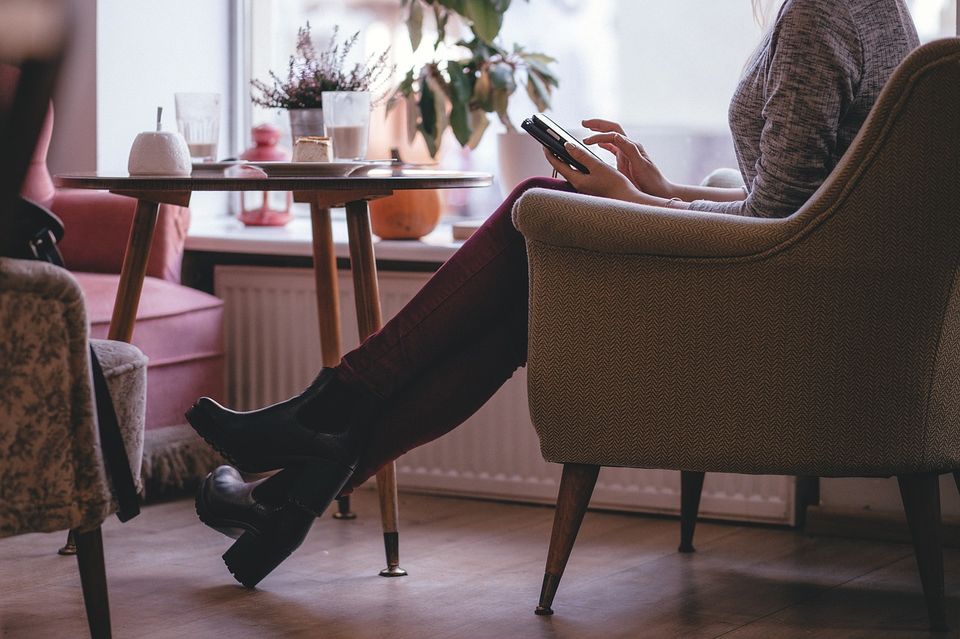 Let's get real for a moment and admit that sometimes just the quality of coffee or the grub isn't enough to please people. Standards have been set with every place battling it out with their quirky themes, decor, food, brew and ambience. It can't be easy for a true cafe lover to look through every cafe in town, so we have narrowed down our list to the prettiest and most delightful cafes in town, that are not only pleasing to the aesthetic eye but also the perfect to unwind.
A casual cafe tucked in the back lanes of the popular Sector 26, Whistling Duck is the perfect amalgamation of chic, contemporary and artistic design. This creativity finds its way into the menu as well, with an elaborate list of innovative drinks and gourmet Asian, European and North Indian cuisines. They even have their own fresh take on the regular juice and smoothie bar, which has been wowing diners since its inception.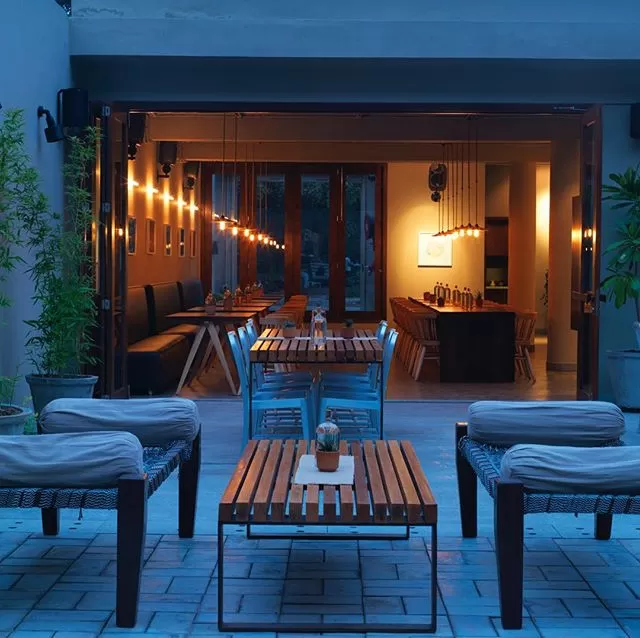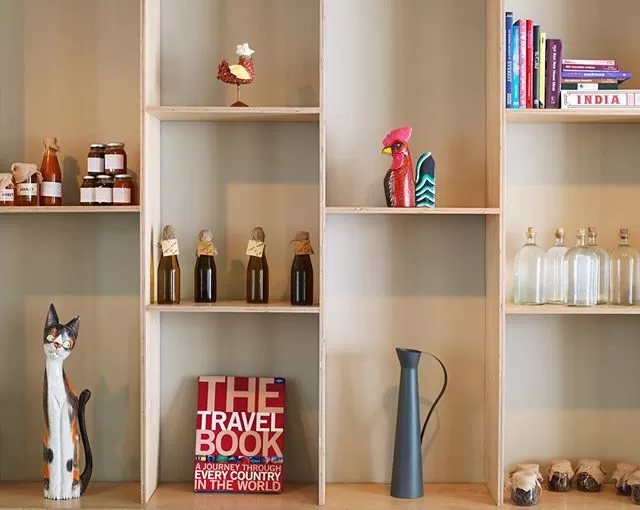 Must try
Vietnamese prawn curry (mother of all curries bursting with flavour that combines lemongrass, ginger, garlic, chilli and coriander), the karela salad (a fresh and spicy take on fried bitter gourd) and to end things on a sweet note, try their special Thai iced tea.
Where
SCO 10, Back Lane, Sector 26, Chandigarh
Contact
0172 400 7111
Cost for 2
Rs 1,700
Open hours
11.30 am - 12.00 am
It's hard to beat the English Countryside vibe here, for Willow Cafe has earned itself the title of the 'pretty English cafe' and rightly so, because of the setting of this three storied cafe complete with an outdoor garden terrace cafe, dainty wing chair sofas, wooden tables and plush upholstery, reminiscent of an English tea house.
It's not just the decor that has patrons swarming this quaint cafe, it is also the intricate details and attention they put on their menu. Right from the breakfast options, to the continental fare, the new twist on popular Indian street food, Willow Cafe has done comfort food right!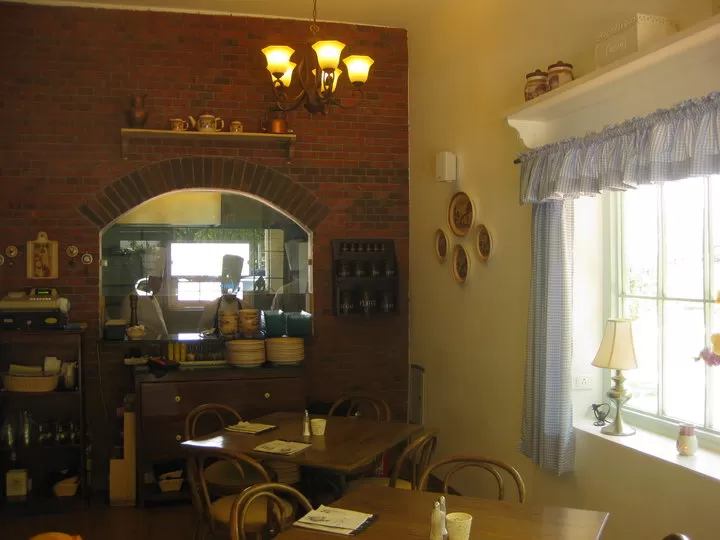 Must try
British beer-battered fish, Chicken Ballotine, (stuffed with delicious meat, mushrooms and spinach, on a bed of cheesy mash) and the very desi but very delicious Amritsari kulcha with pickle and chutney.
Where
Shop No. 01, Geri Route, Sector 10 D Chandigarh, 160010
Contact
+91 172 6530234
Open
8.30 am to 12.00 am
Cost for two:
Rs 800- Rs 1500
We promised you a list of great cafes and you need not settle for anything less than the best, which brings us to our next cafe, Rustic Door, a heady and eclectic mix of colours, quirky glass lights, mirrors, wooden furniture and plush sofas.
The place serves as an excellent backdrop for quiet romantic meals and even business meetings. The warm lighting and walls make it easy for that oh so Instagram-worthy picture and the elaborate menu of comforting Italian food will not disappoint either.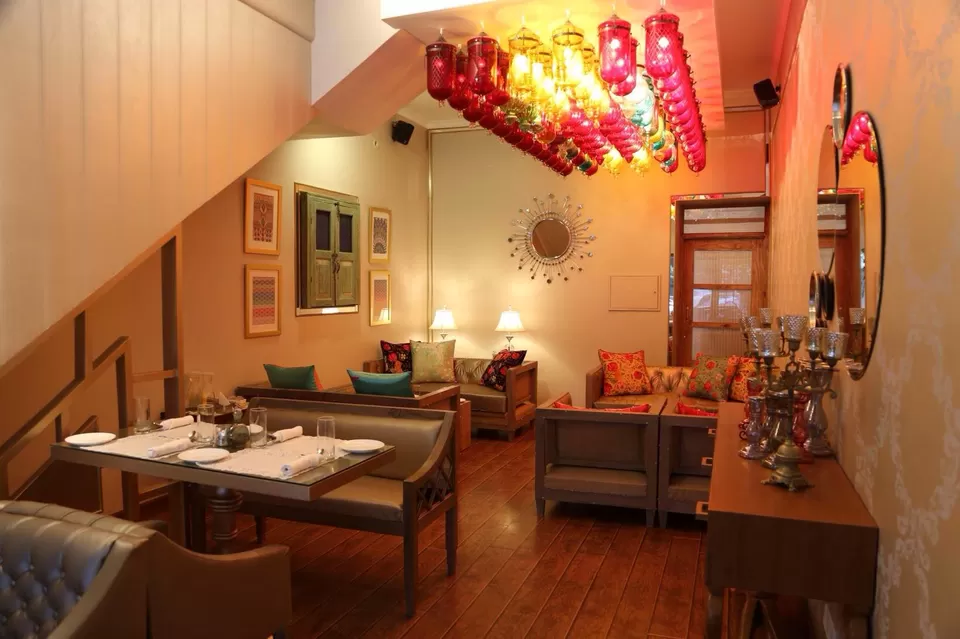 Must try
Spaghetti Bolognese ( Layered with thick, rich sauce with great depth of flavour)
Where
SCF 12 SECTOR 10 D, Chandigarh, 160011
Contact
095694 73982
Open
11.00 am - 11.30 pm
Cost for two - Rs 1500 (approx.)
Quality cakes and high tea food in India isn't easy to come by, which is why the lovely Crown Patisserie Cafe is one of our picks. This cafe has influences of the typical Parisian cafes and coffee shops, complete with white and pastel green Tudor decor, elegant sofas and eclectic wall decor.
Crown Patisserie serves hearty breakfast items and fresh high tea desserts that reflect the pastry chef's culinary experiences. What started as a humble home bakery has now flourished into one of the most delightful coffee shops in town.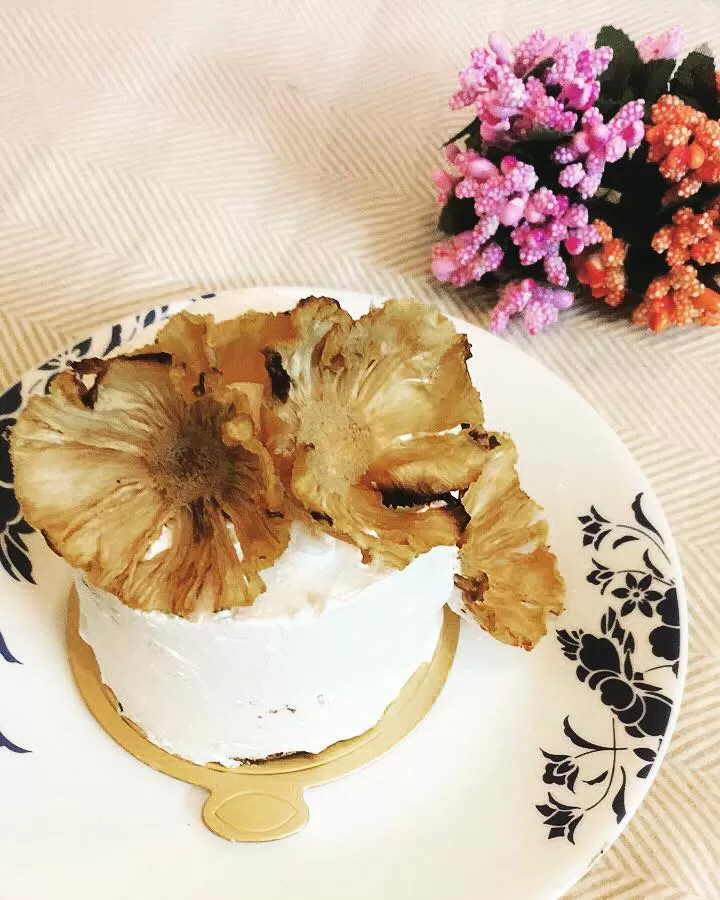 Must try
Every item at Crown is made with heart and perfection, but if you must try one thing then make sure you try their Genoise cake with cream chantilly and the classic red velvet cupcake.
Where
SCO 14 (First Floor) , Sector 17E Chandigarh, India
Contact
098888 88583
Open hours
11.00 am to 1o.00 pm
Cost for two
Rs 400 - Rs 600
Cafe JC's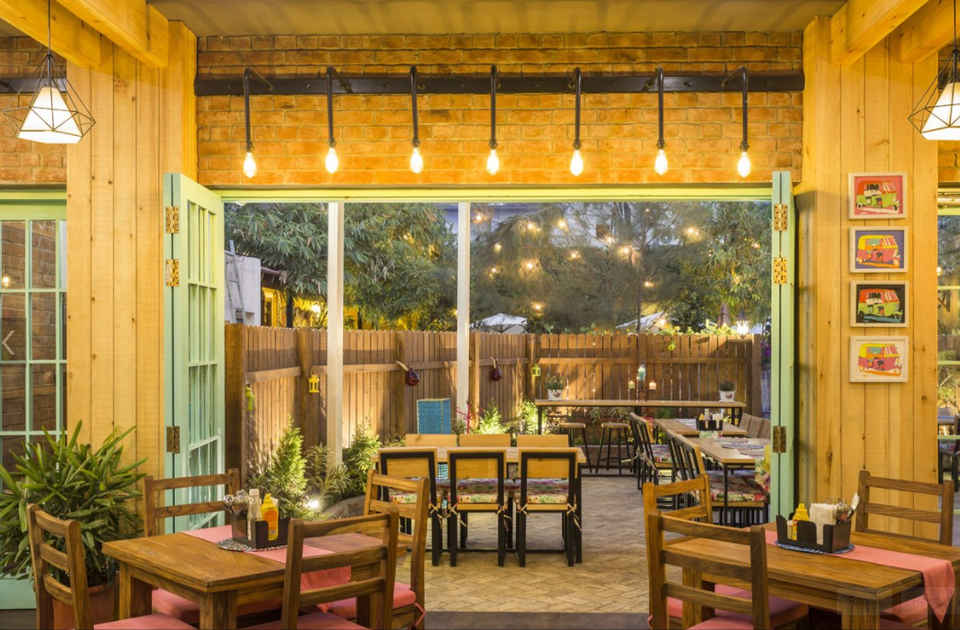 Tucked away in a back lane of the market in Sector 10, Cafe JC's has made a name for itself by its unassuming character which is light, fresh and easy just like its food. Their light pastel decor, the open concept, and choice of furniture will provide you with the dreamiest of Instagram backdrops.
A perfect picnic setting, bright, airy and with lots of great gourmet food, yes please! A delightful brunch and dinner menu created using some of the best local ingredients and produce make JC's a heartwarming destination that provides food for the soul.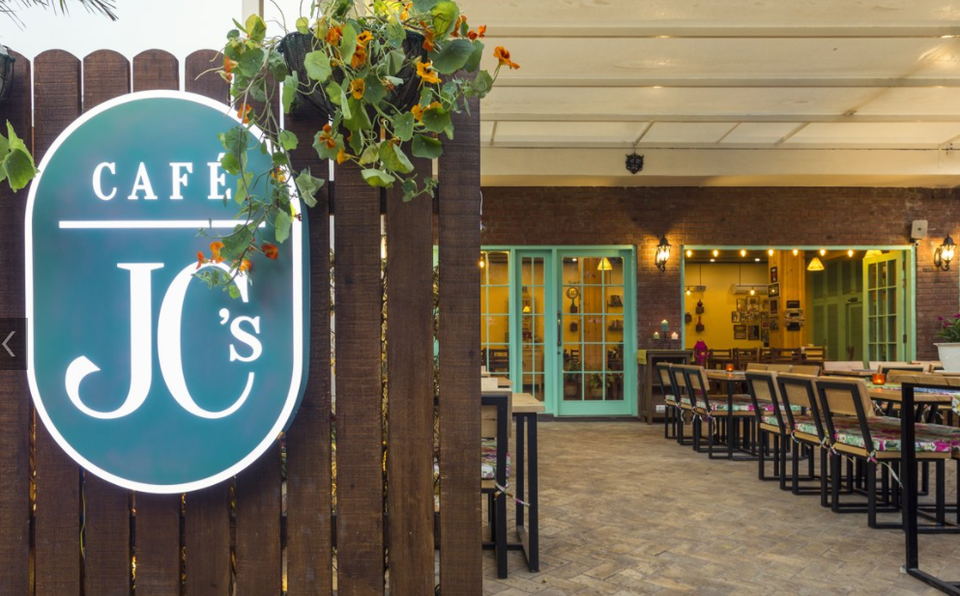 Must try
Florentine chicken( A hearty dish filled with sun dried tomatoes, mushrooms and the creamiest pasta),Indo-Chini Bro Bro (Fusion food with Indian and Chinese dishes on a platter) and carrying on the tradition of ending things on a sweet note, try the brownie sandwich (A heady mix of Nutella, walnut brownie with chocolate drizzle and generous scoops of ice-cream)
Where
Shop 2 & 3, Coal Depot Complex, Sector 10 D, Sector 10, Chandigarh
Phone
0172 4630666
Open hours
10.00 am to 11.30 pm
Cost for two
Rs 1200
This pretty, casual dining space turns out to be some of the best Spanish dishes in Chandigarh, with even a hint of Lebanese and Greek cooking in the mix.
The whimsical decor with pretty wallpapers and the flower bicycles adorning the exterior of the shop as well as the washroom add that breezy character to the whole cafe.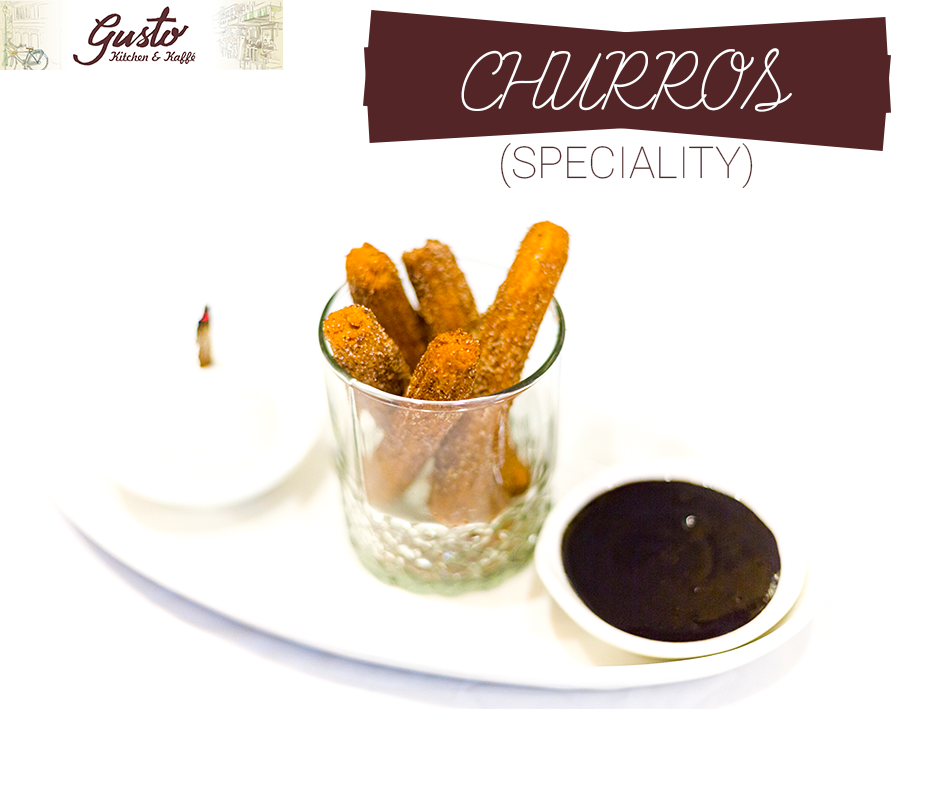 Must try
Pesto and pickled mushroom risotto (layered with Parmesan cheese and grilled charcoal vegetables) and for non vegetarians, the braised lamb shanks with saffron risotto is a great option. If you are looking for something lighter and fresh the watermelon and feta cheese salad can lighten things up a little. End the day on a sweet note with the classic churros and chocolate sauce.
Where
SCO 180, Inner Market, Sector 7 C, Chandigarh
Contact
0172 46306660
Open hours
8.00 am - 11.30 pm
Cost for two
Rs 1200 - Rs 1600 (approx.)
Right from the elegant courtyard to the white brick wall to the selective splash of turquoise blue, every corner of Virgin Courtyard is a gorgeous Instagram-worthy feed waiting to happen.
Ideal for a lazy afternoon rendezvous or even a candlelight dinner, this stunning courtyard transitions easily from an easy brunch place to a romantic night affair with the perfect backdrop of pebbled pathways and fountains.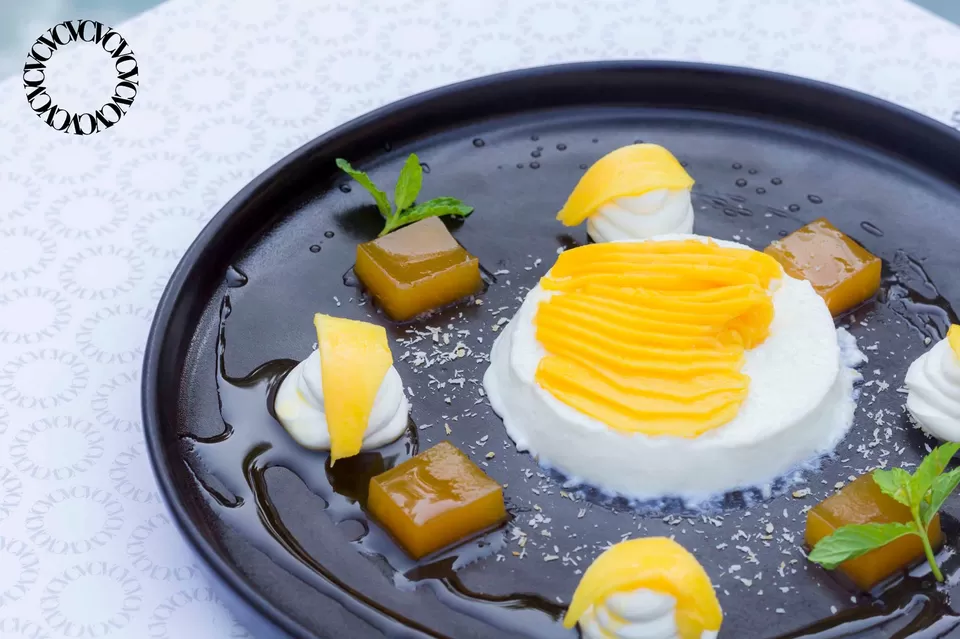 Drawing inspiration from Italy, the chefs dish out some of the most hearty and fresh Italian dishes made with organic ingredients.
Must try
Salmon ravioli in saffron sauce (Delicious ravioli with a filling of cooked salmon, shallots, and cheese)Wine braised chicken leg( Rich and deeply flavoured braise with red wine, mushrooms, lardons, and onions). And then bring out the sweet showstopper, mascarpone raspberry brulee.(Classic French dessert with creamy layers of burnt cream)
Where
SCO 1A, Madhya Marg, Sector 7C, Chandigarh, 160007
Contact
086990 00999
Open
11.30 am - 11.30 pm
Cost for two - Rs 1500 - Rs 2000
A vintage style restaurant with influences from the Middle East, Cafe Nomad serves food that is a welcome change from the regular cafes. Cafe Nomad aims to offer guests a peek into the culinary experiences from the Middle East and will also make you feel like you've travelled back in time.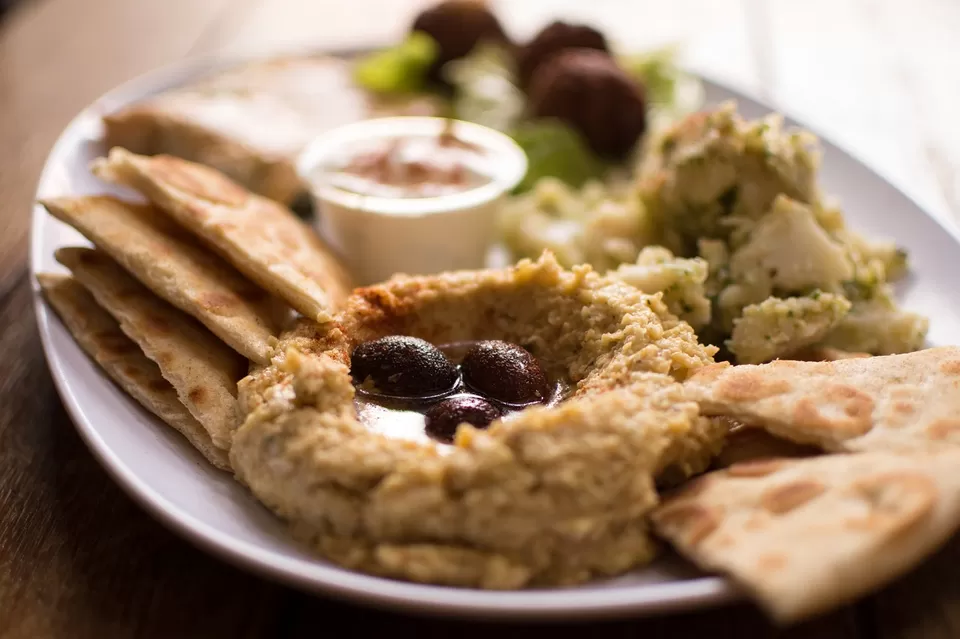 Must try
Casablanca couscous (Creamy yogurt on a bed of vegetables and couscous made from steamed semolina and wheat) Jujeh kebab (Iranian char grilled chicken marinated with yoghurt and saffron) and for a little bit of zesty fresh taste try the Fattoush salad (Crispy lettuce with fried bits of pita, tomatoes, lemon, olive oil and mint)
Where
Sector 7, Chandigarh
Contact
+91 8437031469
Cost for two
Rs 1,500
Open
11.30 am – 11.30 pm
If you have discovered that secret little pretty place of your own, that keeps you fuelled all day, share it with us on Tripoto and inspire countless of travellers to find that little inspiration spot of their own!
Know of a cool place we missed out on? Tell us all about it in the comments below!
Get travel inspiration from us daily! Save our number and send a Whatsapp message on 9599147110 to begin!
Frequent searches leading to this page:-
best cafe in chandigarh, cafes in chandigarh, best cafes in chandigarh, coffee shops in chandigarh, cafe chandigarh, cafe near me, cafe nearby