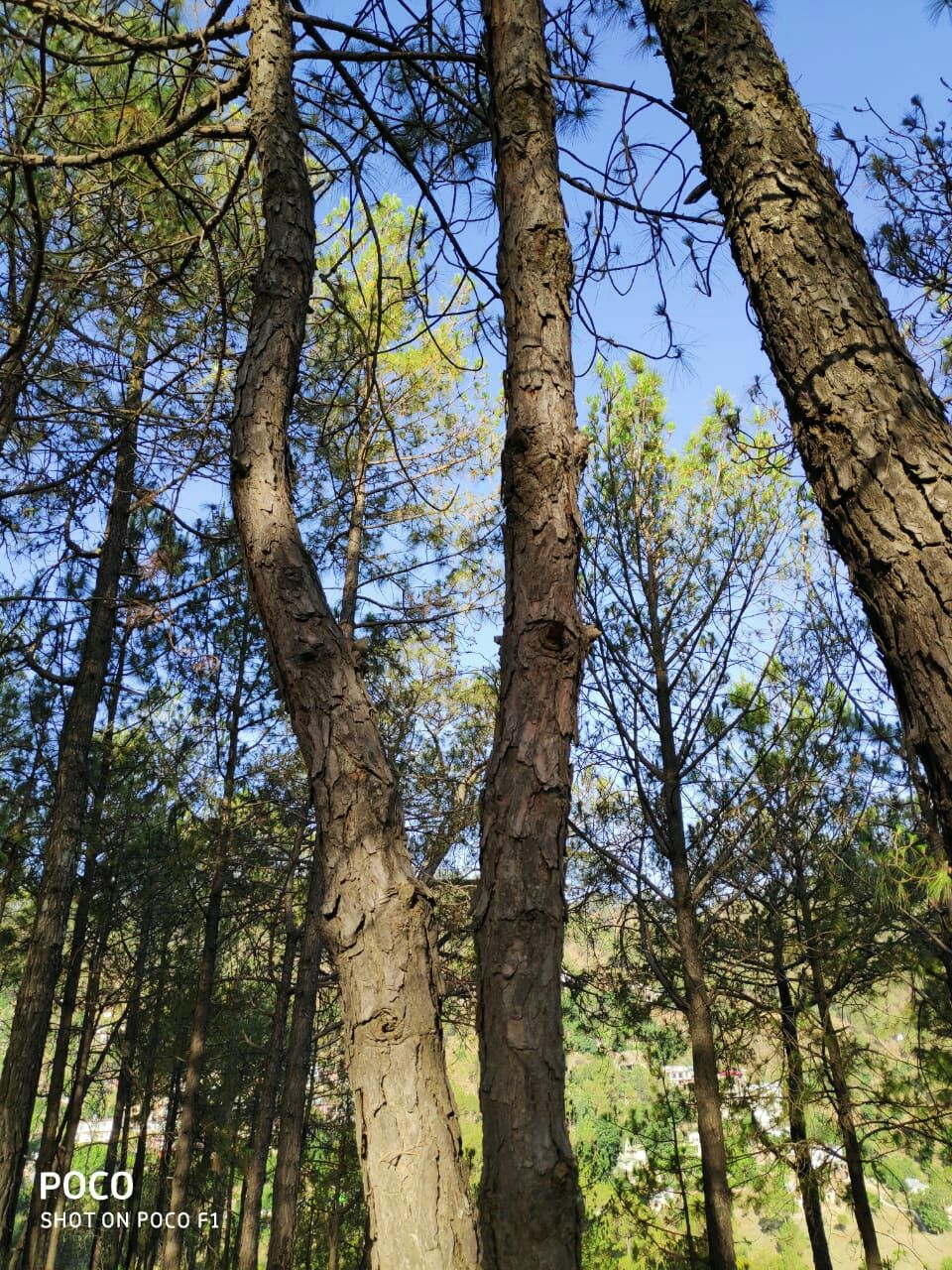 Early morning drive from delhi ncr to kasauli with short breaks @ cng pump and haveli where we finally visited haveli for while 😜. At around 2 we reached our home stay which is situated 8 kms from kasauli, precisely at dharampura area. Home stay was booked almost a month in advance which made the trip more economical and near to the nature.
After a quick rest session in afternoon all of ur gets charged for an evening trekking in the forest area which is directly linked to one of the bedroom. Awesome, refreshing experience for the very first time.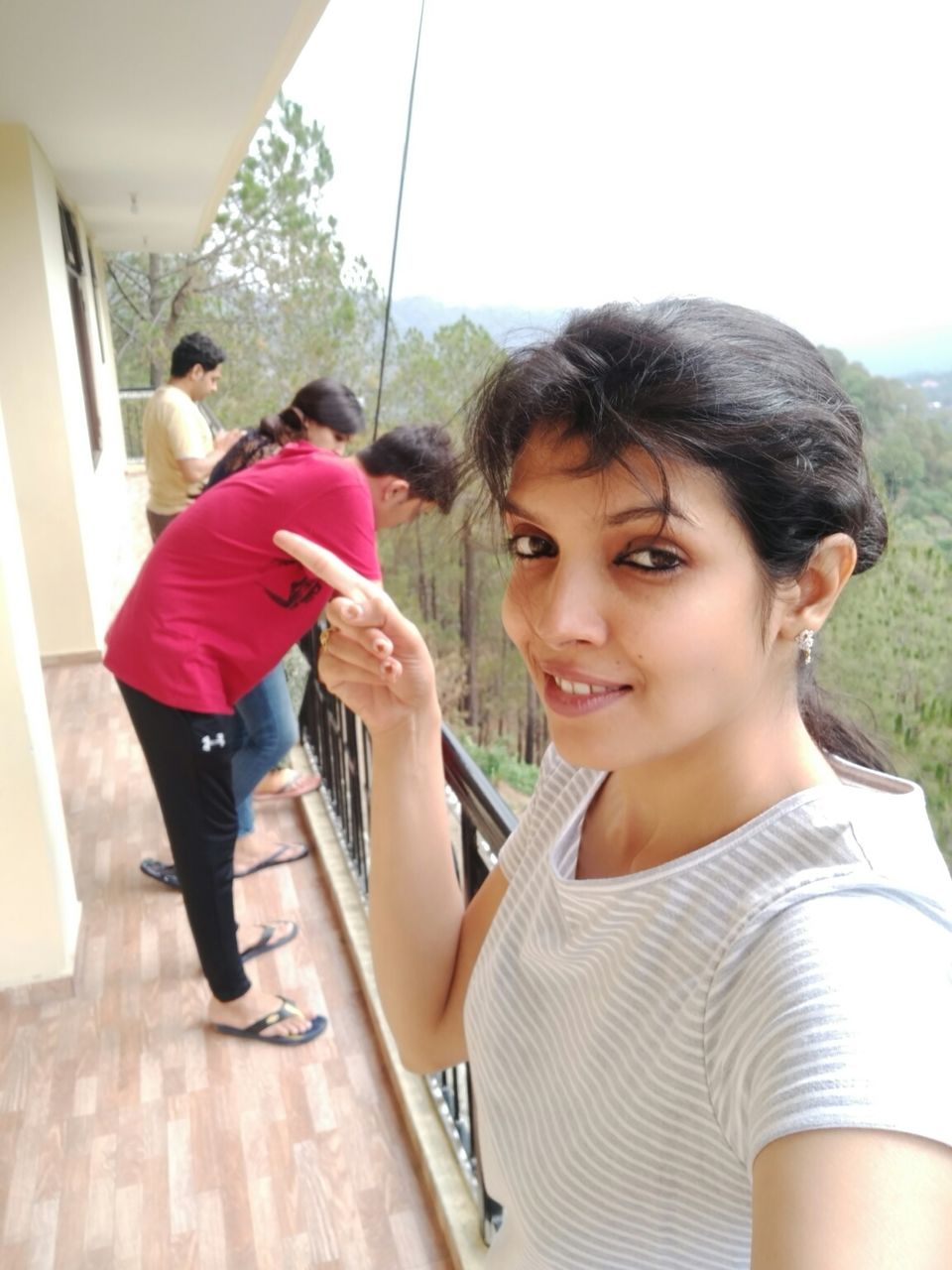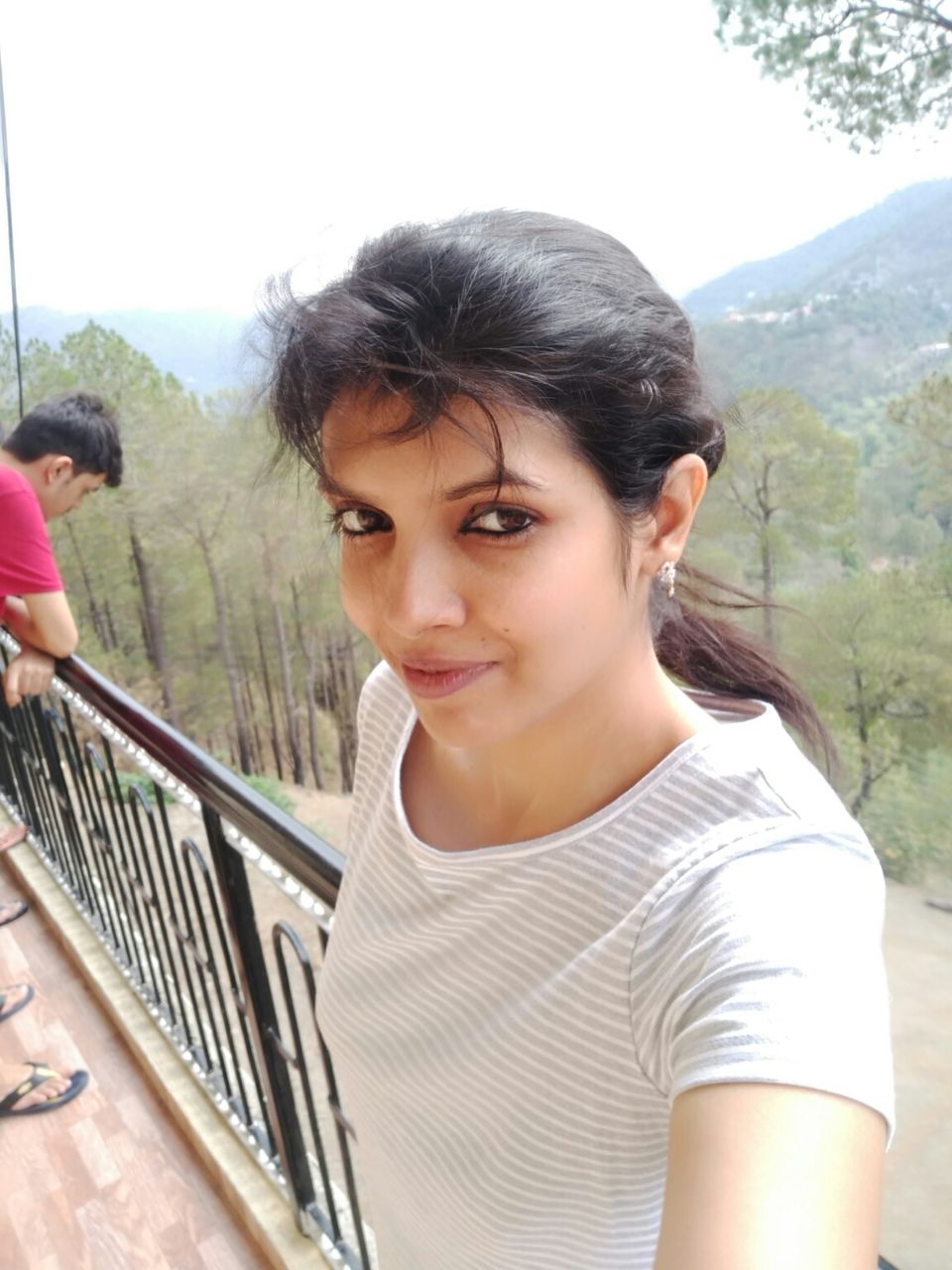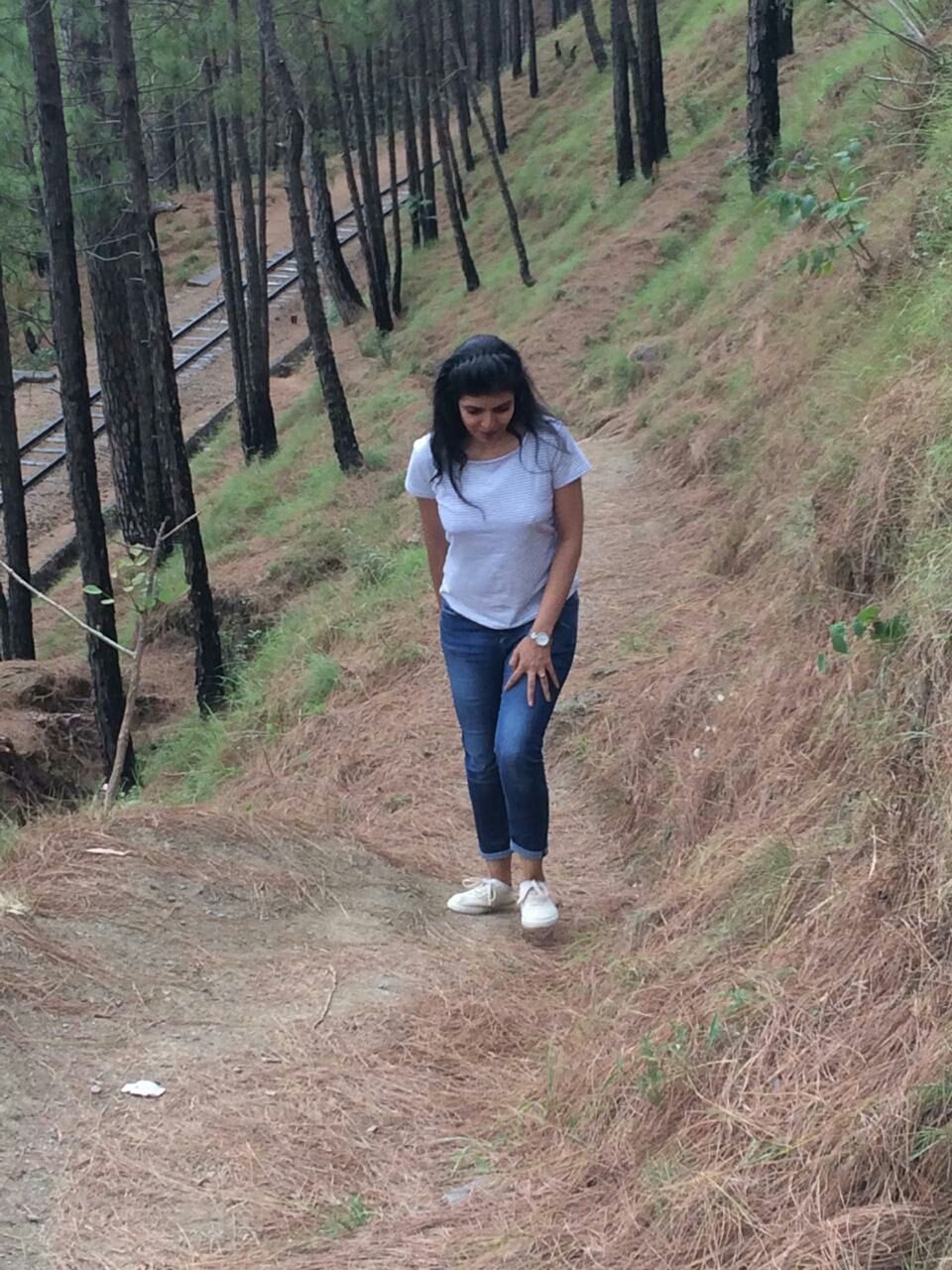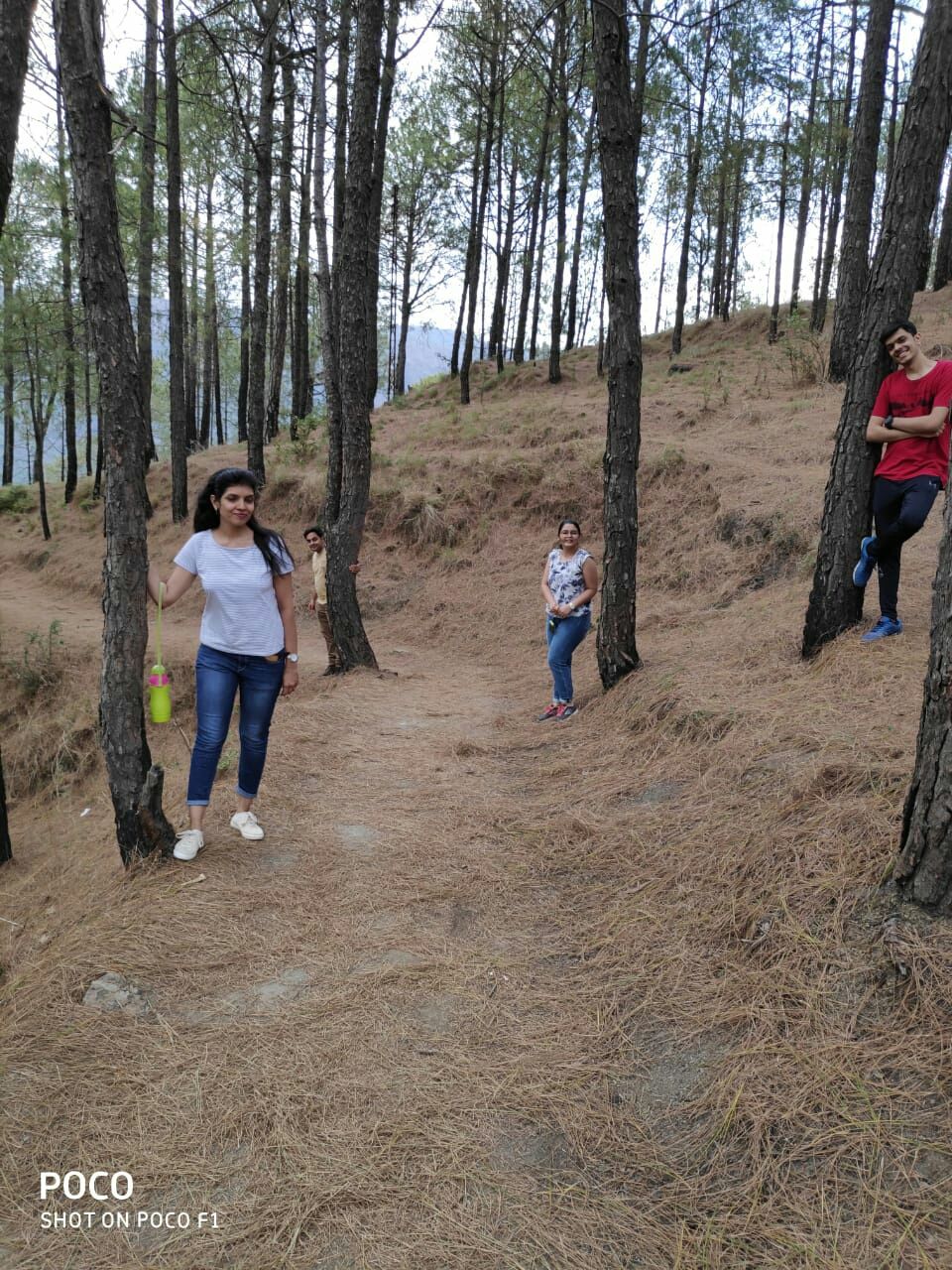 Good morning at 5:30 in the morning that to without any alarms. Fresh refreshing atmosphere with loddzz of sweet birds sound. Again a morning trekking and an awesome view of toy train from the balcony itself . A quick breakfast @ Gyani's Dhaba awsome parathe and chai for which we all were craving since morning.
Morning journey towards the highest point of kasauli. While travelling towards 'Manki point' a point which we thanked a lot is our decision of staying far from kasauli coz its too crowded.
Now comes the 'Manki point' Famous for lord hanuman's temple. According to the saying while carrying sanjeevani booti in Ramayana hanuman ji took rest for a while so bhagwan ji put both the feets for rest. This temple made on the place where he put his left feet. The temple is made on the land which is of a feet shape and can be reached by crossing steep 250 stairs elevation. I am not adding any picture as camers, phones or any electronic item is prohibited in the area. So to capture the image one has to go personally and take blessing from hanuman ji. Jai shri ram.
After a beautiful and mythological trip to temple we decided to take a quick visit to the famous church.
Now its the time for mall road. Don't expect it to be like nanital, shimla etc. But we got a tibbetian cafe to mallow down our hunger with smoking hot momos, chowmeen and thukpa.
Now back to our house for 3 days 😊😊. leisure dinner and loddzz of fun at the balcony and the lobbey area. With cricket, monopoly, ludo etc.
Day concluded with loddzz of fun, pictures and instagram posts 😁😊😊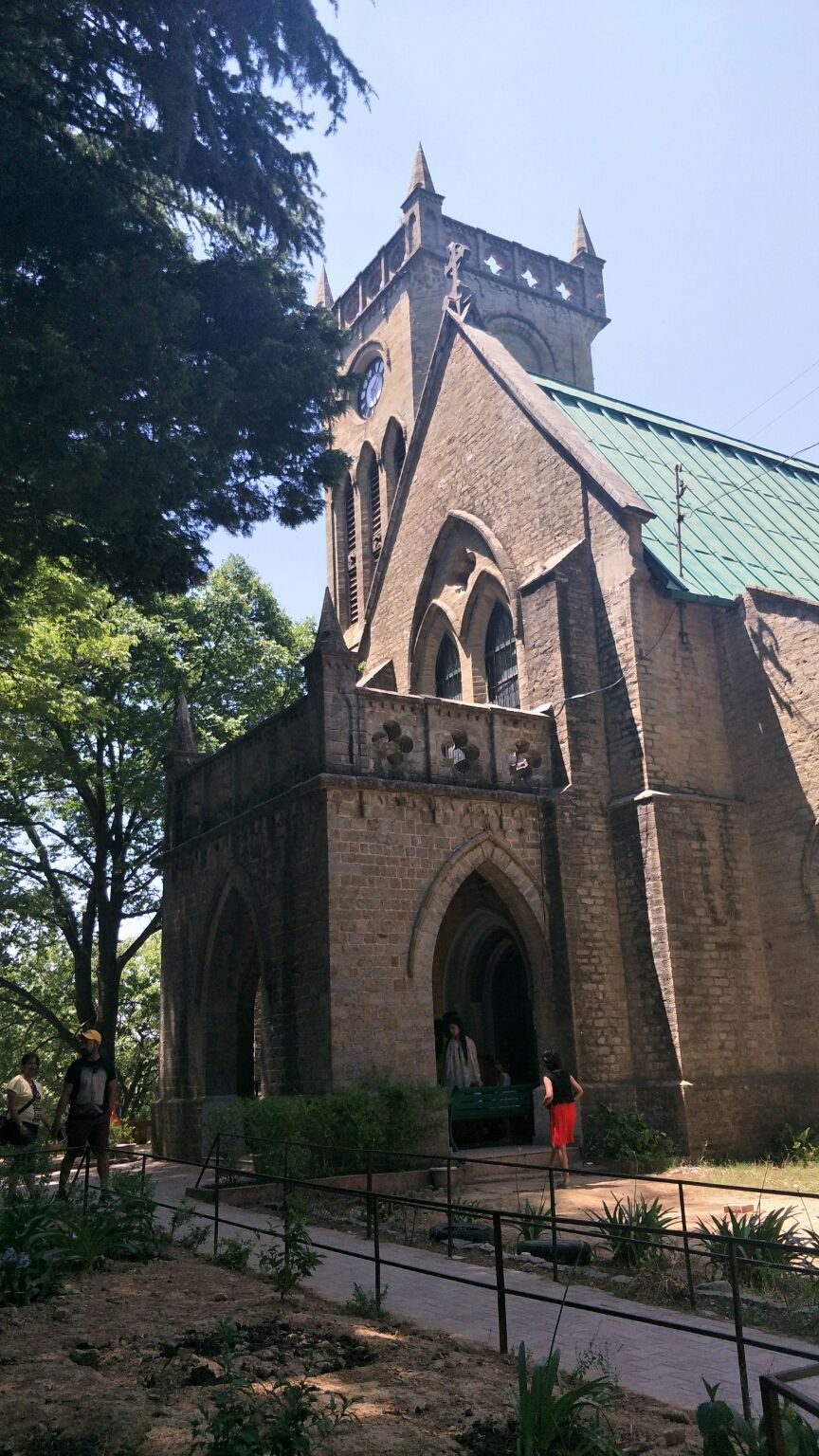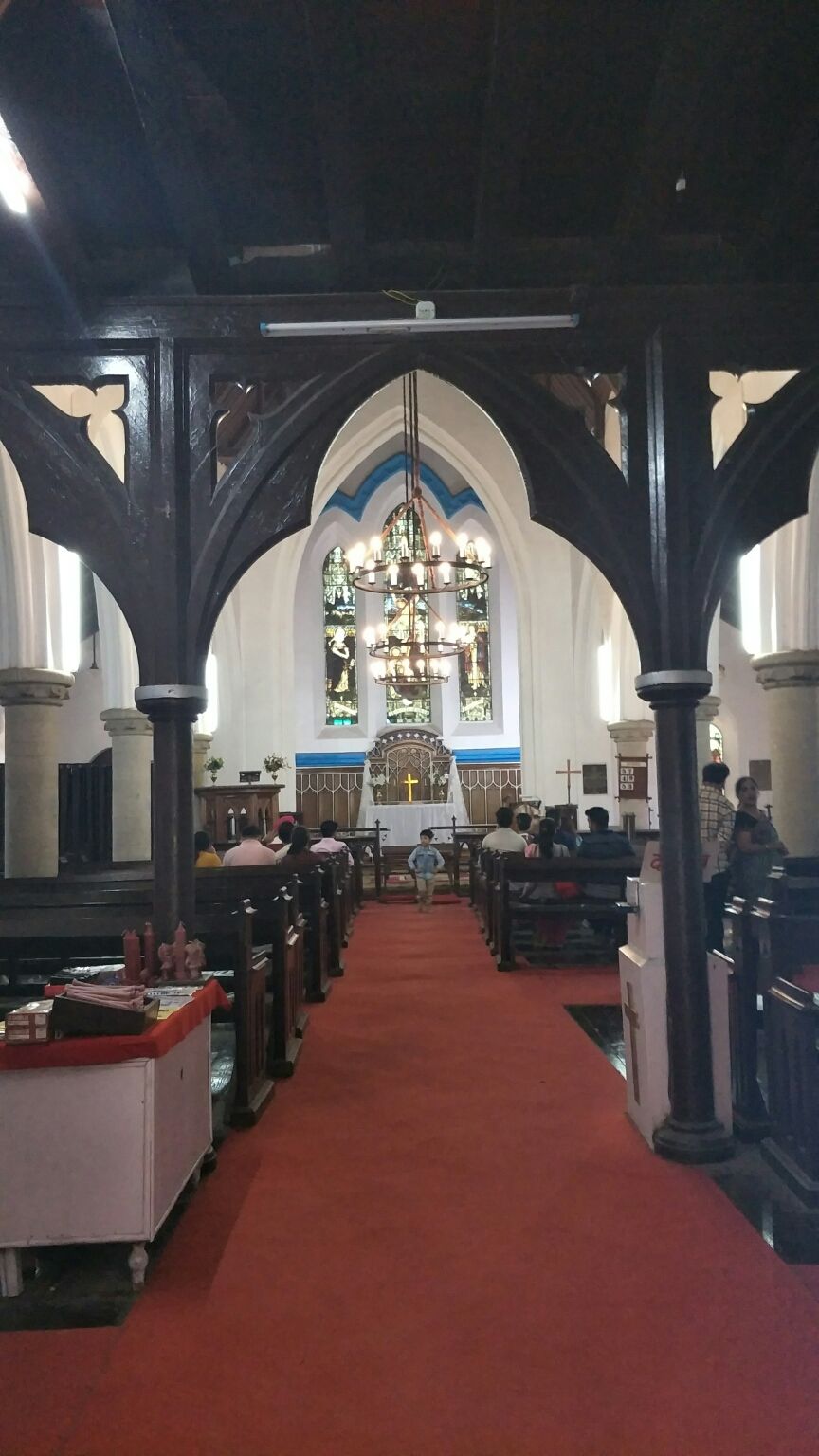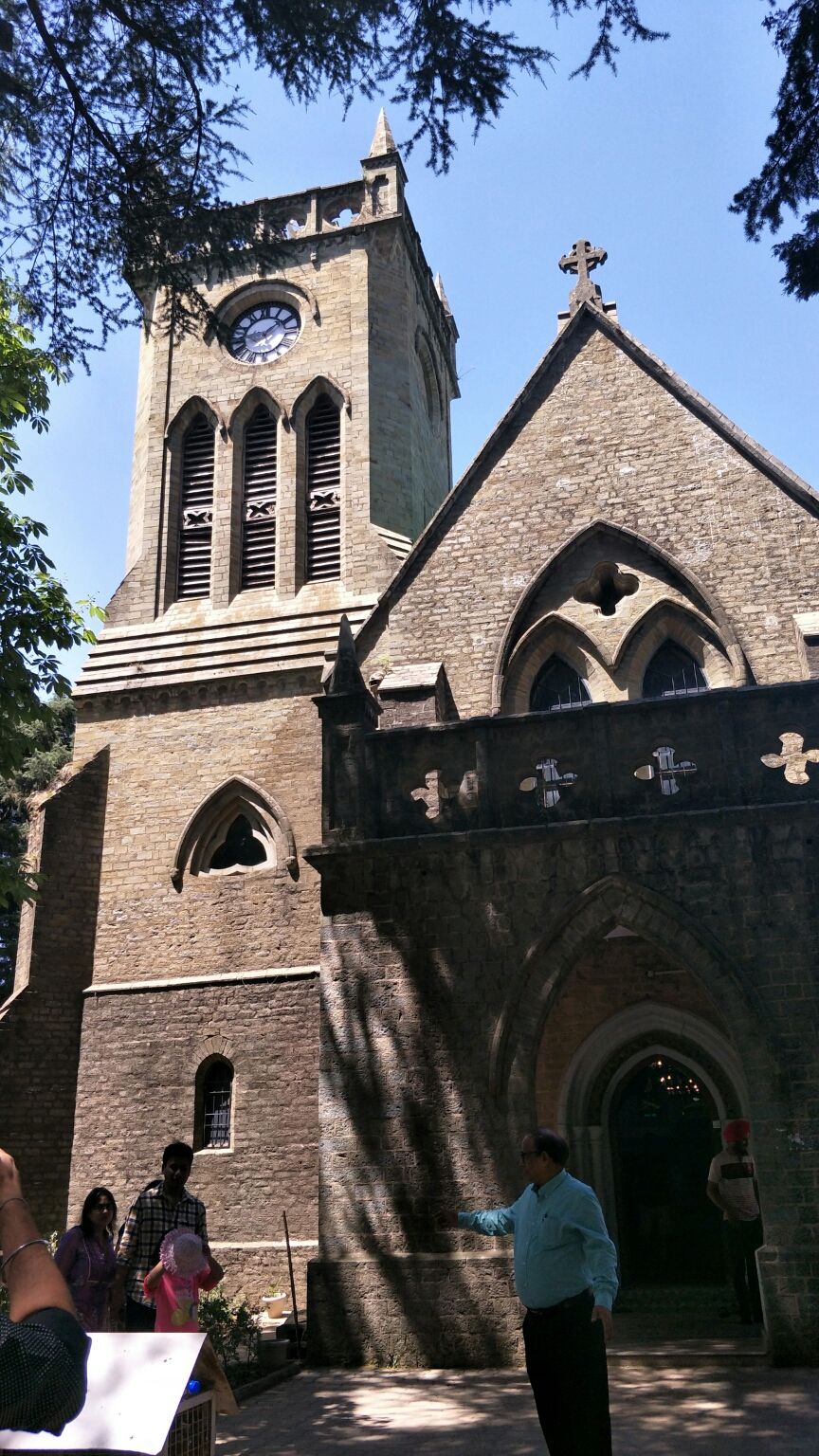 Day started same as previous. We have packed our bags and started for timber trail which is few kms away from dharampur towards Chandigarh. Its a rope way for an aerial view of kasauli. After a quick view of timber trail we moved to home with loddzz of freshness, chilled air and awesome pictures for instagram 😊😍
Add ons to trip which anyone can add:
* Short trip to shimla and chail which is almost 40 min drive from kasauli. As we are on a trip for a complete relaxation and we have already visited shimla 2 years back so we didn't opt for the same but for those whole are on a first real exploration trip should definitely try.
Points should be kept in mind for making a trip economical:
* Pre book an accommodation. We have used airbnb for the same. In an economical deal we got a complete apartment which made our trip far more convenient.
* We opted self drive trip which saved huge expense and by changing driver we made it least hectic for everyone.
* We have opted dhabas for every meal because they serve fresh tasty food which is economical too.
For more pictures you can follow me on instagram @ saksheepihu