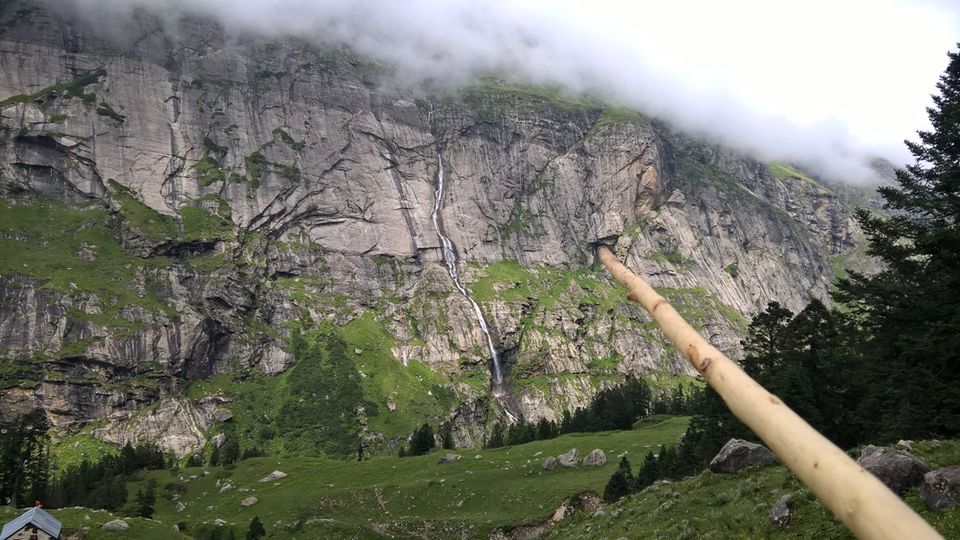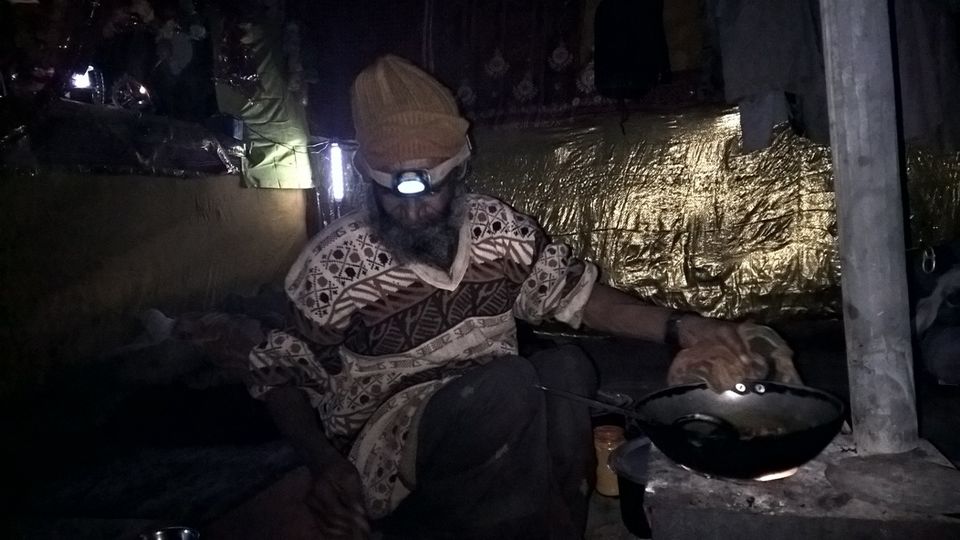 #BestOfTravel
Being a Delhiite only thing that I have cared about most is long weekends so that I can move my ass to the mountains where I think I belong. Once I know that a long weekend is approaching I start to plan my next adventure but what I have learnt from my personal experiences with nature that the best adventure comes without planning and when you are least expecting it. Same thing happened with me last year when me & some friends planned to visit Parvati valley in Himachal Pradesh in the month of July. Before our departure we have planned to visit Katagla & Kheerganaga as we have ample time to cover both places but we were unaware that something unexpected was waiting for us in the end of our journey. The journey begins as we have planned and we reached Katagla a beautiful small village on the banks of Parvati river just 2 KM before Kasol. Surrounded by the big snow capped mountains from all sides this small village is absent of the daily hustle & bustle of village life, for there are very few guest houses in this village. There is no price for the breathtaking views the place is offering. We attended the Rudraksha festival happening there and next day we decided to leave for Kheer Ganga.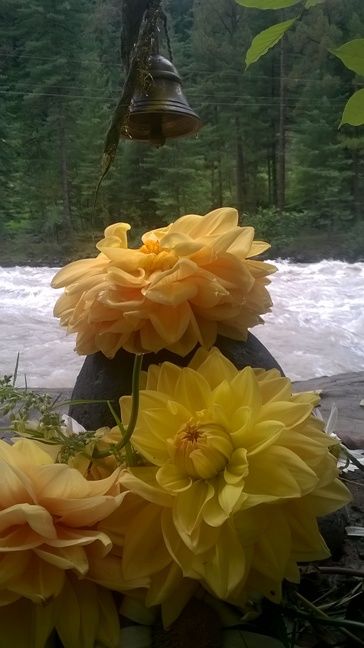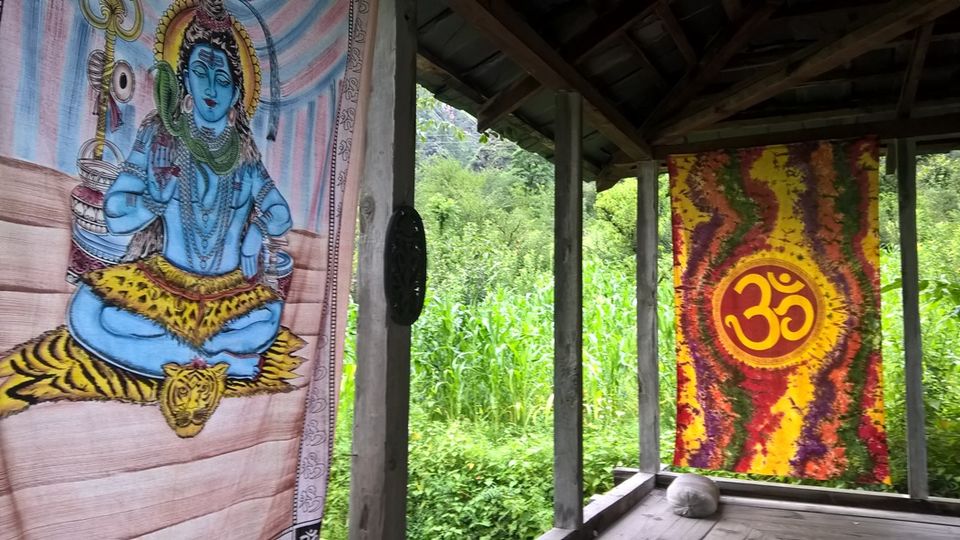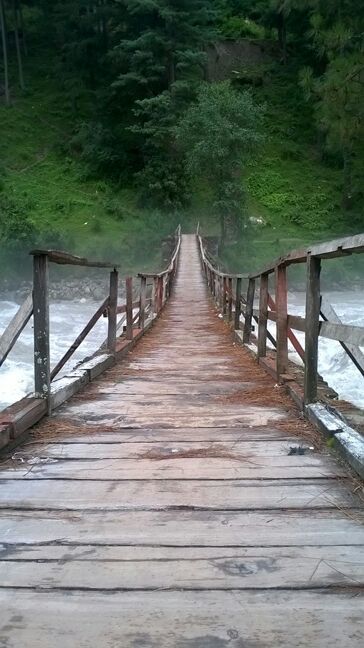 We left for Kheer Ganga next day early in the morning. We reached Kalga another small village on the way to Kheer Ganga and decided to spent the night here and proceed to Kheer Ganga next day. Something very common about these villages is that they don't have accommodations like hotels and resorts as this Himalayan Valley is untouched of commercialization. You will found small guest houses among the village and some in house tea shops & cafes.We took rooms in a guest house and spent the evening enjoying the breath taking views from this village.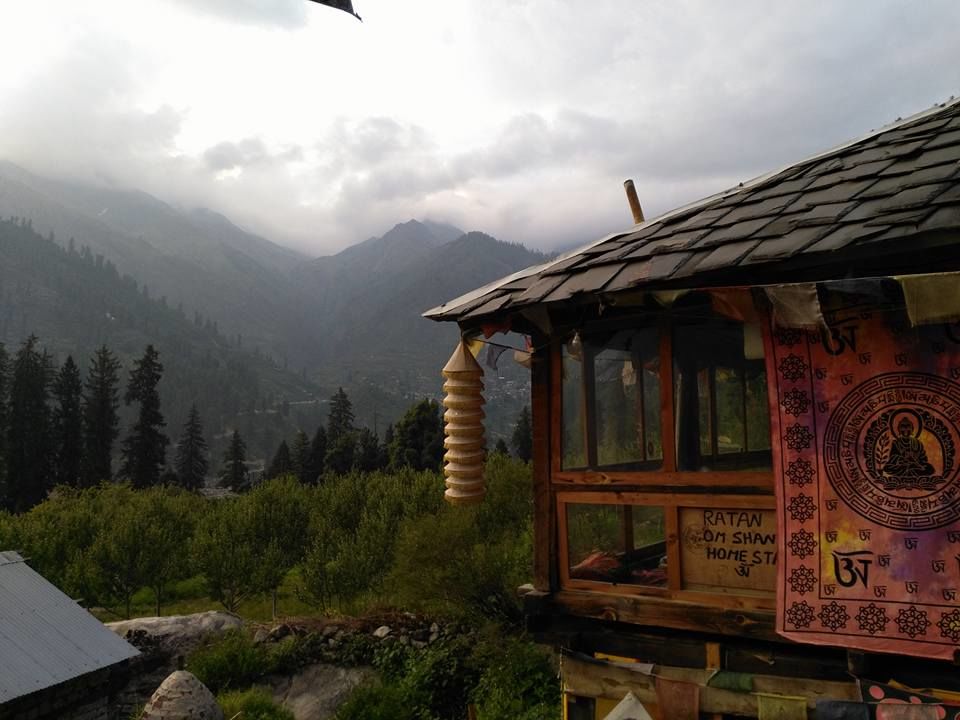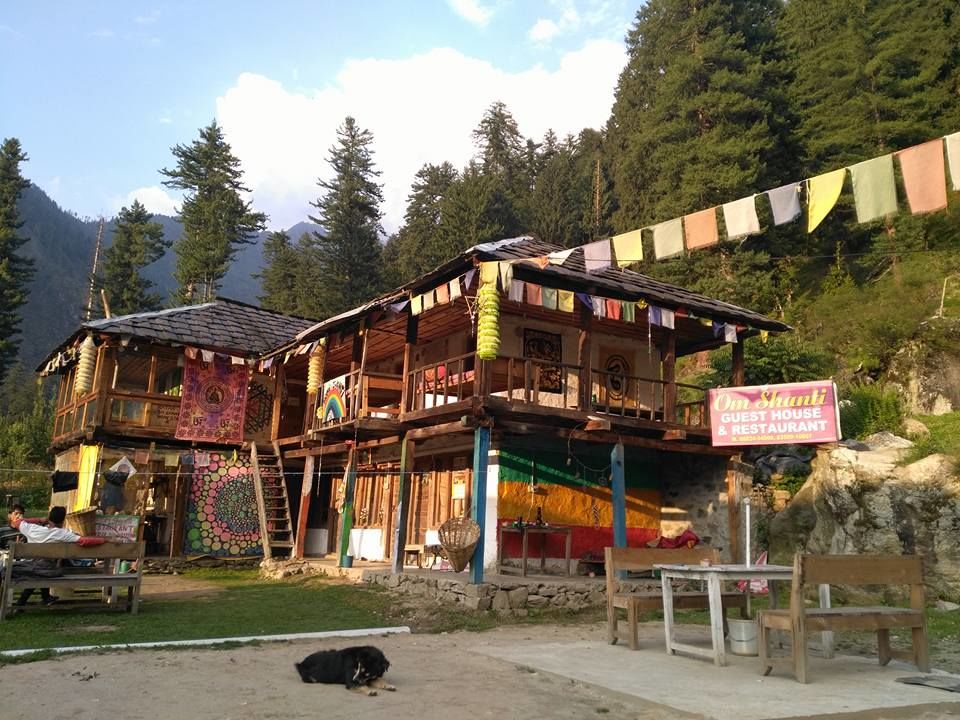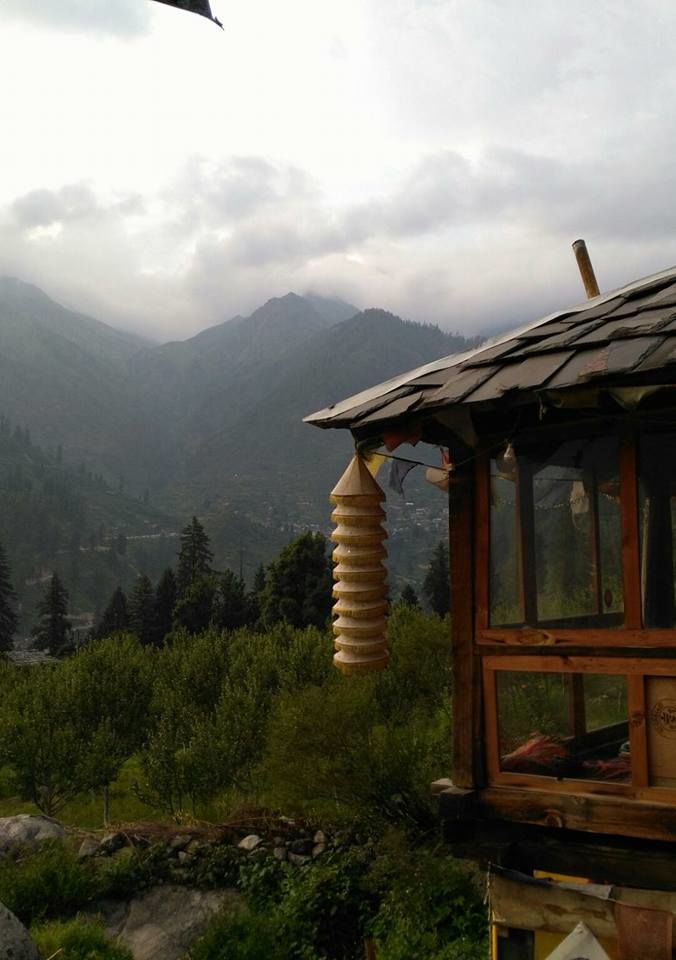 The monsoon had made the valley more seductive, we were surrounded by lush greenery from all sides but it made trekking a bit challenging affair. Next morning we started our trek with grey clouds still covering the sky. As we proceeded one of my friend got tripped and his toe got cramped. We stopped there and found that he was not looking fit for going any further so we decided that he must go back to Kasol to get some medical help. So two of my friends including the injured one started their back journey to Kasol that left the three of us to proceed further. That did not dampened our spirit and we continued our trek amidst mountains and streams. Rain has come the last night which added extra thrill and adrenaline in our trek, the green becomes greener and the sky wears a dark sheath of grey throughout the day. We reached Kheer Ganga by evening and took rooms in a guest house. We refreshed ourselves in the hot springs of kheer Ganga and just after a dip in the pool all the tiredness of the whole day was gone and we were filled with wholesome energy. We spent next two days in Kheer Ganga enjoying delicious cuisines at different cafes, exploring the woods and people.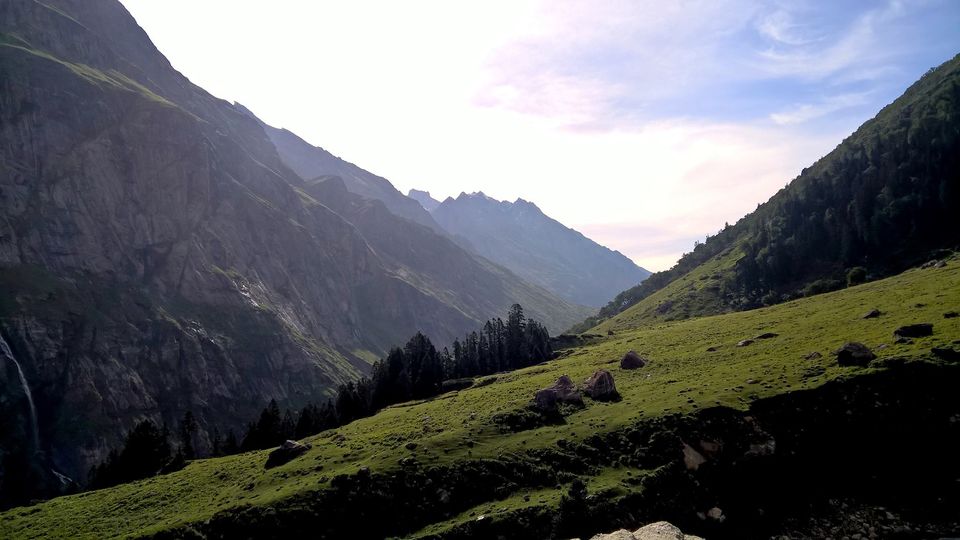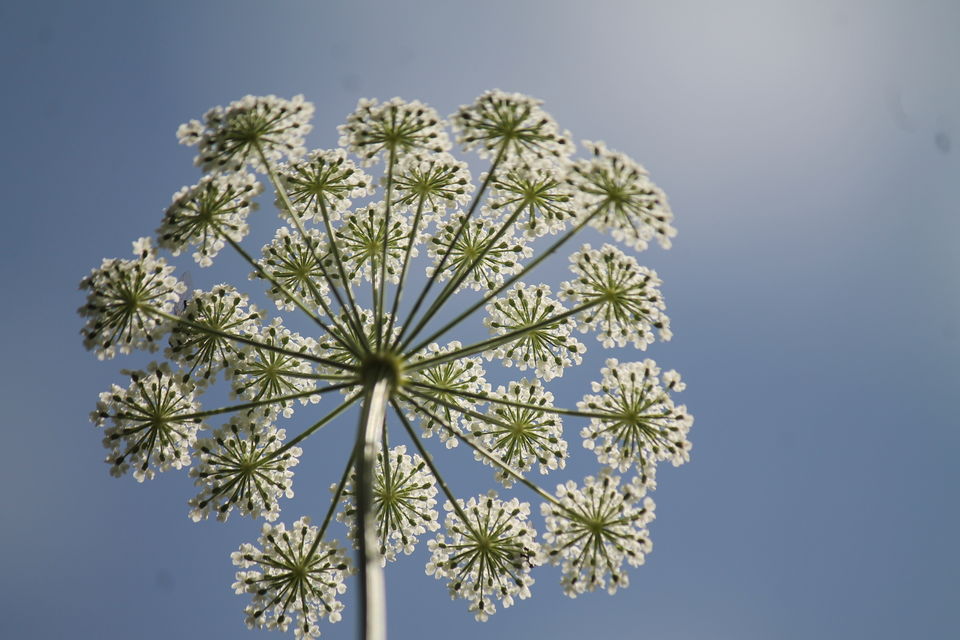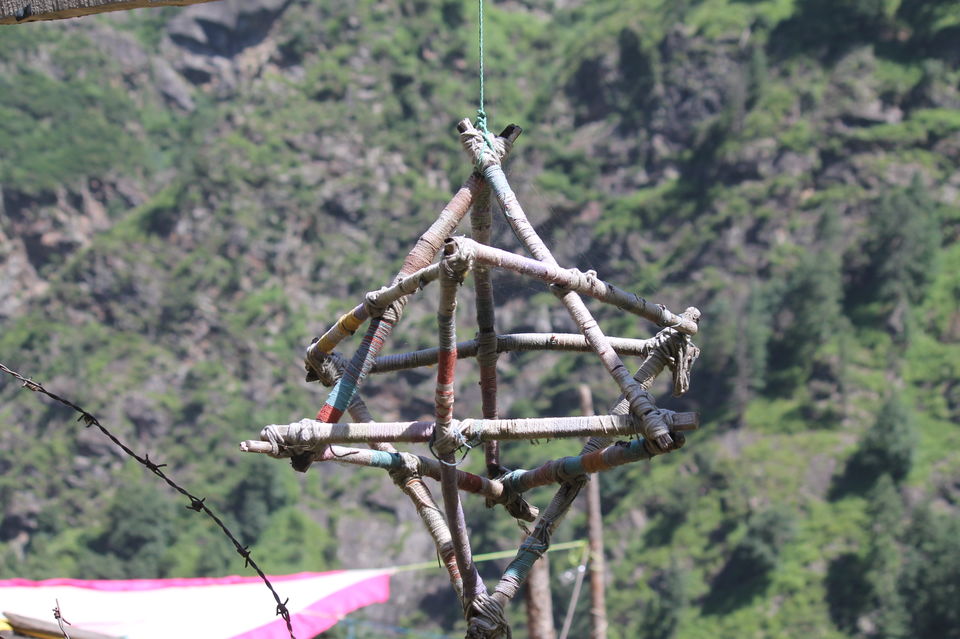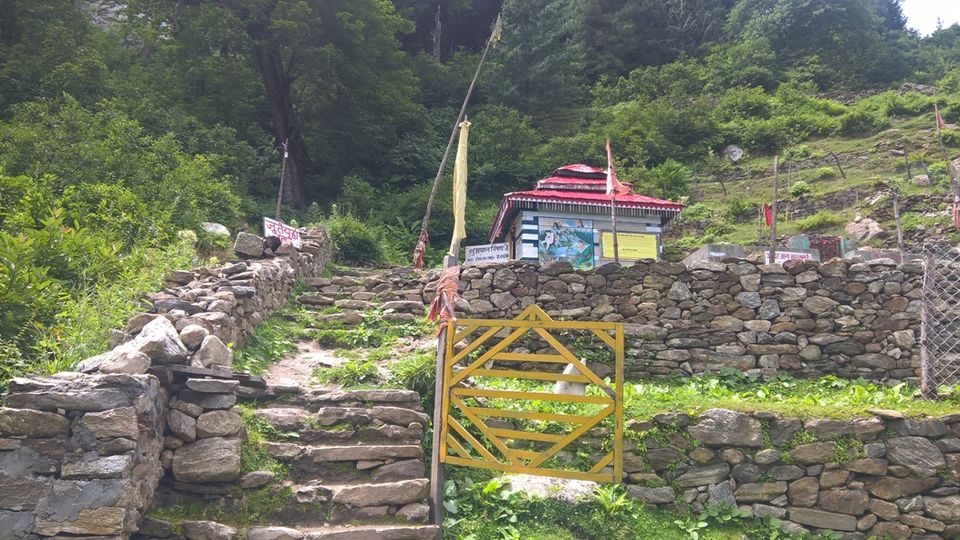 On the last day of our stay as we were having our breakfast in a cafe, a guy from Italy joined us. He was an elderly looking fellow & was living in India from last 25 years. We soon started conversation and he told us that the real Parvati Valley starts after Kheer Ganga and we must go beyond to witness its true beauty. We knew that this path further leads to Pin Parvati Pass but we did not have time and preparations for such a long trek as it takes at least 7-8 days from Kheer Ganaga and tents, ration & other several equipment to complete this trek. He was himself coming from Mantali Lake some 50 KMS from Kheer Ganga alone without any guide, camping equipment or ration. He advised us to go a bit further till Tunda Bhuj just 15 KMS from Kheer Ganga to have a glimpse of this beautiful valley. A little more conversation with this guy encouraged & inspired us to go further. We checked out our room after breakfast packed only important stuff and left some things that are not required in the guest house and left for Tunda Bhuj with a guide. We started trekking amidst dense forest with the sound of cricket continuously reaching our ears along with streams flowing near by. After completing half the trek the whole view changes, one can see different species of flowers and herbs spread in long plane grounds. The whole valley becomes so colorful that you can see all the colors of the world in front of your eyes.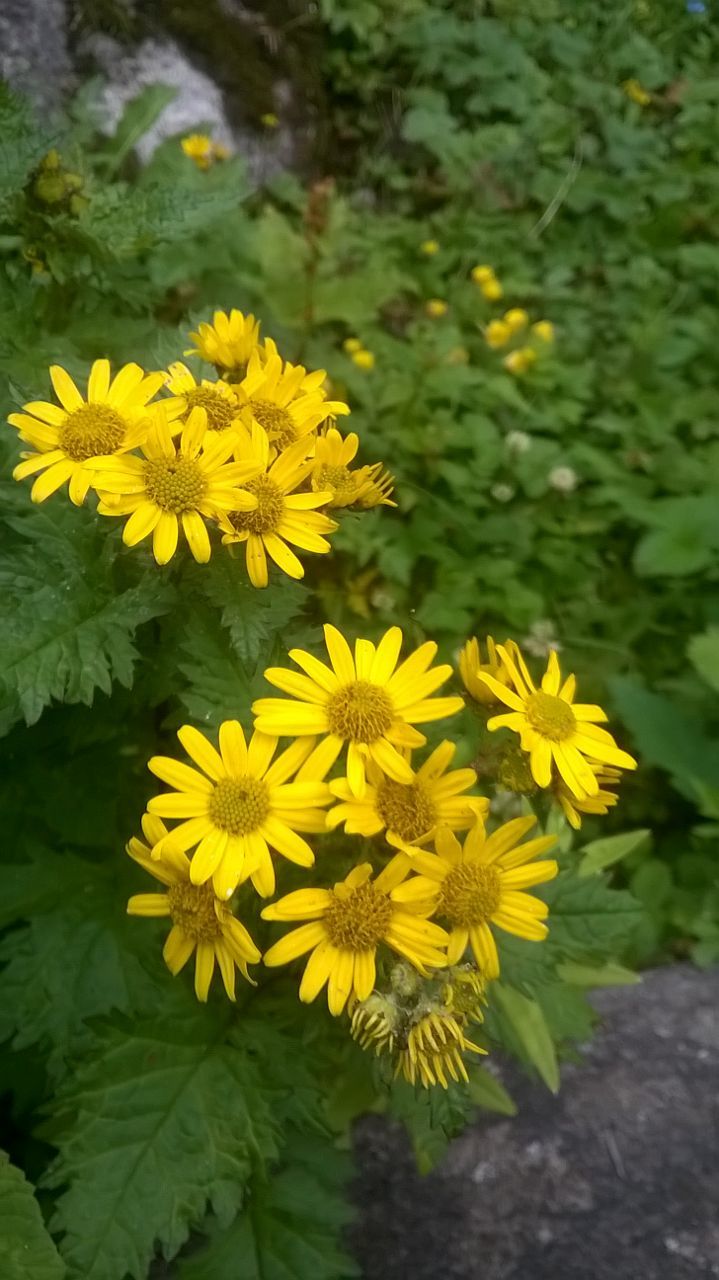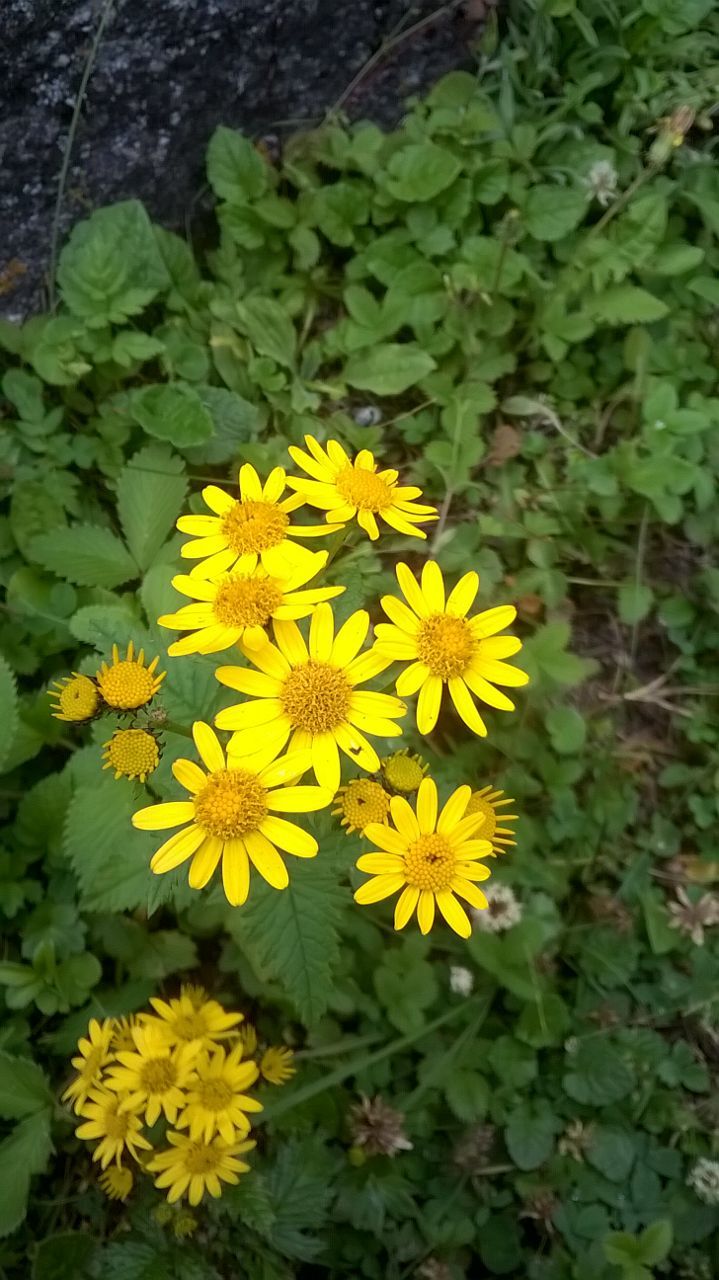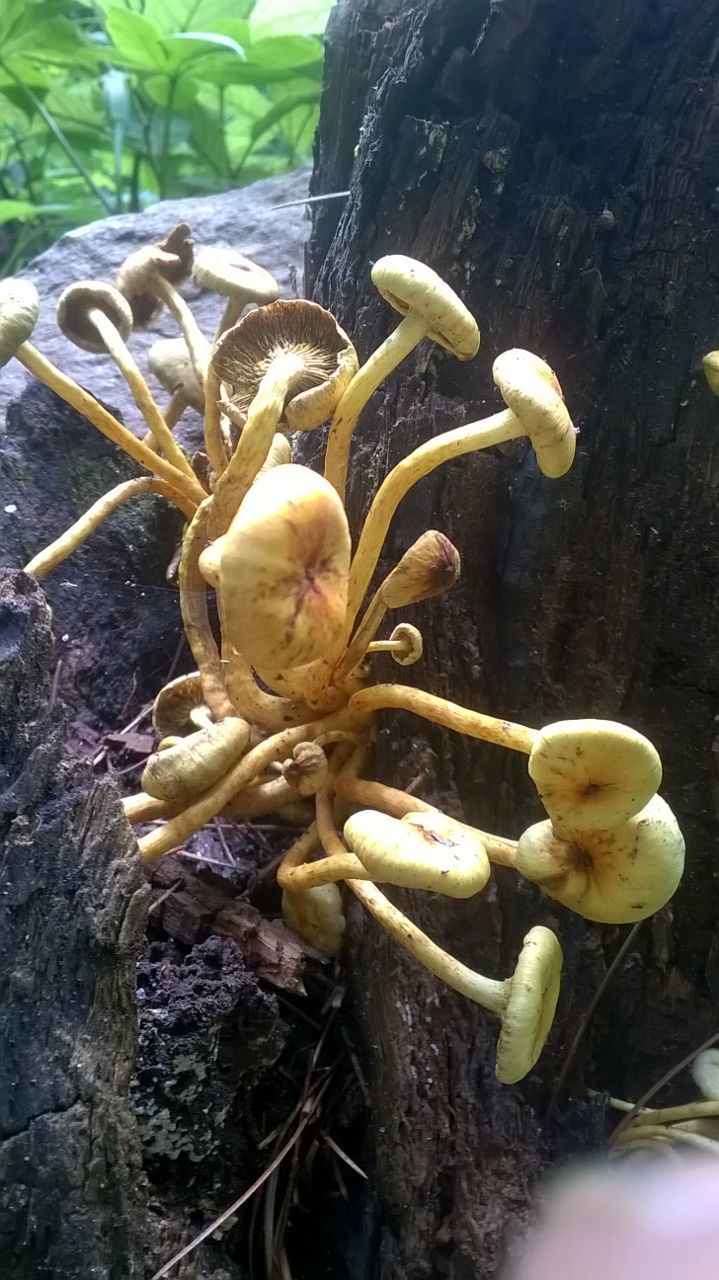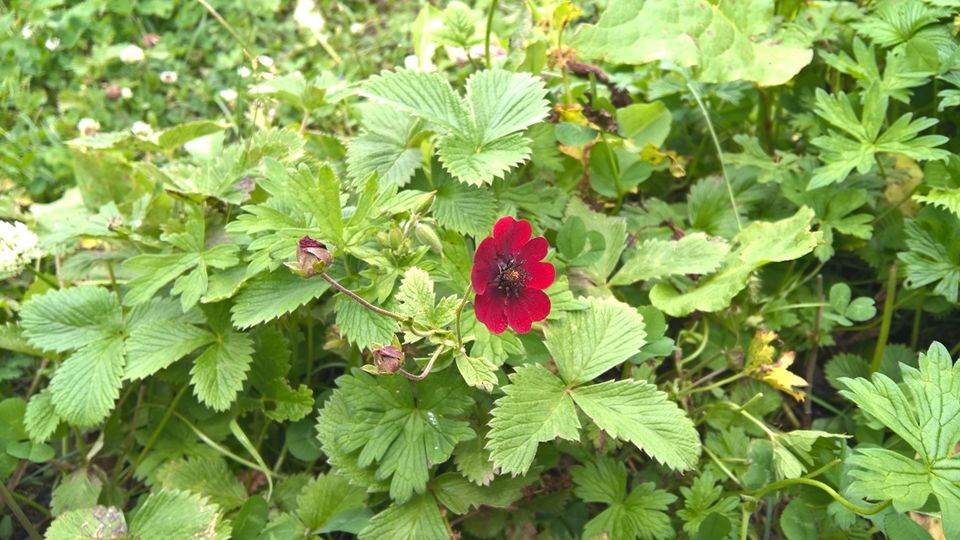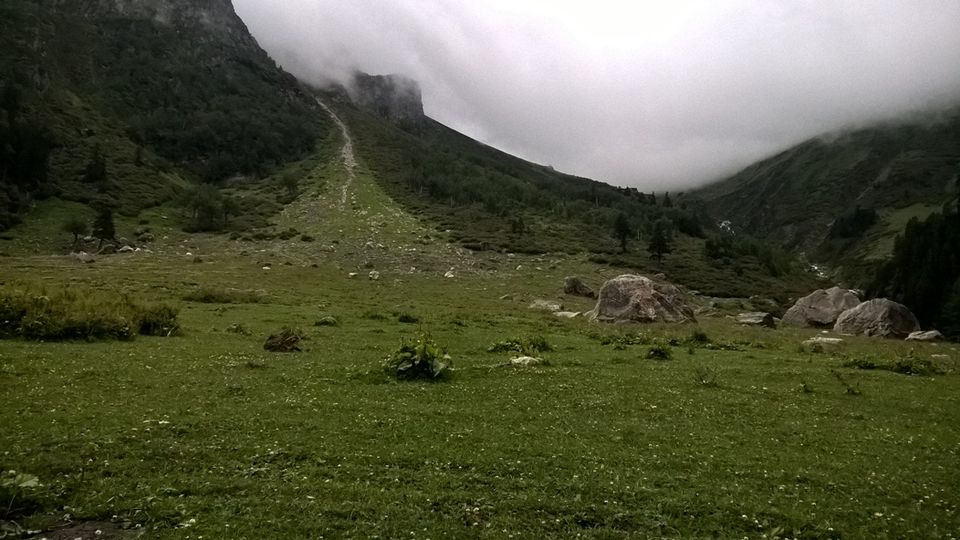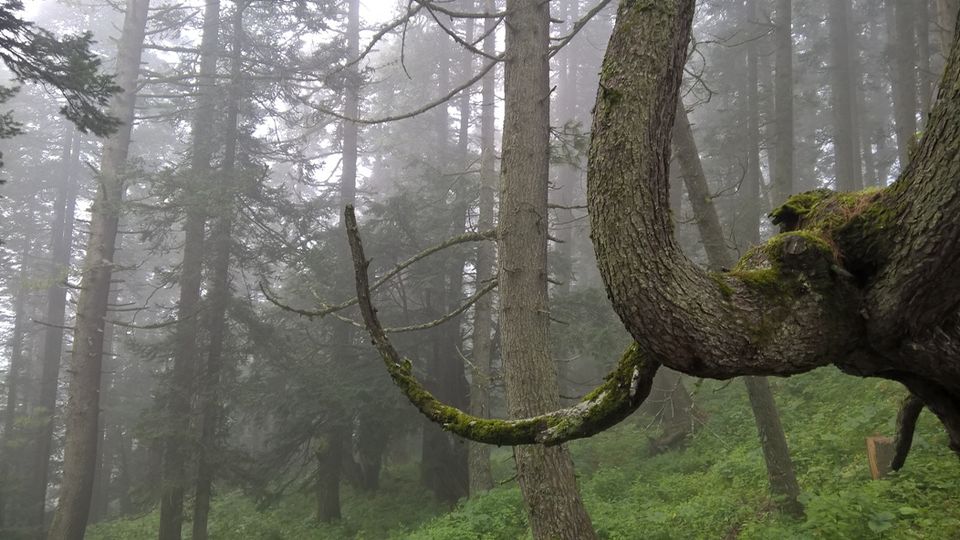 No one lives in this part of the valley except Gaddis (Shepherds), which can be seen before Tunda Bhuj with their herds & families. We reached Tunda Bhuj by evening and the view that we have witnessed can't be expressed in words. On one side there were big mountains from which a fall can be seen after every 100 meters and on another side the plane colorful land as far your eye can see. Only one Baba Ji lives here in a thatched hut with the basic things of daily needs. We found accommodation and food here along with the everlasting experiences of Baba Ji that we listened very eagerly as he was cooking food for us. Living two days in complete wilderness was one of the richest experience i ever had in my life. This showed me that universe sends us message through different things & we must always be ready to accept these messages. Here our Italian friend was the messenger who encouraged us to go further. I will never forget the view & feel of this valley and come again whenever i can.