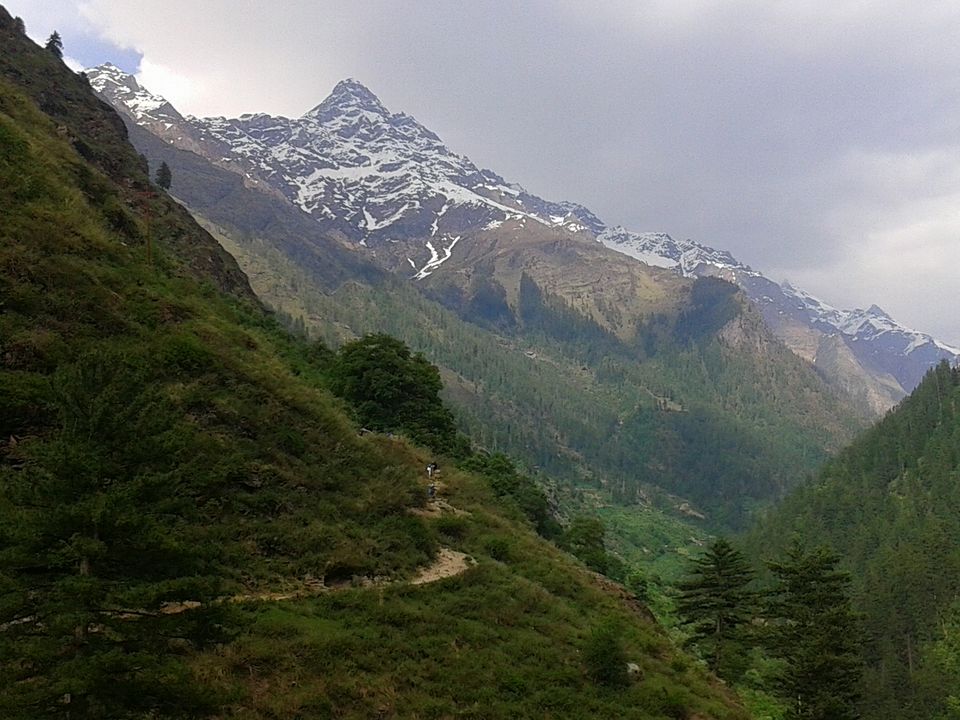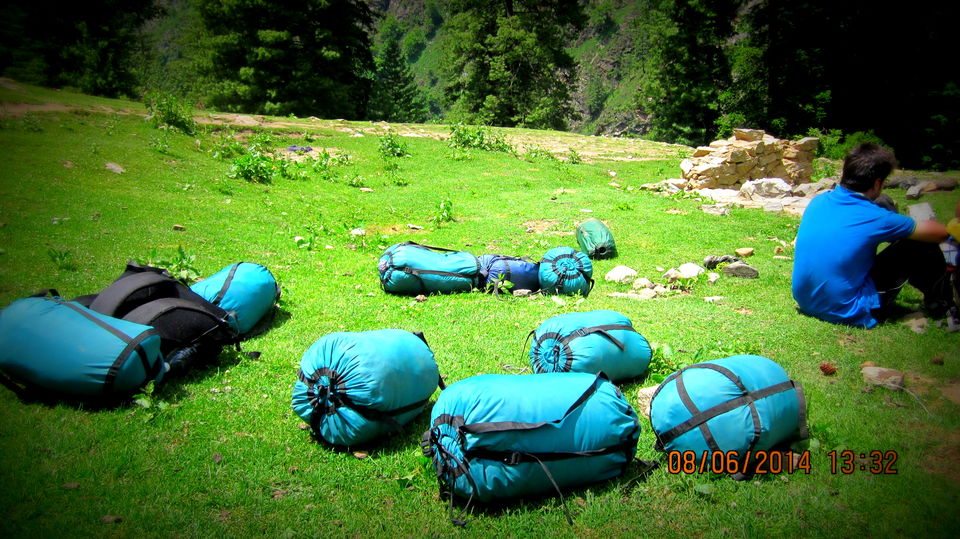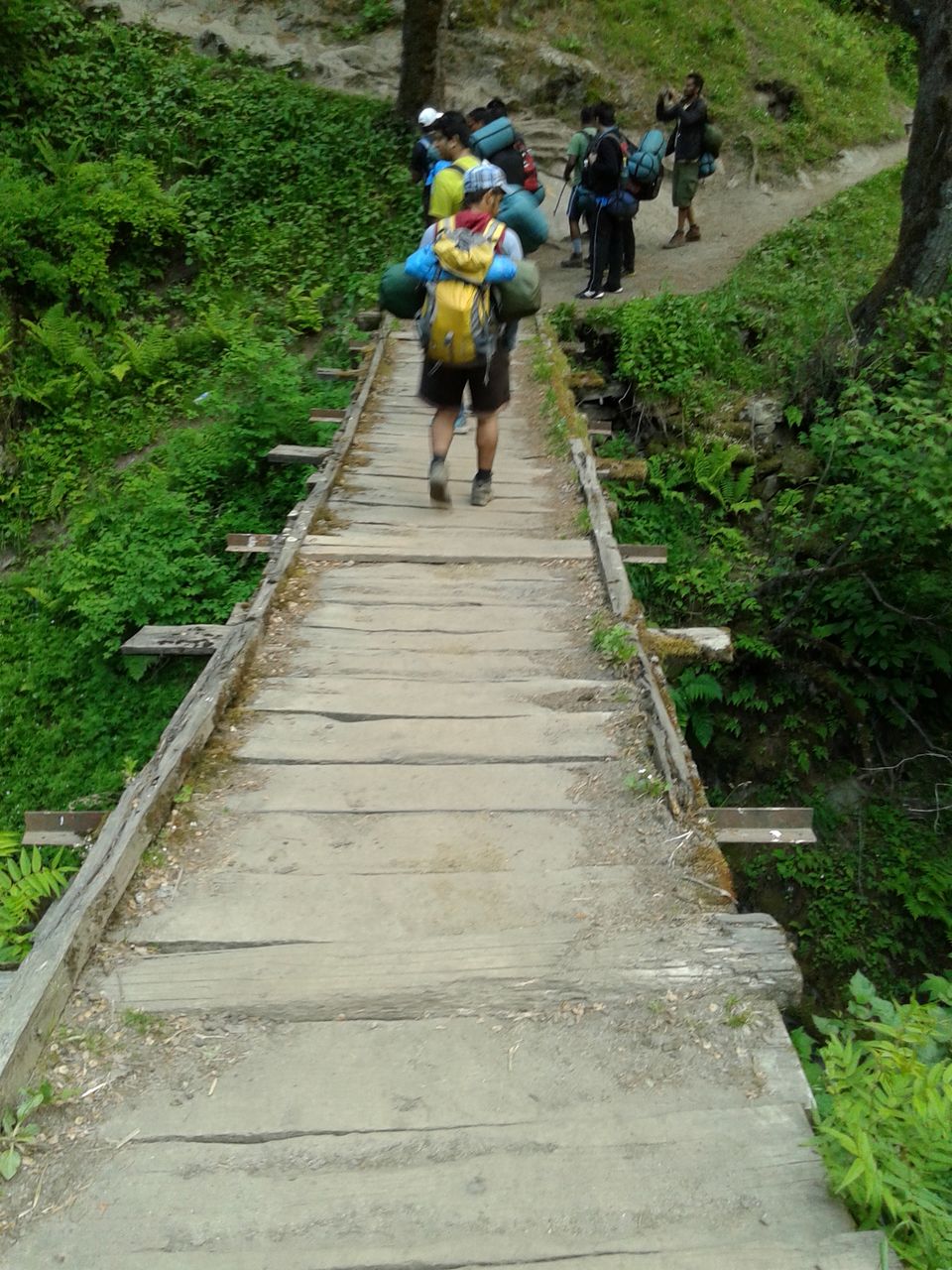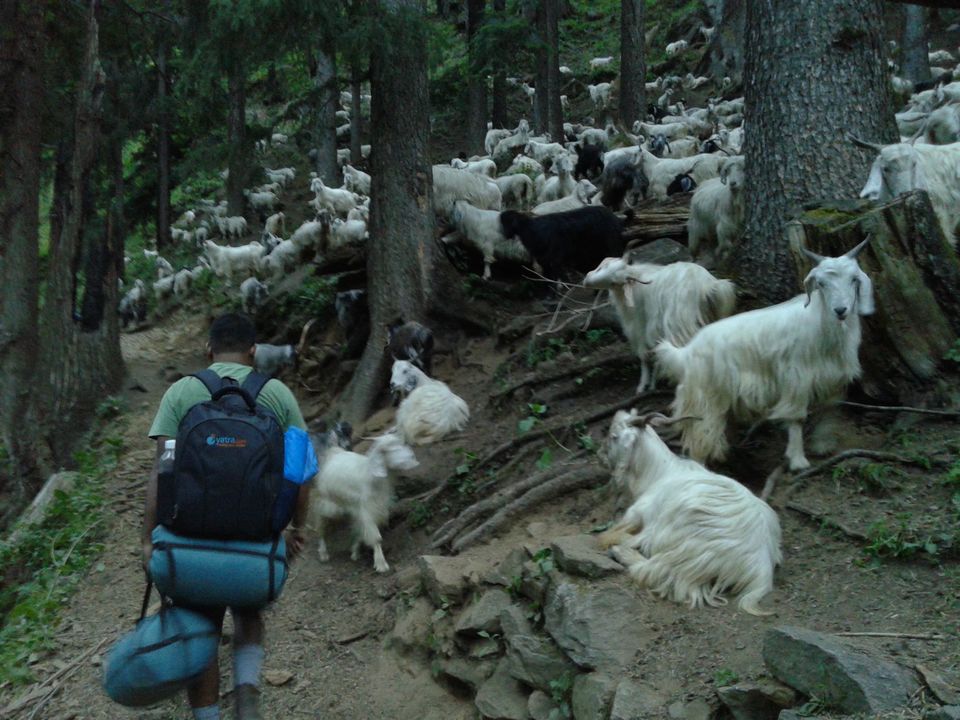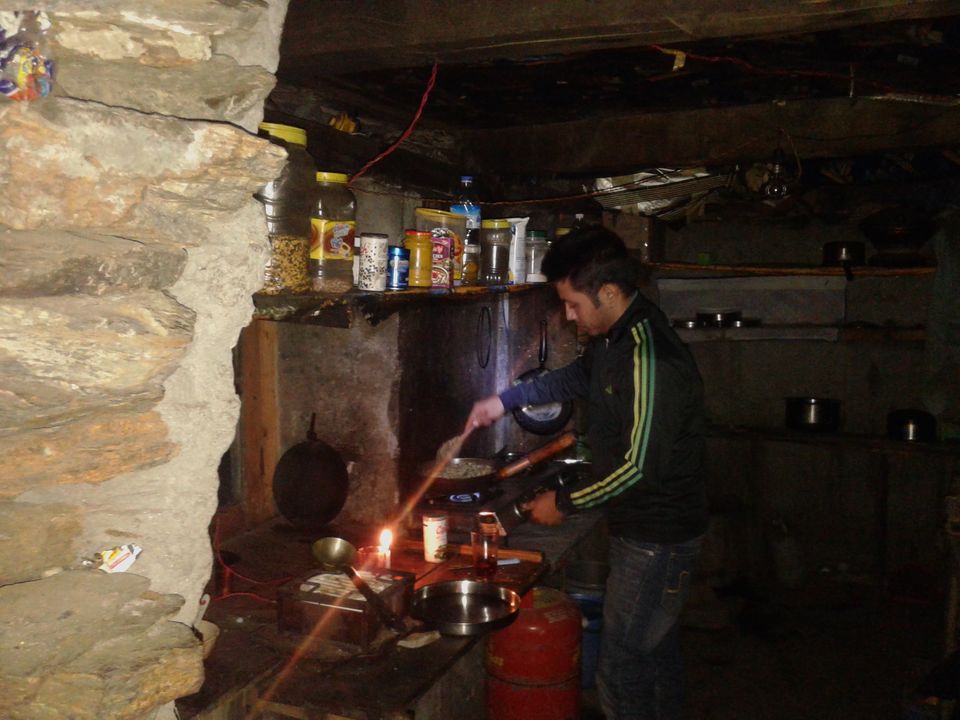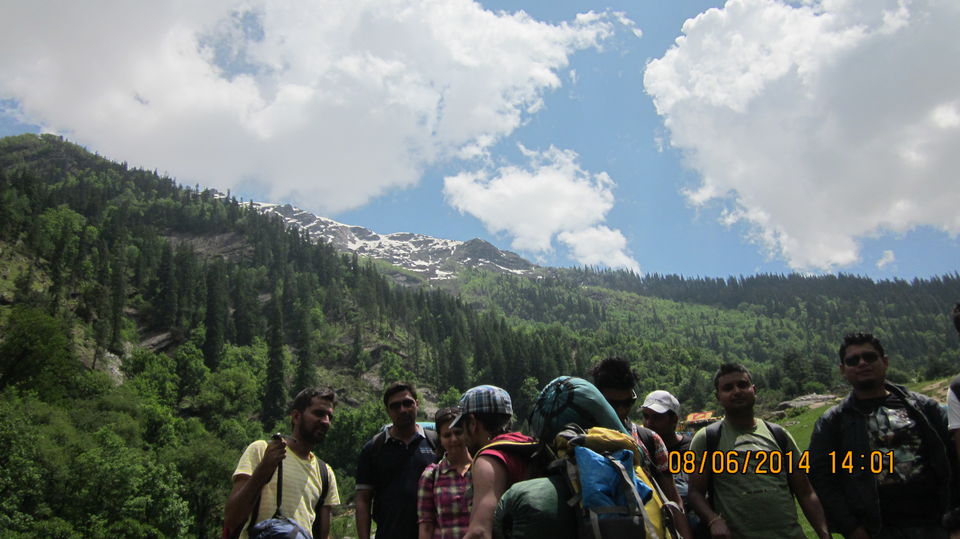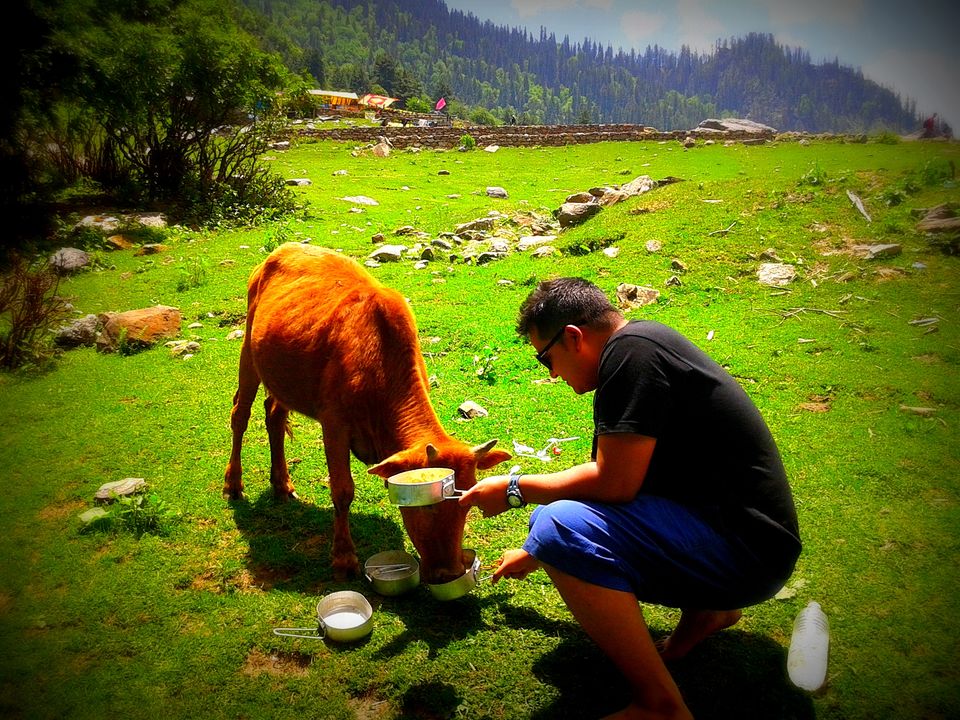 I can see lights said Manzil Nath ,all drenched and cold as I was saw my watch 2030hrs !! . I could see lights and smoke, heard no voice and we knew this was the place Complete silence as I already dreaded going back to the madness of Delhi. Cell phones were mere objects that would emit light and play smokie songs .We were at kheer Ganga .
A sacred Himalayan Village Malana . Yes the notorious Malana cream .Serenity is here in this secluded Himalayan village another short trek and we were all smiles J Kasol well everyone seemed to have glassy eyes here :)
Trip details
Day 1 Delhi to Parvati Valley
2030hrs Connaught place all set wit a bit of drama loosing the metro token and rendezvous chaos.Driver was jumpy by the time we started .Overnight drive to Bhuntar-kasol-Manikaran. Dinner at Murthal
Day 2 Kheer ganga trek
After a warm bowl of thukpa at boini ko dukan kheer ganga trek started at 1230hrs seemed fun with Parvati river raging by, as we gained altitude we literally crawled wondering why people rated it as moderate in energy level . 1600hrs we were at rudra nag temple which had a self appointed guard Baba screaming at people with footwear. We had just covered 5 kms at 1700hrs, it was getting dark with another 7 kms to cover and all hail mother earth it started pouring :) Finally managed to drag ourselves to the campsite at 2030hrs with just one torch( very thoughtful of us not to carry torches on a trekking trip) Took us another hour to put up our tents.
Day 3 Kheer Ganga- Kasol
Wonderful hot spring bath, Israeli food and reluctant faces. Trek back to pulga was relatively easy and was covered in half the time. We were back in Kasol by 1800hrs. Budget guest houses with snow clad mountains in the background just the place to be with weary legs. Checked into a guest house for 300rs. Restaurants ,pubs ,cafes all operate till midnight .Trance ,psychedelic all you can think of for a perfect offbeat destination.
Day 4 Kasol - Malana
Falafel Breakfast at 0930hrs . At 1030hrs we managed to find a driver who would drop us to Malana village entry gate for 1100 rs . The village was another 2.5 hrs hike from the the entry gate :) So we looked around for people who would share the ride and finally managed 9 people to split 1100 :) . Road leading to Malana was nerve- racking and the driver bhaiyya seemed to be all boozed up . Finally we were there the oldest democracy led tribal Himalayan village Malana . Met Ravi who was happy to lend us his complete house for 1100rs
That night we raised hell in Ravi's kitchen :)
Day 5 Malana -Bhuntar-Kullu-Chandigarh
Woke up the next day to find we had not just wrecked Ravi's kitchen there was gravy all over his carpets and someone seemed to have scared his dog out of the Village. We left with a humble apology and extra 500rs which his neighbor recommended. We headed back to Kasol . Lunch at stone garden café , packed our bags bought tickets for a local bus to Bhuntar only to find all overnight buses headed for Delhi from Bhuntar had no seats . Boarded another local bus to kullu(30kms) reached kullu bus station by 1900 hrs . Finally at 0130hrs Haryana transport came to our rescue ,250rs per person to chandigarh with Mr James from New Zealand sharing his pot and whiskey the almost wooden seats seemed fun.
Day 6 Chandigarh - Delhi
Finally all battered up in Haryana Transport we decided to board a Mercedes bus from Chandigarh to Delhi for 550rs and in 4 hrs and we were in Delhi. Speechless as we were in metro had to push our way put into the madness again :)