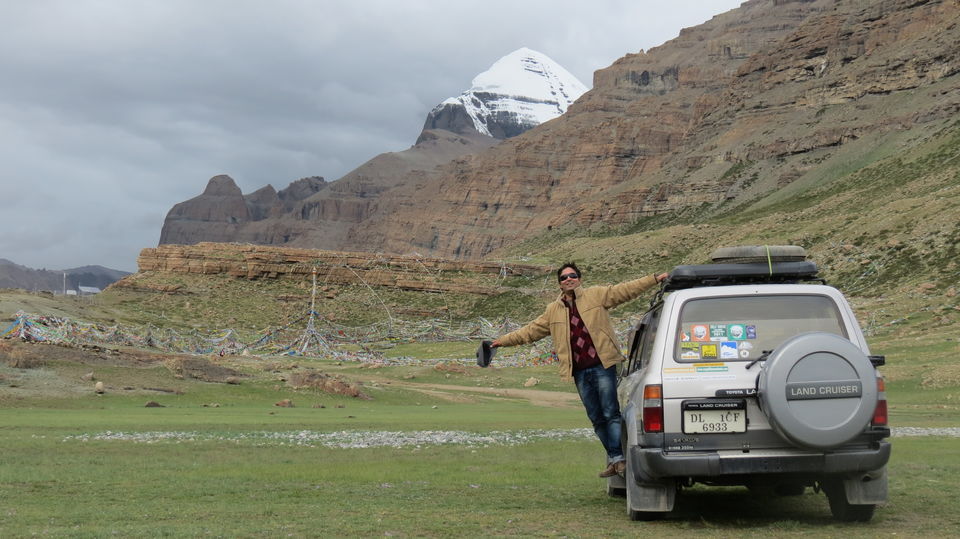 First ever Self Drive Cross Border Road Trip from Delhi to Kailash Mansarovar !!

Myself along with 4 other friends had successfully did this trip in the month of Aug 2012 and also earned a Record in Limca Book Of Records.
To enter Tibet in your own Indian registered vehicle is not that easy. You have to apply for all the very expensive special overland permits 2 months in advance and still there are high chances of last minute cancellation without any refund.Our permits to Visit Lhasa & Everest base camp got cancelled in the last moment but we were lucky to exit china in time :-)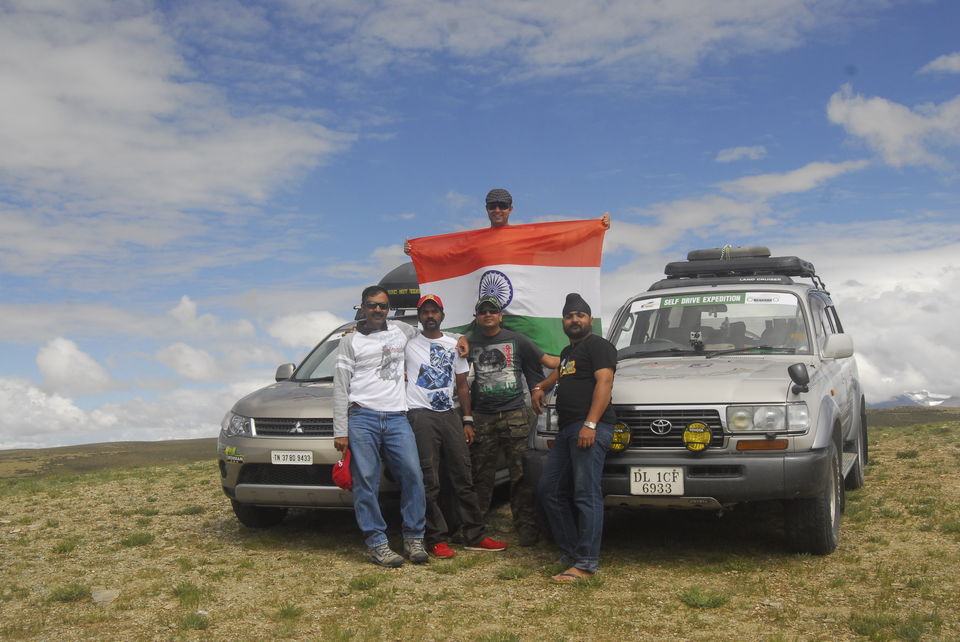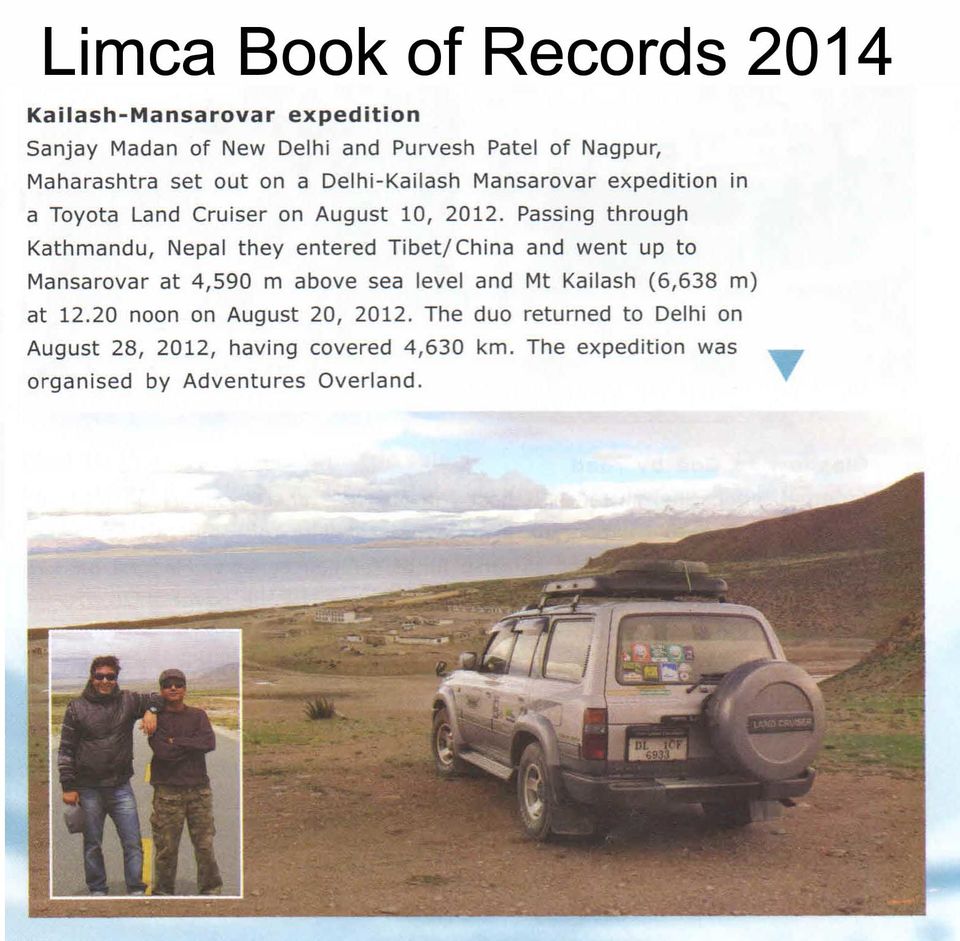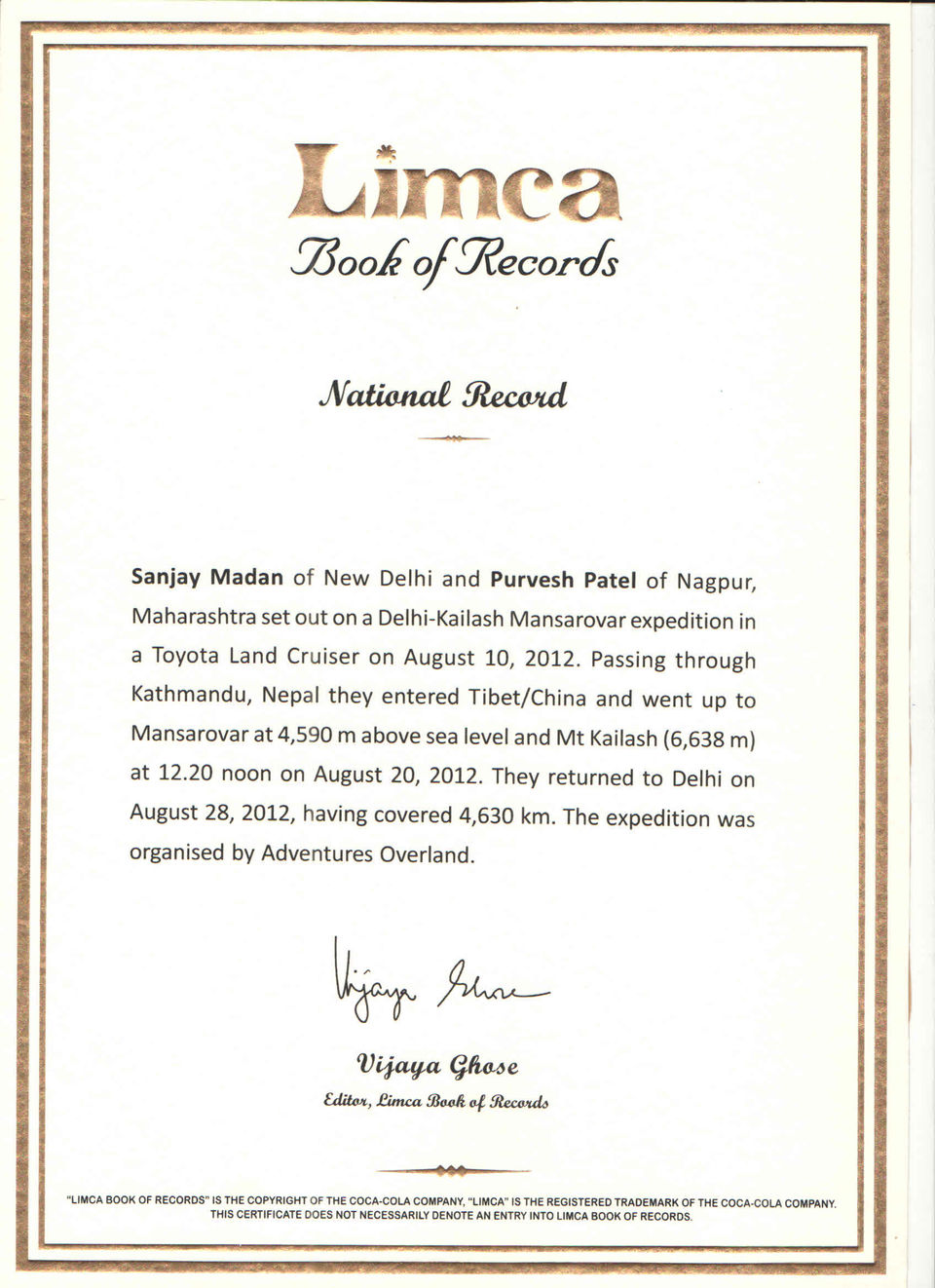 While waiting to get the clearance status of our Lhasa and Everest base camp permits we spent 6 blissful days near Mt.Kailash & Lake Mansarovar.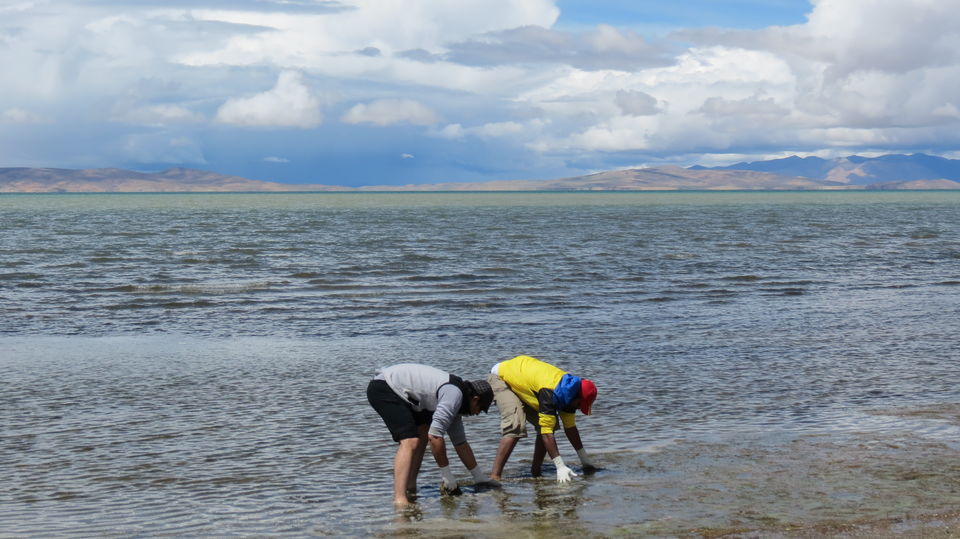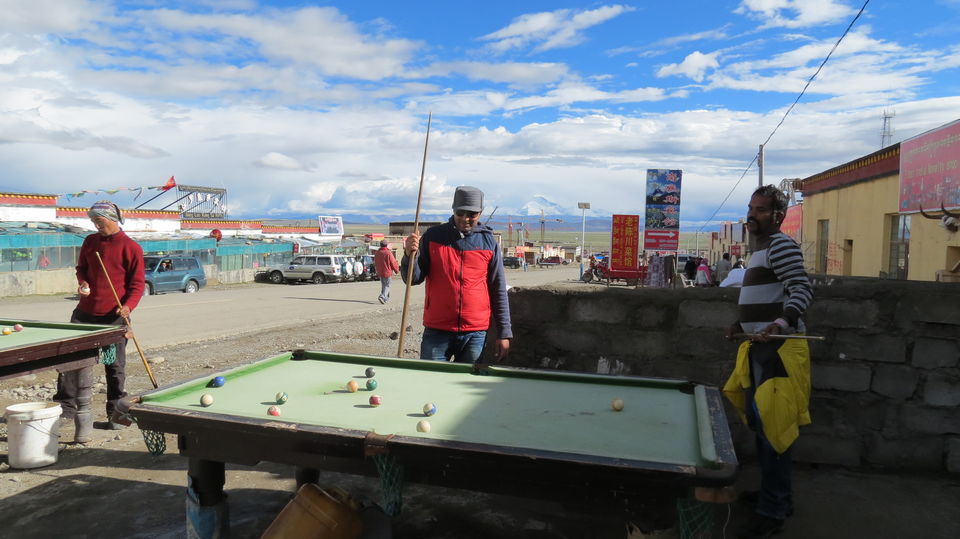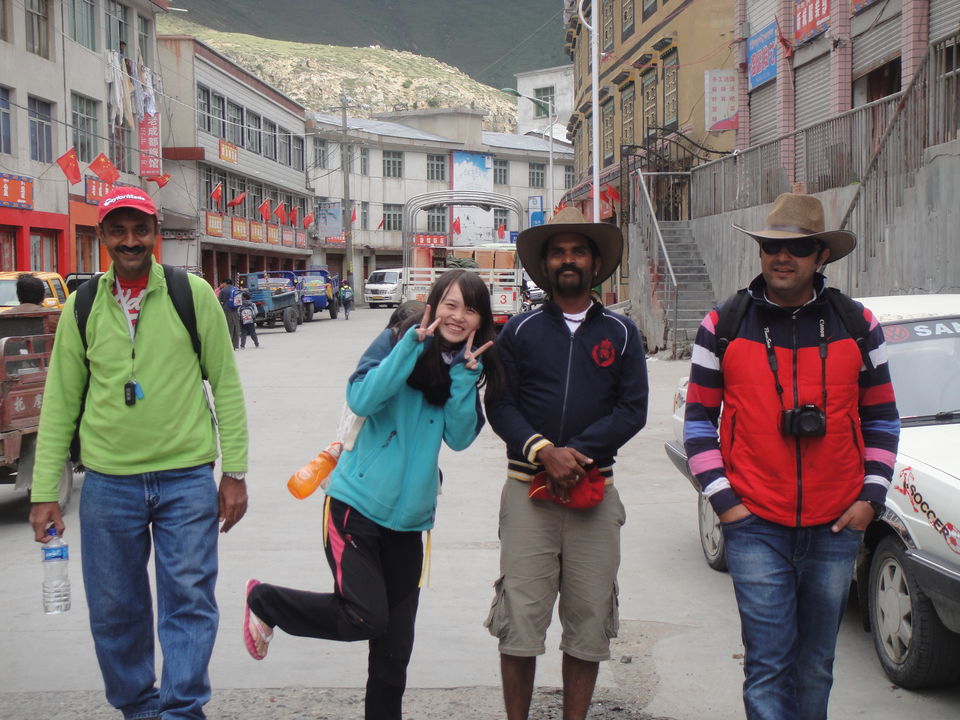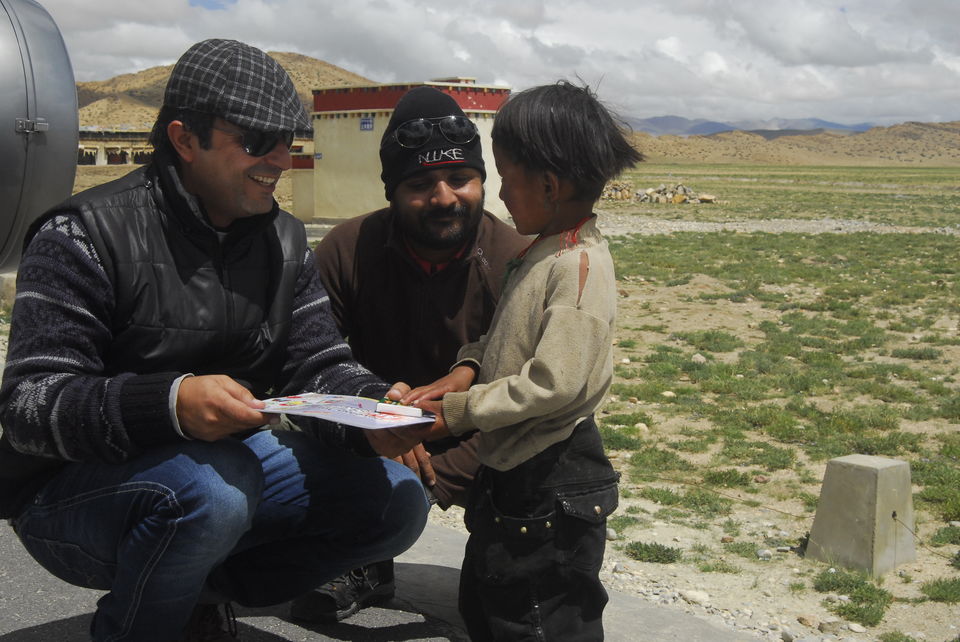 In the high altitude region of Tibetan plateau with low oxygen level this place has the calmness that your soul can feel and experience.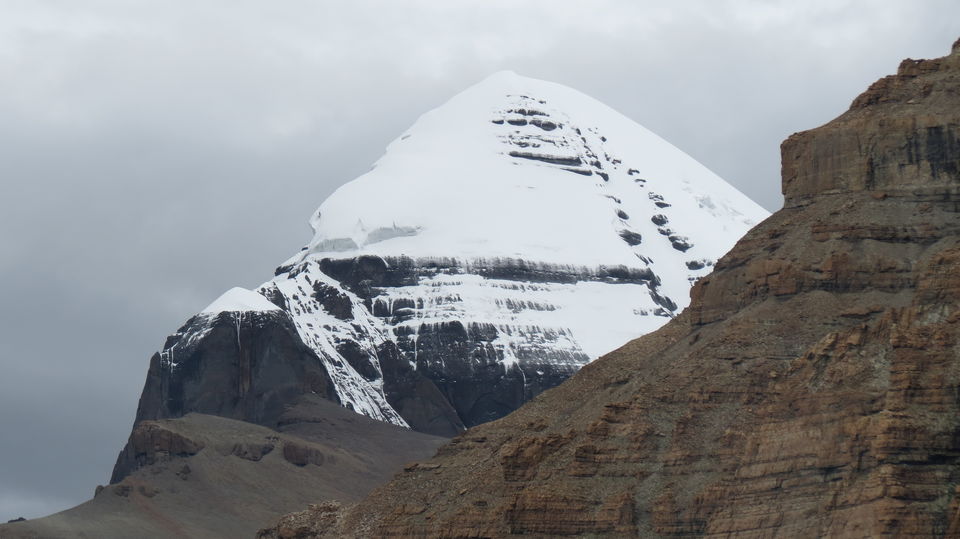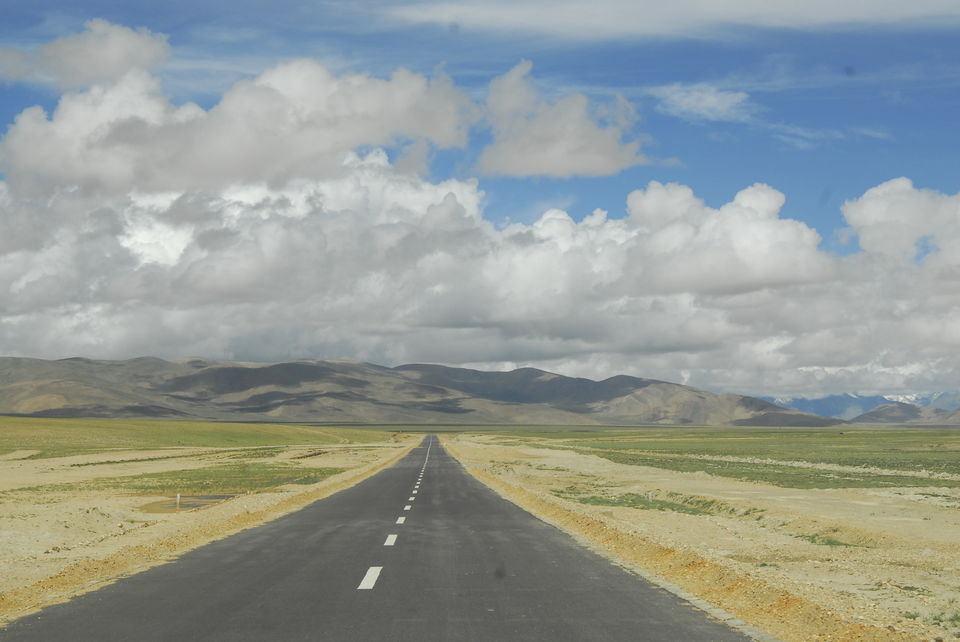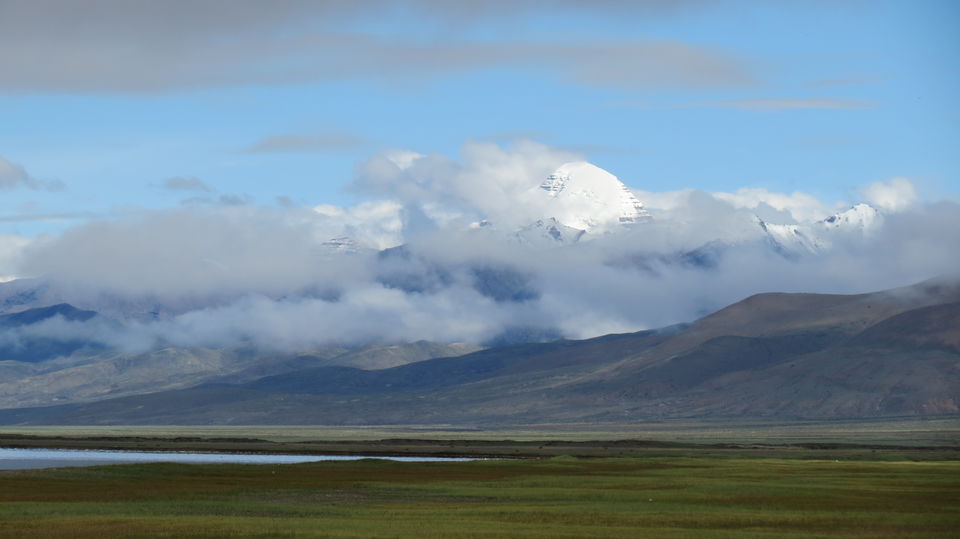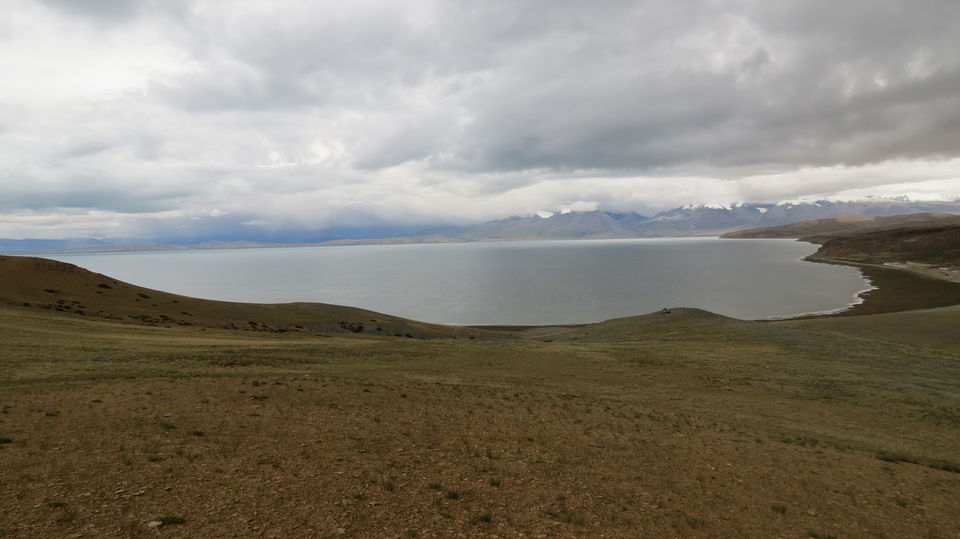 Here i am sharing highlights of the trip with my fellow travelers.
Highlights -
Start Date -10th August 2012
Finish Date - 28th August 2012
Total Distance Covered - 4632 km
Border crossings - 2 international Border crossings (India/Nepal & Nepal/China)
Route - New Delhi - Kathmandu - Kodari - Zangmu - Neyalam - New Zongba - Lake Mansarovar - Darchan - Mt Kailash - Lake Mansarovar - Neyalam - Zangmu - Bhosekoti - Kathmandu - New Delhi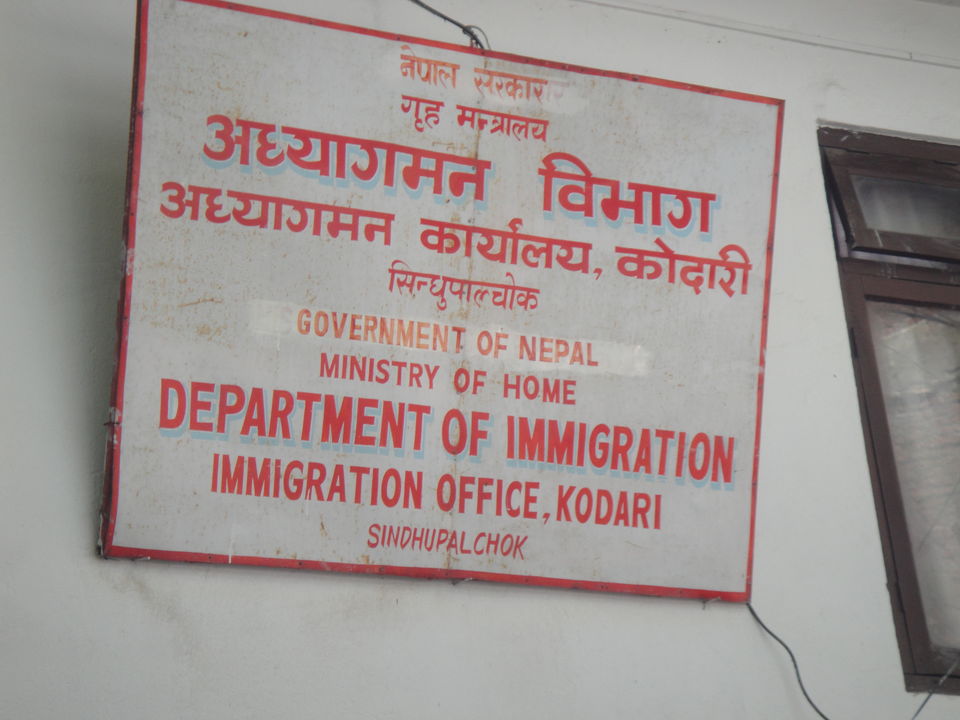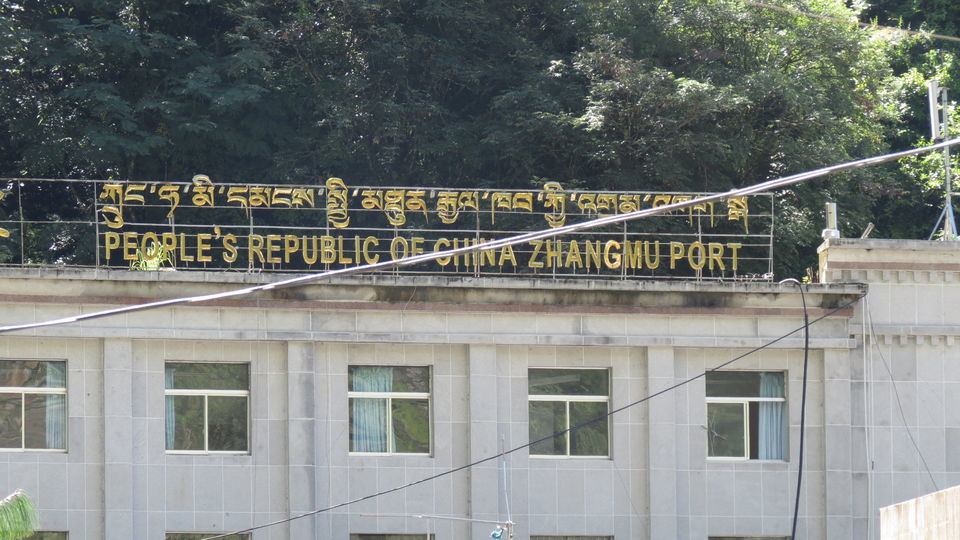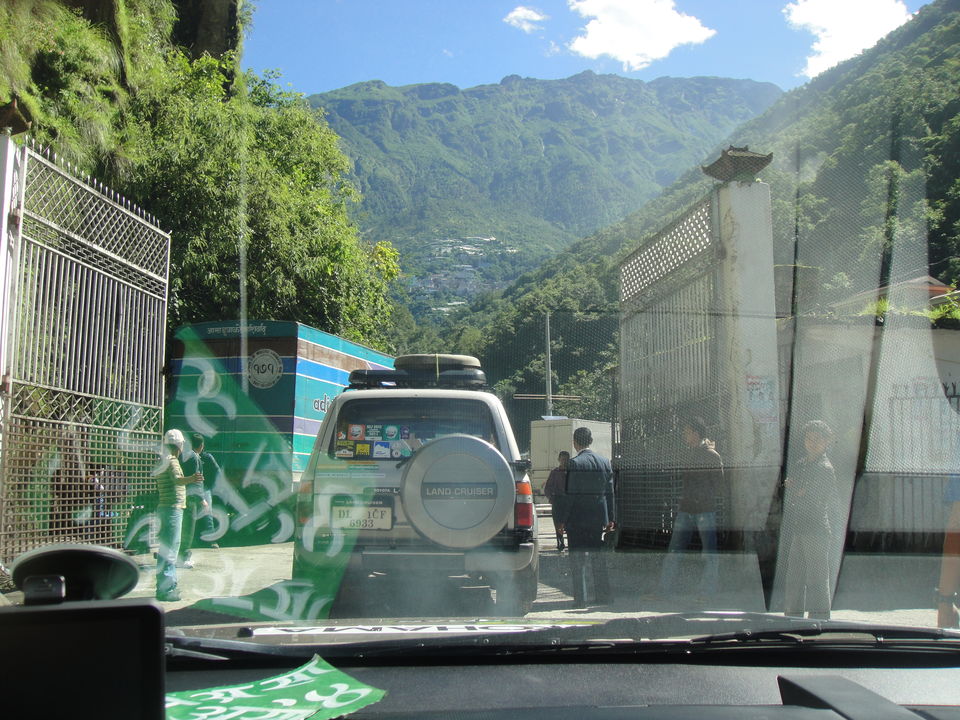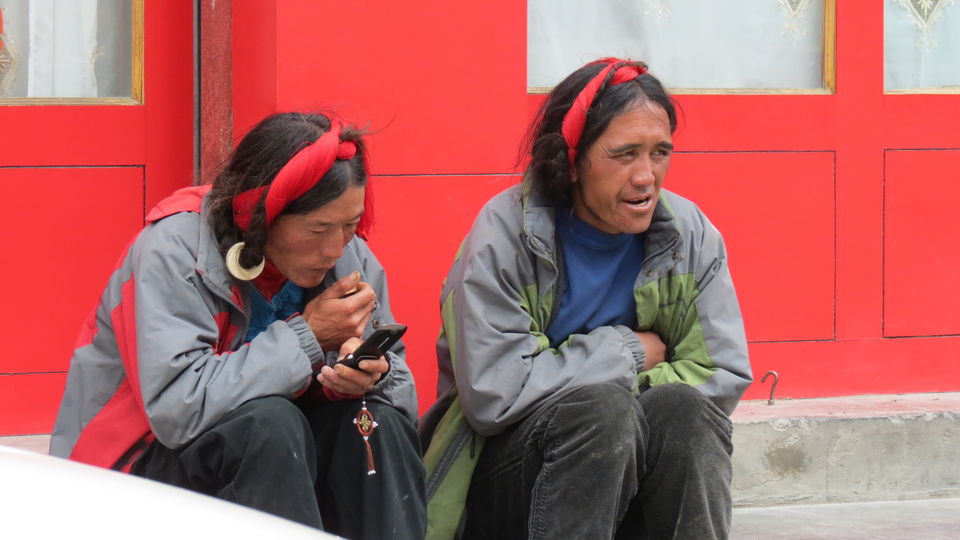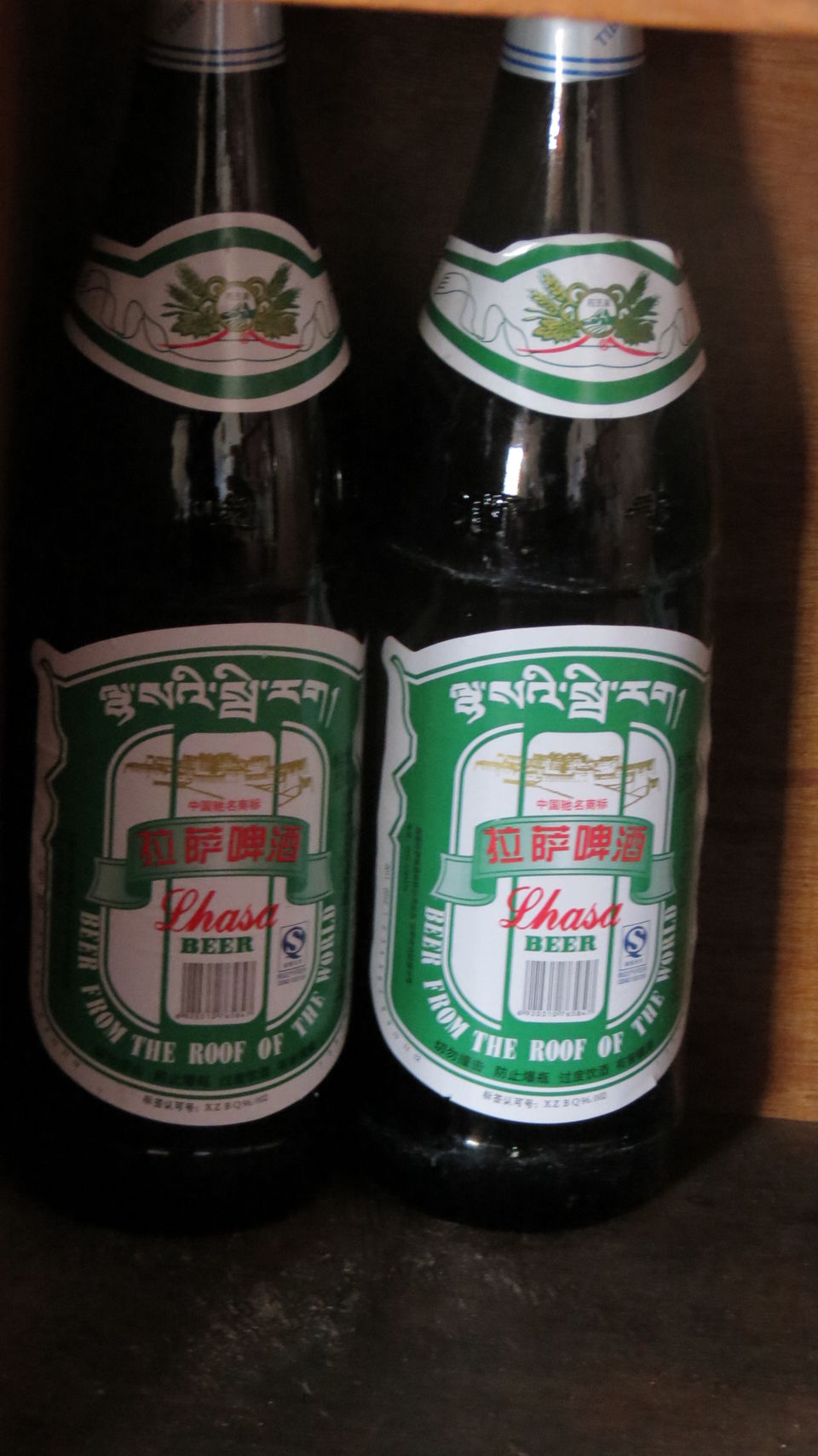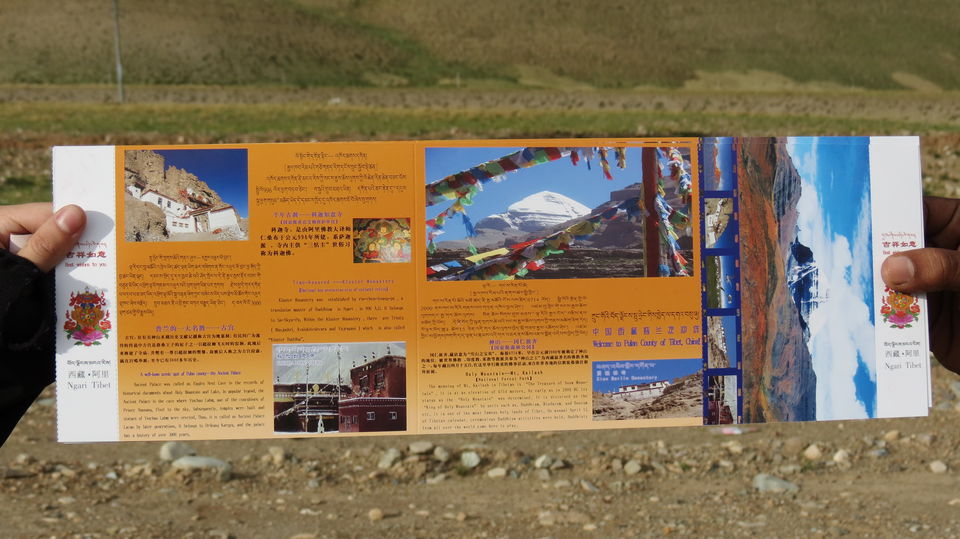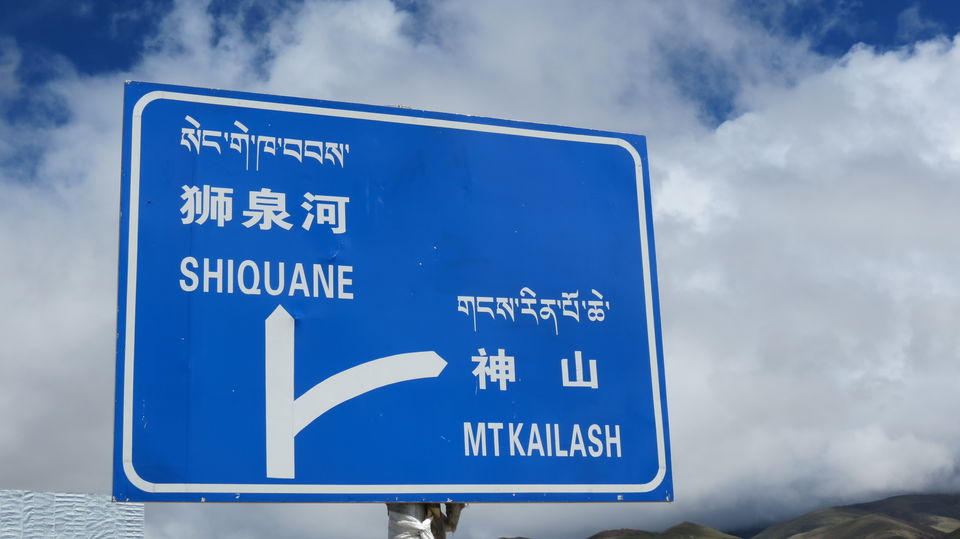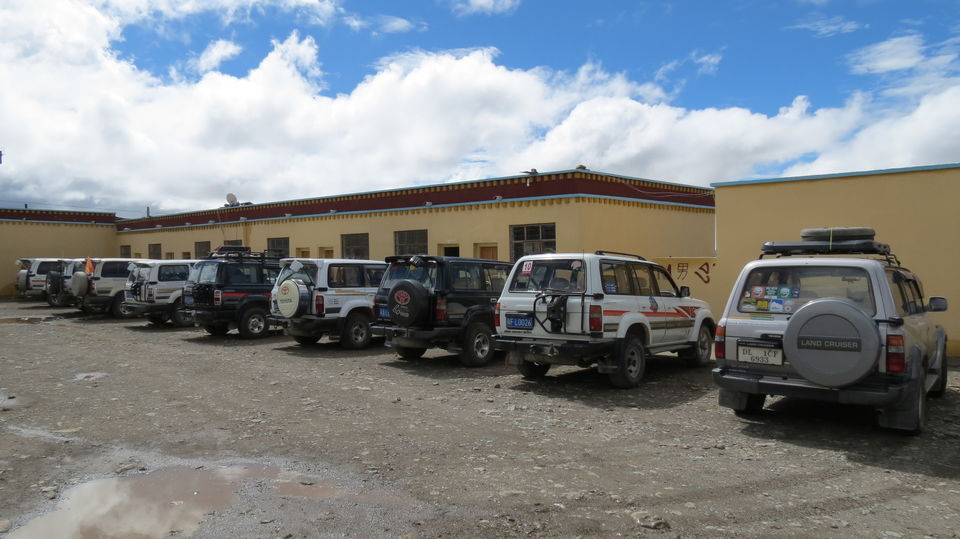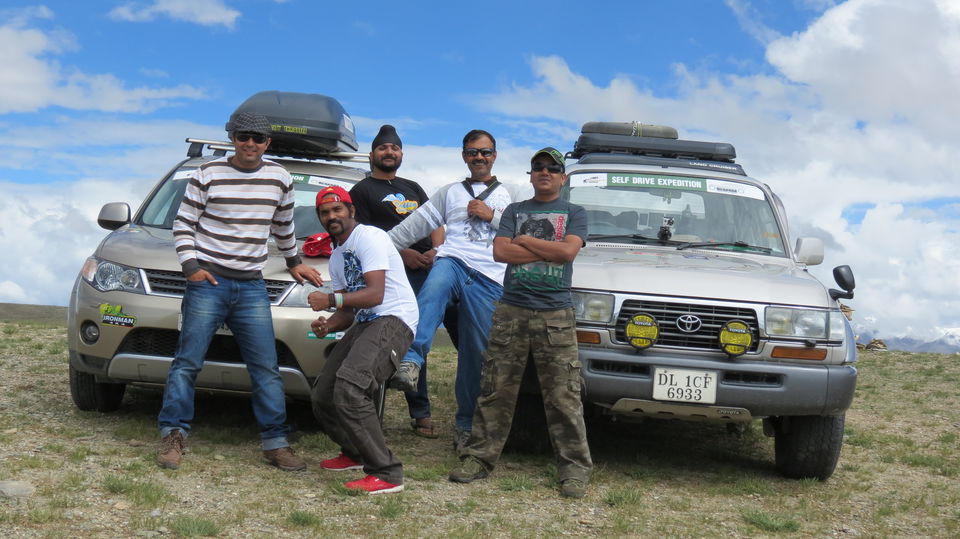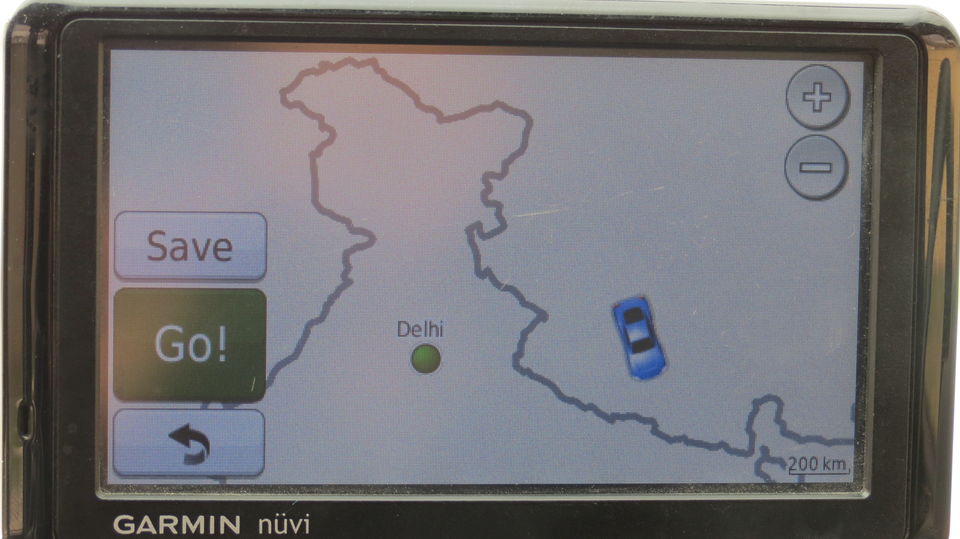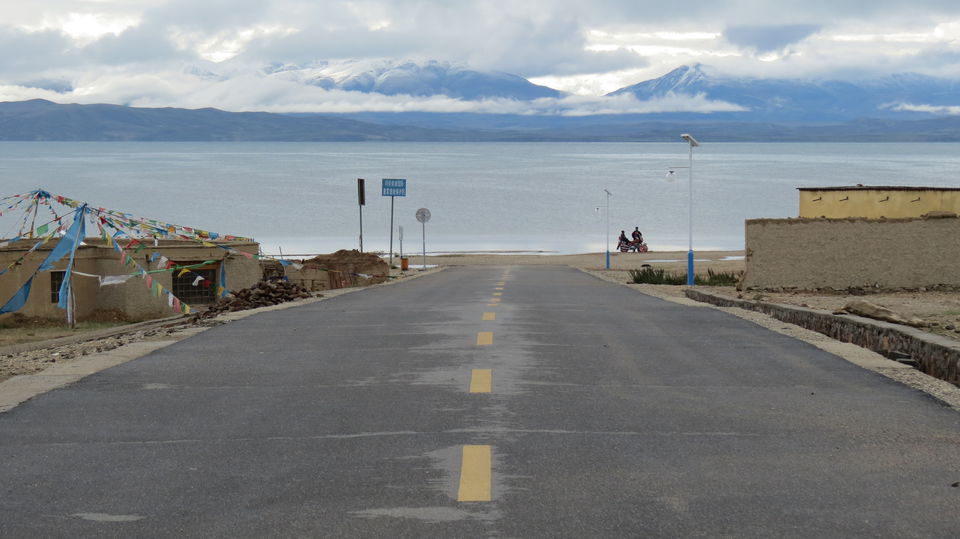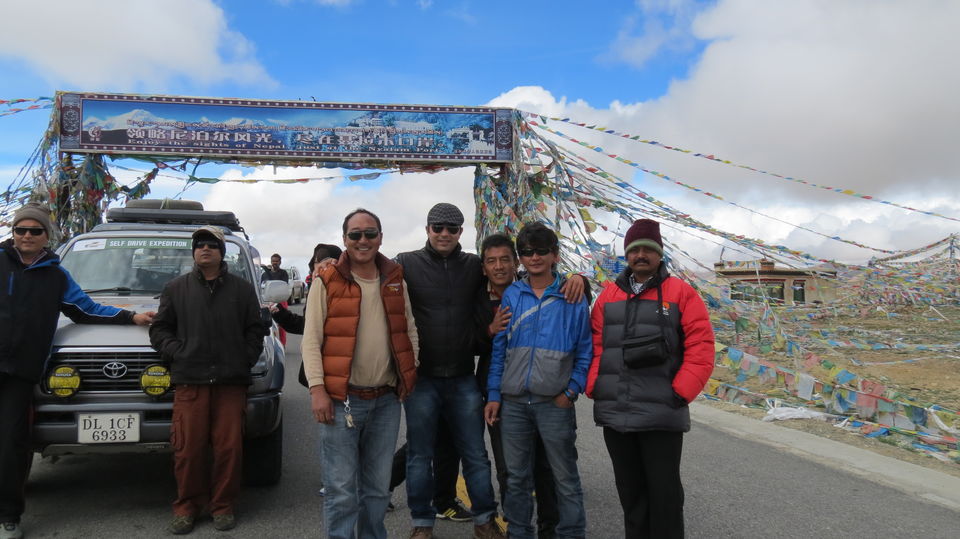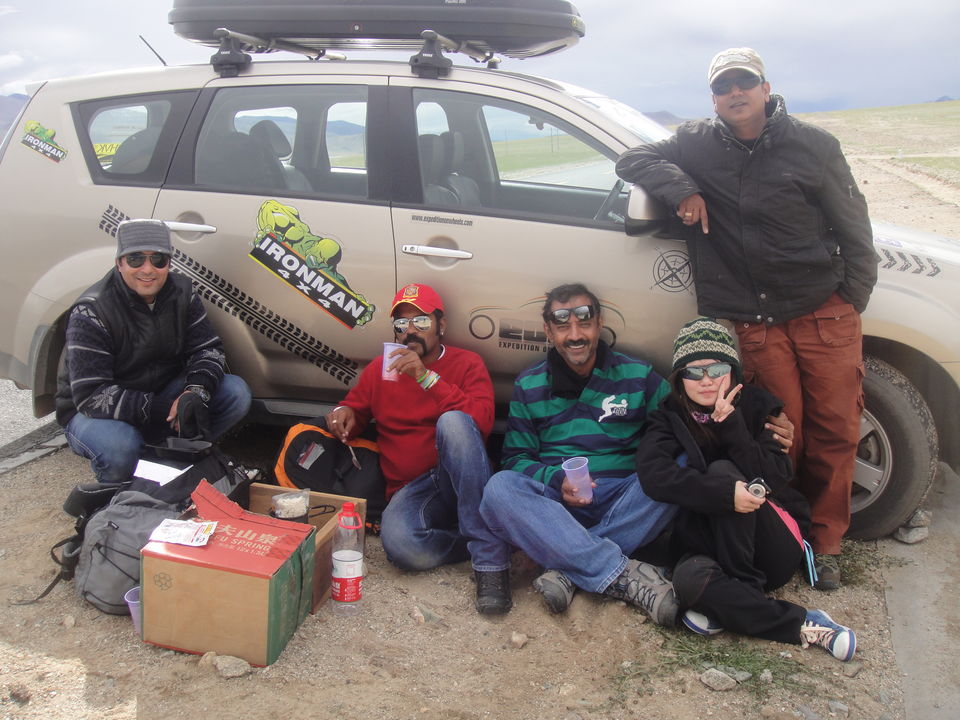 This trip has not been done by anyone after us and if everything goes well we may plan this again in near future.
www.adventuresoverland.com
Frequent searches leading to this page:-
weekend Getaways From Delhi, delhi to mansarovar, distance from delhi to kailash mansarovar, kailash mansarovar route from delhi, Getaways From Delhi