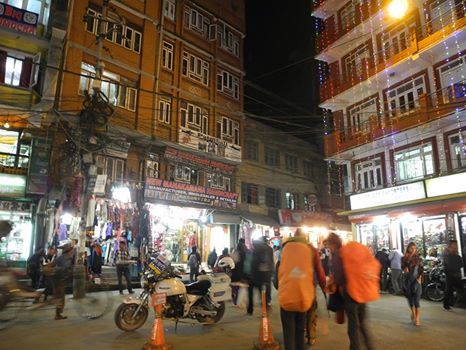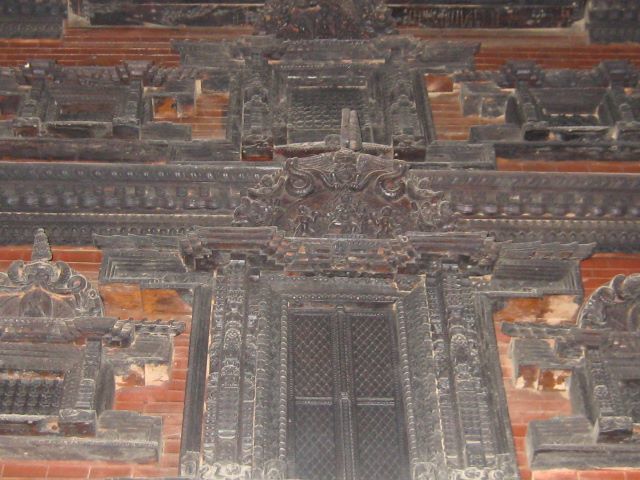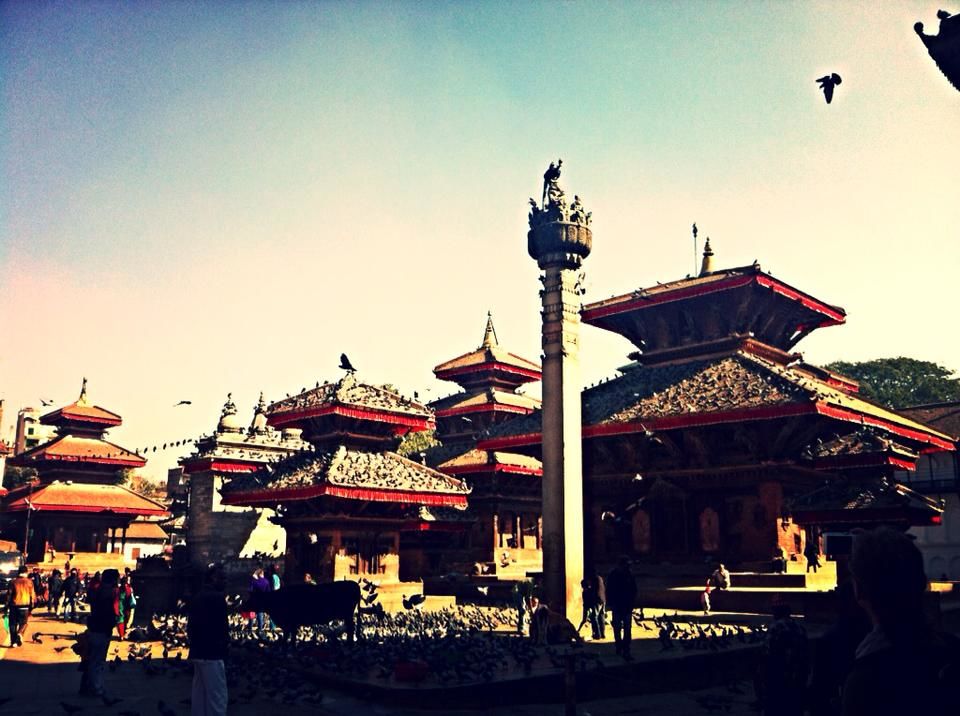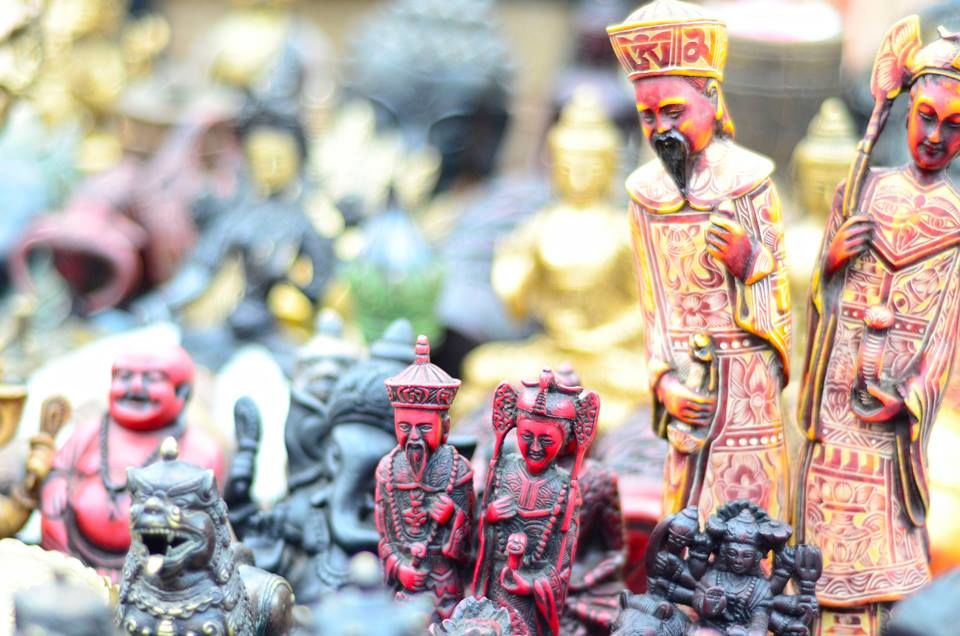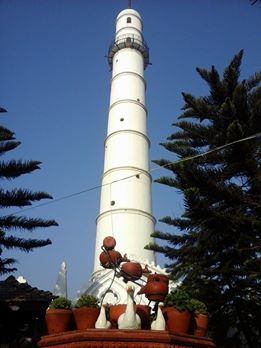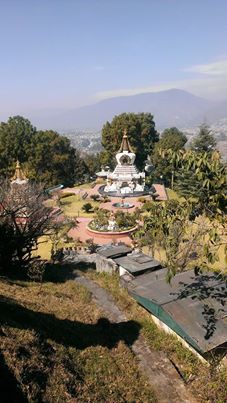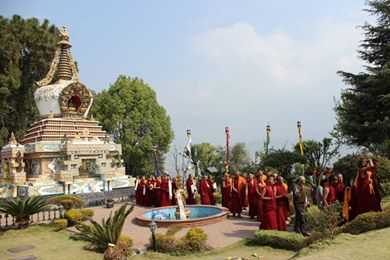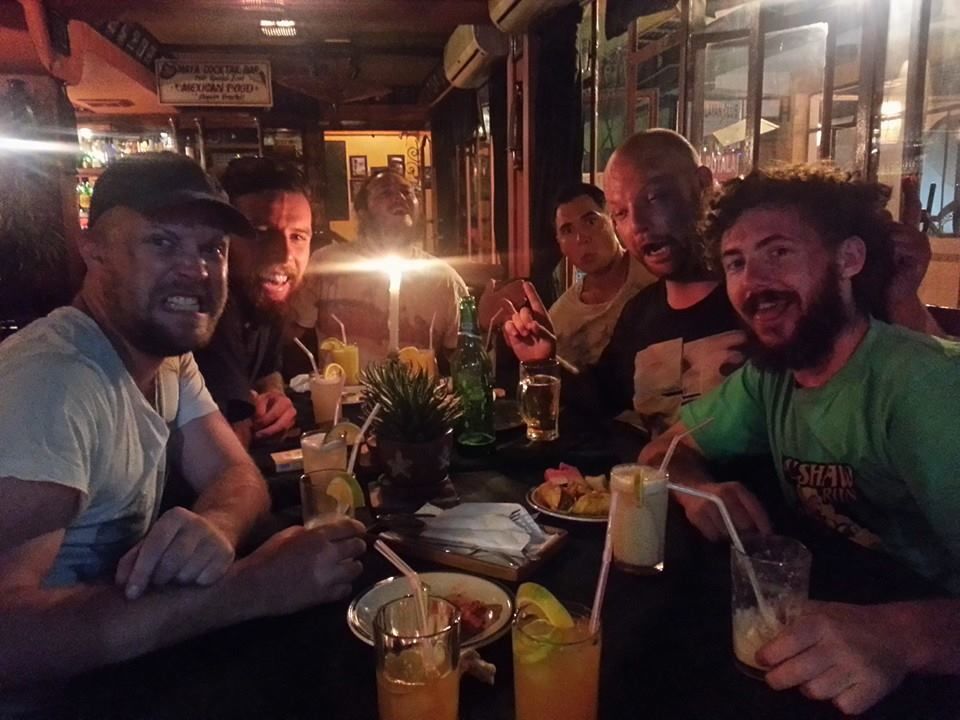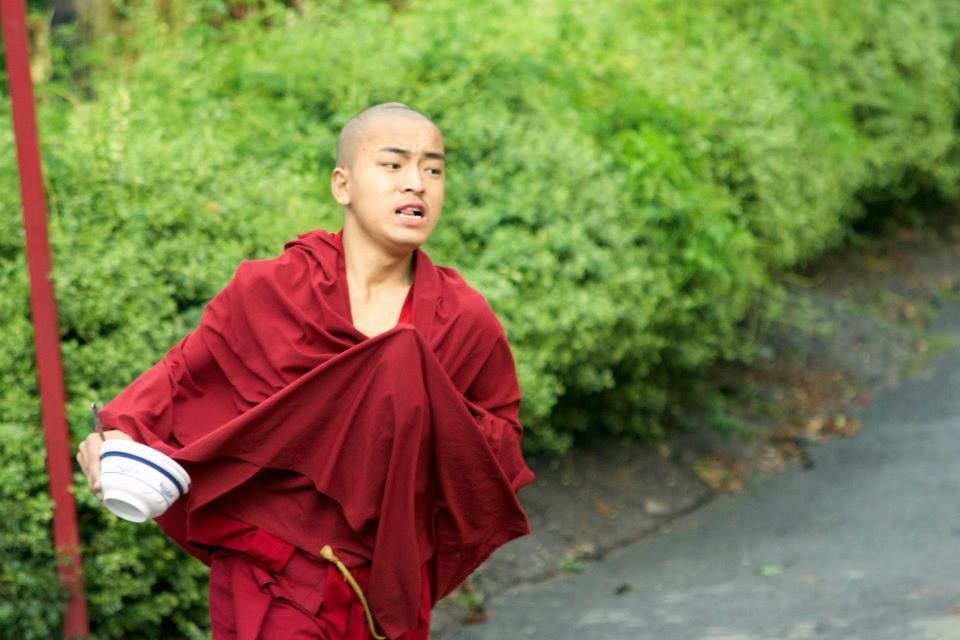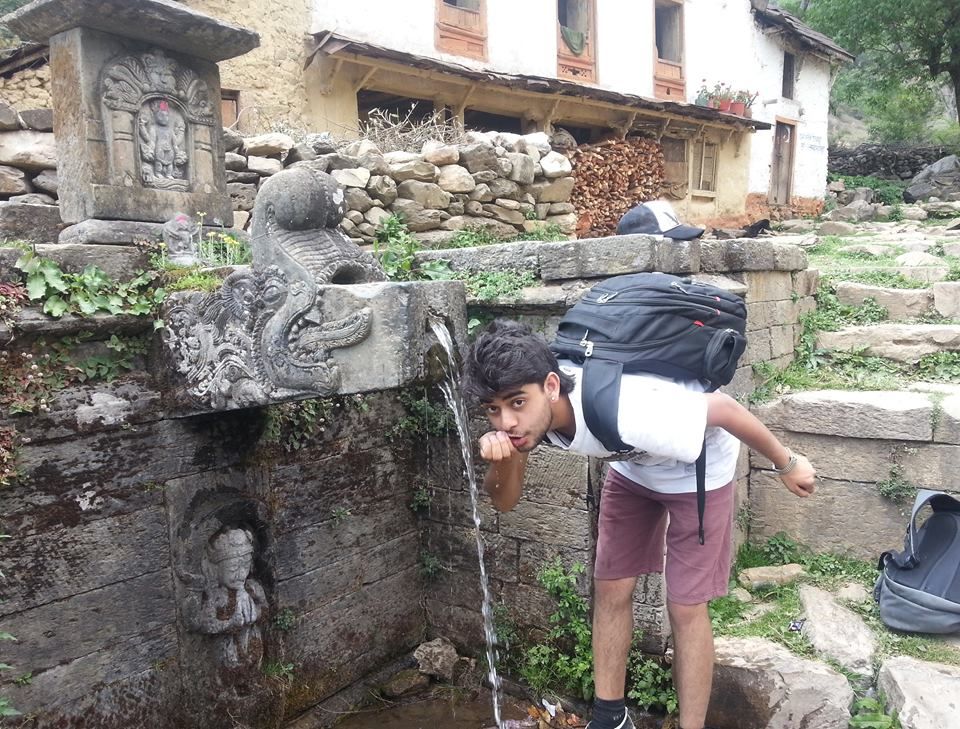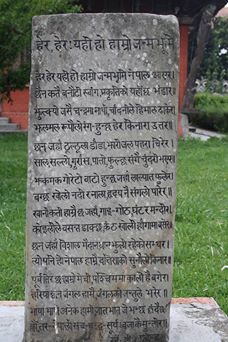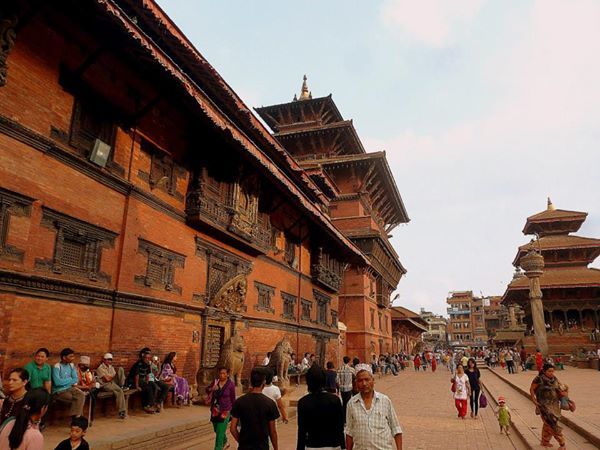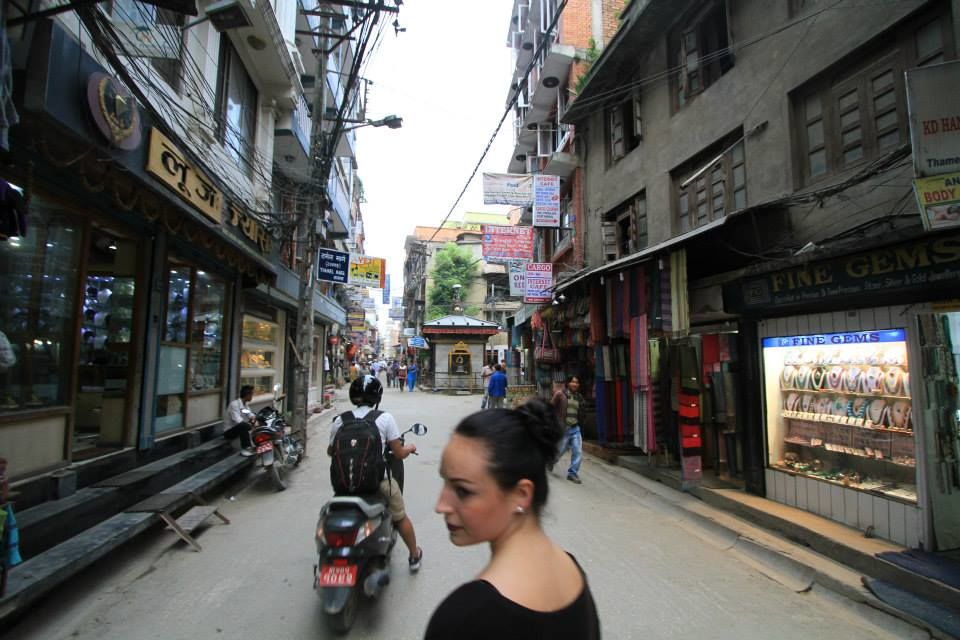 Final year of school was about to kickstart, and we wanted epicness before that.
''So pour your money out and leave the country'' , was the imaginary popular choice. So Kathmandu it was.
For touring though, not leaving forever!
Kathmandu is no serinity. People dazzling around, cars honking behind you, stores twinking everywhere, felt like we are on a city based mission.
The home version of Time Square, Durbar Square that is very popular among the tourists. The area has many small but beautiful monuments that have Historical importance. Nearby is Narayanhity Palace, the home of Nepal's monarch. Though this place is out of bound for the tourists, one can very well appreciate the beauty from outside. Apart from that Kathmandu offers ample options for eateries and shopping. The place is famous for handicrafts items that can be bought for mementos and gifts. The embroidered clothes are the other must buy items.
The Kathmandu valley consists of 3 historic, artistic and cultural towns namely Kathmandu, Patan and Bhaktapur. The combined area of this urban agglomeration is more than 250 square miles.
For us it was an escape from reality, but you can make it your trip of a lifetime.