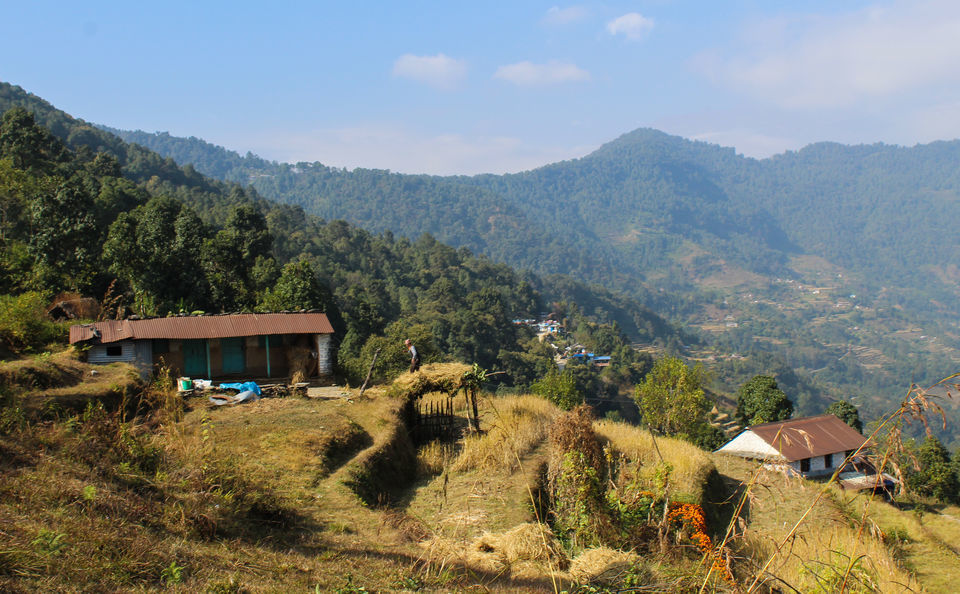 There isn't a dearth of mountain regions to visit in India, especially while living in Delhi when a lot of places of Himachal and Uttarkhand is just a night bus ride away. However, after taking a considerable number of weekend trips to Himachal and Uttarakhand, I decided to address my mountain cravings with a good dose of a foreign land, well, almost a foreign land. I headed to Nepal over an extended weekend and it was every bit of worth it.
There's a different air to Nepal that is distinct from our own mountainous lands. Less than a 2-hour flight away from New Delhi, I strongly feel that all mountain lovers should head to Nepal once instead of our usual destinations.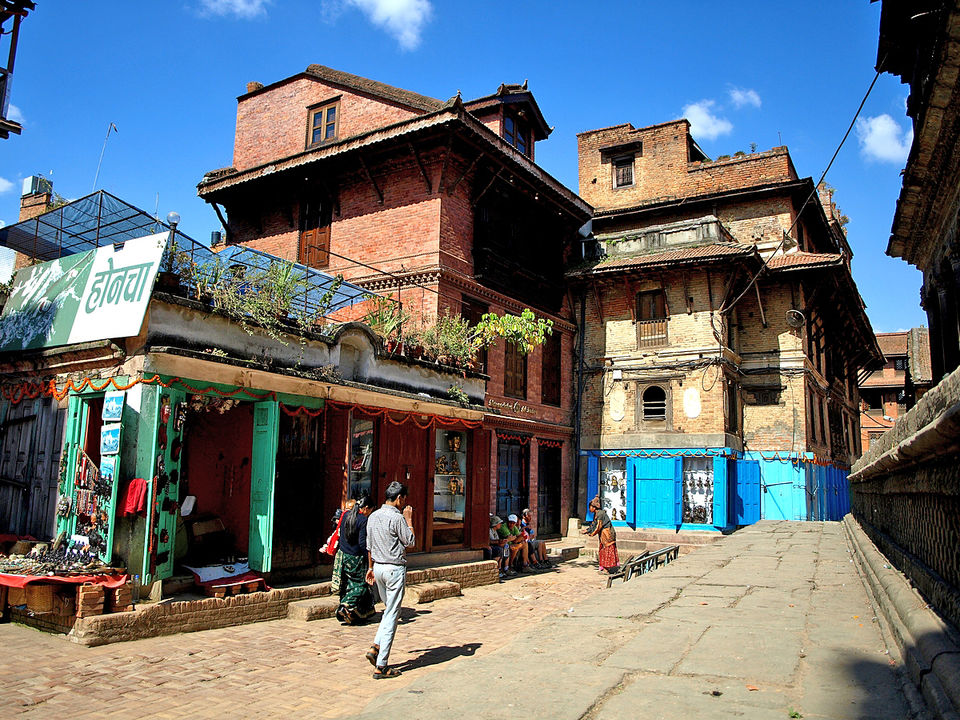 The sunrise at Sarangkot is definitely a highlight of the trip and makes this absolutely effing worth it. A short trek up the peaks and get ready to witness the snow clad glimpse of the heavens that'll arrest and captivate your senses. Head for an early morning sunrise or an evening sunset if you want to say hello to the Annapurna Range, only to come back and scale all of it.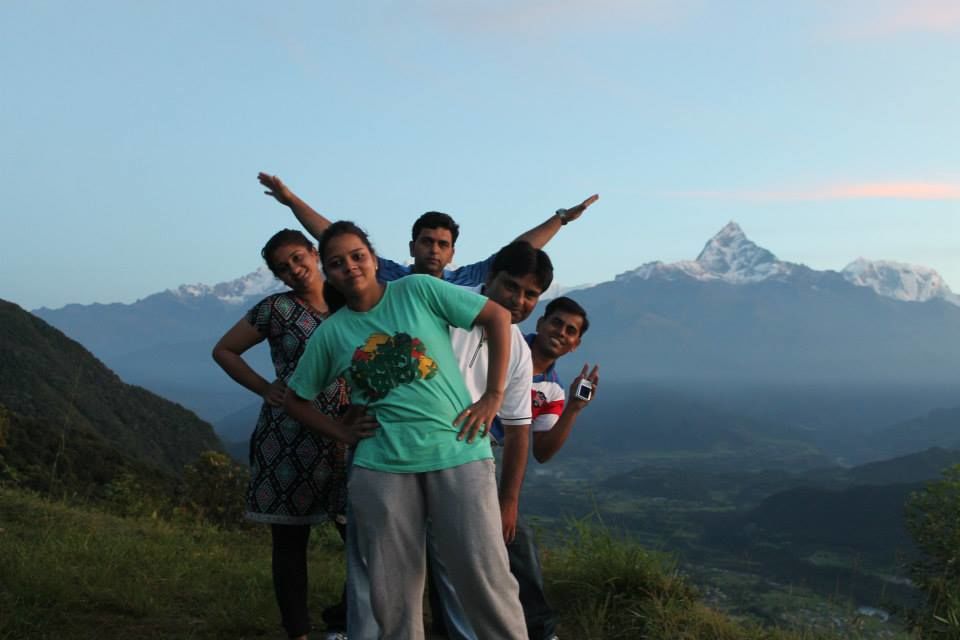 Starting at Kathmandu that a hosts a a range of mainstream and offbeat sights and activities, a road trip to Pokhara from Kathmandu is like a cherry on top. One of my favorite airports in the world - The Tribhuvan International Airport is the foremost beautiful sights that you get to see upon reaching.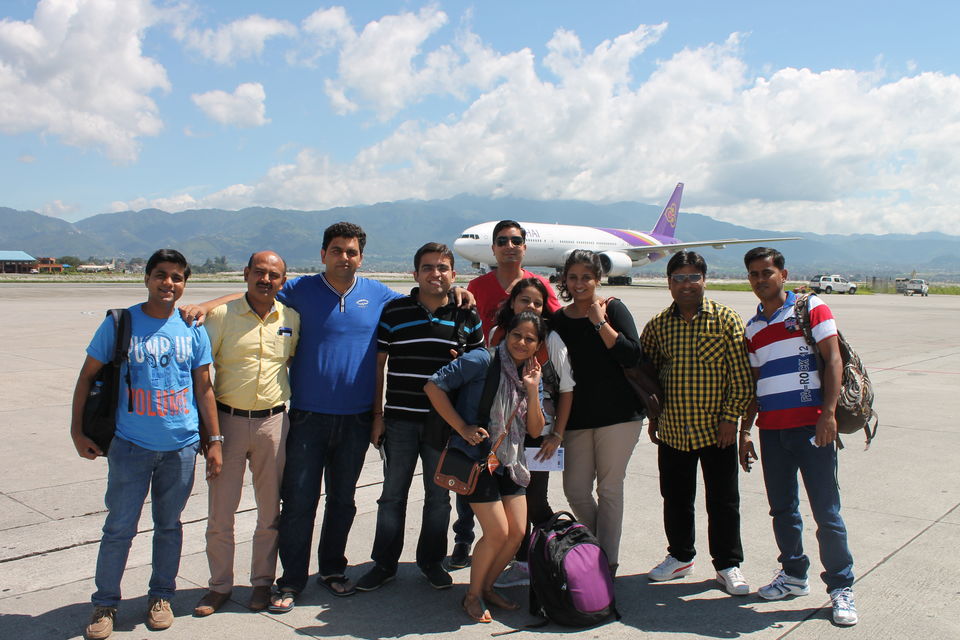 Ideal for street photography and witnessing some live jazz and reggae music, Thamel and Old Freak Street, a former hippie paradise - get a taste of some backpacking euphoria here.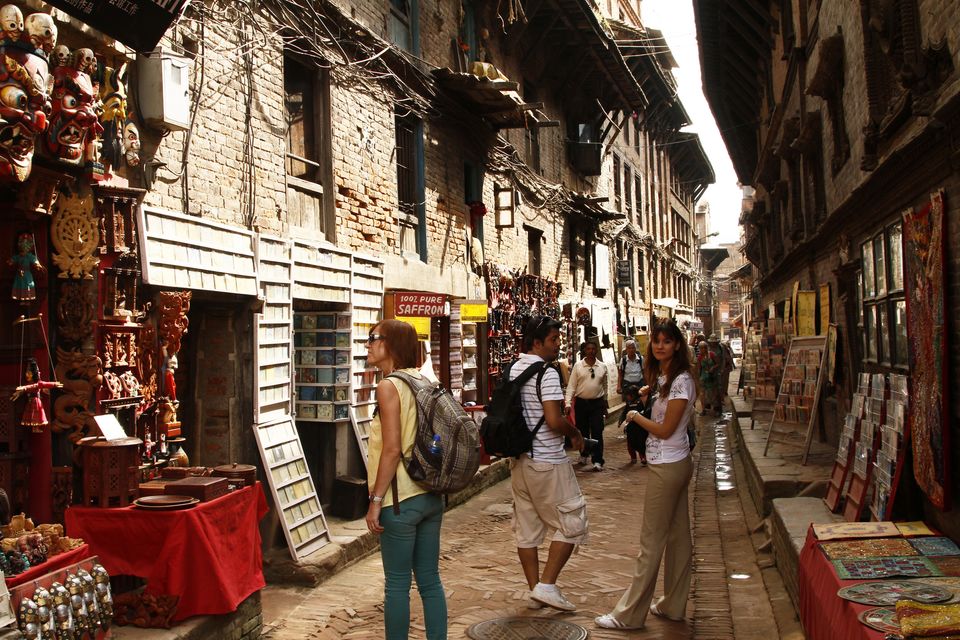 Another offbeat experience that I had in Nepal was interacting with many 'voluntourists'. An interesting concept where you work in a socially responsible setup and explore nearby traveling destinations, volunteering in several socially relevant projects of Nepal is an authentic and alternate way of travel which should become more popular.
After spending time at a volunteering project for an offbeat experience, head to one amongst the many paradise like regions of Nepal - Pokhara. The street beside Phewa Lake in Pokhara was one of the best street walks I ever had.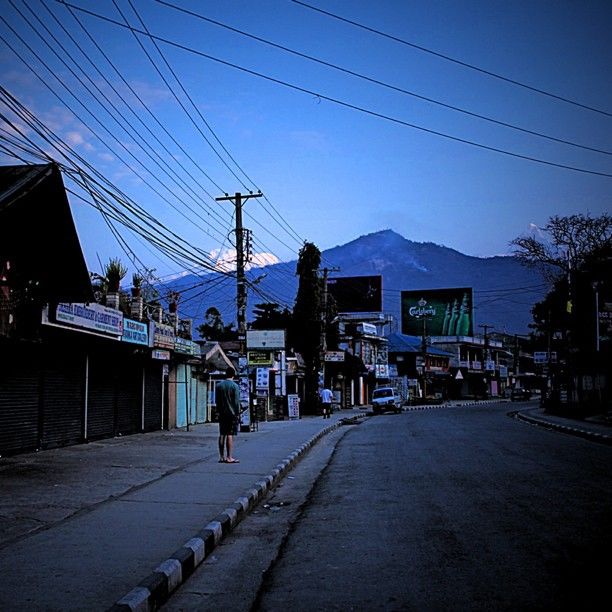 Home to soothing live music being played at several small cafes, the picturesque mountain view, a beautifully calm lake with some good conversations with the boat women of Phewa Lake, Pokhara's USP is its beauty and peace even though it is 'hidden secret' or anything.
Taking a road trip from Kathmandu is definitely an unmissable addition to your trip. For the first glimpse of picturesque snow-clad mountains to the serpent like zig zag amidst an out and out spellbinding country side beauty, take the 7-8 hour long road trip. Get out often from your car to catch a glimpse or two. The views continue for more than half part of the trip where you'll encounter three different rivers and river sides.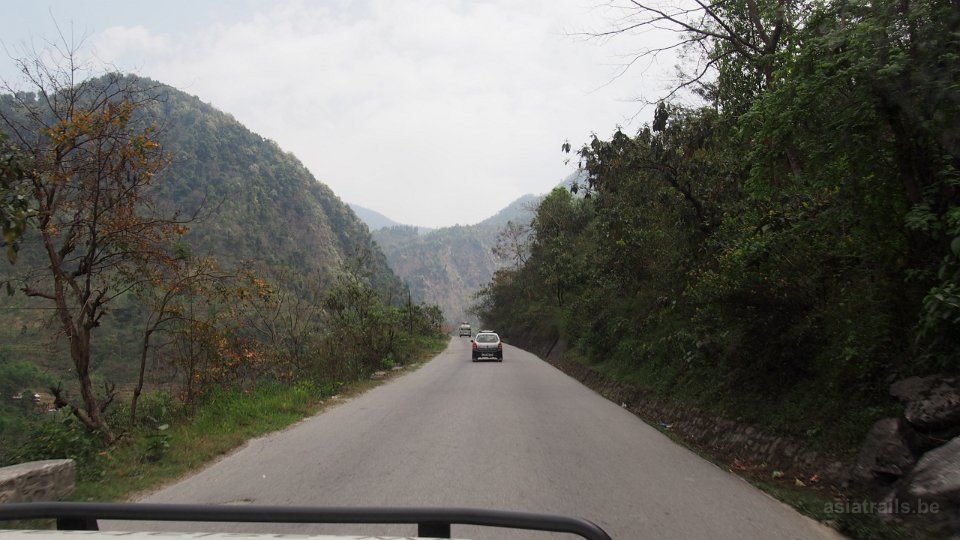 From the Trisuli River, which is a 100 KM stretch, to Marshagdi river in Dulegauda region and finally the Seti river that will stay with you until you reach Pokhara - the are simply breathtaking along the way. An interesting way of differentiating between the rivers is with their different colors. Trisuli river looks grey, Margadashi river is brownish while Seti river is white. ( Seti also means white in Nepali).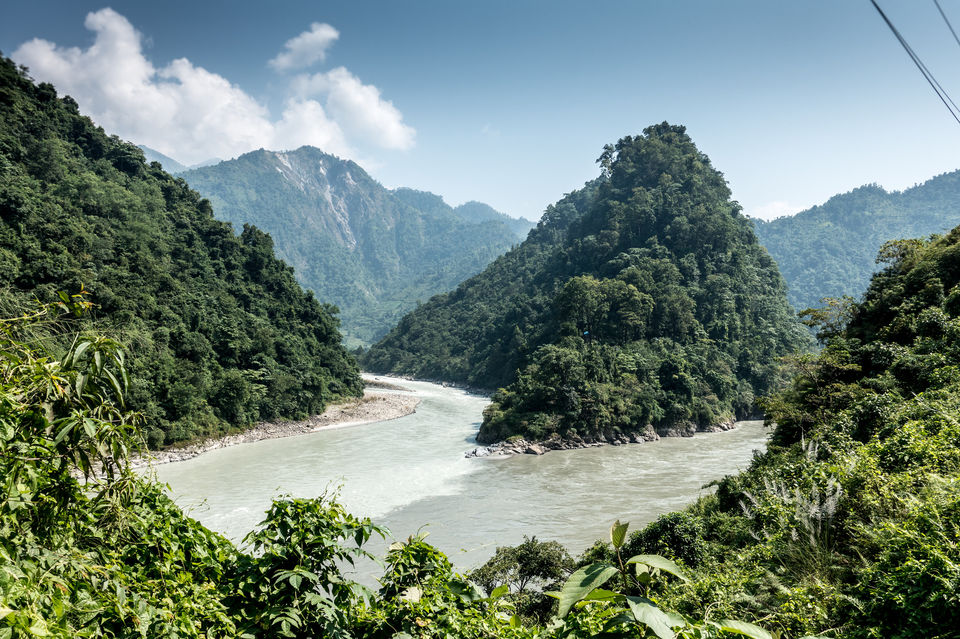 Once you reach, a host of experiences await you in Pokhara. From the Annapurna Natural History Museum that exhibits the ethnic mosaic of western Nepal to the short hikes inside the Bat Caves and Gupteshwar Mahadev, there's a subtle thrill inside the cave that'll give you the opportunity to choose your trekking partner. Not only do you need walk very carefully in the rocky terrains of the cave but the darkness and the moisture add to the thrill which is certainly not recommended for the faint hearted.
Definitely an enriching experience, travelers who have a longer time at disposal should head to Dhampus - either for a trek or for a village tour. Both for hiking and flora/fauna lovers, spend a day or two in the local home stays to and witness the village life on the foothills of the magnificent Annapurna Range.
Frequent Searches Leading To This Page:-
A family Weekend Trip To Nepal, kathmandu family tour package, cheap trip to Nepal, nepal trip planner