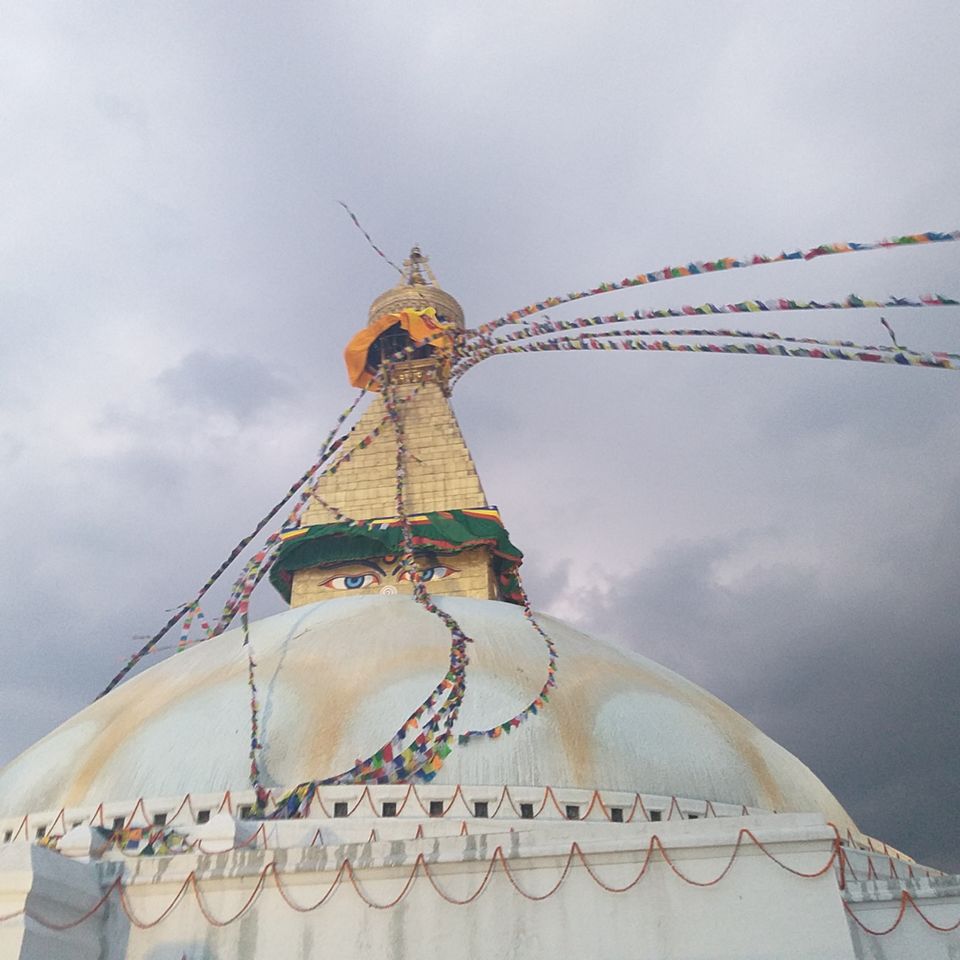 Nepal is one of the most fascinating and stunning destinations to visit. The land of the great Gautam Buddha. It has some of the most beautiful temples and monuments with beautiful Architecture.
A place or a destination where one can find peace. Also the birth place of the great Gautam Buddha.
It is a country full of adventure and cultural diversity.
Places to visit in Nepal:
Kathmandu
Pokhara
Lumbini
How to reach:
There are direct flights to kathmandu or one can take connecting flight via Delhi to kathmandu. With respect to flights to Pokhara and Lumbini there are flights from kathmandu with duration of approx 20 mins.
Total cost of all flights to and around Nepal cost around Rs. 30k to 35k if booked in advance.
Visa:
Indian nationals do not require visa. Others can get visa on arrival.
Places to visit in kathmandu:
1. Kathmandu Durbar Square- UNESCO World heritage site
2. Patan Durbar Square, Lalitpur
3. Bhaktapur - one of the most beautiful places to visit!
4.Thamel- Marketplace in thamel is a shopper's paradise. With huge variety of fabulous products to choose from and also at affordable prices.
It is advisable to carry INR 100 RS notes (Indian tourists) or else Nepalee ruppee as in markets rest other notes might not get accepted. Also there is huge scope for bargaining!
5. Pashupatinath temple
6. Swayambunath temple
7. Boudhnath stupa- another world heritage site and one of the most peaceful places to visit, especially in the evenings!
Cabs in kathmandu are available for an entire day tour and will cost around INR 2500 to 3000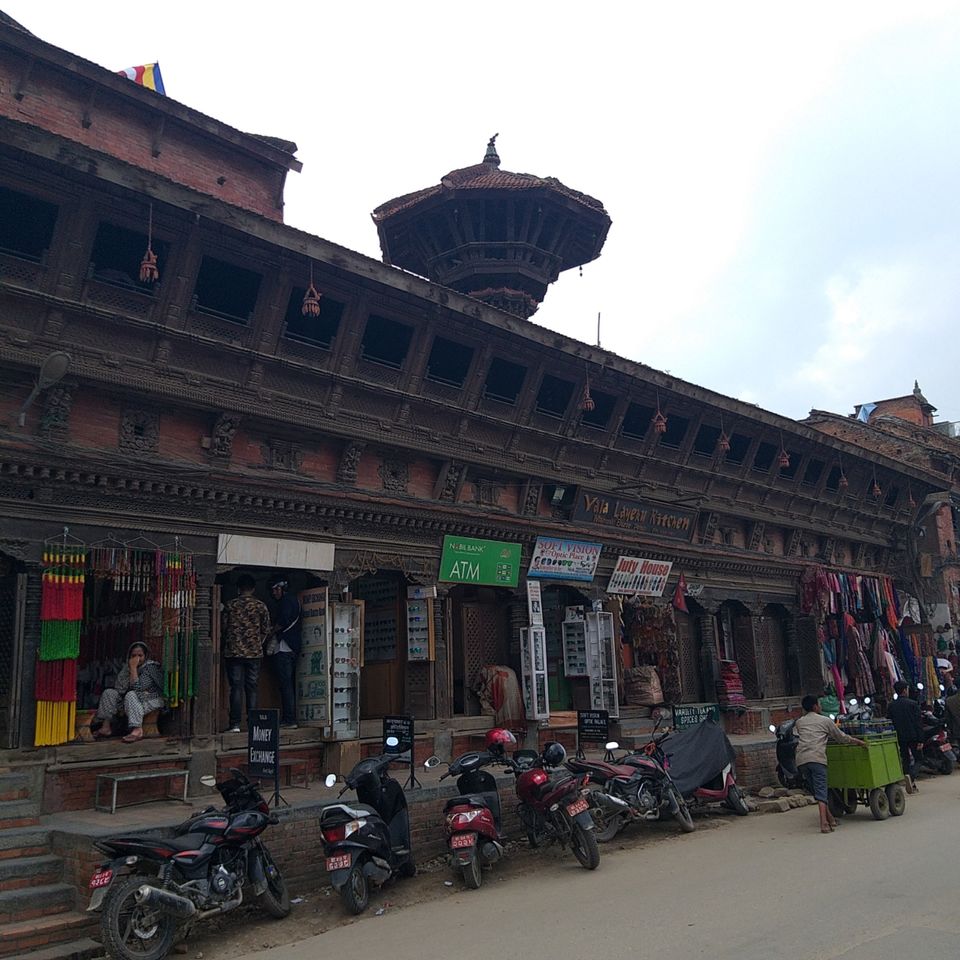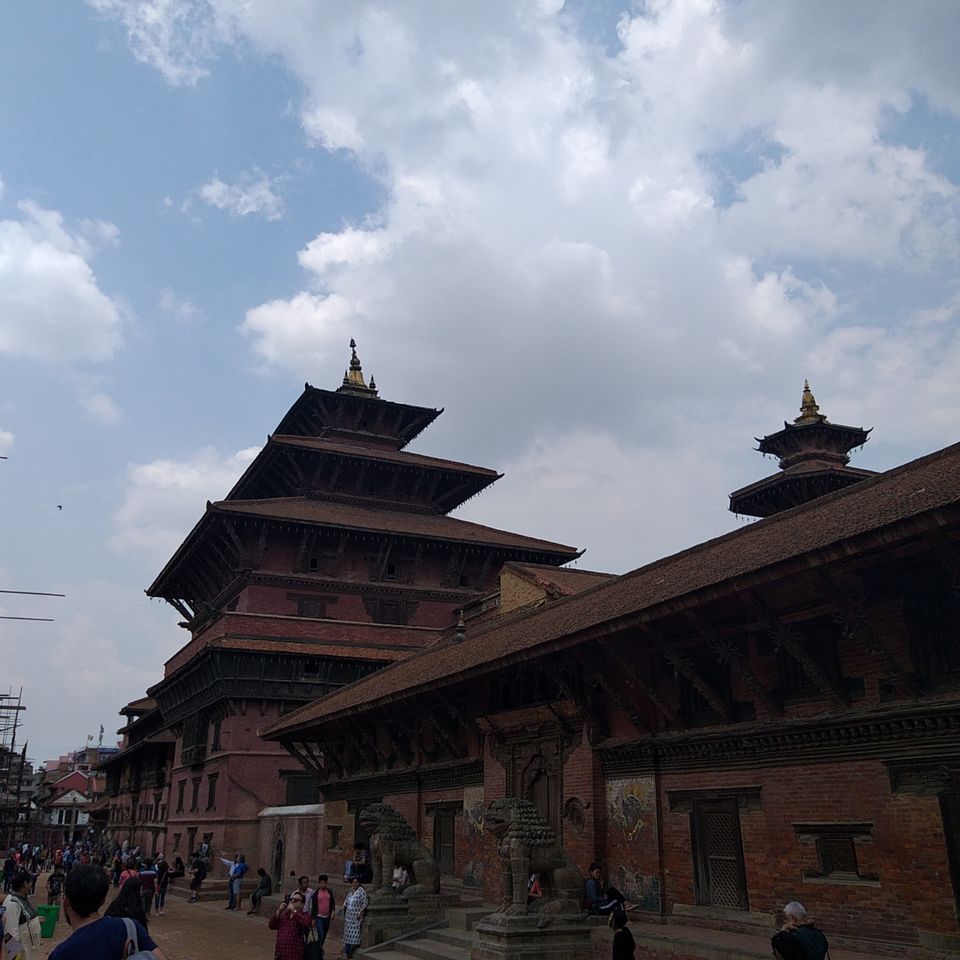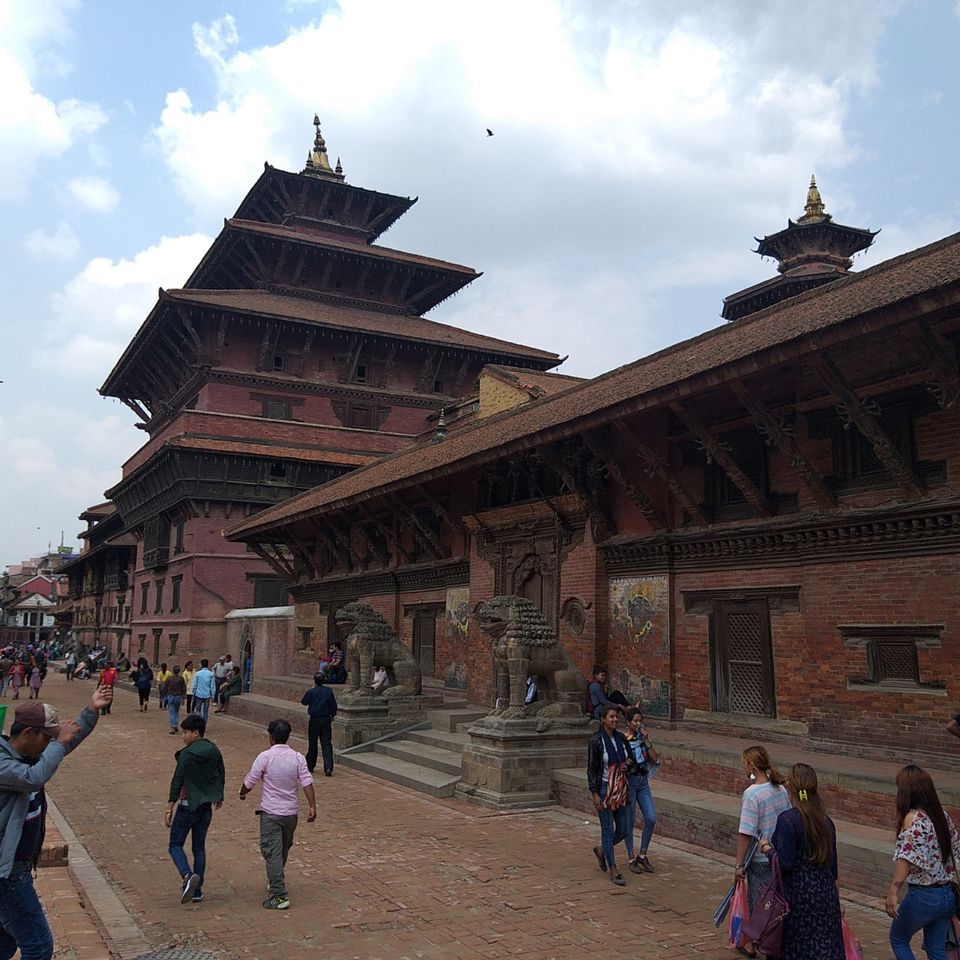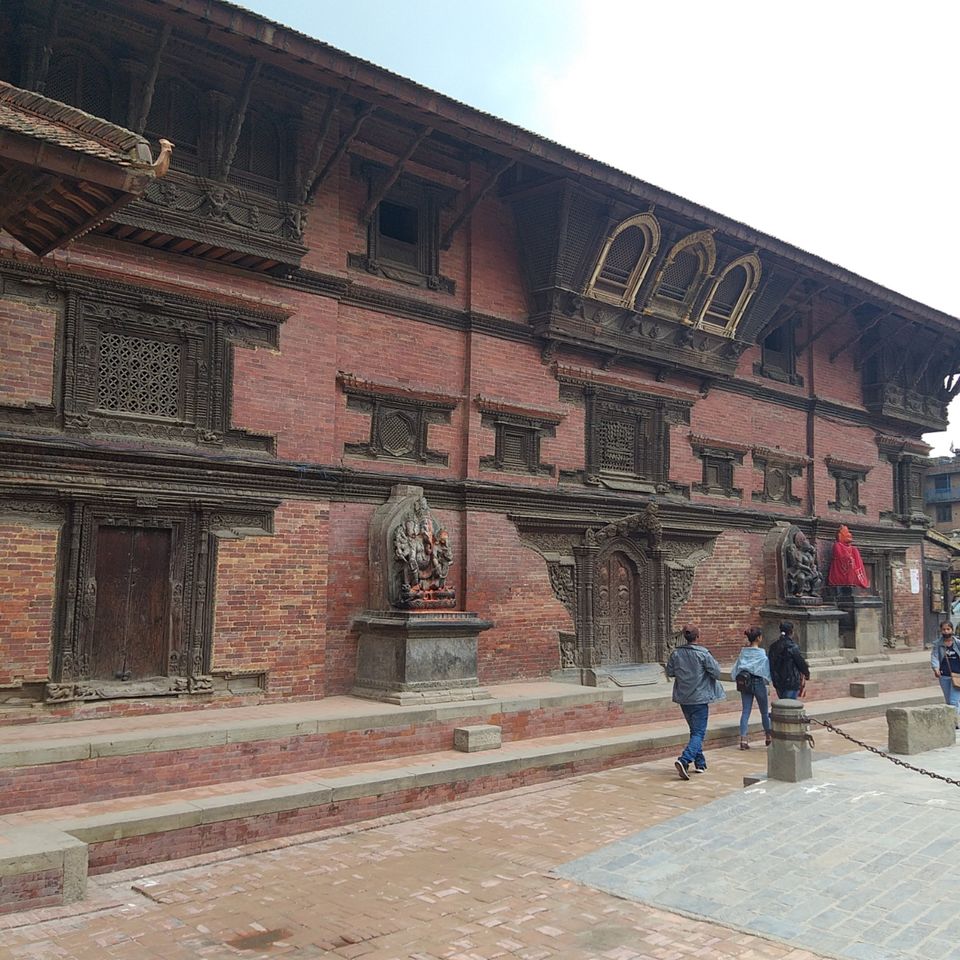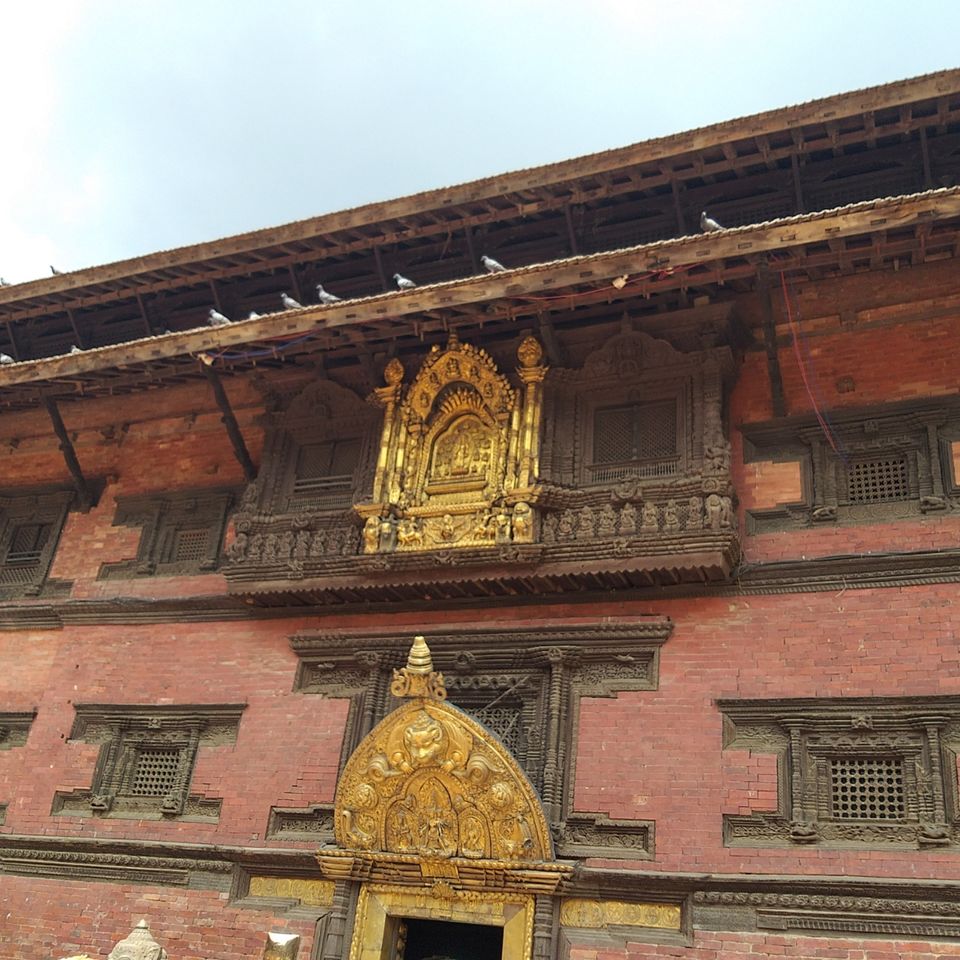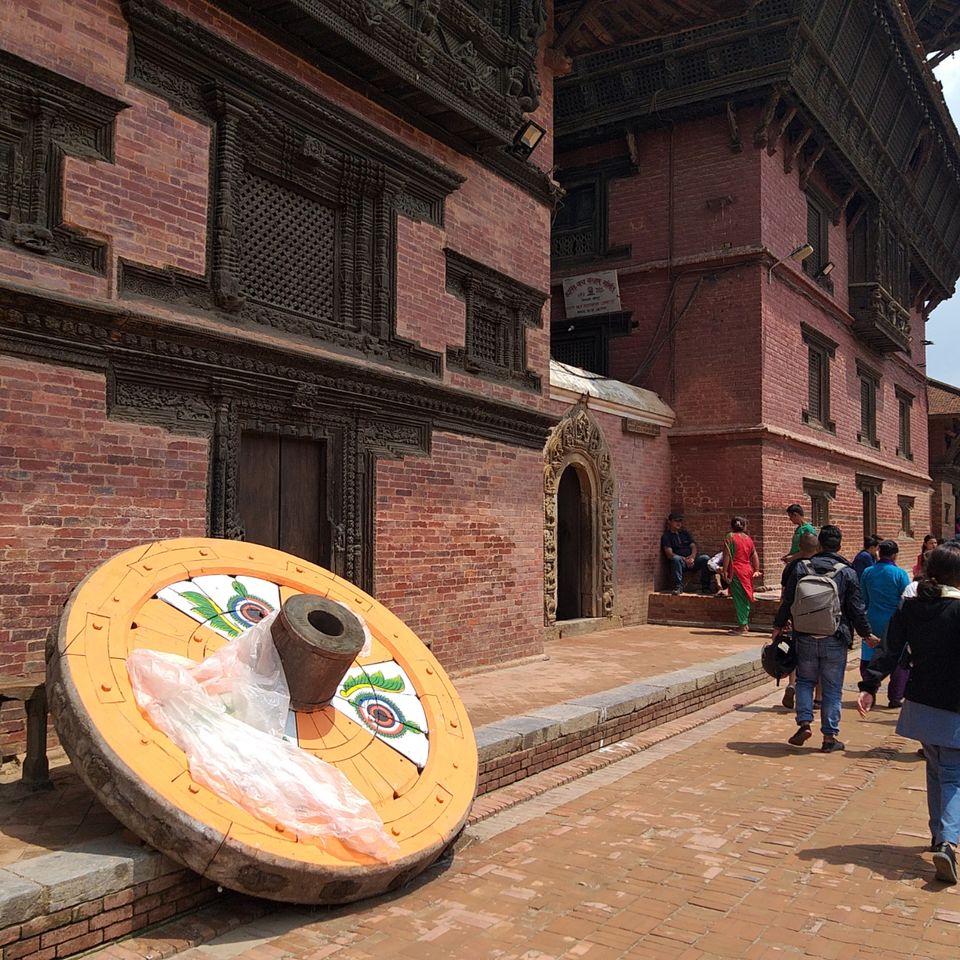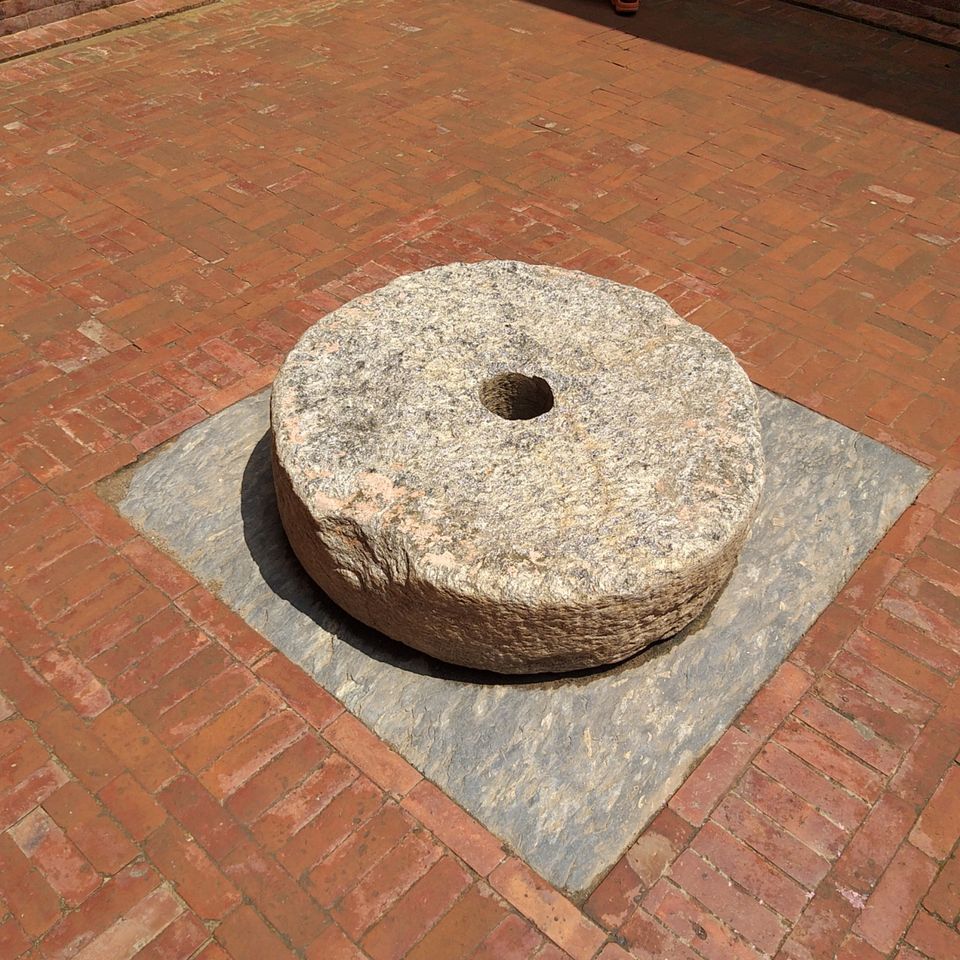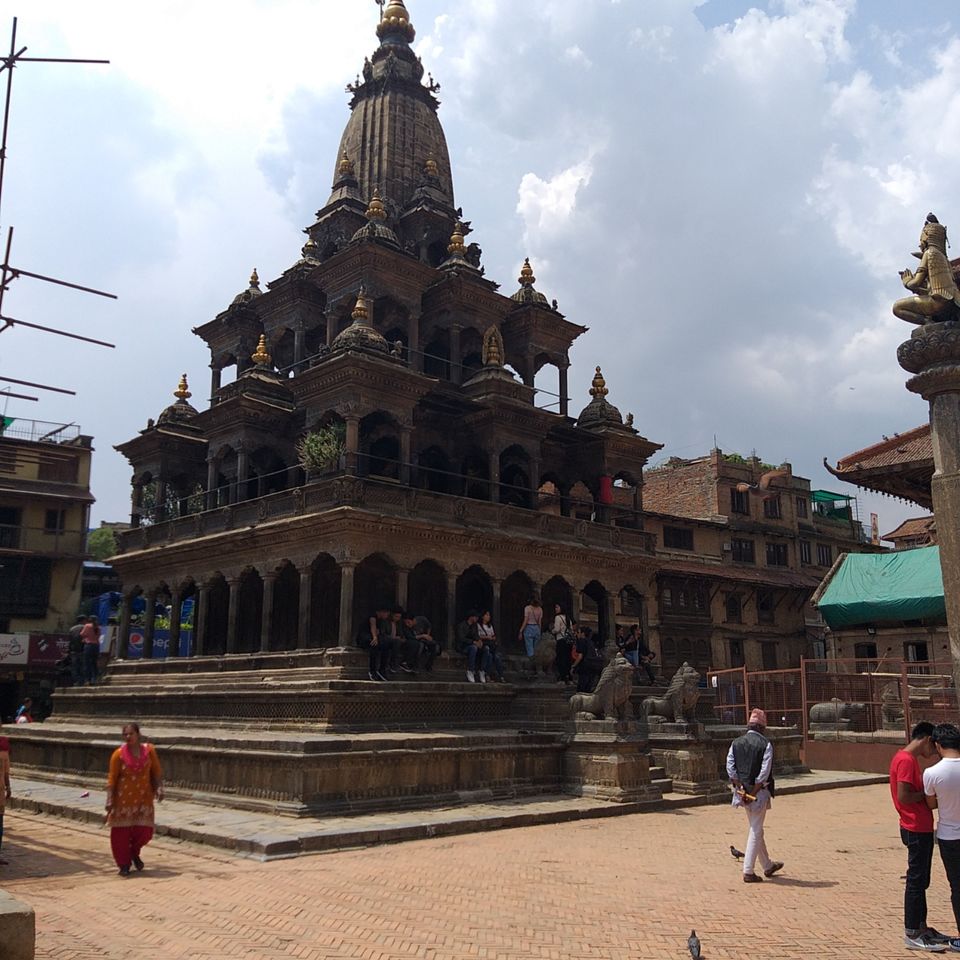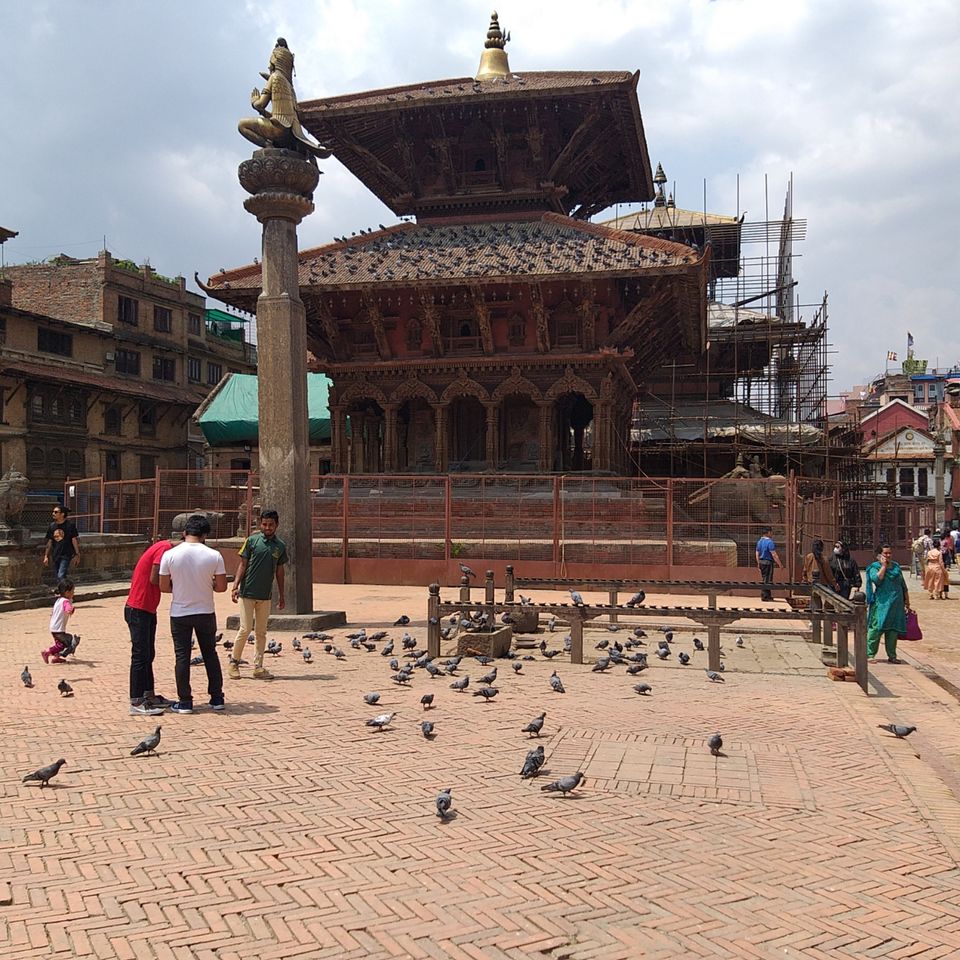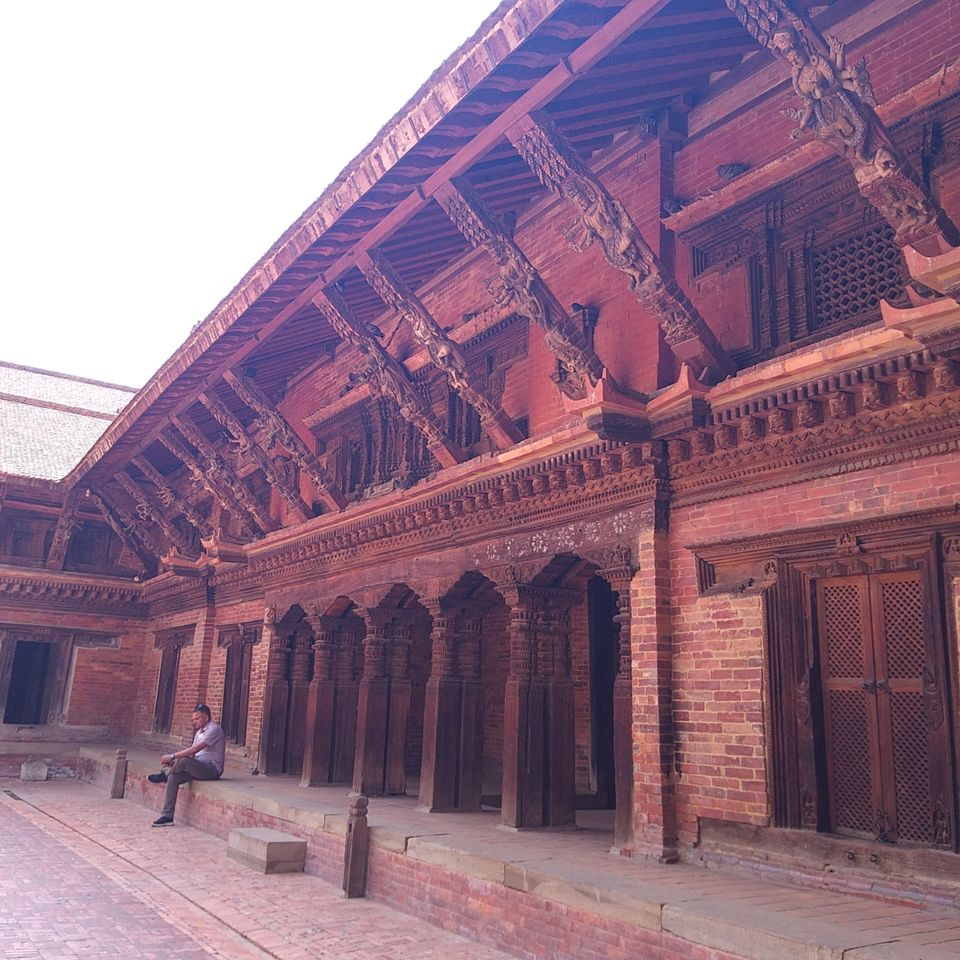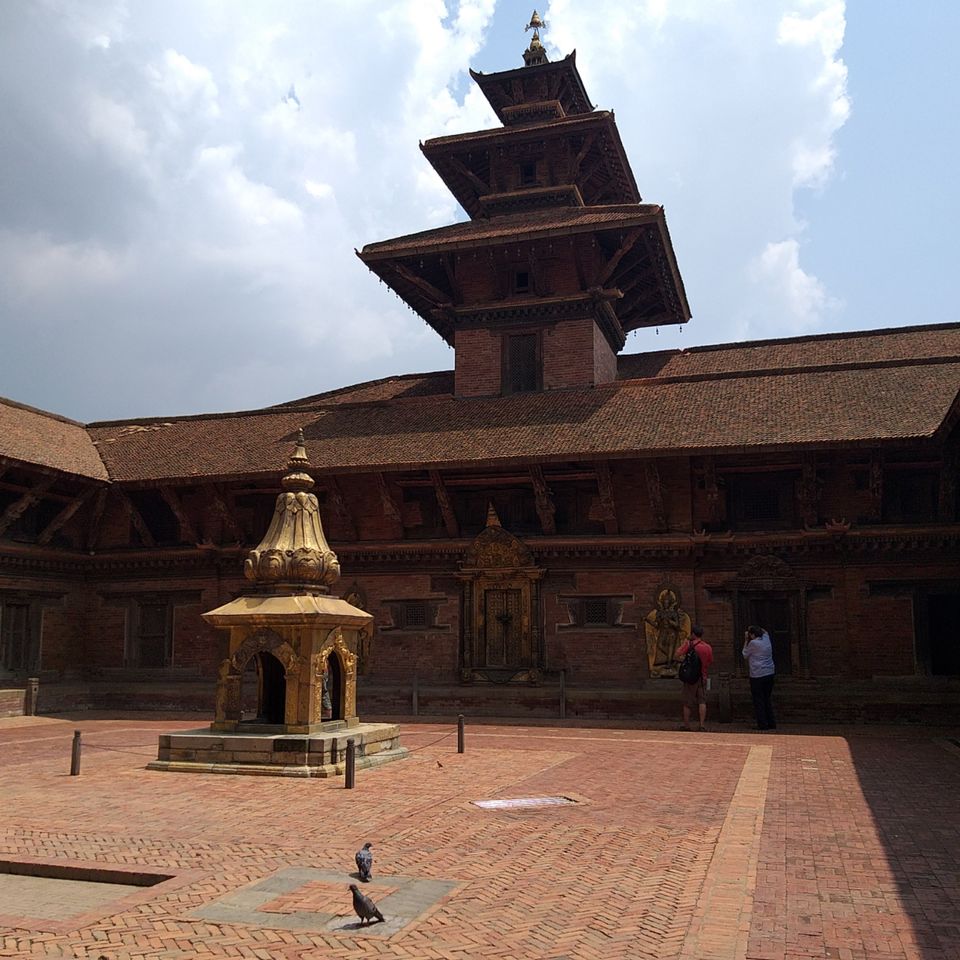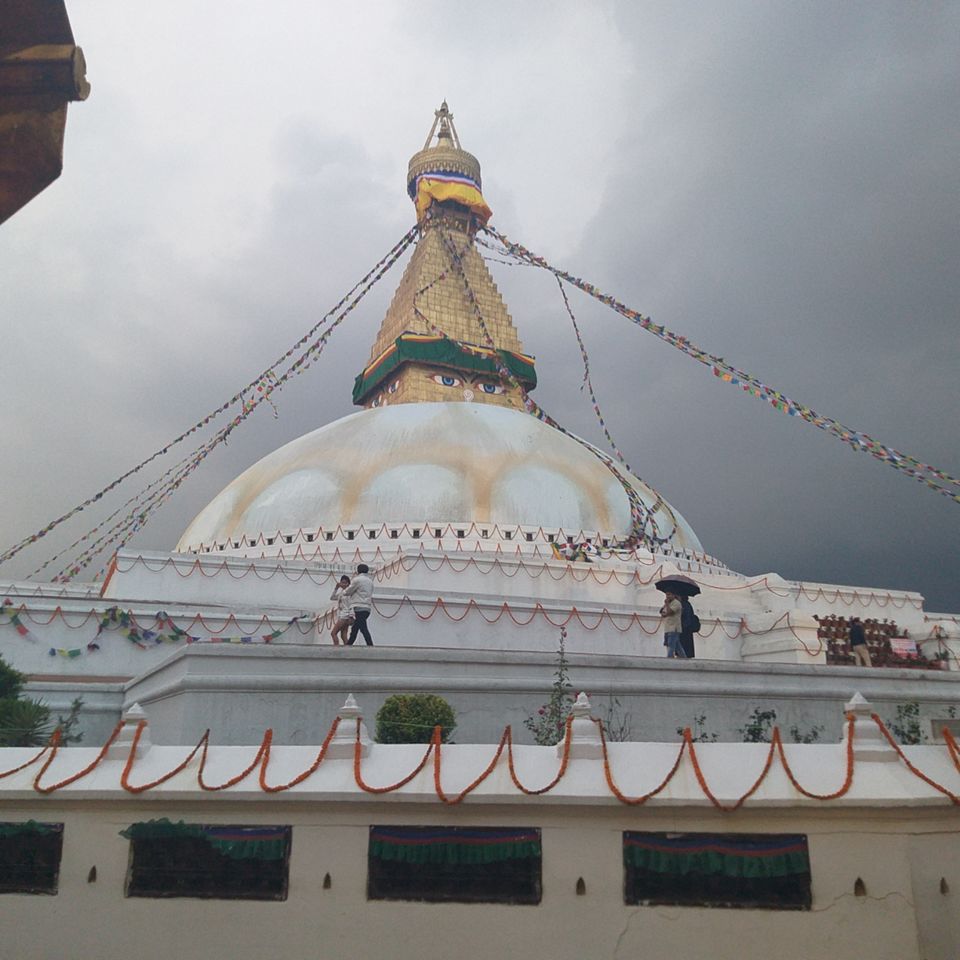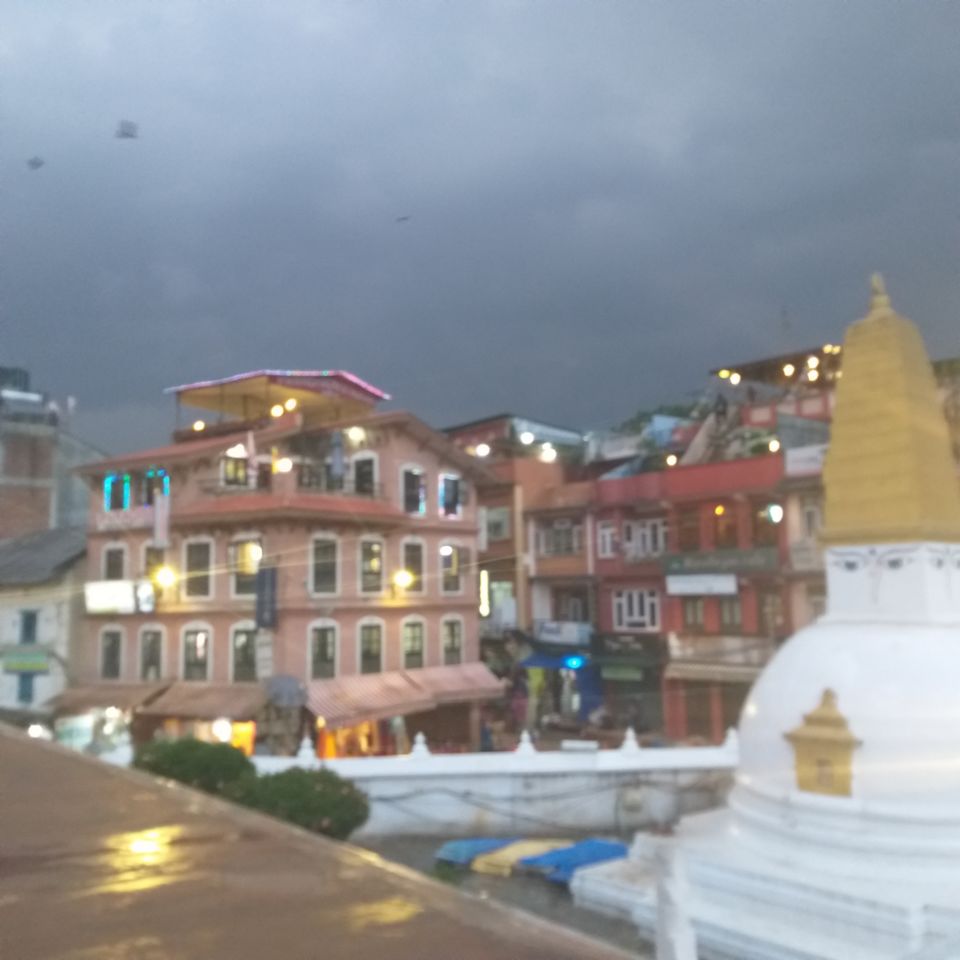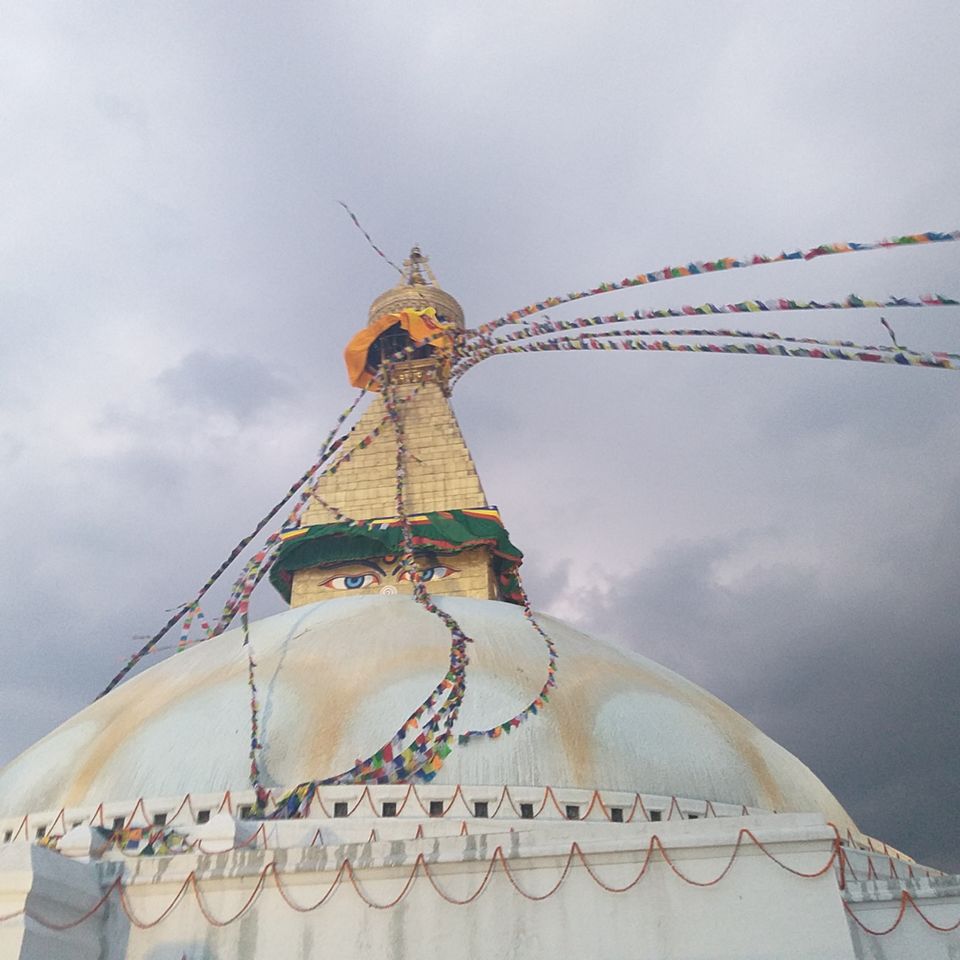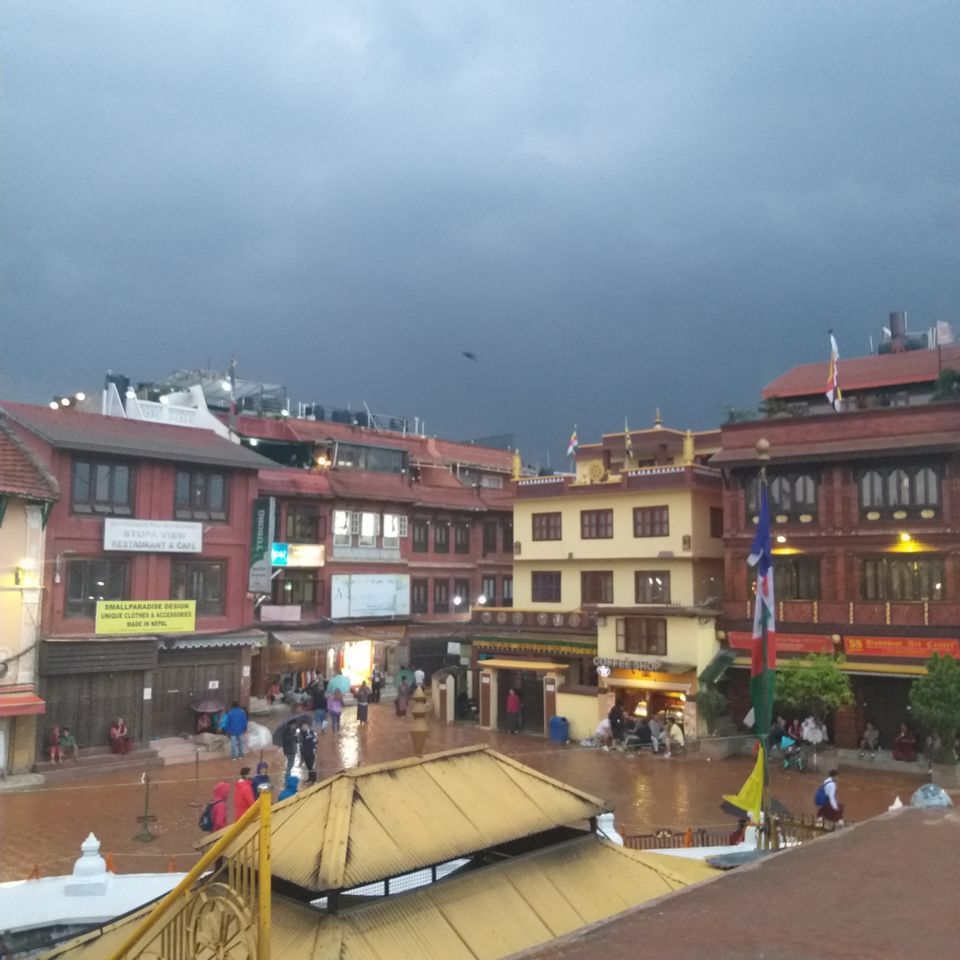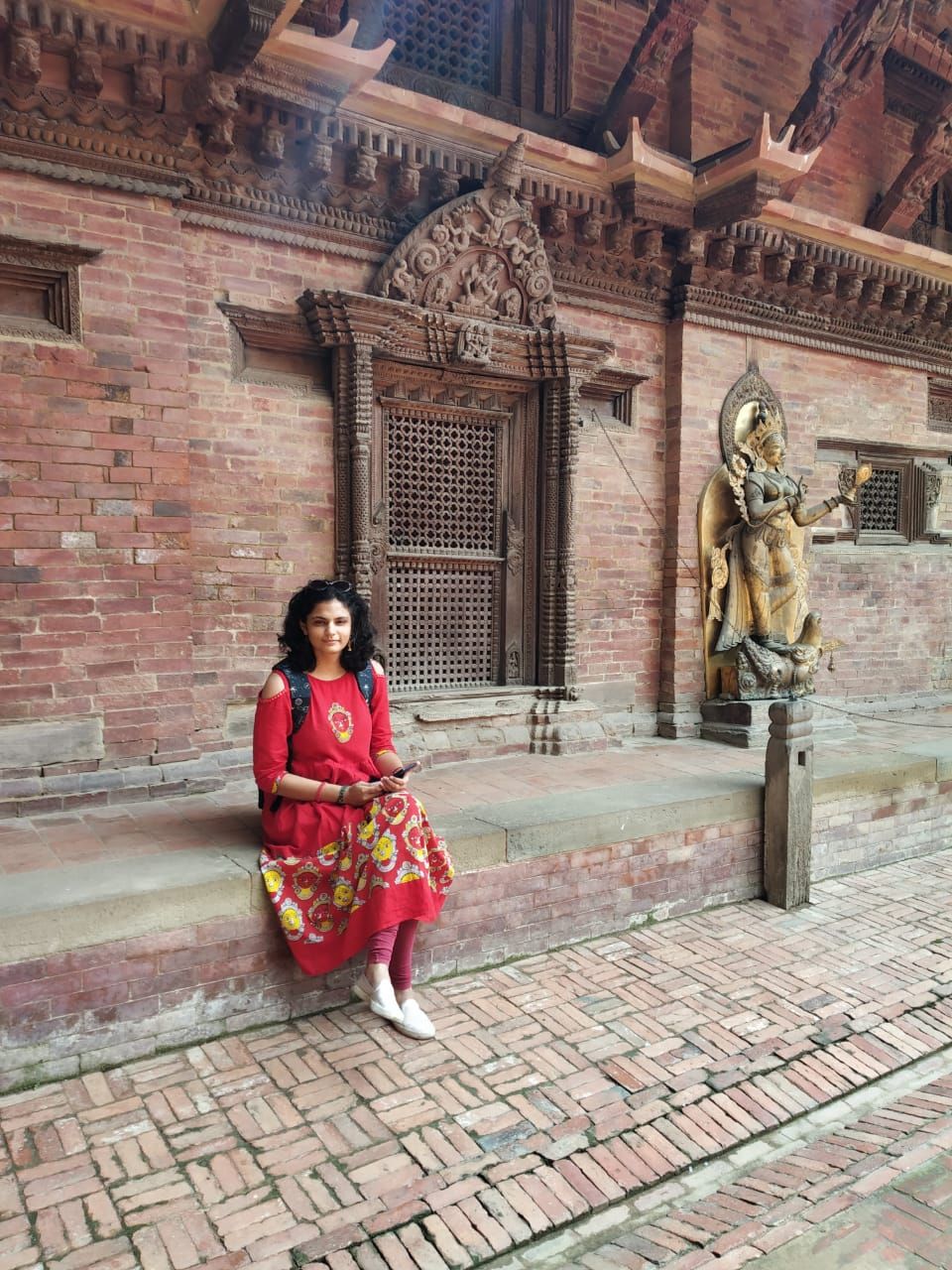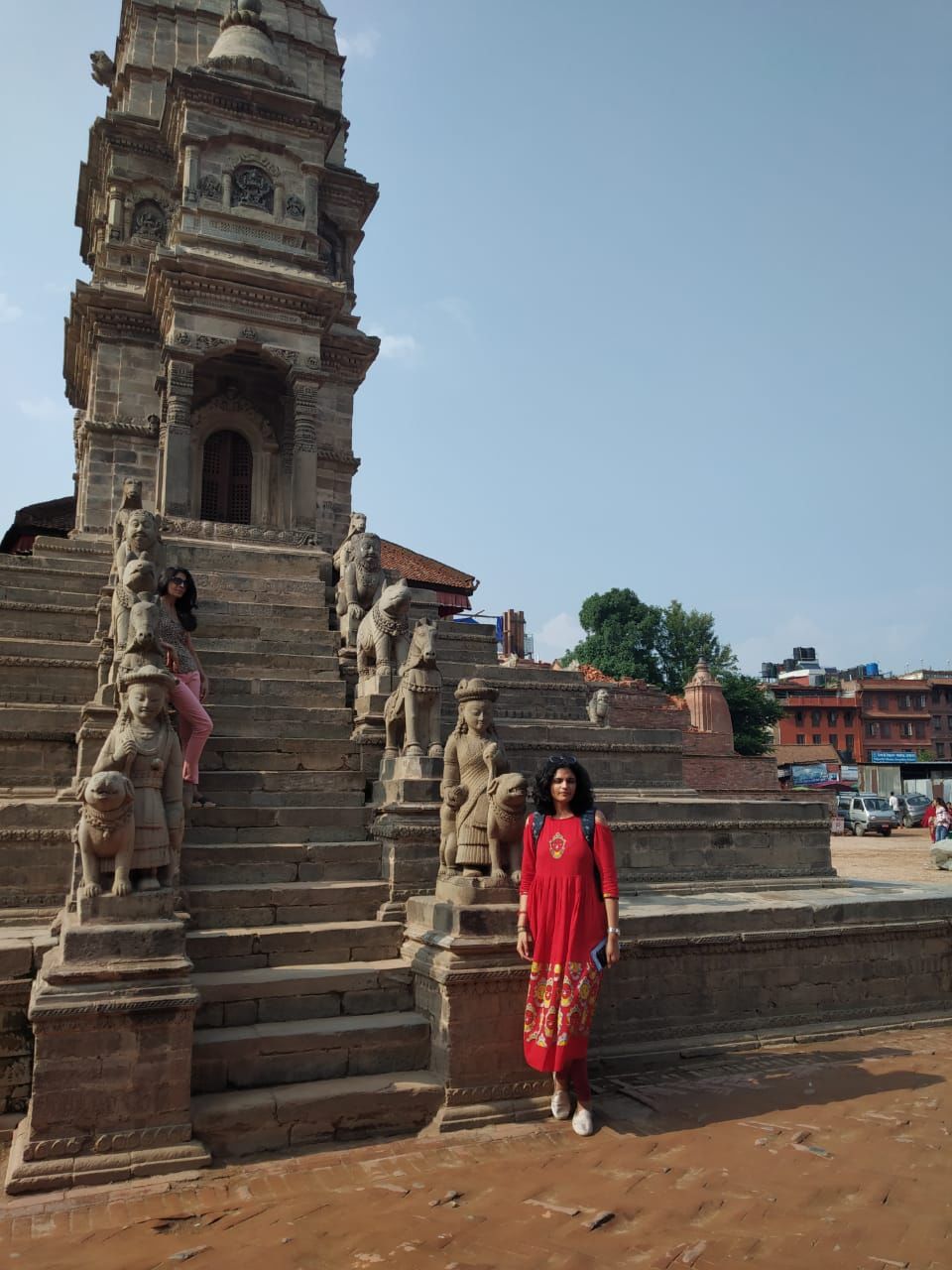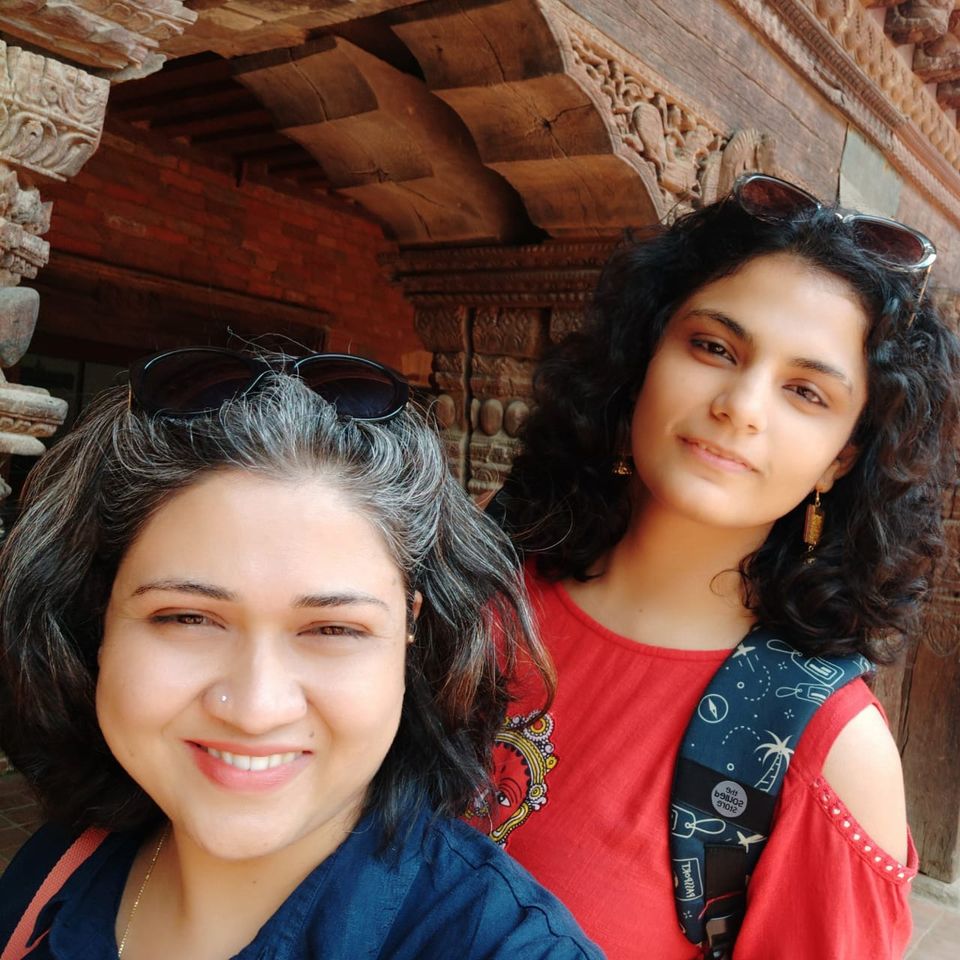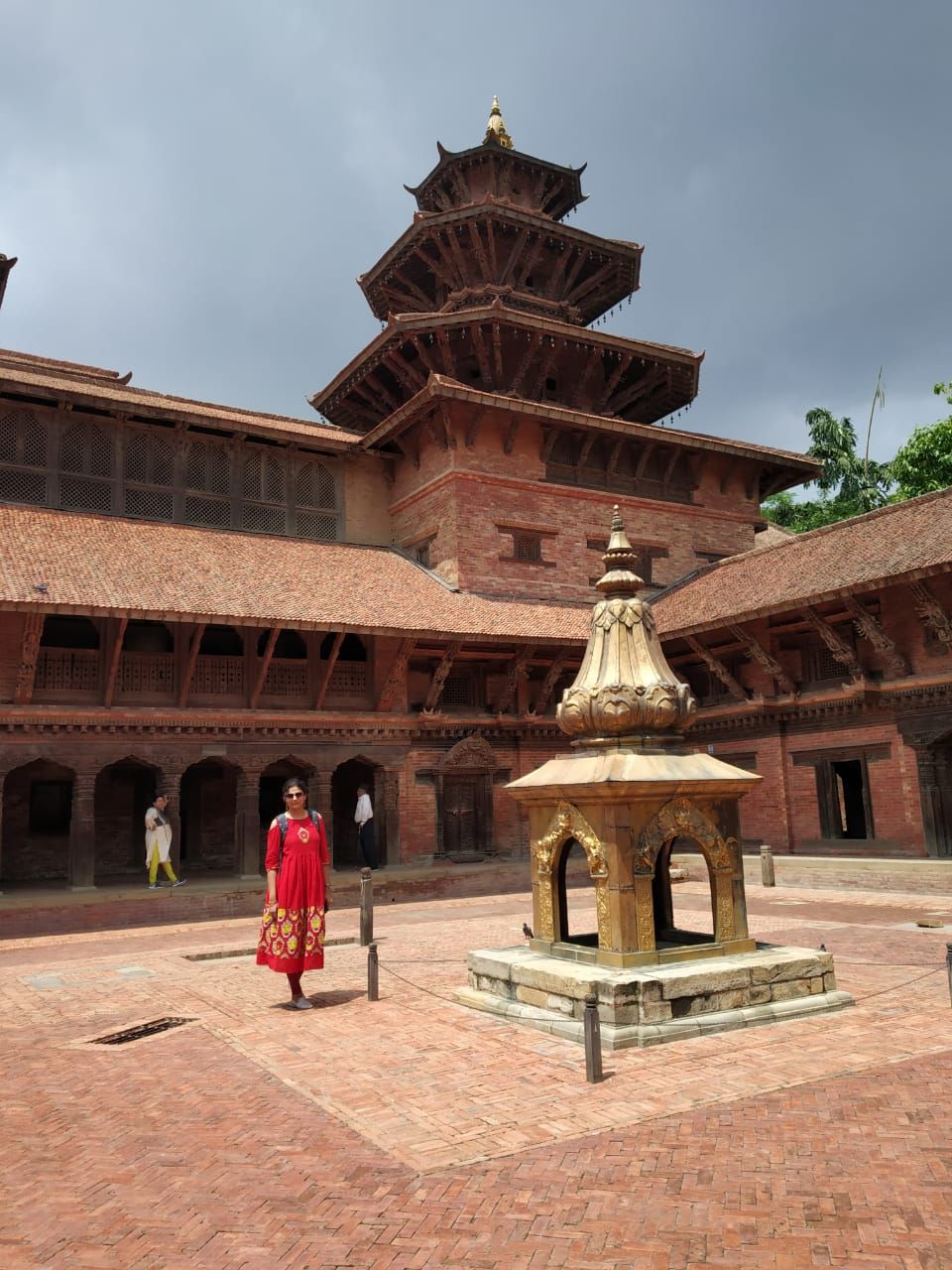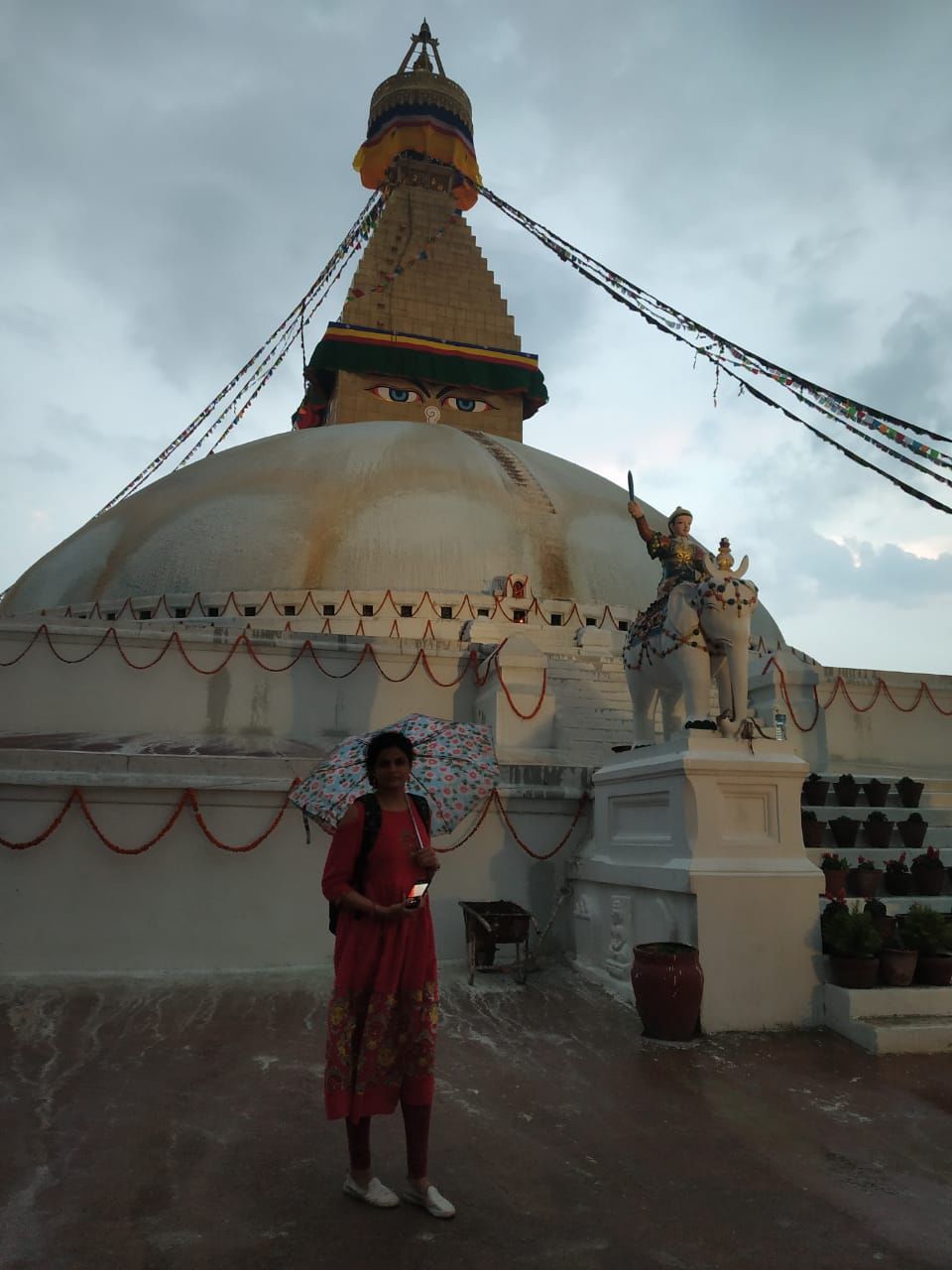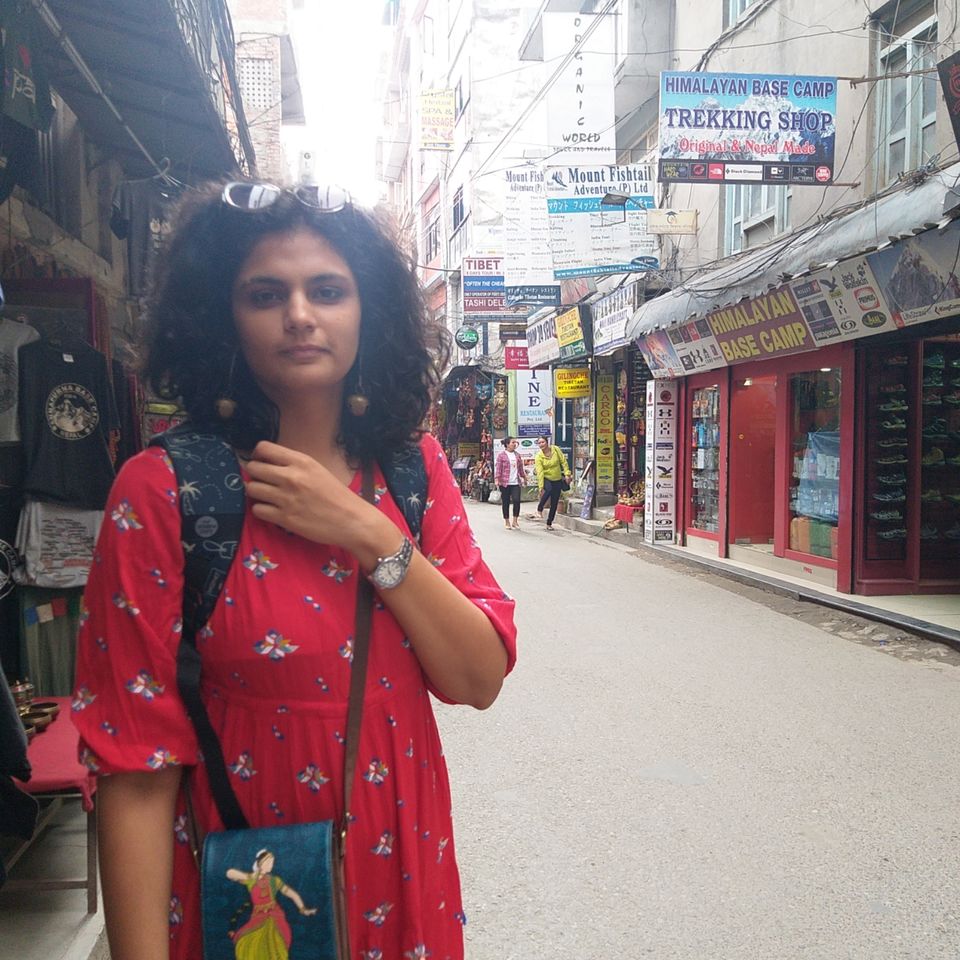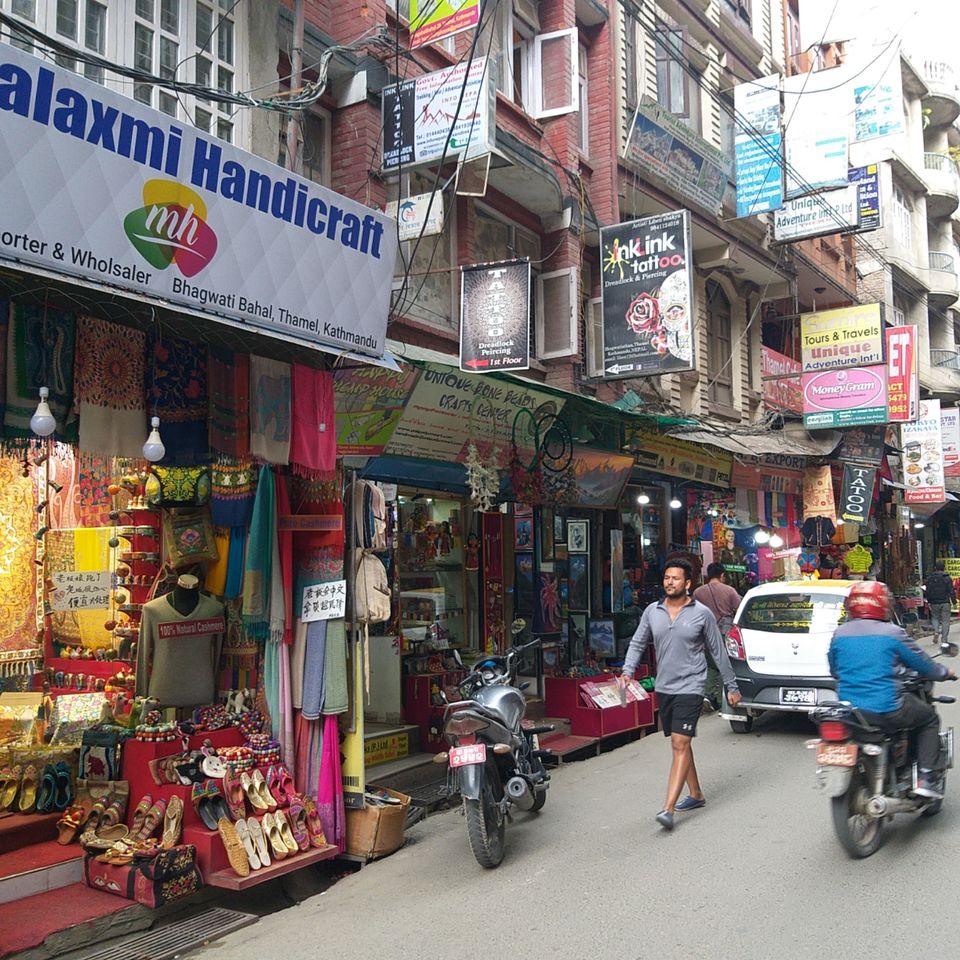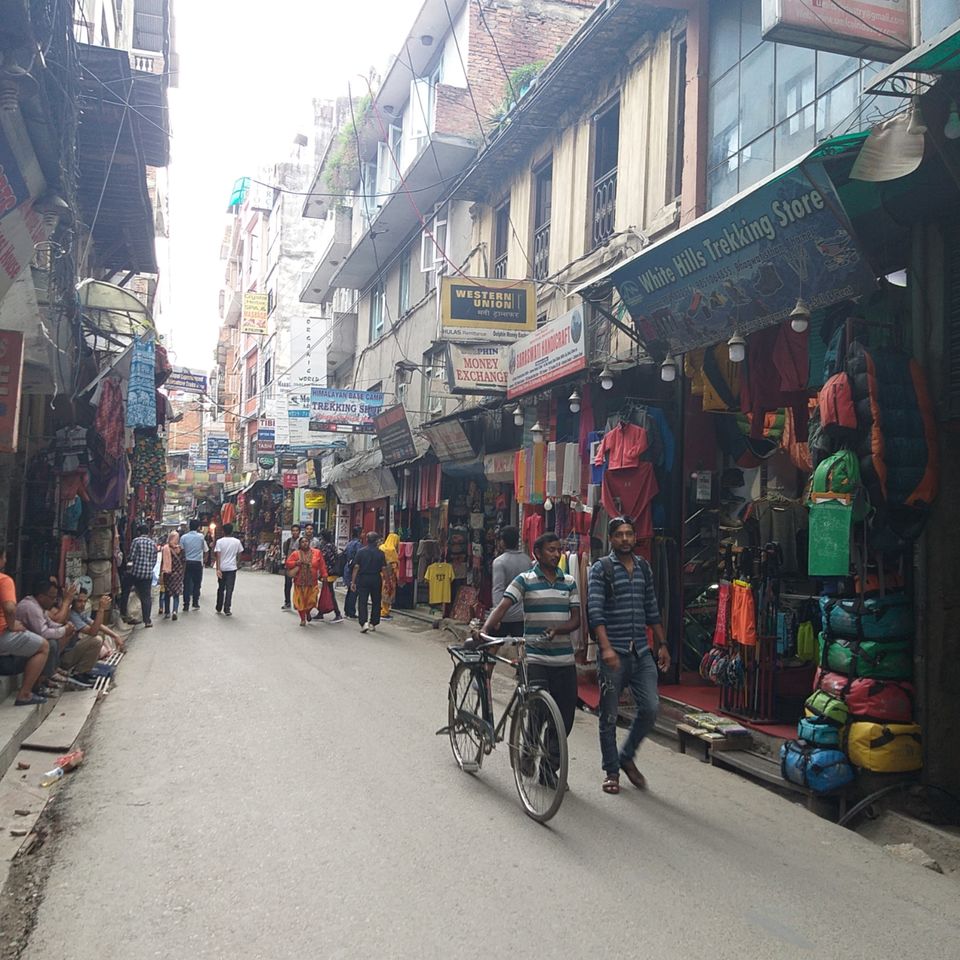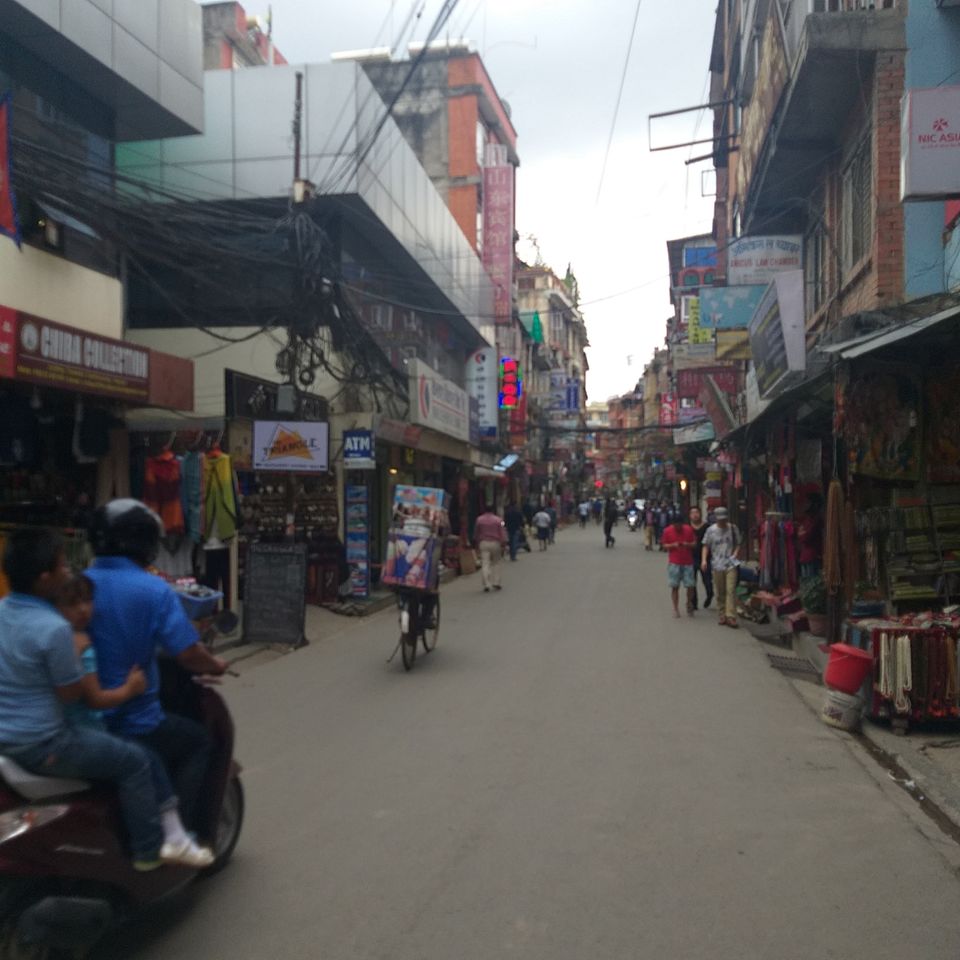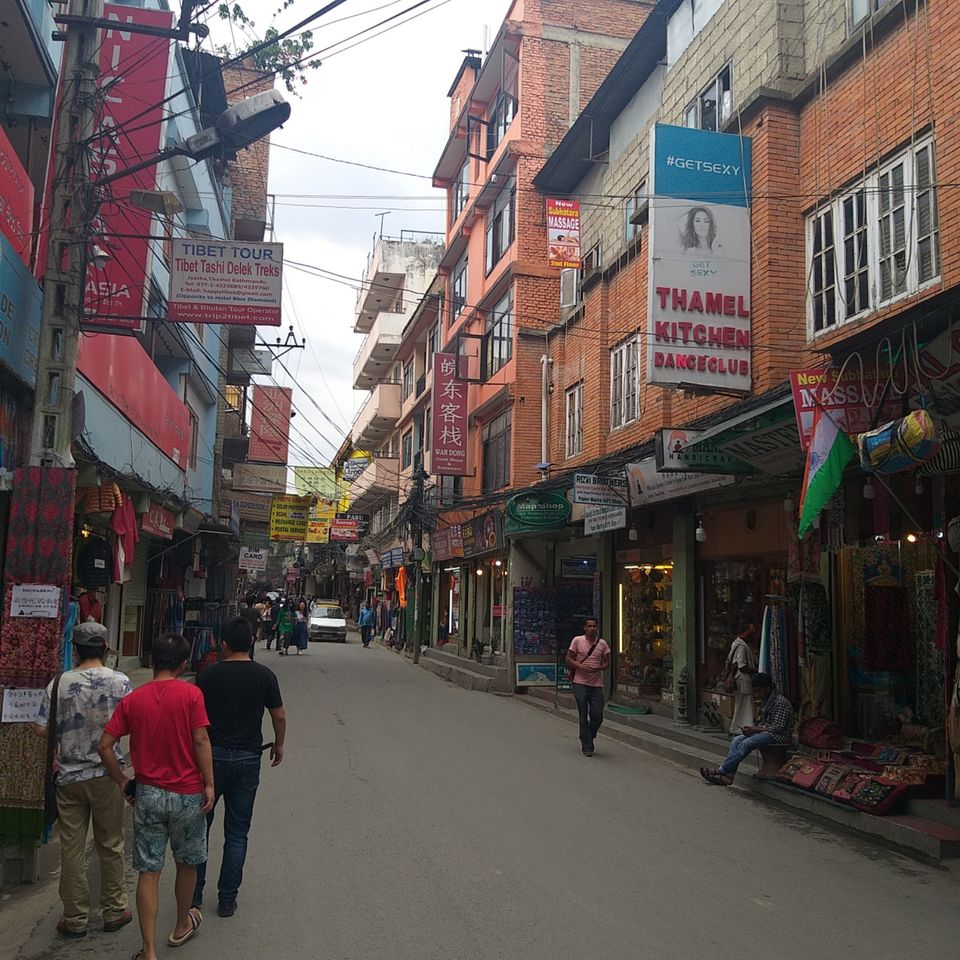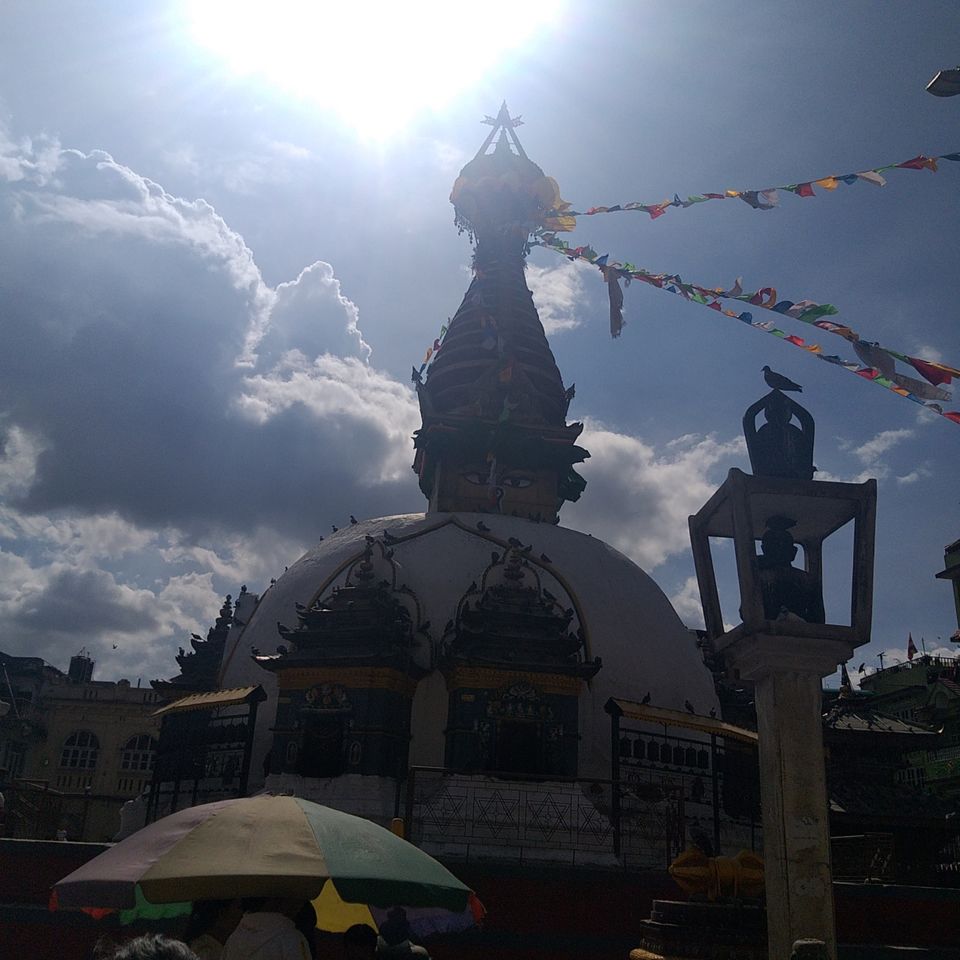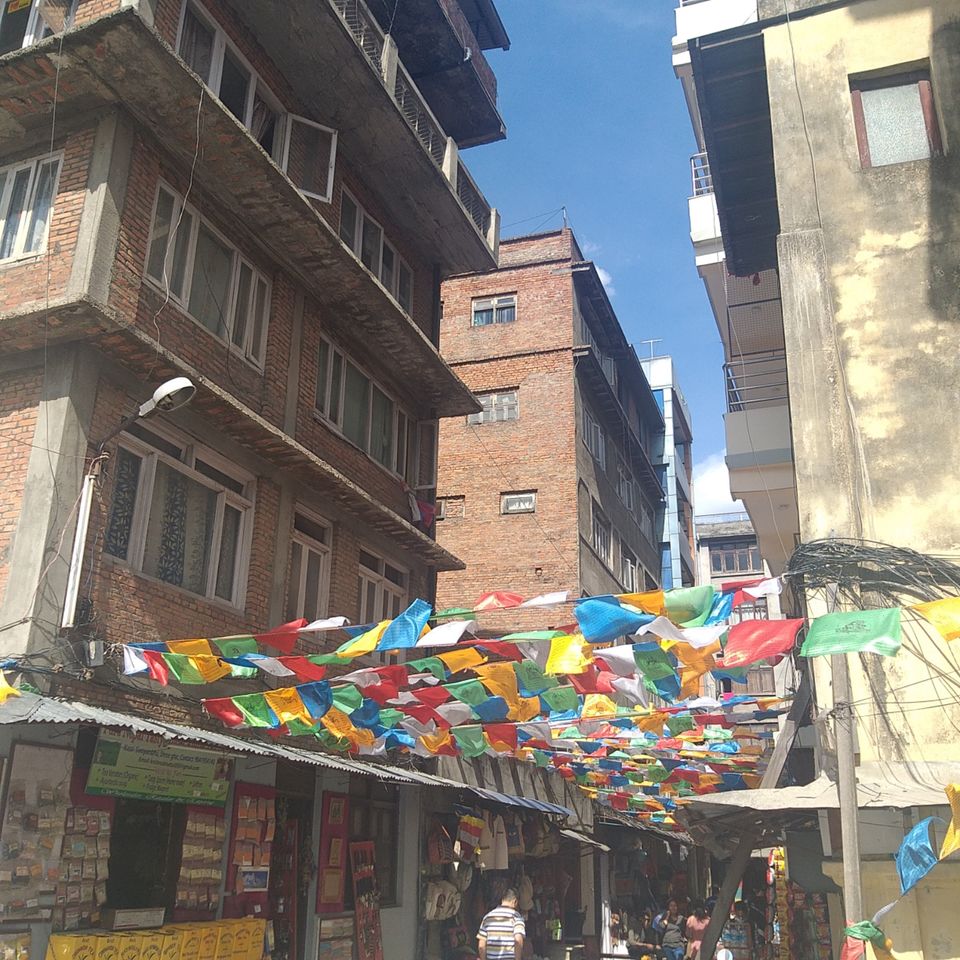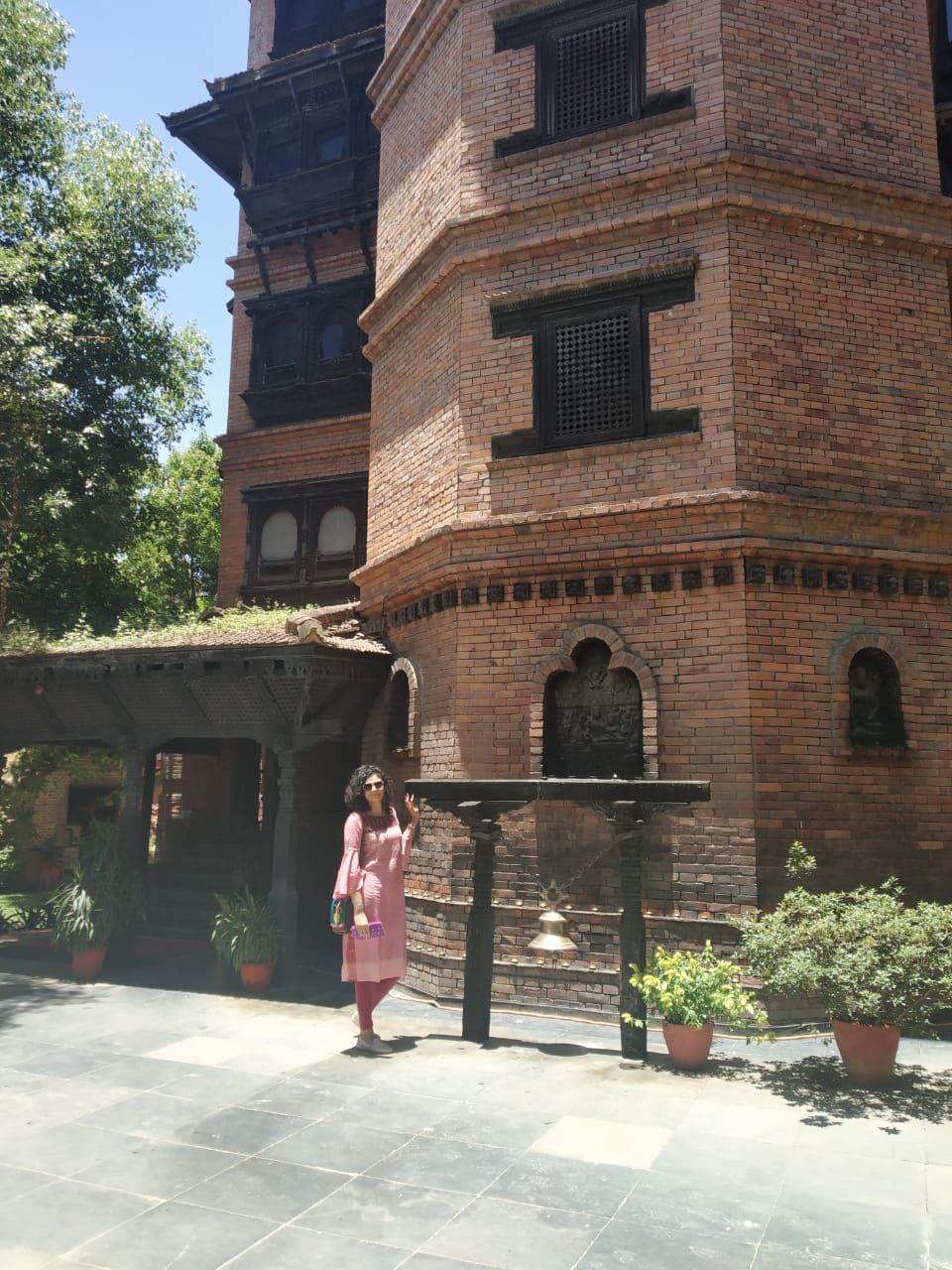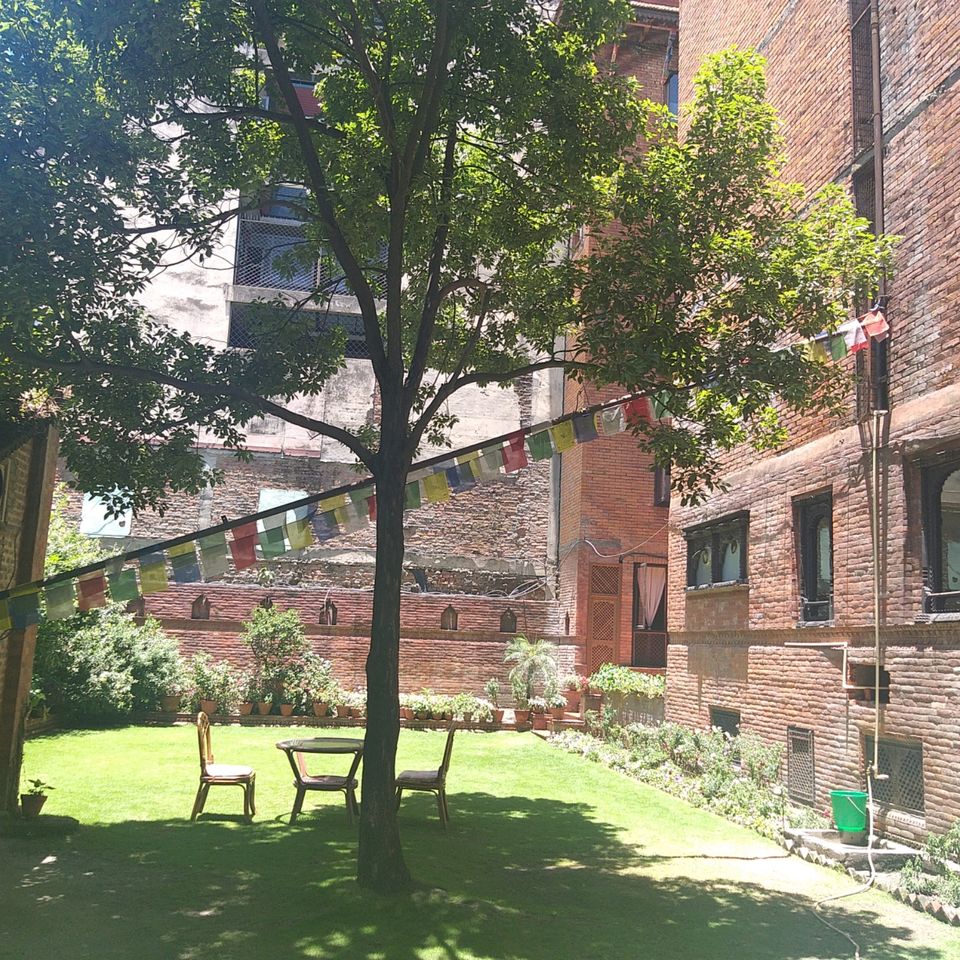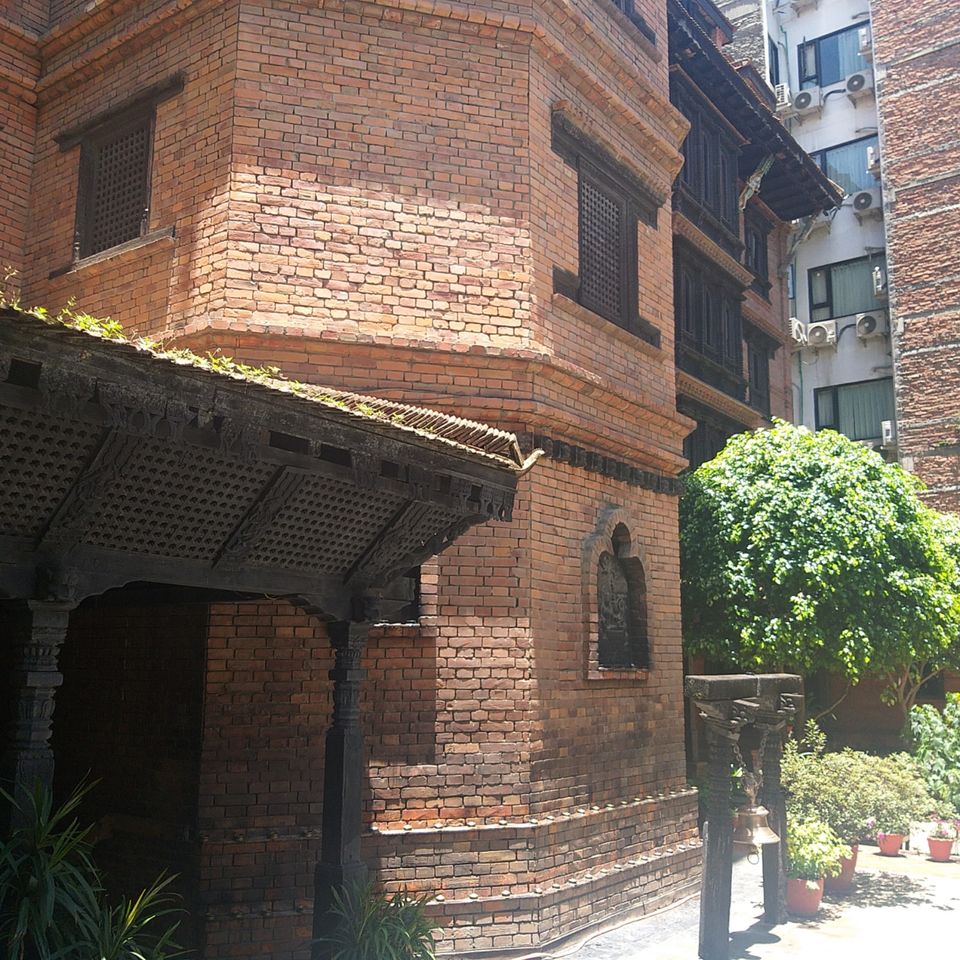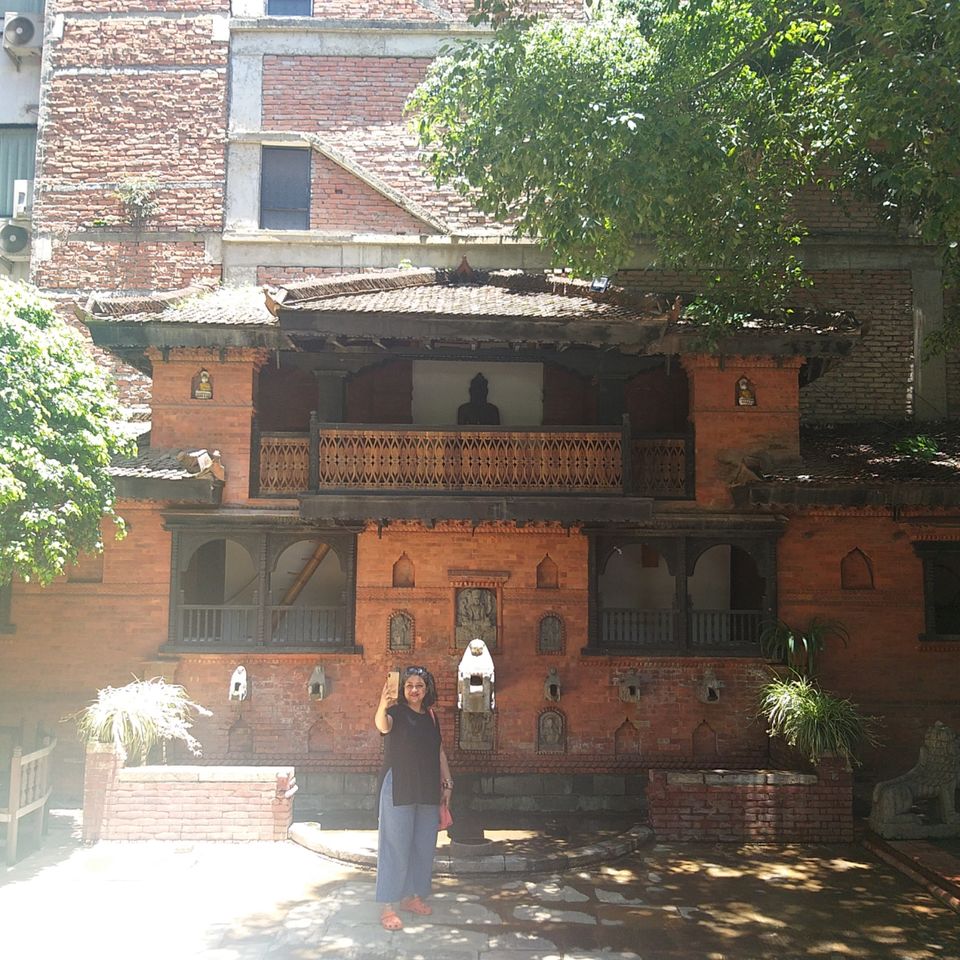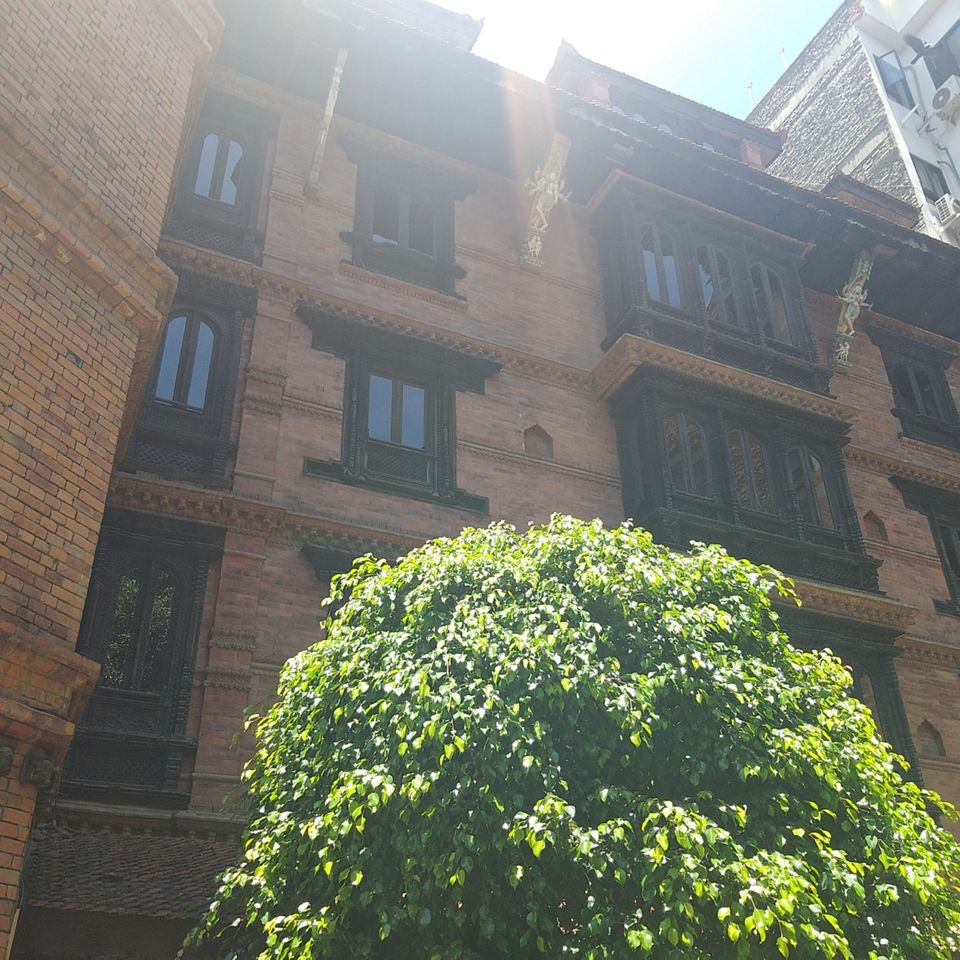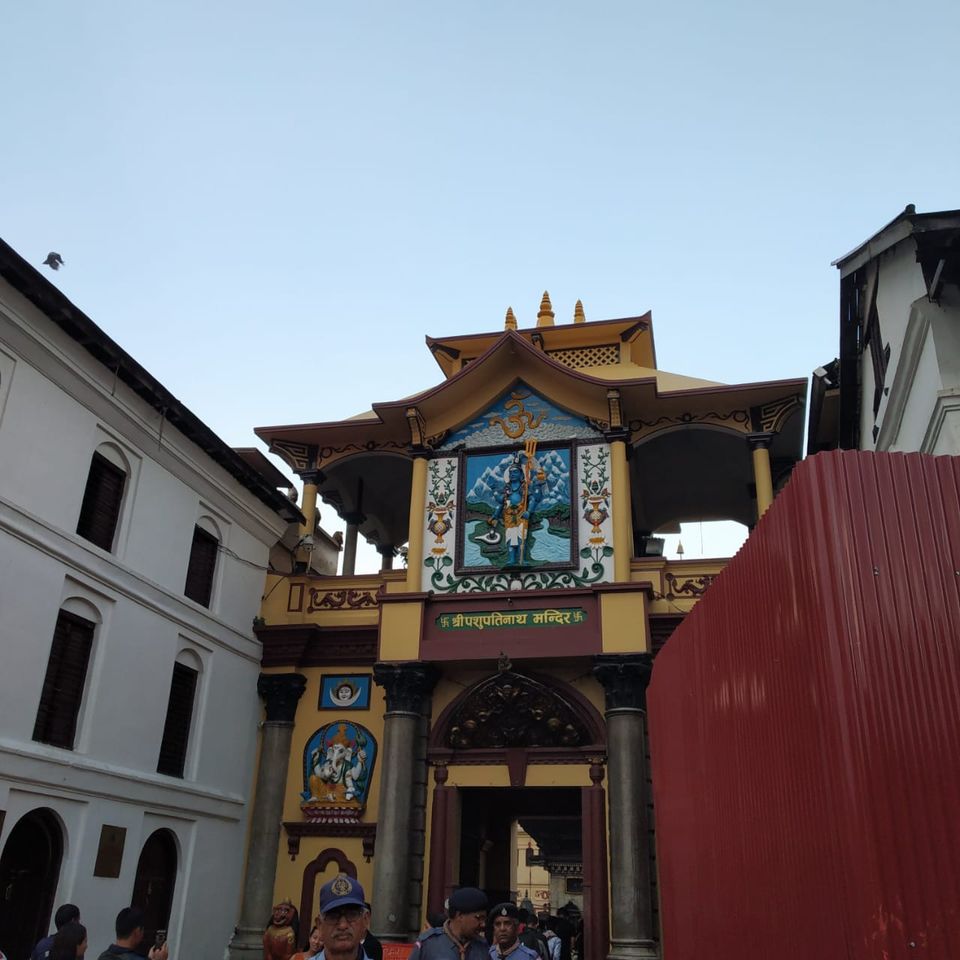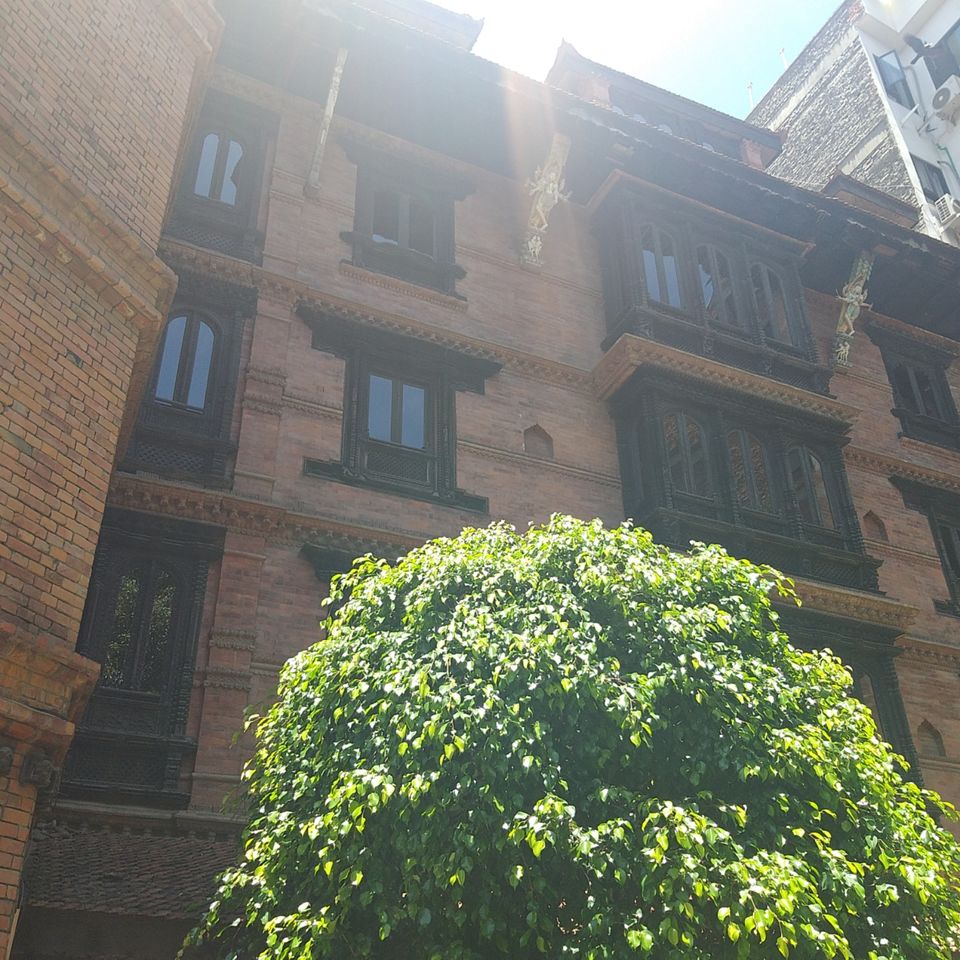 Everest Mountain flight:
Take the Everest view mountain flight and get close to Mt. Everest as possible. This is an experience of a lifetime and the view is simply spectacular.
Its a one hour flight tour which costs Rs. 6500 approx. Booking can be done once you reach kathmandu.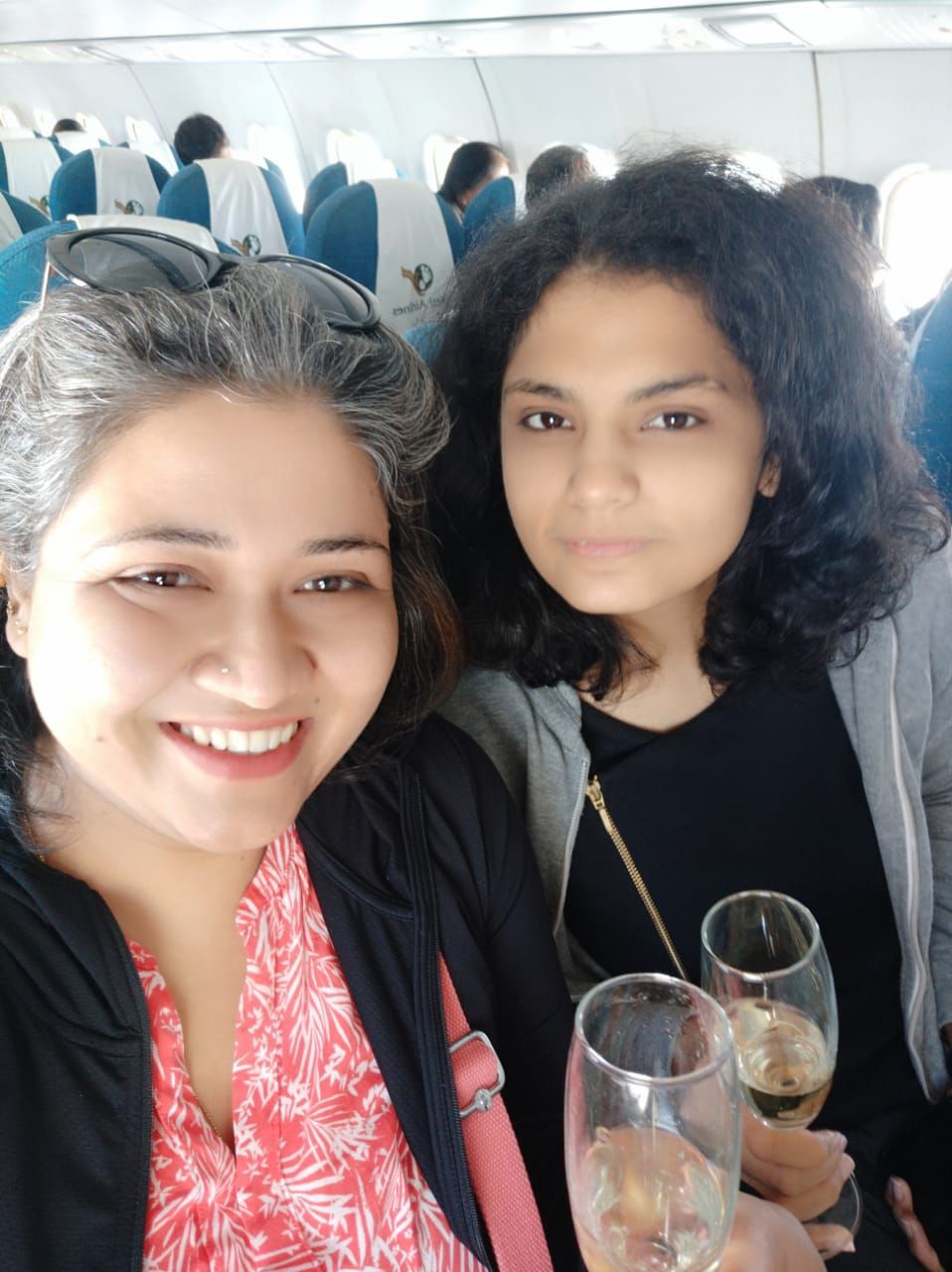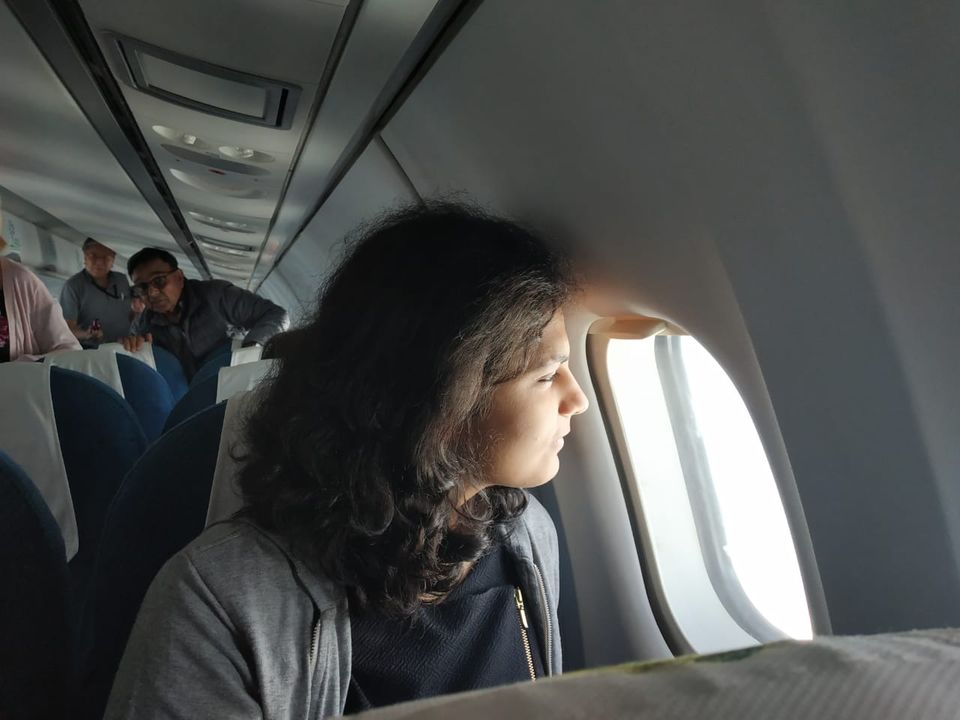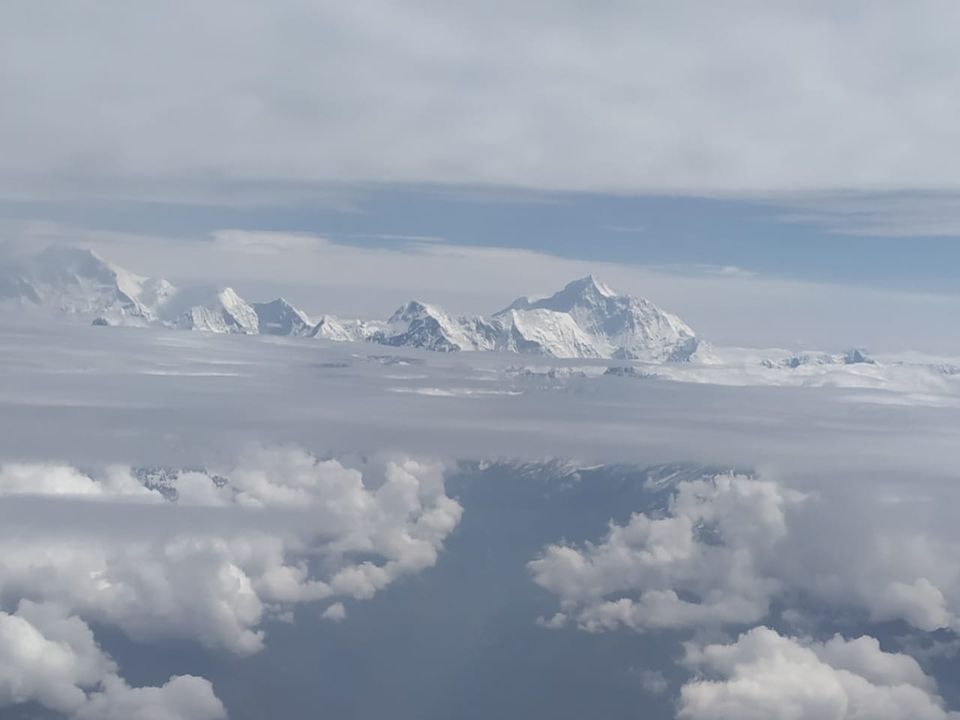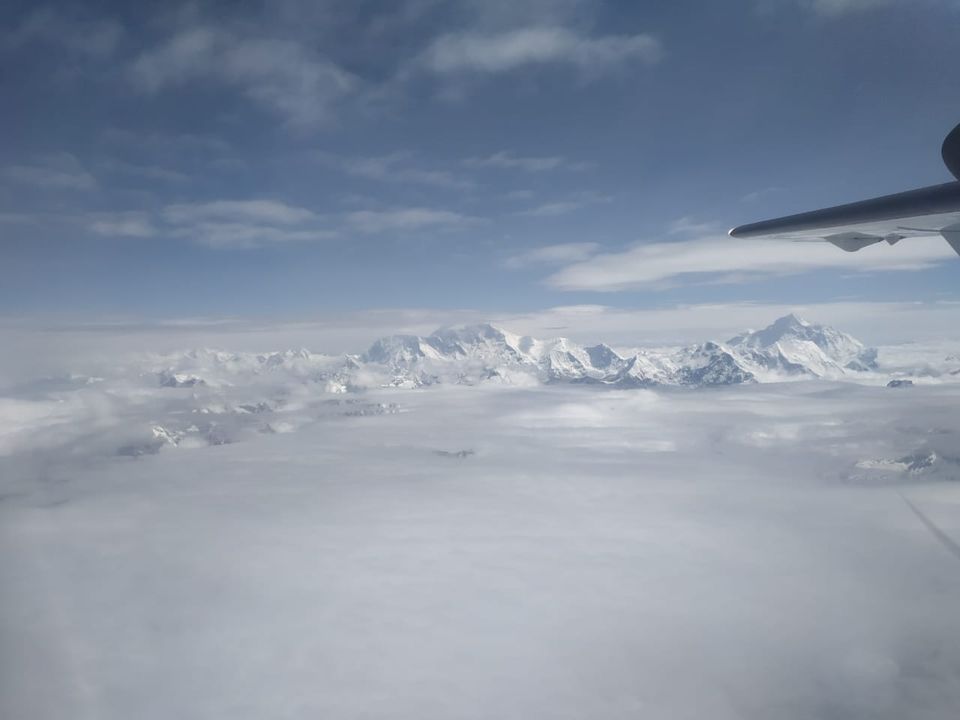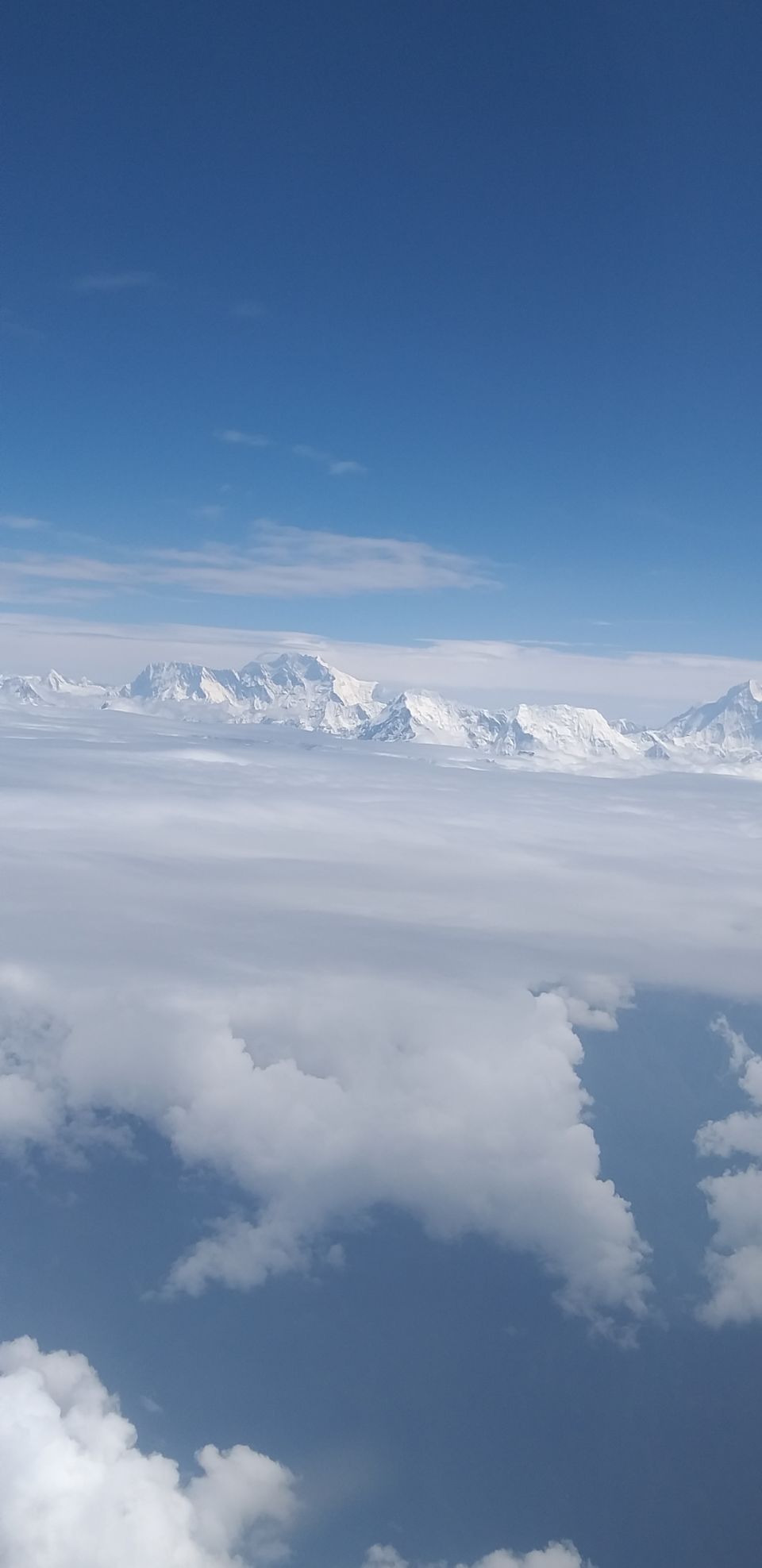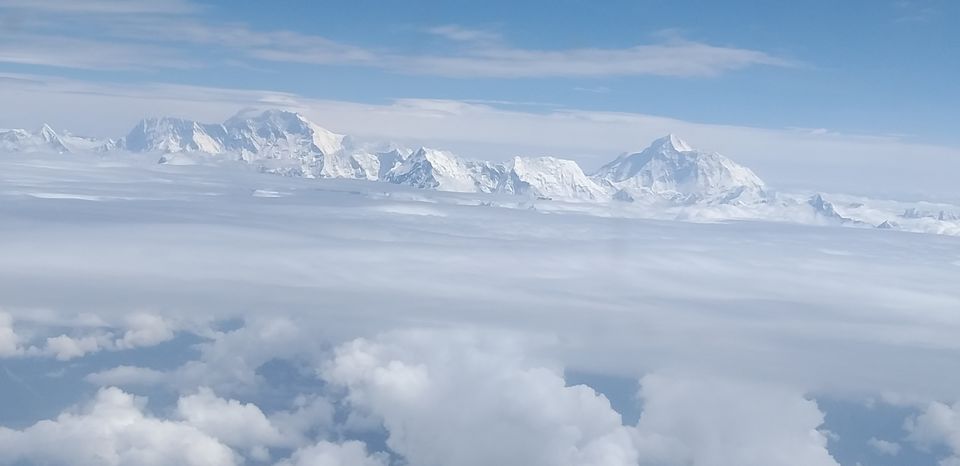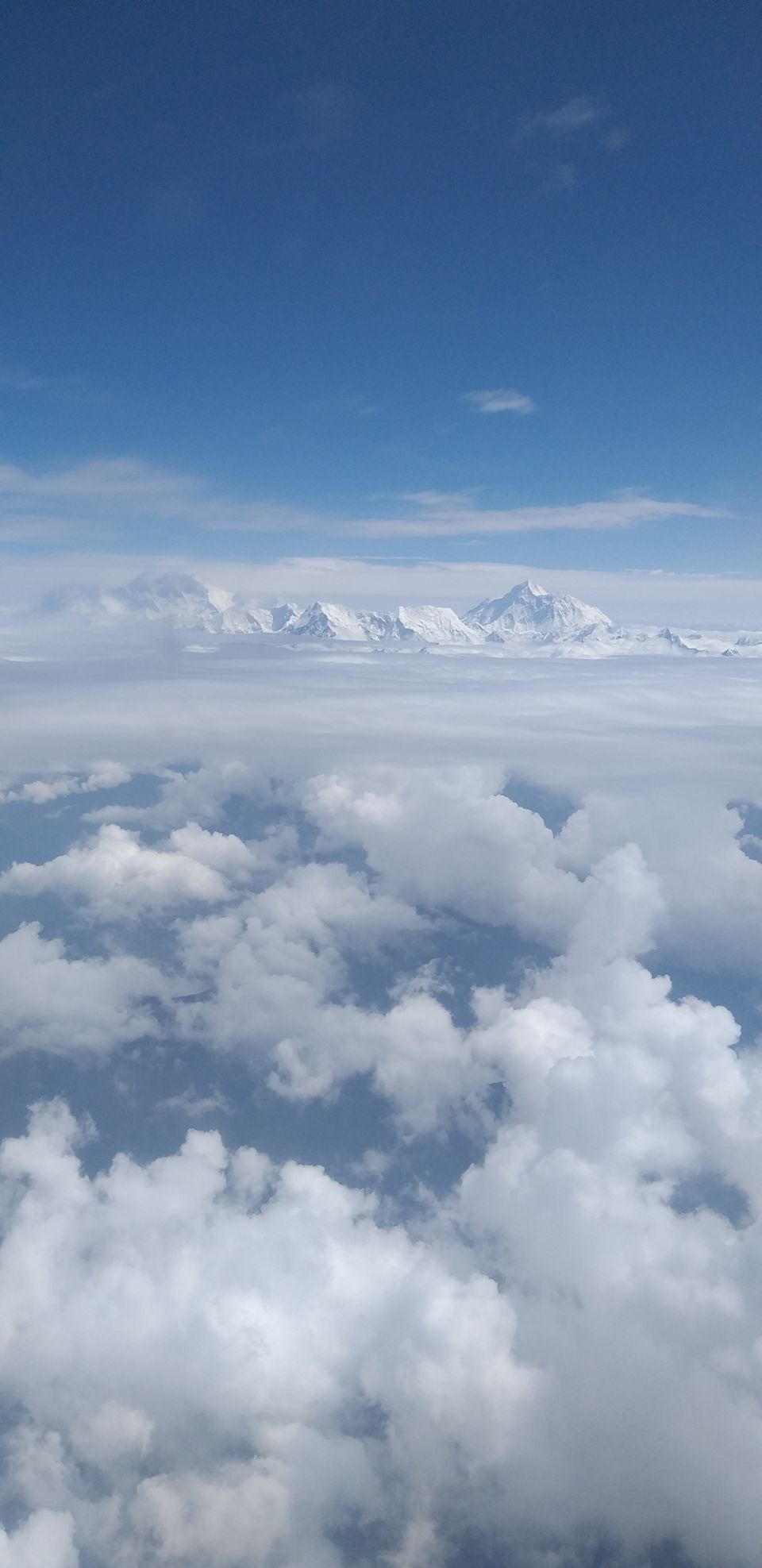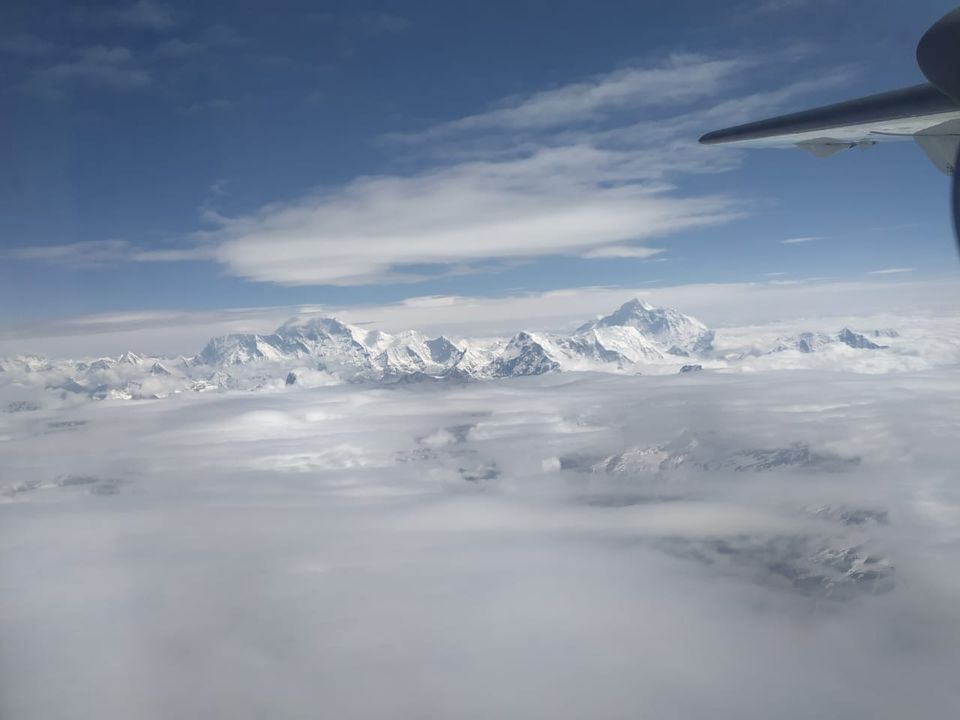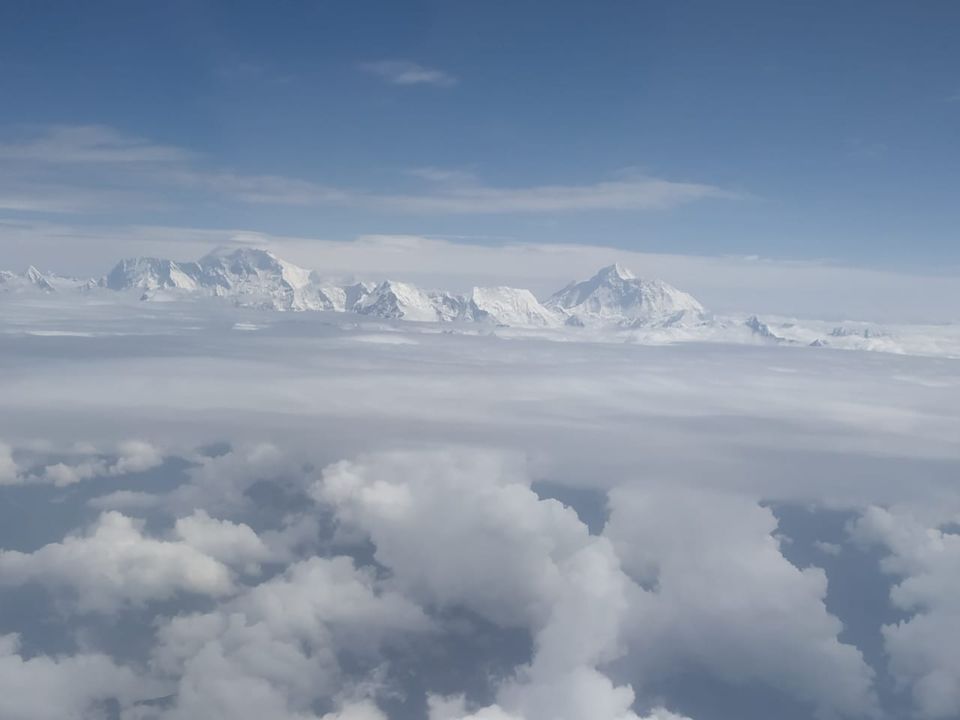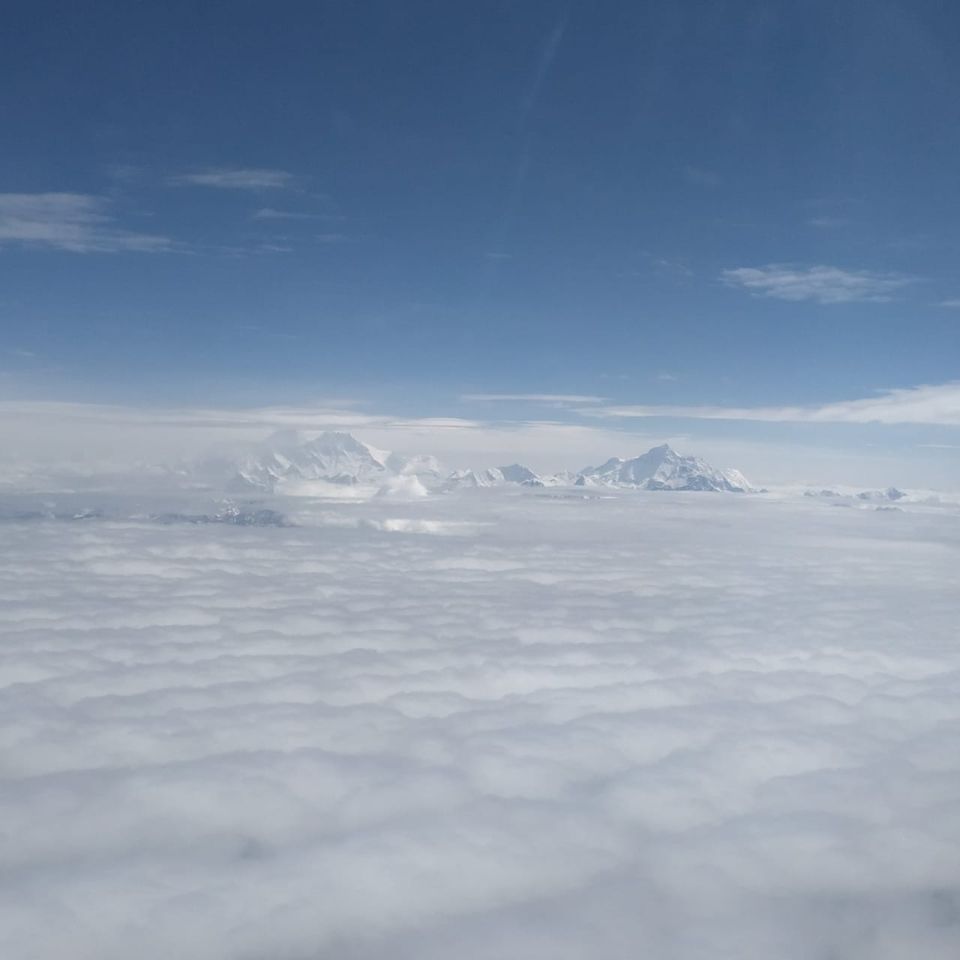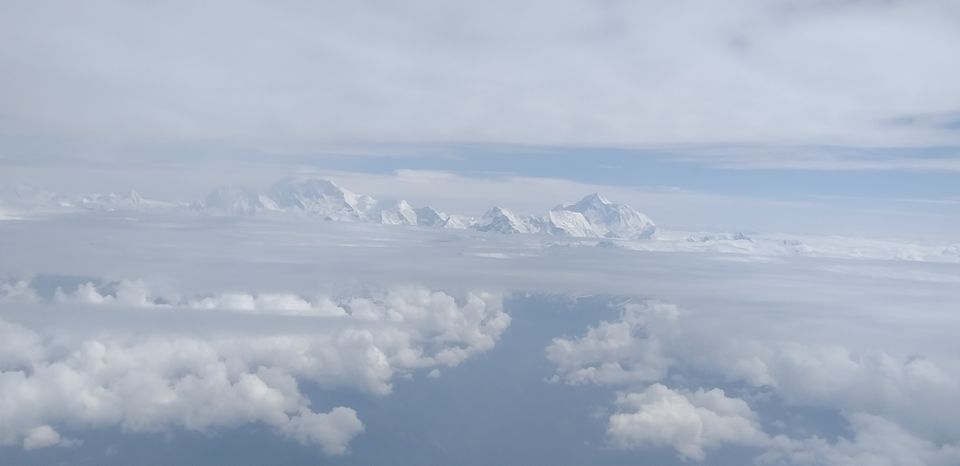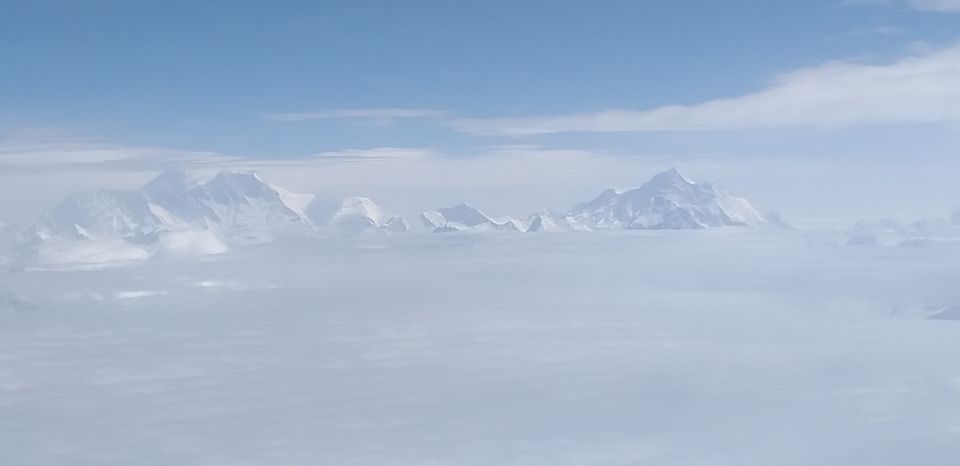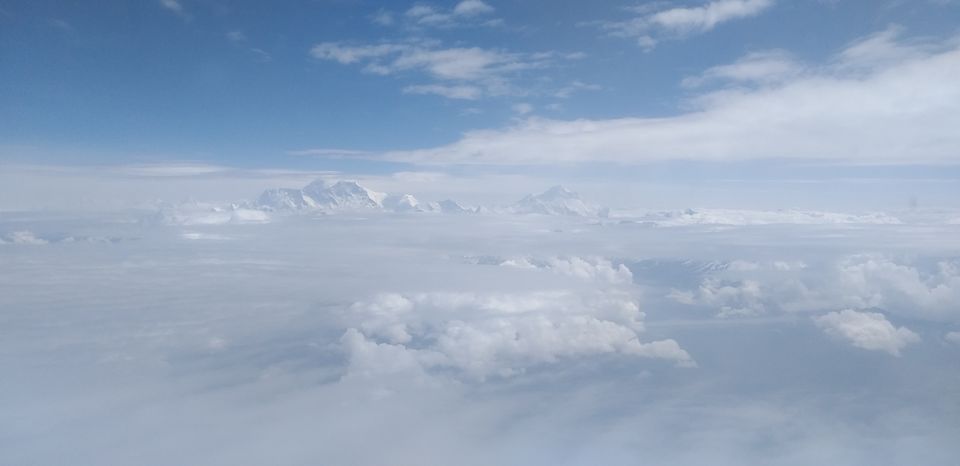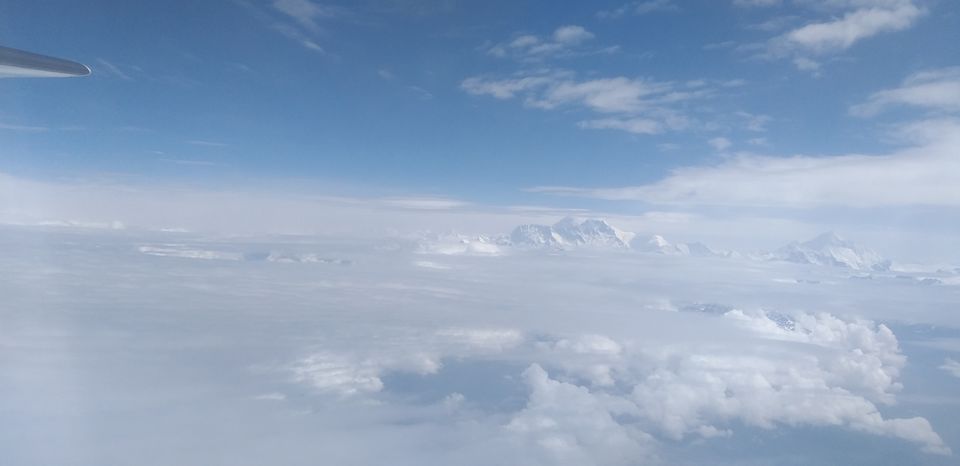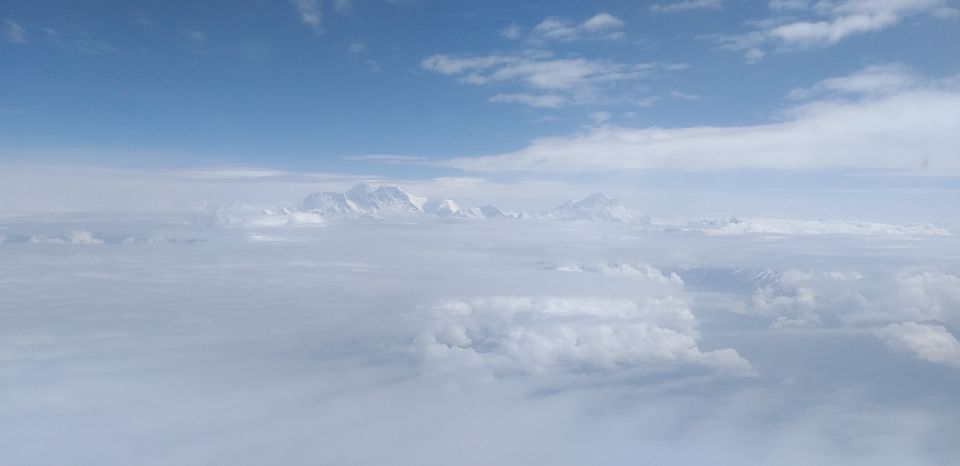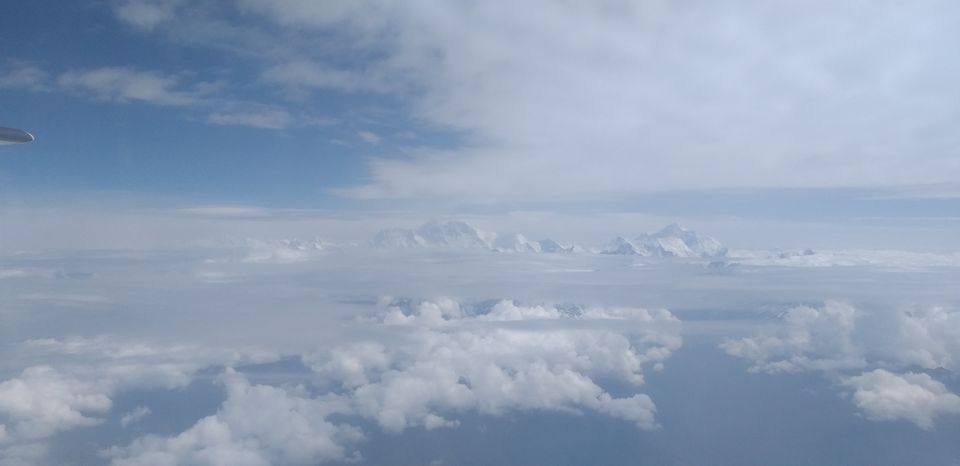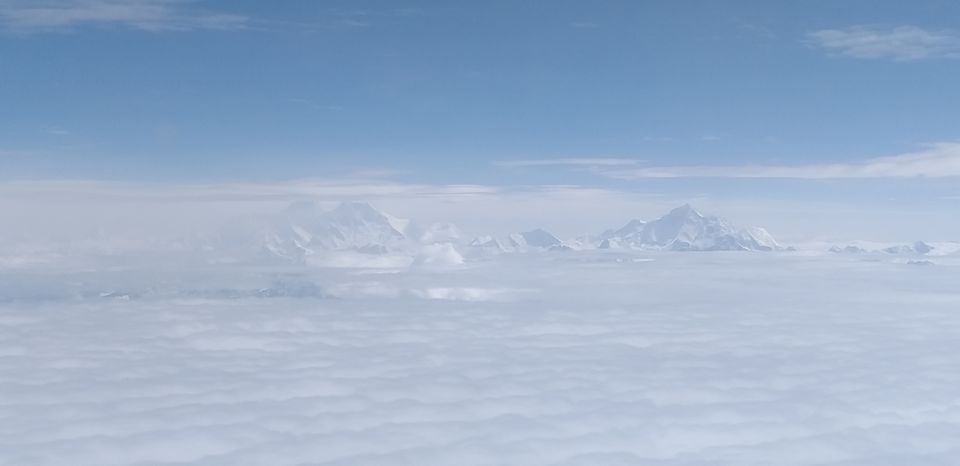 Places to stay in Kathmandu:
1. Hotel Jampa in thamel (one of the best places with great hospitality)
2. Kantipur temple house
Places to eat in Kathmandu:
1. Himalayan Java Coffee
2. OR2k
3. Rosemary kitchen and coffee shop
Pokhara!
Pokhara is a very peaceful and beautiful place. There is a 20 min flight from kathmandu.
Places to visit:
1. Phewa lake
2. Sarangkot- visit this place for an amazing sunrise view with view of Annapurna range and Pokhara valley. It is advisable to leave early in the morning around 4.30 a.m. to get the beautiful sunrise view!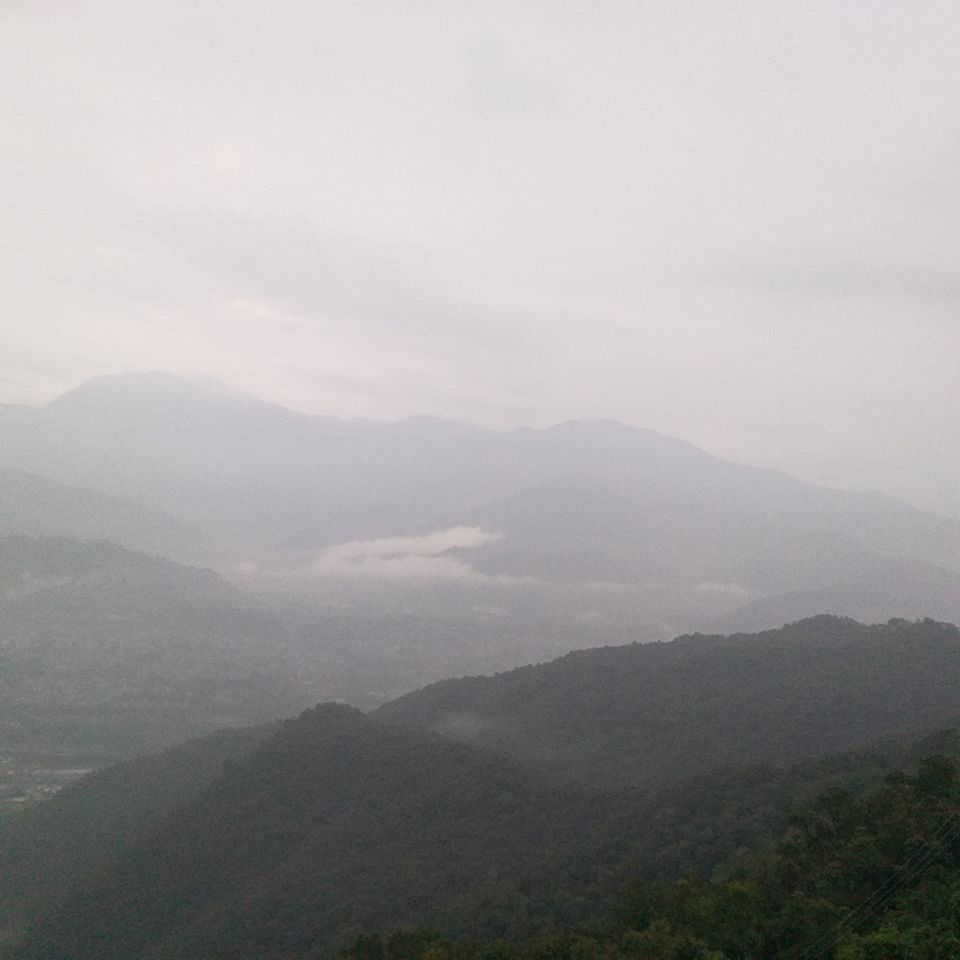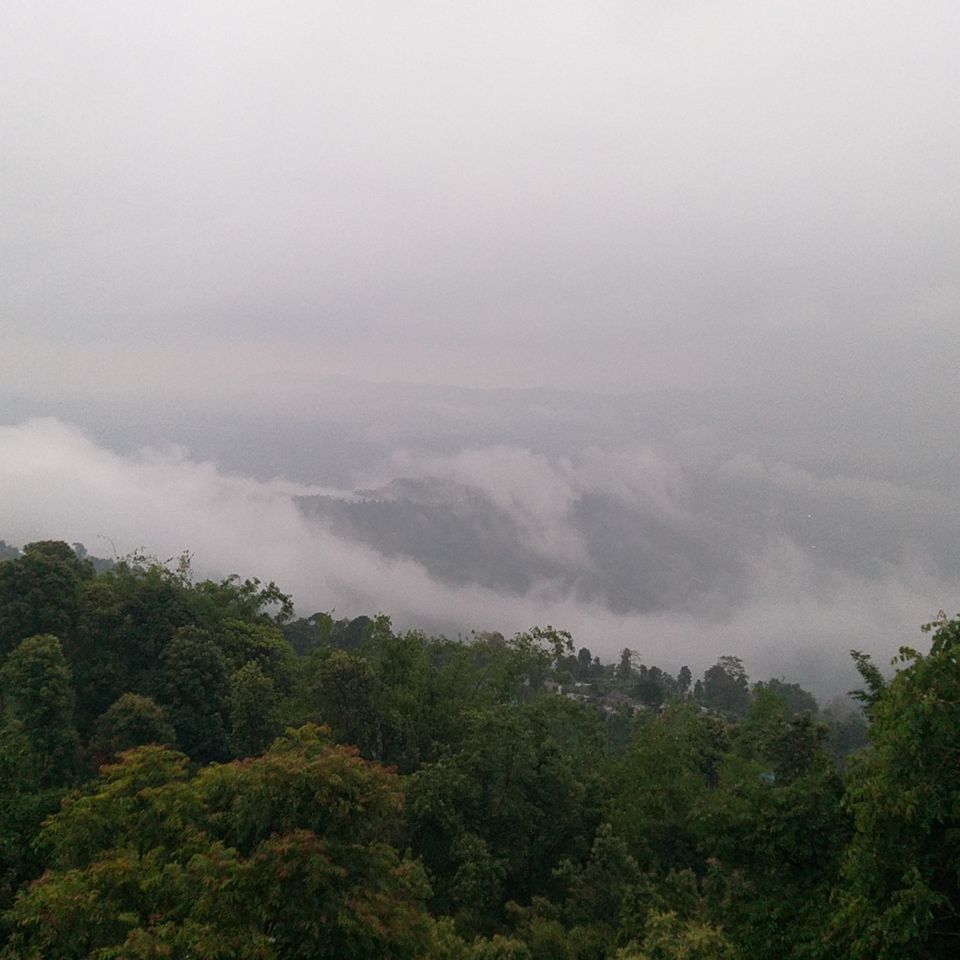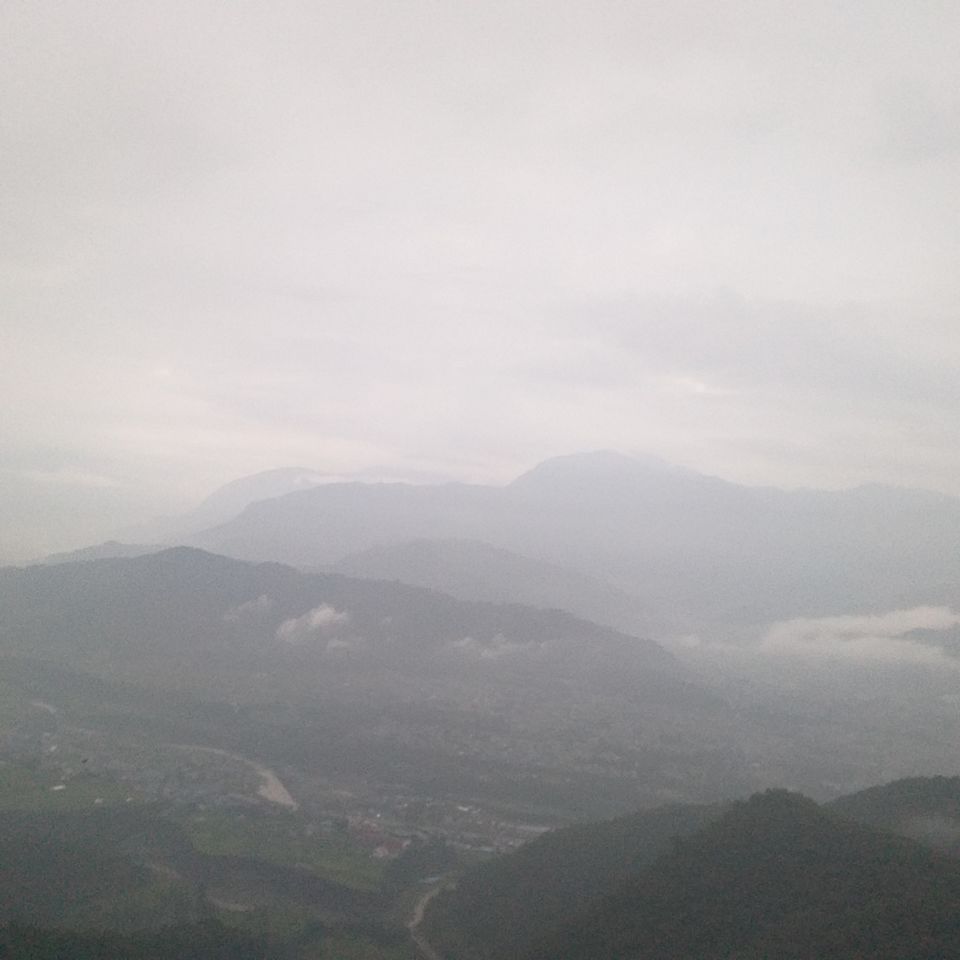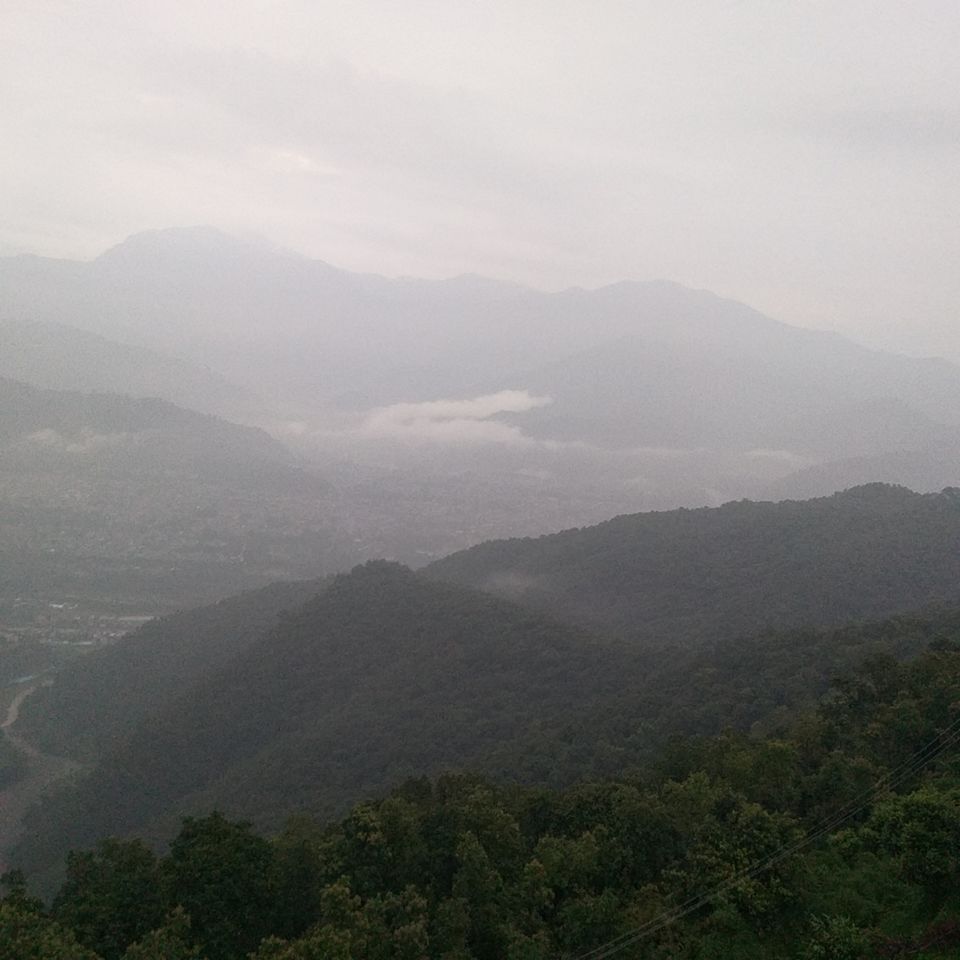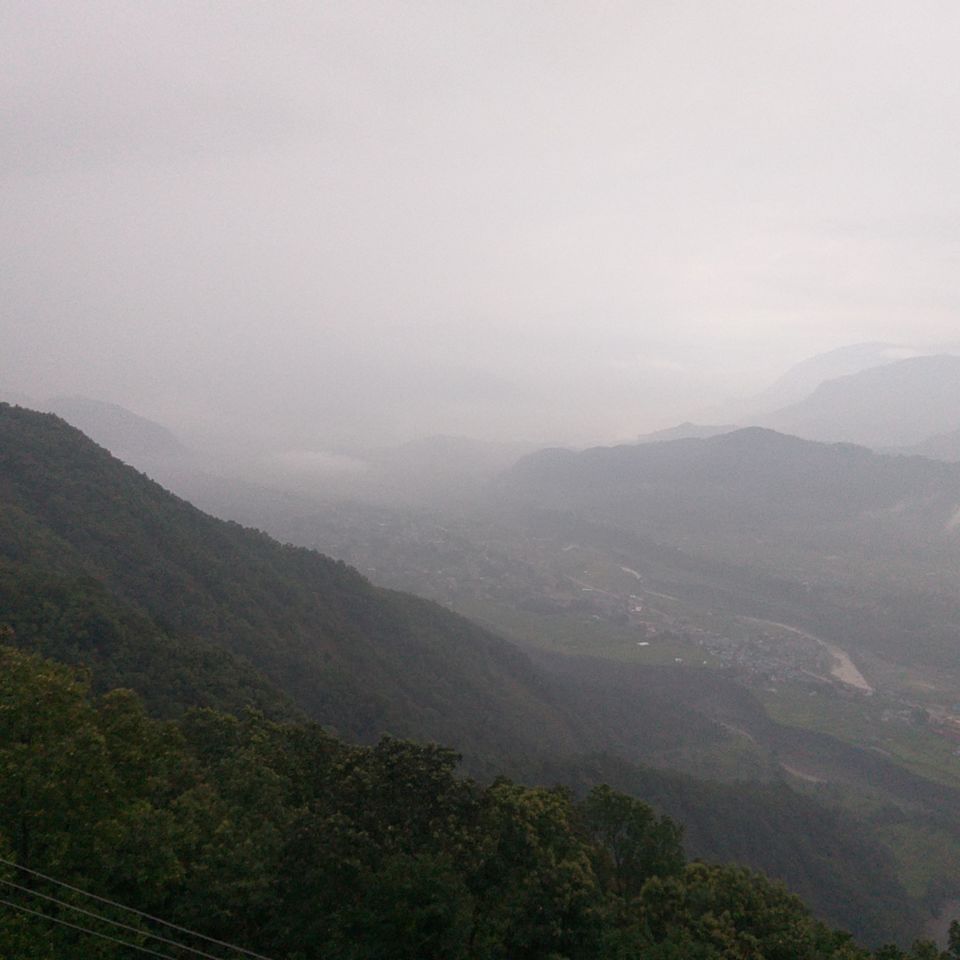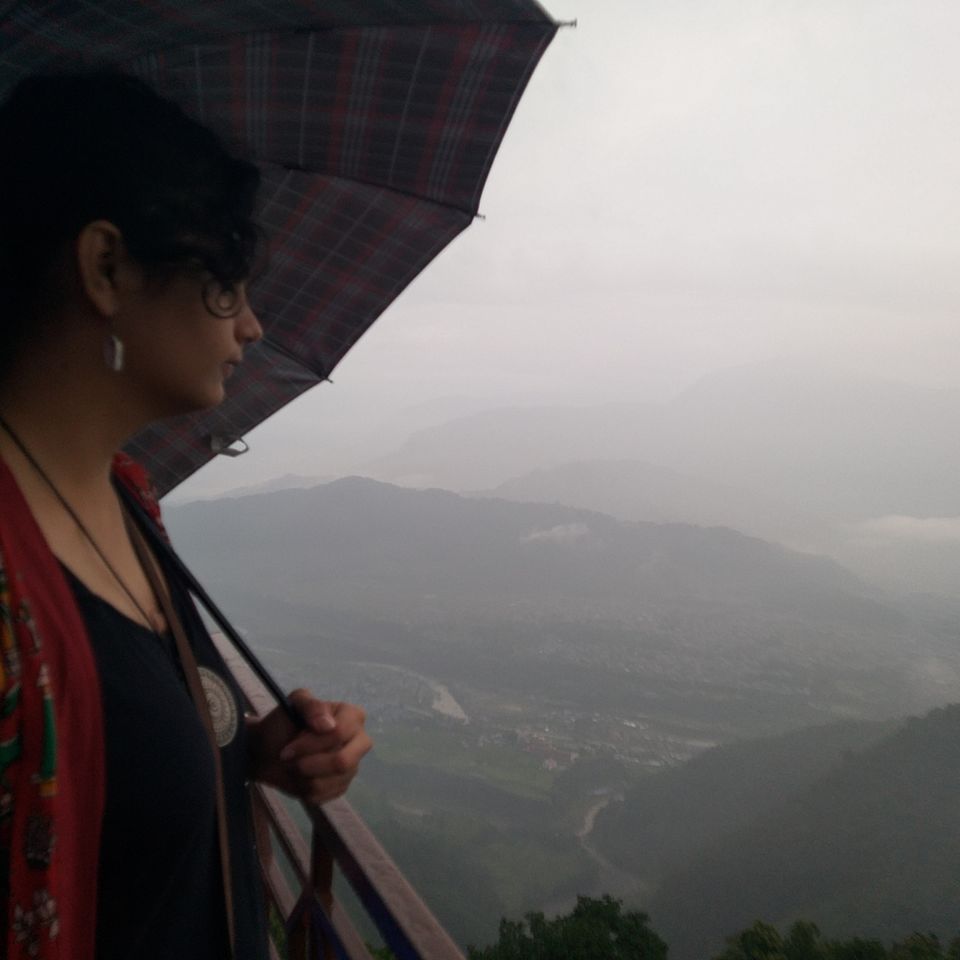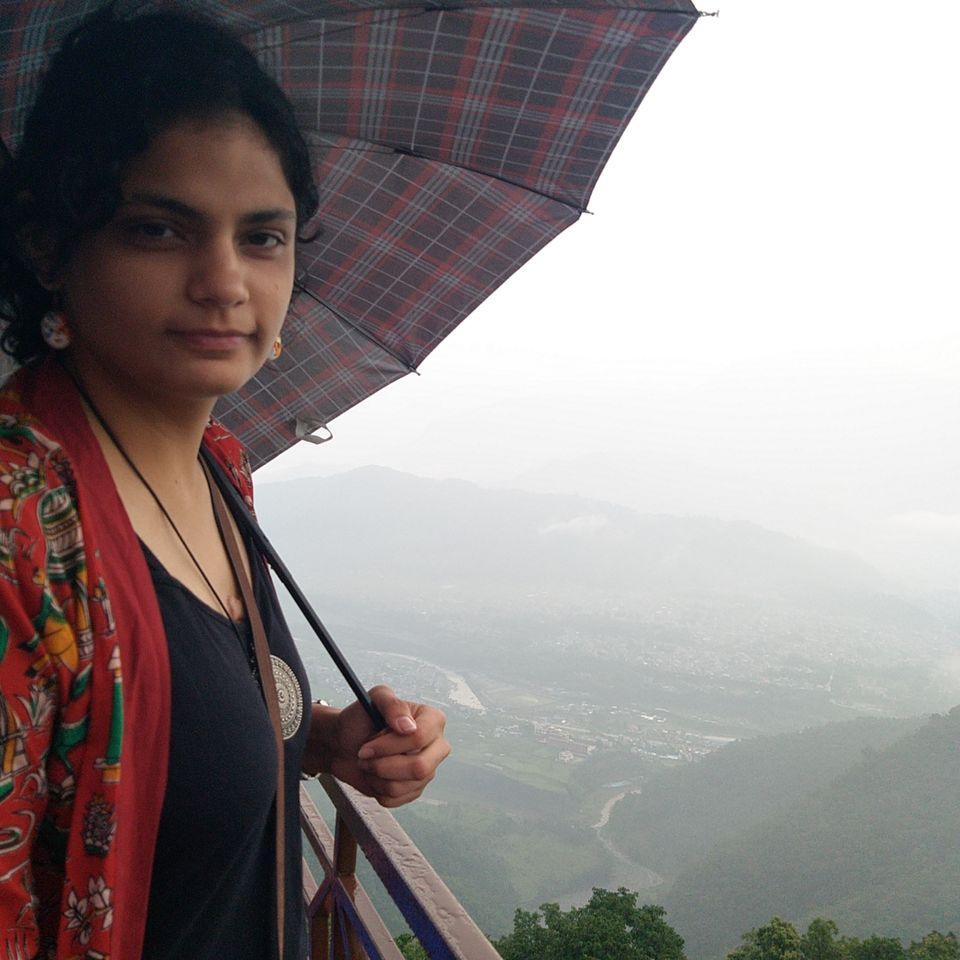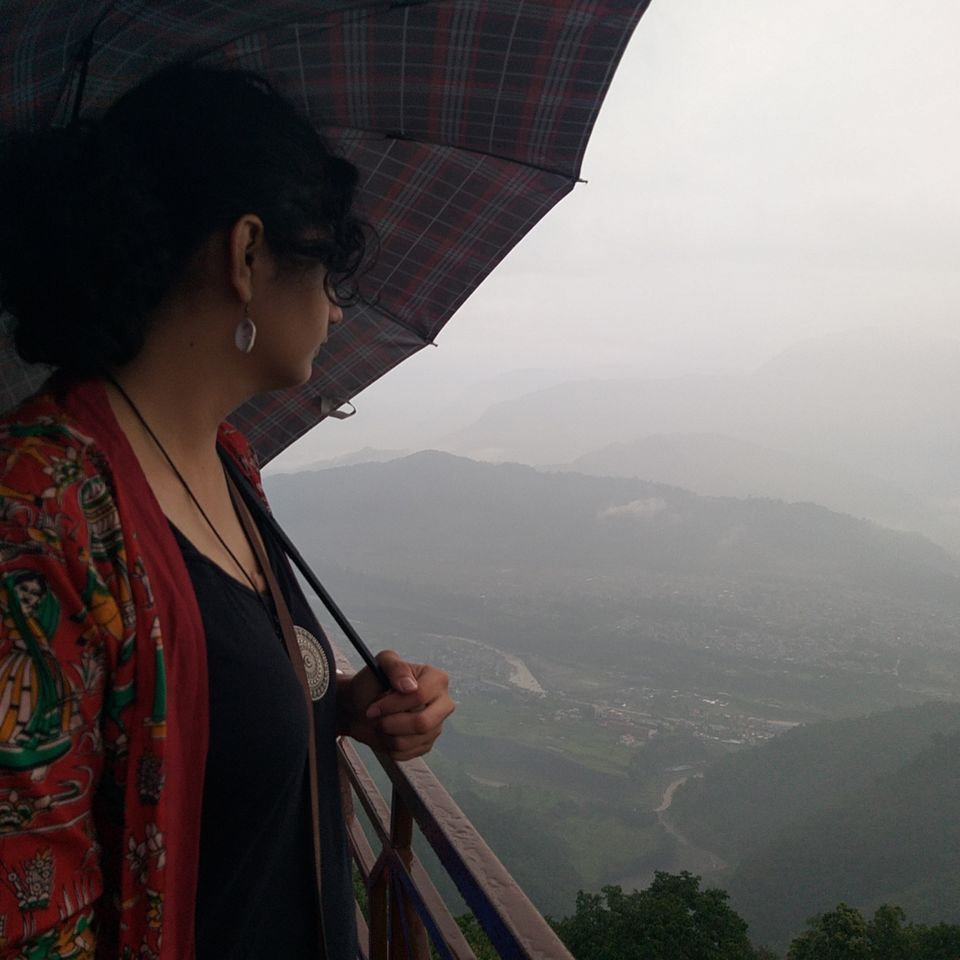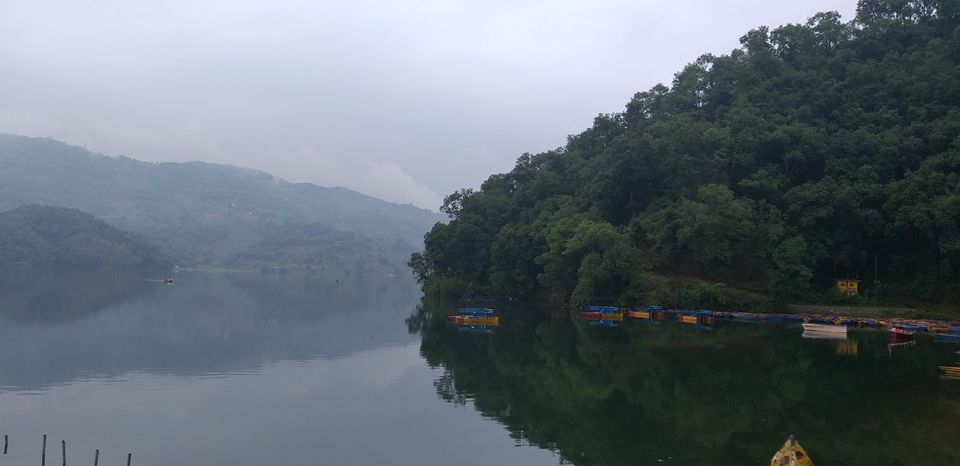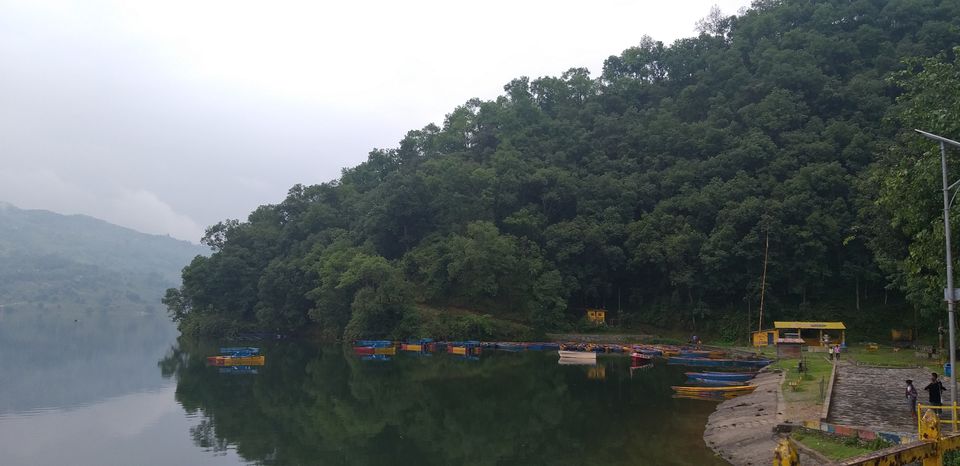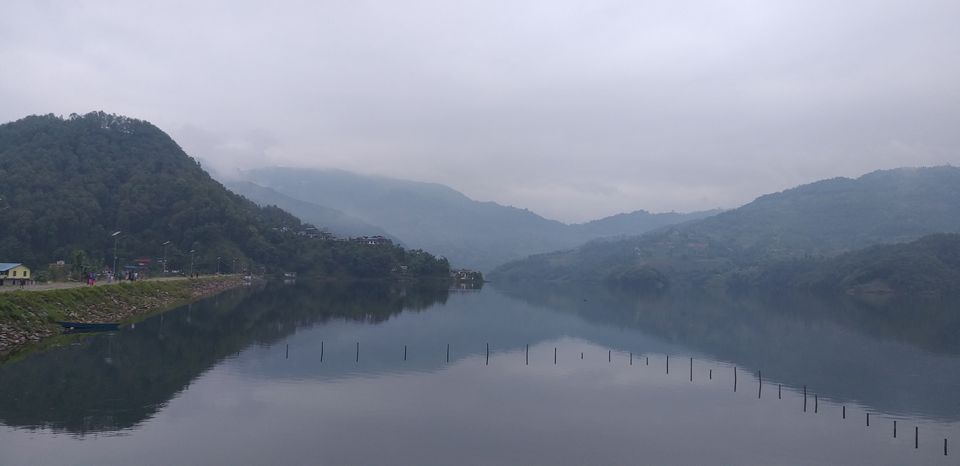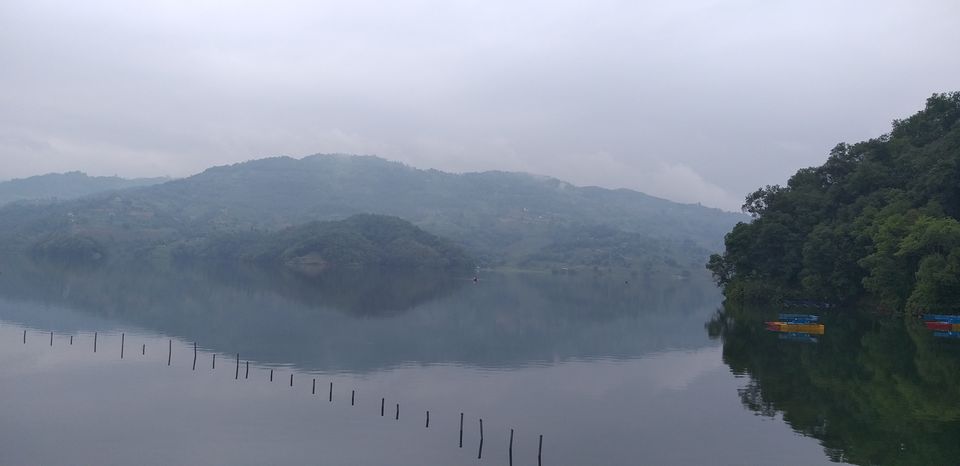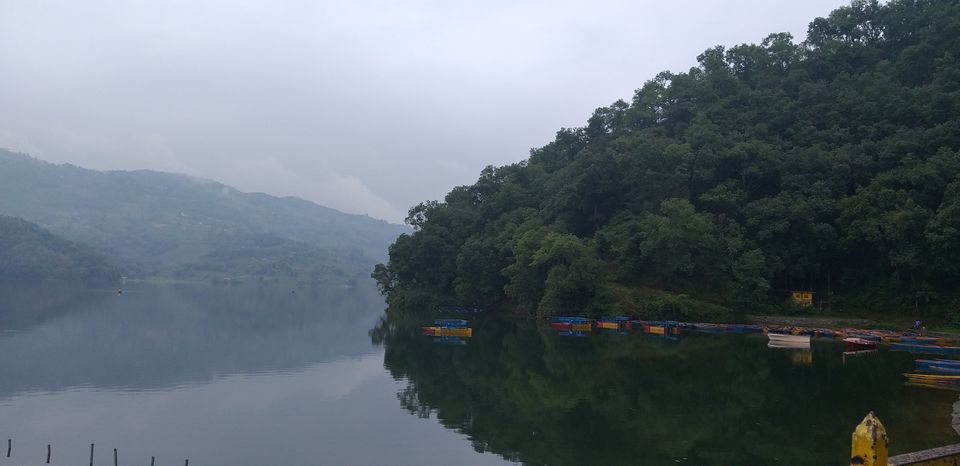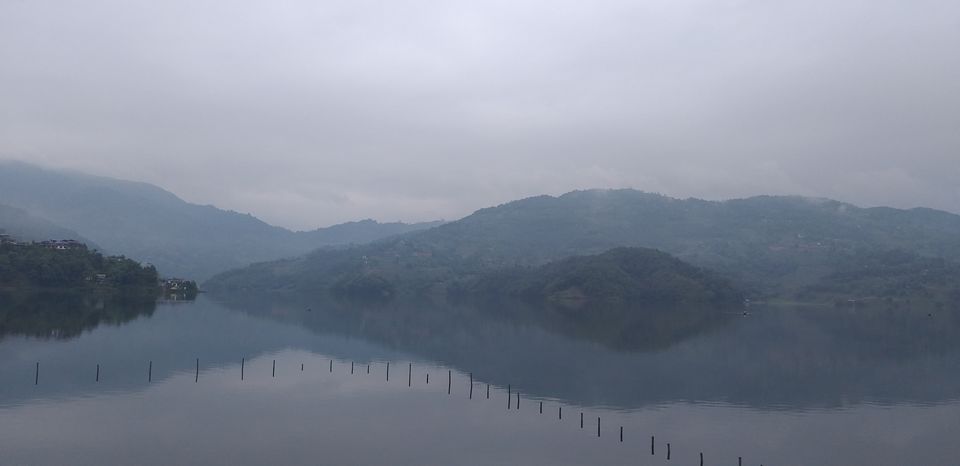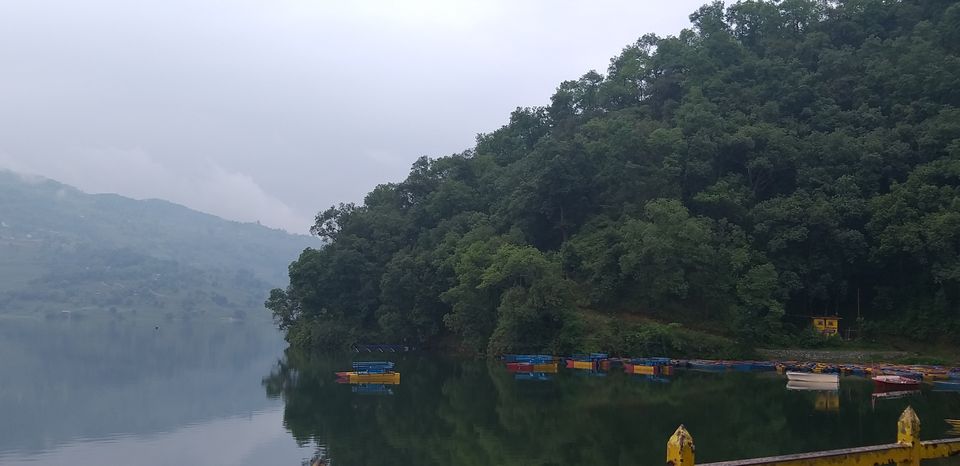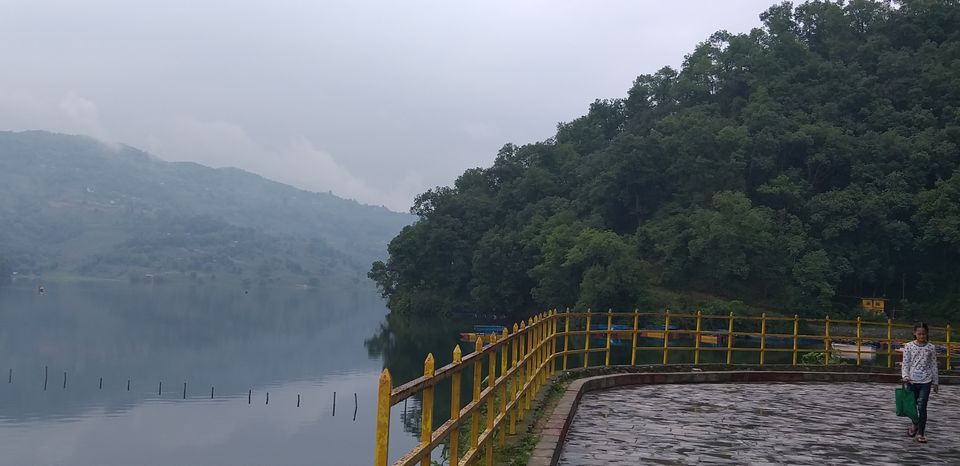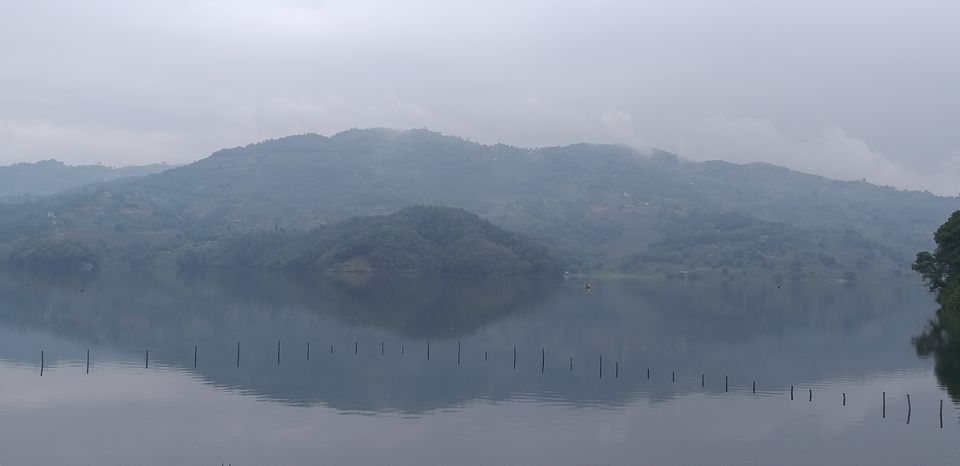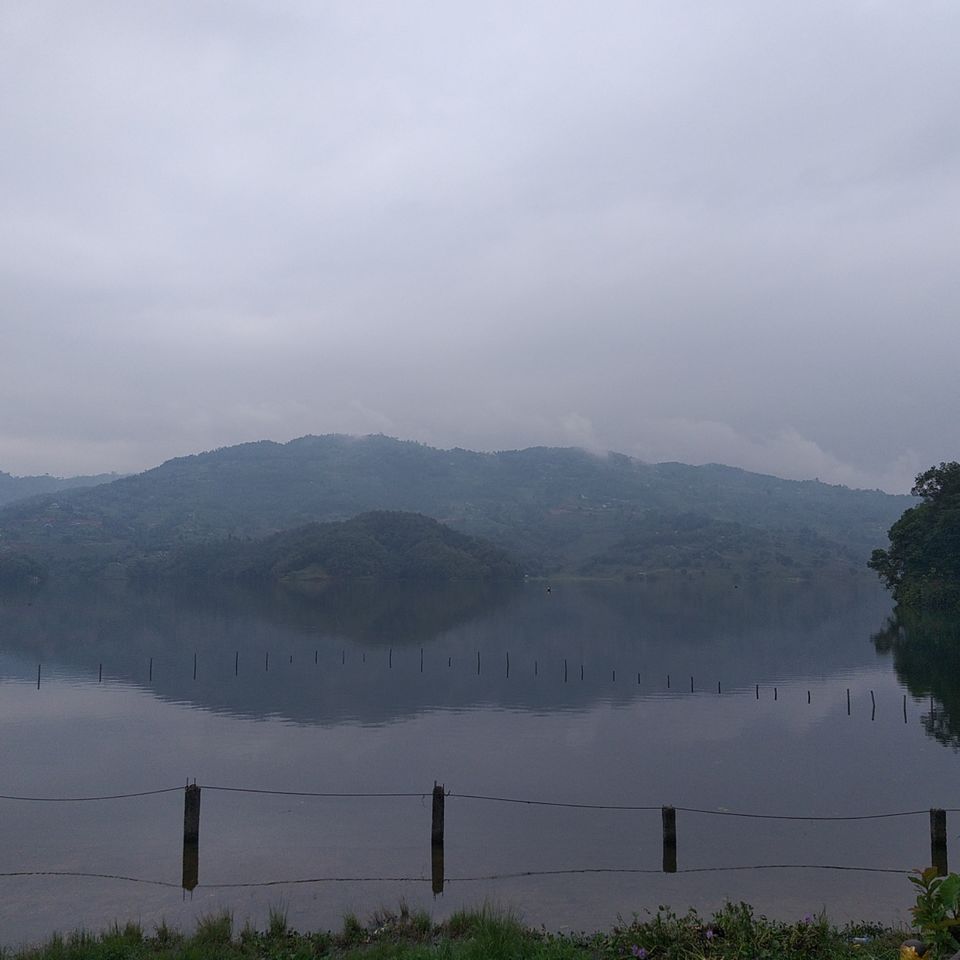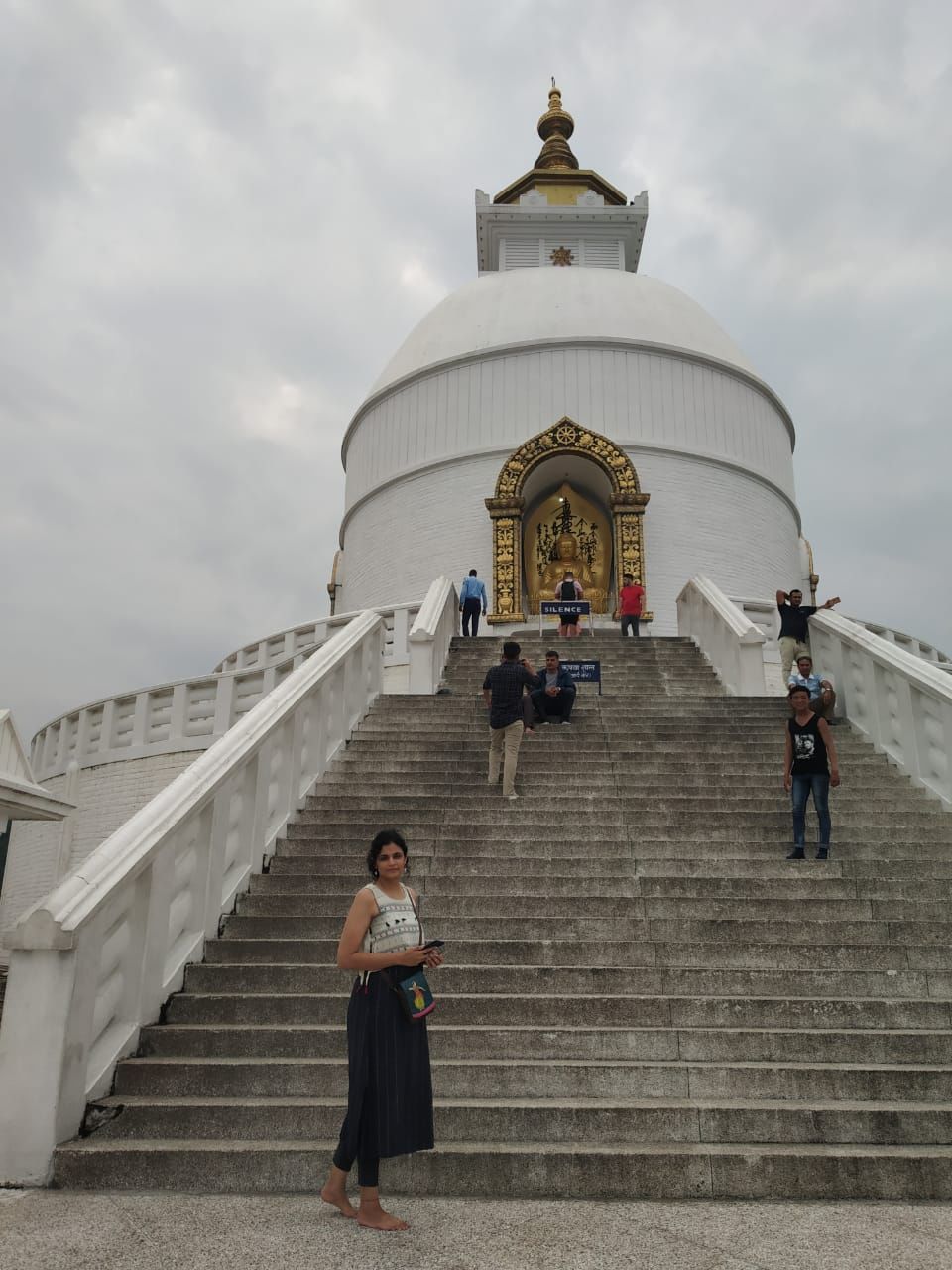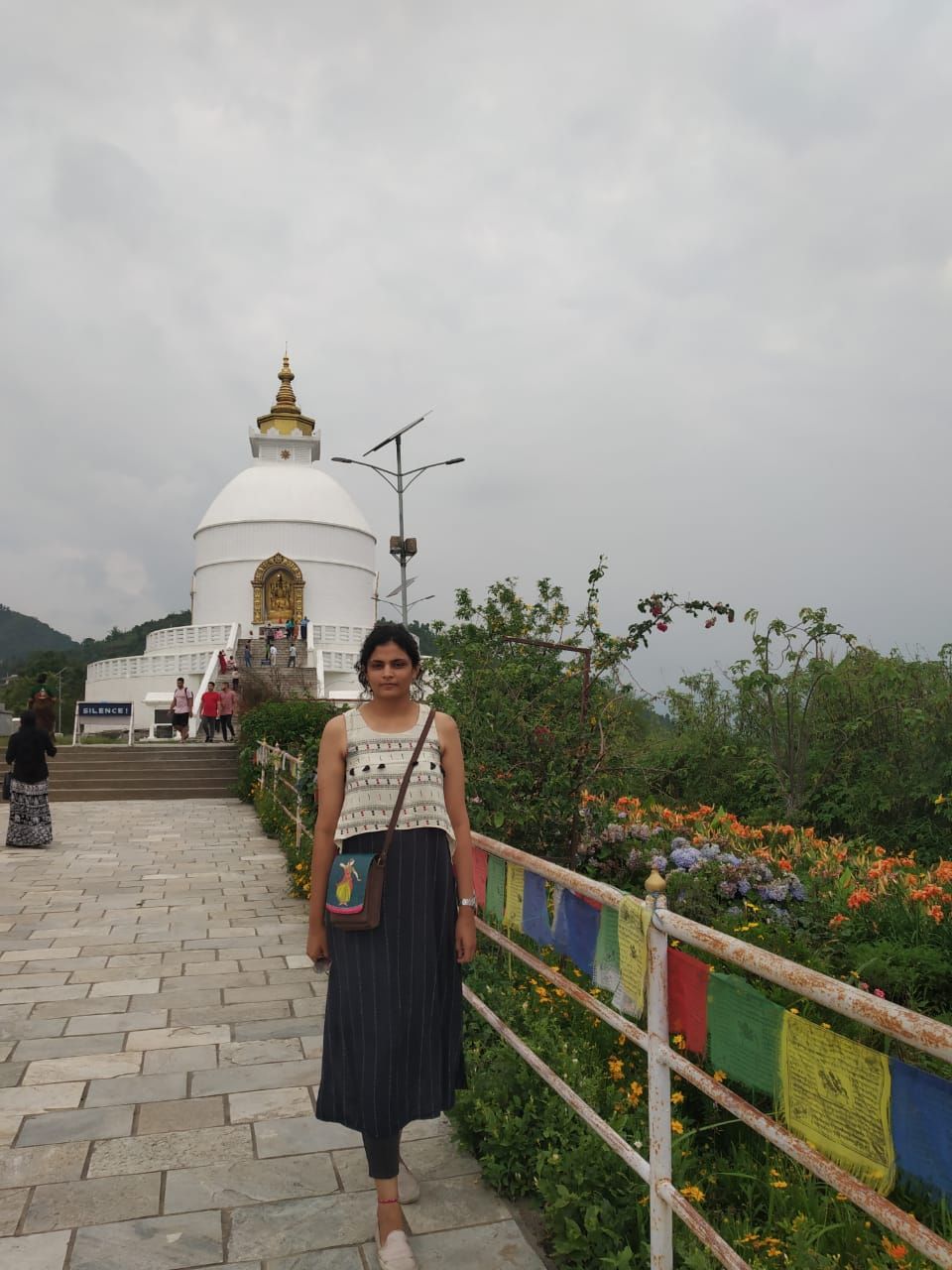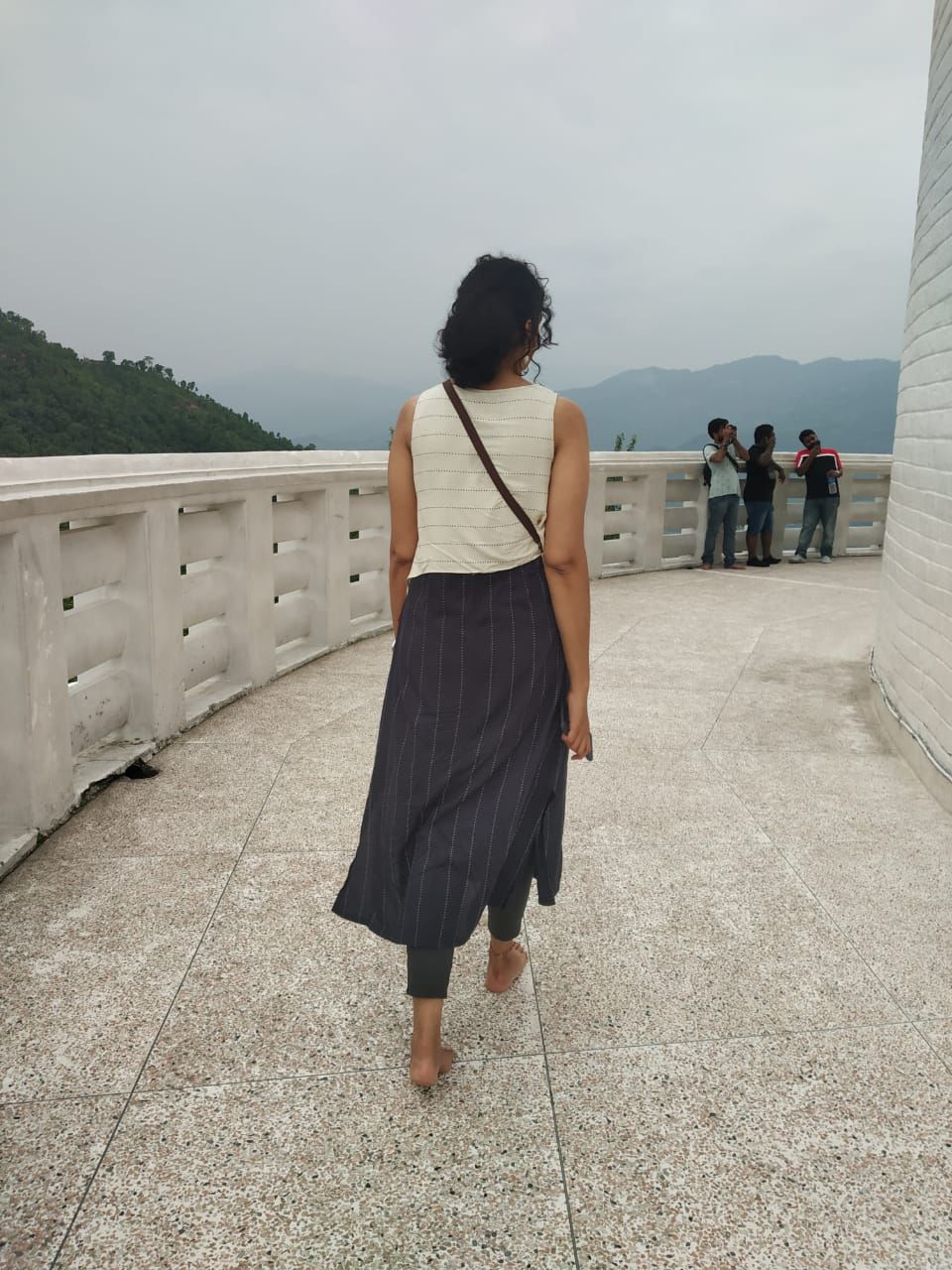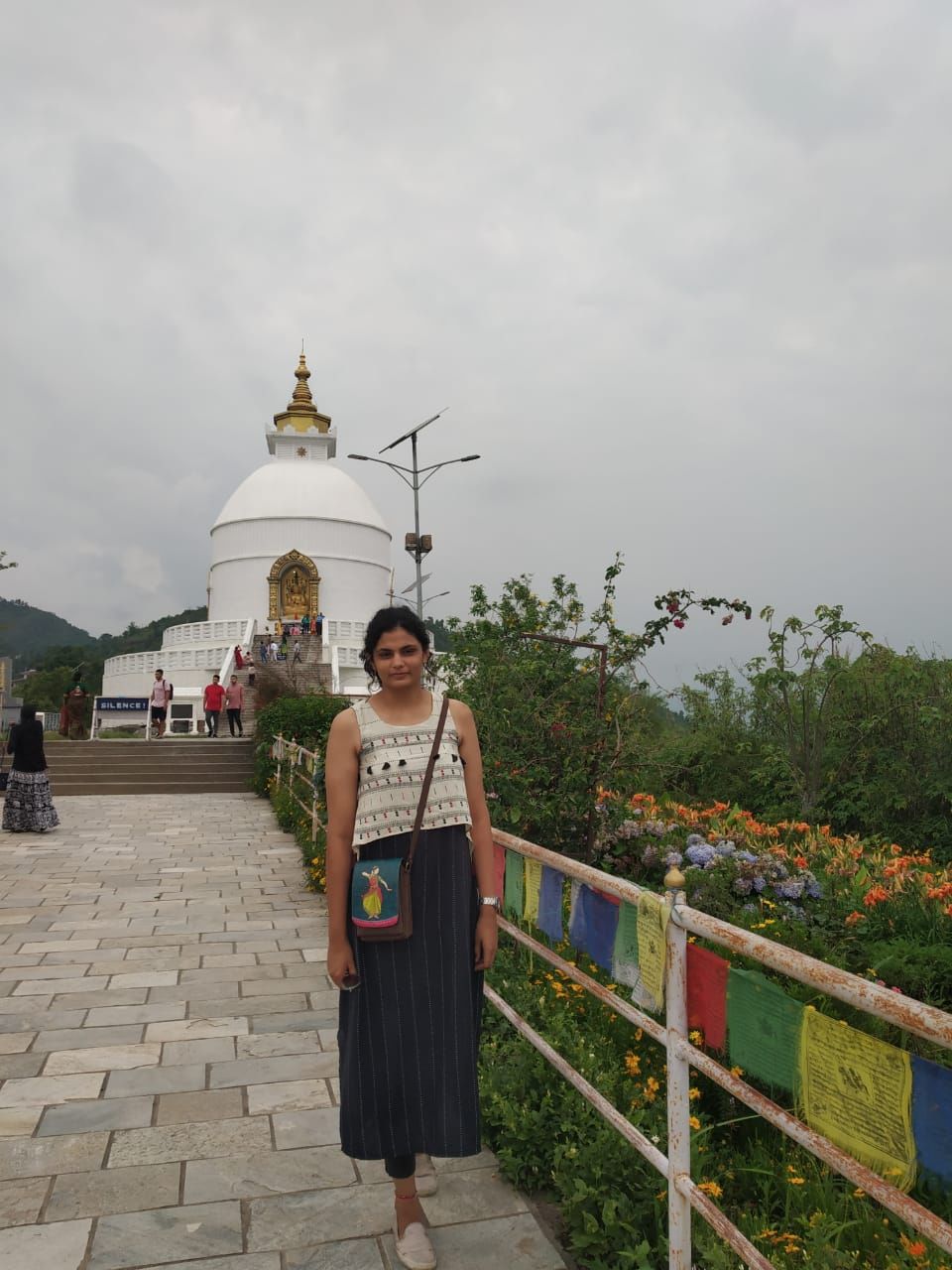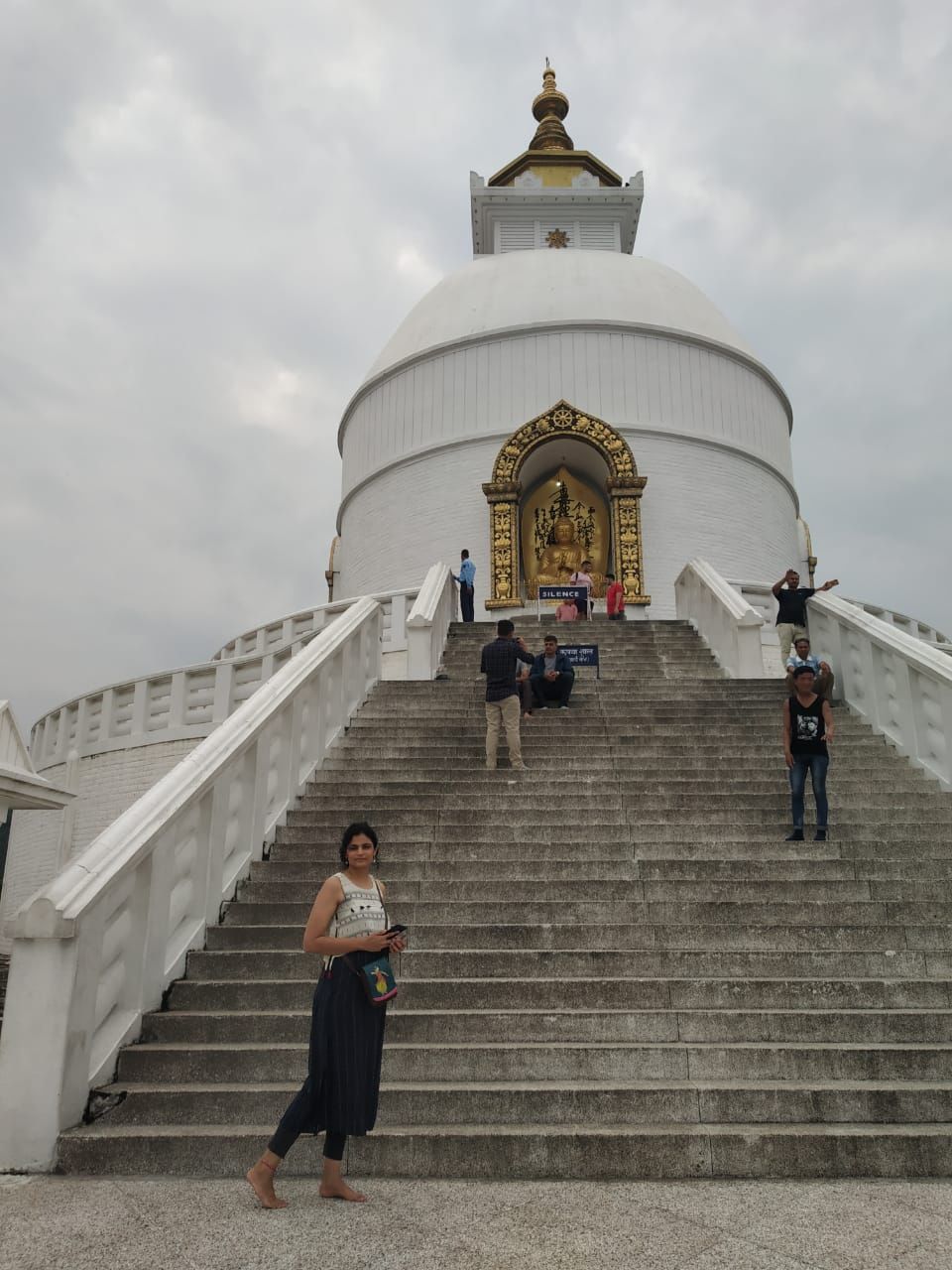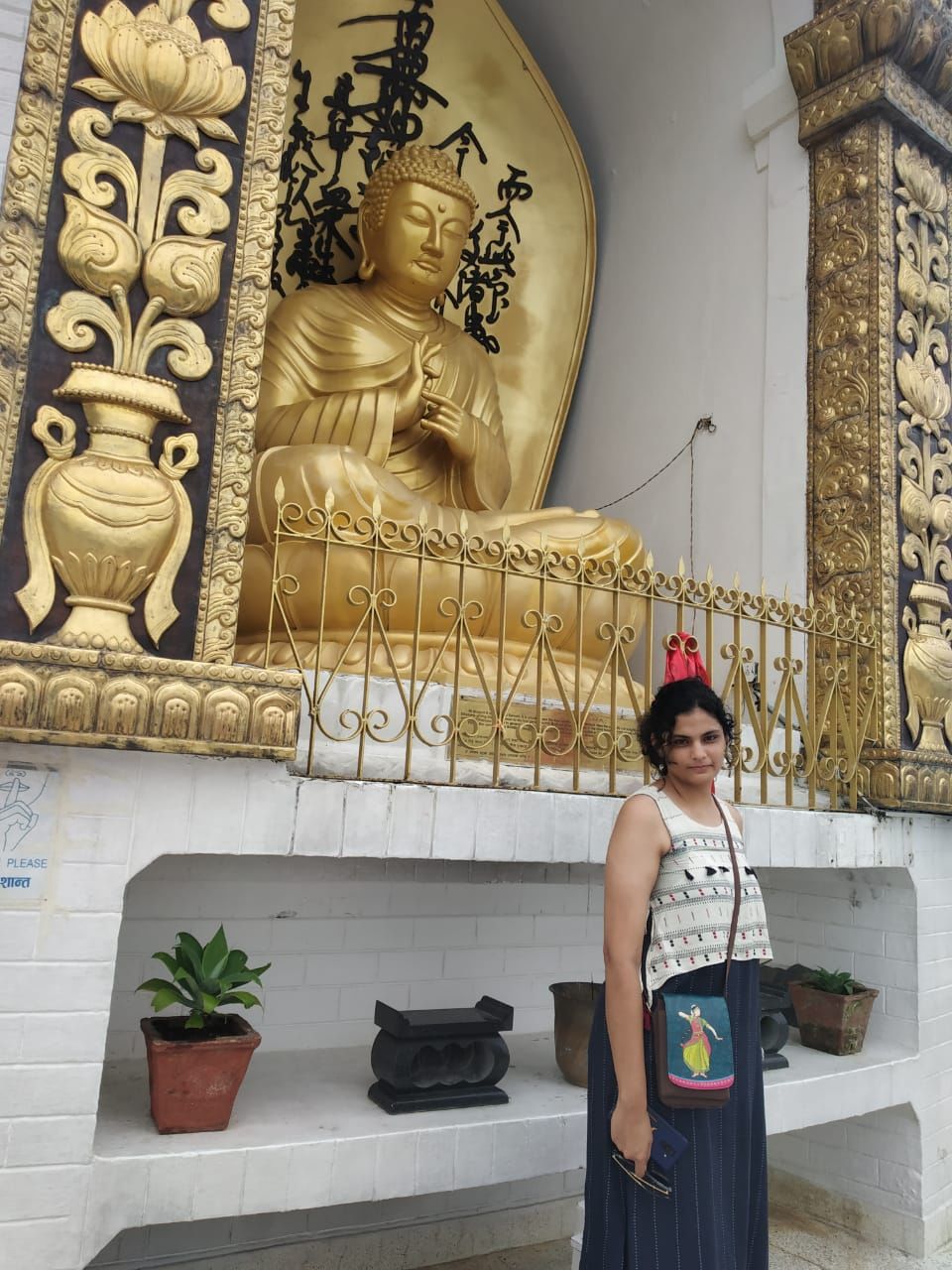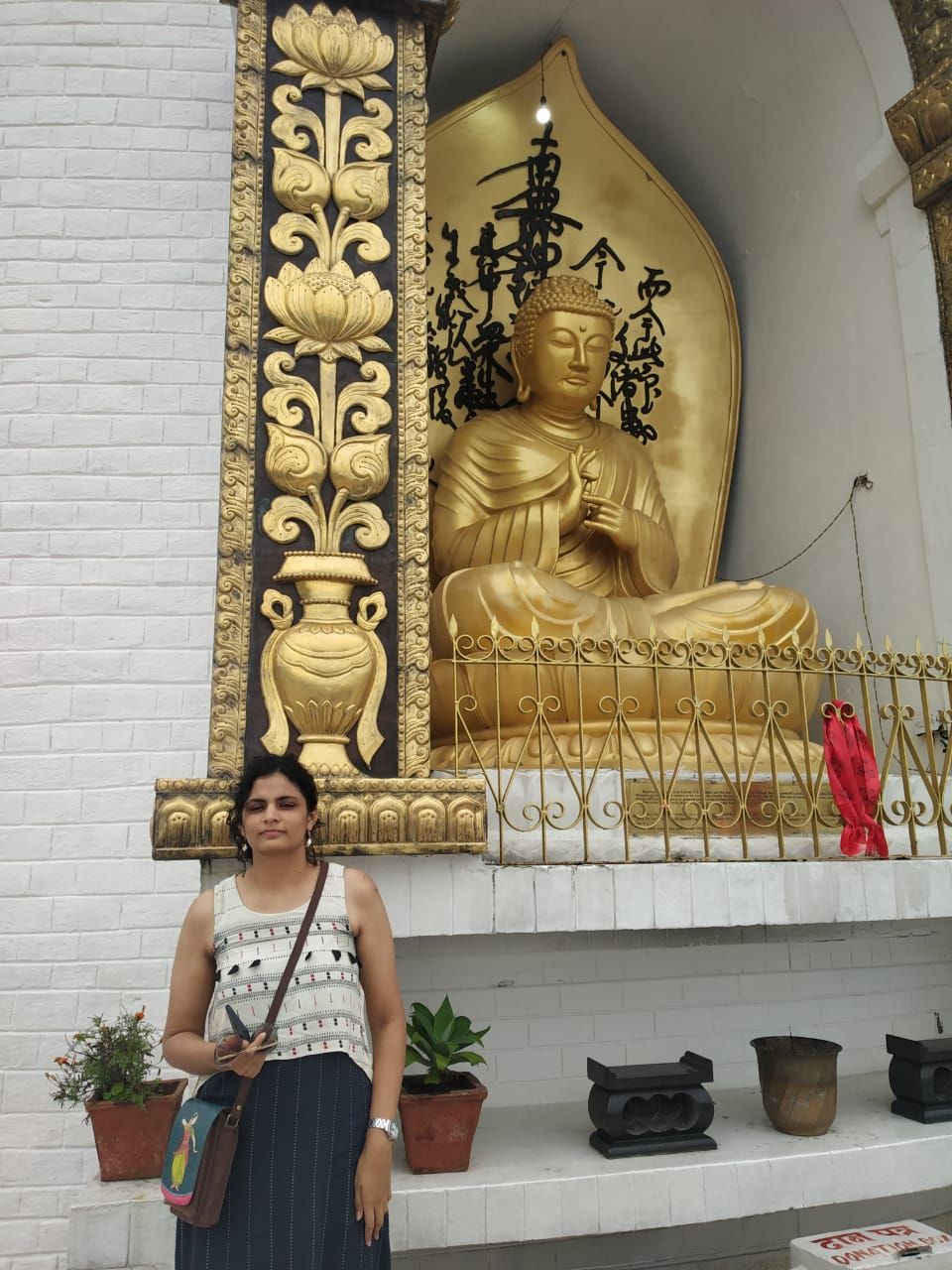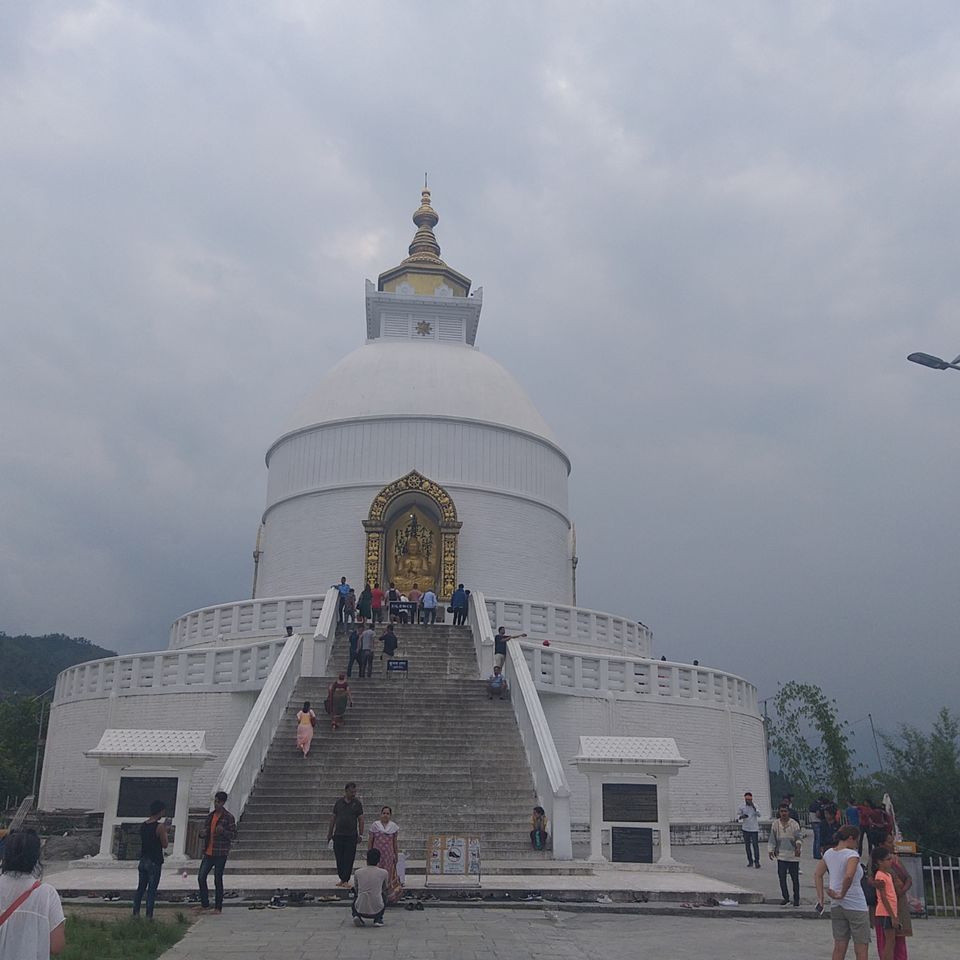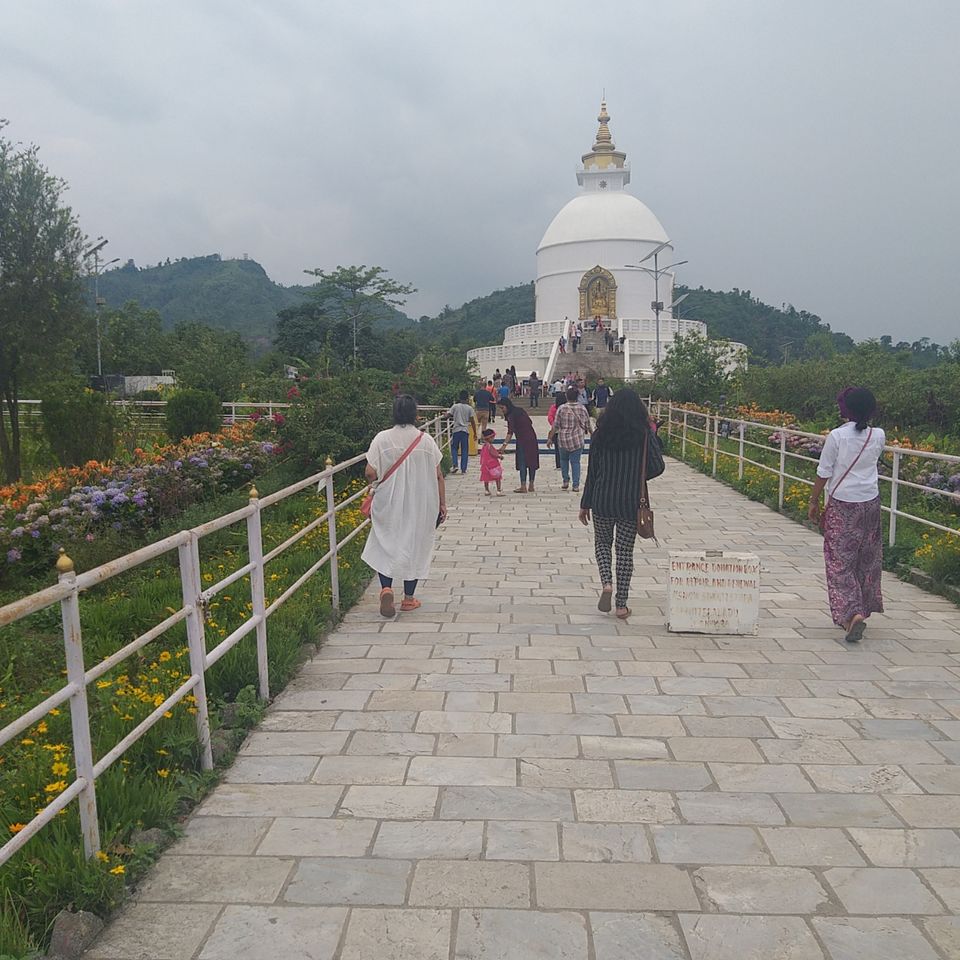 5. Tal barahi temple and phewa lake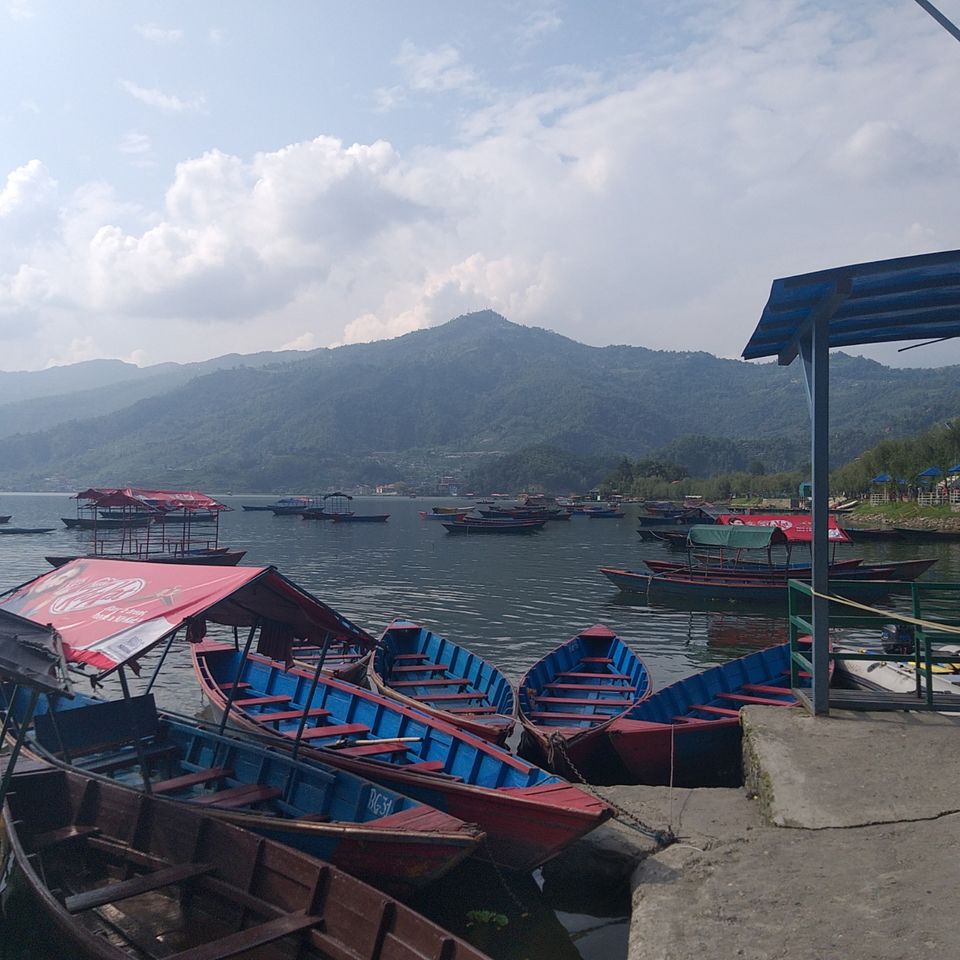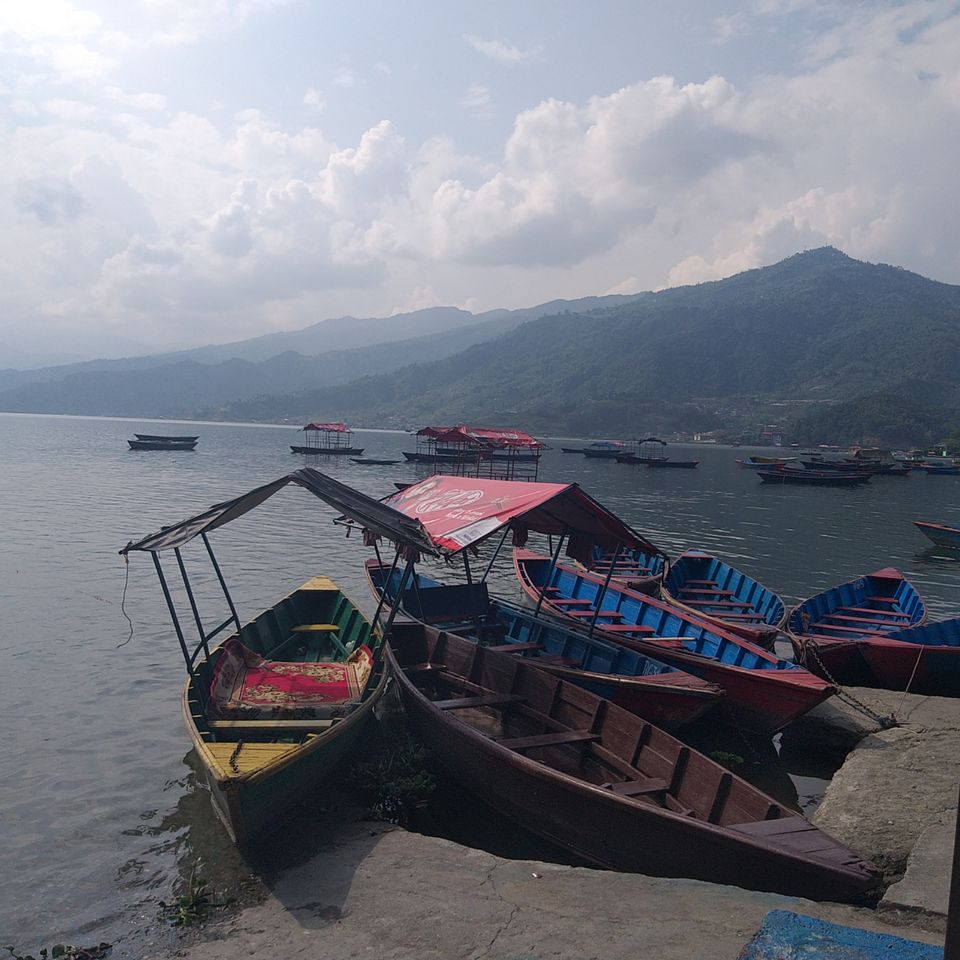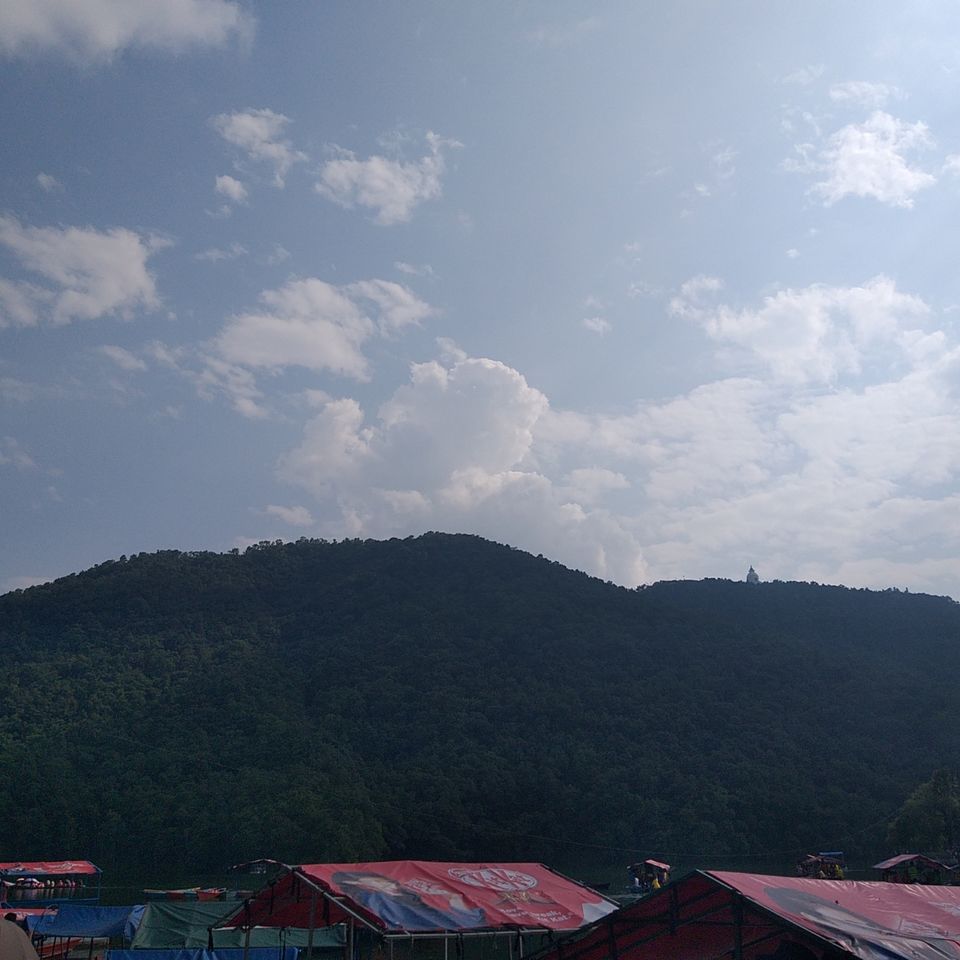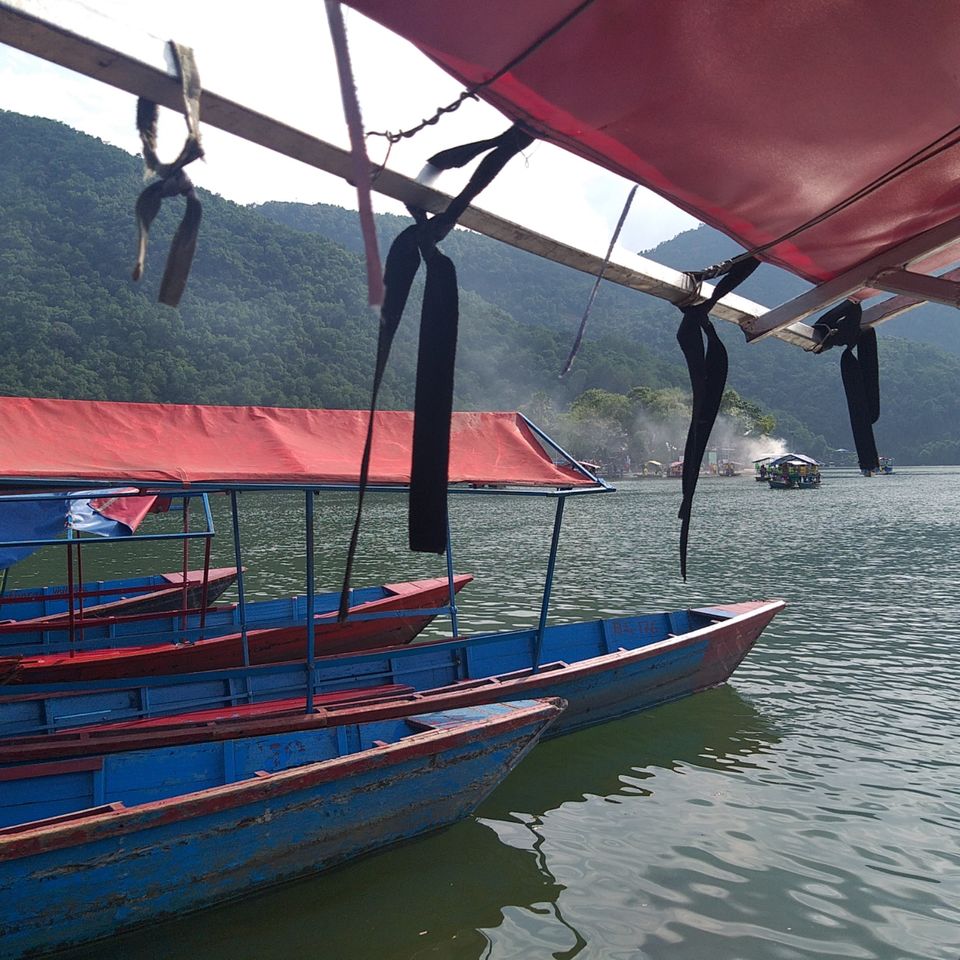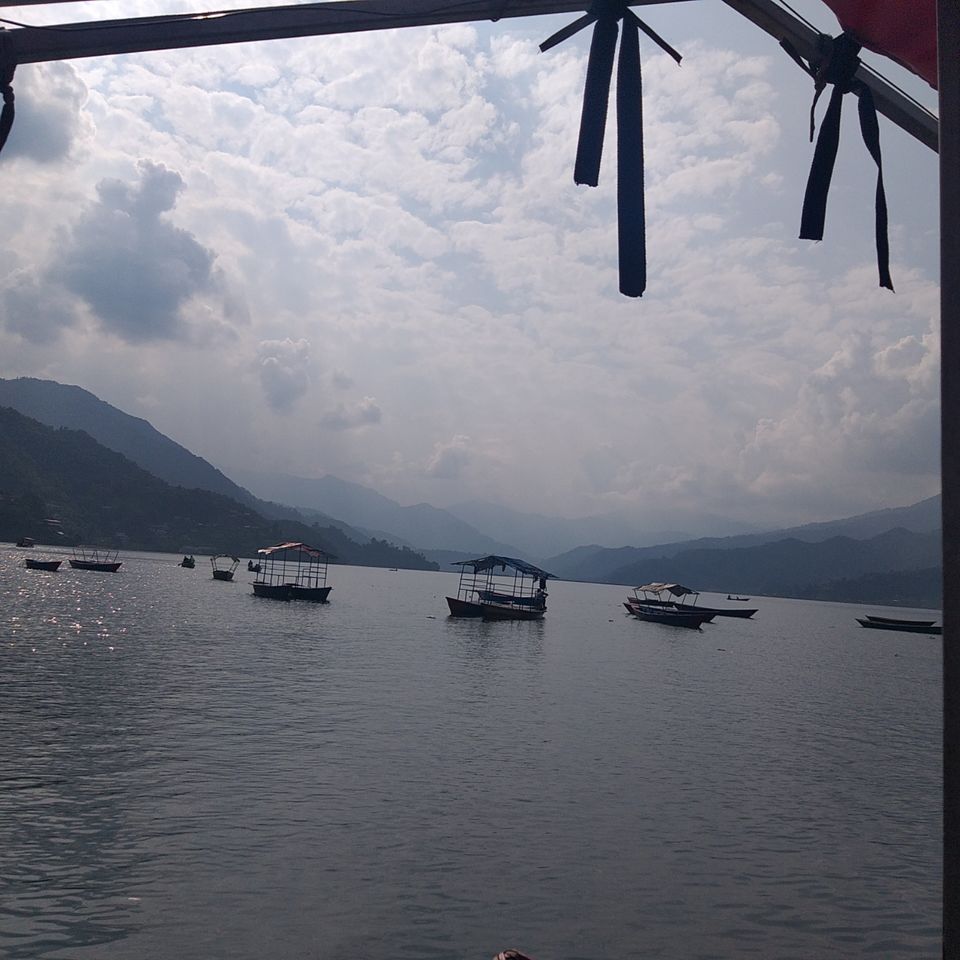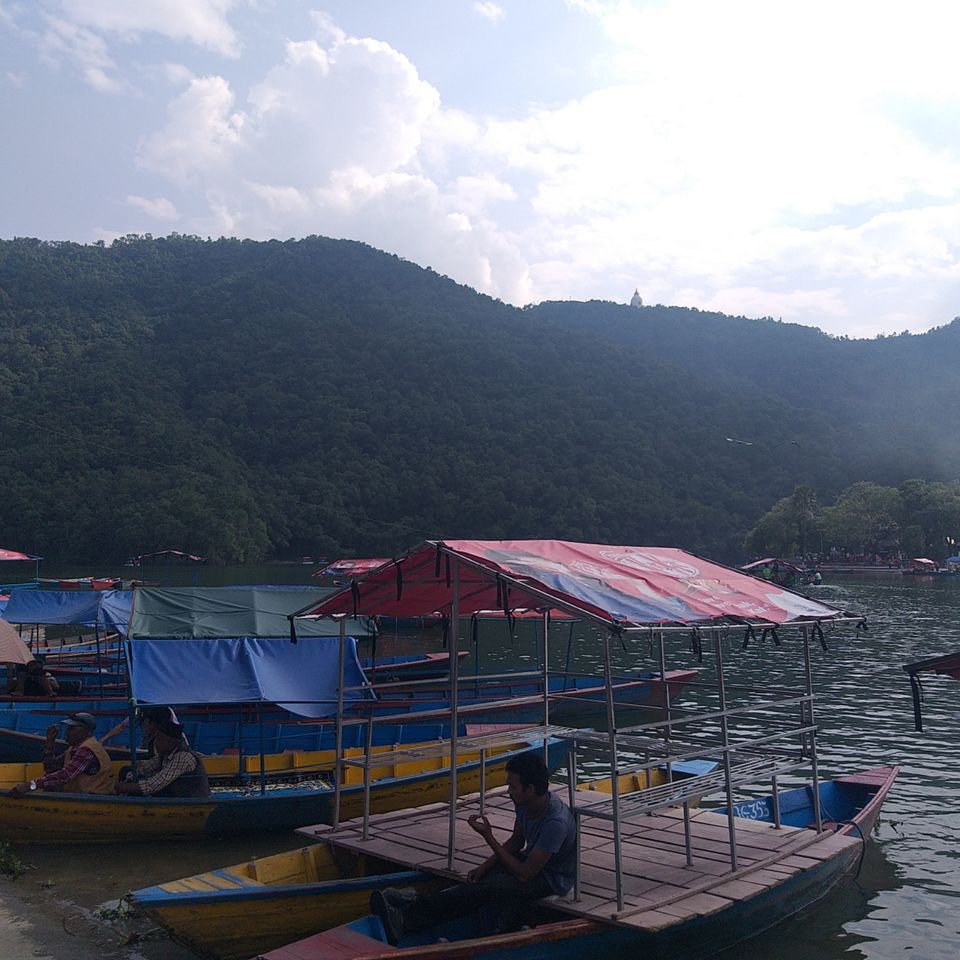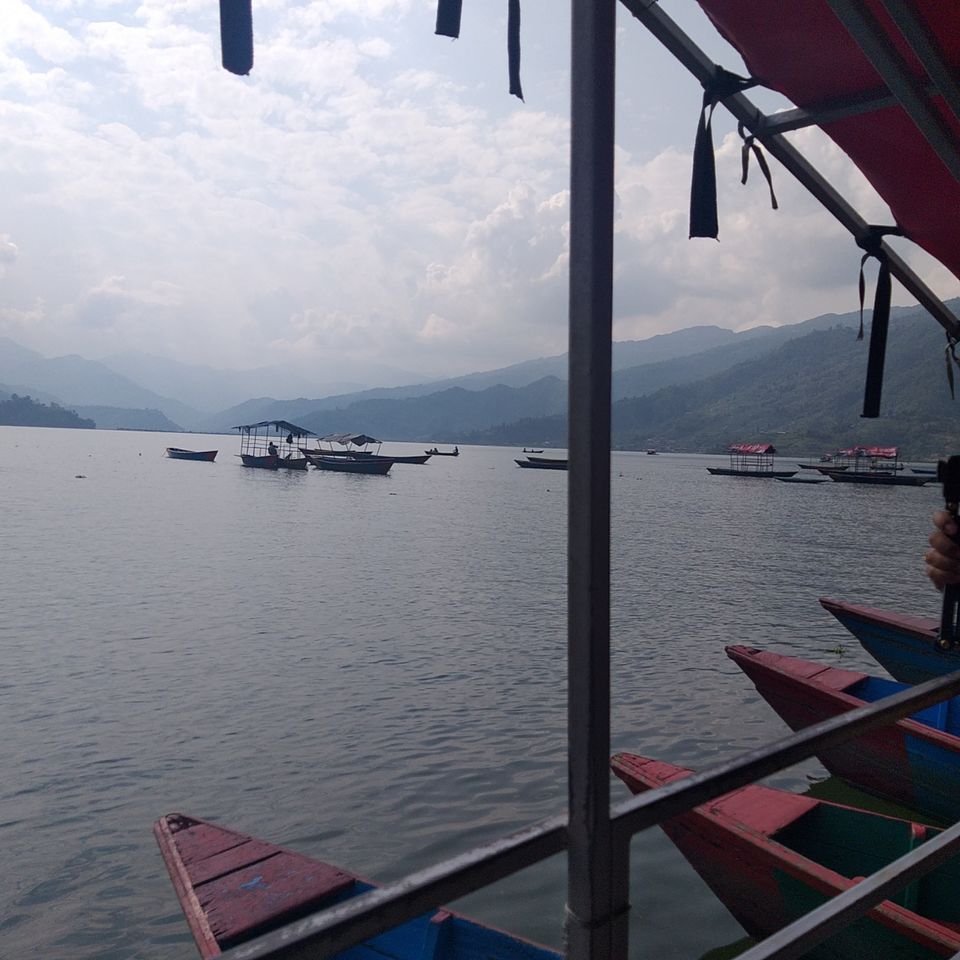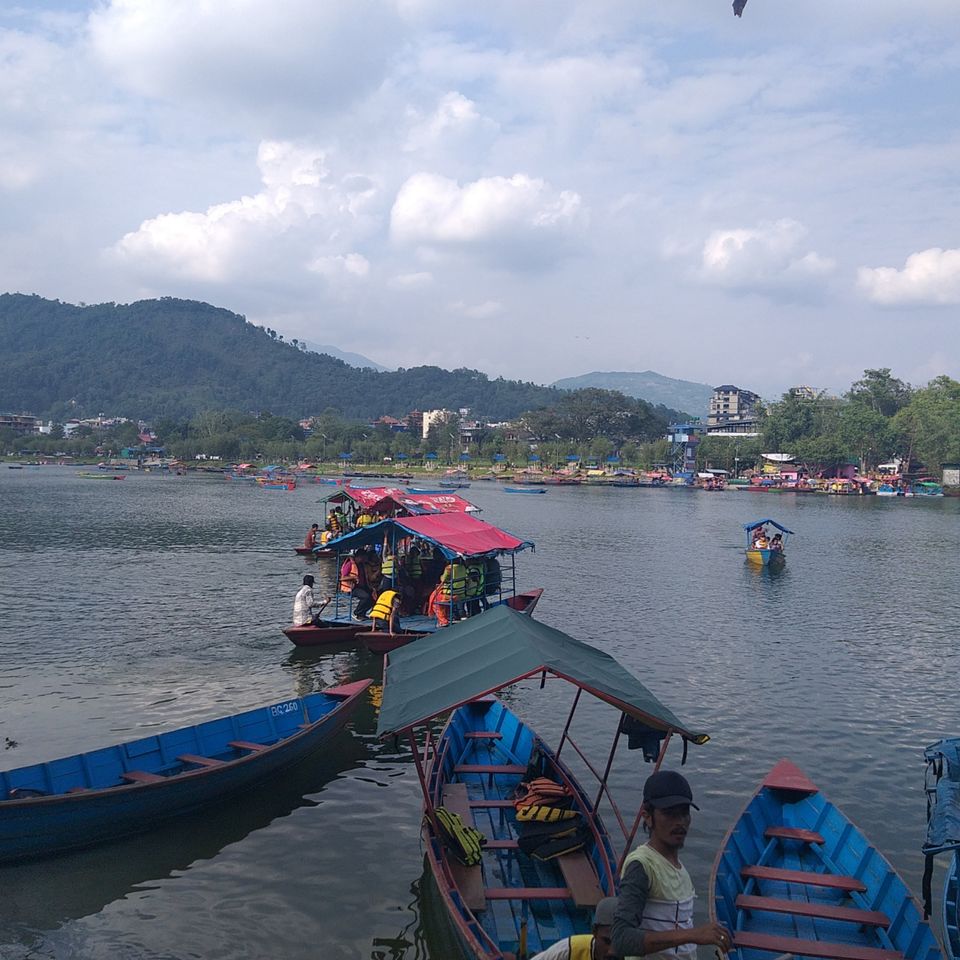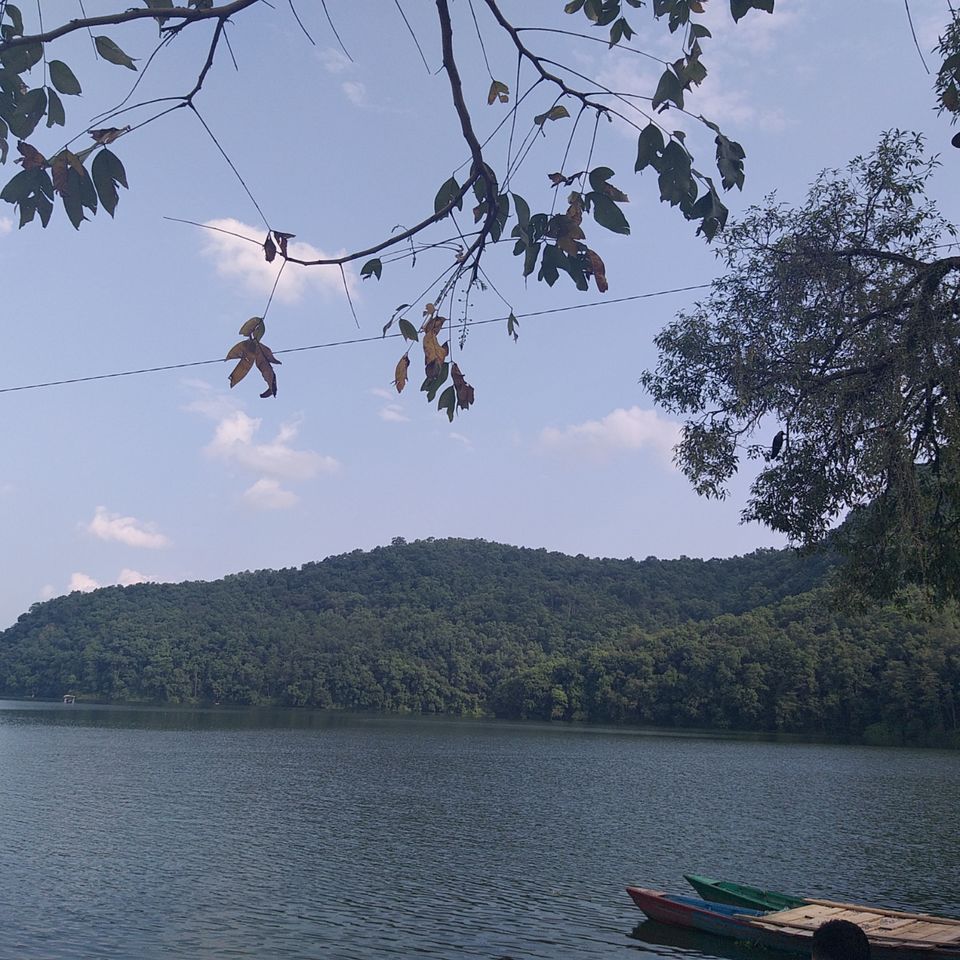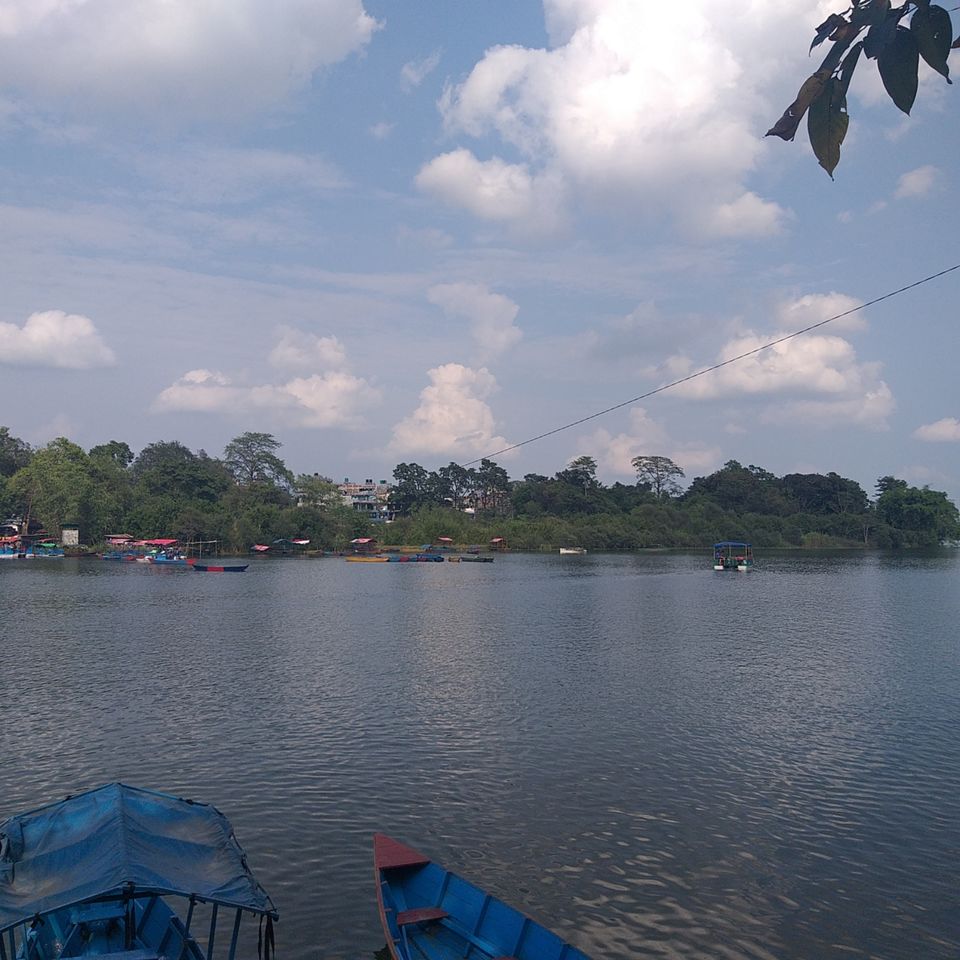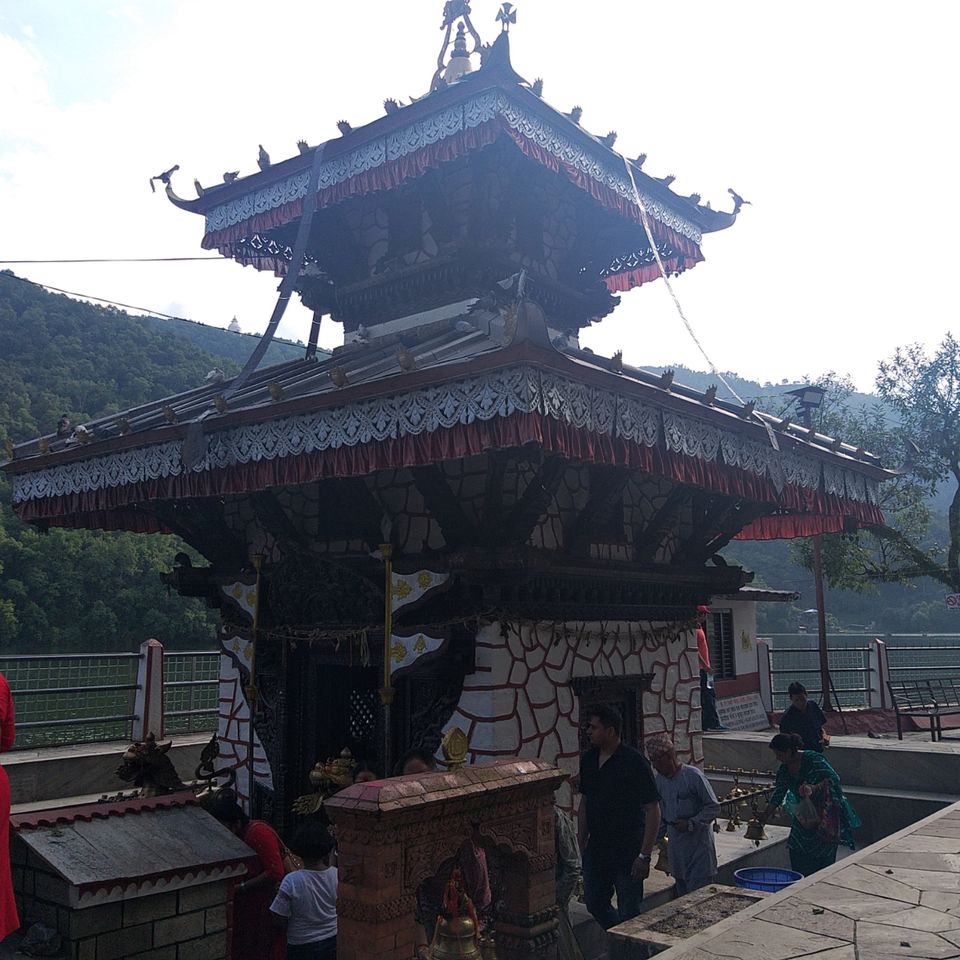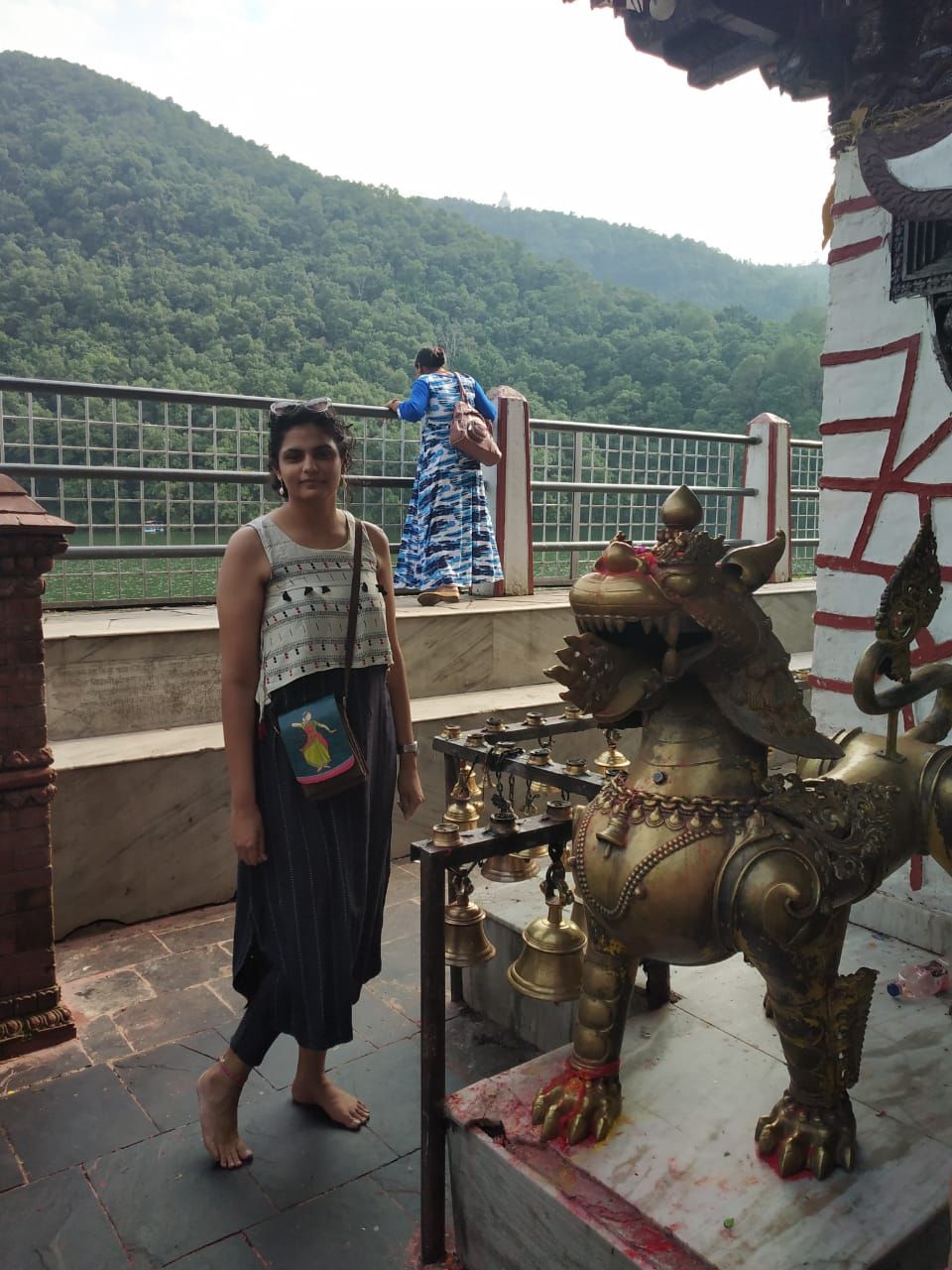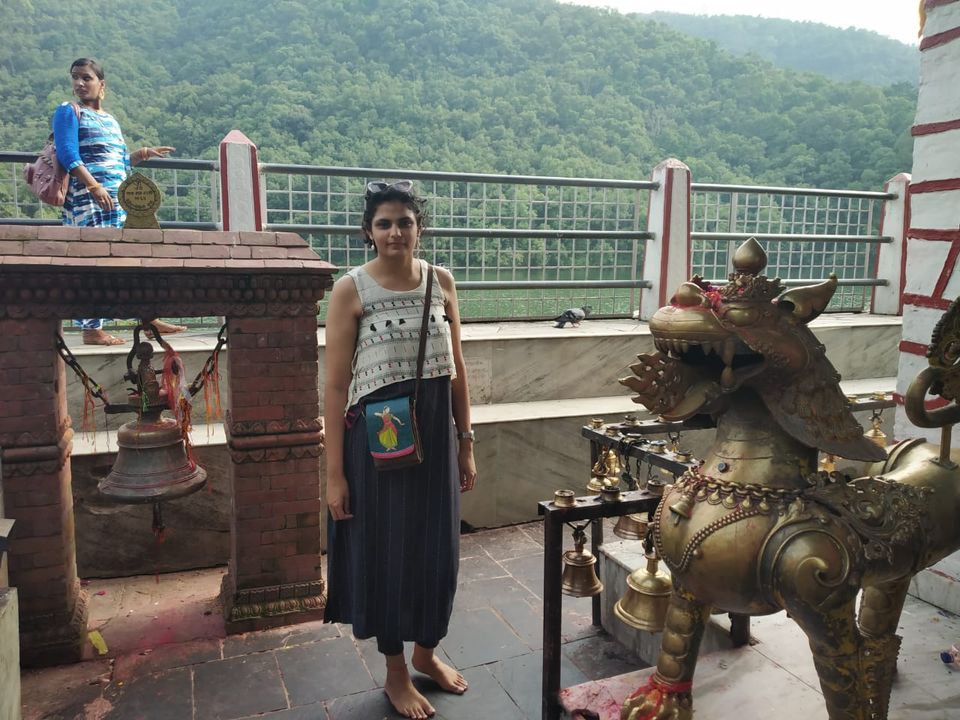 6. Mountain museum
7. Gupteshwar caves
8. Pokhara street markets
Do visit the shop called 'woven' for some good products.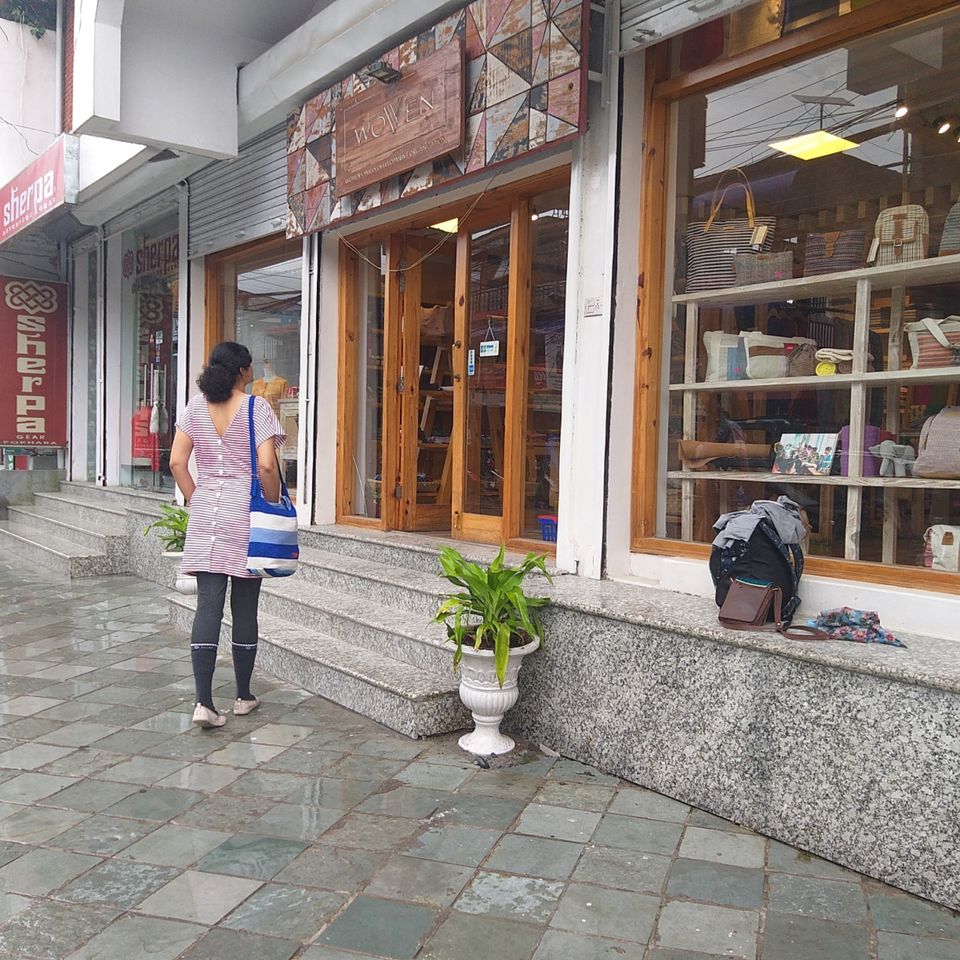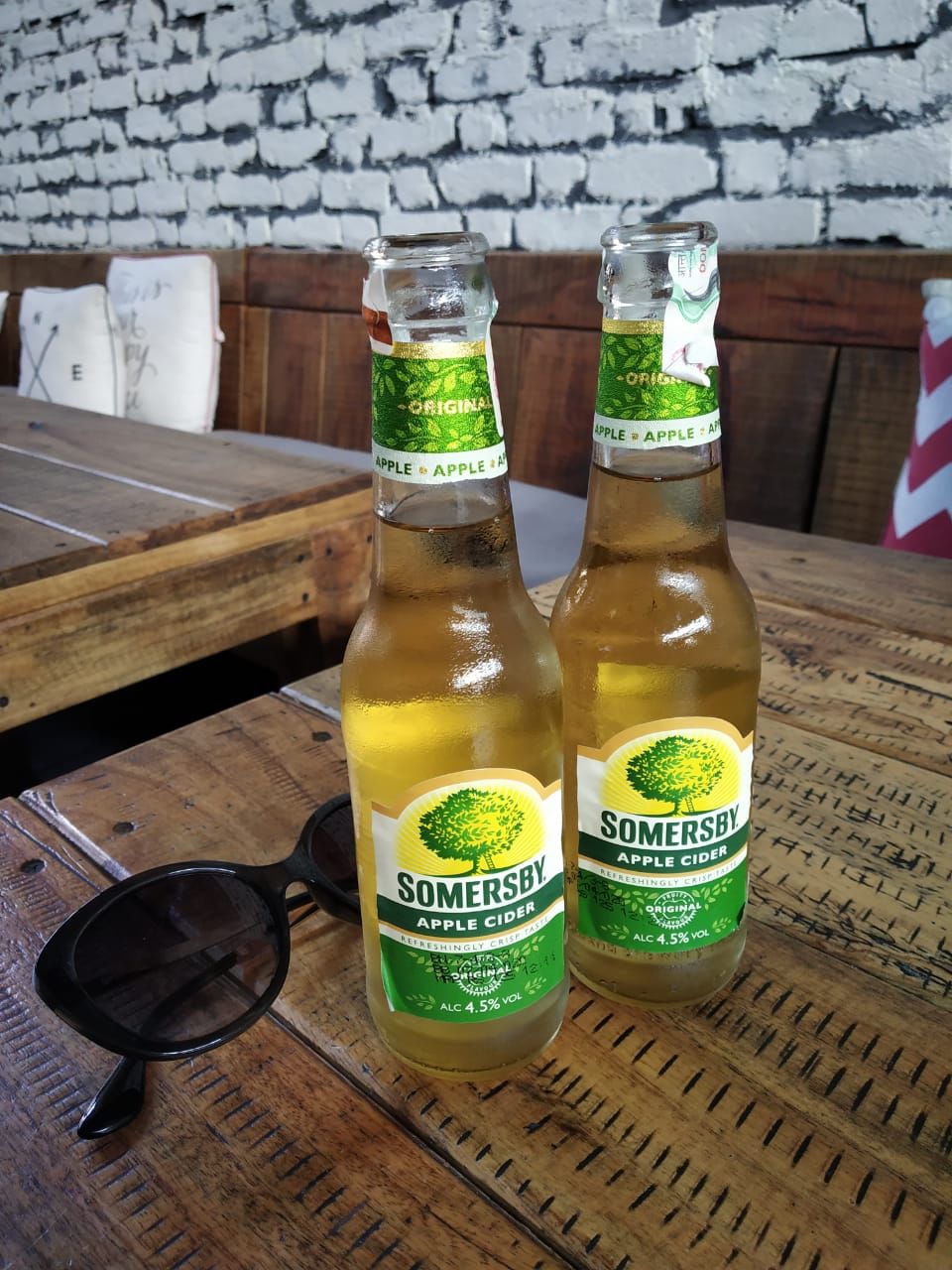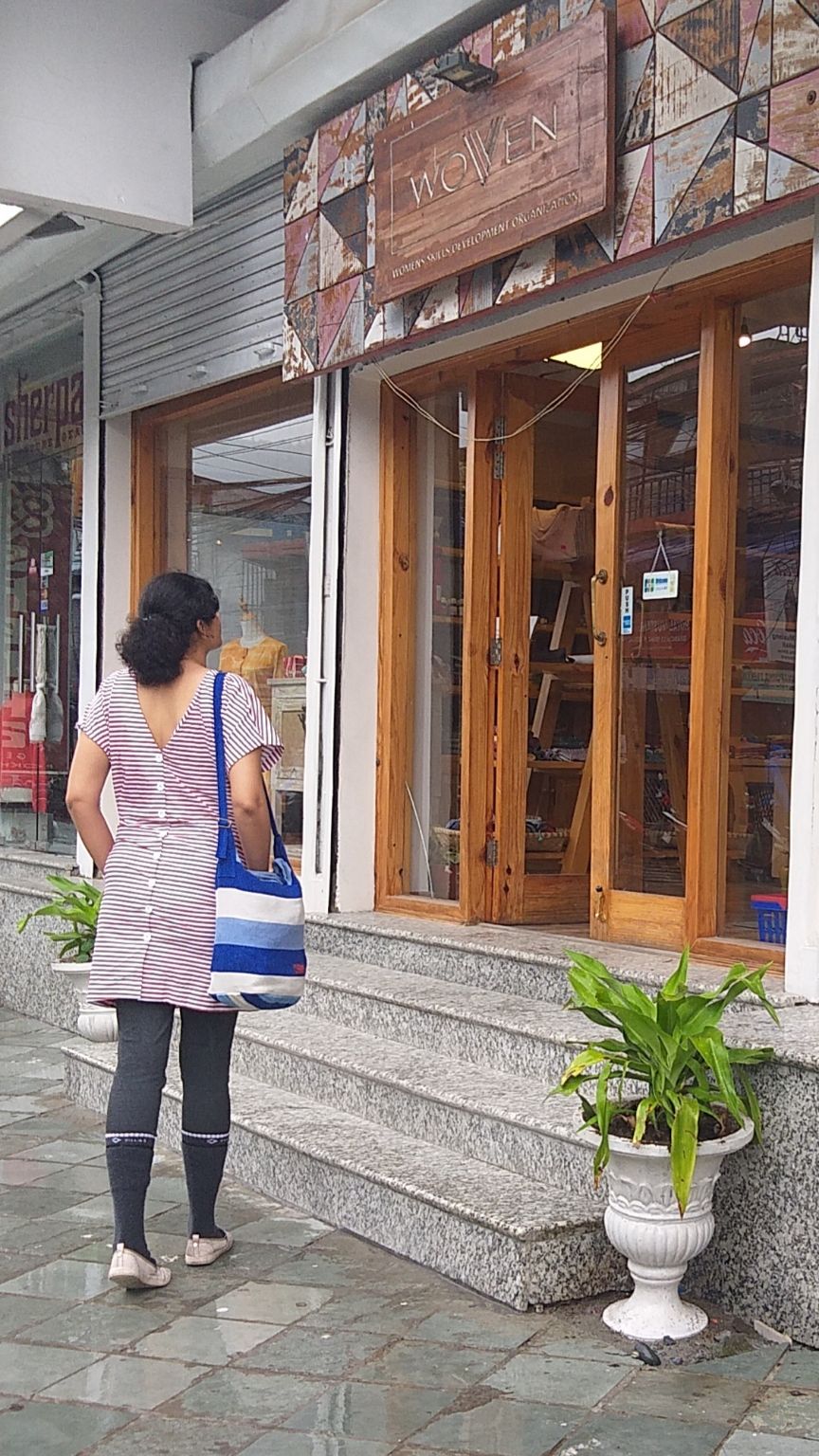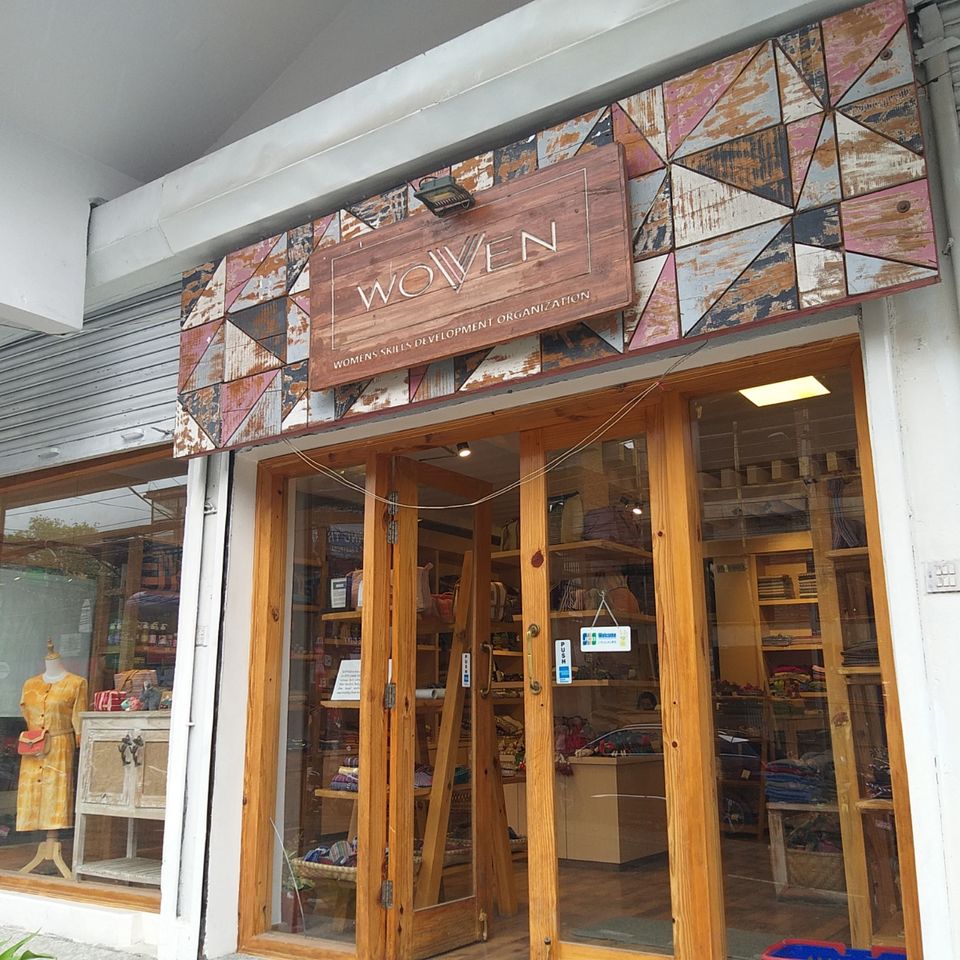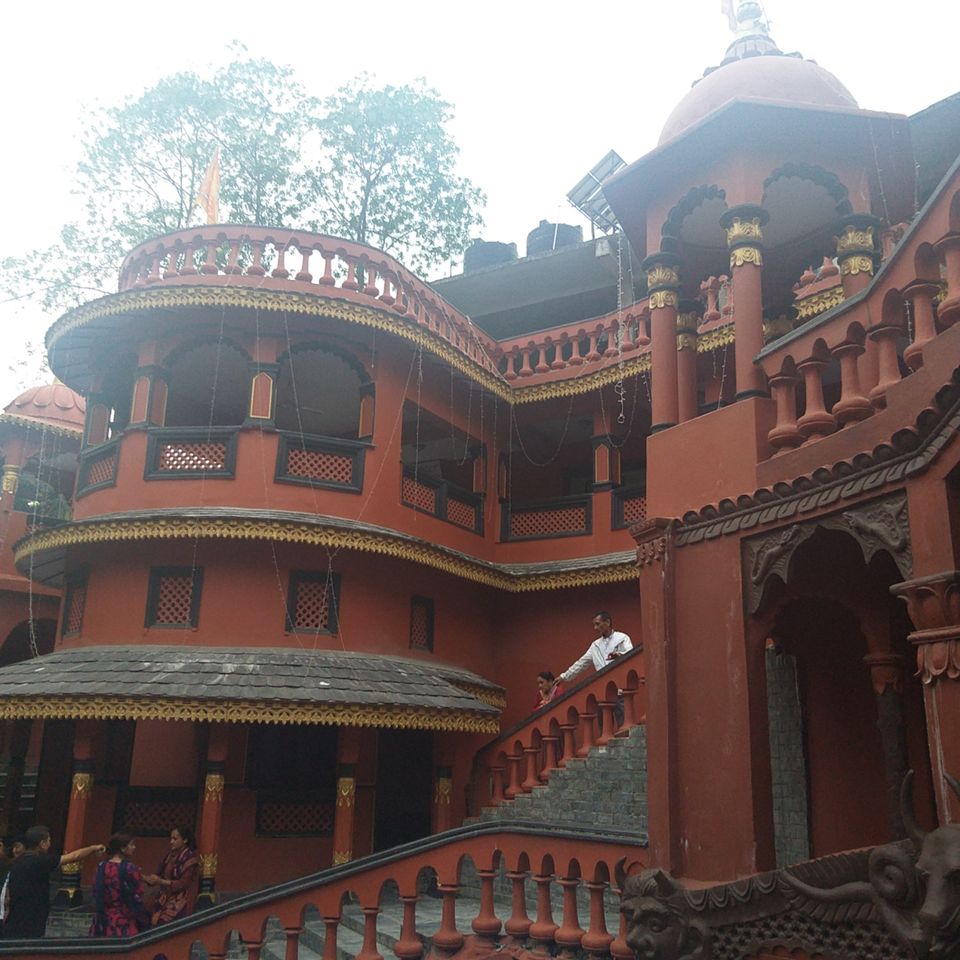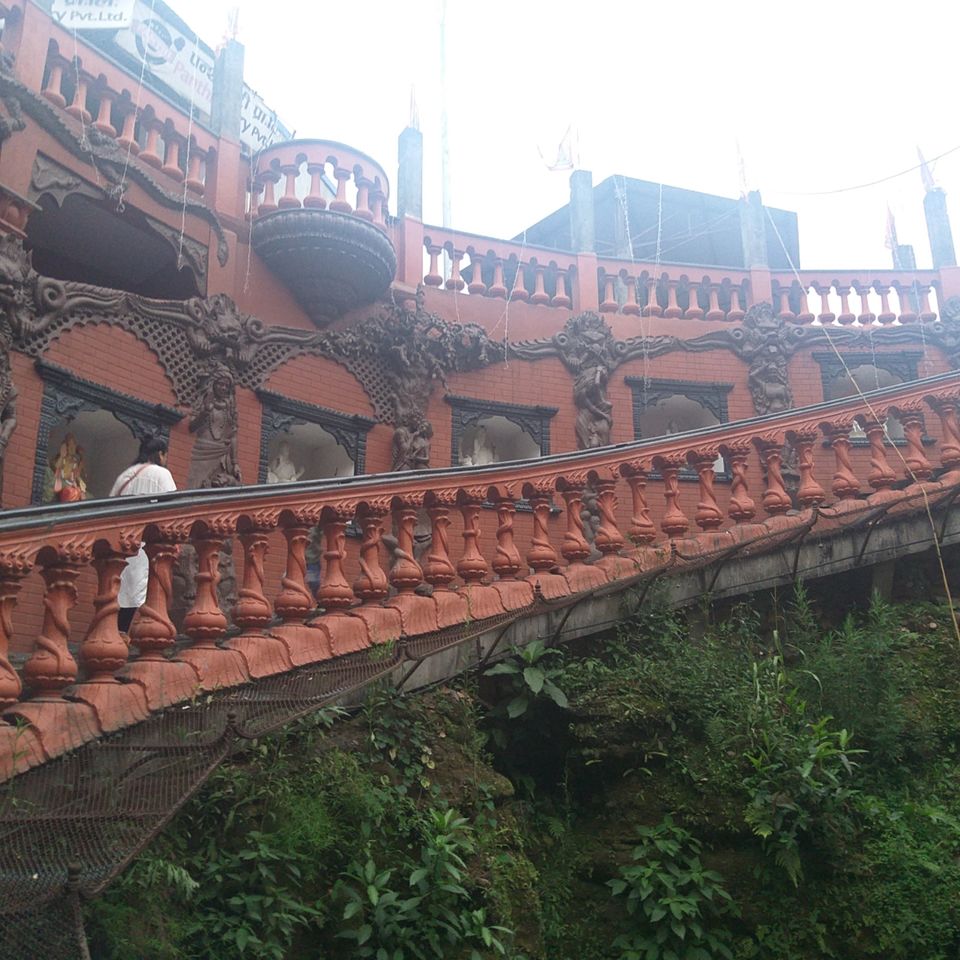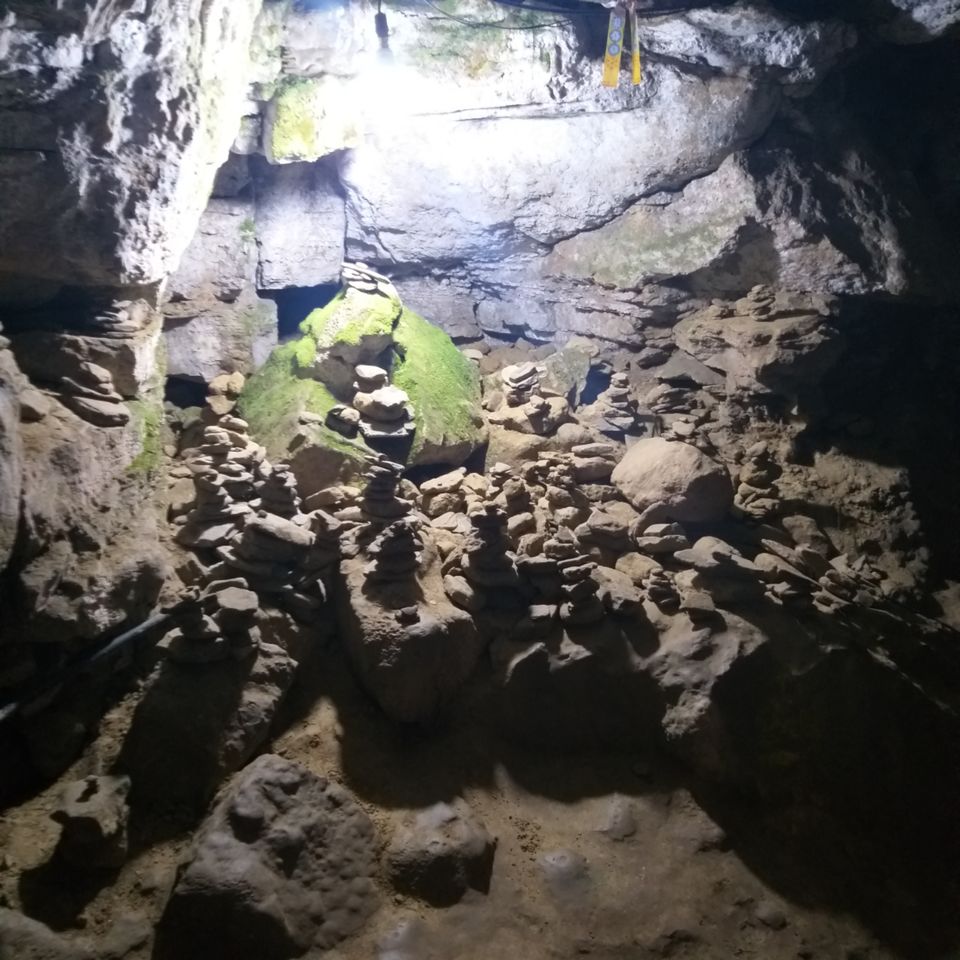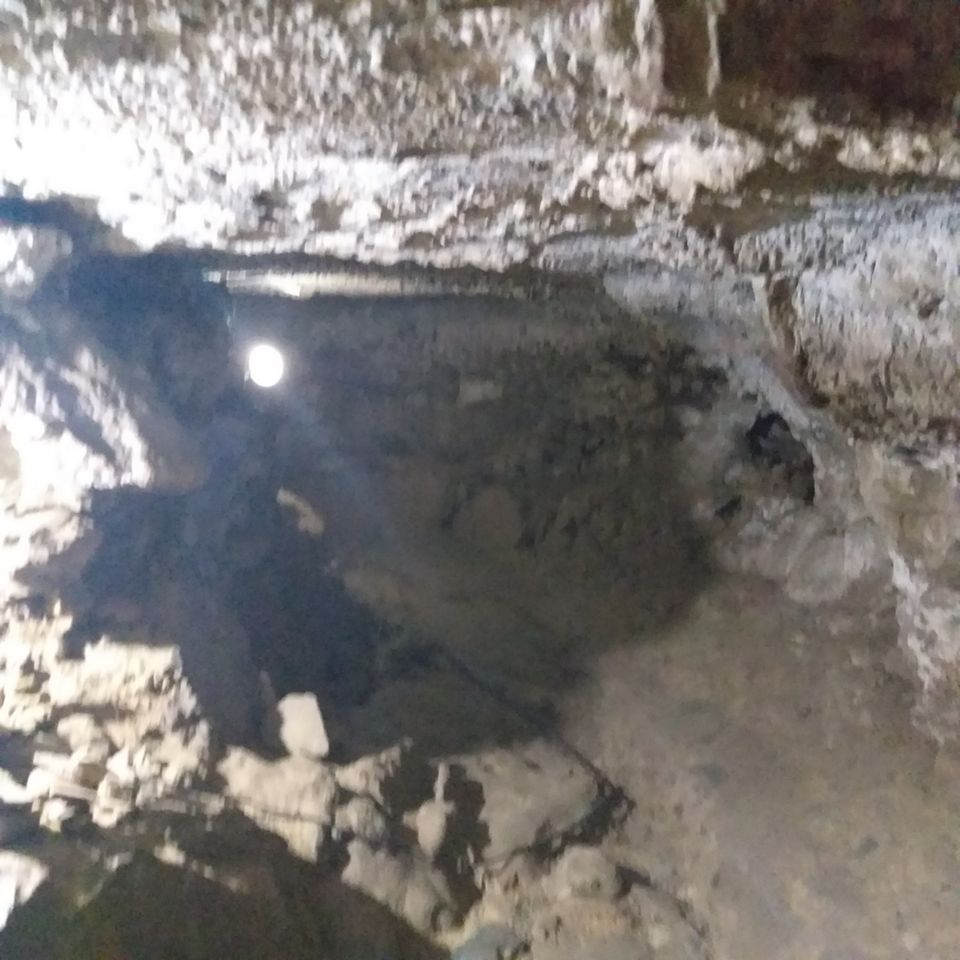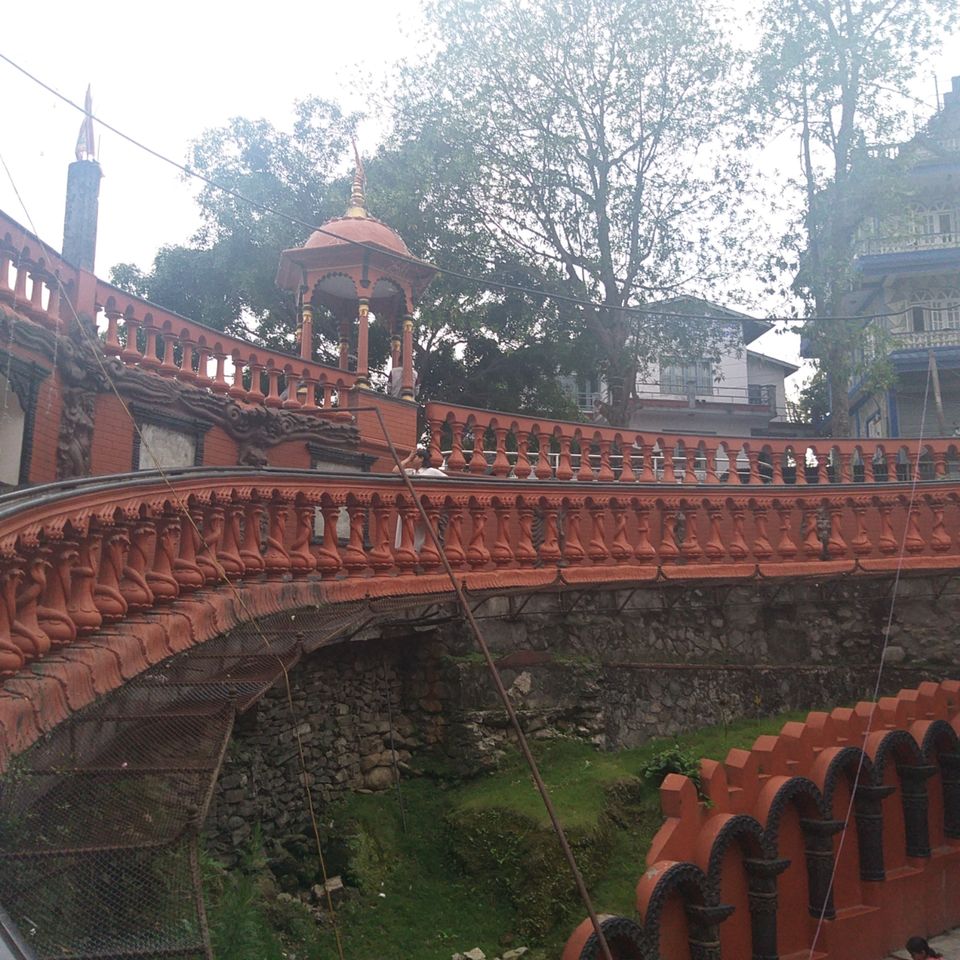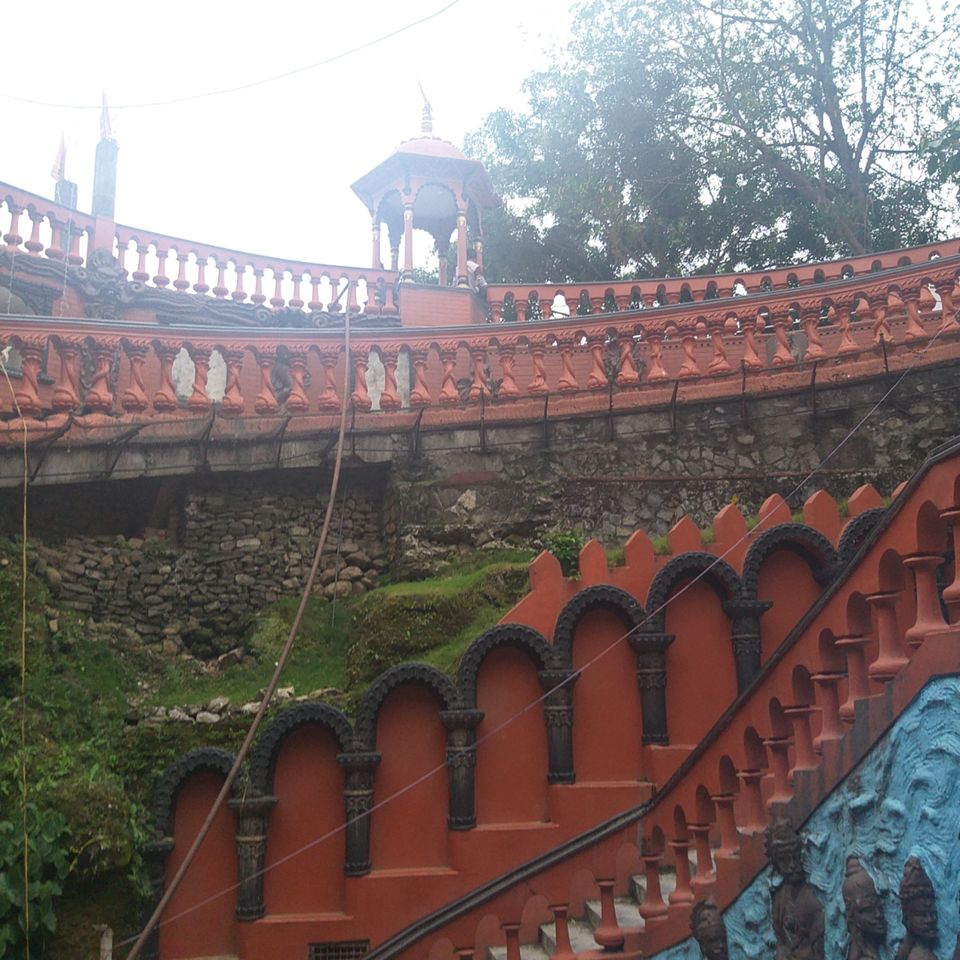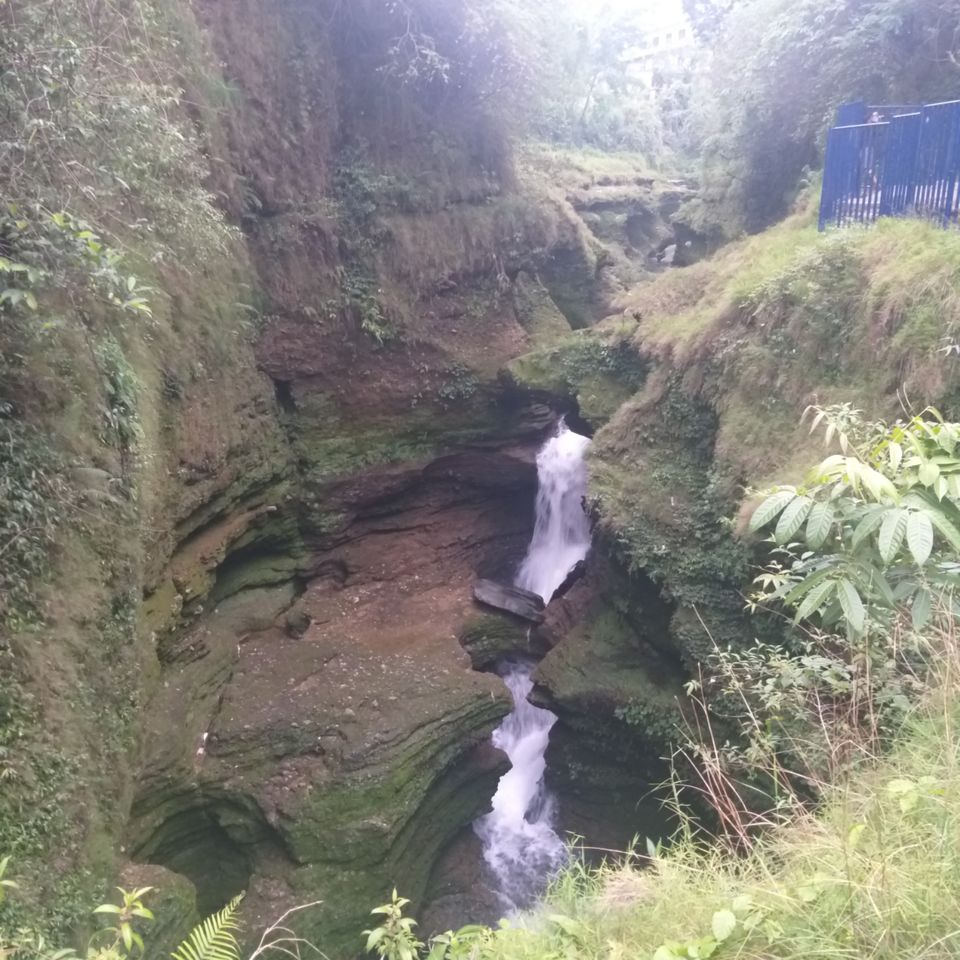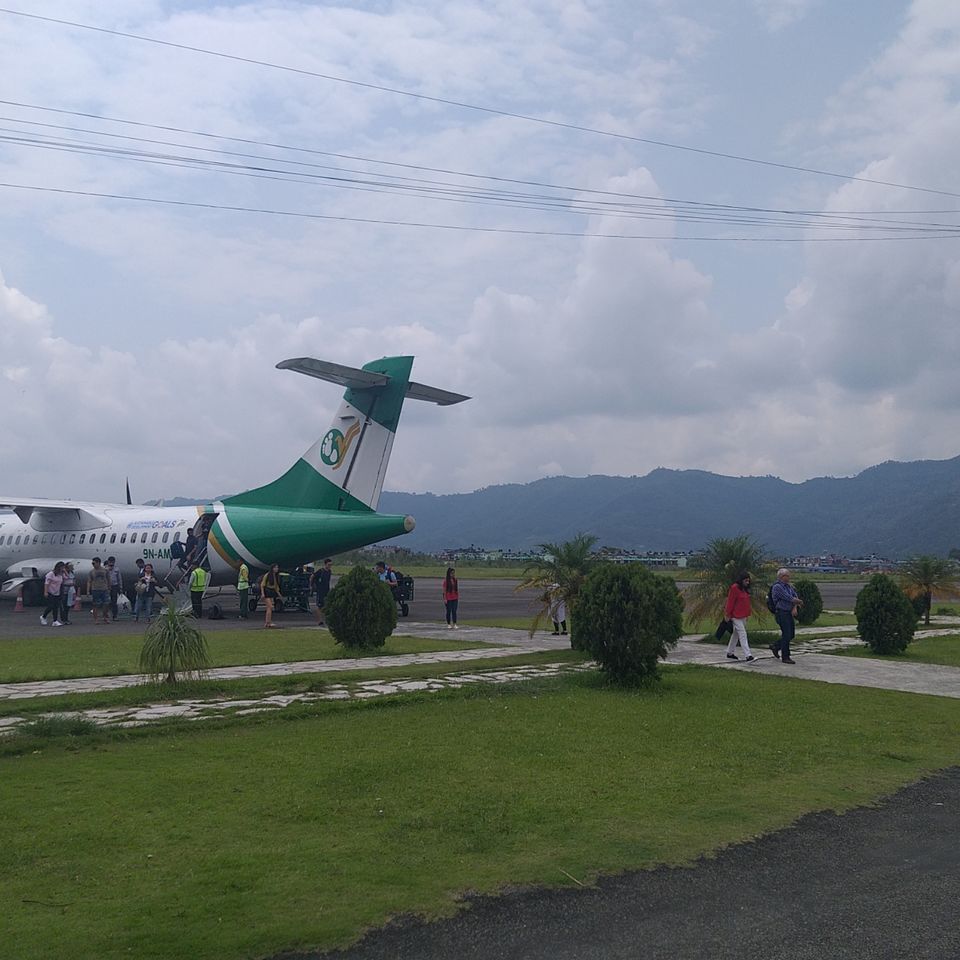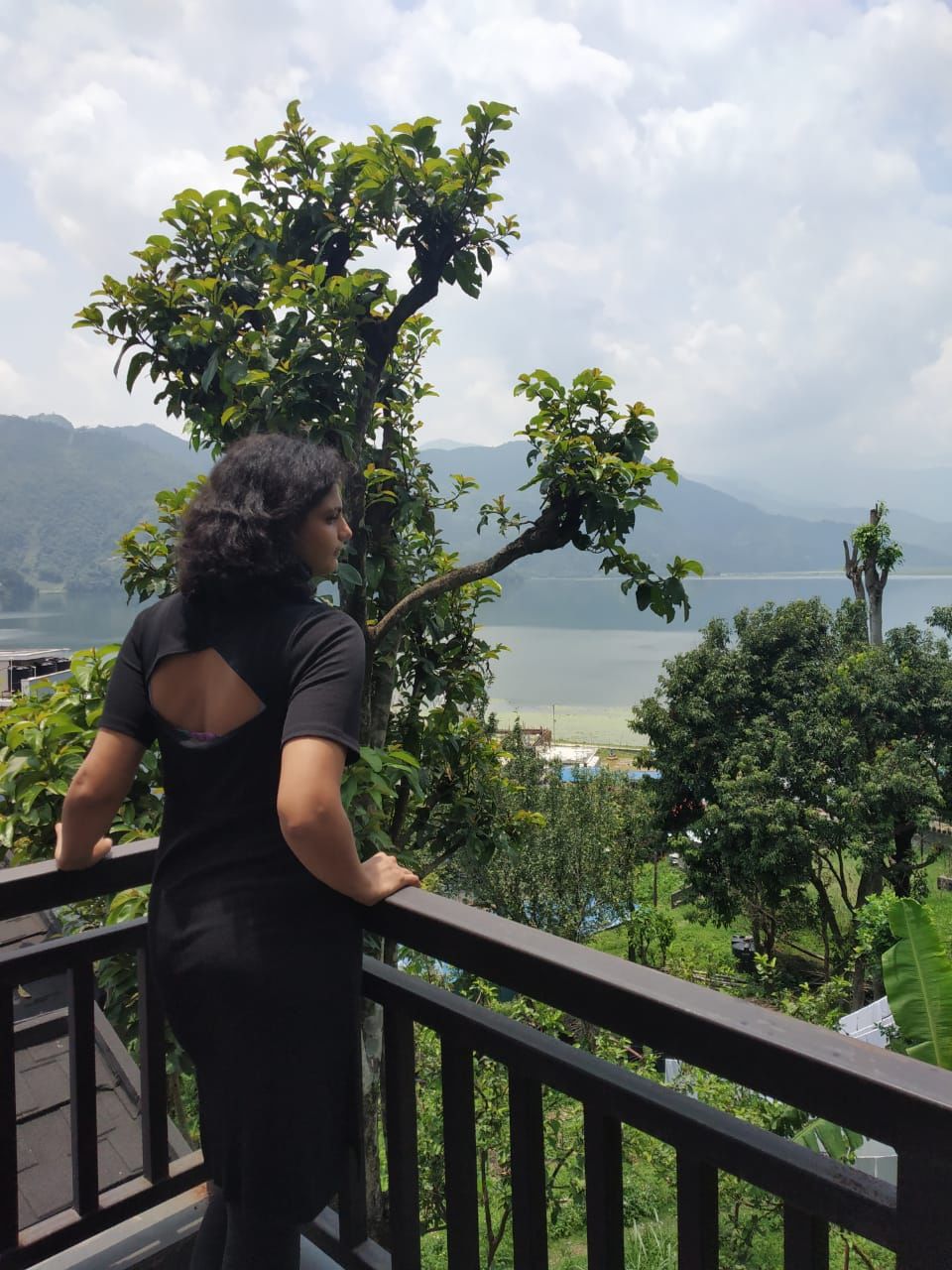 Places to stay in Pokhara:
Lake view resort
Places to eat in pokhara:
1. Roadhouse cafe
2. Fresh elements
Approx cost of the stay in pokhara and kathmandu is around Rs. 12k to 15k
Per day cost (total) around 16k approx
Lumbini is known as the place of great Gautam Buddha. There are morning flights with approx 20 mins duration. After visiting the lumbini gardens one can return to kathmandu by taking an evening flight.