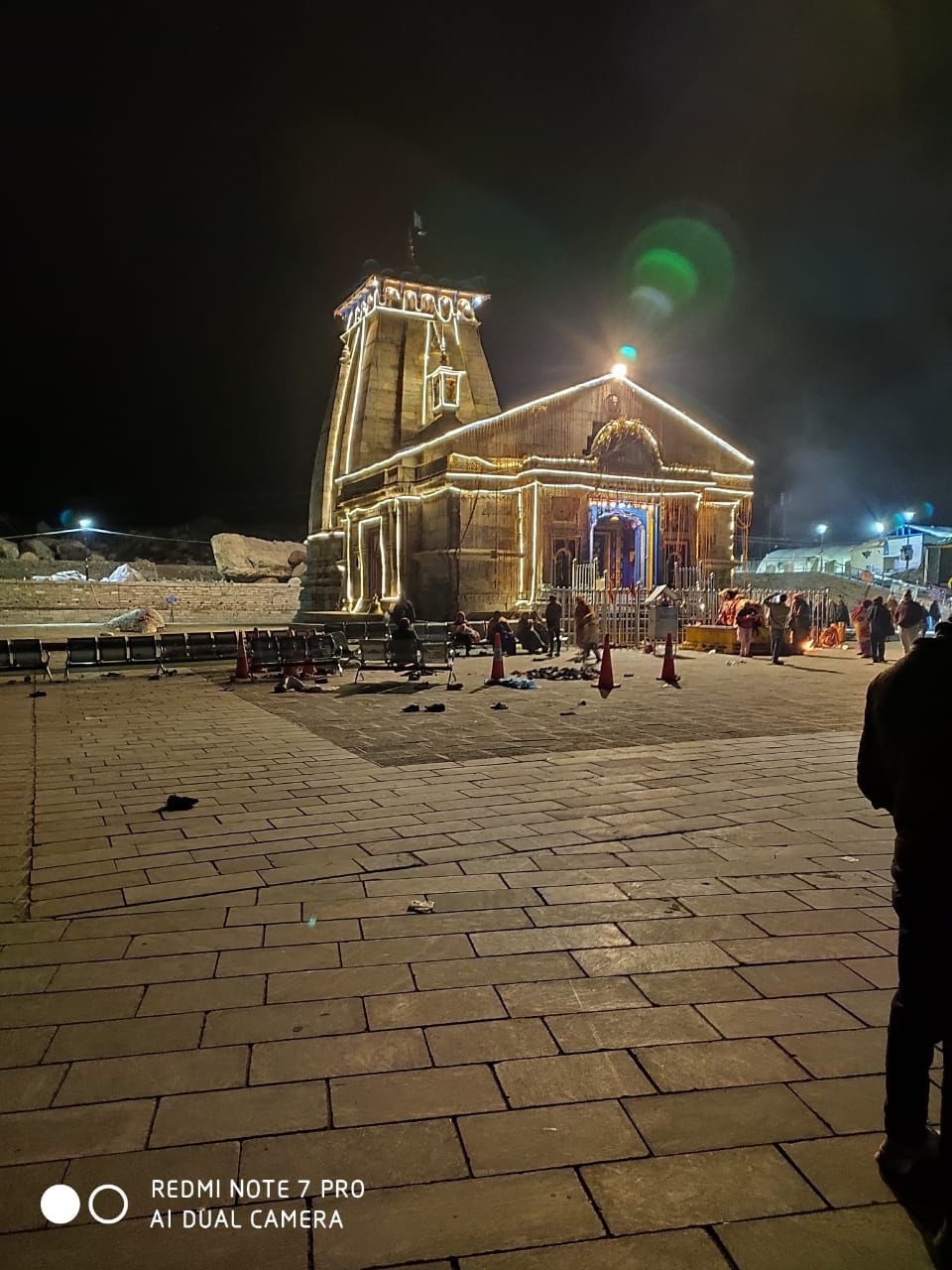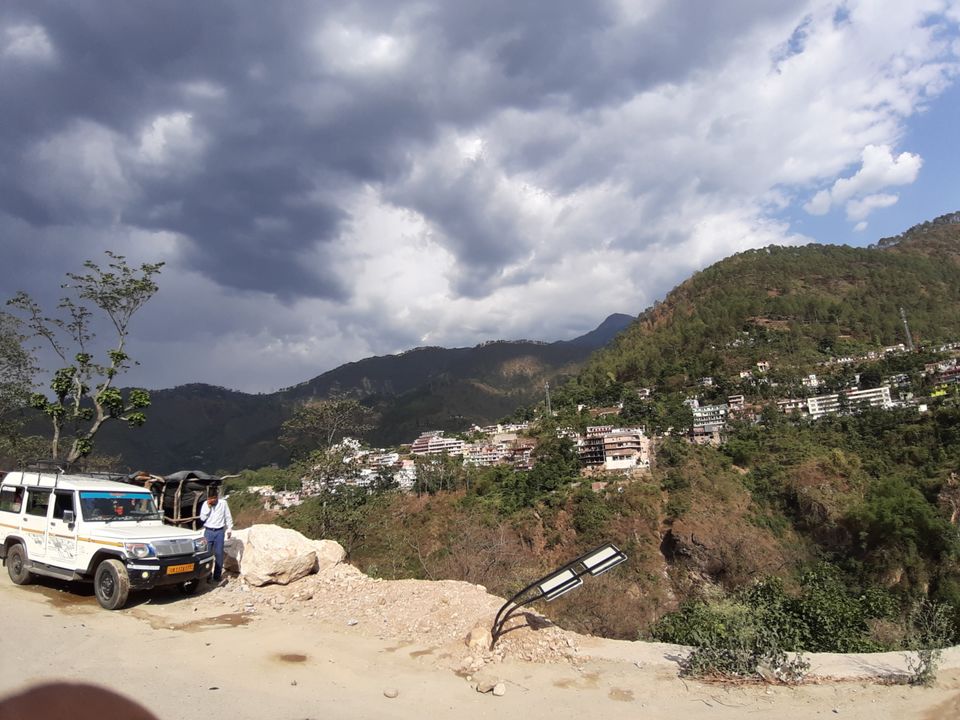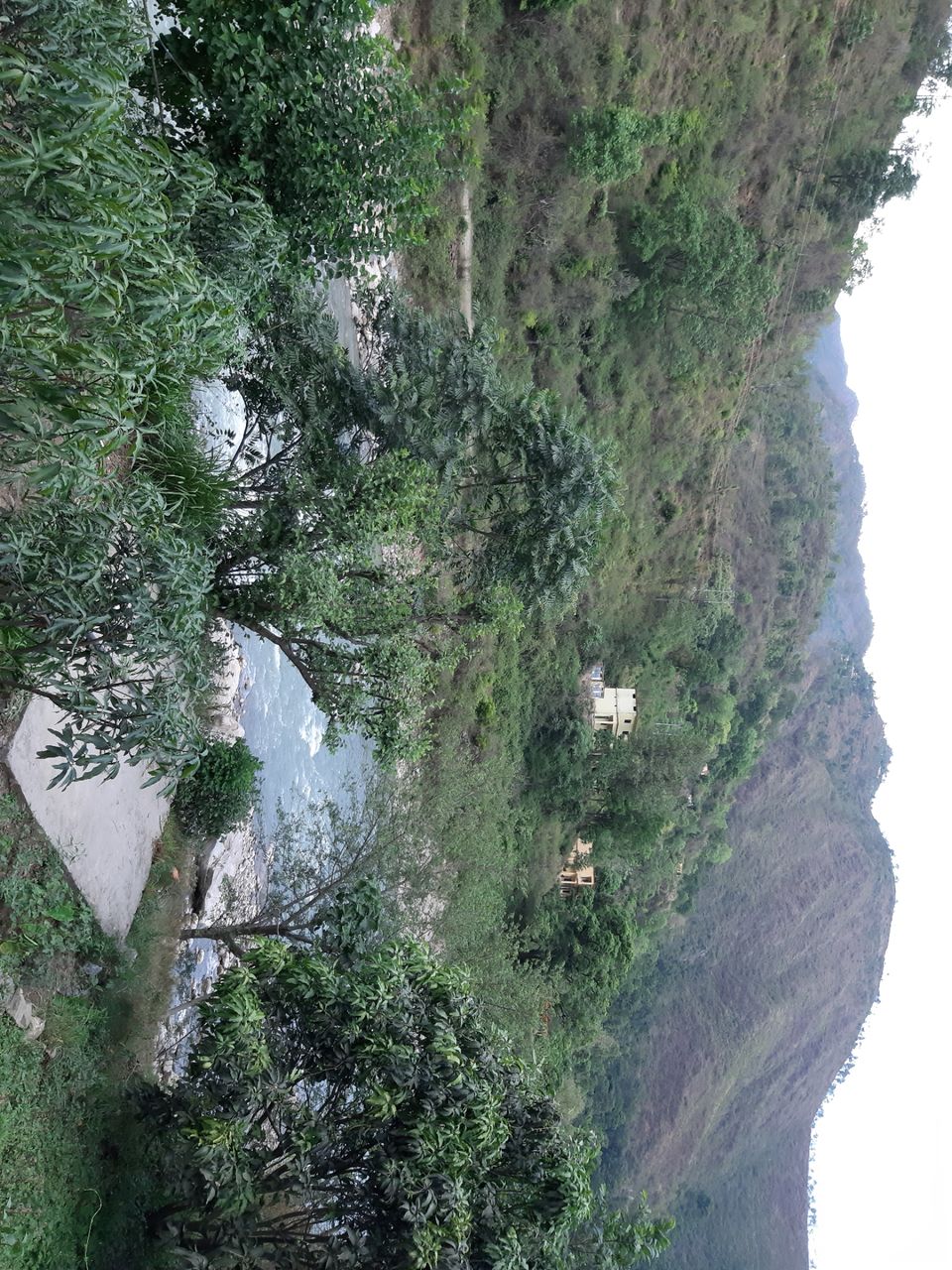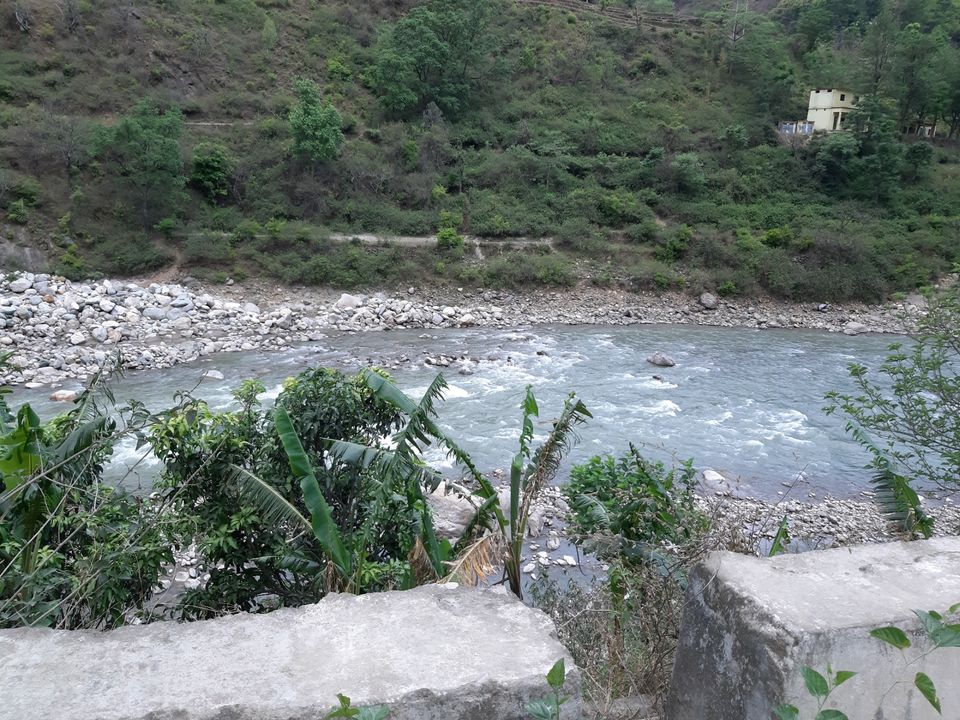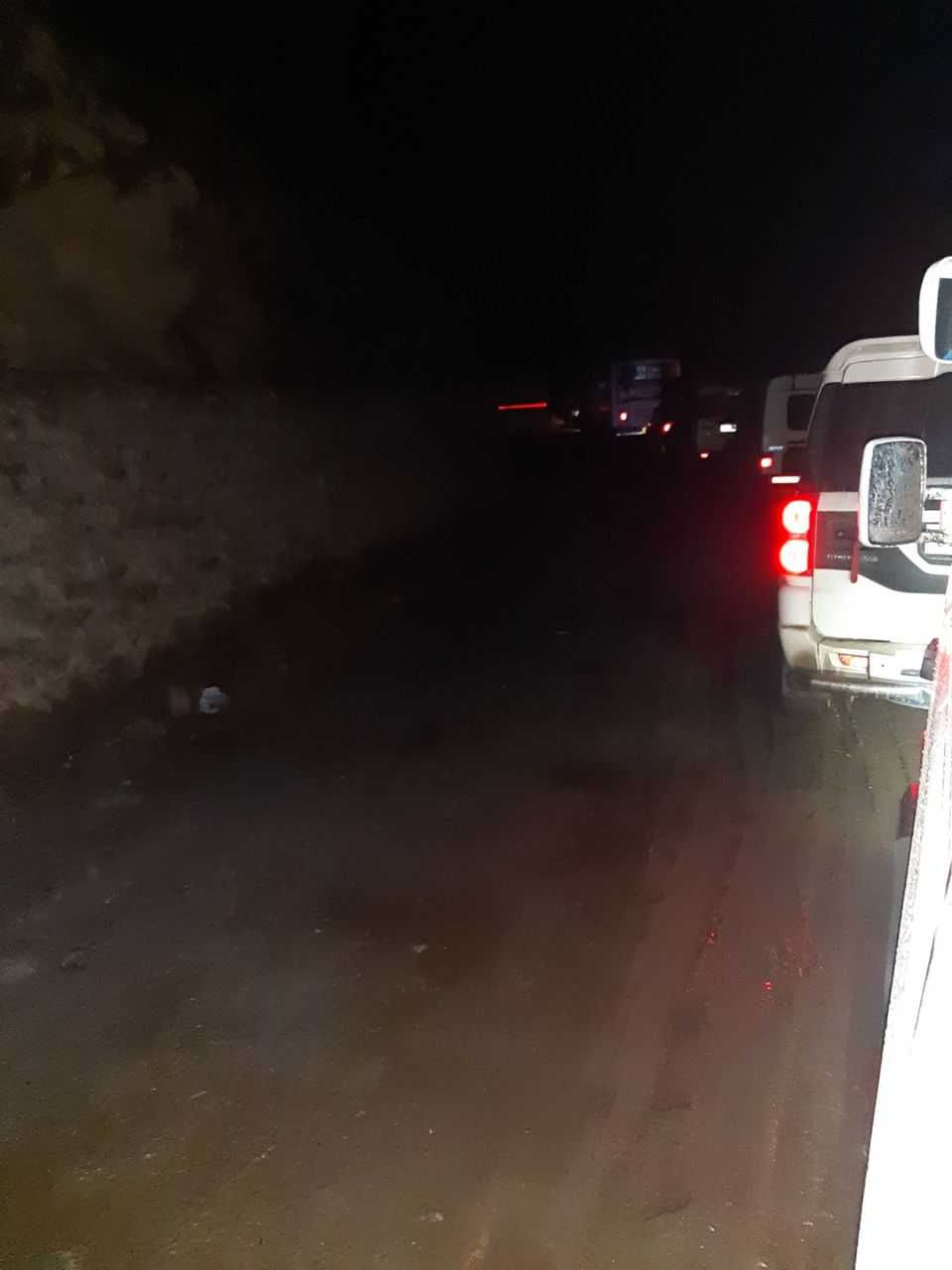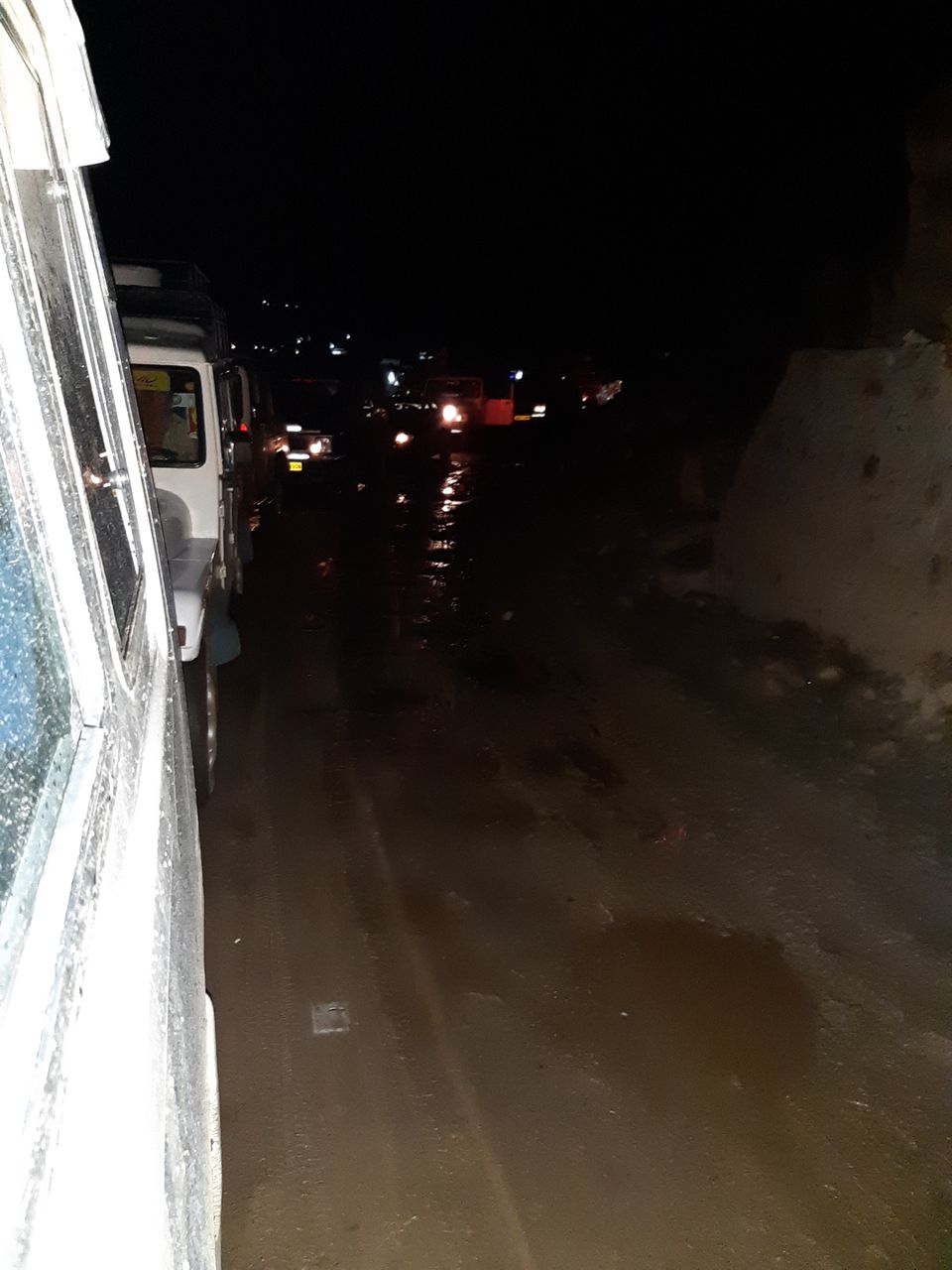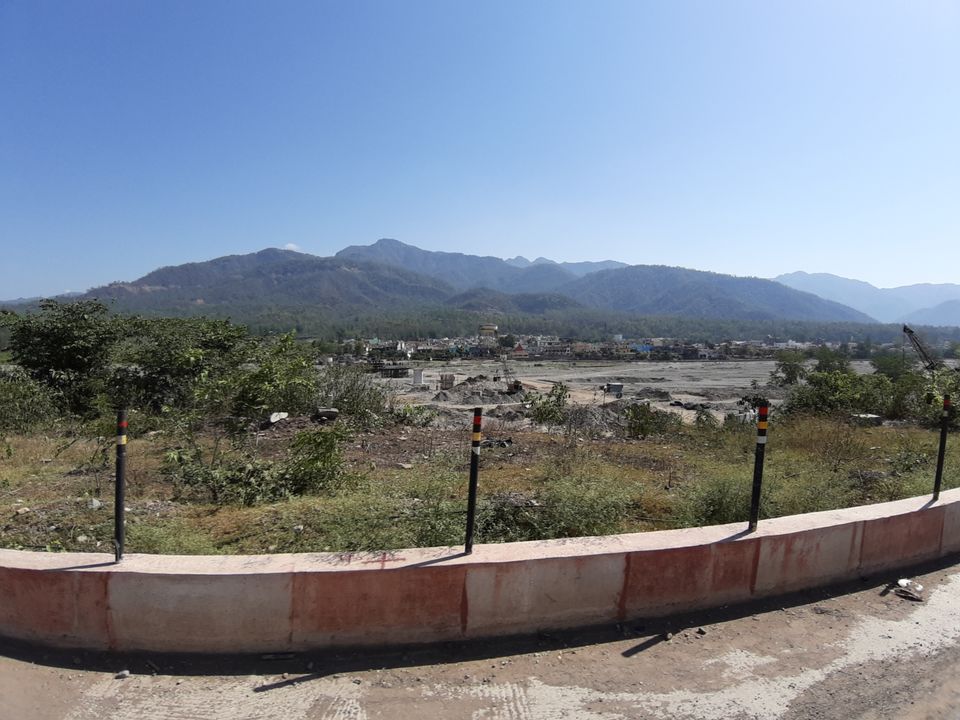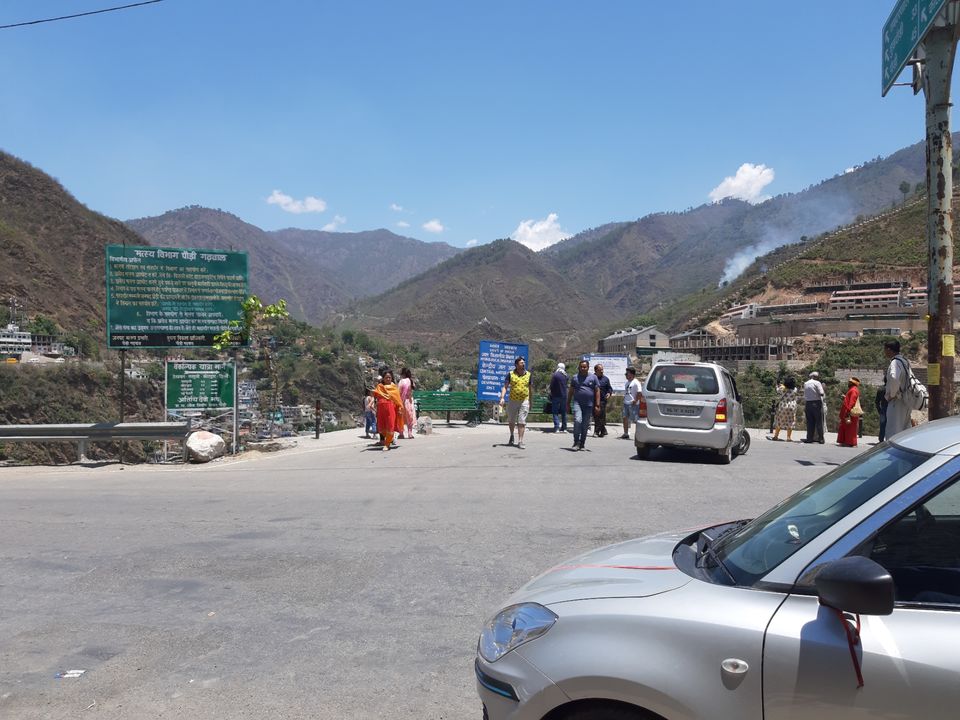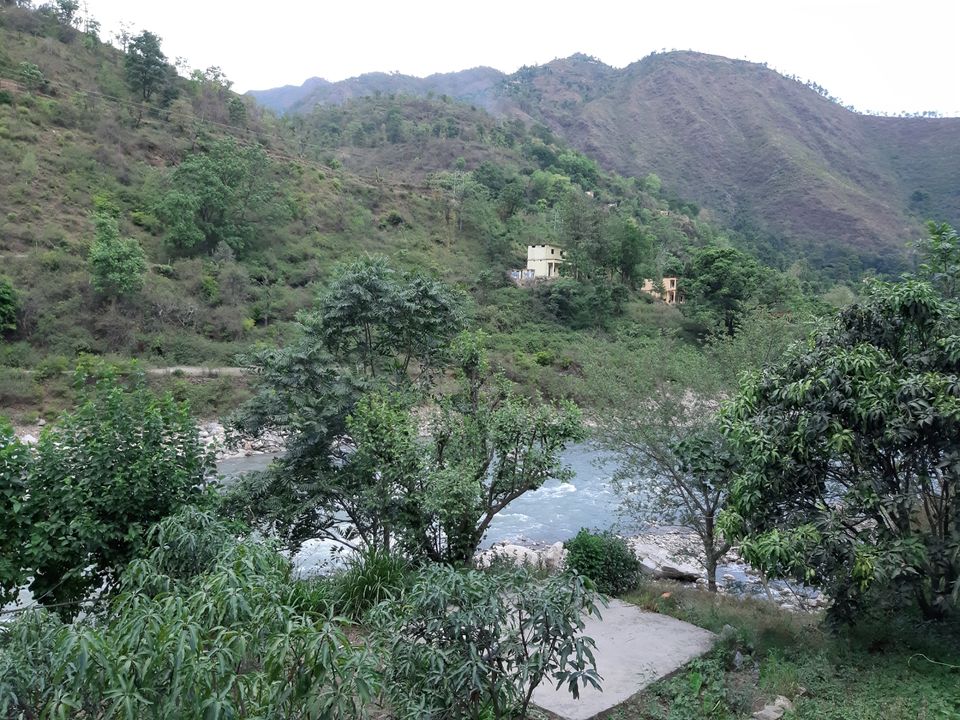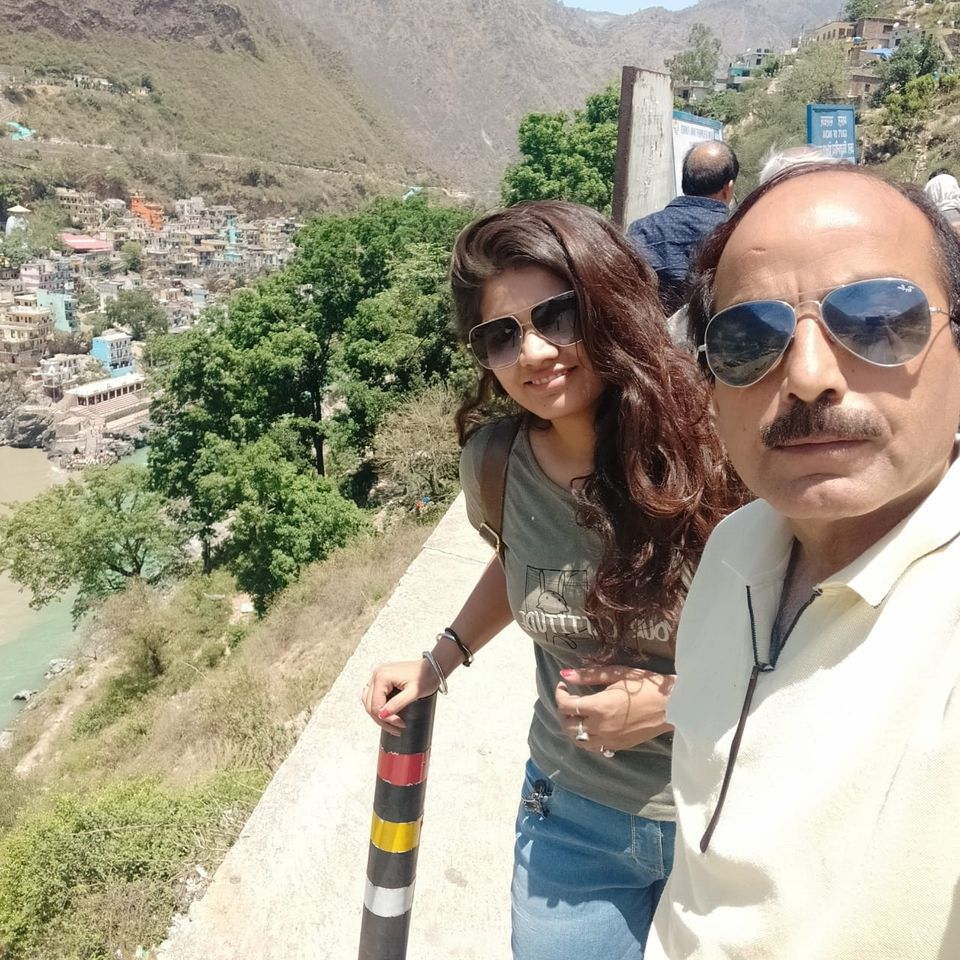 Kedarnath dham is one of the those 12 jyotilingra of lord shiv nd one of the dham in four dham of uttrakhand i.e. gangotri, yamuntori, kedarnath, badrinath. After floods in kedarnath dham in 2013 i get a chance to visit this dham in 2019 our journey starts from lucknow on 23rd may from lucknow we took a flight nd reach dehradun nd on 25th may 2019 early in the morning we start our journey towards sonprayag. We left dehradun early in the morning around 6 a.m. so that we can reach sonprayag earliest by 8-9 p.m.
In morning firstly we go to isbt dehradun to get our permit done for this yatra and its only for the vechile who are coming from outside of uttrakhand as our tempo traveller is from punjab so we have to clear our permit first than we can start our journey . Once all the formalities are completed we started moving towards devprayag where alkanandha nd bhaigirthi river meets togeather and took the name of ganga. At devprayag uh can sit nd relax for a while becuase sonprayag from dehradun is around 250km nd now construction of char dham corridor is also going on so conditions of roads on this route is very bad that's means if uh were planning to go than either uh are a very good driver or uh can hire a driver becuse driving in this condition is very dangerous once we cross devprayag weather slightly starts changes nd its starts feeling cold and after huge traffic jam we finally reach sonprayag at 12 p.m. in night .
Thing to remember:
1. During may June kedarnath witness high numbers of prilimigims around 20000 per day
2. Traffic jam are usuals during this period
3. Always try to reach as early as poosible
4. Always carry medicines with urself for better medication if required
5. Always carry water bottles, snacks cuz might be uh stuck in traffic where uh didnt find anything to eat.
6. Carry engouh warm cloths, raincoat, troch, cap, gloves
7. Carry hiking shoes with urself if uh want to trek.
Route is like
Dehradun- rishikesh-shivpuri- devprayag- srinagar-guptkashi-sirsi-phata- rampur- sonprayag.
Its around 250 km from dehradun
And its take us 16 hours to reach there due to heavy traffic and poor road conditions
After reaching sonprayag at 1. P.m. we check in to our hotel that is GMVN here uh will find good accomodation with cheap price becuase here price will be charged as per bed that cost only 350 each and at 1 p.m. in hotel we get a dinner too that feeling was too good that time after dinner we go to sleep nd we get up in next morning at 7 a.m. nd headed towards gaurikund from where we have to trek for 20km to reach kedarnath temple and from hotel itself we book our drom in kedarnath dham which cost 600 per bed there. We leave our hotel.at 11 nd went to get taxi for gaurikund nd for this we have to stand in the line for 2 hour to get taxi cuz from sonprayag no tampo traveller and private vechile are allow to go gaurikund so to reach gaurikund uh have to stand in que and wait for govt jeep nd that cost only 20 rs per person only . Once we reach gaurikund at 2 p.m we started our trek those who are unable to trek for those we book horse which cost ur 4000-4500 per person.
When we start our trek feeling was really good and energetic but its was really tuff trek now as compare to earlier that was from rambara its was steep trek for temple we stop at two places only one was jungle chatti nd other was nearby base camp or kedarnath temple and finally we reach base camp of temple at 10. P.m. at night and we feel very tired but on same time we are feeling very good viz we completed our trek.
Advice during trek: while uh doing trek always have a bottel of water nd toffees and never sit during trek nd if uh want to sit than sit only for 2 min not more than that nd never take breath from open mouth nd always have only sip of water not more than that nd whenever uh feel very tired try to have tea instead of shikanji.