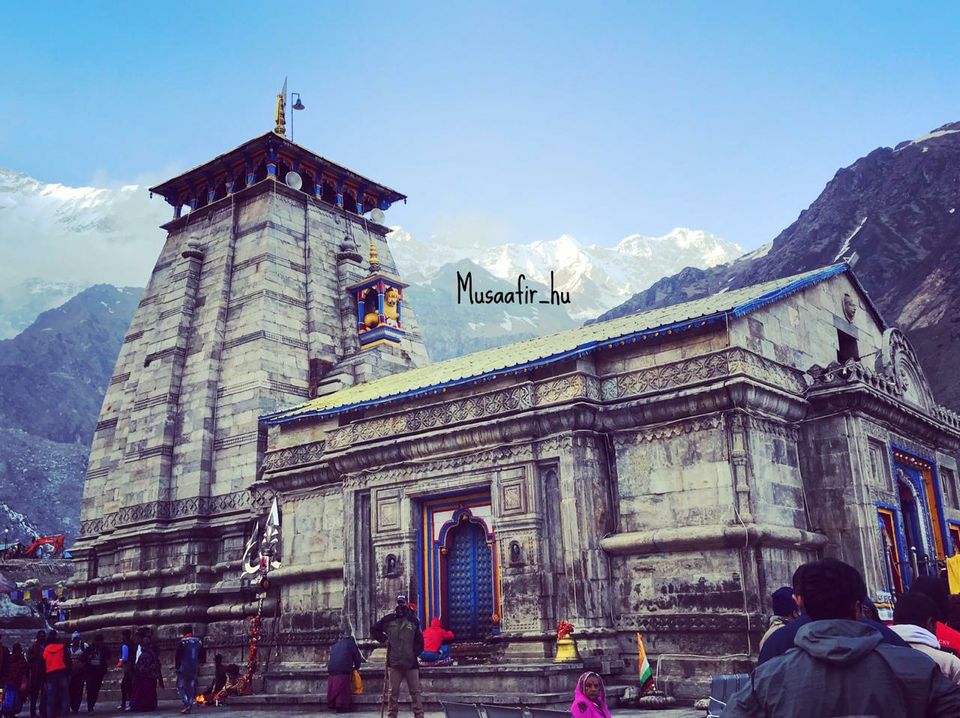 Day 1 _ Taken Volvo from Kanpur to Haridwar
Timming_ 1:00PM _ 10 June 2019
Bus service_ UPSRTC
Reached HARIDWAR
Time- 5:00AM _ 11 June 2019
We stayed in Haridwar.
After resting for a while we went out to roam around.
1.Har ki Paudi
2. Local market, haridwar
3. Laxman Jhula, Rishikesh
Next day i had to leave for a Sonprayag which is around 236 kms from Haridwar. So i choosed to rest all day.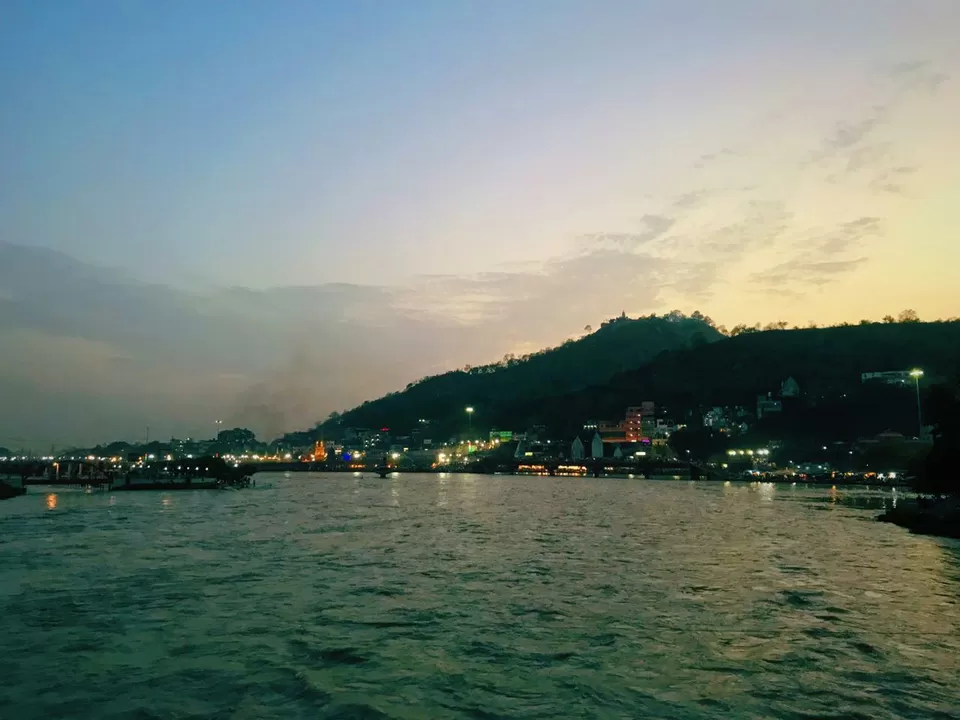 Haridwar ganga nadi ke kinare basa hua dharmik sheher hai. Yaha sham ko har ki paudi pe ganga aarti hoti hai jo ki dekhne layak hai. Iske alawa aap mansa devi aur chamunda devi k darshan ke liye ja sakte hain.
और एक दिन आप ऋषिकेश में भी बिताए, वहां आप रिवर राफ्टिंग कर सकते हैं| नेचर का और करीब से आनंद ले सकते हैं
Taken Bus from Haridwar to Sonprayag
Time_ 5:15 AM___ 12 June 2019
Bus Service__ TGMOC (Tehri Garhwal Motor Owners Corporation pvt. Ltd.)
Route__ Haridwar - Rishikesh - Devprayag - Srinagar - Rudraprayag - Agastyamuni - Guptkashi - Phata - Rampur - Sonprayag
We reached Sonprayag by 4:00 PM. And, we booked a Room first. They charged Rs.4000/- per night. If you are a budget traveller, you can go for Dormitory. They charge Rs.300/- per Bed.
After doing all this, we completed our Biometric Registration, which is compulsory now after 2013 flood for Char Dham yatra.
We were very tired, so we went to sleep early after dinner.
The next day was very important for us, because we had to start our trek to Kedarnath at 4:00 AM.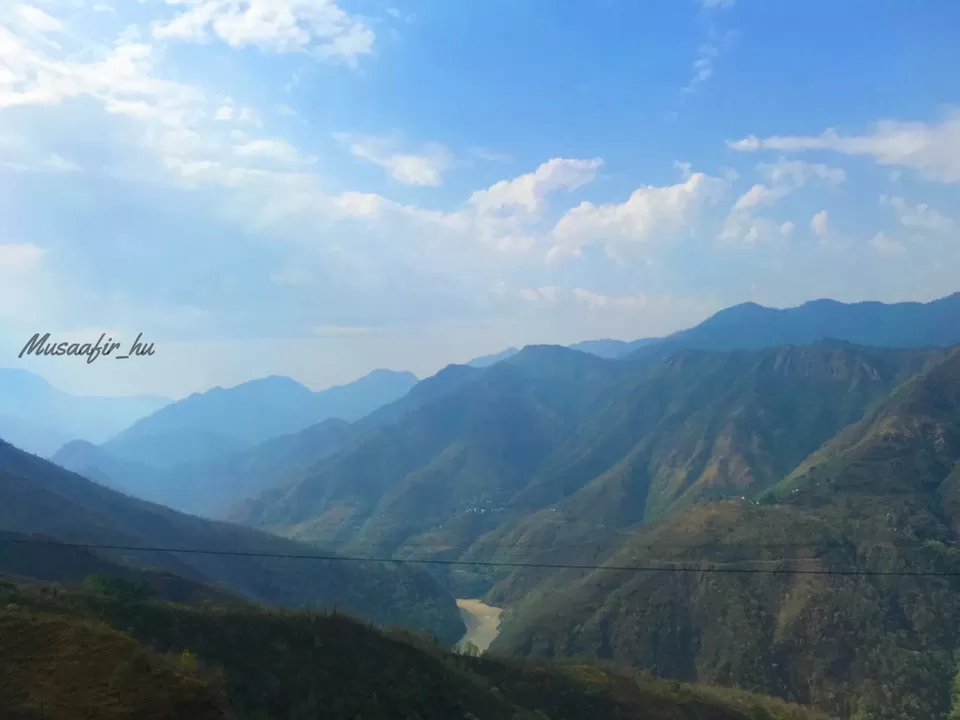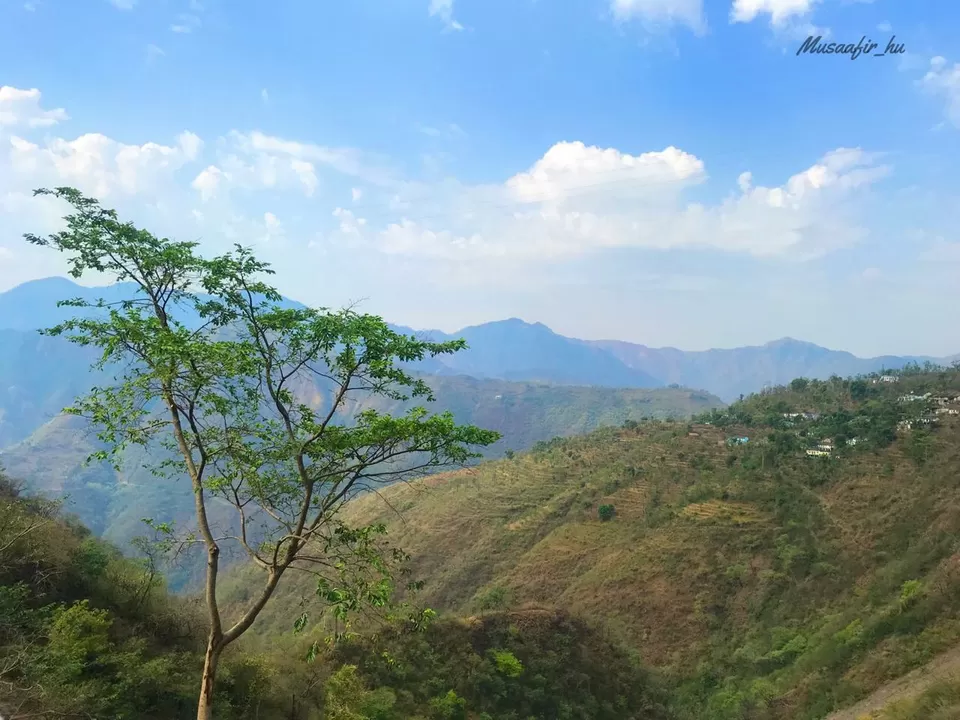 Trek to Kedarnath
Time_4:00 AM__13 June 2019
Place__ Sonprayag
Finally, our trek was about to begin today. We were very excited.
At 4am, we left Sonprayag.
After waiting for two hours, we got taxi from Sonprayag to Gaurikund. They charged 20/- per person.
While we were in queue, I enjoyed the morning very much. There was a queue on the bridge, the mandakini river was flowing below it. The sky was changing color. It was very beautiful.
I would suggest you should stay in Gaurikund, so you can save your time.
There were all kinds of facilities on the trekking way like drinking water, tea, food, benches, dispensary and toilets. Roads were fine. You can easily do trek.
And the views were awesome.
We reached RAMBADA around 11:00 AM.
We were very tired and didnt have the courage to walk ahead. The rest of the way, we thought it appropriate to go by mule and they charged 1800/- (half way price).
Around 1:00 PM we reached the Top.
The mule dropped us 2kms before the Temple.
At 2:30 PM, we were in the queue and at 6:00 in the evening we were in temple.
We did some photography after Temple Darshan. We took a room to stay near the temple. They charged 2000/- per room. And the Thali was 150/-₹
You can stay in GVMV tents, charges 300/- per bed.
Some Important Things you have to take with you -
1. Medicines
2. Raincoat and umbrella
3. BSNL and IDEA sim
4. Camphor
👇
See the beautiful pictures of kedarnath
Hope you like my travel experience 😀👏
See you soon with a new a place and new trip.
Till then take care buhbye 👋