Fort Kochi is a region in the city of Kochi by the seaside, with the eclectic influence of the Dutch, Portuguese and British rulers. If you decide to give a visit to Kochi, I will highly recommend to arrange your stay in this area with numerous chic cafes and quaint hostel or homestay options.
Fort Kochi can be seen in a day or two. Here is how I spent a day exploring my favourite corners in this town area.
1. Santacruz Basilica - the Prettiest Church in Fort Kochi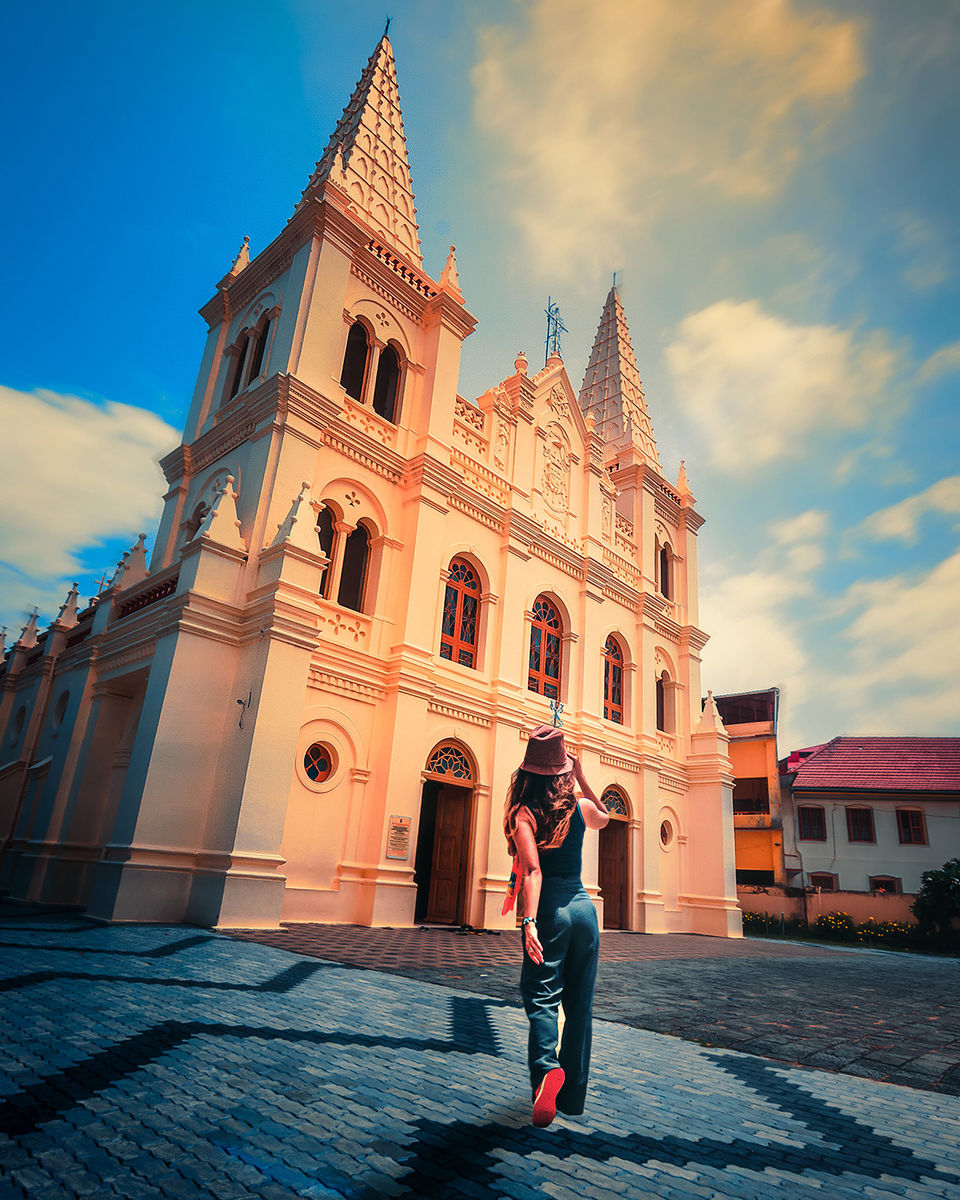 It is one of the oldest churches here, with beautiful and intricate work inside the cathedral. Reaching here in earlier part of the day is recommended to avoid crowd as well as heat.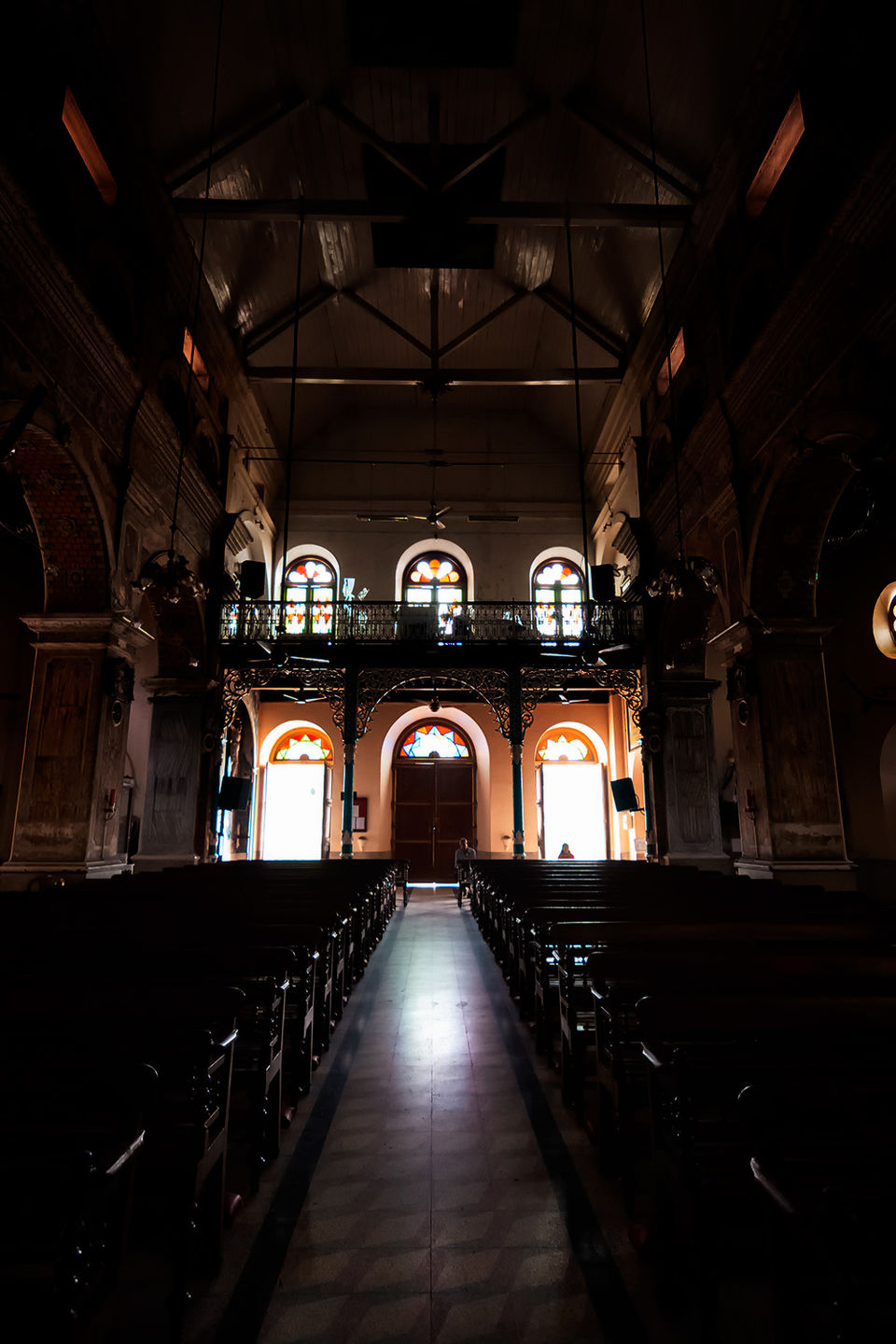 2. Mattancherry Palace kochi - Murals and History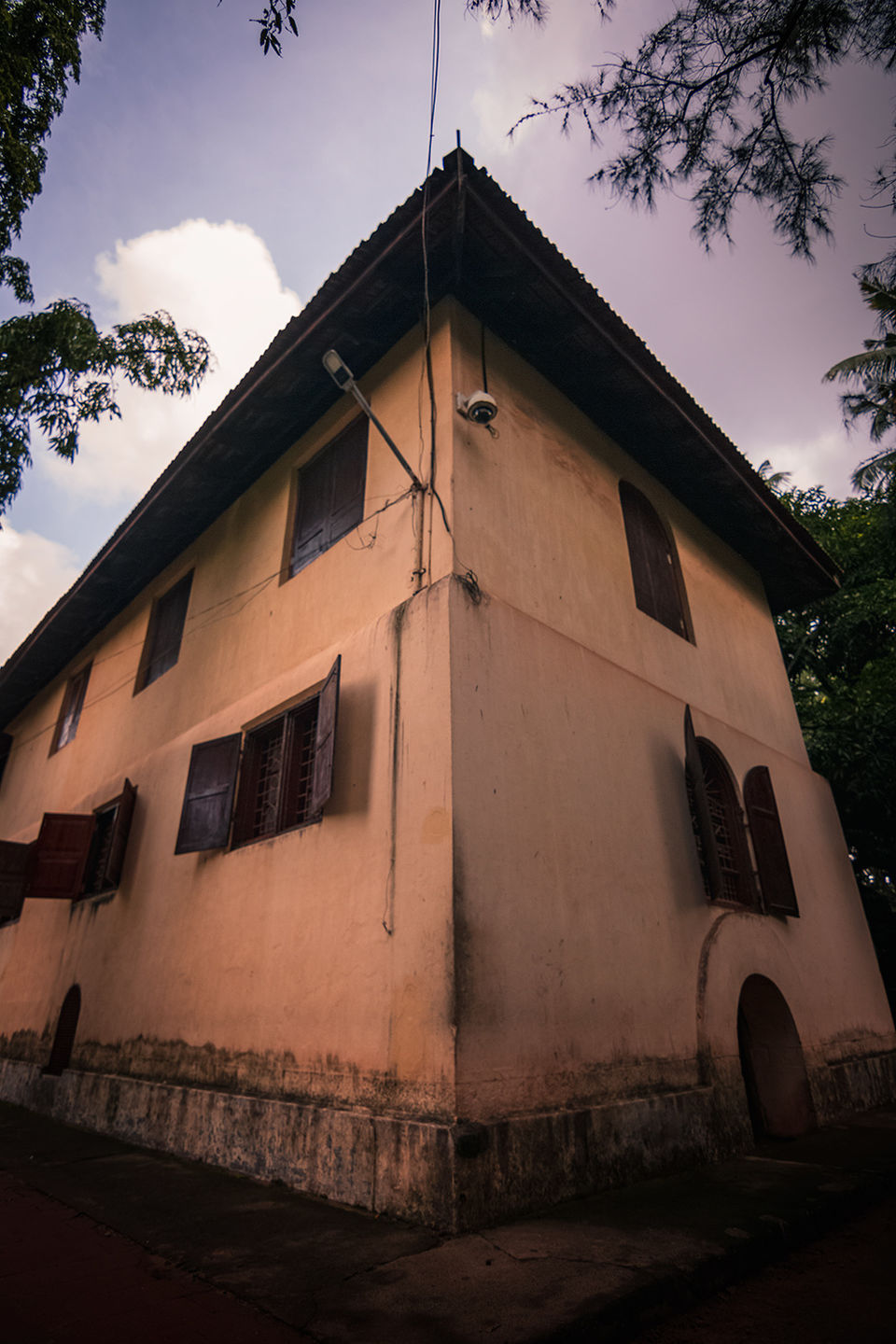 Taking an auto from the centre of Fort Kochi is a great idea to reach Mattancherry Palace. Do check the rates with your hotel in advance to avoid being overcharged.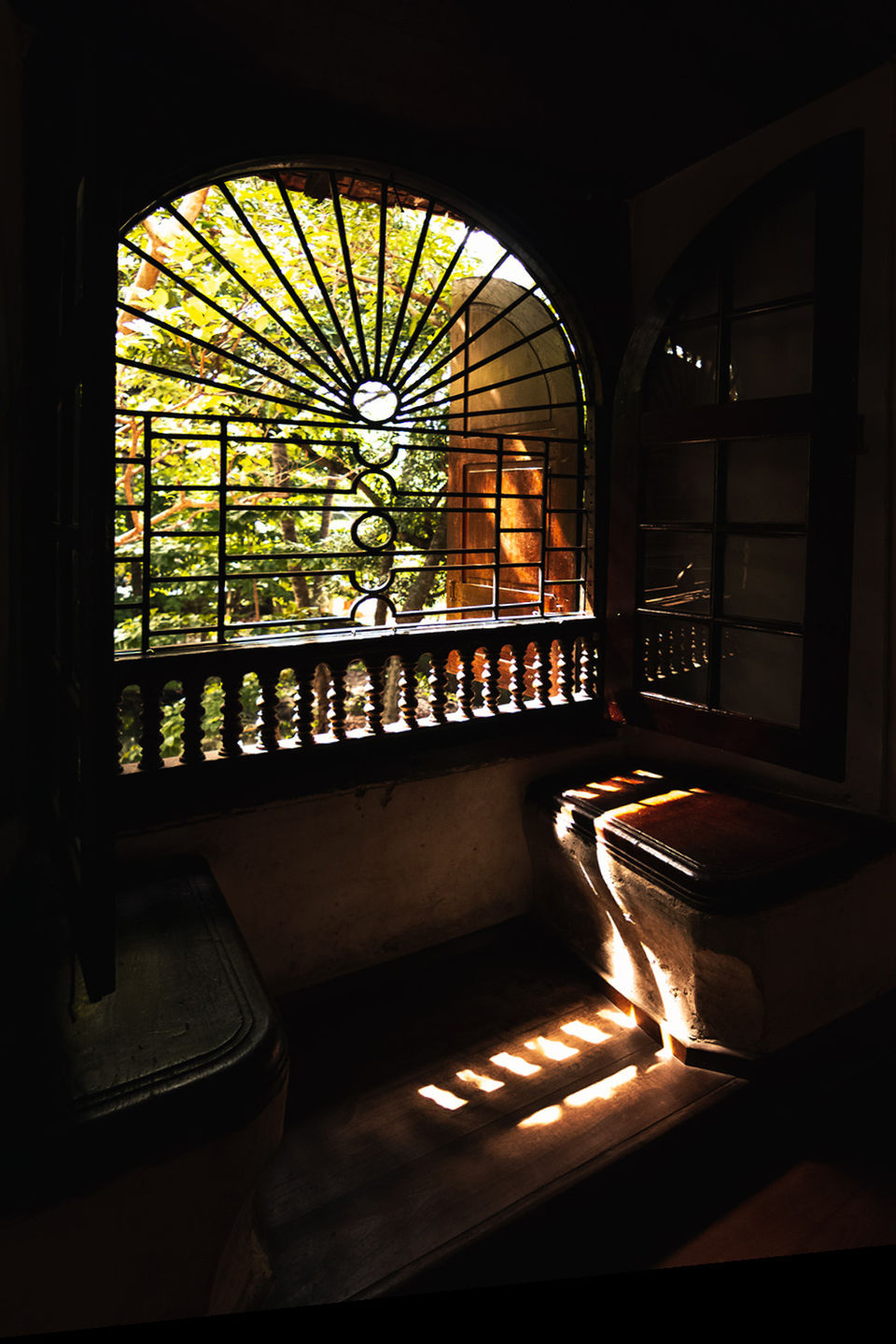 Do pay a visit inside and spend some time in admiring the murals, portraits and rajas of Kochi.
3. Jew Town - Quirky Streets and Paradesi Synagogue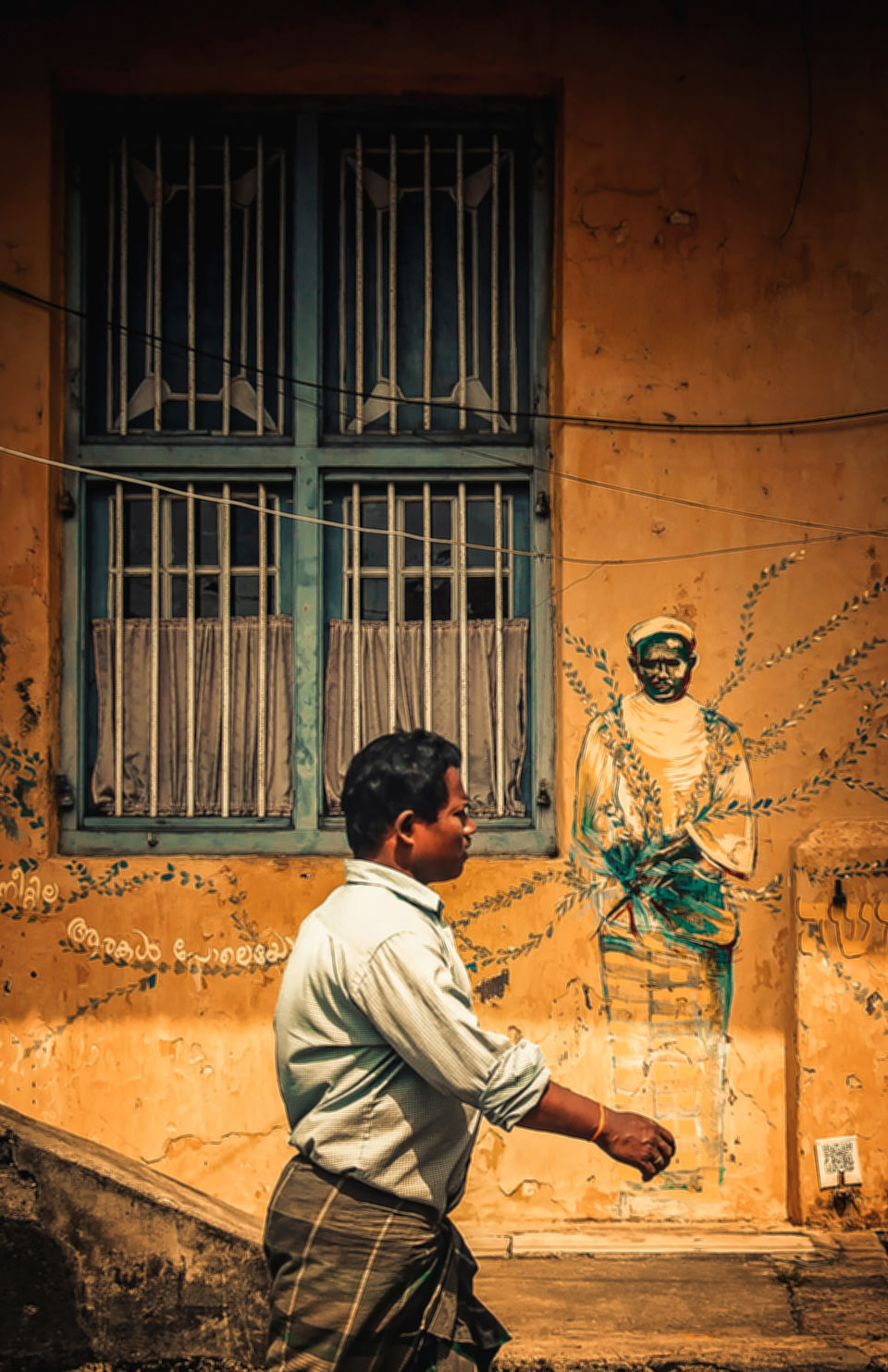 While you should visit Paradesi Synagogue - one of the few Jewish worship places in India, for the travel enthusiasts, roaming around in these alleys could be an interesting experience. Mocha Art Cafe is a fantastic place to have a cuppa and relax for sometime. The shops on both sides of the alleys have amazing knick Knacks. Do bargain to reach a reasonable price.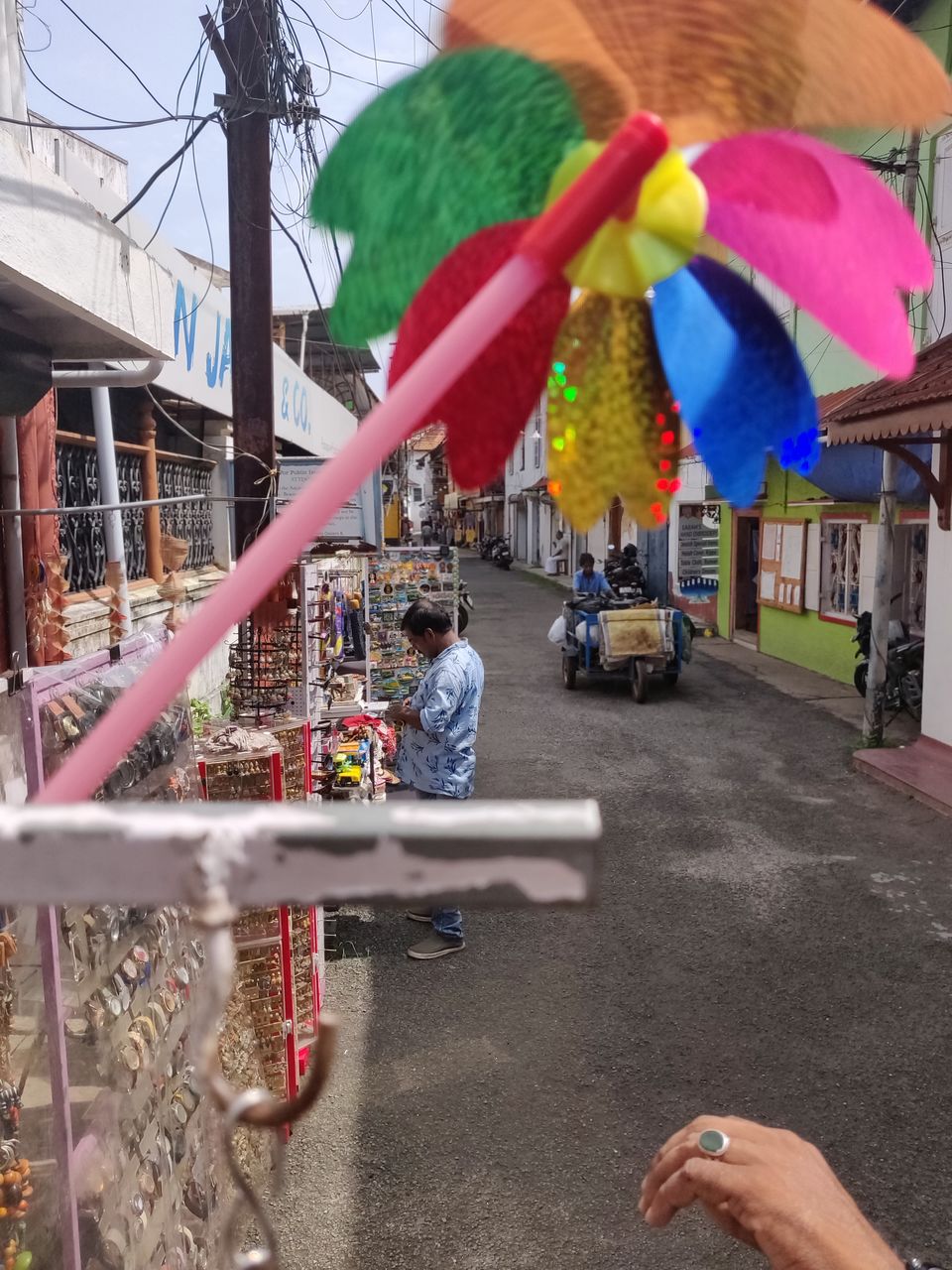 4. Graffiti in Fort Kochi - the Newer Identity of the Town
Due to the international Biennale in 2018, the different parts of the this town area were adorned with amazing graffiti by international and Indian artists. you can find some interesting graffiti work in the area of Kashi Art Cafe, David Hall and Bastion Bungalow. The next biennale festival is likely to happen in December 2020.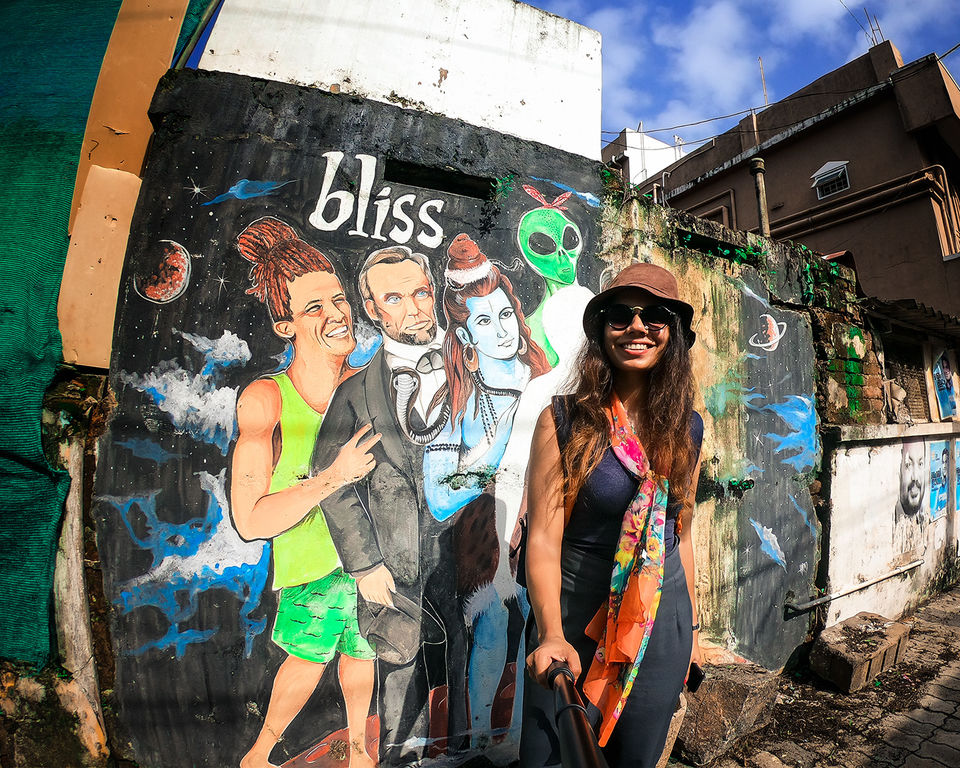 5. The Famous Chinese Fishing Net, and a Beautiful Sunset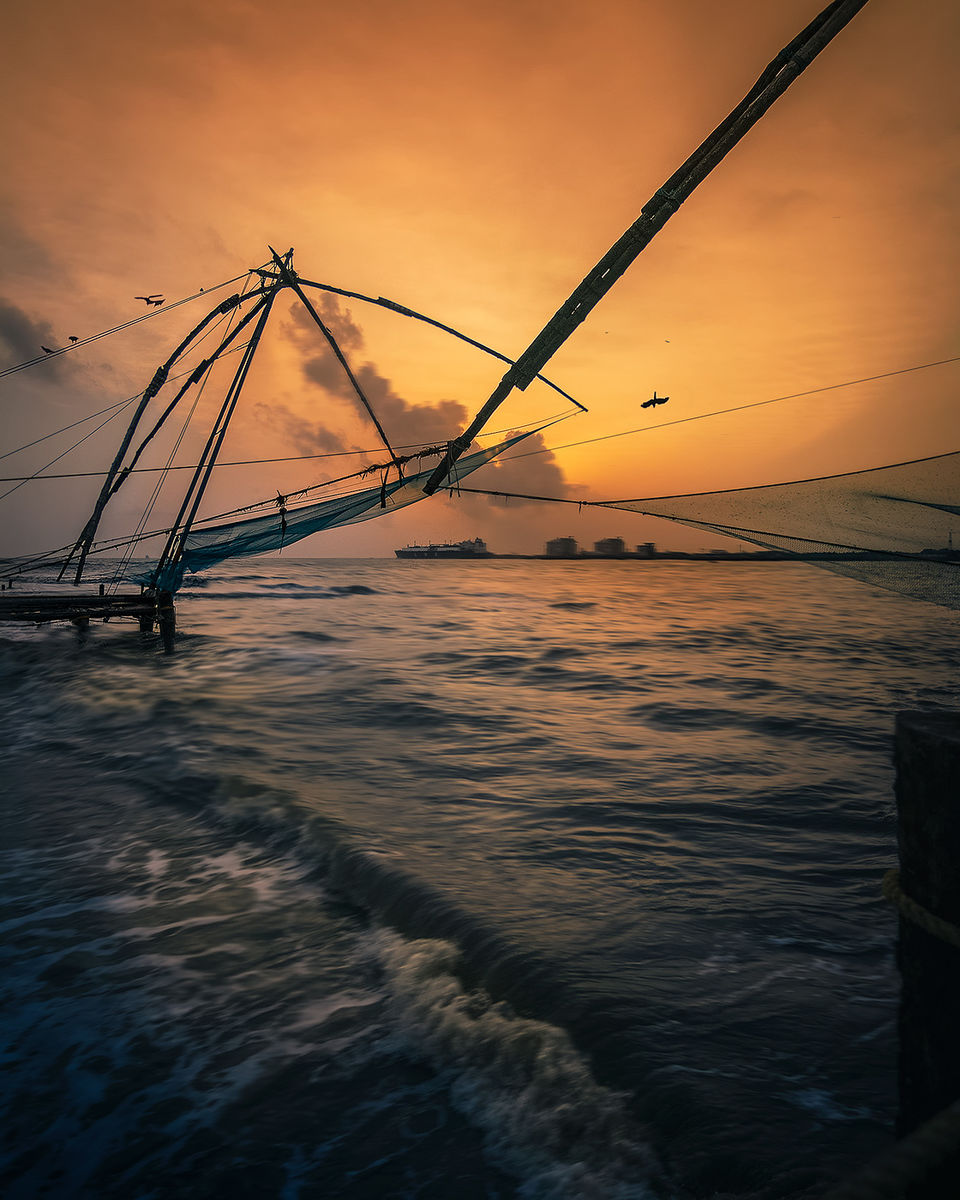 The genesis of Chinese Fishing net dates back to 500 years in Kochi. It is a manual lift net, with many families continuing with the tradition for generations after generations. I spent some time in interacting with the traditional fishermen and the fish market folks before the evening set in.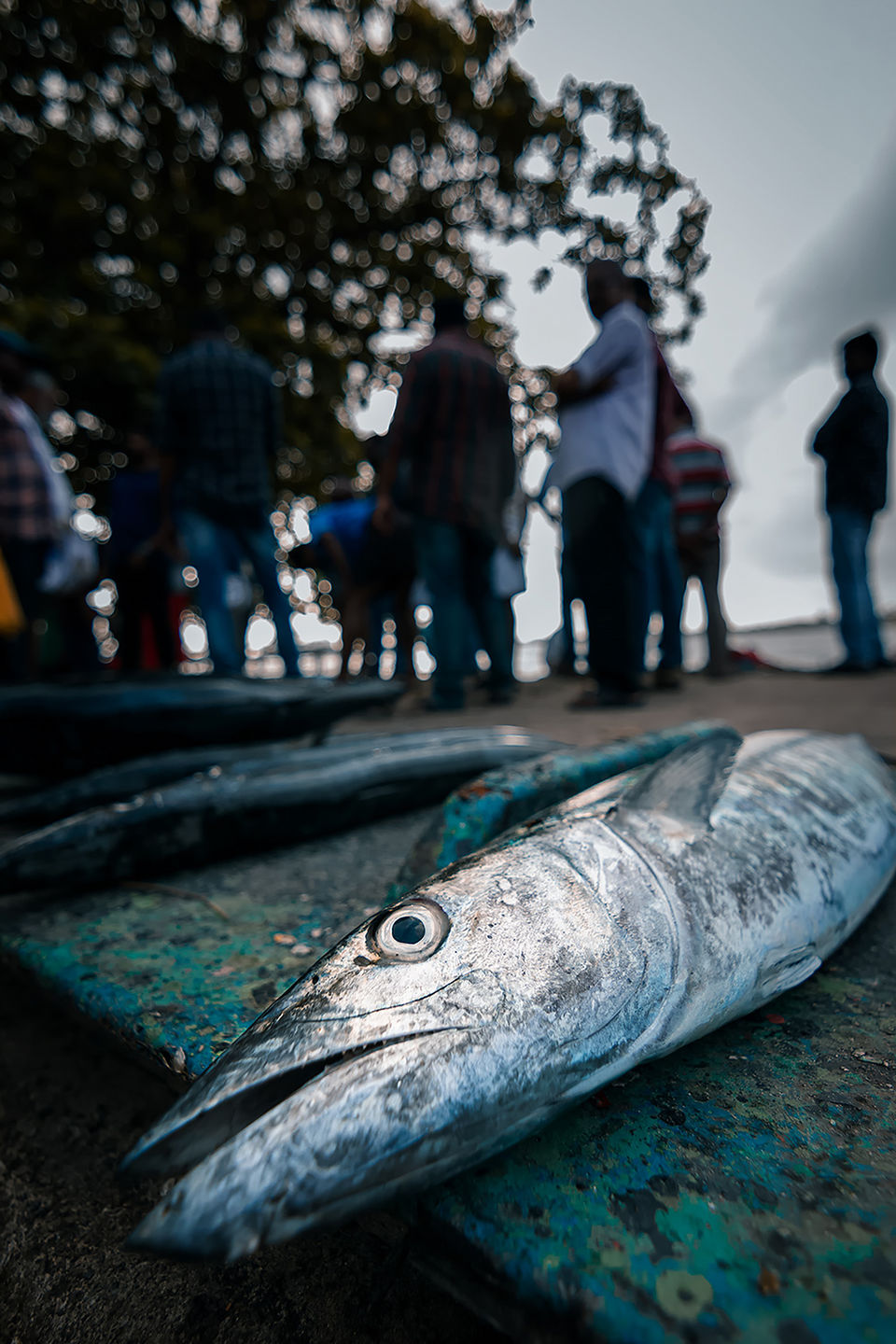 I absolutely enjoyed roaming around on the streets of Fort Kochi, interacting with the locals, having delicious Kerala food and going back in time. This is one of the places I have gone back twice to relive the time that stops every time I am there.
Keep going places,