As the flight touched down, all we could see were lush green bushes and shady coco palms. Have we landed up in some kind of an island? Well, no! It's 'God's own country!'
Brushing aside the jet lag which the four and a half hour journey had put us through, we make our way into the hotel and later on, set off to explore the city-Napier Museum being our first destination . The place, at the very outset, appealed to me for its old world charm. The 19th century architecture with brilliantly crafted gothic roofs and minarets and natural air conditioning system were things which blew my mind. The sculptures and intricacy of the models reflected the rich cultural heritage of Indian craftsmanship.
Our next stop was Shree Chitra Art Gallery. Located towards the northern wing of the museum, this is one such place that's ought to give you an experience of a lifetime! The marvellously crafted and equally well executed creations by Raja Ravi Varma will make you forget all the hustle-bustle of life and immerse yourself in the surreality of the artworks. No wonder why the Raja continues to remain one of the most celebrated Indian painters.
Next, we move on to the final destination of the day, Shri Padmanabhaswamy Temple. The colossal shrine with broad passages and hallway is yet another exemplar of fine artistry. The deity immersed in gold ornaments is placed towards the deep interiors of the sanctum sanctorum, and could only be viewed through four separate doors amidst feeble candle light. Another attraction to this place, is a beautiful pool towards the back end. Azure waters reflecting off the deep gold structure, provides for every photography enthusiast's dream shot!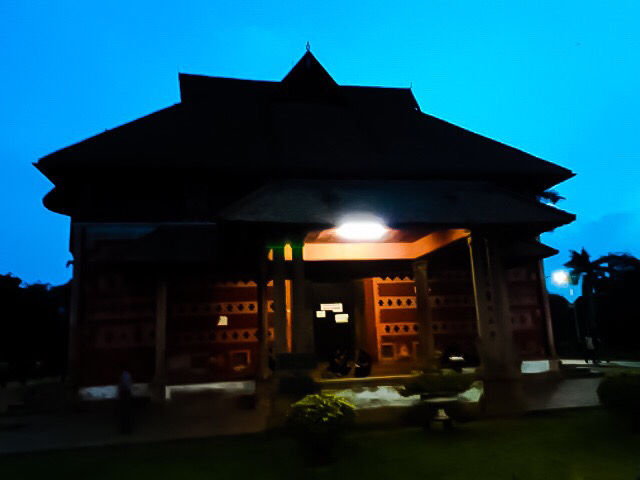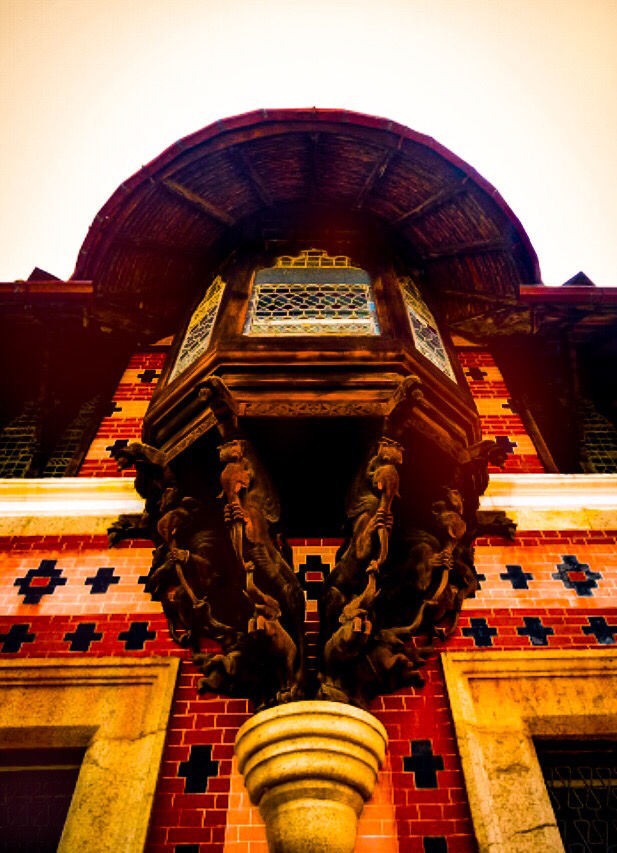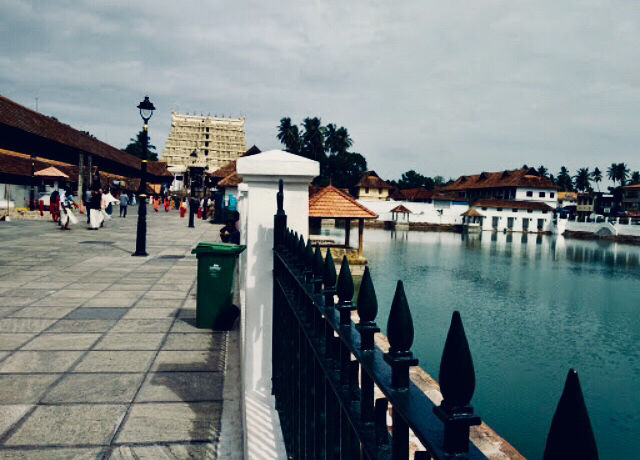 A road trip is all that's needed for a rousing start to the day, and that's exactly how we had planned our itinerary from Thiruvananthapuram to the state's heartland. Driving in during the middle of the day, gave us the opportunity to catch the real pulse of the city. Marketplaces teeming with people and roads completely packed up,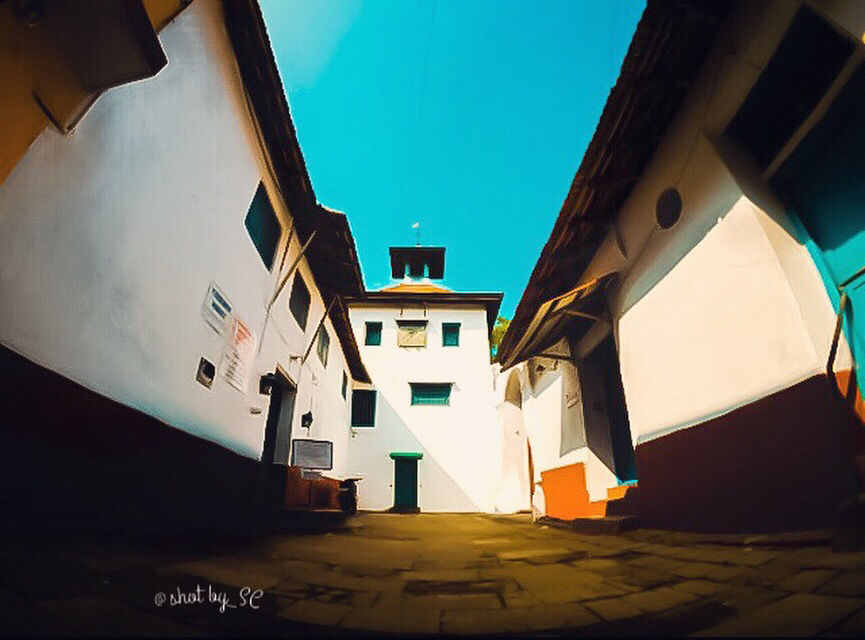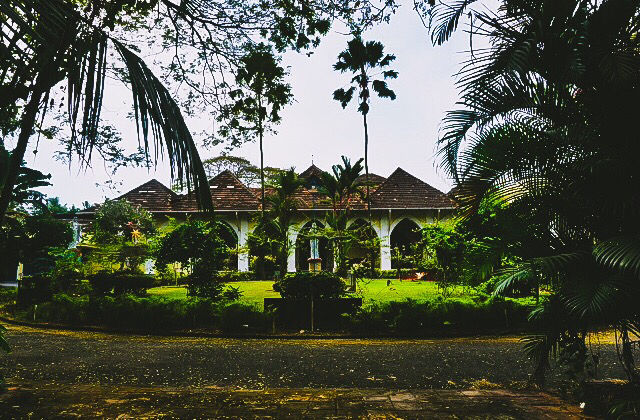 As John Muir put it, "The mountains are calling and I must go" , heading to a hill station is absolutely mandatory when it comes to adventures! Munnar, the enthralling hill station town of Kerala, was thus our penultimate destination in the trip. Spiralling through the roads for about an hour and a half, took us to our first stop- Nayamakad Falls. The simplicity possessed by little pebbles running through rippling waters would just make you feel contended, the sound of falling water, soothe your soul. Also, a small spice store just a few minutes away from the falls boasts of a collection of some of the finest tea and coffee variants in town. The specially handmade chocolates from the shop are an indeed must try! Lusciousness with melt in mouth kind of texture will certainly leave you asking for more. After having satisfied ourselves to the brim, we headed towards our best stop- the top point!
As we started scaling heights, all we could see were dense clouds cutting their way through giant Eucalyptus trees. On reaching the top point, a layer of layers of clouds brushed past our shoulders and that's what made us feel, "Yes! We finally made it!" A stroll through the tea garden, and noticing creepers all along the track, made everything seem absolutely surreal! But, since we were in short of time, we left for our ultimate stop - the Mattupetty Dam.
Clear waters running through with fish playing along, was something pretty pleasing to the eyes. The Echo point was a top draw at this place. As we started driving towards our hotel, a feeling of dissent was starting to well up. We were to be heading to our final destination the next day..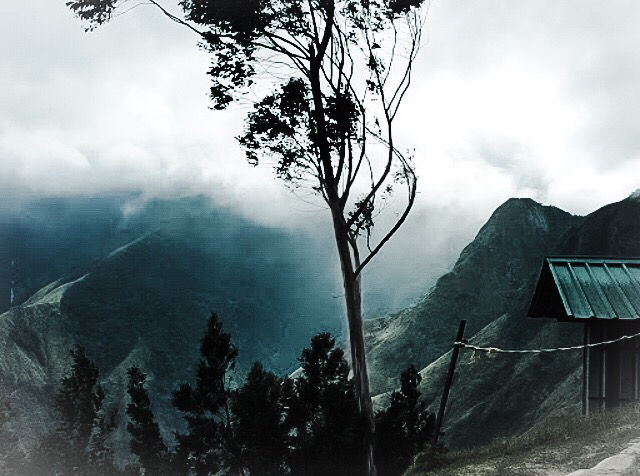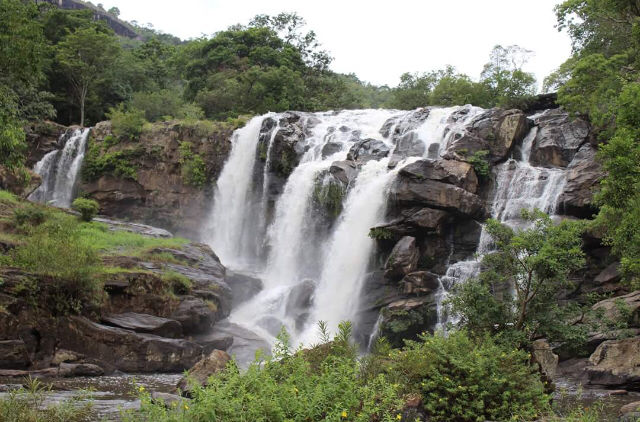 Our final destination in the entire trip was the temple town of Thrissur. Housing several ancient Hindu shrines from the medieval era, the place has a definite sense of divine atmosphere. We head to the famous Sri Vadakkunnathan Temple to catch a glimpse of classic Kerala architecture. The shrine , recently in news, for having received a UNESCO Asia Pacific Heritage Award, is indeed an excellent example of extraordinary Indian carvings. The famous Thrissur Pooram festival is what draws a major section of locals and tourists alike, efficient crowd management and well maintained infrastructure include few other laudable points.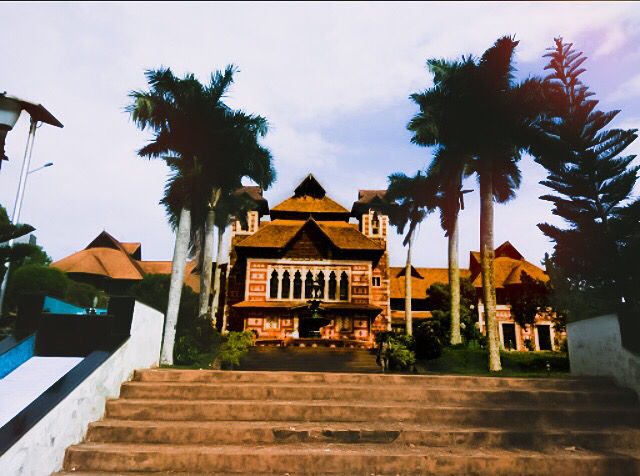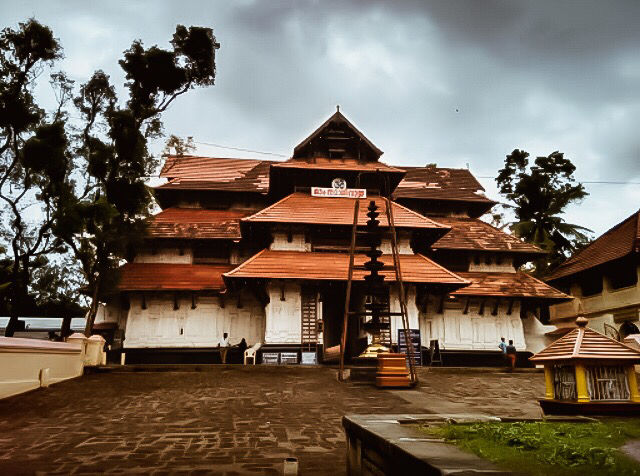 TRAVEL TIPS FOR KERALA
1. Book atleast 3 months in advance to avail of discounts on 5 star accommodations and inter-city transportation.
2. Layout your itinerary well. Make sure that you do not end up being jaded by a hectic schedule.
3. Try not to travel during monsoons. They make the roads slippery and prone to accidents.
4. Carry comfortable clothes since the state remains warm and humid throughout the year.
HOW TO REACH TO KERALA
The state is well connected to most parts of India by both air and rail. If you wish to cut down on airfare, avail of a low-cost carrier. If you live outside the country and plan to visit, make sure your itinerary includes a mix of full service as well as low cost carriers.
Again, prior booking can make you avail of attractive discounts.
BEST TIME TO TRAVEL
October-March
MUST VISIT PLACES
Sree Chitra Art Gallery, Fort Kochi, Top point Munnar etc
MUST TRY DISHES
Malayali Thali, Banana Chips and handmade chocolates from Munnar