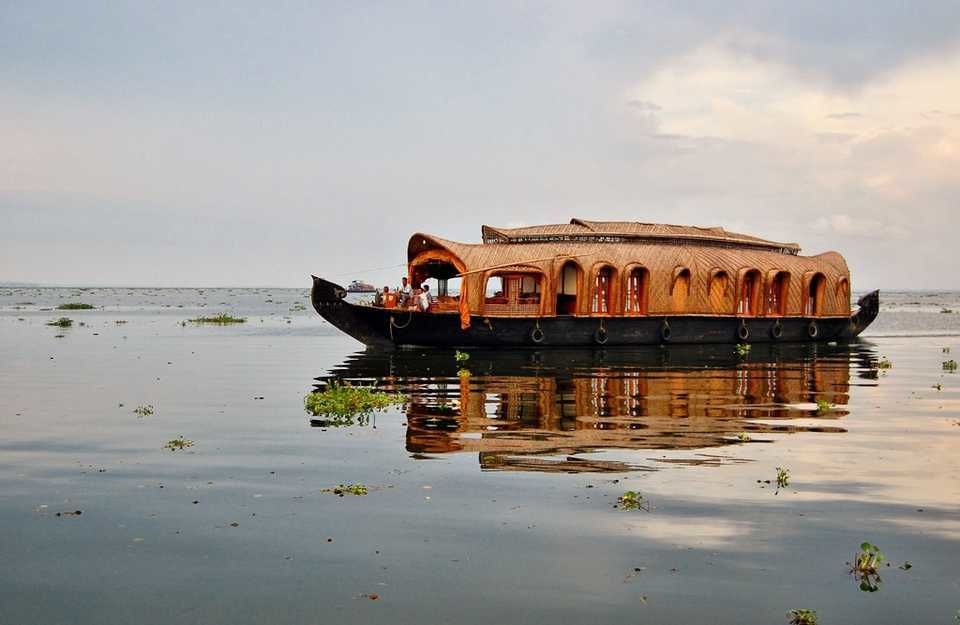 We all have that one close buddy we can turn to always, our go-to person. Mine was my granddad. He was over 70 years old when I celebrated my 22nd birthday. And to a nice mallu-kid turned spoiled-brat of the North like me, he said only one thing that day, "Don't forget your roots, buddy!" And it was three months before he left us all, due to that cancer that ate him from within, that he spoke at length to me about home, his or mine I was yet to figure out.
He and I played chess together, listened to new age artists and watched new movies together, had a mug of our favorite Sunday beer together, or even played the PlayStation 3 together! Born into a family where my parents moved out-of-town, and transferred as fast as the Delhi Metro being constructed, for me home was wherever granddad was!
I never felt the need to go any farther than five meters around his rocking chair, especially in his last three months, to know more and more about where I came from, where he came from, where we belonged to, and where he said his soul would return to-God's Own Country-Kerala.
My granddad passed away on a sudden unfortunate Sunday morning. His body lay in the middle of our living room in our 2-week old house in Bangalore, surrounded by relatives crying and sobbing in their best white clothes! And all that came to my mind was, "Hey, he's sleeping! Don't disturb my poor old buddy. He hates a crowd, so just leave him alone till he awakes from his deep slumber."
But heart of heart, as difficult as it was going to be accepting the bitter truth, he was, indeed, dead! Physically, he wasn't going to be around anymore, and I knew of nothing more that made sense in my world anymore! I wanted to get away. I wanted to be with him, lay in his lap like I did as a little boy and find that point of contentment and peace within. It was lost at the moment, he was lost and so was my world, and I had to find it all back!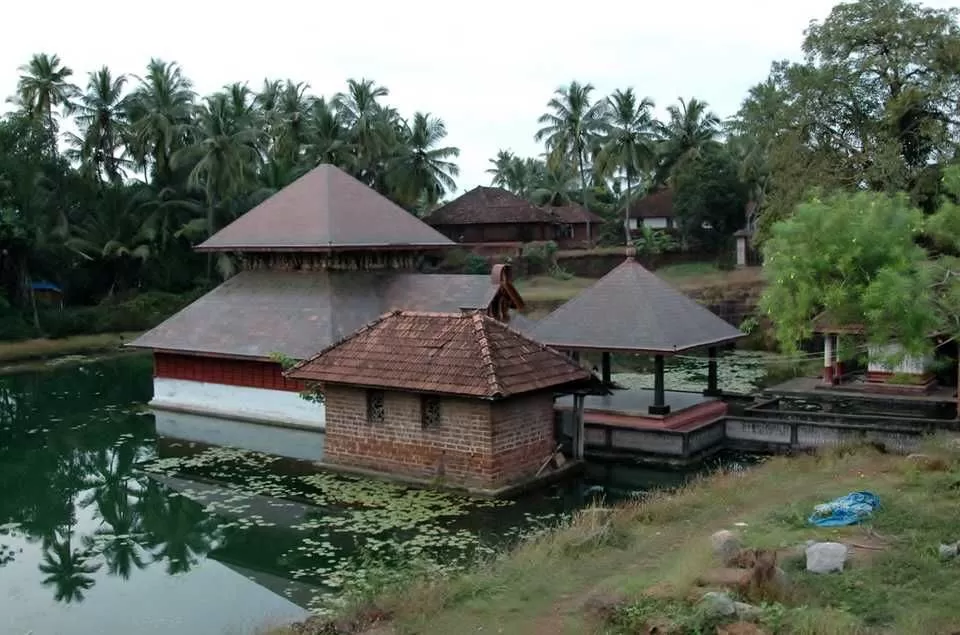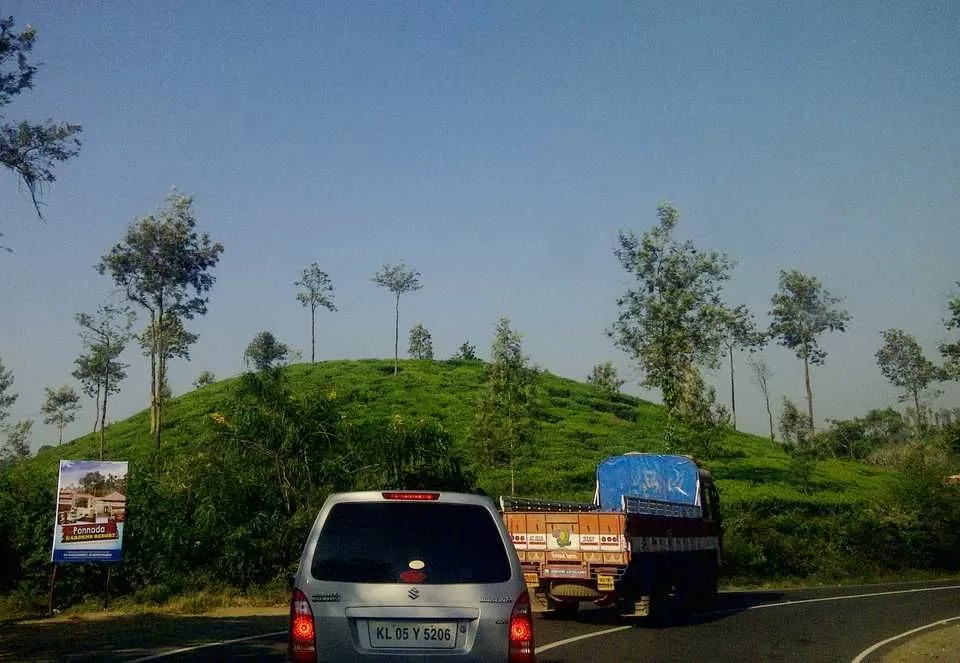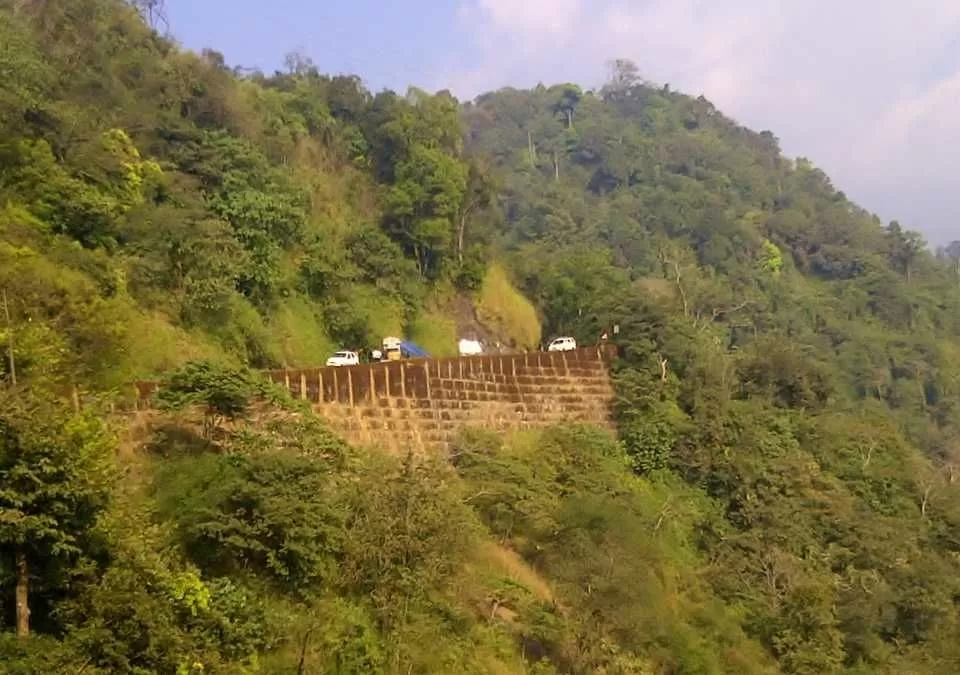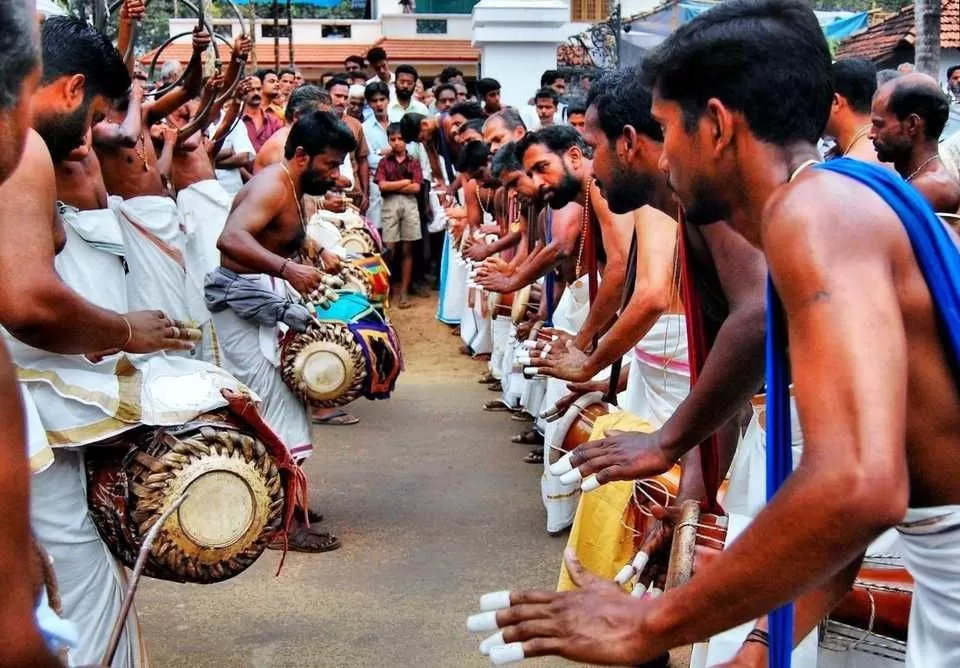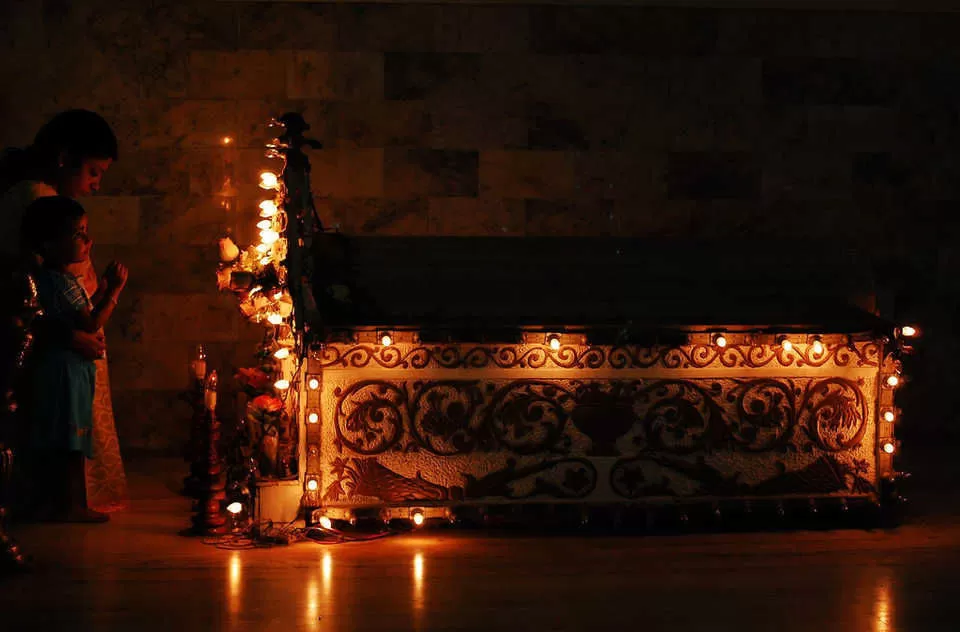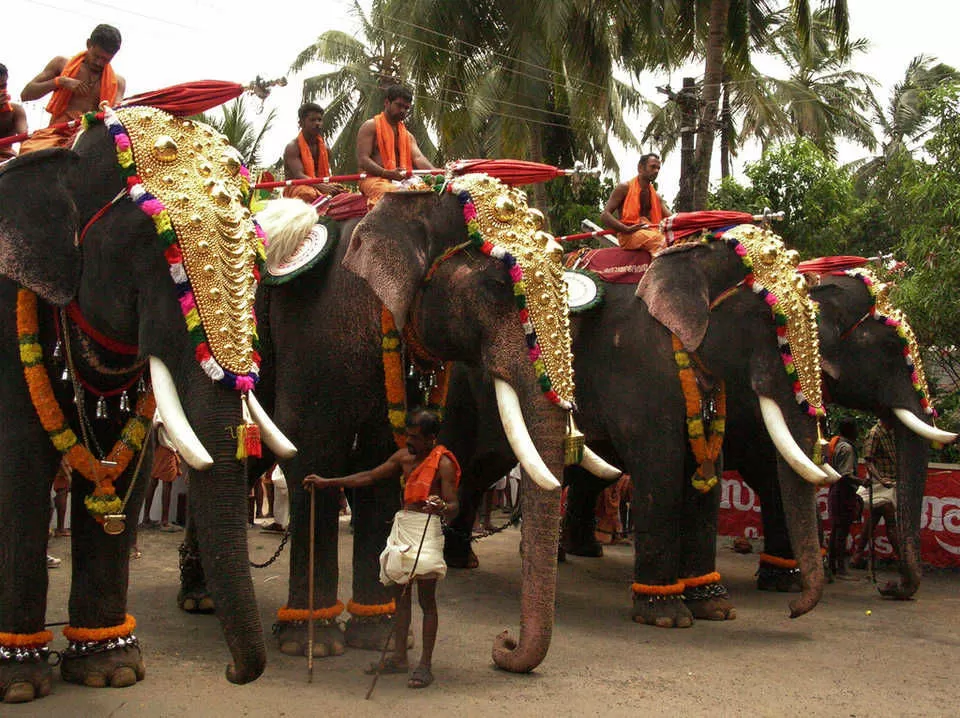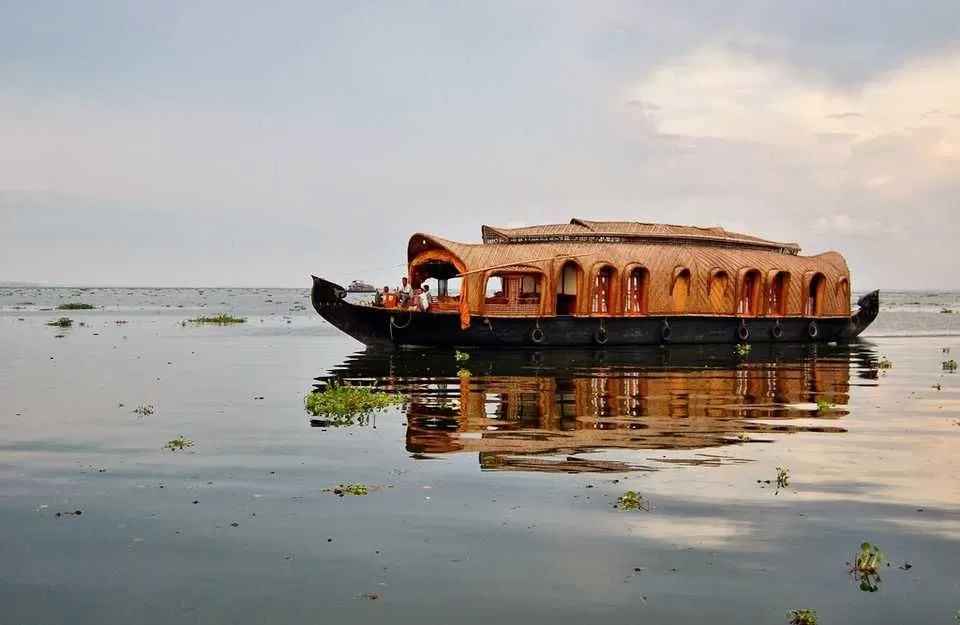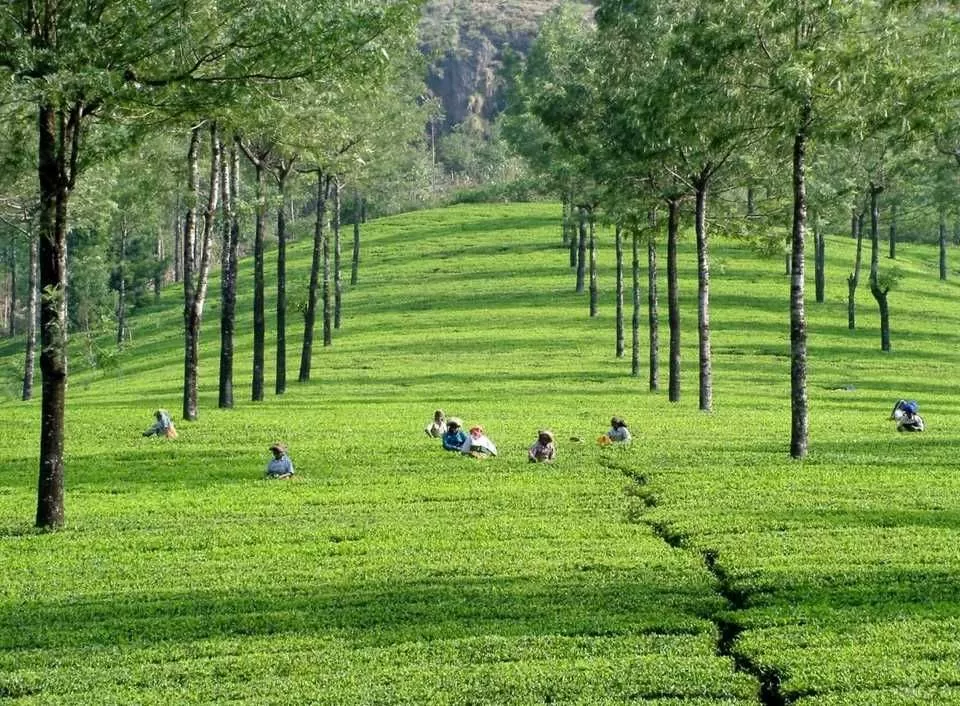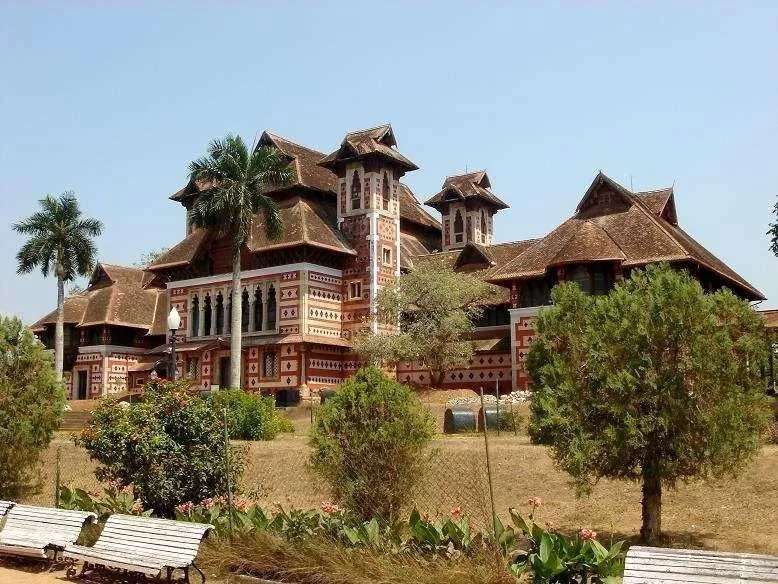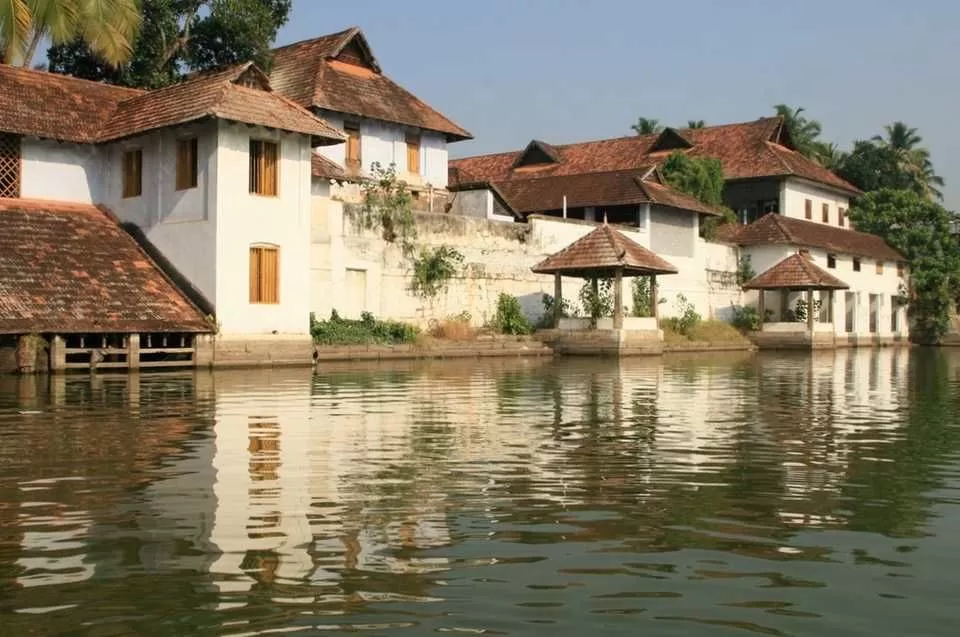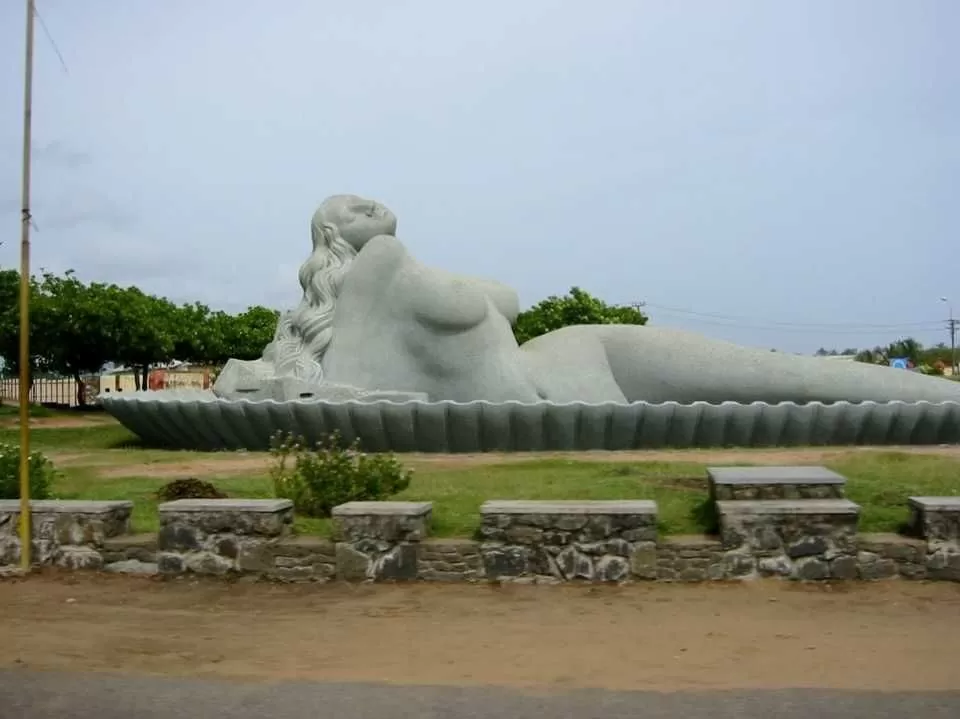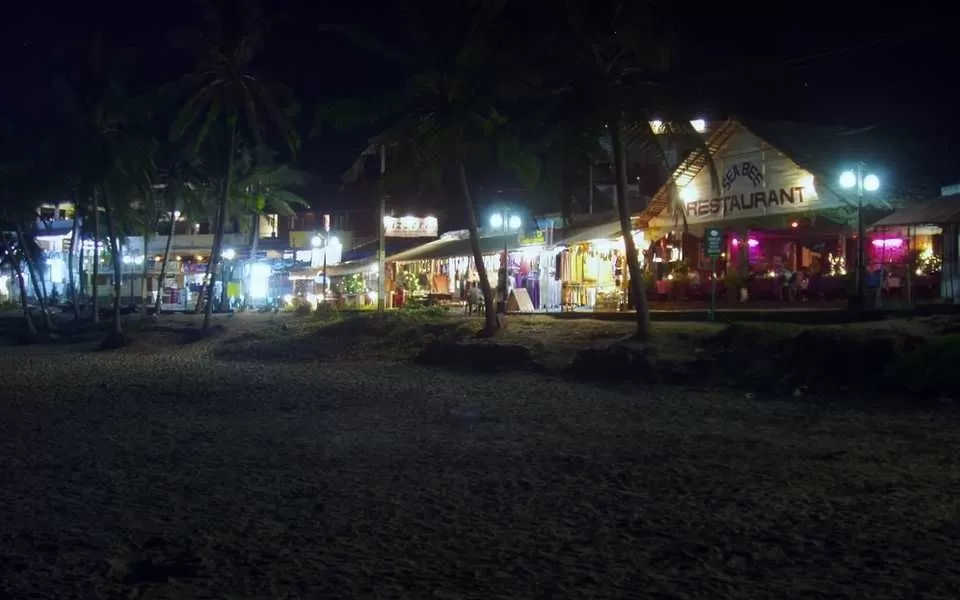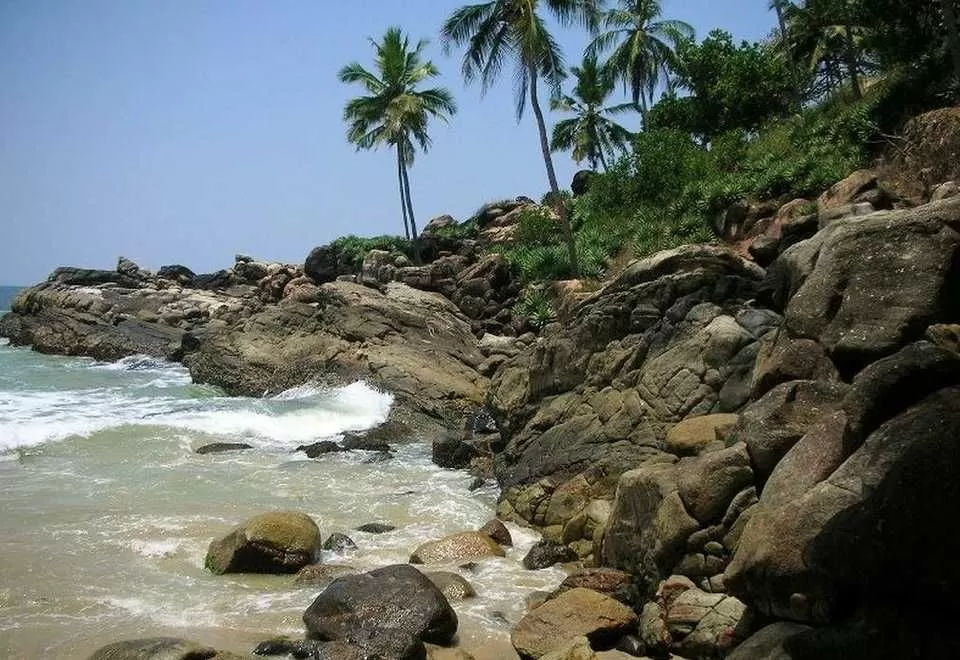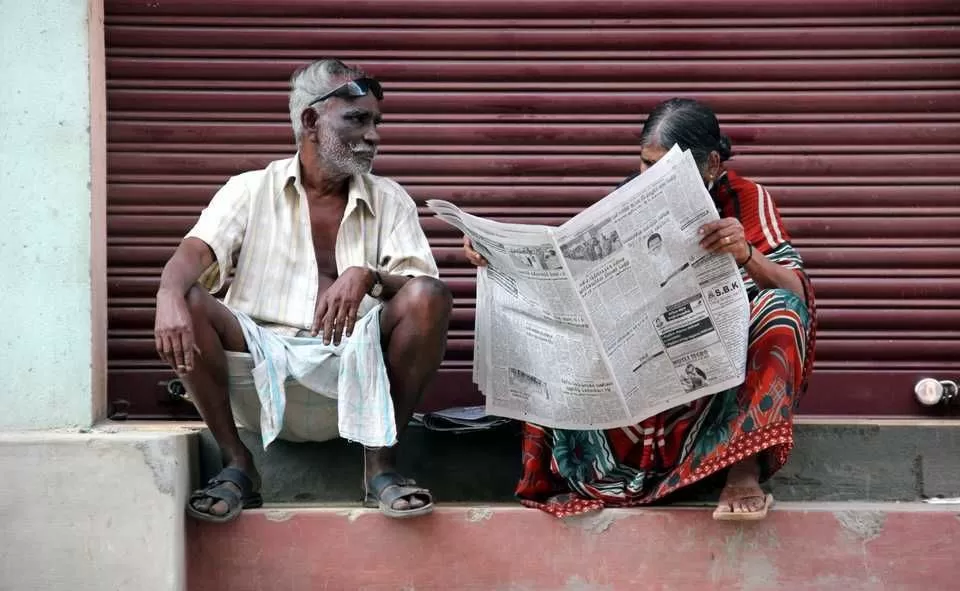 So, I took the next bus from Bangalore to Kasaragoda, a town in northern Kerala and the birthplace of my granddad. At sunrise following that overnight journey, I was standing on the doorsteps of what was once home to my granddad as a kid. It was archaic and beautiful and stood the testimony of time, along with that old Bullet in the garage, the very bike my granddad often boasted about.
I took the bike and after a day of good servicing, it was up and running for the adventures that lay ahead! Tracking down my route to a simple North to South trail, I chose to pick out my stopover destinations according to my granddad's fables. However, what started out as a bike ride on a 50-year-old (might I say, well maintained) bike in search of my granddad's trails, went on to becoming a journey that led to discovering my path!
In the quest to find his lost essence, I rediscovered and re-established my identity; understood the need to connect to my roots; I came to terms with reality, accepted it, got my closure; and eventually, I understood where I came from, where he came from, where we belonged to, and that his soul was somewhere dormant within the spirits of myself- and I knew I was ready to fly, ready to carve my niche and I was confident I could- just like he had always been so confident about me. I now realized the true meaning of travelling that he once summoned me about. I think traveling is not just about discovering places, but all about rediscovering yourself. And, I haven't stopped since my first bike ride in the trails of God's Own Country, Kerala.
On one side, I could kneel to pray at the Lady of Dolors Basilica, Palayur Church and the Lourdes Cathedral, and on the other hand, I bowed down to offer prayers at the Cheraman Juma Masjid, Vadakumnathan Temple and Thiruvambadi Temple. The next morning, with a half-day stopover at the ancient pilgrim center of Guruvayoor, I headed off for a ride through the Athirapally & Vazhachal Waterfalls.
The highest peak of South India, Anamudi, tempted the adventurer in me, and called me towards its trekking trails. The rest of the day I took my camera around the famous Eravikulam National Park to click some of the most exotic flora and fauna of the region.
The next day began with the ride towards Mattupetty and its scenic lakes and masonry dam, which gave way to a luxurious indulgence in a boat ride. Pretty close to Munnar and Mattupetty were the evergreen forests encircling the Chinnakanal and Anayirangal dams and after a sumptuous early dinner, I rode through the night to the next destination on my map.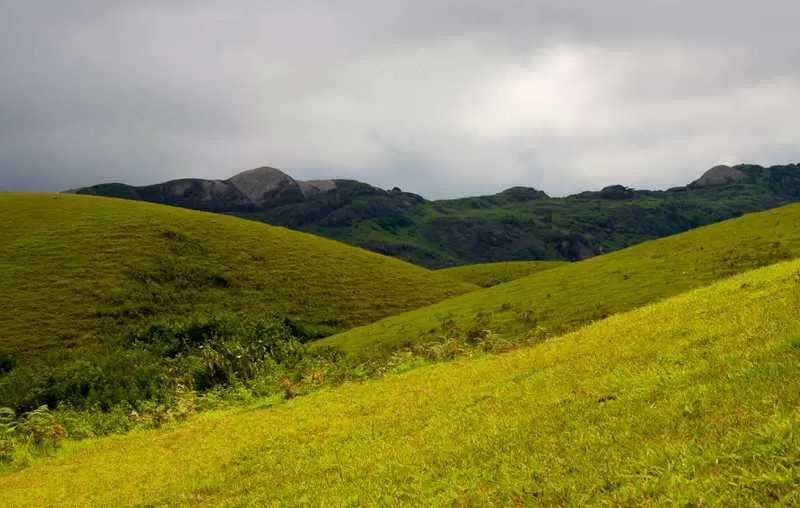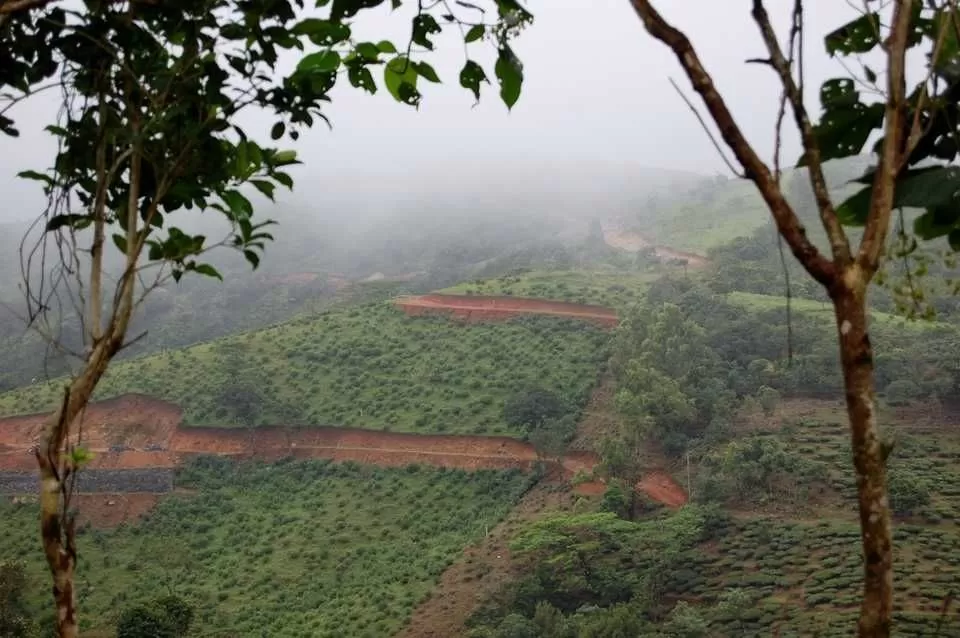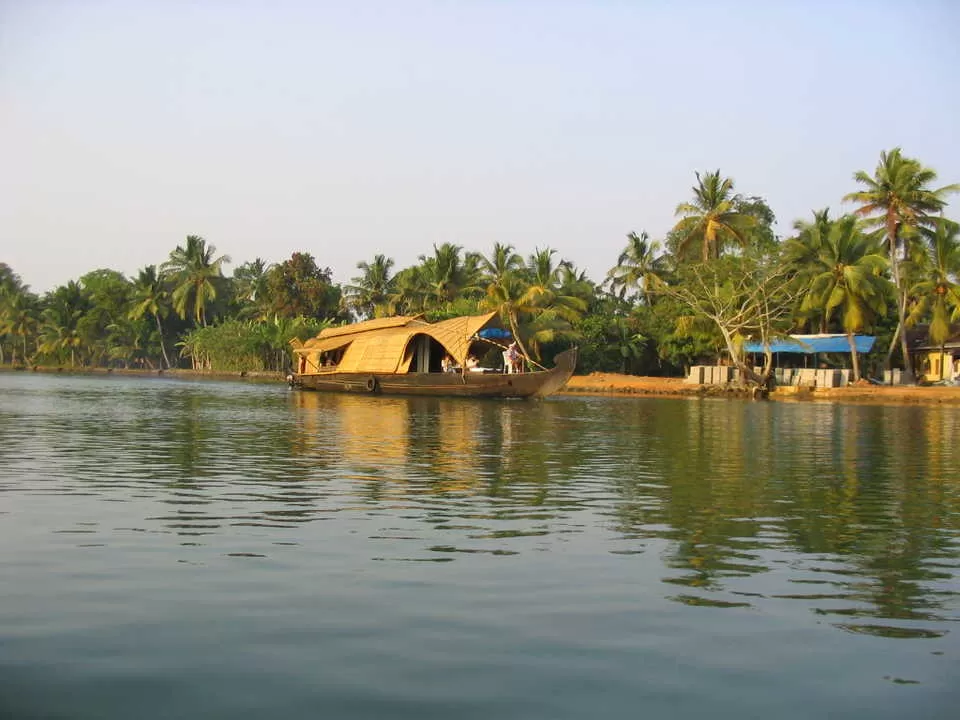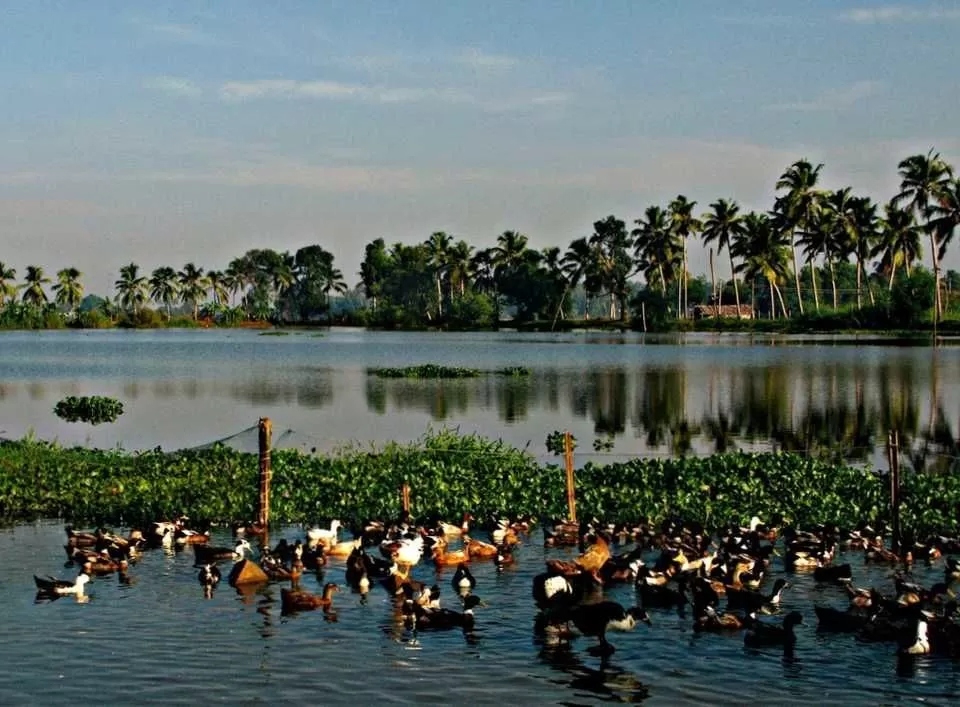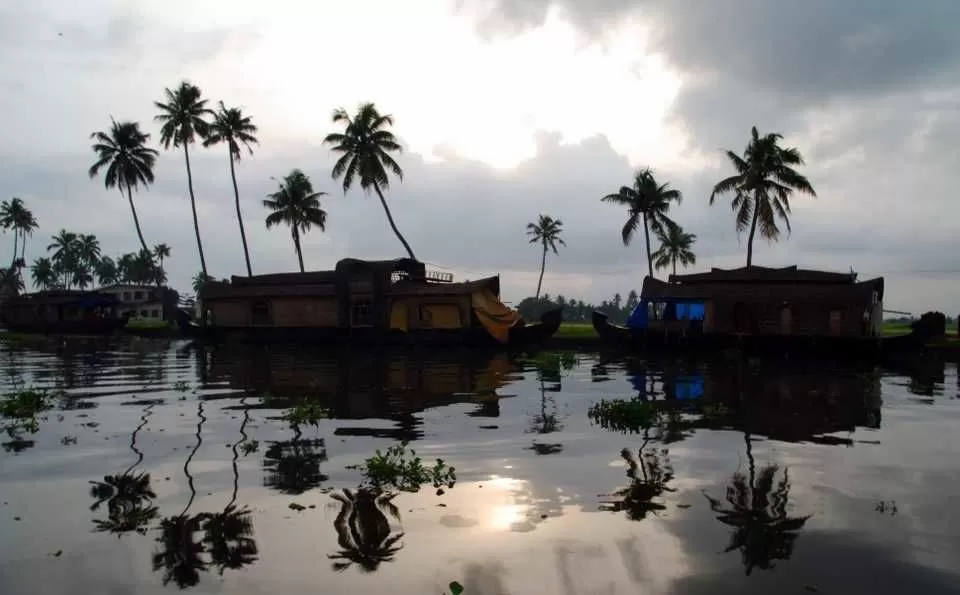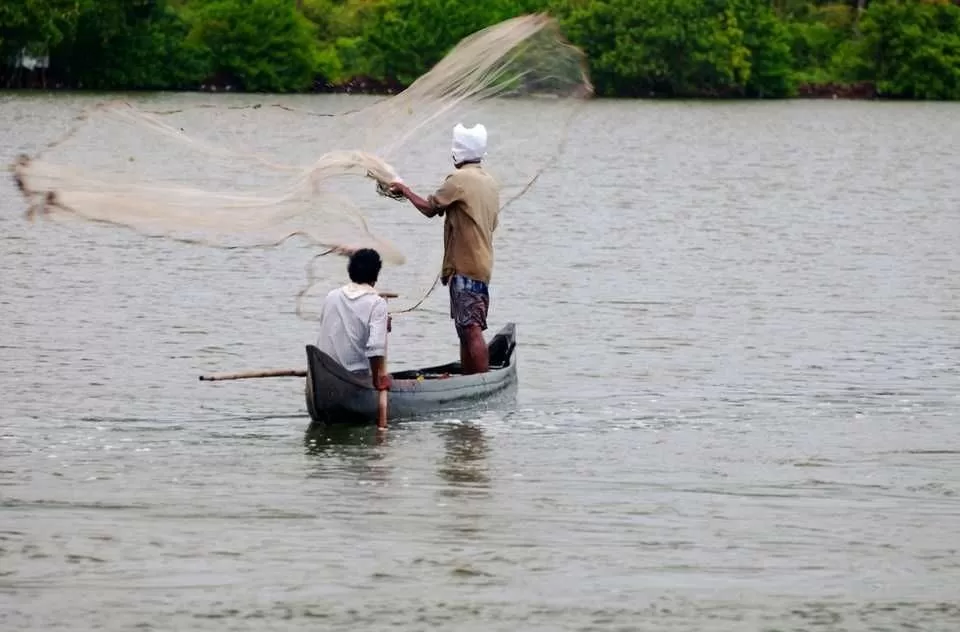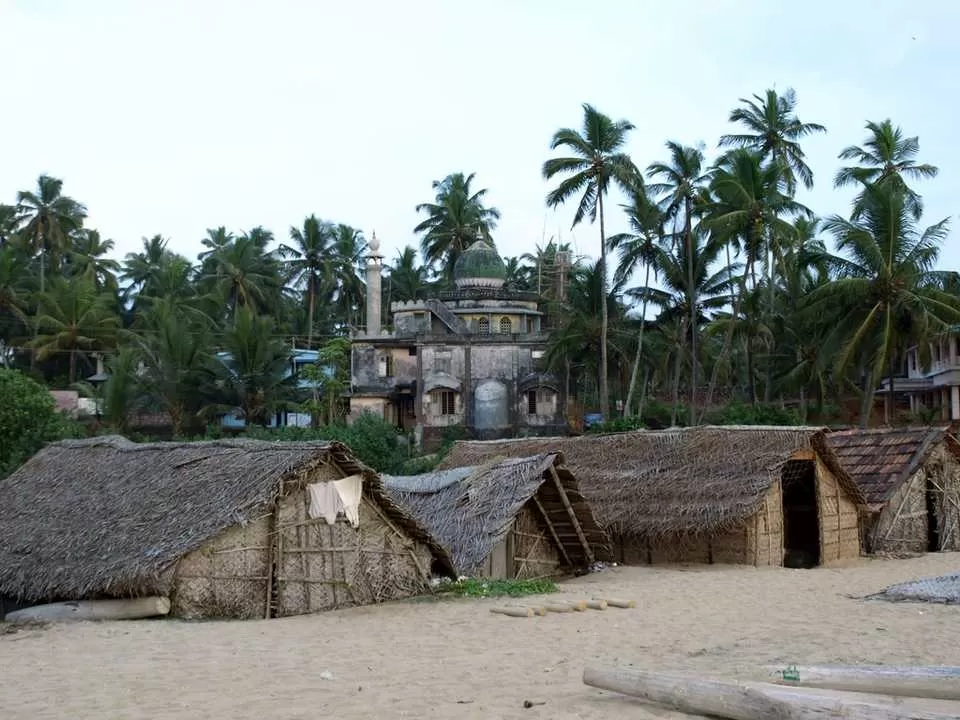 If you want to experience waking up to a sunrise on the backwaters of Kerala, this is definitely the right place to start. I could say from personal experience that granddad was born in paradise!
My journey began at an old ancestral house and the joy of riding my bike led me to ecstasy as I rode amidst the plush green layers of Kasaara trees passing lakes and rivulets and streams. I headed towards the Bekal Fort and enjoyed the rest of the sunset from its famous viewing point followed by a slow ride against the winds on the sands of Pallikere and Kappil Beach.
The day ended with a sumptuous Kerala temple feast at Ananthapura Lake Temple followed by a peaceful sleep in the dorm beds of Anandasaram. The next morning I was off to my next destination, a must-visit for all tea and spice lovers, Wayanad!
A trekker's delight, Wayanad brought alive the aroma of spices, and the essence of tea and coffee together with some amazing bakeries during my bike ride. The wildlife sanctuaries were perfect spots for some alone time with the lens to satisfy the wildlife aficionado in me.
I trailed my rubber prints from the north, at Chethalayam Falls, riding all across the Sulthan Bathery region towards the southern and southeastern parts. Even though I had no plans of staying the night, my itinerary changed as I was lured by the steep climb and trekking gear that awaited me to conquer the Chembra Peak.
Arresting myself at a Kerala Tourism guest house on reaching the hilltop, I witnessed spectacular sights of the district from atop, making for an unforgettable experience. Trekking the Neelimal Rroute and rappelling in Meenmurthy waterfalls were the last things I did before retiring for the night. I woke up to a sunrise at the banks of the beautiful Banasura Sagar Dam.
Post breakfast and a stopover at a petrol pump, I headed off to see my late grandma's place in Thrissur. With the past two days spent in the lap of greenery and serenity, I didn't much enjoy the hustle-bustle that came from what had become a grand city in southern India, yet I was in awe of its technology parks and religious diversity!
As soon as I entered the Idukki district, the air seemed a little different, a little changed. While riding past the confluence of the three famous mountain streams, I could see subtle colonial influences in Munnar's every nook and corner. Its tea plantations, winding streets and cobbled lanes, and lush forest covers made it a perfect hill station.
Granddad used to say that Vagamon cannot be read about, but only experienced! And, experience it, I did. I rode up to the velvet greens and mountain breeze of Vagamon for a perfect Paragliding opportunity amidst the hills. As if the view wasn't enough, my landing spot brought out an emotional reaction that even I hadn't expected.
As I glided my way down, the winds carrying my flight brought back the essence of my granddad, of my ancestry, of my roots. I landed on a nice green hill spot, took off my shoes, and just closed my eyes, ready to be drowned in the essence of this beautiful landscape.
The next destination was a backwater symphony coming alive as I rode into the coastal city of Alappuzha. With the hills of the Western Ghats on one side, and the sea on the other, it was the best highway ride of my life! What my granddad often revered as Allepey (as it was formerly called), was true to its extravagant title "Venice of the East".
Lapped into the straits of land surrounded by freshwater lagoons and the Arabian Sea, it's a foodie's delight too, with some mouth-watering seafood on offer. From Kayaking my way into its waters to just experiencing a night in a houseboat in the backwater lagoons, this spot added more to my adventures than I had expected.
Starting early in the morning from Alappuzha, I reached Varkala much in time for some late lunch. After a little fresh toddhy (the local liquor), and some rest, I set out to rediscover more panoramic views of Kerala in the dramatic edges of high, red limestone cliffs, which made Varkala a unique and unforgettable experience.
As advised by a few relatives I met up at Alappuzha, I headed off for a typical touristy indulgence in the Ayurvedic treatments. And might I add that they don't just provide physical relaxation. For me, it was a mentally and emotionally rejuvenating experience too. Fresh, up and about, I was all saddled up for a sixty-kilometer ride to Kovalam, via the state capital Thiruvananthapuram.
What I always knew as Trivandrum, was not much of a high point of my trip. It's skyscrapers and wildlife enclosures, however, were quite a recent addition to its otherwise serene semi-urbane landscape, and I had spent some (vaguely remembered) holidays with a few relatives in the city.
While nothing really excited me, except for the cultural, stone-carved wonder towering and visible from far, Shri Padmanabhaswamy Temple. But, the still standing community churches and temples and the small winding lanes that led to them awakened some repressed memories of my childhood, which I, as a kid, walked down, hand in hand with my granddad. The next morning I couldn't wait to get my knick-knacks together and head straight to Kovalam.
Finally, I rested my bike on the bay of a rocky promontory. The beach, and its crescents painted on the canvas of the Arabian Sea waves. This calm retreat was a perfect end to my trip. From sunbathing at noon to Catamaran-cruising under the clear starlit sky, life didn't seem to cease at a single wasted moment on this beach.
I had thought of staying for just a night, but the tapering end of my trip got extended to a weeklong yoga retreat, which I enjoyed as the waves hit the porch of my rented beach house. I could never get enough of my adventurous saga, yet I had to reconsider my pocket and start my journey back home.
However, I realized who I actually was during my journey of finding my granddad's essence; sitting on the very same bike that he had, about 50 years back, and lying back on the sands, close to the sea, I saw his reflection within me!
Frequent searches leading to this page:-
Kerala Tourism Packages Honeymoon, Kerala Tourism Packages For Family, Top Kerala Tour Packages With Price, Best Kerala Tour Packages For Couple With Price, Kerala Tour Packages 3 Nights 4 Days Price, Best Kerala Tour Packages With Price From Delhi