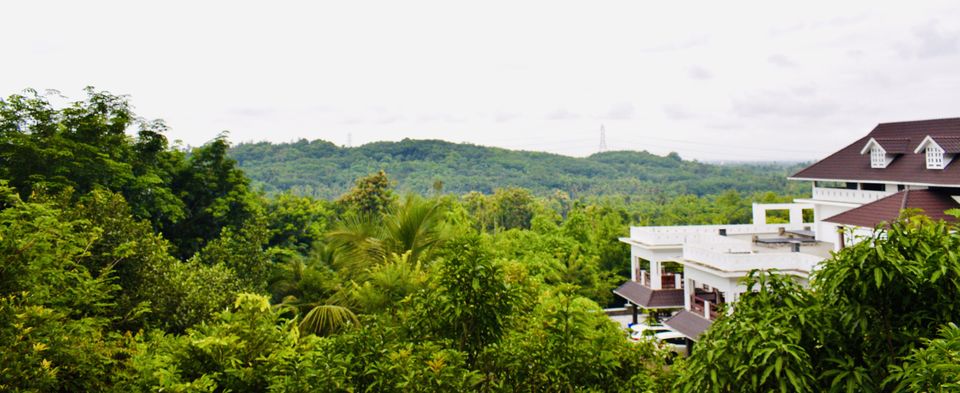 During a family vacation in Kerala, we decided to relax before flying out from Kochi, and stumbled upon this gem of a place.
There were 12 of us, including children, and we all left content. Kids find enough amusement in Geese and Turkeys and other animals/ birds / Insects which are not so easy to see in city-life.
It's a 3 acre property with 6 bedrooms( big rooms), divided between 2 floors, lush green space, with lot of domesticated animals and birds.
Amenities :
- Swimming Pool,
- Ayurvedic Spa ( we tried a lot of authentic Kerala massages at various places during our trip, but this was the best),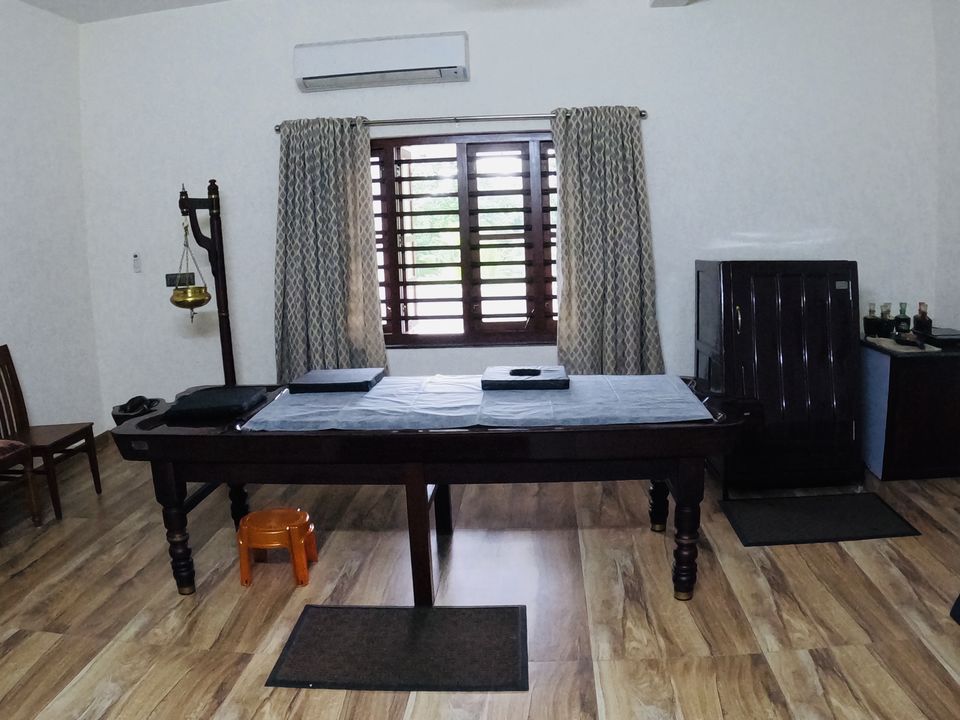 - Round the clock attendant,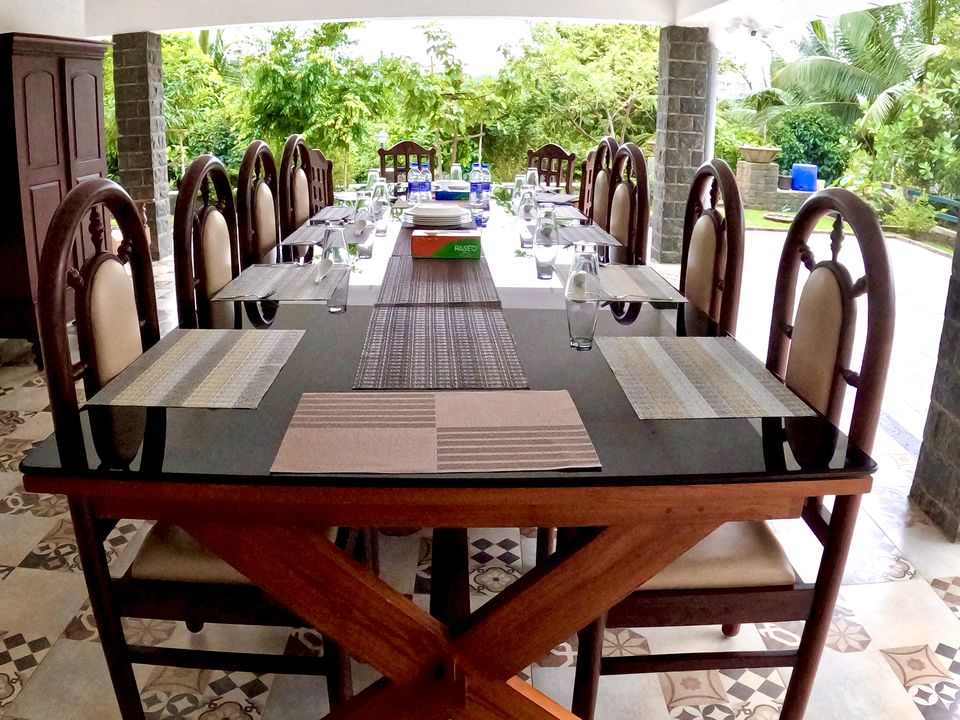 - Food ( They serve food from their hearts, and just fill you up, and their tandoor menu is one of the best I have tasted),
- Walk around the property ( We happened to be there during Rambutan season, and got to taste many fruits besides that).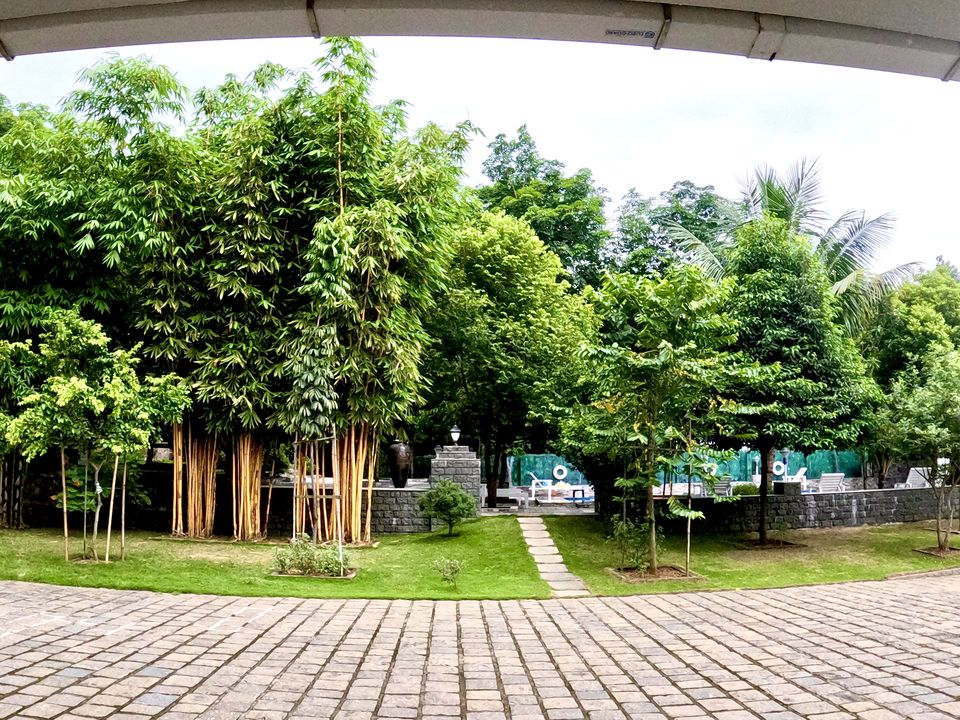 Pros :
1. The best part of the property were the Owners. They are there to make your experience a lasting one, and it shows in their staff as well. We bade them Goodbye with bags full of fruits from their garden ( Mangosteen, Rambutans, papaya, Jackfruit, and few more things).
2. Game room ( enough to keep the kids enagaged all day through),
3. Close to the Kochi Airport ( 29 kms, approx. an hours drive),
4. Food ( must try their Chicken Tikka, and Egg roast),
5. Swimming Pool,
6. Vintage Kerala House feels ( The Owners have collected a lot of antiques over time),
7. That Home away from Home feeling.
8. A quick get-away from City-life.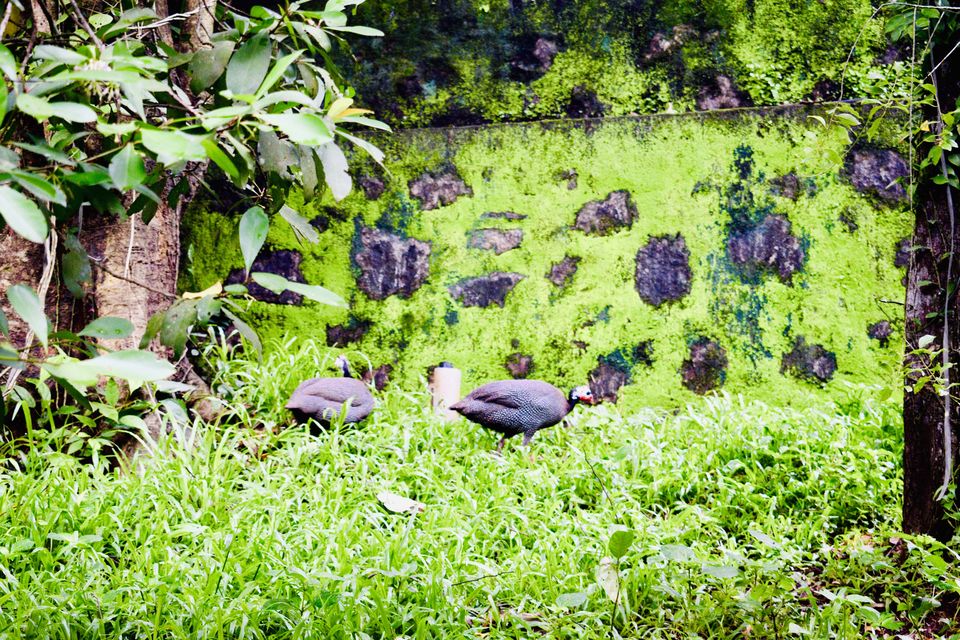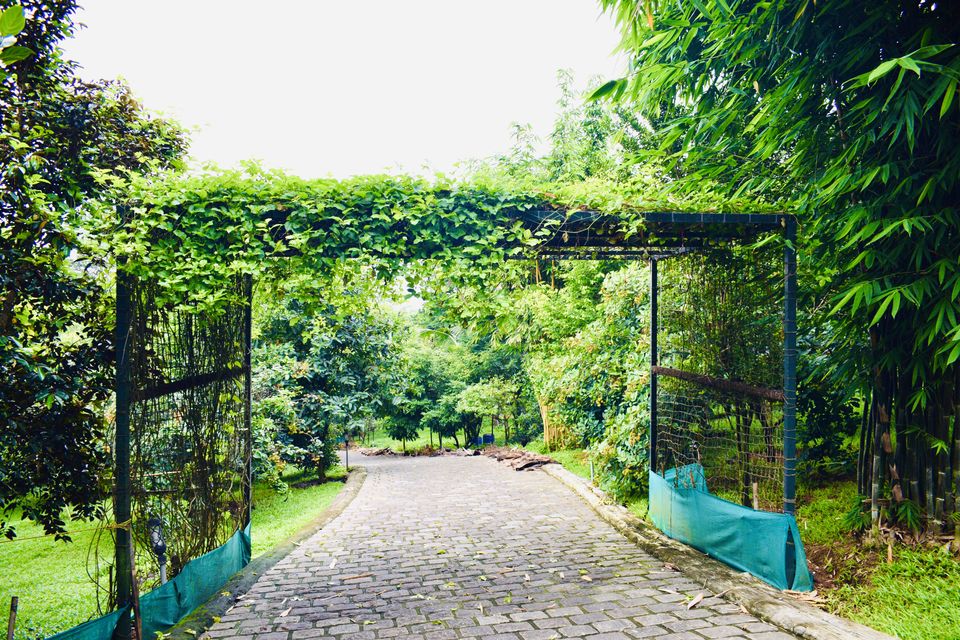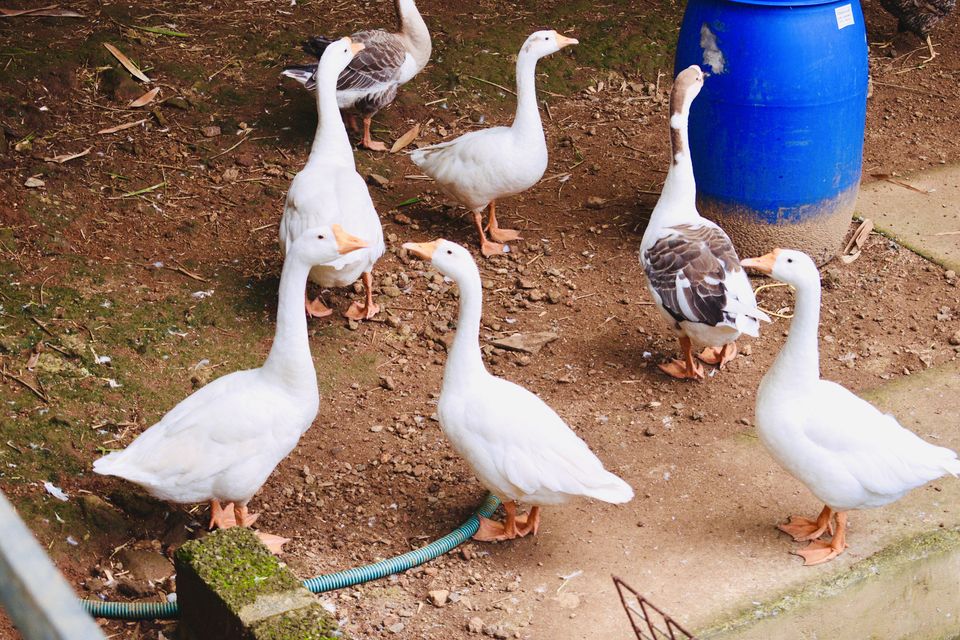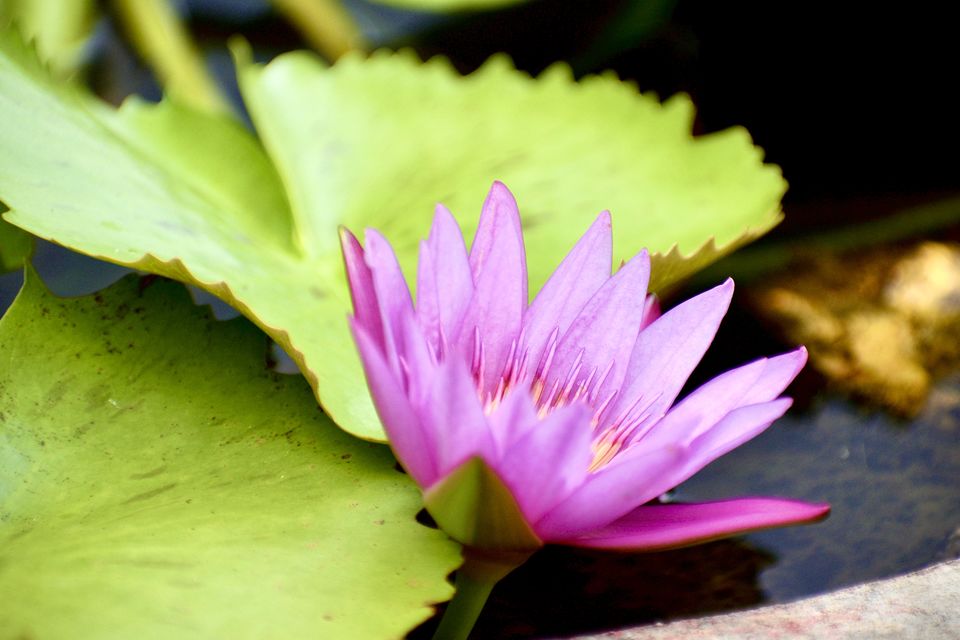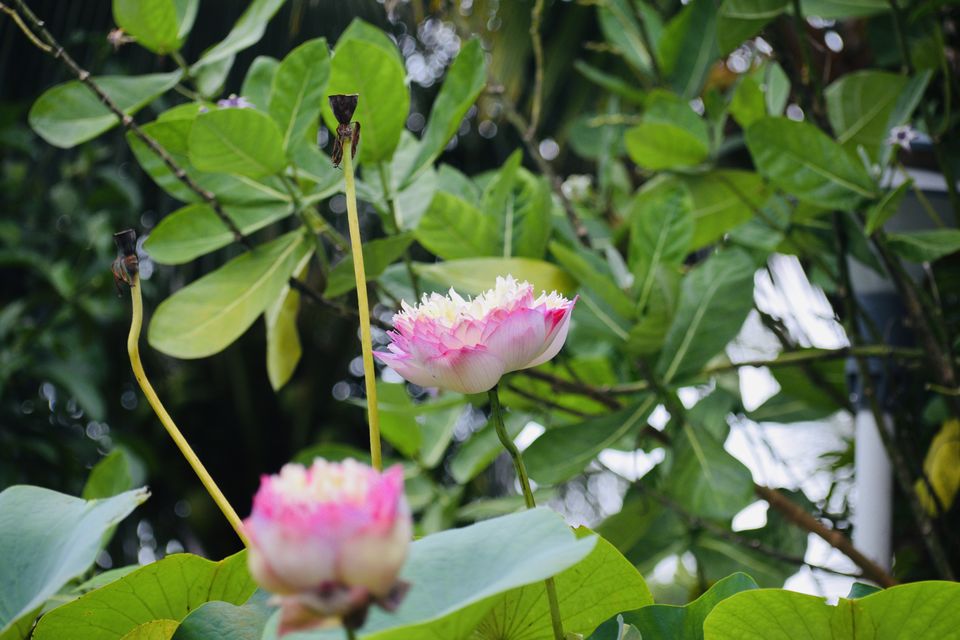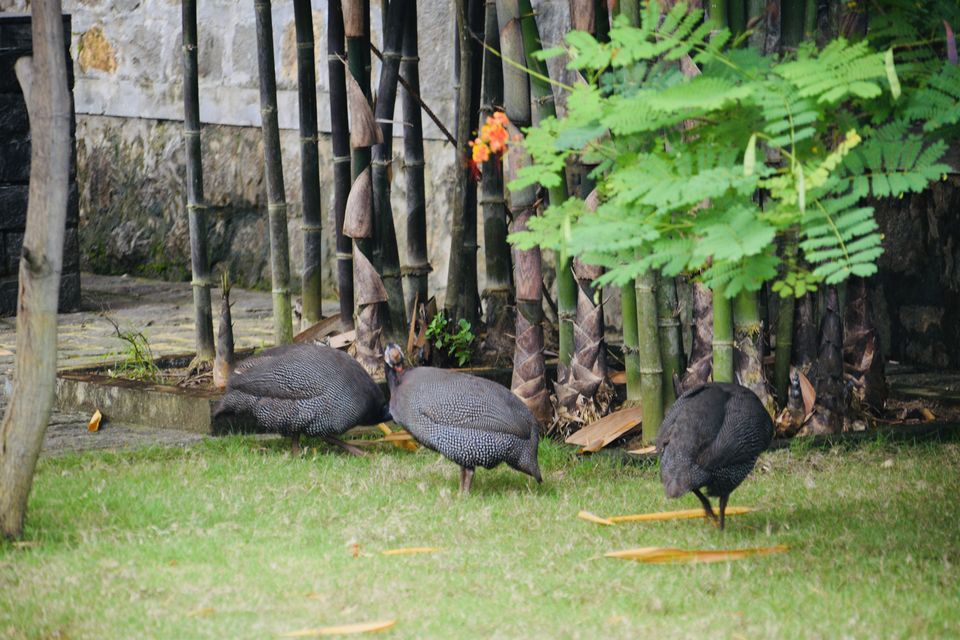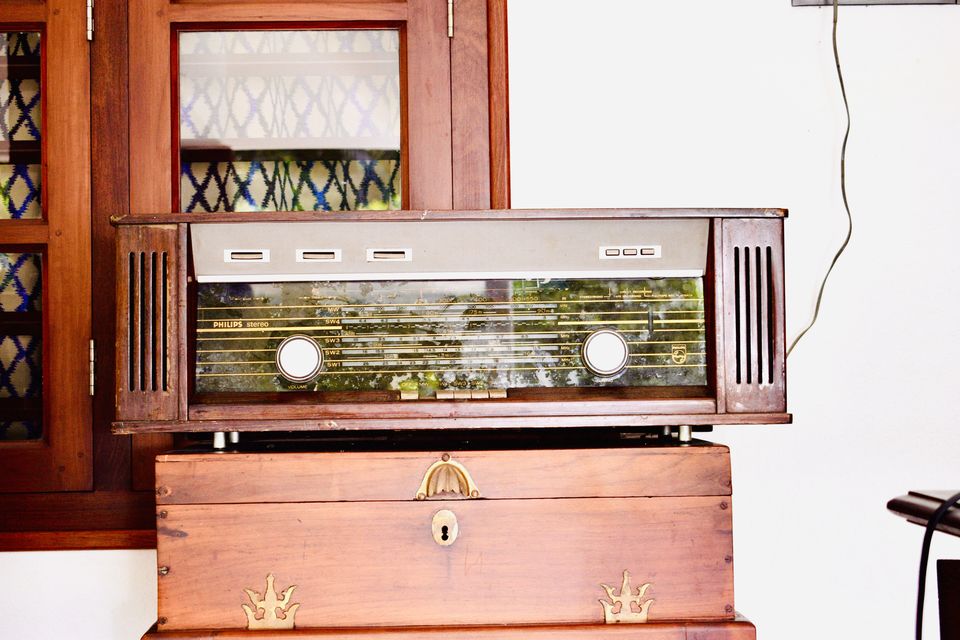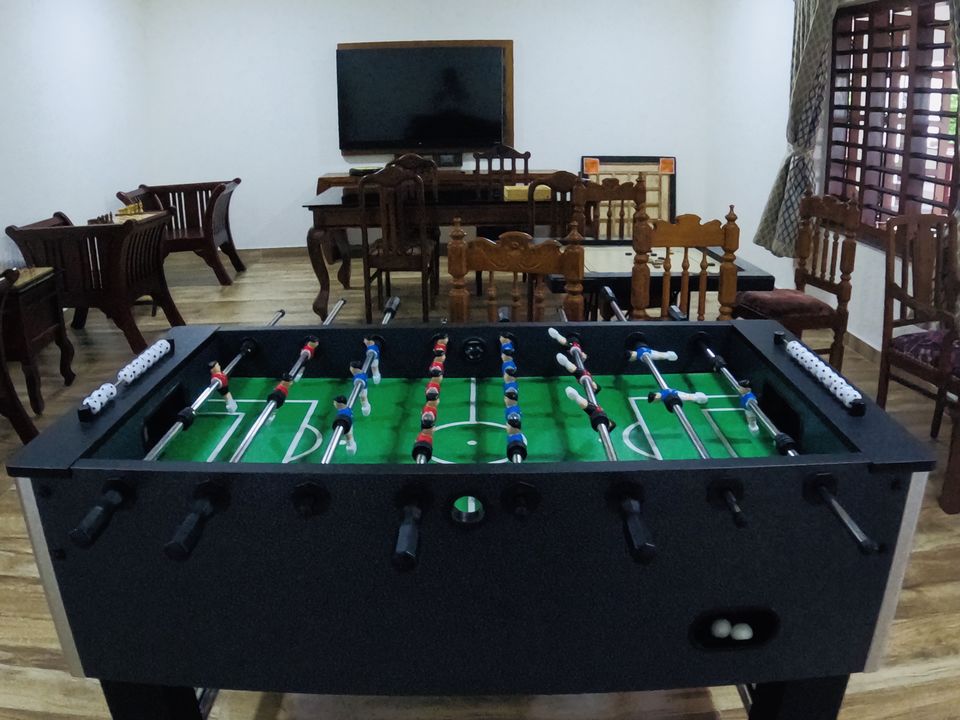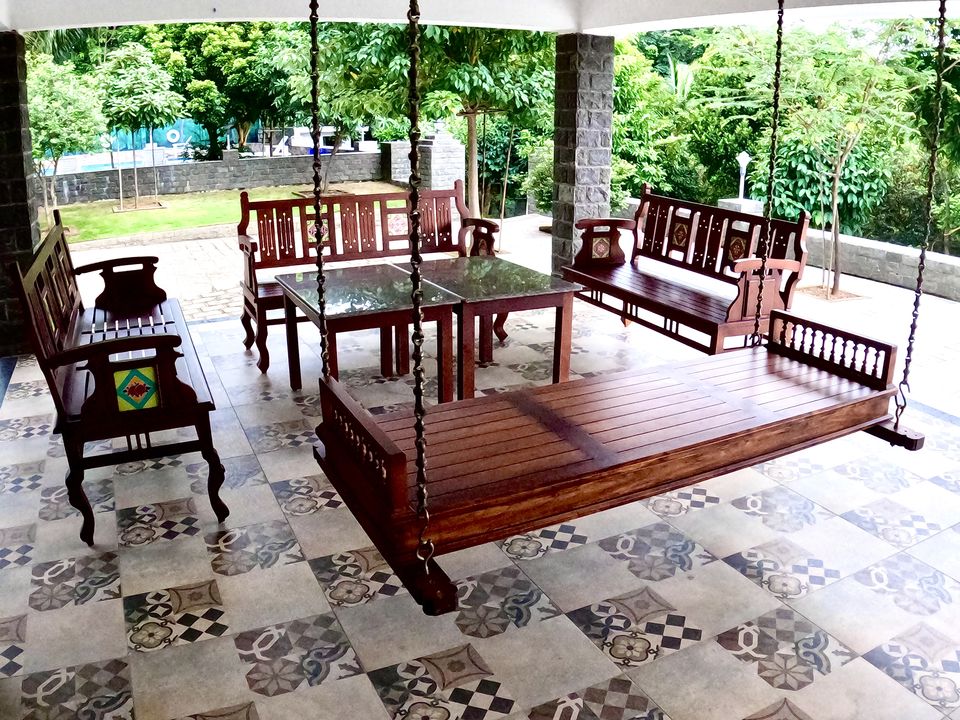 I just have Pros for this place!