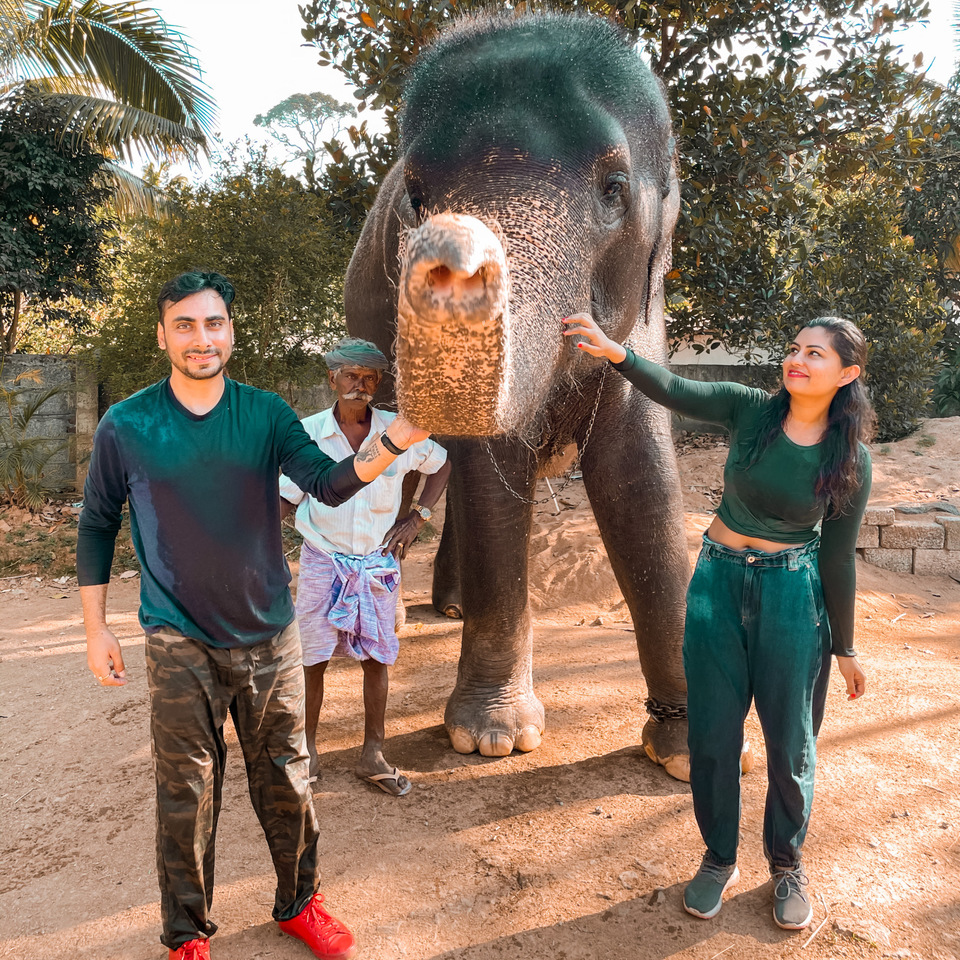 Which place comes to your mind when someone talks about swaying palm trees, beautiful backwaters, finger licking local food served on banana leaves, rice paddies, elephant rides and coffee plantations? The answer is quite simple.. All these and many more of these beautiful visuals teleport you straight to Kerala.
February 2021, saw our first trip to Kerala where we got to know why it is called Gods own country - an ideal place to relax and forget about all our worries. Every year we plan an anniversary trip to an international destination but due to the current covid situation, this year it was not possible and hence we decided to celebrate our third anniversary in the most beautiful part of India and that is Kerala. Kerala is a beautiful state with beautiful people and awesome food .
We spent over three month planning this trip, trying to pick the most scenic locations also keeping in mind that we do not opt for crowded and over commercialised locations from a safety point of view. We tried to fit everything in from city life to backwaters to mountains and even beaches in these 9 days that we had. There's a lot to do in captivating Kerala: so this 9 day itinerary will help you to pick wisely! Here you'll find recommendations for the best eco friendly resorts, community tourism projects, wildlife, locally owned restaurants and a whole lot more!
Day 1 (Kochi):
We took an early morning direct flight from Delhi on the 6th of February,2021 and landed in Kochi at 11 am. It was a 3 hour long flight but when we started descending, the visuals of the palm trees and water bodies surrounding the Kochi airport made us instantly forget our fatigue. We then took an Uber from the Kochi airport to our hotel - The Taj Malabar Resort and Spa in Willingdon Island. The reason for choosing this resort; apart from the fact that it was extremely picturesque; was its close proximity to all the local sight seeing spots like Fort Kochi, Princess street and Jew Town.
Stay at Taj Malabar came at Rs. 6,500/night. Might sound a little costly, but then it's "TAJ".