Situated in Gurugram, Critterati is a luxury pet hotel with world-class felicities to make your furry angel feel comfortable. Gurugram is the financial and technology hub that is visited by people from Delhi-NCR. While mostly famous for skyscrapers and major companies, Gurugram doesn't disappoint visitors who come here to relax and rejoice. The Kingdom of Dreams, Sheetala Mata Mandir, the Vintage Camera Museum and Sultanpur National Park are some of the most famous attractions here.
Where
4304, Adjoining Galleria, Dlf phase-4,
Gurugram – 122009
Ideal for
Pet owners
About the property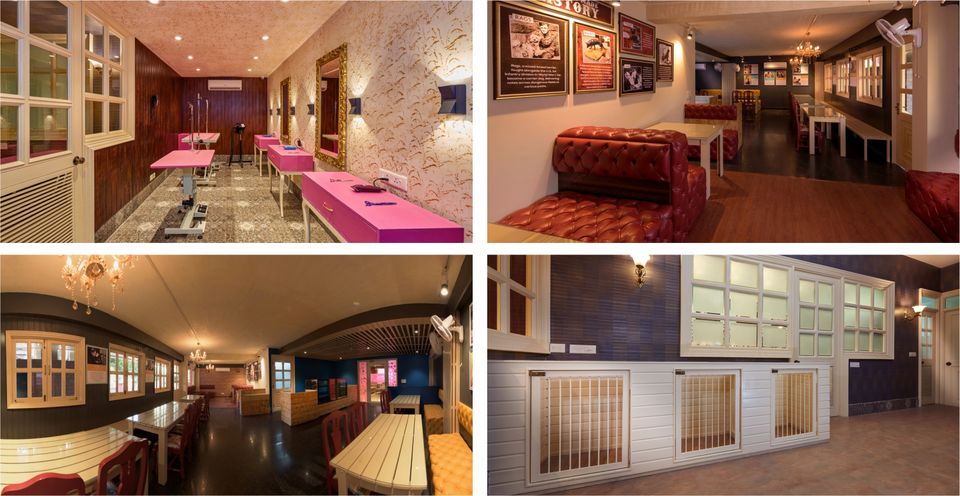 India's first pet luxury hotel, Critterati offers a range of service for your fury angles including boarding, day care, clinic, cafe, grooming, spa, bathing, swimming and training. It is a posh dog hotel situated in the middle of bustling city Gurugram. When you bring your pet here, you know that they will be well attended. The smallest and largest of canines and felines are taken care of here. It is the one-stop luxury destination for your pets!
Critterati opened in May 2017 and it is equipped with all premium amenities for your pets. The floors are made of special material for less stress for your pet. Instead of chlorine which is harmful to animals, special UV technology is used for the swimming pool.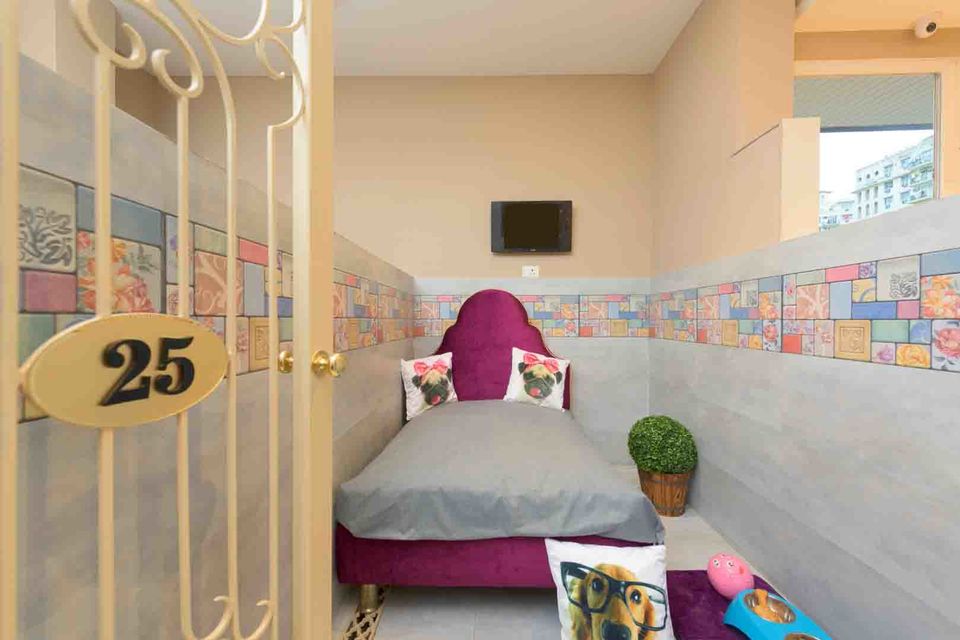 Much like any other premium luxury resort, this hotel has a wide range of rooms for discerning pet owners. The room types include family rooms, single rooms and balcony-view rooms.
There is a medical unit in the hotel that has operation theatre and vet on call available 24 hours.
Food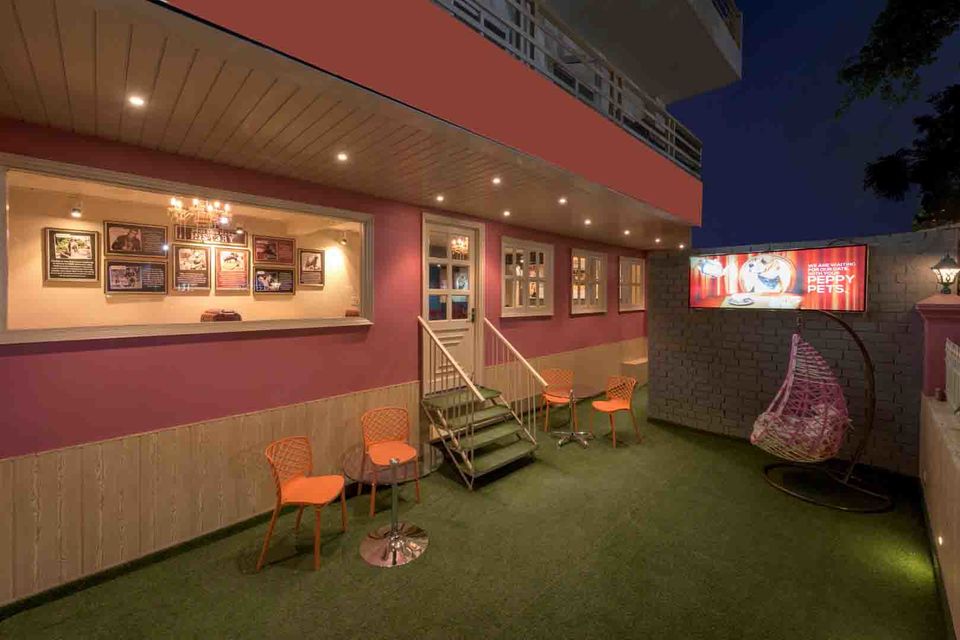 Friends 'N' Fur is the pet café that pampers curled-up kitties and jumpy poochies with delightful food. It's a one of its kind café that warmly welcomes pets as well as their parents. The variety of delightful bites that you get here include muffins, pastries, cakes, cookies, tarts, and yummy potions of soup, ice-creams and shakes. The interiors of this café are carefully crafted to put your pets at ease and the walls display artwork themed on pets.
Cost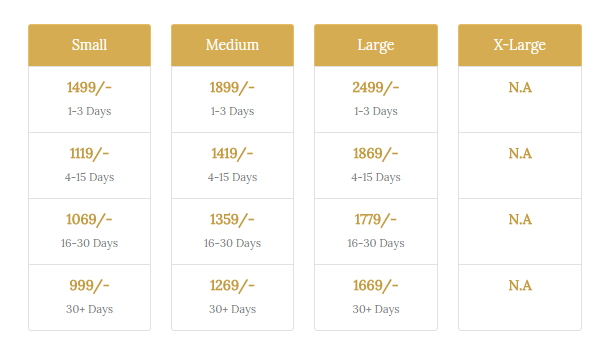 All images courtesy Critterati.
Have you ever been to a holiday with your pet? Share your travel experience with Tripoto community here.
For some amazing travel videos, visit Tripoto's YouTube channel.