Hello everyone!! So I am back from my lovely vacation at Kochi and still basking in its aura.Its a place with untold history, for centuries unspoken about. We all know that kochi or Cochin is a major port city in the southwestern tip of our country, India but unaware of its rich heritage. Its a place where you can find western culture perfectly married with Indian rich heritage.
For years long, Cochin had been invaded by portugese invaders as well as dutch invaders too. It was then taken over by indian government under the reign of several indian rulers. There are many places I missed out when I visited Kochi around nine years back so I have made a list of must-see places at Kochi, this time and luckily the trip has been incredible. It was three days at Kochi and I am completely mesmerized by its colonial charm.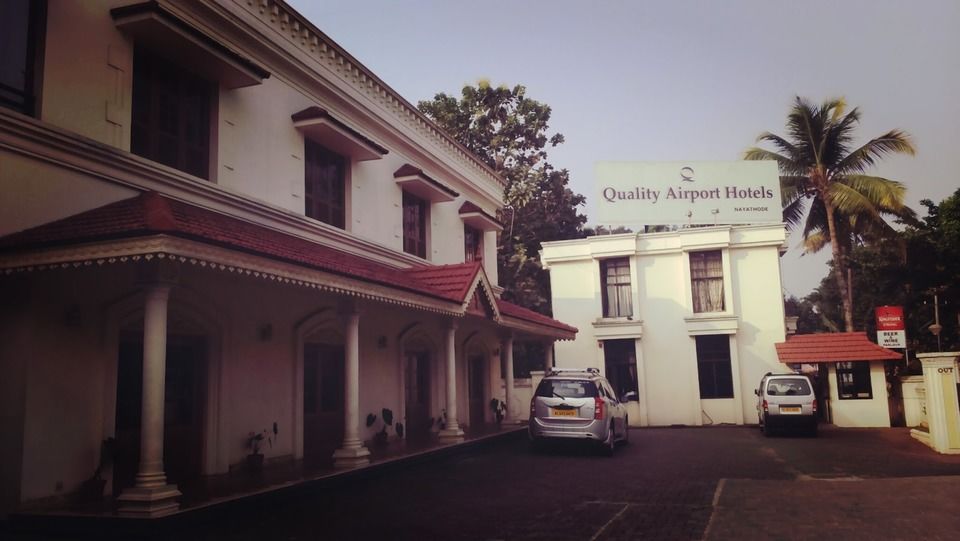 Its a boutique hotel and extremely pretty. I have booked it earlier via Expedia.com and check in was fuss-free. Later in the noon, after a delicious lunch at the Spice Fort Hotel Kochi, which is located at princess street, the place for shopping, I headed for Jewish Synagogue and Dutch palace or Mattancherry Palace. If you want to visit all historical places, I would suggest you to start your journey from princess street because all historical places are adjacent to it.
The hotel provided me with car rental service for going towards Fort Kochi, the next day. It is around 55-60 kms from Cochin airport to Fort Kochi and the drive is soothing too. I have opted for local coconut water while going towards Fort Kochi and trust me when you are at Cochin or should I say Kerala... you should never miss out on coconut water.
After reaching at fort kochi, I shifted to Hotel Eighth Bastion- A CGH Earth Property.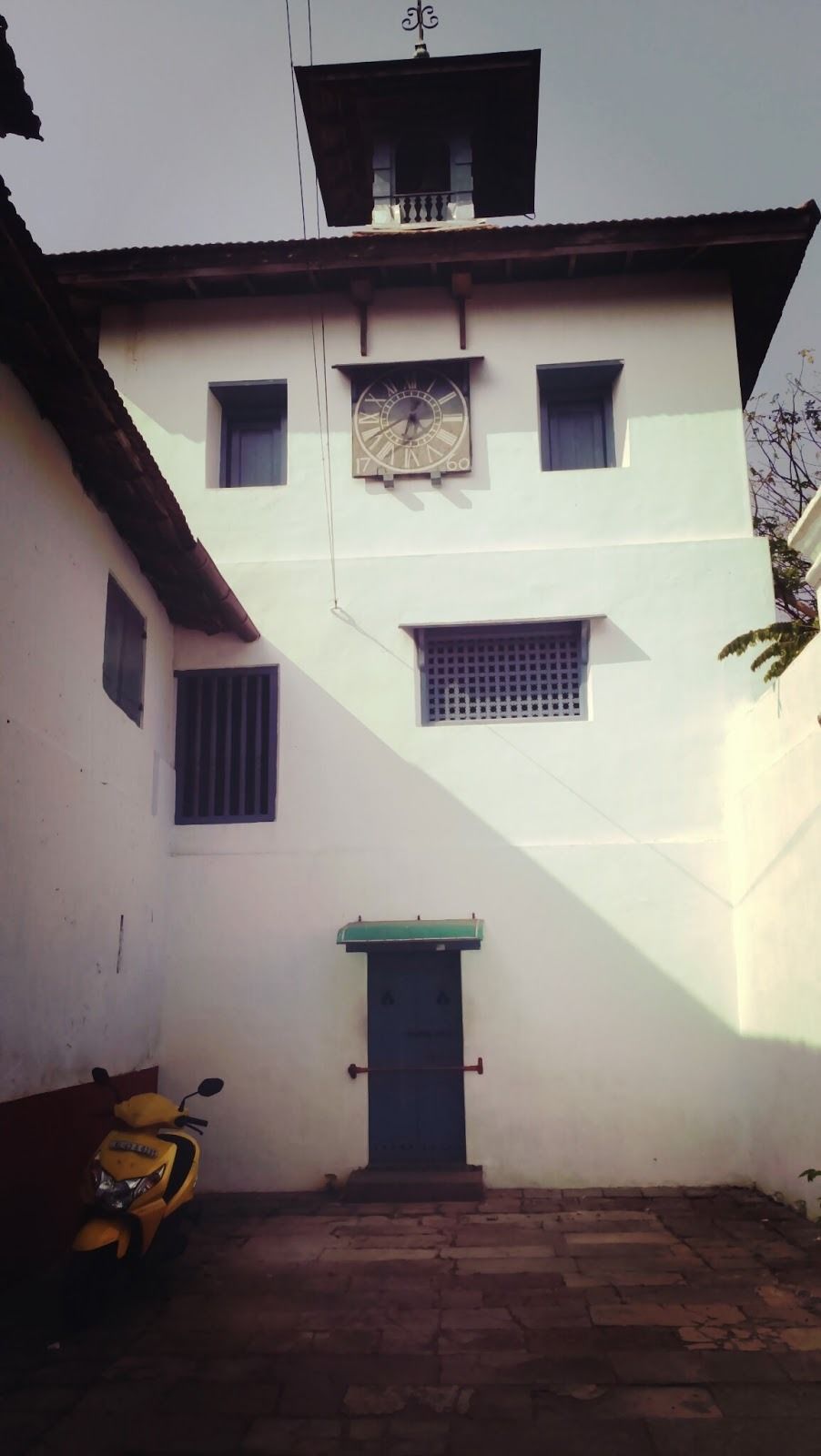 The Jewish synagogue is basically the place fr praying for the Jews and later turned into a historic place of interest. It has got beautiful chandeliers inside and rainbow coloured tiles too. The dutch palace or mattancherry palace is having a bit of history overlapped in every stone of its walls. It was initially a palace for the dutch but later came into the hands of hindu rulers namely Raja Verma and more and renamed as Mattancherry palace.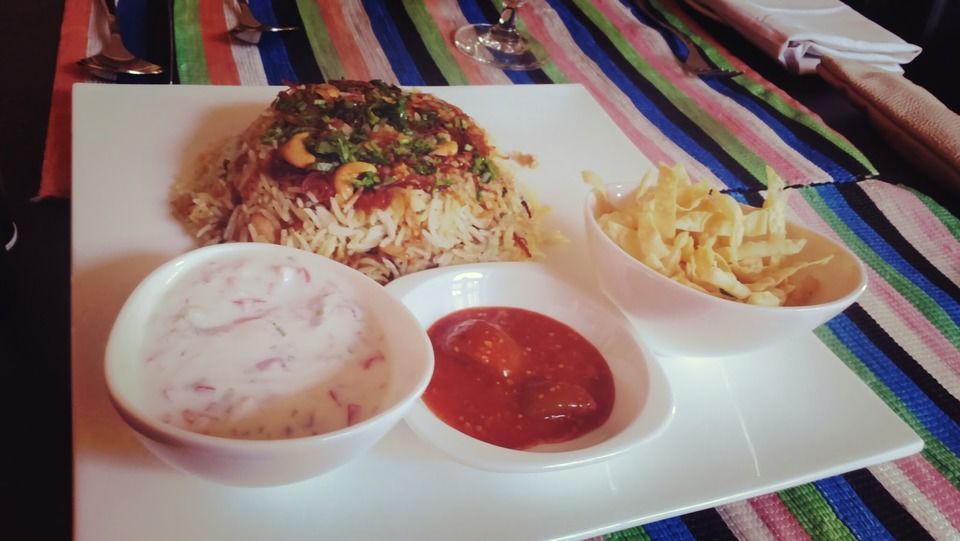 Day one First of all if you are travelling to Kumarakom or Kochi, you should know two things:
1) No direct flight from metropolitan cities like Kolkata, Mumbai, Delhi, Pune and more.
2) Long lay over flights are your only mate, you have to bear with it. I was traveling from Kolkata so I took a flight to Chennai and from Chennai again to Cochin.
It was hectic and boring but the dullness vanished as soon as I stepped into Cochin International Airport. The airport definitely gives u an impression that you are already inside the state of backwaters. I reached Cochin around 7 in the evening and chosen Quality Airport Hotel for my stay.I had a comfortable stay at the Quality hotel and a wonderful breakfast in the morning.
The hotel is just five minutes away from the airport and thus making your transit stay very convenient. Its a luxurious budget hotel!! Yes, you have heard me right.. Luxurious budget hotel. The room tariff won't dig a hole in your pocket and at the same time, you will get good posh rooms. The hotel is having 22 well-furnished rooms and well-decorated too. You get complimentary breakfast for two on a double occupancy room. I loved two things at the hotel
1) It has got a beautiful swimming pool. My bad luck, I did visit during winter, though Cochin had temperature rising upto 30 degrees but still I did not plunge into the pool.
2) The transparent glass elevator. While coming down, I could see the pool from the lift and its pleasant. They provide you with good amount of choices for breakfast too and the restaurant is spacious even. In my personal opinion, its a great place to stay over within your budget.
The room tariff is around Rs 3500 inclusive of taxes on double room. And if you are traveling to Fort kochi like I did, they will charge you another Rs 1400 for 55 Kms and bonus its an AC car.
Lots of more information about kochi and my day two and day three at kochi will be up on blog soon and videos too.
The last heir of Mattancherry is still alive. You would love the palace as it is more of a museum restoring all things or artefacts dating back to 15th century even. You will find old turbans of maharaja made with muslin cloth and weaved with silver threads, jewelries worn by first ladies of the last Indian clan residing at the palace, beautiful palkis used for carrying the king and queen from one place to another. There are old route maps dating back to 15th and 16th century when the dutch came and established their settlement at Kochi.
Later in the evening, I headed towards chinese fishing net just opposite to my hotel Eighth bastion and admired the calmness of the Arabian sea.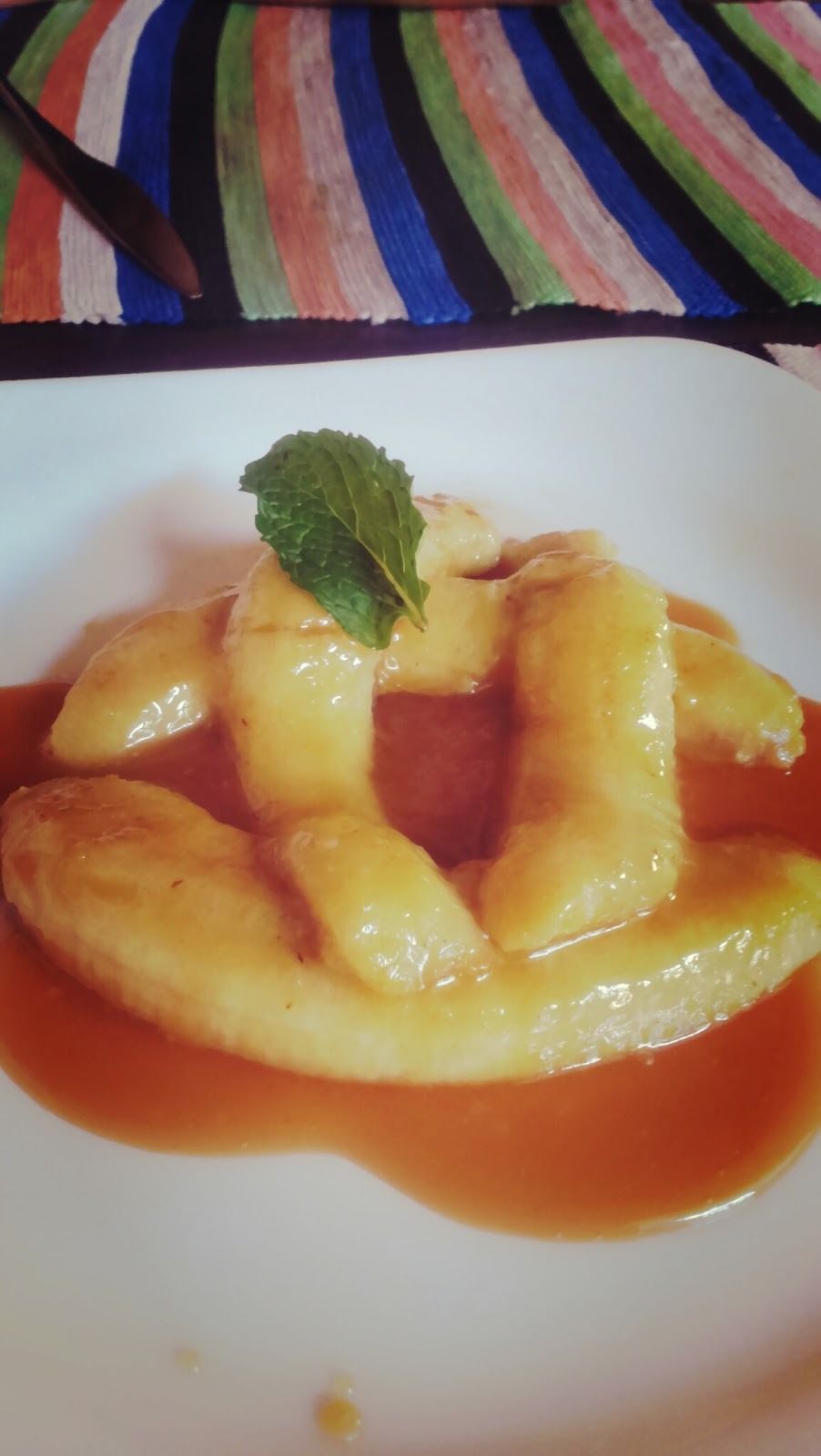 The next day I went to a nearby beach called Cherai Beach which is must visit too and it doesnot have touristry feel to it, making it secluded, yet many beach resorts are there too around the beach area. There are little shacks where you can find beer and fish tandoori.
So now you know where to visit when at Kochi.