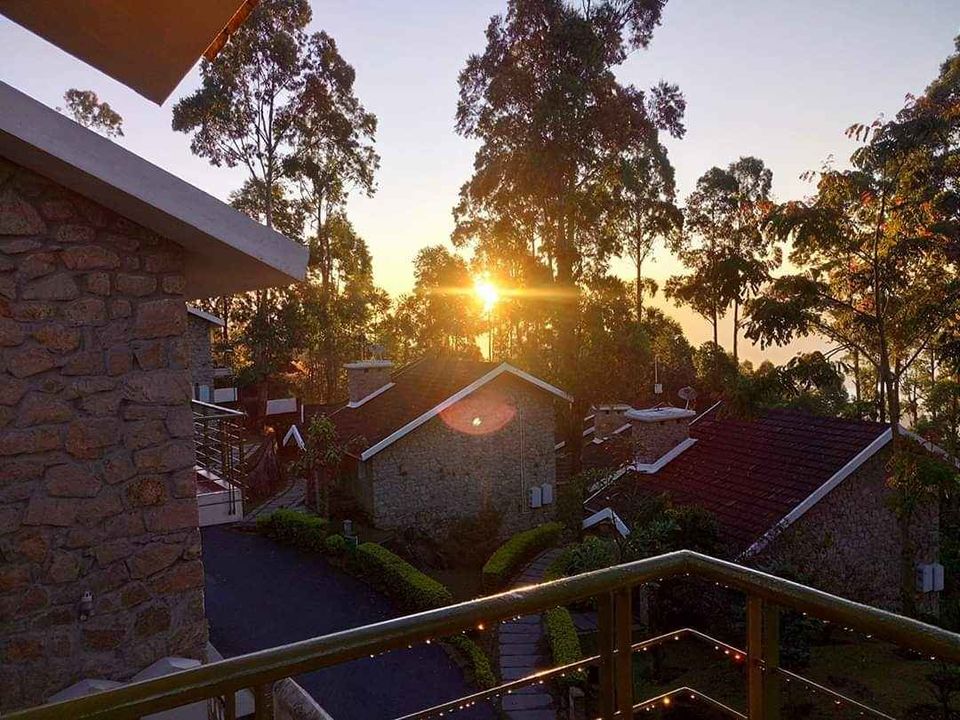 I was always fascinated with travelling to the North of India since I love Mountains but my husband always wanted to travel to South India as he was always fascinated with the beaches. Though my first was to Mysore-Ooty-Conoor, it was in 2016 when I planned myself next travel destination to the God's own Country – Kerala. It was then I started reading south Indian travel destinations and I was stunned to look at the picturesque locations & beaches in South India
We left from Mumbai and took an evening flight to Trivandrum. I had booked a budget hotel near lighthouse beach for an overnight stay. Next day we woke up early in the morning at 4.30 to leave for Padmanabha Temple which is right in the main city of Trivandrum. It was a beautiful experience to visit the Temple. The temple compulsorily requires men's to wear dhoti while entering the temple.
After doing temple visit while on our way back we bought few spices and herbs. We reached back hotel by 10.30, had breakfast in the hotel. This hotel had a private beach, we took an half an hour stroll at the hotel private beach. We went to the swimming pool and then checked out of the hotel at 11.30 and decided to go to the Lighthouse beach which was just half a km from the hotel. We left our luggage with the hotel reception and went to the lighthouse beach. While going towards the beach, there are number of shops selling various local clothes, hats, wallets etc. We reached Lighthouse beach and to our surprise there were so many foreigners on the beach. Just across the beach there are many food joints serving delicious sea food.
Kumarakom – 2 Nights
From Trivandrum, our next stay was planned at Kumarakom. We booked Cocobay resort on Vembanad Sea. Vembanad is the longest lake in India. This resort is located on the Vembanad Lake and from their parking a short boat ride has to be taken to reach the resort which was a very nice experience. Every time you move out of the resort you have to take this boat ride till the parking of the resort. We reached the resort at 9.00 p.m. had our dinner and took a nice sleep after 4 hour drive. Next morning, we woke up early, enjoyed the breakfast served at the hotel, spent some time in the resort and left for Kumarakom Bird Sanctuary. We walked about 3 to 4 kms inside the bird sanctuary but could not see any birds. All we could see is few crabs and frogs in the streams inside the sanctuary. By the time we came out of the bird sanctuary, all of us with the kids were very hungry walking 4 kms inside the sanctuary. We explored Mahindra property on our way back and went to Kamat restaurant inside the Mahindra property to have lunch. Inside the property, we could see ostrich. After lunch, we reached back to the hotel, enjoyed in Swimming pool and taken Ayurveda SPA experience. Kerala is famous for Ayurvedic Treatment hence most of the hotels offers Ayurveda Spa. We had dinner in the hotel and then called a day off. Next morning after having breakfast, we left for our much awaited houseboat ride.
Houseboat in Kerala Backwaters – 1 Night
Houseboat in backwaters of Kerala is a wonderful experience. Houseboat sails from 12.00 to 5.00 p.m. on day 1, they serve local vegetarian lunch and then overnight it is parked. It sails again in the morning for an hour, breakfast is served and by checkout is done by 11.00 a.m. It gets boring in the evening on the houseboat since there is nothing to do once the boat stops sailing
Munnar – 3 Nights
After our houseboat experience, we left for Munnar at 11.00 a.m. It was good 3 hour drive from Kumarakom to Munnar, roads are in good shape though only one vehicle may pass at a time. En-route there are beautiful tea gardens which is worth a visit. You may buy local spices and tea. Munnar is a beautiful surrounded by hills dotted with tea estates. Famous for Medicinal plants & herbs. We reached Munnar in the evening at about 5.00 p.m. We had booked cottage in Munnar in Moutain Club Resort. This was the amazing experience we had in our entire Kerala travel. Day 2 we went to the local market for shopping, had SPA in the hotel, explored the property and had delicious dinner served in the hotel. Day 3 we went to Kolukkumalai. Kolukkumalai is a small village bordering Idduki. It has highest tea plantation in the world because of the high altitude. It's a bumpy jeep ride via the tea estate, the mind-blowing scenic views with the estate, streams, waterfalls and mist covered mountains is heavenly. You may watch the Kerala – Tamilnadu border from the highest peak of Kolukkumalai
We left for Kochi Airport from Munnar to board our return flight to Mumbai.
I could not fit in Tekkady & Wayanad in my travel plans due to time and budget constraints.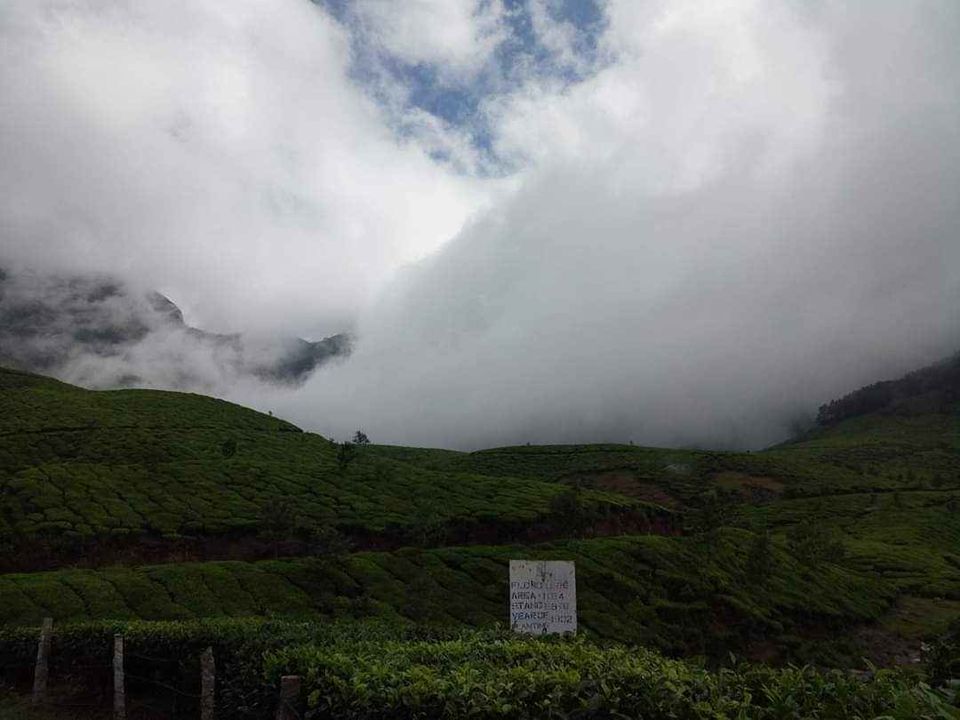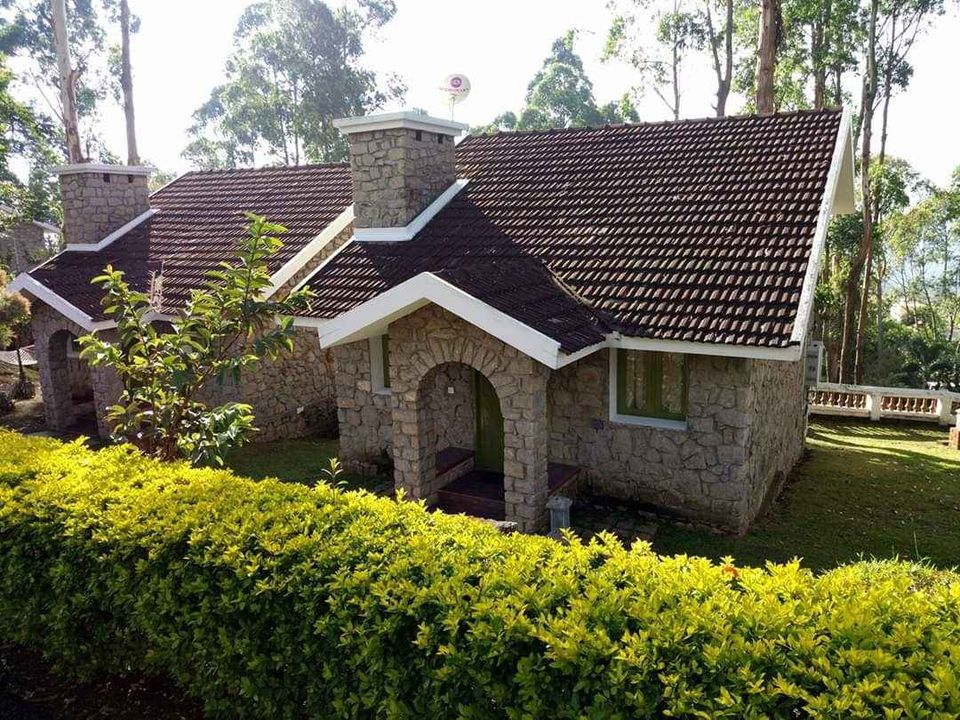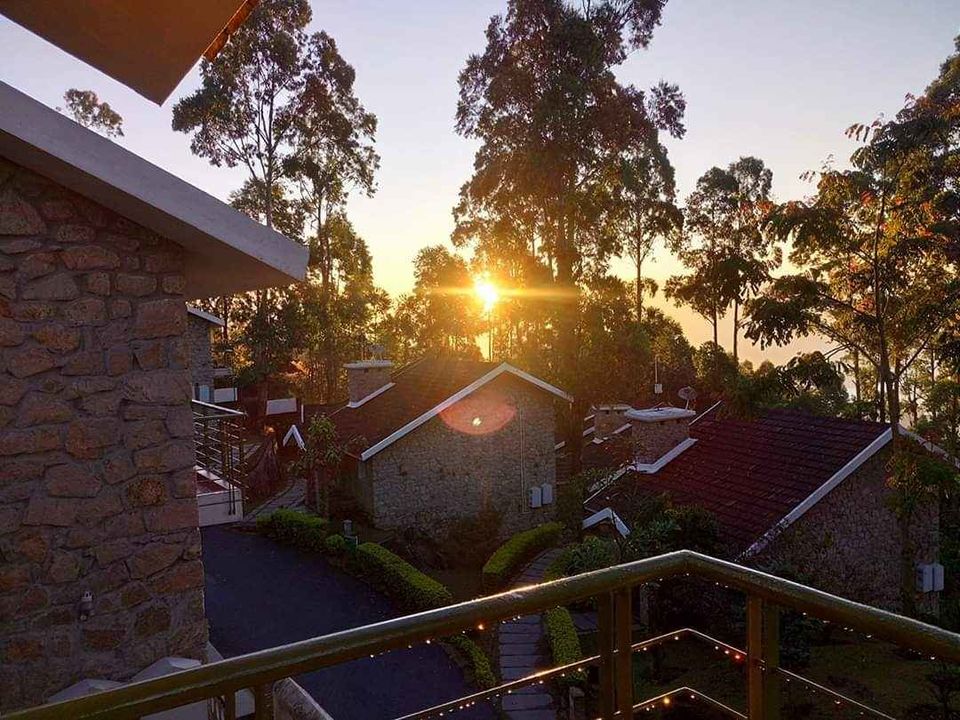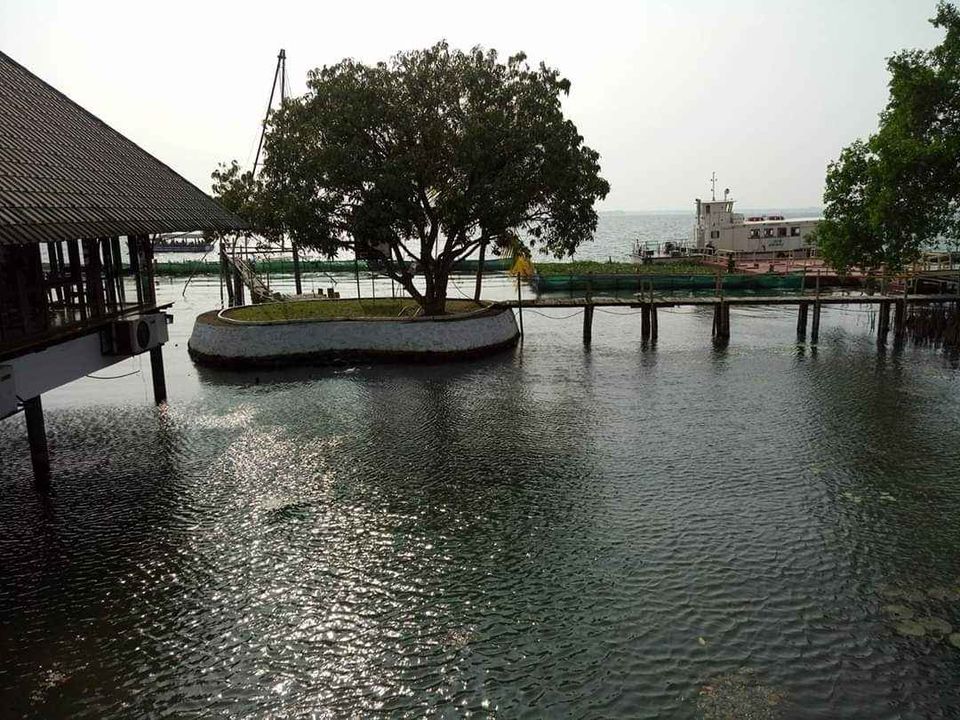 After our houseboat experience, we left for Munnar at 11.00 a.m. It was good 3 hour drive from Kumarakom to Munnar, roads are in good shape though only one vehicle may pass at a time. En-route there are beautiful tea gardens which is worth a visit. You may buy local spices and tea. Munnar is a beautiful surrounded by hills dotted with tea estates. Famous for Medicinal plants & herbs. We reached Munnar in the evening at about 5.00 p.m. We had booked cottage in Munnar in Moutain Club Resort. This was the amazing experience we had in our entire Kerala travel. Day 2 we went to the local market for shopping, had SPA in the hotel, explored the property and had delicious dinner served in the hotel. Day 3 we went to Kolukkumalai. Kolukkumalai is a small village bordering Idduki. It has highest tea plantation in the world because of the high altitude. It's a bumpy jeep ride via the tea estate, the mind-blowing scenic views with the estate, streams, waterfalls and mist covered mountains is heavenly. You may watch the Kerala – Tamilnadu border from the highest peak of Kolukkumalai