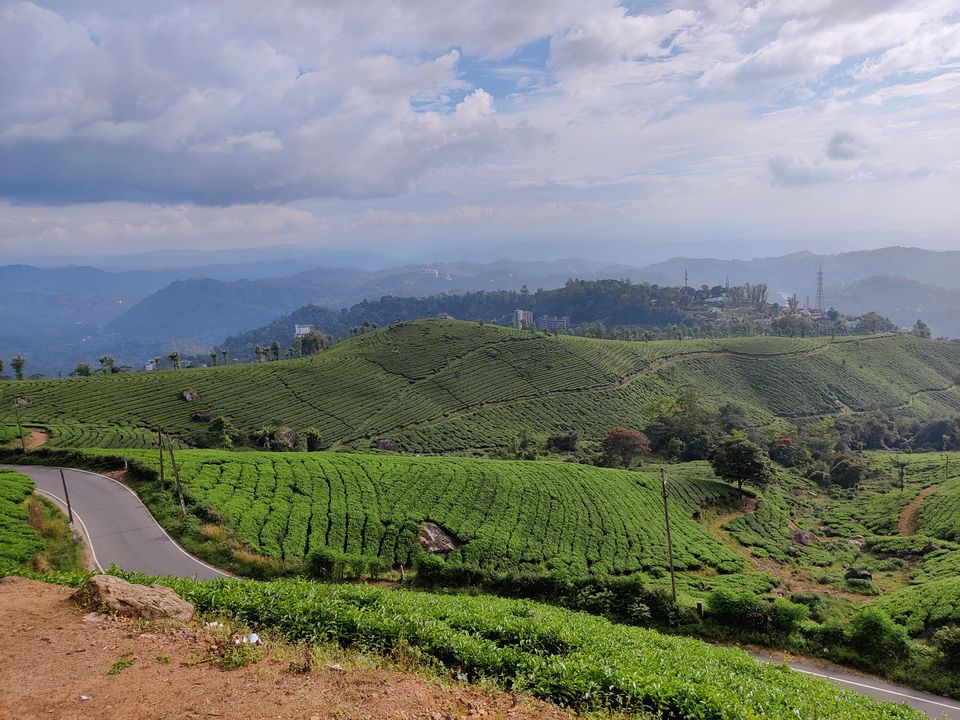 The words Pandemic and lockdown became common parlance nowadays. Everyone is fed up because of covid 19 including me.
I was looking for a safe place. I think Kerala is the safe destination to travel in this covid pandemic and Kerala was in my bucket list too so we decided to go to Kerala.
(PS- all the hotel rooms were properly sanitized, people were using mask, all the safety measures were taken by the airlines and hotels)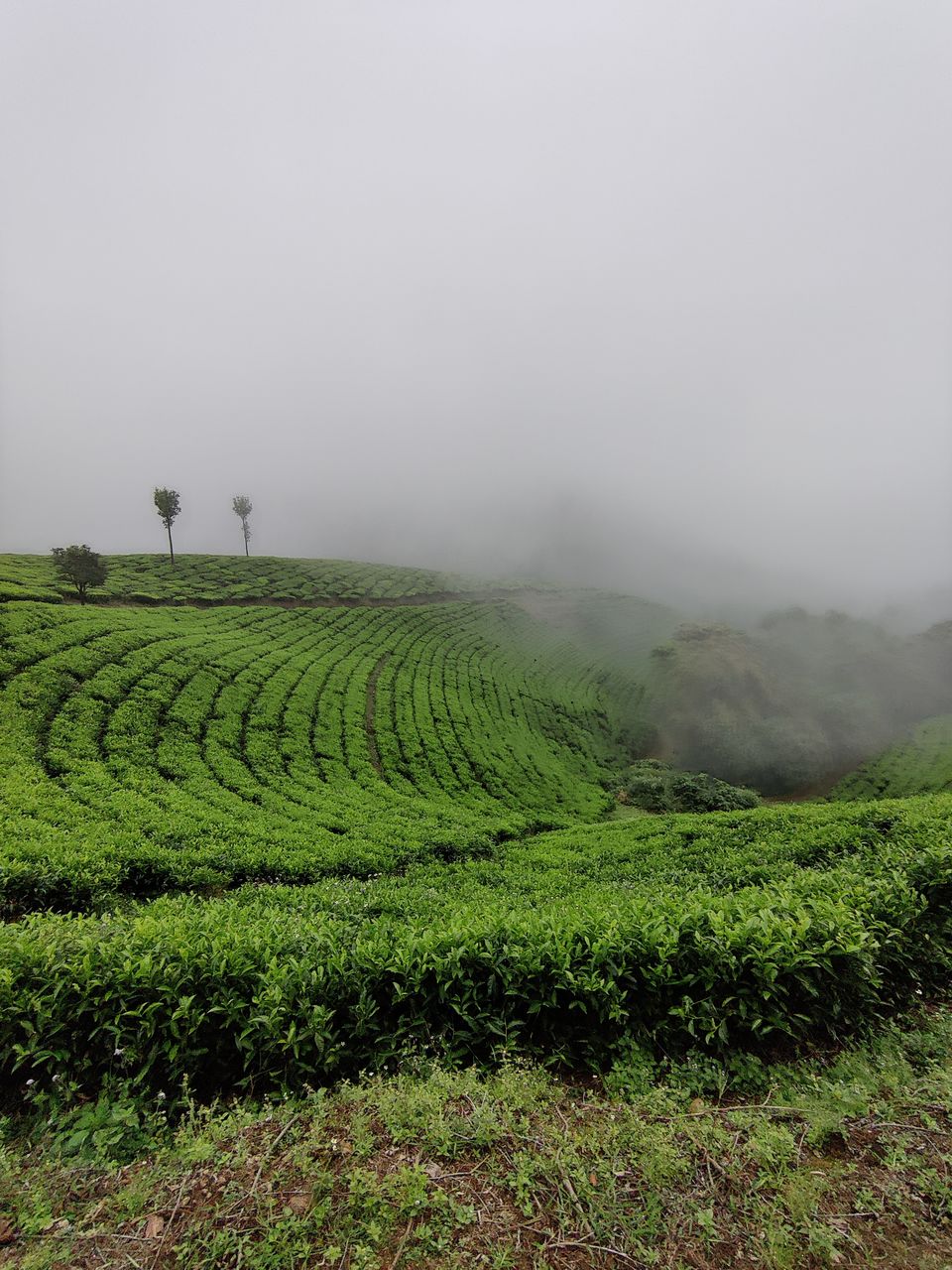 They call it "God's own country" because of its stunning natural beauty. Kerala has so many things to offer to its travelers. From the pristine beaches to lush green forests, magnificent backwaters and amazing mountains, the state is also famous for its hill stations and several wildlife sanctuaries too.
You must not hurry when you are in Kerala. Do not sacrifice on the number of days. You need at least 4-5 days in Kerala.
Day- 1

We started our journey on 16th of December 2020

We took flight from Pune to Kochi via Bangalore. We reached Kochi at 8pm. We stayed at one hotel which was just 2km away from the airport. We had our dinner and slept.
Actually our flight got reschedule due to covid and we reached Kochi before our planned day.
Day- 2
It was 8 in the morning. Our cab driver came to pick us up and we headed up to Munnar. (PS- Cab was included in our package)
We took a break for breakfast and then we came across 2 famous waterfalls on the way to Munnar. Cheyappara waterfall and Valara waterfall. These are the best trekking locations in Idukki district.
Cheyappara waterfall-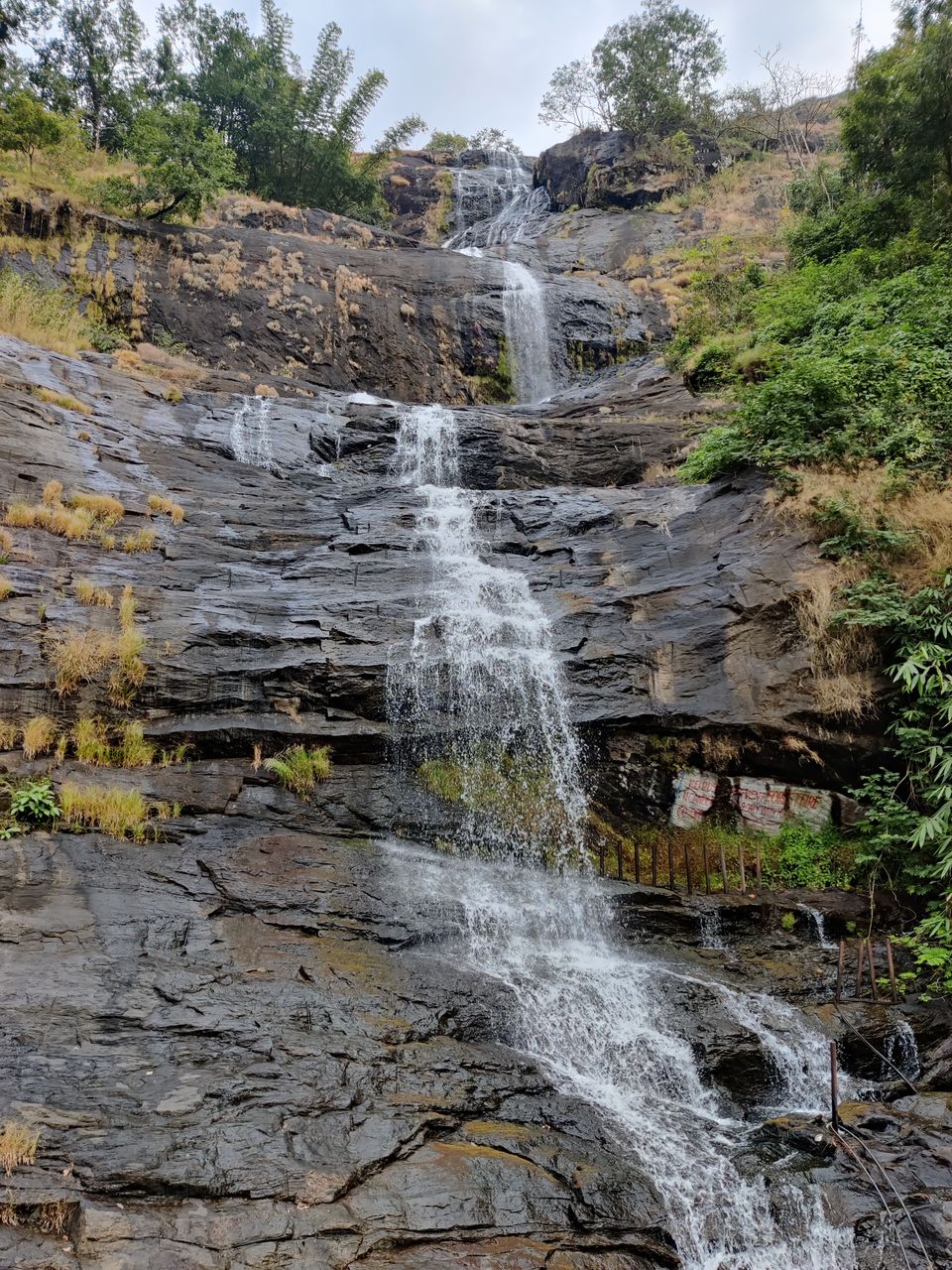 Valara waterfall-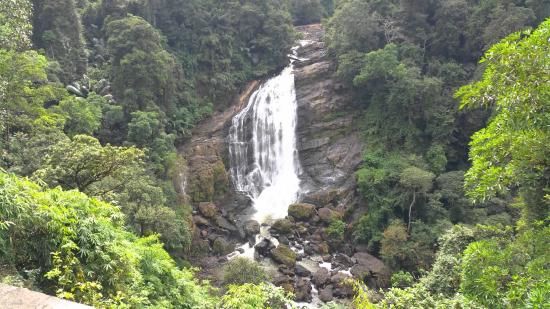 Munnar-
Munnar is a one of the popular destination in India. Well known for the tea plantations and spices.
Here are the 4 specialties which you must buy before heading back to your place.
1) Spices 2) Tea 3) local chocolate 4) Aroma oils
We visited a spice farm and chocolate factory where they gave excellent information and uses of all the spices. Being a married woman I thought that I know all the spices, But after visiting spice farm I got to know that there are so many spices that I am not aware of..;-P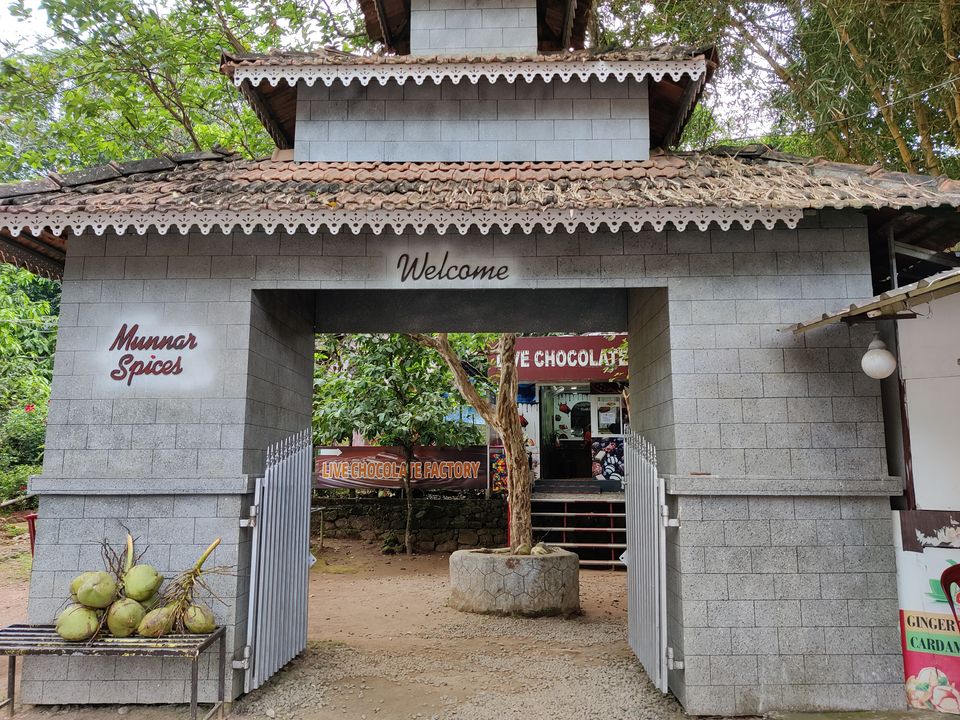 Live Chocolate factory-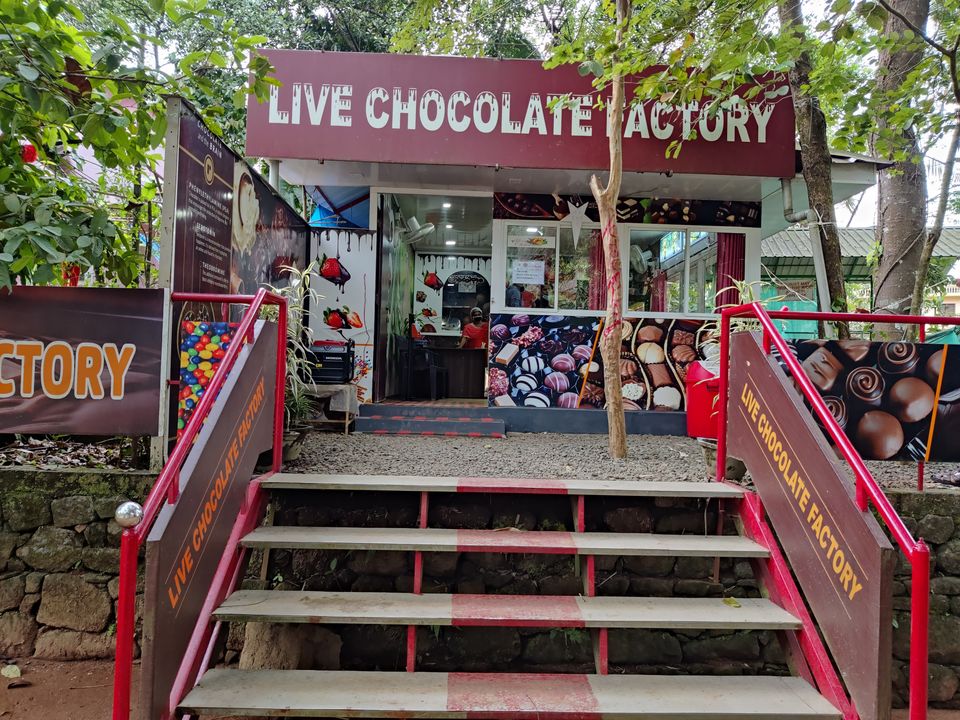 Spice farm-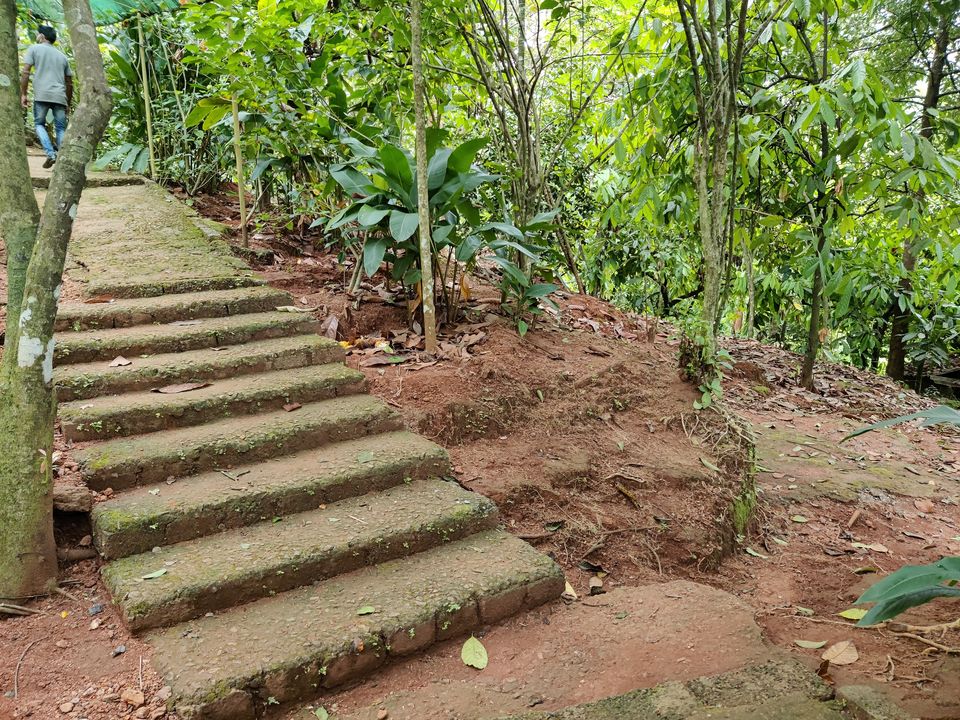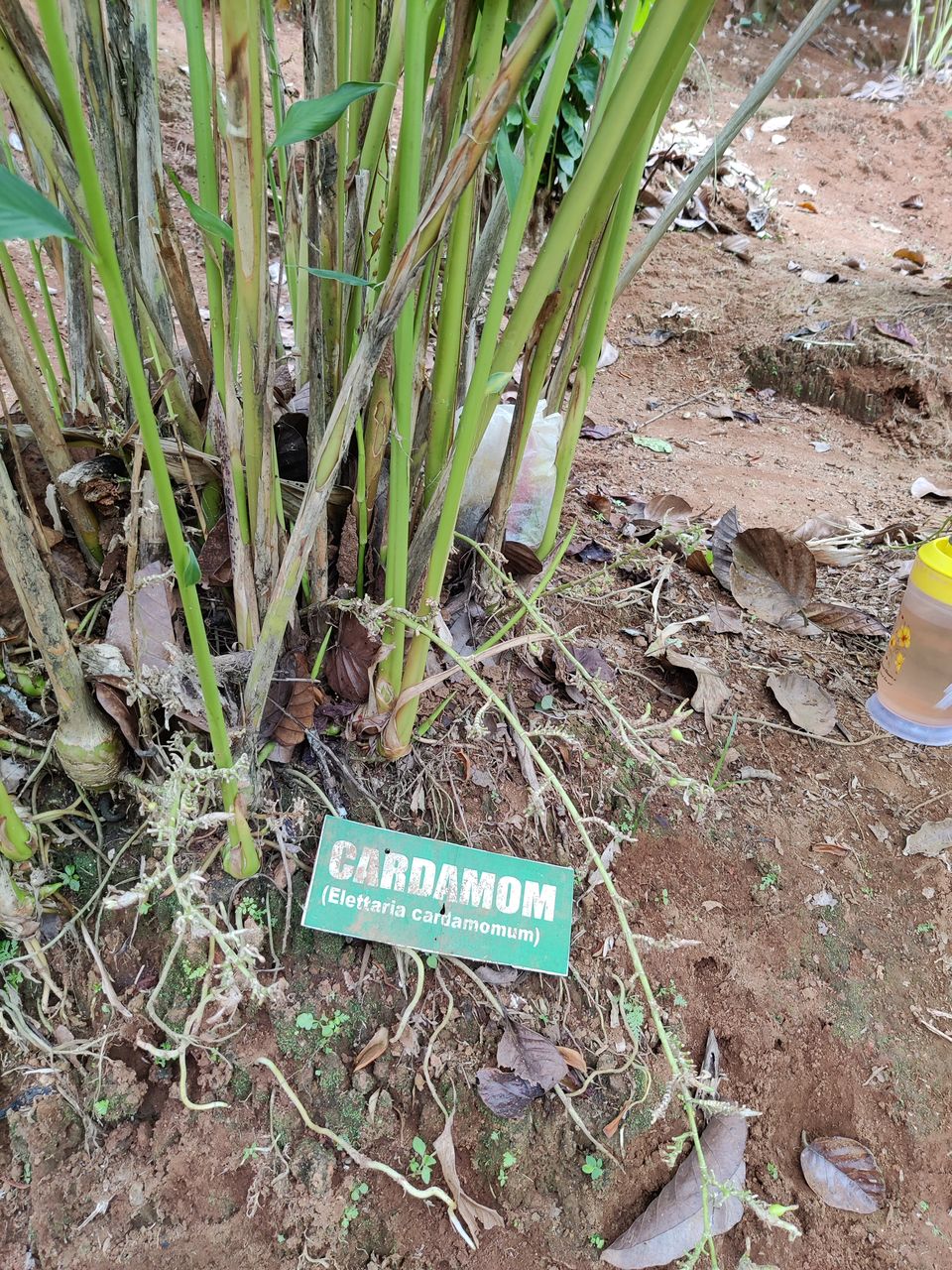 We bought some spices and chocolates from there.
After that we took a jeep safari-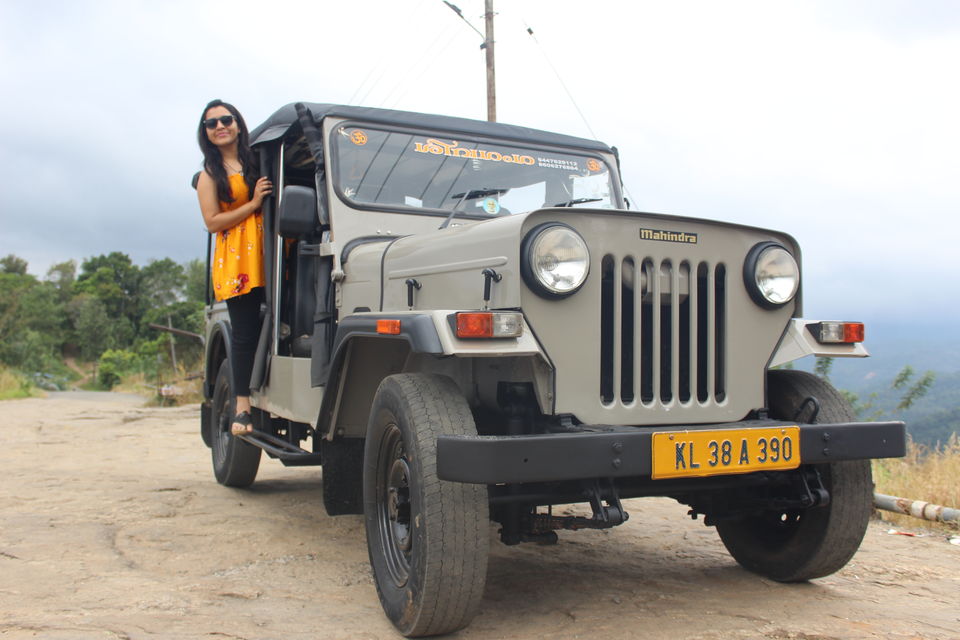 A bumpy jeep safari ride was exciting and adventurous. It covers 4 major places.
1) Ponmudi dam (Echo Point)- it was quite and less crowded place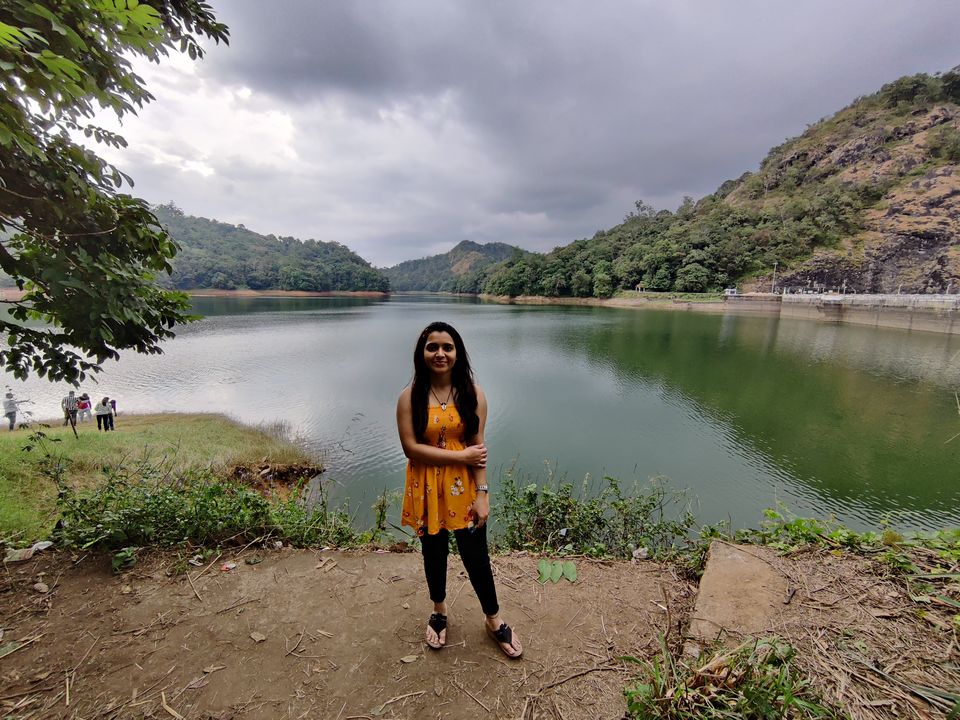 2) Ripple waterfall- The magnificent waterfall in the middle of lush green forest. It was a beautiful cascade waterfall. The area has been developed as a tourist spot, however not many people know about this, thats why this place was less crowded.
You must not miss this place in Munnar.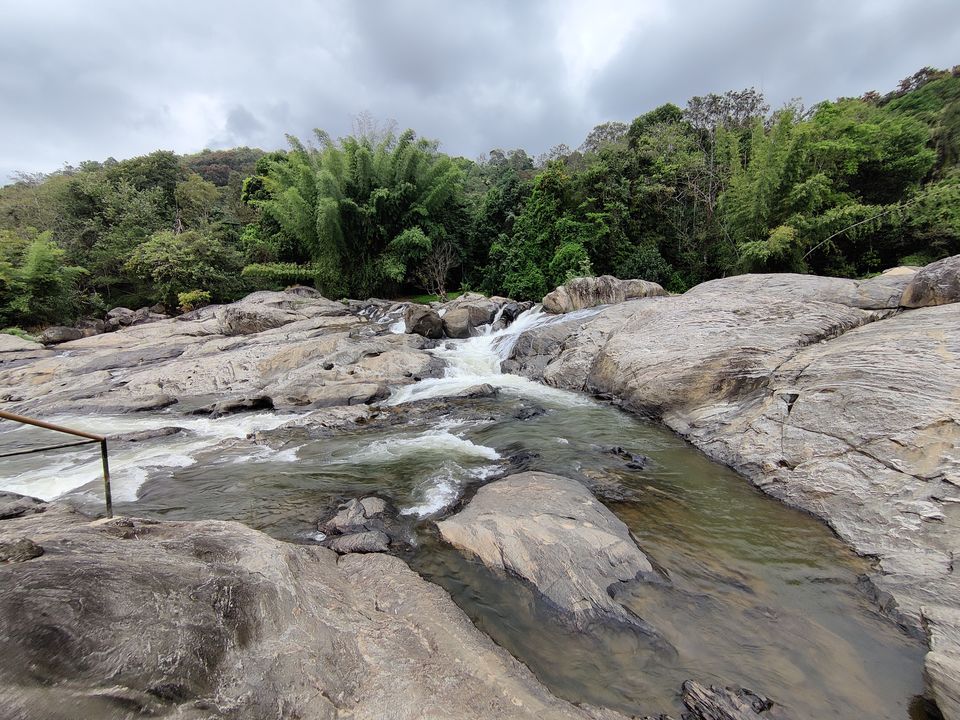 3) Hanging bridge-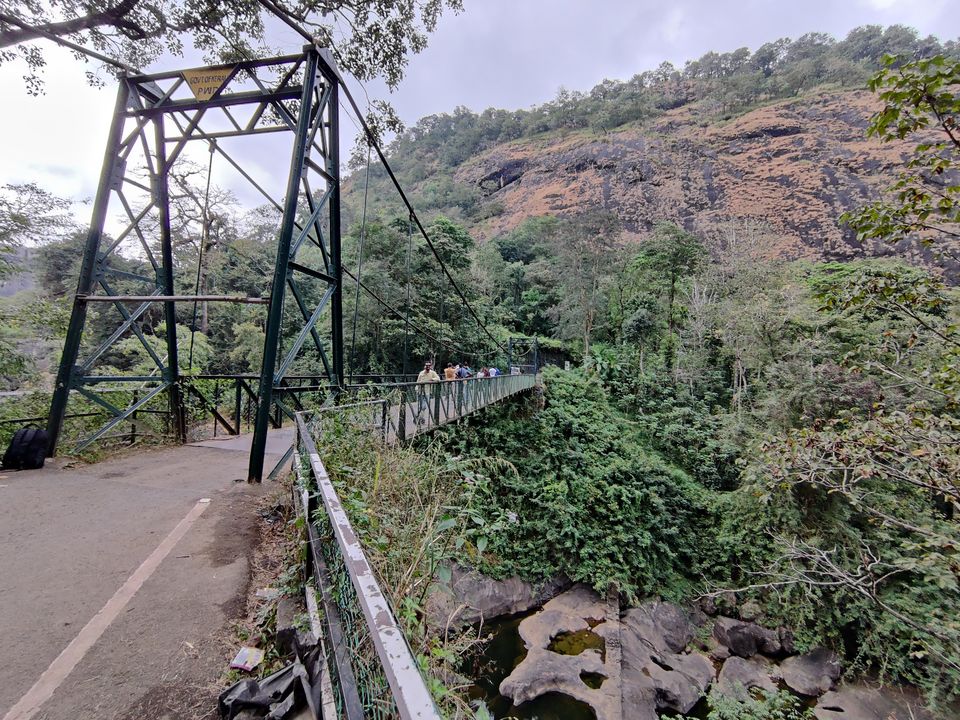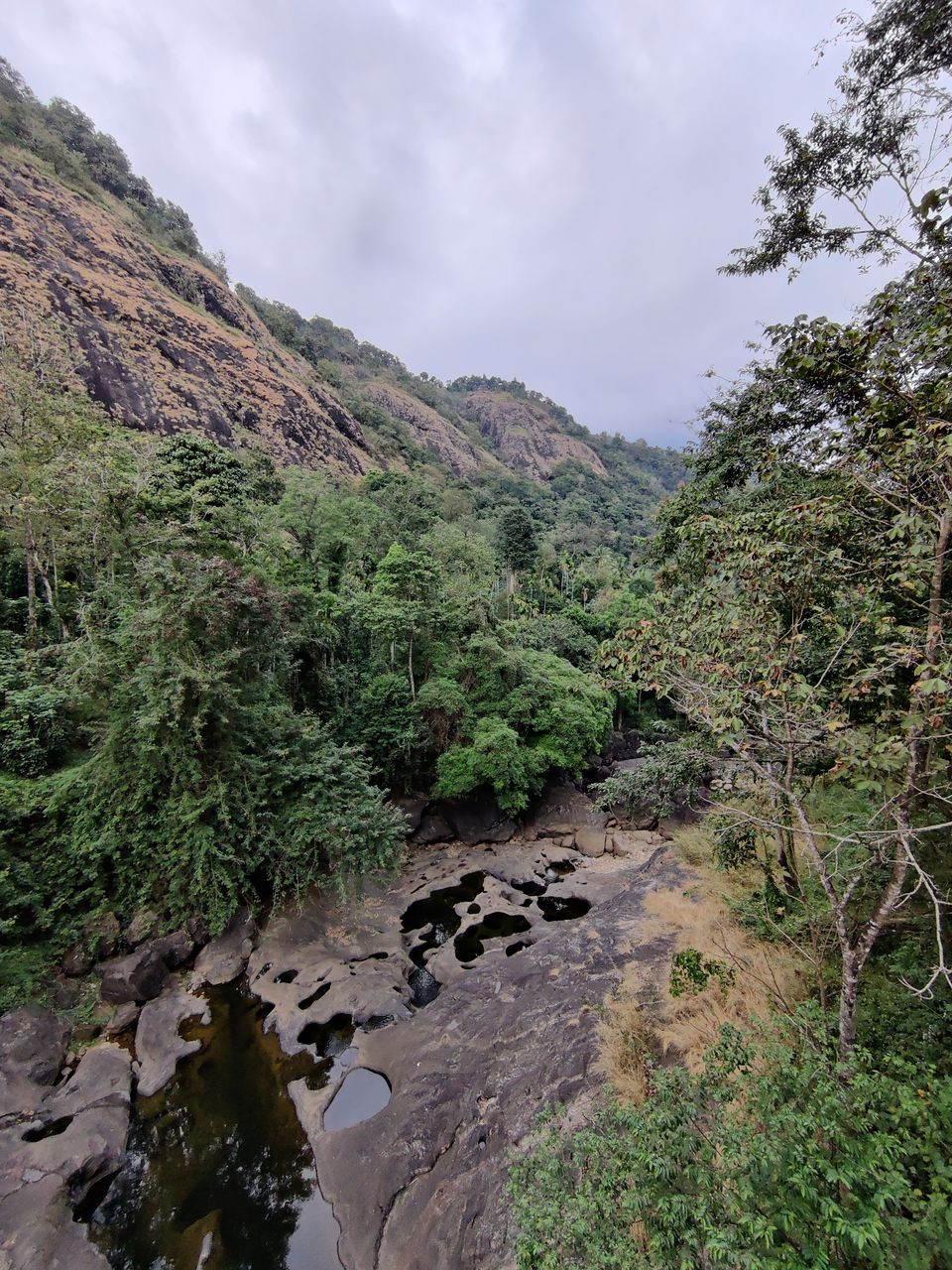 4) Nadukani Para- it is a beautiful view point. It is situated at an altitude of more than 2500 feet above the sea level.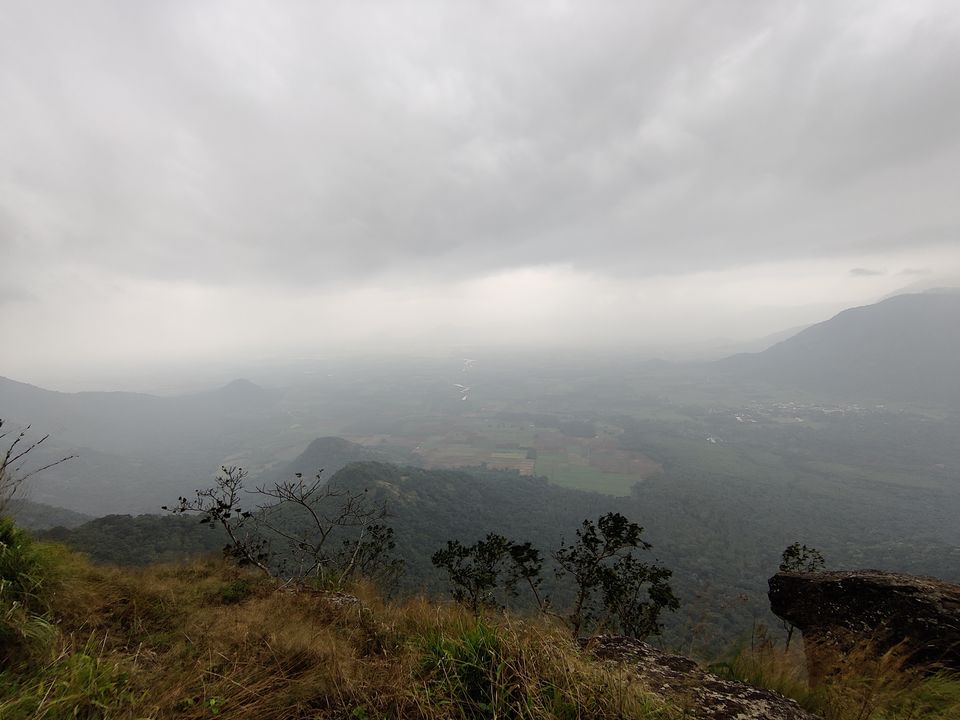 Finally we reached our hotel at 7pm. We were so exhausted after travelling whole day. We got freshen up and had our dinner. Our hotel was in the middle of hills and was surrounded by tea plantation.
Day- 3
It was a foggy morning, we woke up at 7am and the view from our room was splendid. We had our breakfast and left for Eravikulam National Park.
Our room in Munnar-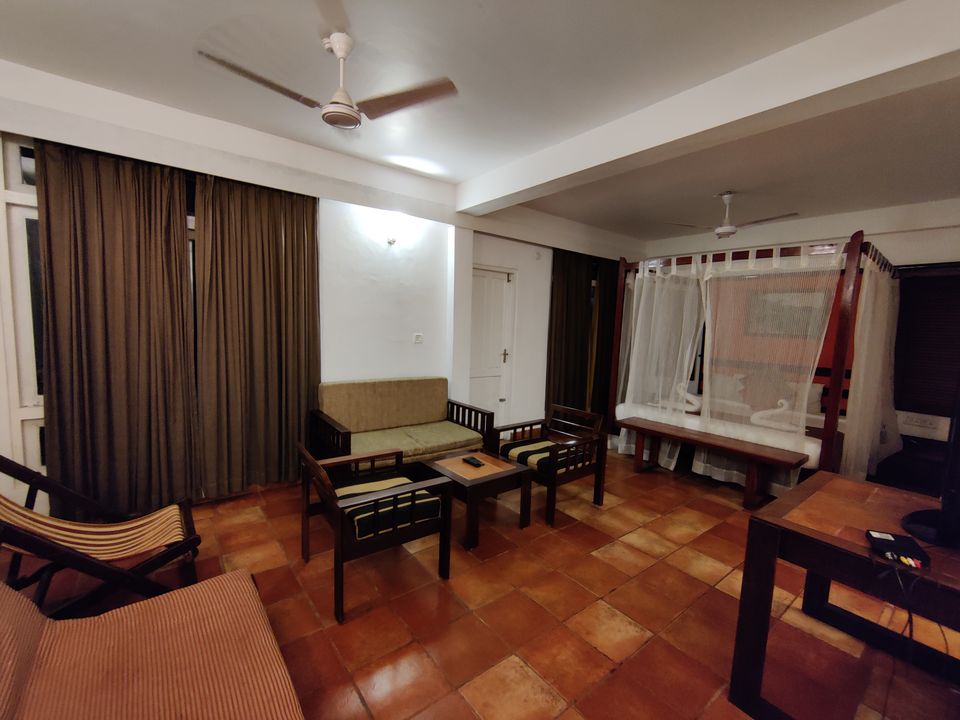 Foggy morning-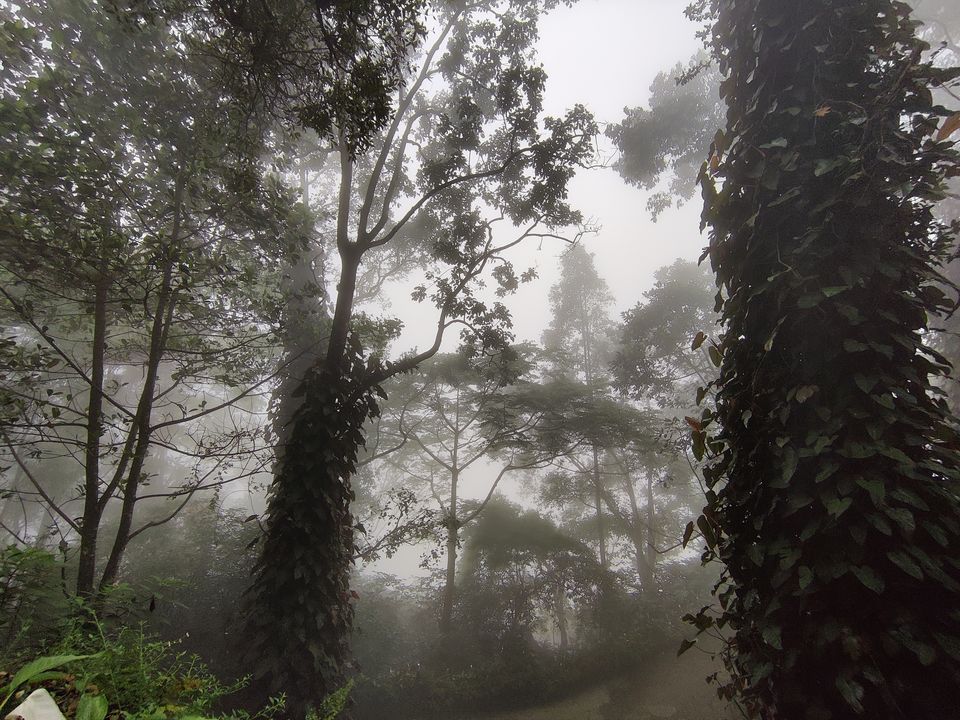 View from our room-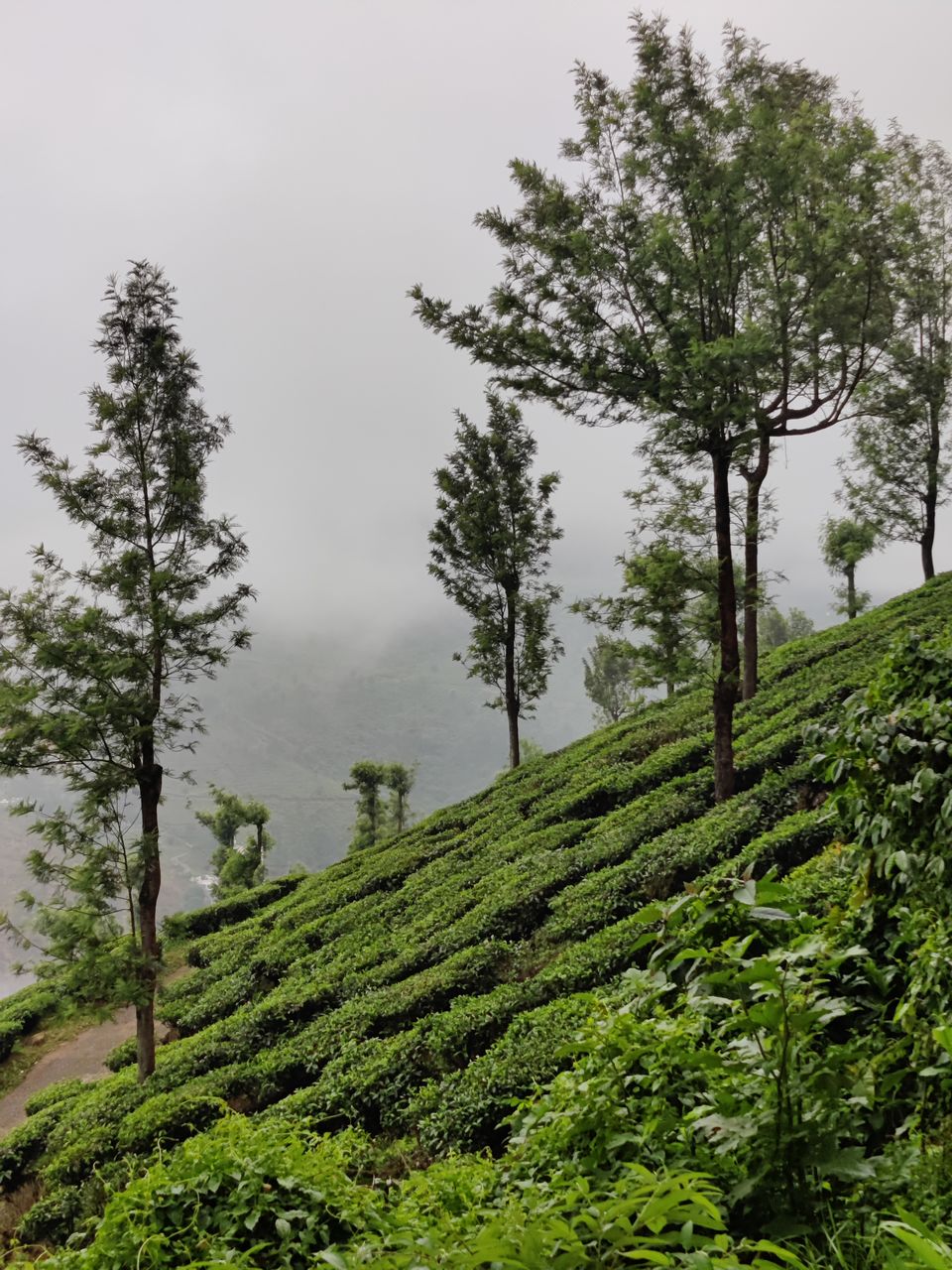 Eravikulam National Park-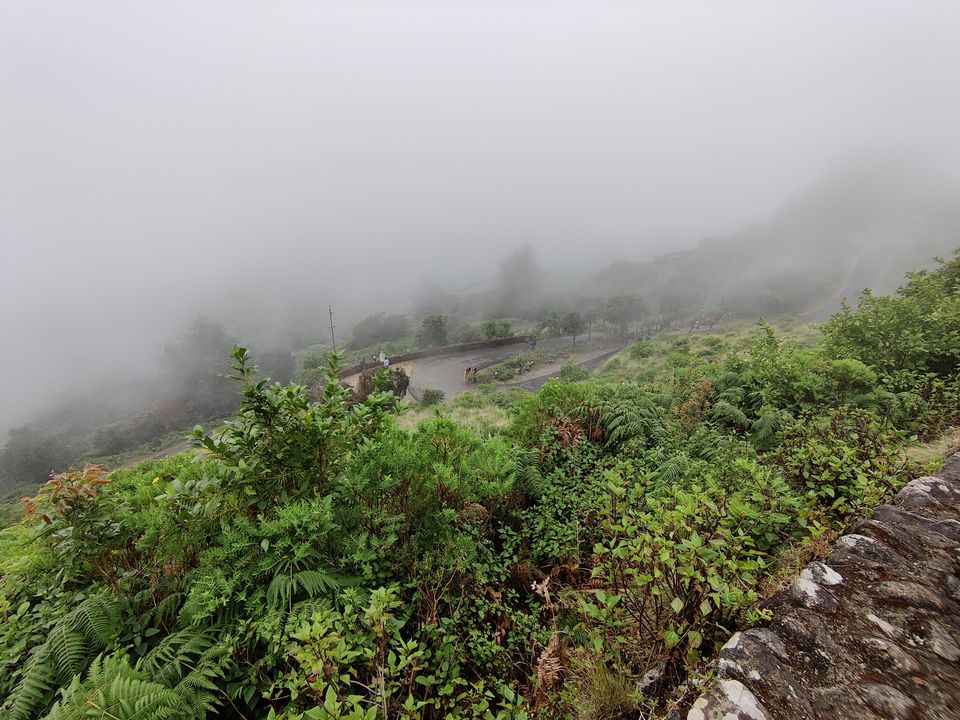 It is situated in southern western ghats and the view with the hills and tea plantation from the top was incredible. Eravikulam is also famous for the Nilgiri Tahr and this park is built with the aim of conserving them.
The view from the top of the mountain across the miles of plantation was splendid..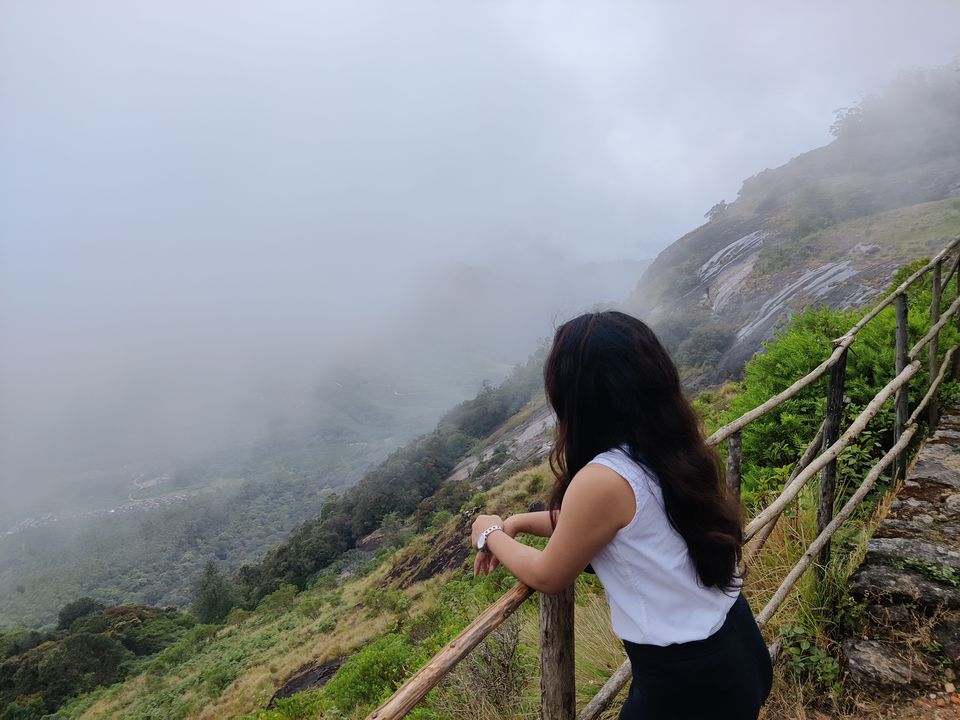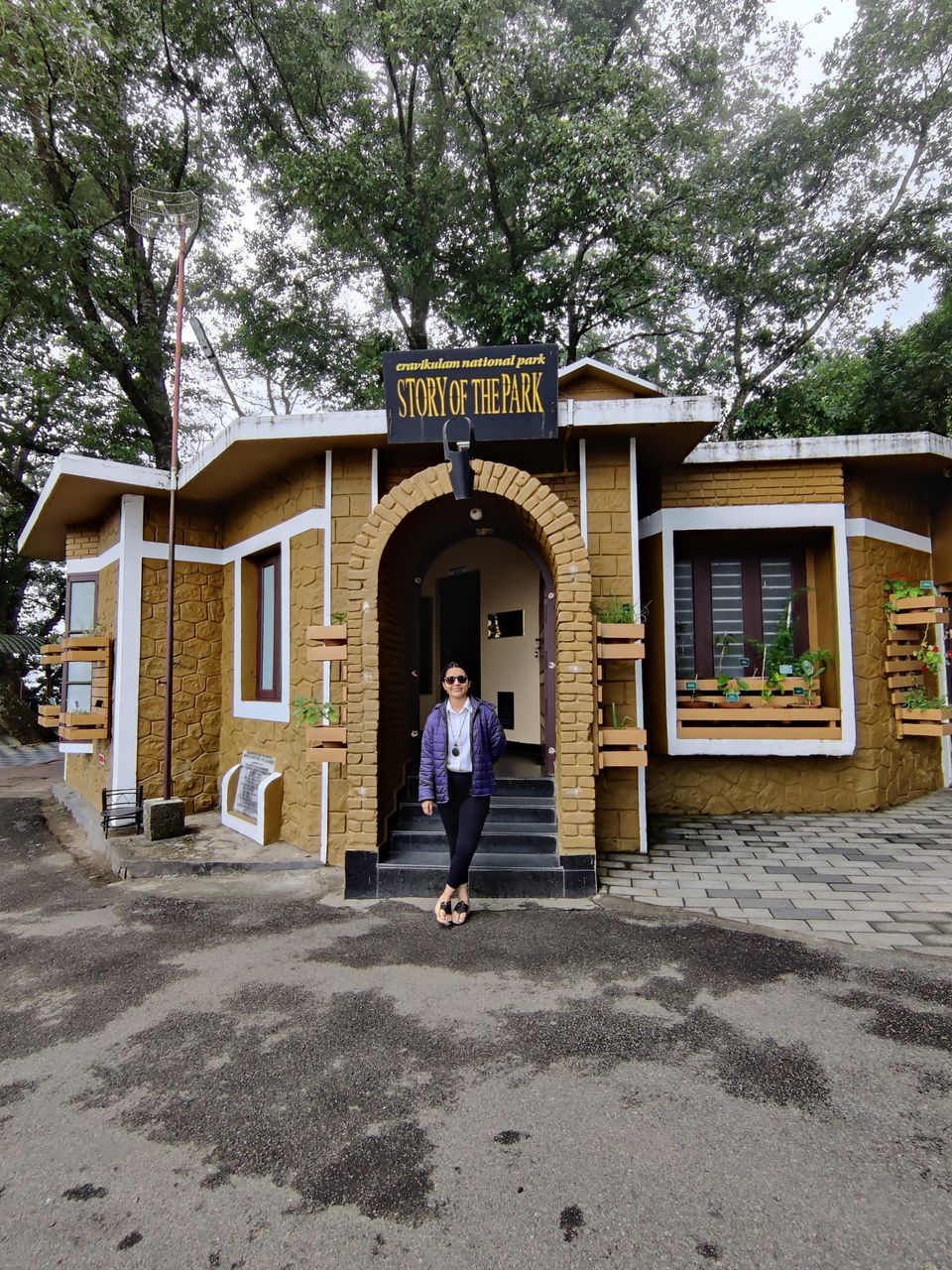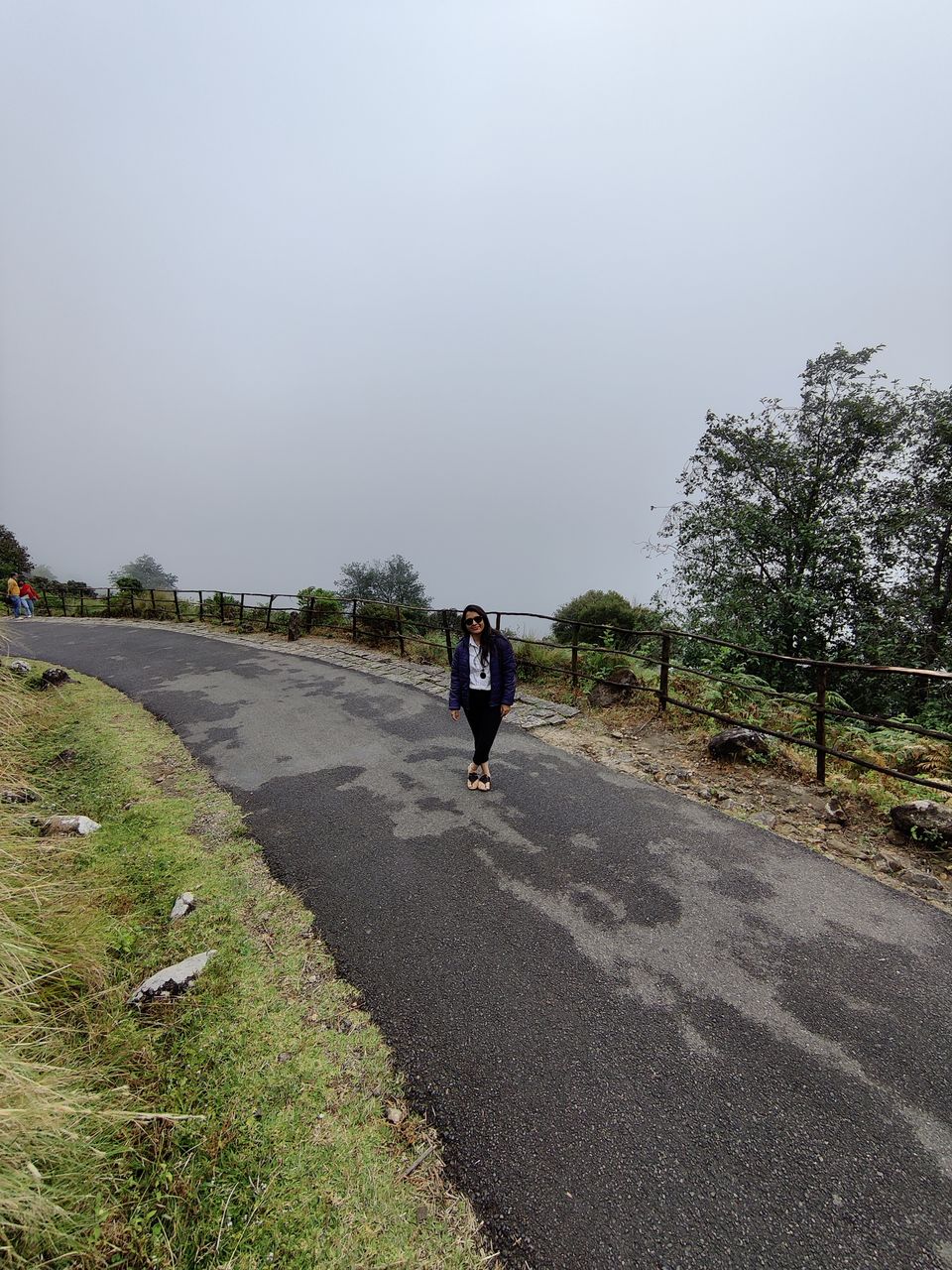 Flower Garden- after national park we visited flower garden.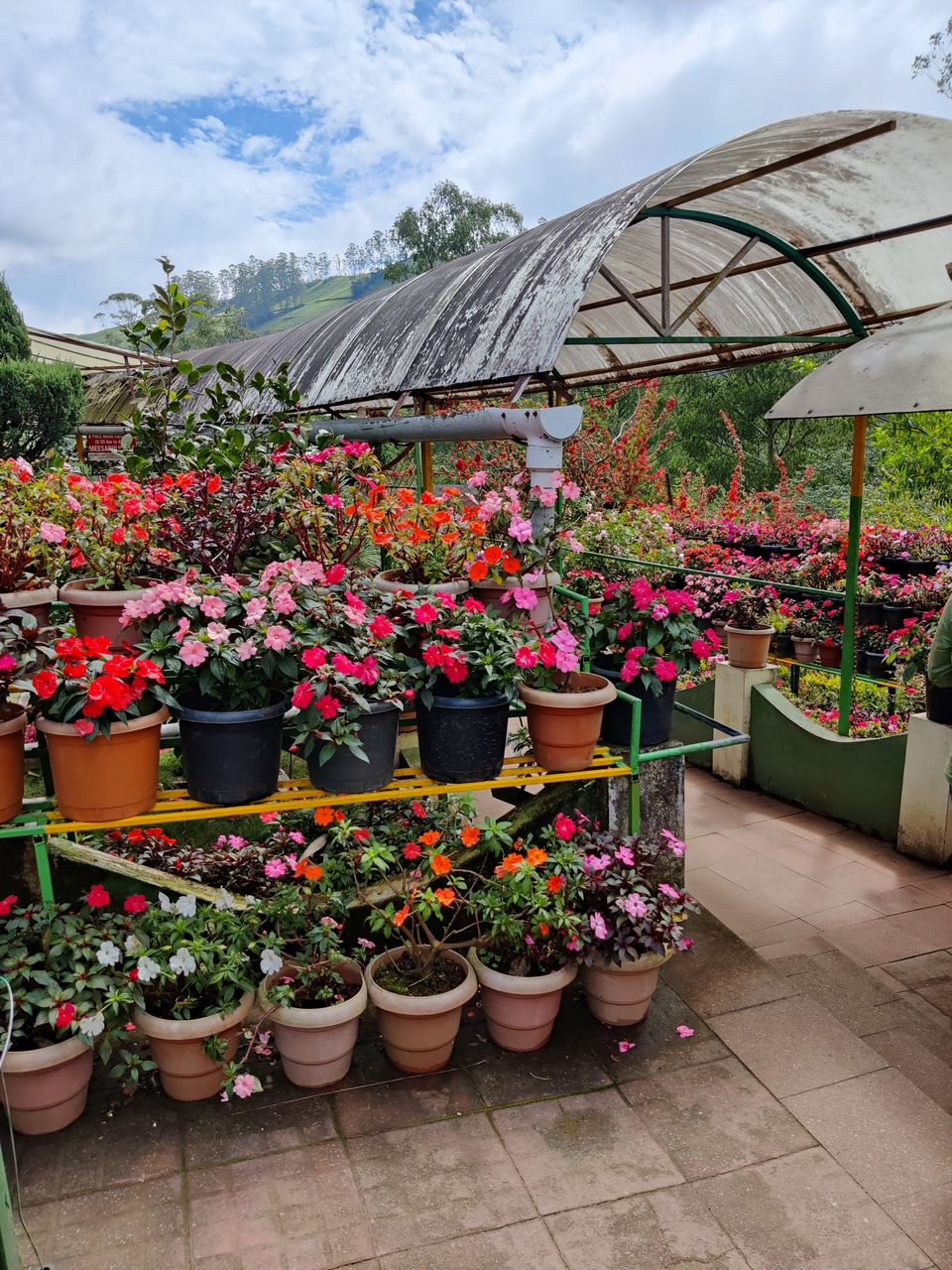 Our driver was our guide. He took us on a trek through the tea plantation and to the surrounding mountains. He led us on a beautiful hike through the plantations.
And then we clicked many pictures at tea plantation.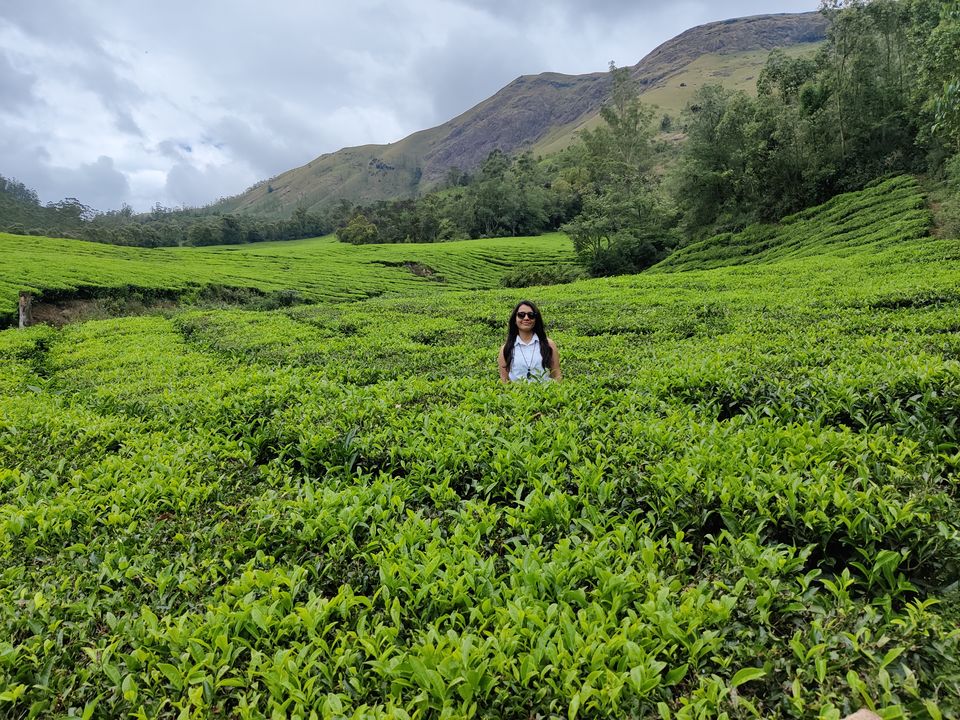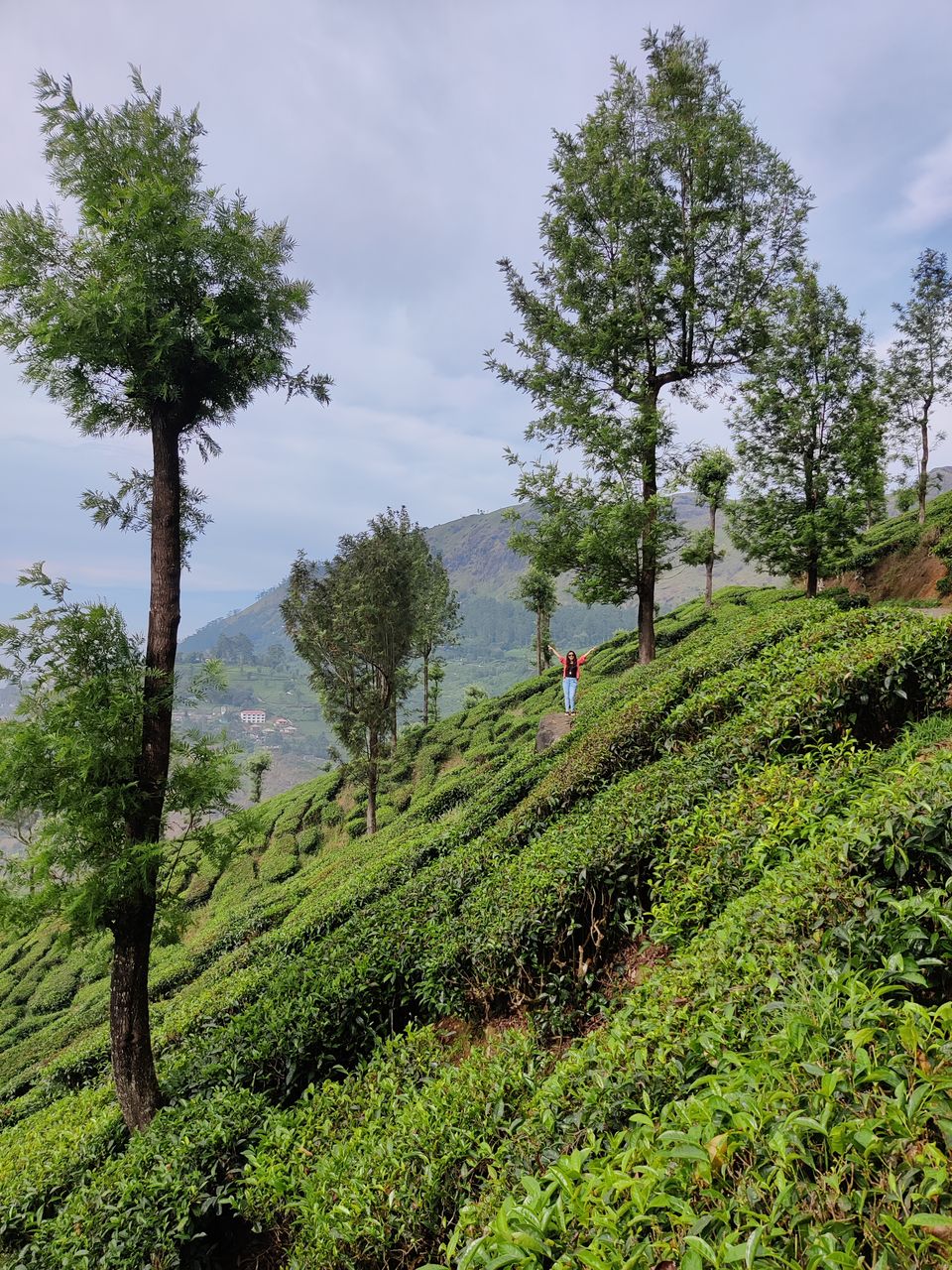 After that we visited Mattupetty dam and Kundala dam. There was small street market near Mattupetty dam from where I bought green tea and magnets for my Fridge. Collecting fridge magnets from every place I visit, is my hobby.
Mattupetty dam-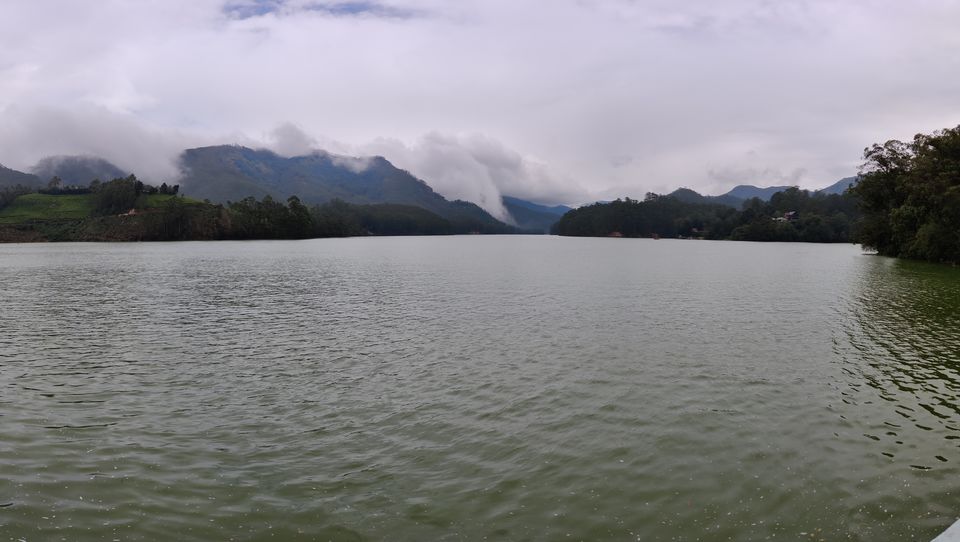 Kundala dam-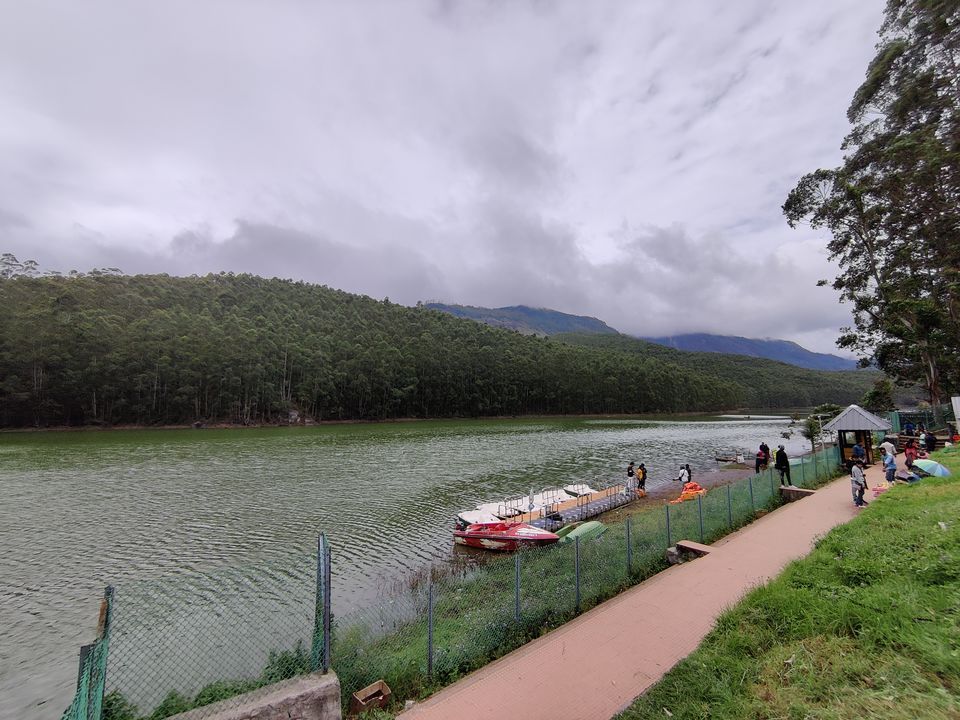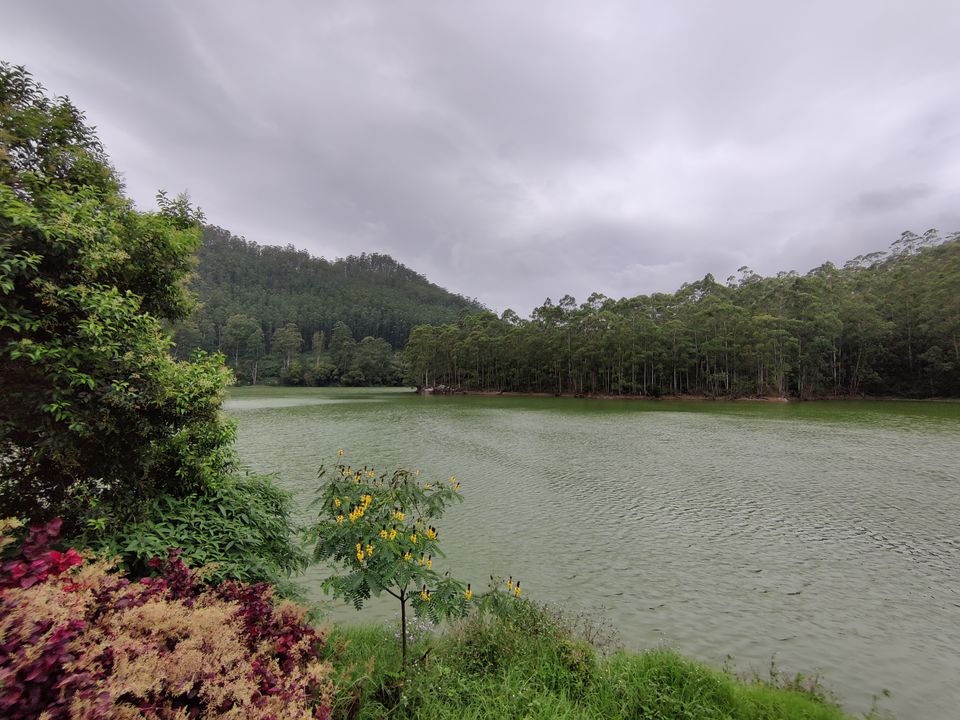 Market near dam-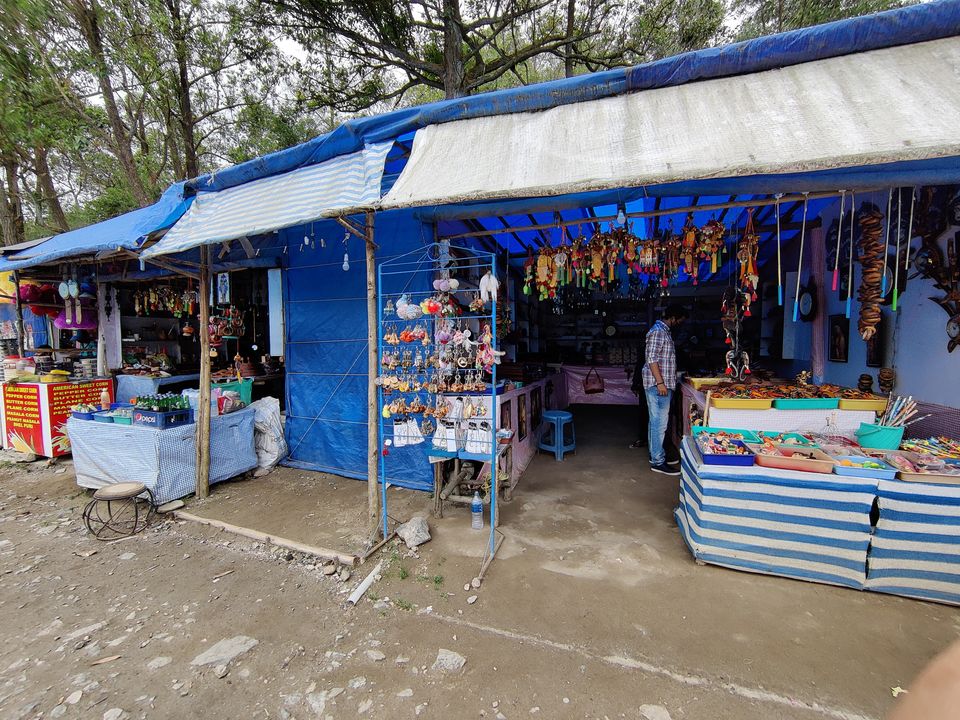 It was a 4pm and we got tired so, it was the best time to take Keraliyan massage to relax our tired body and to refresh. We went to massage centre for massage. And it was truly energizing and refreshing..
Tree house-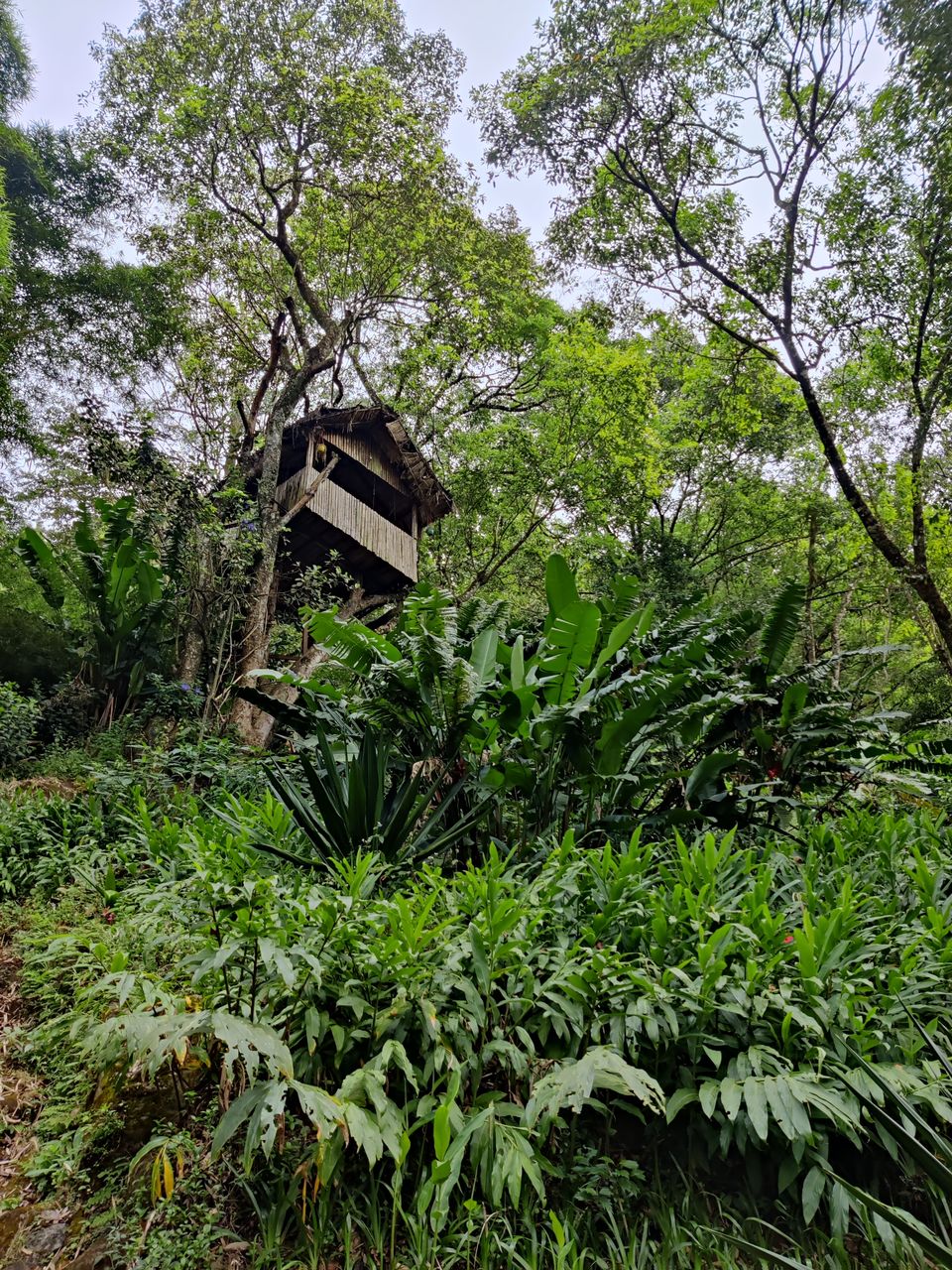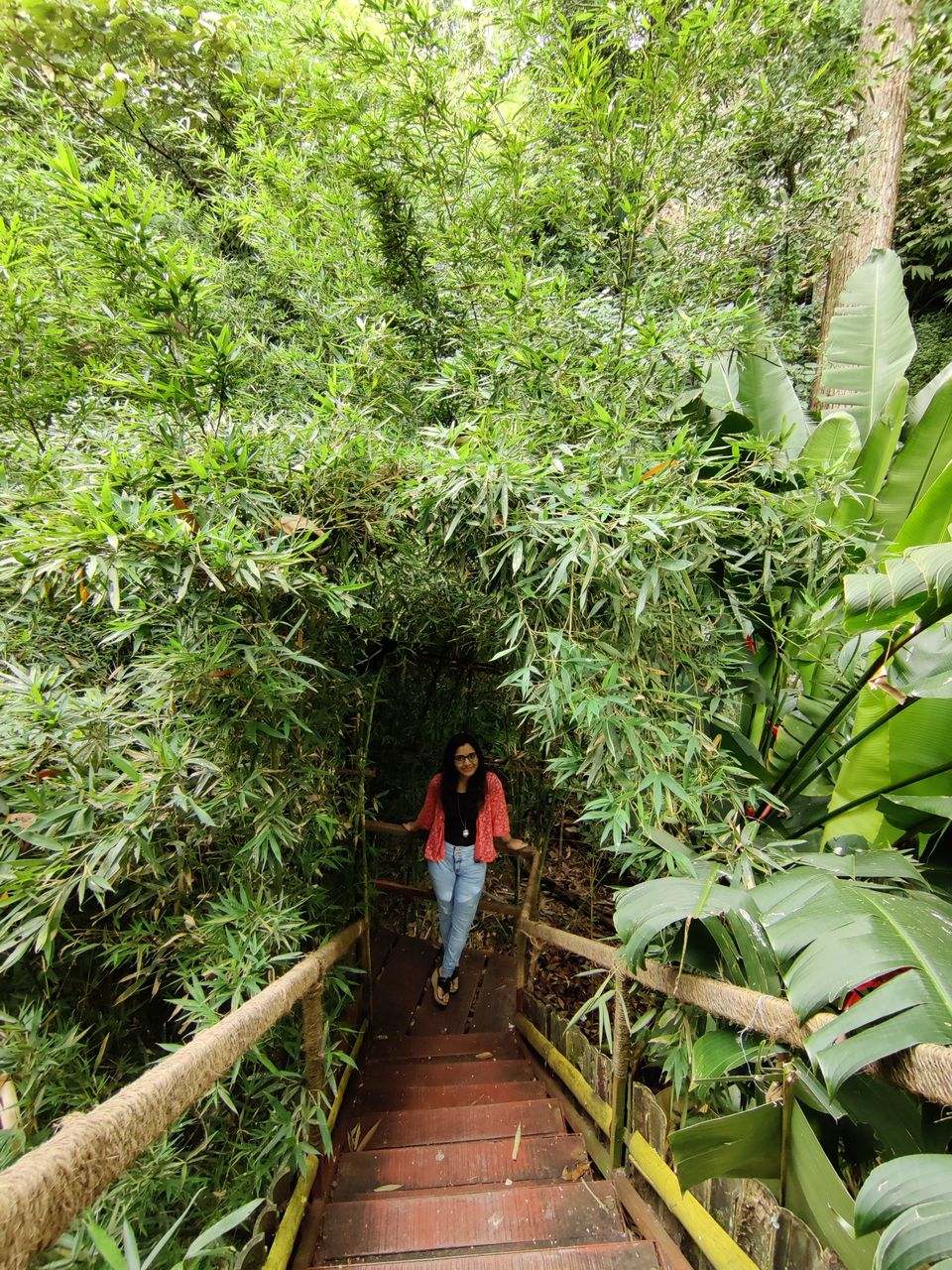 Day 4-
Munnar to Thekkady-
You will find many churches in Kerala. We went to Mayiladumpara church on the way. But due to covid all the churches were closed for tourist. So, we just took photos from outside.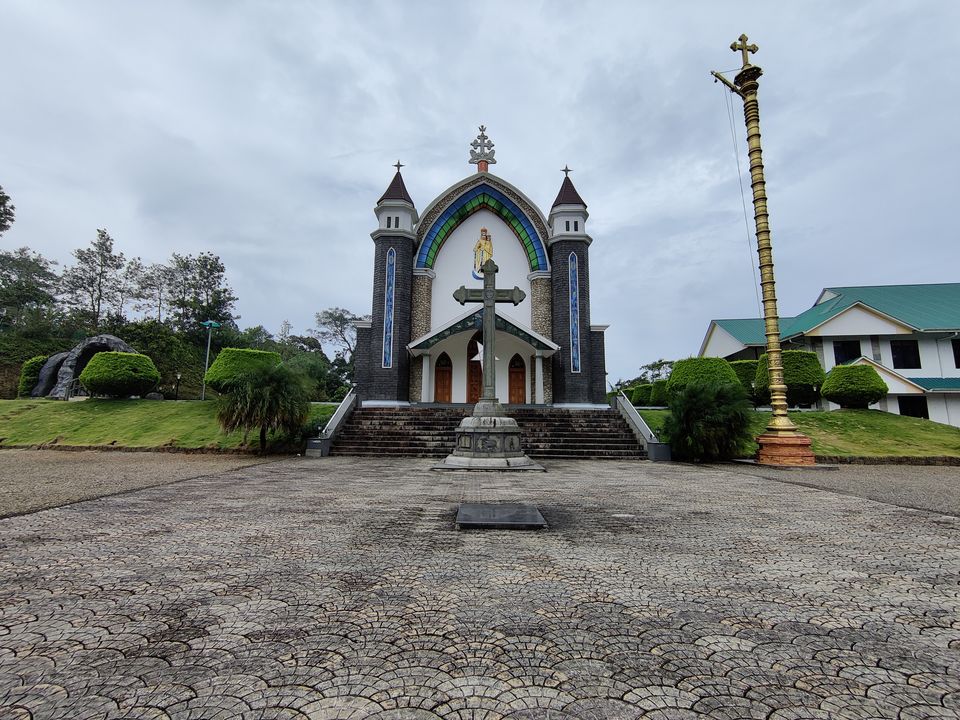 Honey Park, Pampadumpara-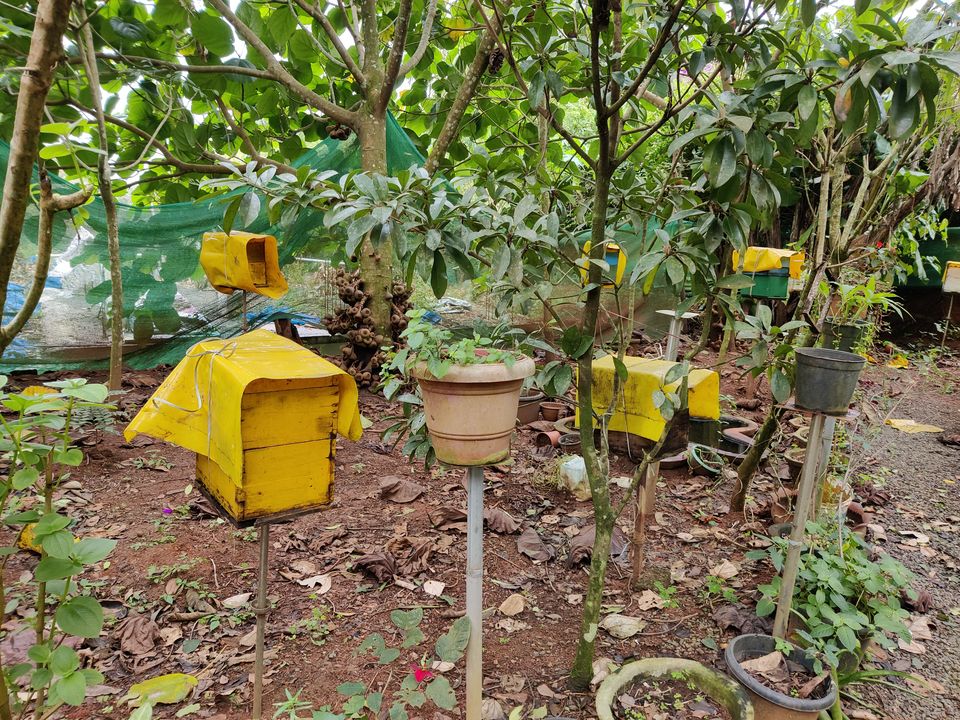 Kerala-Tamilnadu border-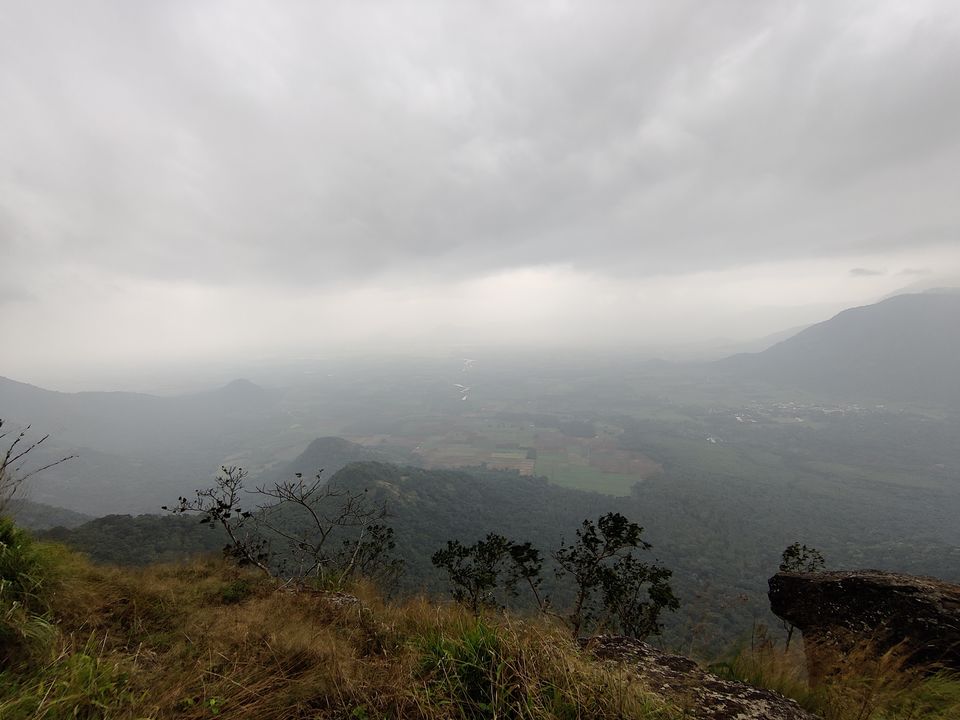 Elephant ride-
The Elephant ride through the jungle was truly fun and it was unforgettable ride for me. The duration was 15 minutes and ticket was 500 per person.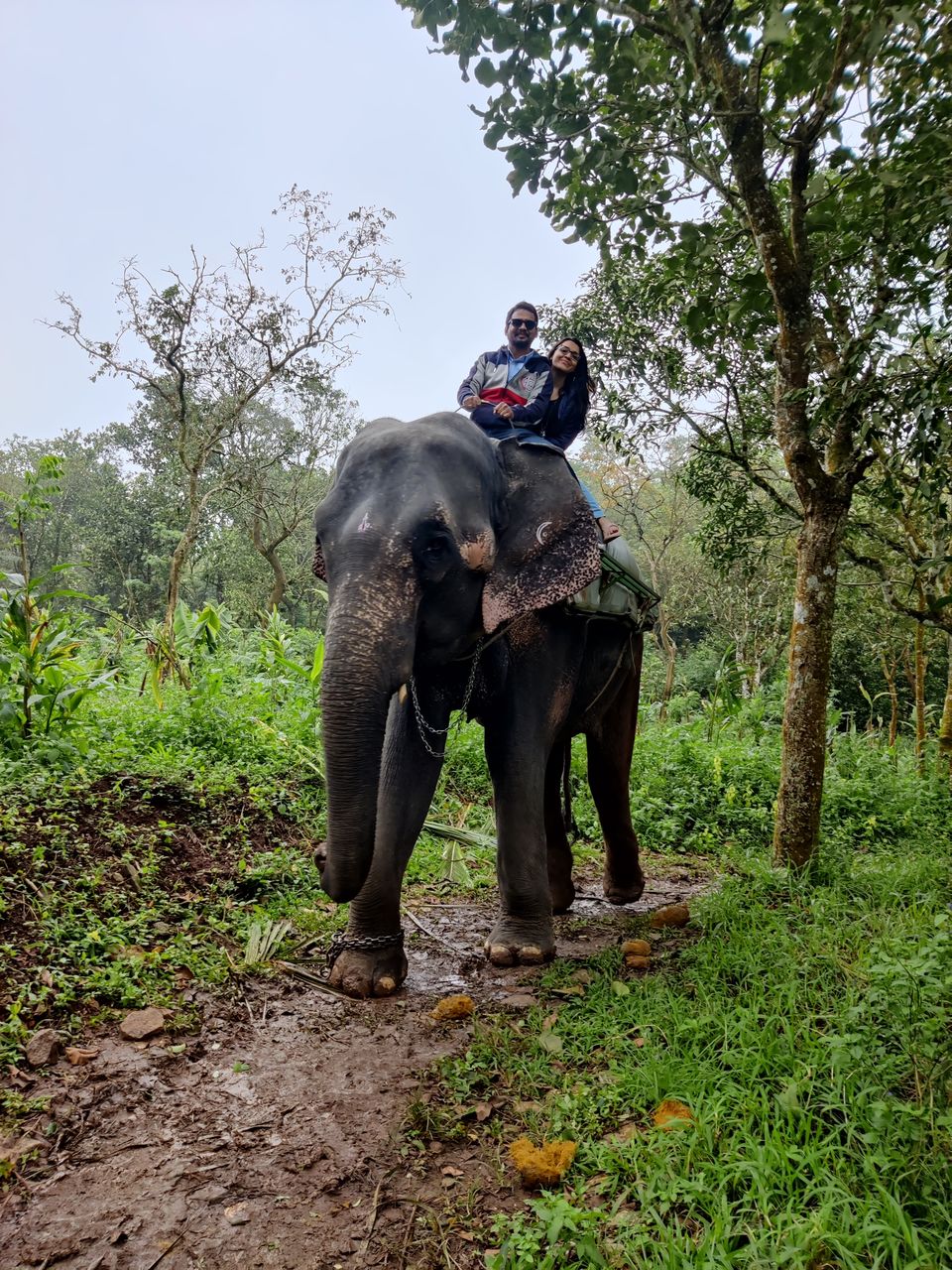 Kathakali show-
After having lunch and taking some rest at our hotel. In the evening we went see kathakali dance. We really enjoyed it.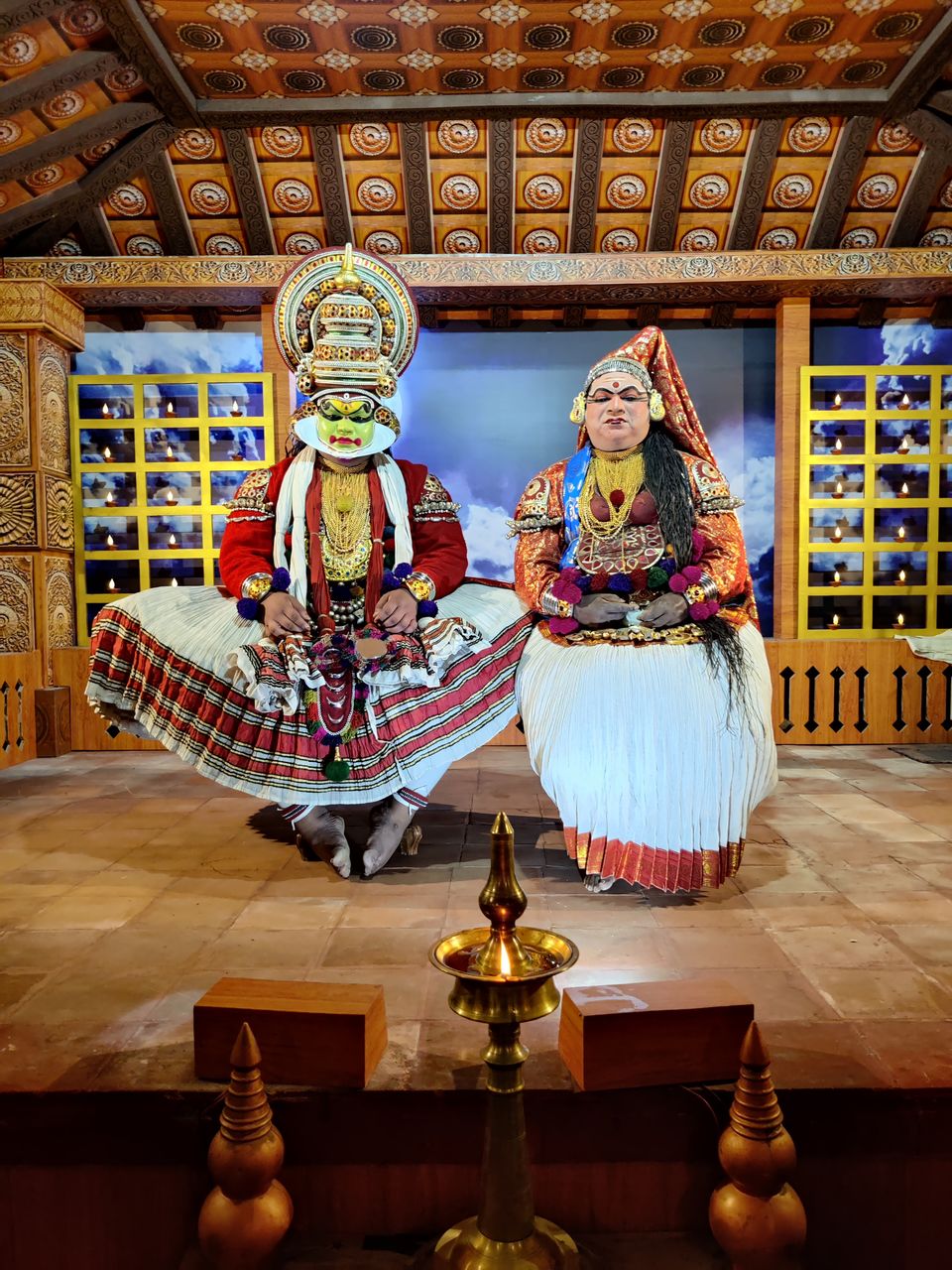 Our room in Thekkady-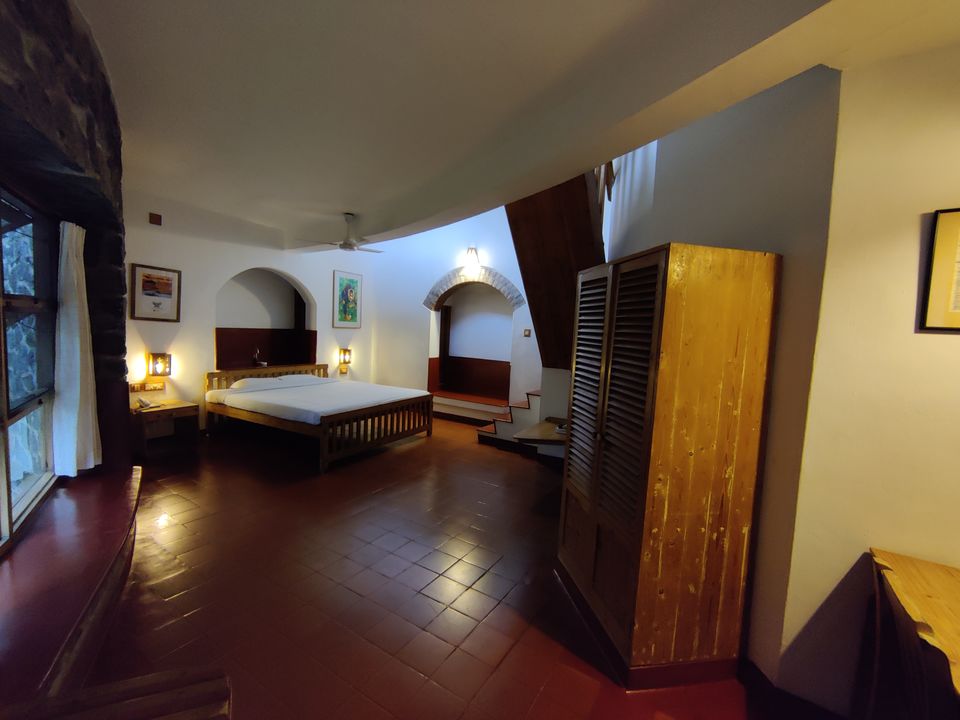 Day 5-
Periyar lake-
Boating in Periyar lake is the most loved and famous ride in Thekkady. This cruise starts at 7.30 in the morning. The temperature in Thekkady ranges between 15 degree Celsius to 20 degree Celsius. Keep some warm clothes with you when you are in Thekkady and Munnar.
In the morning we went to Periyar lake where we spotted some wild elephants and different types of birds.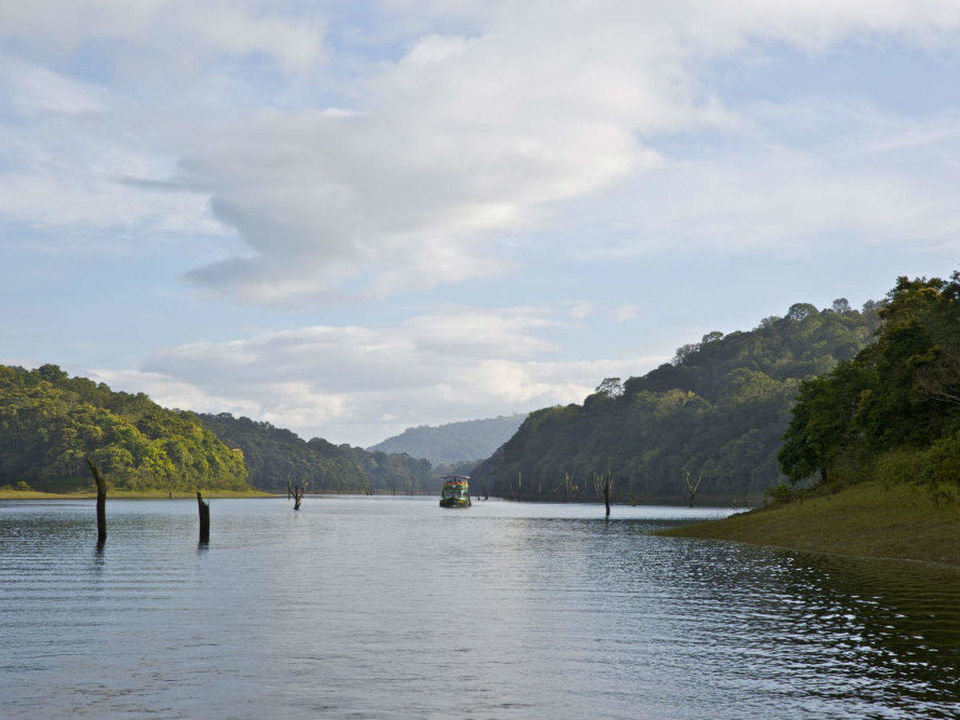 Then we headed up for Allepey.
Allepey beach-
We went to Allepey beach but due to covid 19 we were not allowed to enter, but I enjoyed smelling the sea, feeling the breeze and hearing the ocean after so long..
Allepey houseboat-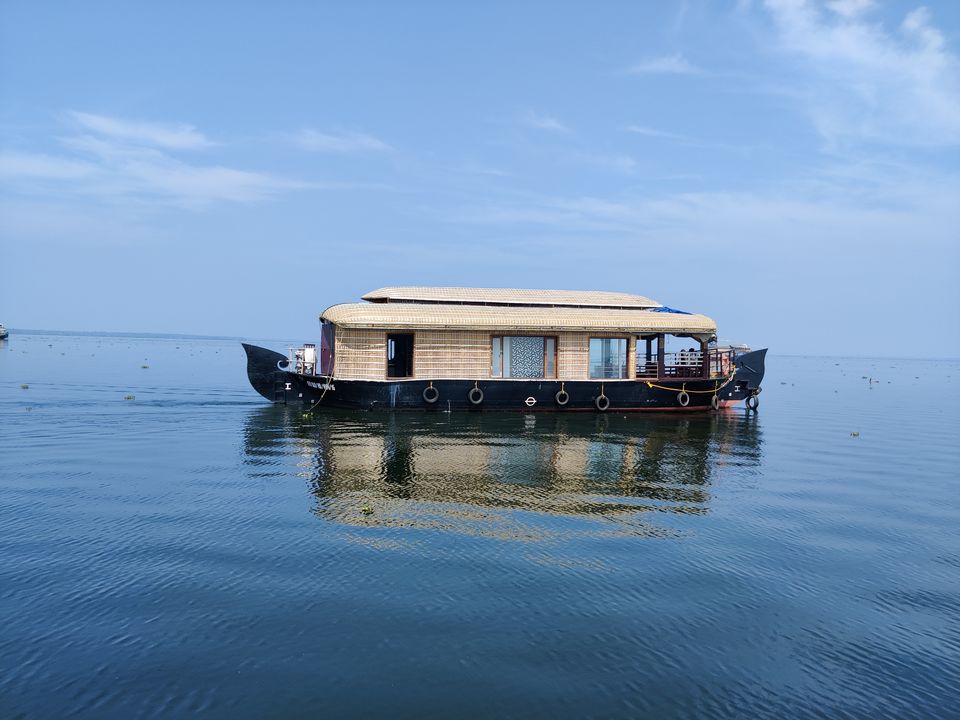 Bedroom in houseboat-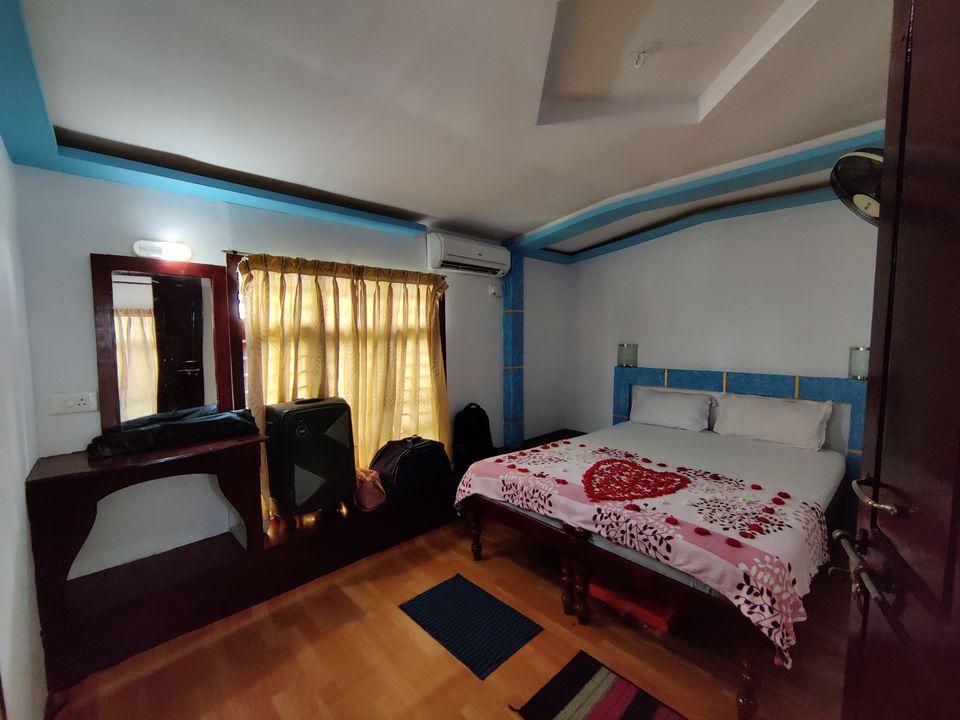 We checked in at 12pm and relaxed.
It was a lazy afternoon for me. We enjoyed our "WE" time on houseboat. It was the wonderful experience in the backwater of Allepey. 1 driver and 1 cook were there with us for all the time.
Alleppey is the hub for all things of backwater, most prominently houseboats. It was a very quiet and pleasant day on the backwaters.
Food was delicious, service was good. Highlight of the houseboat stay was sceneries of backwaters.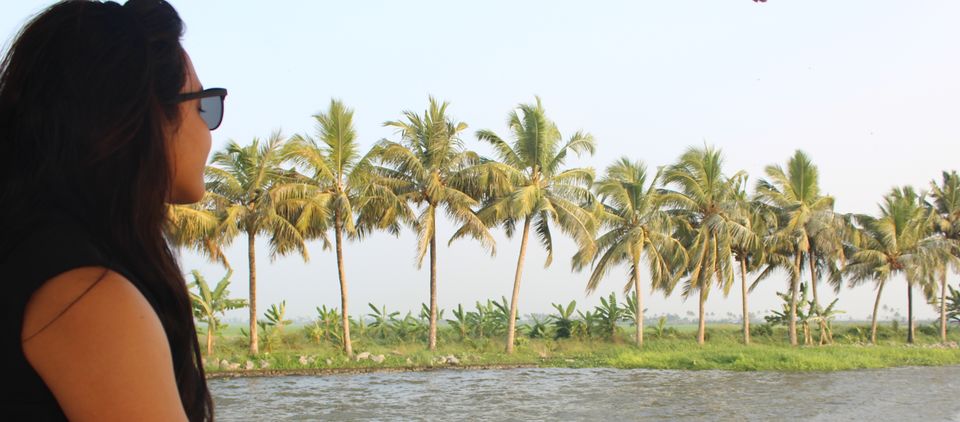 Enjoyed beautiful sunset-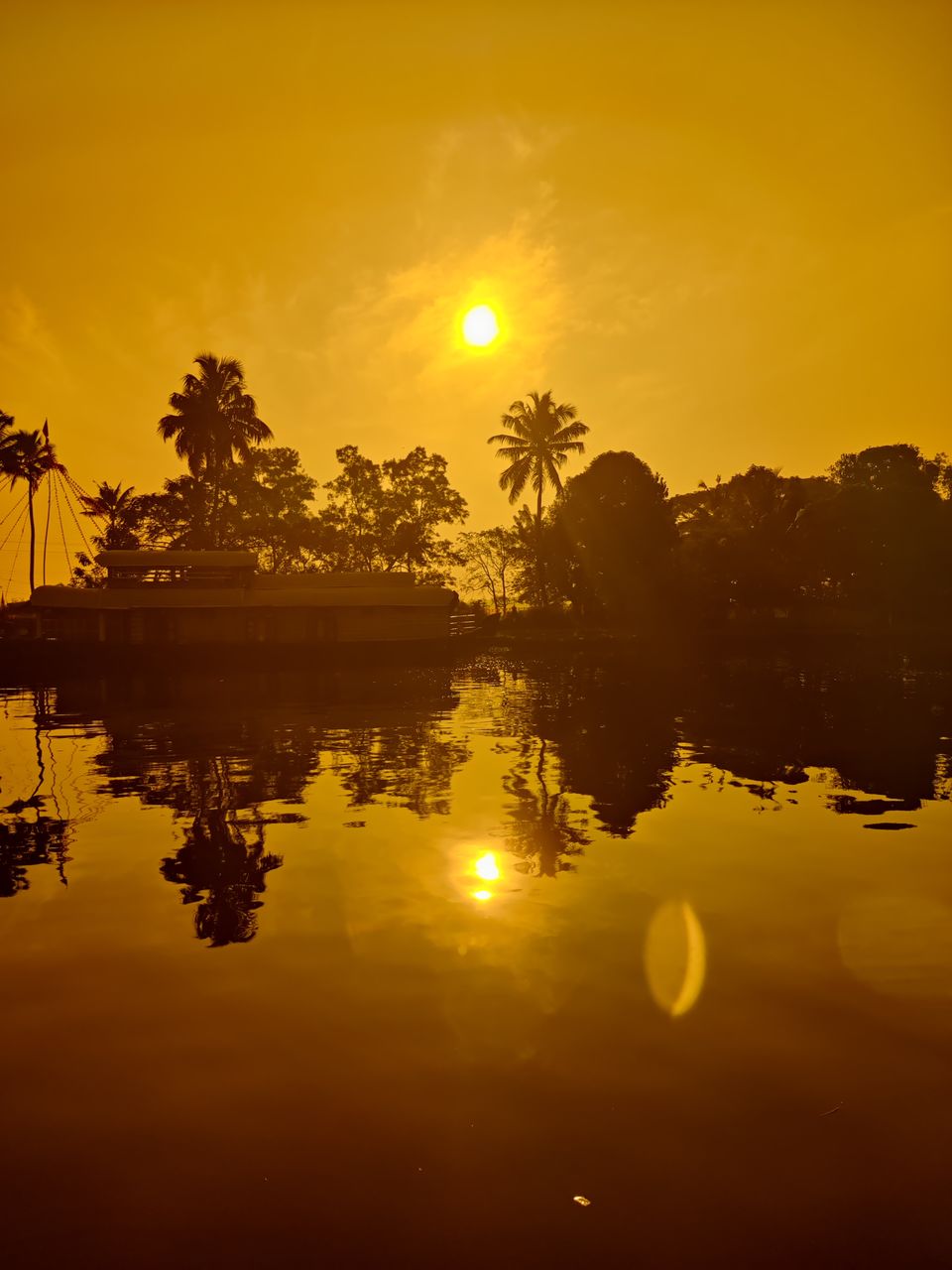 Beautiful Shiv mandir-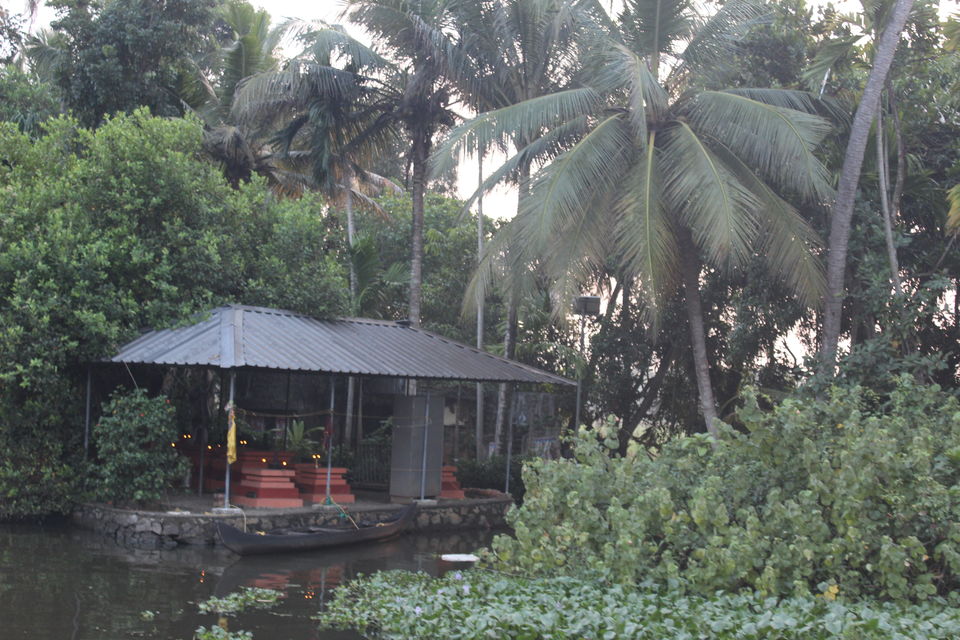 Mouth watering cuisine-
Lunch-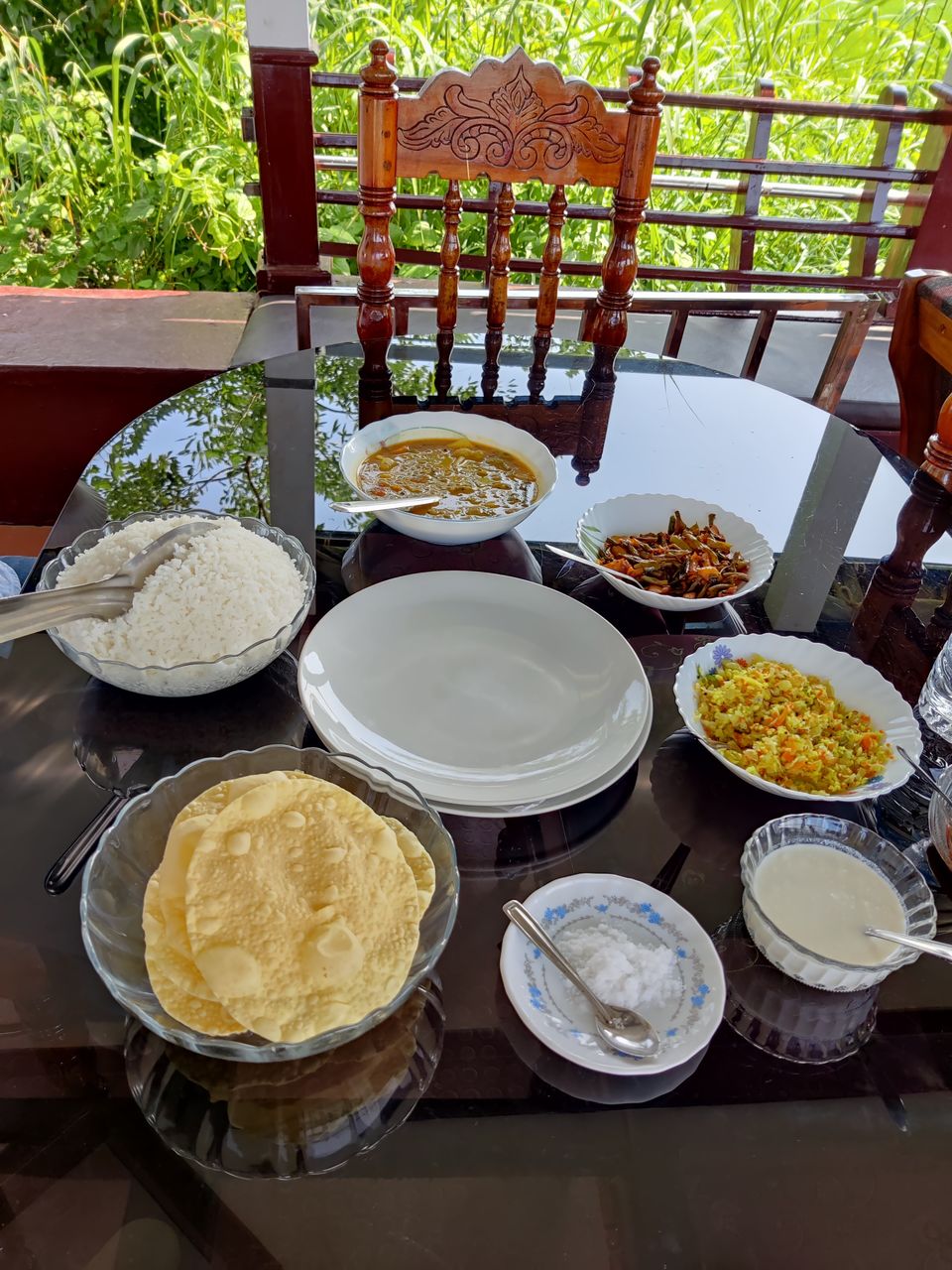 In every meal they will serve plain white rice with variety of different pickles, deep-fried vegetable fritters, pulses, and papadum.
Evening snacks-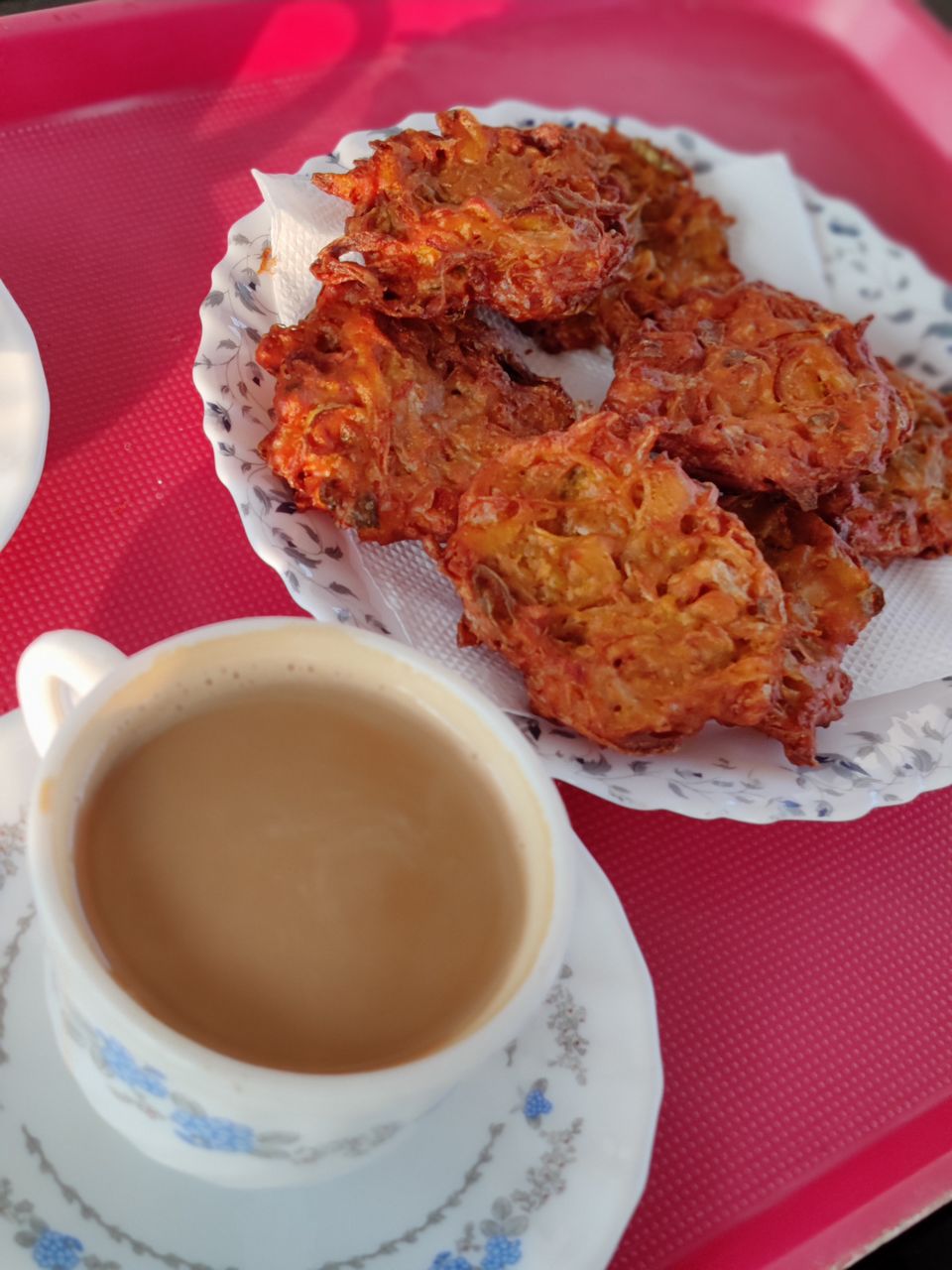 Dinner-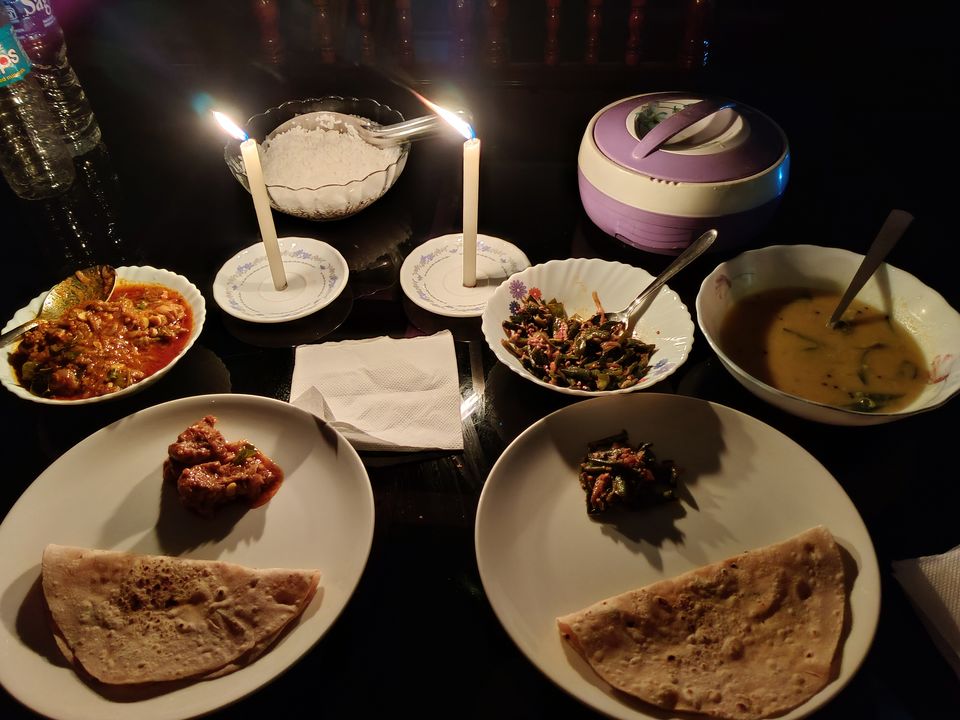 Next day morning breakfast-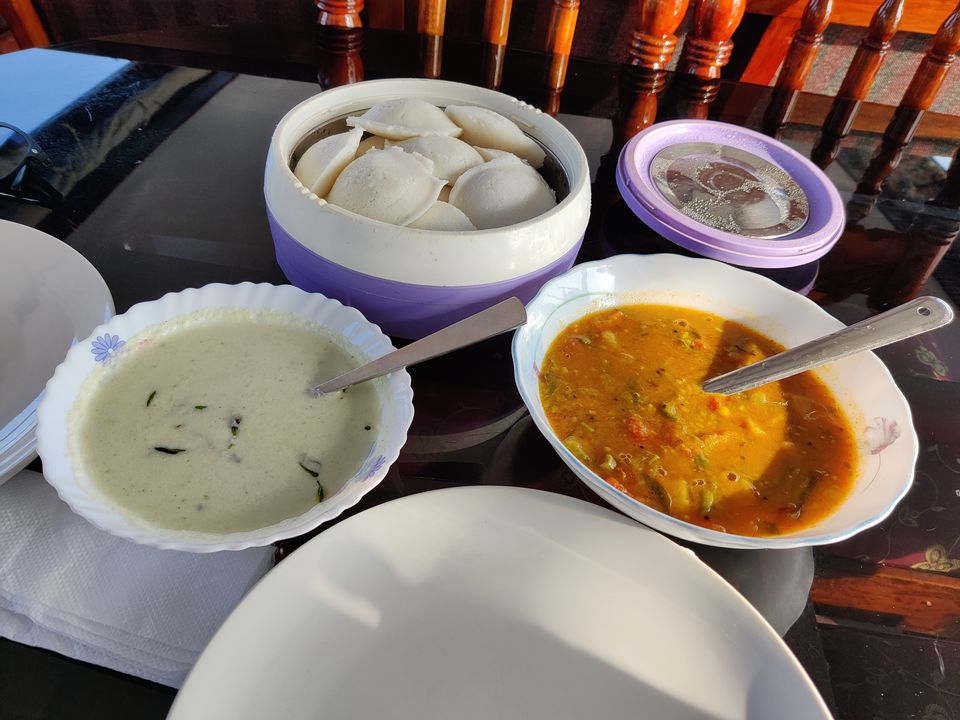 Day-6
Kochi-
We reached Kochi at 1pm after having lunch we went to Kochi Lake for boating for 1 hour. Ticket was 1000 per person. We could not visit any other places due to covid.
Kochi lake-
Vembanad lake is also called as Kochi lake. It is the largest lake in state of Kerala.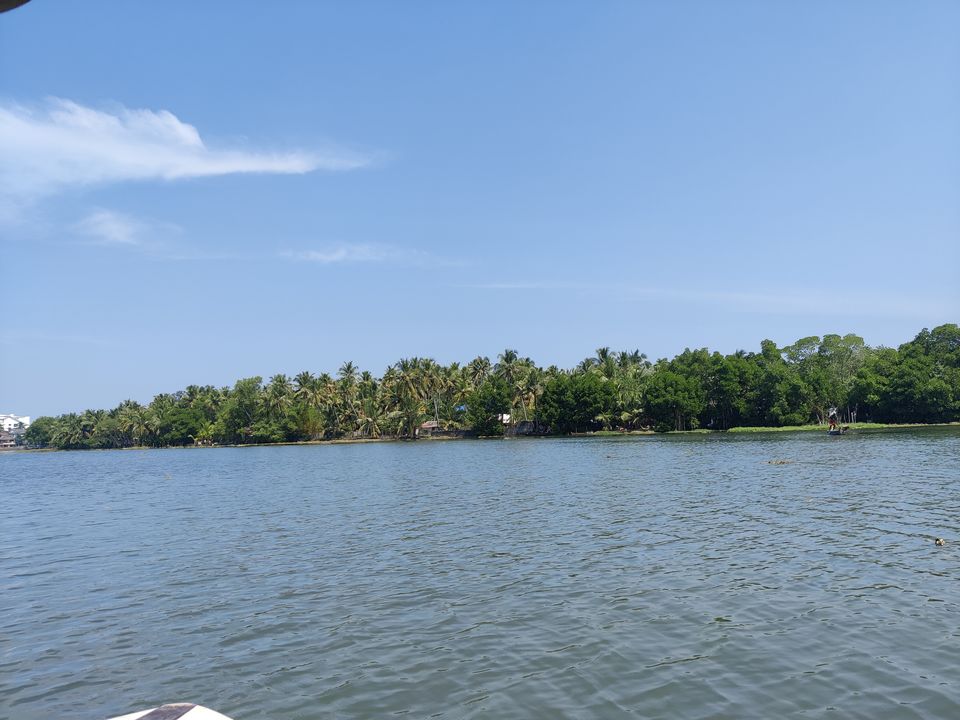 Chinese fishing nets-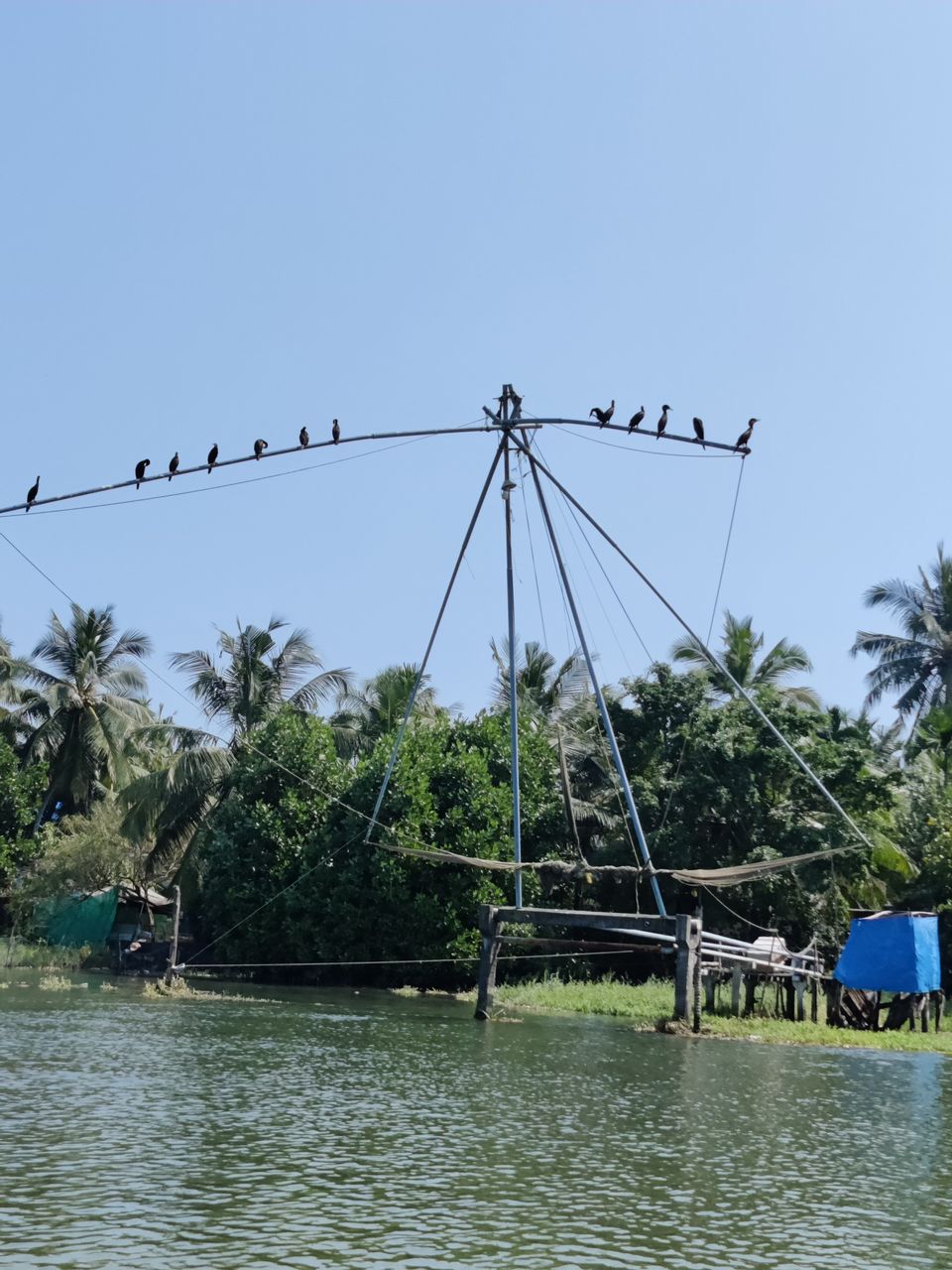 Fisher man-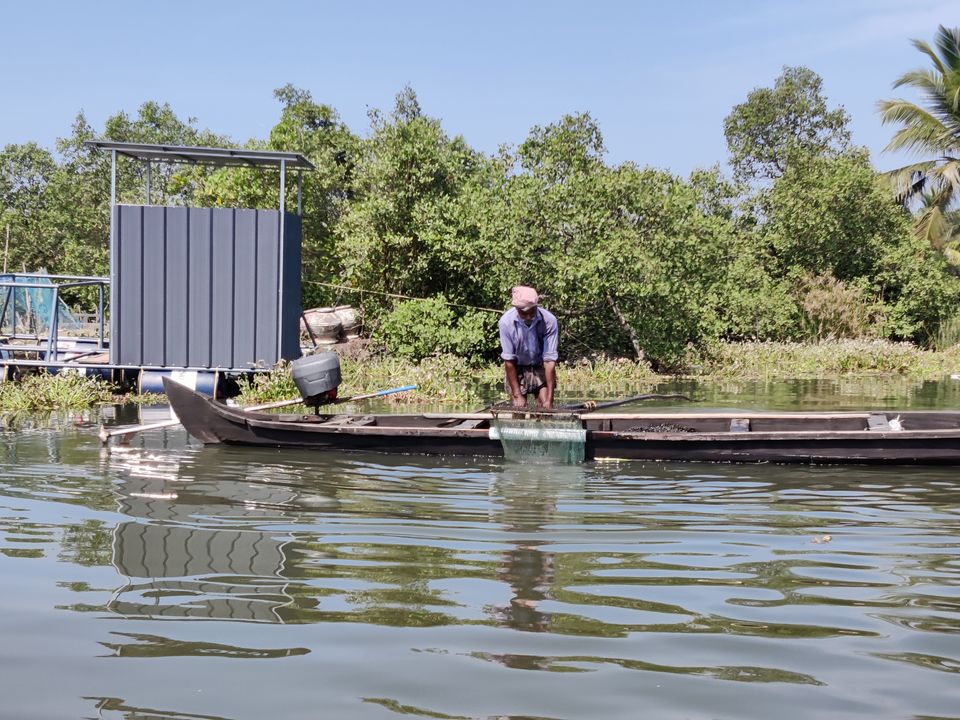 My favorite coconut water- Nothing can be better than a tender coconut water to beat the scorching heat.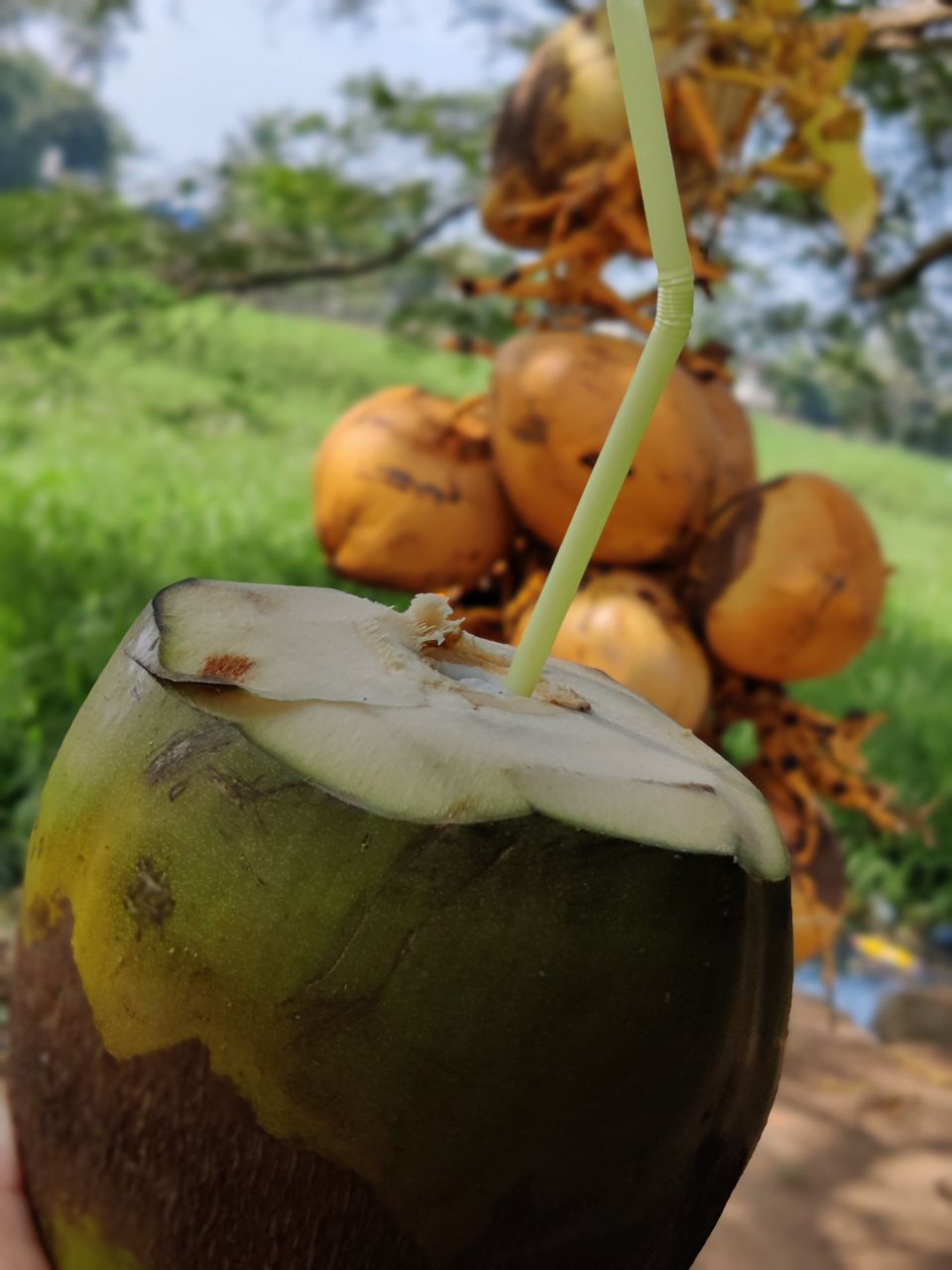 Next morning we were taken back to the place we started.
All the places and the whole journey were too mesmerizing. We were lucky enough to visit some of the adventurous destinations, seeing some of the world's most beautiful places, meeting new people and learning about their culture.
Kerala is incredible because it does have it all - mountains, beaches, rivers, wildlife, culture, and amazing food.
Kerala was an amazing experience for me. You must keep Kerala in your bucket list. You have got to visit Kerala.