Finally We made it to Kerala - Its beautiful , Mesmerizing and eye pleasing . people are very simple - with simple living stranded but welcoming and helping heart :) :) ... Kerala - Beauty at its best this is what i can say - We covered everything staring from Beaches , Backwaters , Green Hills , Churches , Temples , National park woooooo lot to write . 2 days Munnar , 1 day thekkdy & 2 days Allepey ( 1 Day resort and 1 Day houseboat )
Cochin is the nearest airport to visit Kerala , All the budgeted airlines goes there .
The best time to visit kerala is from Sept - March , Summers are very humid there .
Thekkady,
The beautiful Journey to Thekkady started from Munnar
Its India's largest wildlife sanctuary; is a dream destination for any tourist visiting India. The Country's sole Tiger reserve, Thekkady, with its bountiful treasures of tropical flora and fauna is the ultimate reservoir of many endangered species and a rich tribal culture. Thekkady is a pleasant heaven on earth for those who love nature in its wild manifestations. As soon a we reached , we headed towards Pariyar to take the boating tickets for Pariyar - It took 3 hours to visit pariyar its Huge - amazing boat ride in Periyar Lake which flows through the Periyar tiger reserve. You will have chance to watch the wild animals like elephant, Bison, Sambar, Deer etc are roaming the both shore.After finishing the ride on boat we checked-In in the hotel took rest for an hour and enjoyed the beauty of the resort .
late Evening We went to see Kalari and Kathakali show . Tickets were purchased on the way to resort in advance .
Day 1 We started We reached Kochi airport 9:00am , the beautiful way from Kochi to Munnar is worth forgetting about all your travel tiredness . On the way covered Cheyyara waterfalls, Valara waterfalls, Attukadu waterfalls, Spice plantations etc. Evening we spent in the resort which was located on the highest peak of Munnar . The feel was amazing gazing at the huge lay of greenery from the balcony .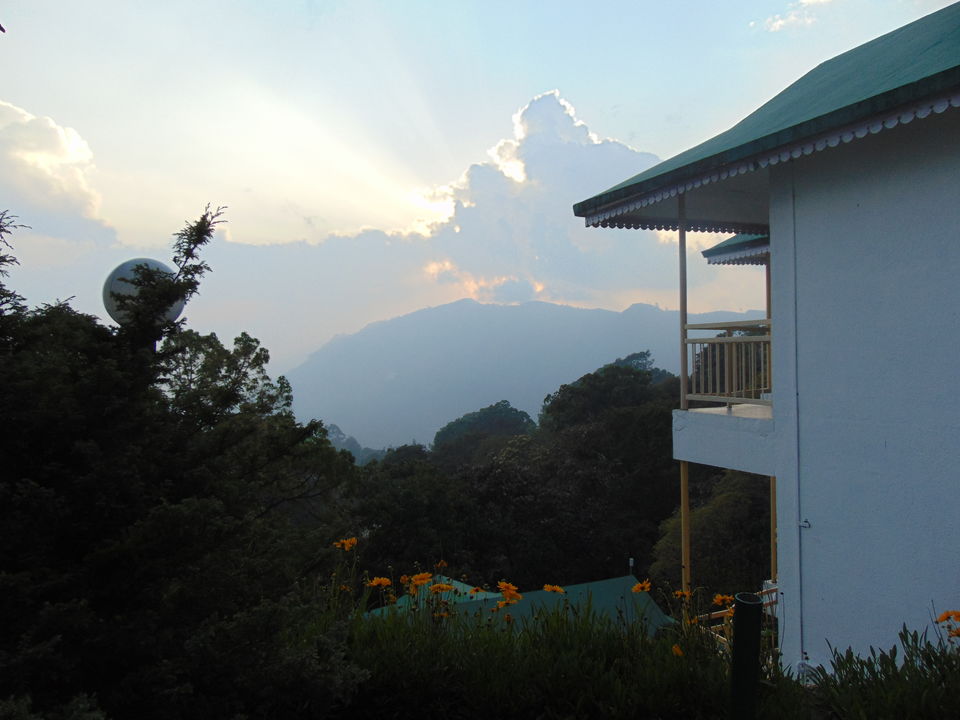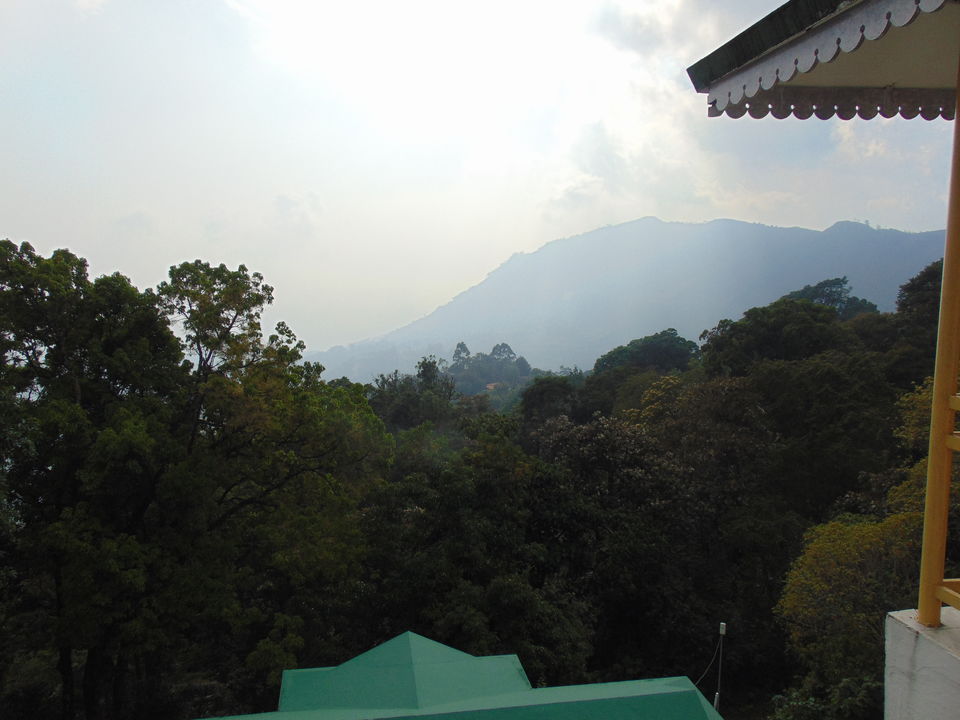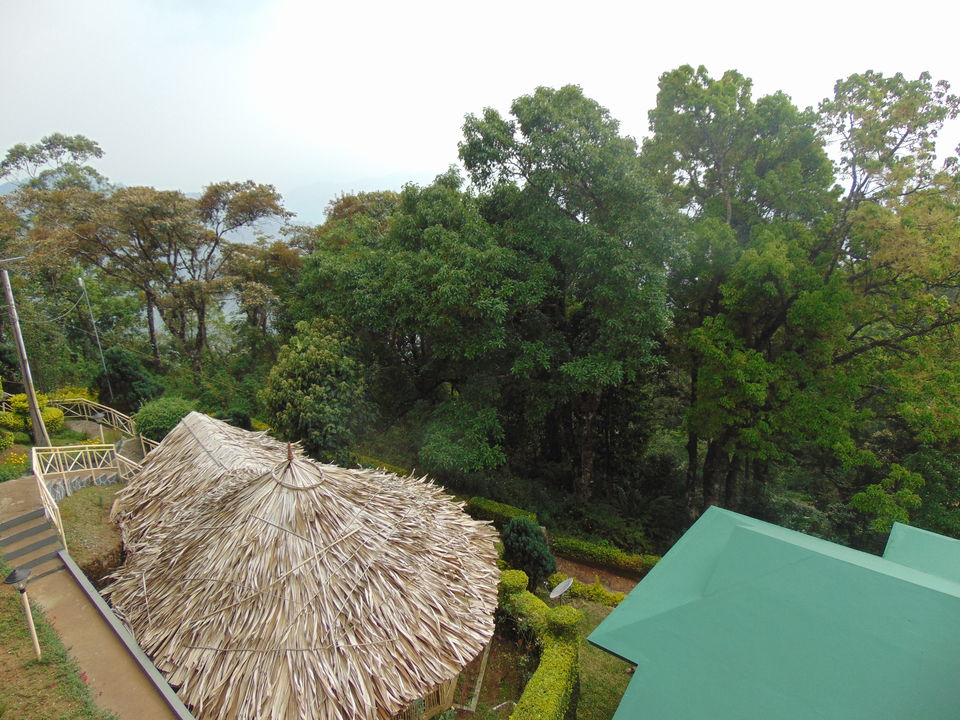 We started our day with a morning walk through the greenery and an early breakfast :) so that we can cover the list of the places we have been waiting to see ..
Munnar- The house of the highly endangered mountain goats - the Nilgiri Thars We started with Lakkam Waterfalls, echo point, shooting point and Mattupetty Dam Speed boating (optional) facilities are available here. We tried it was amazing . The dam is flanked by forests and lush grass land on one side and the Kundala tea plantation on the other side . We went to Hydel park which was full of Family crowd amazing place to see .....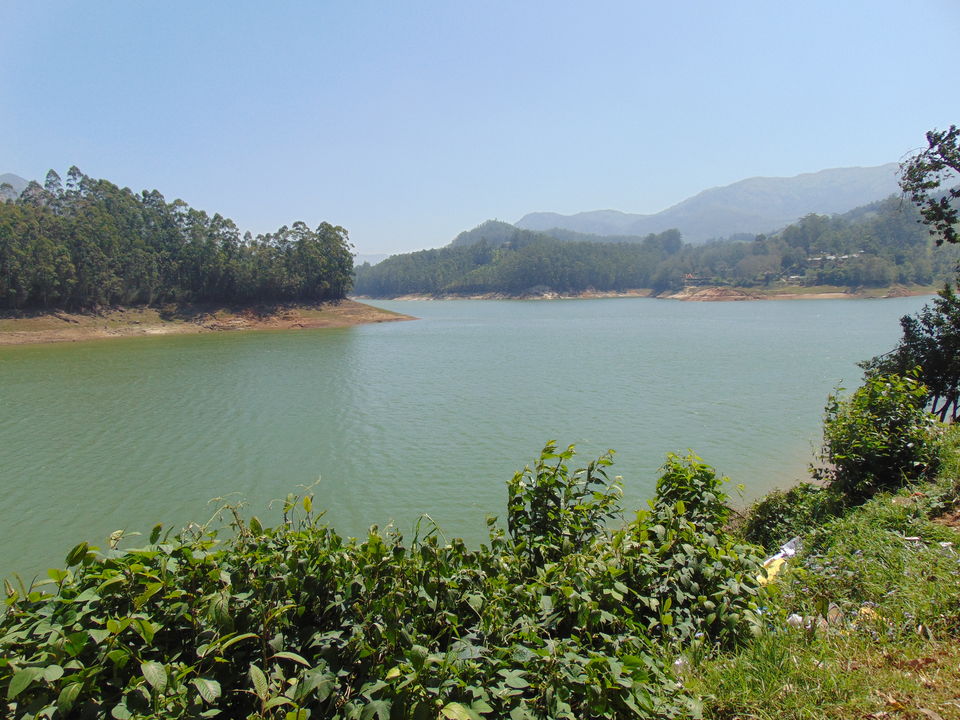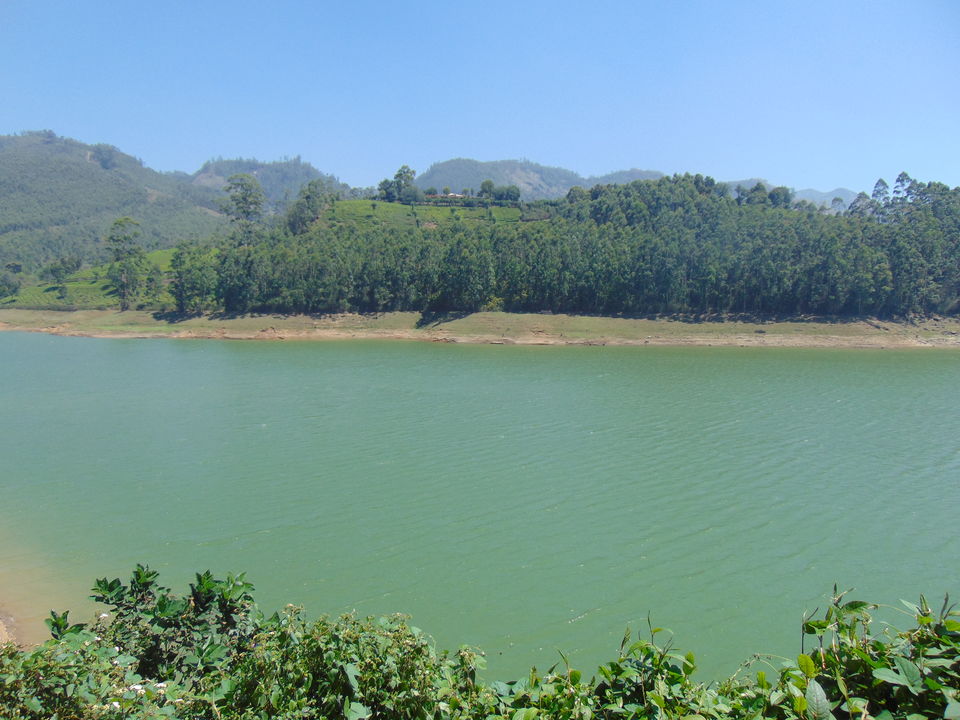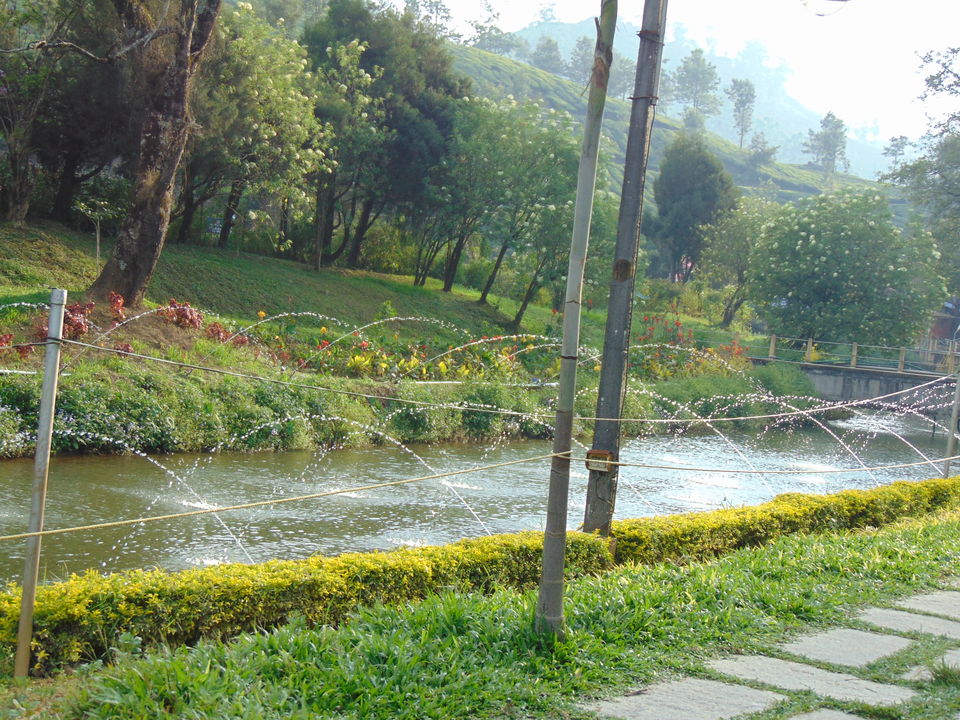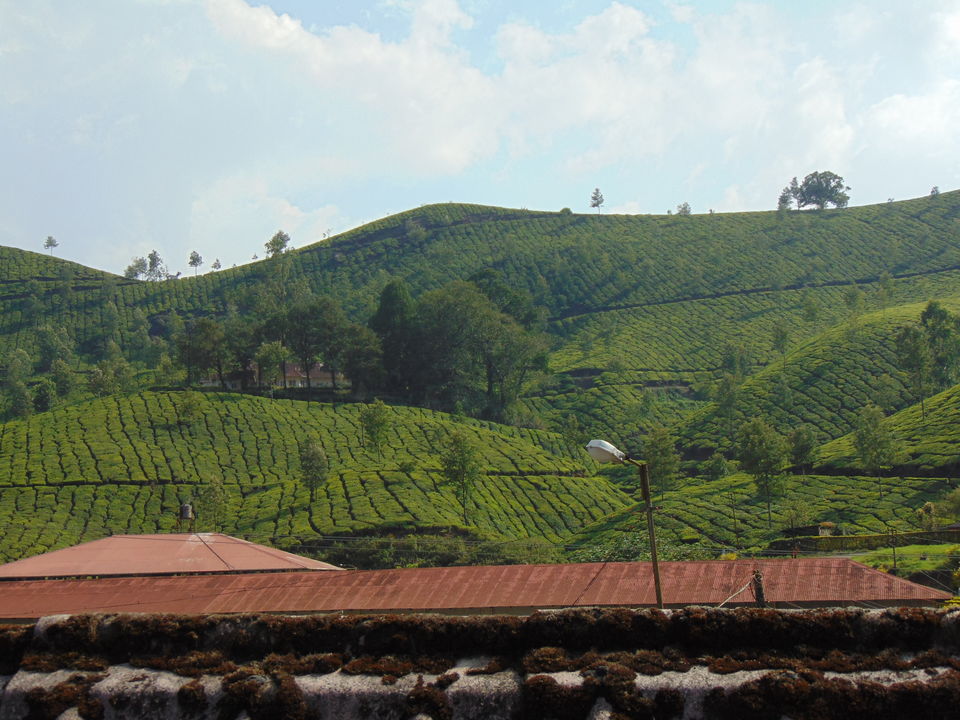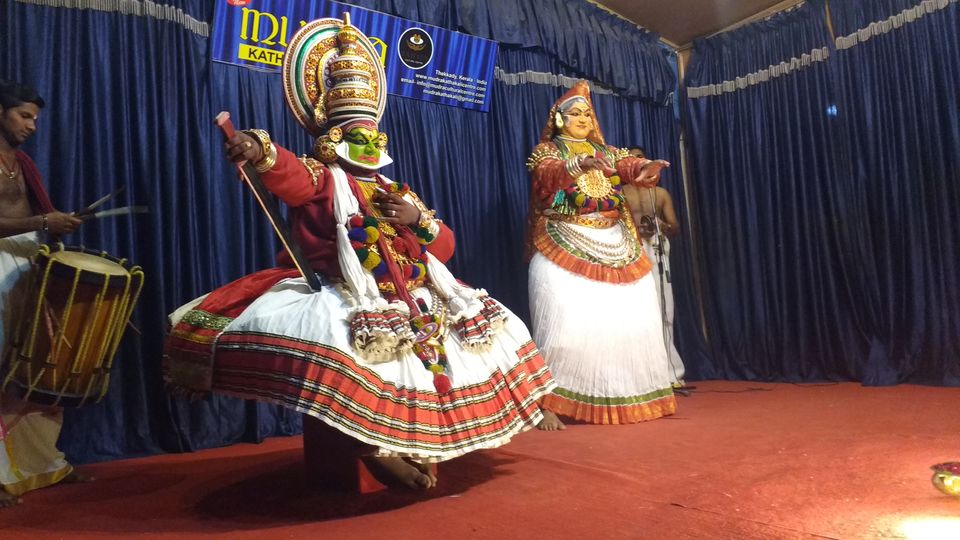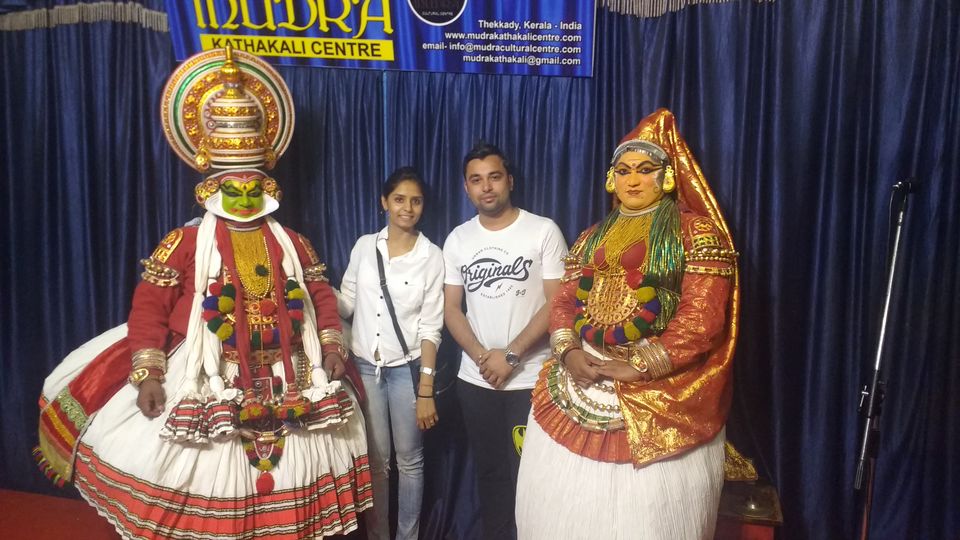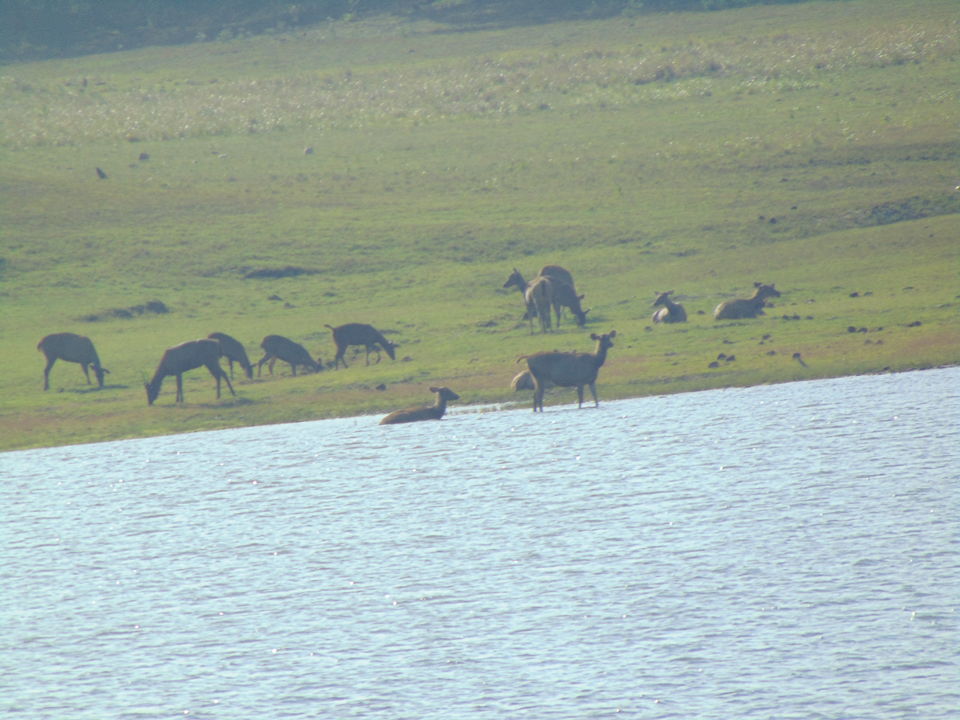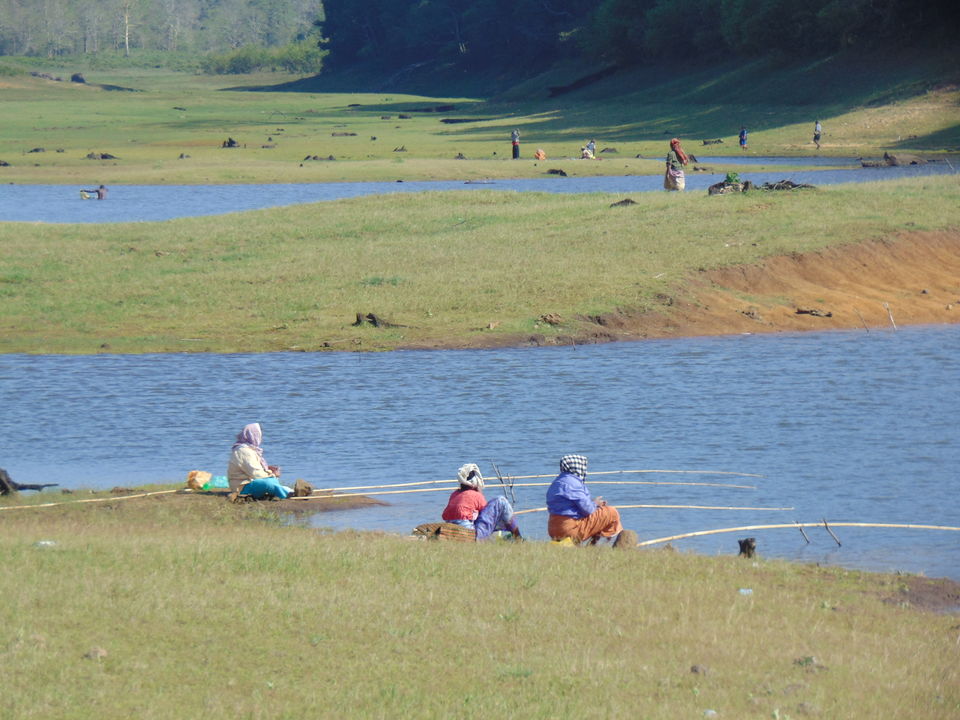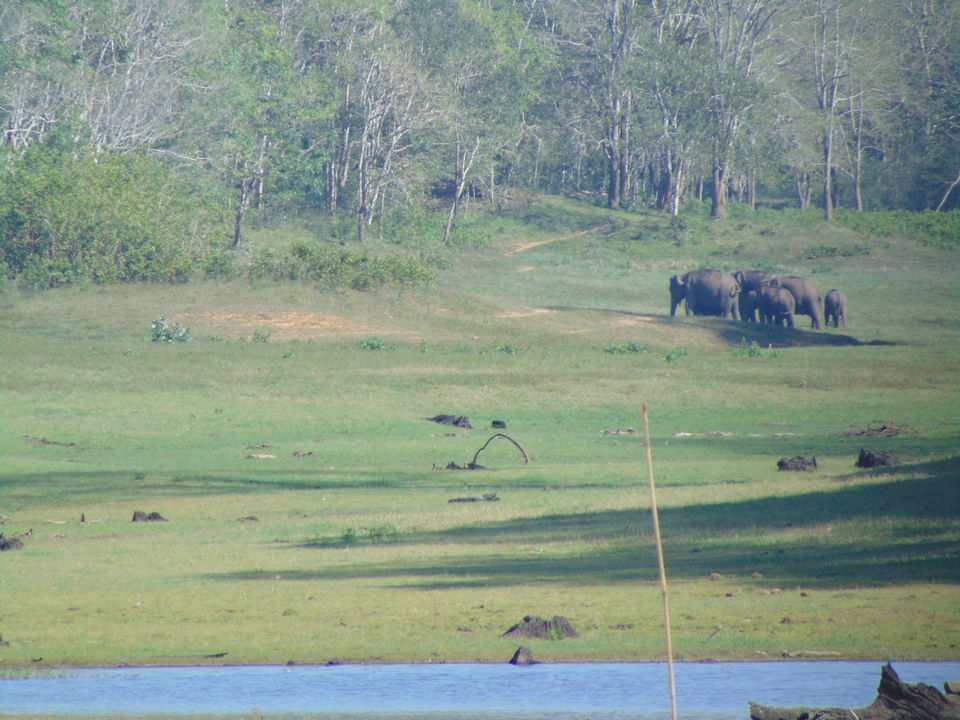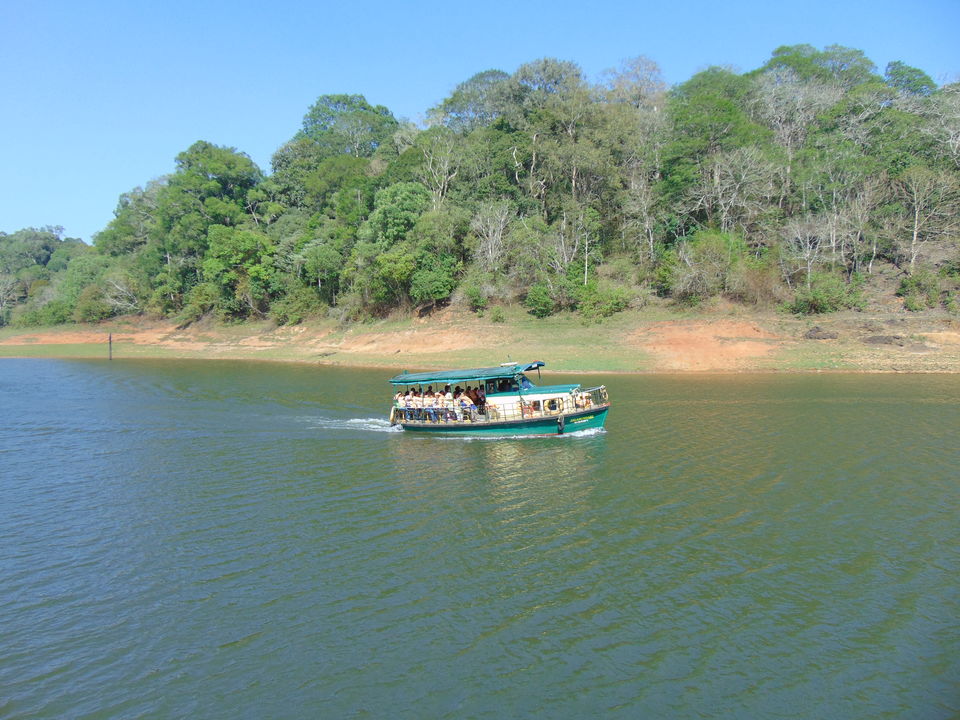 After breakfast Check out your resort and drive to Alleppey ; also known as Venice of the east by its special geographical features as the place is famous for its vast back water stretches and paddy fields.
We choose to stay in the Resort for the First day and this was the best decision . We were confused weather to stay in the houseboat or in the Resort hence we spent two days in Alleppey . On reaching Alleppey we started for Karishna Puram Palace - which is a great Monument of History & St. Sebastian's Church in Arthunkal church which is 200 years old . & Some time on Marari Beach - Its clean , less crowd except some shops .
As soon as we finished the church we headed toward the resort to see the sun set - Alleppey Beach Garden its a private property where you can spent some quality time and its on the shore . The background music of the waves will always be there to entertain you .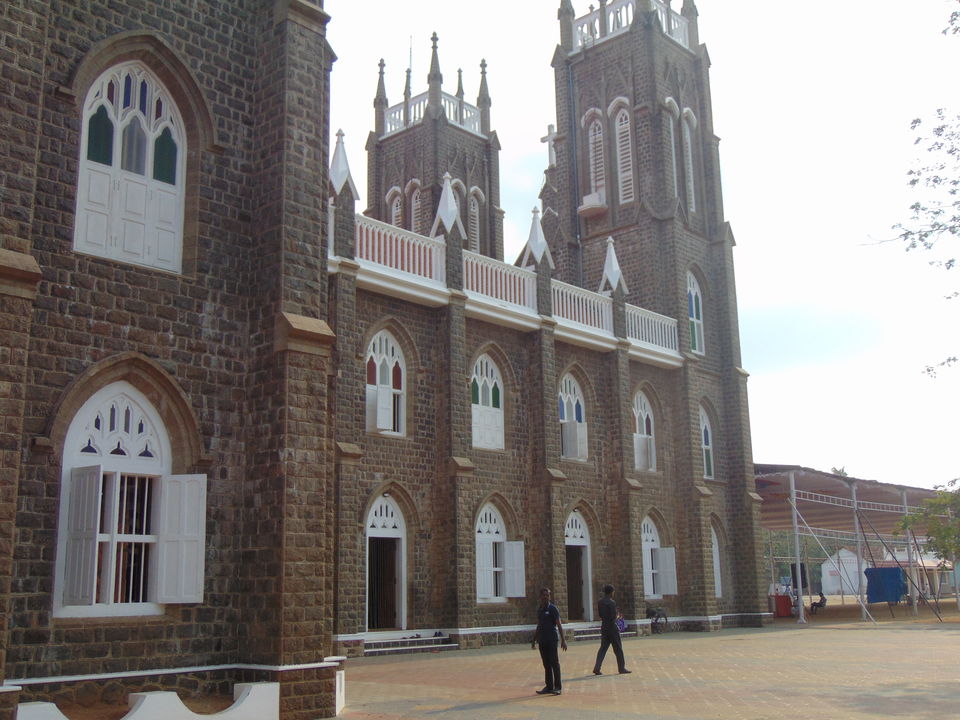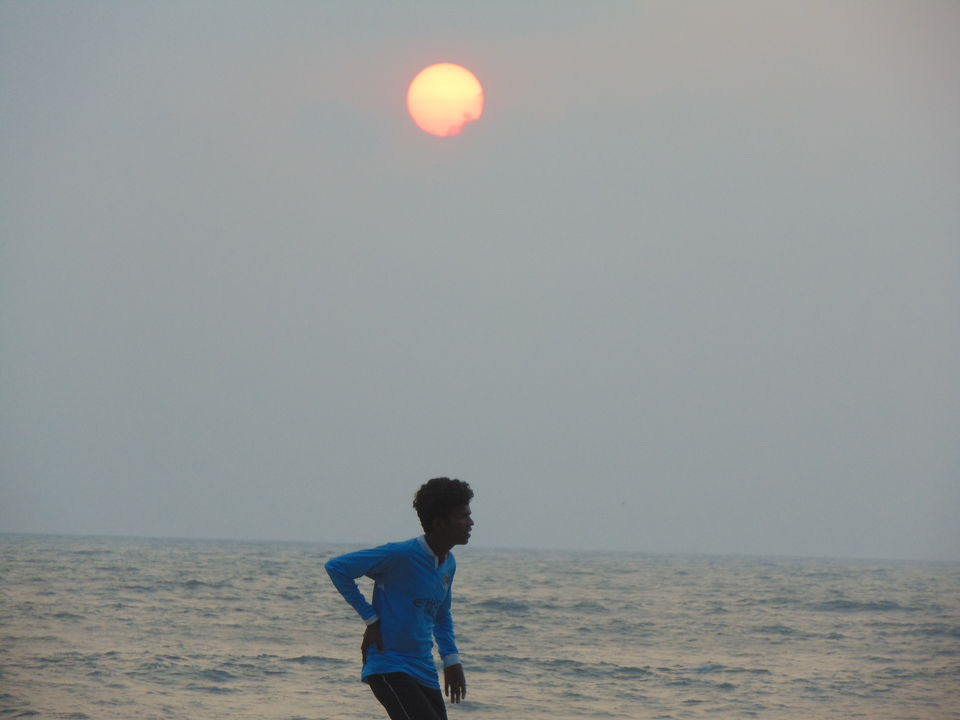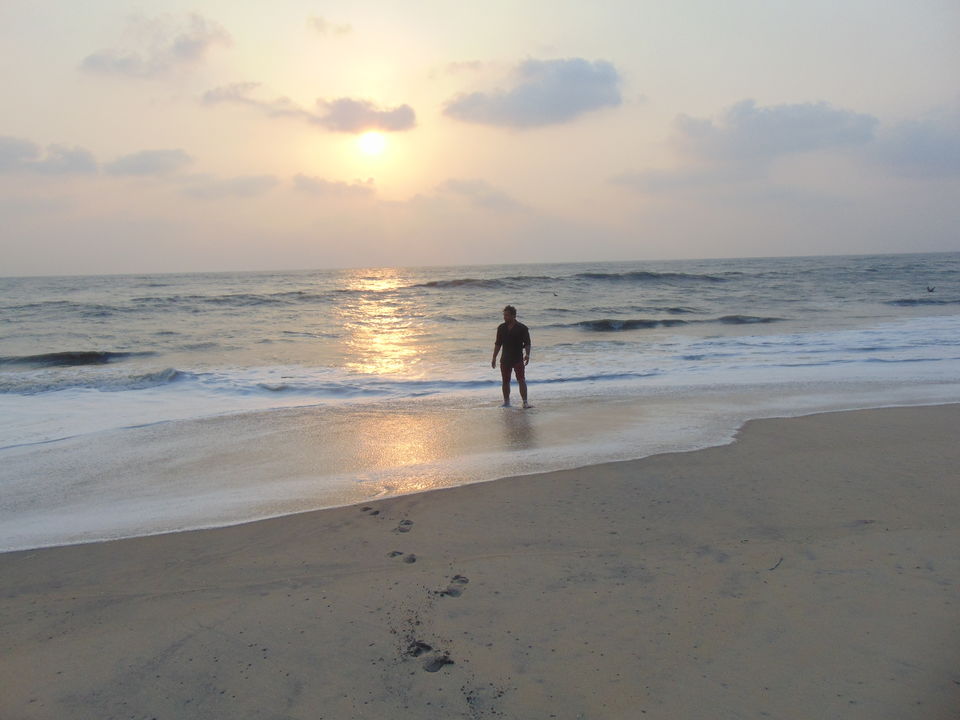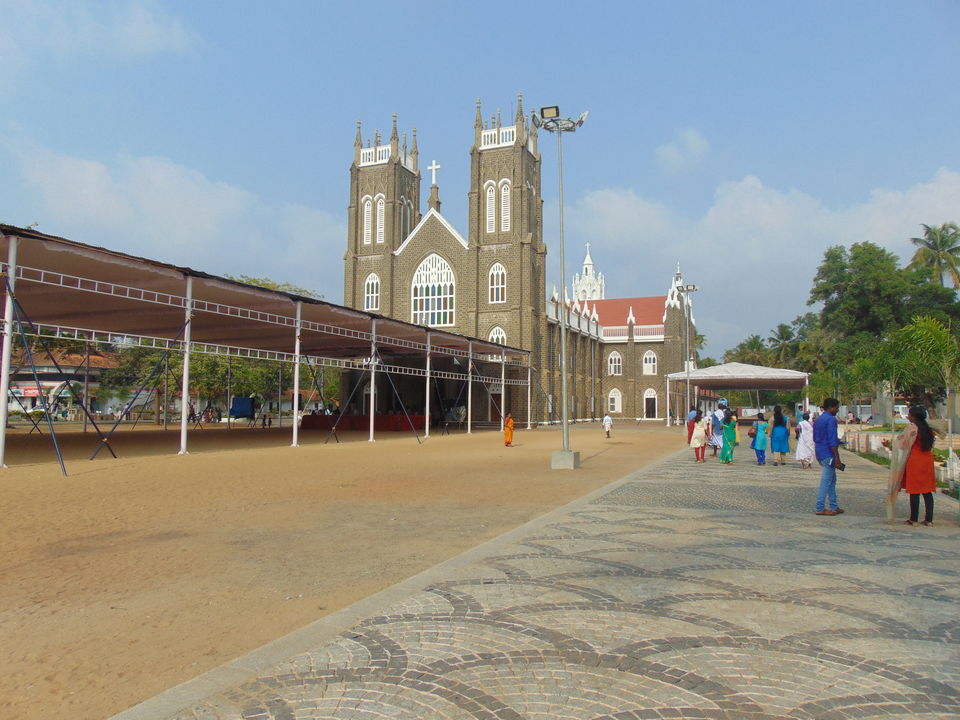 We woke up early morning & headed toward Sri Krishna Temple - Its peaceful and very old . Mens needs to take out the shirts while entering in the temple , Take Prasad from out side of the temple . They will cut slips once you enter in the temple for females its different as well as males .
Post returning the resort we had breakfast and headed towards the famous backwater to experience the luxury of Houseboat -legendary backwaters of Kerala & some mind boggling sceneries. House boat is a private boat with fully furnished spacious & bath attached bed rooms, hygiene kitchen, dining area and private front deck to capture thebeauty of the back waters. Overnight in the house boat . The Boat Starts in noon with welcome drinks and lunch , Cruises till 5:30pm . Rest overnight and enjoy the dinner at houseboat only . Morning it starts at 7:30 enjoy the Breakfast at the houseboat deck and witness the beauty .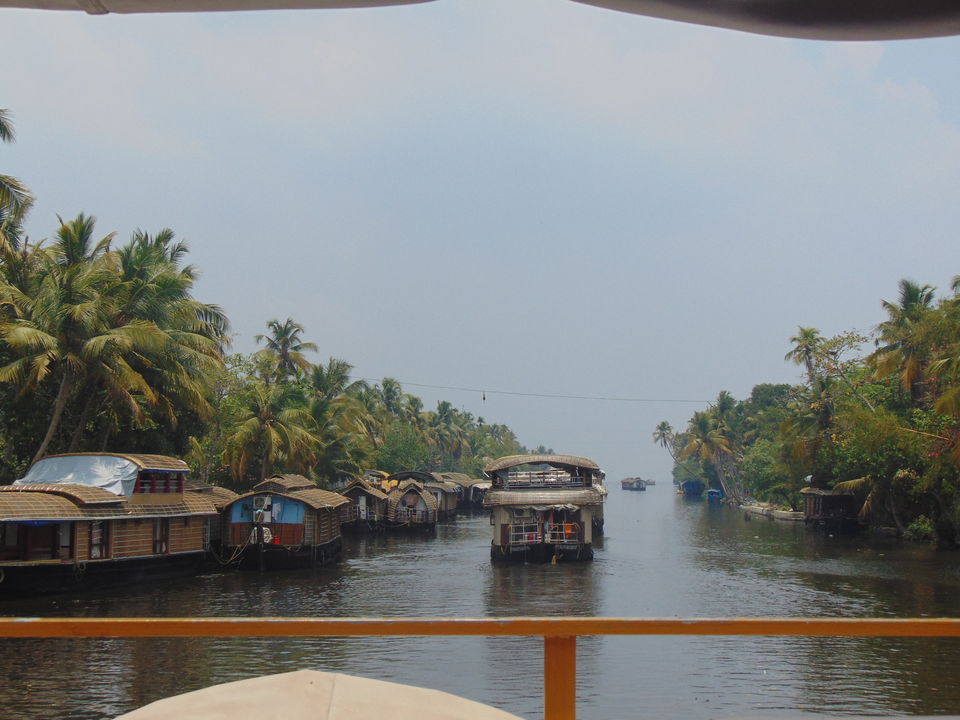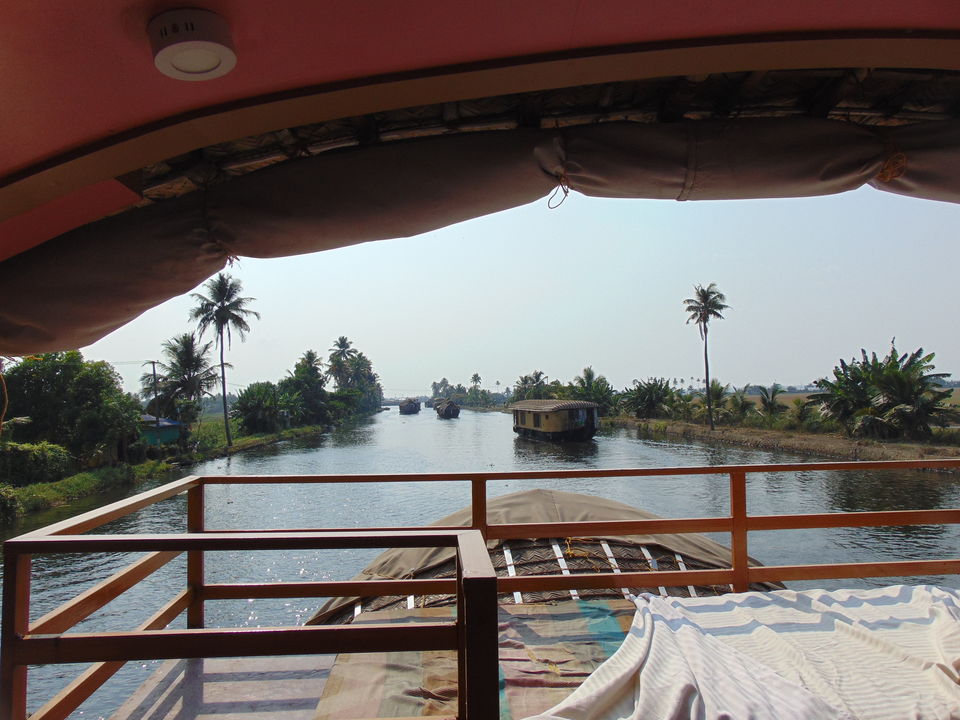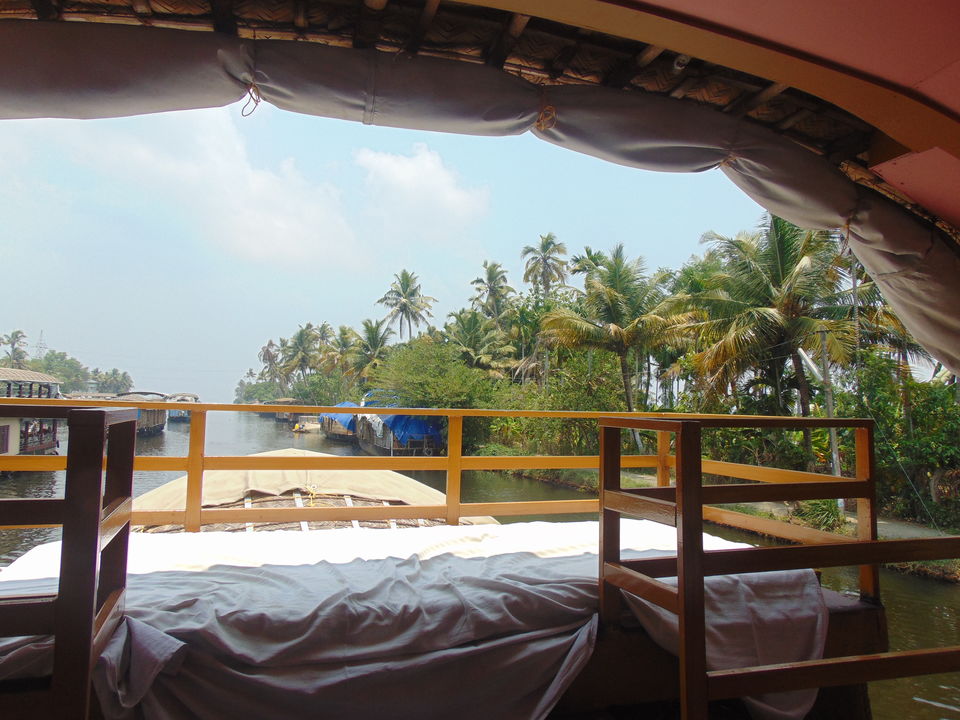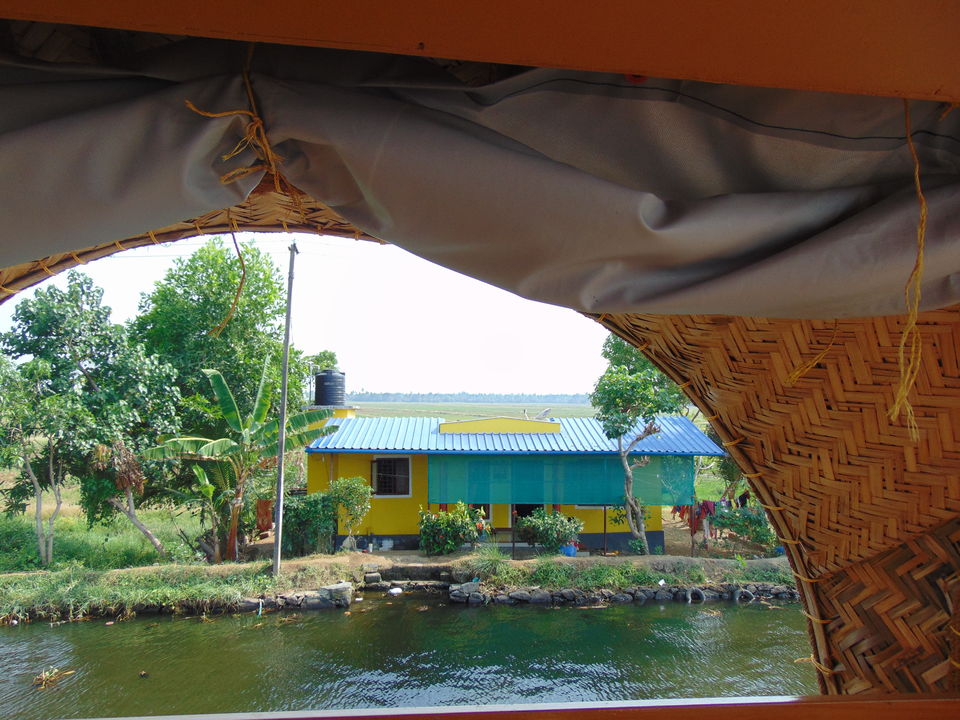 Kochi :
After breakfast check out from the houseboat and proceed to Cochin. As our Flight were in the evening we had the full day to explore Kochi , went to Fort Kochi and the old Market area. Dutch- Palace , Police mauseum , Kochi Beach - Fisher's men Net etc . & the trip ends here :) :) It was amazing , Mesmerizing Lot of memories we have taken home .
On the way to Kochi aiport Dont forget to Buy Fresh banana Chips from one of the oldest shop at airport road .
This all trip was planned by us which took Many a days , We saved lot of money .
So if you plan to visit Kerala & need any information . Please drop a msg below .
Also wait for my next article on Ranthambore - Wile life , safari & more ......