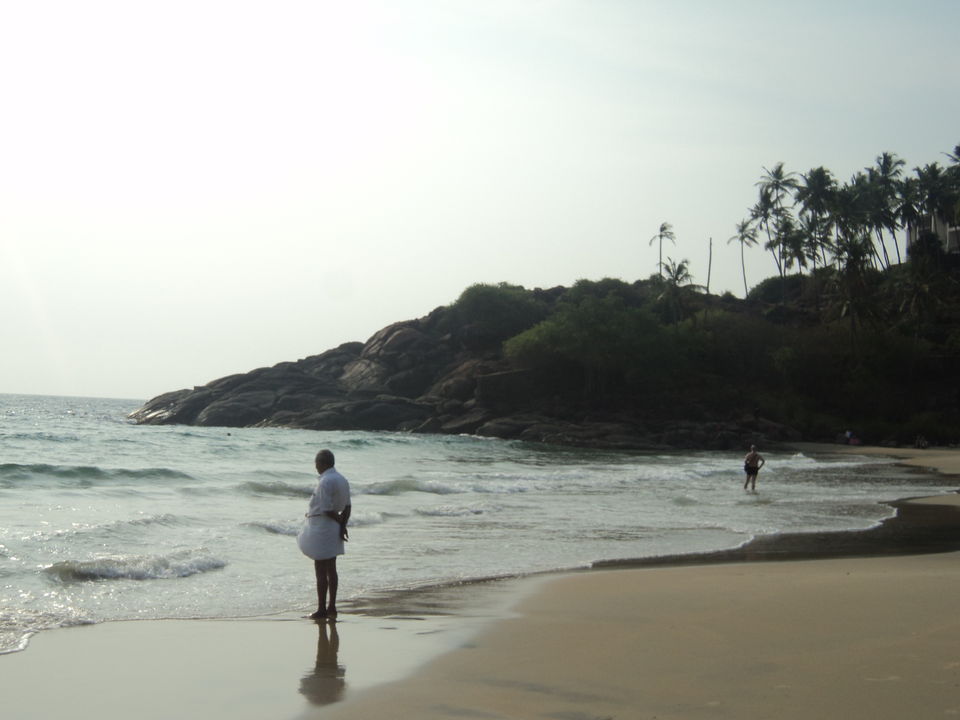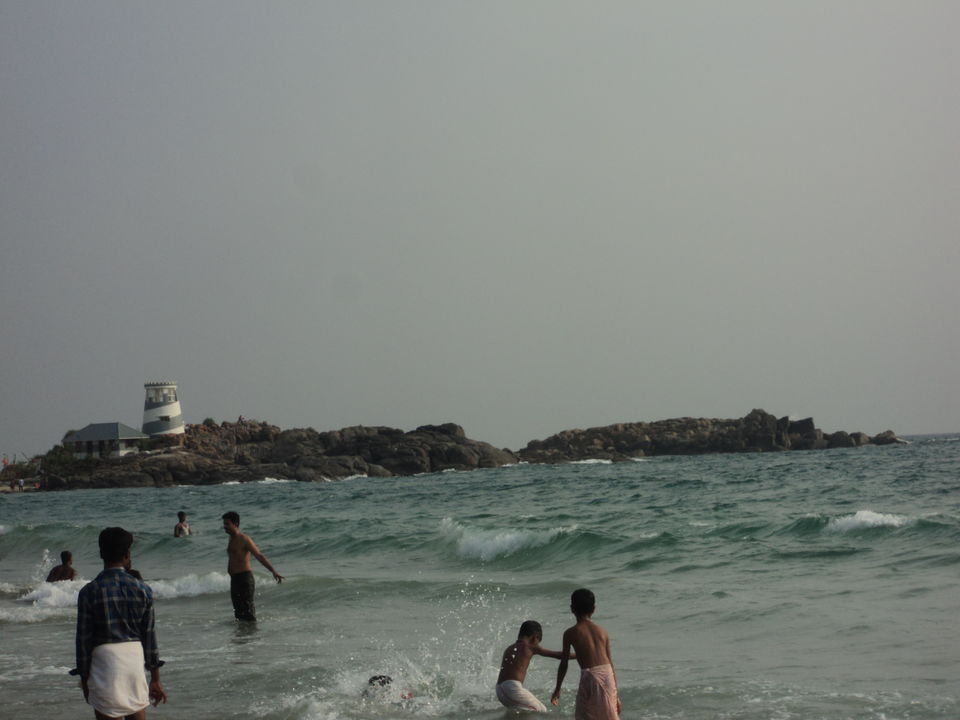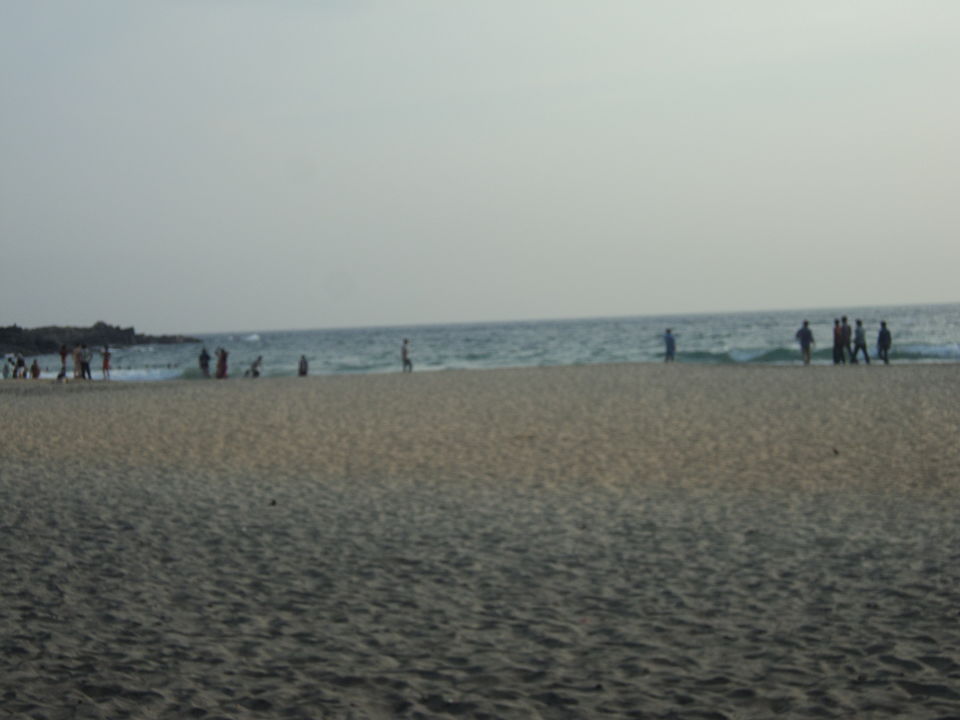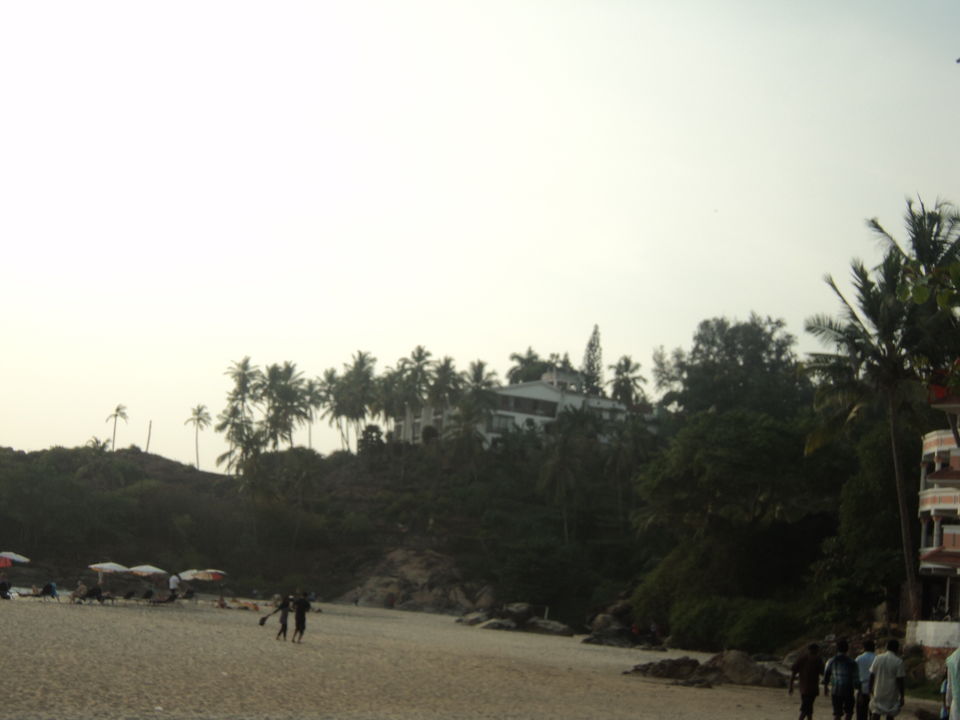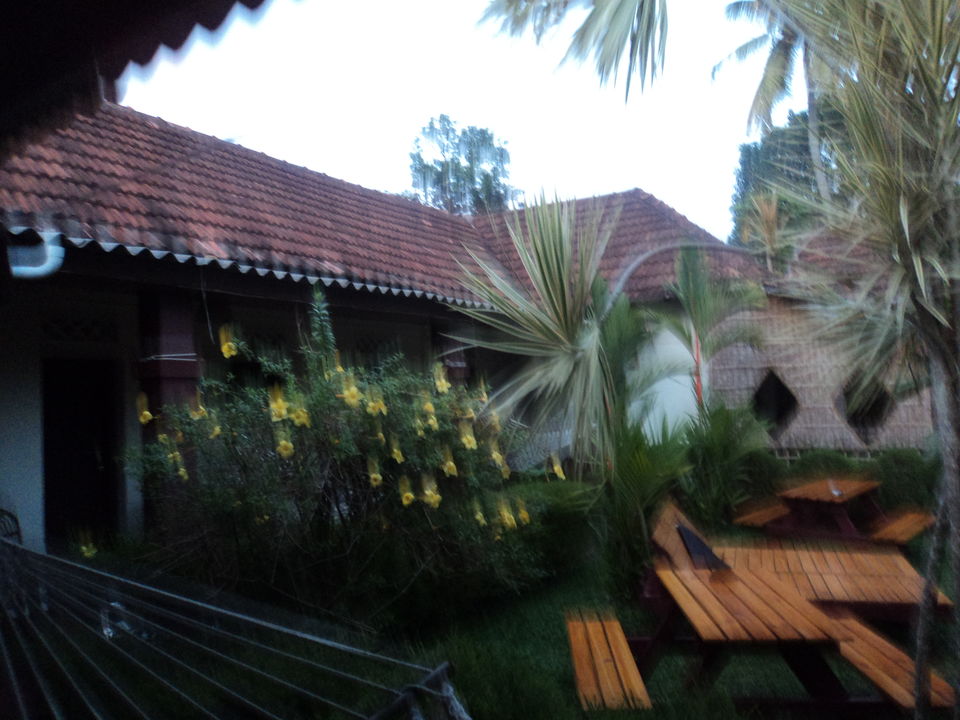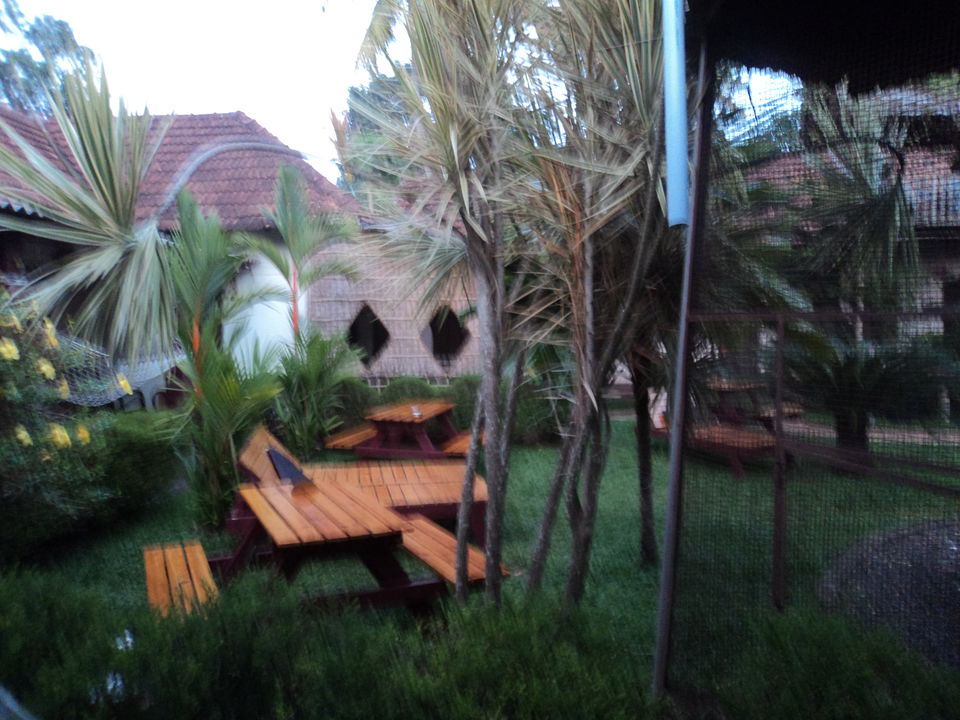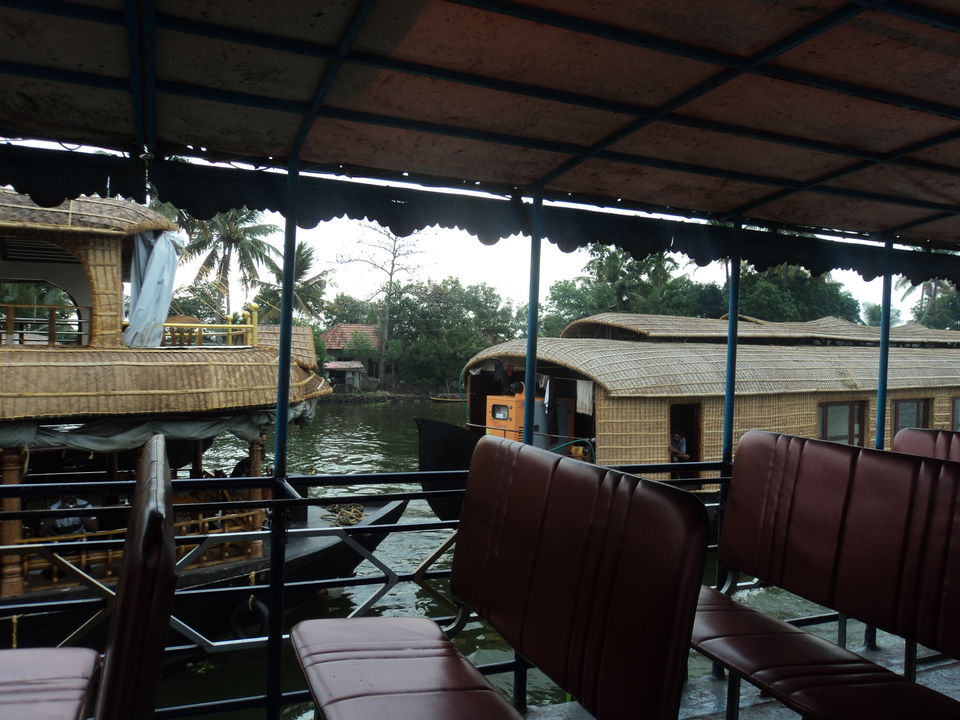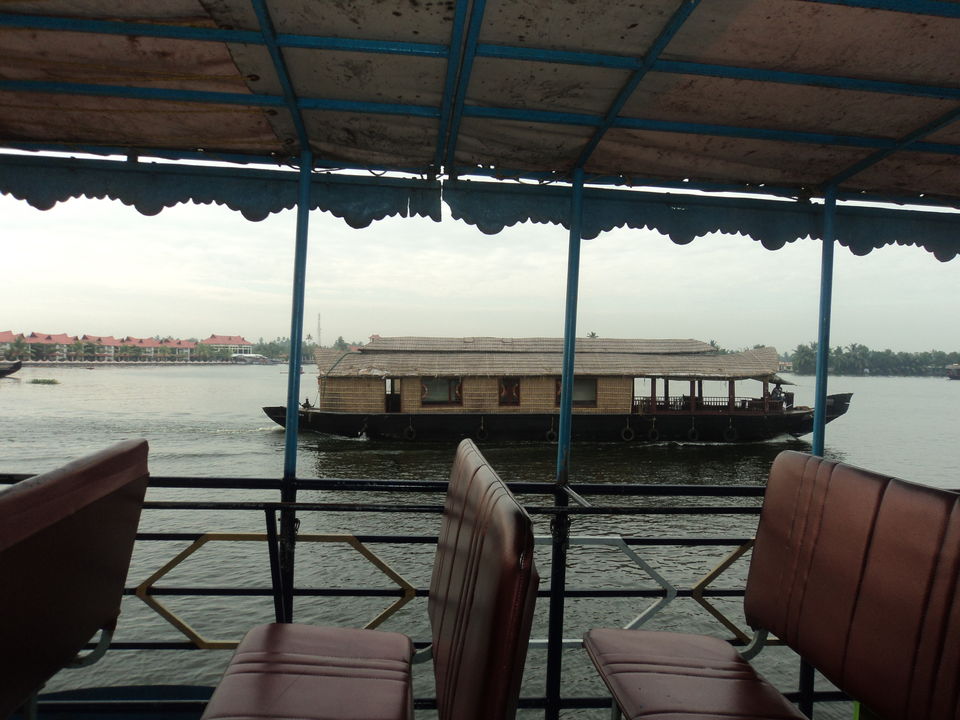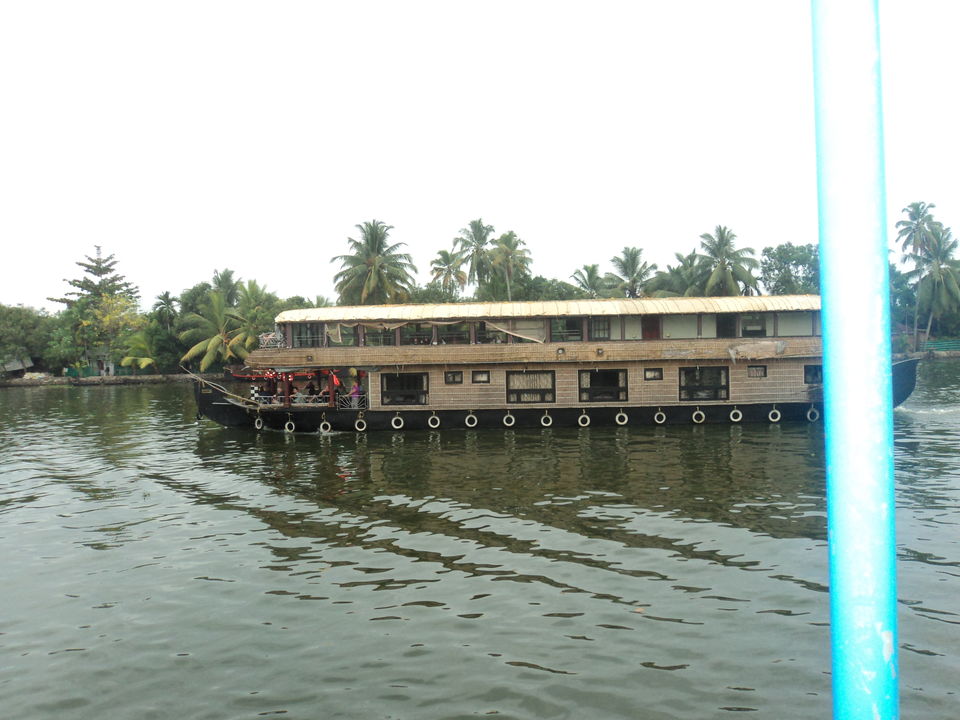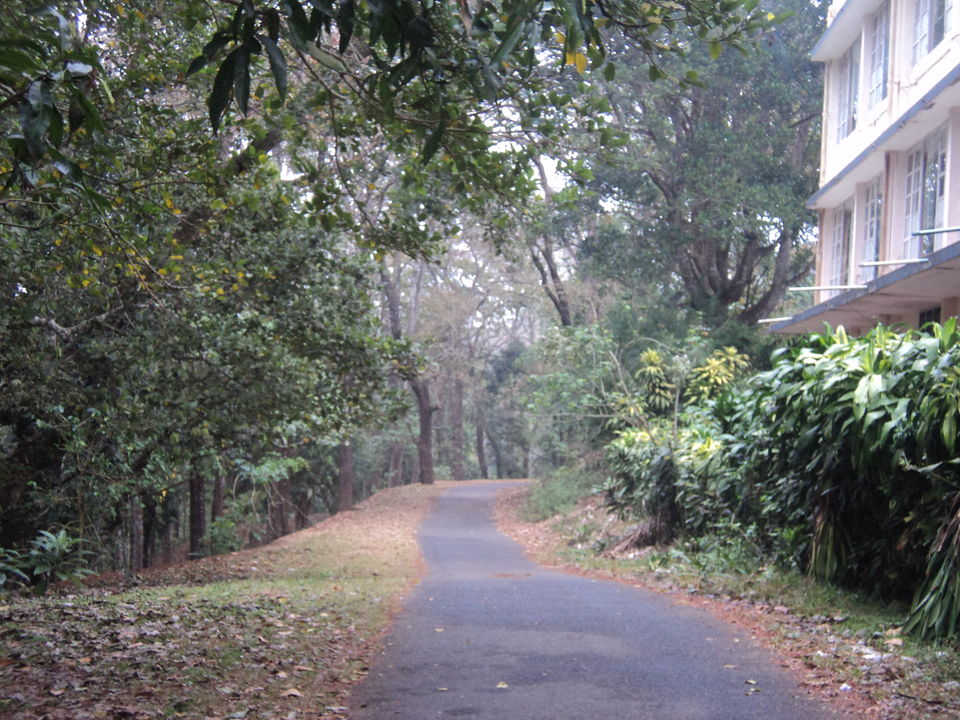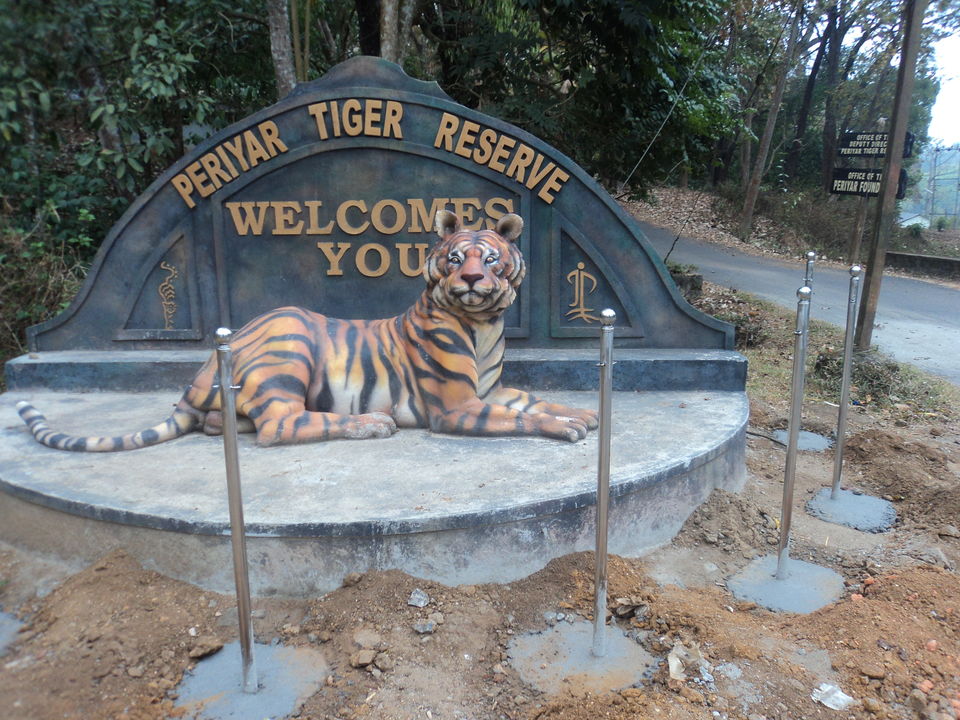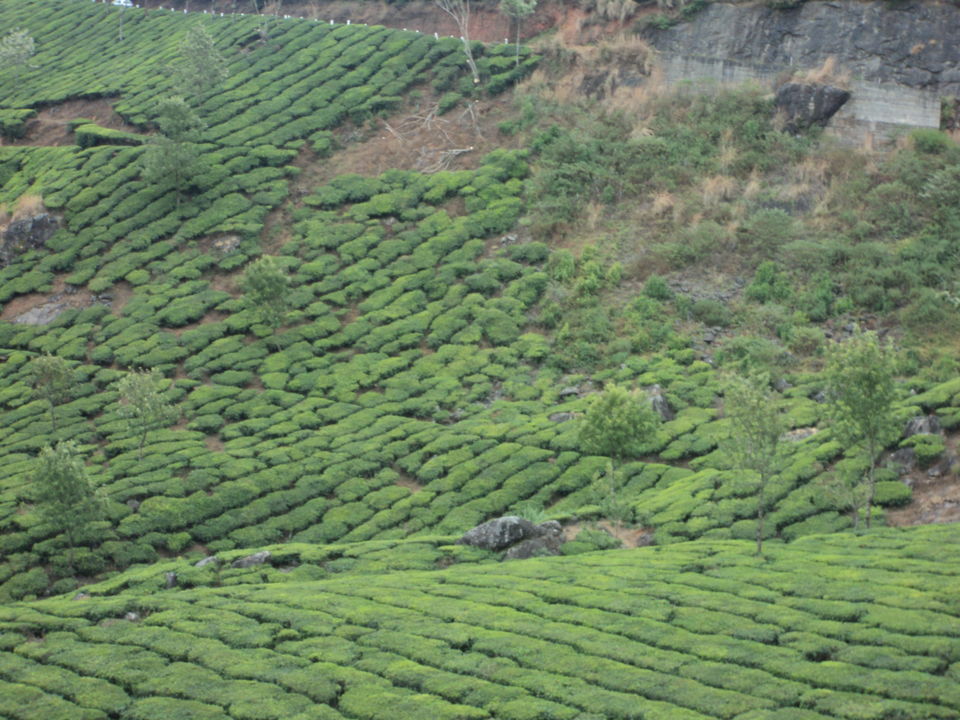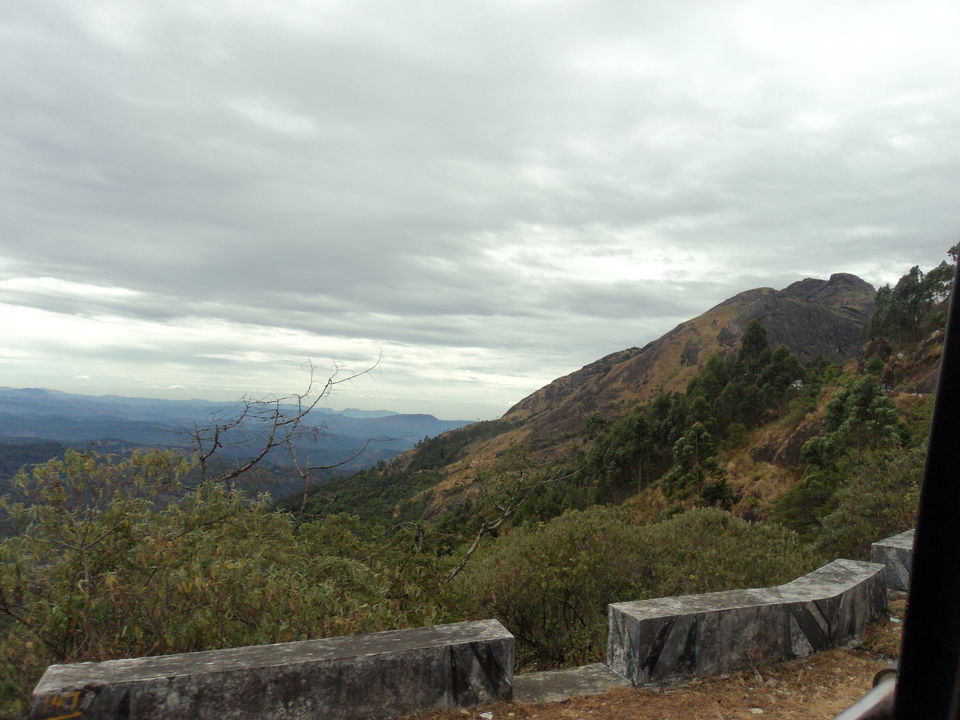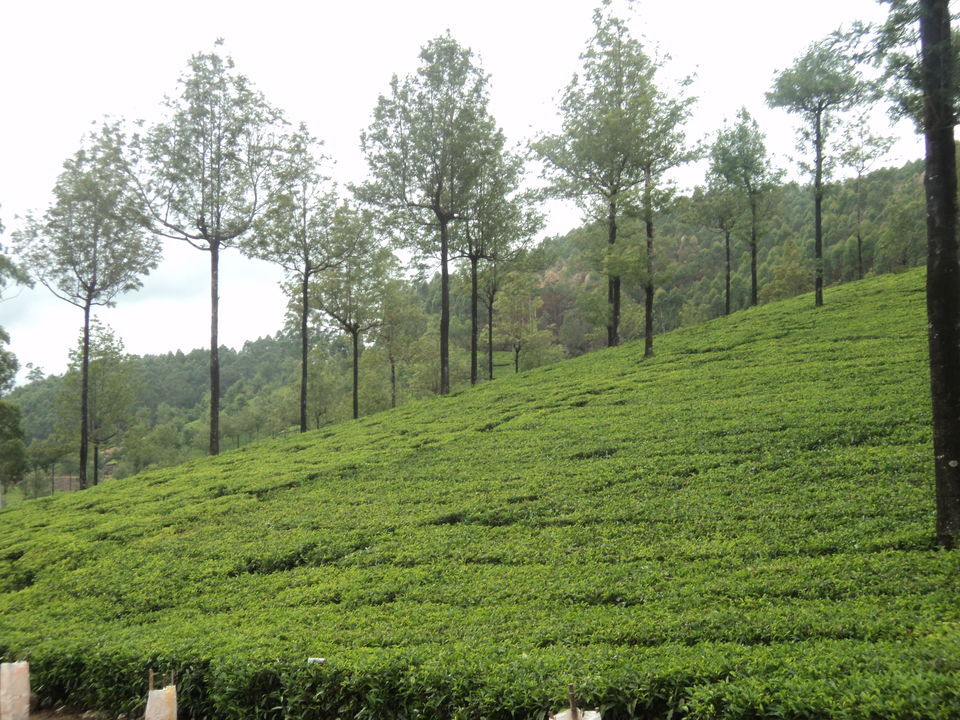 Kerala - " God's Own Country"
The above statement about Kerala is so much true when I visited to this destination. Its most serenic natural beauty, beaches, backwaters, mountains, adventurous activities make this place a complete package for travelers who love to explore something different.
My journey started from Delhi when I board the train to Trivandrum which is the capital of this beautiful state. After the journey for more than a day, finally I reached to Trivandrum. It's one of the metro city of Kerala. As I was travelling alone, so I took a bed at retiring room of Trivandrum station at the cost of INR 300. Although, there are more decent hotels as well but I preferred to stay at dormitory of retiring room.
In Trivandrum, the most famous thing to see is : Kovalam Beach, Science museums, temples and malls. You can take the bus from nearest ISBT to Kovalam beach which takes around 25 minutes to reach there and costs around INR 50. It's a very beautiful beach with so much cleanliness and you can spend the quality time in the lap of nature. After spending a couple of hours over there, I visited to Museum, temples and malls. They are also very decent places to visit. But the main attraction is Kovalam Beach. Also, you must try local South Indian food and Pineapple drink.
Next day, I board the train in morning and reached to next destination i.e. "Alleppey". It takes around 4-5 hours to reach there by train so its better to leave early from Trivandrum. When, I reached to Alleppey, I hired an auto and asked him to take me cheapest homestay instead of hotel, because I want to experience staying in homestay instead of hotel. After, seeing couple of homestay, I finally selected " Vrindavanam" home stay in INR 500 for a double room for single day. What a homestay that was? Rooms with wooden work, complete privacy, natural garden, swings etc. Terrific experience over there.
Basically, Alleppey is a village area so the availability of food and ATMs are very limited. So, be prepared for that crisis. Rest all were fine. Basically, Alleppey is famous for its "Backwaters". Next day morning, I hired a shared auto in the morning and reached to pick up point for Jetty in Backwaters. I reached there around 7 am. I hired a Govt. boat that costs me to and fro ride at 50 Rs. only and it takes around 1 hours. For couples and families , the option of Shikara and Houseboat as well that costs around INR 800 and INR 8000 respectively.
Now, after completing my journey in Alleppey, I finally board a local bus towards my next destination "Thekkady". Thekkady is very far from Alleppey and will take almost half of your day to reach there. So, first I took the a local bus to the ISBT called ' Changanacherry ' and then again took a bus to next destination 'Kumli'. From, Kumli, Thekkady is around 1 km of distance. Thekkady is a hilly area so you can see the natural beauty and mountains during the way. At Thekkady, I again hired an auto and he dropped me to an economical homestay named ' Victoria'. It costs me around INR 300 for single day. As, I reached there around 4 pm, so that auto driver took me to the tourist spots like Elephant park where I took elephant ride in INR 350. That experience was awesome. After, that he took me to the 'Spice Garden' where I saw variety of spices. After that, I reached for a Kalari show and Kathakali Dance. Next day morning, I visited to 'Periyar Tiger Reserve'. It's a forest area like national parks. I missed the trekking there because advance booking is required to trek.
Now, after doing breakfast, I caught the bus to my next destination "Munnar". It will also take around 4-5 hours to reach Munnar and the same natural beauty you can see during your way. When, I reached to Munnar, I followed the same process and took a homestay in INR 350. It's a very small hill station and a good place for honeymoon couples. Luckily, I reached there on Valentine's day. So, couples were roaming all over there. There are few things to see which are not worth it to mention here. This place is only famous for its natural beauty and Tea Plantations.
Then next morning, I took the bus from ISBT and reached to Cochin. There, I did the city tour and view some malls as nothing to see much in Cochin (Ernakulam). On the same day, I had the train to New Delhi at night and finally, I said Good Bye to this most beautiful place.
If you are doing backpacking trip to Kerala, then surely you will made it in around INR 5000. It's a must visit place in India. So, go for Kerala !!! :)