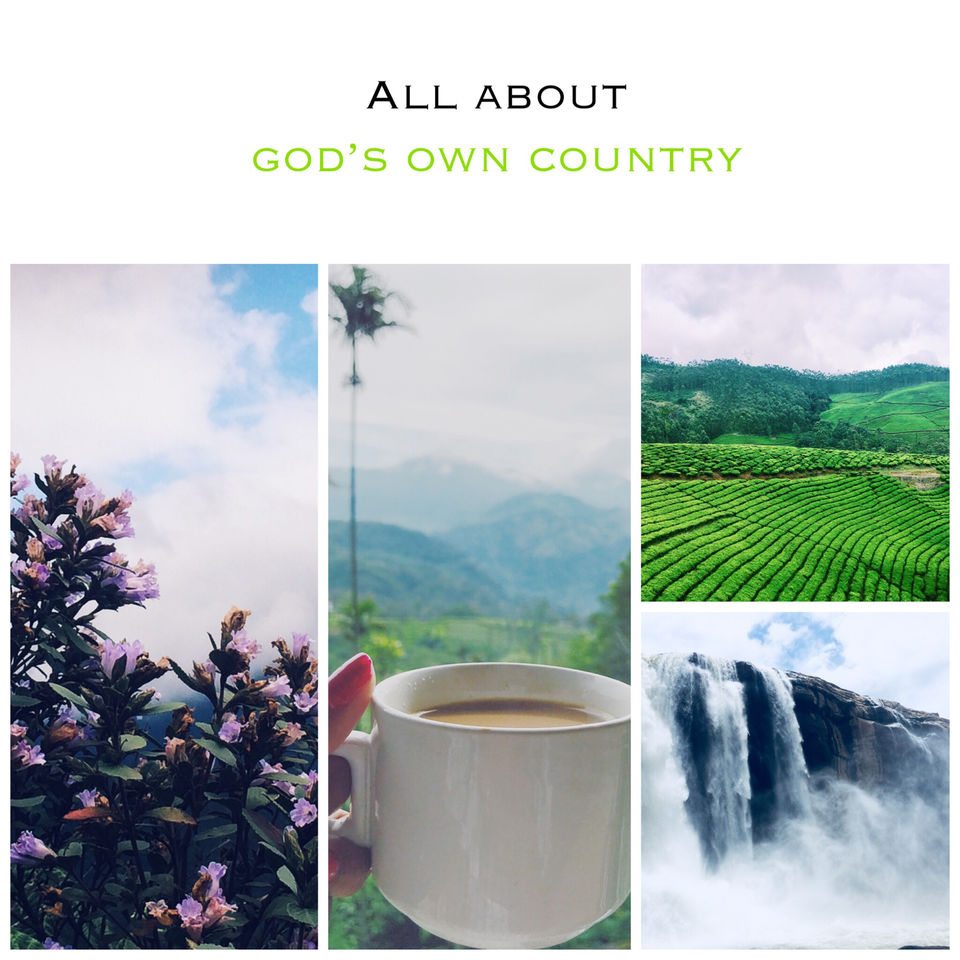 Date- 29 SEPT to 02 OCT
How to Reach:
6 AM- Started early morning from Hyderabad airport
9:30 AM- Reached Kochi airport
11:50 PM- Started to Athirapally waterfalls - One of the best waterfalls in India where most of the South Indian films shoot here. [picture below].
Though going down there was a bit difficult but worth the effort.
After Enjoying at waterfalls, our journey started to Munnar!
Woke up with an ecstatic view [picture below].
8 AM- had breakfast, started to visit the Eravaikulam National Park, in search of Neelakurinji flowers (that blooms once in 12 years and luckily bloomed this year)
It took us 5hrs here (to go, wait in line for tickets and return).
And then
3 PM- Visited Tea Plantations, Rose Garden, Echo Point and few places on the way that were just awesome and one can click great pictures with the views.
5PM- Visited Mattupettey Dam [Picture below], Watched sunset.
MANDATORY THING TO DO- ' KERALA AYURVEDIC MASSAGE'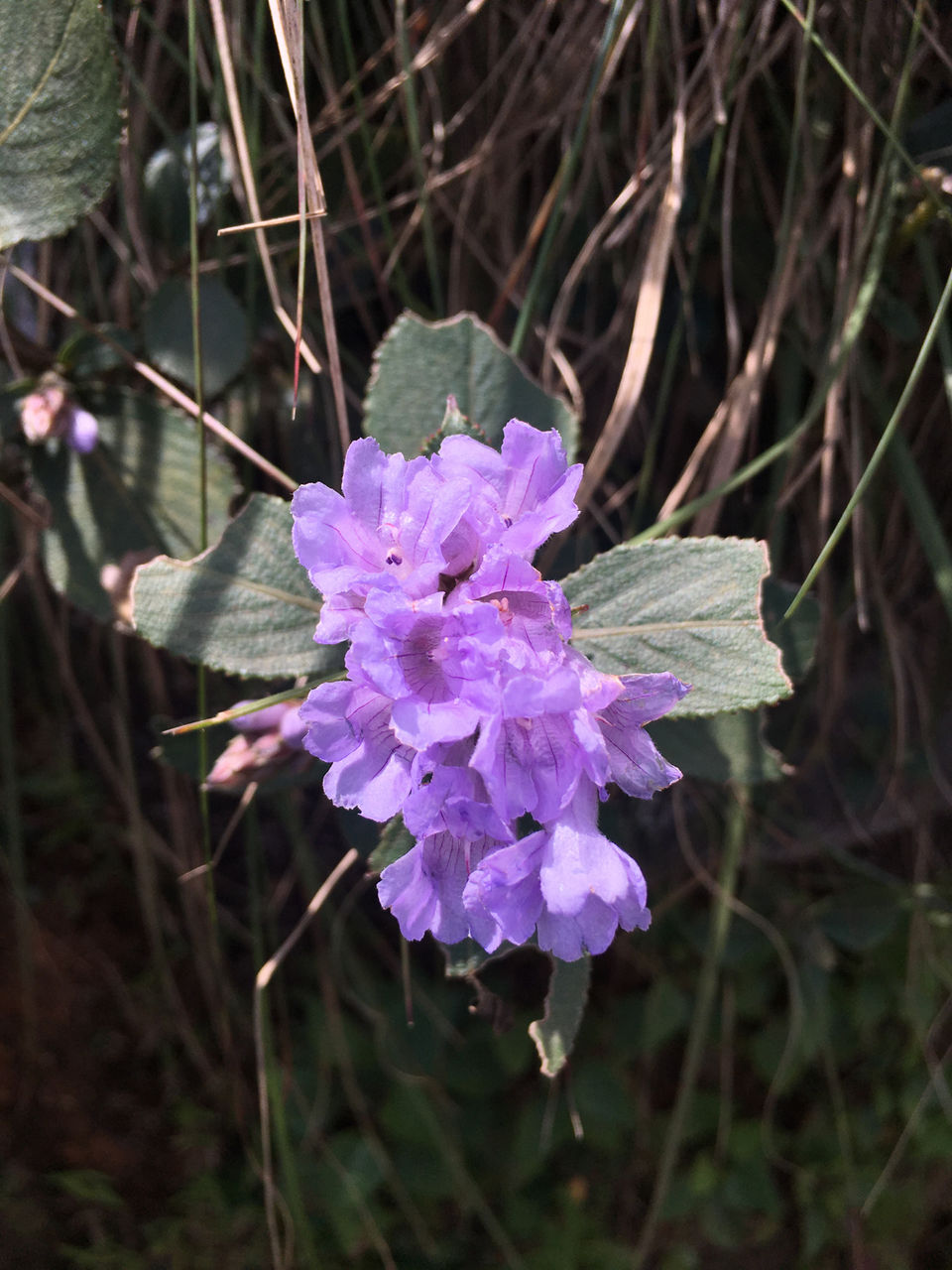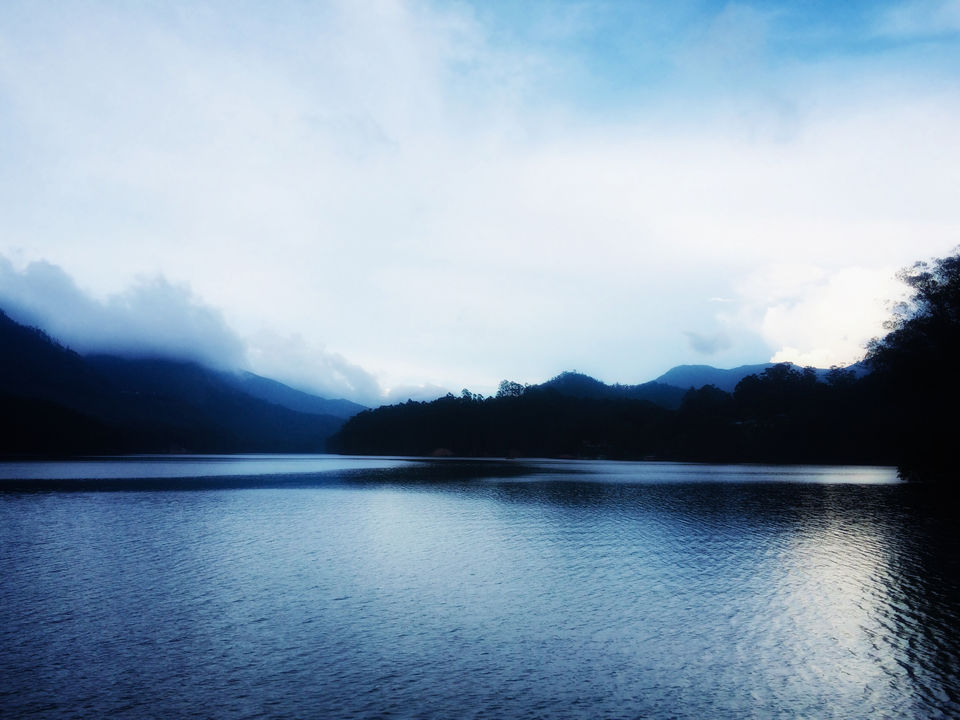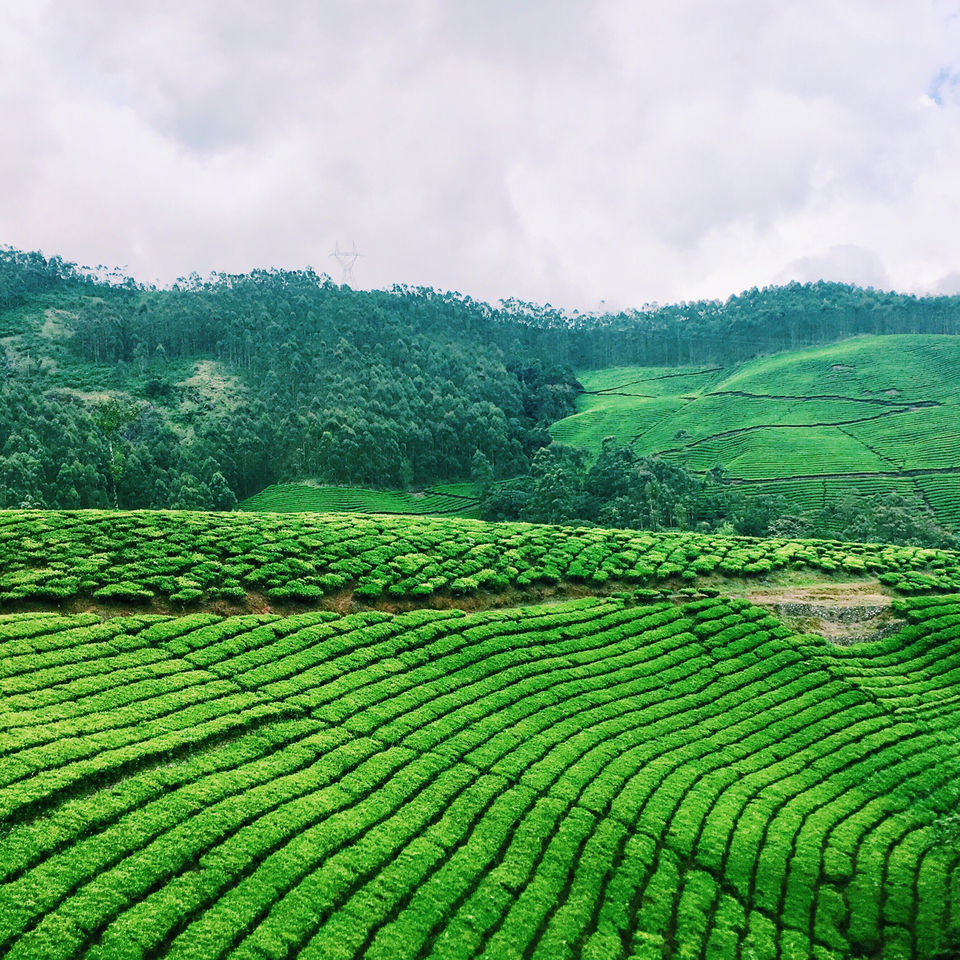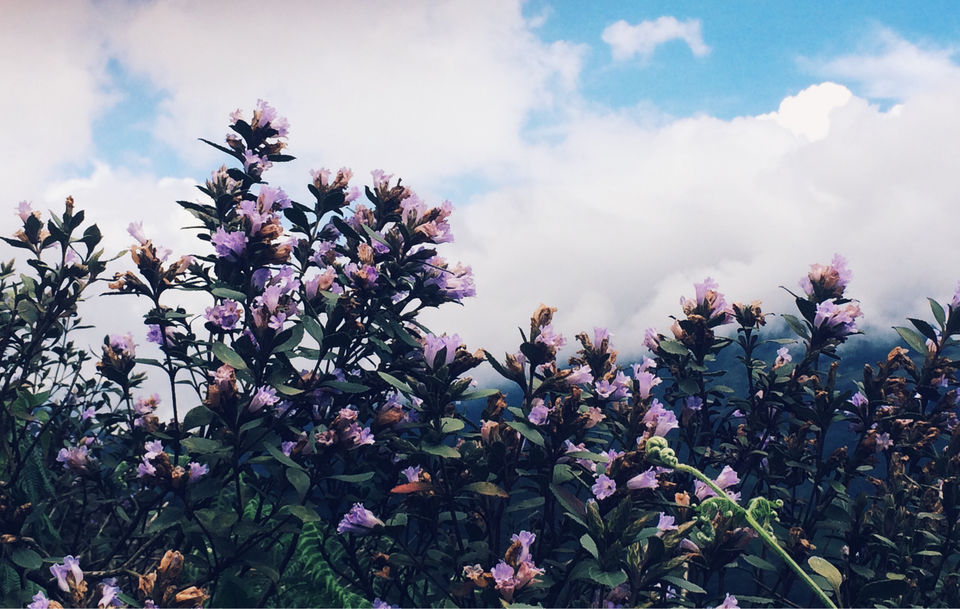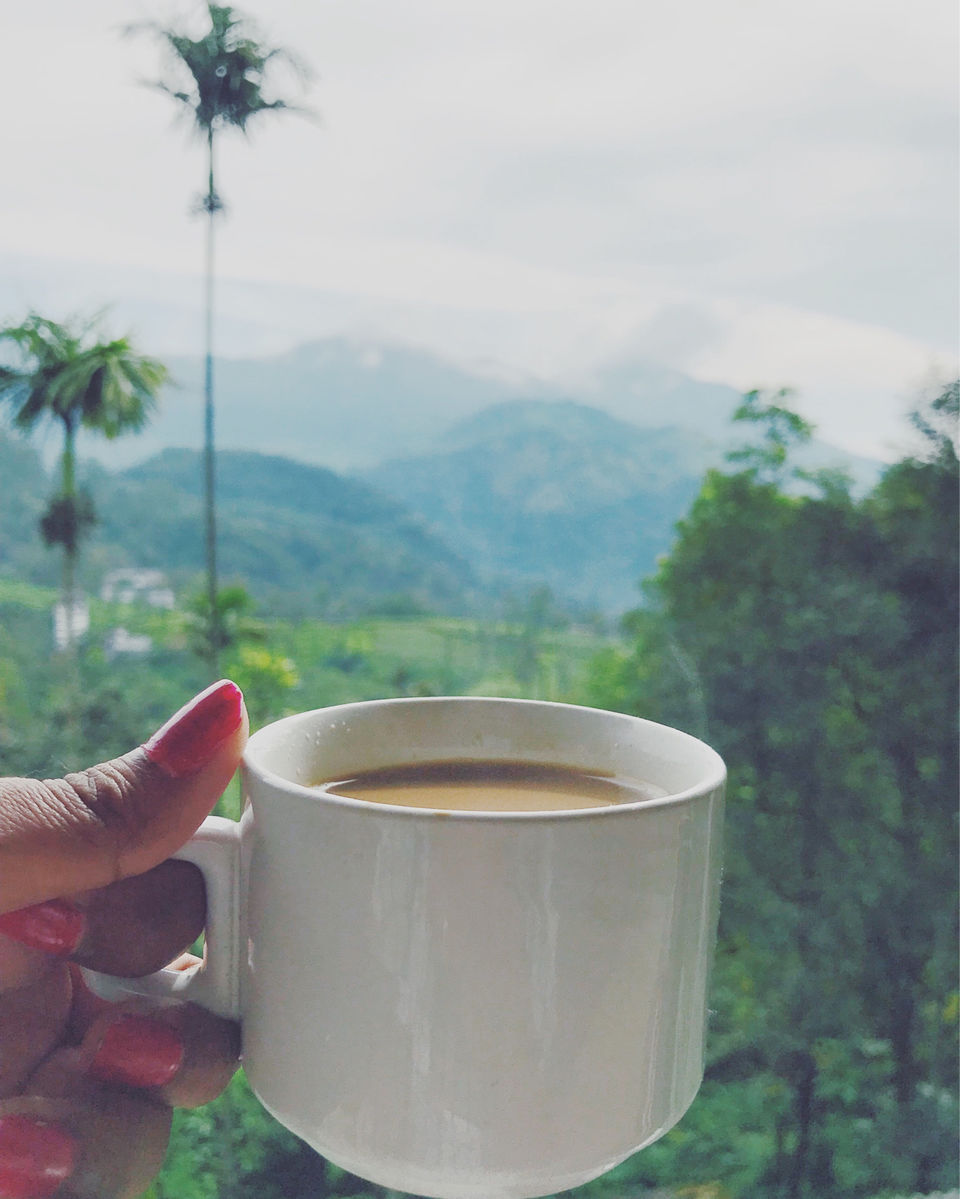 6 AM- Started to Alleppey/Alappuzha
On the way, visited Cocao plantation, Chocolate factory ( you can taste the live chocolate)
12 PM- Checkin to Allepey-HouseBoat !
The captain and cook in the boat introduced our house boat and explained the rules of house boat LOL.
Started cruising in the backwaters of Kuttanad, Allepey.[pictures below]
2 PM- Lunch in our houseboat. So yummm it was! Visited small villages around backwaters and retreated ourselves.
MANDATORY THING- Have 'COCONUT WATER'
All the Houseboats will be parked at 5PM at one scenic place with the best sunset view.
Night stay in houseboat with luxury food and drinks with pleasant music. One should have this kind of experience. And of course it's in our South India itself !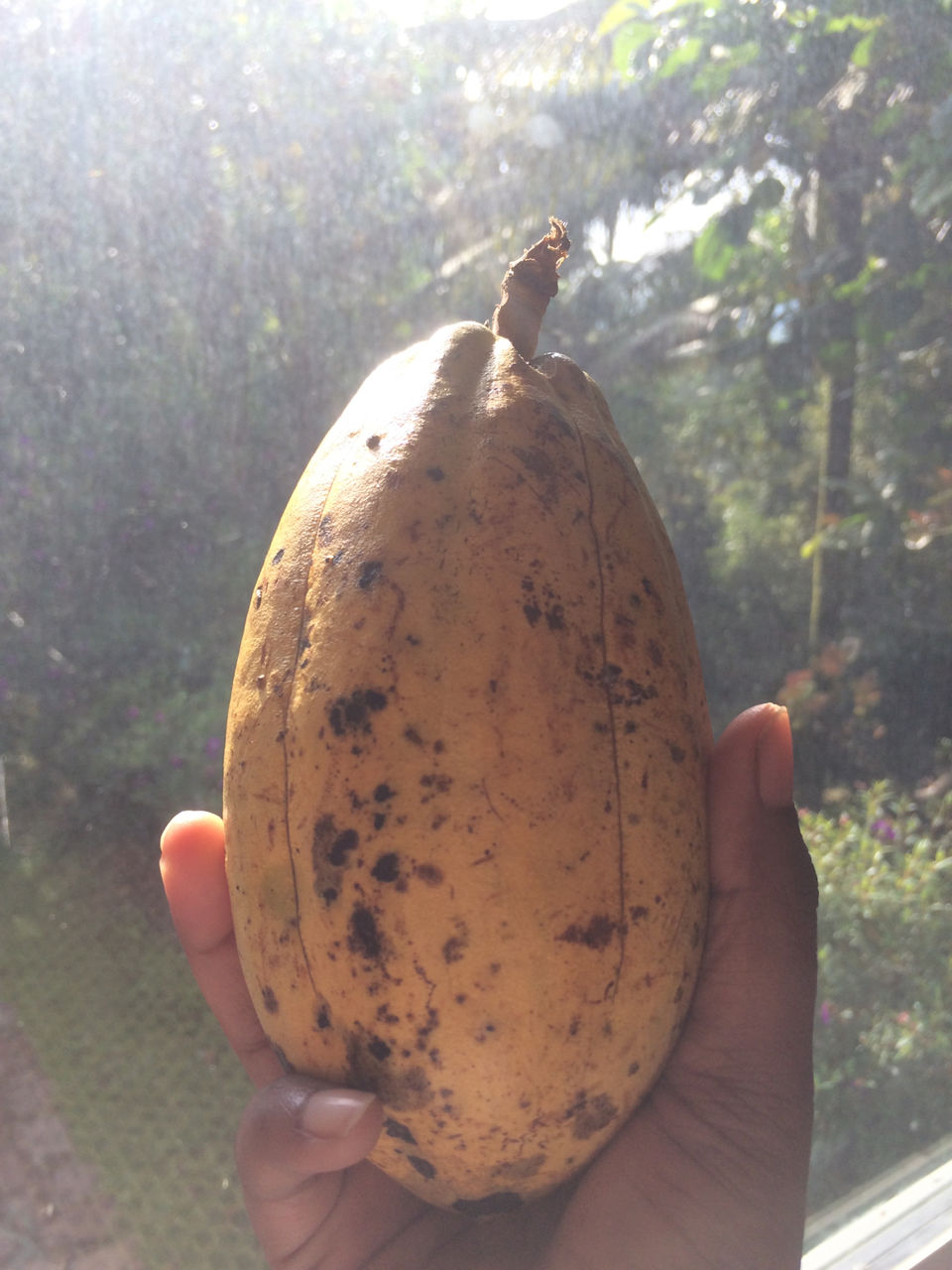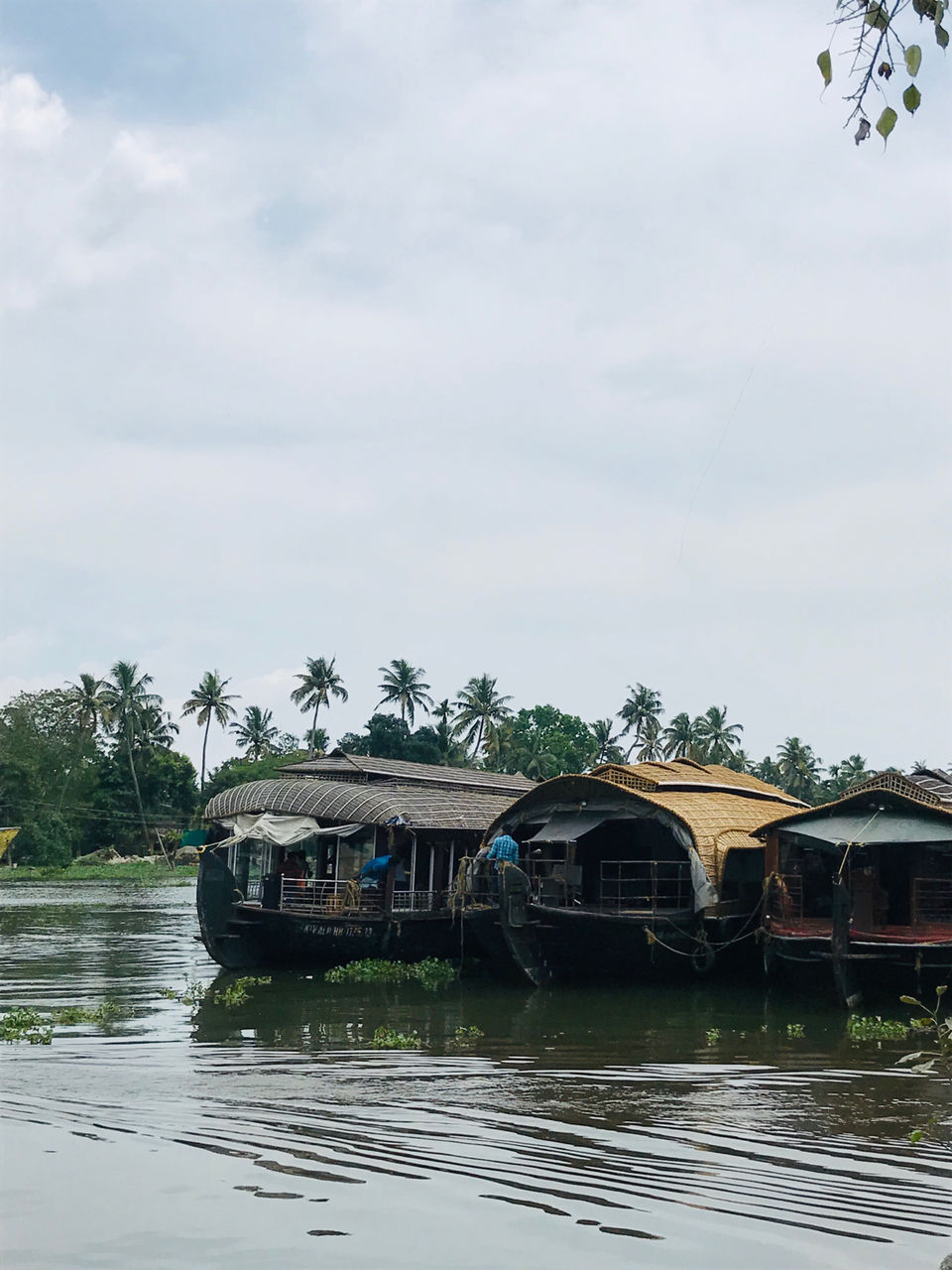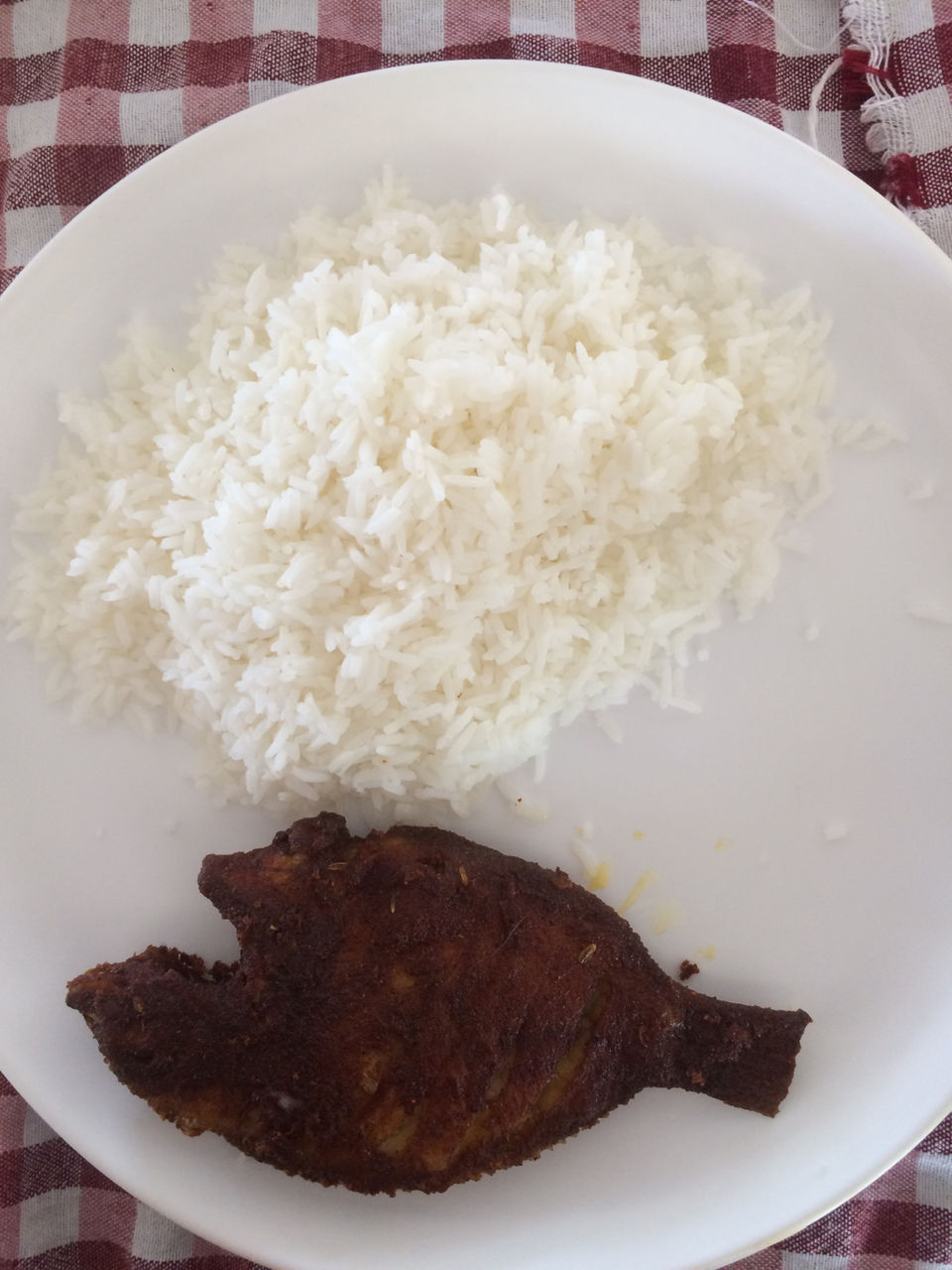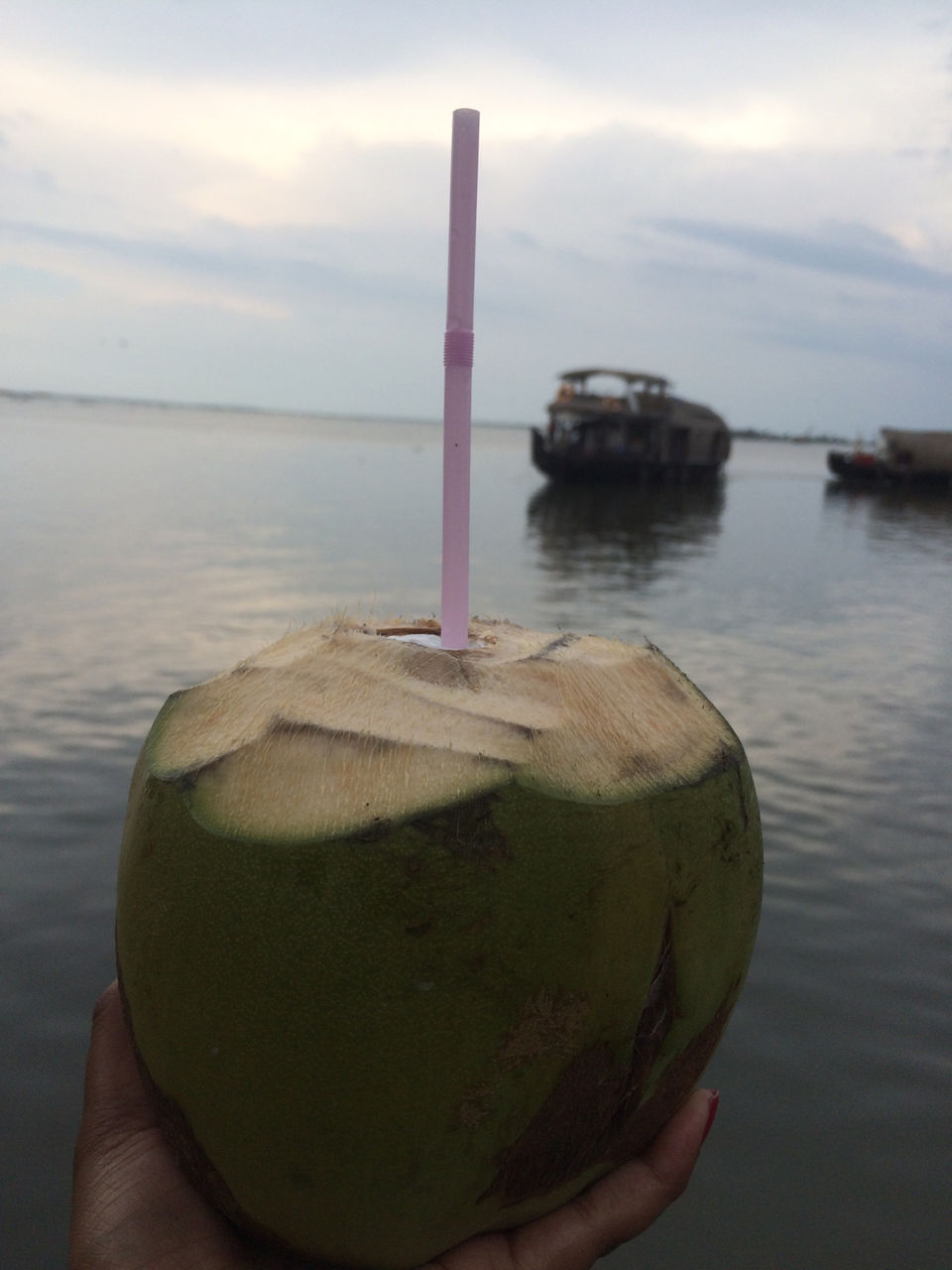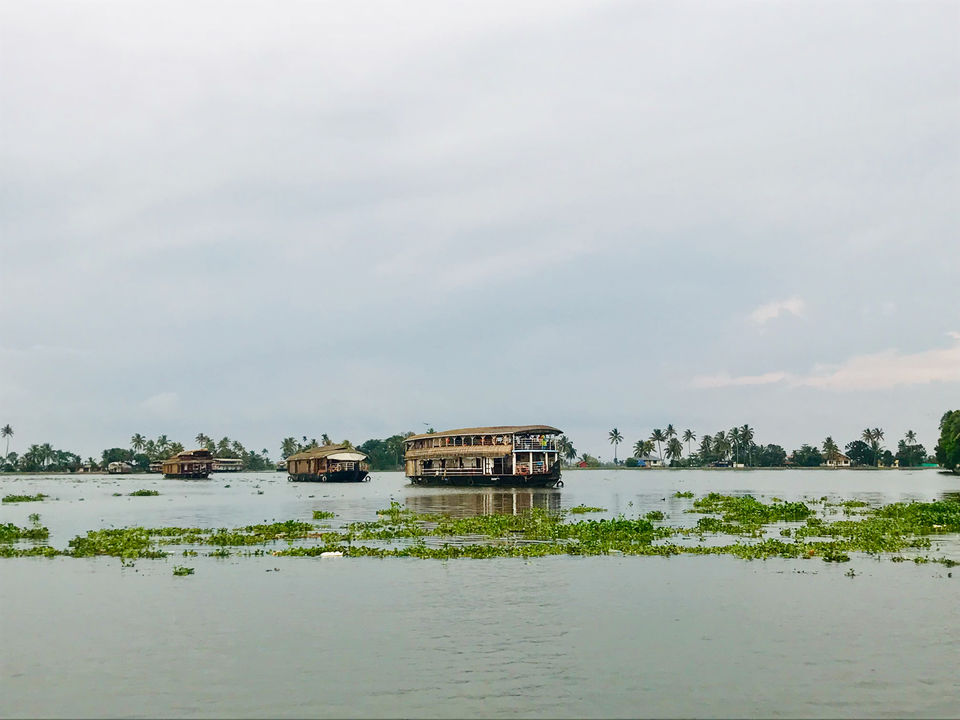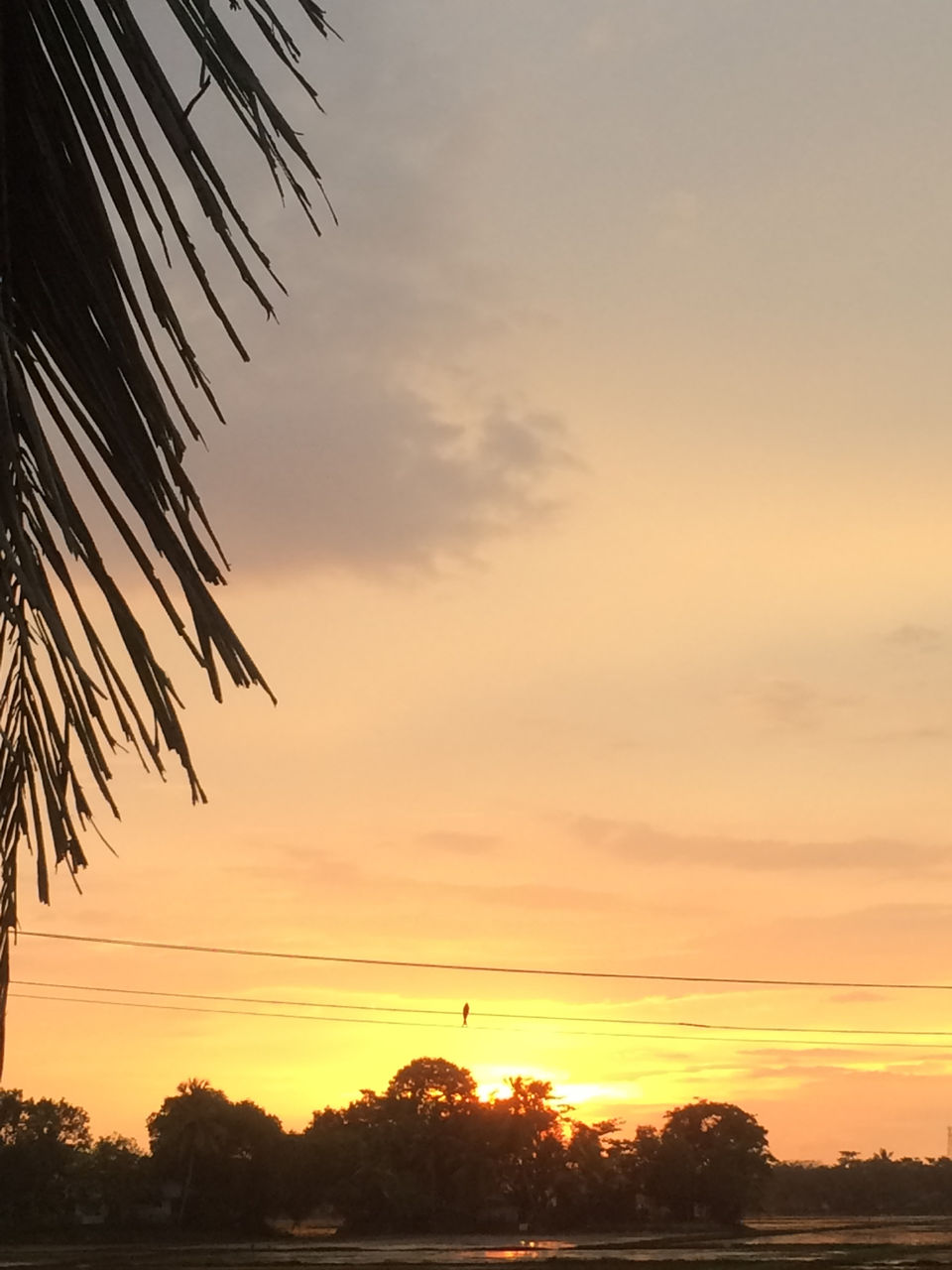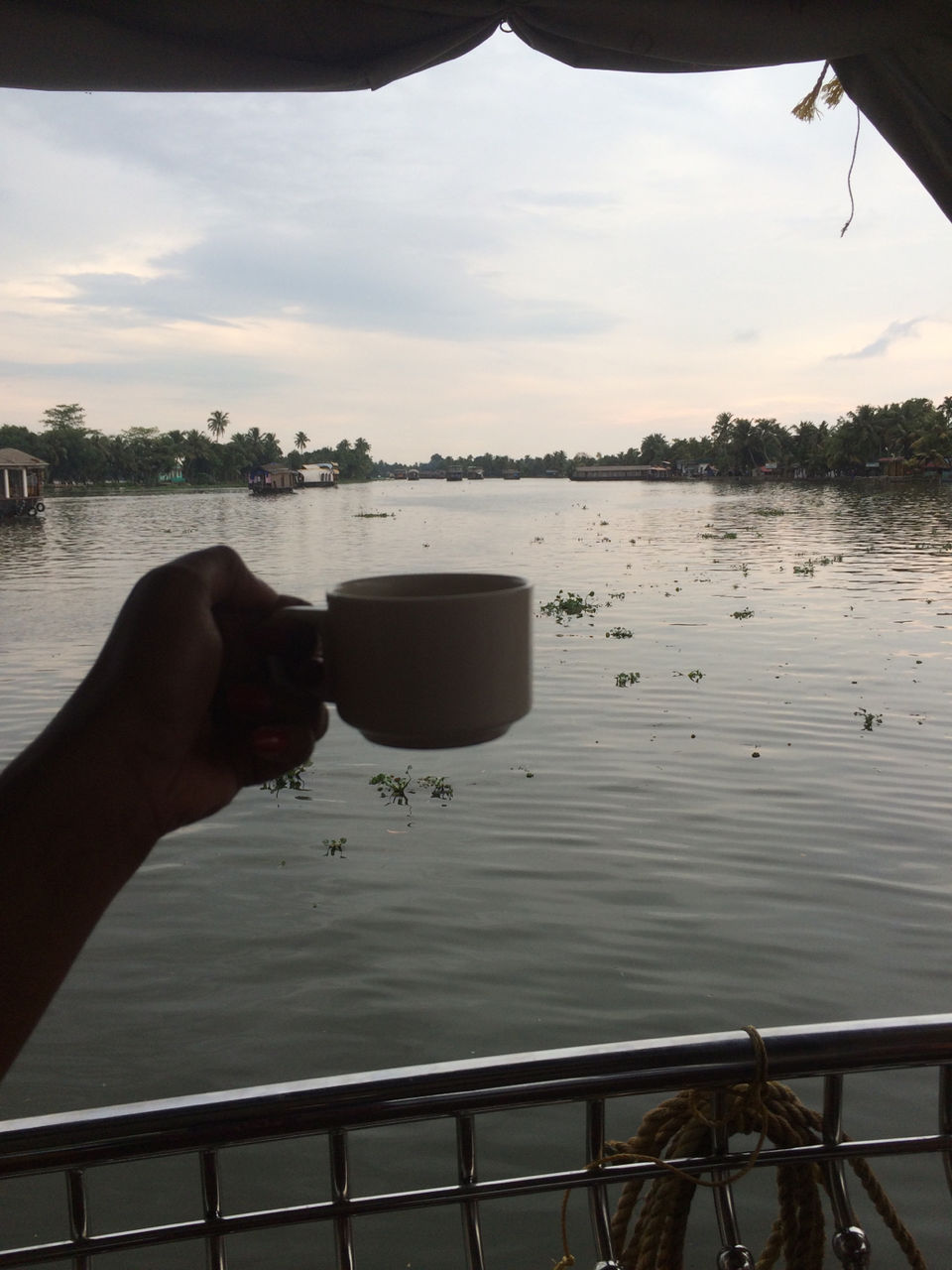 5:45 AM - That feeling when you wake up with the rippling sounds of water in a gentle moving boat, made me high!
Had breakfast and a good coffee with the best sunrise view from the boat. And our captain started back to Alleppey, showing one day-one night life on backwaters.
9 AM- Reached Alleppey where our boat started. And again started my journey from Allepey to Kochi, On the way visited Handloom Weaving factory [picture below].
1 PM- Reached Fort Kochi
*WORTH TAKING PICTURES in this streets*
You can find the Dutch culture here. Everything looks so aesthetic and the name of streets sounds funny though.
Visit Chinese Fishing spot, Ancient Churches like Santa Cruz Cathedral Basilica and St Francis Church [picture below] where Vasco De Gama was buried.
Frolic around the streets of Kochi, visit cute cafes.
We visited a French café called 'Alice Delices Café'.
2:30 PM- Visit Jewtown( Ancient items and all things for decor and art ), Synagogue(Shopping place) and Mattancherry Palace.
4 PM- Visited LULU mall, India's largest Mall.
7 PM- Reached Kochi Airport and had Dinner at Food Lounge.
// End of my trip, returned to Hyderabad!!