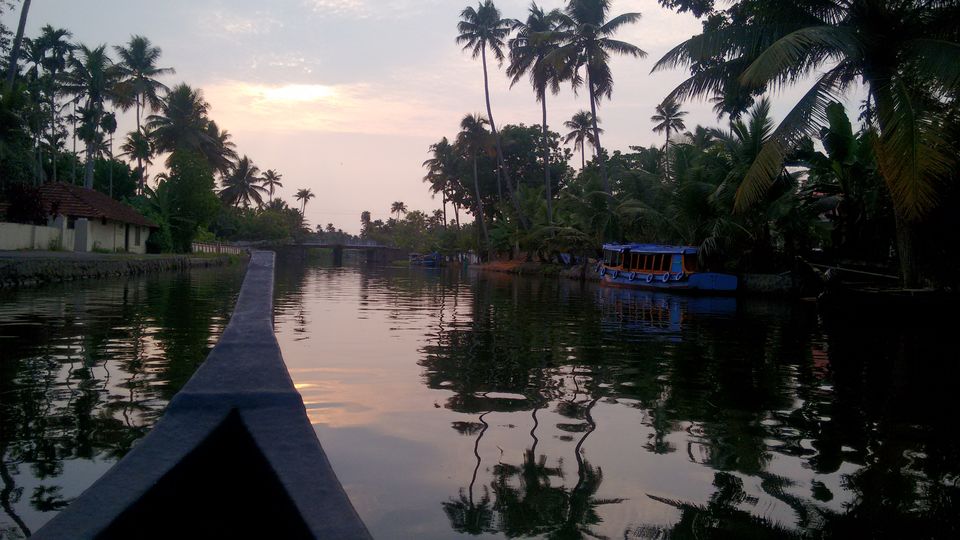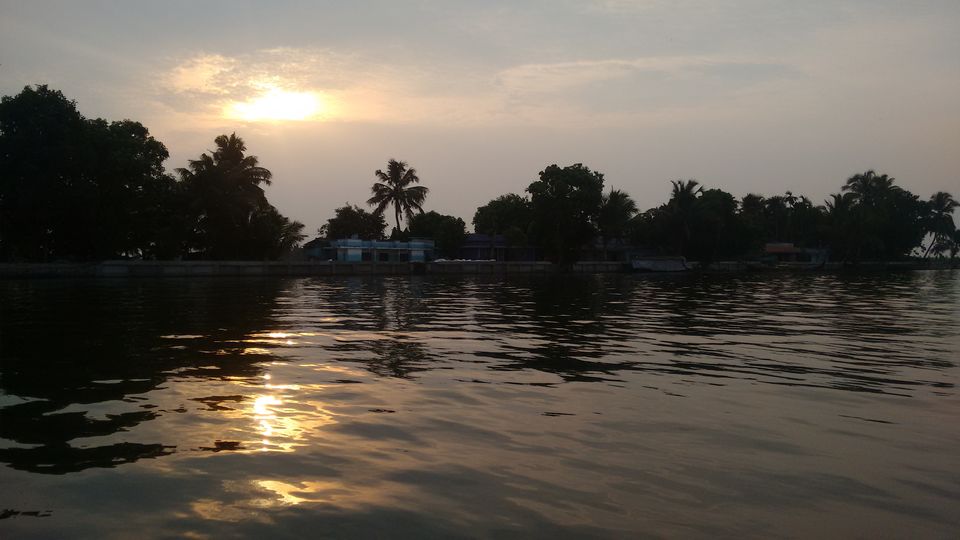 Post this we started for Alleppy and checked into Ramada. Then we went to Aleppy Backwaters for the evening boat ride.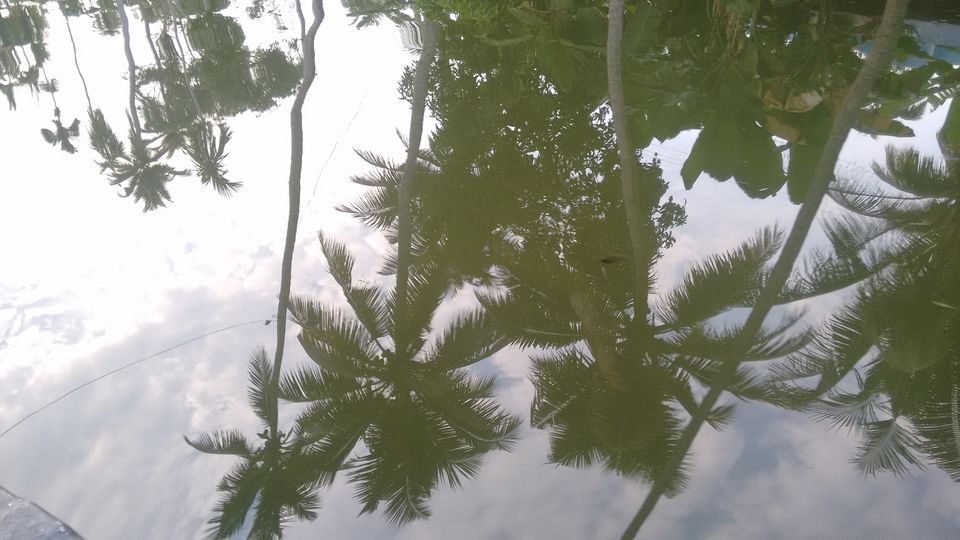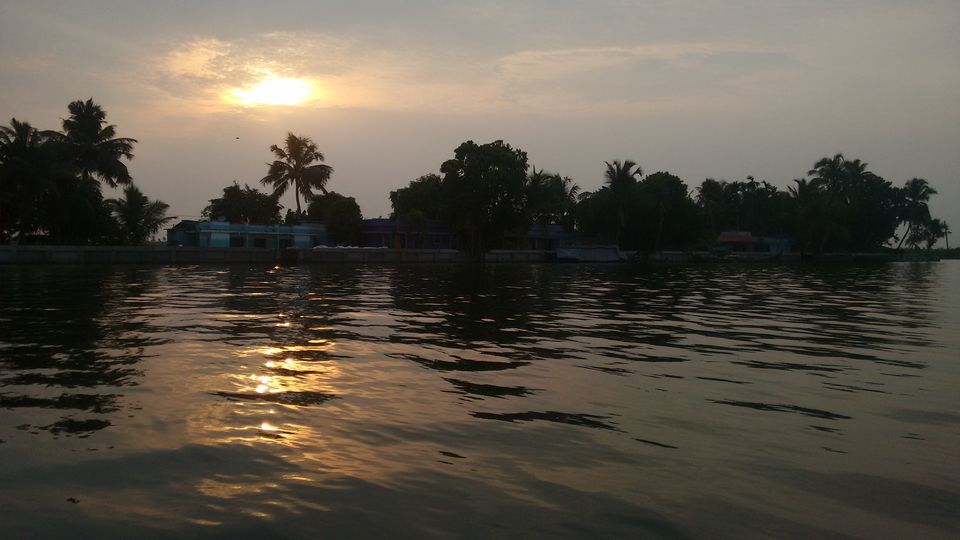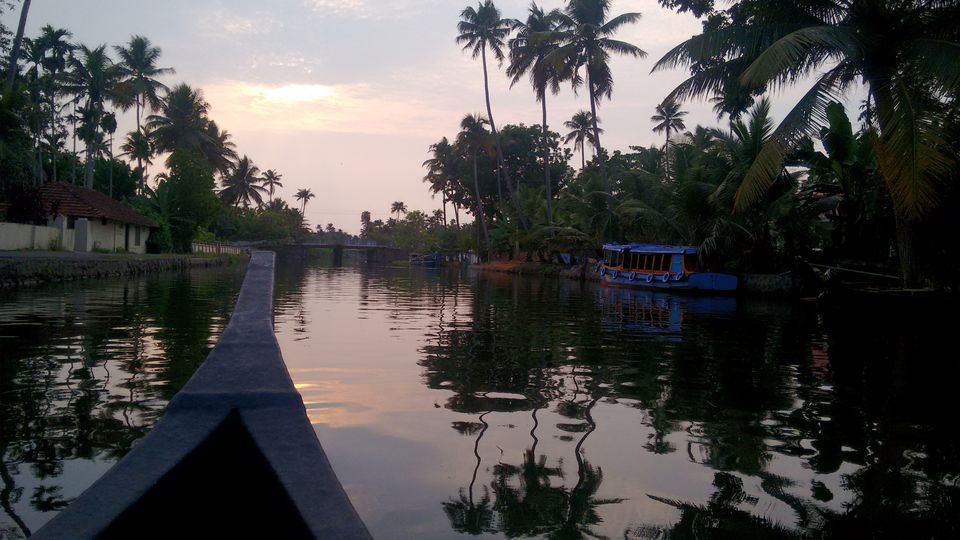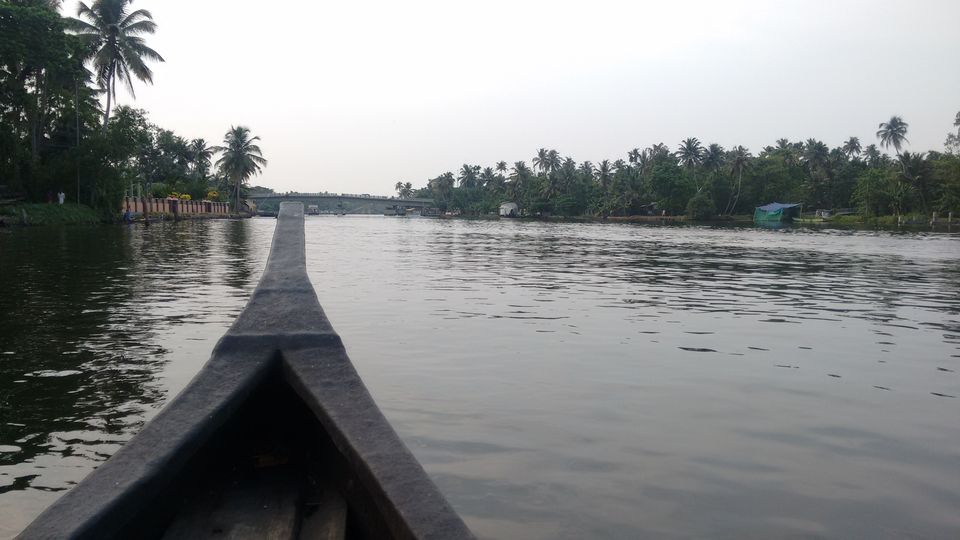 We took the ferry ride to the island which was just time pass and probably a childish or a spontaneous thing to do.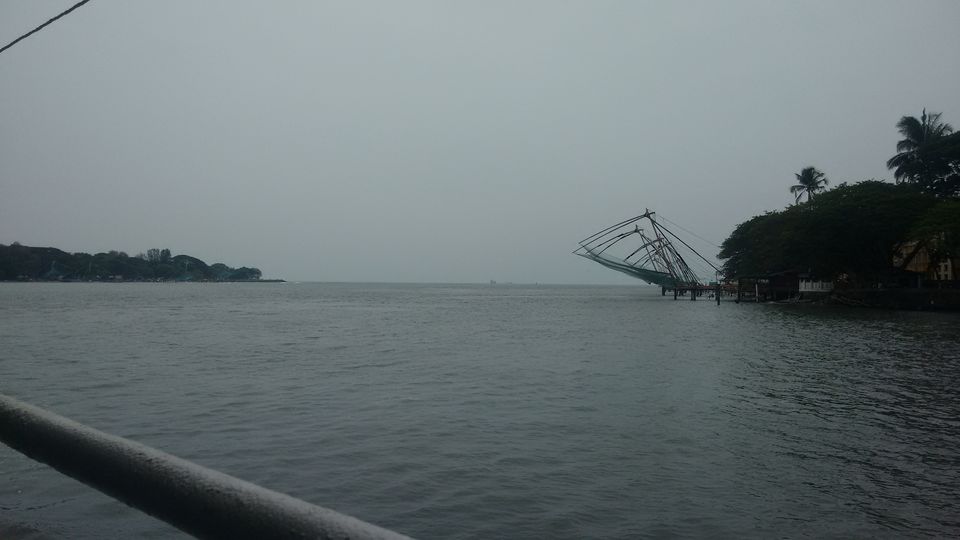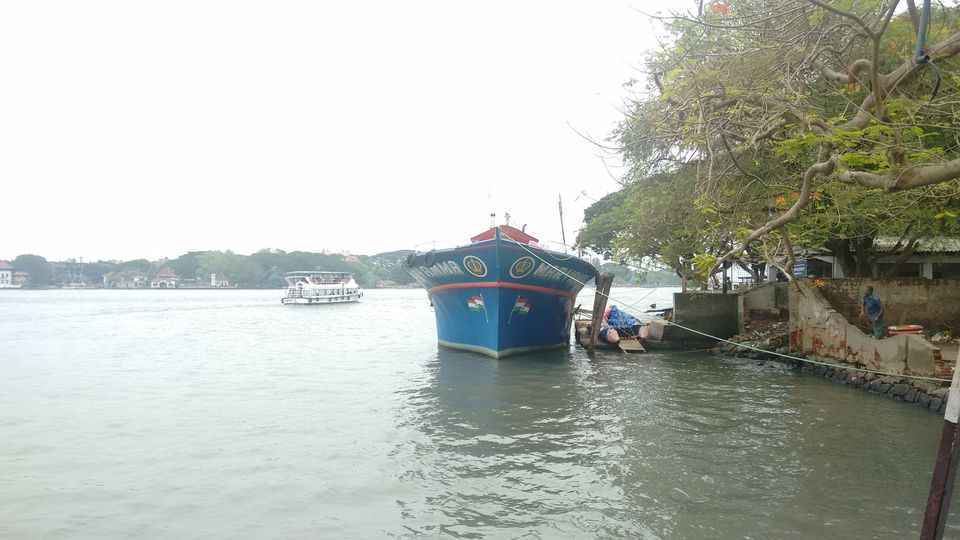 Day 2 we took the famous AC buses of the Kerala which look like they don't have any windows to our friends' house. We took a bus to Haripad, and from there a bus to Mavelikara. There we were treated with authentic Kerala vegetarian food at our friends house with dishes made of ripe jackfruit, spicey chutney made of coconut and green chilies, dry vegetable made of Banana flower, jackfruit chips, kadi like gravy, red rice specific to kerala, daal paapad. I asked for names of these dishes, but the names were in local language and difficult to remember.
Then we toured the space around the house. We found mango, guava, jack fruit, Papaya, sugarcane, paan leaf plantation, pineapple. I had seen for the first time a pineapple plant and realized that the fruit is attached to the plant by the base and not it's head. A water stream passes near their house in the monsoon, I was told in which they can fish. Some future house goals were set there that day.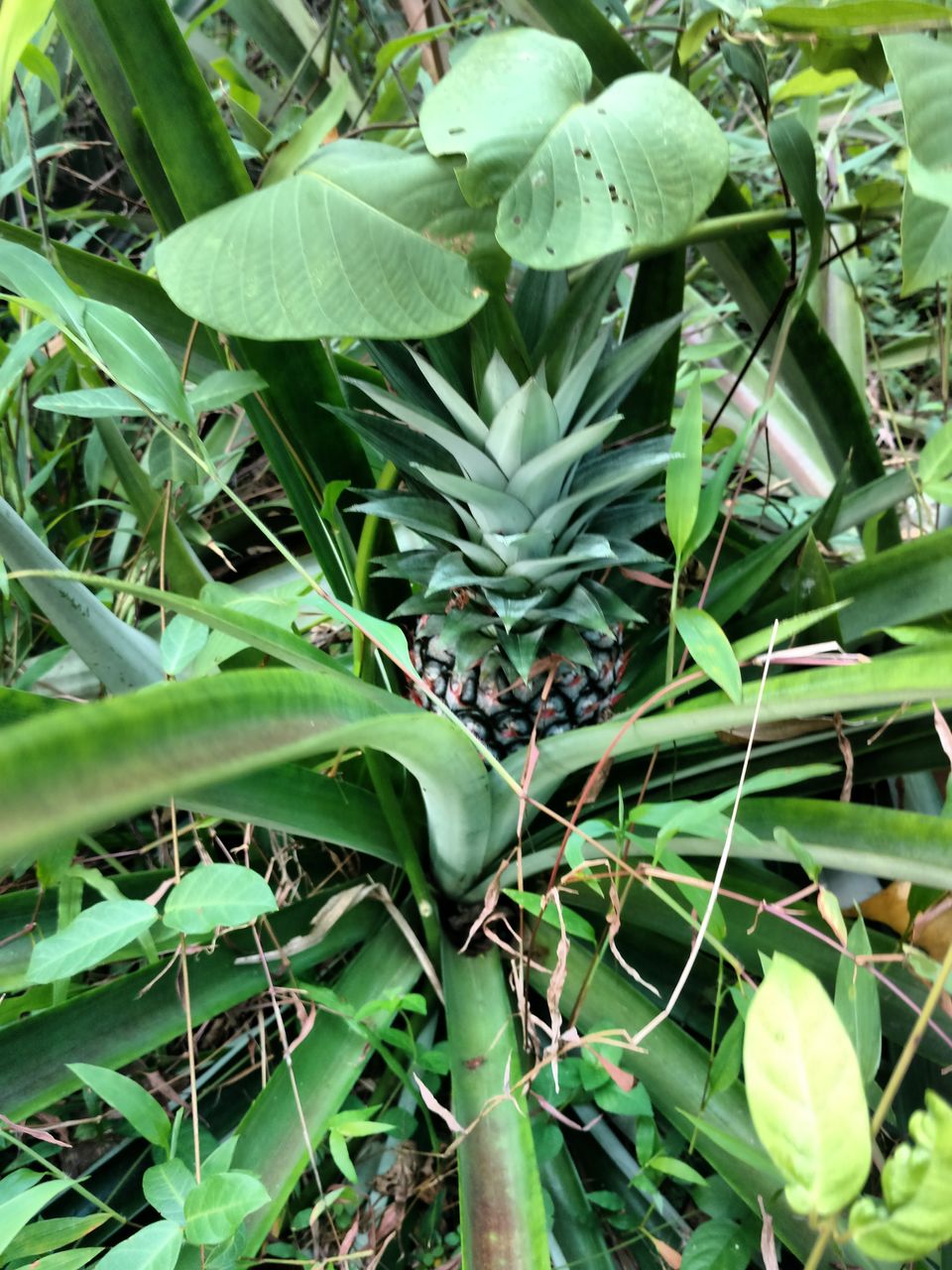 Post lunch, we went to Kumarakam and checked in our resort which is on the lake. In Kerala, don't forget to drink the local drink toddy. It is found in very discreet of the shops and can be taken in bottles. There are some joints in which ladies would feel comfortable going in but in most of the one would have only men sitting in the joint. They do give them in the plastic bottles.The freshly made is mild and sweet and sour like buttermilk. The more it ferments, more is the alcohol content of it. There seemed to be some unrest because of the new highway and alcohol law and alcohol ban on Vishu and Good Friday.
The evening at the resort at the lakeside was peaceful. The lake was quite turbulent because of being windy. The lake is some 14km wide and 96 km long. So at night it looks like a ocean. While sitting near the lake, I discovered an app called "Sky View" on a friend's phone which shows the position of stars around you at any point of time. I was amazed at the app and seeing the various constellation in front of me via this app. I had always heard of these star gazing tours which take you out of the city and gaze at different constellations, but this app was that tour anyplace, anywhere, anytime. The resort was beautiful, but the food was pathetic and I strongly advise not eating there.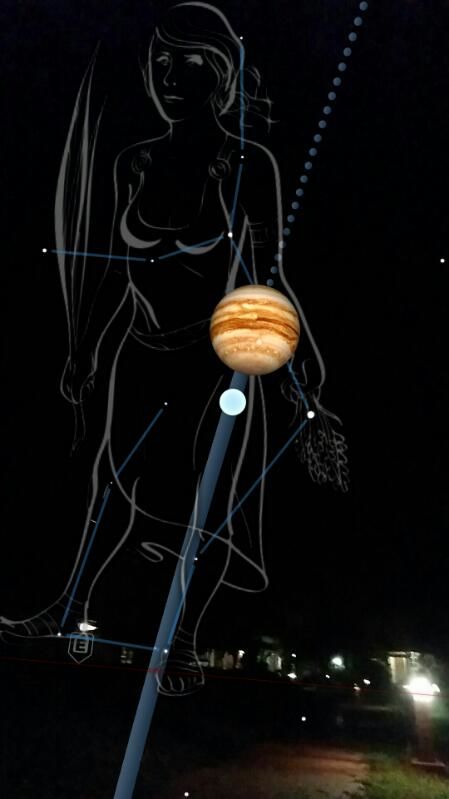 Next day morning the same lake was calm and the scenery looked straight out of some painting.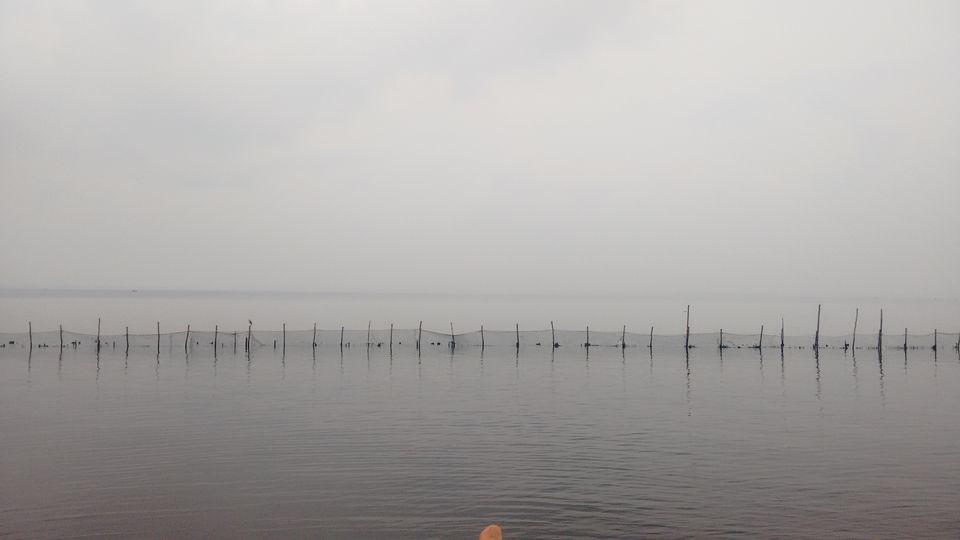 The next stop was Kumarakam Bird sanctuary. If you come to Kerala, you can't got without seeing a strike. So we were not allowed to go inside the bird sanctuary neither by the police or the guy claiming from the striking party. It is a stretch of 2 km walk with dense forest where one can sight, hear many birds. We took a boat ride near the bird sanctuary and spent some 1-2 hours on the boat.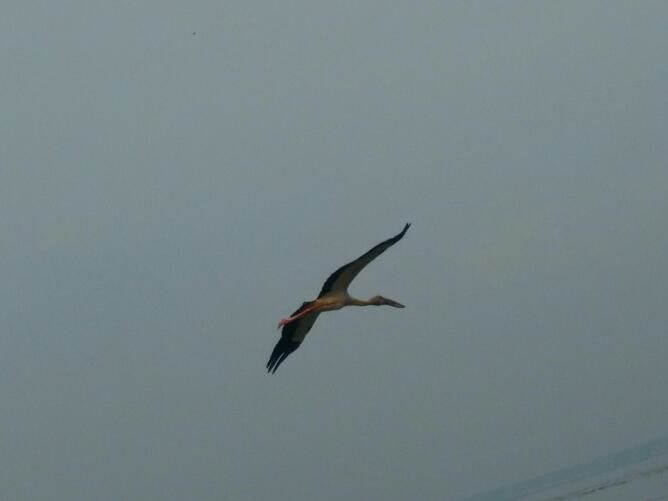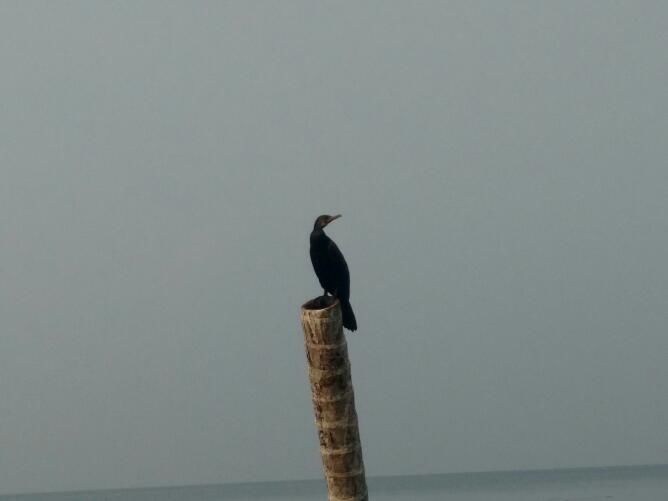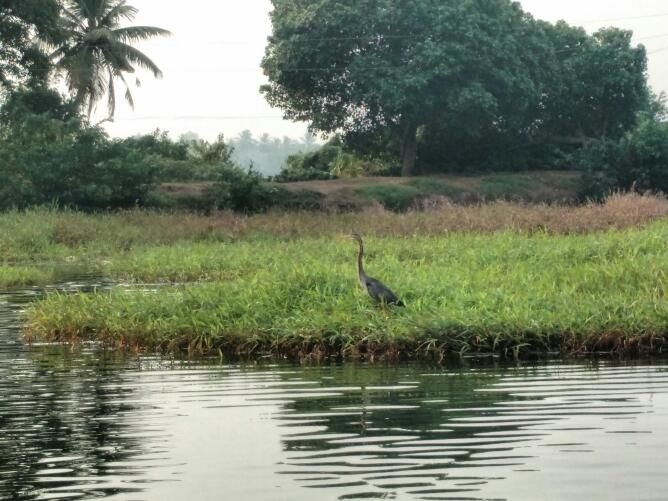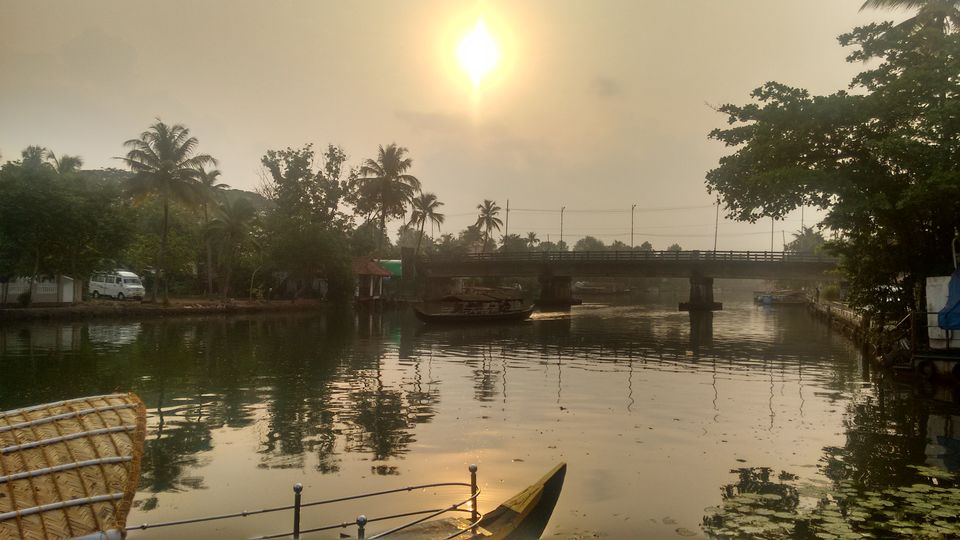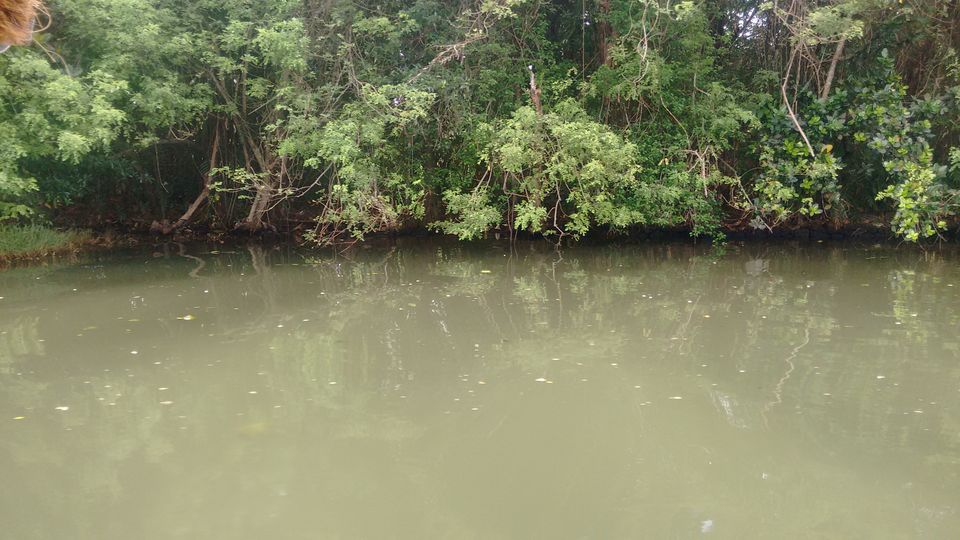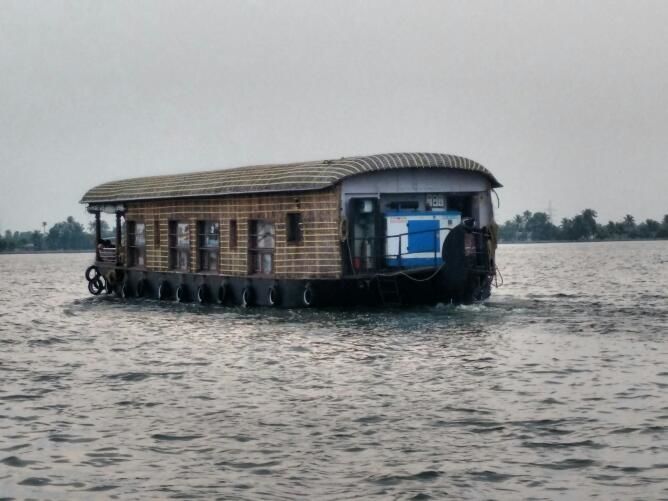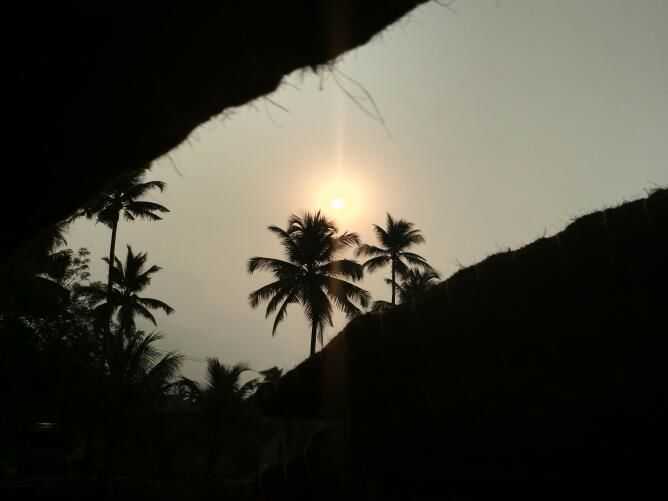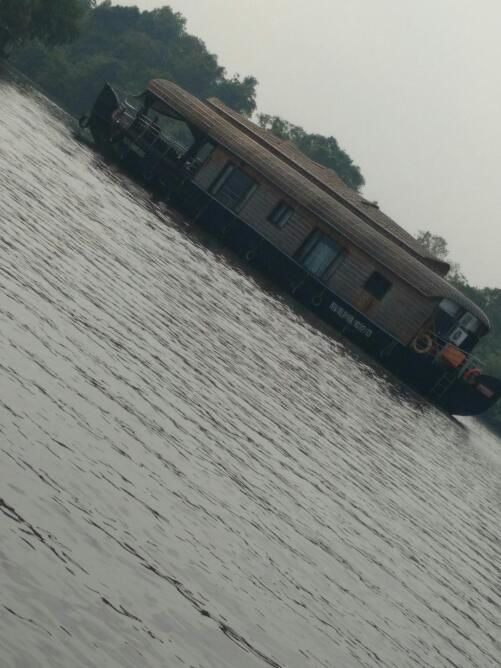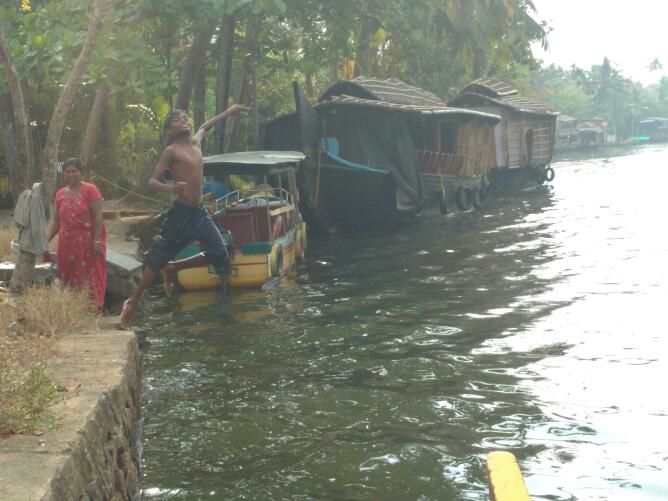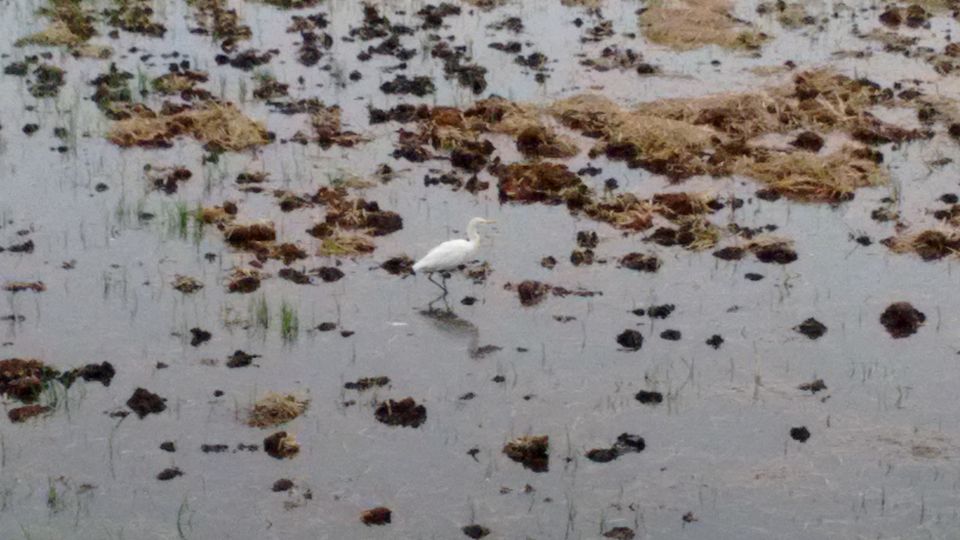 Breakfast was appam with chana sabji called kadala. Post this we left for Vagamon, a hill station. It was some relief from the heat and humidity. Vagamon has tea gardens and pine forests.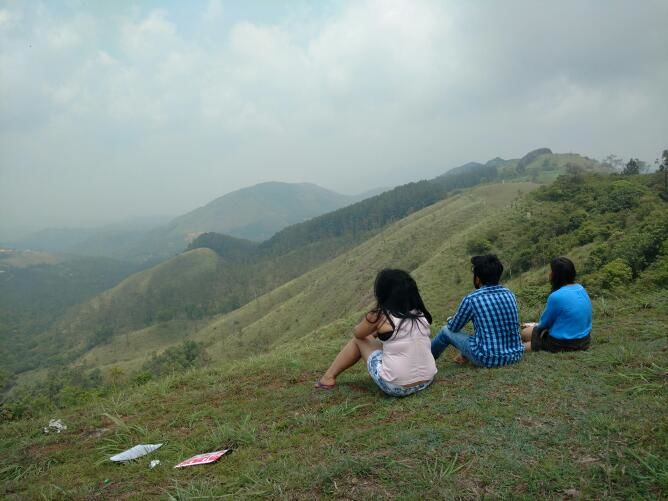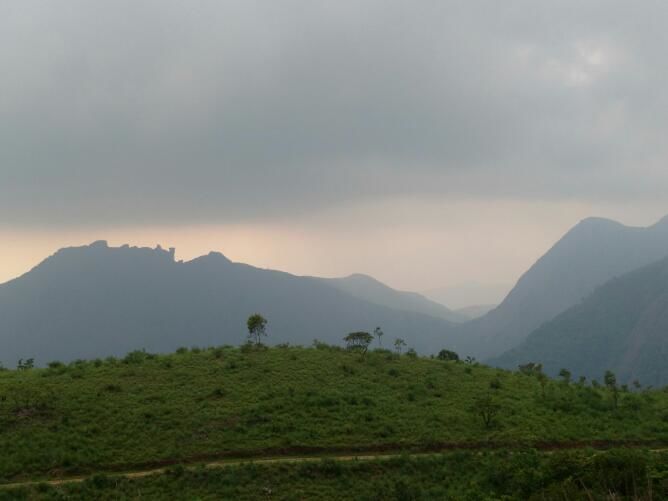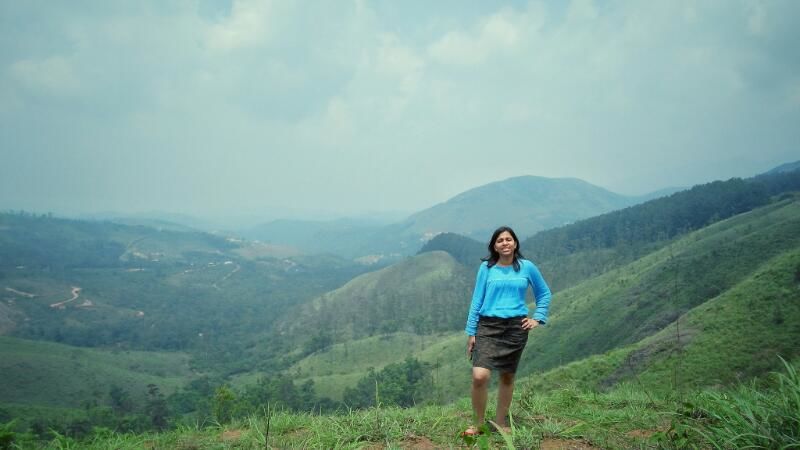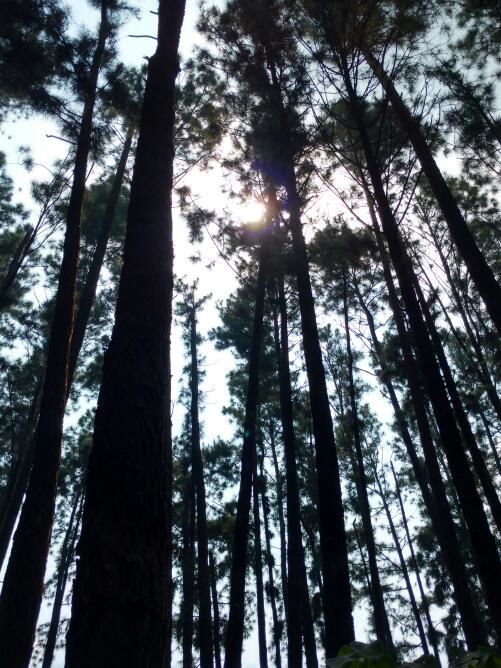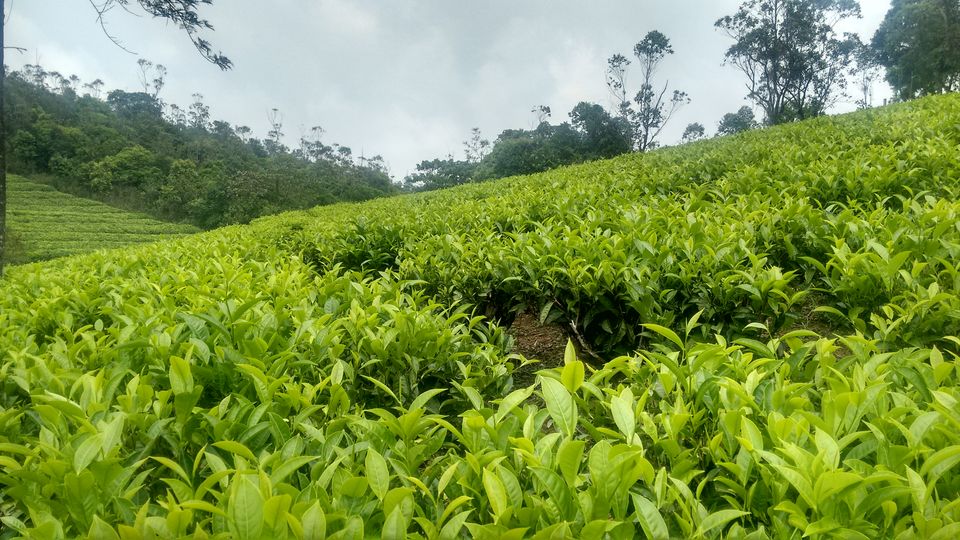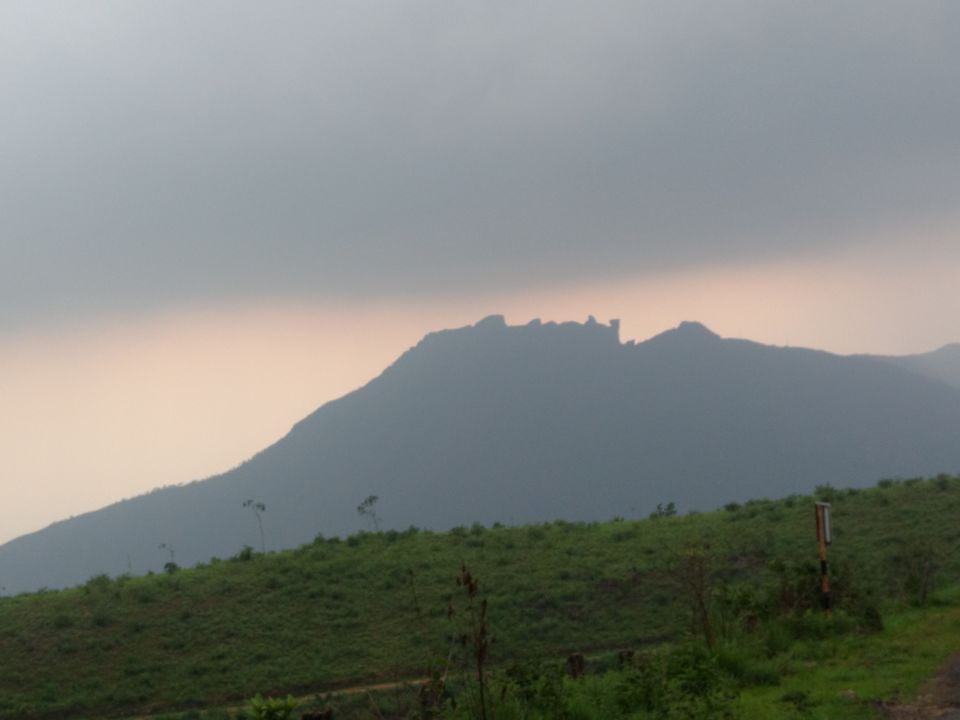 We tried to visit the Jewish Synagogue but it was closed. There was a museum outside on the streets which looked like antique furniture shop but it definitely had some interesting pieces.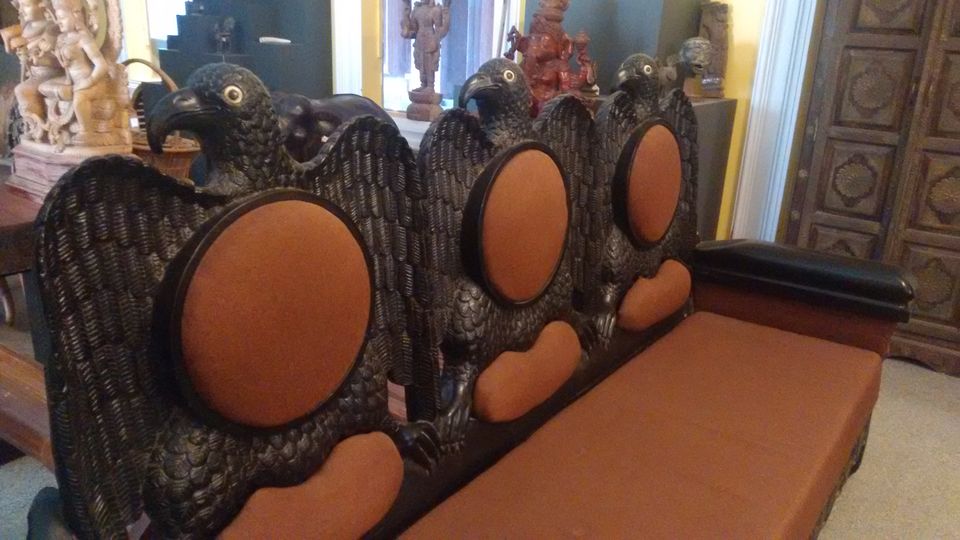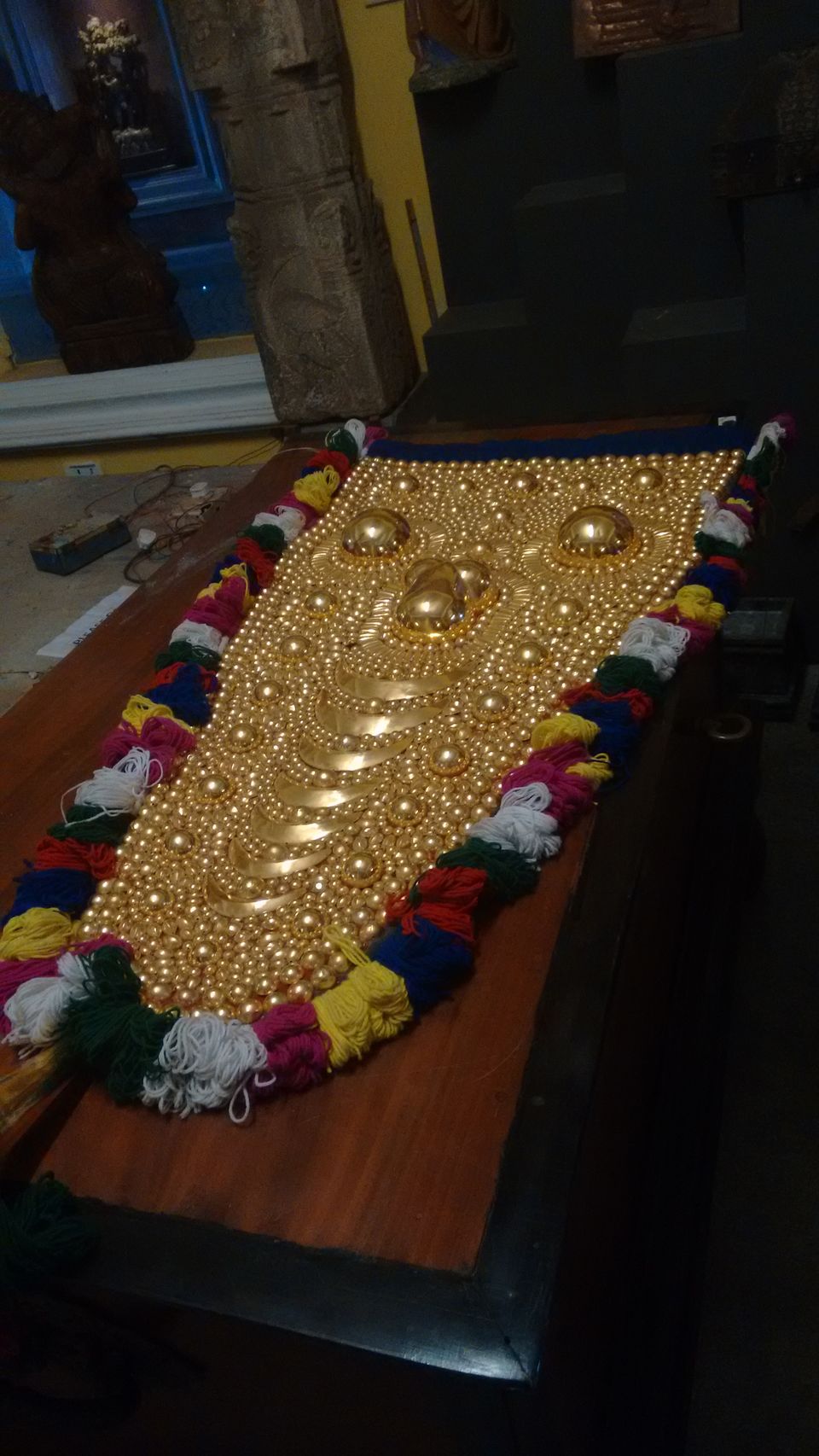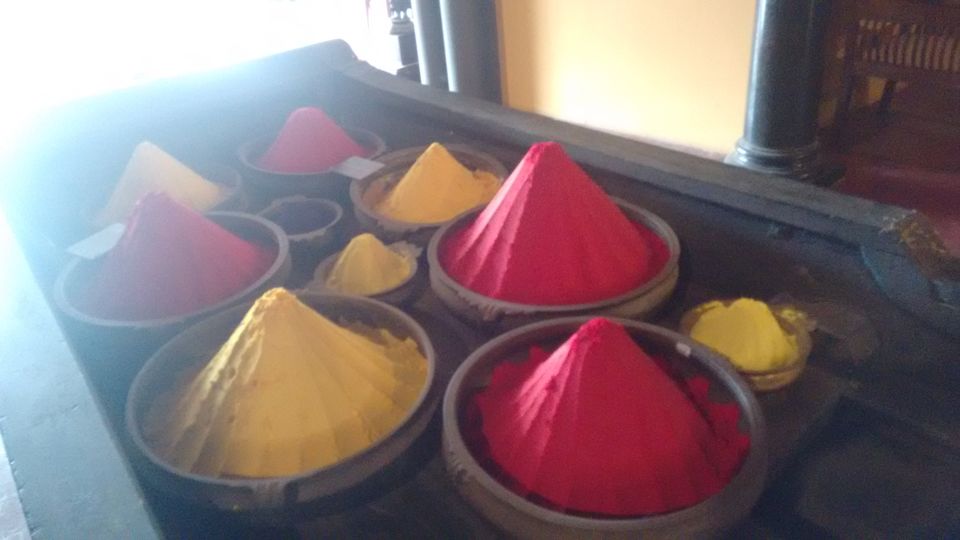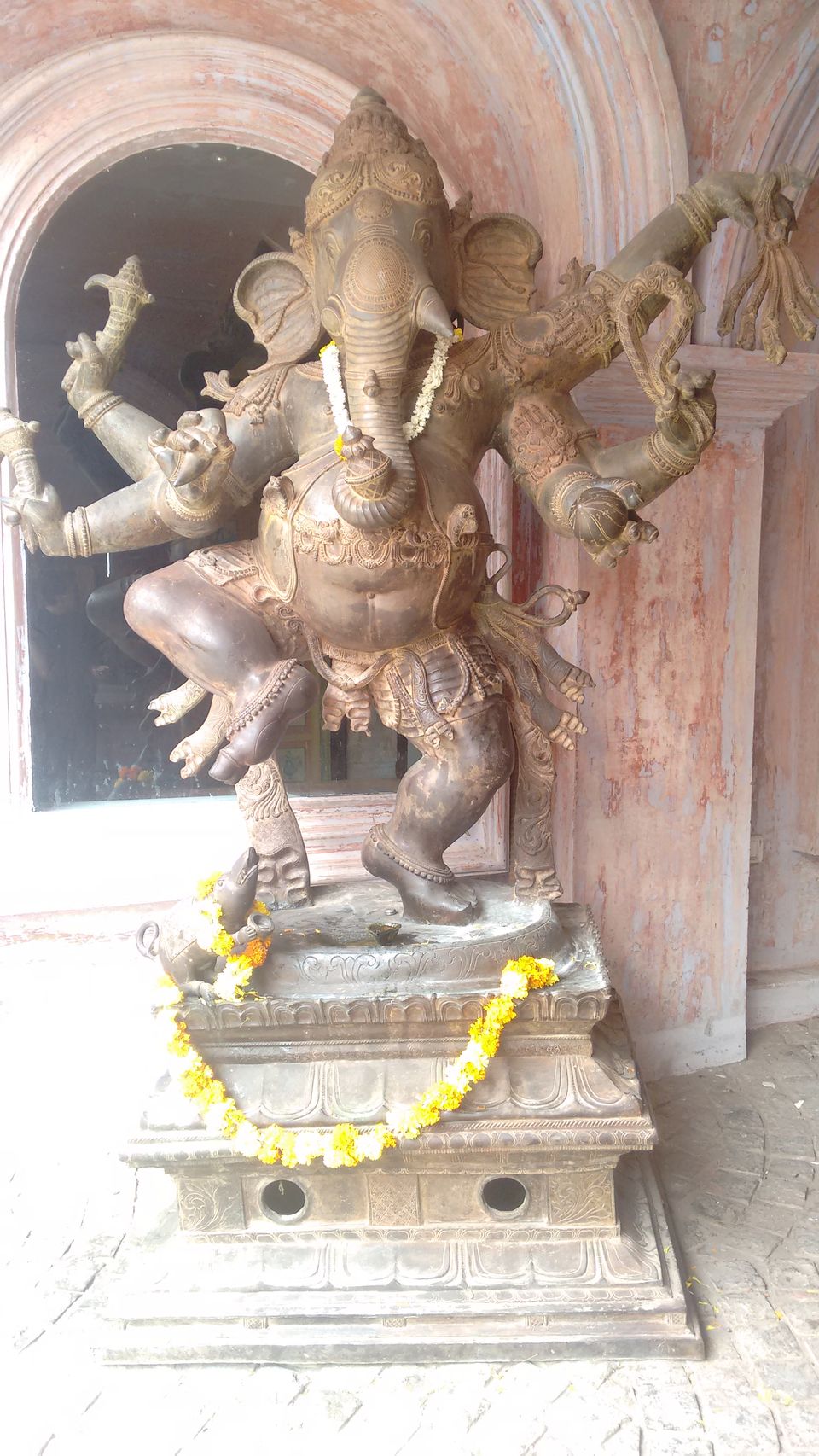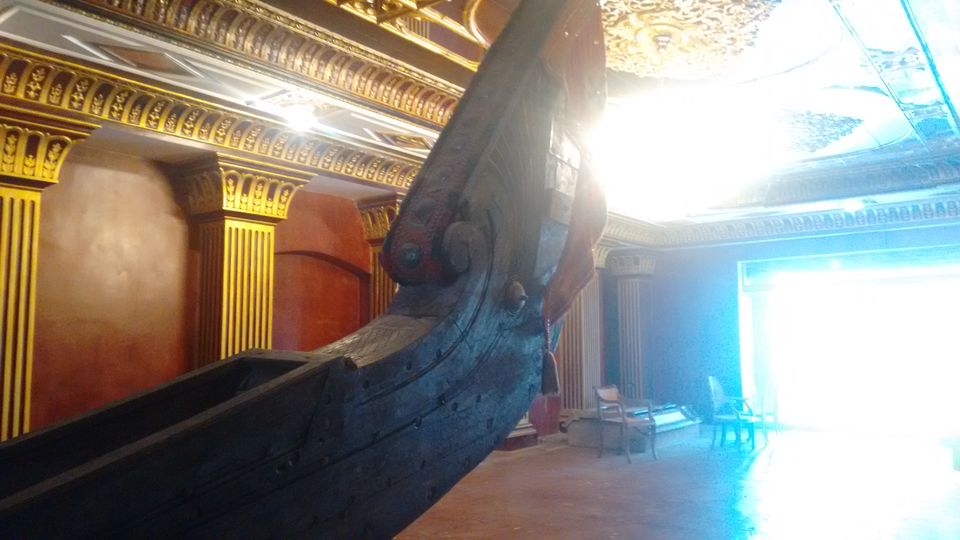 How did I land in this trip?
When I started travelling some 3-4 years back, I was the one doing all the planning, booking, researching etc for any solo or group trip. Not that I am proud of it, but now my personal brand helps me free ride for all such stuff :) :) . I get offers for trips from my friends and the traveler in me looks for ways to work them out despite of my crazy and sleepless weekdays. My friend, she is crazy about Kerala. Her work often takes her there, but for her trips she takes me there. So, for this trip, everything from booking my ticket to hotel we stayed was done by my friend. With time, I have got comfortable and more adaptable with the uncertainty and myriad possibilities the trip might bring.
To summarize about the trip, this is not the most ideal time to visit Kerala. One variable which wasn't in our favor was hot and humid weather and we were sweating like anything. The second variable which was not in our favor was the long weekend as Good Friday coincided with Vishu, the Kerala New Year and the bus tickets, flight tickets, hotels we were looking were super expensive and crowded. One of my friend whom I met in Chandrashila trek is from Mavelikara, a small town near Aleppy and he was visiting his home town, the one variable that cancelled all other variables and makes this the best times I have had in recent times. In both my trips I have been blessed with company who speaks Malyali and hence did the negotiations part for us.
It is very easy to fall in love with the state as it looks like from some different planet. The beautiful countryside, backwaters, lakes near any place, beaches, simplicity of people etc often puts a question mark on the life we lead in cities among the traffic, hectic work with tired body and mind.
Frequent searches leading to this page:-
honeymoon packages in Kerala houseboat, one day honeymoon packages, cost of Kerala tour, weekend getaways from Kerala, weekend getaways from Kochi, weekend getaways from Trivandrum
After landing in airport from Hyderabad, I took bus to Fort Kochi, as I have already spent a bomb on flights. This place has the Portuguese vibe to it and reminds you of Goa and Pondicherry. Everything makes you want to just roam around the streets for endless hours observing paintings and art on the streets, the art galleries, huge hundreds of year old trees in between the houses, amazing Kashi art Café and food and ultimate design of the place. We ate breakfast at Kashi Art Cafe and literally anything on the menu was fresh, perfect and amazing.