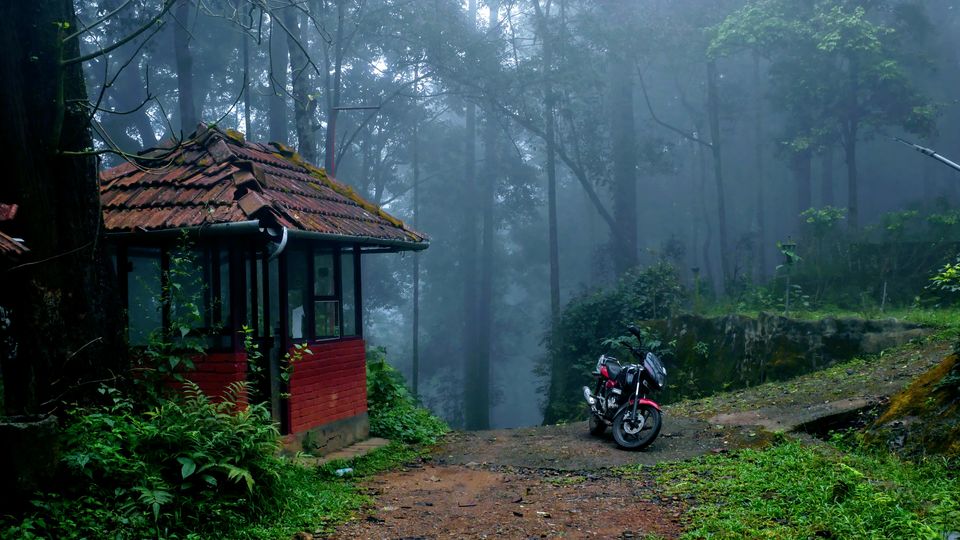 Vythiri is a small town and tourist destination located in the #Wayanad district in the Indian state of #Kerala. It is one of the three Taluks in the district with the other two being Mananthavady and Sulthan Bathery. Vythiri is considered as the gateway to Wayanad. The place is famous for its spice gardens. Vythiri is a bio-tourism destination nestled amidst dense rainforests in the Nilgiri hill ranges. Pookot Lake and Lakkidi are some of the popular tourist destinations around Vythiri. But there are also lesser-known, scenic spots here. I went to #Poonchola in search of such a place. In this video, you can see the beautiful views of Vaithiri and the highlights of the Poonchola.
Vaithiri is located at an average elevation of 700 m above sea level. It is colder than other places in Wayanad district. There are many resorts, both large and small, around Vythiri, which attract a large number of tourists to experience this comfortable climate.
Poonchola
hold wild trees, beautiful waterfalls, a small dam, blood-sucking leeches, and a rough & tough road to the top. The place is very adjacent to Chembra Peak. Chembra Peak is the highest peak in the Wayanad Hills. This peak is located at an altitude of 2100 m above sea level. Chembra Peak is also an important trekking spot in Kerala. From the top of this peak, one can get a 360 degree view of the Wayanad district. The adjoining parts of Kozhikode, Malappuram, and Nilgiris districts can also be seen from the top. This trekking can be done only with the permission of the Meppadi Forest Office. This trek is through trails with lots of wildlife. For safety reasons, trekking is currently only allowed at certain times of the year..