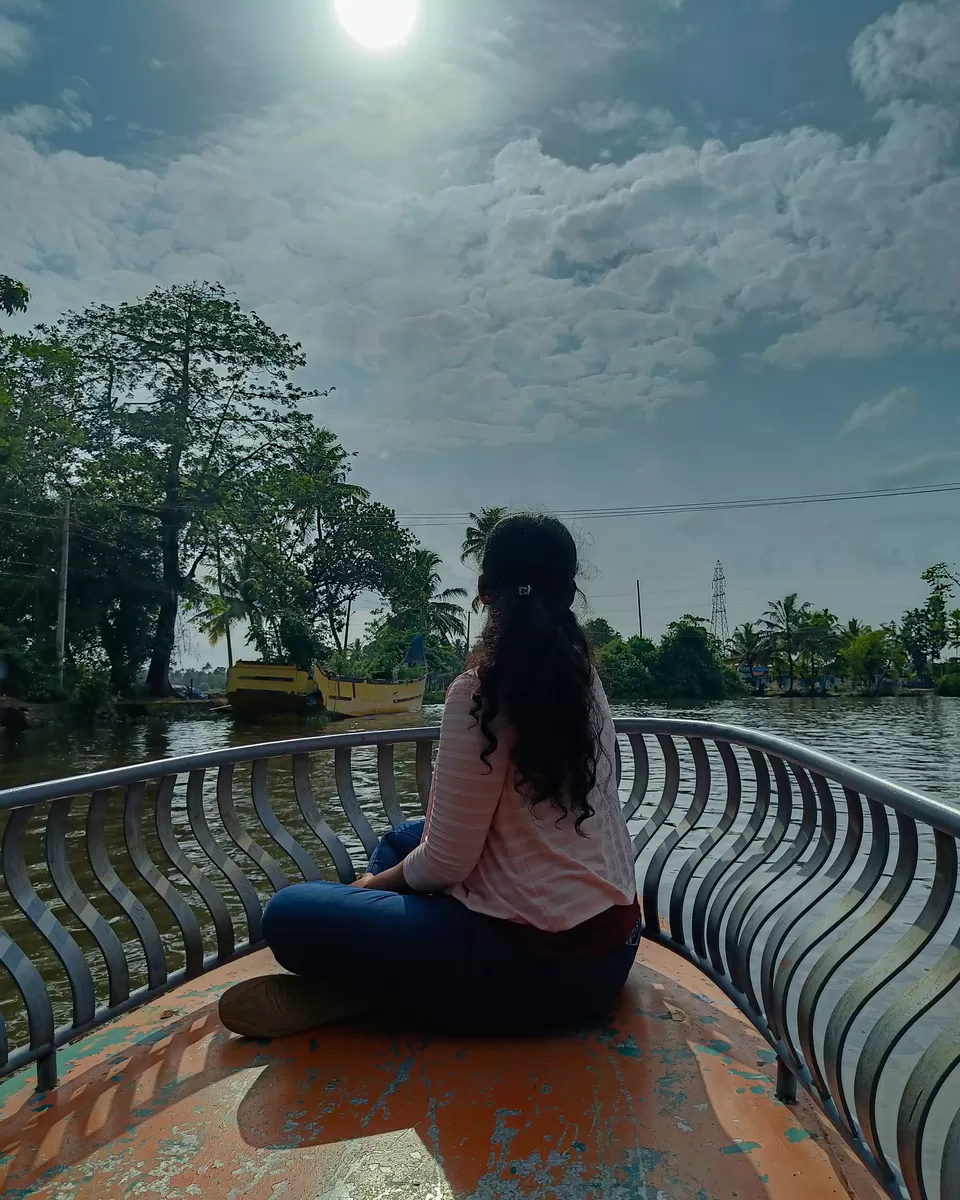 Hello folks,
Have you ever tasted the experience of solo trip? Have you ever met strangers who gradually became your family within no time? Have you ever done any crazy things at some crazy places which you would cherish as your best memories forever?
If not.. Then you are missing some fun in your life and you need to do all of them. Because, trust me going on a long solo trips opens up your world to literally many new things which you didn't expect off.. Yes, there are both bad and good in it, and it completely depends on you to dodge the ones which you are not interested and go with the flow and enjoy beautiful moments.
I have recently completed my long solo budget travel in Kerala for 45 days where I have covered 5 beautiful places - Trivandrum, Varkala, Alleppey, Munnar and Kochi where each of those places have their own vibe and environment.
According to me, Trivandrum gives a city vibe, Varakala for beaches, Allepey for backwaters, Munnar for tea plantations and hill station and Fort Kochi for historical diversity and heritage walks.
I have planned my trip in budget so I have taken up the volunteering opportunity in goSTOPS hostels chain. I have volunteered for in their Alleppey and Kochi property for the time period of 15 days each where I need to engage with the guests by either entertaining them with interesting activities in hostels or by showing them around in that particular location for which I would be provided with free stay and food reimbursement.
The process of volunteering has given me a different outlook for travelling where I could stay in a place for long time and even get to visit those less touristy and beautiful places along with meeting localities and understanding their culture and way of living.
Brief Itinerary
Here is my suggested itinerary if you are planning to travel in and around any of these 5 places (Trivandrum, Varkala, Alleppey, Munnar & Kochi):
Days required: 2-3 days
Highlights: Padmanabha swamy temple, Kovalam beach and Aazhimala Shiva Temple
Others: Poovar Island, Kuthiramalika palace, Napier's Museum, Sree Chitra art gallery (famous for Raja Ravi Varma's paintings), Veli tourist village and the Mall of Travancore.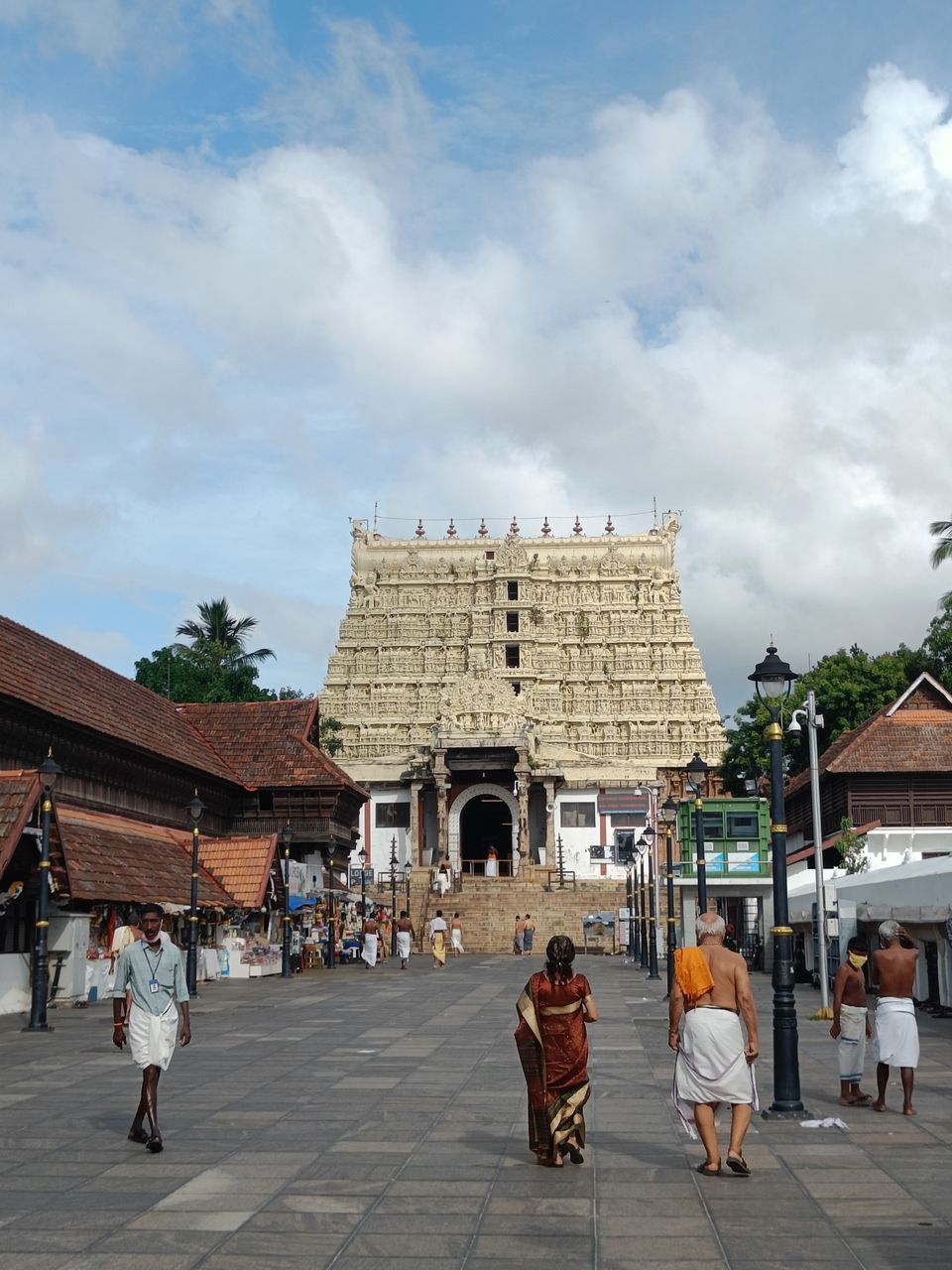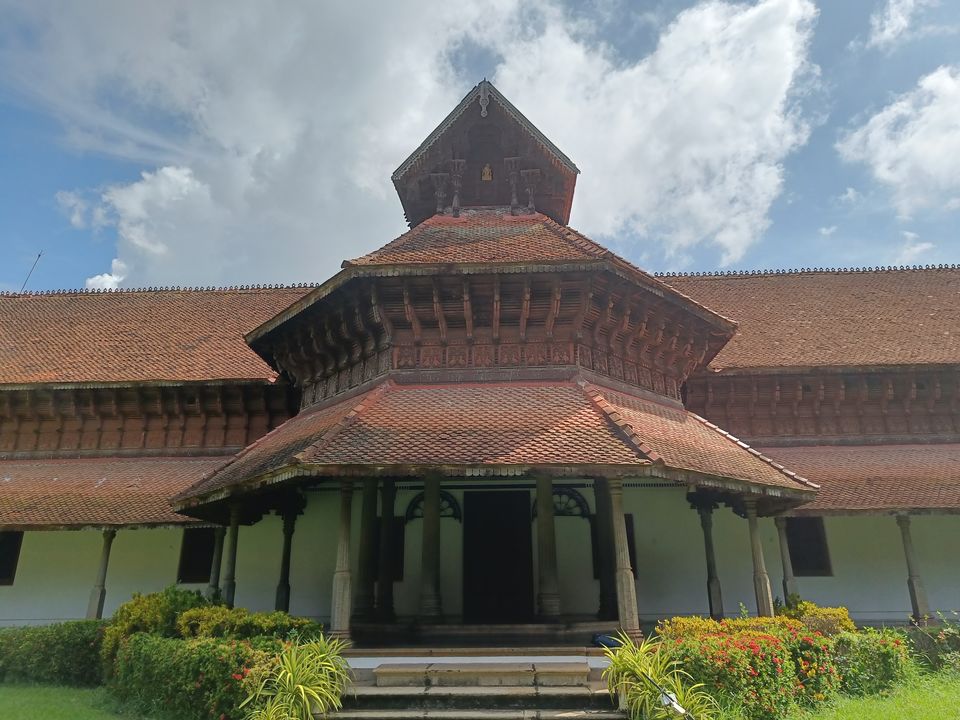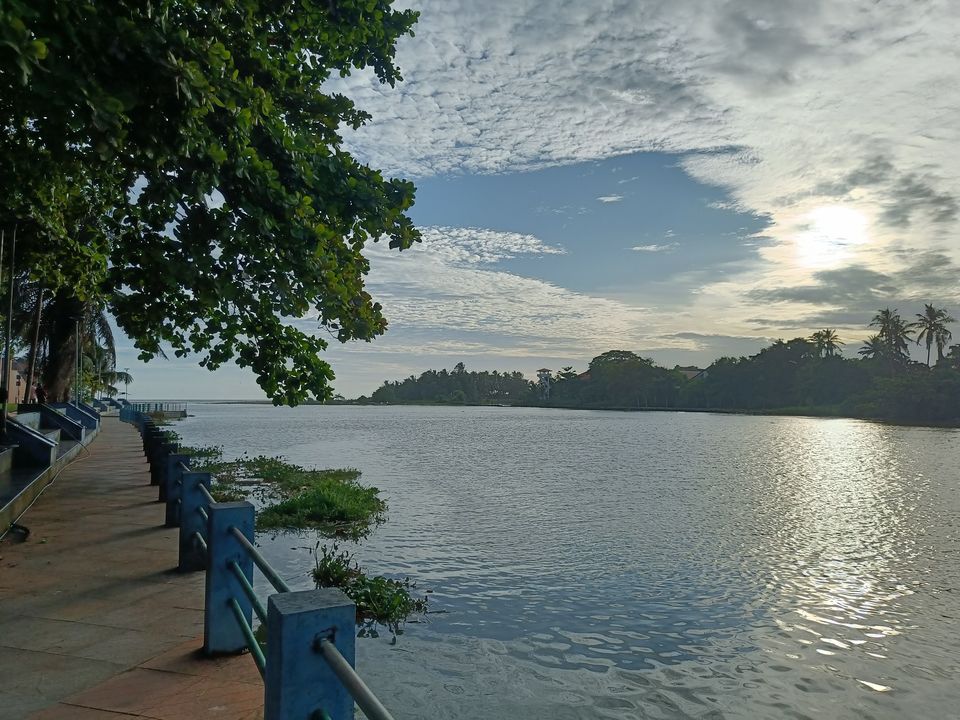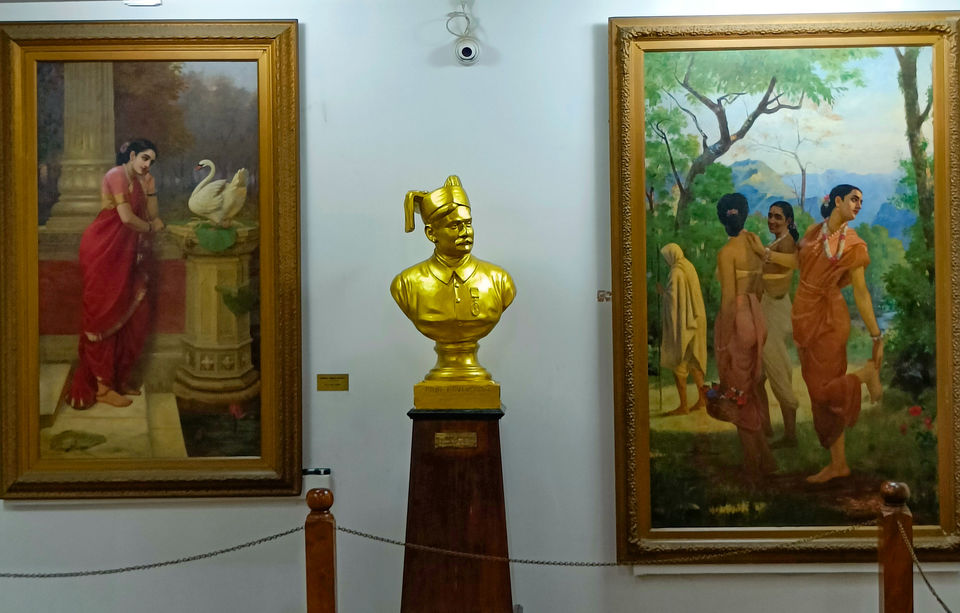 Days required: 3-4 days
Highlights: Varkala north cliff (cafe's, street shopping and beautiful views), Munroe Island (best for canoeing), beaches (Papanasanam beach, Black sand beach, Kapil beach & Odayam beach) and Jatayu earth center
Others: Janardhana swamy temple, Varkala aquarium & hatcheries, Anjengo fort & lighthouse, Varkala helipad and Yoga retreats.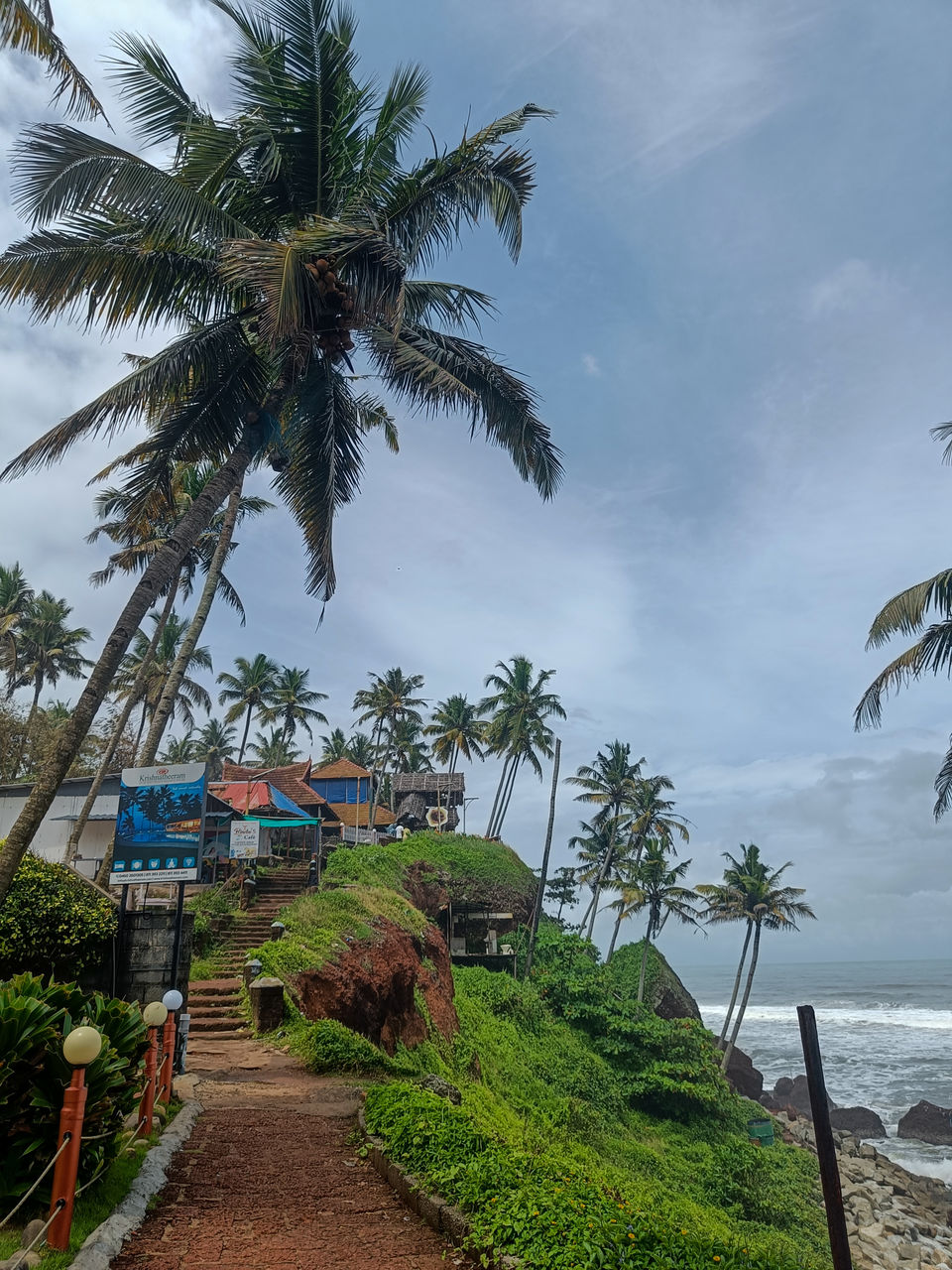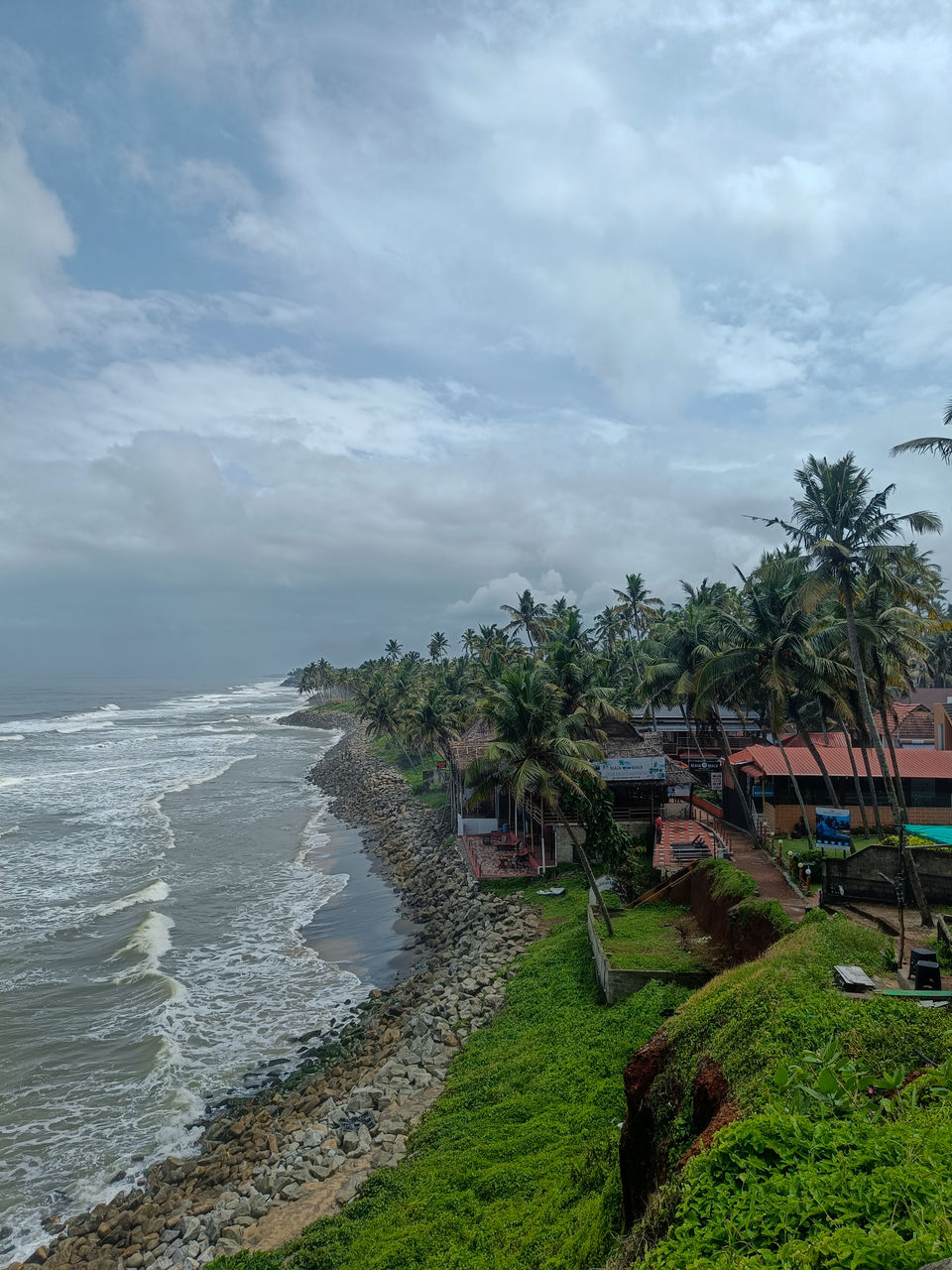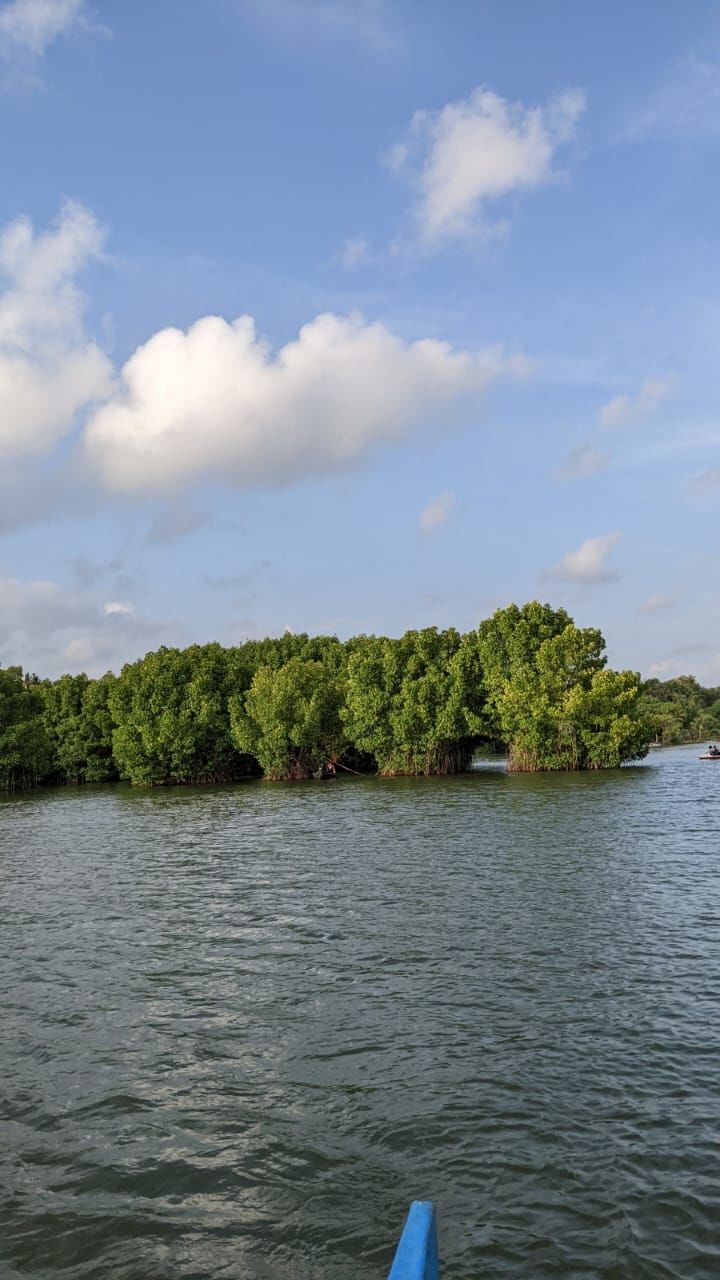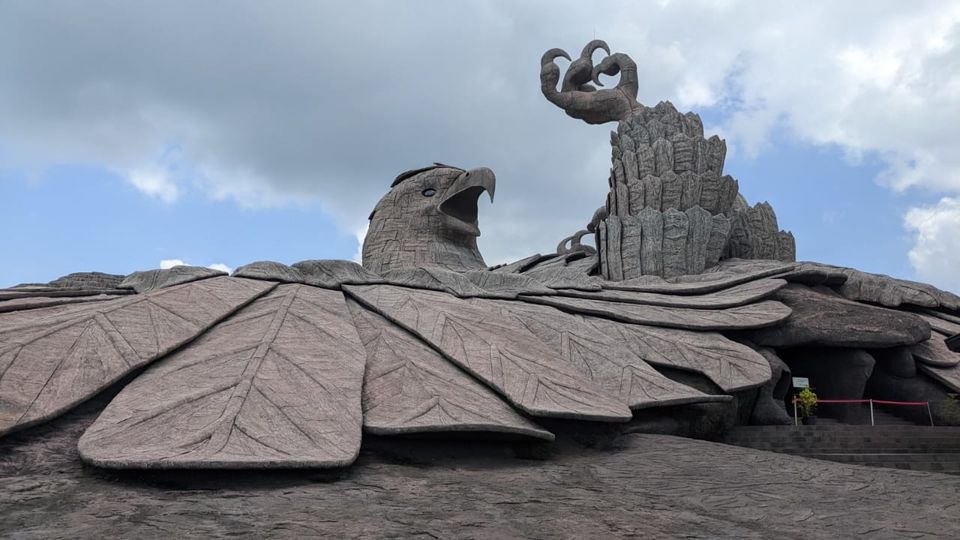 Days required: 2-3 days
Highlights: Allapuzha beach and lighthouse, Backwater rides (Boat house, kayaking, shikara, canoeing, ferry rides), Churches (St. Mary Forane's church, St. Andrew's Basilica Arthunkal) and Ambalapuzha Sree krishna temple
Others: Revi Karunakaran museum, Vembanad lake, Kumarakaon bird sanctuary, Pathiramanal island and other beaches (Marari beach, Cherthala beach and Thumpolu beach)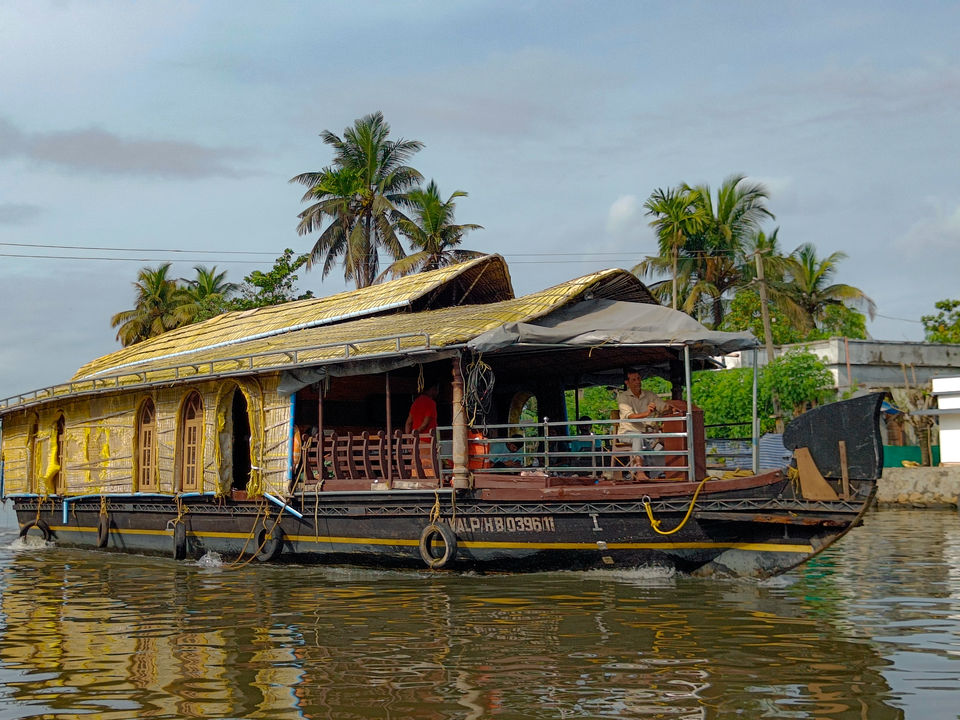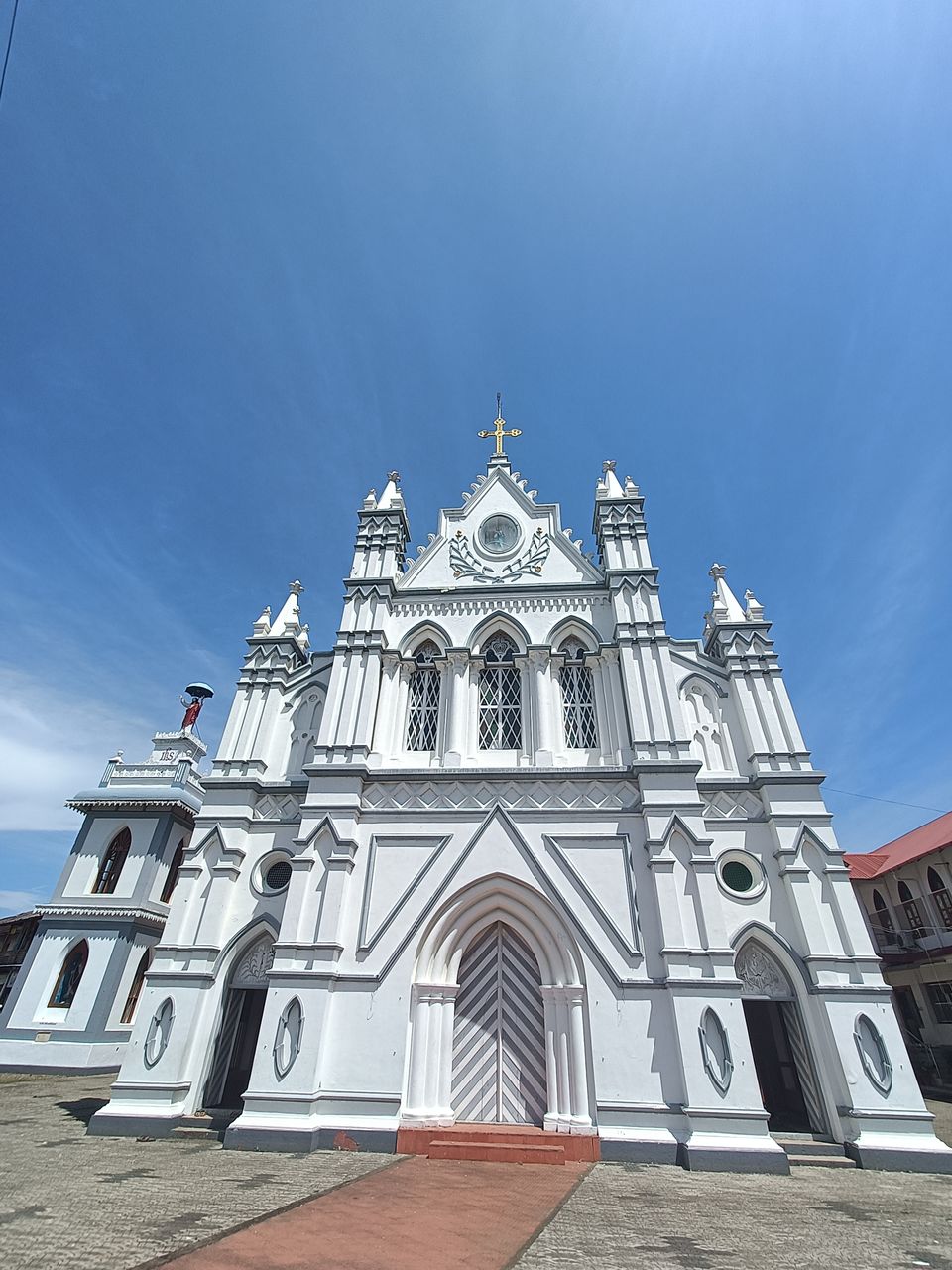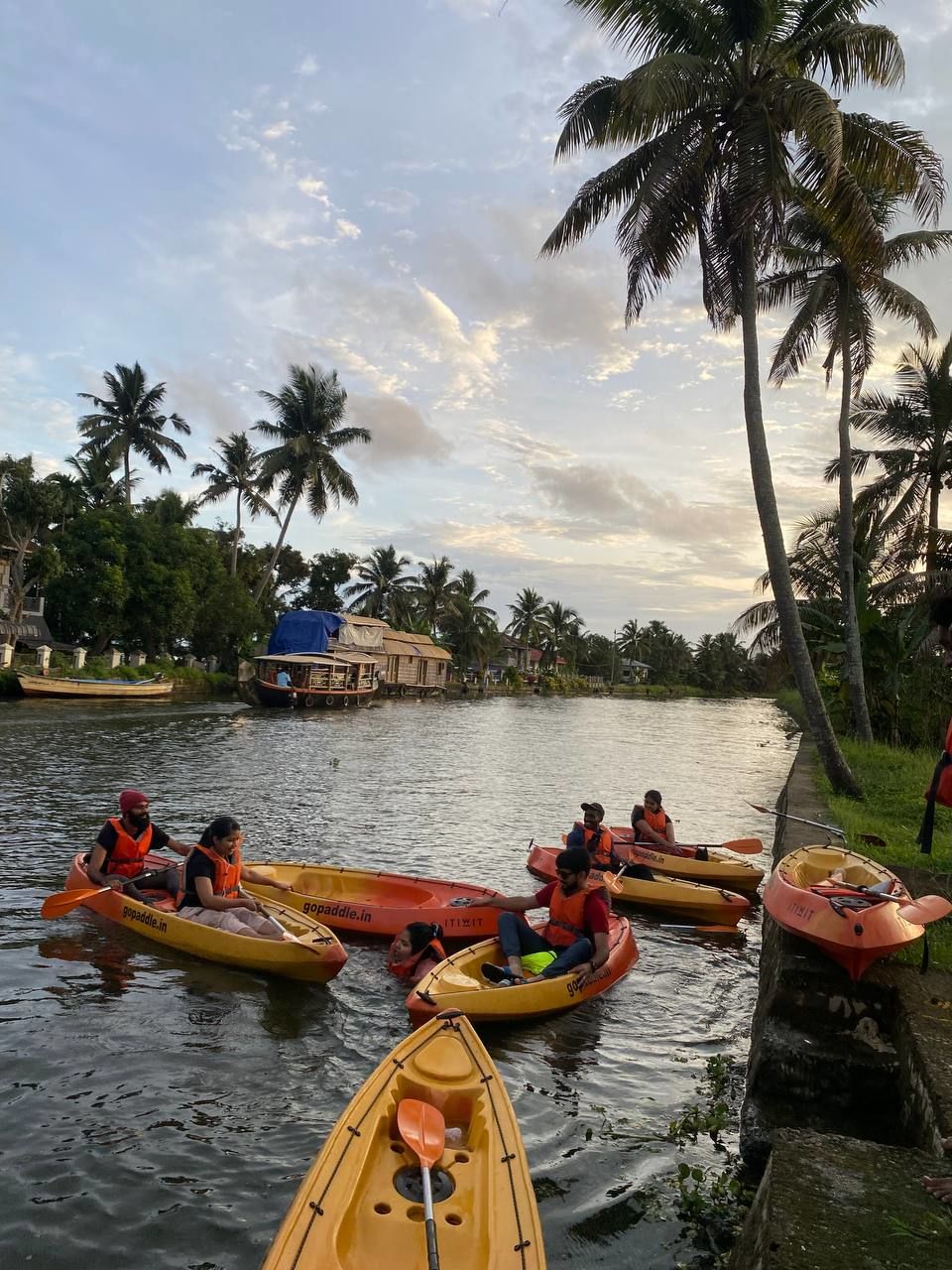 Days required: 4-5 days
Highlights: Top station, Mattaputtey dam, Kudaly lake, Suryanelli and Kollukumalai peak, Vattavada, Eravikulam national park & Anamudi peak, Luckom waterfalls and spice plantations
Others: CSI Christ church, Tea museum, blossom park, Attakud waterfalls and Pothamedu view point, Echo point, Lockhart gap and rock cave, Anaiyirangal dam, and Carmelagiri elephant park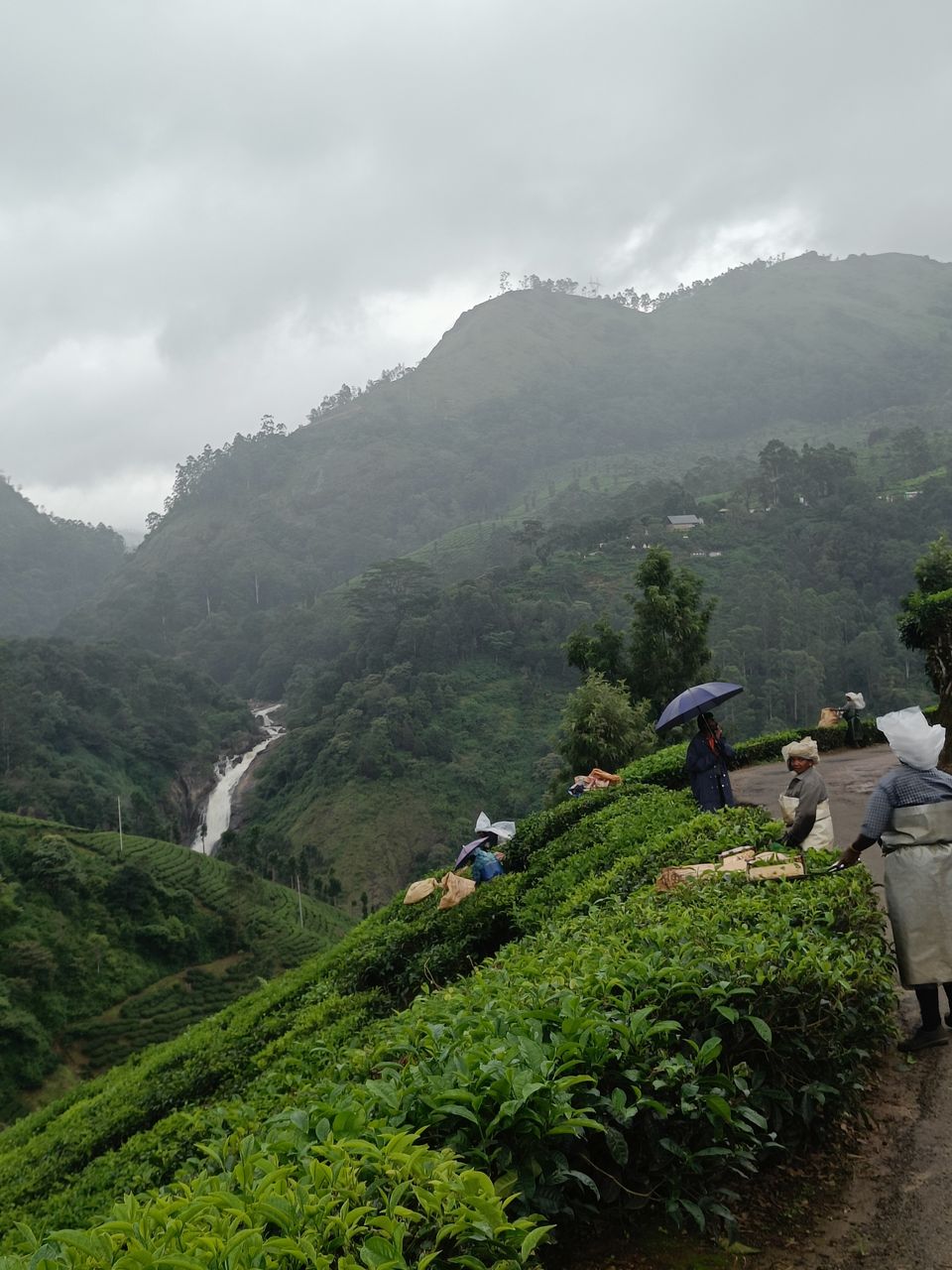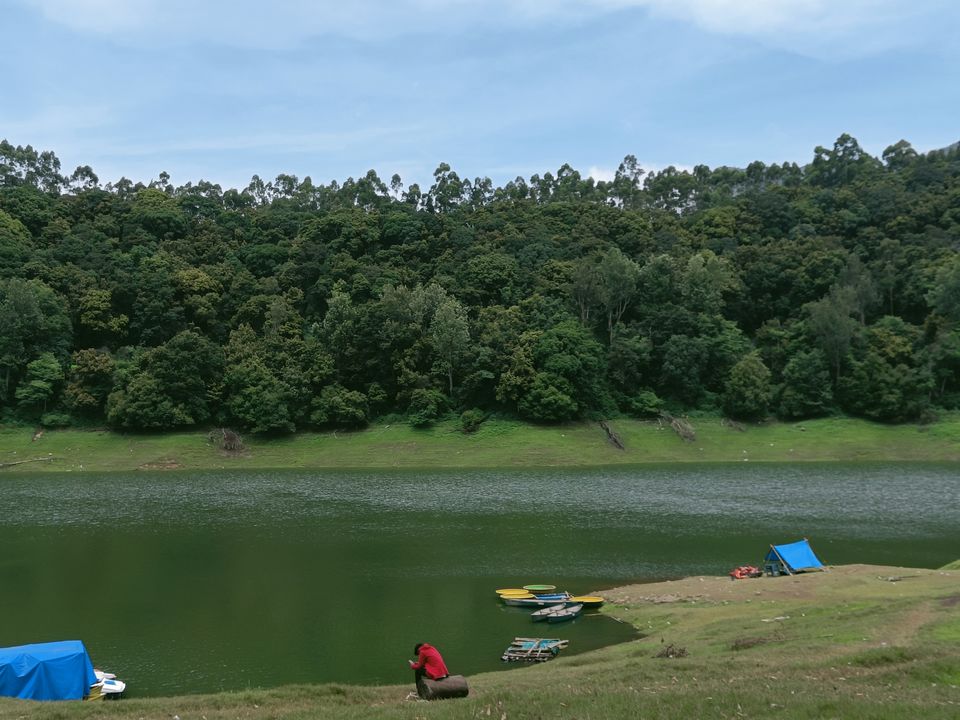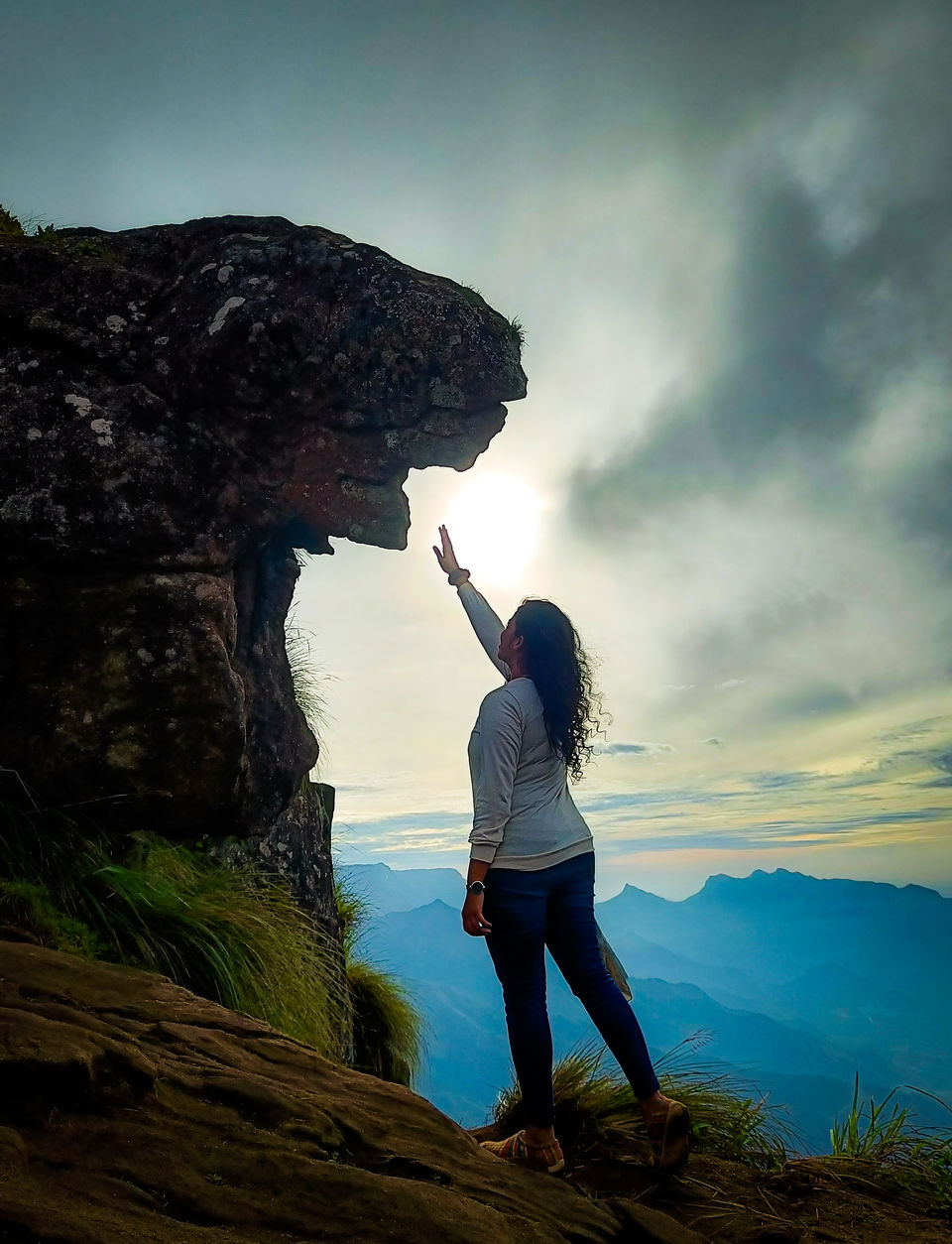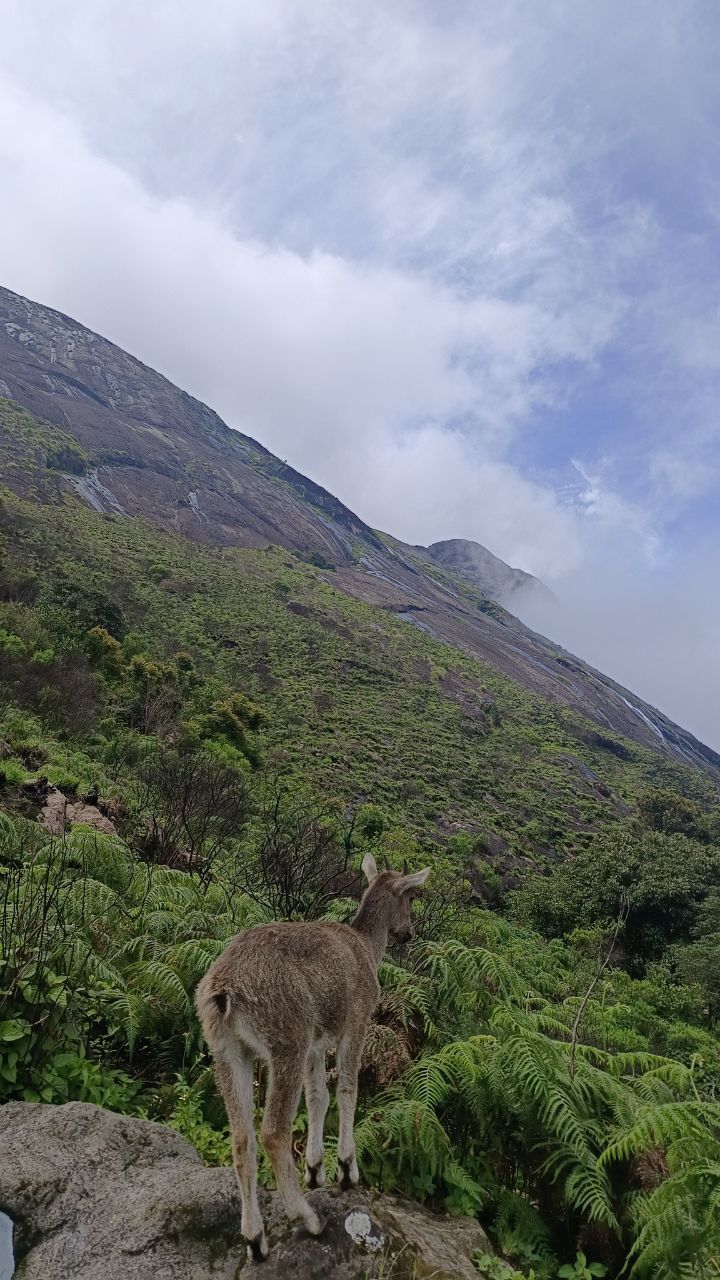 Days required: 2-3 days
Highlights: Ernakulum Marine drive, Fort Kochi (Heritage walk, Princess street shopping, cafe's and restaurants), Jew town (Heritage walk, artifacts shopping and Paradesi Synagogue), Mattancherry Palace, beaches (Fort Kochi beach and Cherai beach) and Athirapally waterfalls,
Others: Kumbalangi island, Kadamakudy island, Wellington island, Vypin island, Lulu mall, Kerala folklore museum, Pothuvype beach & lighthouse, Santa Cruz Cathedral Basilica, Hill palace and Indo Portuguese museums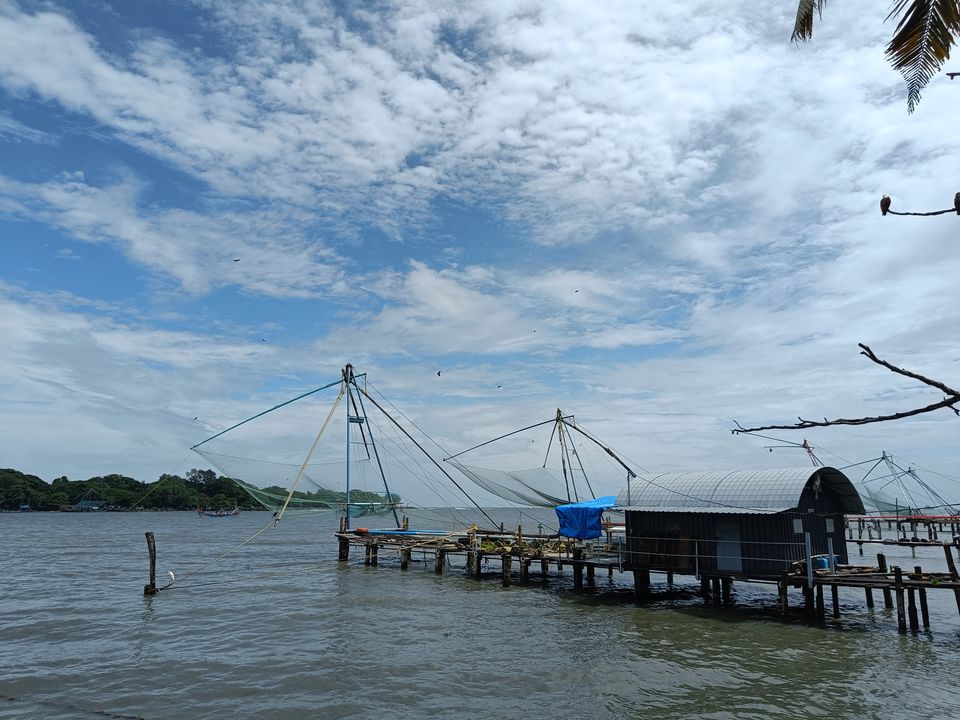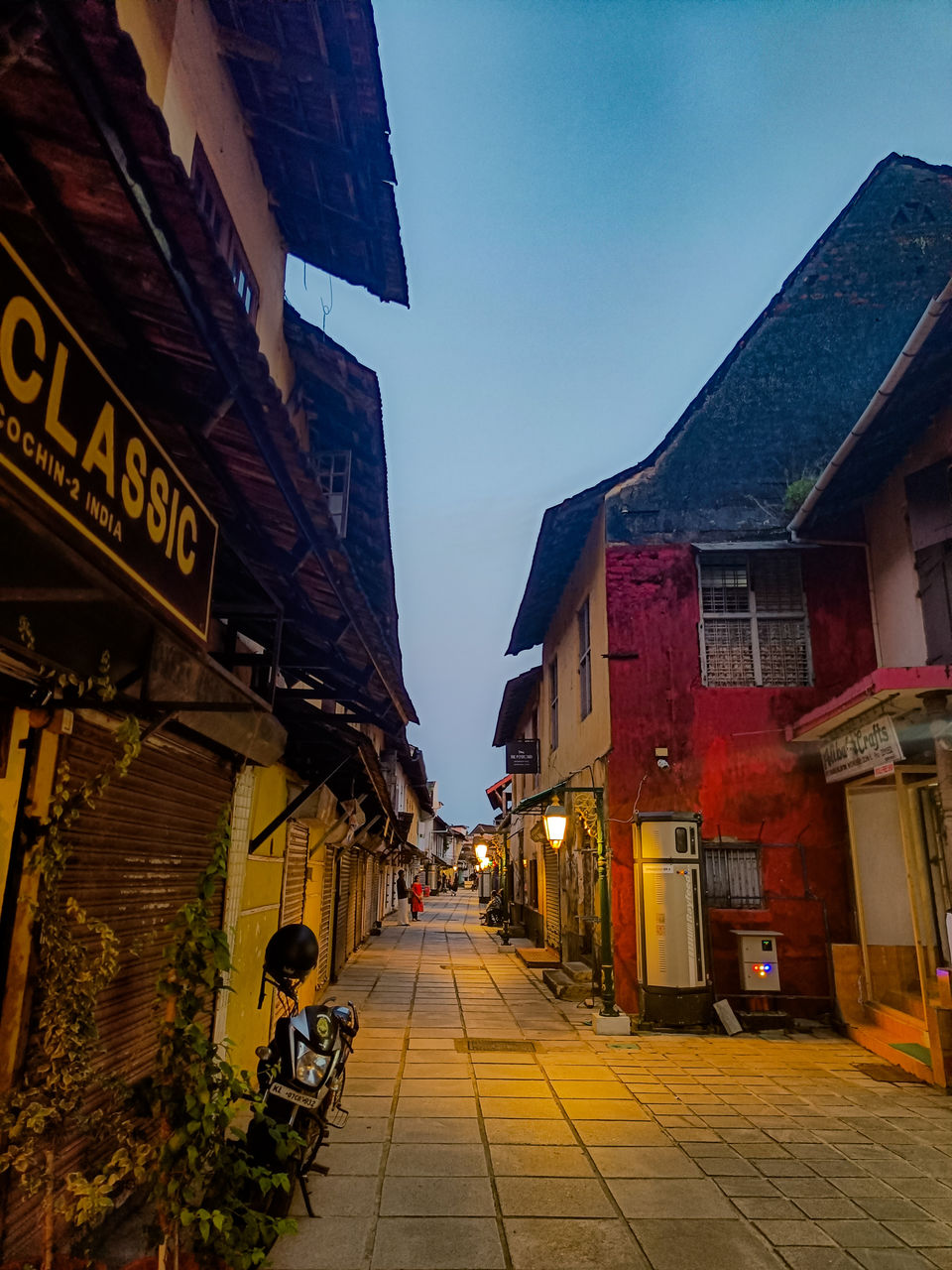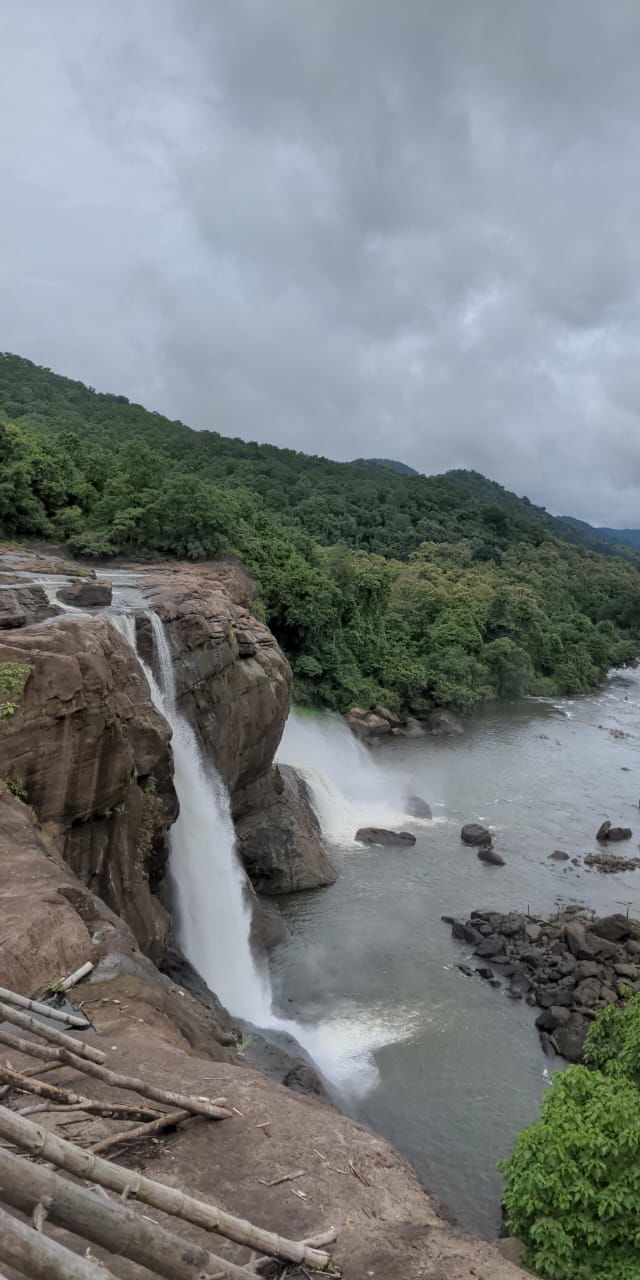 Overall experience
Right from meeting a 78 years old traveller who have roamed around 93 countries to a 21 years young bike rider who is travelling in south India I have met wonderful people throughout my journey. Top among these all, I have earned a big local Kerala friends group as a family, this is something I would treasure for lifetime.
Talking to them, I got to know that all of them have different purpose for travelling. Most of them come for vacation, where as many made travelling a way of living while they could work from anywhere. And there are few travellers who do slow travelling to explore places in detail, understand and connect with them before going to next place.
My journey ended with a mixed feeling of both content for getting this opportunity to visit Kerala and also sad for leaving the place and people. May be this is the feeling you should have while leaving any place, that's when you can say that you were a part of that place instead of just being a tourist.
Thankyou for being patient and getting to the end of this blog.
Hope you have a great exploring experiences on your next trip :)
-- Megana Ganapathiraju
Ps: You can connect with me on Instagram @megana_varma