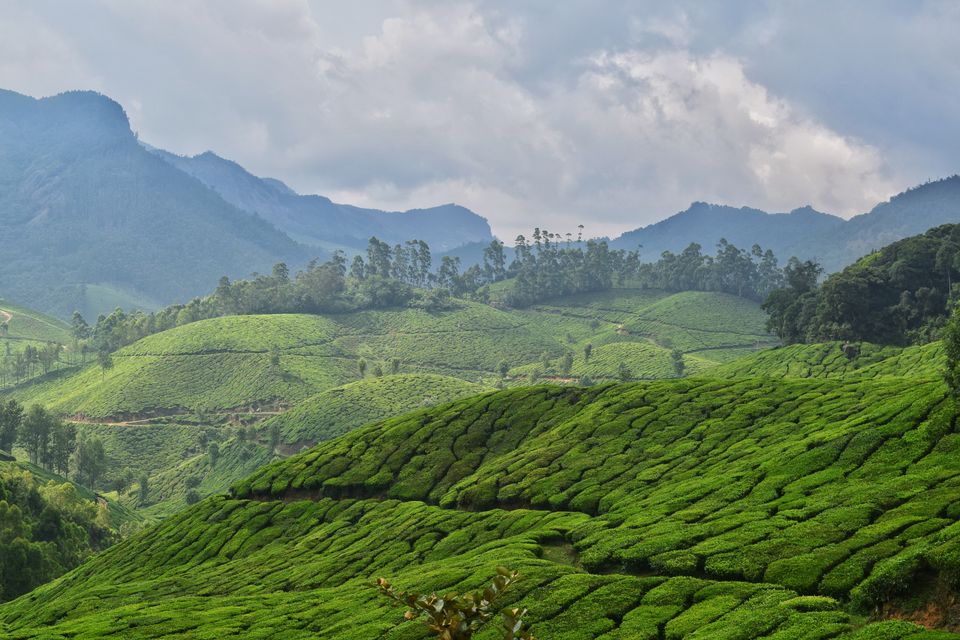 "Better to see something once than hear about it a thousand times"
Munnar is one of the best places you can visit in Southern India, though it has become a typical tourist destination now, the best way to witness its surreal beauty is to walk on your foot either early morning or at the evenings amongst Tea Plantations and capturing breathtaking images.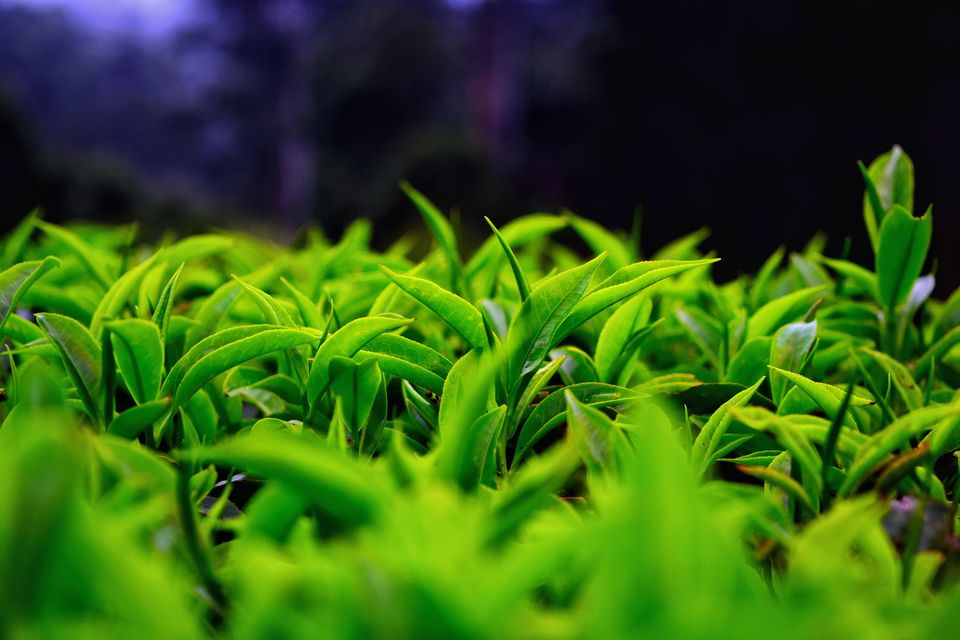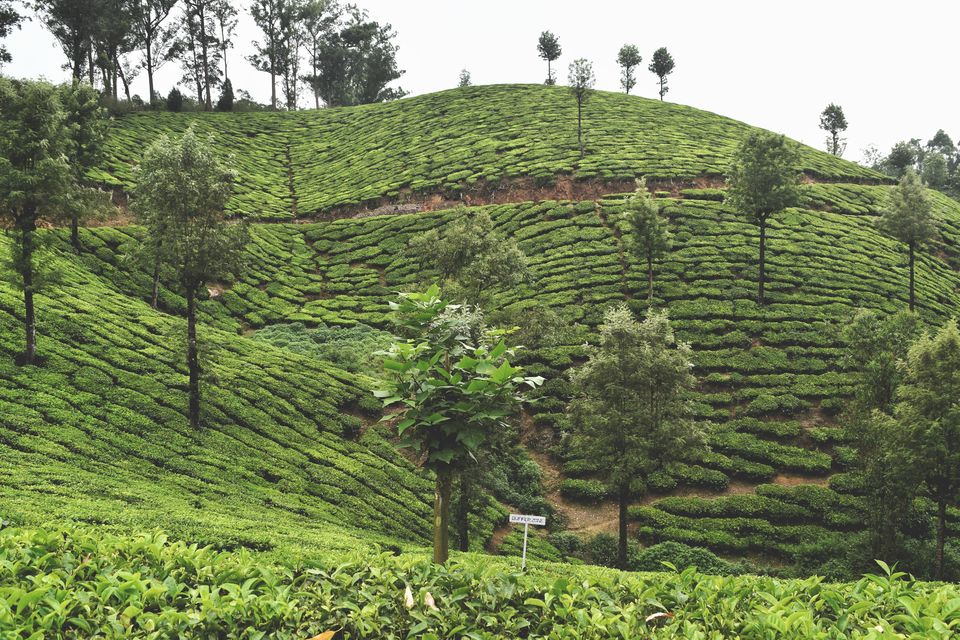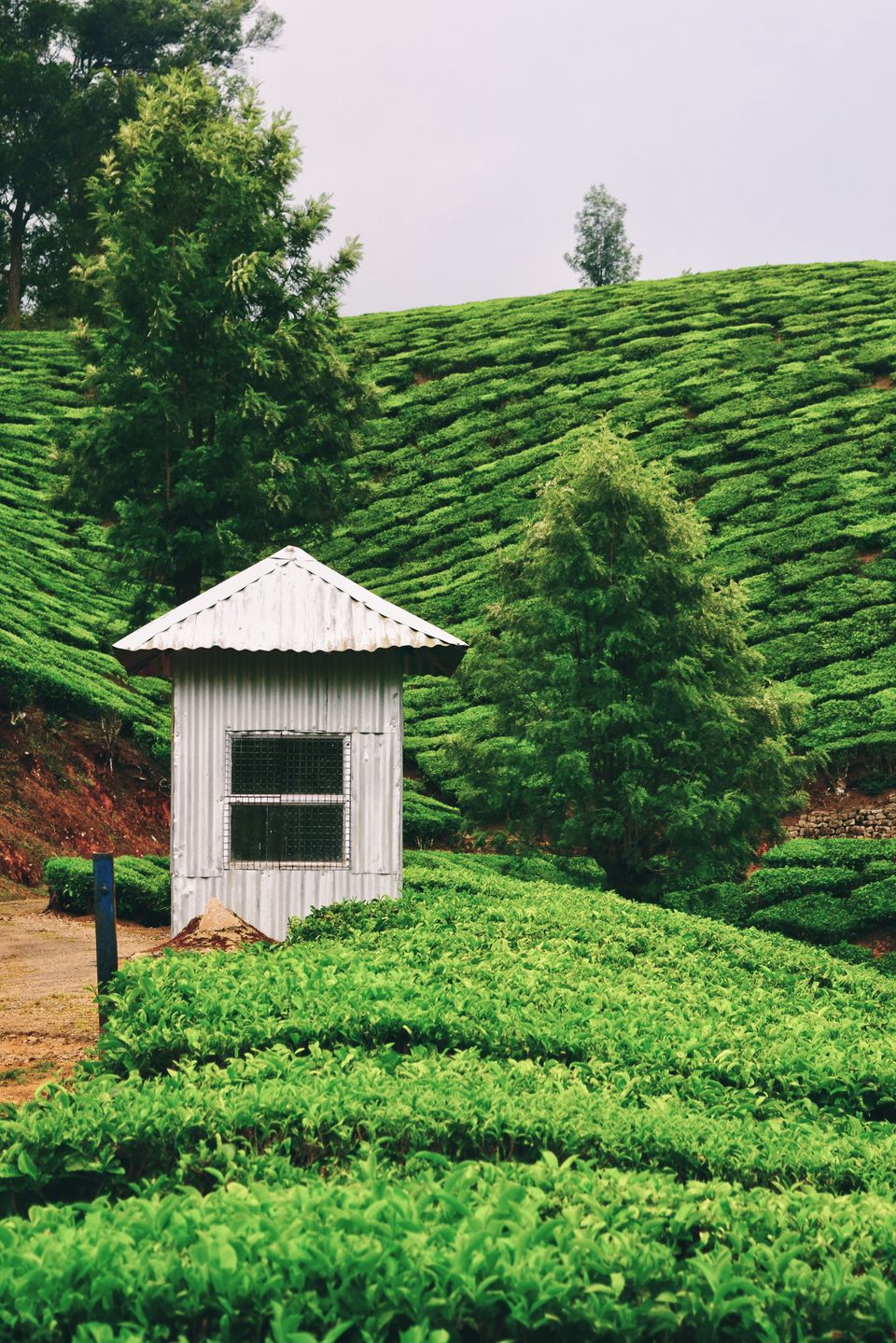 Getting there:
The most economical way to reach Munnar is by Bus. Buses regularly ply between Kochi (Ernakulam) and Munnar and it generally takes 4 hours to cover the distance, depending on the traffic. Also, you can take a Cab but that would be expensive. I am strictly a Budget Traveller so I travel mostly Public Transport only.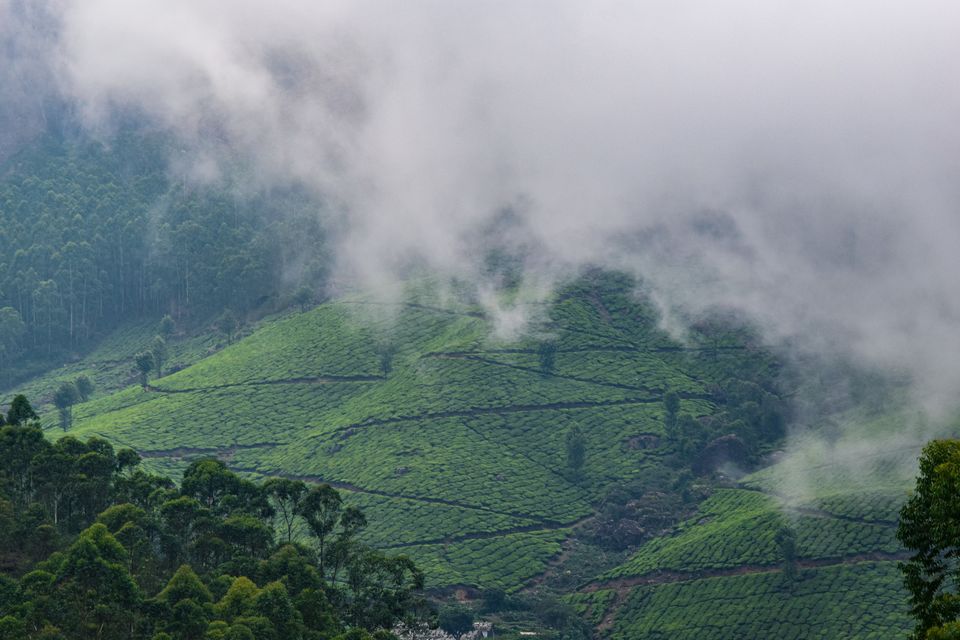 Hotels:
You can find a lot many hotels in Munnar town, searching for hotels in the Town can be a tedious task as they are a bit expensive and congested. I would suggest booking a hotel outskirts of the Town where there is less hustle bustle and you can have a peaceful time, I booked one in Devikulam named "Munnar Downtown Hotel". It cost us around 1200 for two nights three days for two people, booked via Goibibo.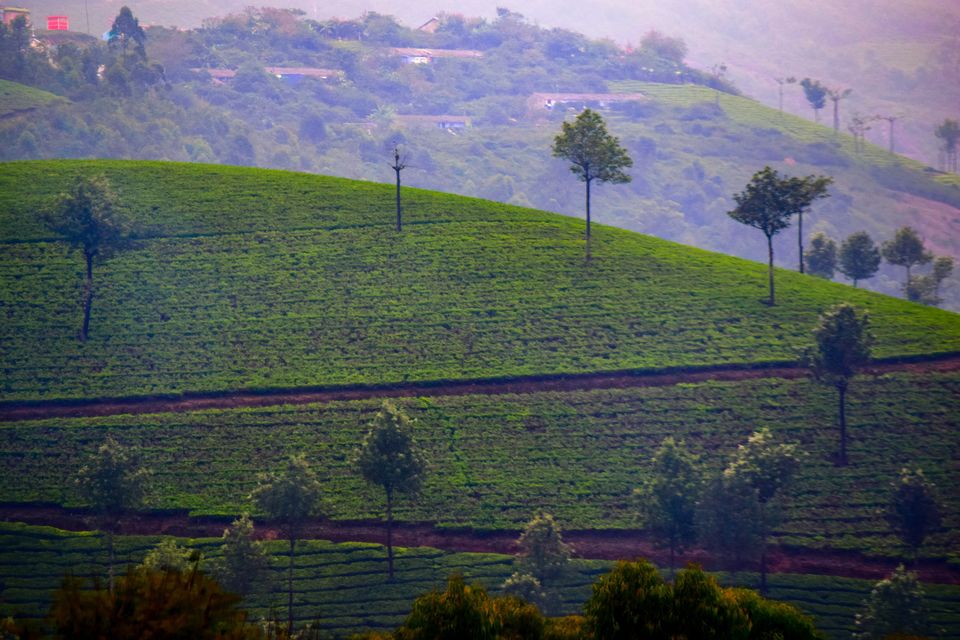 Getting Around:
There are four directions where you can explore and it takes generally one day to cover one direction.
1. Cochin Direction
2. Tamil Nadu Direction
3. Coimbatore Direction
4. Marayoor Direction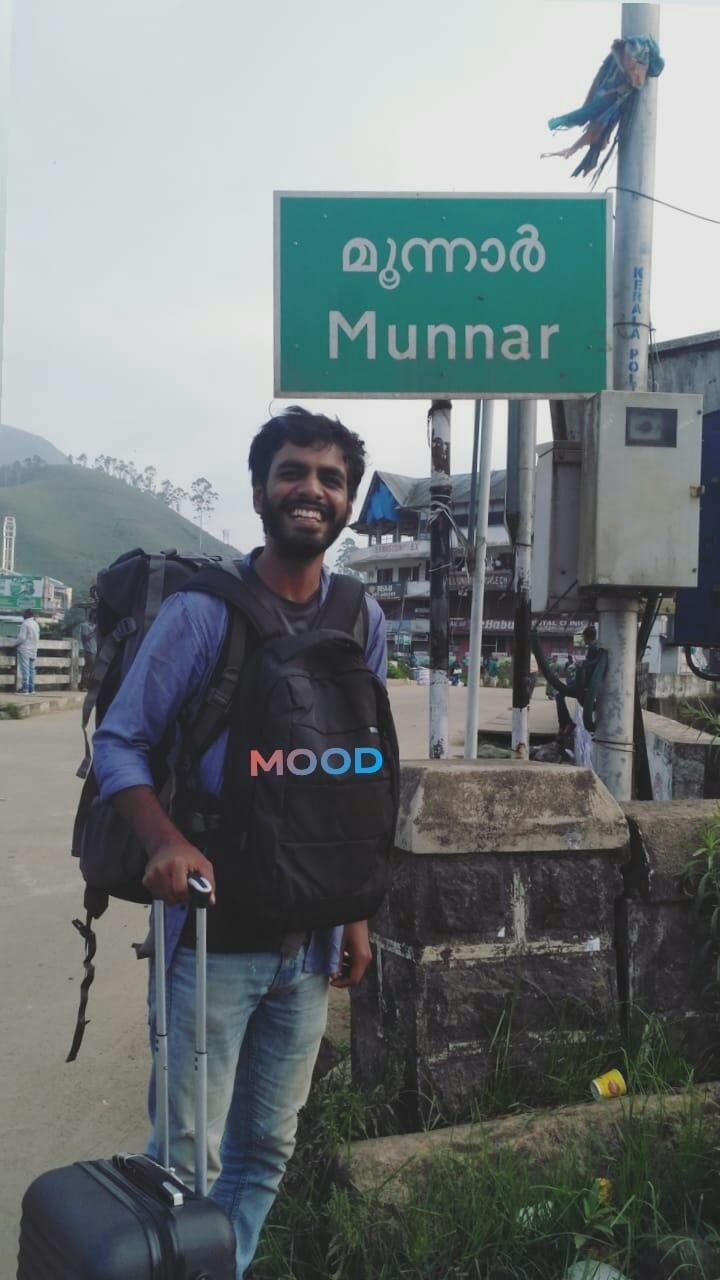 We reached Munnar around 8 in the morning, a night full of bumpy ride as we got the last seats on the bus we needed some time to rest our bodies. We got into the bus to Devikulam and it dropped us right in front of our Hotel. We checked in and took a much-needed rest by sleeping for some time. We woke up around 12 in the afternoon and headed for the lunch at the Restaurant downstairs where we ate delicious Kerala Food at a mere 60 bucks per person.
Post lunch we started walking towards Devikulam or more precisely to Lockhart Tea Factory and Museum. The valleys were beautiful, pristine and every place would look like worth capturing for, after 1-hour walk, clicking photos everywhere in between we reached Lockhart Tea Estate. The tickets for the guided Tea Factory Tour and Museum visit costs 200 per person. There you will get to know about how your most favourite beverage is made. Then we moved to their Cafe where we sipped warm tea in the midst of beautiful and calm surroundings and soaked some vibes of Munnar.
Afterwards, we took a Jeep to Munnar town, there we bought few things like spices, hand made soaps, sarees, banana chips and many more things. Krishna Supermarket is a good shop to buy all the tourist-centred things at a reasonable price at one place.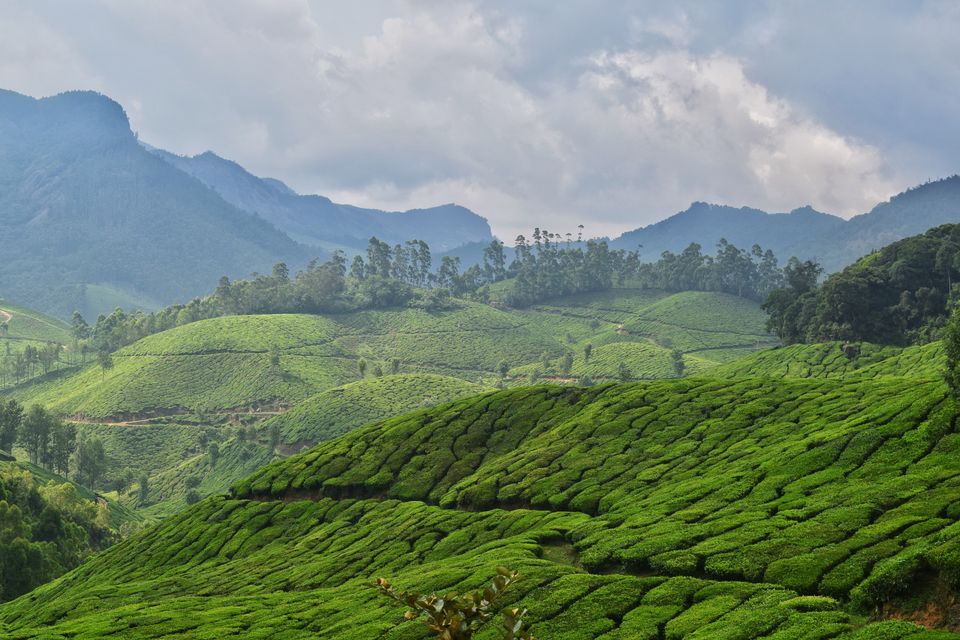 For the Best food in Munnar I would suggest three restaurants:
1. Saravana Bhavan for authentic Veg Kerala food on Banana leaves.
2. Rapsy Restaurant for your non-veg cravings.
3. Silverspoon Restaurant for typical Indian breakfast.
All these 3 restaurants are situated in Munnar Town only and can be easily found on Google Maps.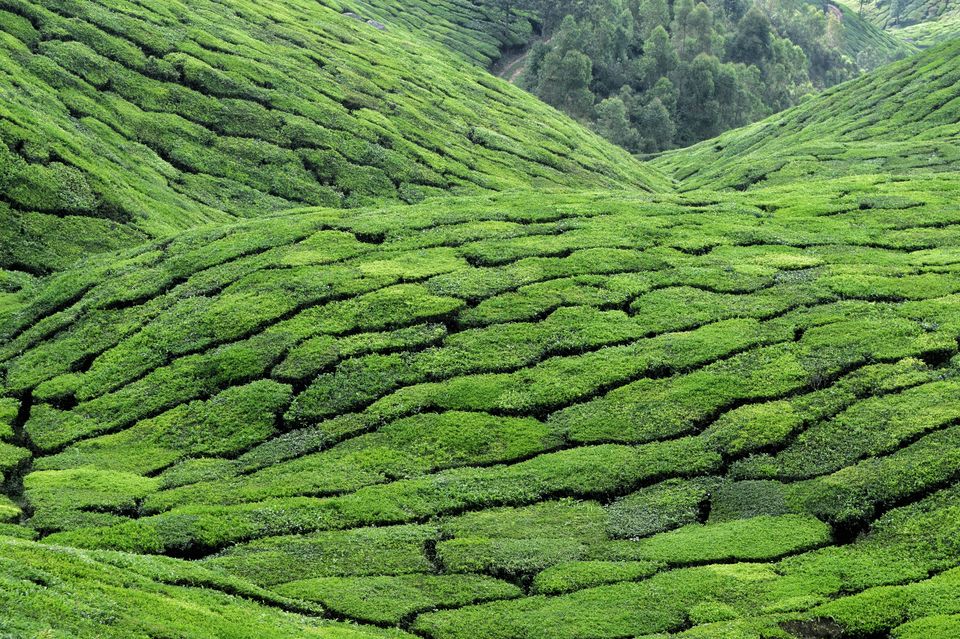 We started early in the morning towards Tamil Nadu direction, we got into the Jeep till Munnar Town and from there we took a Bus to Kundala Dam that cost us 30 bucks person. From there we took a lift in a Truck and reached Top station, but that wasn't that beautiful that we were expecting. We ate corn and Maggi there and started walking back clicking photos in between and discussing how we can start Tea farming here :p
We took an auto till Echo Point but again it was the same as Top Point. I would suggest avoiding this direction as it's not up to the mark for the name that Munnar carries. Finally, we got in the Bus till Munnar Town had dinner at Saravana Bhavan and headed back to Hotel.
Tips:
As I mentioned earlier, walk and soak some vibes of Munnar.
I would suggest renting a bike/scooty there so that you can explore the outskirts of Munnar at your own pace. Also, you can hire cab/Auto rickshaw and there charge around 800-2000 depending upon the above-mentioned directions and which time of the year you are going.
Visit at least 2-3 shops before you buy anything, don't buy everything from a single shop.
Carry a water Bottle with you and get it refilled from where you are eating.
Lastly, be a concerned Tourist/Traveller.
"LET MUNNAR BREATHE"