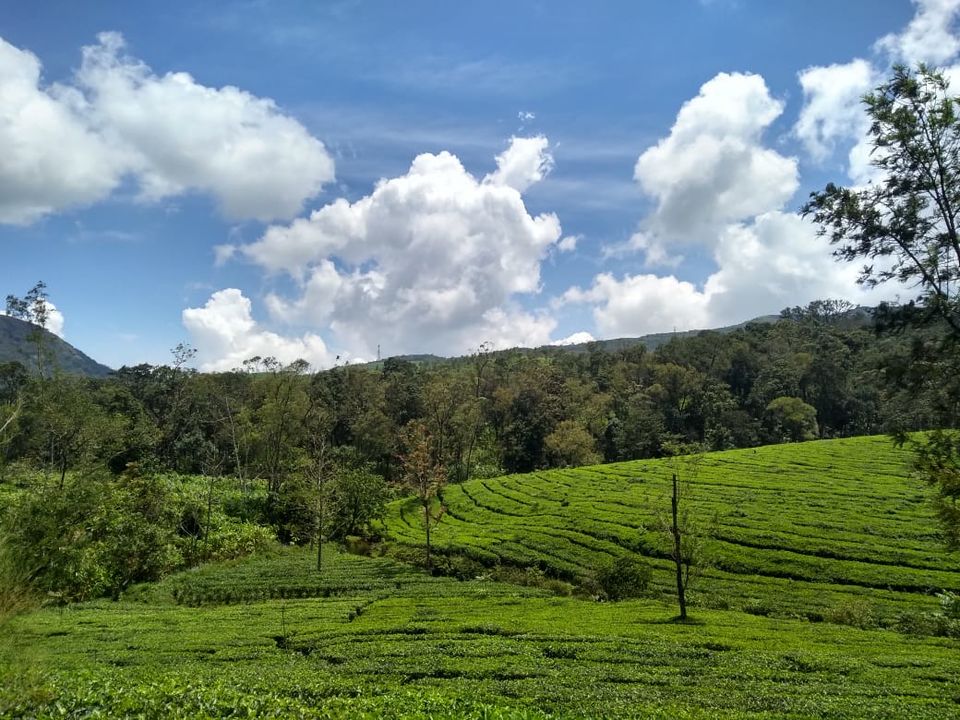 We took a zoom car for 1500 Rs for one day. We started the trip around 5 AM from Kochi. Vagamon is around 100 km from Kochi. Google says the approximate drive time to be 3 hrs but it took us more than 4 hrs to reach there. It is a great hill station situated in the Idukki-Kottayam border. The average temperature is from 15 to 25 Degree Celsius.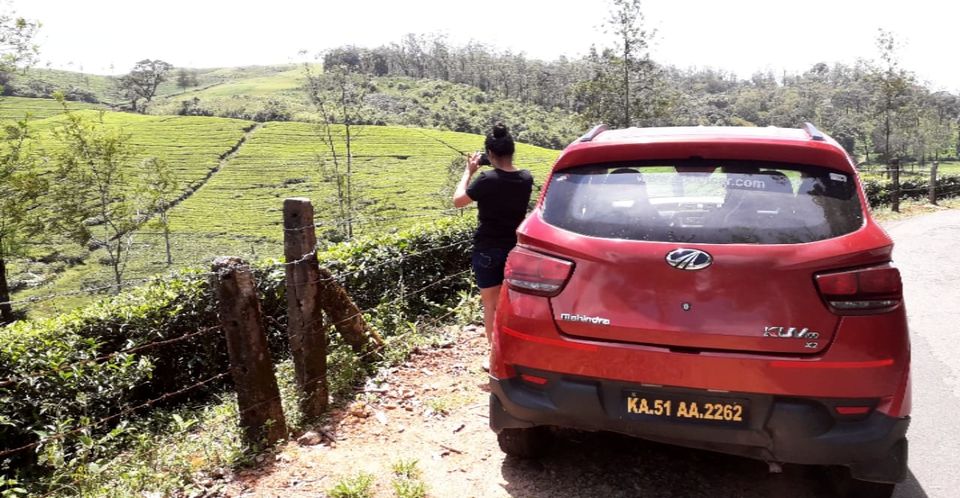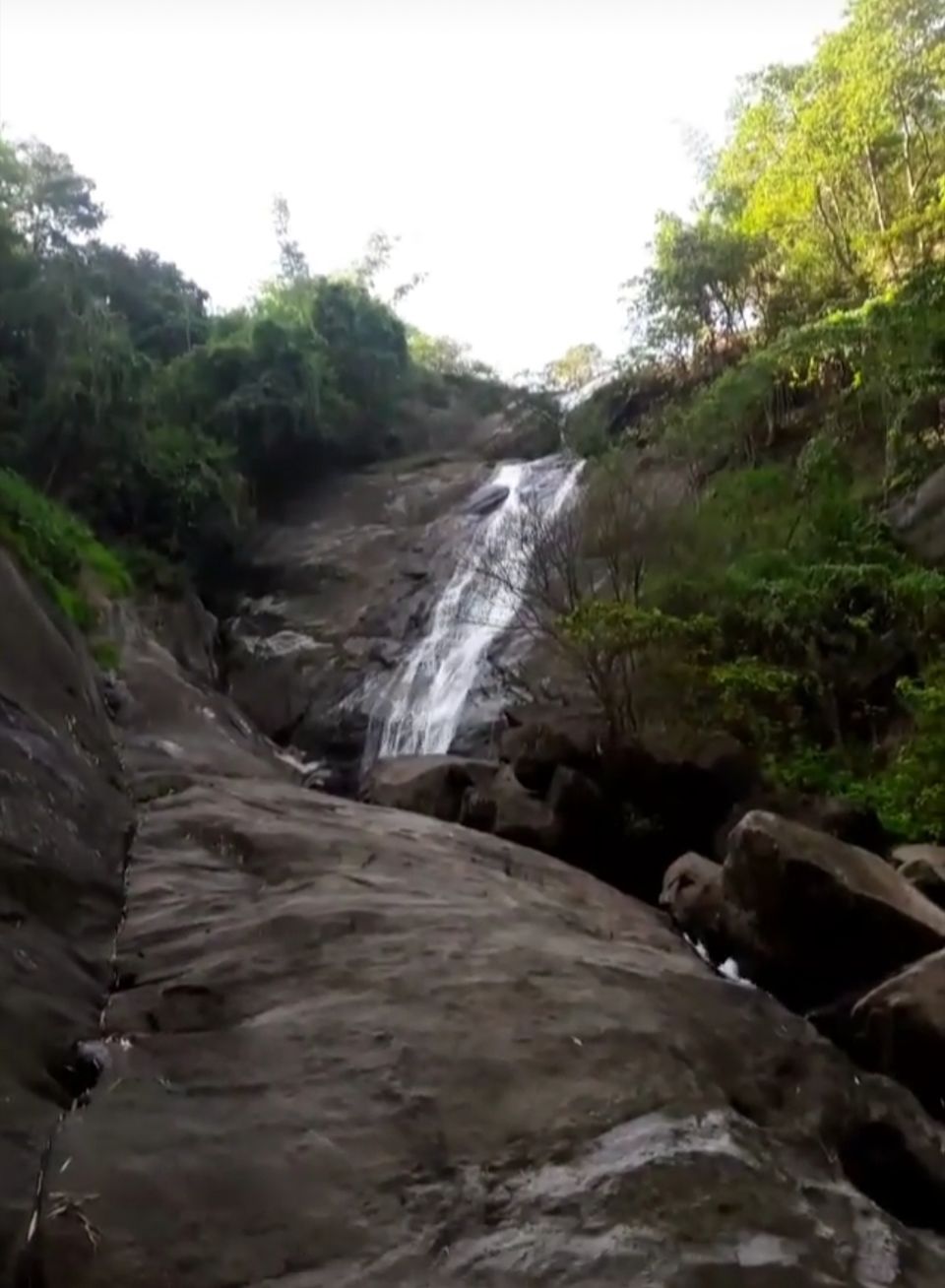 On the midway, we found numerous waterfalls. Once we reached this place, we started to see a lot of tea plantations. The vast stretches of lush green meadows were a great treat to the eyes. The place is famous for varieties of tea. The one thing I noticed about Kerala is that here the green colour has a very peculiar touch which is missing in rest of the other places.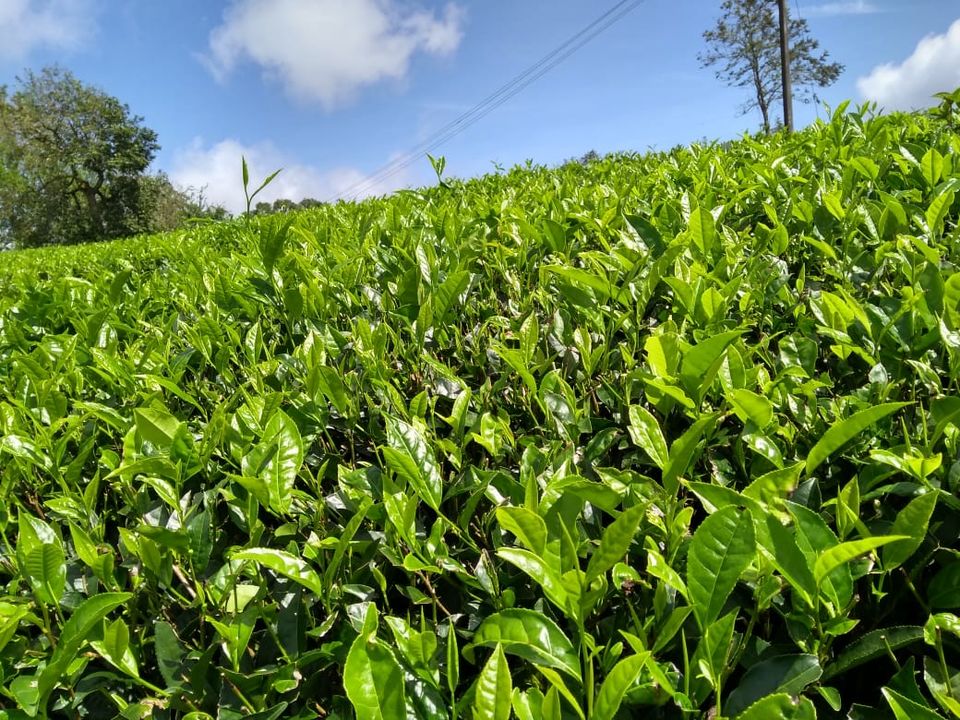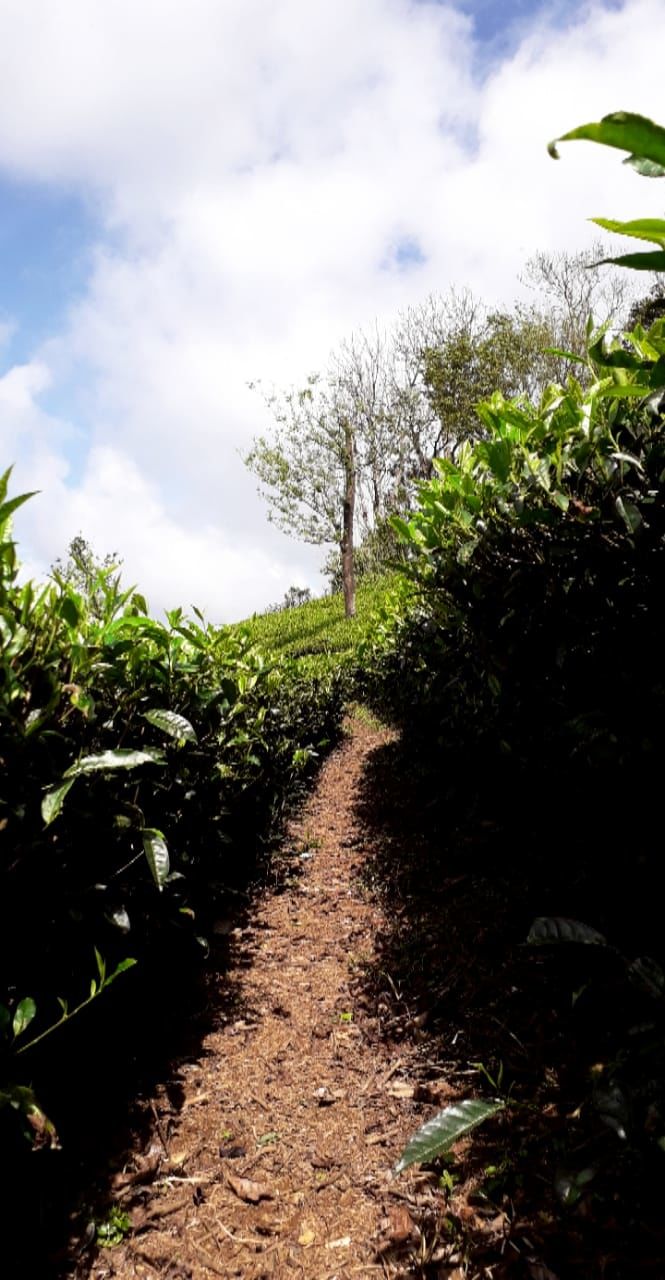 Next attraction for this place is Pine Forest. It is a valley having huge lofty pine trees lined in rows, is one of the main attractions of Vagamon. It is a favourite mark for the lovers of nature.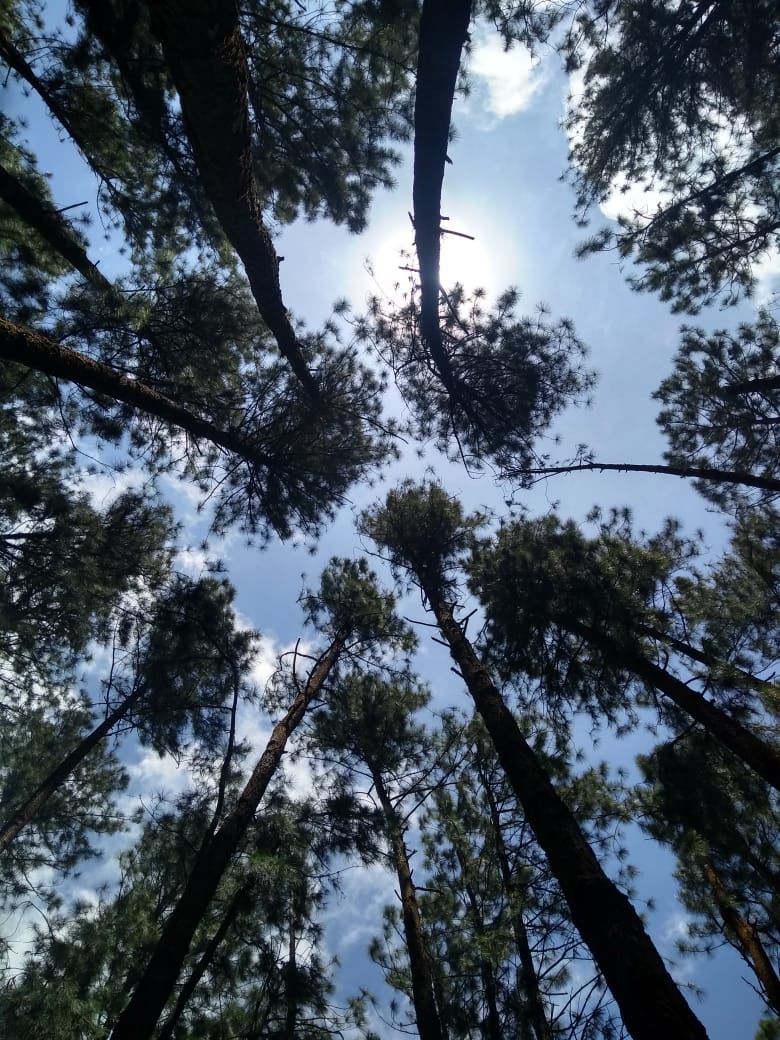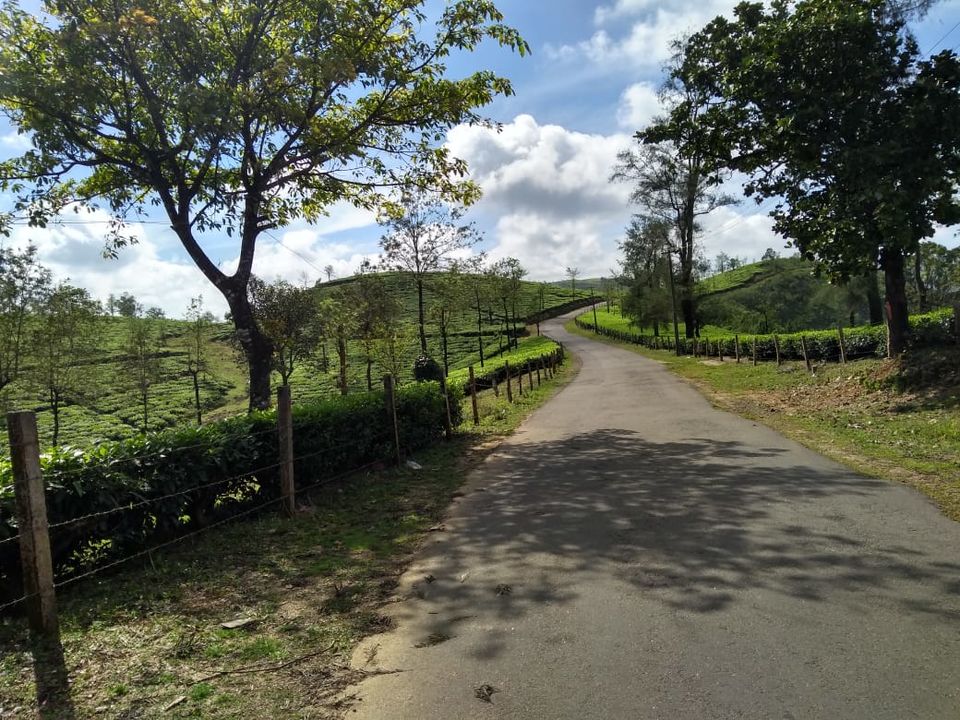 Vagamon is also famous for its paragliding. But, personally I would never suggest you to do paragliding here. I have heard numerous accidents of the same. A few friends of mine went there. Their paragliding went perfectly well. But on their way back their van met with an accident as the driver(arranged by paragliding company) was driving rashly and the van ended up upside down. All of my friends got injured. Luckily they got saved. So, I'll just warn you once. I would suggest Bir-Billing if you really want to do safe paragliding in India.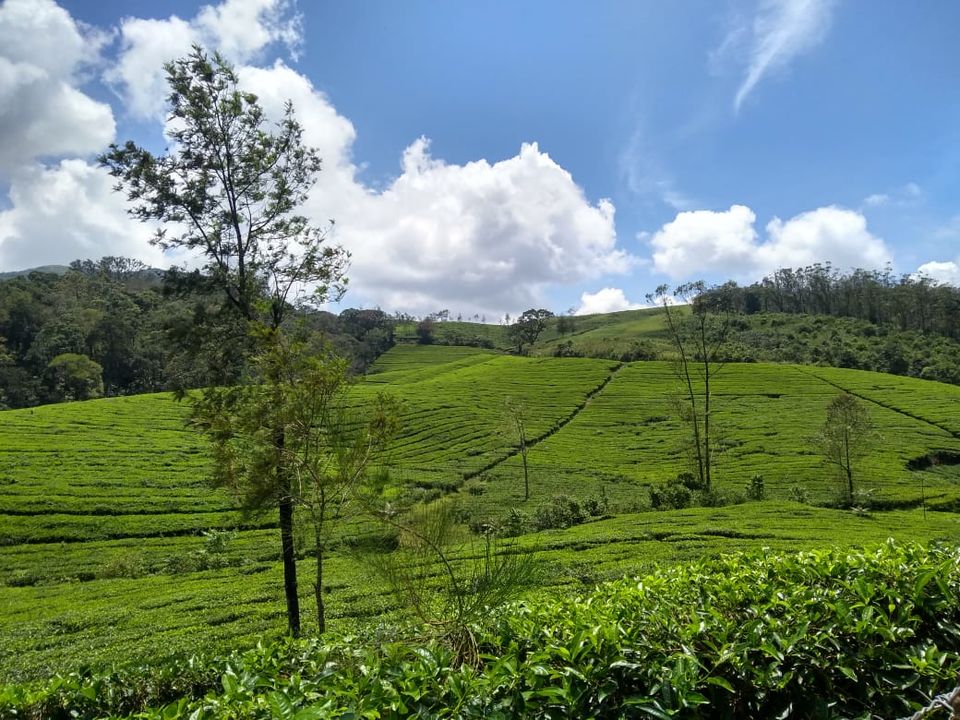 Vagamon is a place still protected from tourists. You will find mostly locals wandering around the place. Sometimes it becomes difficult to communicate but you will always make it up. Also, If you are thinking of going here by yourself then just ensure that you make your petrol tanks full because there are only a few petrol pumps at this place and those too are quite far.