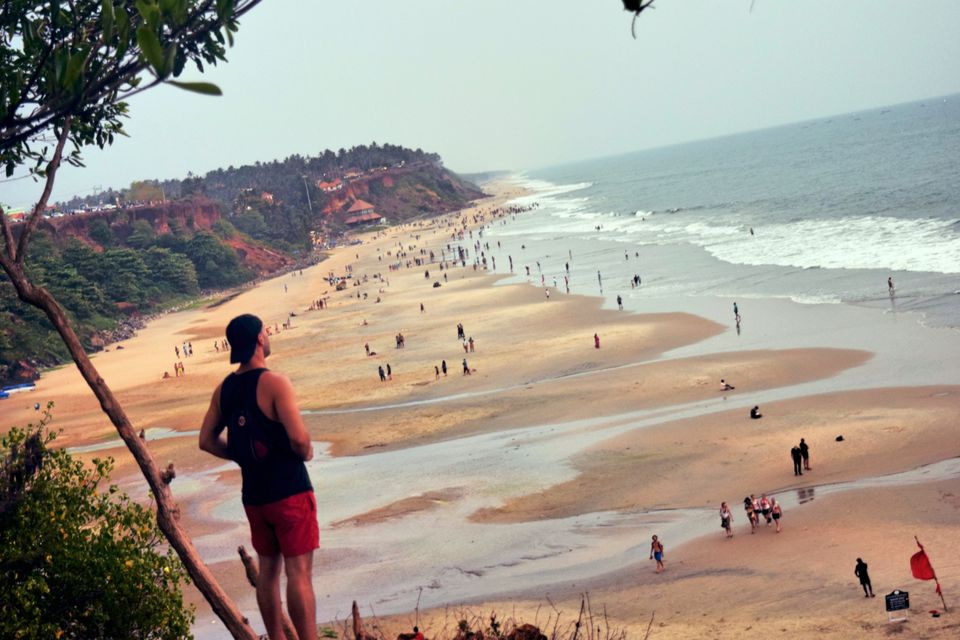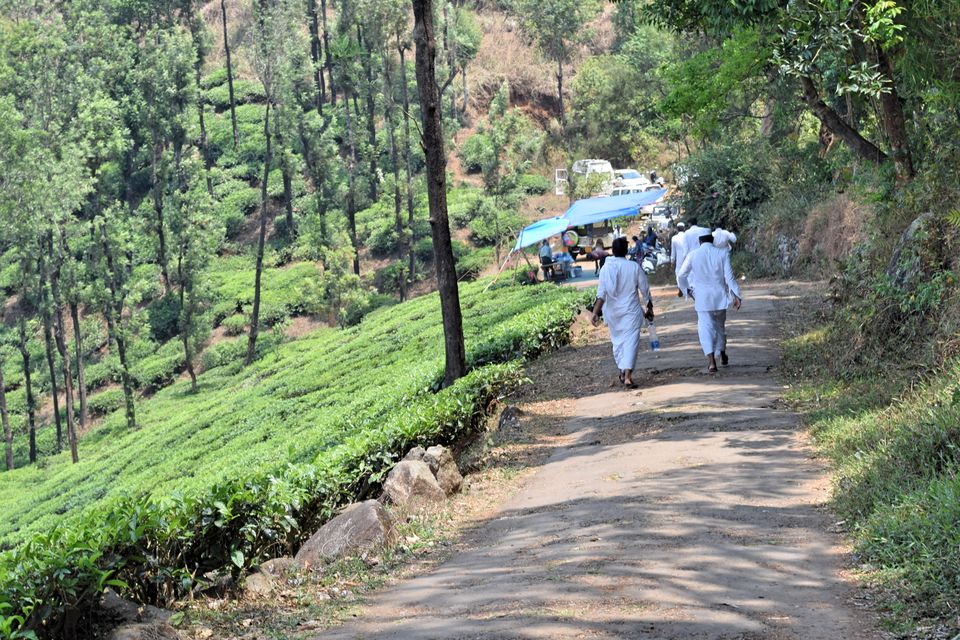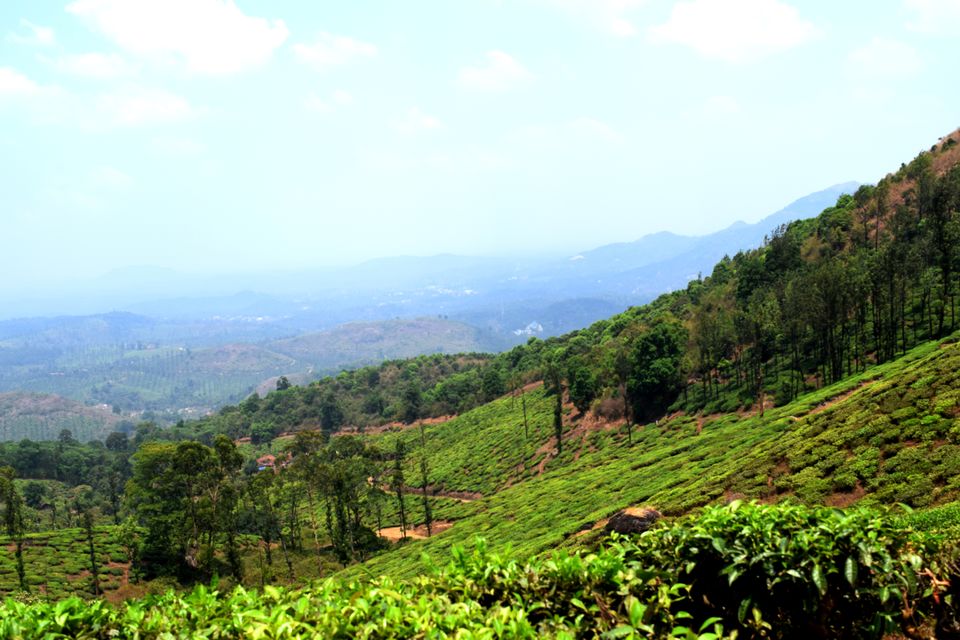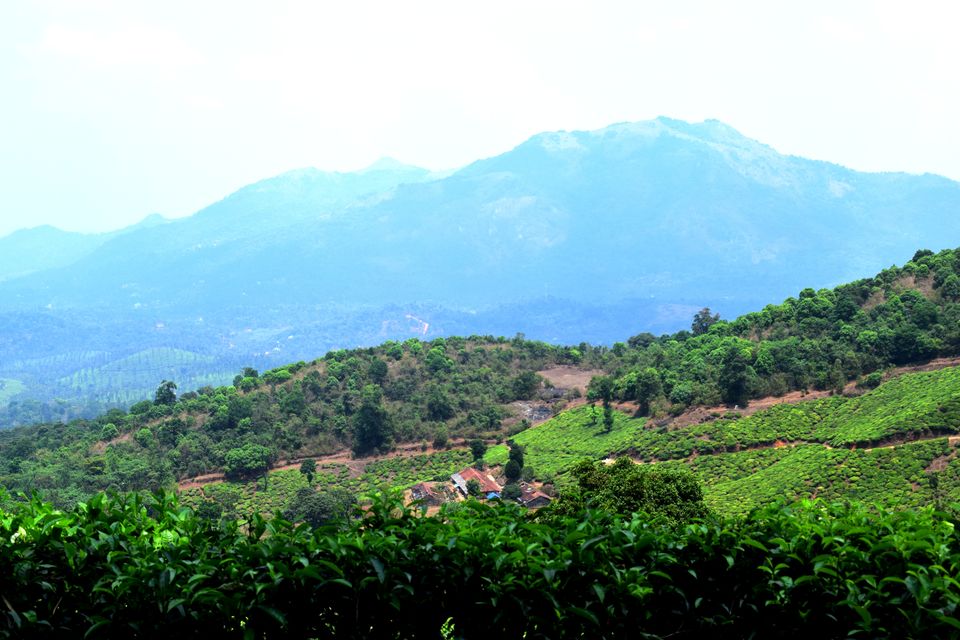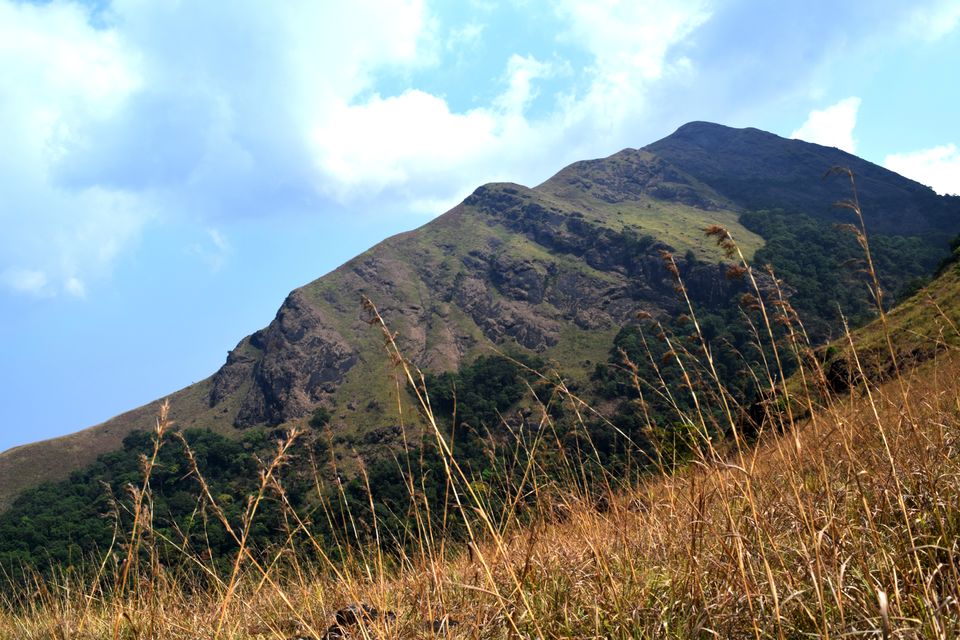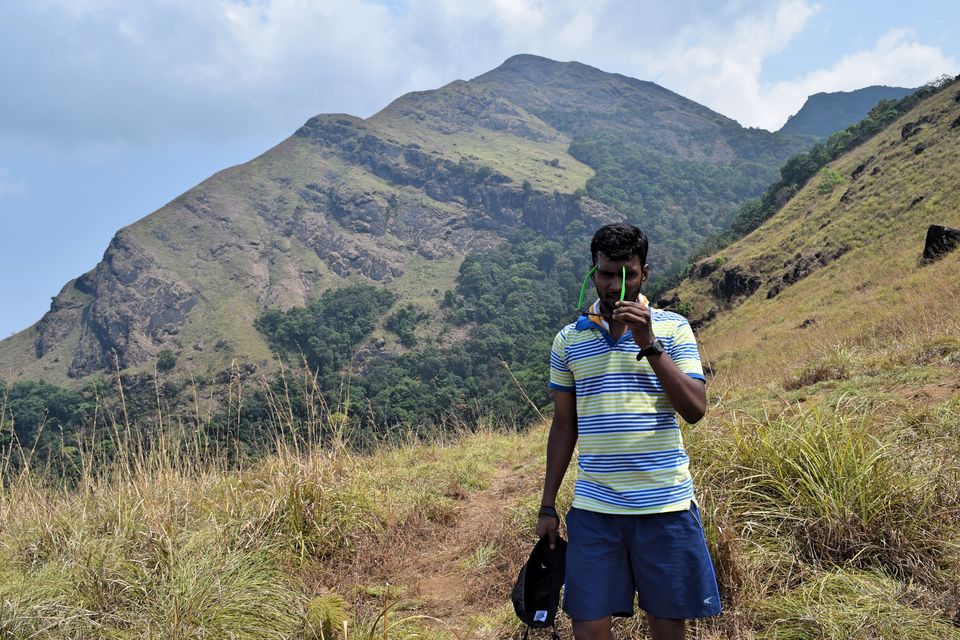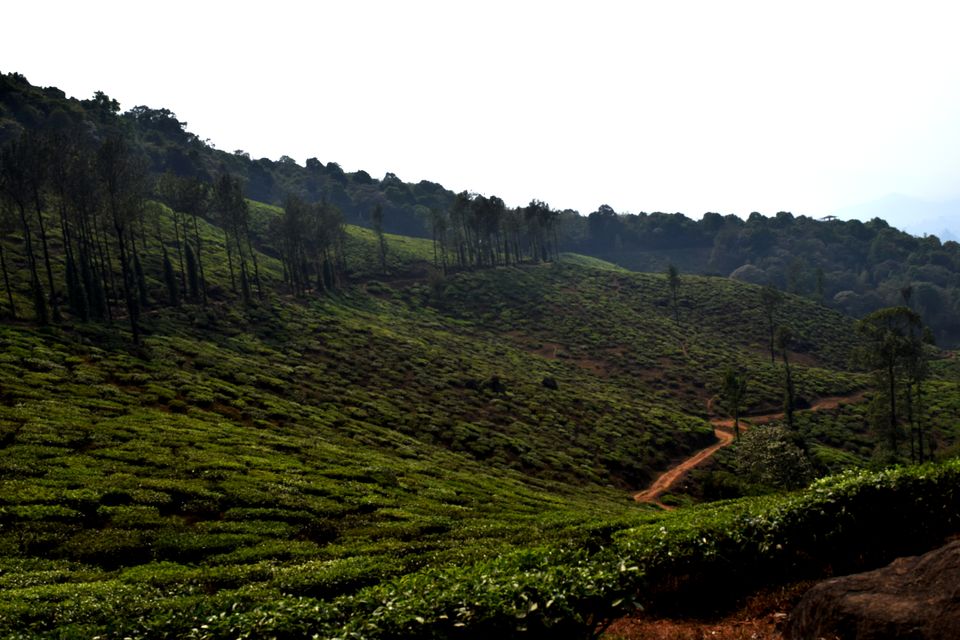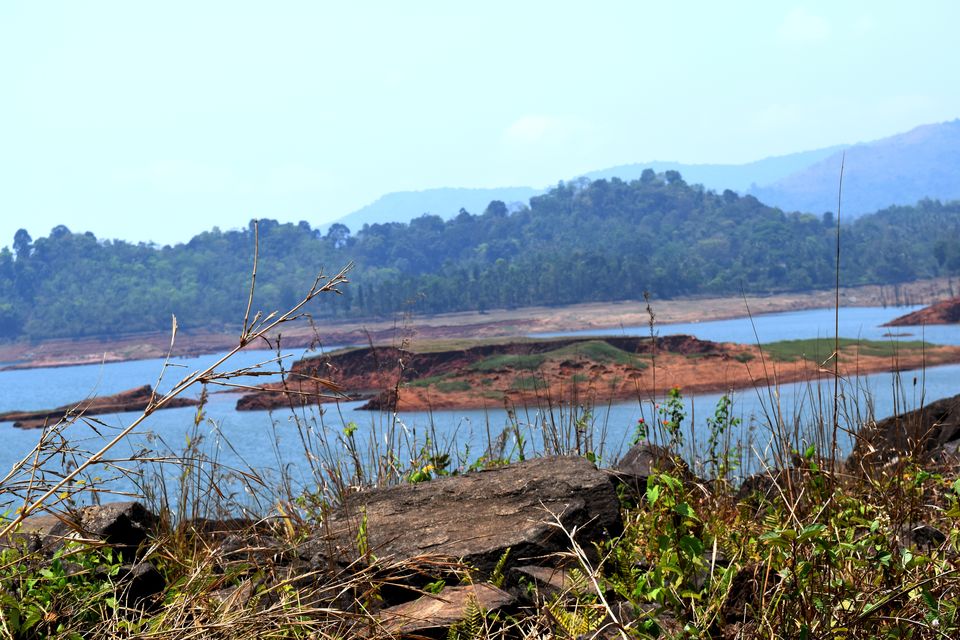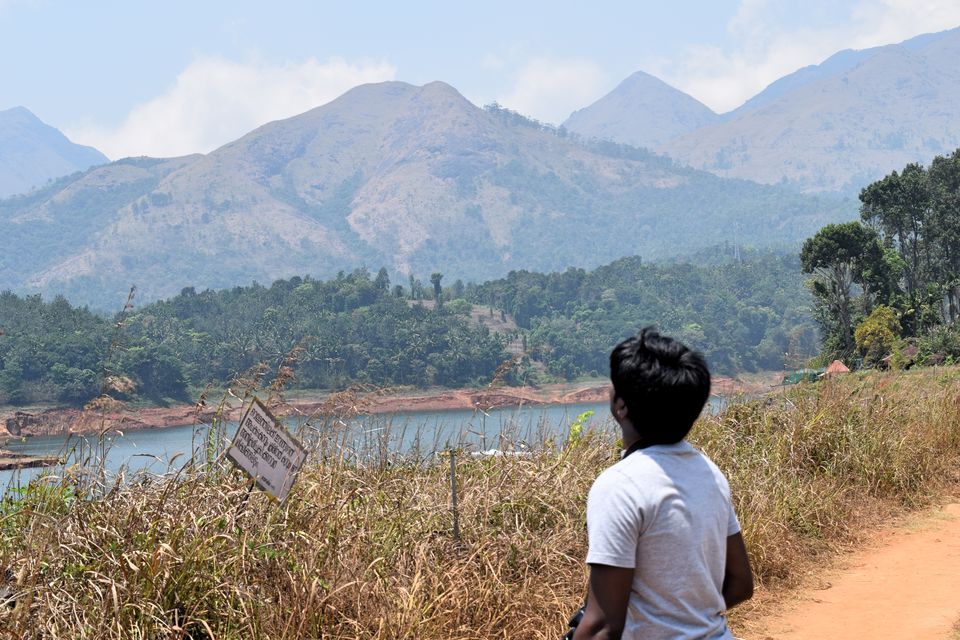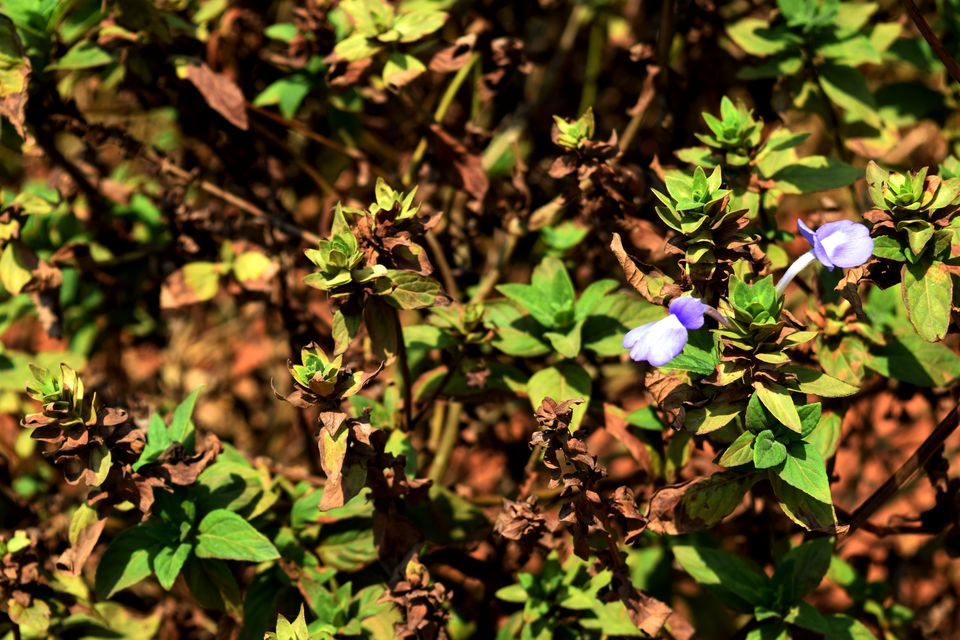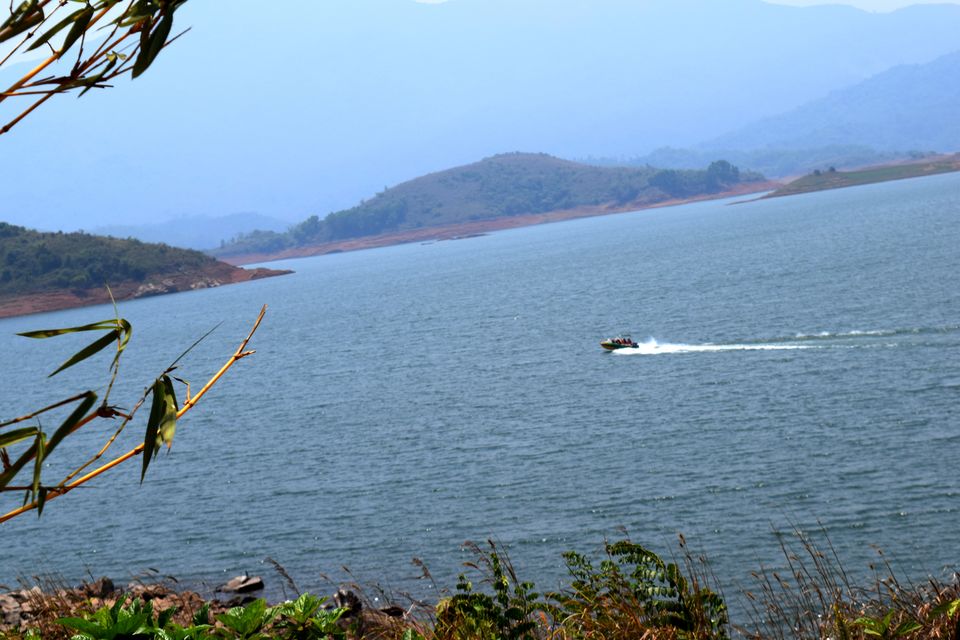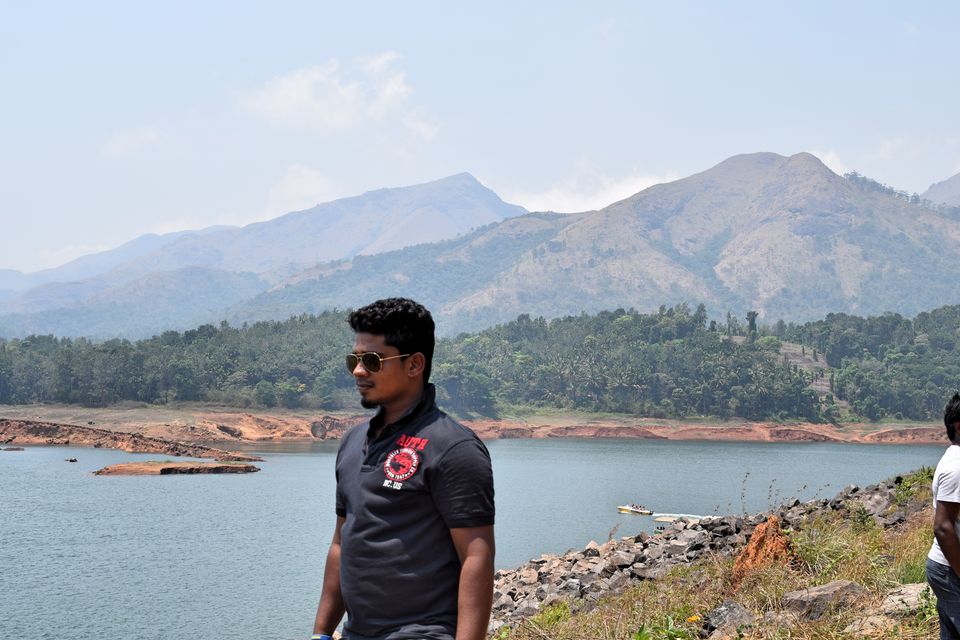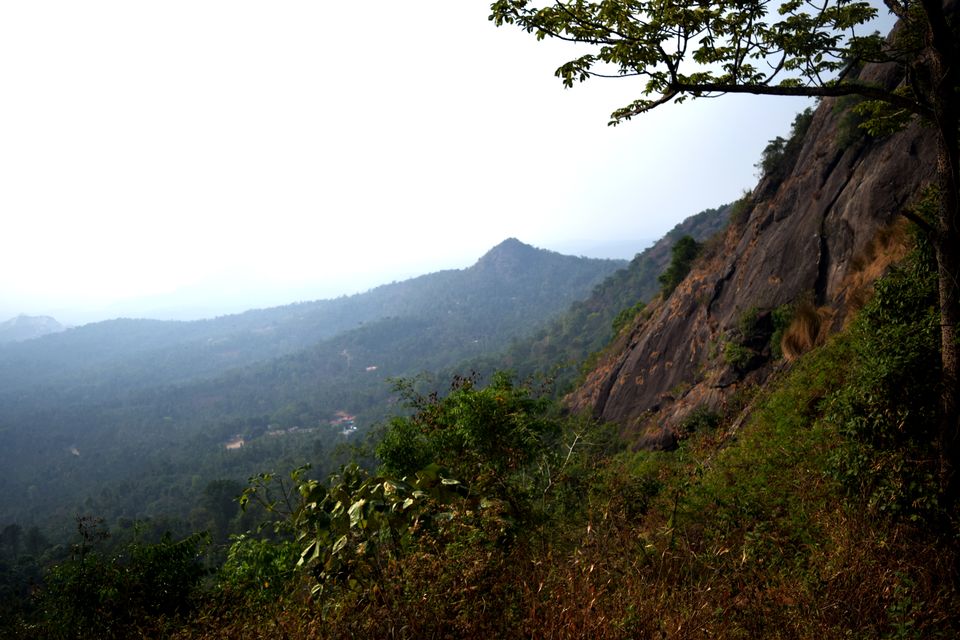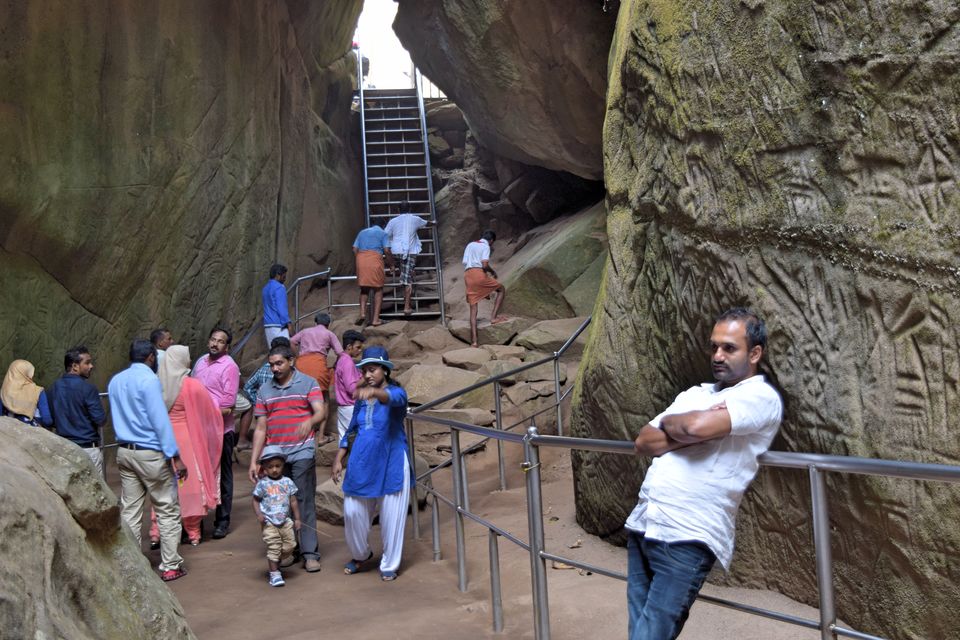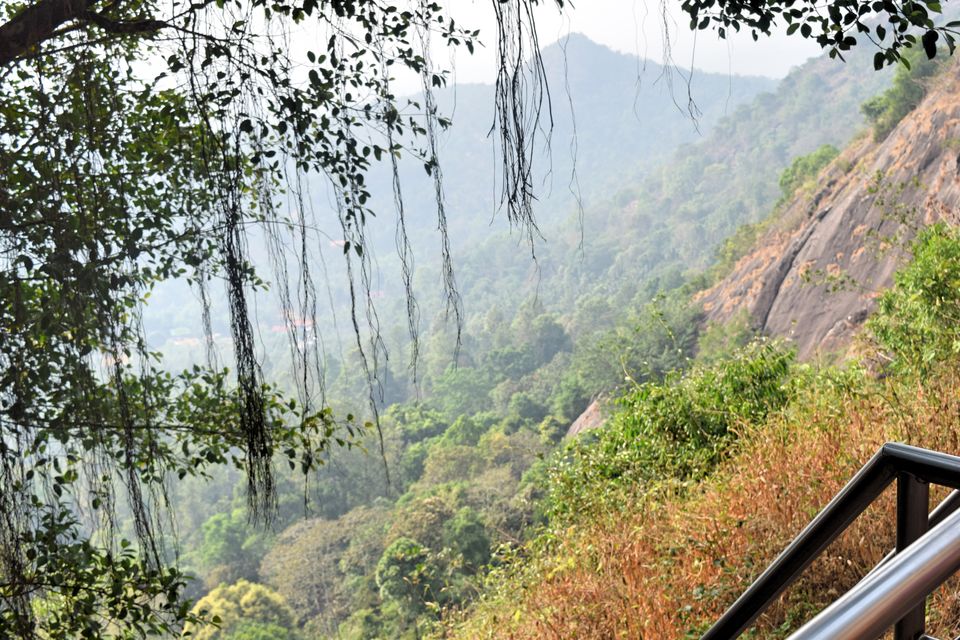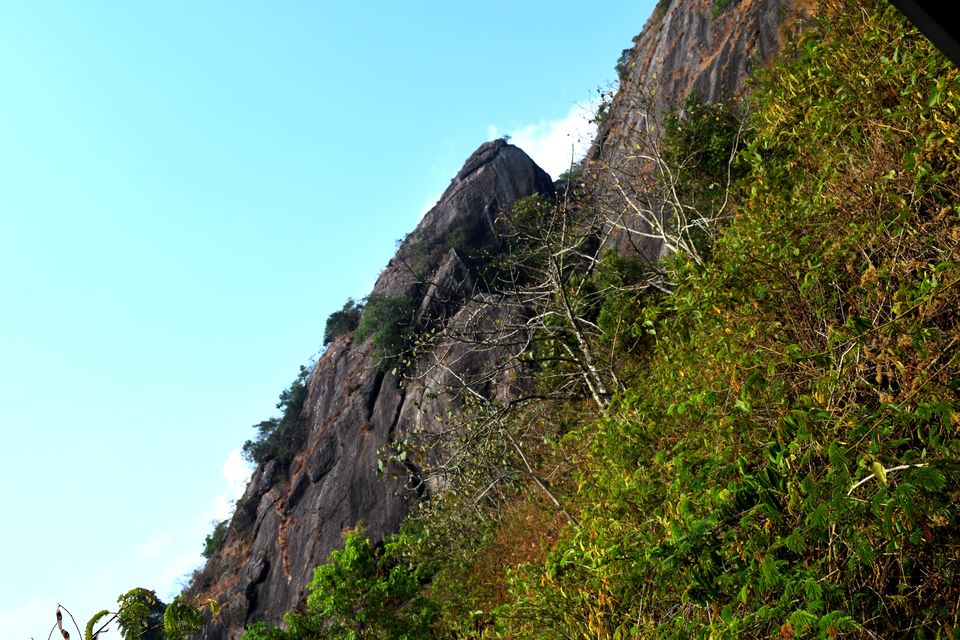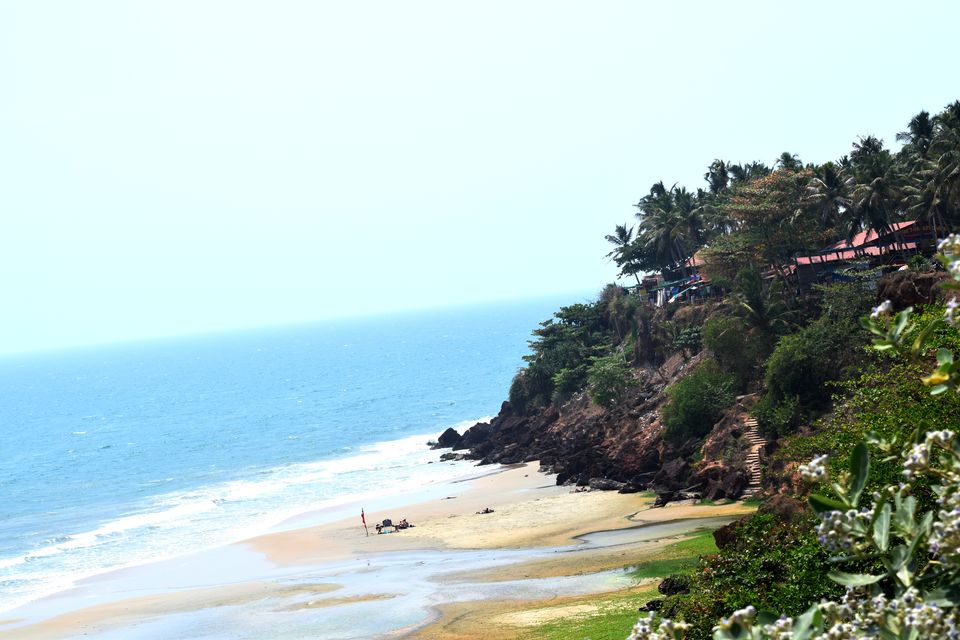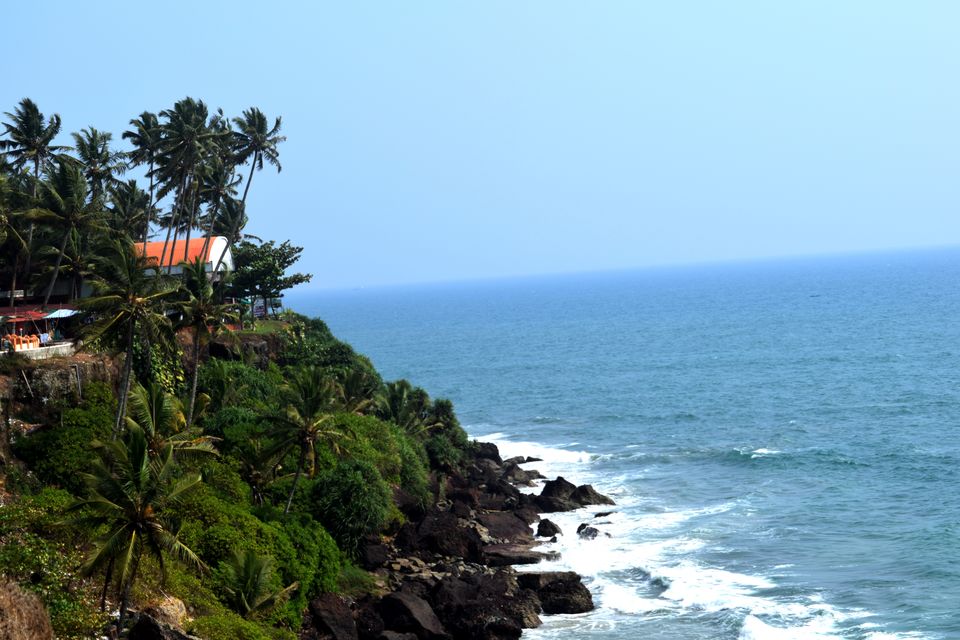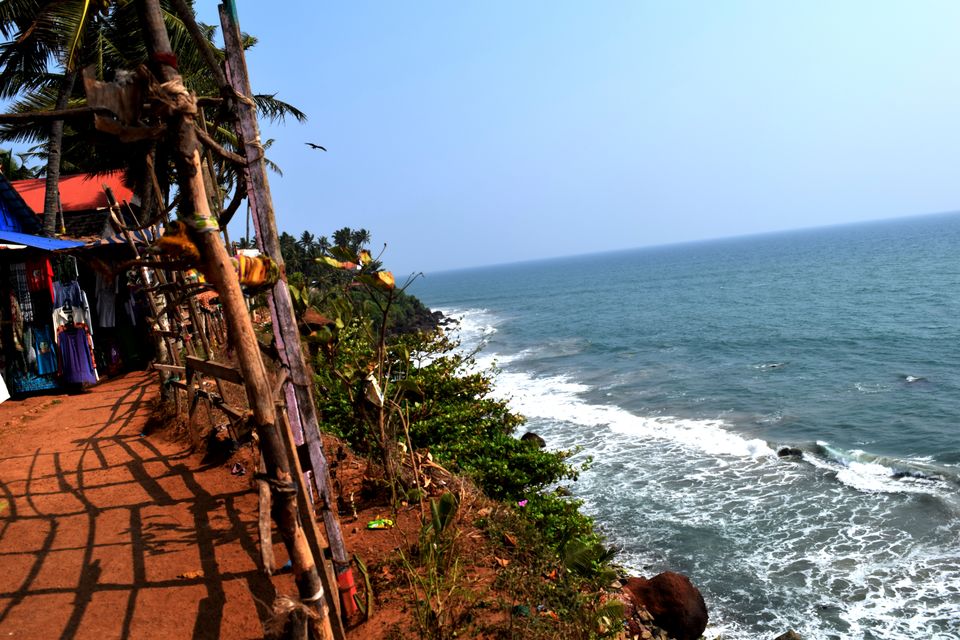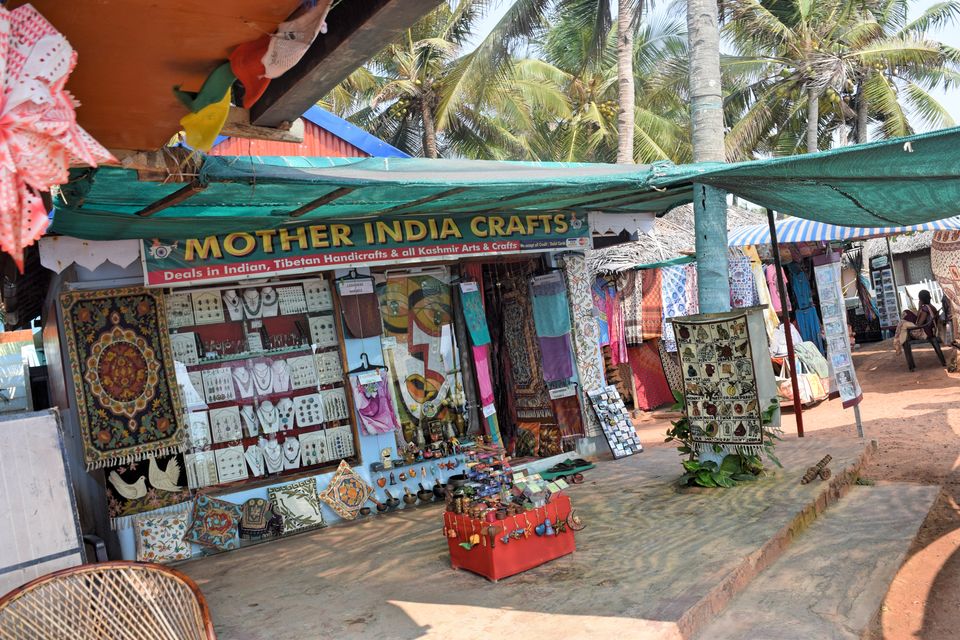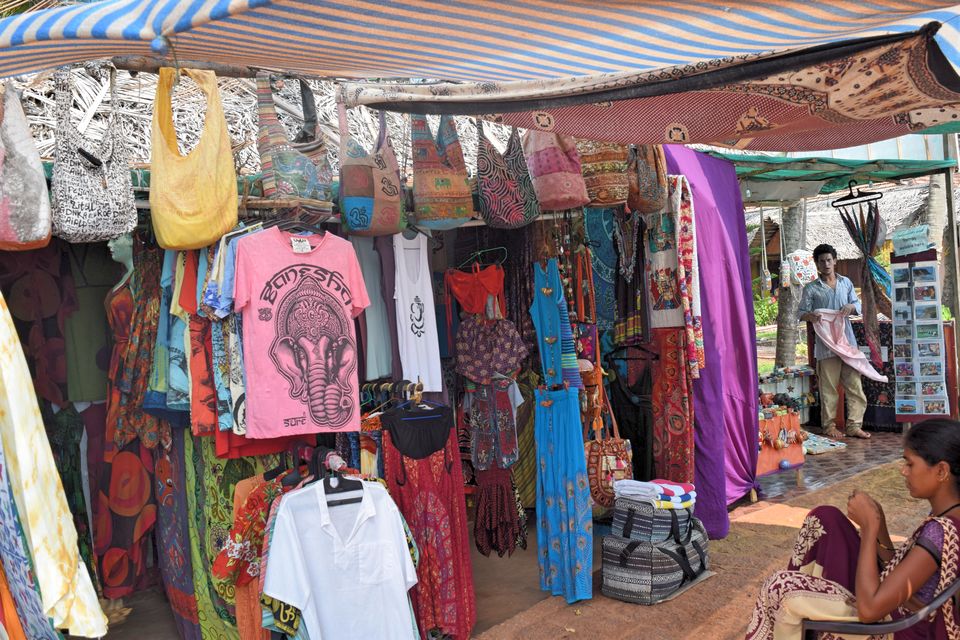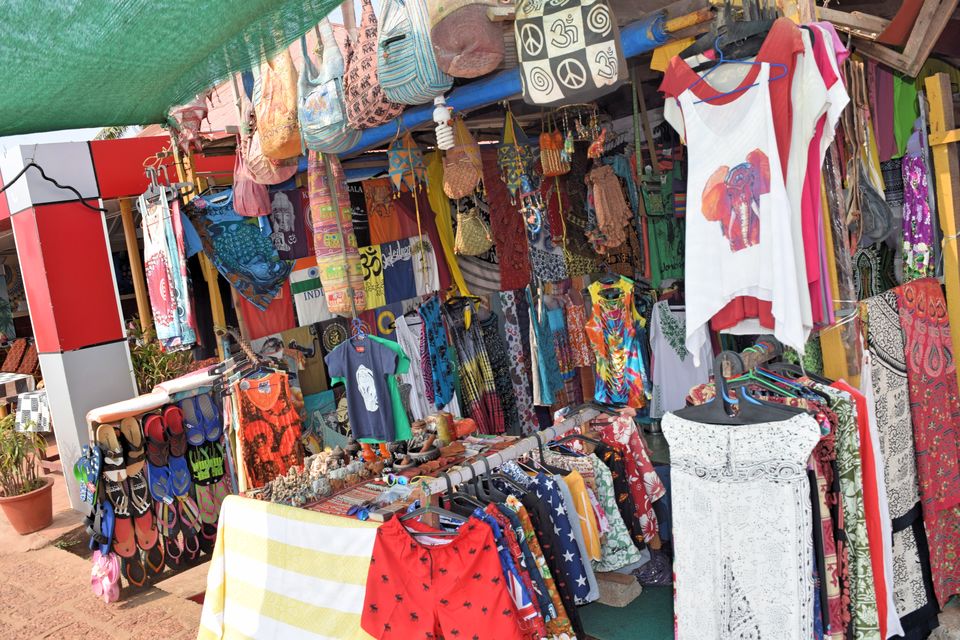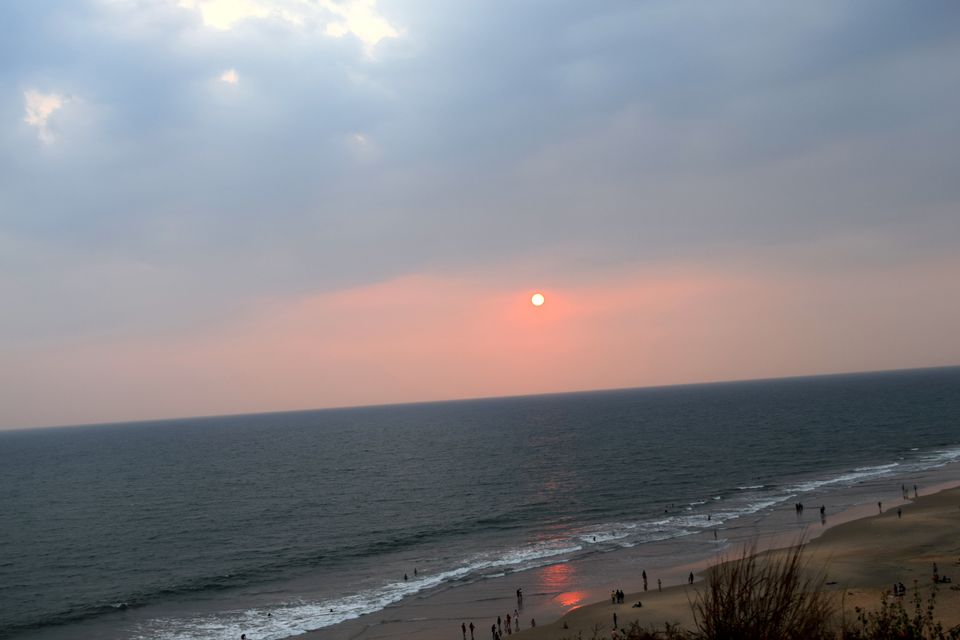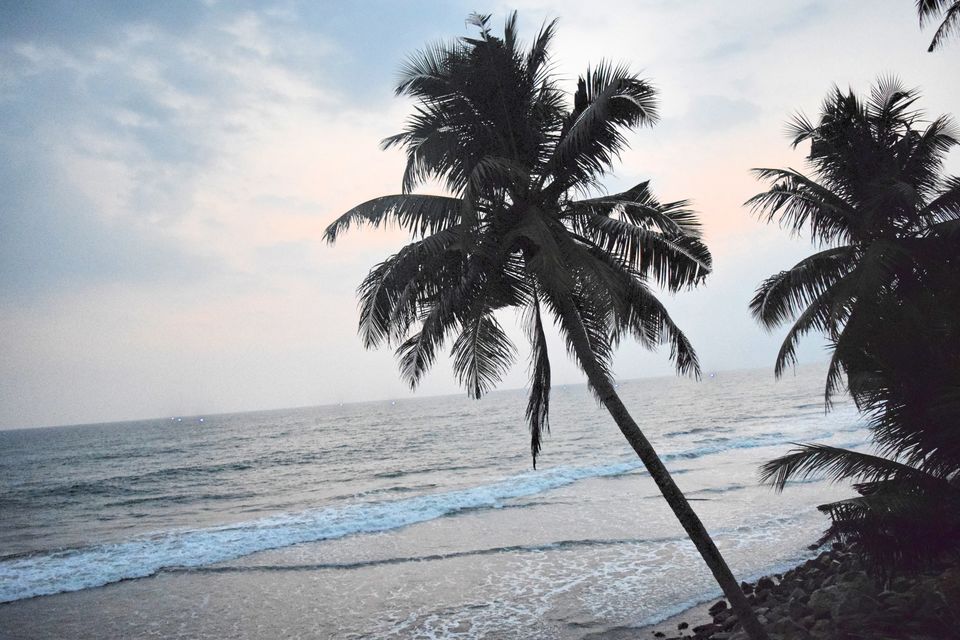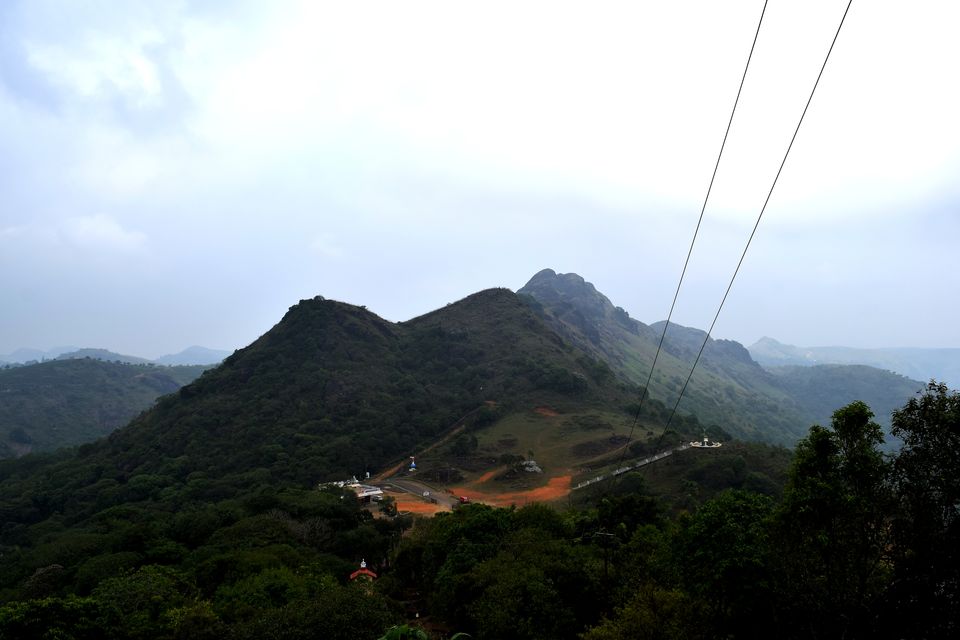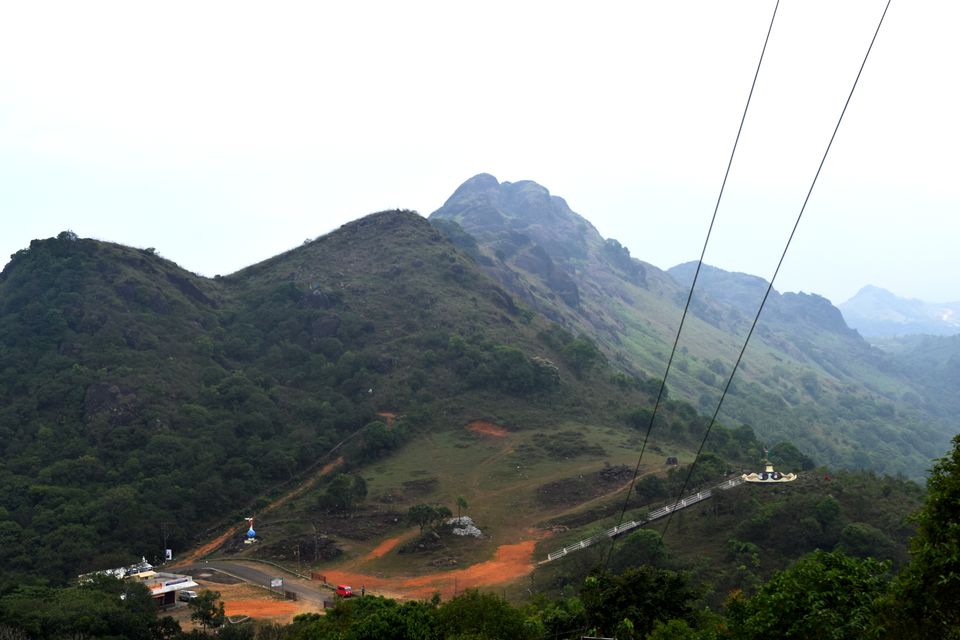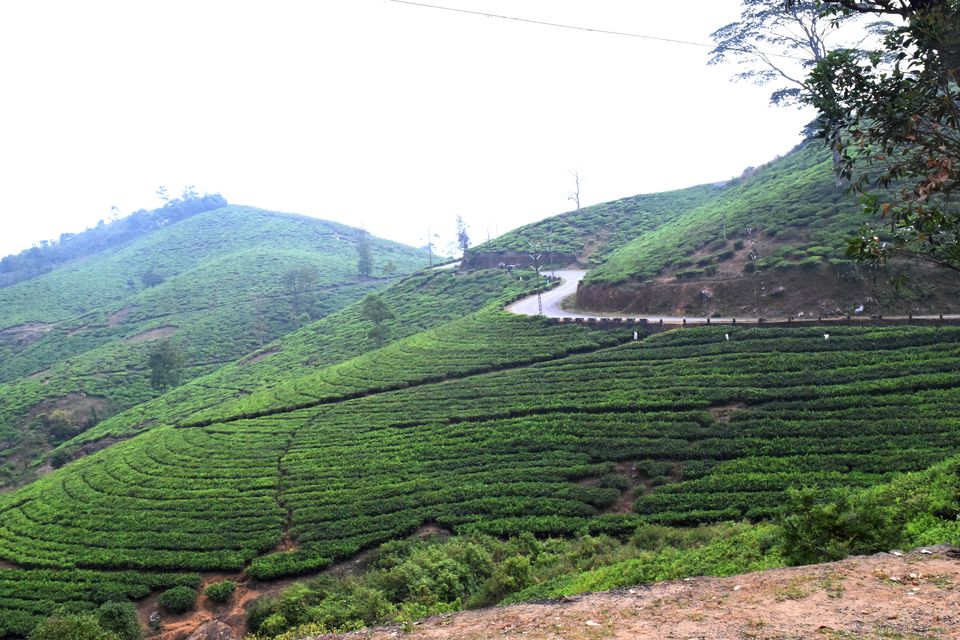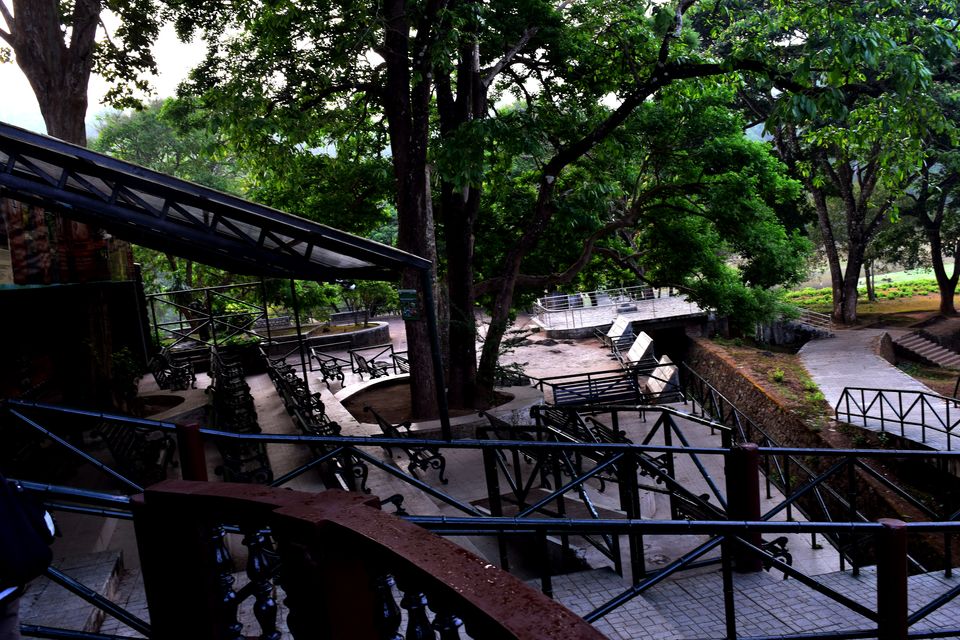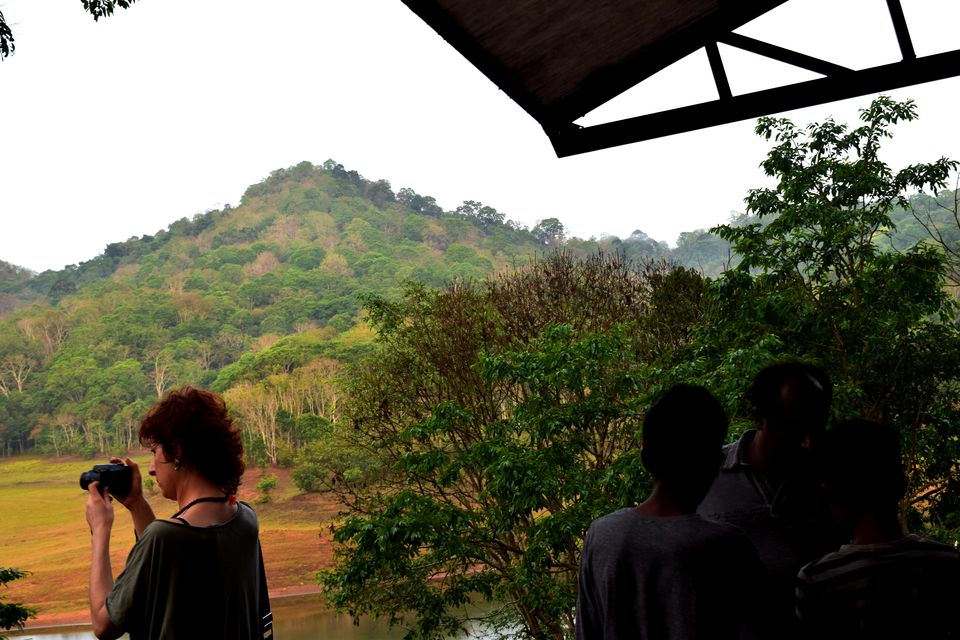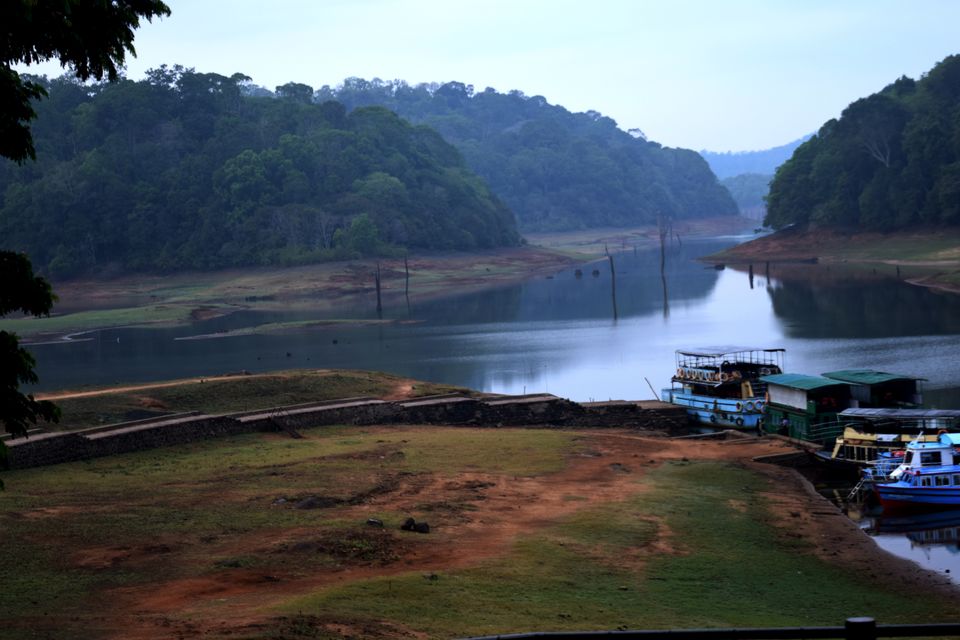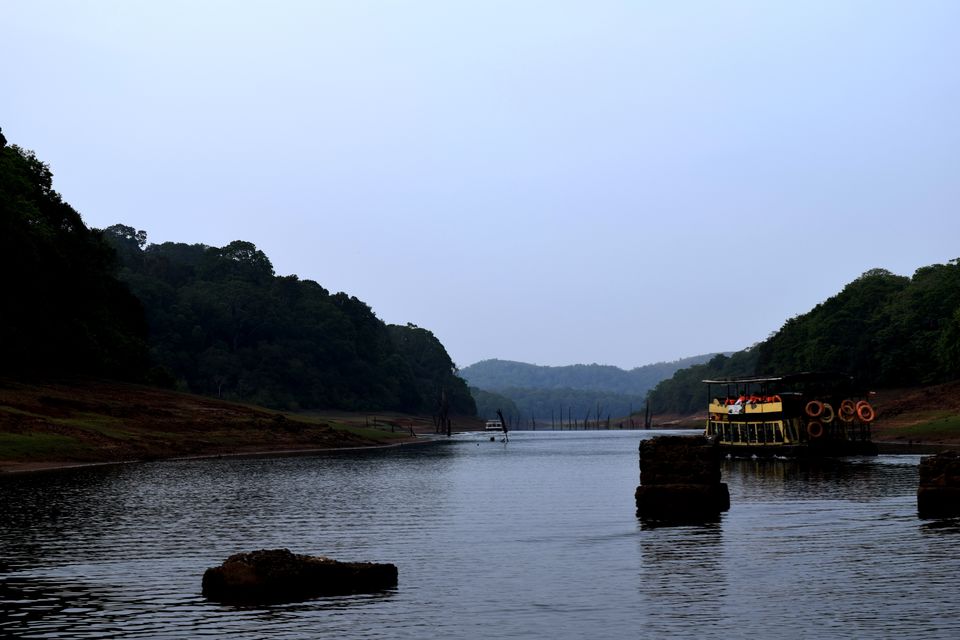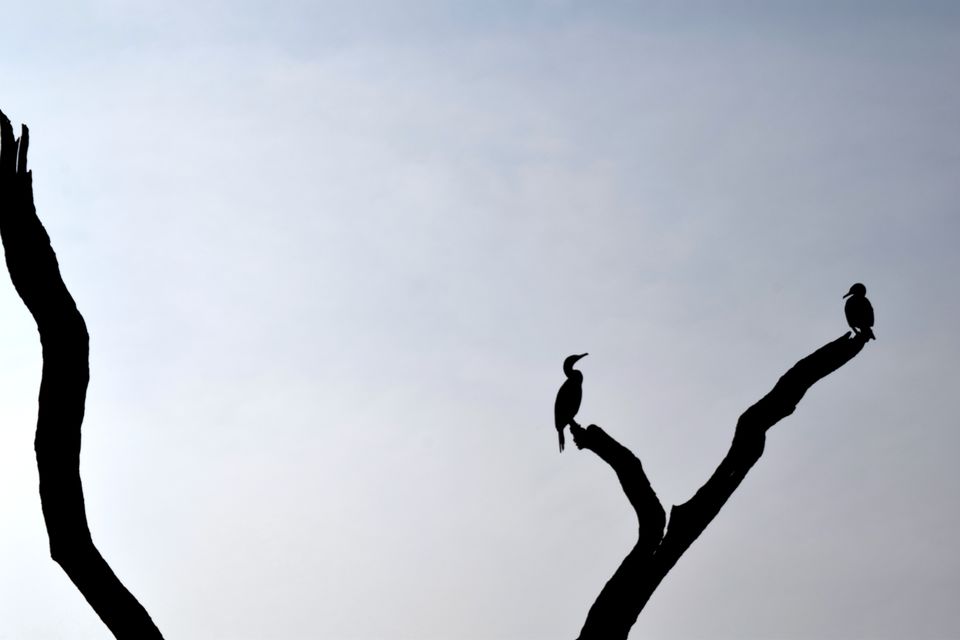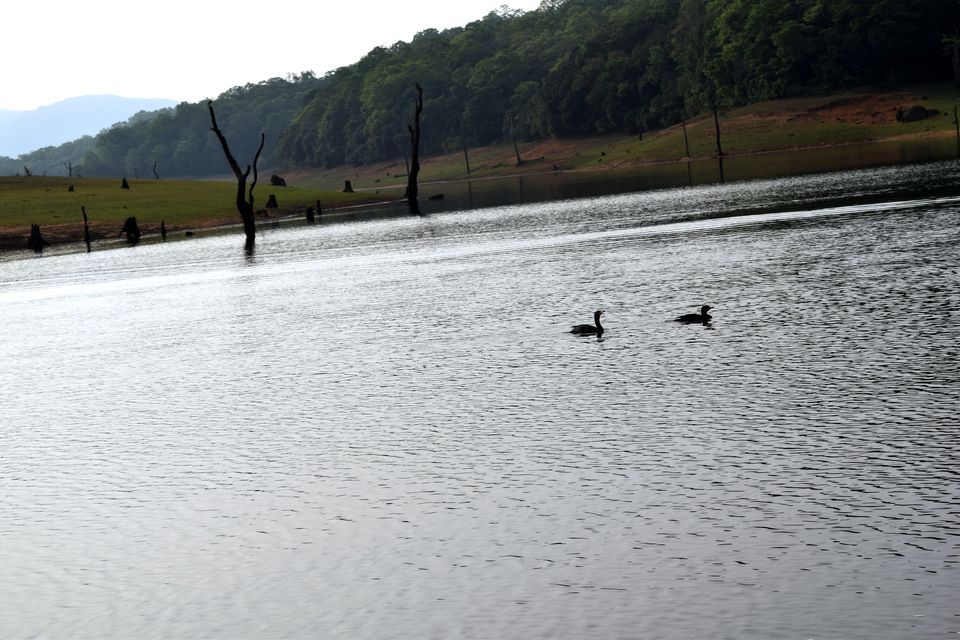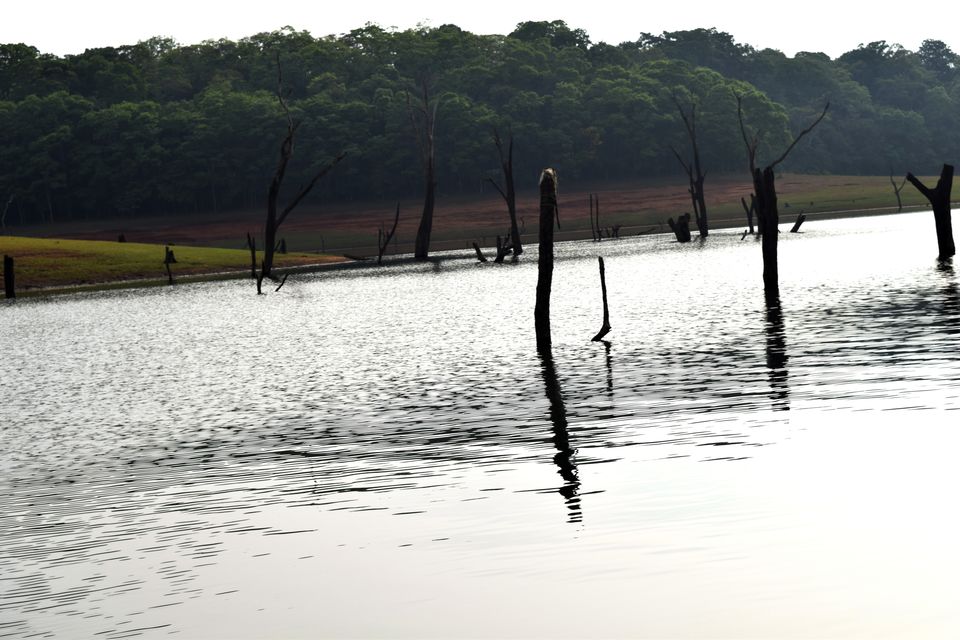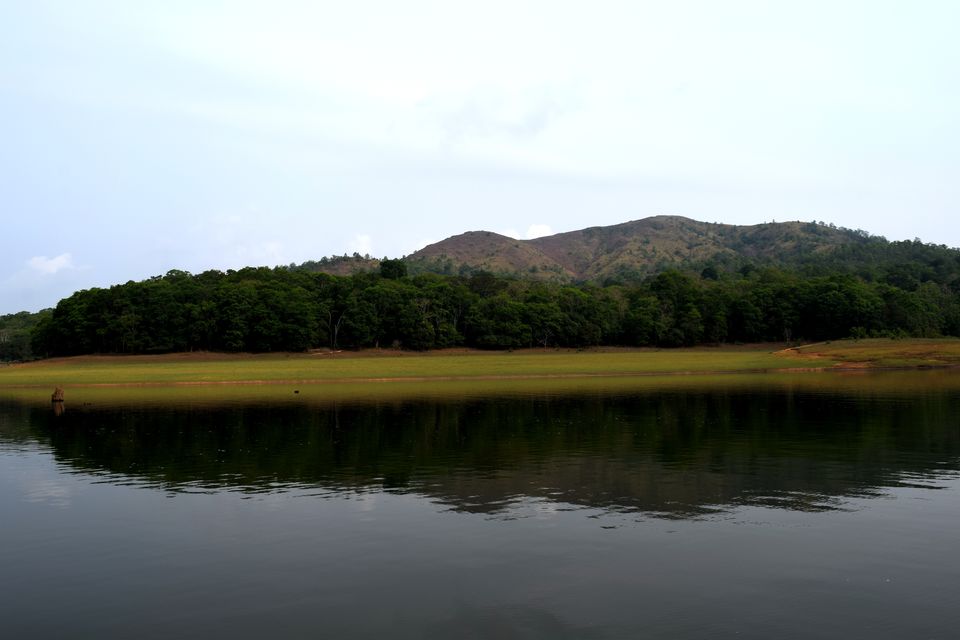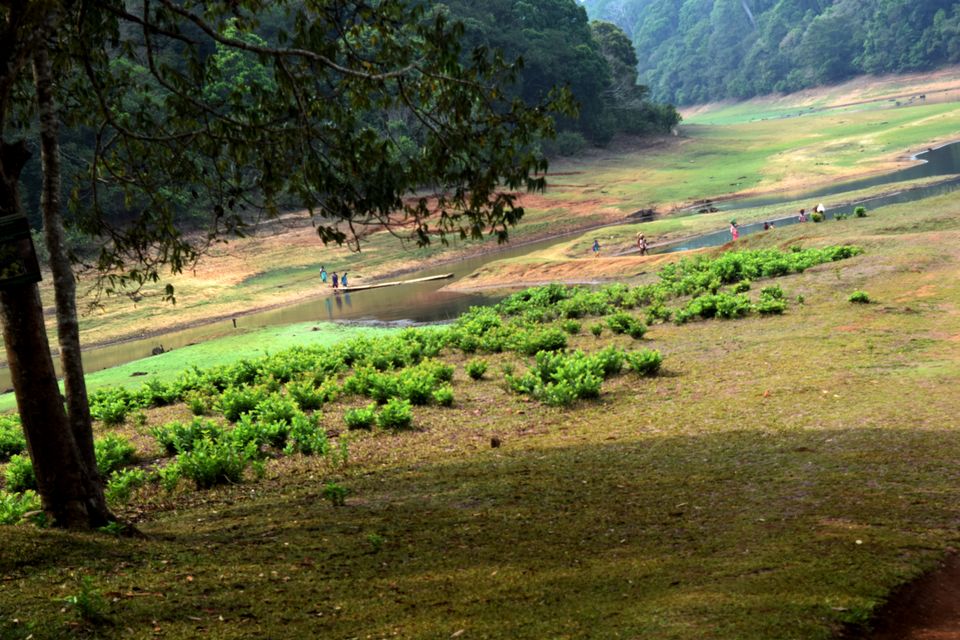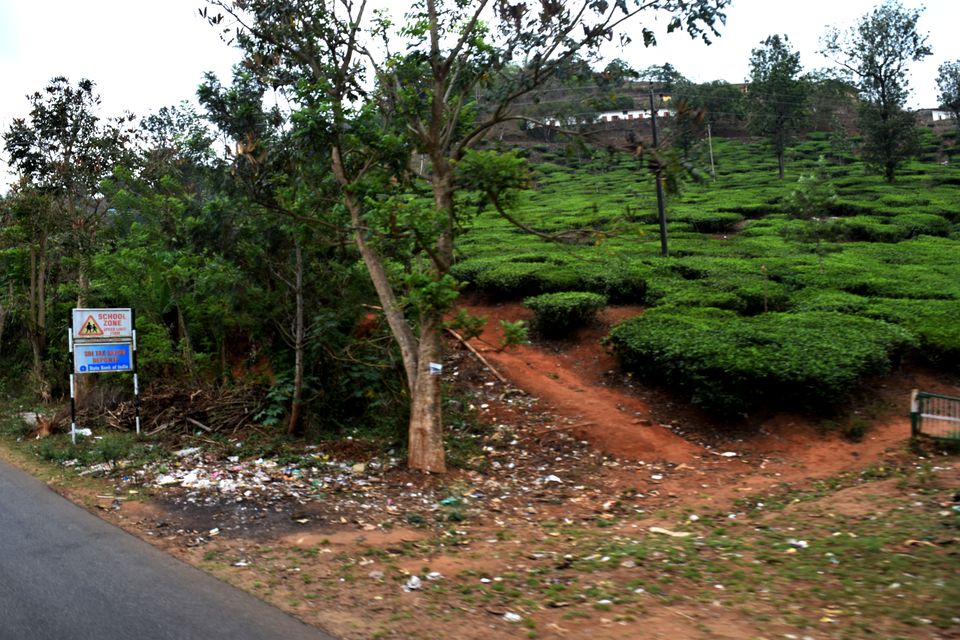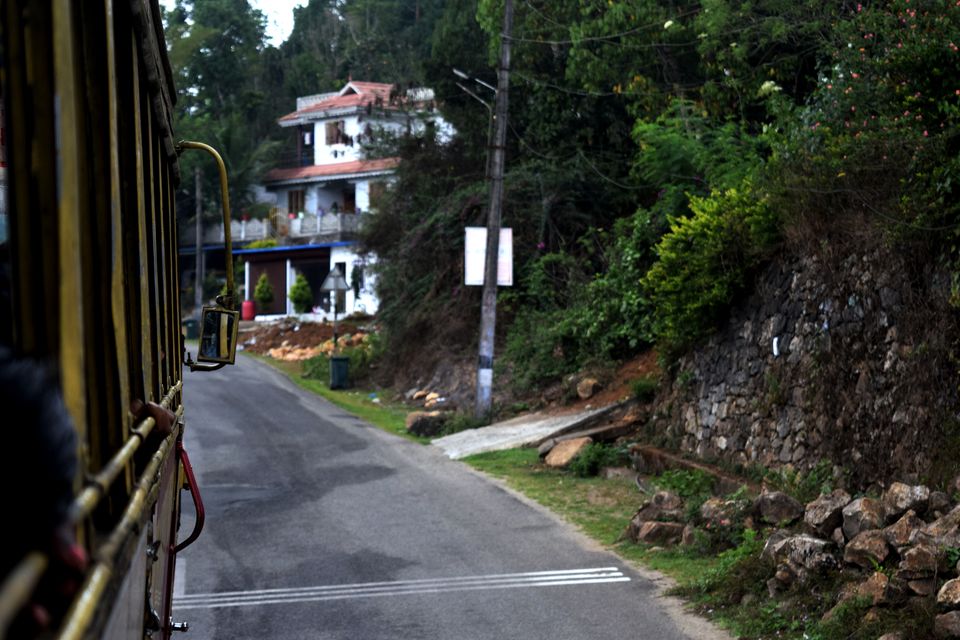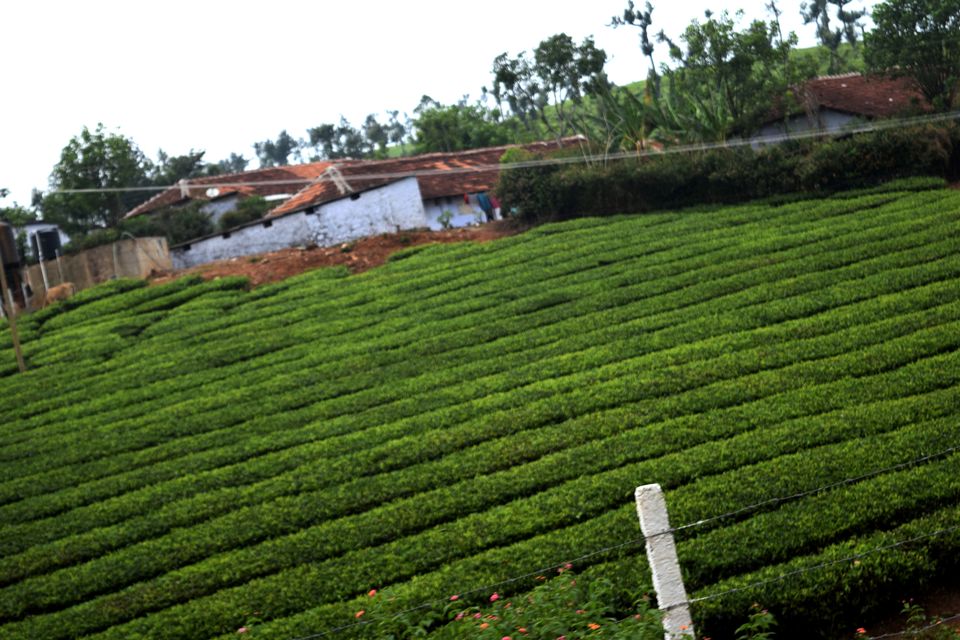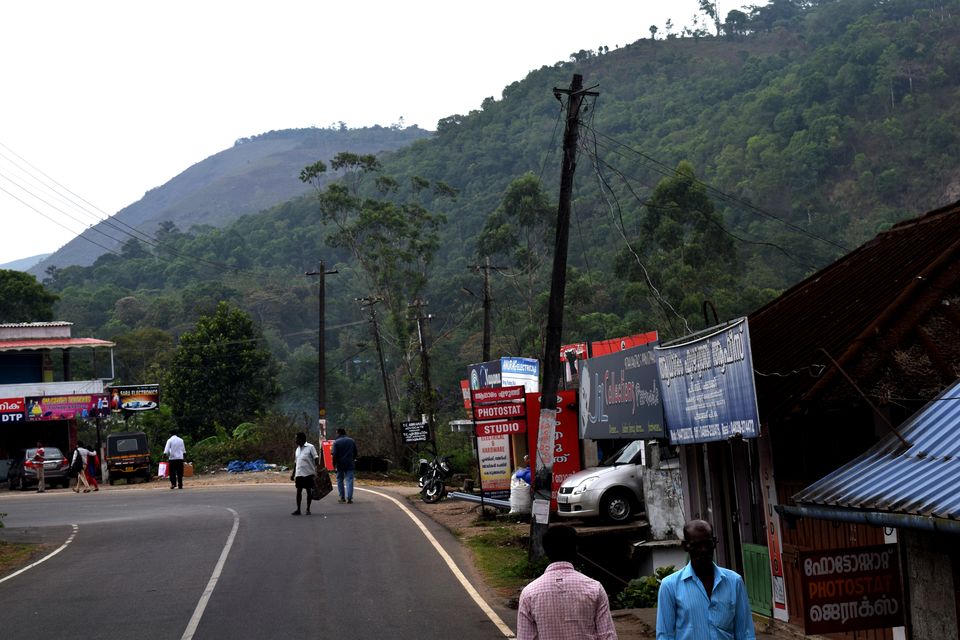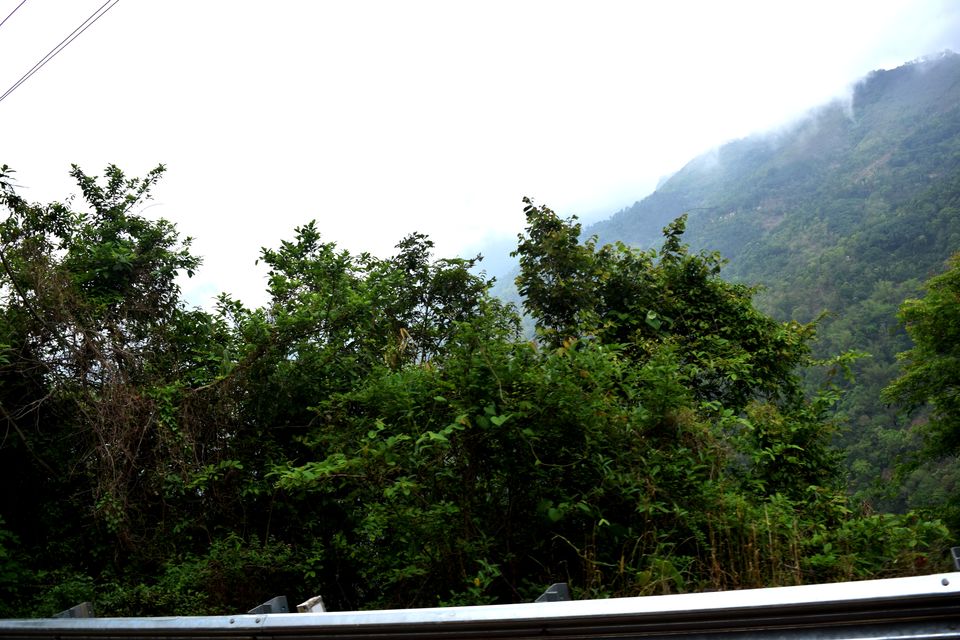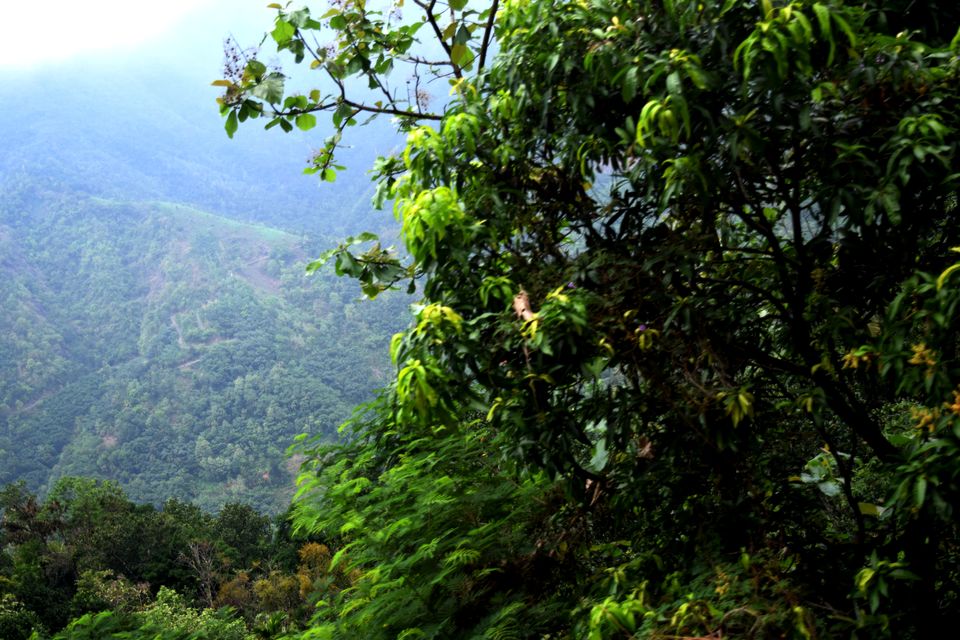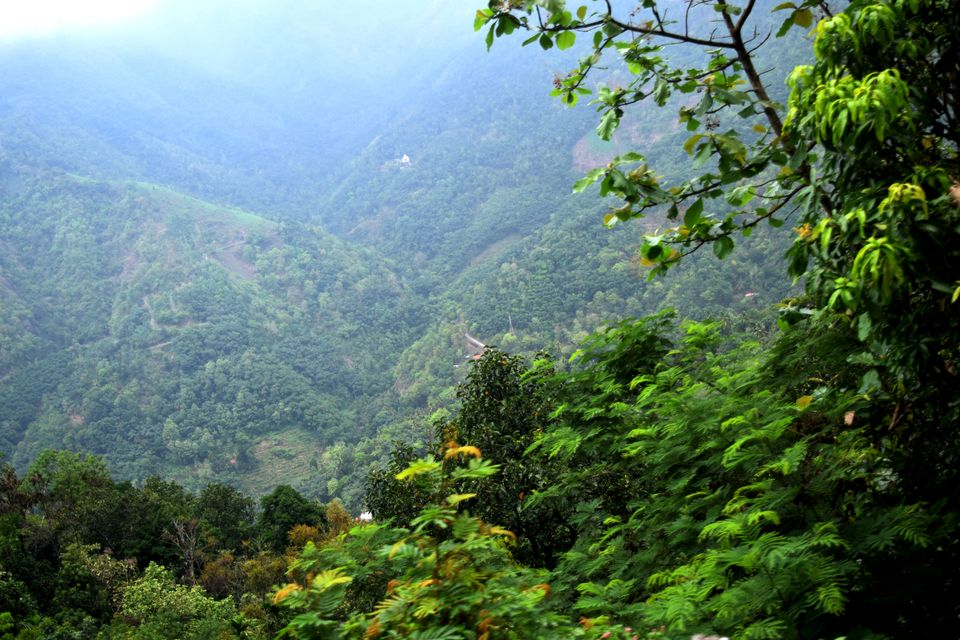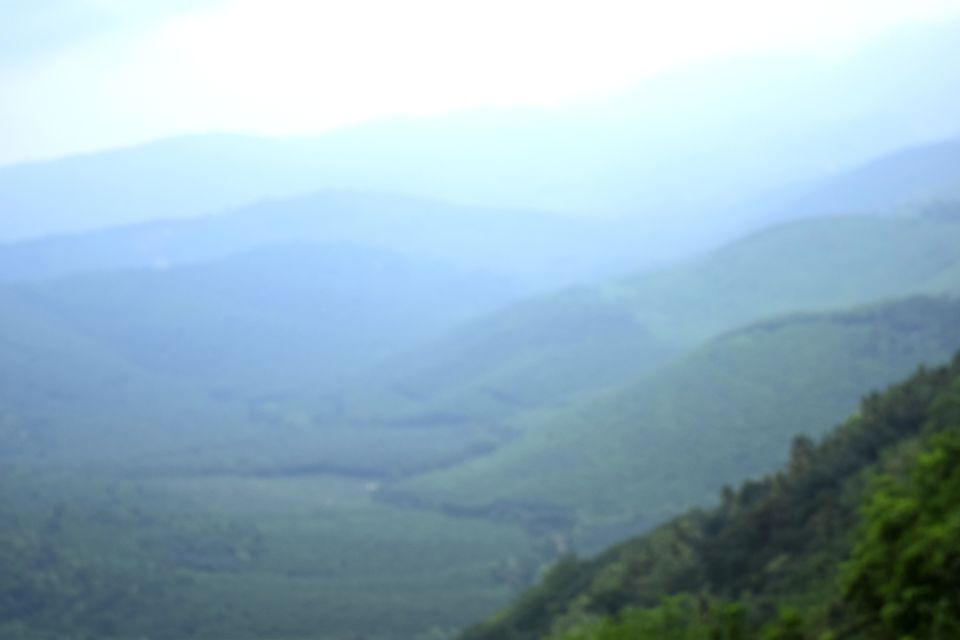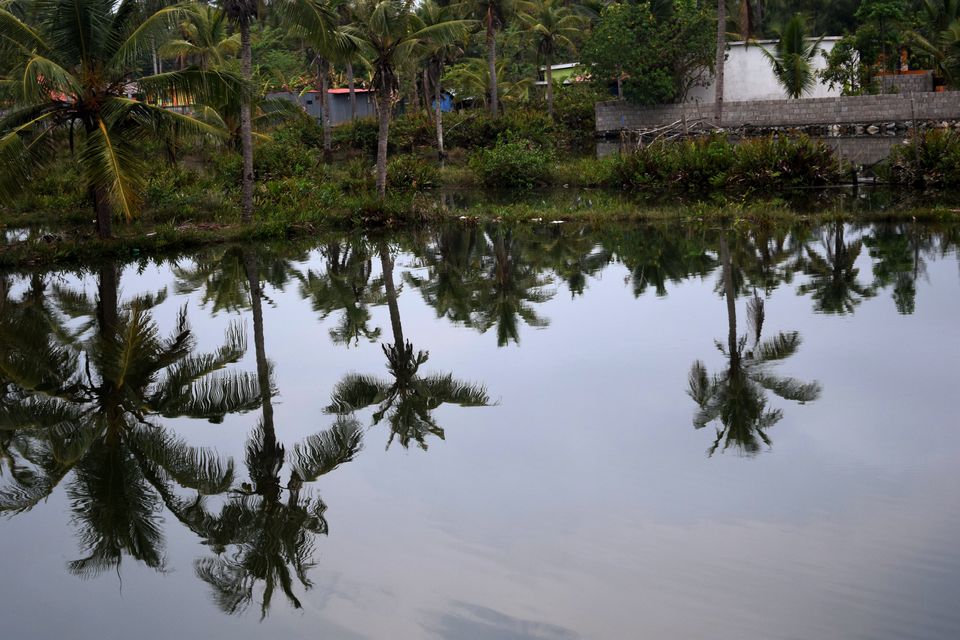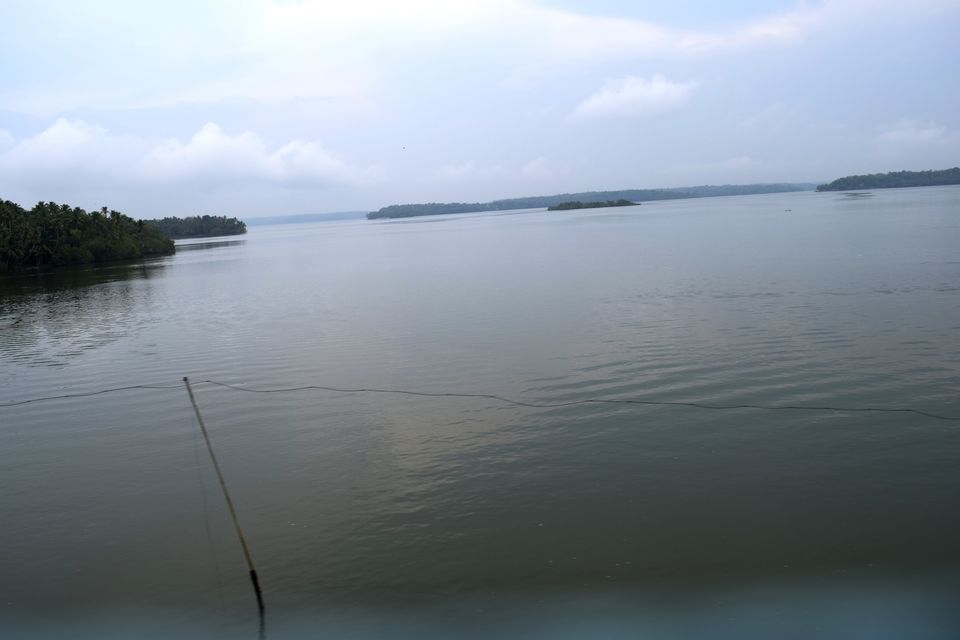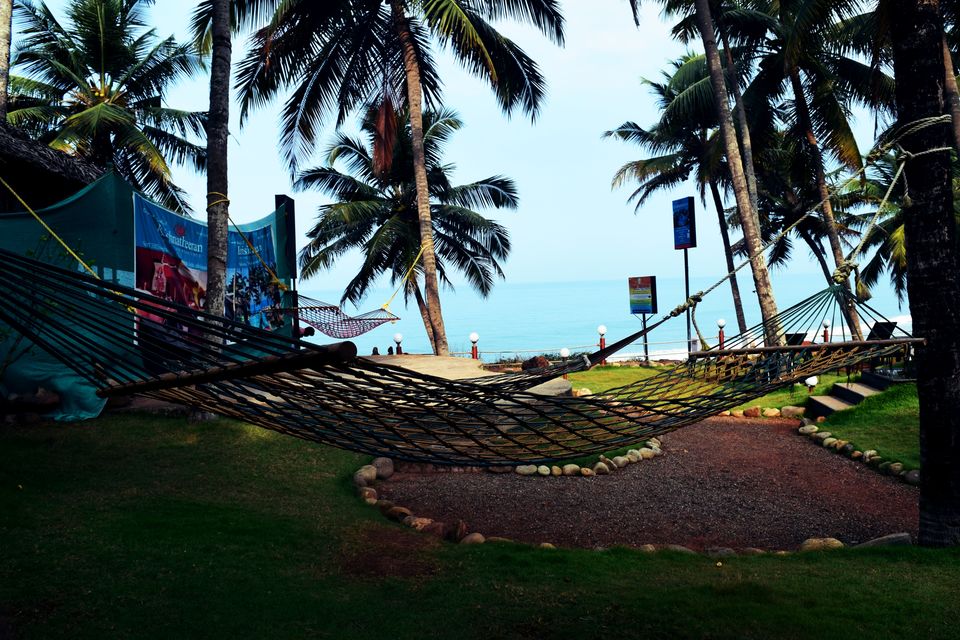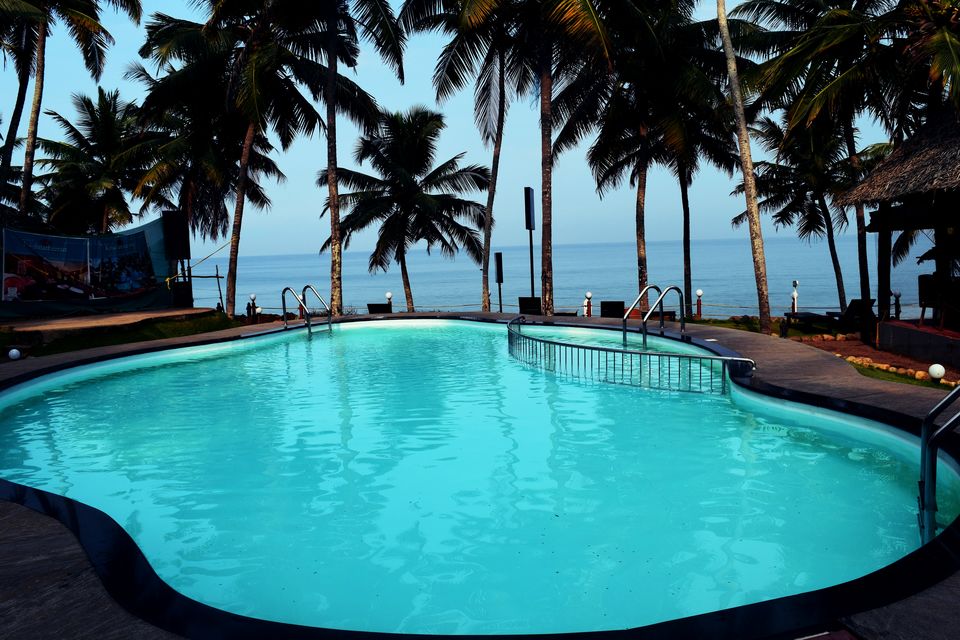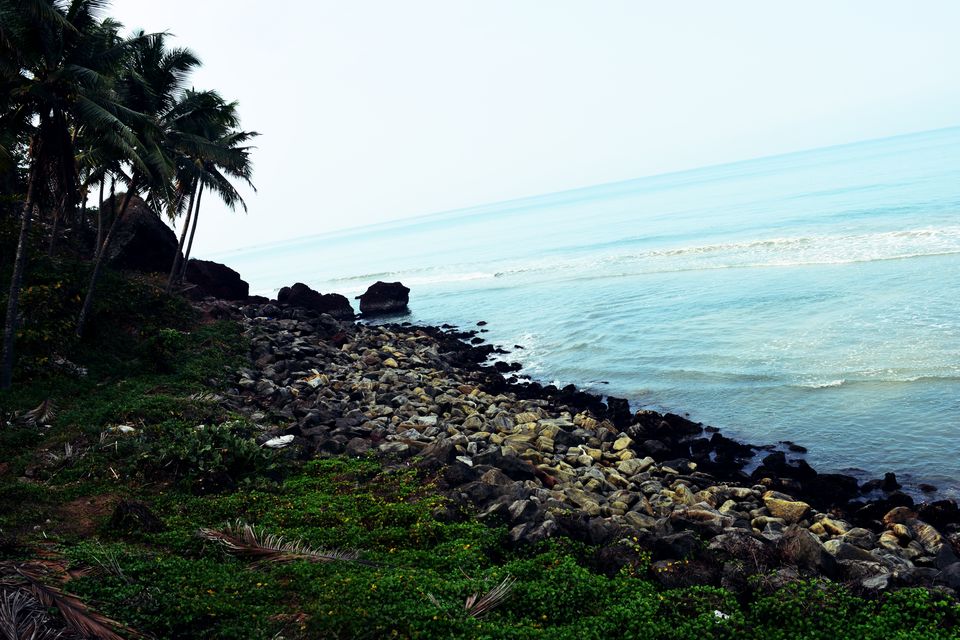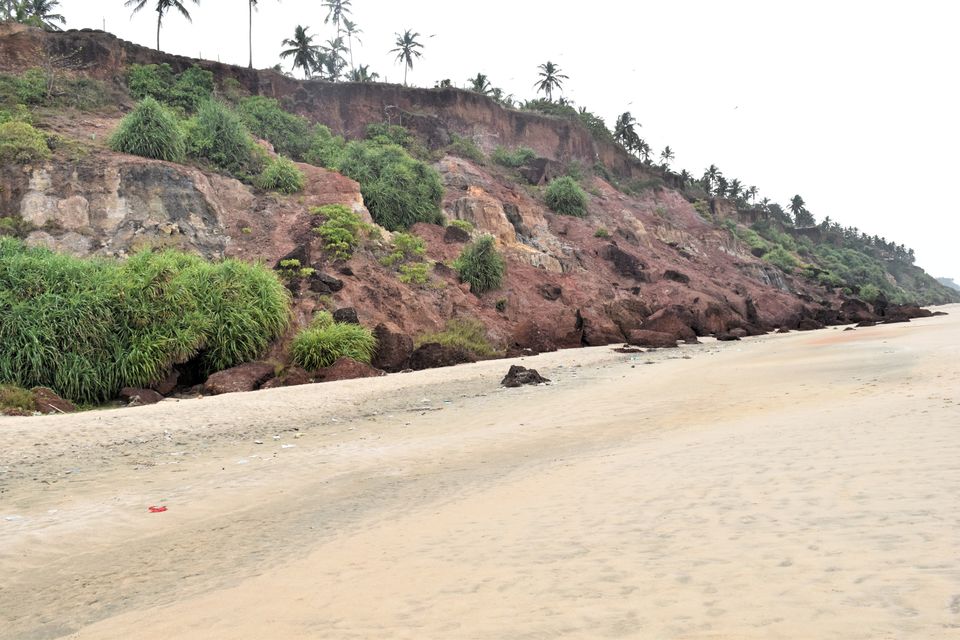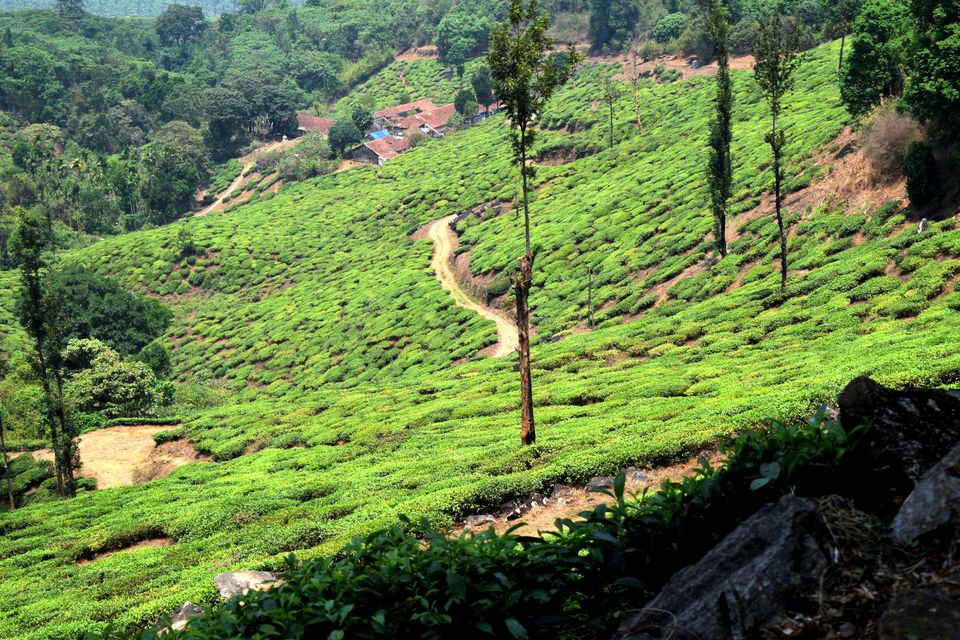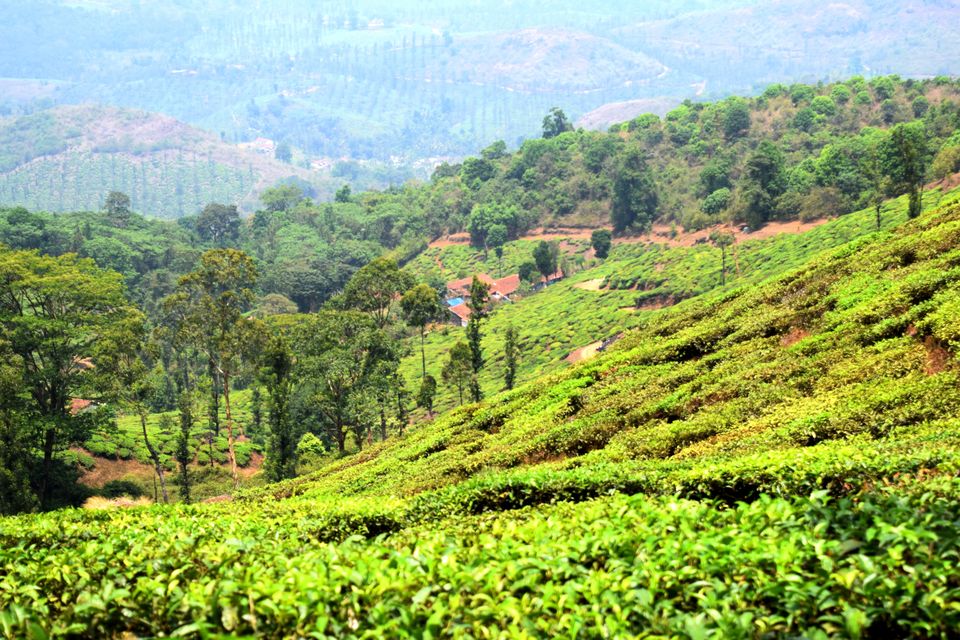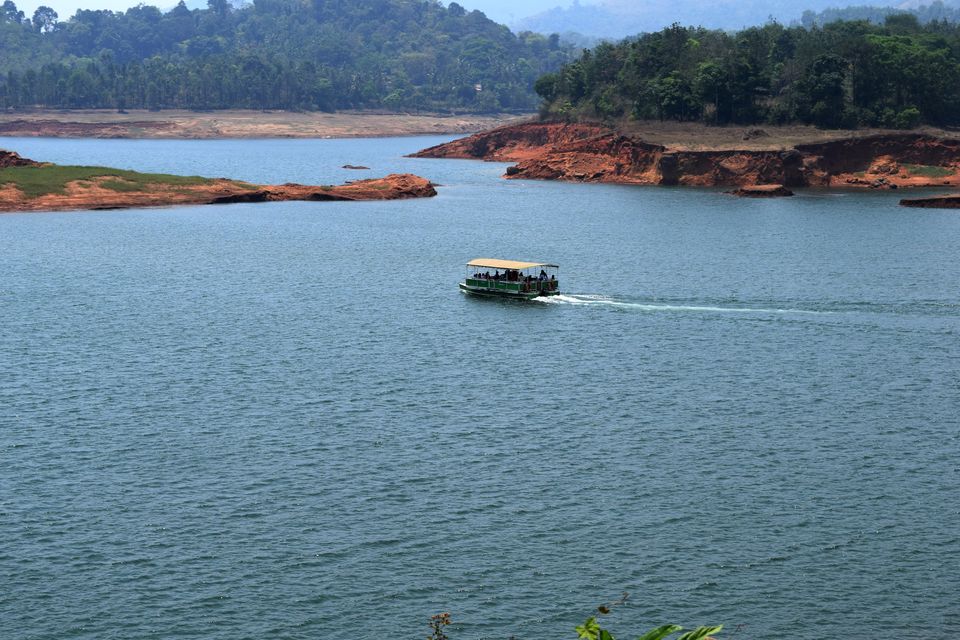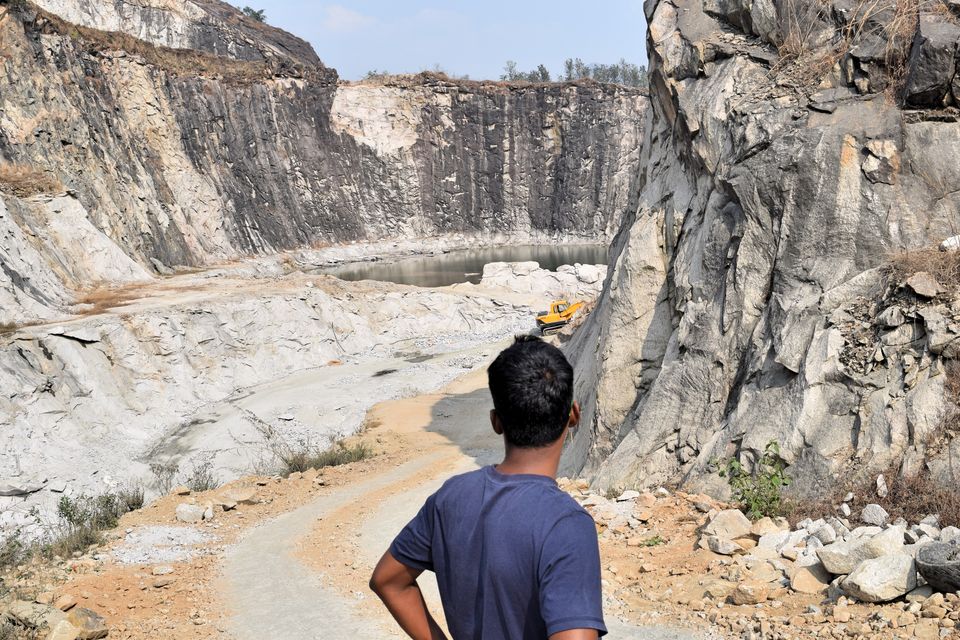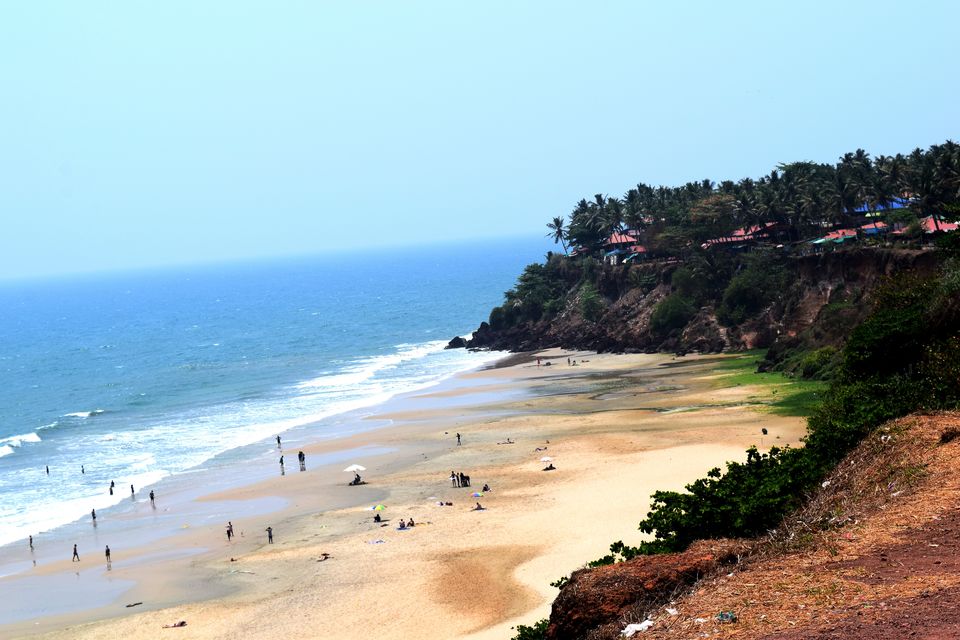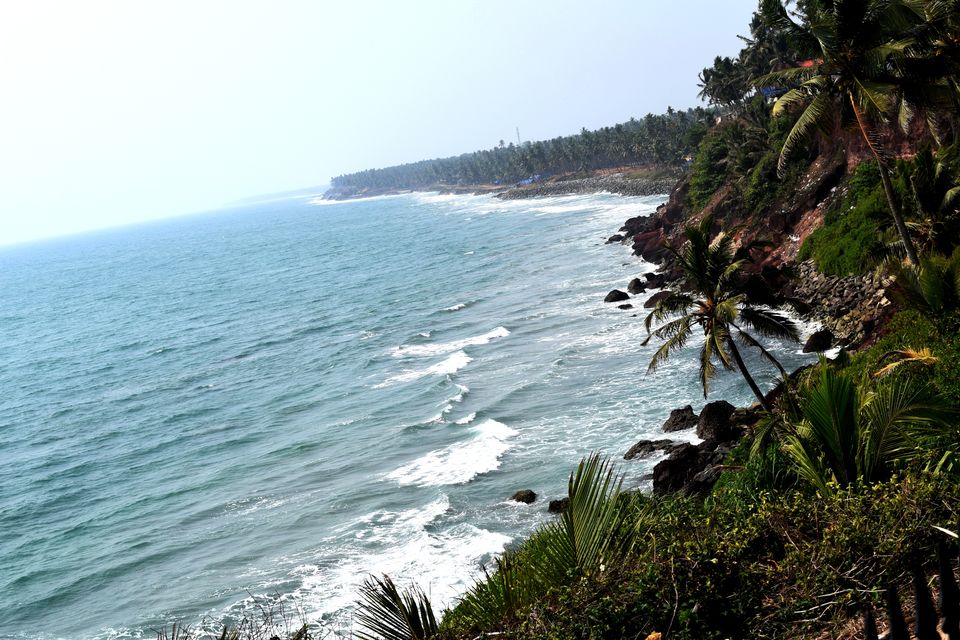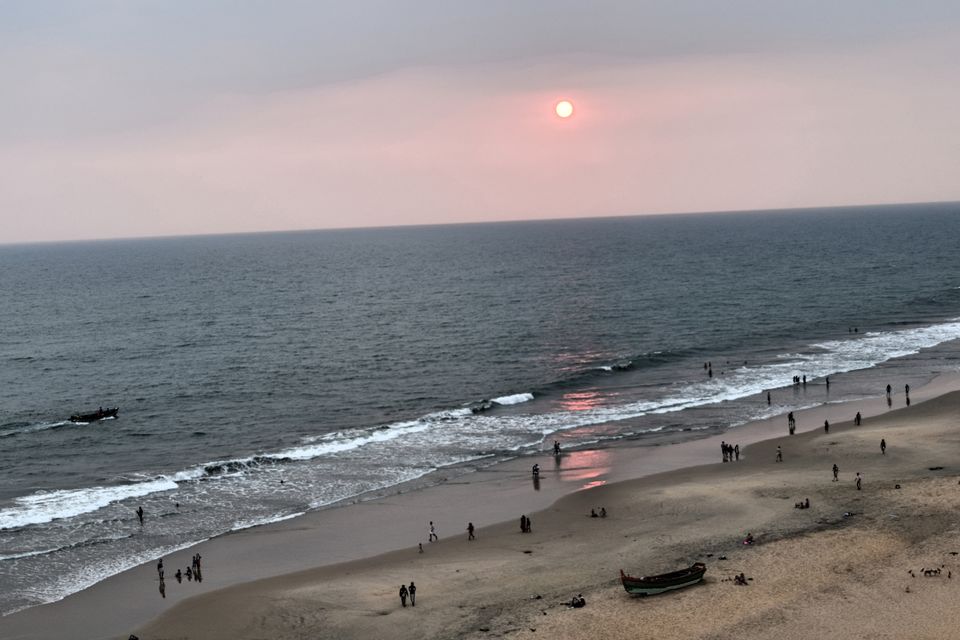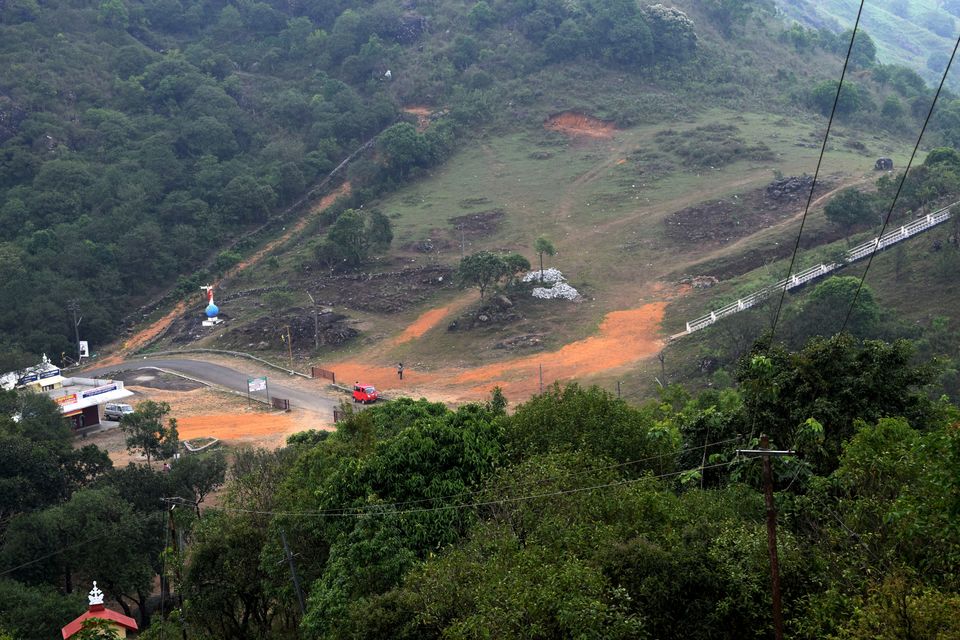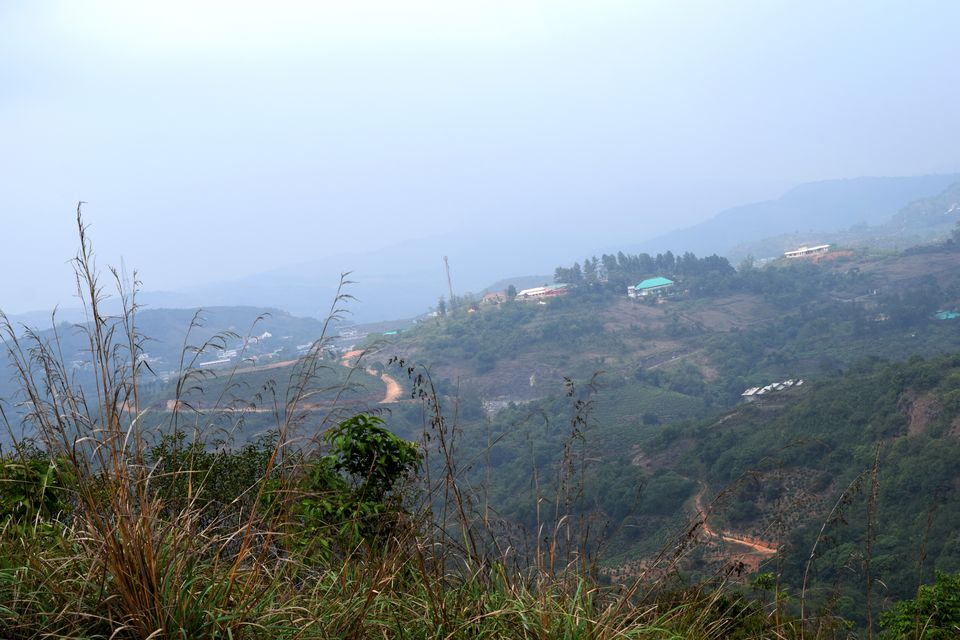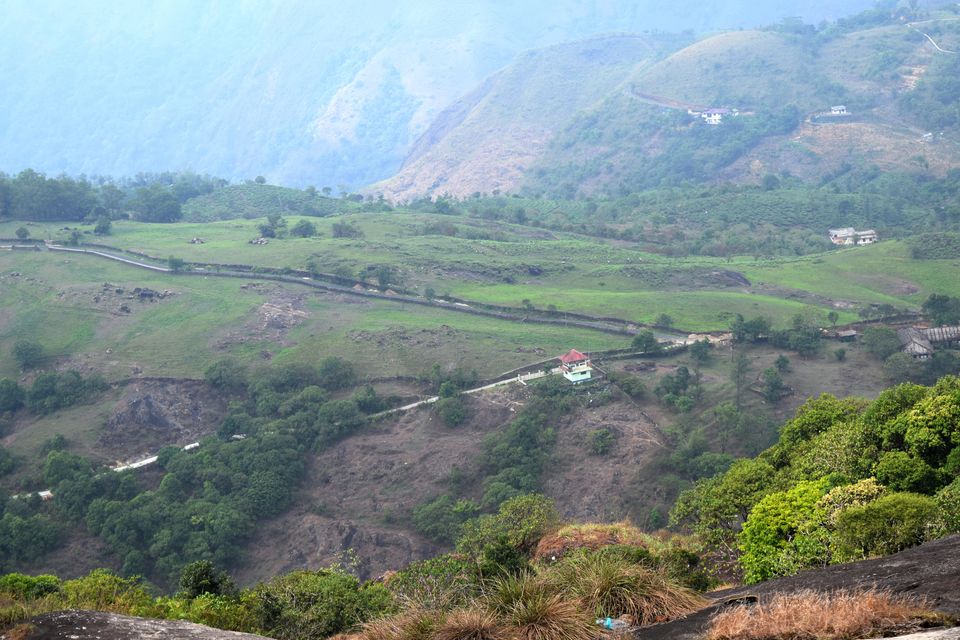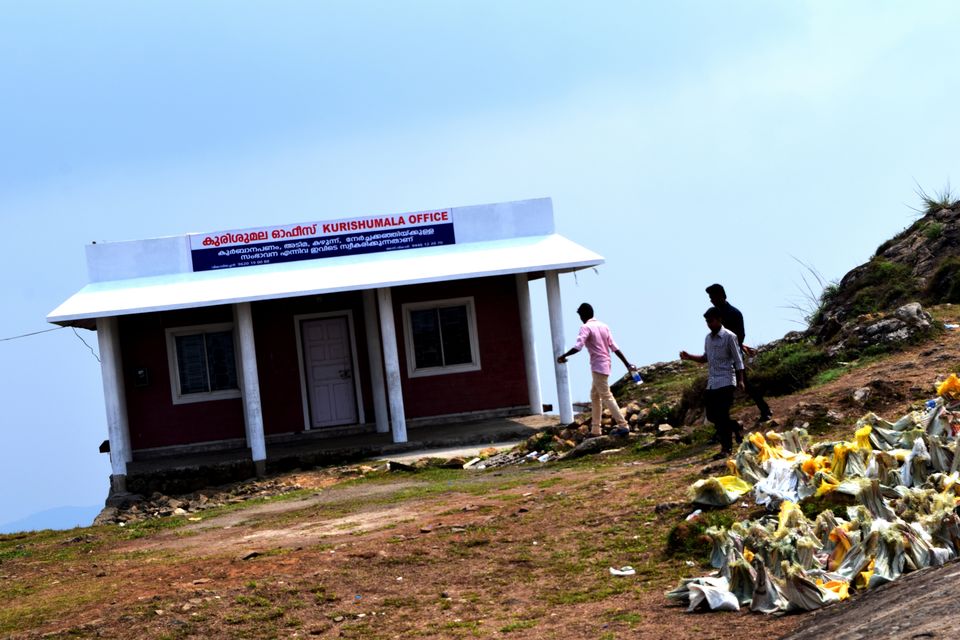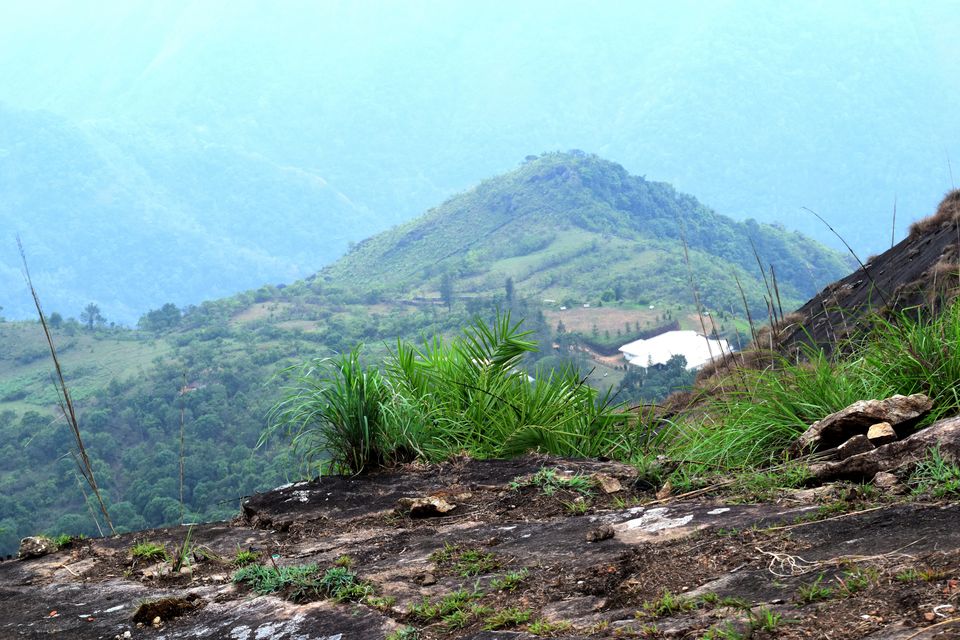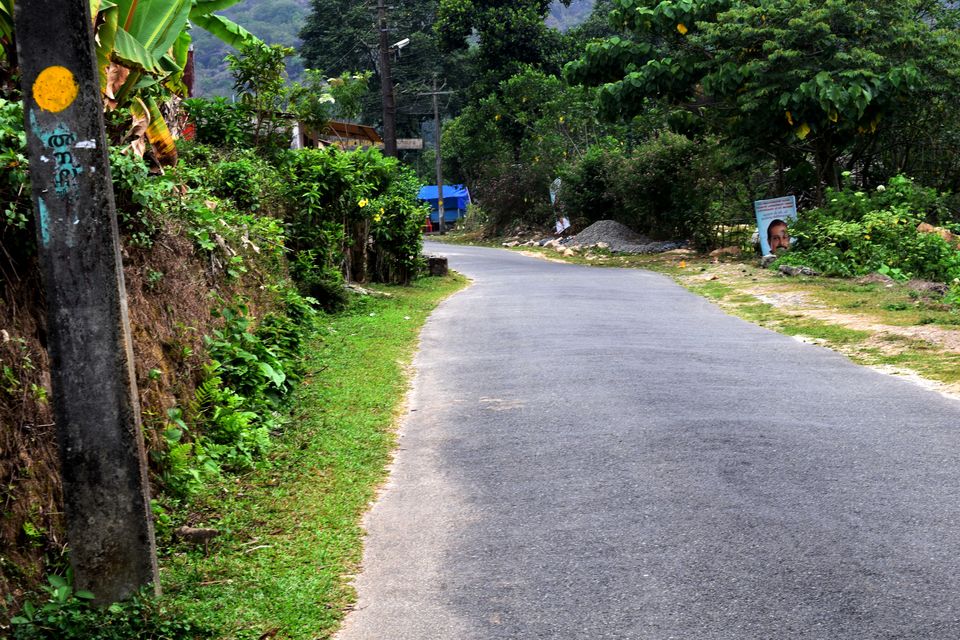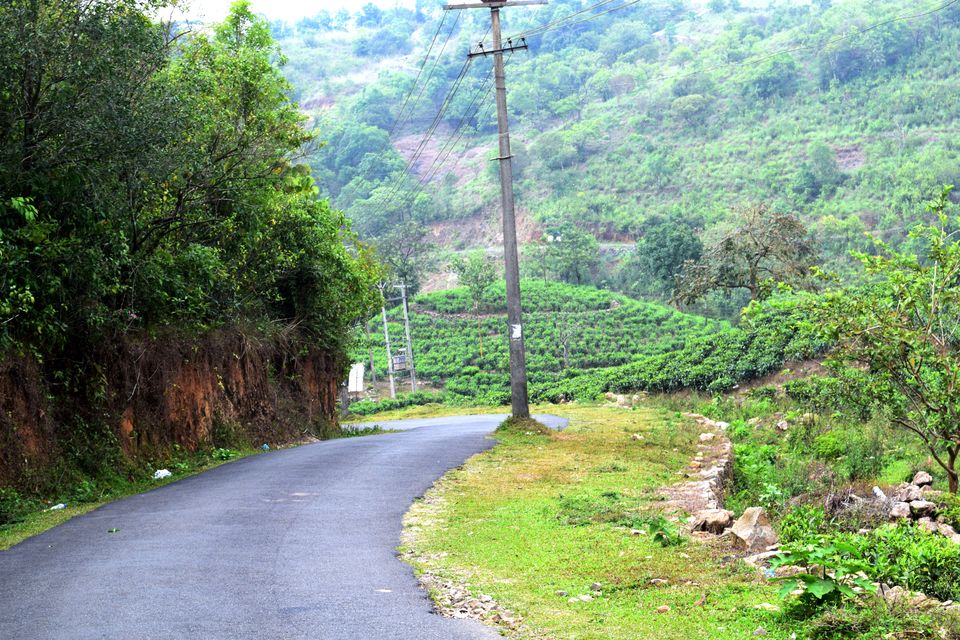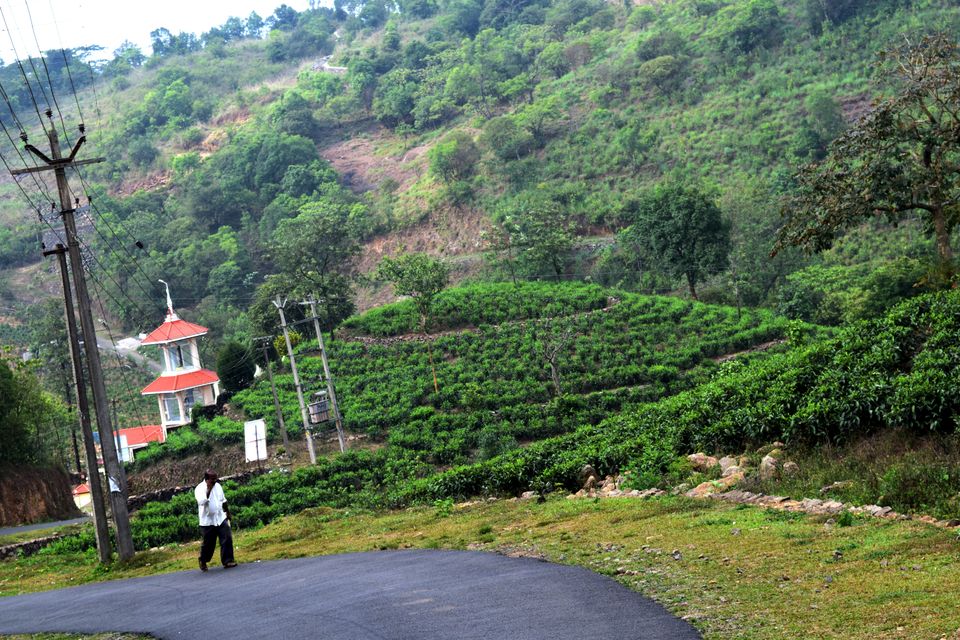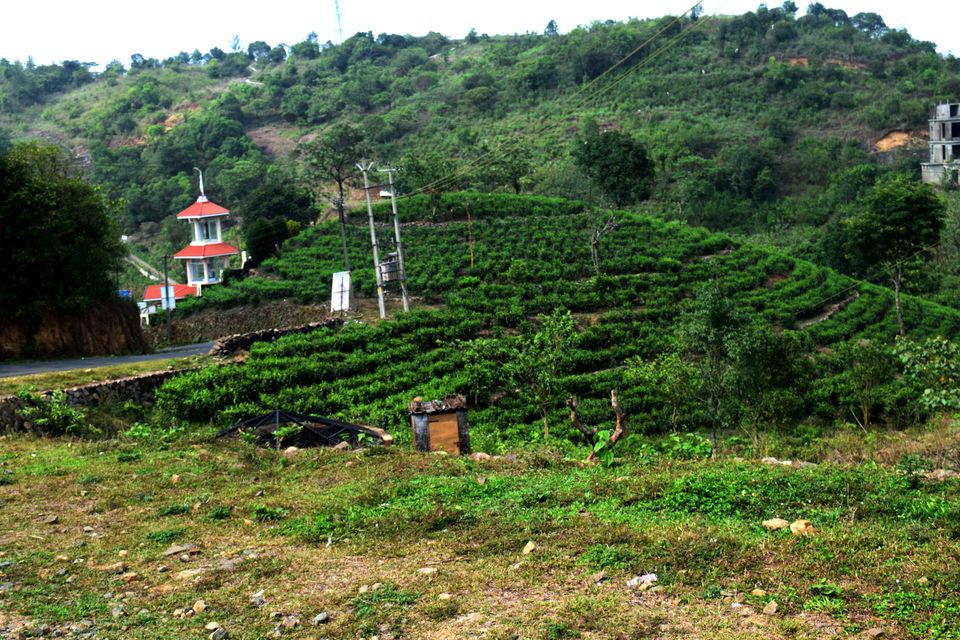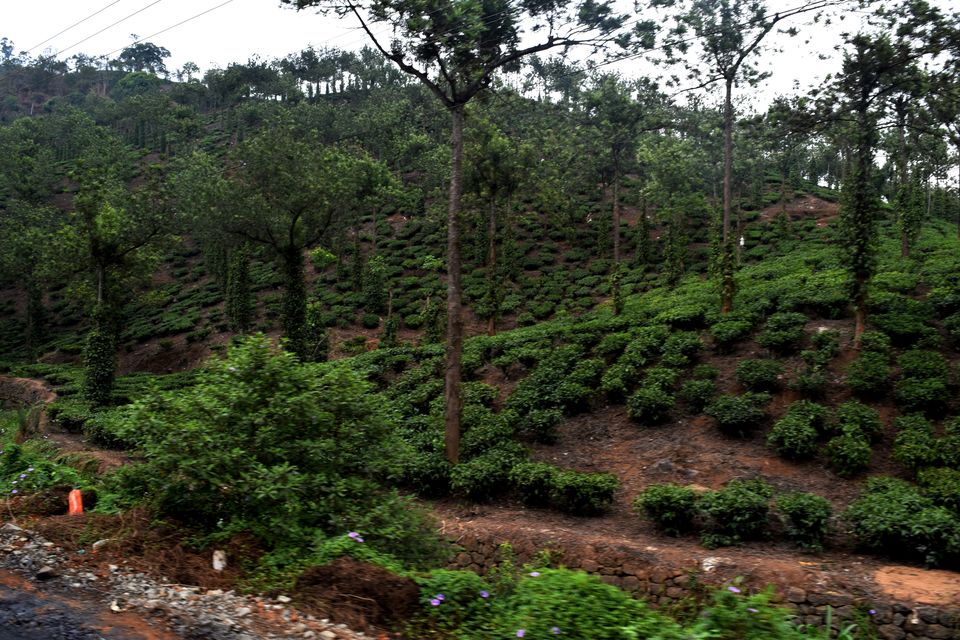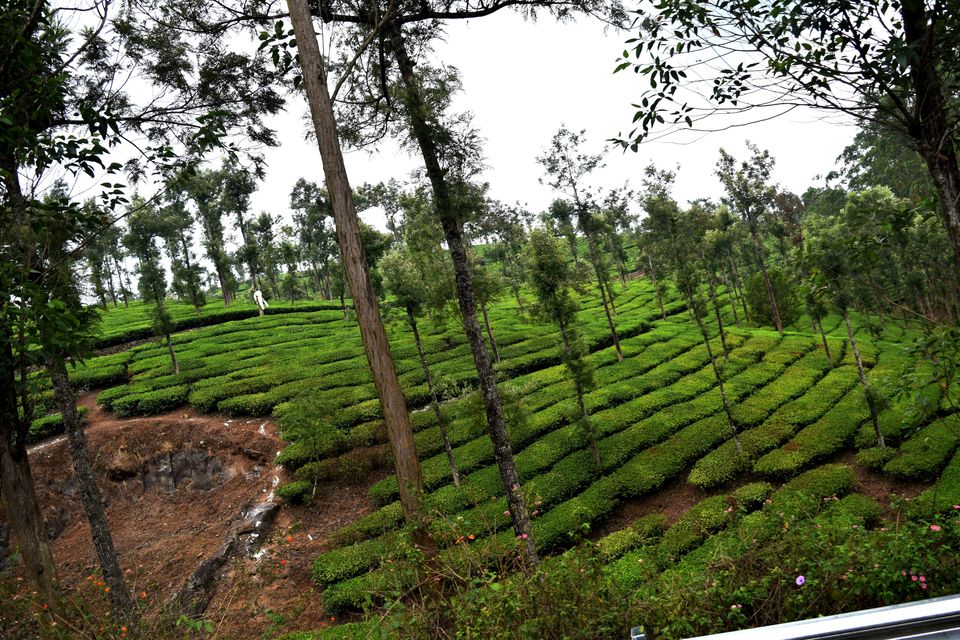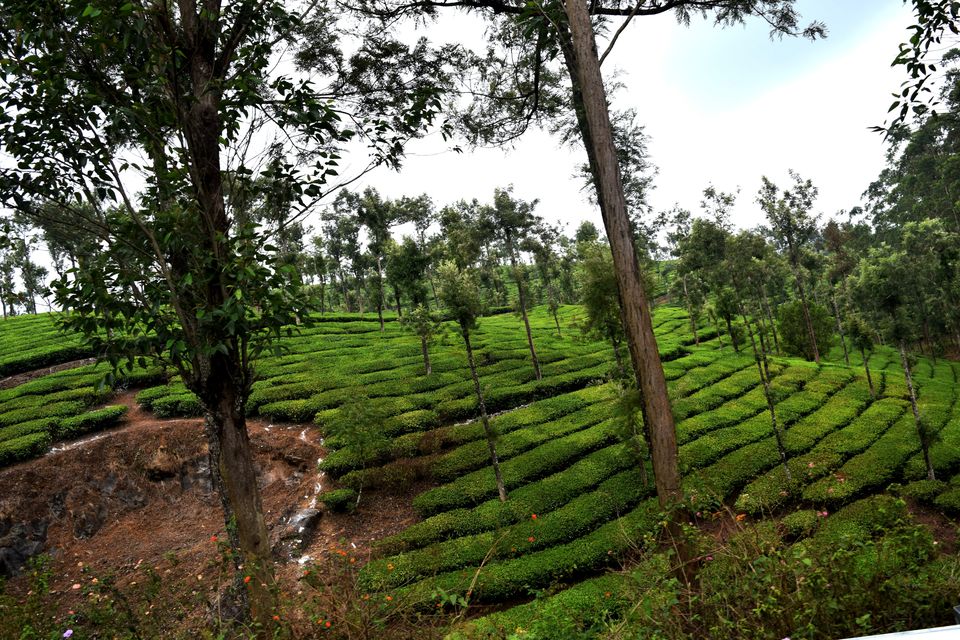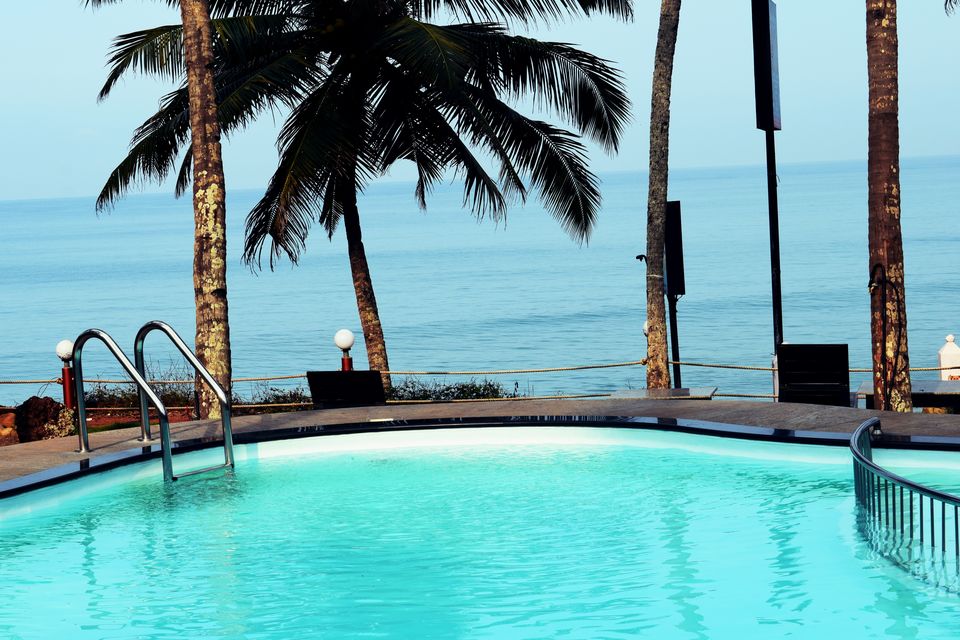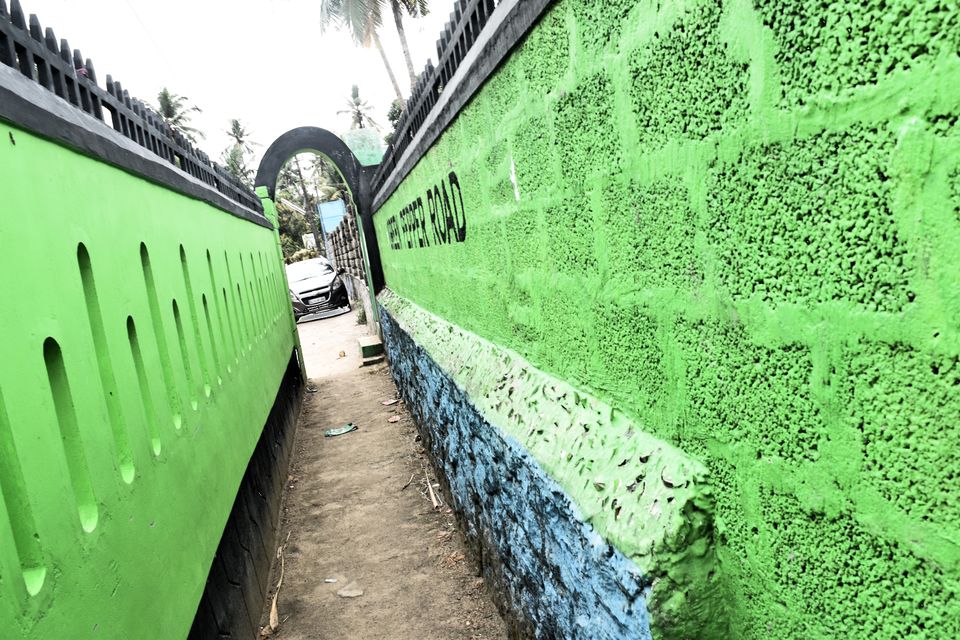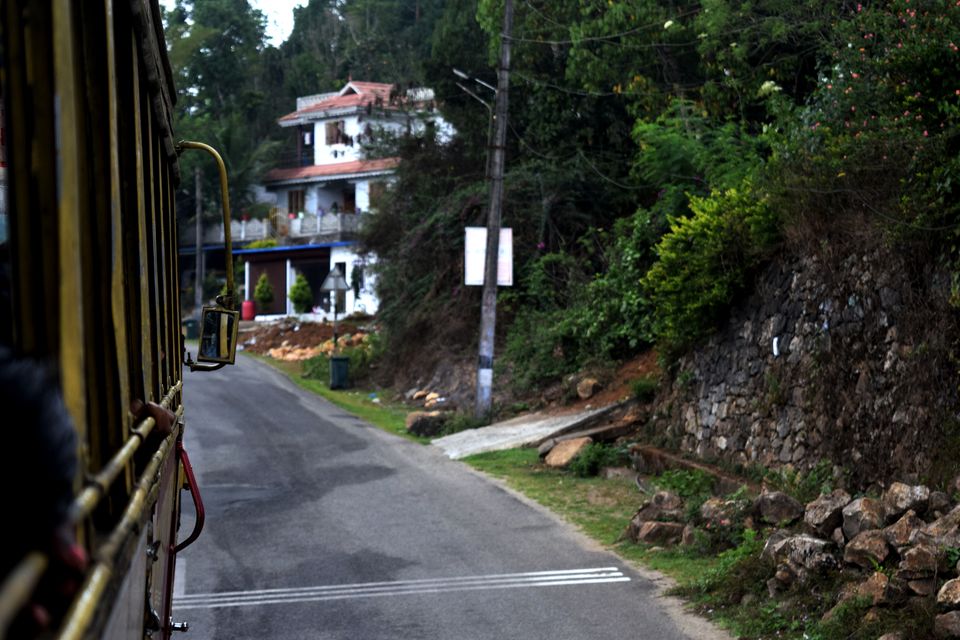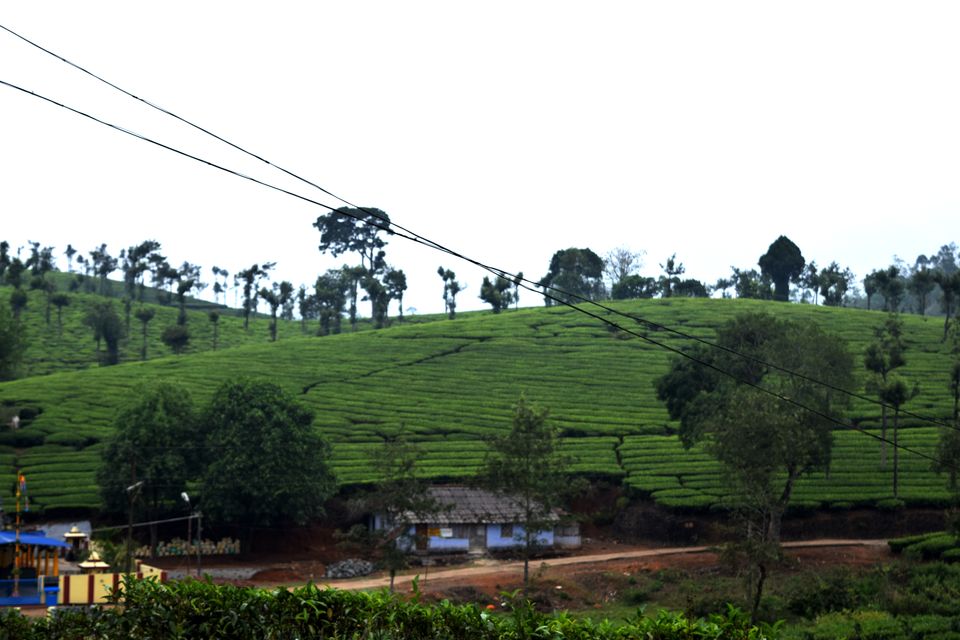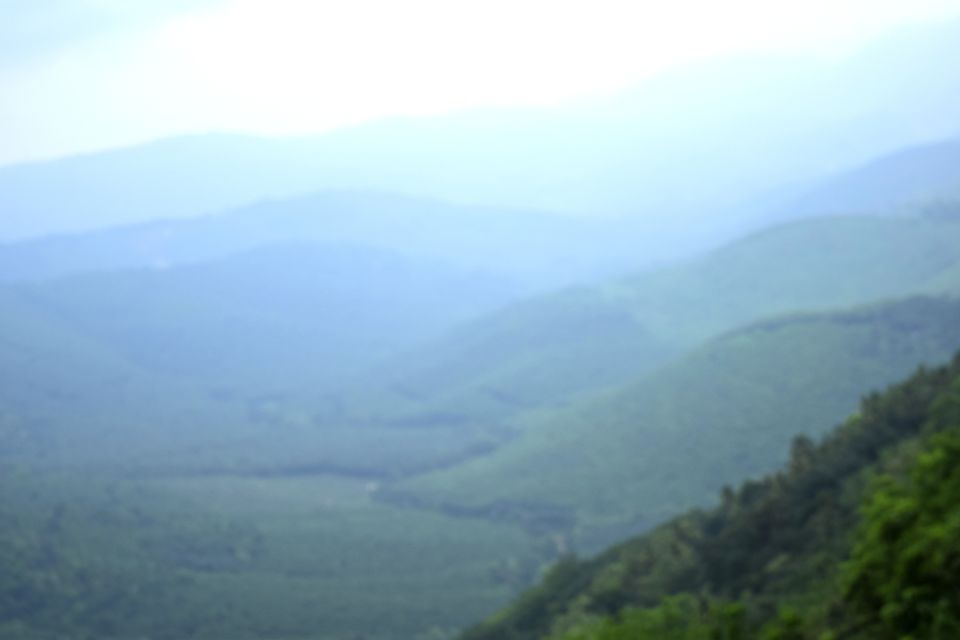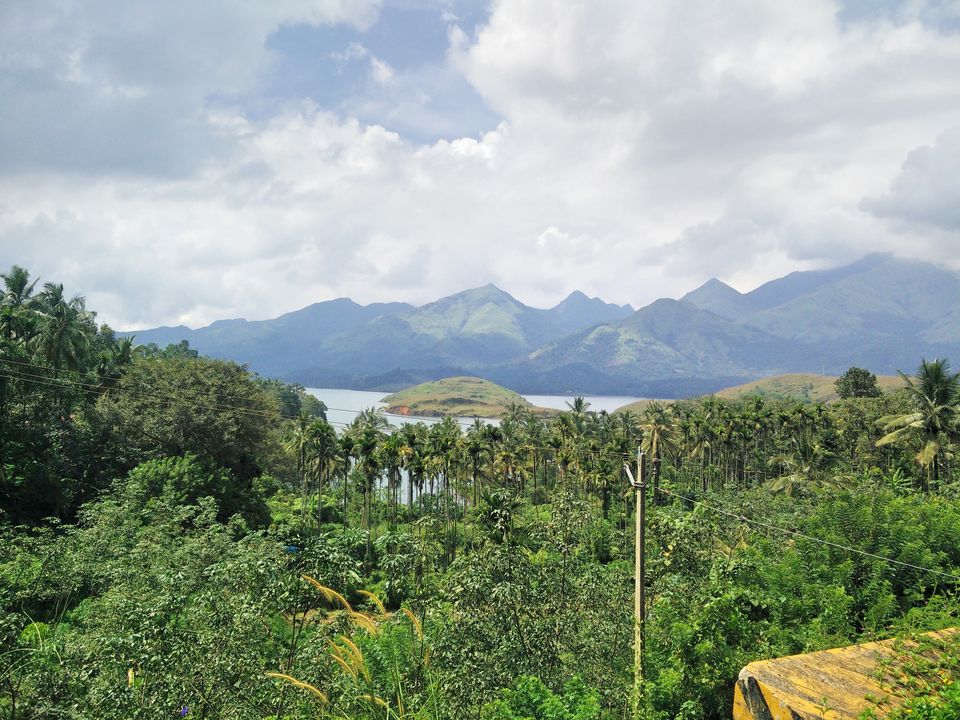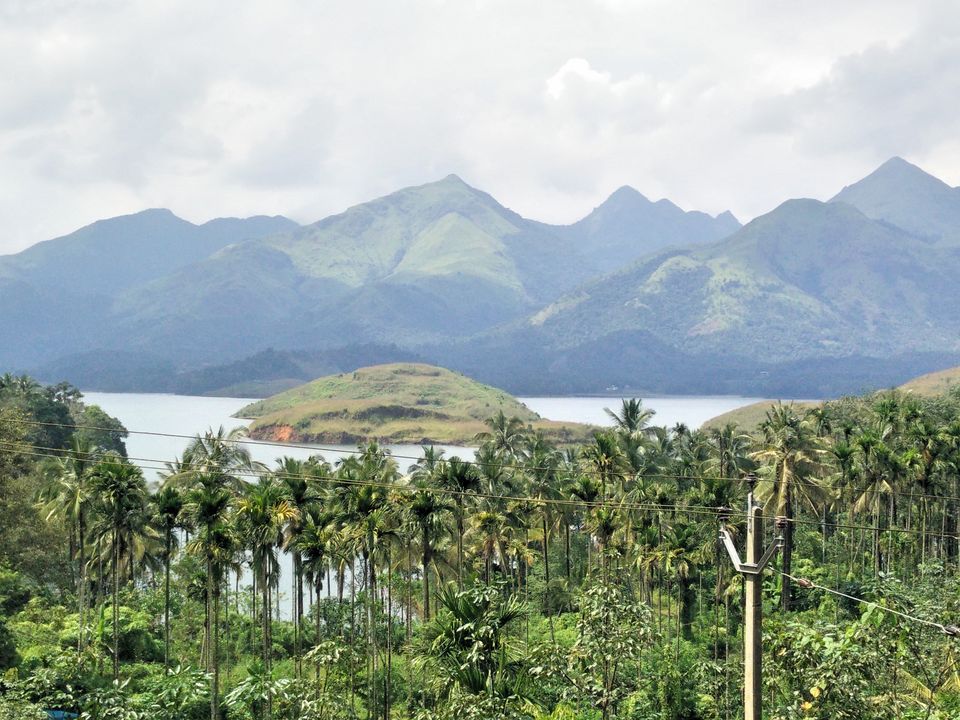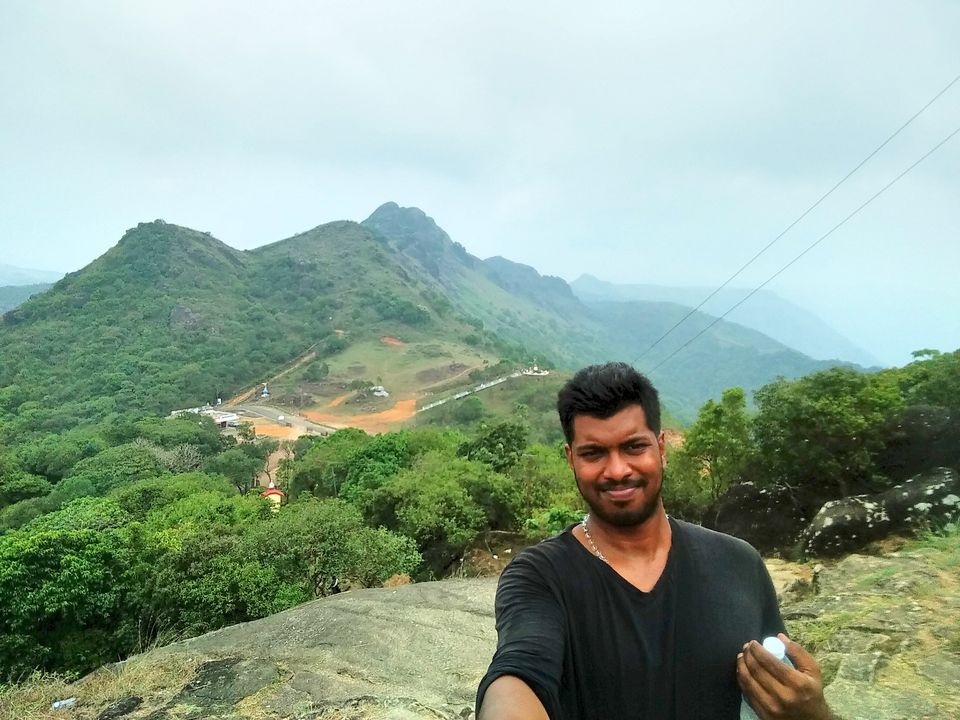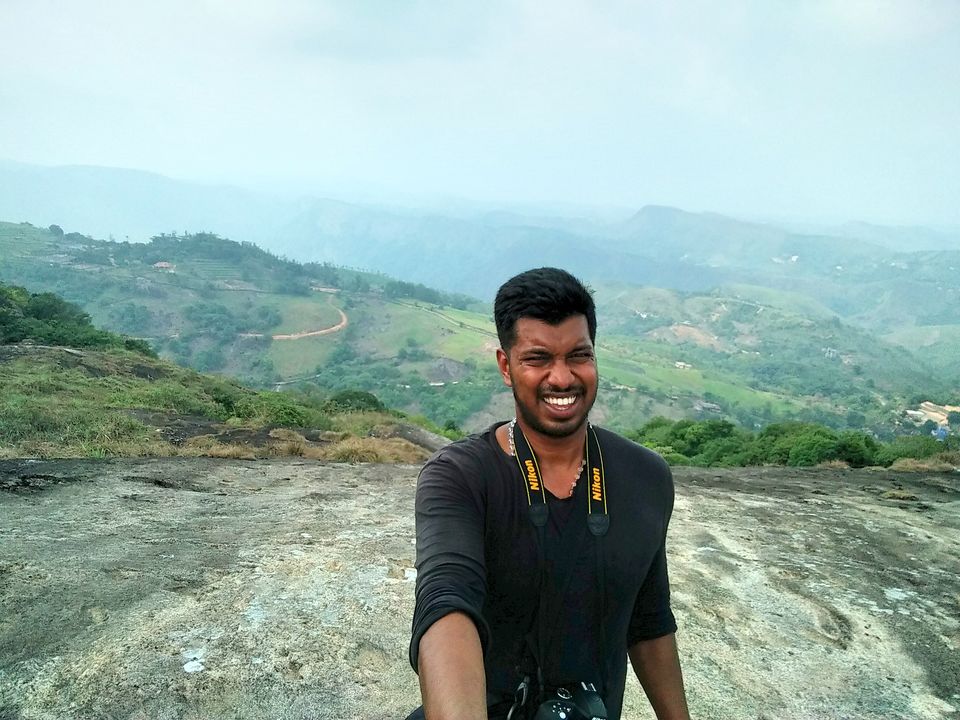 So what is the first picture that comes to your mind when you think of kerala?I am sure it's the below.Backwaters and Houseboats.
But did you know that kerala has so much more to offer other than just the backwaters. Here's a brief list of the ones i had visited recently that have left me totally mesmerized.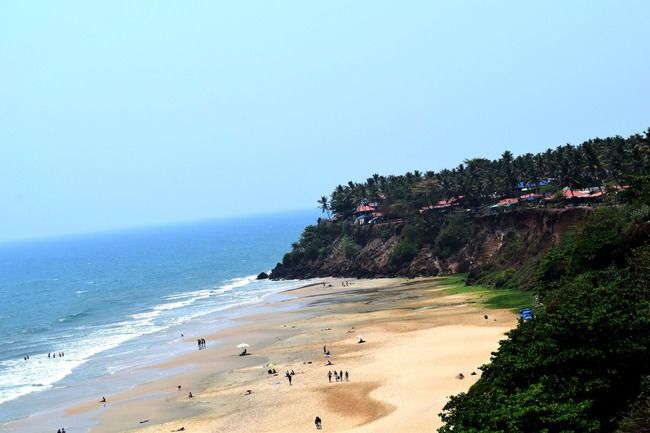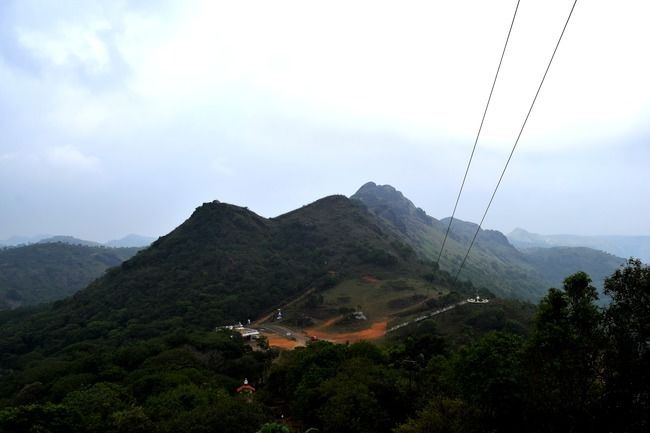 2.1 Vagamon to Kumily(Tea Route) :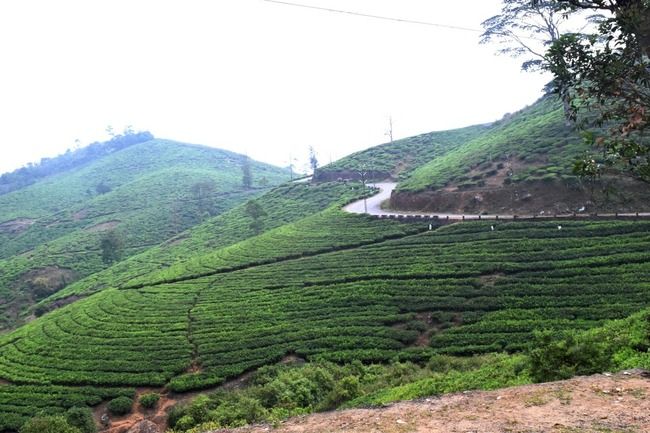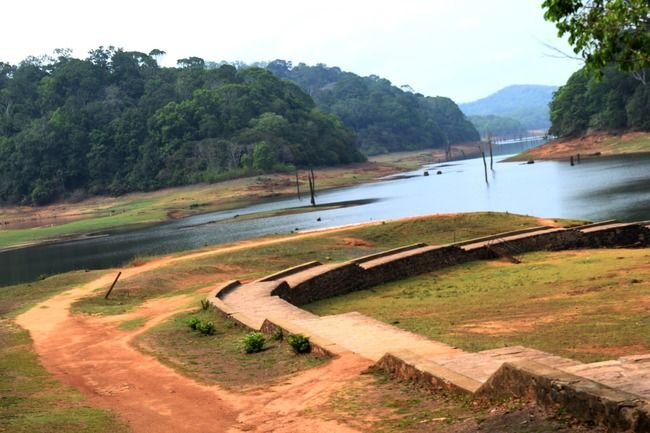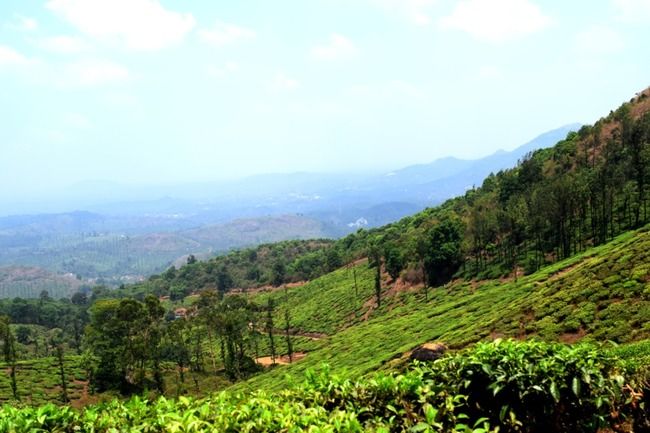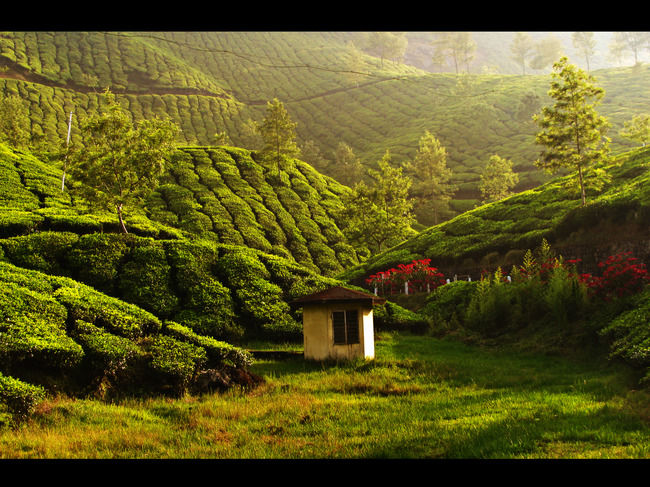 Are you one of those people who loves goa for its beaches and shacks but not so much for it being overcrowded. If yes Varkala is for you. Beautiful clean beach with a few nice shacks and stays overlooking the ocean, hippie shops around for shopping, few ayurvedic message centers and very less crowded. This is varkala for you.

How to get here: There are direct buses and trains from Bangalore to varkala. If not nearest airport is in Trivandrum which is around 60 km from here.
Places to visit: Varkala beach,North cliff,south cliff.
Places to eat: Trattorias,Darjeeling cafe,Sky view restaurant,Lhasa Tibetan restaurant.
Shopping : There are numerous shops on the north cliff stretch,bargain here because they tend to quote more price since its usually visited only by foreigners.
Stay : search for stays along north cliff,it beautiful overlooking the ocean.
Nearest tourist destinations: Allapey, Kumarakom ,Kovalam.
Vagamon is a small hill station/place in Kottayam district which is something like an ooty/kodaikanal ,slightly warmer but minus all the commercialization,a true hidden gem.

How to get here : Since it is not as commercialized,there are not direct buses/trains to reach here from major cities.The best way to reach through public transport would be to reach kottayam and take a ksrtc bus to vagamon. It is around 70 km from kottayam(2 hours by bus).
Places to stay : I stayed inside town in a small room,but i did happened to notice a lot of resorts outside town.
Places to eat: Mostly only small restaurants are available.
Things to do : Kurishumala trek,walk along the tea plantations from town to kirushumala,vagamon lake,there is another view point,drive to elapara (there are beautiful tea estates along the way).
Nearest tourist destinations: Thekkady,Idukki,Allapey,kumarakom
Drive from vagamon to thekkady,take the local bus if you do not have your own transport. It is almost 30-40 km of tea estates. It is truly one of the most beautiful things that i have seen in south India. Stop by in one the small town en-route to ellapara to have a cup of tea.It will be one of a kind experience.
If you are a wildlife enthusiast ,looking for forest trekking or wildlife related activities,Thekkady in idukki district is the place to head to. It is the location of the periyar national park.

Things to do here: bamboo rafting,night watch,boating,ride till kuttikanam and back.
Stay : Do not stay inside town,pick a stay outside town,there are so many overlooking the forest,lots of stays can be found online.
Food: It is a big town,so there are lots of options available.
Note: For the boating book the first slot in the morning,and pre book it online to get a seat in the upper deck(better view basically).I was quite disappointed to find out that even though you get the first ticket,your given only the lower deck.The upper ones were already booked.
Nearest tourist destinations: Munnar,kodaikanal,Allapey,kumarakom
Wayanad is a place has something for everyone. Beautiful locations and resorts along vythri region for couples,awesome trekking spots near chembra peak for trekkers, wildlife in mathunga wildlife reserve,elapara caves and various points.

Getting here: From Bangalore there are direct buses available.
Things to do: Wayanad as such has so much to do,found mathunga wildlife sancturary,banasura sagar,chembra peak,edakkal caves,drive to vythri and the newest addition zip lining in karlad lake.
Food and stay : best is to stay outside the big towns .Vythri region being the most scenic.
Nearest tourist destinations :Ooty,mysore
credits:tornado_twister
You drive your vehicle through this and your welcomed by misty cold weather and beautiful green tea plantations. This is munnar for you.It is one of the more popular hill stations in kerala and is a must visit.

Getting here: since its commercialized it has good connectivity from major cities.
Things to do: tea gardens, kolukkumalai, devikulam.Google will help you with this.
Food and stay : Since it is a big town there are a lot of stays and restaurants available,but best would be to stay outside town.
Tips and Suggestions:
Varkala is very humid during summers,you get stays for very cheap though since its off season and its far less crowded.
If your looking to travel to thekkady,i would suggest to explore the thekkady - vagamon tea estate route. It is one of the most beautiful yet less spoken tea trails.
Vagamon will definitely leave you surprised.
Thekkady pre book tickets for boat and the booking for bamboo boating and nights watch can only be done on arrival.
It is a bit humid and hot in summers and most other times in Kerela. So carry clothing accordingly.
Very few atm's in varkala beach,Vagamon,ellapara,vythri region in wayanad. So carry cash.
And if your looking for some info on allapey and the backwaters.Read (Backwaters-kerela),this is a earlier blog of mine.
And yes to sum it up Kerala is rightly called GOD's own country.Its blessed with much more than just the famed backwaters.EXPLORE-DREAM-DISCOVER.
As always i end this looking forward to my the next travel. Maybe this weekend,maybe the next,maybe solo,maybe with some friends,maybe with a random stranger. But definitely soon .WANDERLUST FOR LIFE !!!