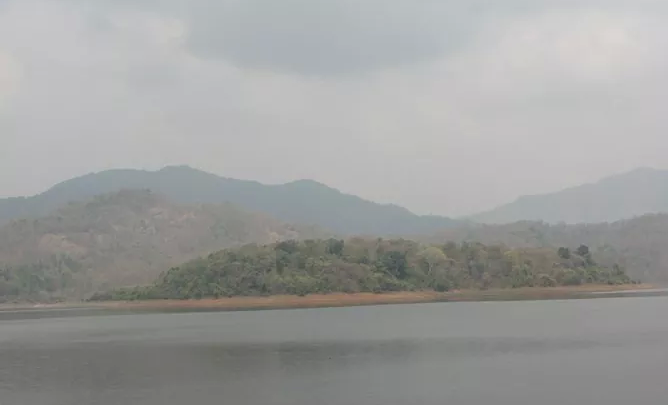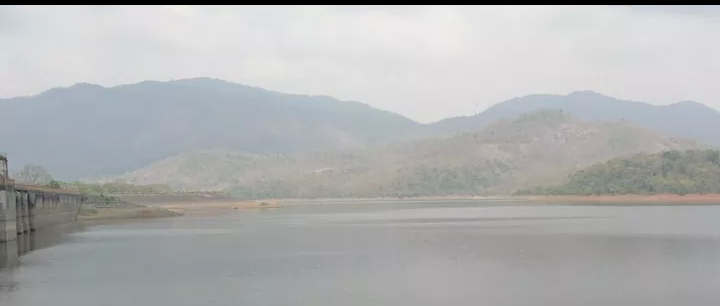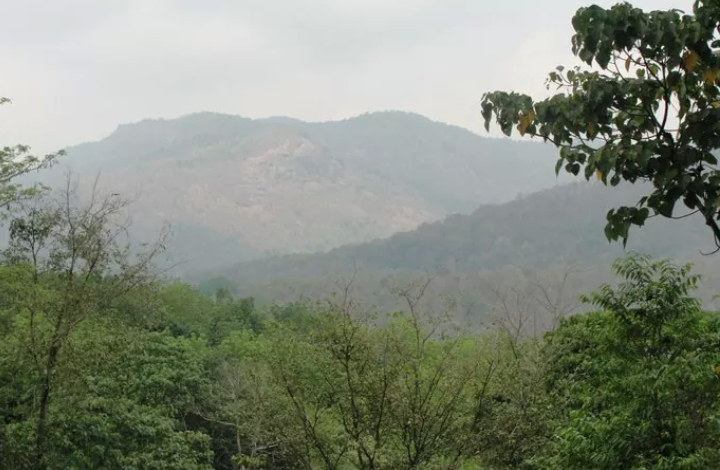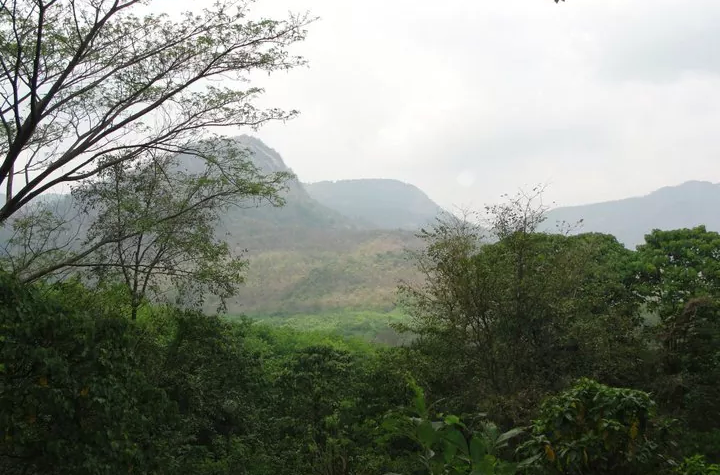 If you are a person who just keeps Kerala out of your wish list because of humid climate then do not step back! Vagamon is the best choice for you to spend your holidays. This hill station is the most preferred touristic destination mainly due it's cool and soothing climate which is way different from other places in the state. vagamon is gifted with it lush green meadows that's gives you a vague idea that you can touch those fluffy cotton balls above your head. Did I just tell you that this place is not just owned by meadows but frothing waterfalls and hurrying brooks. The region is known for its tea plantations that looks like a carpet from the top most point of the hill. The meandering zig - zag roads gives u closer look at the plantations and the humble workers over there. The destination you ought to visit here are the meadow, pine forest, parunthumpara and pattin mala ( silken hillside ). So go for this nature loving experience in the most appealing climate of November to February.
These grasslands are covered in green velvet if u notice them well. You can just lie down there and take in that fresh air and enjoy the spell bound beauty of the nature there. The cool breeze are bound to take all your tensions and stress in the rat - race of the daily life. If you are mad about trekking these meadows are bound to excite you. It was really nice to have a look at the tea plantations that looks like green carpet rolled out for you. The meadows are directly accessible from the road. The misty air will sooth your mind give you some quality time in the lap of nature. Did I tell you that this place is not just owned by meadows but frothing waterfalls and rippling brooks that always hurry down from the rocks. You can have a visual of fine eucalyptus plantations down the hill along with the tree estates. The roads are zig - zag measuring which gives you closer look at the tea plantations. In all ways this a nature treat for you.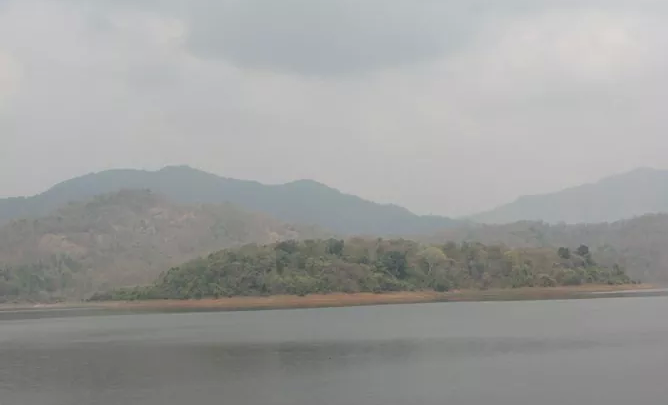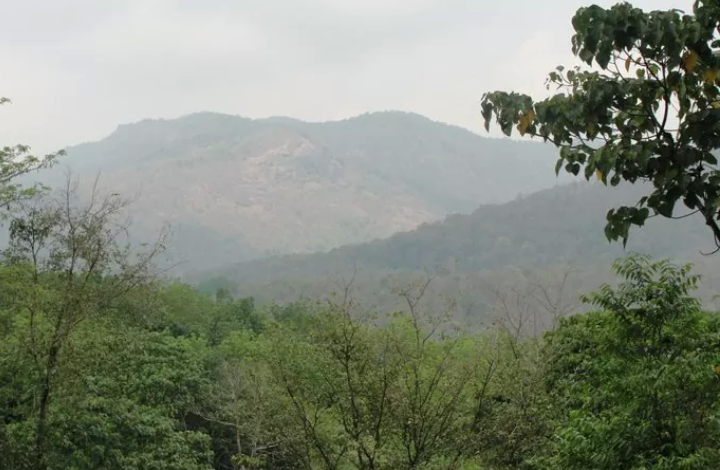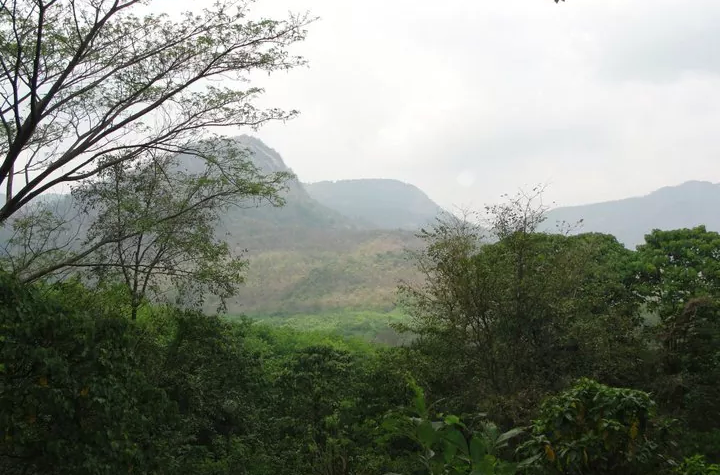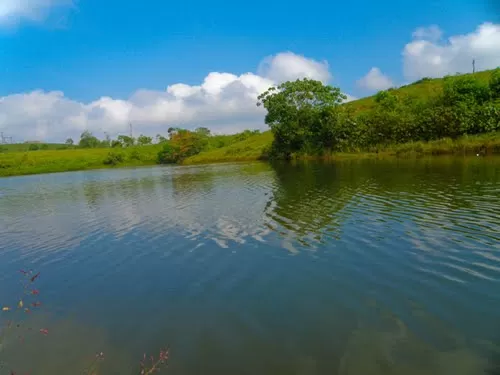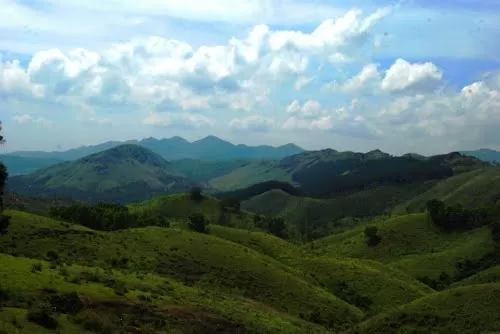 The tall pine tree arranged in rows along the steep ground in the forest gives you the best privacy in the nature's lap. The misty climate in the pine forest rejuvenates your mind and soul. I can assure you that it will be the best time you spent from your office stress . They are one of the repeatedly selected location by film directors. So enjoy yourself in these misty woods!!!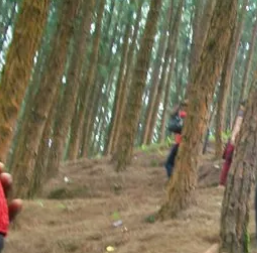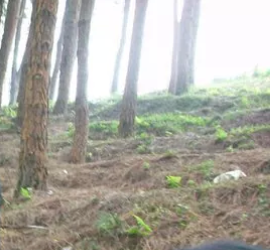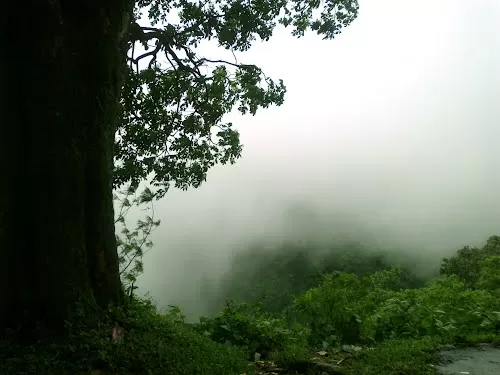 A feeling of spiritual wellness when you reach here is guaranteed.