#TripotoTakeMeToHimalayas

Nelliyampathy is a hill station in the district of Palakkad in Kerala. This place holds the whole essence of scenic beauty of the Western Ghats. On the way up to the hill, there were about 10 hairpins. As we ascend to the top, we can see the Pothundy Dam growing smaller in sight. The road to Nelliyampathy is a picturesque view with lush greenery and hills on both sides. When the cool breeze hits your face, you'll realize why it is necessary to escape the city life once in a while and enjoy the tranquility of mother nature. This place is best for one day trips.
The first place we visited was Manpara hills. Jeeps are the only transport medium to reach the place. It was a rocky road through the dense forest. It surely was a bumpy ride.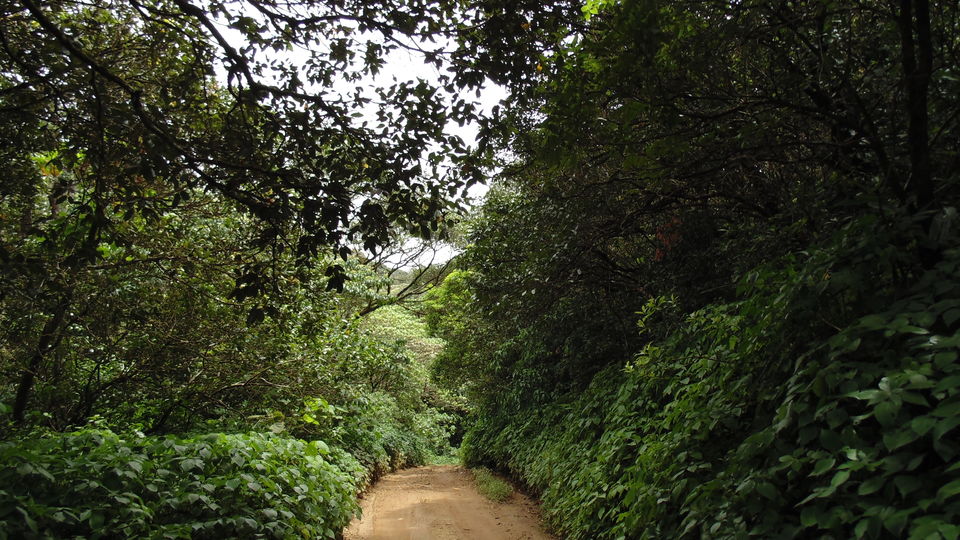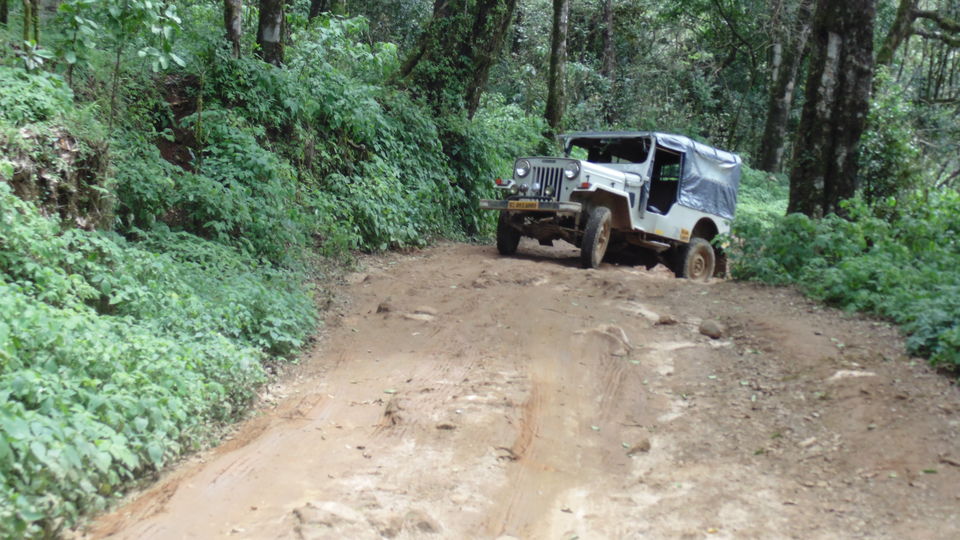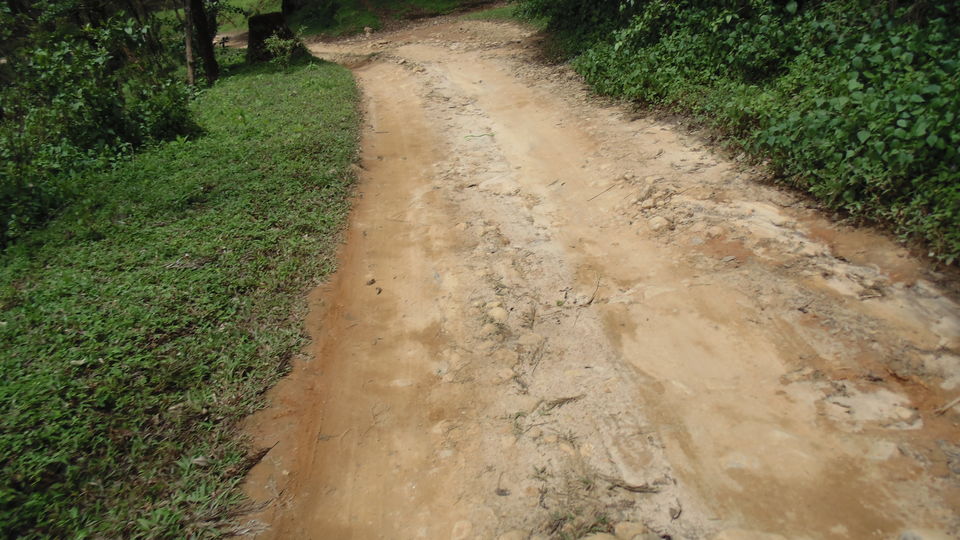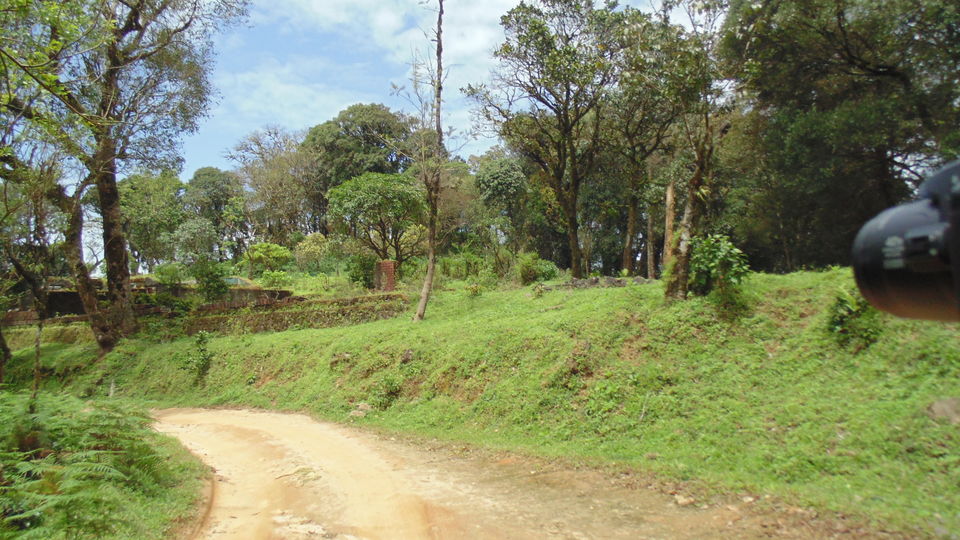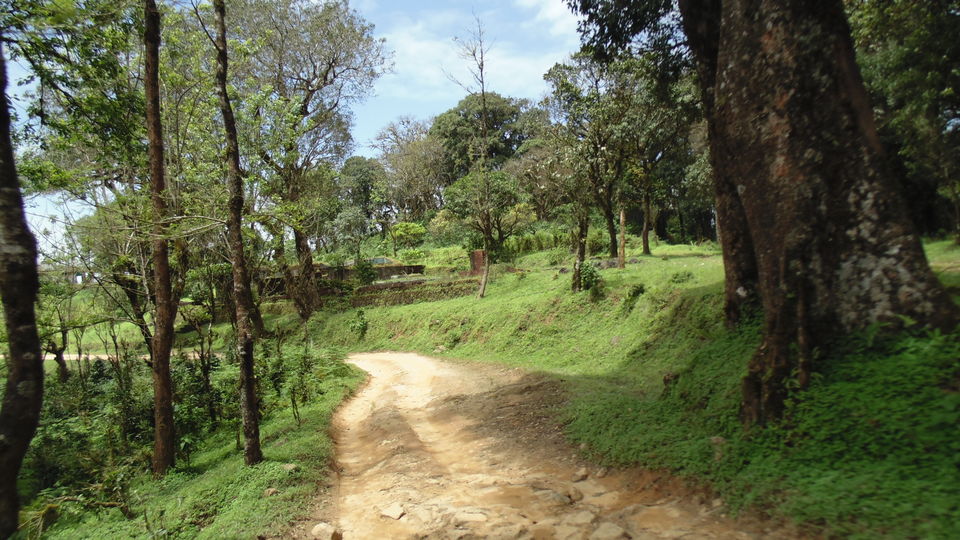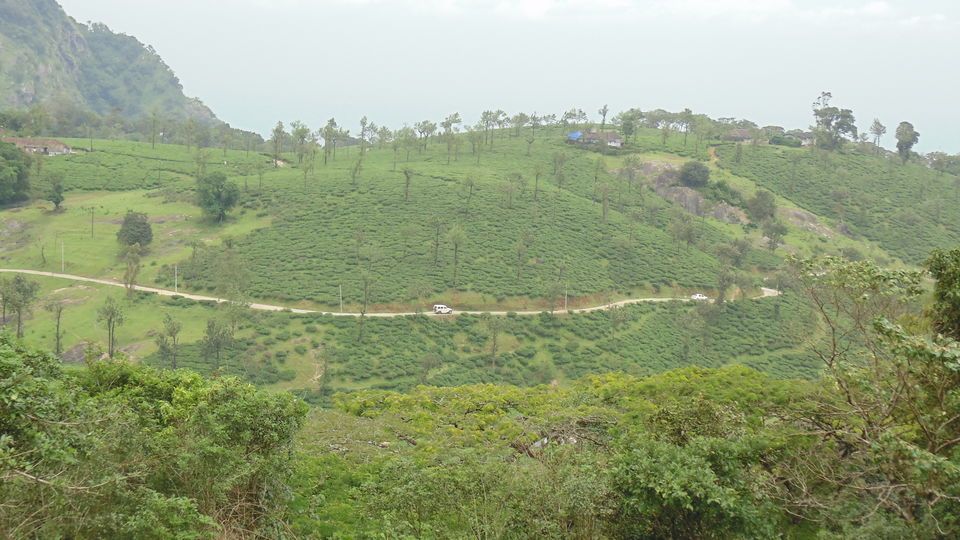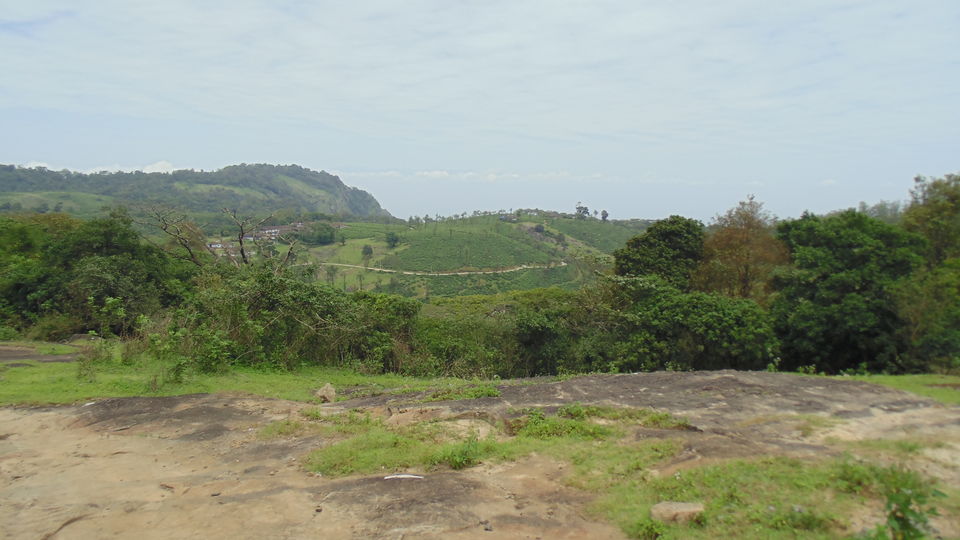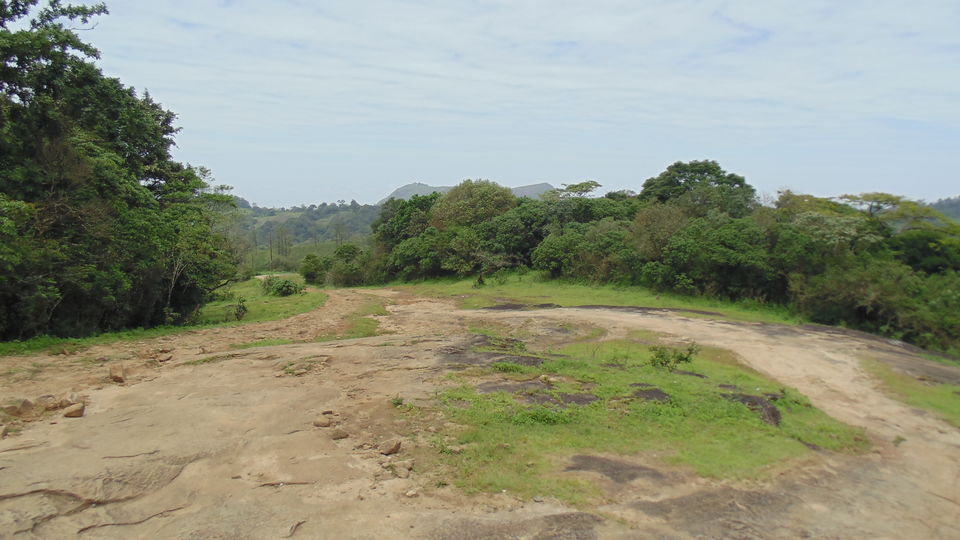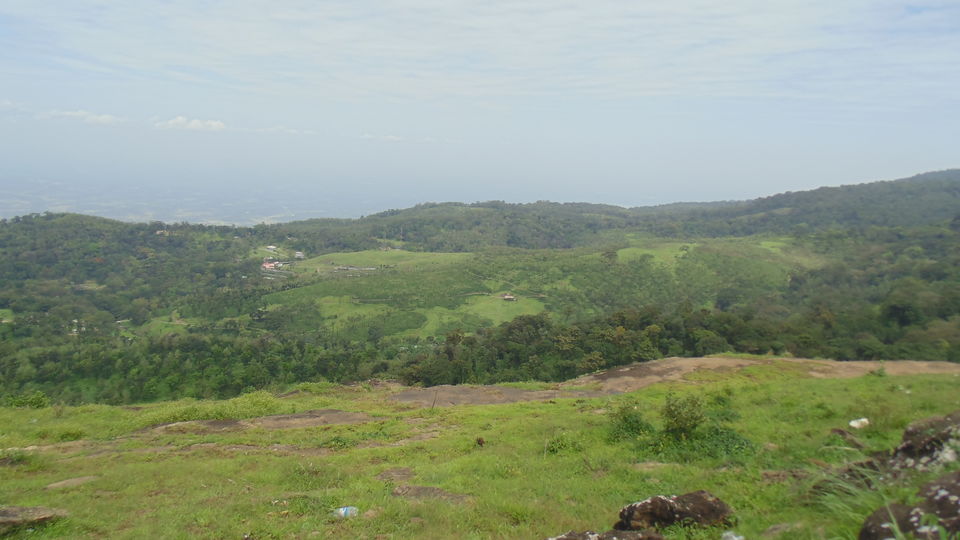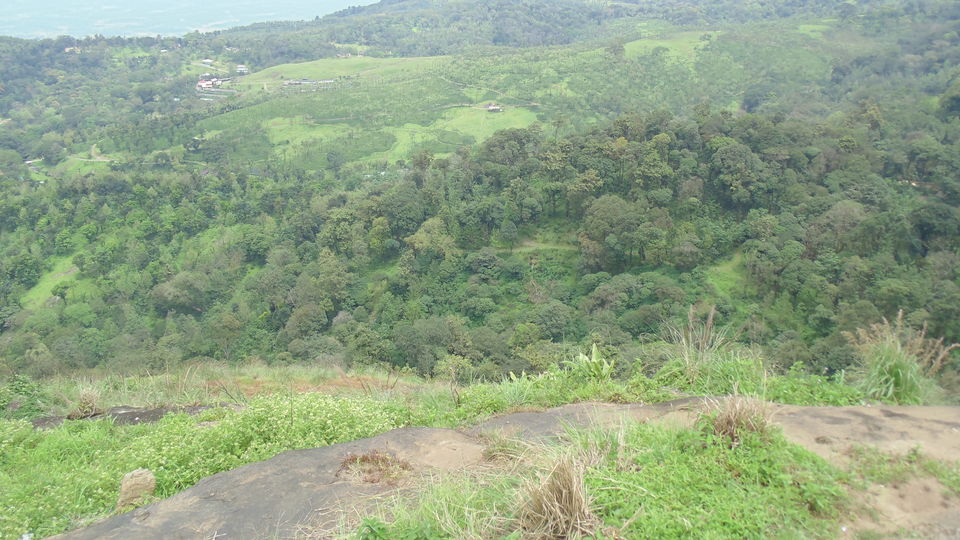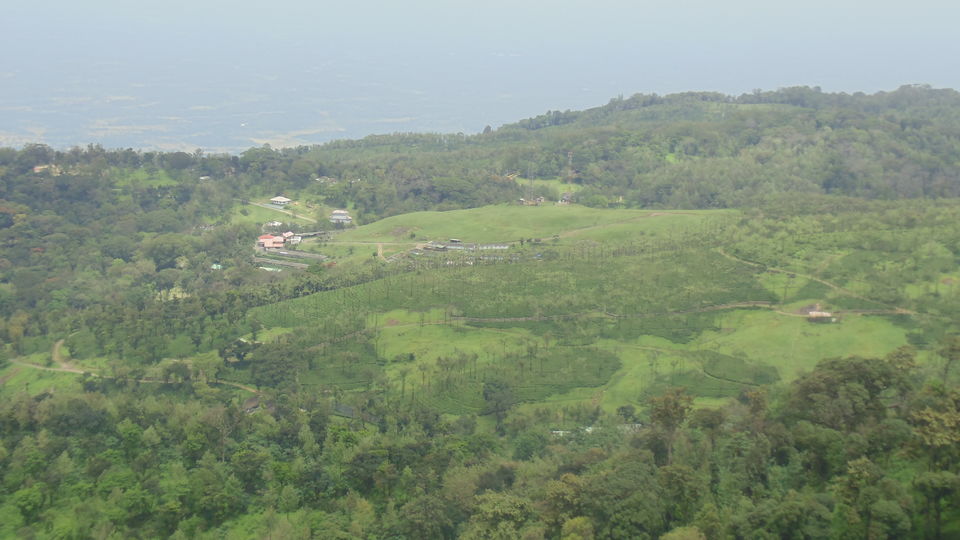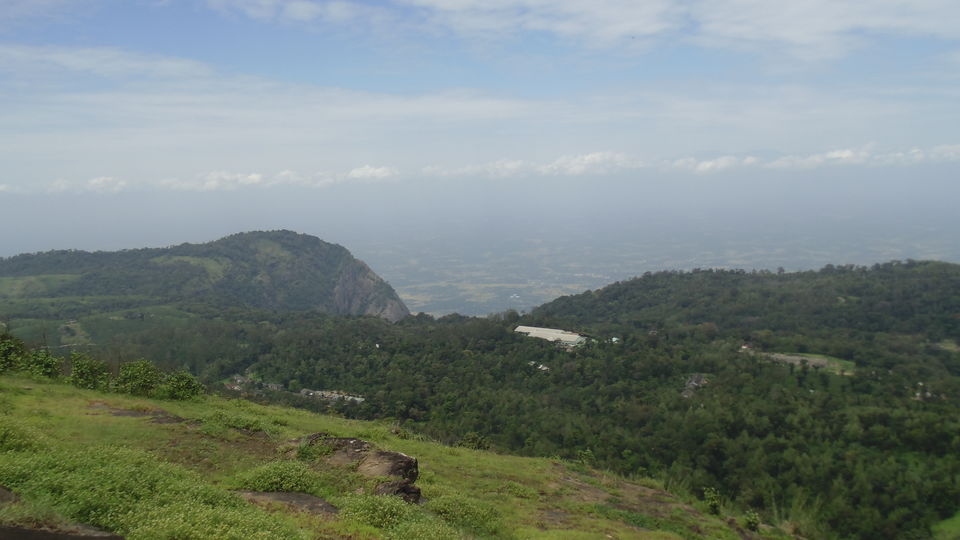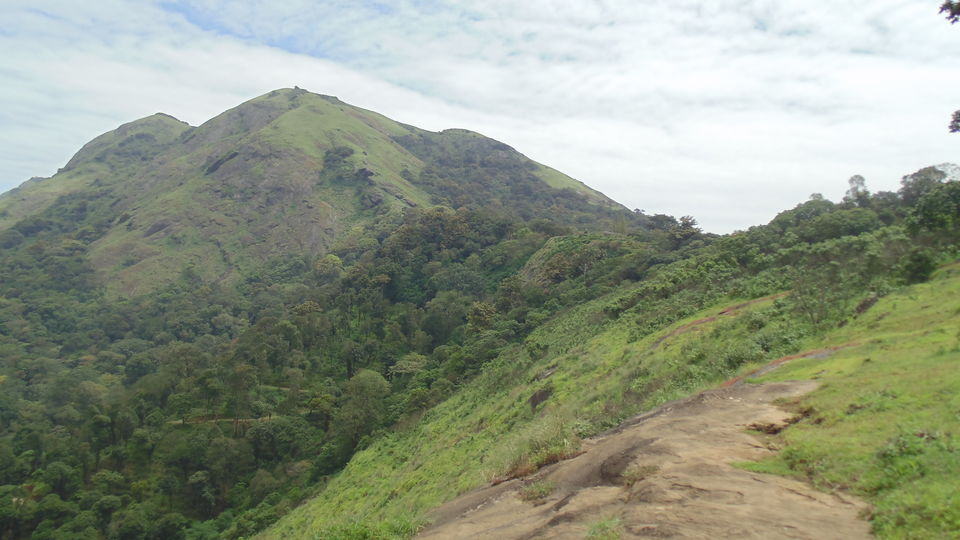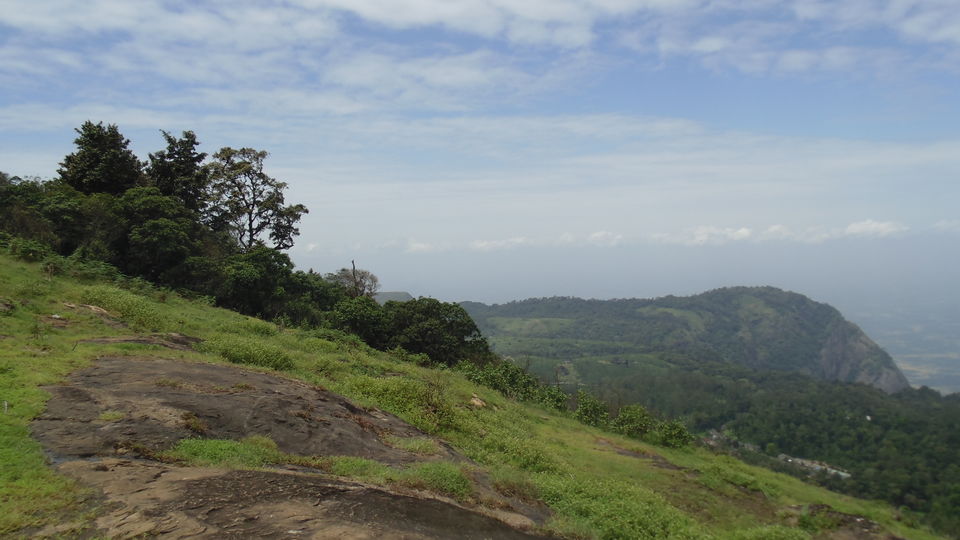 Then our next place to go, was Seetharkundu. We had to drive through the POABS coffee estate. The drive provides you with a scenic beauty of coffee plantation. Seetharkundu is said to be the place where Lord Rama, Lakshman and Sita rested while they were in exile. The view is breathtakingly beautiful.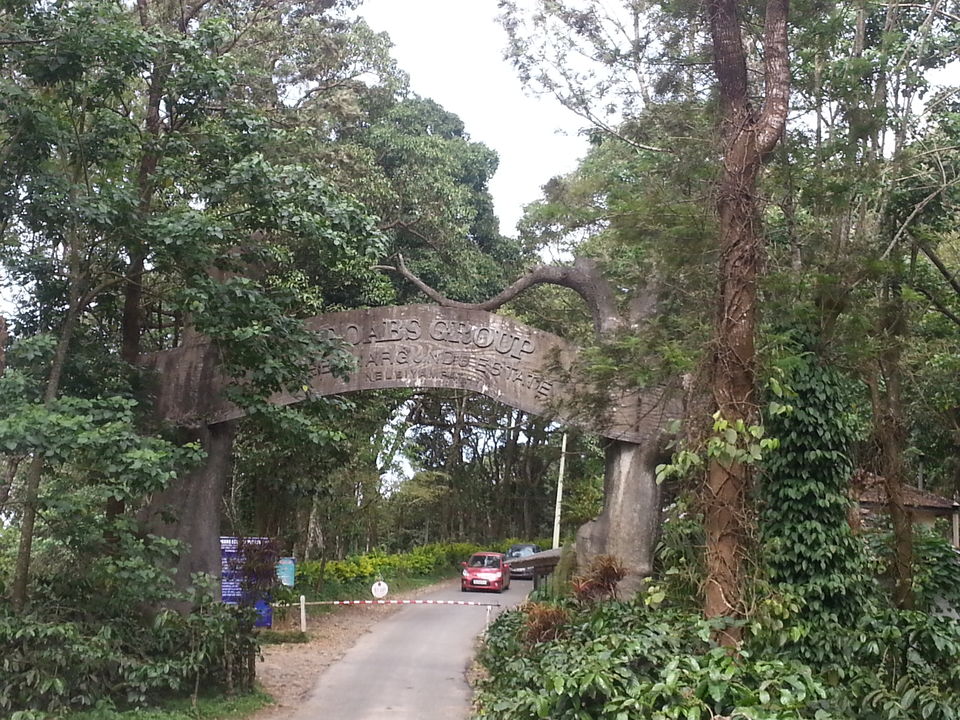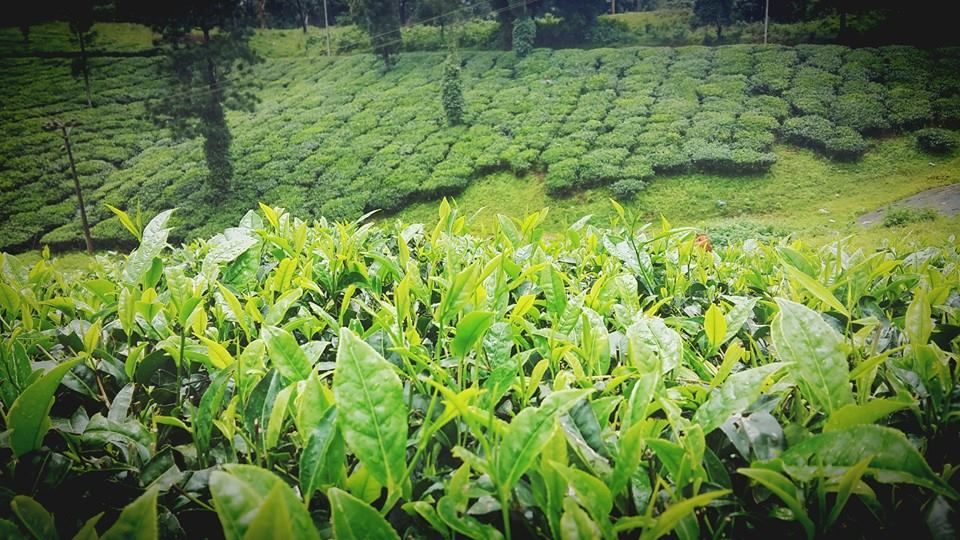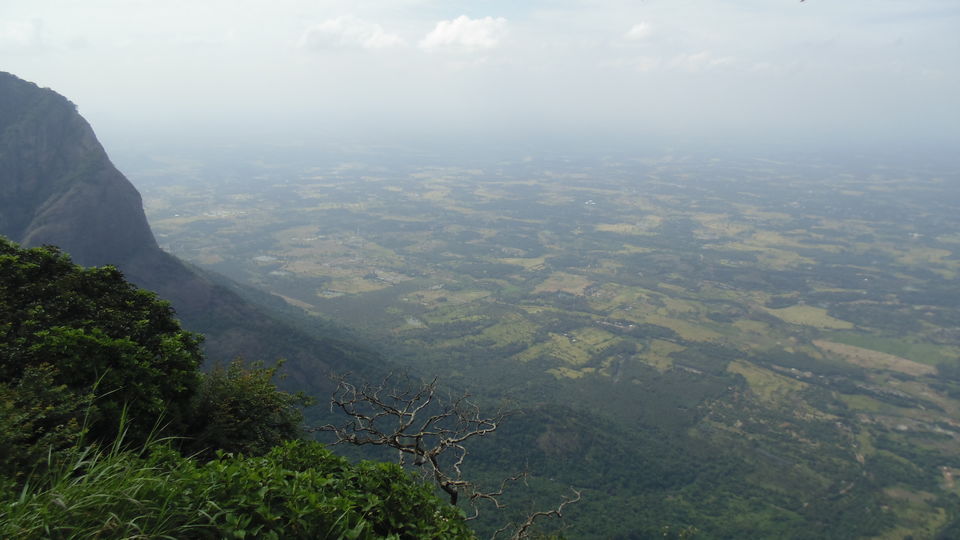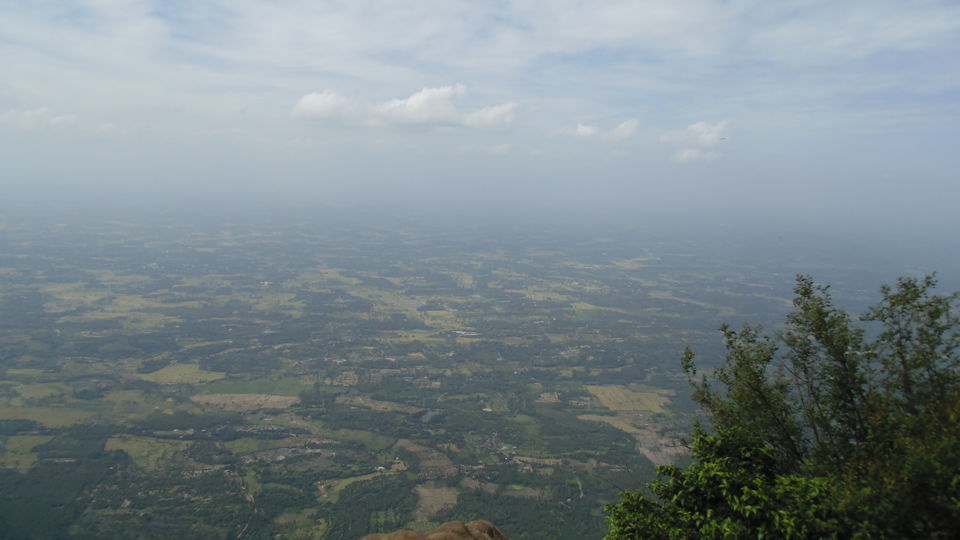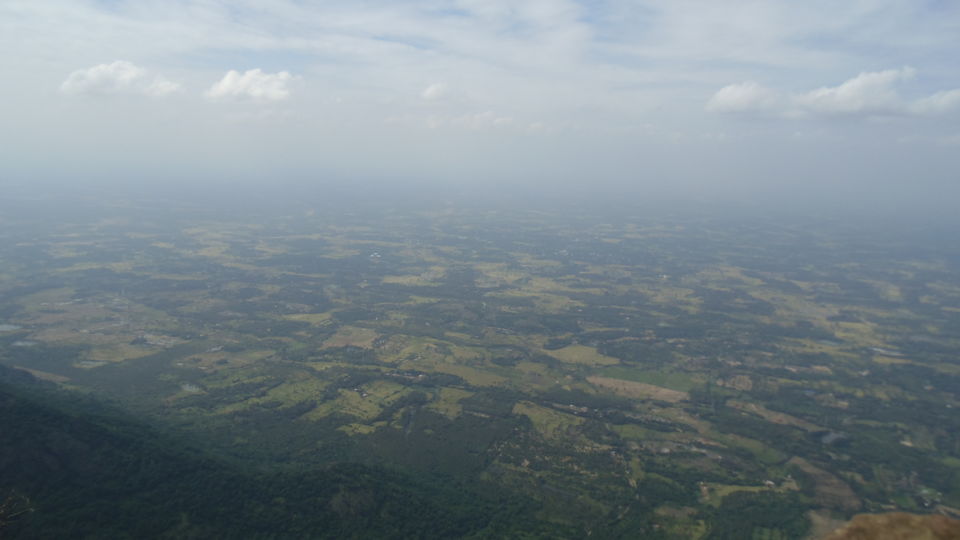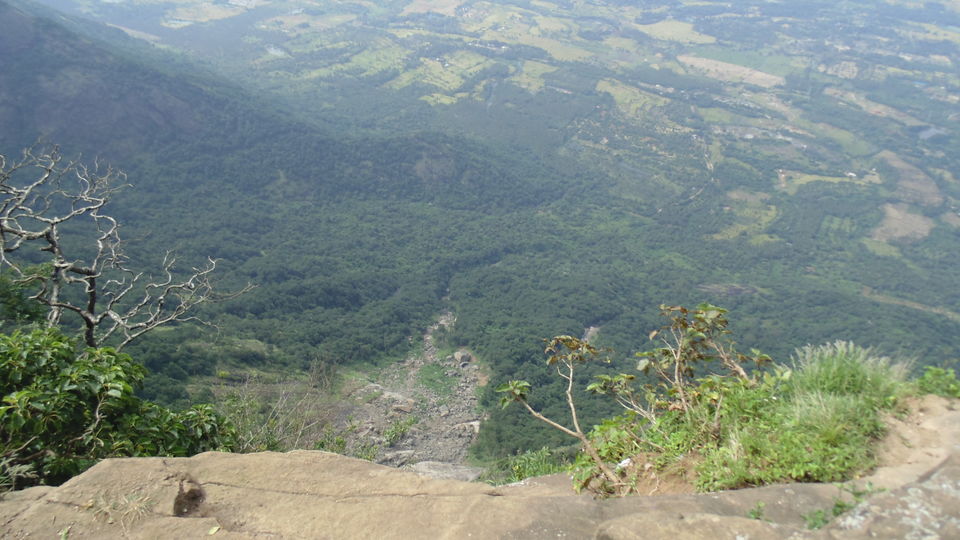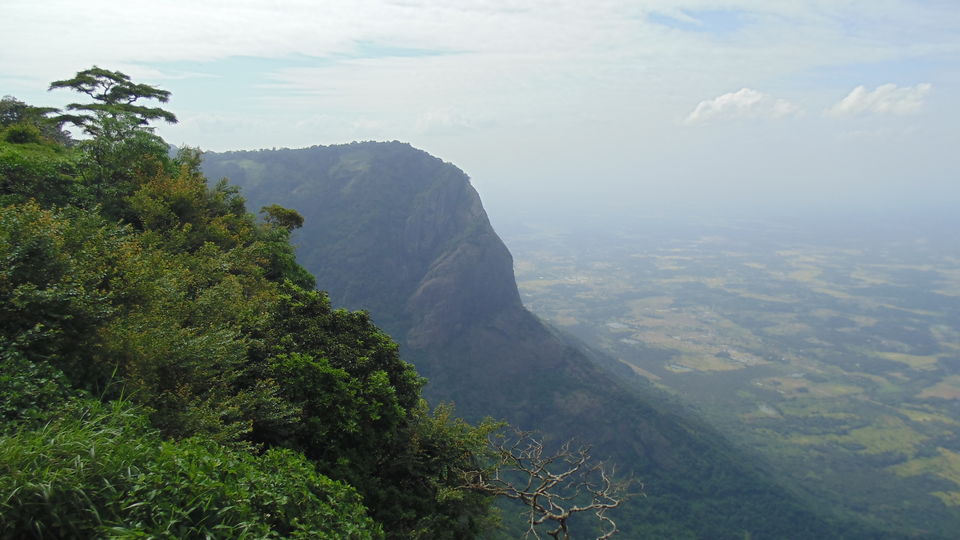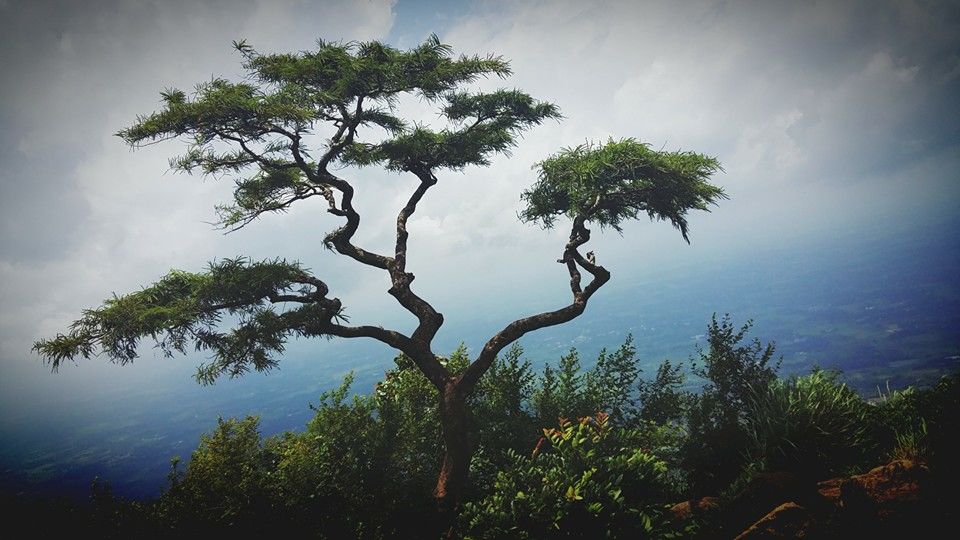 Next, we went to the AVT tea plantation and also visited the Kesavampara which was nearby.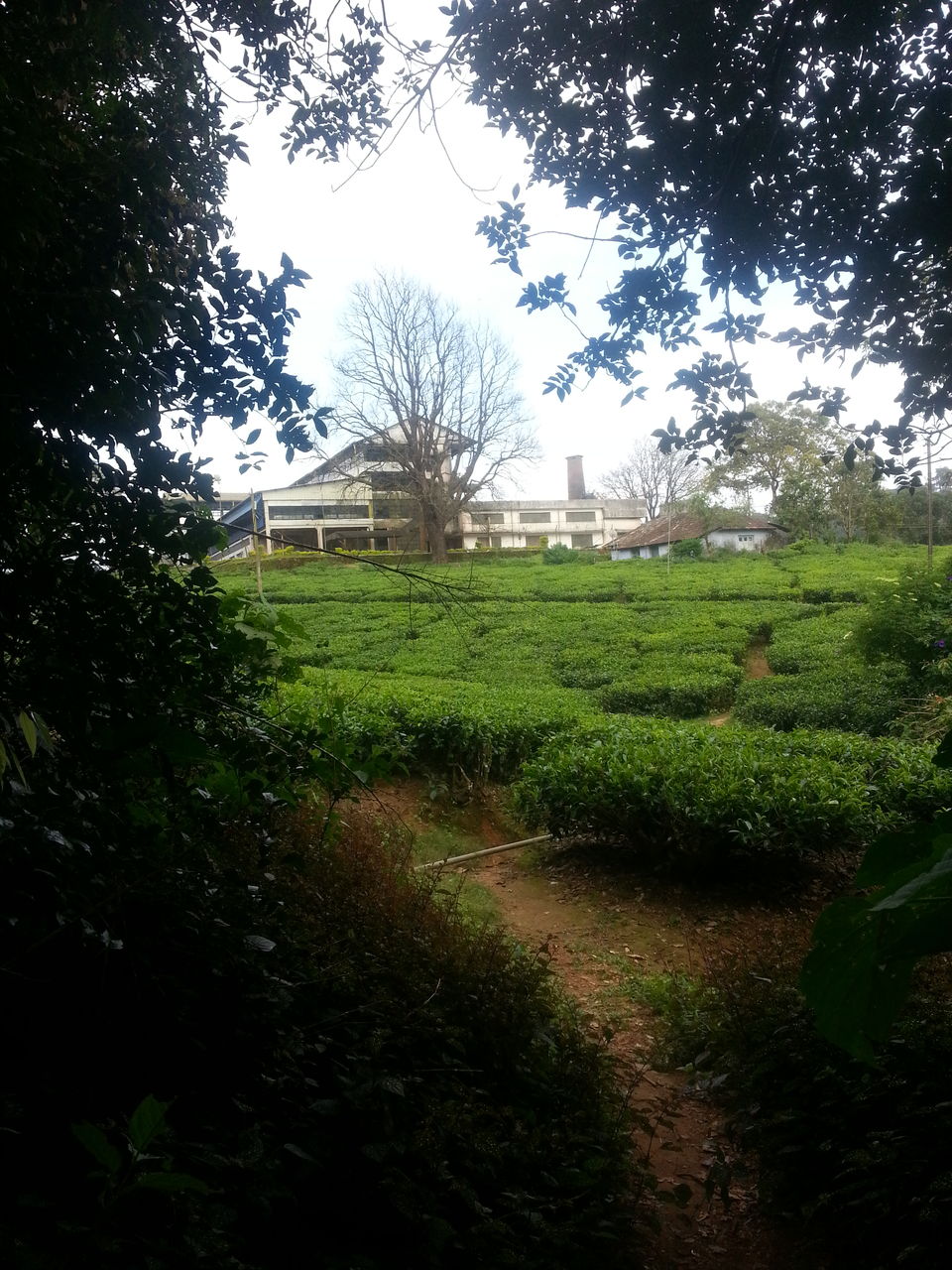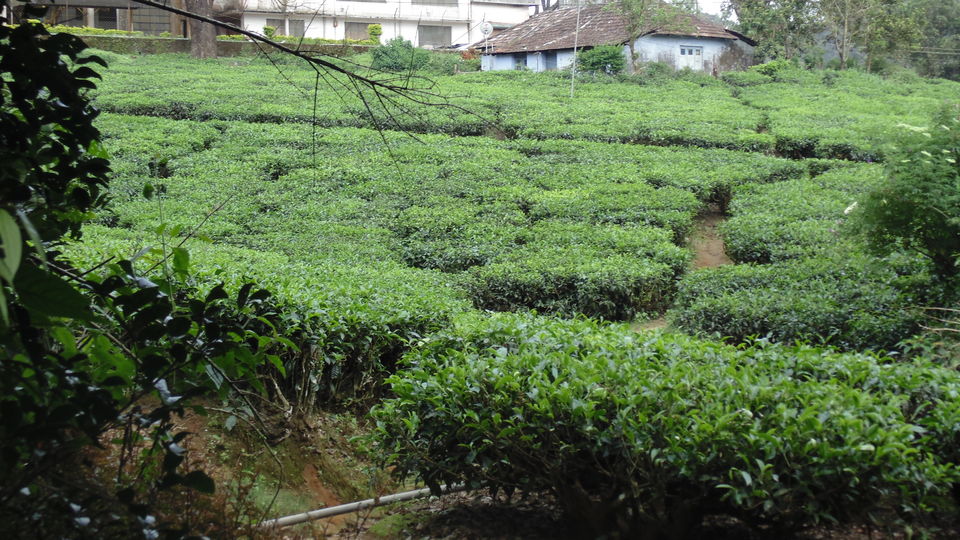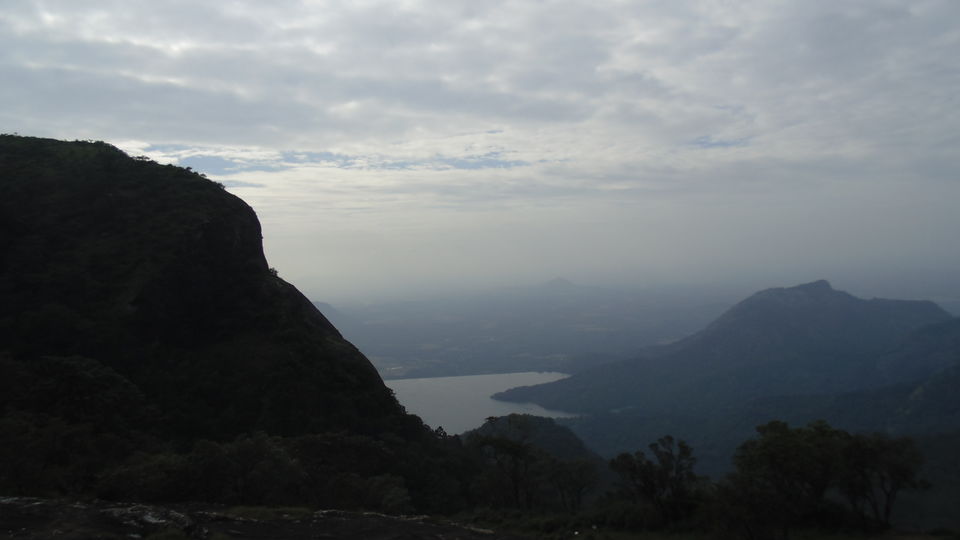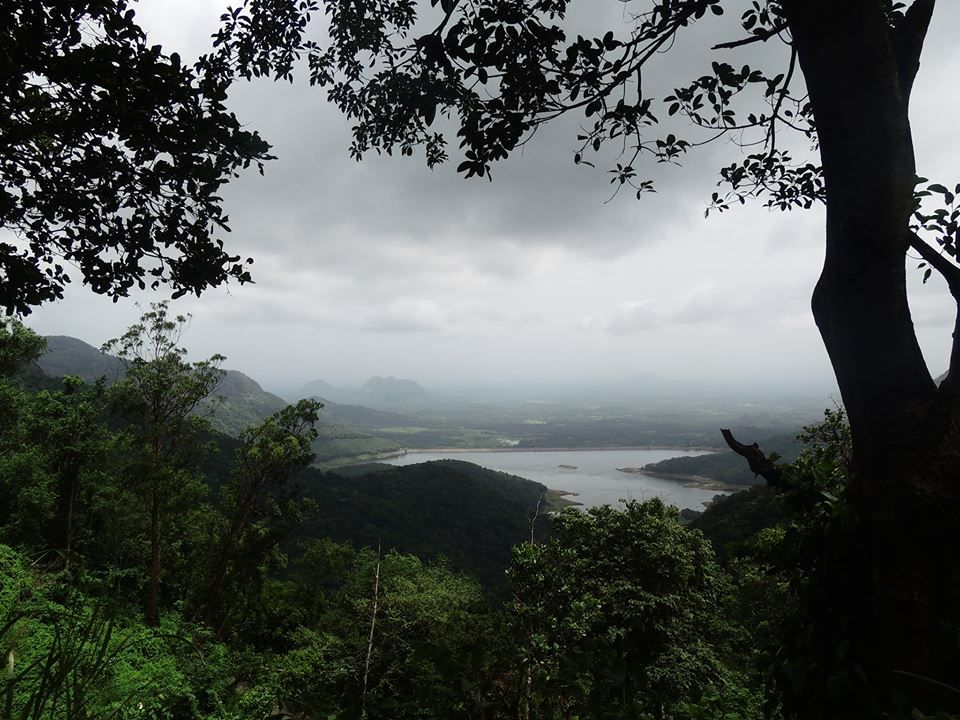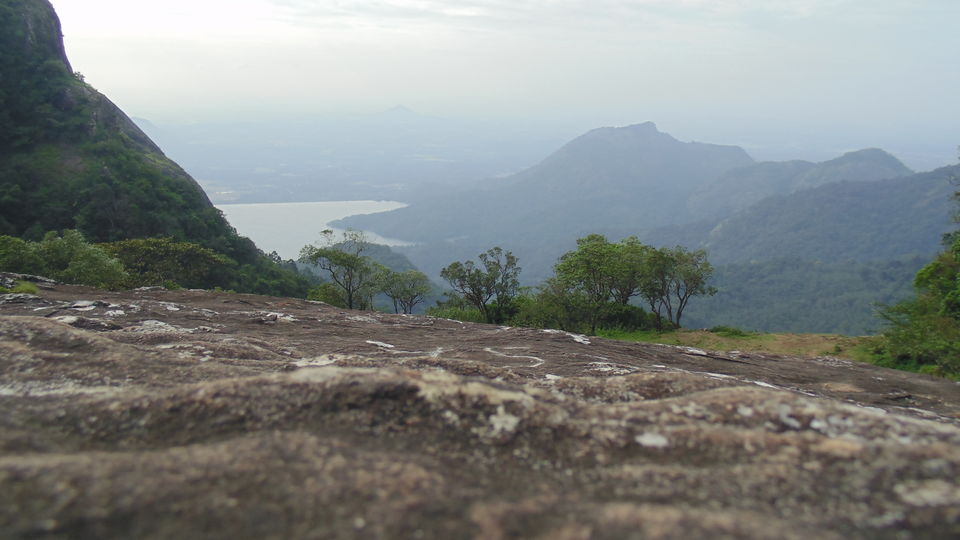 On the way down, we stopped at Pothundy Dam. There was also a park nearby the dam. Pothundy Dam is one of the oldest dam architecture and one of the few water reservoirs which promotes reservoir fishing.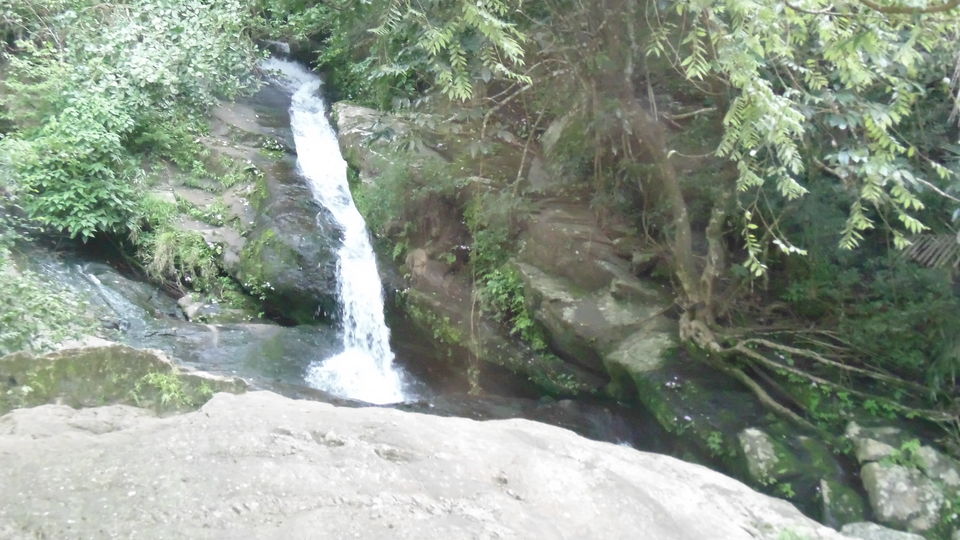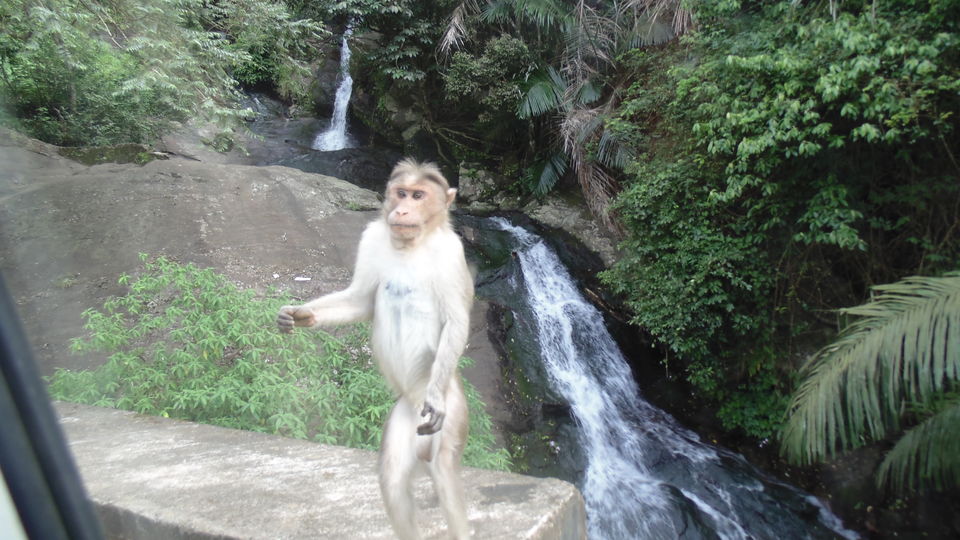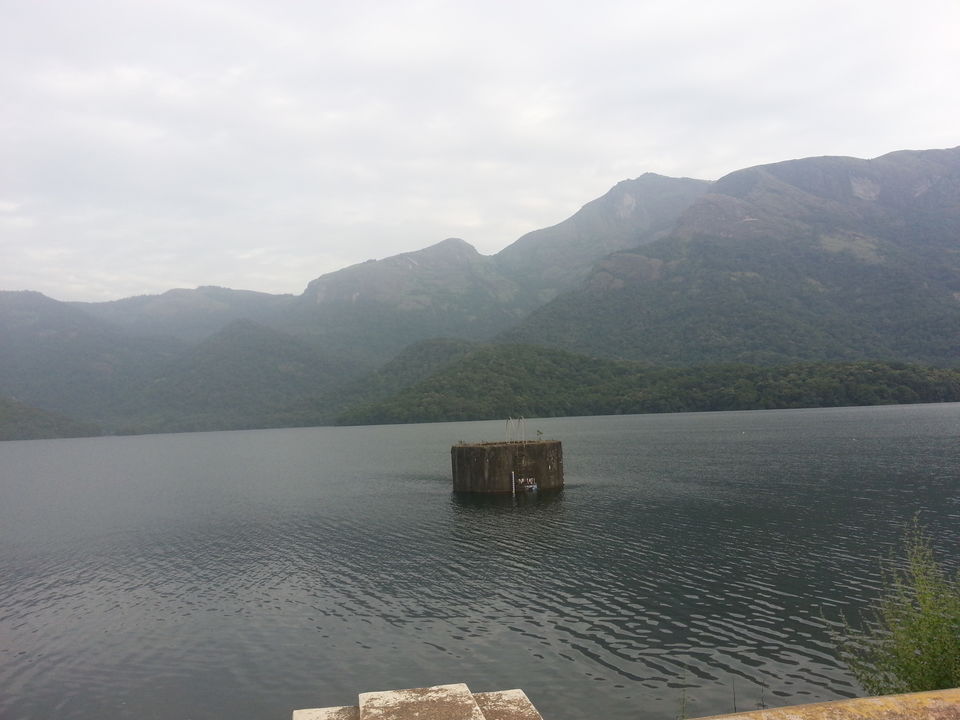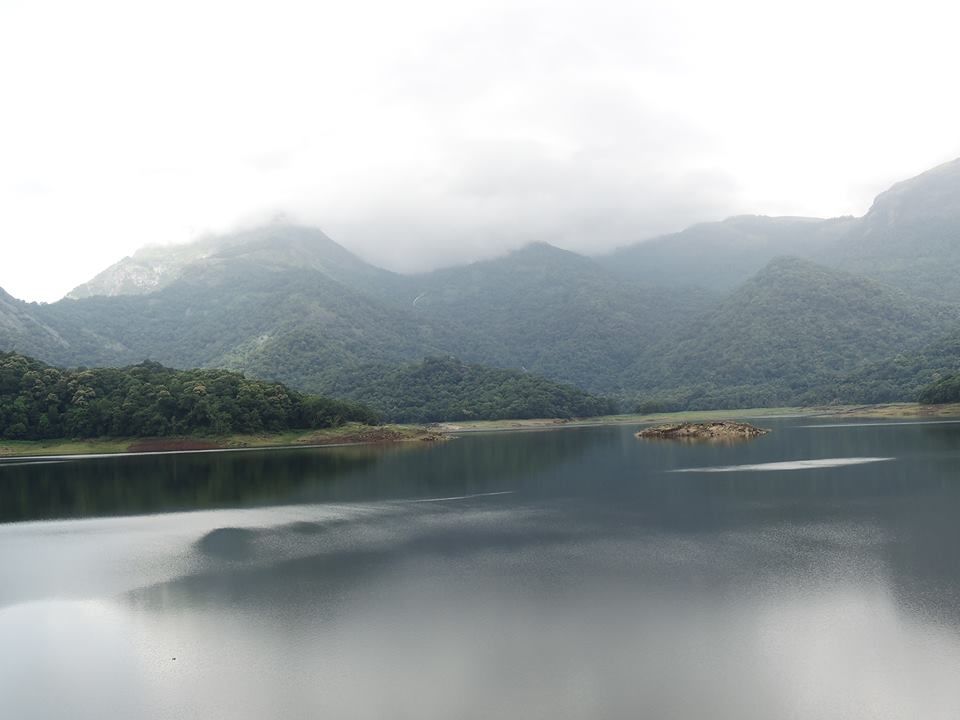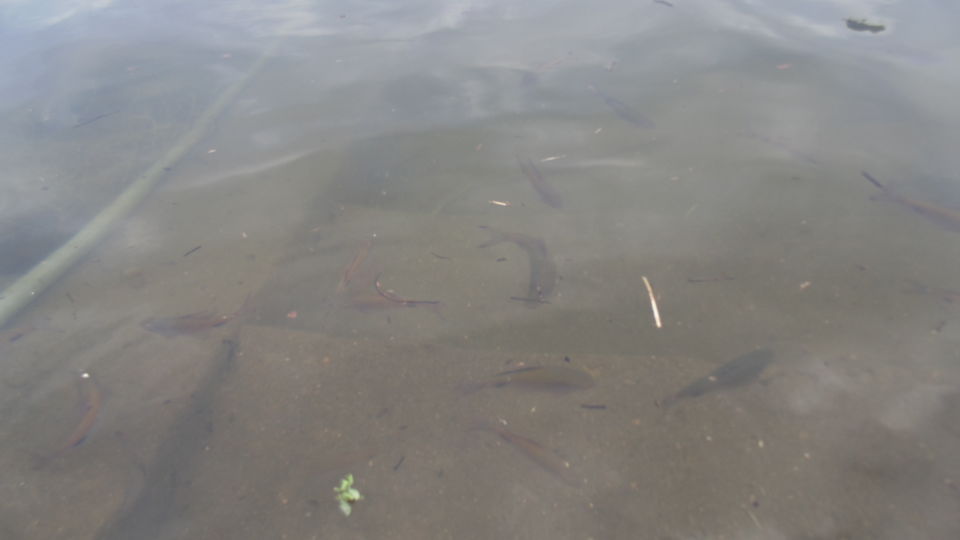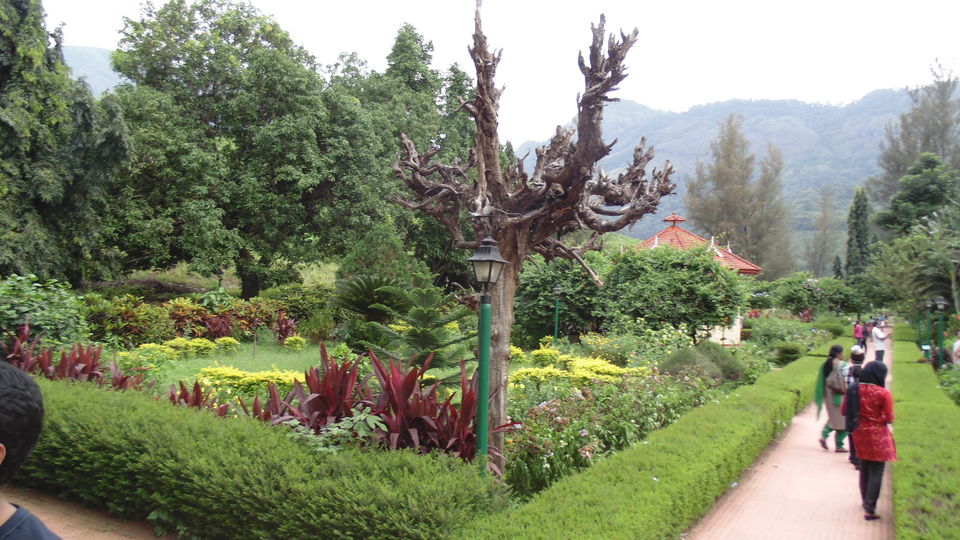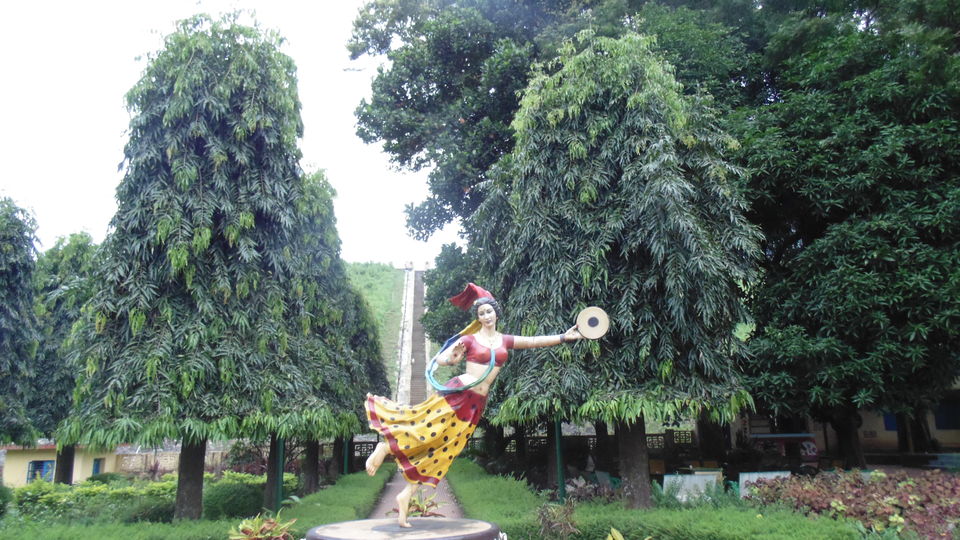 Nelliyampathy hill ranges is one of the most breathtaking hill stations of Kerala. It's astounding visuals will literally take you to cloud nine.