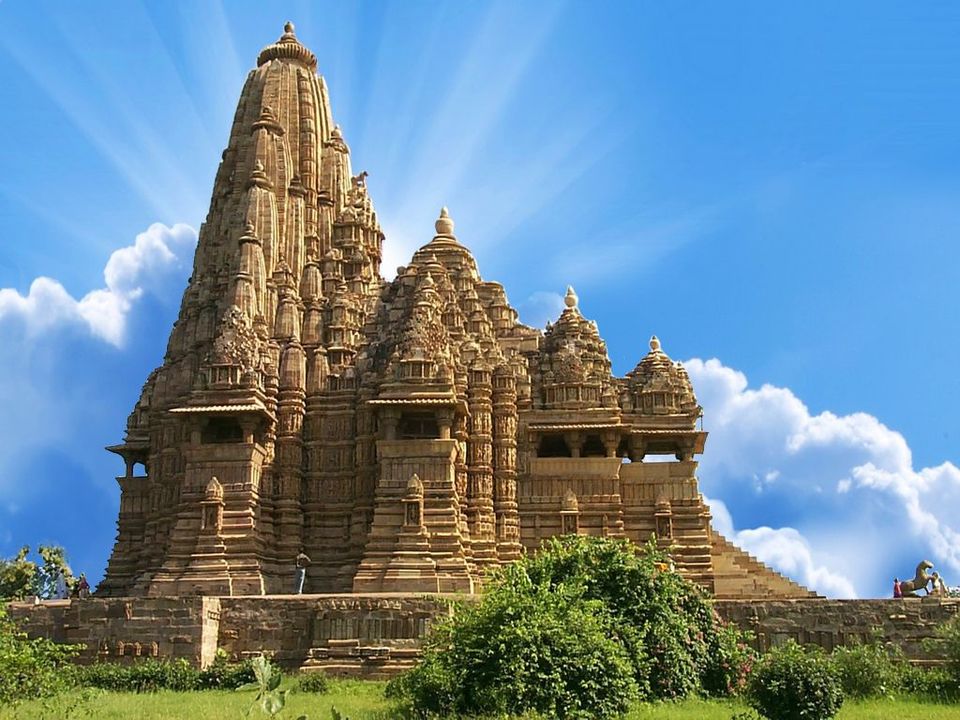 Khajuraho can rightly be called the epitome of Indian art. A group of 22 temples is all it takes to make Khajuraho famous amongst world travellers. The intricate carvings and the fine erotic sculpture art are enough to make any history lover fall in love with the Indian art. The temples at Khajuraho are divided into three categories i.e western group, southern group and eastern group among which, the western group of temples has attained maximum fame. Apart from the temples, Khajuraho also houses two lakes. A small city, Khajuraho in Madhya Pradesh can be a wonderful getaway for those having keen interest in history.Tourist Attractions:
Kandariya Mahadev Temple
Lakshman Temple
Vishvanath Temple
Parsvanath Temple
Chitragupta
Bijamandala Temple
Matangsvera
Devi Jagdamba
Chausath Yogini
Vamana Temple
Duladeo Temple
Must-do in Khajuraho:
Visit the Western Group of Temples
Visit the Lakes
Take a bike ride in the Old Village
Eat South Indian Food at Madras Coffee House
Visit the Archaeological Museum
Have Breakfast at Raja's Café
How to Reach: Khajuraho is well connected by train and bus to many cities of India and thus one can easily make his choice of conveyance to reach here.