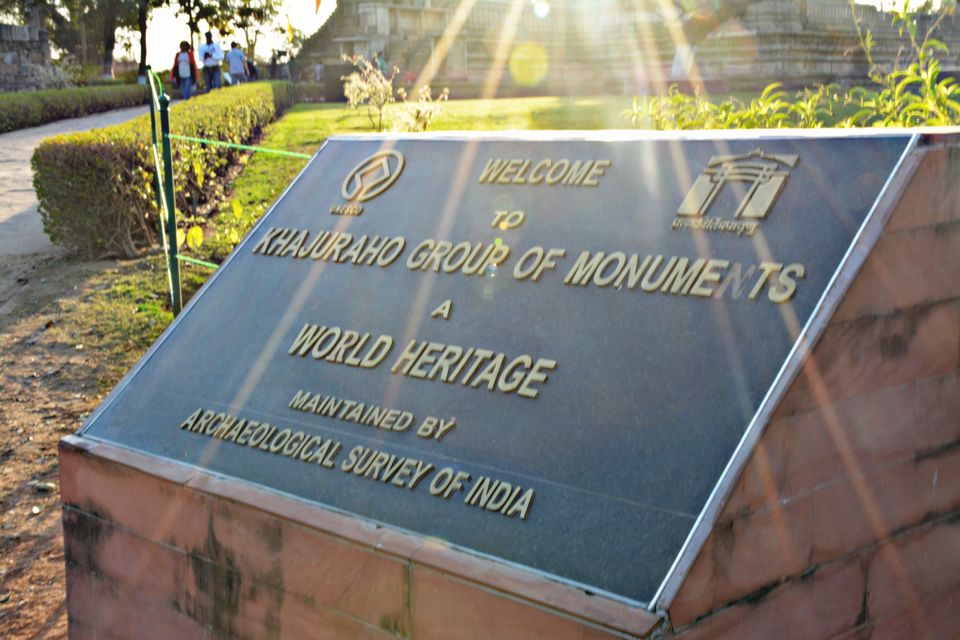 She started complaining. It is almost 6 months and i have not done any road trip with her.
She is my all-time love (apart from My Mom), My bike. This time I picked my destination- City of Love- Khajuraho & Panna Tiger reserve.
Khajuraho Temples are among the most beautiful medieval monuments in the country. These temples were built by the Chandella ruler between AD 900 and 1130.
My work location has recently shifted from down south to middle of north India and Khajuraho was around 200 Km by road and easily doable.
It was started with a lazy Sunday morning, I informed my mom about my bike trip on breakfast table around 11 AM, She was socked and asked when did you plan and with whom were you going, I replied with smile I were going alone and made programme only 5 minute back.
Her reaction was not different from other Indian parents on the name of bike trip, but thank god She said ok, go but with care.
I stuffed my rucksack and DSLR within minutes and began one another journey.
Although connecting road was a national highway but it was narrow two lane road. Road was in good condition and there were green field on both side of road. Journey passed through many on road small villages and one can observe how there are difference in every aspect of life.
Road was through some of the major city of Madhya Pradesh like Nowgong & Chhatarpur.
There were lot of Dhabas available and I was thinking to have my food directly on destination but could not stop my temptation of having food on road side dhabas. Finally I Could not control & this happened .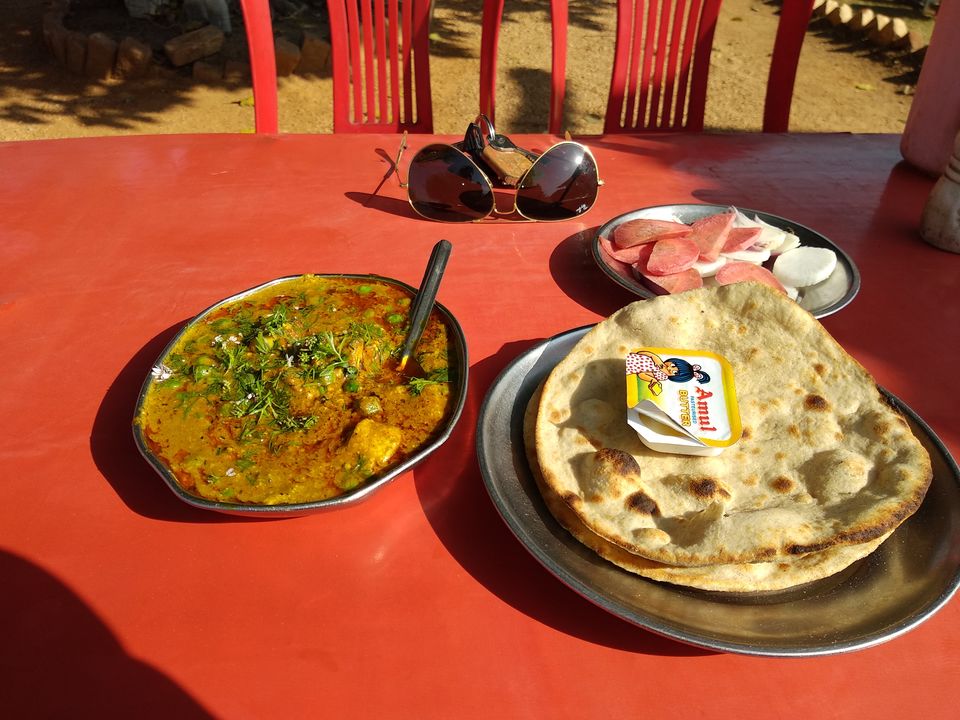 Hardly any more stop for tea and I reached Khajuraho. On Arrival I have seen ZOSTEL and need to give an attempt to ZOSTEL for stay. Location of ZOSTEL was exceptionally convenient and very near to Western temple complex.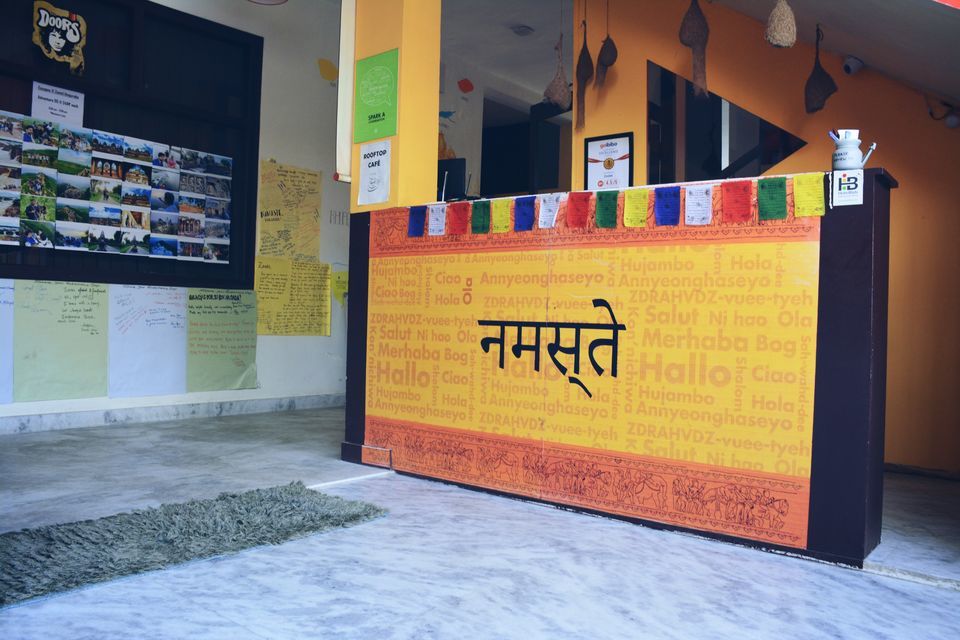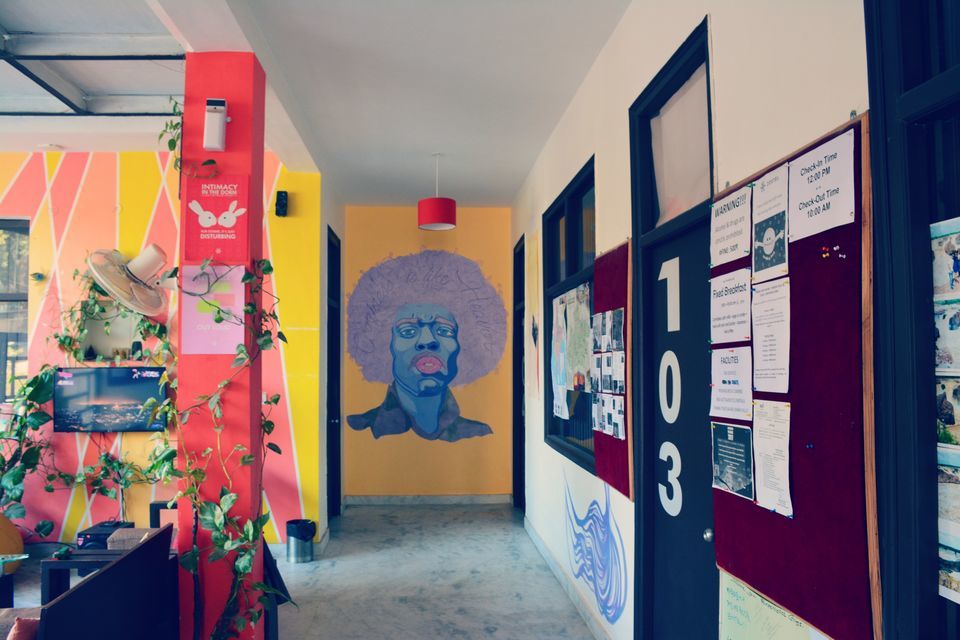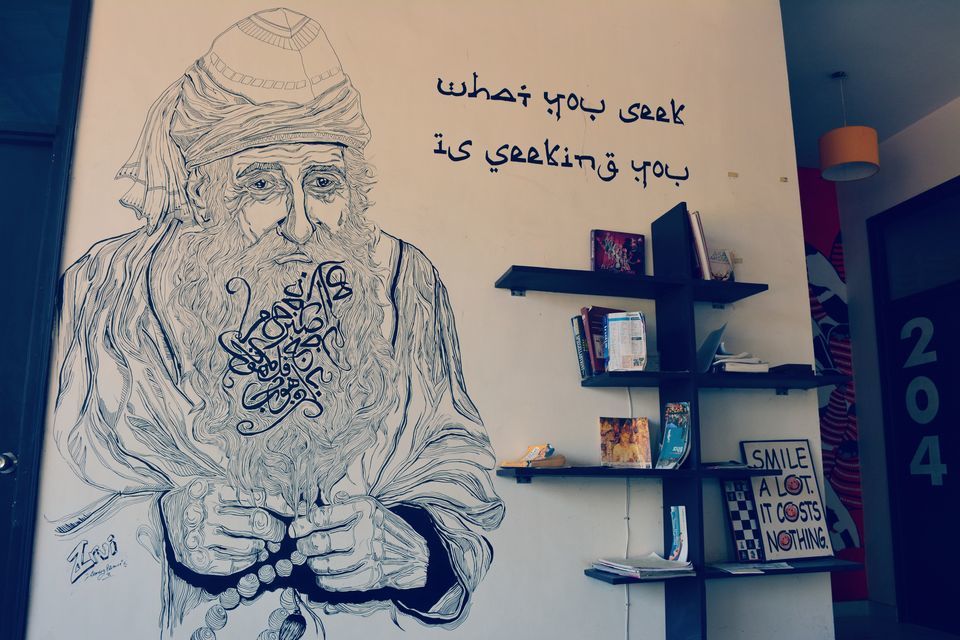 I had met some of extremely astounding individuals in zostel, a painter young lady who had abandoned her home for perusing her hobby, a Bengali babu who had voyage many countries on sponsored programme and a young lady from Netherlands, with whom i shared bunk in Zostel, She was in India since last 3 months. She was away from her home since last 9 (last visited Iraq) months and had numerous stories to share. She shared how she persuaded her parents to be in India alone and how her point of view has thoroughly change about India . Among all the places she visited in India Hampi was her favorite and She was keep on praising Masala Dosa. She has only one complain about Indian, Indian eat a lot of sugar and my reaction was ohh is it ? No body can help in this.
I met a couple of 60 years old from New Zealand. They were on cycle Trip since last 40 days and travelling from Nepal to Kanyakumari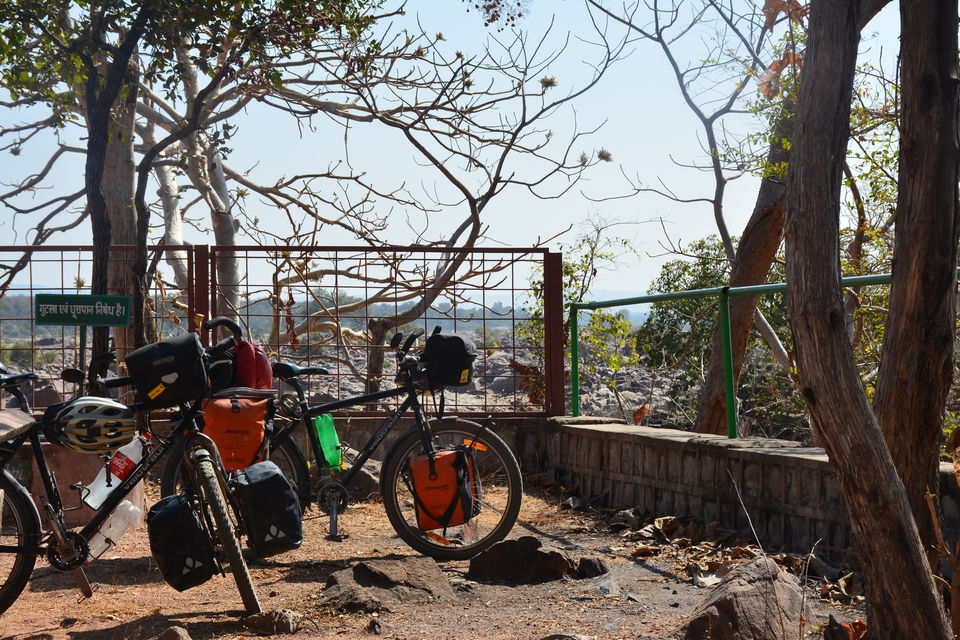 There are following places which I covered amid my stay in Khajuraho.
Things to Do
1. Western Group Of Temples
This is the main attraction of Khajuraho and all the road of city leads to this complex.
In this complex, there are 6 different temples & all temples are the witness of rich Indian architecture.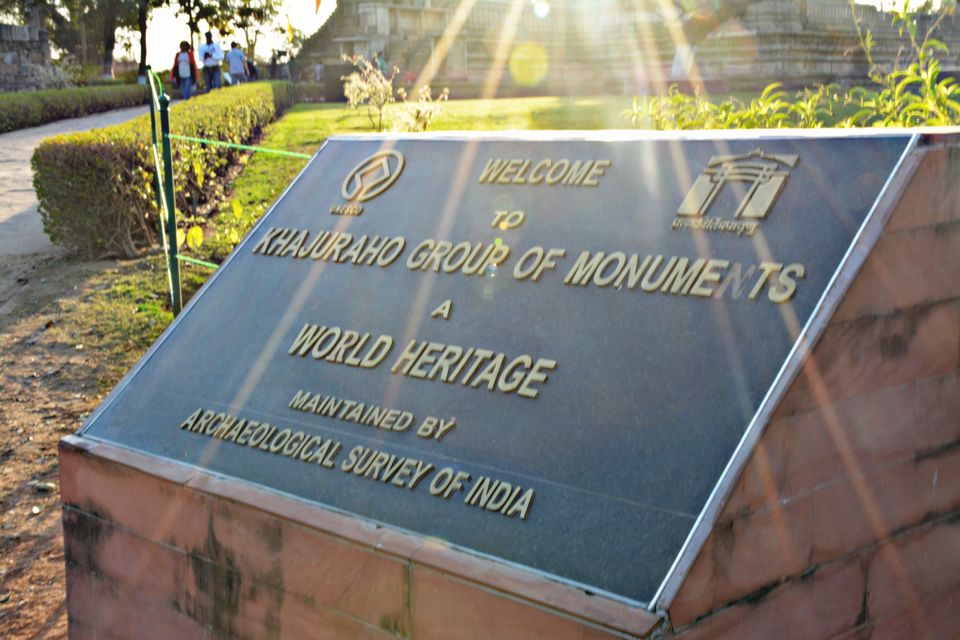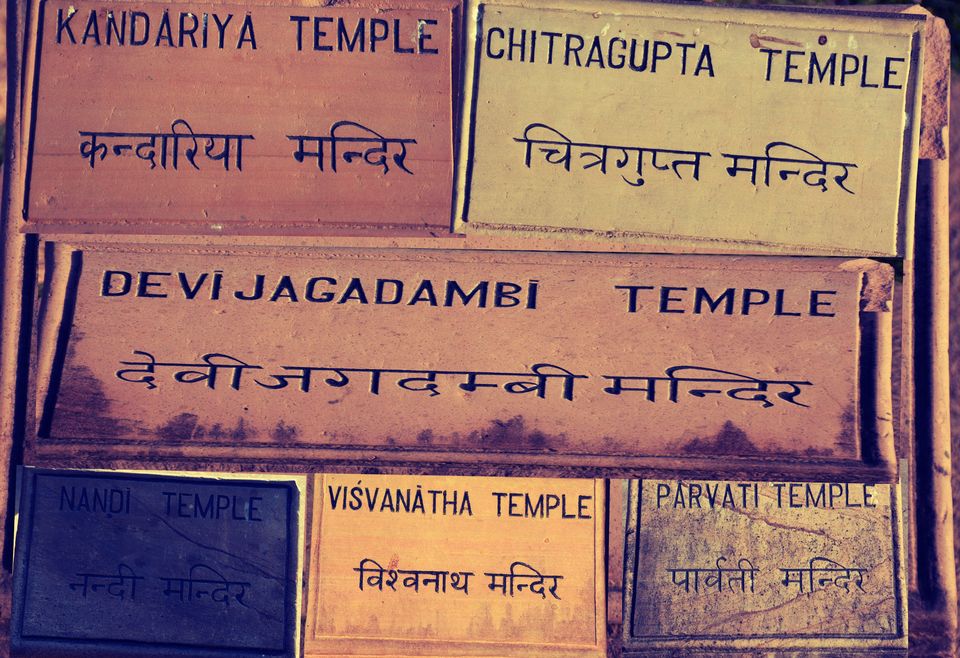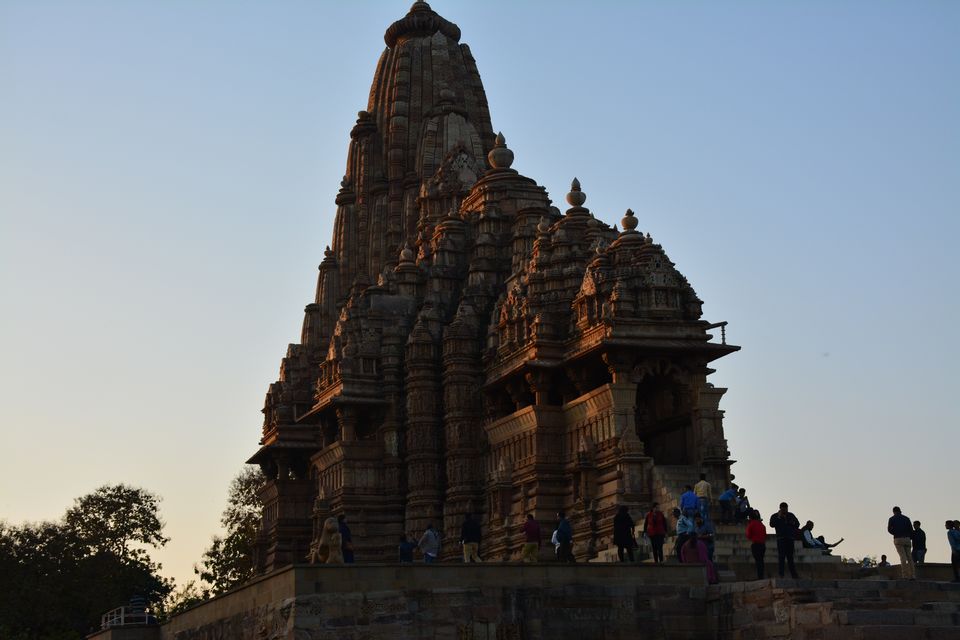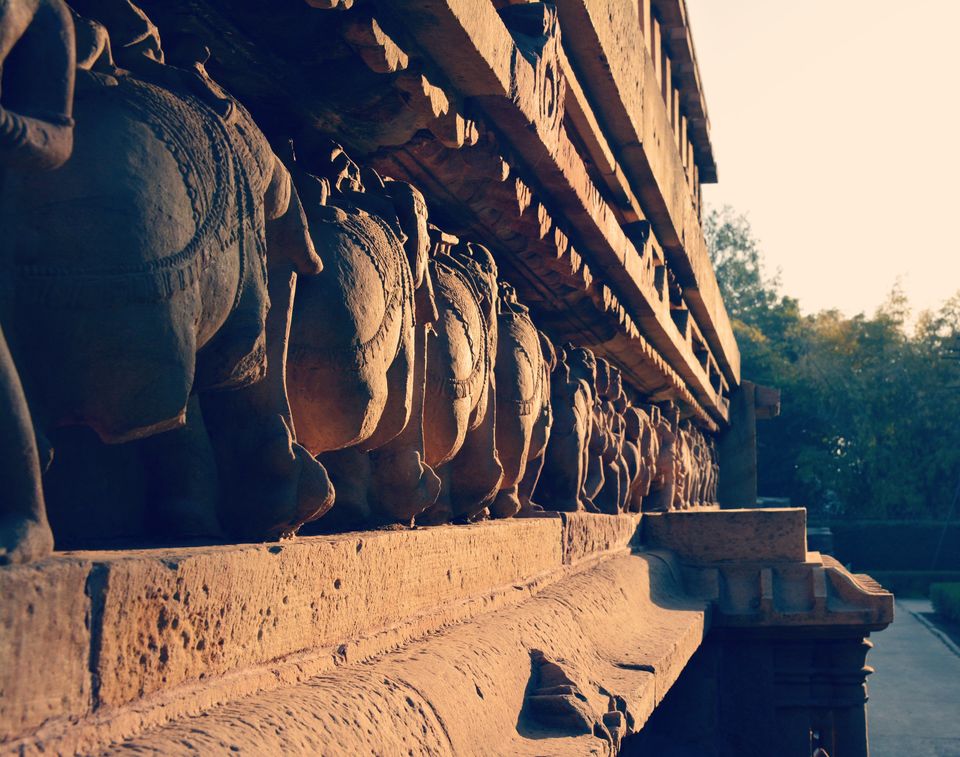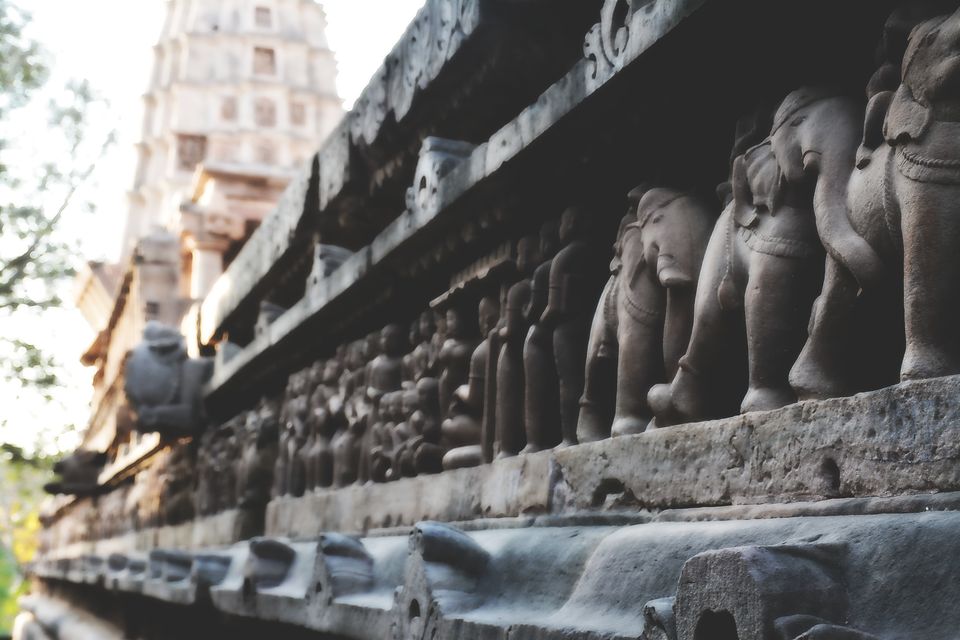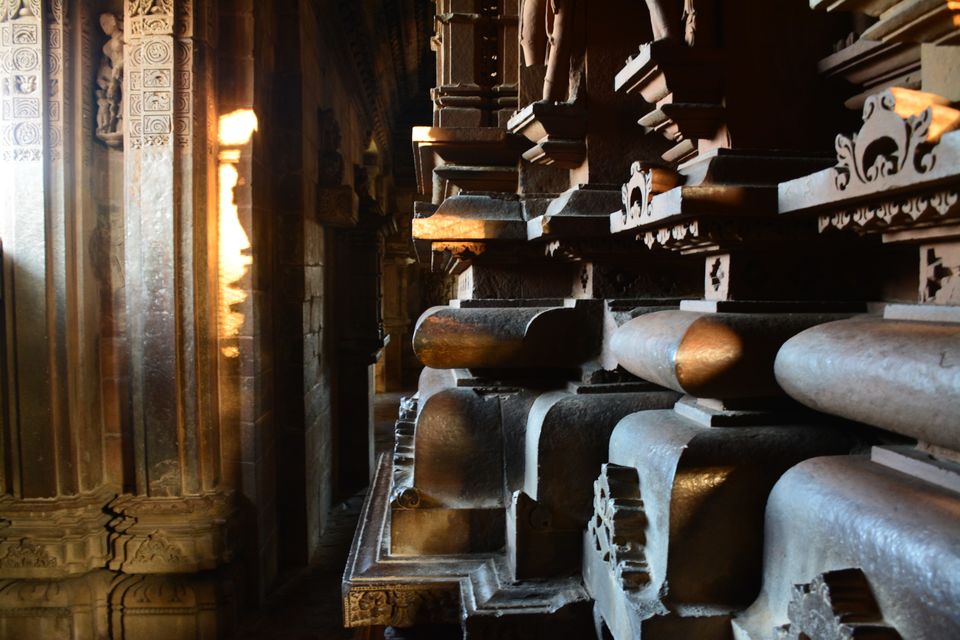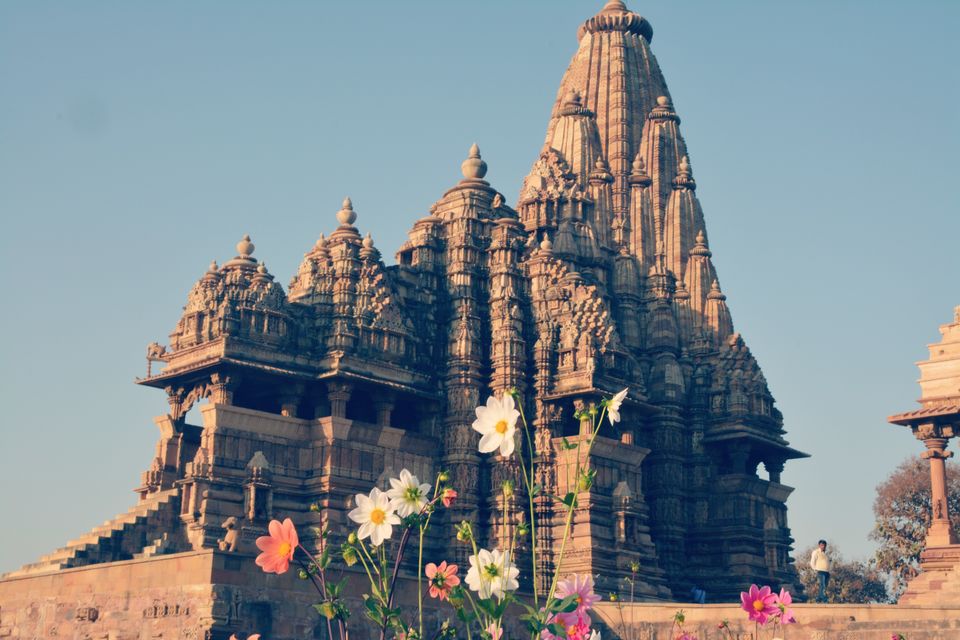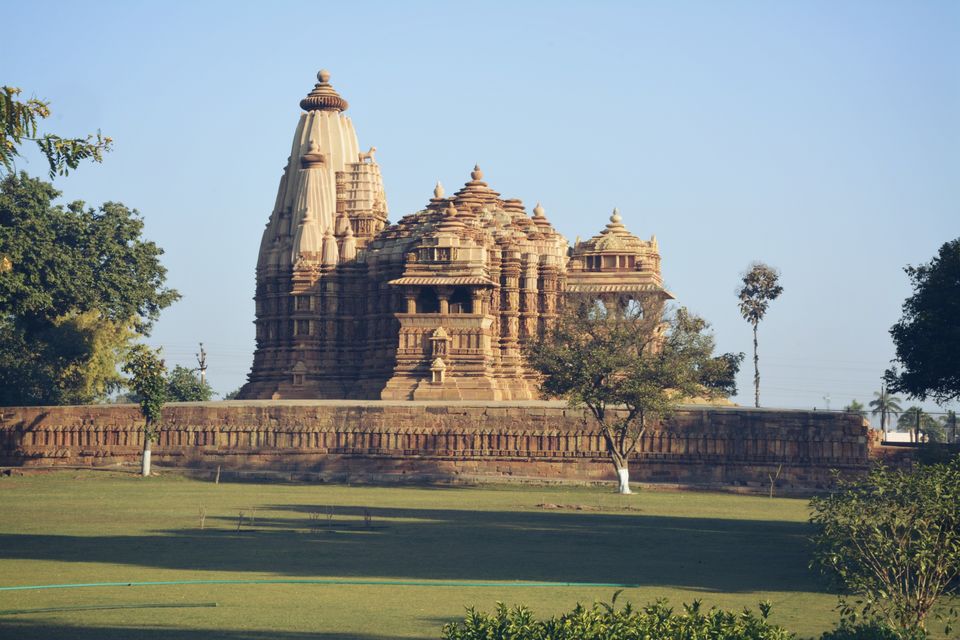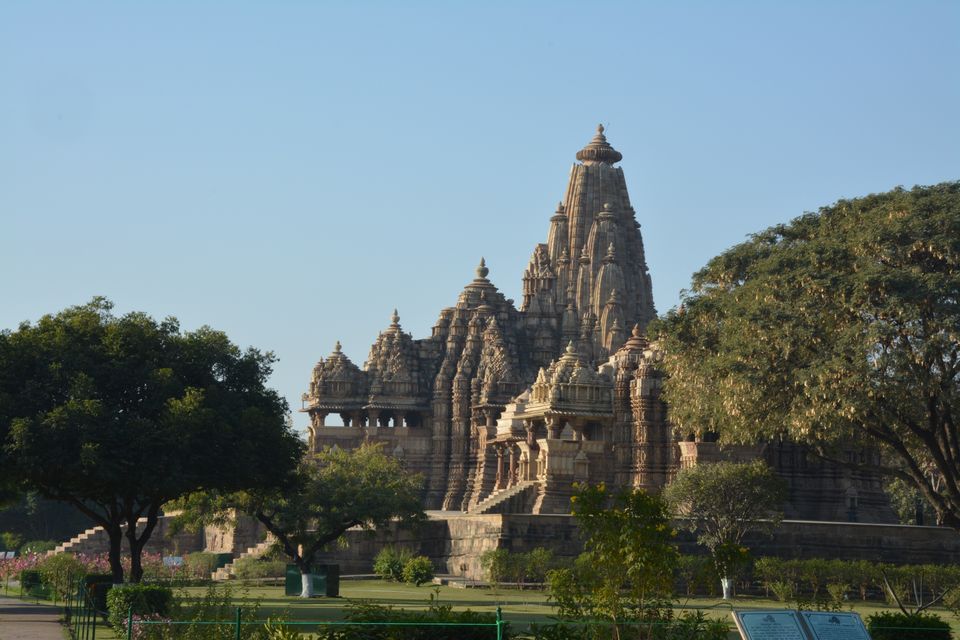 2. The eastern Group of Temples
The eastern group of temples has three Brhamaical temples know as Brahma, Vamana and Javari along with three jain temples.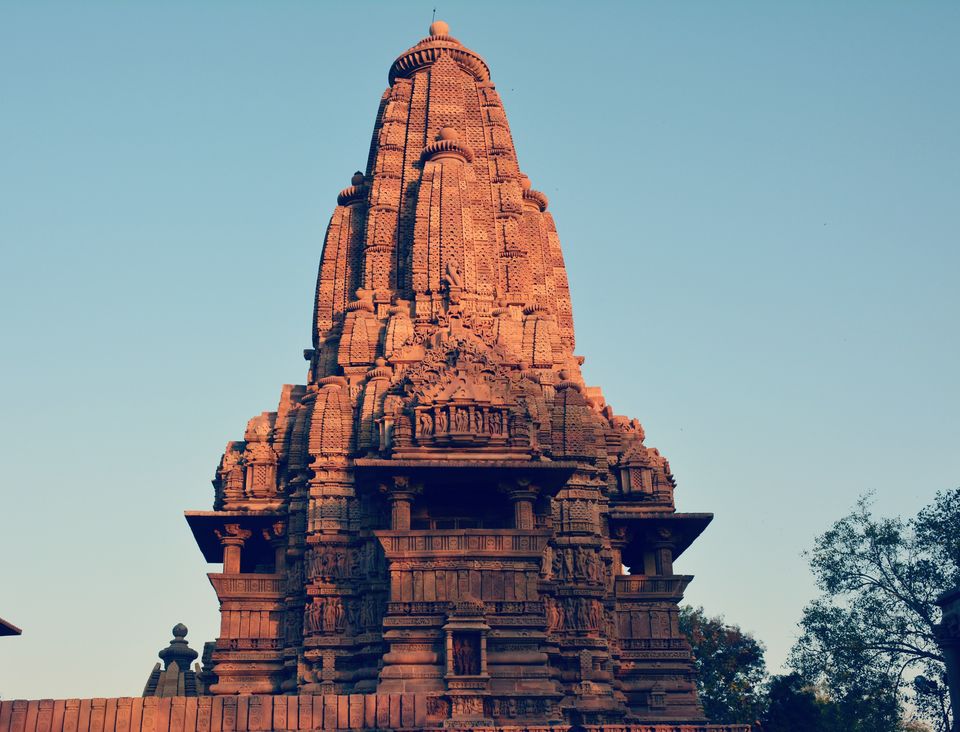 3. The Southern Group of temples
The southern group of monuments comprises the duladeo and chaturbujha temples. Duladeo is about a km south to khajuraho village.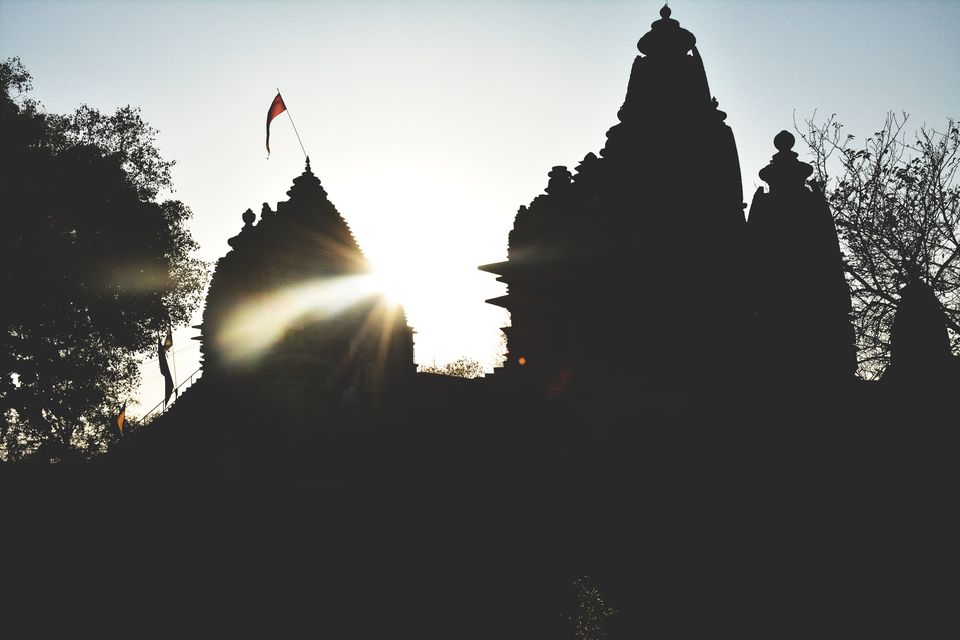 4.Sound and Musical Show
This fascinating light & sound show is descrbing the life and time of chandela kings and story of temple construction.
The duration of this show is 50 Minutes and this can be given a try as you have not much things to do in Khajuraho after 6 PM.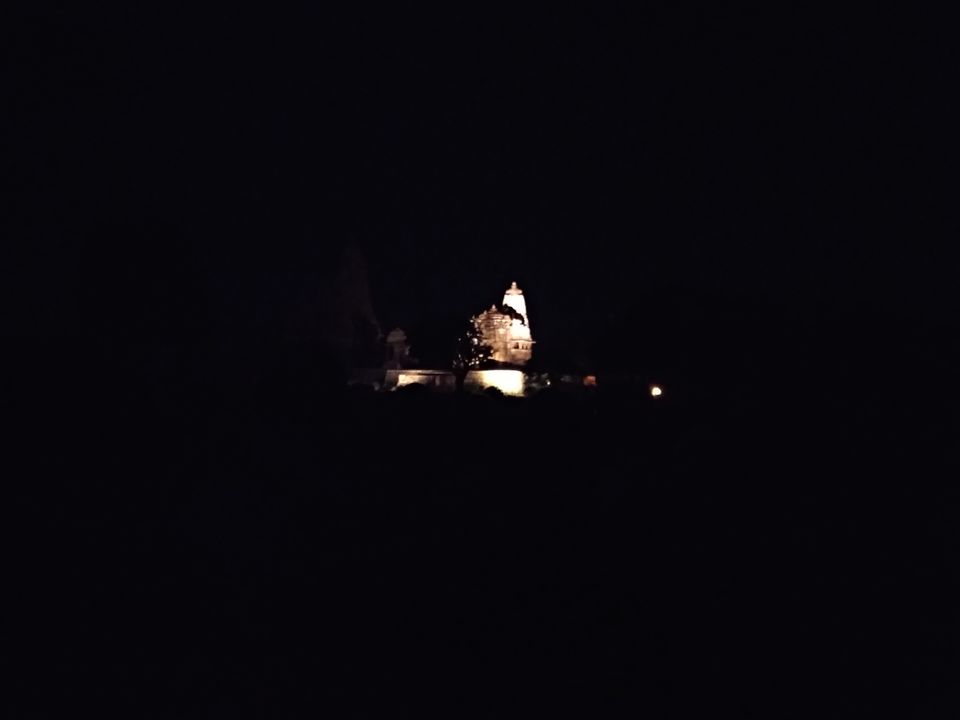 Where : Western Group of Temples, Timings: 06:30 PM (English) & 7:30 PM (Hindi),
5.Tribal Folk Dance Show

Organised by MP Tourism facilitation center the tribal folk dance show is a must visit. The performance are well trained and present true bundelkhand Tribal dance Culutre. The folk dance is lively and have a good variety with explanation of hands and eyes, sometimes difficult to catch.
Where: MP Tourism Culture Center, Timing : 06:30 PM to 7:30 PM & 8:00 PM to 09:00 PM
6.Archaeological Museum
The archaeological Museum houses 3424 registered antiquities including sculptures of different sects, among which the saiva, vaisnava,sakta cult and jaina images are significant one.
Where: Near lalit Hotel, Timing: 10 AM to 05 PM
7. Boating

It is a new attraction in khajuraho. Boating is not so appealing but if you have not done boating yet, then it can be given a try.
Where: In front of western Temple Complex, Timing: 10 AM to 06 PM
8. Raneh falls
it is around 20 KM from the main city. Roads are in good condition and distance can be covered in approximate 30 minutes. You can take your vehicle up to the falls or even walk. Better to go by vehicle. Jungle guide is must to hire and it will charge nominal fee- 75 per vehicle. Falls is situated on ken river. The unique aspect of Raneh falls is deep canyons and it can be called grand canyon of india and it was formed a result of volcanic eruption. You can see different shades of stones from pink to black.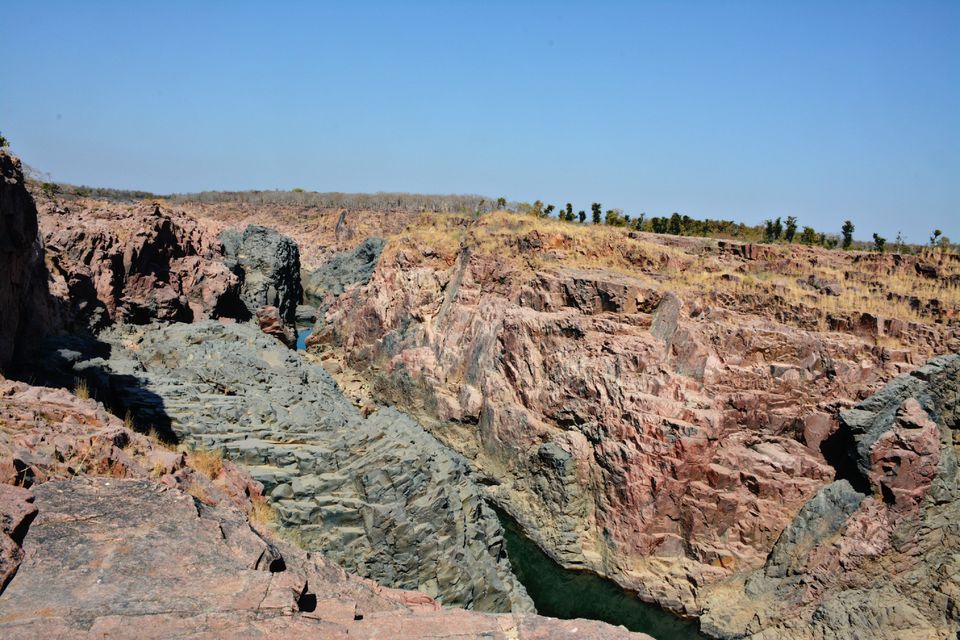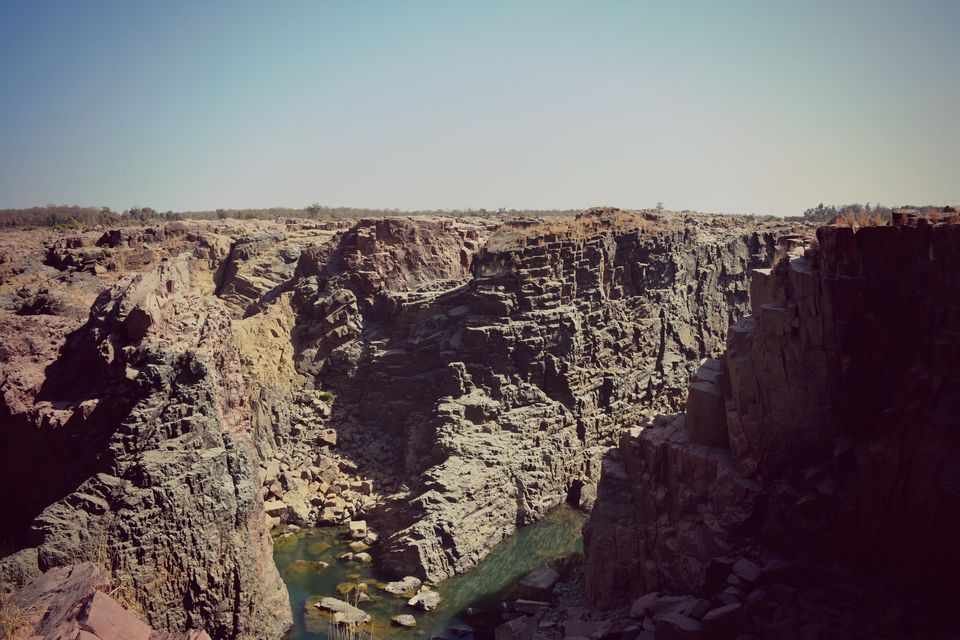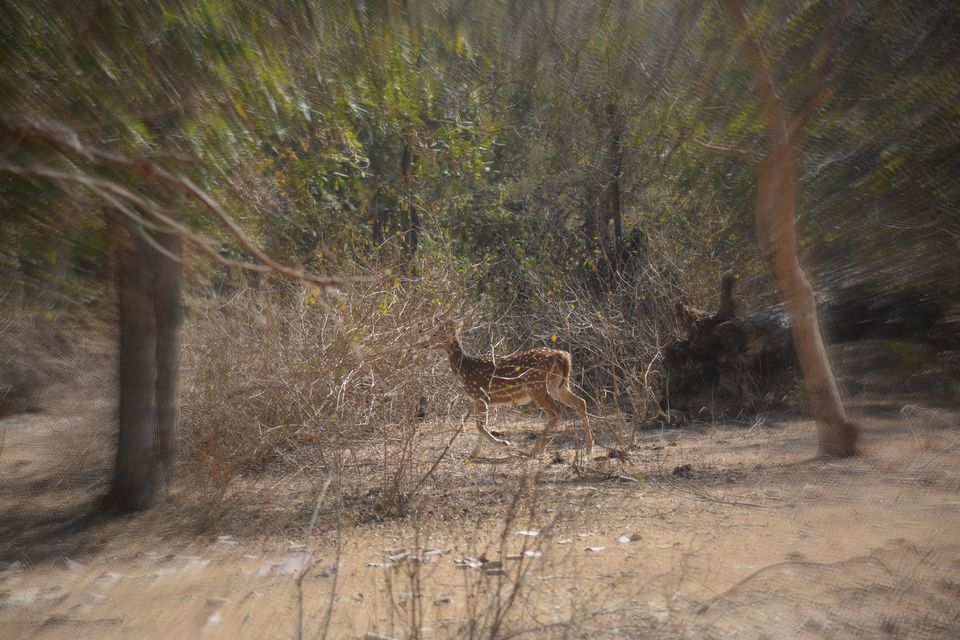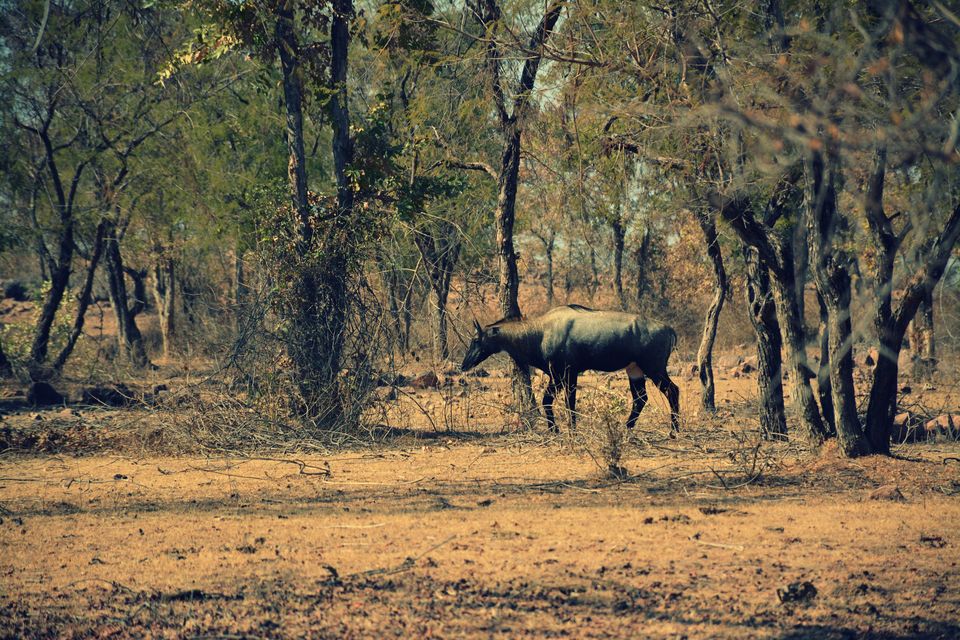 9. Ghariyal Centrury

It is situated near to Raneh Falls and you can give it a visit if you are visiting Raneh Falls.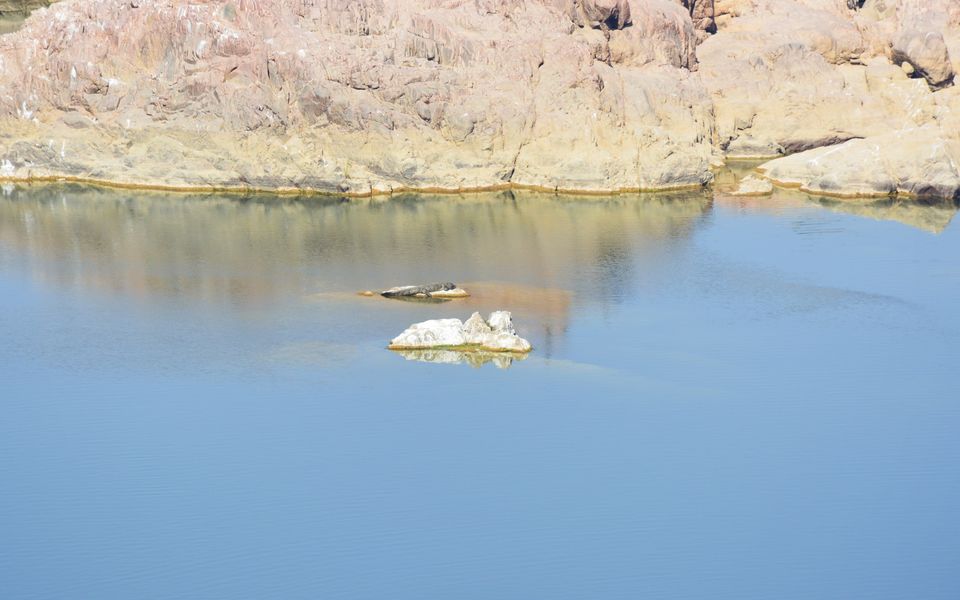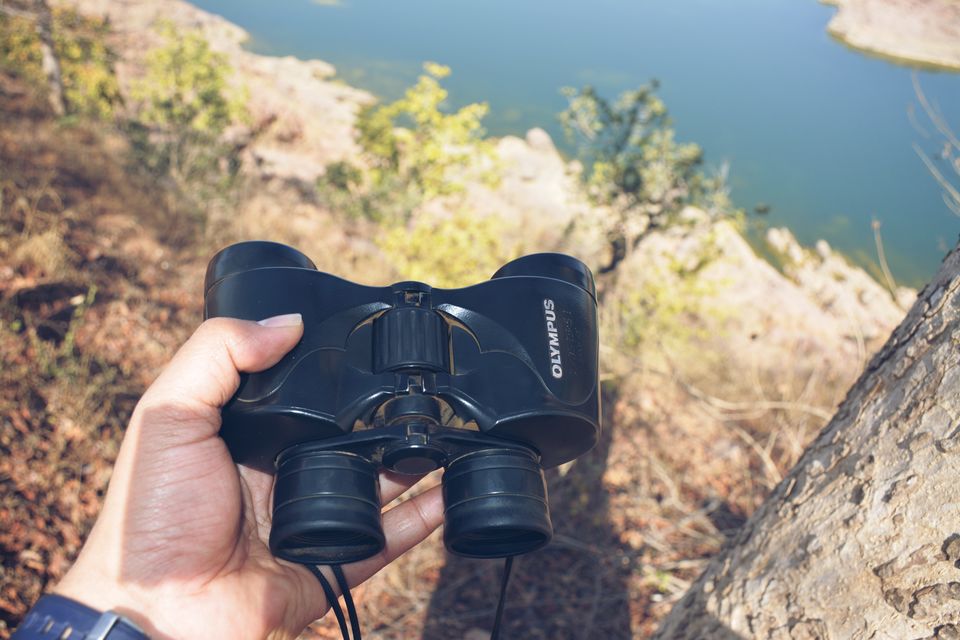 10.Pandav falls
It is 30 Km far from khajuraho and in the region of Panna National Park. About 30 mtr high , It is loacted on the tributary of the river ken. The pandav brothers has stayed there during there exile. Remains of shrine and caves can be found near the falls.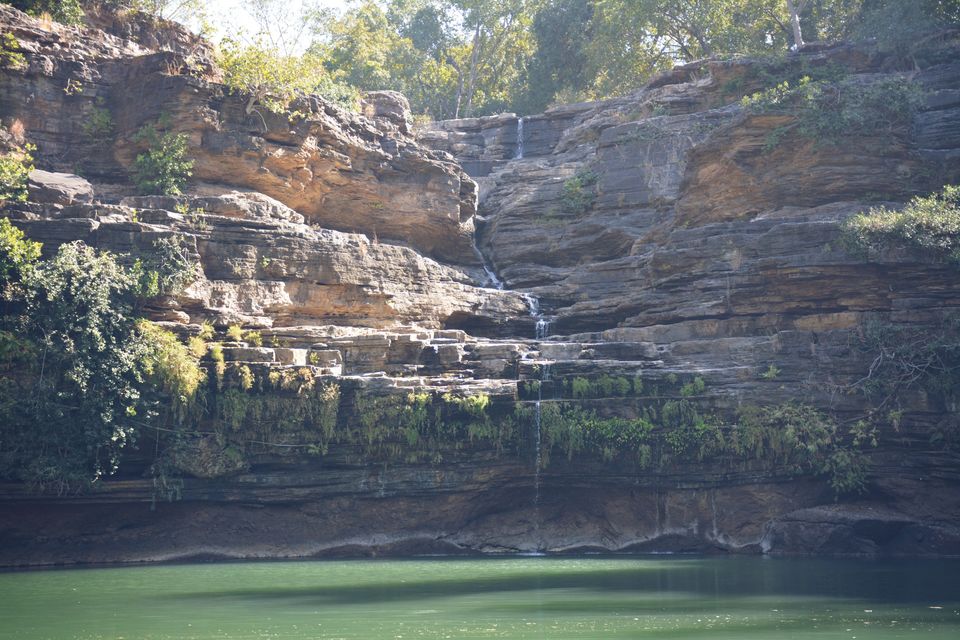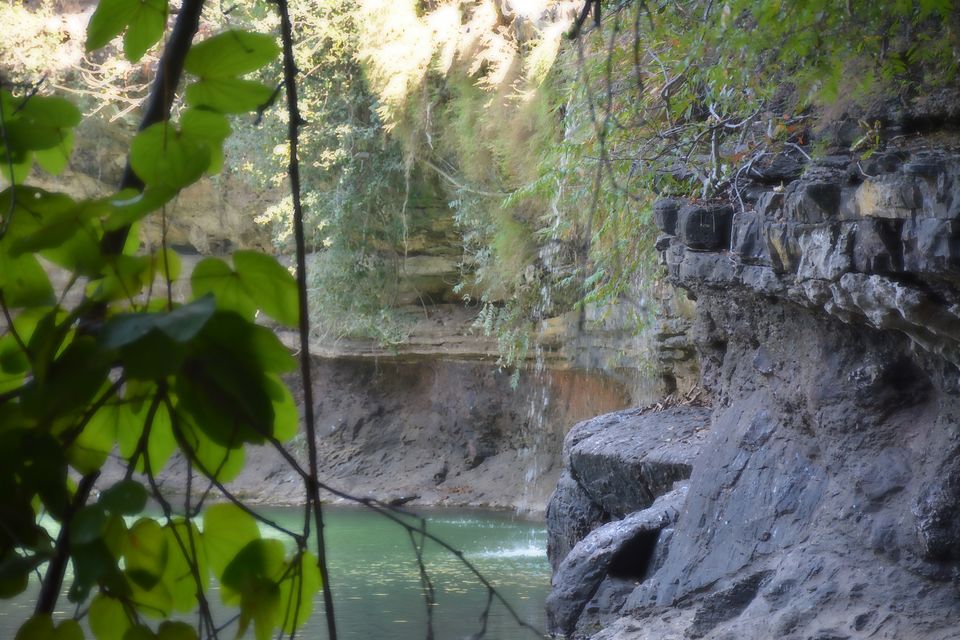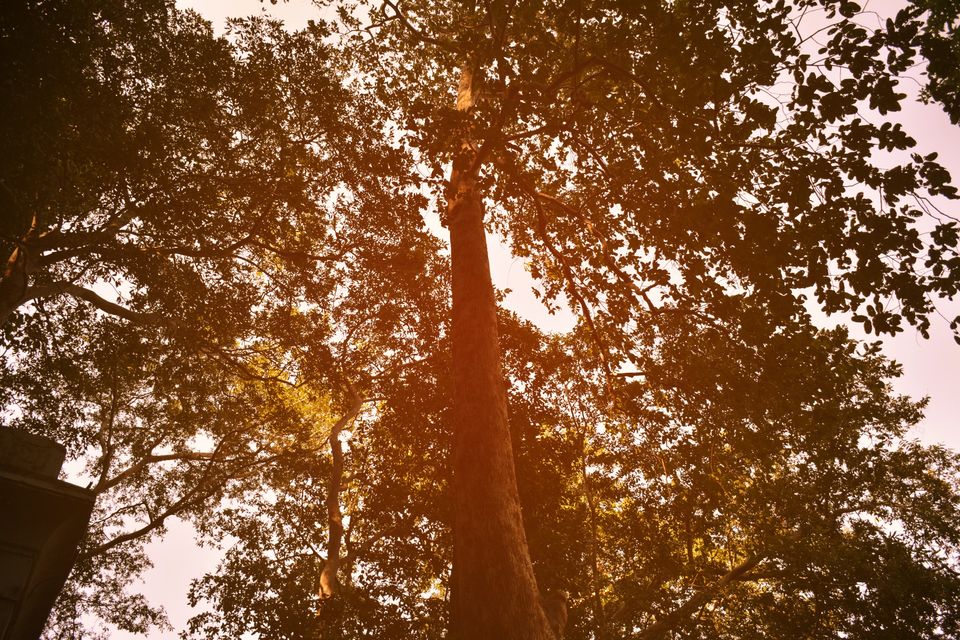 11.Panna National Park

It is about 25 Km from Khajuraho and very famous tiger reserve. This national park is home of good number of tiger, chital, chinkara, sloth bear and Sambhar. One has a very good chance to spot a tiger here. With option like jungle safari, Elephant rides and boats rides, Panna national park is a thrilling and adventurous experience.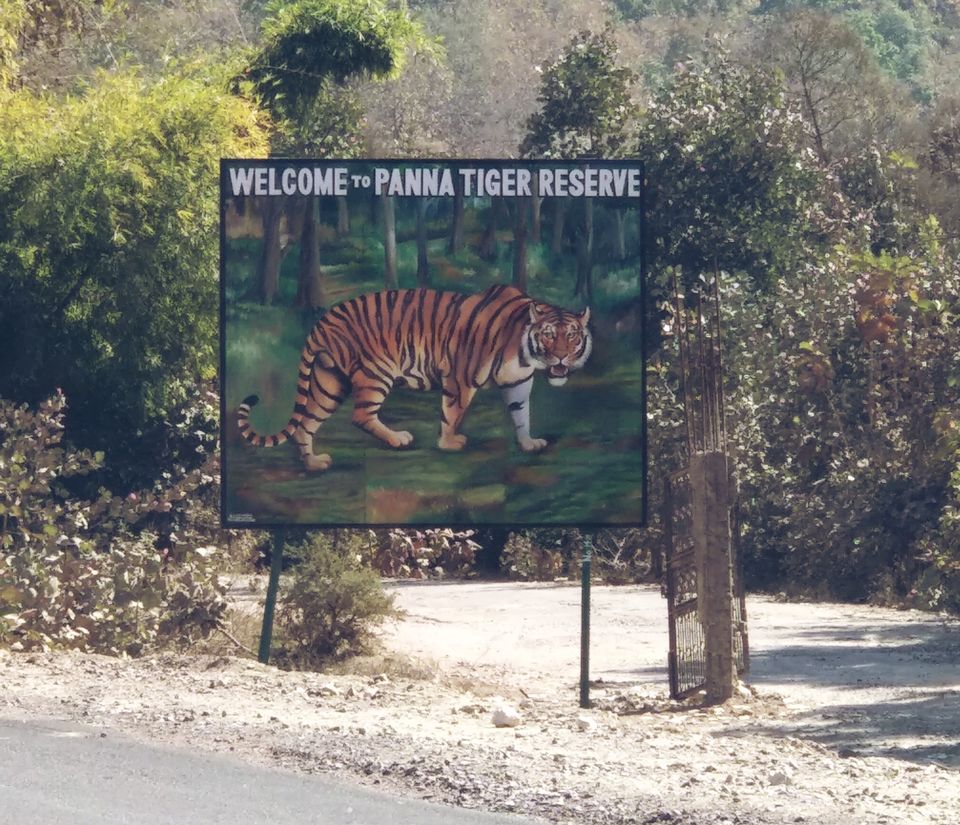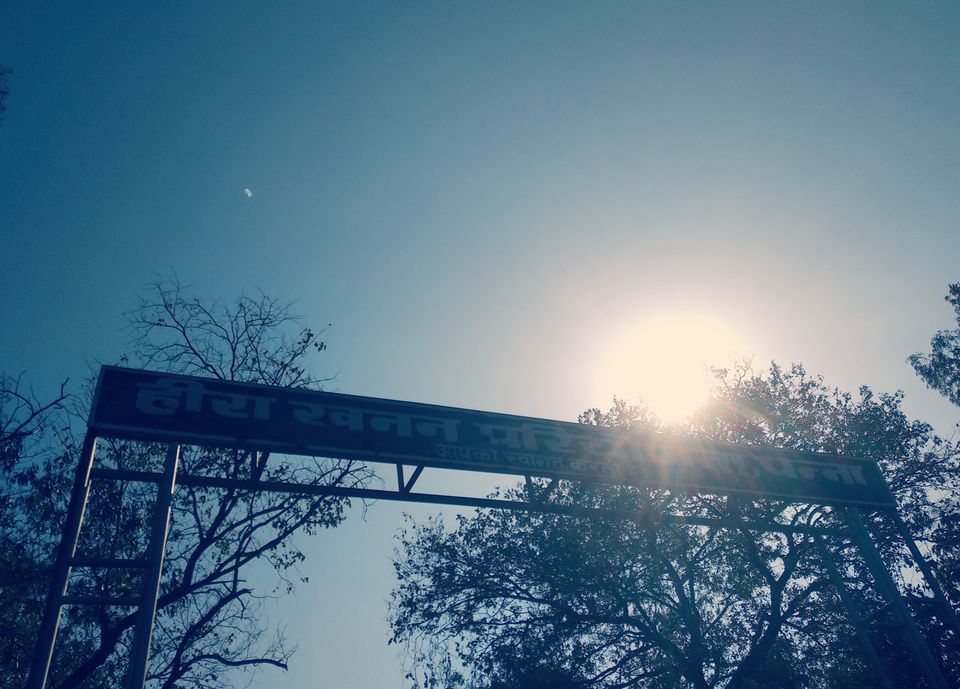 12. Temples of Panna
Panna is around 40 Km from khajuraho and famous for temples. if one have time it can be given a visit.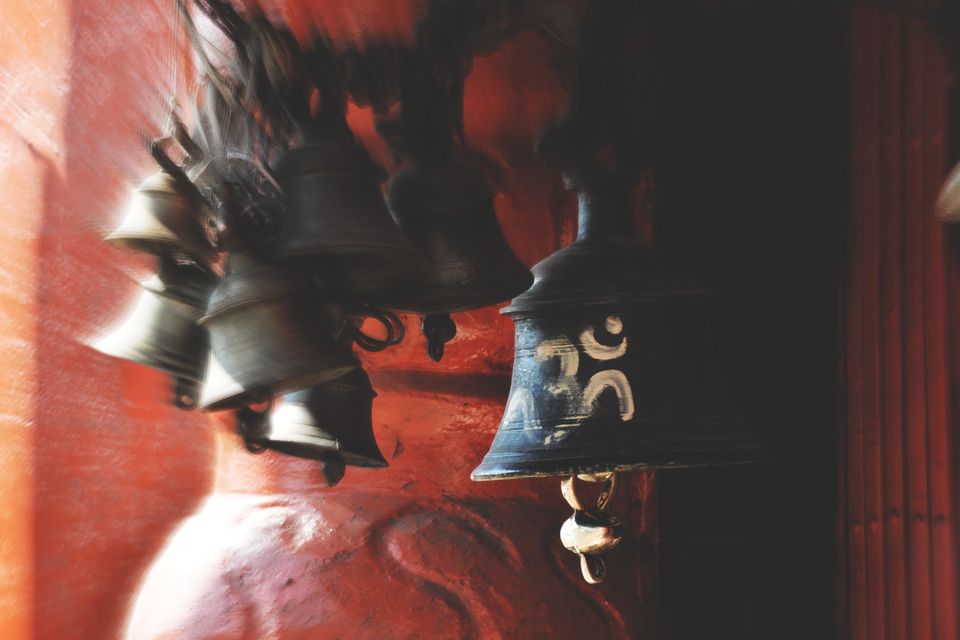 How To Reach
Khajuraho is well connected Via Air, Road & Rail. One can catch a direct flight from Delhi but frequency of flight is less.
By Rail- Limited option from Delhi.
By Road:- One can reach upto jhansi via Train and can book a cab- all the near by famous tourist attraction can be visited in one go. Orcha, Gwalior & Khajuraho
When to Visit
Summer is too hot in Khajuraho so best time to visit is September to February.
What to eat
There are plenty of option are available for satisfying your taste buds and you can have all type of foods.
Madras Coffee House can be give a chance for south indian food and filter coffee.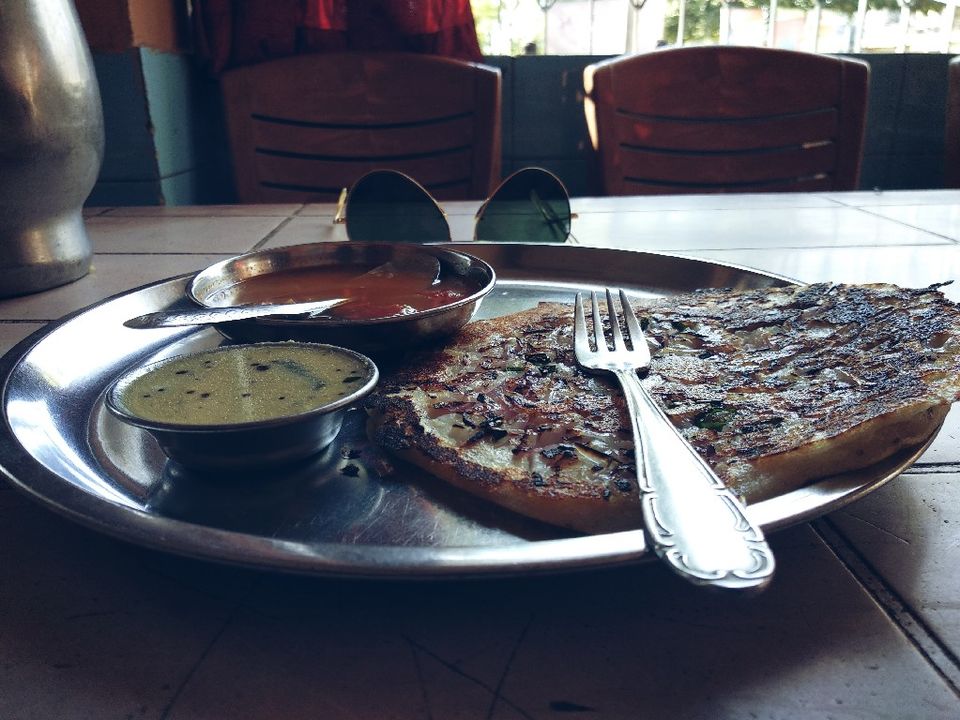 Annapoorna Restaurant for test of home made Non-veg lover. Braj Bhoj restaurant is serving best vegetable food.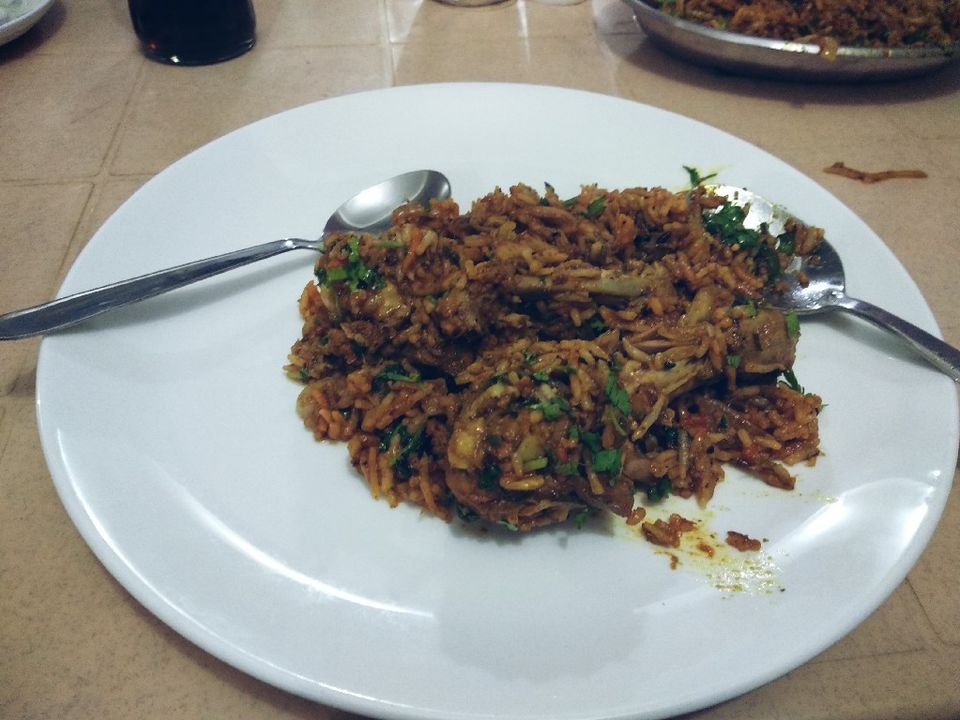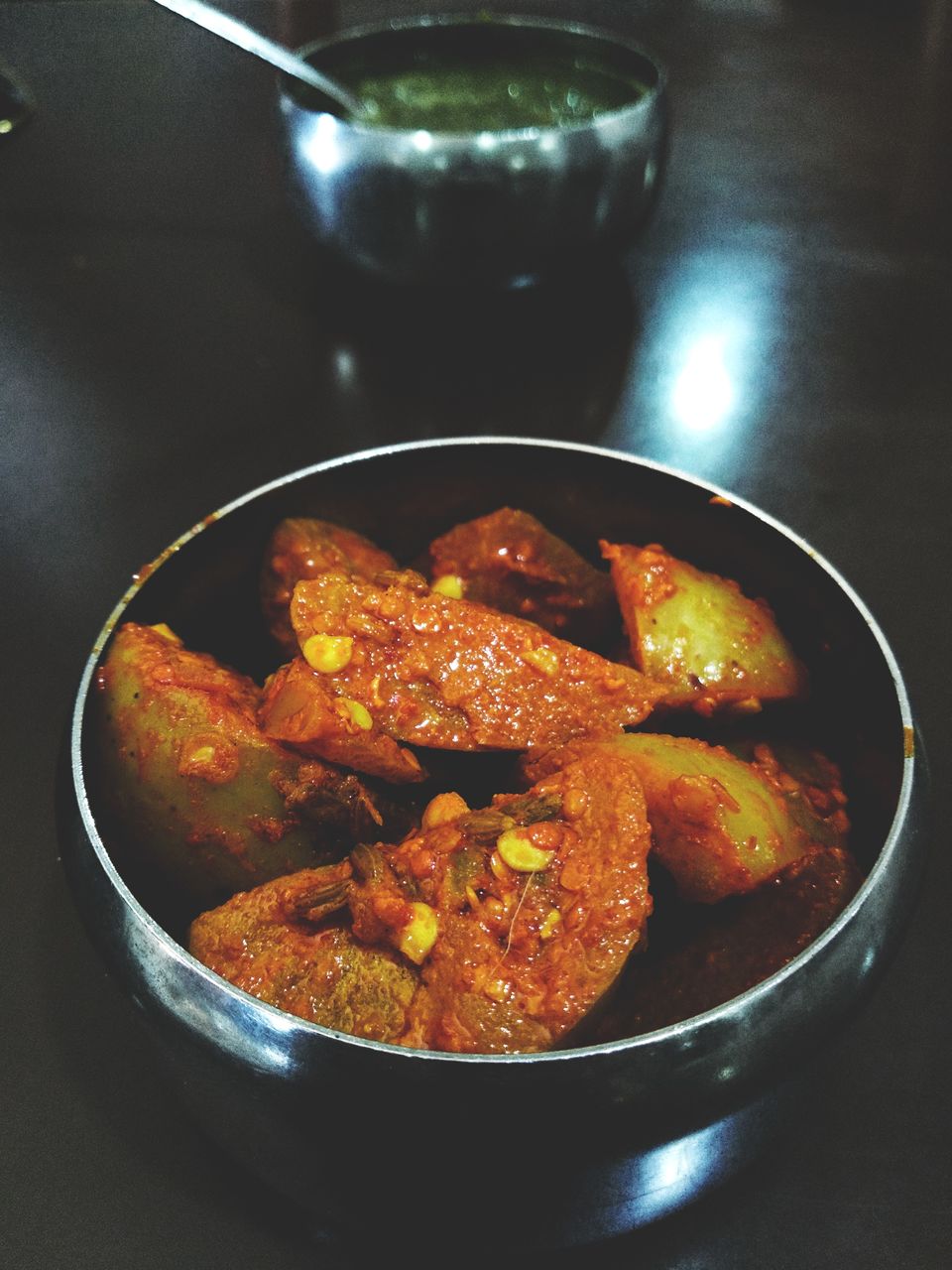 If you want to try for snack and chat items, taste Babu chat near parking complex.
If you want to give your self a lavish treat then roof top restaurant can be tried. Raja Cafe is best among all.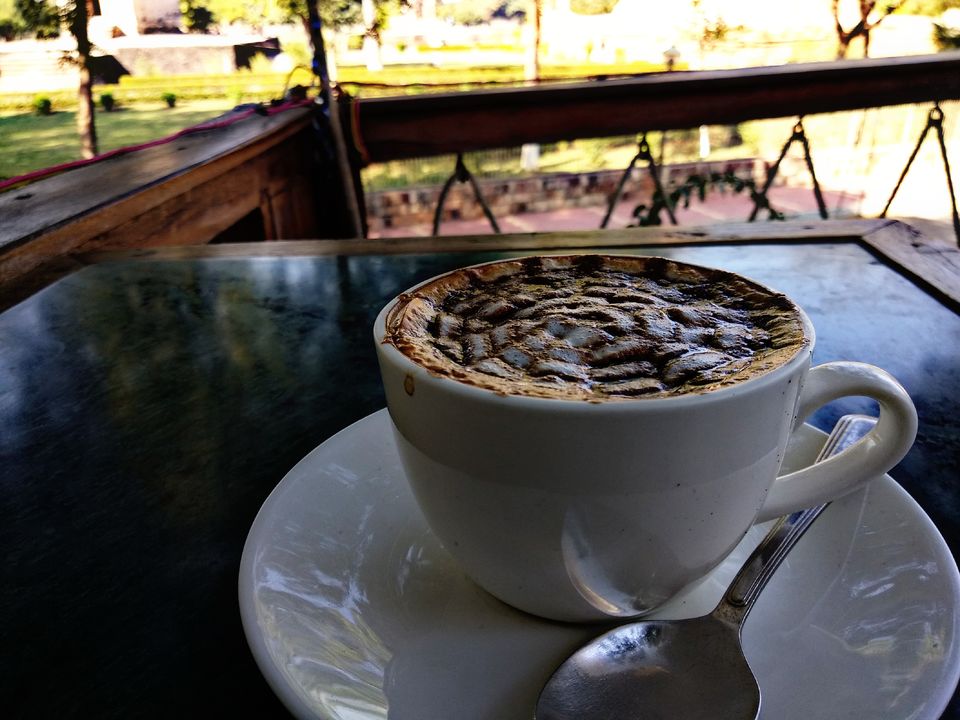 Where to stay
There is plenty of options available to stay at Khajuraho. Hotels are available from luxury stay to backpackers bunker.
One can choose from Radisson to Ramada & from Bundela to Leela for luxury stay.
For Backpackers & Solo traveler ZOSTEL is a good choice . Options are available from dormitory to separate space.