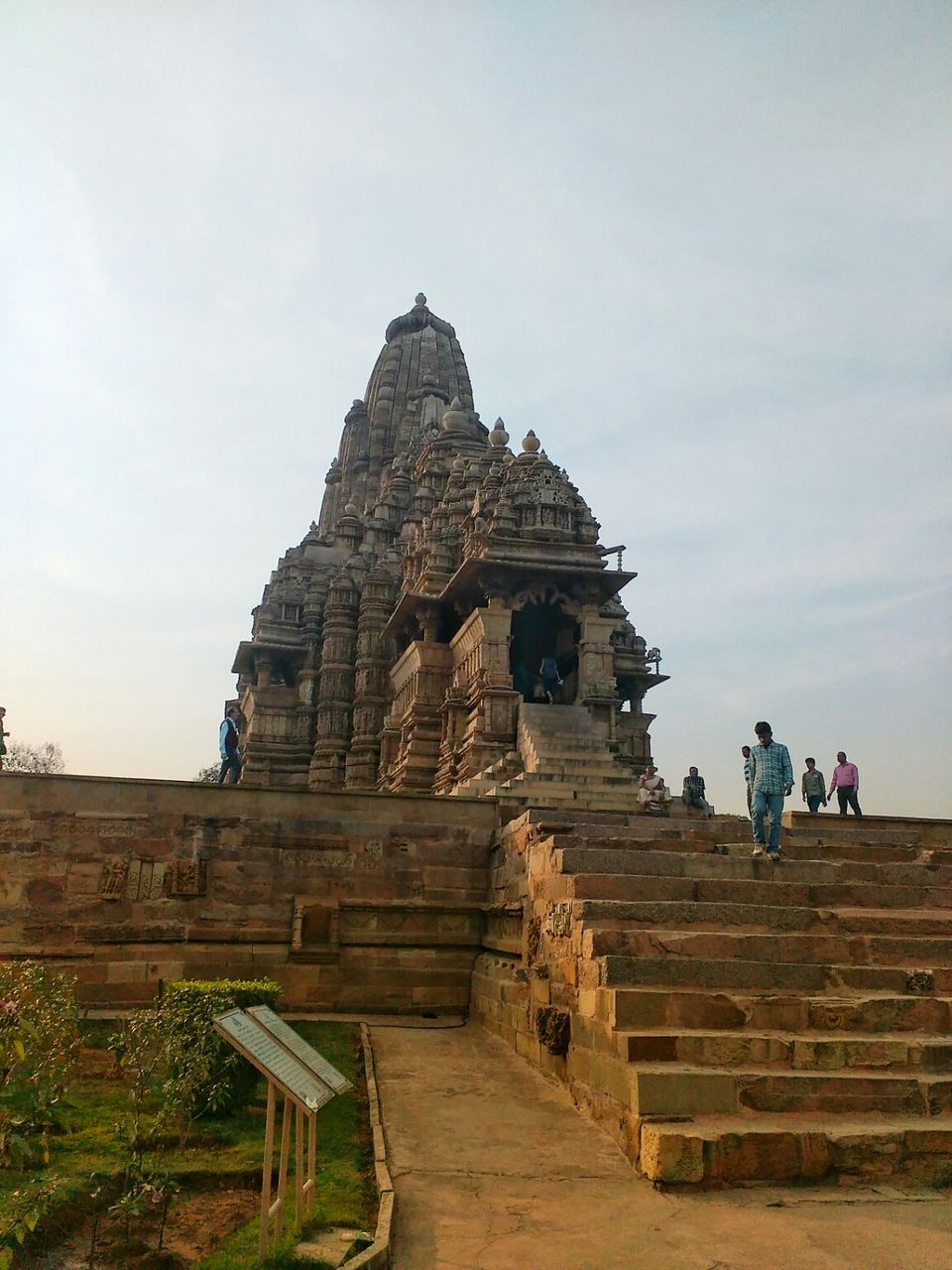 If you are feeling a gravitational pull towards spirituality and architectural heritage, India is the go-to-destination as it is blessed with such places and sights that can satiate the thirst for some soul-stirring exploration. In order to get one such extraordinary experience that too of the famed UNESCO World Heritage Site in India, Khajuraho in Madhya Pradesh is the destination you have to plan a trip to.
First we reached Mahoba by train. Where we had some rest and had fun by drinking coffee. Then left Mahoba and travel to Khajuraho by bus.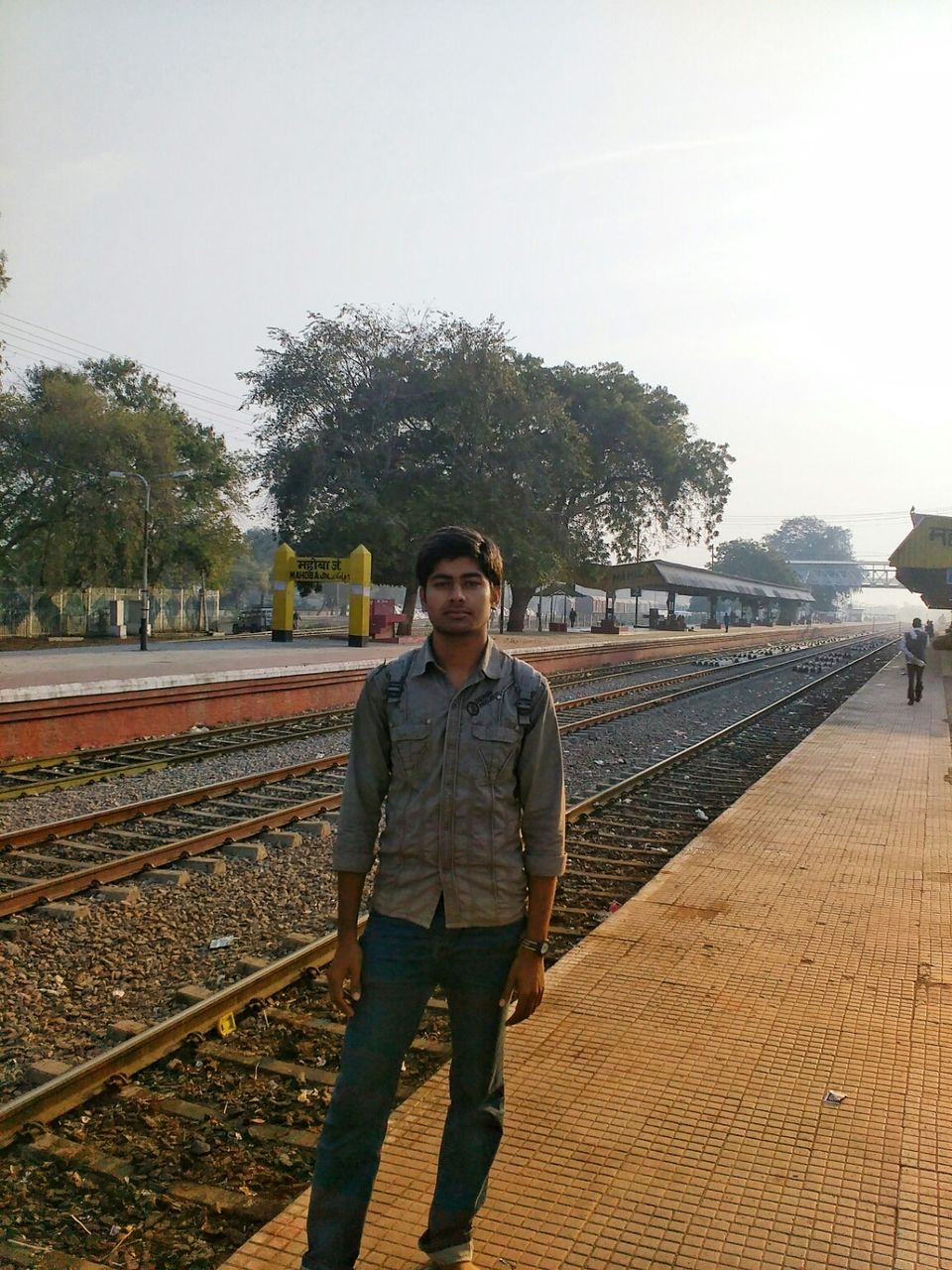 For the first time India explorers, it is for certain you may wonder why Khajuraho is a must visit and for certain, you will get all the answer to your question when you visit. The sights that will accompany you are of the beautiful temple complexes that are adorned with Nagara style of architecture but that's not all, the temples here are replete with erotic sculptures. No wonder Khajuraho is called the land of the Kamasutra. Might just add, Khajuraho may not be an ideal family destination, however, it is a definite tourist place to explore the art and architecture that date back to 950 AD.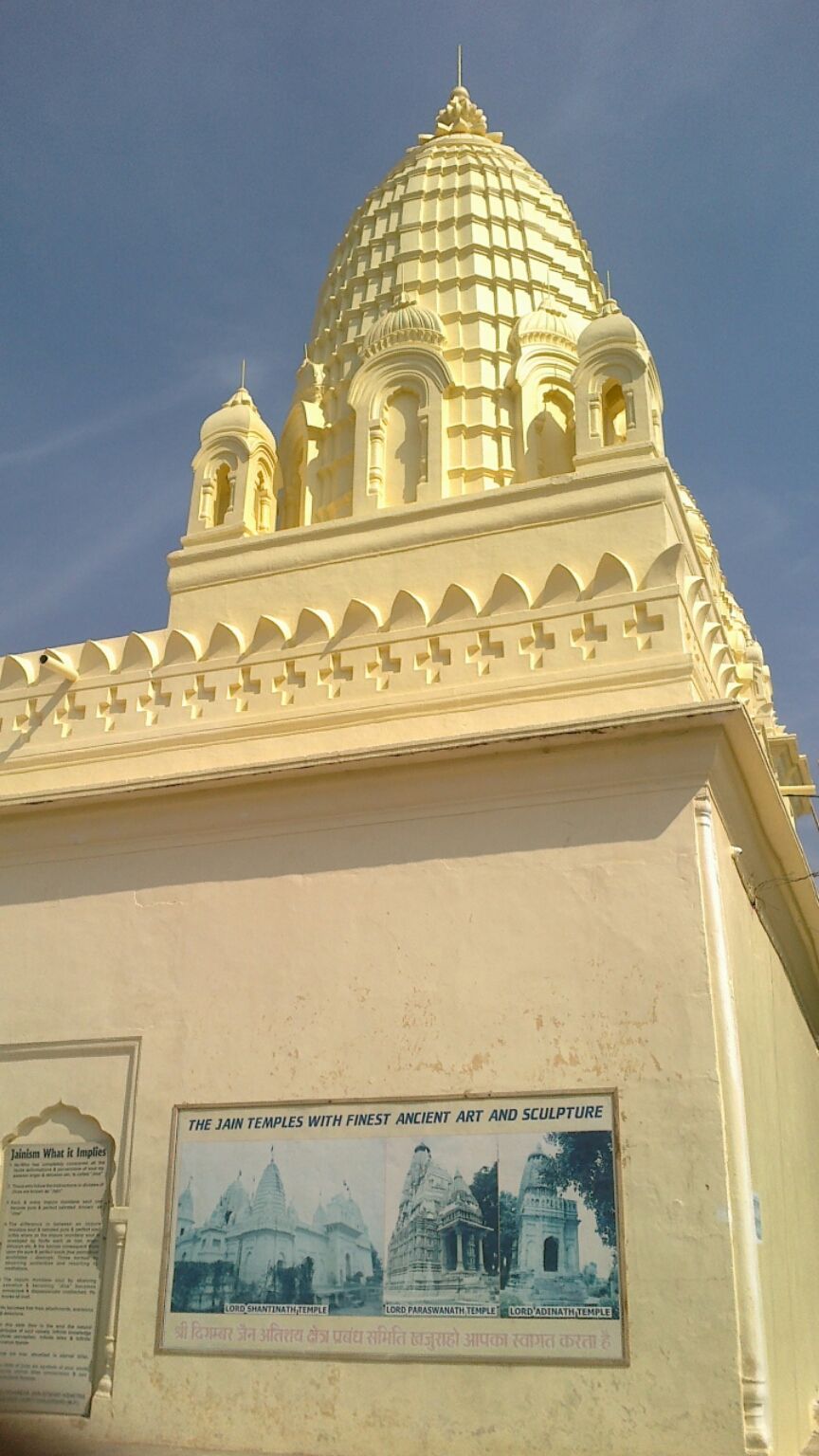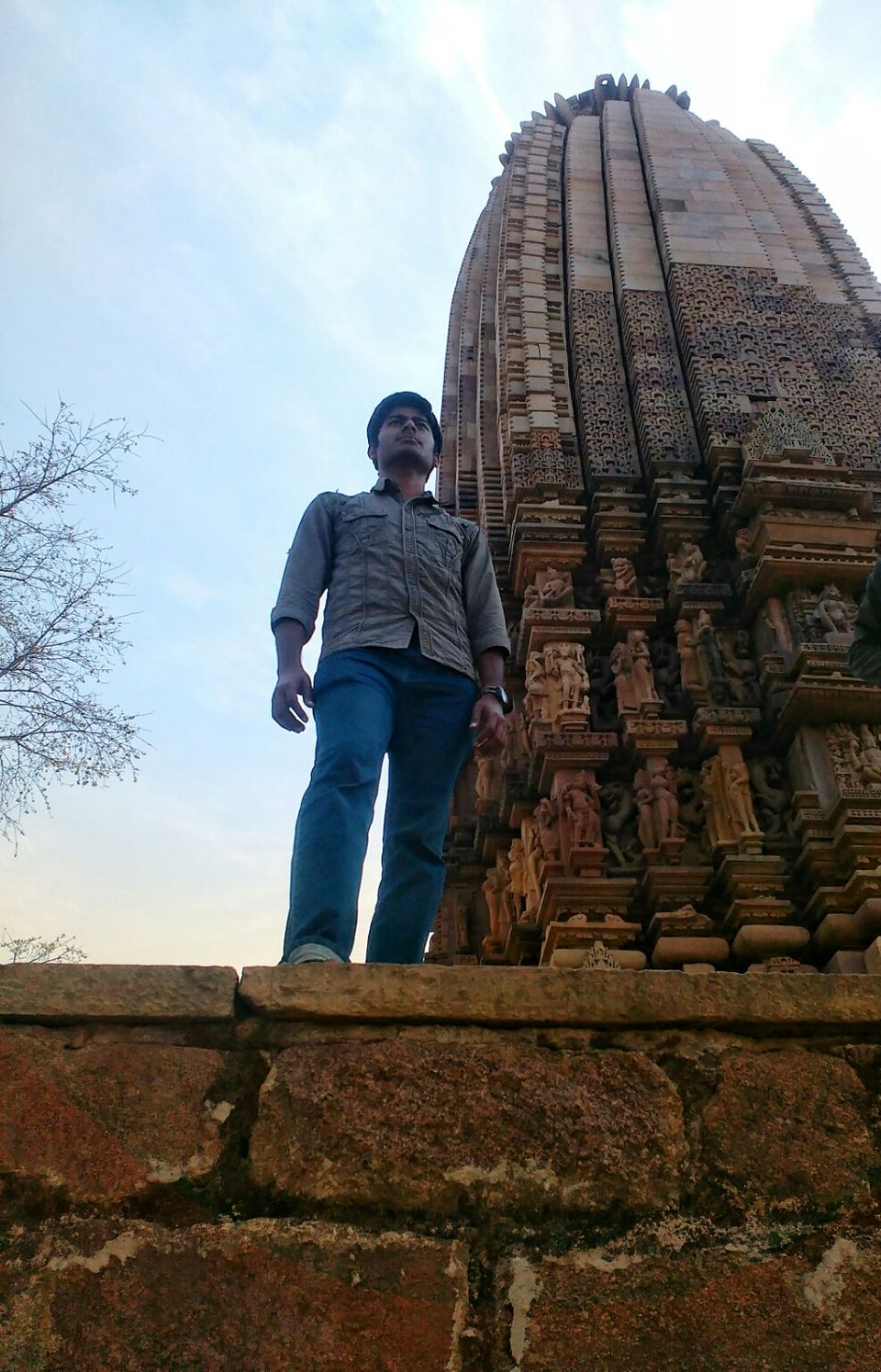 Khajuraho's Western Group has a fascinating collection of temples, in fact, it is regarded as the best that comprises of temples such as Kandariya Mahadeo, Devi Jagadambi Temple, ChausatH Yogini Temple, Chitragupta Temple, Varaha Temple and Vishwanath Temple.
One of the most impressive and refined temples in Khajuraho is the Kandariya Mahadeo Temple that displays over 800 sculptures. In fact, this is the most impressive temple structure as compared to the rest and it is dedicated to the Hindu deity, Shiva. Inside, in the sanctum, you can find a Shiva Linga made of marble surrounded by around 646 statues making it look spellbinding. During your visit here, you can also witness the entire yellow sandstone temple featuring the erotic sculptures and perhaps, this is the temples sole purpose, 'to display the affection of love and the art of sex.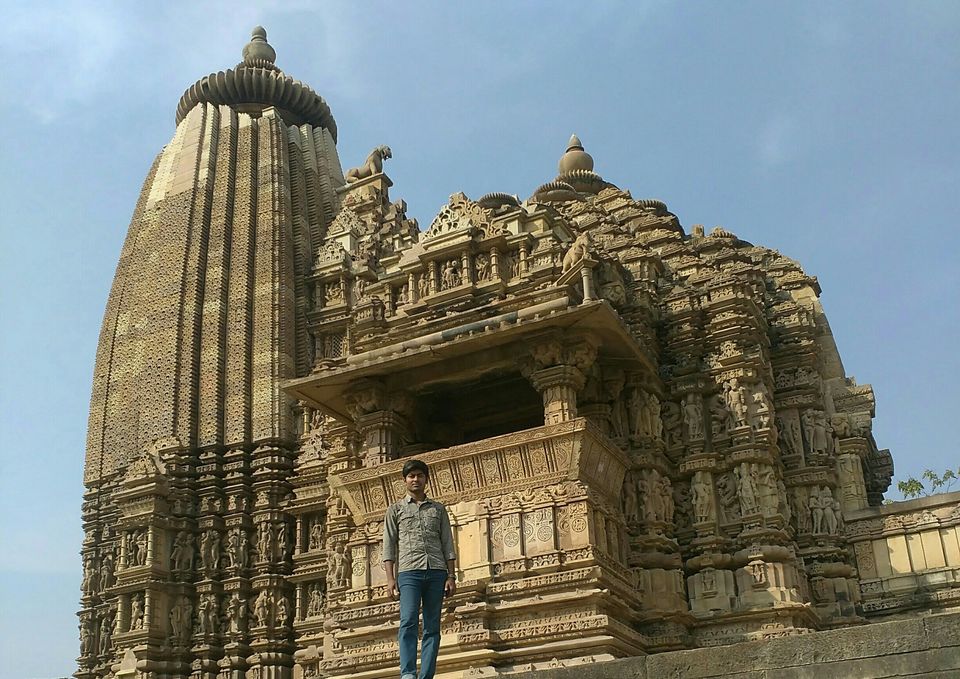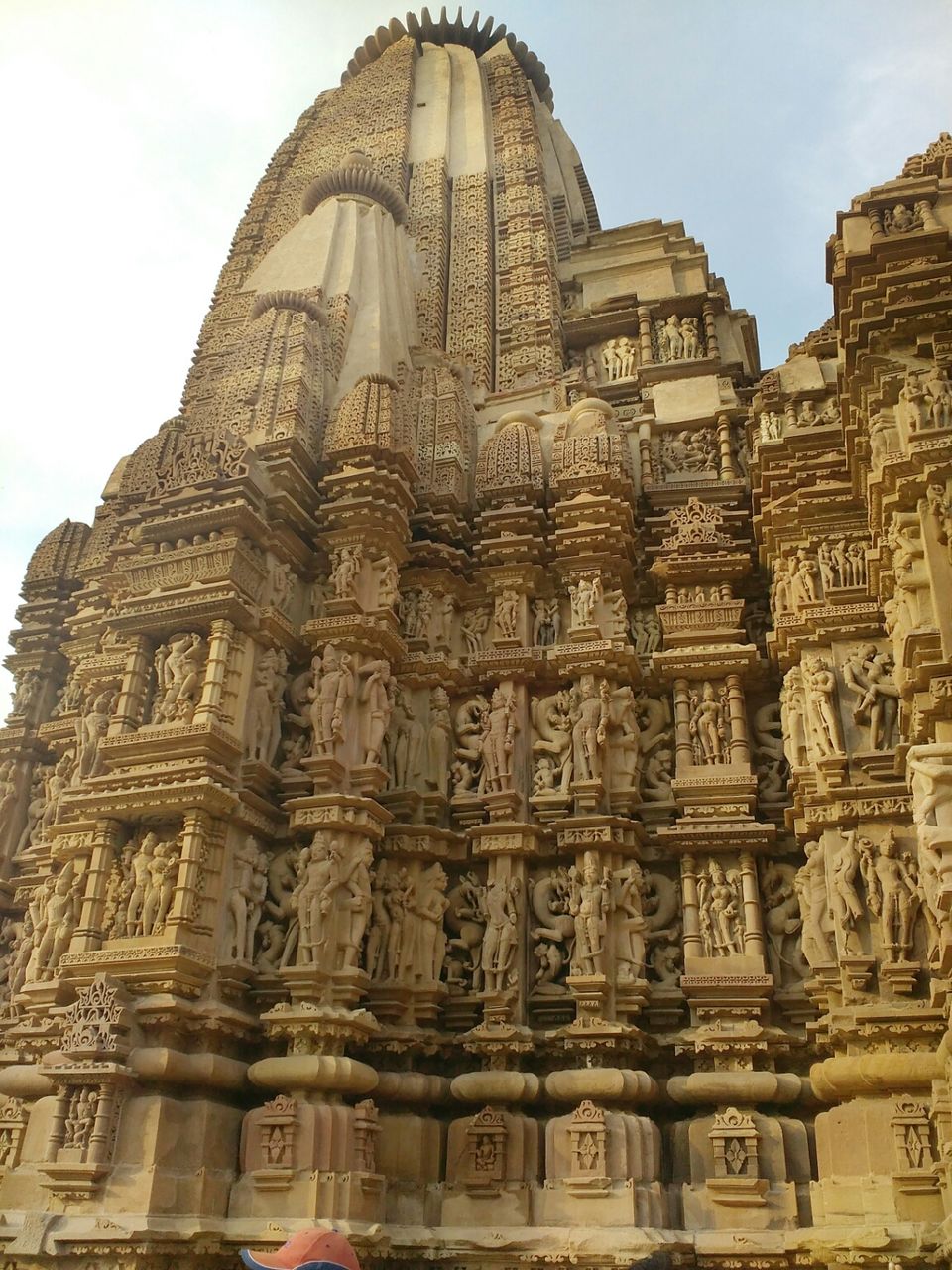 EASTERN GROUP OF TEMPLE'S
Slightly smaller as compared to Khajuraho's Western Group, the eastern side too has a mishmash of beautifully adorned temples and they are Parsvanath Temple, Ghantai Temple, Hanuman Temple, Brahma Temple and Vamana Temple.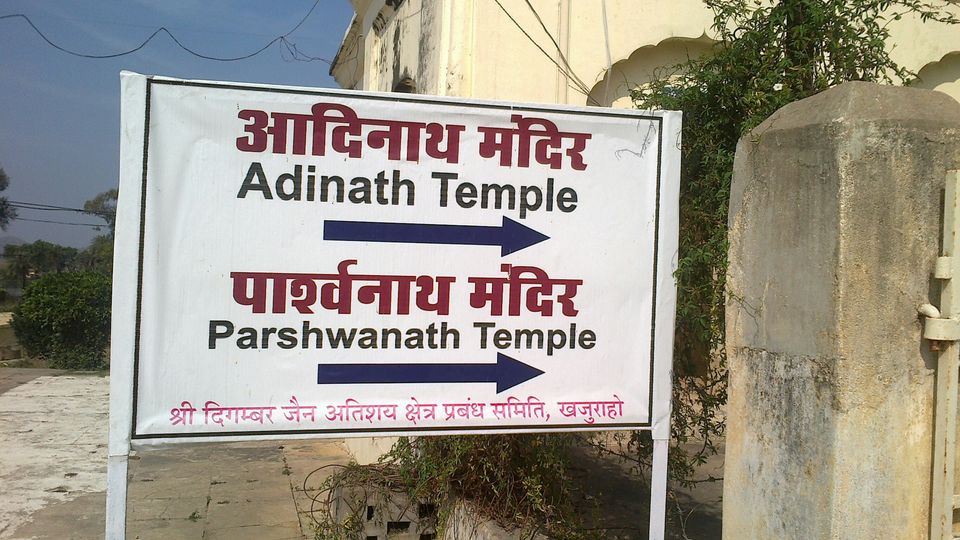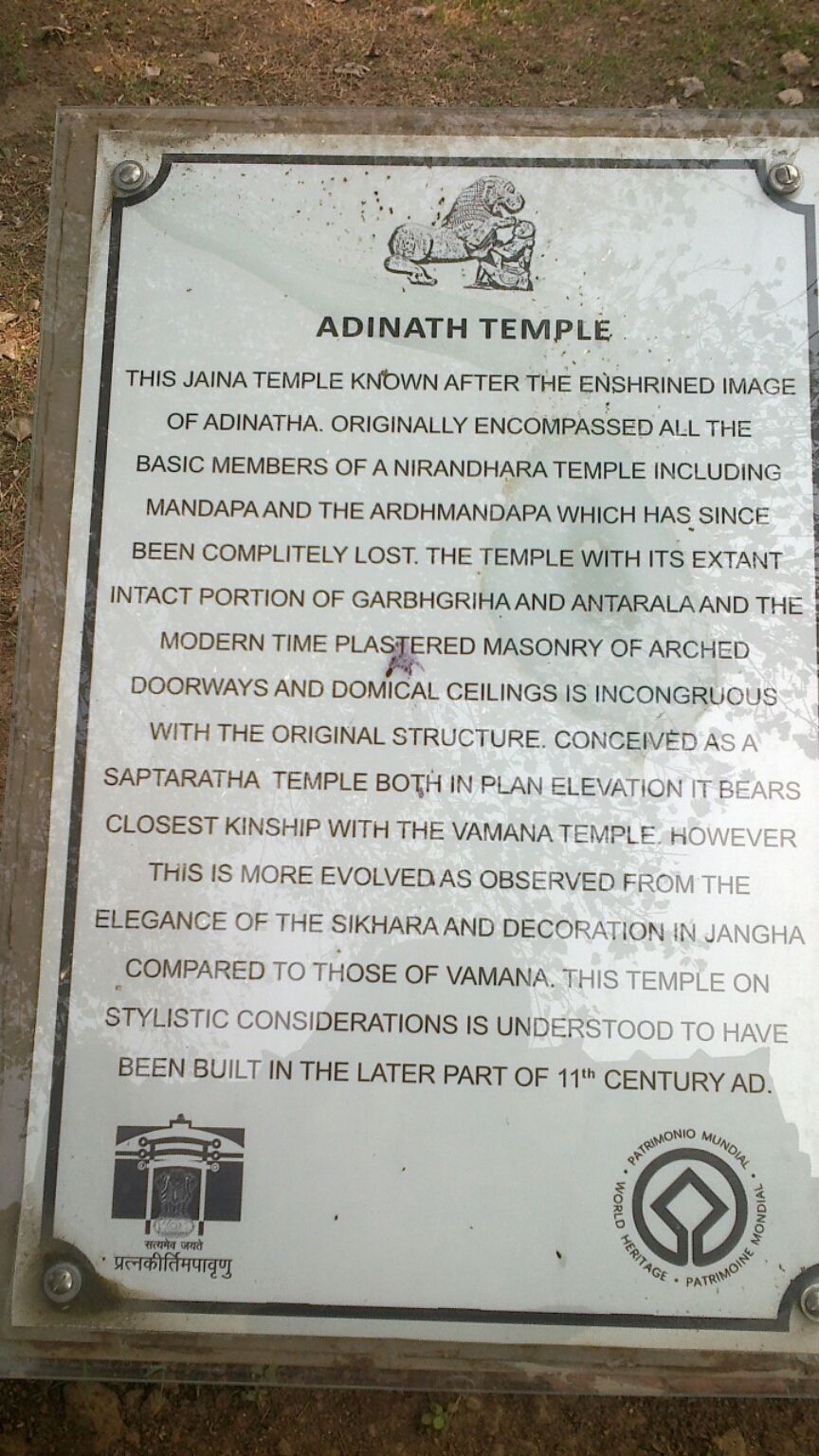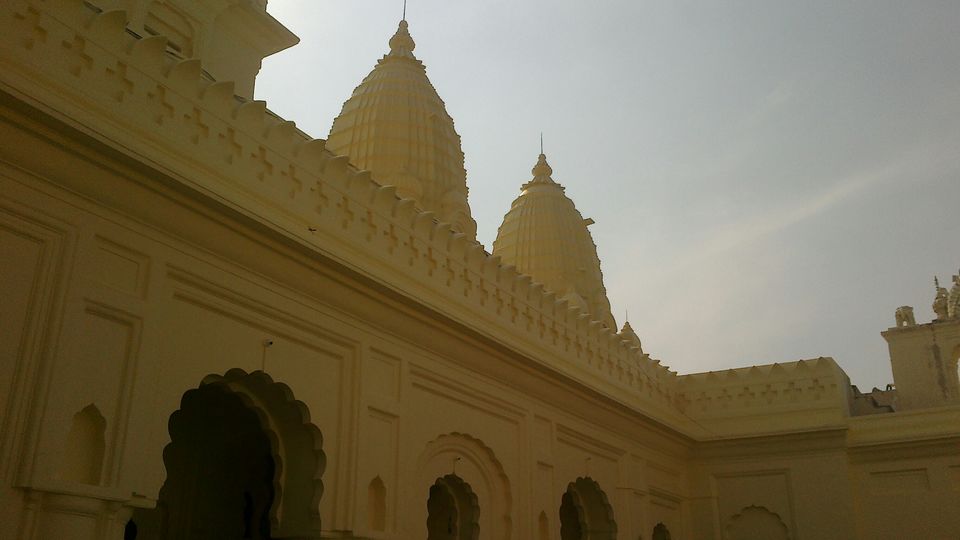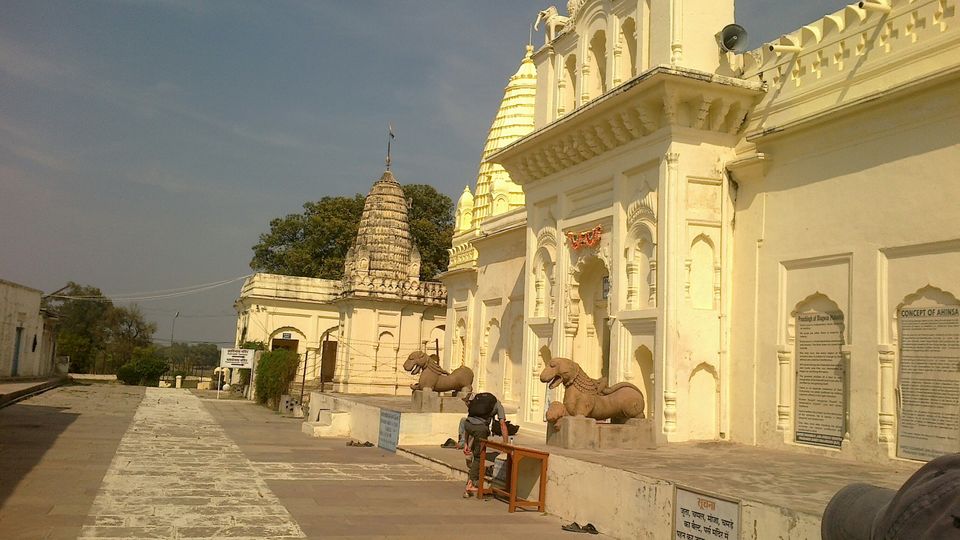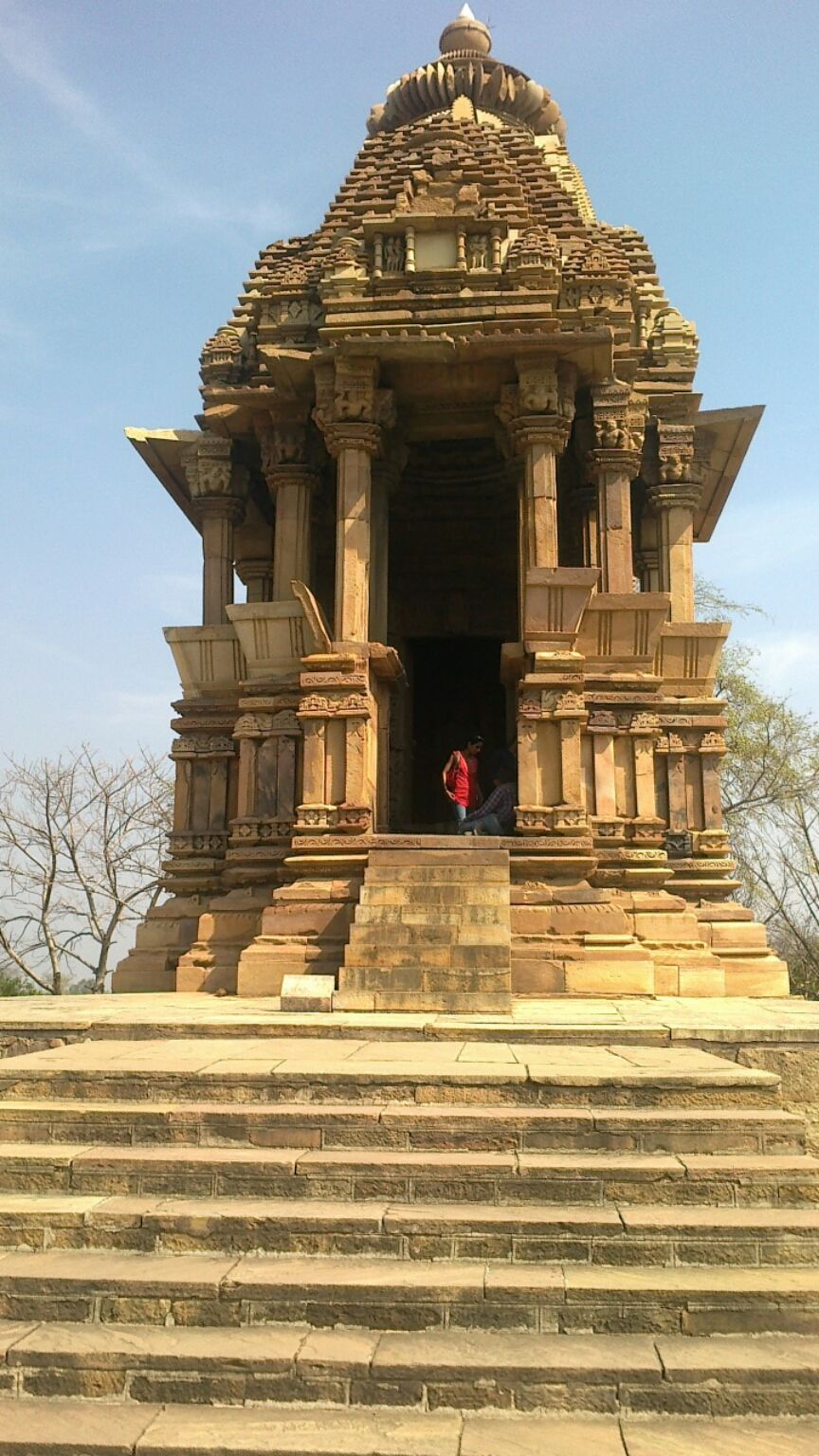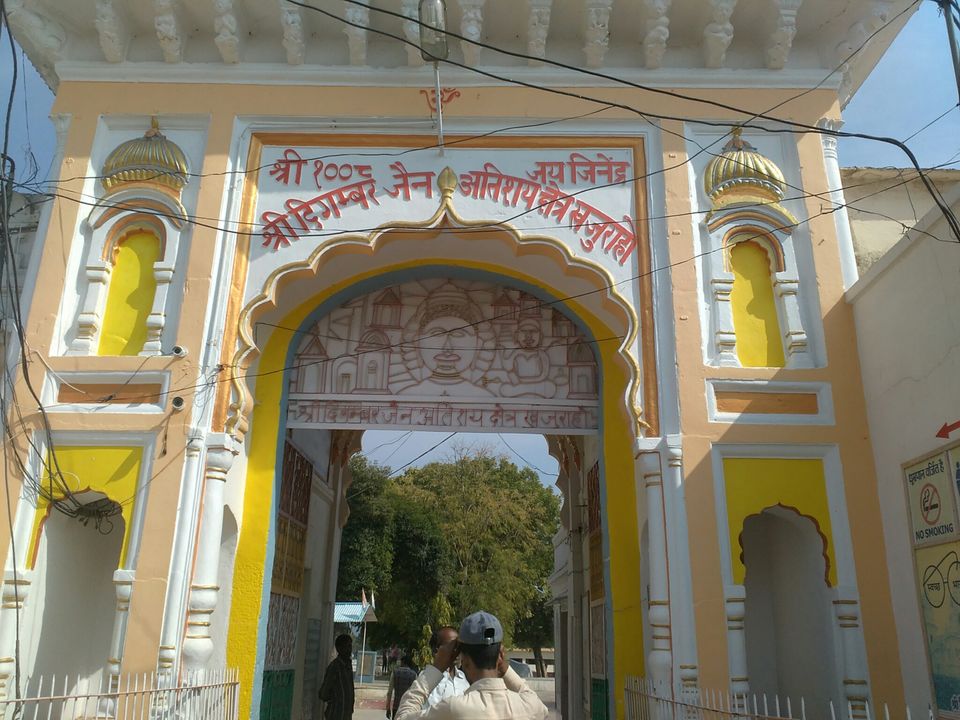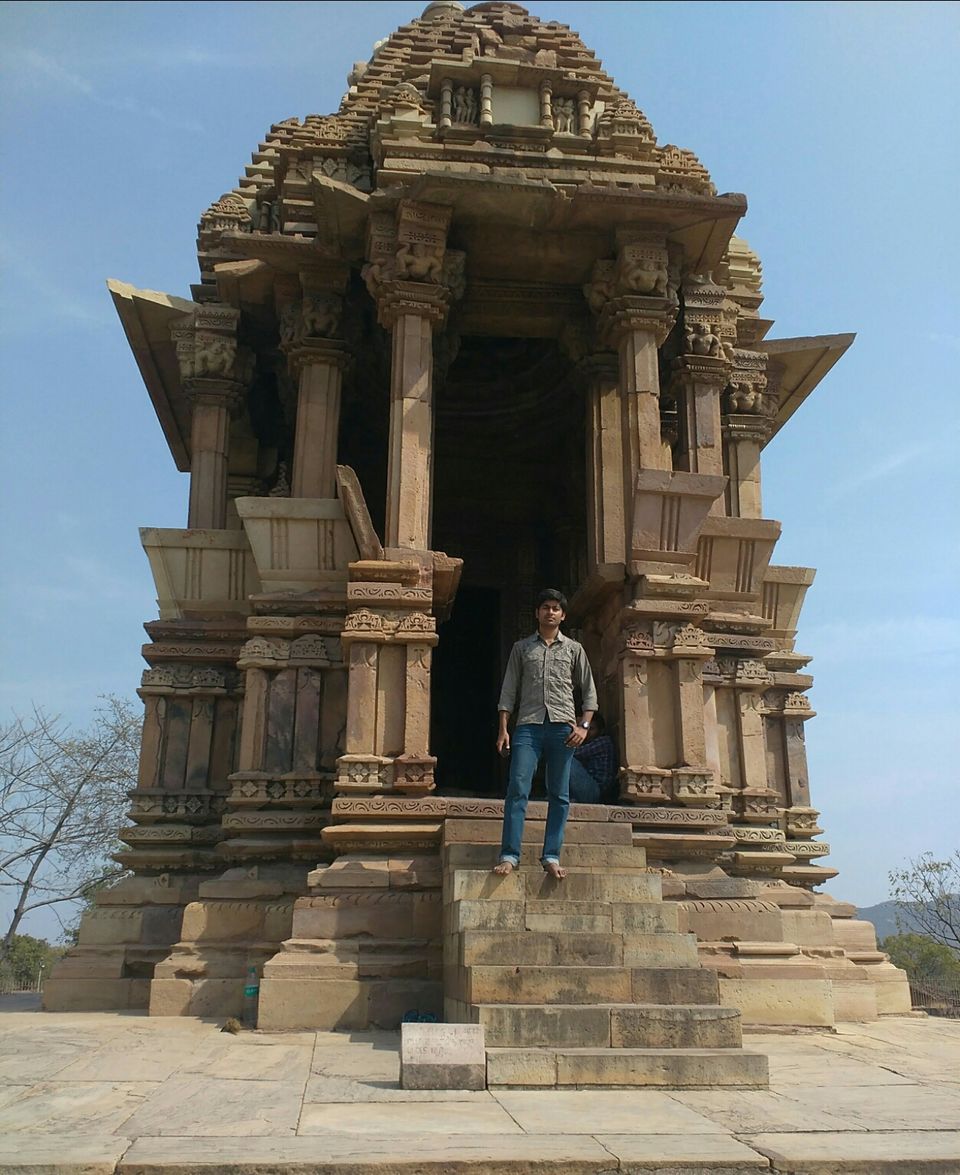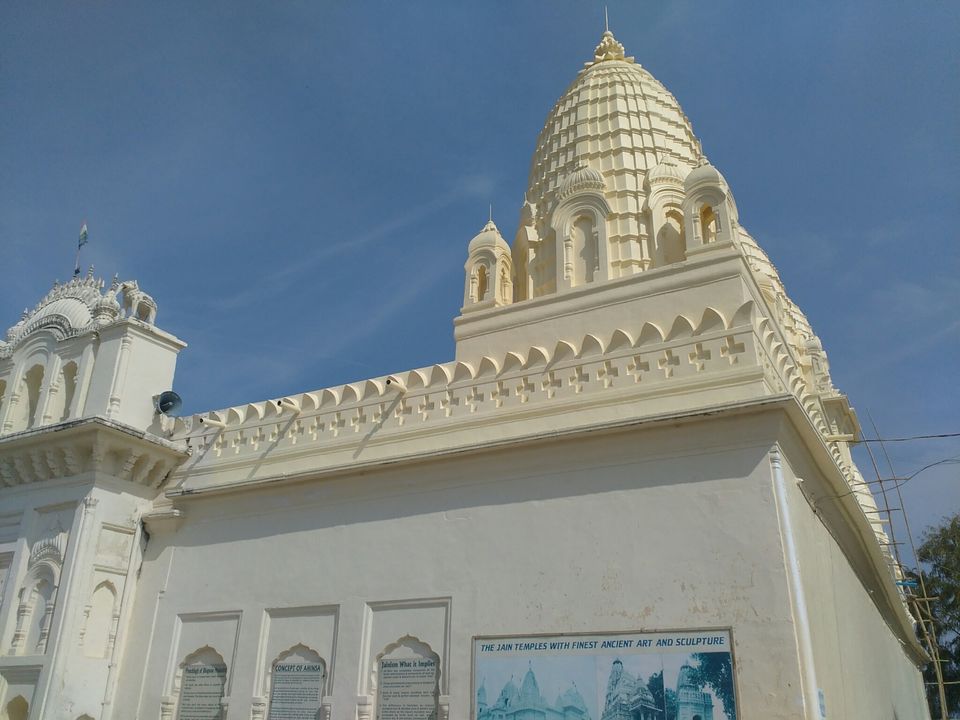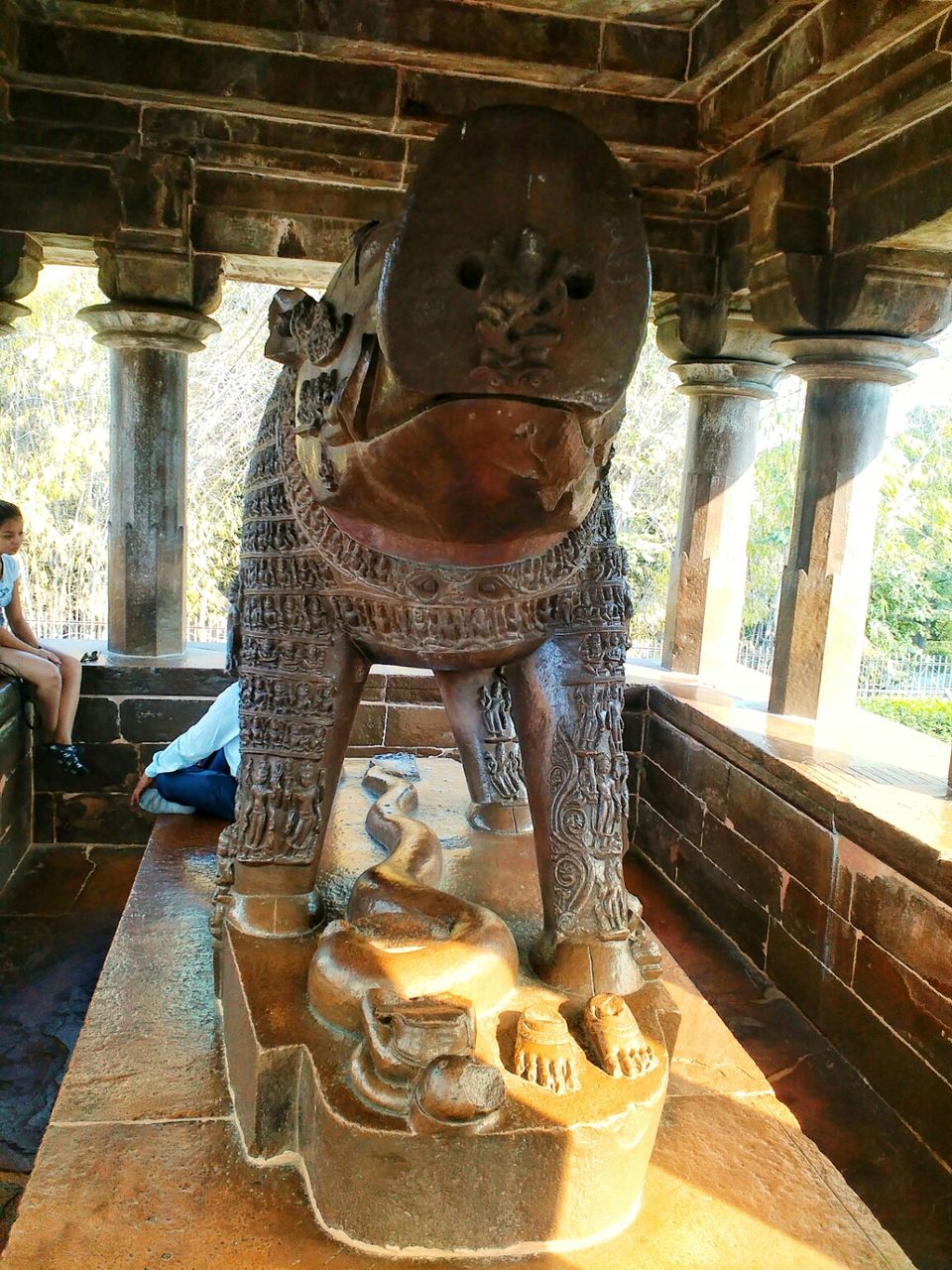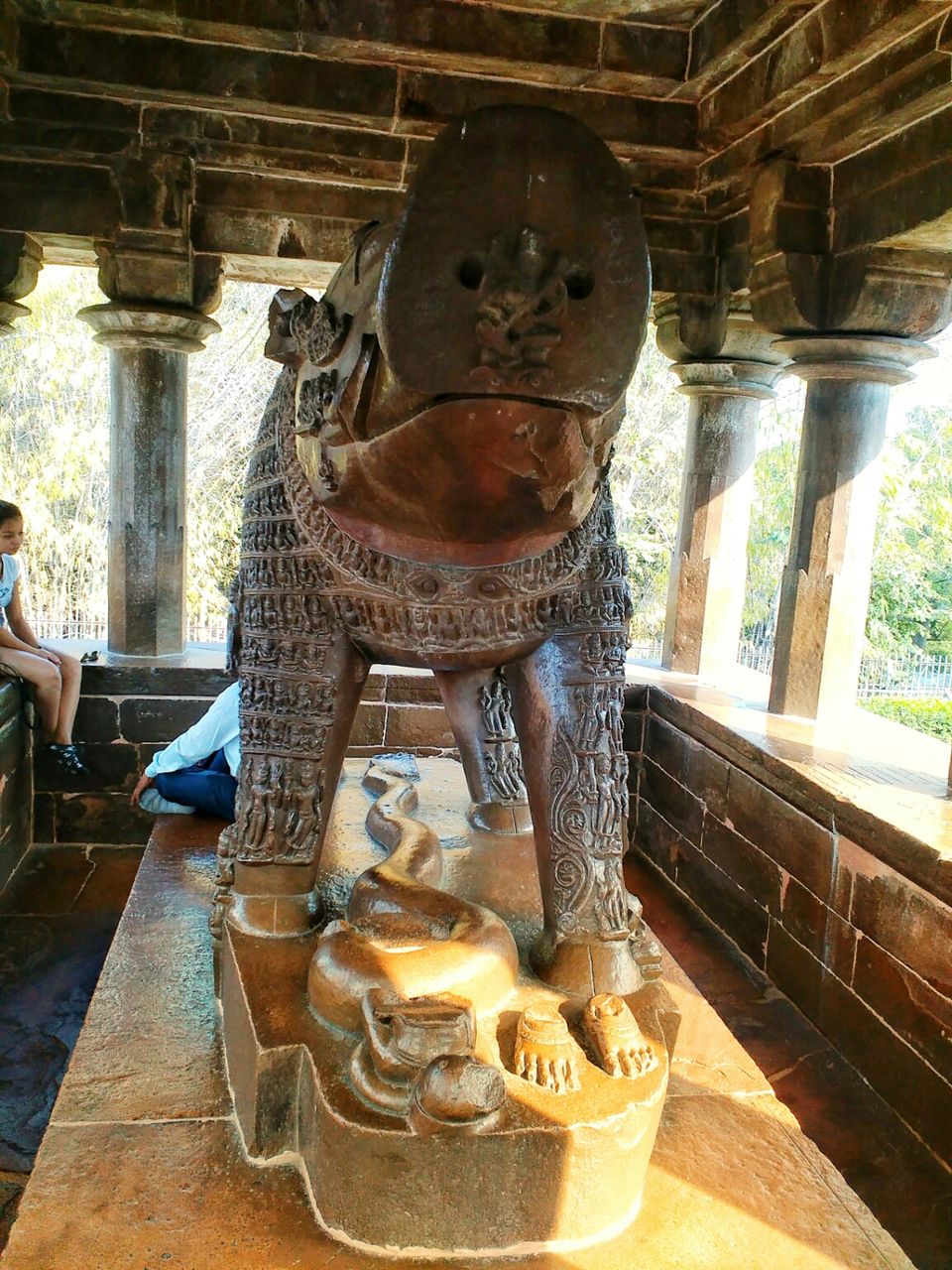 SOUND AND LIGHT SHOW
As the sunsets deeming all the artsy work in different temple complexes, you can watch an exciting show. If you plan a stay in Khajuraho, make sure to attend the sound and light show that takes place near the Western Group of Temples. The Indian classical music and the technicolour floodlights are for sure going to sweep you off your feet. Don't believe us? Well, find it for yourself. The show narrates the story of the past through their folk dances and musical acts and to be a part of the show as a spectator, you need to give an entry fee of Rupees 120 (Indian) and 400 (Foreigners). Also, make sure to mark the timings (cross-check as it may differ).
English: 18:30 – 19:25
Hindi: 19:40 – 20:35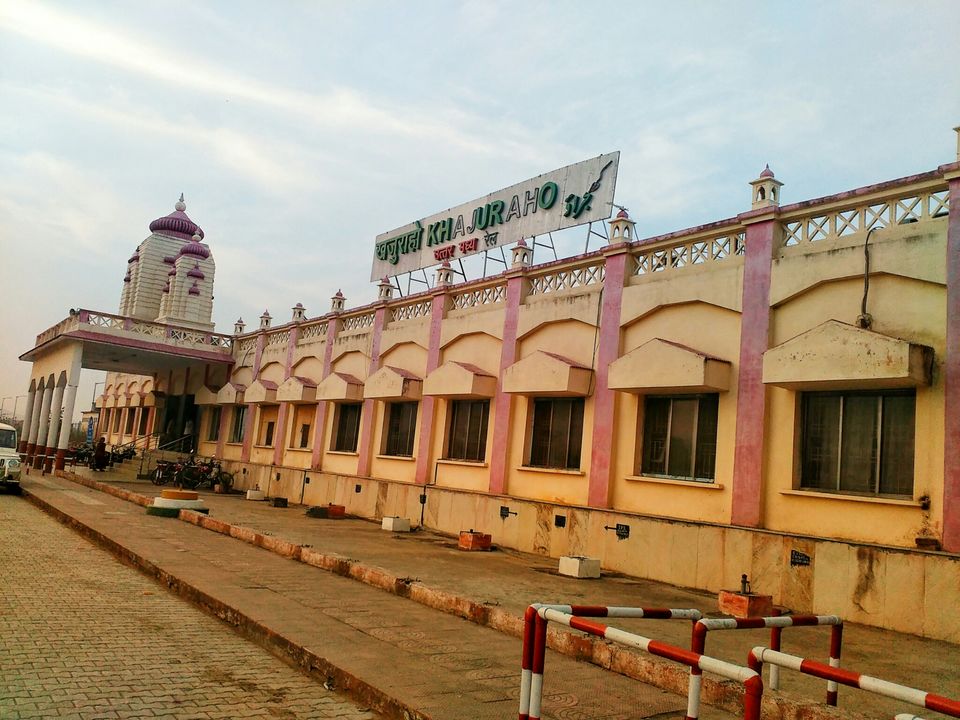 bye bye Khajuraho..........