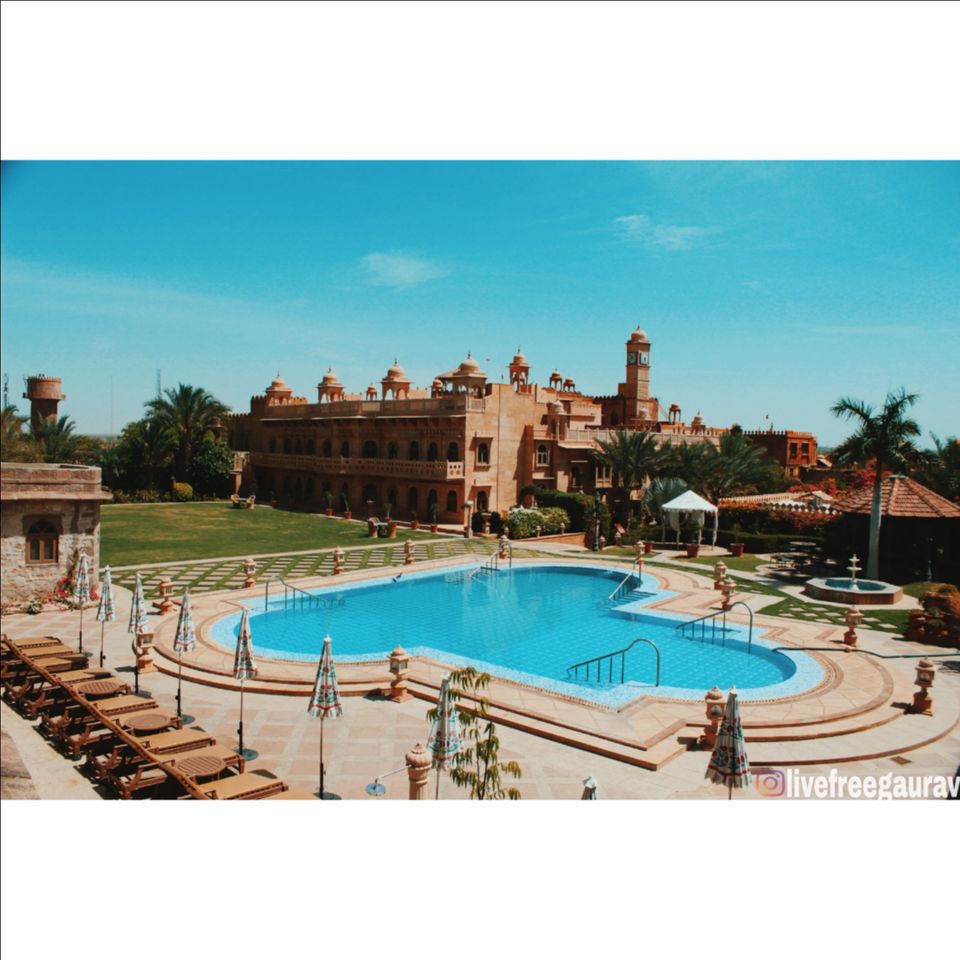 This is my 5th blog under "capture rajasthan". Capture rajasthan is basically a project that I'm doing for Indian film and TV industry to provide them beautiful and unexplored locations for shooting purposes.
Remember "aaj dil shayarana" from movie Holiday ?? The beautiful fort and dunes shown in the song are khimsar fort and dunes!!
Khimsar fort was established in 15th century. Architecture of this castle is very impressive. It is only 90km from jodhpur. Although this whole fort is very beautiful and luxurious but what I like most was their collection of vintage cars!! and an old fort which is now converted into a cafe. Even this fort still have some portions where you can see wall paintings of 15th century.
Here you can also take a jeep safari into the black buck reserve and ride a camel too.
And don't forget to go khimsar dunes which is only 15 minutes drive from here , an oasis with golden sand dunes, a place where you completely loose yourself. Do read more details on khimsar dunes in my previous blog. I bet you haven't heard anything like that.
Khimsar fort and dunes can be a good option for holiday destination.