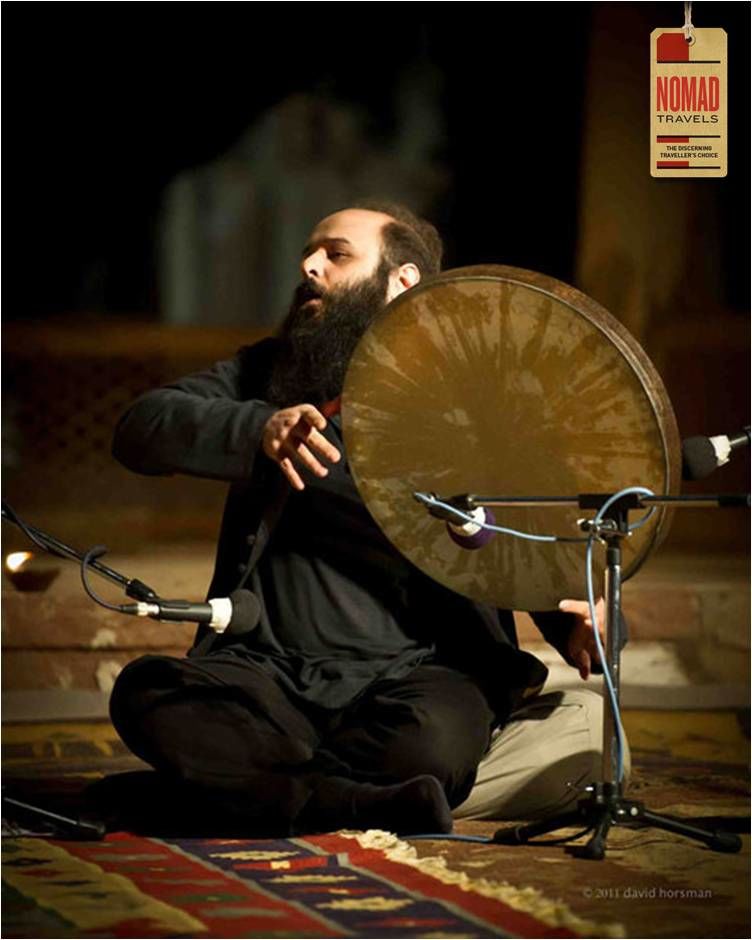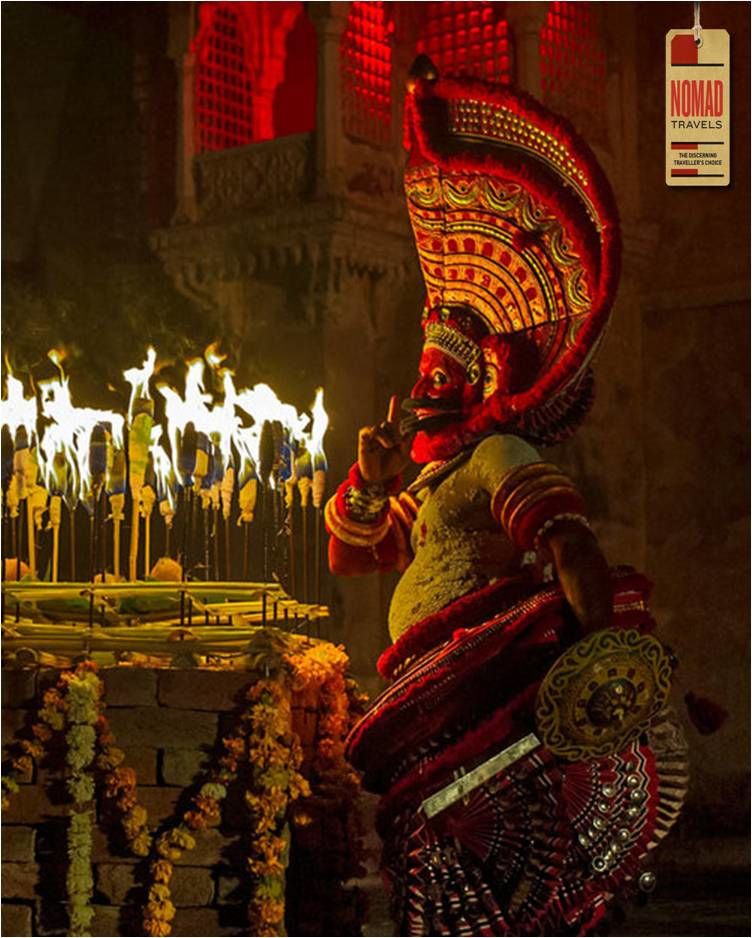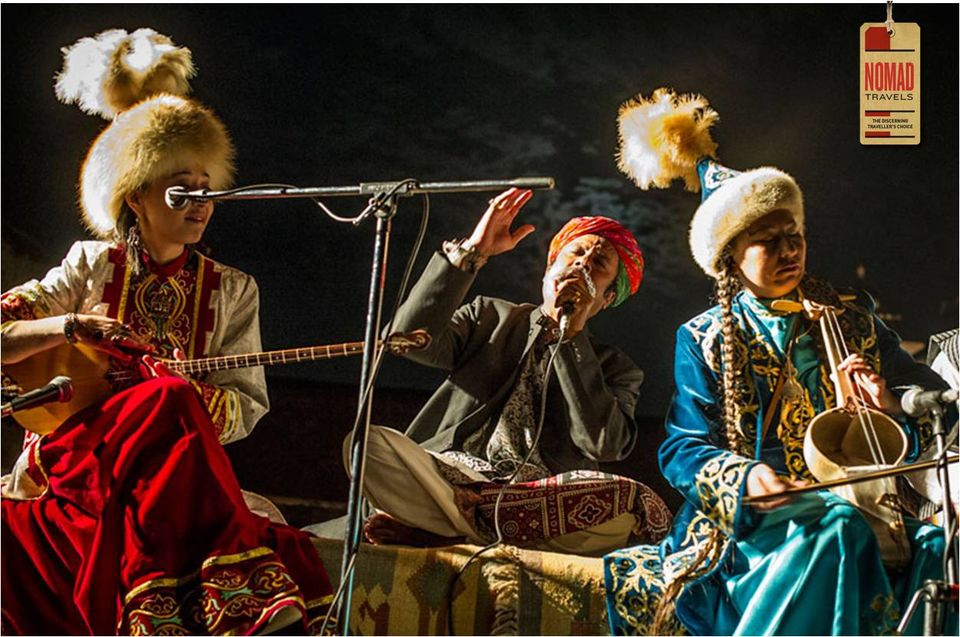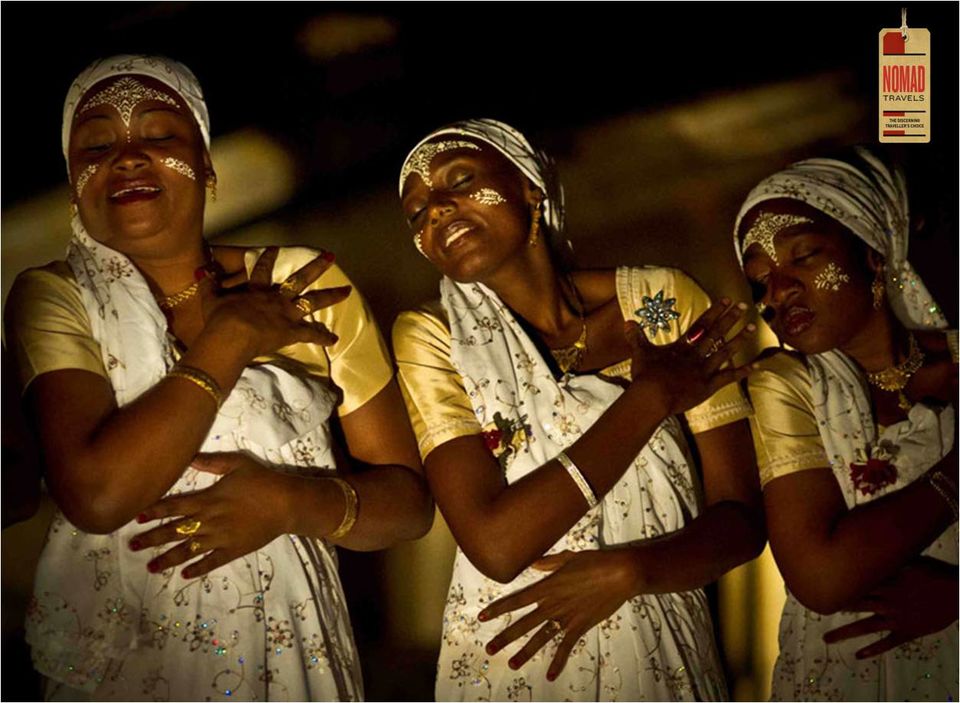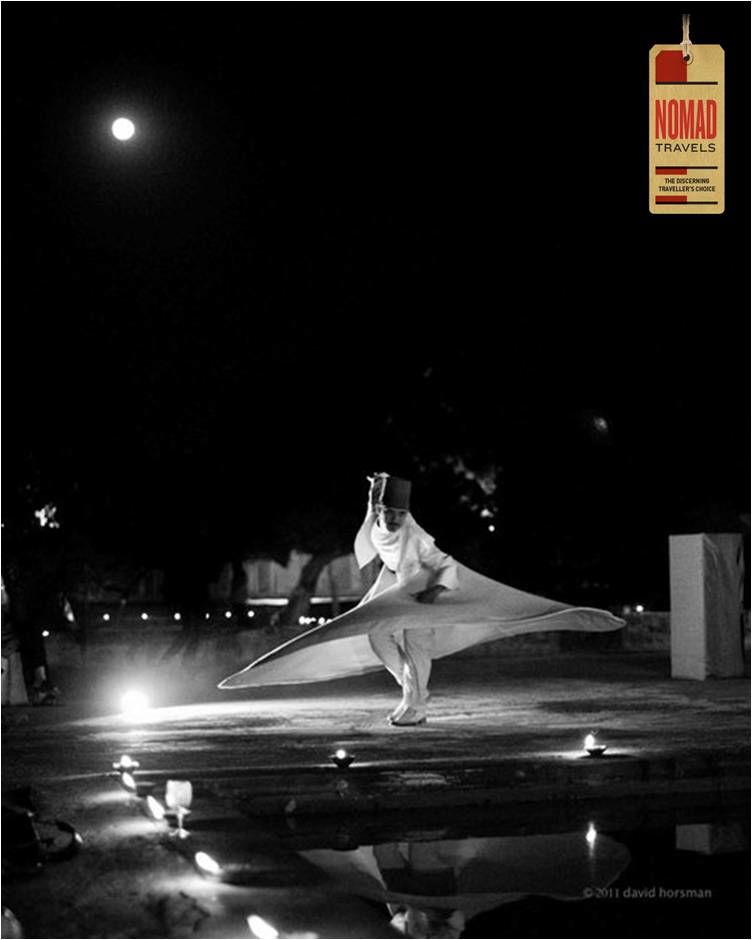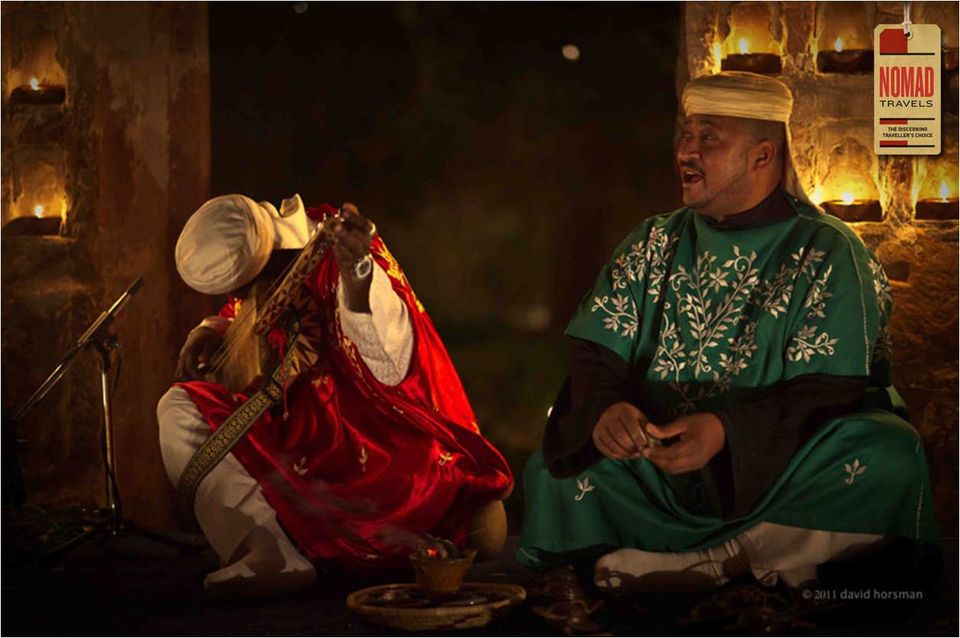 Sufism goes beyond religion. It's a direct connect with the Creator in the quest for personal enlightenment and self realization, transcending churches, temples, mosques and their rituals. It finds expression in mystical poetry, music and dance. The World Sacred Spirit Festival in Rajasthan brings together amazing artists from across India and around the world in a stunning royal setting. In 2015, the festival will be held at the breathtaking Nagaur Fort (9th - 11th February) before moving to the massive Mehrangarh Fort perched above the city of Jodhpur (13th - 15th February). Days and nights of magical music, dance and poetry promise an unforgettable experience.
Arrive into Jodhpur where you will be met by our car and driver, and transfer to your hotel. You can take a half day tour through the city and visit the bazaars and the Umaid Bhawan Palace museum. There are plenty of great options for lunch/ dinner, including the Gypsy Restaurant, which does a terrific Rajasthani thali. There's also On the Rocks at Ajit Bhawan and Darikhana at RAAS Jodhpur, both of which are well known for their Indian and international cuisine. Return to your hotel for the night.
The action at the festival starts from 7 am and will continue till the early morning hours. Have a hearty breakfast at your hotel, perhaps see a little of the city and then head to the fort at your convenience. Enjoy the Sufi Festival, party till you're ready to drop and return to your hotel for the night.
Check out after breakfast and transfer to the airport/train station for your journey home, or extend your stay in Rajasthan with a 2 night package at the lovely Khimsar Fort or the Khimsar Dunes- get in touch with us for more on this.