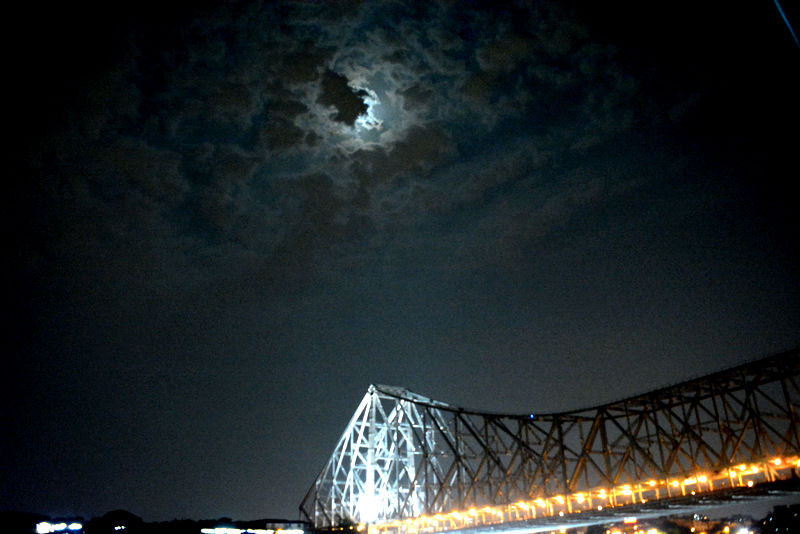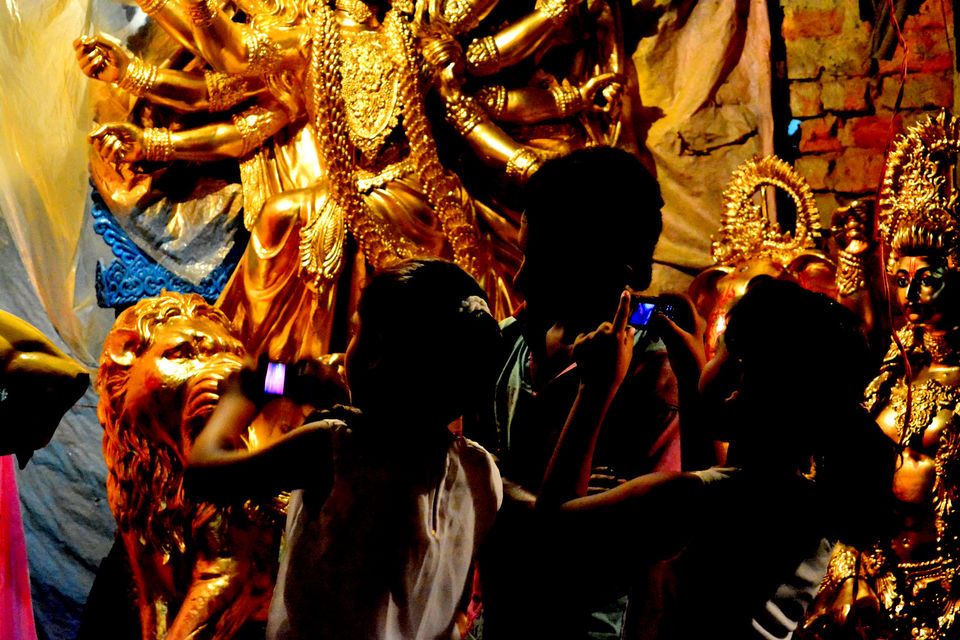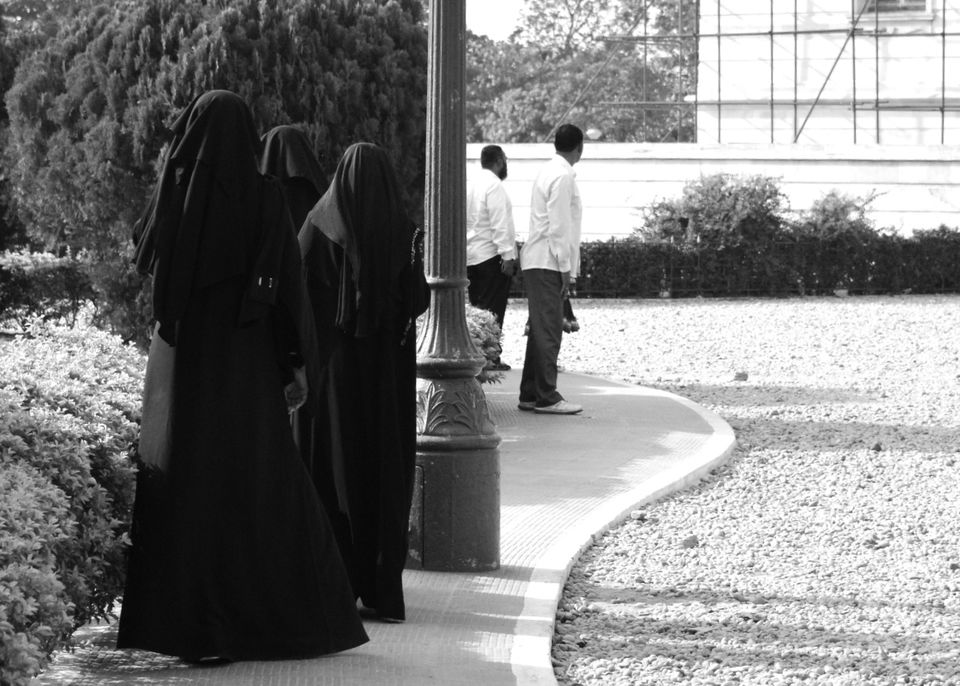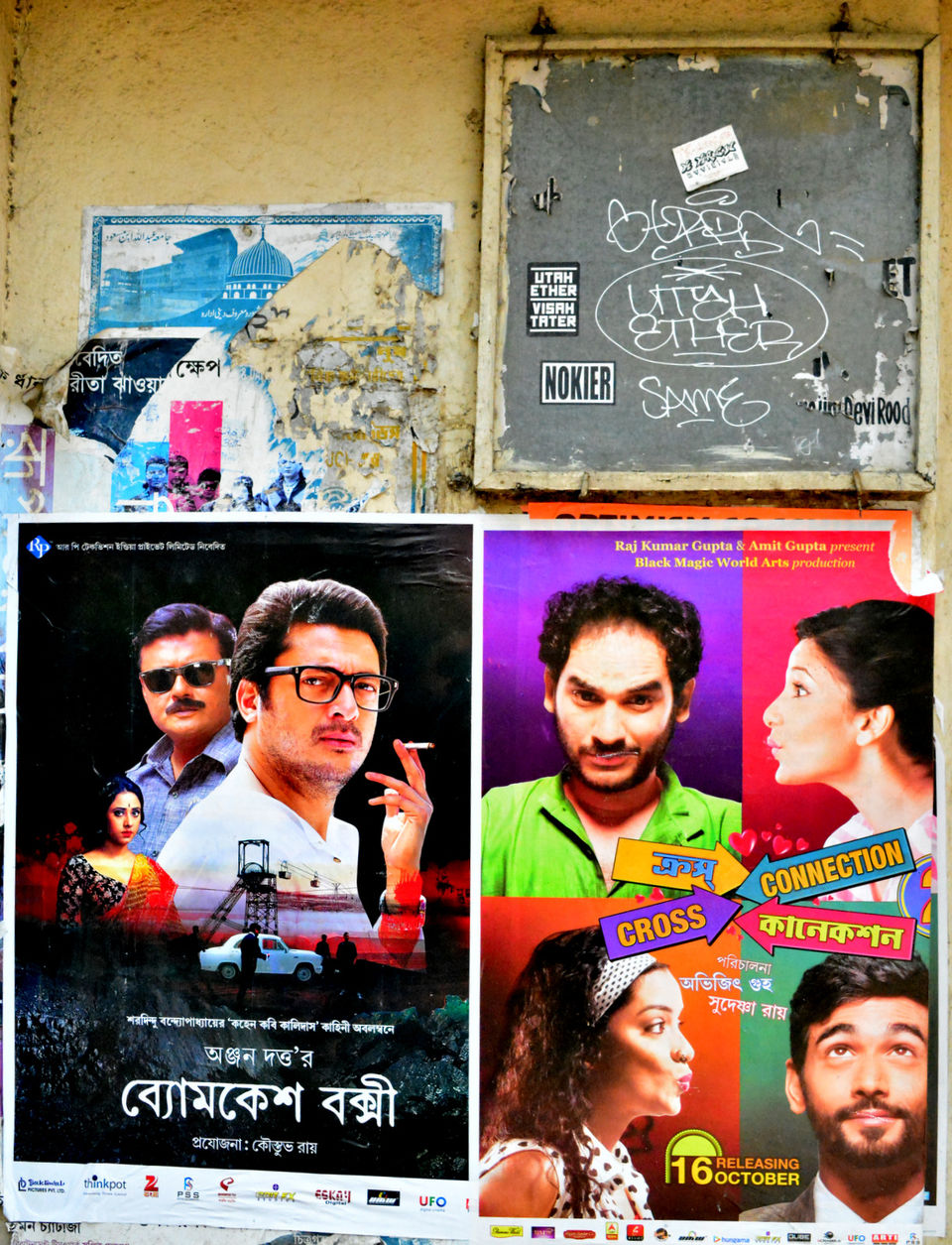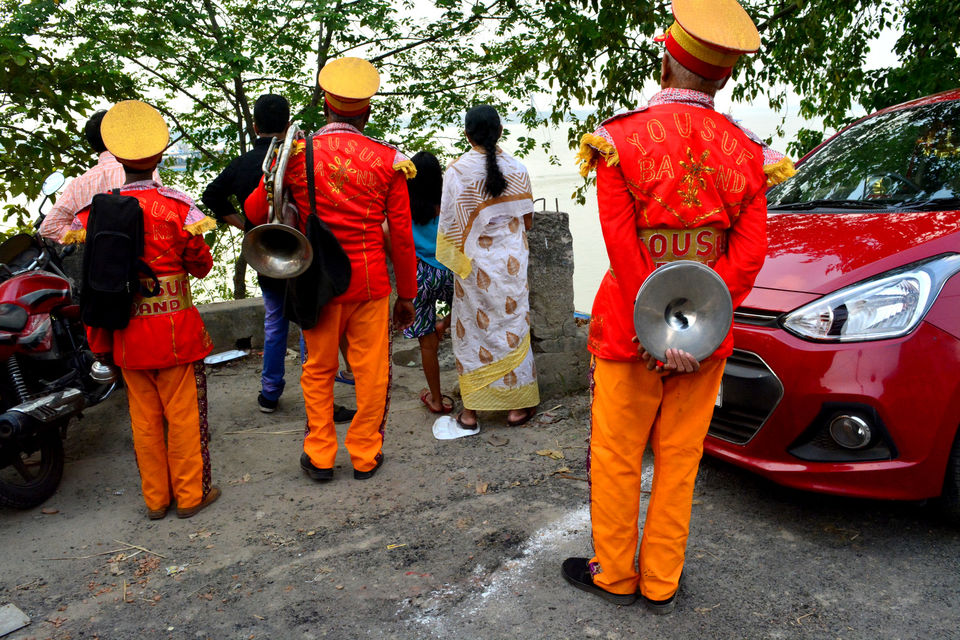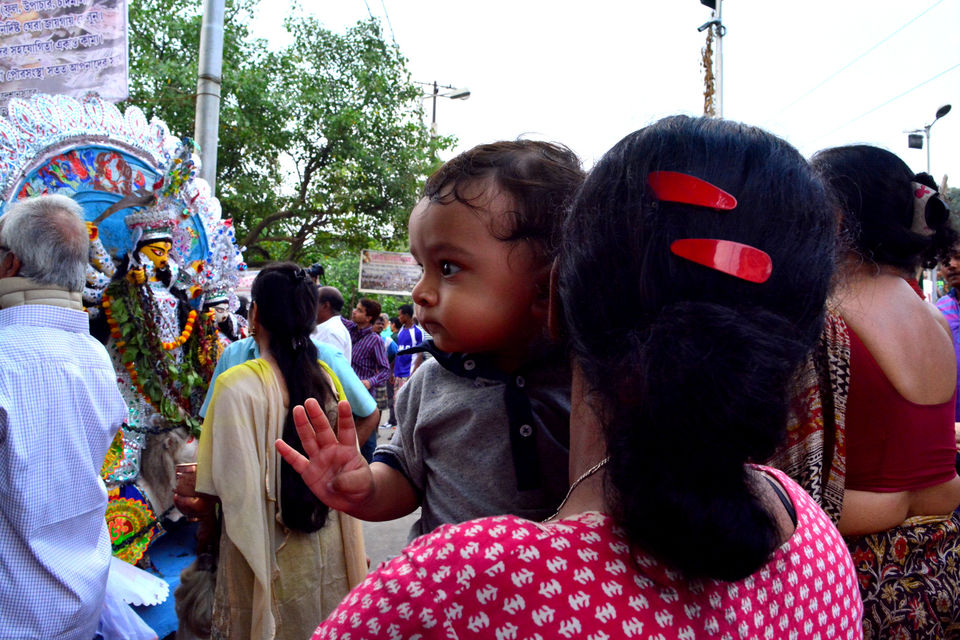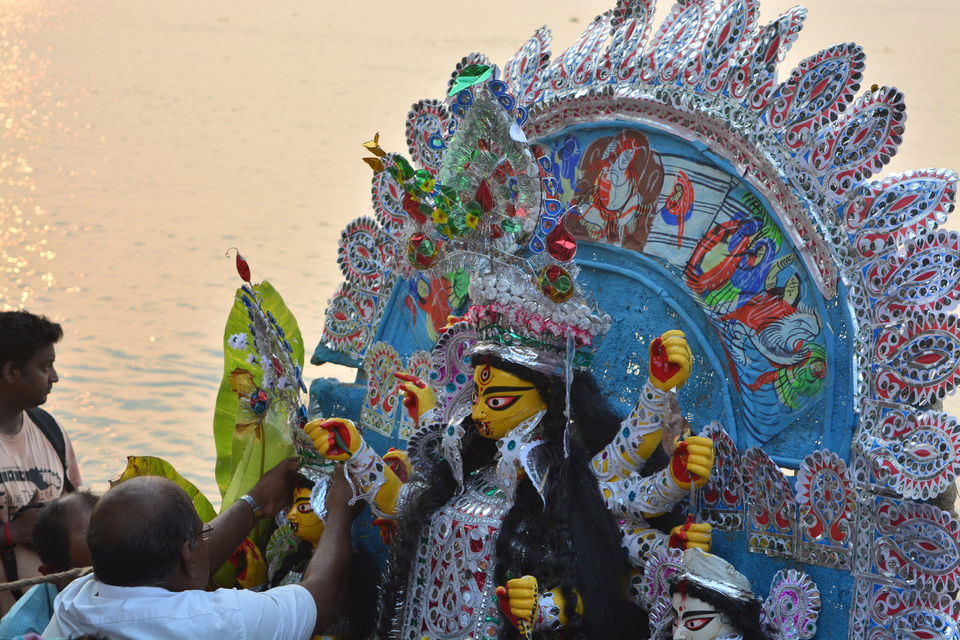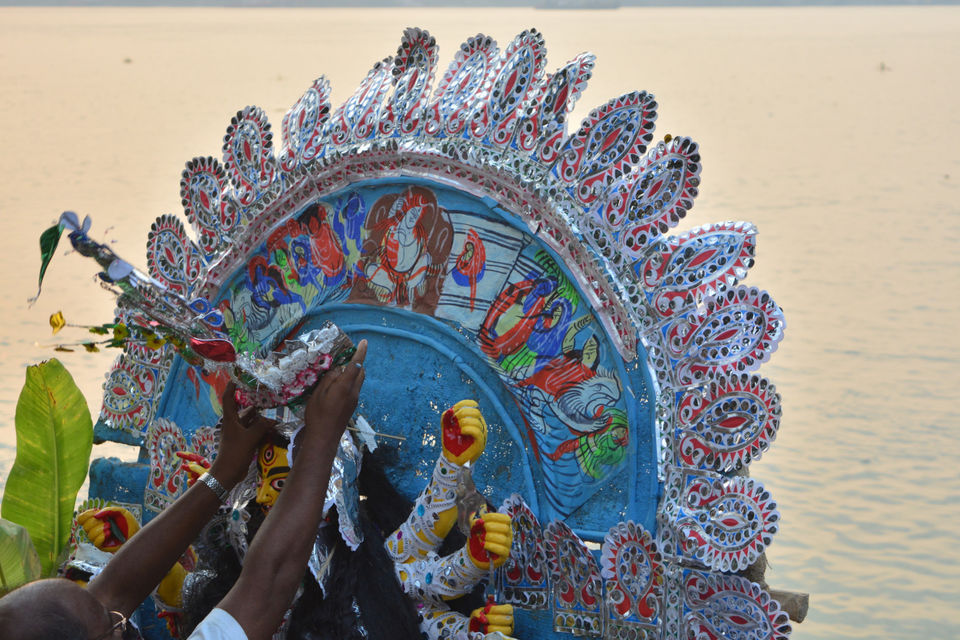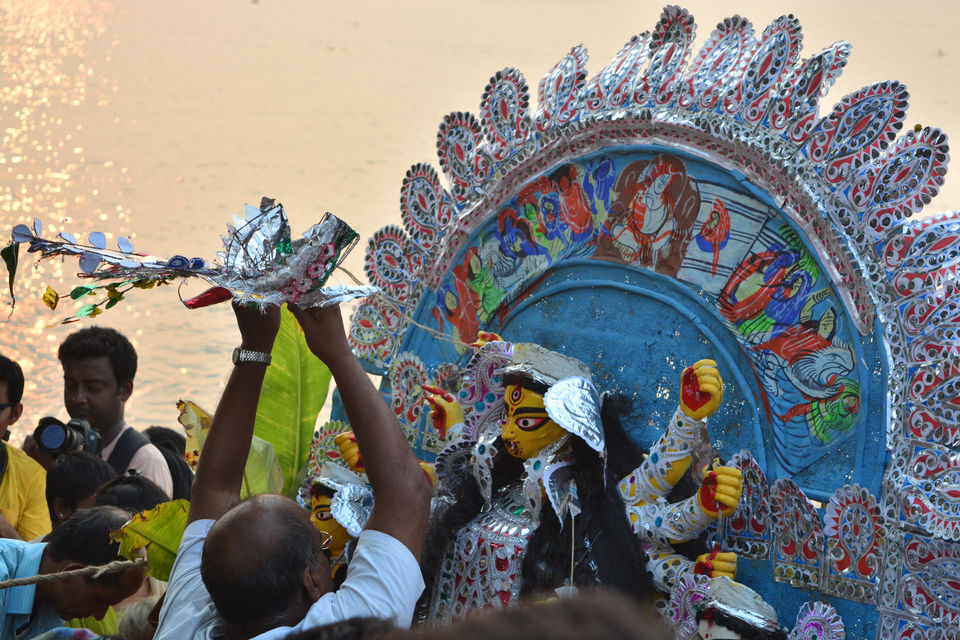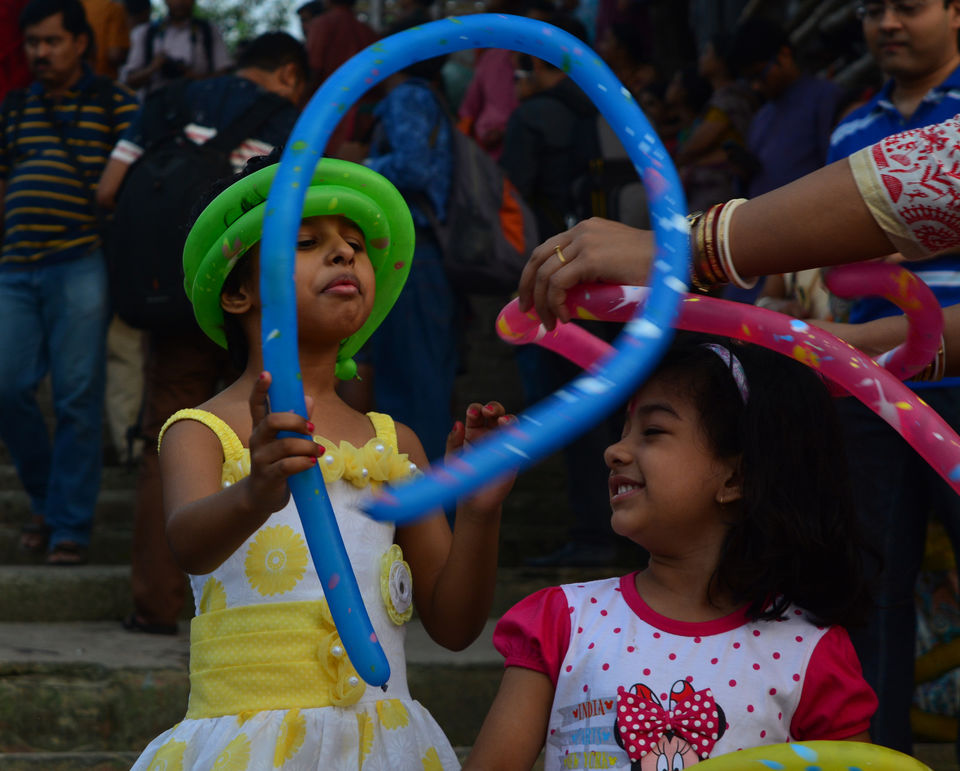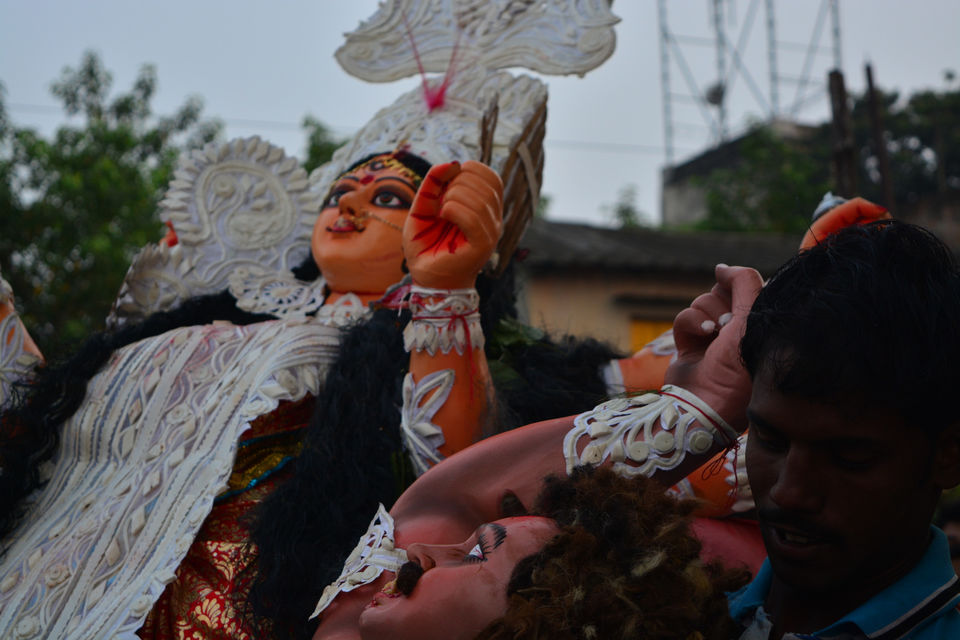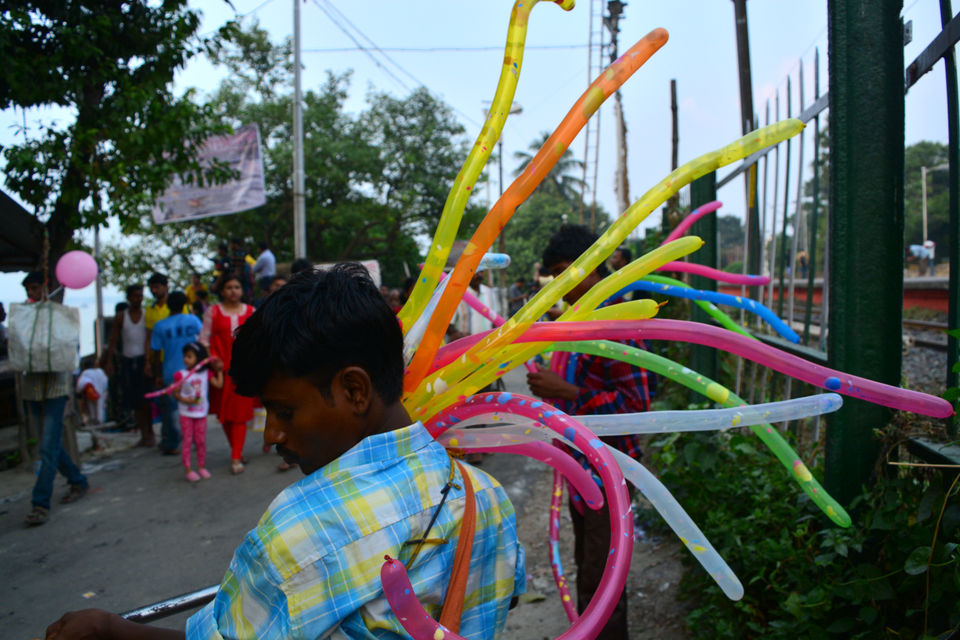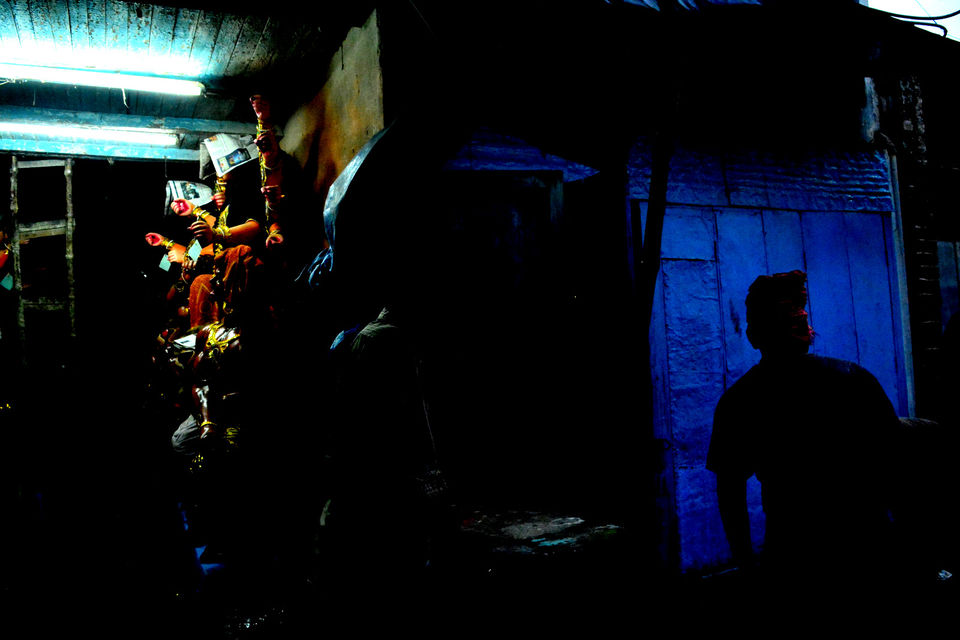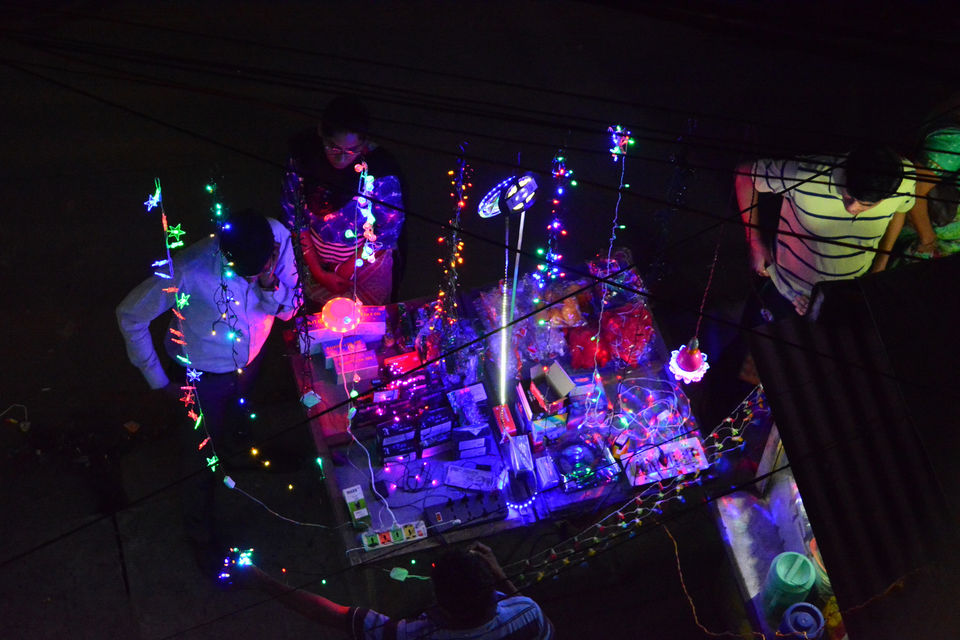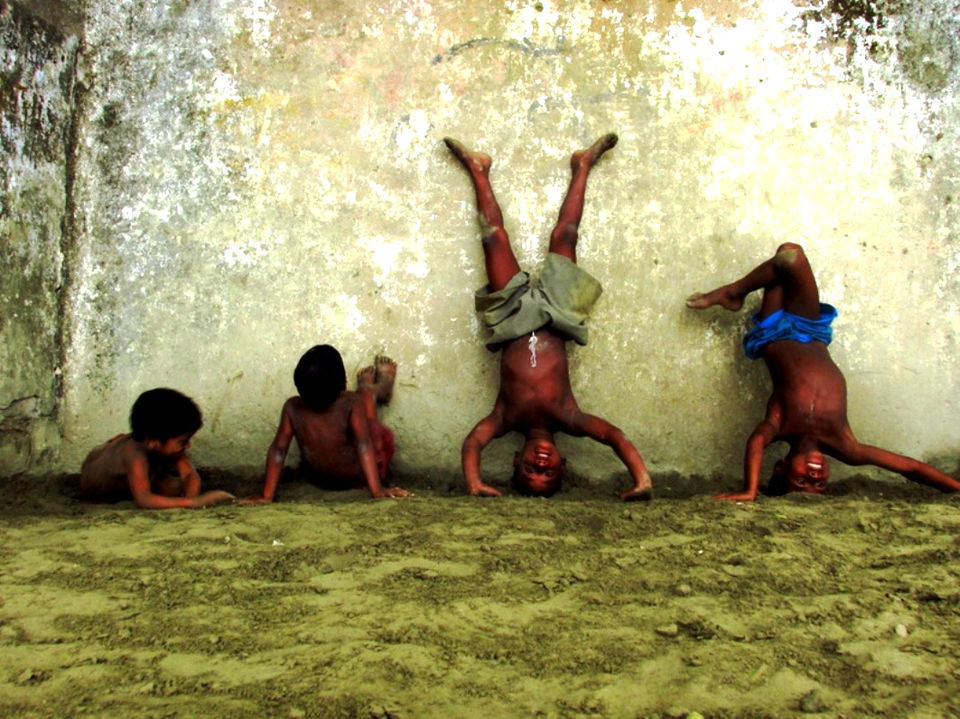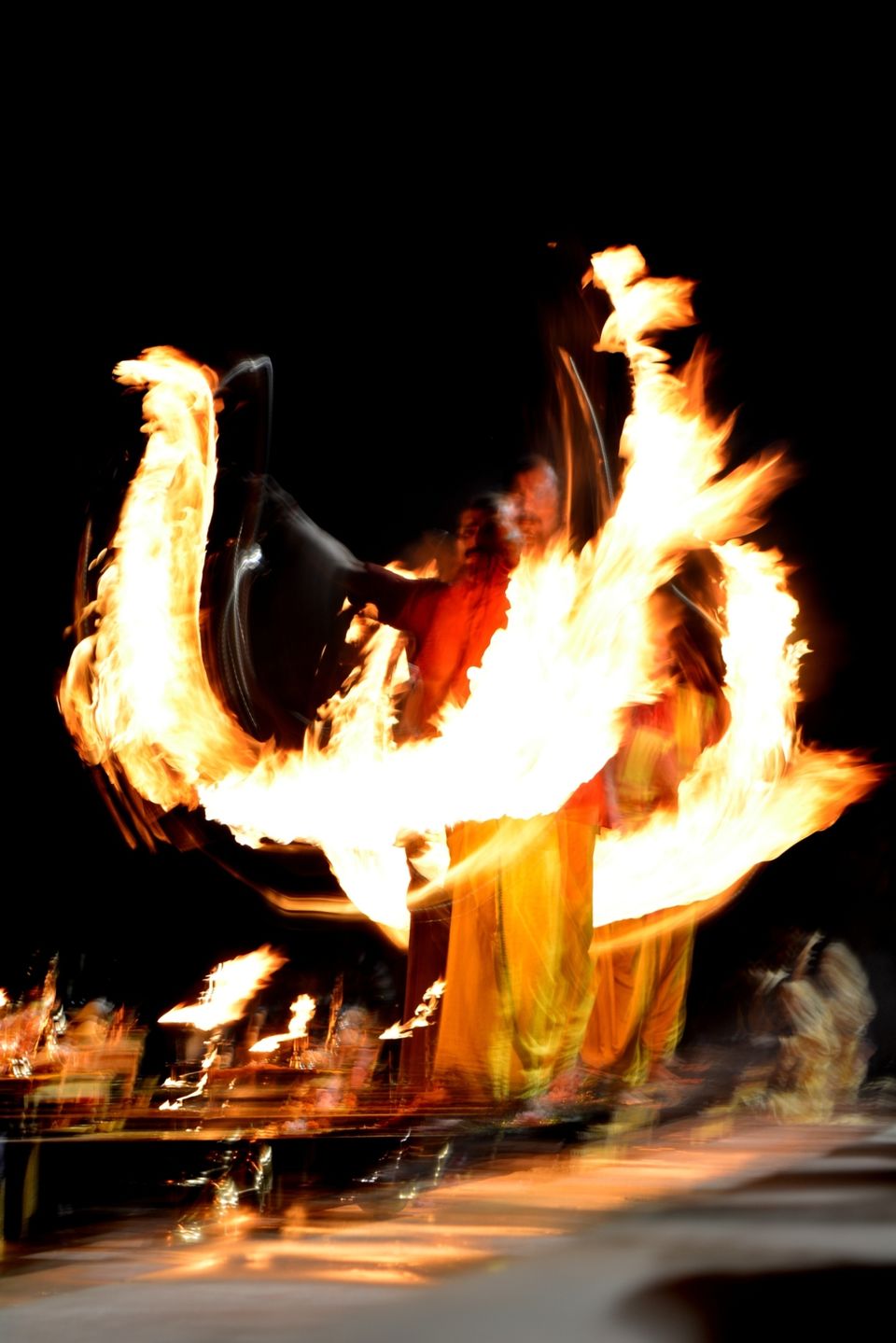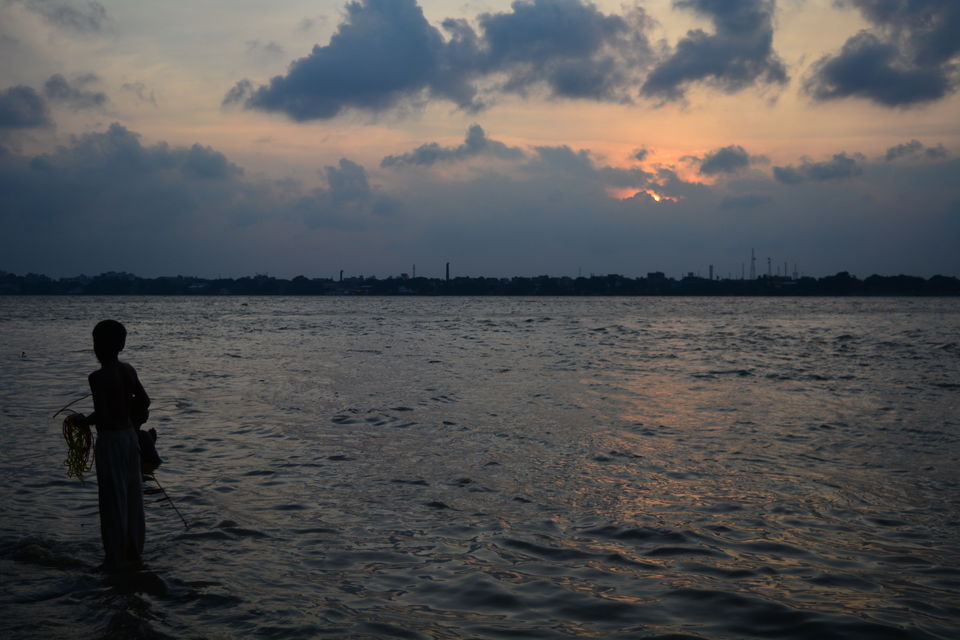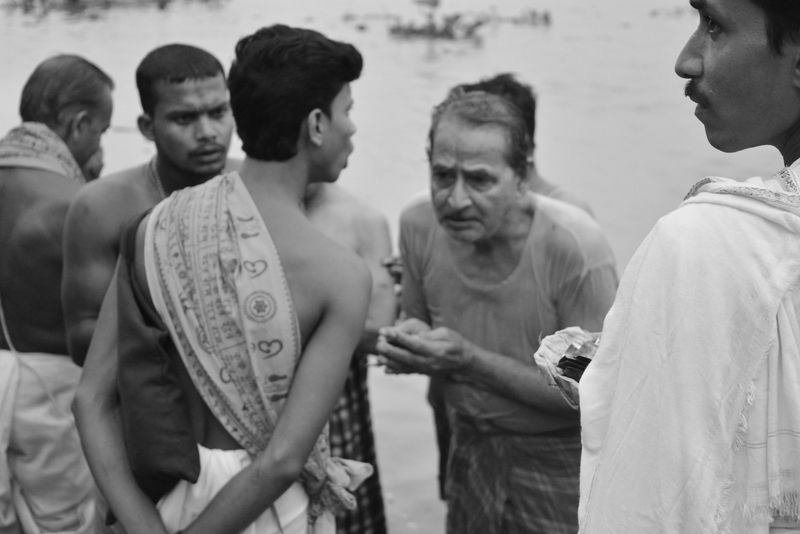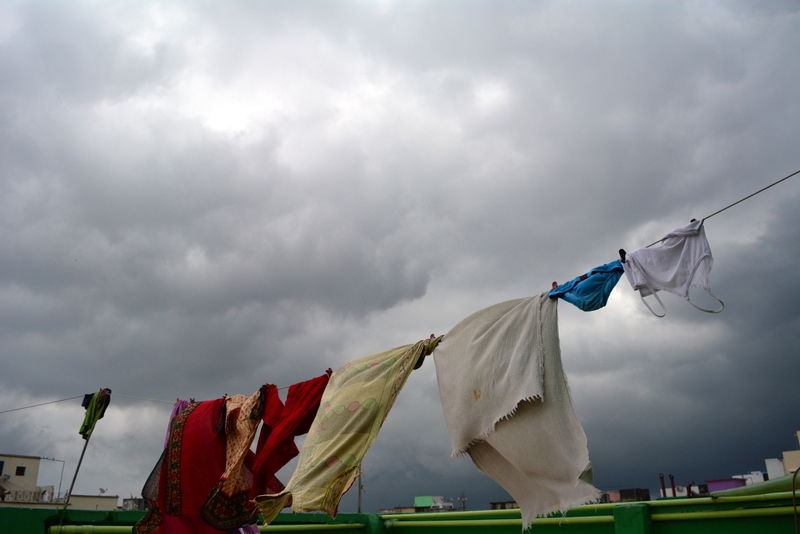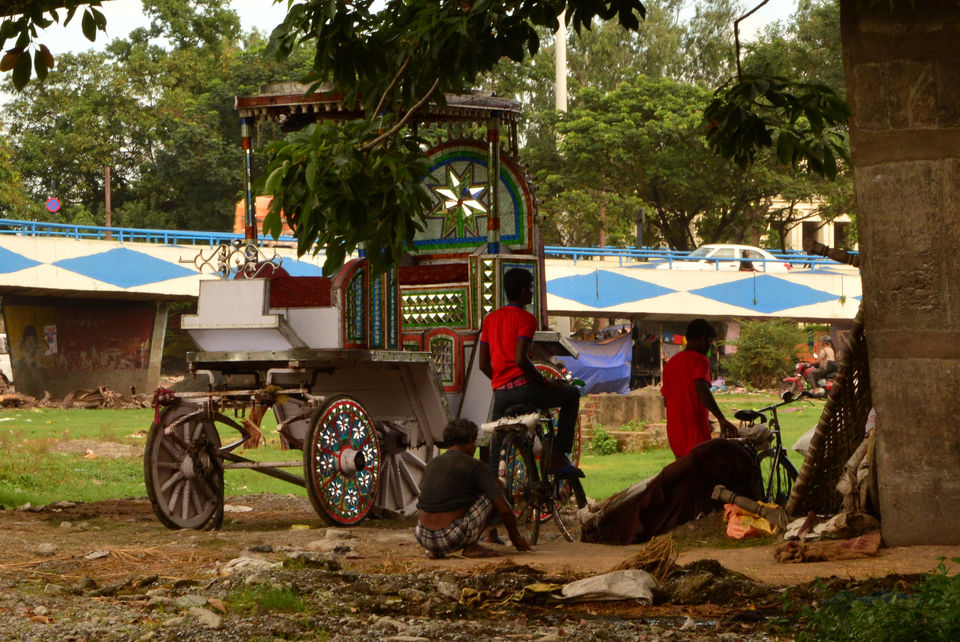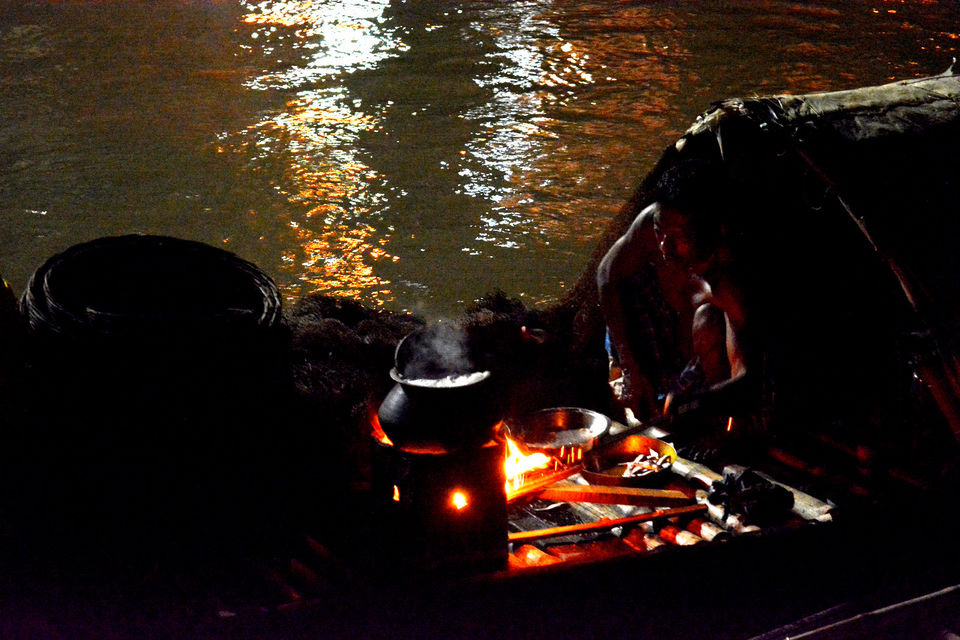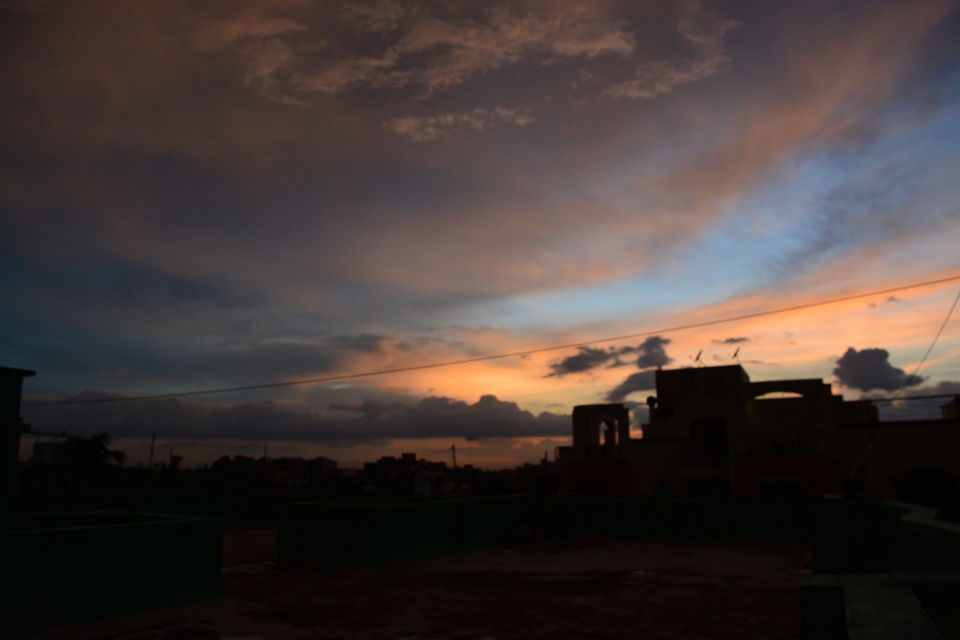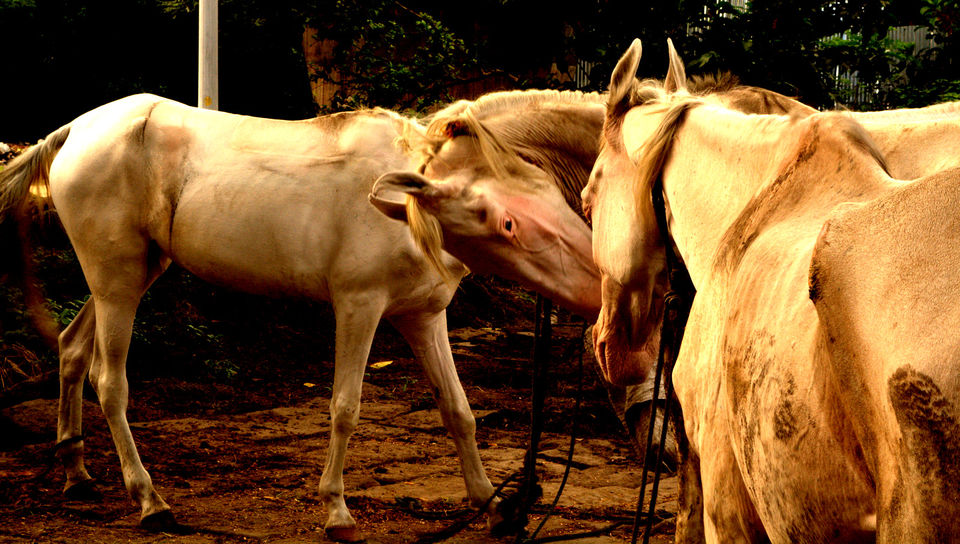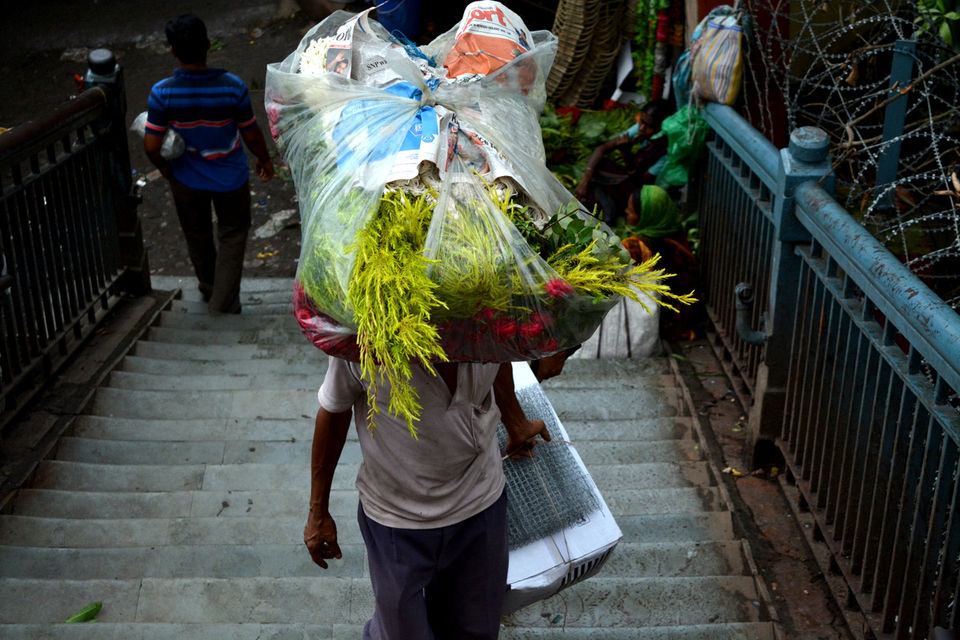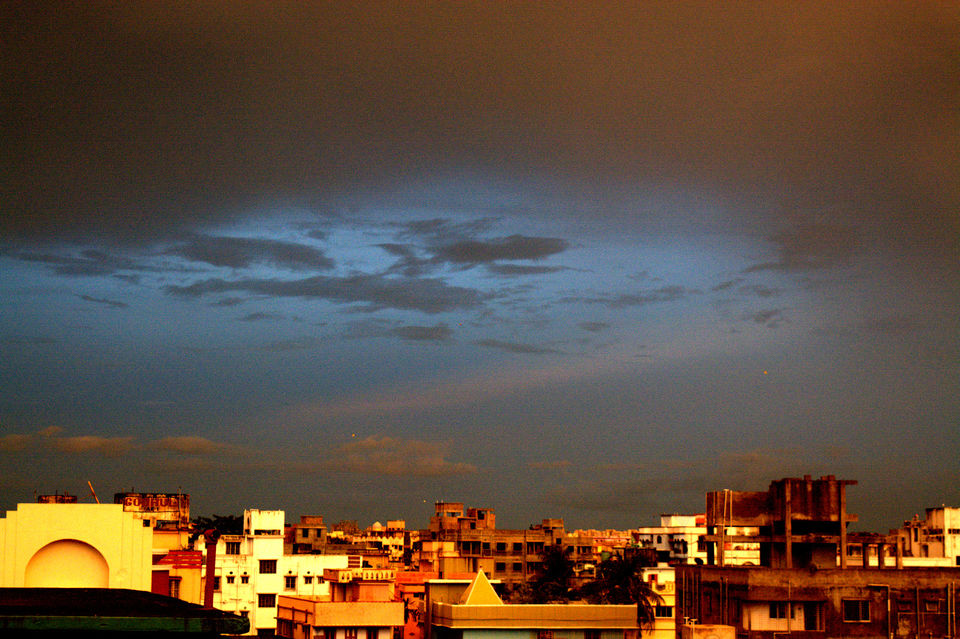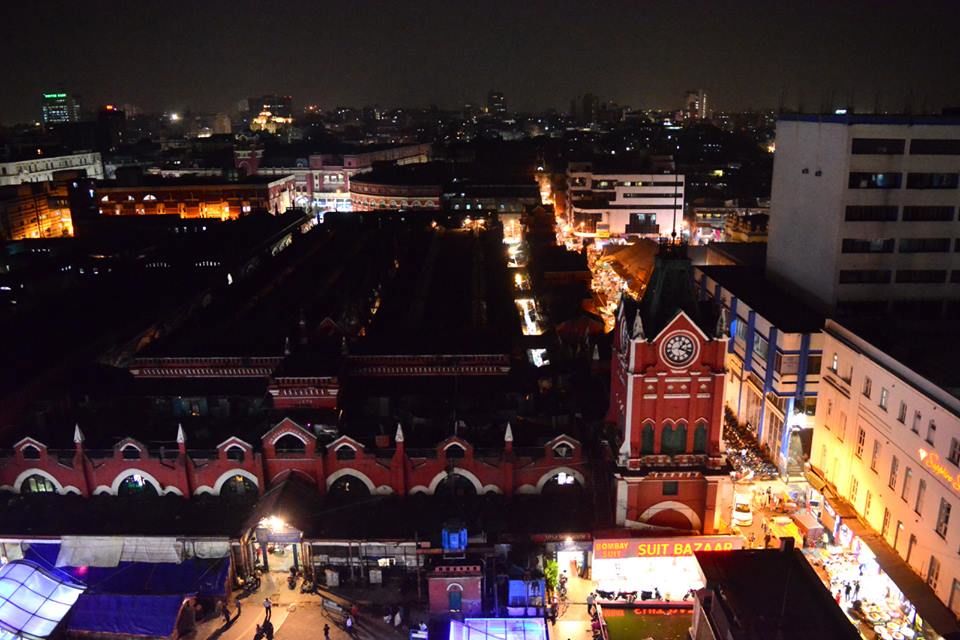 The City of Joy..The City of Palaces....Cultural captal of India....these are the adulations to Calcutta, we often hear of. But Calcutta truely, madly, deeply is a celebration of Souls and lives and the enormous festive struggle called "Life". Spending most of my life in Calcutta, I have had a love-hate relation with it. The many times the city frustrated me were equated by the same number of times, the city held me in awe.

No, Calcutta is not the metropolis one expects it to be. It has malls, true.But it also has the pre-colonial concepts of one merchandise paras  or localities that sell one kind of good....like Kumortuli which sells most of the earthen idols and other utensils to the thriving city, like the milk and cheese colonies in north Kolkata, like the gold shops in Boubazar...

With the buzz around most festivals, Calcutta is truely a secular city. We enjoy our kebabs in ID ,bhogs in Durga Puja and cakes in Christmass.
We also love our buildings, our bridges and our people.

We celebrate our people.

This album is just the begining of chronicling the life,which possibly will not end...

Enjoy and Welcome to Calcutta!!!