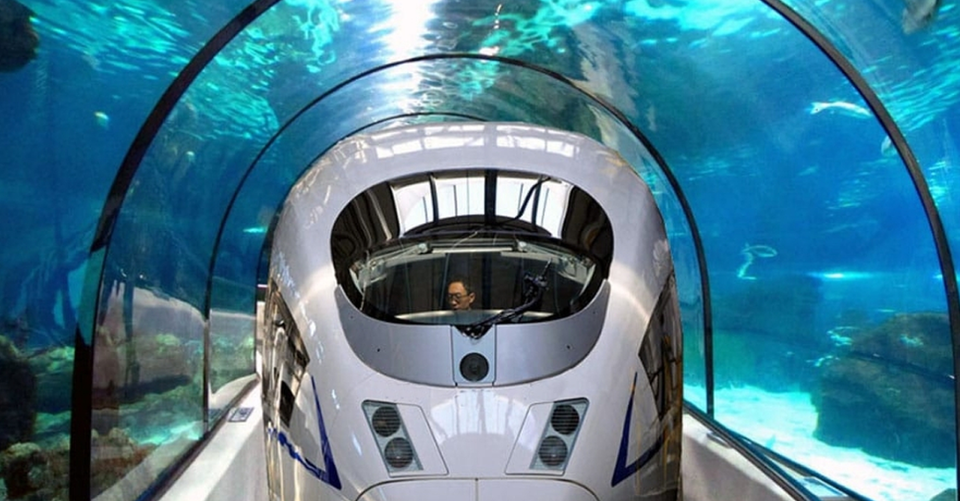 India is getting ready to commute in a futuristic metro rail for the first time ever! This underwater metro rail is India's first, that will go beneath the Hooghly River. The Kolkata East-West Metro line is being constructed by Kolkata Metro Rail Corporation (KMRCL) and the underwater tunnel will be one of a kind!
The commute under the river will cover the distance of 16.34 km (East-West corridor), making it India's first train to run under a river, of which 520 meters will be under the river bed. And the tunnel corridor will be 33 meters below the river bed connecting Kolkata to Howrah.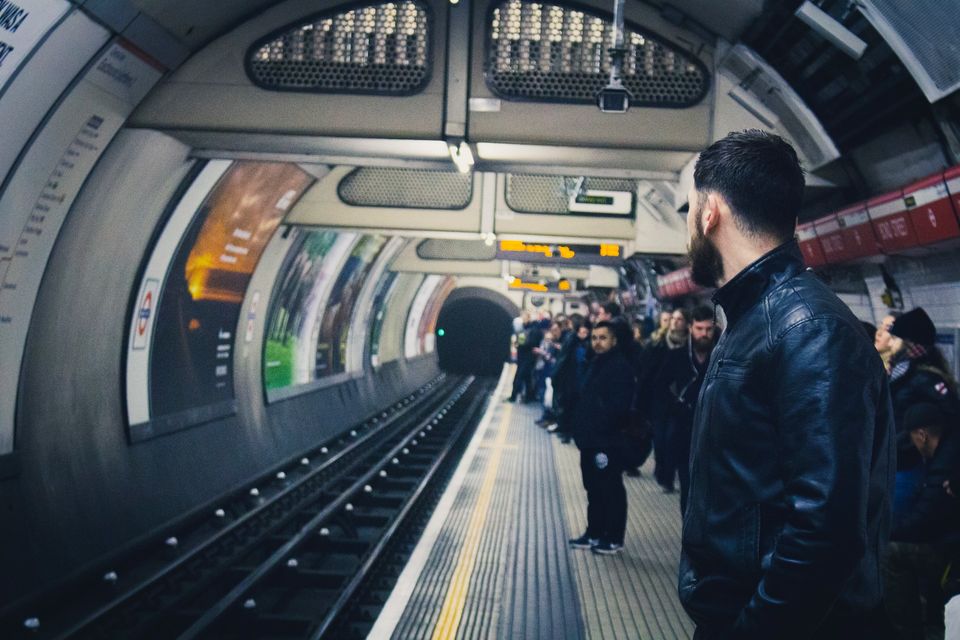 The Kolkata East-West Metro Line is currently being constructed by Kolkata Metro Rail Corporation (KMRCL) and is the underwater tunnel that will go beneath the Hooghly river. The tunnels, for the route, were created in 2017 by Afcons, a construction company. Satya Narayan Kunwar, the project manager of Afcons said, "The river tunnels, an engineering marvel, are a first in India and a rare venture worldwide. They were completed in 67 days."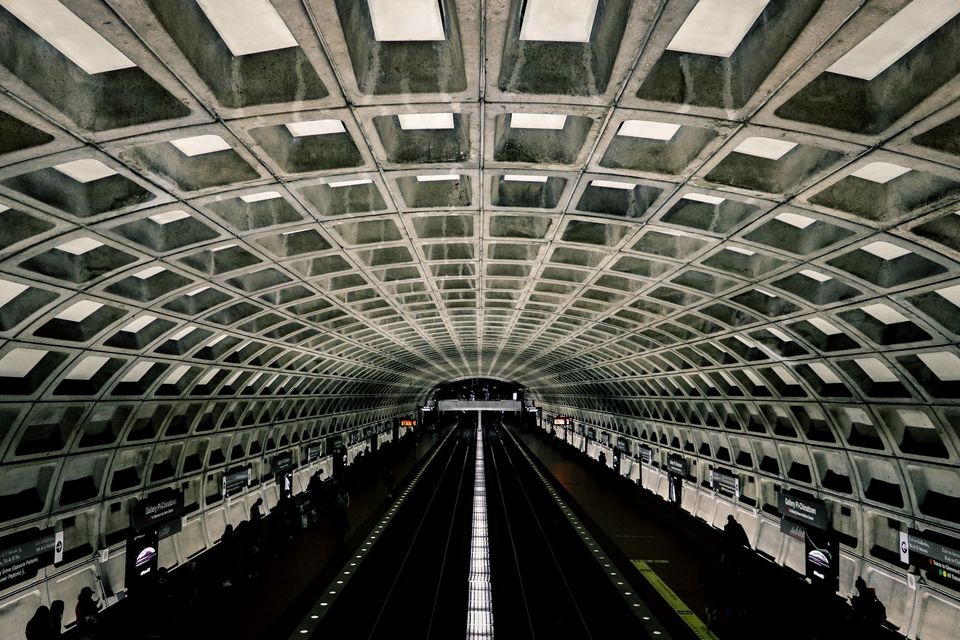 Mithun Ghosh, the Site Supervisor commented on the facilities and safety measures being provided in the project, walkways in the tunnels for evacuation of passengers in case of emergency. "Important Passage work has also been done keeping in mind that if a technical problem arises inside the water tunnel area, passengers can be taken out through the special passage," said Mithun.
With 80 per cent of the work of the East-west Howrah Metro station is complete Mithun further stated, "The station is being built under the Hooghly river at a depth of 33 meters. 80 per cent of work has been completed while 20 per cent is yet to be finished. It will start functioning by 2023."
There are hydrophilic gaskets in between the concrete of the tunnels so that not a drop of water can enter the river tunnels. A KMRC official said,"Once the East-West Metro link connects Kolkata and Howrah, it should cater to a million commuters by 2035."
So, are you excited to travel in India's first underwater rail?
Have anything exciting to share with us? Tell us about it in the comments below. Or write about it here on Tripoto.