Arrival at kolkata
If it is the matter of Durga Pujo then you must have to visit kolkata, atleast once in a life time. The pujo pujo essence of Durgapuja can not let you apart from Bengal, especially if you are a Bengali.
So as usual, I booked my flight for kolkata and was thinking about how the upcoming days will be.
It's like a dream if you go through previous memories of these years you have gone through. Doesn't matter how and what the experience is, kolkata always attract you and welcome you in its manner. The night view of kolkata during puja days if you watch from the sky, you 'll be amazed not only by seeing it's beauty, but seeing the amazing glory of this ancient city. The city knows how to welcome.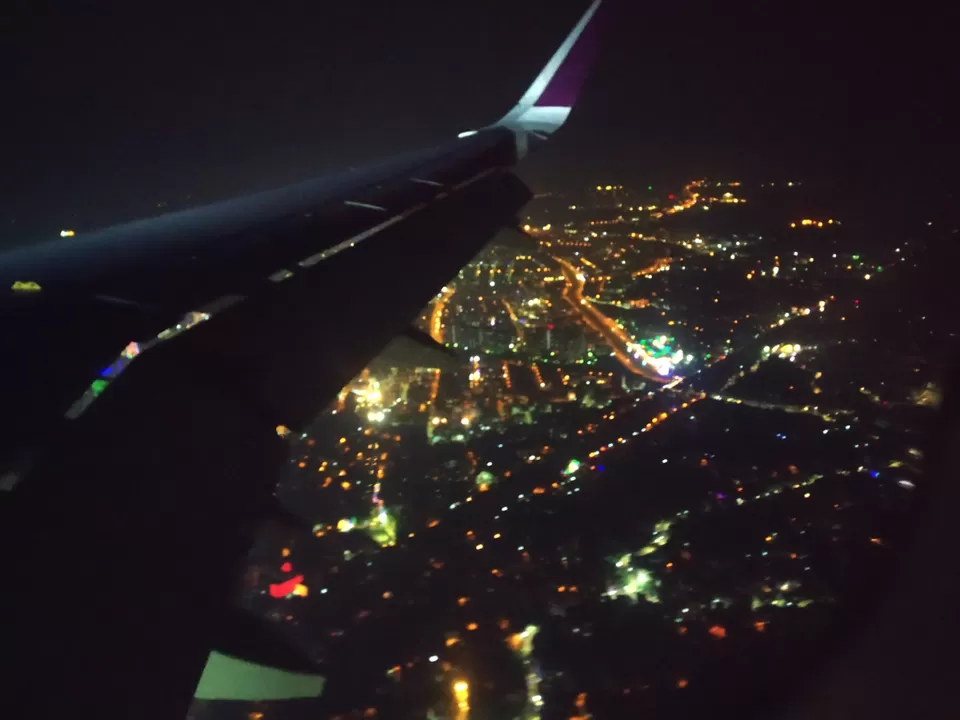 The breakfast
If you are asking something about bengal, I would rather suggest you the food you get as welcome breakfast. The ultimate dessert kheer aka payesh will let you know that you have arrived at the land of the sweetest part of India.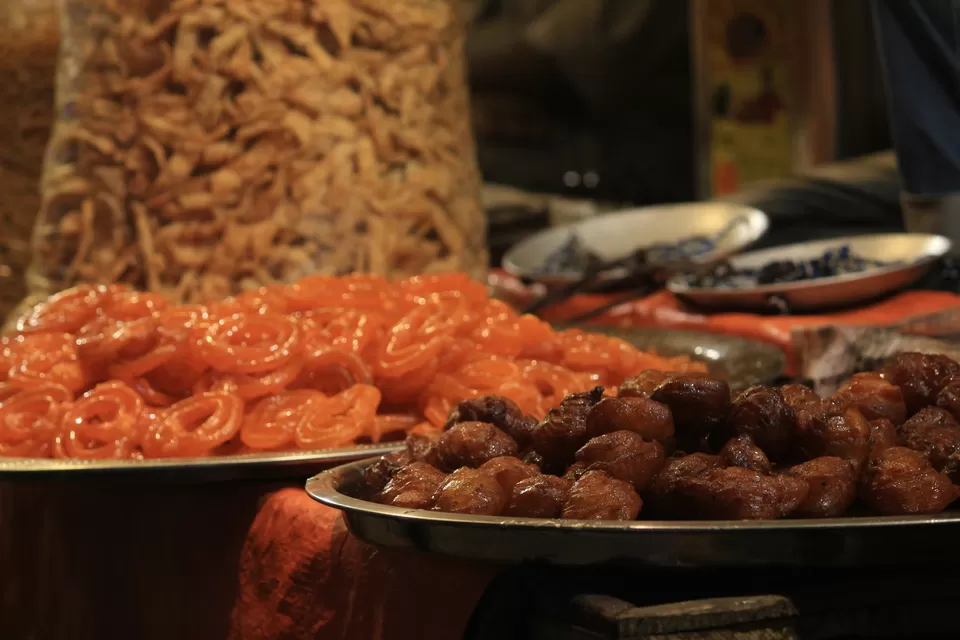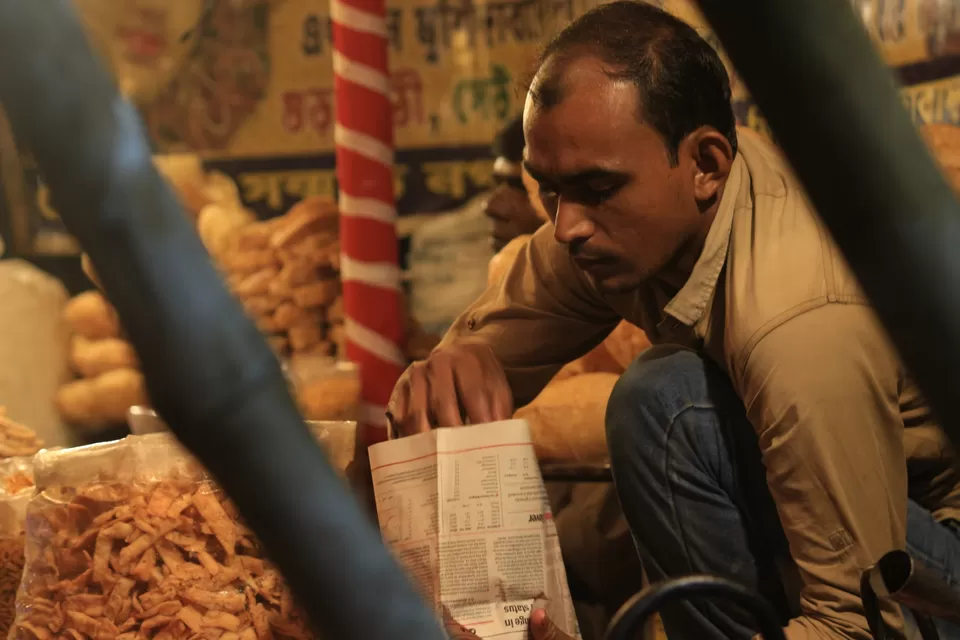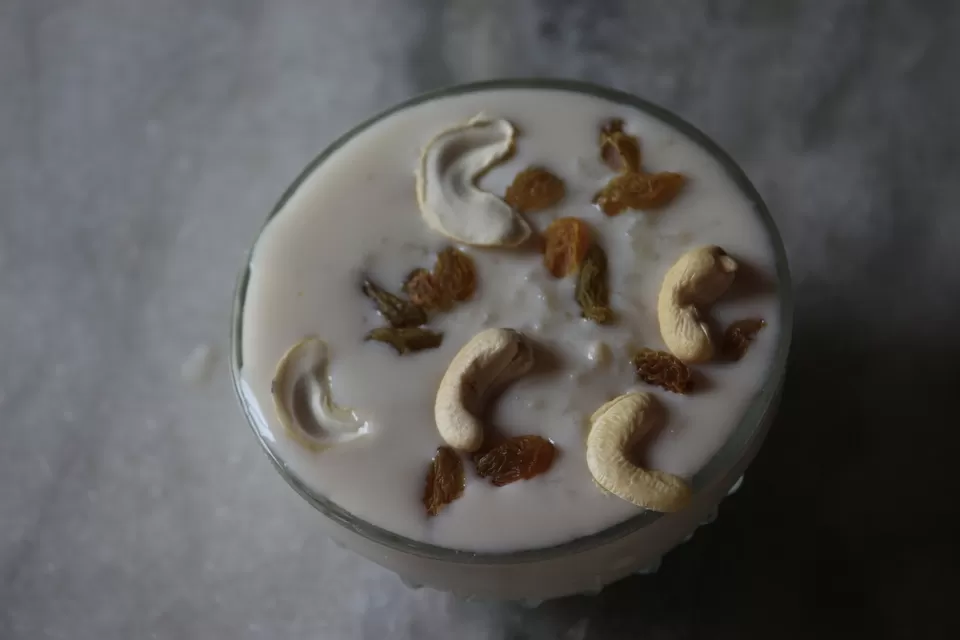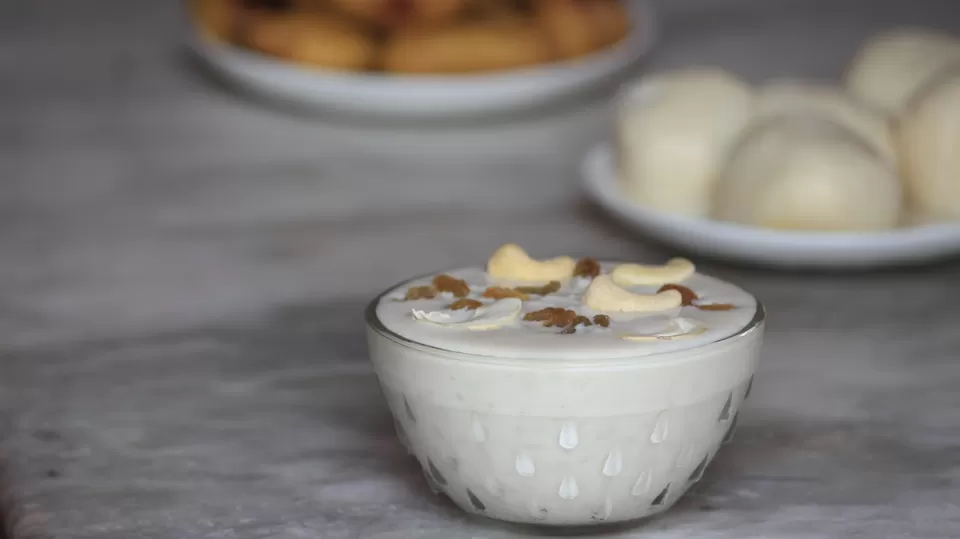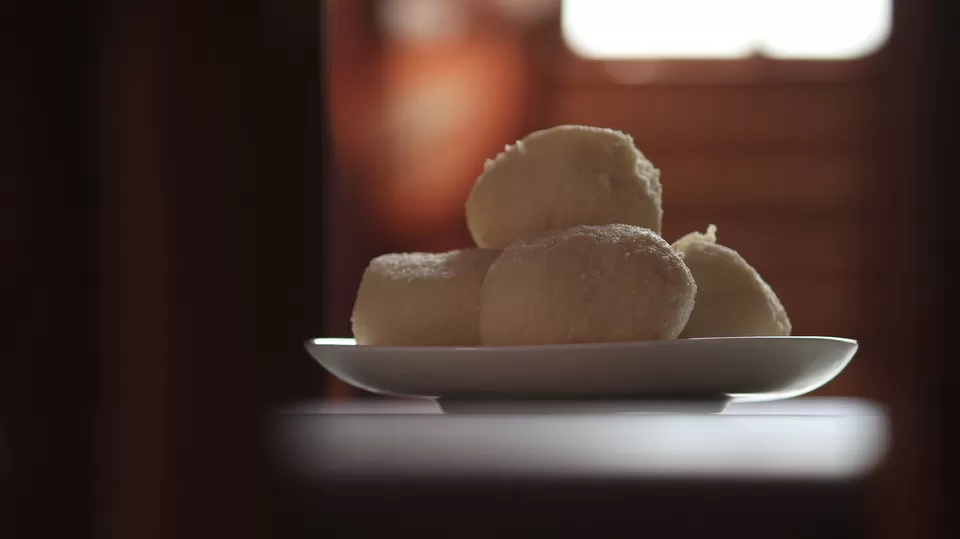 Pandal hopping
During Durga puja it is mandatory to pandal hopping with friends and family. The durga idols are decorated with great vicinity and it shows the attraction of theme puja over bengali tradition