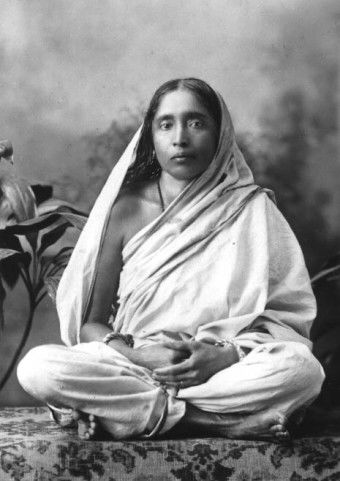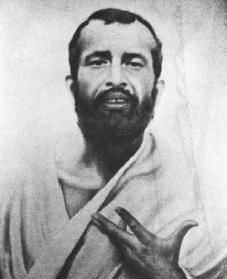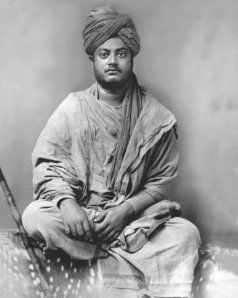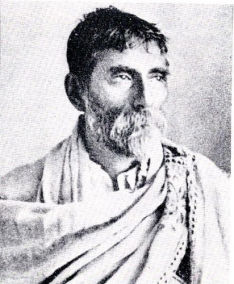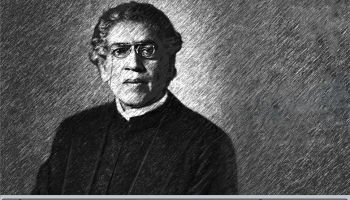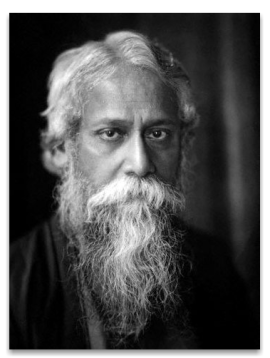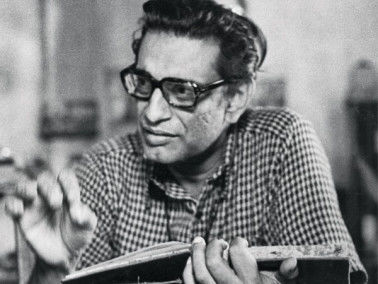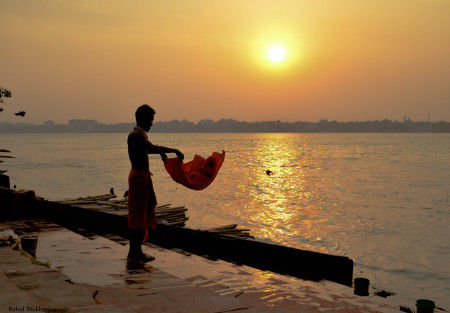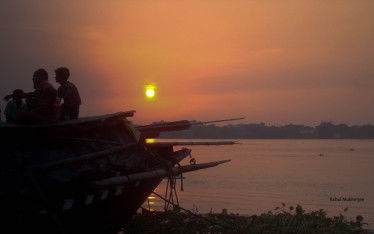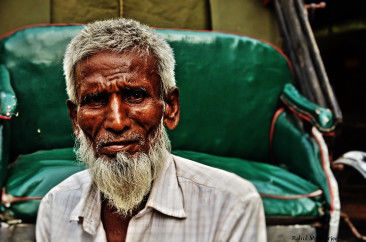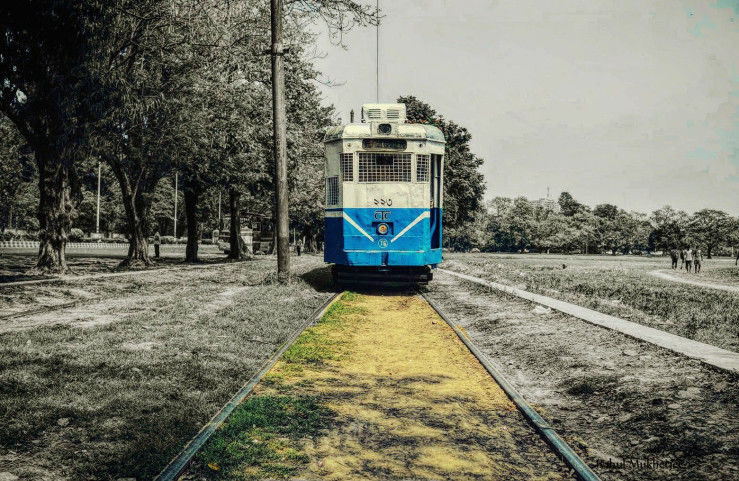 I was having a chat with a random stranger in the coffee house when he asked me this question suddenly thousands of thoughts raced in my mind.
But I couldn't answer. Not because I didn't like Kolkata, but because I loved it .That question triggered so many impulses in my brain that even I was star struck,.
So let me start with the question "what is Kolkata to u!?"
Kolkata is like your that ex girlfriend with whom you know your done but still keep on falling for her.The city has its fair share of troubles but the moment you step in you know it the city like none other.
As the cold breeze of ganga fills your lung with history and heritage of ages, as you breathe in you become a part of it; a part of this grand archive of people, where all of us we are distinguished by our work, our title, our cast but united by the hearts as we breath in Kolkata.
If you've ever walk down the streets of north Calcutta you'd notice that there is story painted on every wall waiting for its reader. Will it not enthrall you?
North Calcutta has a special place in the heart of the every locale of Kolkata. In spite of being chaotic North Calcutta is the heart and soule of Kolkata as this place breathes new life in its people. The roots of our country's art and literature heritage sprouted here.
The old houses with British architecture and exposed bricks, the fading existence of hand rickshaw pullers , the smell of tea from the roadside cabins, the dimly lit alleys running across the town as a network secret passages, the tram lines spreading throughout the city and the Ghats reflecting the rays of the setting sun with a golden hue reaching from the horizon as the sun sinks in the bottom of Ganga makes it an extraordinary experience.
Beyond North Calcutta's nostalgic charm there lies South Calcutta.Visiting the South is like reading a history book, walking down the sidewalks you would notice the pages of history unfold.Although the nostalgic charm of north Calcutta isn'tcompletely aloof form these parts but its rare.
A splash of history with a contemporary touch along with aristocracy and pride is South Calcutta.
This ever dynamic relationship of these two parts of Kolkata make her a unique blend of old and new.You would never get board exploring this concrete jungle as she always has something prepared for you.
Apart from its nostalgic scenic beauty Kolkata is full of literary treasure as well. The works of literary god like Rabindranath Tagore has mended millions of broken hearts. Do you know Satyajit Ray, a genius writer and a staggering Director? I am sure you do, he is a genius creation of God himself who made his mark upon the world through his films. Kolkata is a proud hometown of such personalities.
 Aside from literature Kolkata has left her mark on the world of science, as one of the greatest discoveries of the century was made here by Acharya Jagadish Chandra Bose. His works proved that the plants have lives and changed the corse of humans' understanding towards plant life.
Acharya Prafulla Chandra Ray, the founder of Bengal chemical and pharmaceuticals, his life and works were honoured by the Royal Society of Chemistry by the first ever ChemicalLandmark Plaque outside Europe .
Apart form the works of literature and science, Kolkata has done her fair share of deeds in religious and humanitarian part the works of Mother Teresa, Sister Nibedita. uplifted the humanitarian part of Kolkata greatly. Swami Vivekananda, who has been the bridge between the humanitarian and the religious part of Kolkata as his efforts in both the field were countless. His mentor Ramakrishna Paramhamsa and Sarada Devi had a great influence on the religious structure of Kolkata.
To conclude, Kolkata is all of this and more. she is a part of every one living here because the beauty of Kolkata lies with her people.
So what is Kolkata to me!?
You ask?
She is a part of my nostalgia, a part of me.
This post was originally published on 'Rahul Mukherjee'.