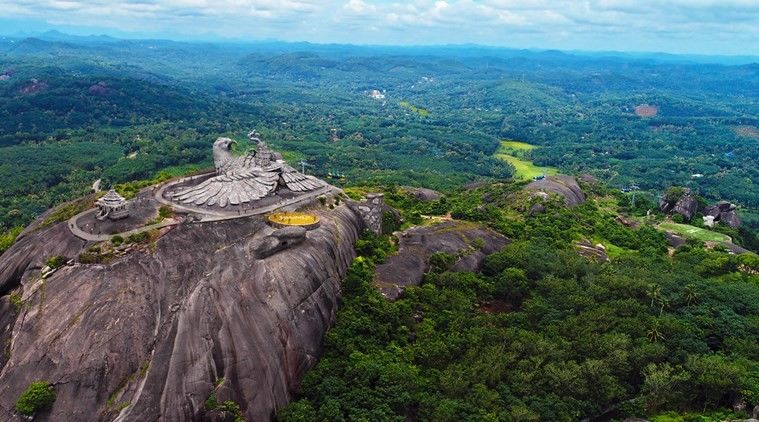 #Guest Post RealBharat.Org #Amit Gupta

#WeStandToghetherForKerala #AllForKerala #LetsGetBeautifulKeralaBack
India is a country with many cultures and backgrounds. The most unique and attractive part of Indian history is the mythology. Most historical places in India have a story to tell. Let us take a dive into a part of the age-old mythology 'Ramayana' to hear the story of the most happening tourist spot in Kerala 'The Jatayu Nature Park'.
Why Ramayana? One of India's most expected and exciting Nature Park is built around the story of 'Jatayu' a Demigod in a bird form who bravely fought Ravana to save Sita. Jatayu National Park is an eco-tourism center sprawled across 65 acres of land in Chadayamangalam (Jatayumangalam) Village in Kollam District of Kerala. This 100 Crore project idea came into a reality because of an initiative was taken by Malayalam Film Director Rajiv Anchal who hails from the same district. This project is the result of Rajiv Anchal's life's work of 10 years.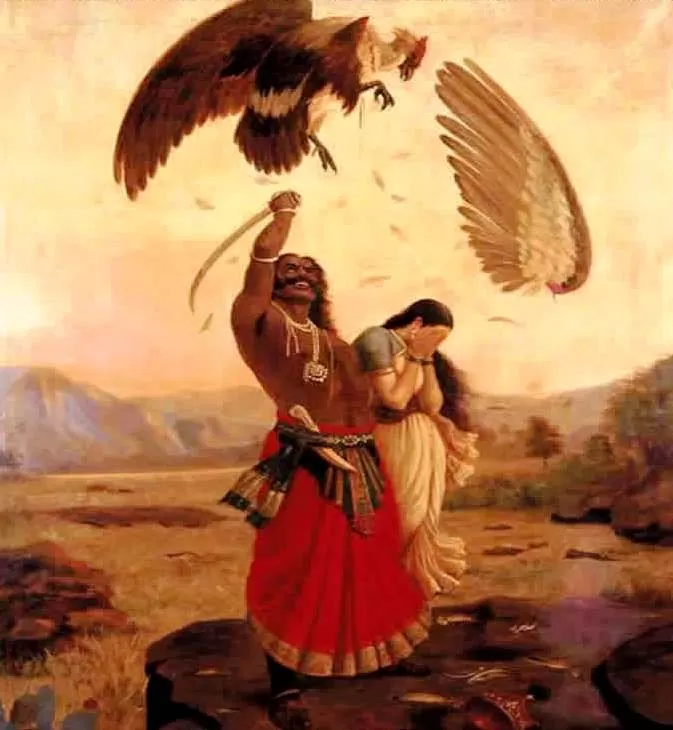 The story is that Jatayu, a vulture heard the screams for help of Sita, who was being abducted by Ravana. Even though he was very old, he fought bravely against Ravana to save the innocent woman. It is said that Ravana clipped off one of the wings of Jatayu. In spite of that Jatayu still fought against Ravana, and he was brutally slashed with Ravana's sword and he fell on to the rocks in Chadayamangalam and held his life until Lord Ram and Lakshman found him.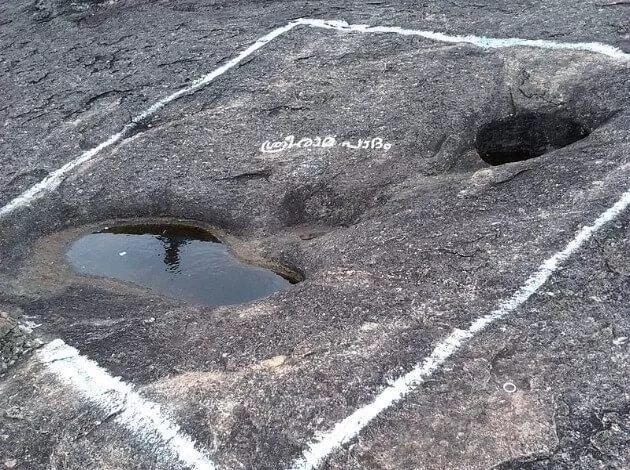 Jatayu informed them about Sita's abduction and took his last breath. Lord Ram did the last rites of Jatayu on the rock kneeling on the rocks. Thus, you can see a footprint which is considered to be Lord Ram's footprint. There is also a small pond on this rock where water never dries off and no one knows its source. Mythology says that this pond was conjured by Lord Ram to complete the final rites of Jatayu.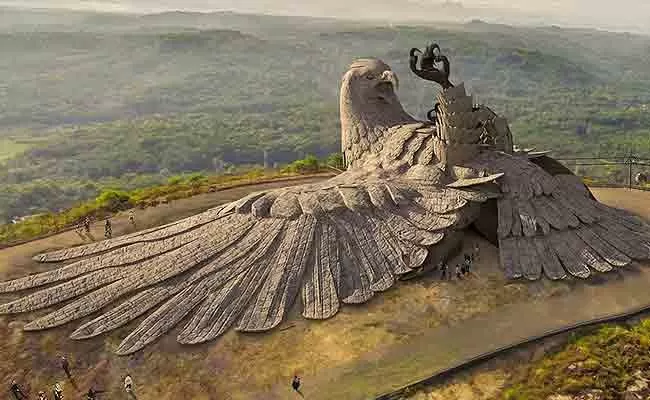 The highlight of the Jatayu Nature Park is a giant monolithic statue of Jatayu sprawled on the ground. With a length of 200 feet (61 m), breadth of 150 feet (46m), 70 feet (21 m) in height and having 15,000 square feet (1,400 m2) of floor area), this is the world's biggest bird sculpture.
What to expect at the Jatayu Nature Park?
The Jatayu Nature Park holds a lot of entertaining facilities to satisfy every visitor. Some of the activities available are
6D Theatre which screens parts from Ramayan, especially the fight between Ravana and Jatayu is amazing.
State Of The Art Cable Car – which gives an unique experience of travelling by cable car.
The Adventure zone offers adventures like rock climbing, bouldering, rope activities and many more which you try to get the rush of Adrenaline.
Ayurvedic and Siddha cave resort offers traditional Kerala Ayurvedic treatments and massages. The specialty of this is the caves are natural which is converted into a spa.
Get a bird's eye view of the entire Kollam district from the top.
Enjoy the food court which offers all Kerala traditional dishes.
The Jatayu Park has a brilliant infrastructure with preserving the nature as it is. The eco-tourism center is designed in such a way that all construction, including the sculpture looks as if it is part of the rock and not man-made and built from scratch. What was once a barren land now looks like a heaven of greenery and the perfect resting place for a bird that made a huge sacrifice. The park also contributes to the local communities with projects such as the renewable energy and rainwater harvesting.
So now you know where to go to enjoy a 'well-spent' vacation. Head over to the 'Jatayu National Park' to have an entertaining and adventurous vacation that will etch a unique memory forever.
…………………………
I hope you all enjoyed reading this wonderful write up !
Now check out the all new freshen up look of Inside Out with Rahul Yuvi
Here's the link :
Inside Out with Rahul Yuvi – New Portal
Please go through different heads ( Home, About me, Travel, Work with me etc.) and let me know your views about the new get up.
Looking forward to your feedback.
Thank You !
Namaste & Take care !!
....................
#I am not the Owner of the Photographs used here . I therefore would like to thank and would like to give complete credit to the original source#