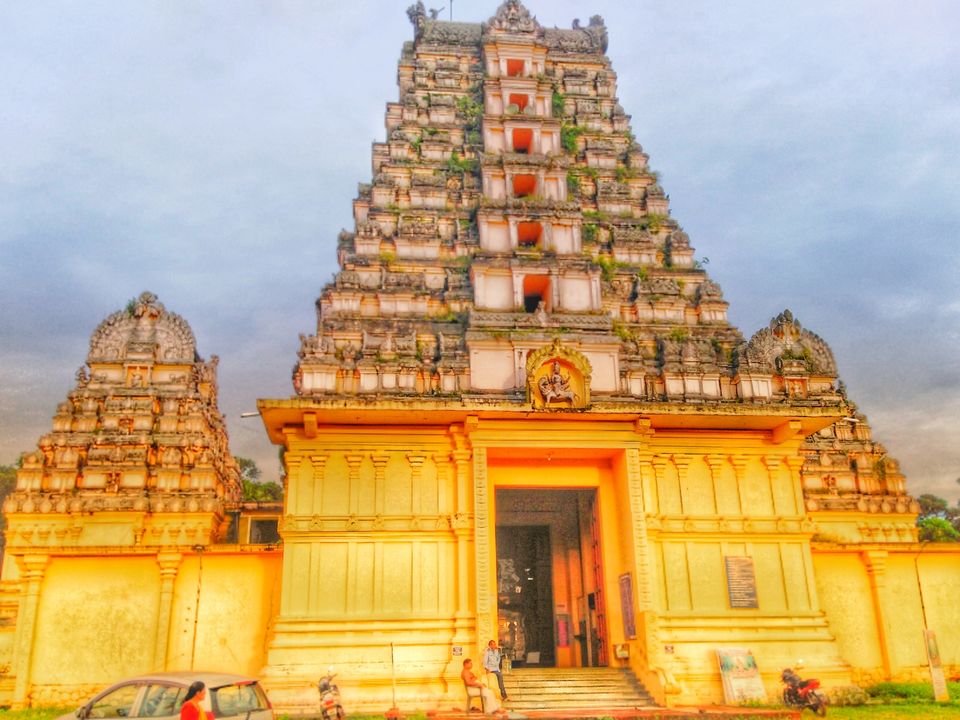 Searching through the innumerable places of interest near my hometown of Kottayam, I stumbled upon a rather surprising piece of architecture. It looked like a temple straight out of Tamil Nadu. But the address revealed it was just a few miles away...
Not giving a second thought, I immediately took off to see it. Cruising through the immaculate state highway 9, I finally reached a junction called Nedungadapally. Turning left would take you to the city of Mallappally whereas right was where my destination was. The car sped past the inner villages of the Kottayam suburbs and I finally ended up at the edge of a tapioca field and at the middle of that field was that stunning piece of architecture....... The temple itself shining like a jewel in the middle of nowhere.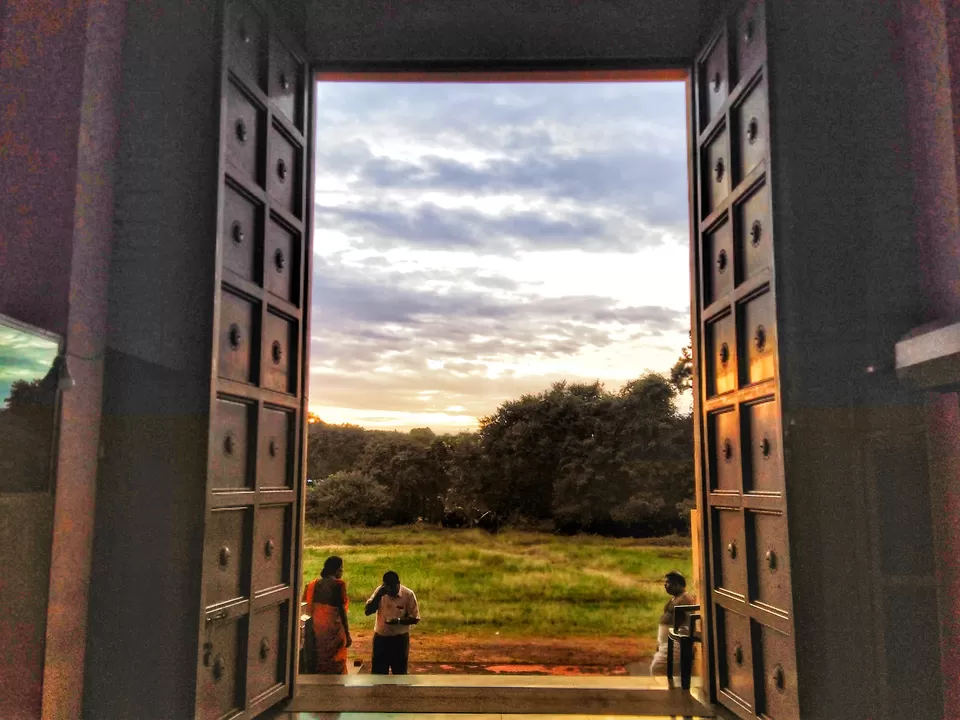 The temple, named Parappukadu Mahadevi temple was huge not only in space, but also in the dimensions of the idols installed.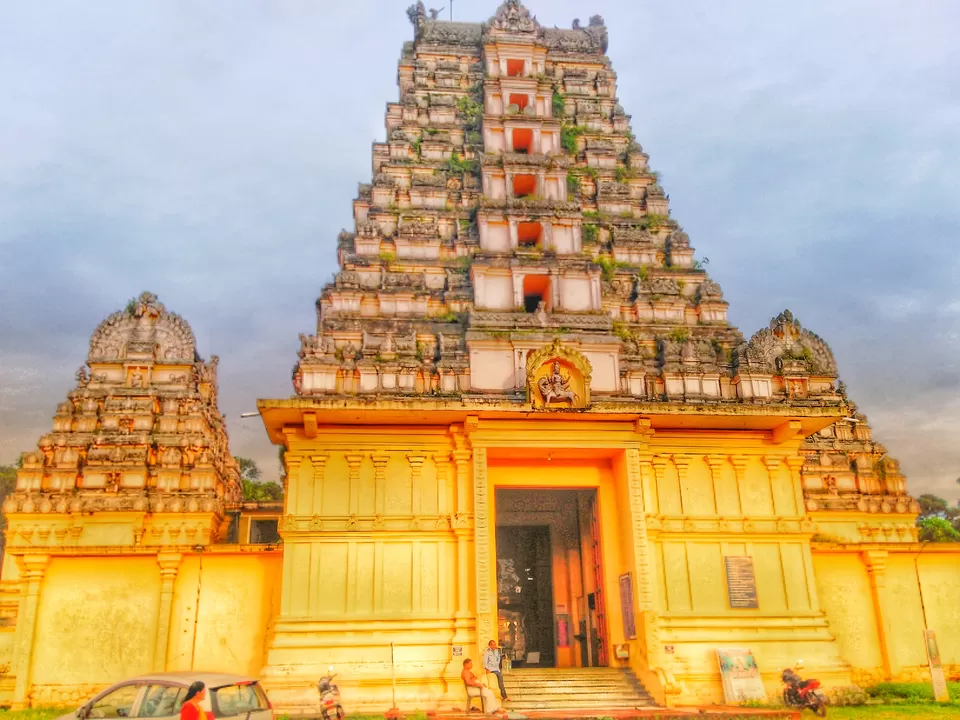 Stepping inside the temple's huge gopuram, I am welcomed with a huge courtyard with intricately carved ceilings & pillars and the central devi idol at the far middle, in its sanctum sanctorum. Another fascinating thing was the two other sanctums on either side of the main sanctum.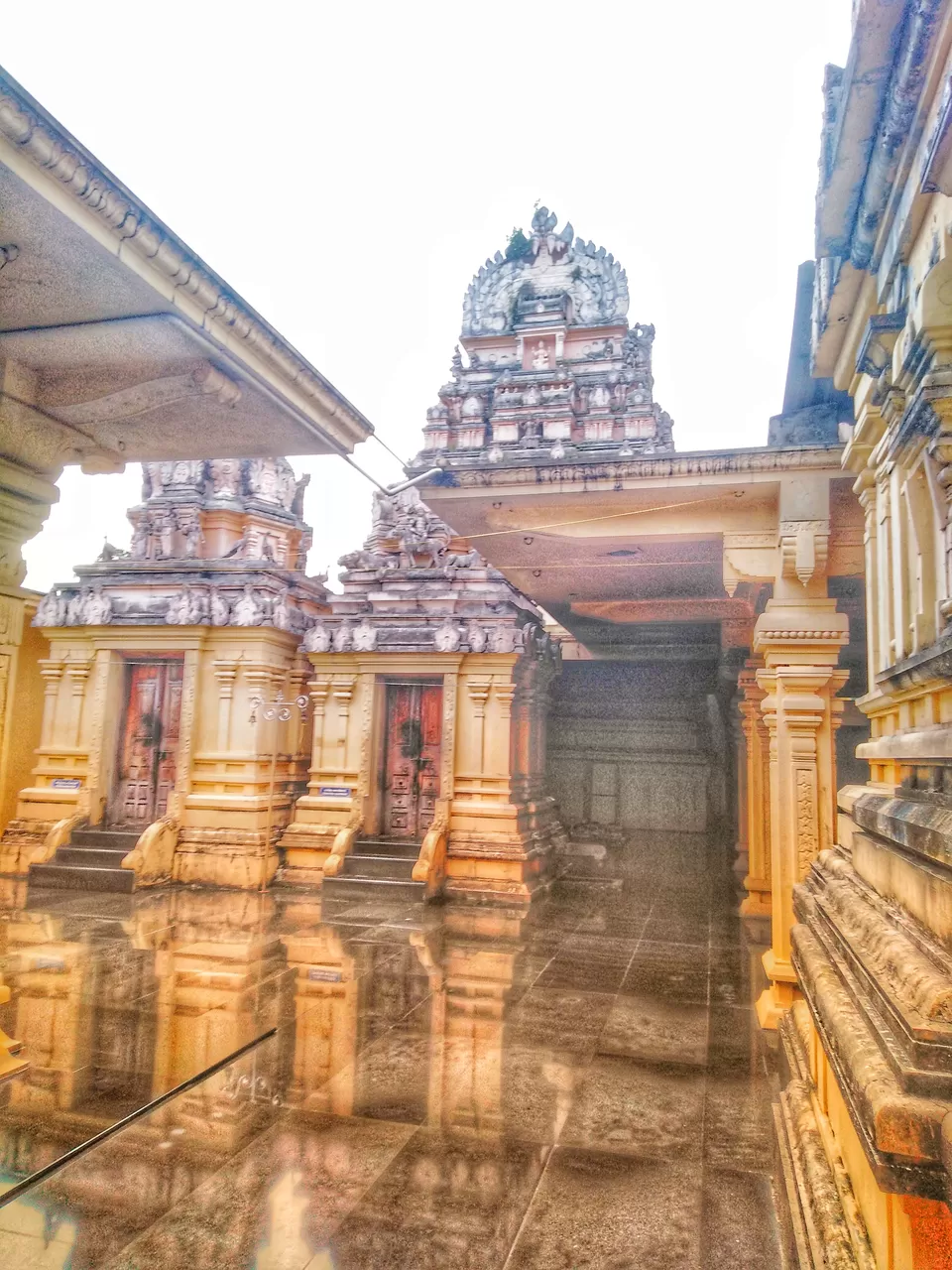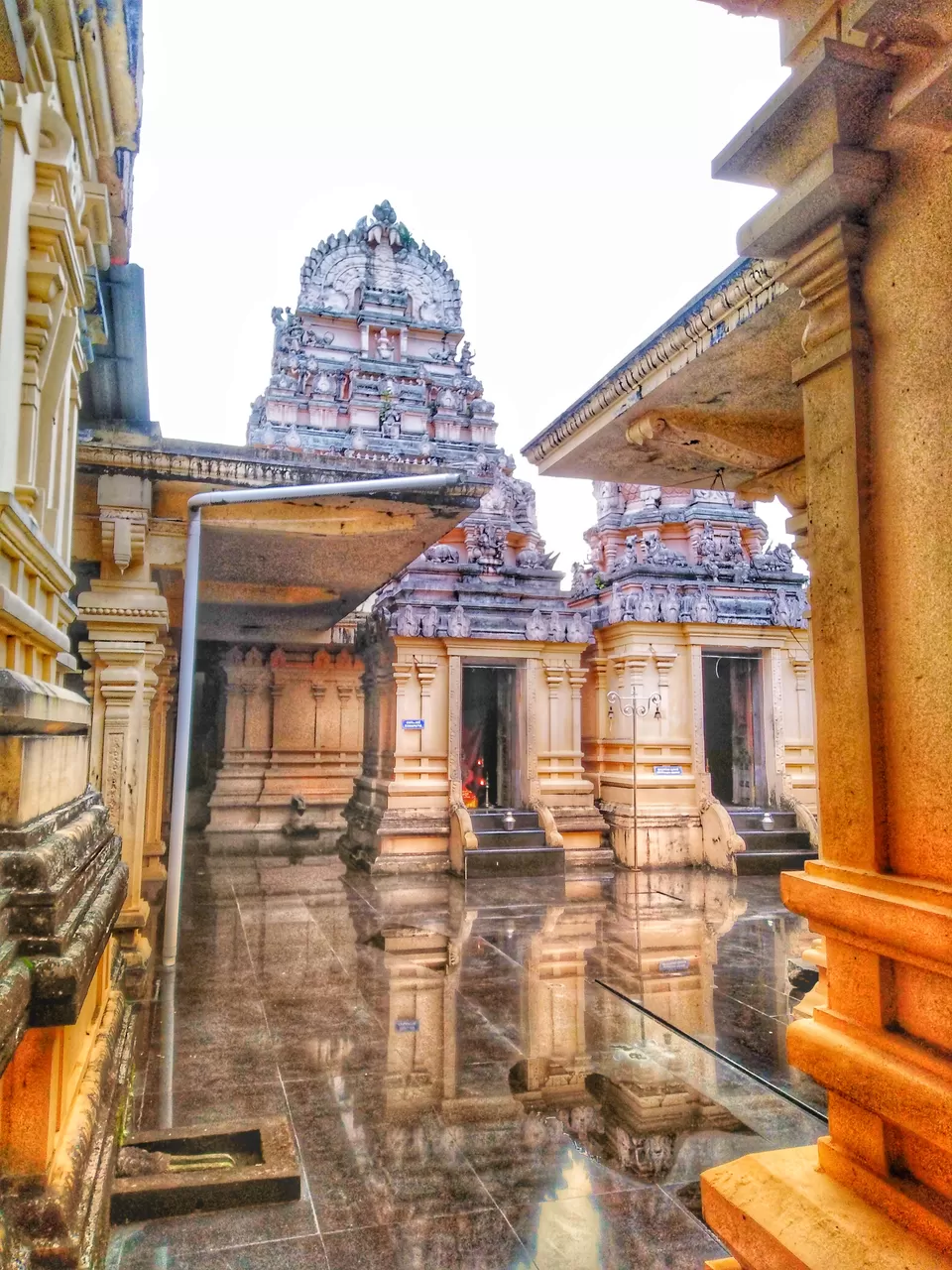 One housed a 13 ft large idol of Lord Ram, whereas the other featured a similar sized idol of Lord Hanuman.
Around the main sanctum, I could witness a myriad of other smaller sanctums dedicated to numerous gods & goddesses like Goddess Saraswati, Lord Ganapathy and so on.
The grand hall was something of a visual grandeur in itself....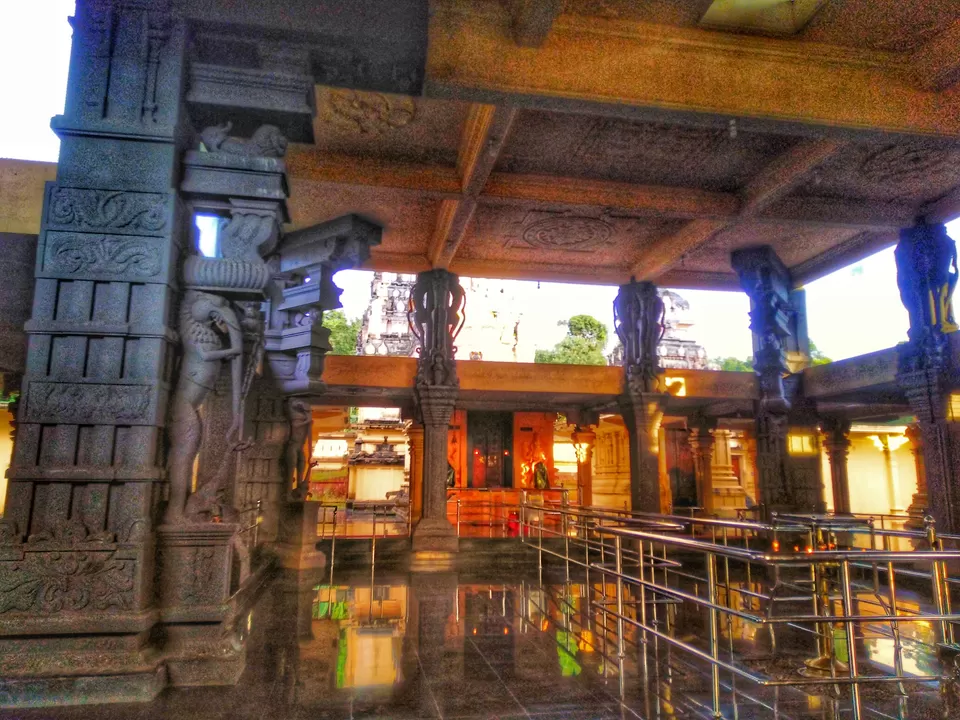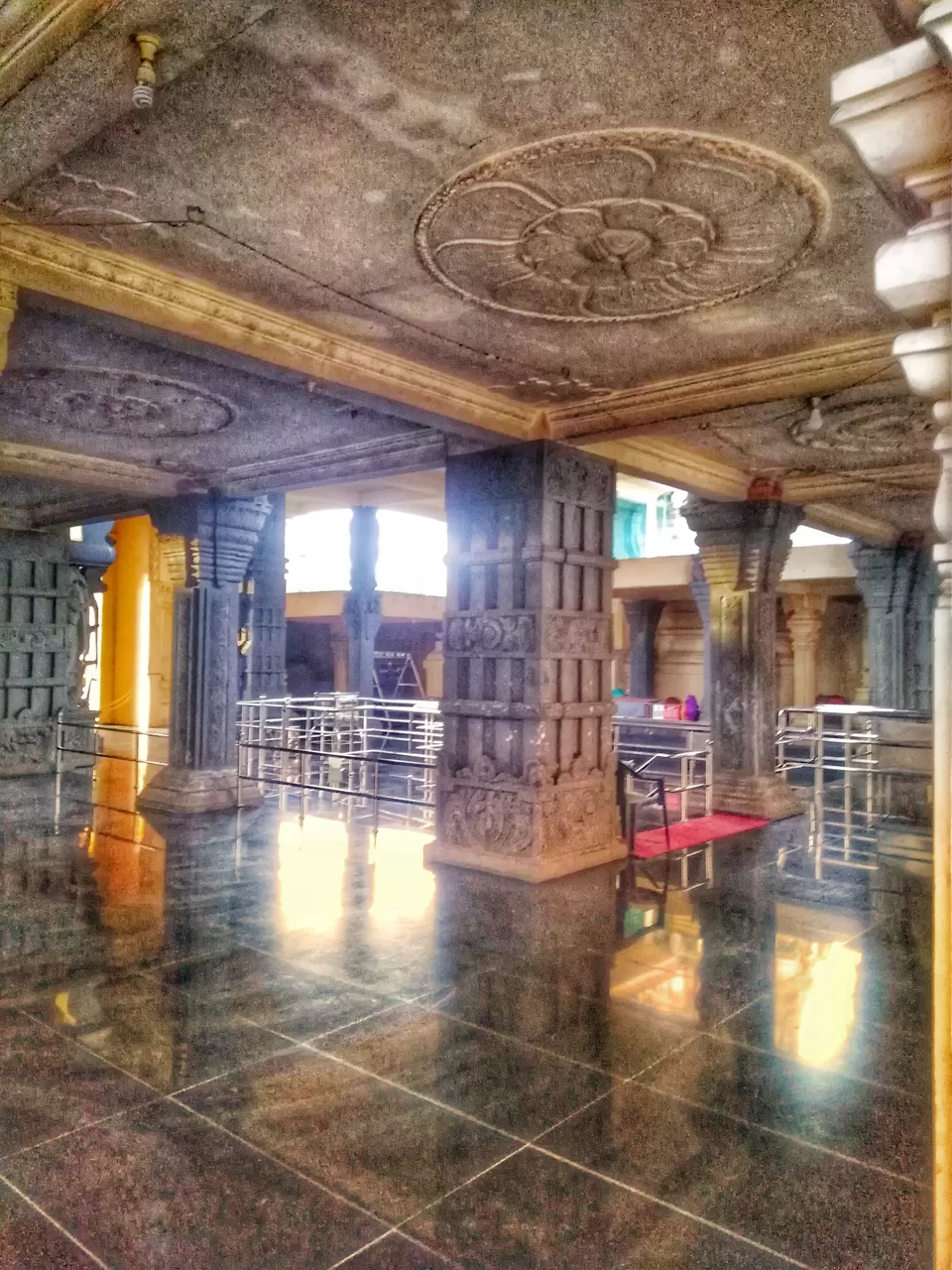 I prayed for blessings in front of the divine idols, took a few pics and went back, still mesmerised at the architectural marvel of the temple as well as the fact that not many people know about it.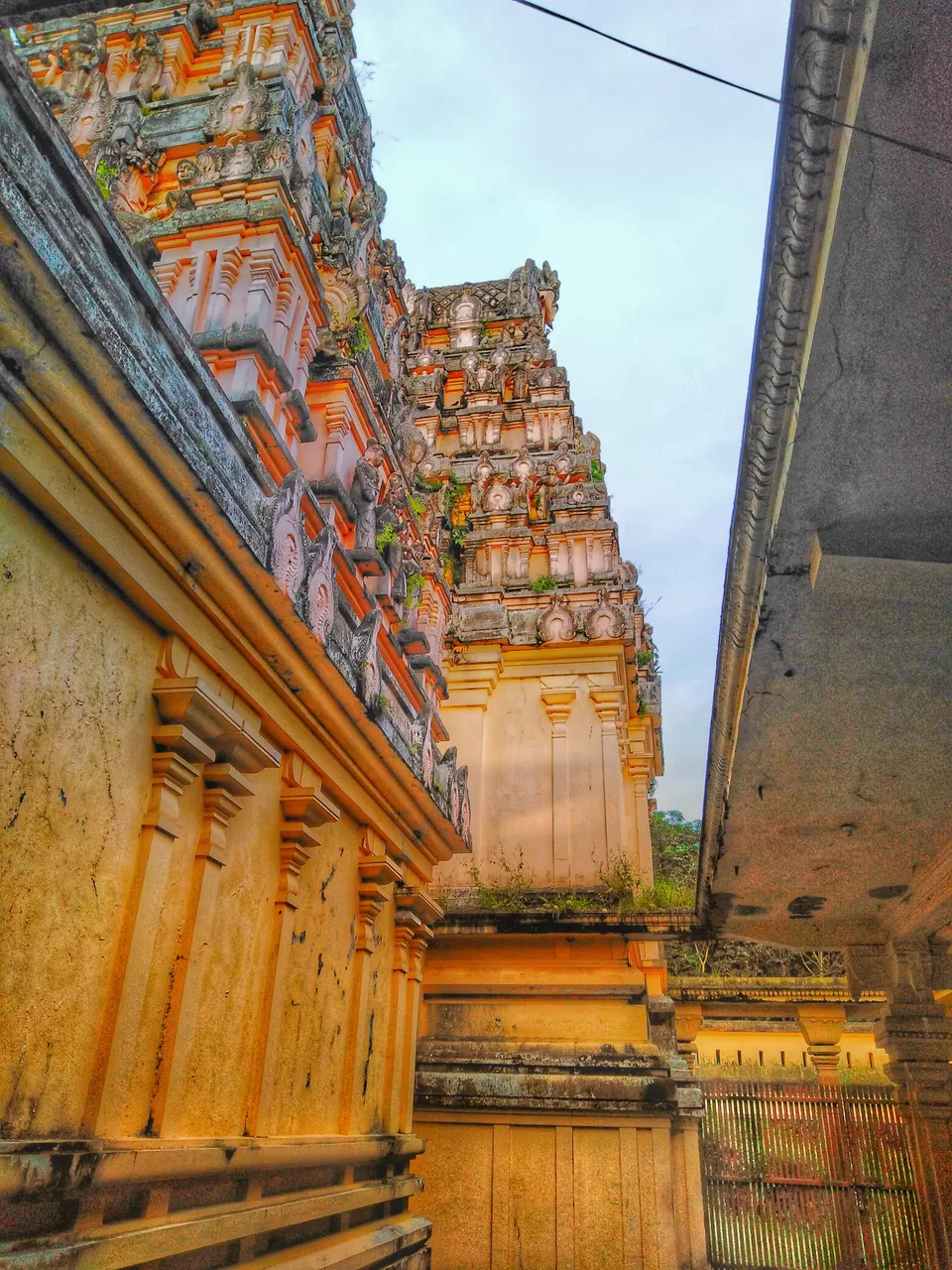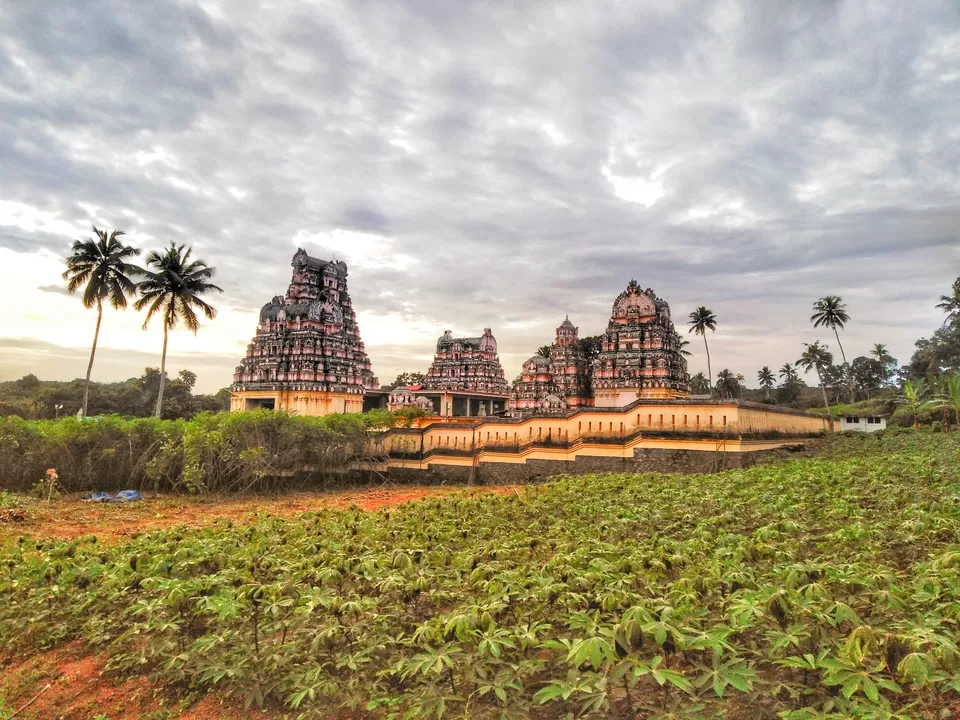 The place is accurately mapped on google maps and its a very easy drive.
The unforgiving weather may have faded some artworks on the gopuram but the overall experience still remains the same...
For more such amazing travelogues, u could visit my blog...
www.keralaunraveled.blogspot.com