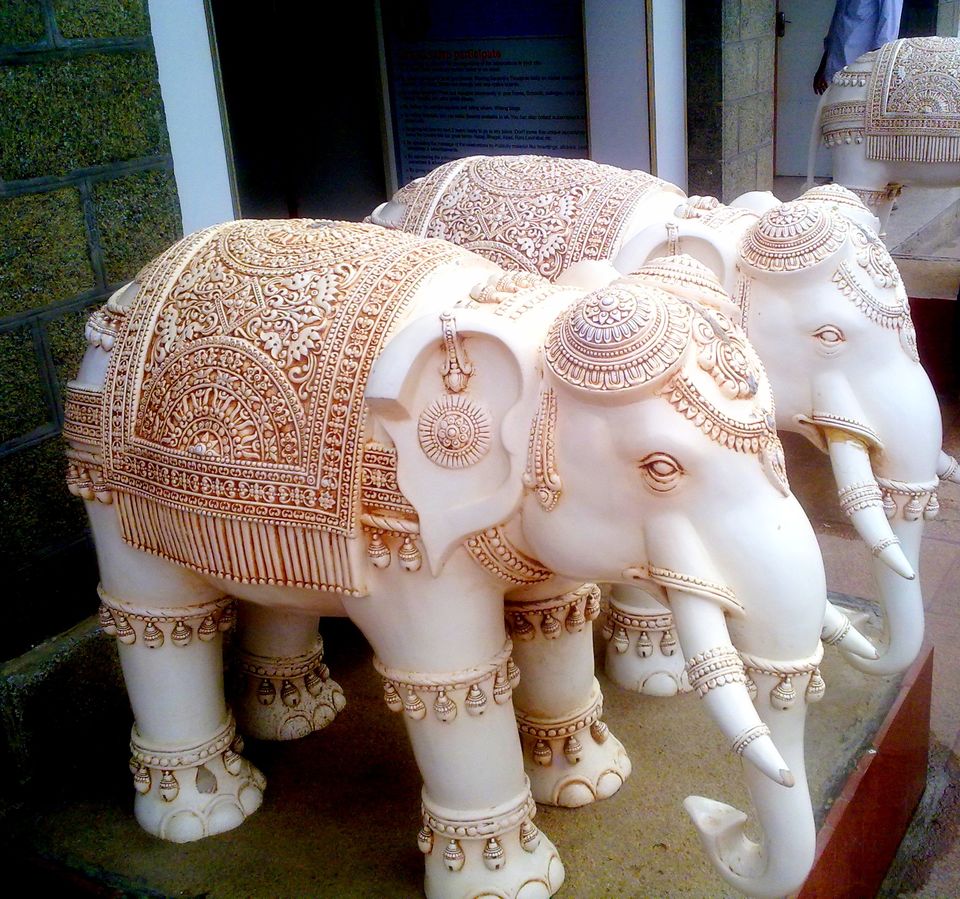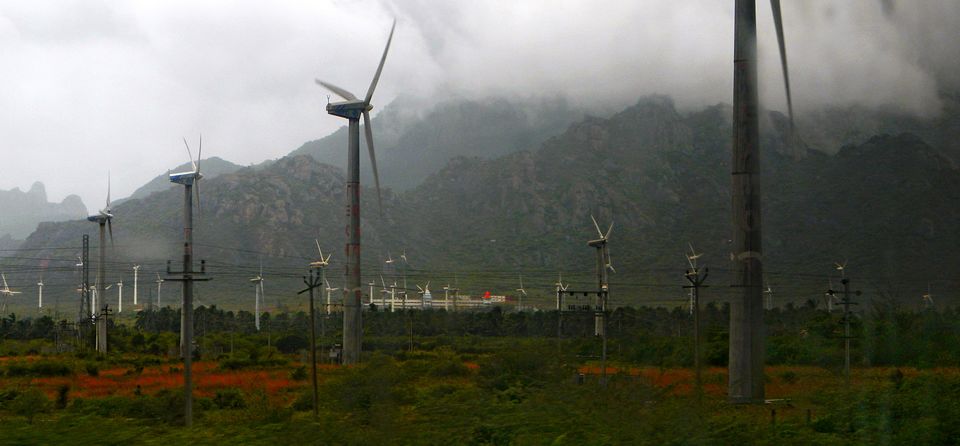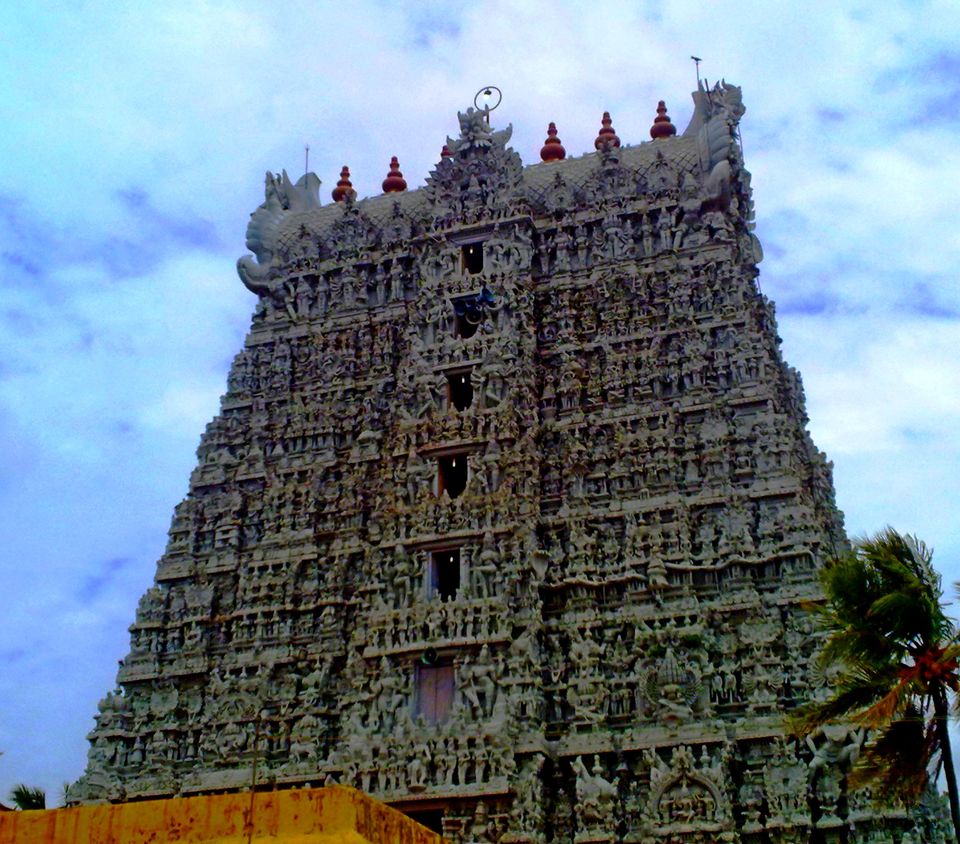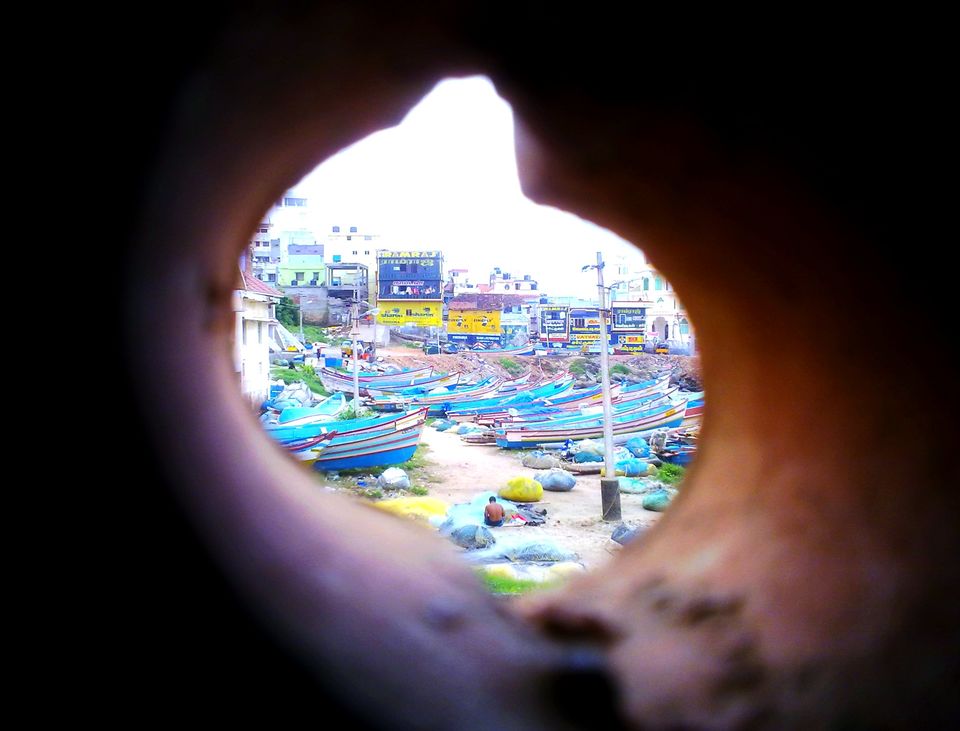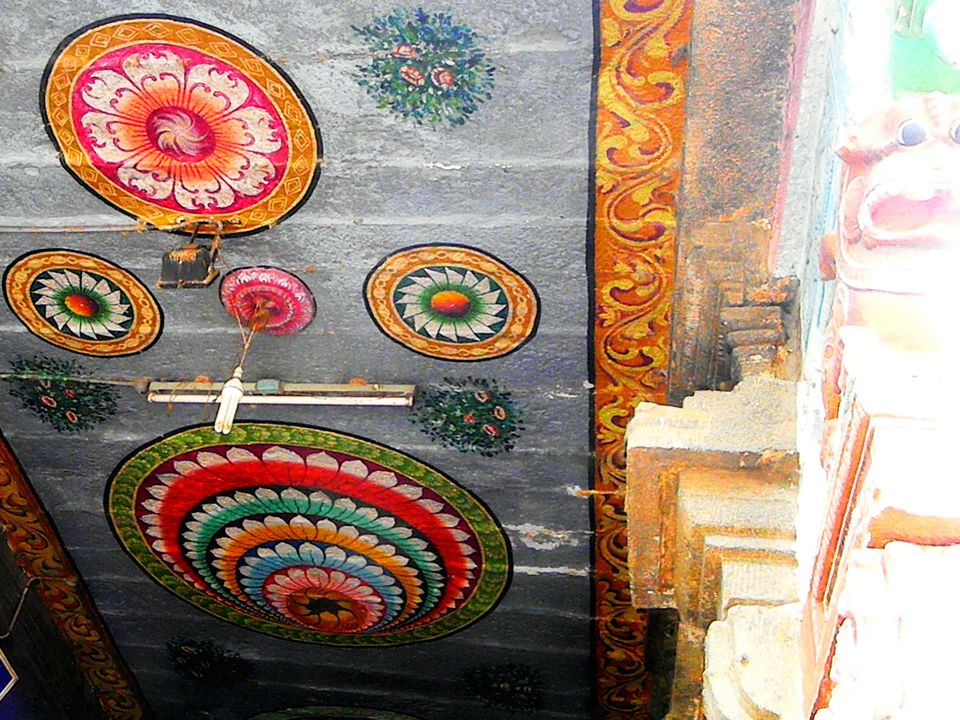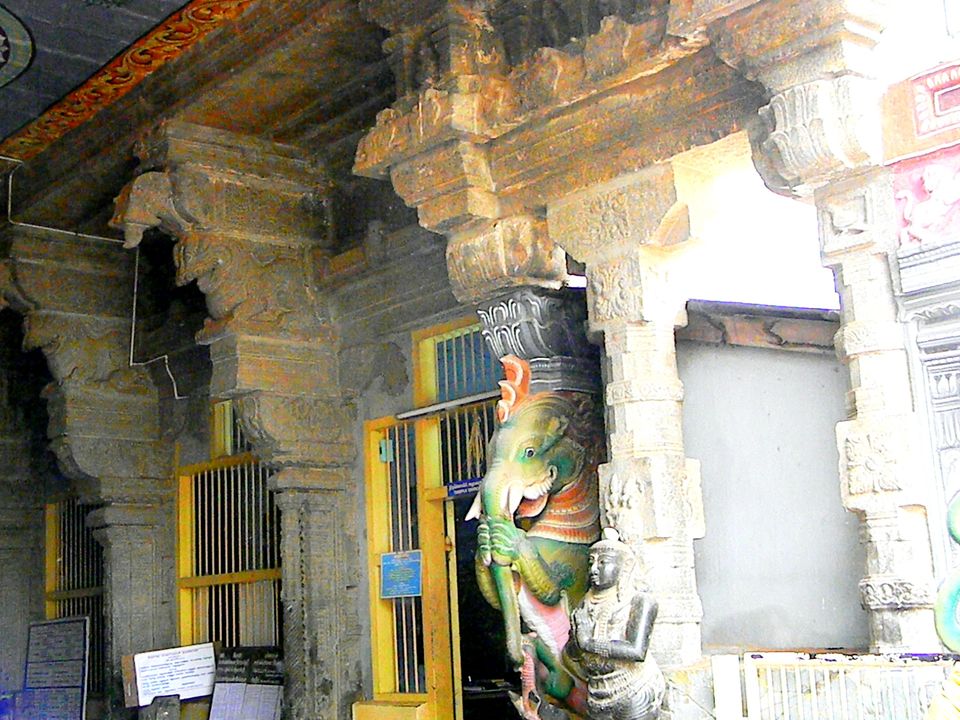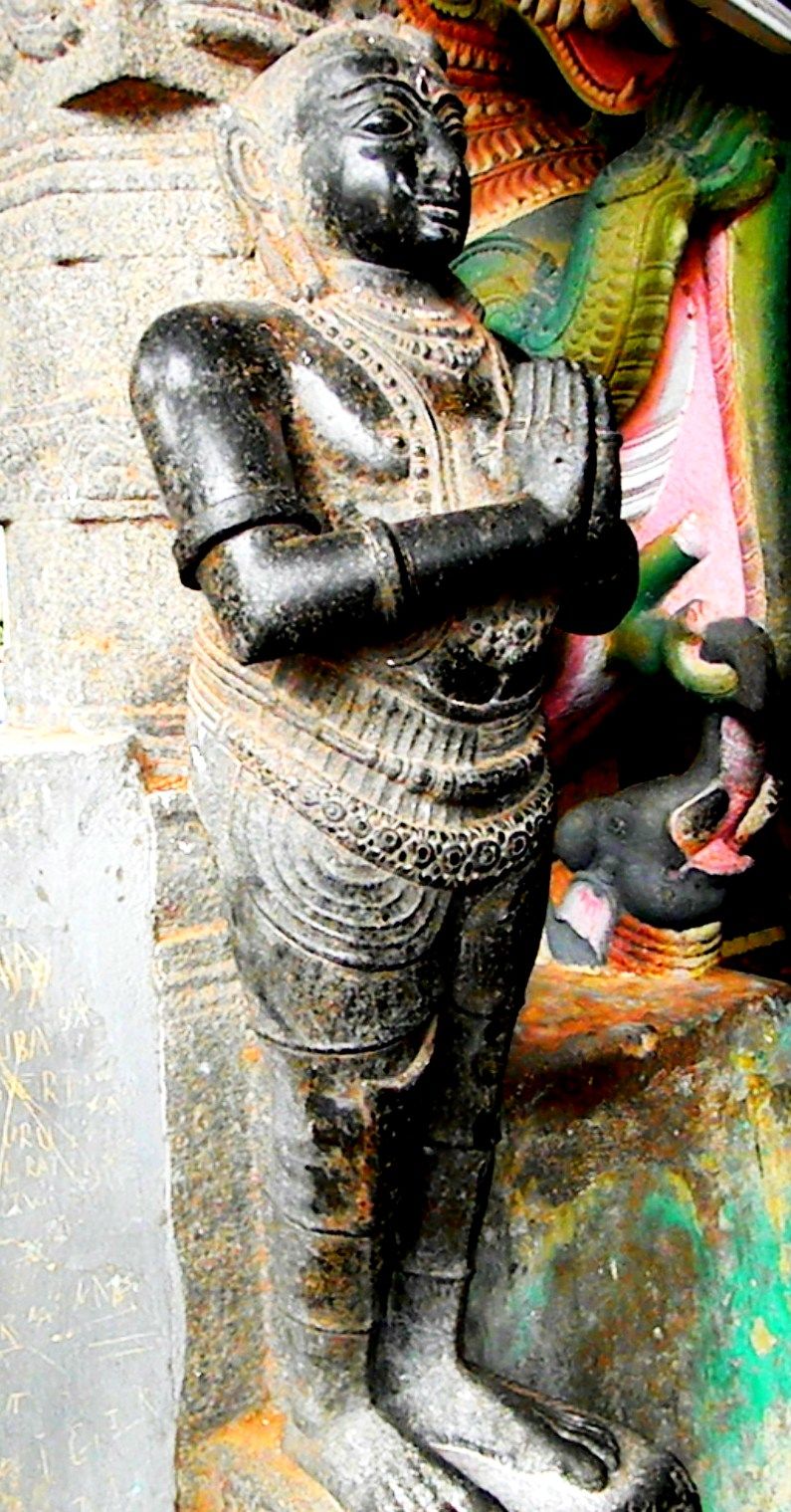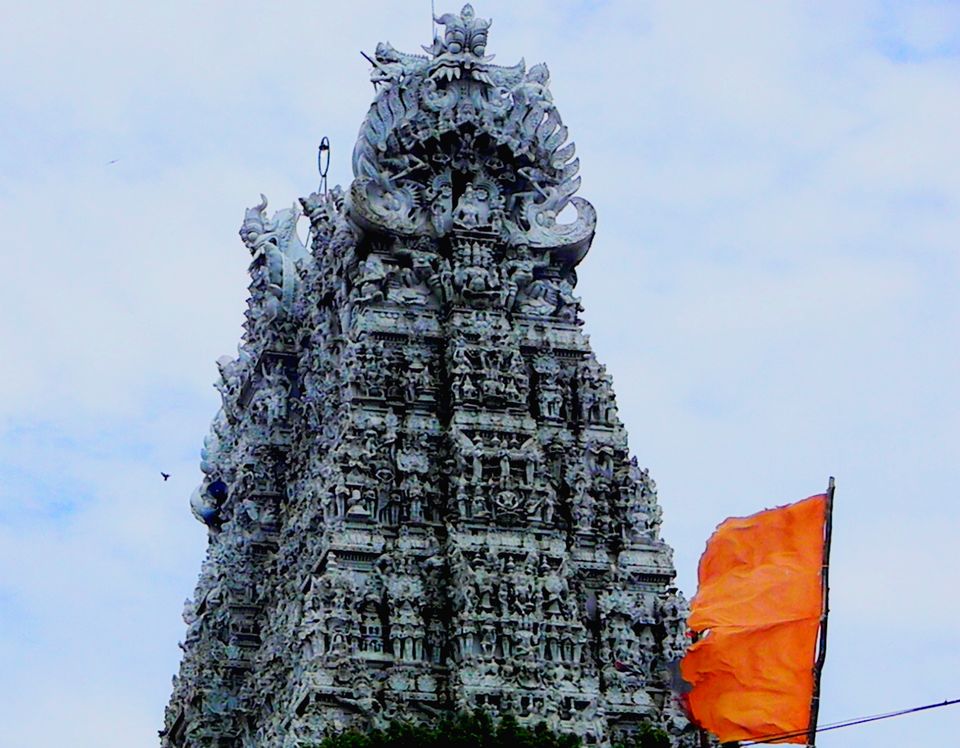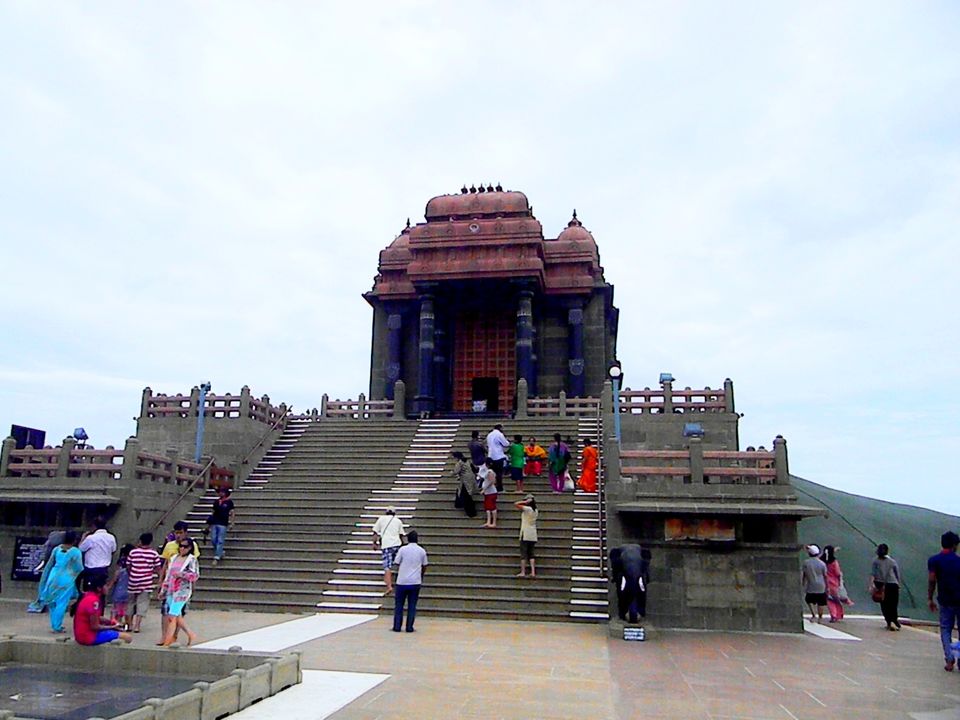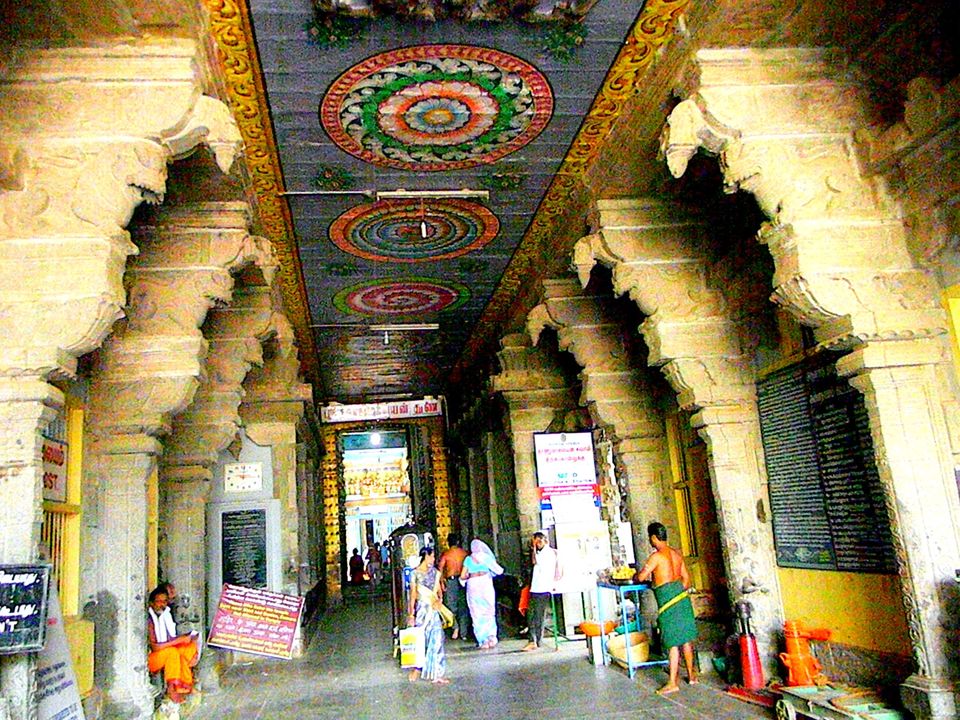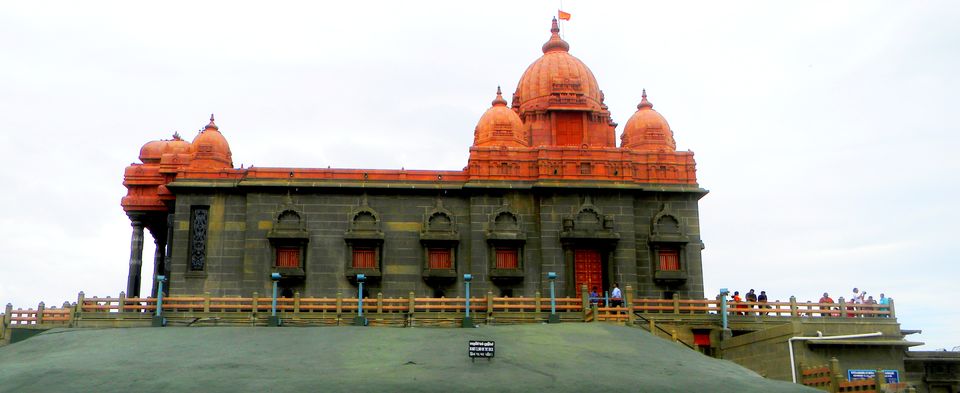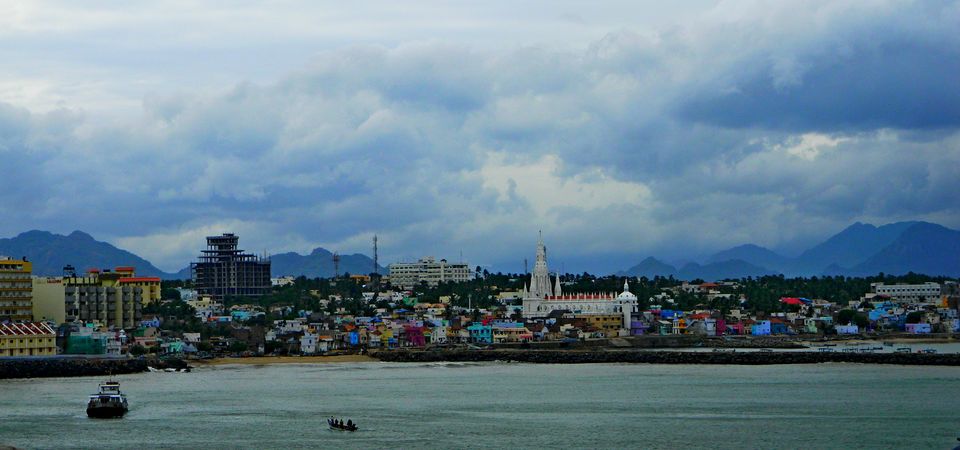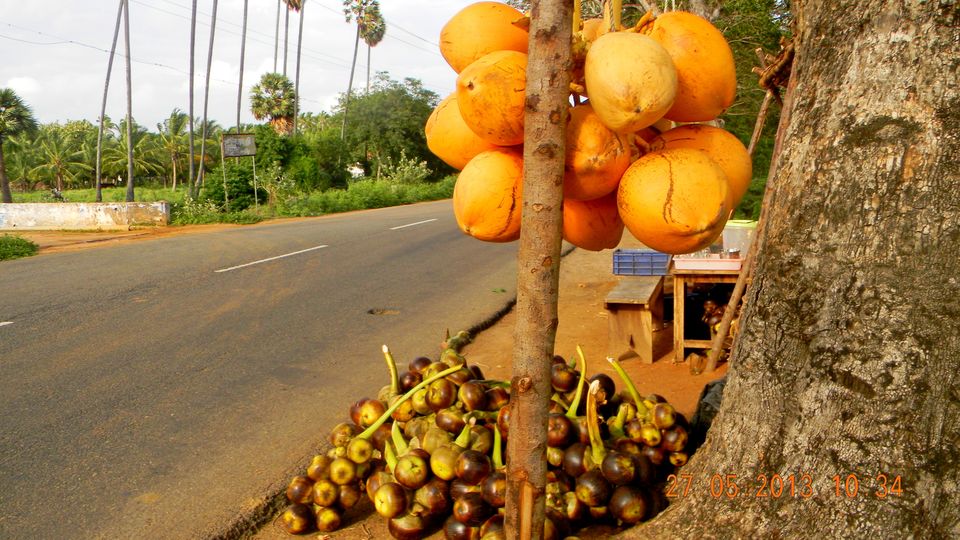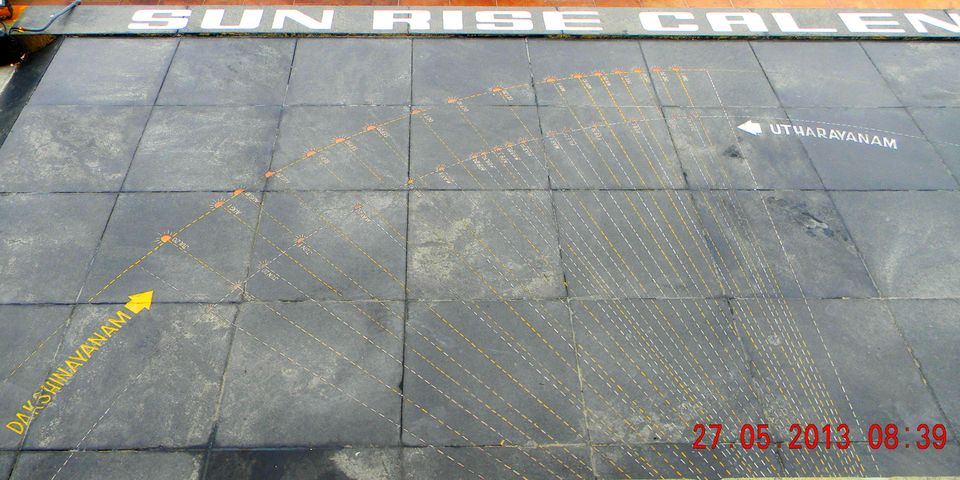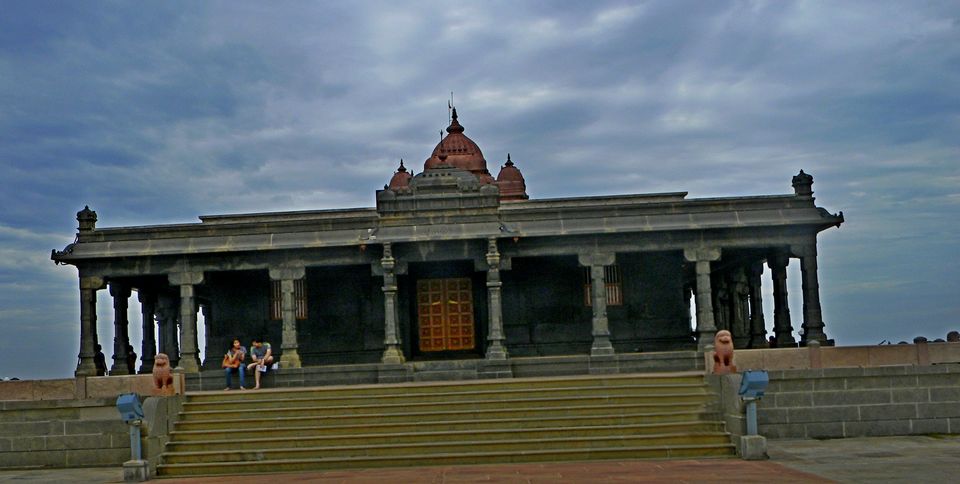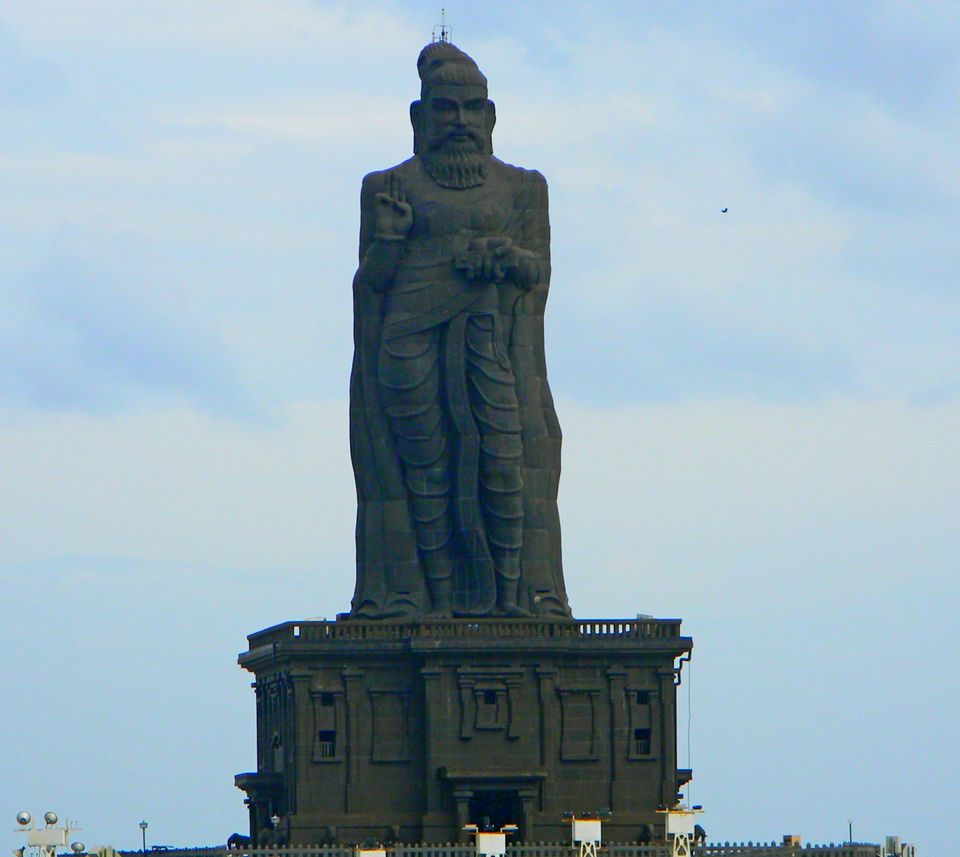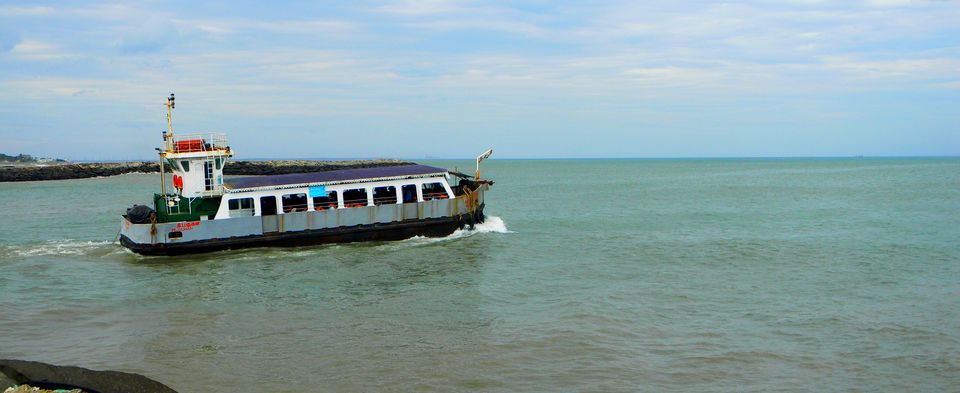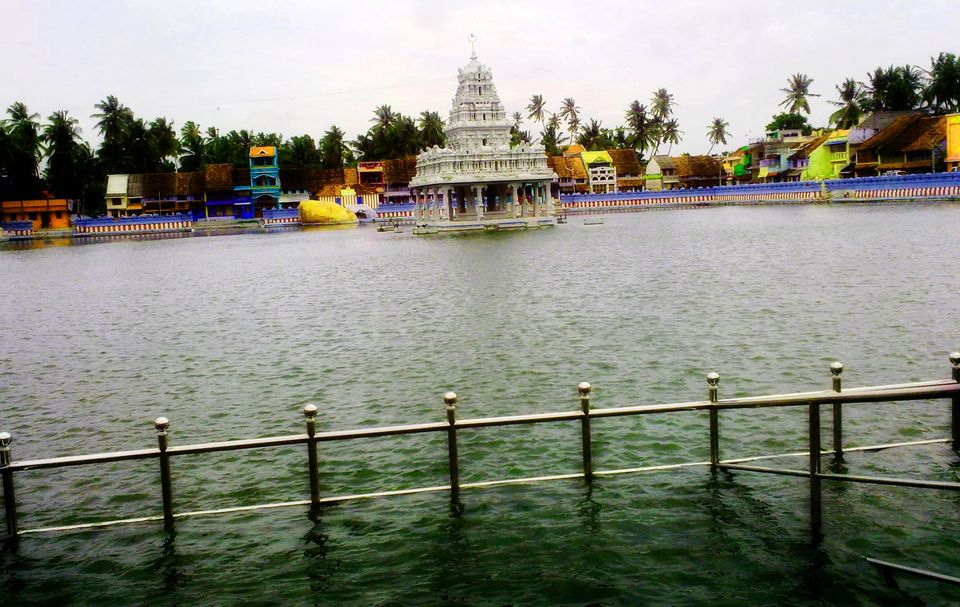 "I see my path, but I don't know where it leads. Not knowing where I am going is what inspires me to travel."
Travelling has become a constant feature in my life all due to the presence of my husband in my life. Unxpected opportunities of travel knocks my door and I welcome it smilingly, wholeheartedly. In the year 2013, along with my husband I got an opportunity to atttend a Tamil wedding at Nagercoil, Tamil Nadu. Being born and brought up in the eastern side of our country, it happened to be a great chance. We had a warm welcome by our host as well as felt quite comfortable in a totally different cultural ambience. Though language was a barrier, their hospitality transcended the barriers. We had one day in hand before the D day. The weather was quite chilled out there. Waking up early in the morn we chalked out a plan to visit the famous temple of Suchindram and Kanyakumari arranging a bike.
Suchindram is a temple town situated in the southernmost district of Kanyakumari and seven kilometers away from Nagercoil. This town is renowned for the Thanumalayan temple. THis temple is considered to be the unique one in India as three different deities are represented by one image in the sanctum viz Sthanu - Shiva, Mall - Vishnu and Ayan-Brahma. THis temple is purely rich in sculpture and architecture and can take one back in time. The special attraction of this temple are the musical pillars and eighteen feet high statue of Lord Hanuman. THe pillars carved out of a single stone produces different musical notes when tapped.
For your information, men should be bare bodied and women should be traditionally dressed to enter the premises. Devotees are not allowed to carry anything inside the temple except wallets.
Swami Vivekananda's memorial which is built in a small island like rock is 19 kms away from Suchindram and situated 400 mtrs from the shore. Actually it is a turn rock where this memorial stands. THis memorial has a blend of various architechtural styles of India. Ferry service is available from 0745 hrs to 1700 hrs.
The huge statue on the adjacent smaller island, looking like an Indian Collossus of Rhodes, is of the ancient Tamil poet Thiruvalluvar. The height of the statue is 133 feet. He is honoured for his 133 chapter work - Thirukural.