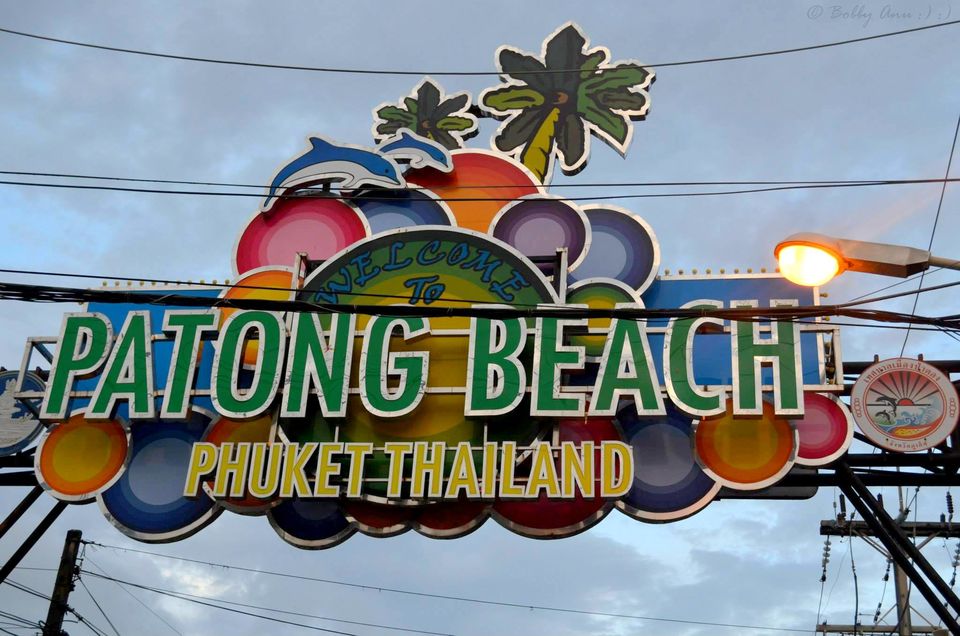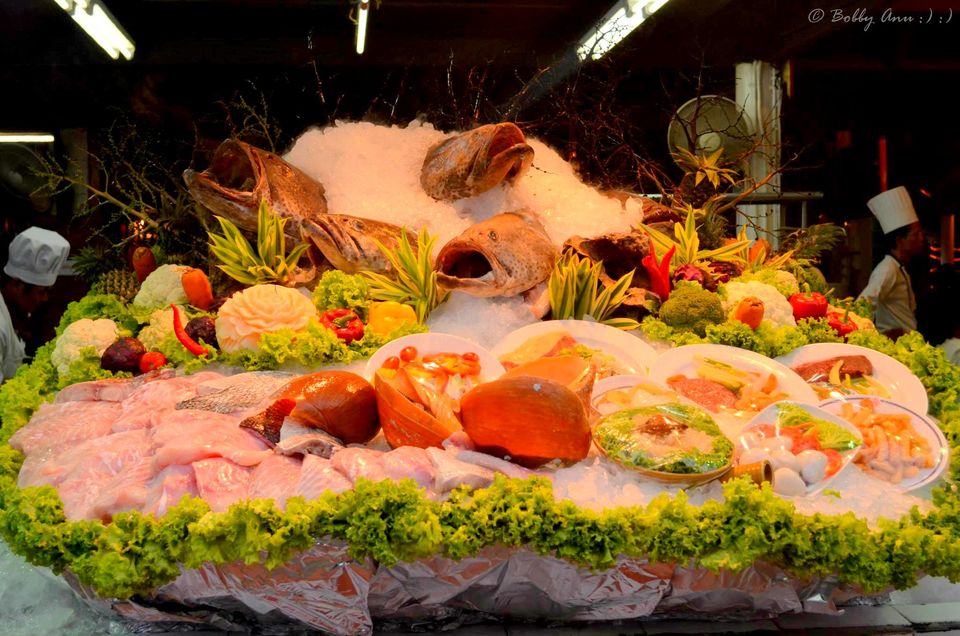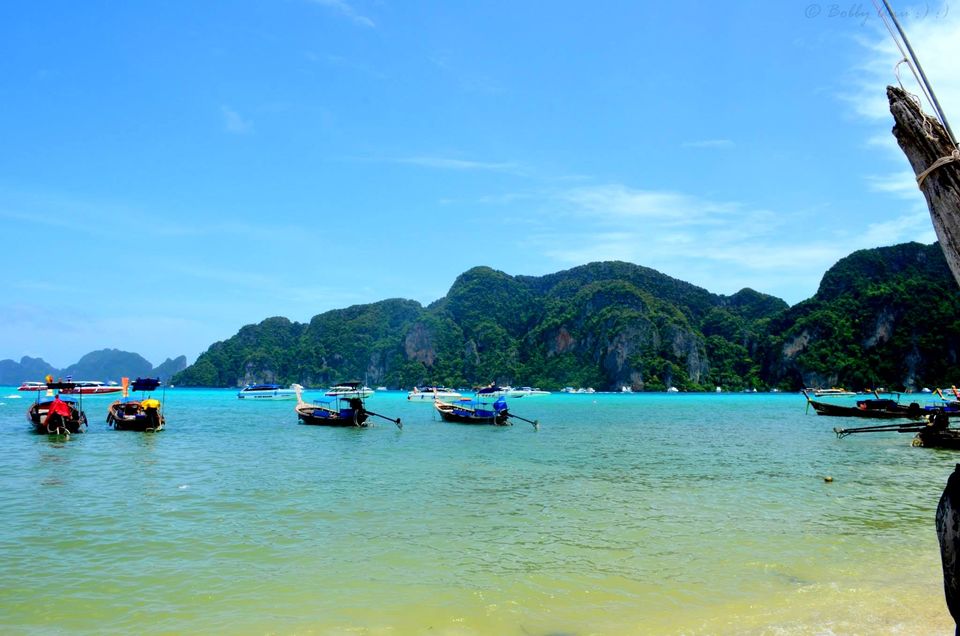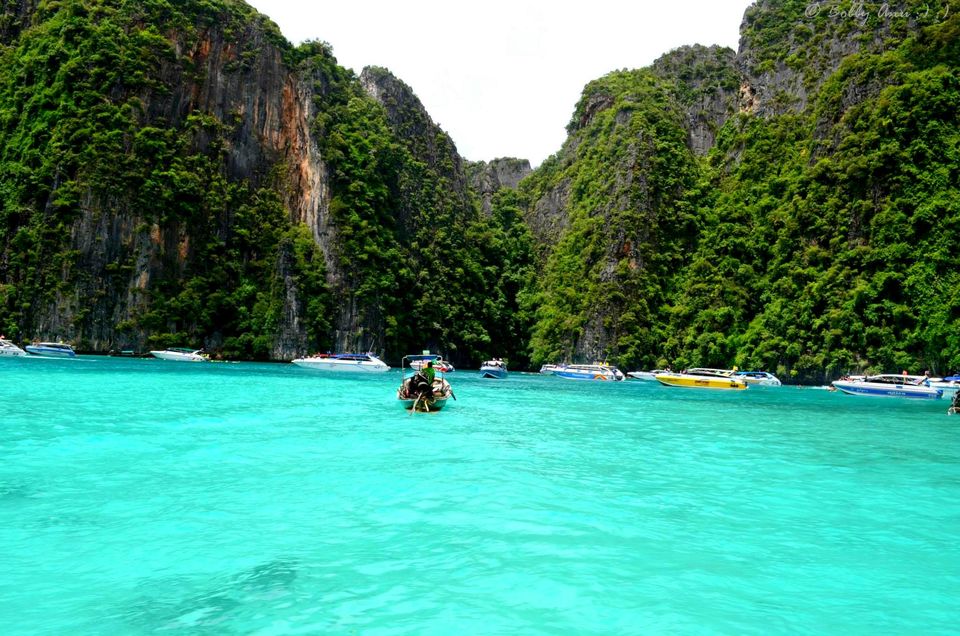 Phuket - Thailand's largest beautiful island, surrounded by the freakishly azure waters of the Andaman Sea.
Days here are busy with island hoping and water activities; nights are reserved for enjoying good company, whether at a restaurant, a disco, a quiet bar, or a combination of all three.
Our first honeymoon destination and we chose Phuket in the first place.
Day 1 - Spent 3 days in Bangkok City and took Airasia flight from Bangkok airport to Phuket.
Arrived Phuket @ 10 PM, Took a Taxi to Patong Beach Area to our Pre-booked Hotel, and this is most happening place in Phuket.
As warm welcome from resort people and lovely arrangement of Bath towels in our hotel room. Loved it!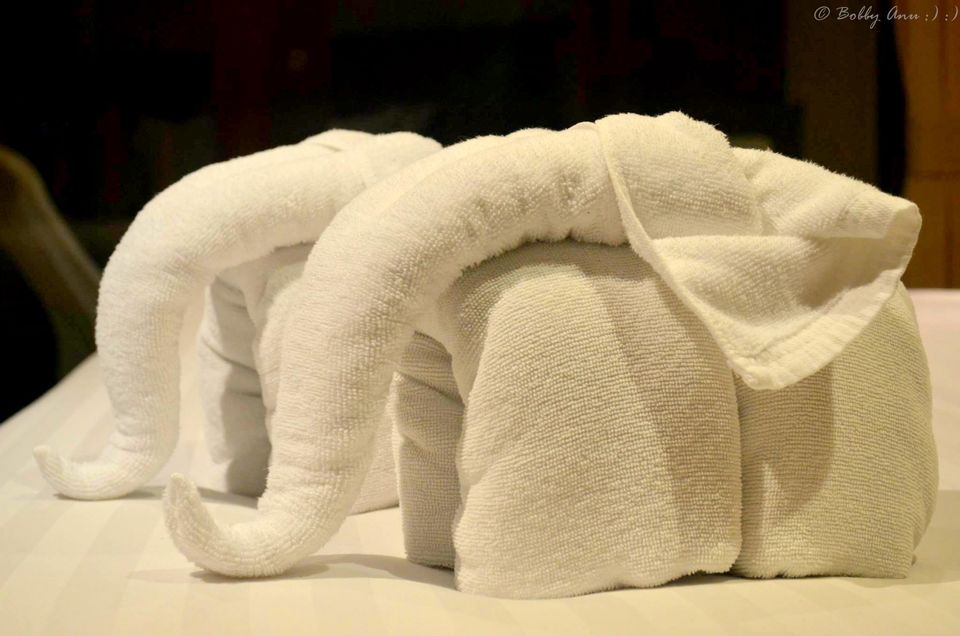 Day 2 - Booked Island Hoping in resort itself ; Fare - 1200 BHT / person, which is really worth of spending money for visiting few of world's beautiful islands in Phuket.
Started at 8 AM and went to Jetty Point and we were shifted to Ferry; Traveled in beautiful Andaman sea for 2 hours to reach our first Island - Phi Phi Island
Mesmerising crystal clear blue water while traveling in sea.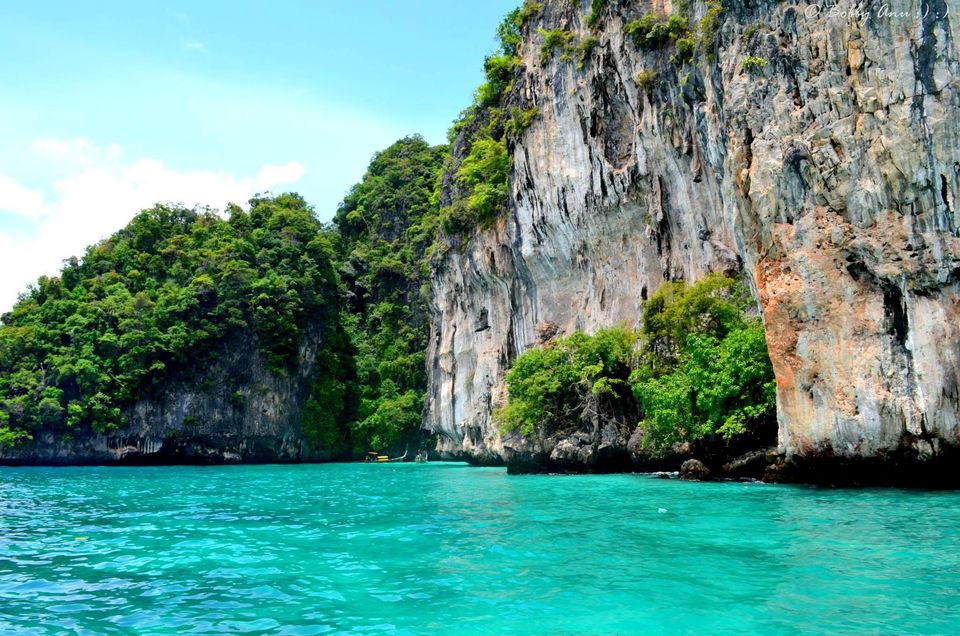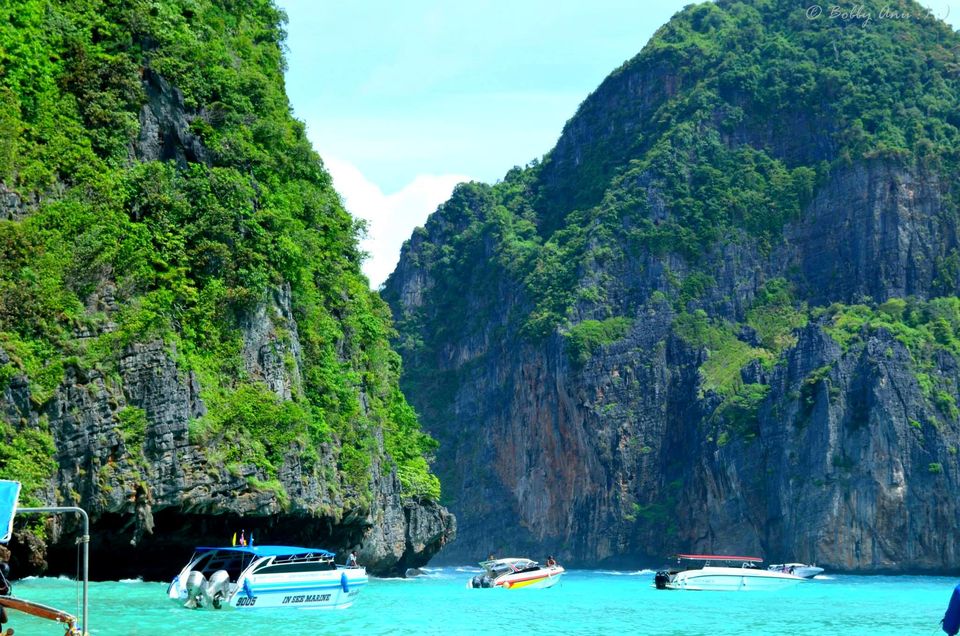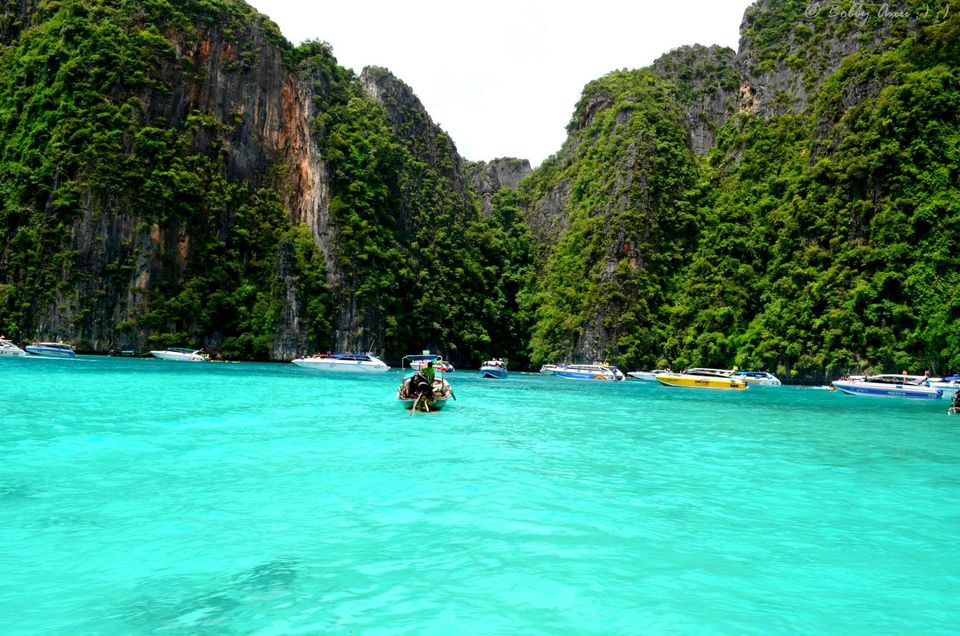 Phi Phi's fine-grained beach sand was as white and toasty as any we've ever stuck our toes in.
Don't miss taking a snap with Long Tail boats in Phi-Phi.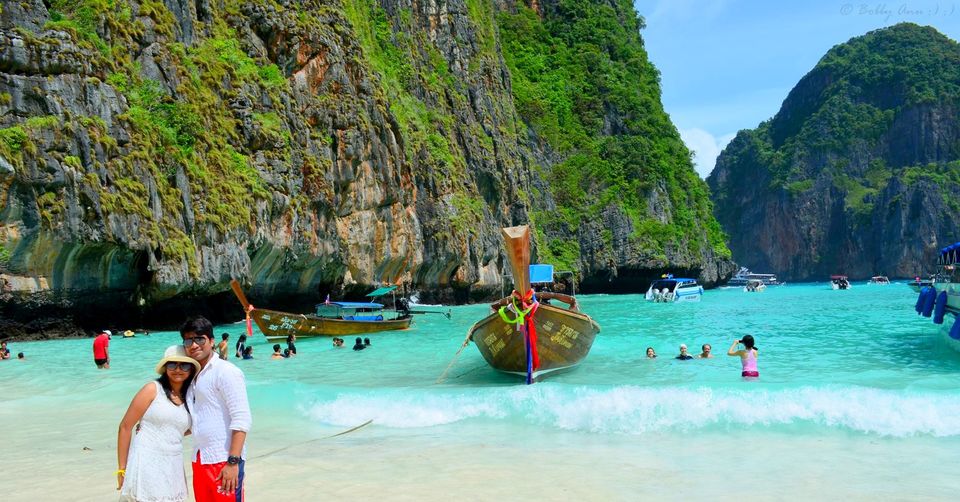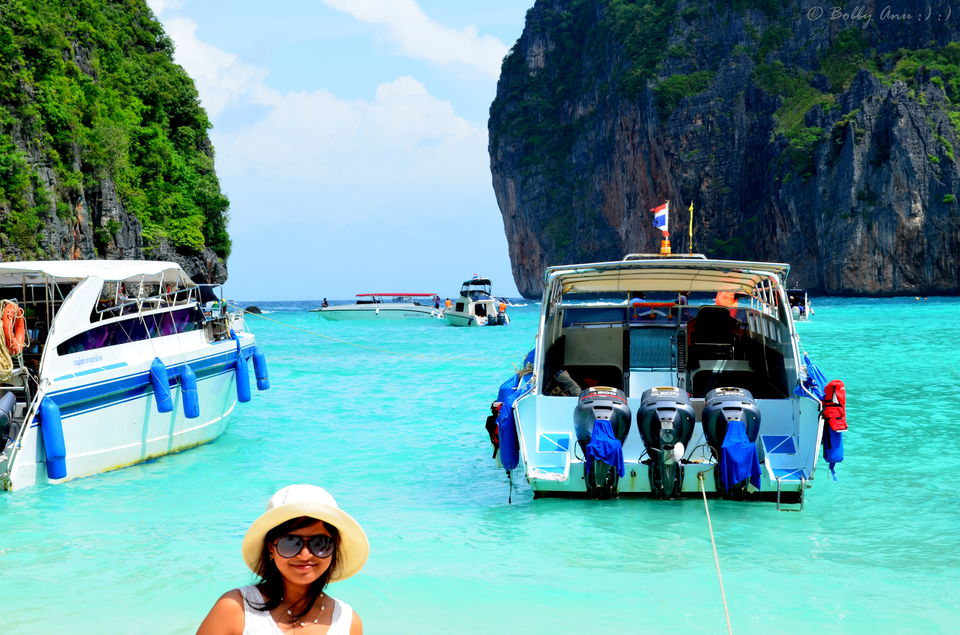 Spent an hour in Phi Phi Island and went for Snorkel nearby;
Later the boat took us to several exotically named locales - Bamboo Island, Monkey Island, Viking Cave, Pileh Cove, and Maya Bay
It was raining during that our snorkel and it was really unforgettable thrilling experience doing snorkel while raining.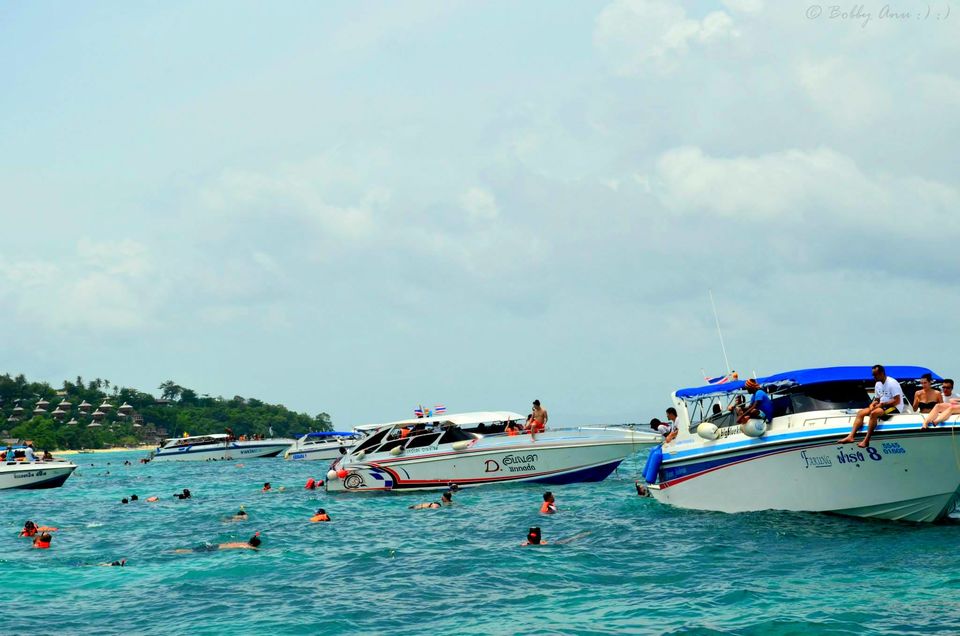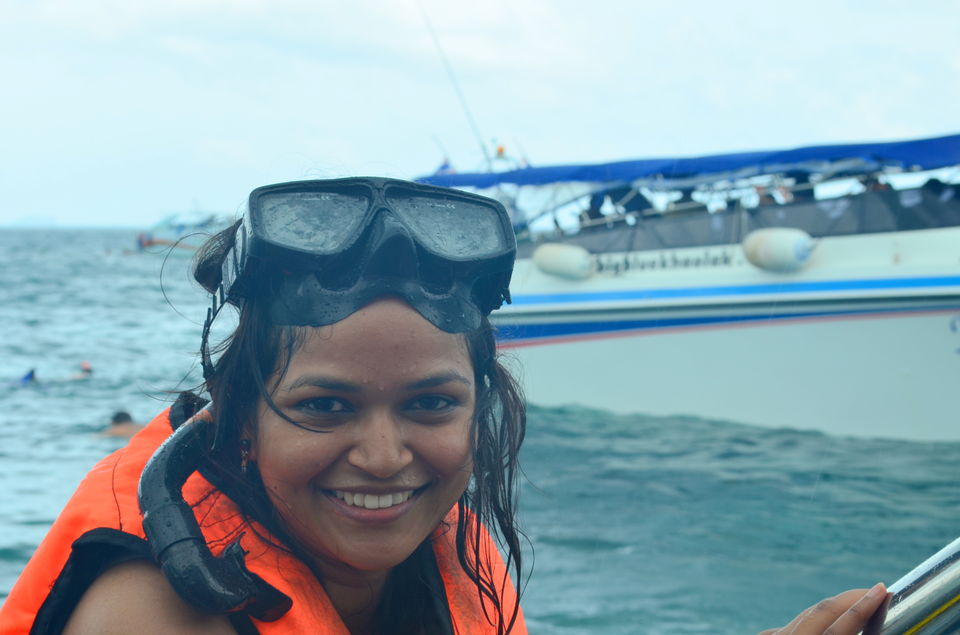 Reached Koh Yao Island after another 30 mins to sea journey. Had nice food on the Island and spent an hour there relaxing.
Some unknown raw seafood on the island, could be an octopus?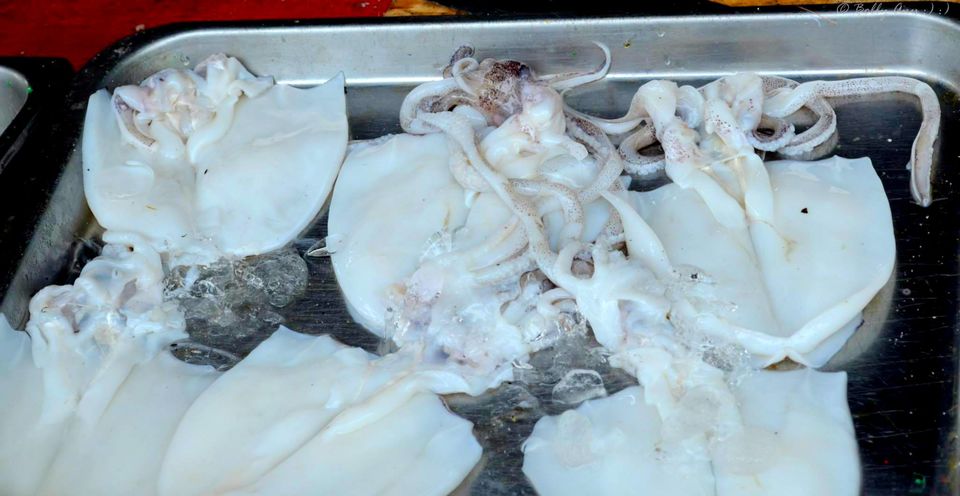 Beautiful view of Koh Yao Island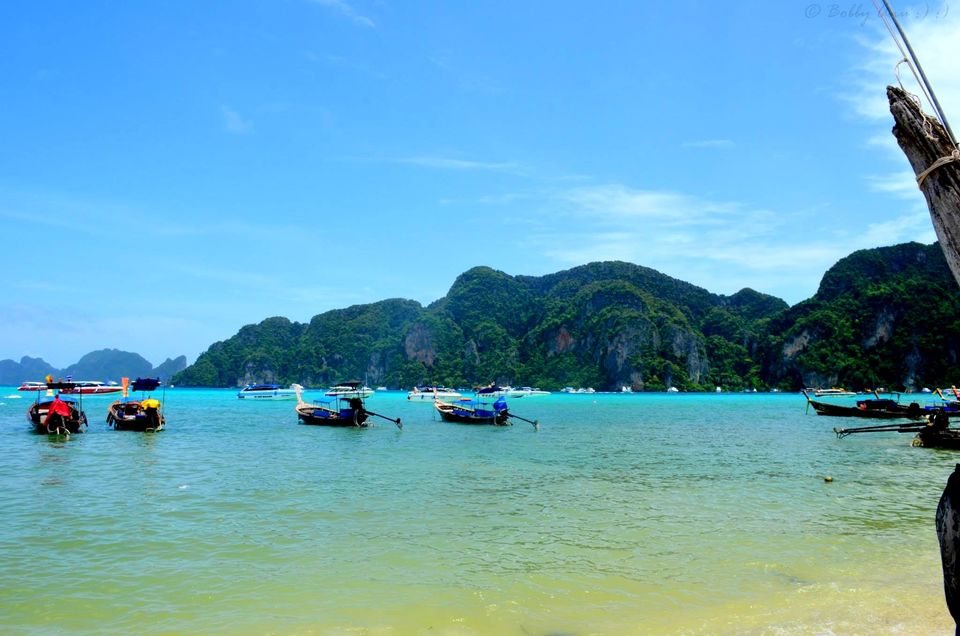 Next is to Coral Island - features only two beaches named Long and Banana, both of them facing north and offering great diving and snorkeling opportunities.
Nice view of a resort, which also offers stay facility.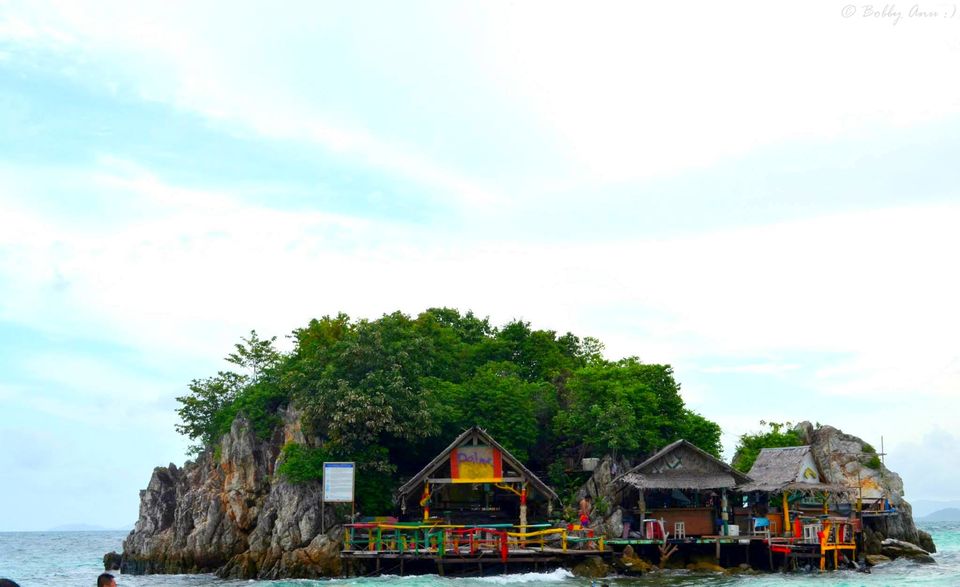 Day 2 - Booked for Simon Cabernet Show at 8 PM; This is one of Southeast Asia's outstanding entertainment attractions drawing a thousand enthused visitors from around the world each evening. A single show runs the entire range of musical theater from cultures around the world.
Quite impressed to see the ladyboys dancing for one of the Hindi song from Devdas Movie.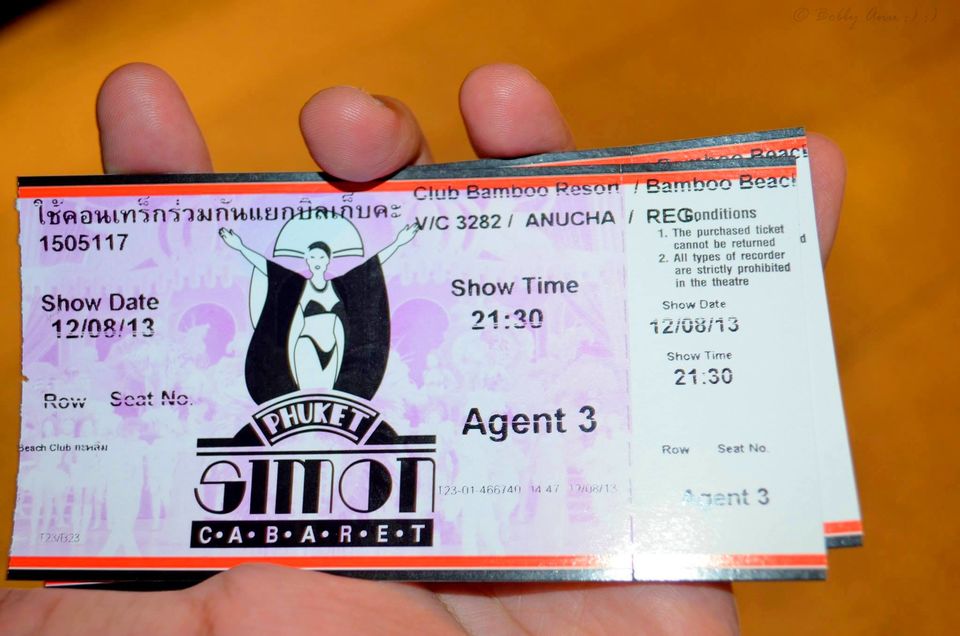 You can take picture with each performer at the end of the show; but remember, it will empty your pocket, as each performer will charge 100 BHT to take a picture with them.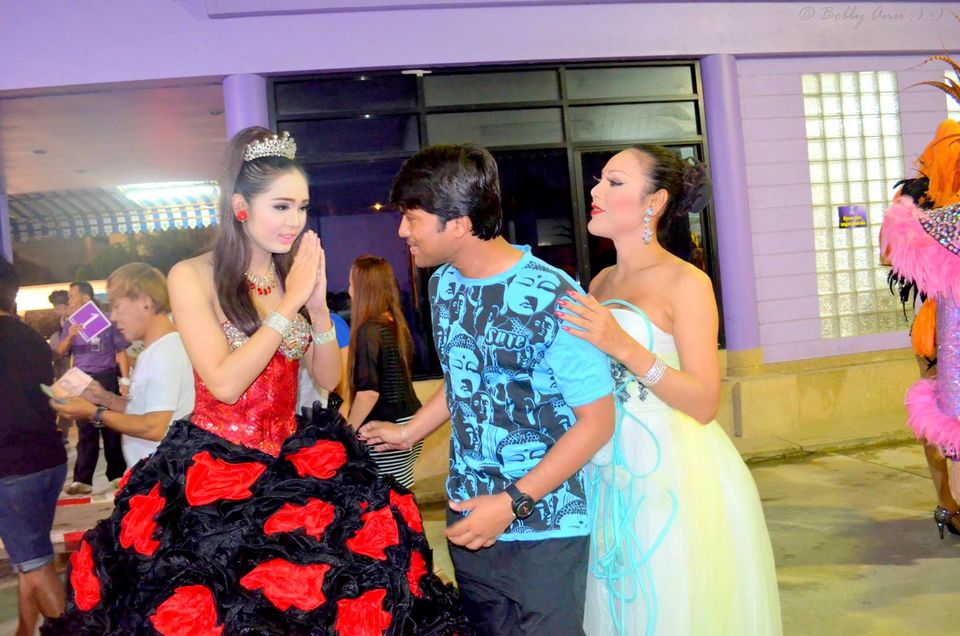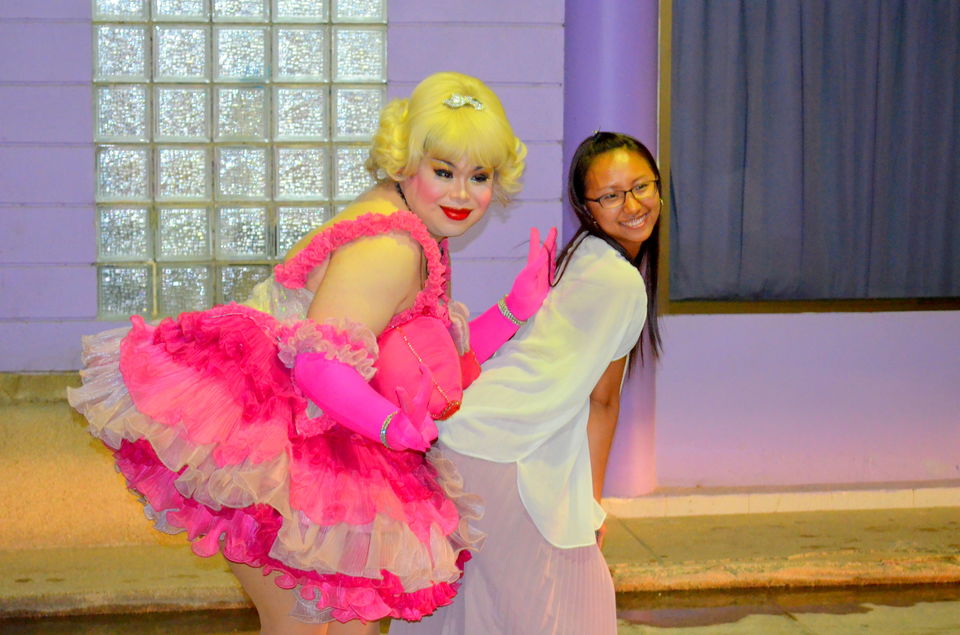 Day 3 - Spend whole day in Patong Beach, With its wide variety of activities and nightlife, Patong is an ideal place to party and play.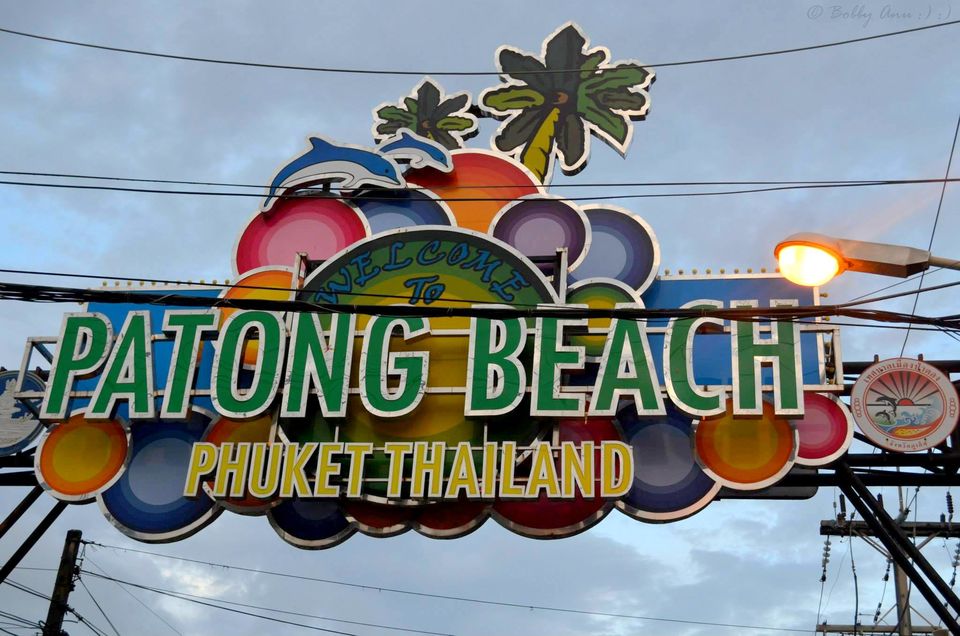 By night the town has a bustling nightlife which includes literally hundreds of restaurants, beer bars, GoGo Bars and of course discos.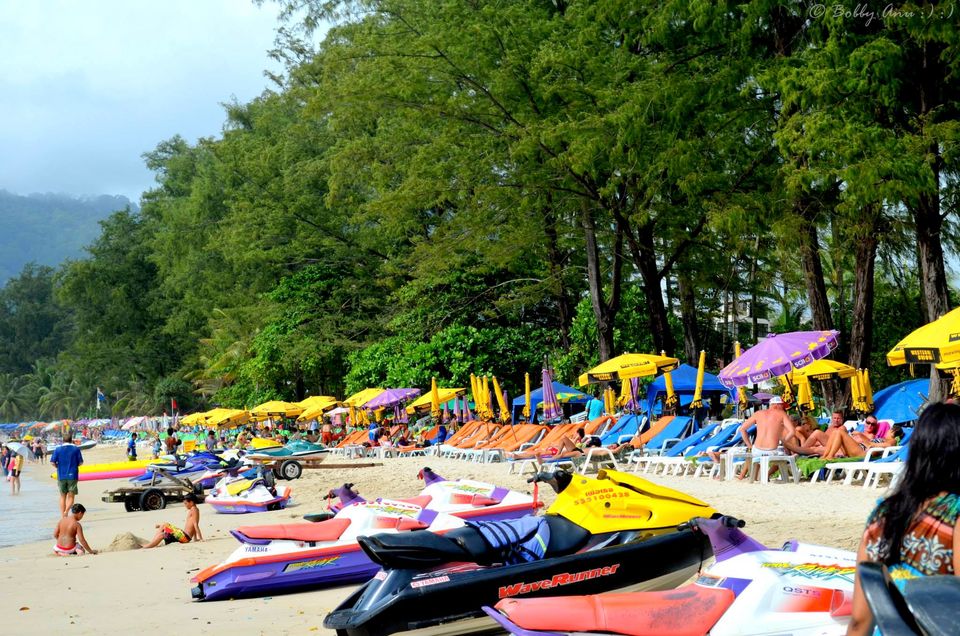 Tuk-Tuk - Auto rickshaw in Thailand :)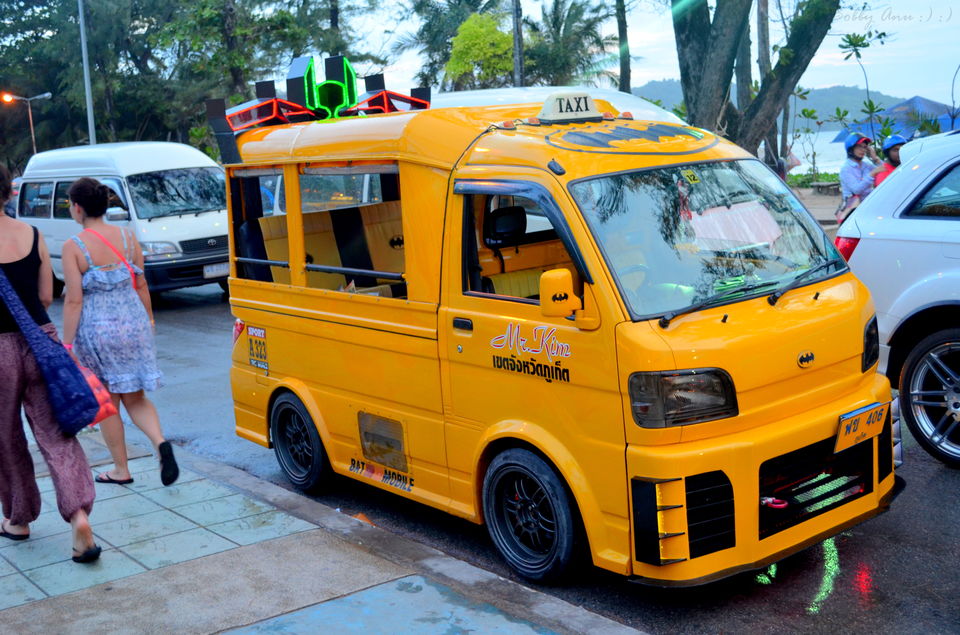 Bangla Road - The nightlife is centered around here and it only really comes to life when the sun sets.
Nice arrangement of Sea creatures in some restaurant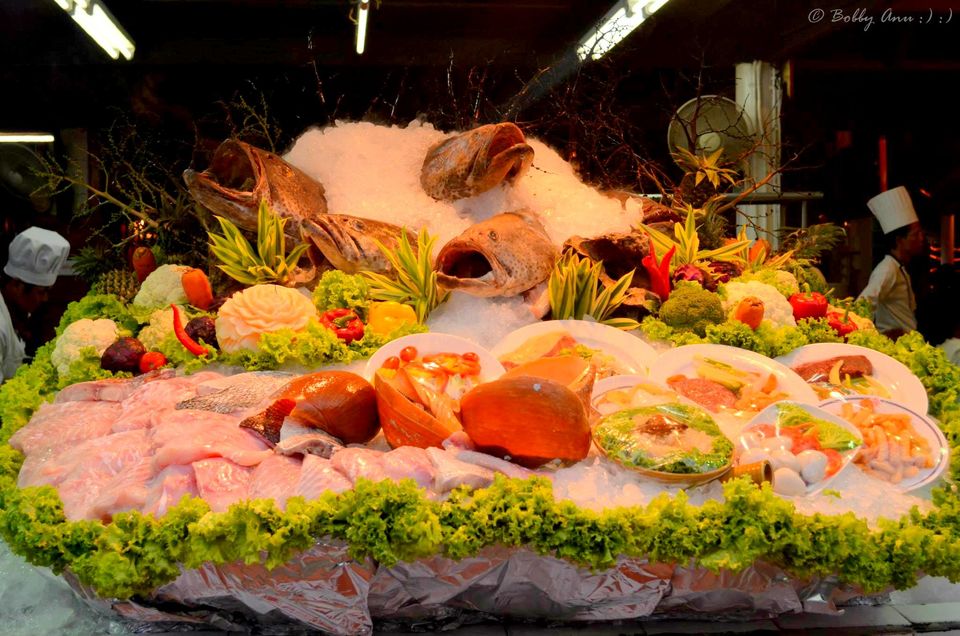 Nice some nice beach activities in Patong Beach including Para Sailing.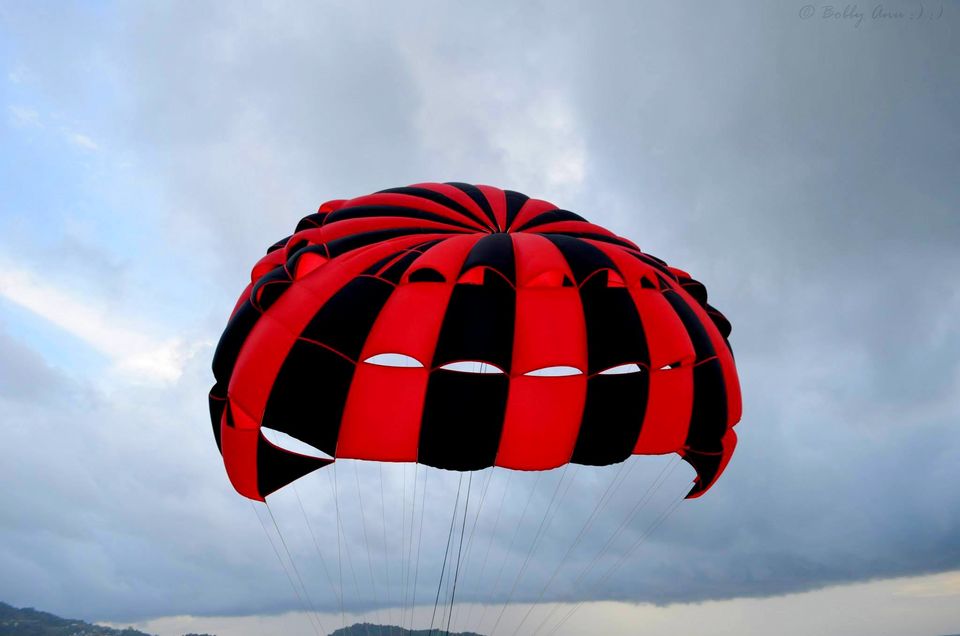 Thai Massage - Once of the best places in Thailand to have Thai massage and there are lot of massage centers in Patong area.
My wife's pose with massage girls, who did relaxing Thai massage for 3 days!!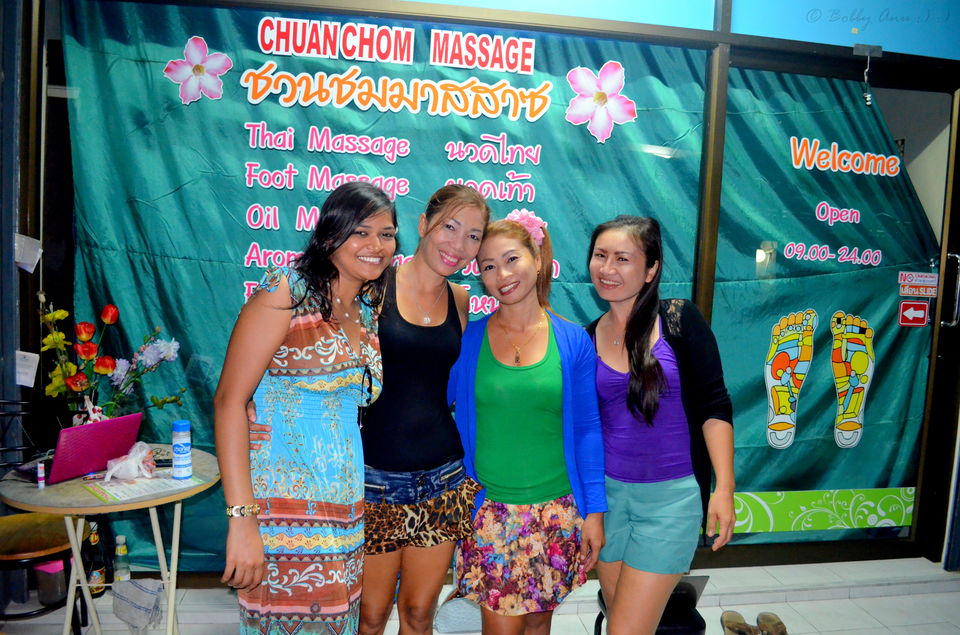 And finally, here is our resort, which made us really happy during our stay in Phuket.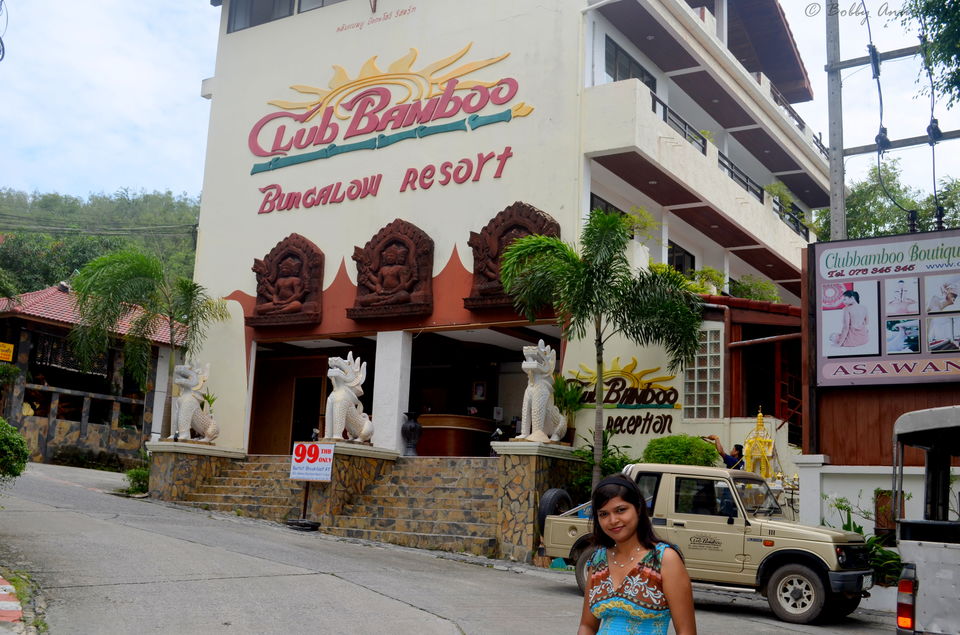 Day 4 - Overall, we had a really nice time in Phuket and for every nature lover, Phuket is a must visit place.
Frequent searches leading to this page:-
Top Thailand tour packages with price, Best Thailand tour packages for couple with price, Thailand holiday packages all inclusive, Thailand honeymoon package cost, Top places to visit in Thailand