Kuala Lumpur is also known for its colorful cultures, races and traditions. The city is furnished by it Interesting architecture, famous landmark and unique build.
Flights starting from 11000 INR from Kochi.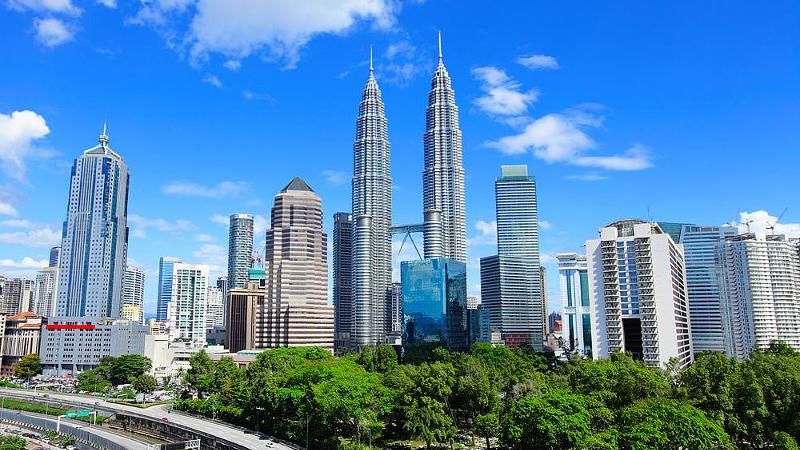 Hotel Capitol(Three star) - 2500 INR per night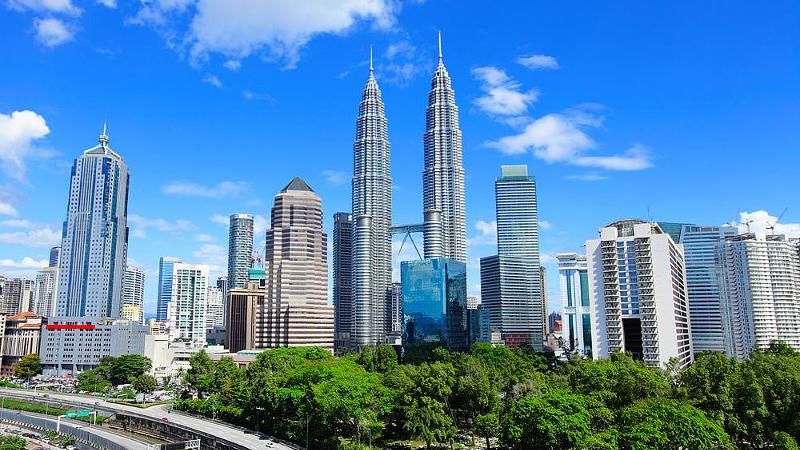 Place of Interest: King Palace, National History Museum National Monument, House of Parliament, Lake Garden, National Mosque, Old Railway Station, Independence Square (Moorish Building, Cricket Club, Cricket fields and St. Mary Anglican Church),China Town, Petronas Twin Towers, visit to the Beryl's Chocolate Kingdom outlet.
Gan Island is a place for serenity seekers. Gan is the southernmost island of the Addu Atoll as well as the southernmost island of the Maldives By Maldivian standards, it is a relatively large island, measuring 2.256 square kilometres in area. The island has had continuous human habitation since ancient times as the island was very well suited to farming.
Flights starting from 12000 INR from Chennai.
Budget resort stay: Equator Village resort.
Sharjah is all about culture and people. It is a United Arab Emirates city on the Arabian Gulf. Traditionally more conservative than its southern neighbor, Dubai, Sharjah is widely considered the nation's cultural capital. Its Heritage Area is on the creek that the city first developed around, with restored homes and museums devoted to Emirati customs. It's also home to Sharjah Fort, a 19th-century royal residence turned local history museum.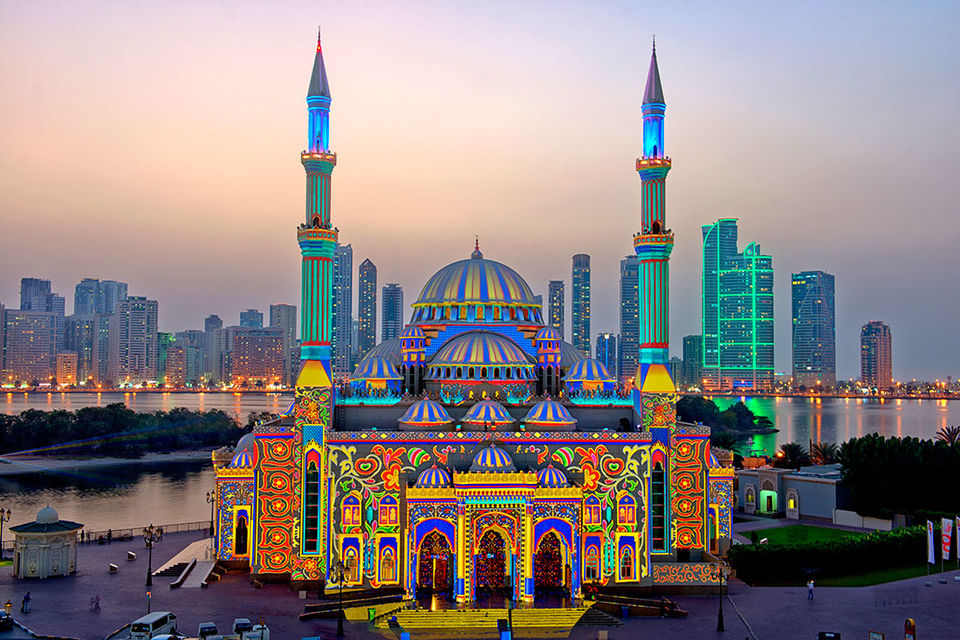 Flights starting from 12000INR from Mumbai and New Delhi.
Budget hotel: Ramada hotel & suites
Muscat, Oman's port capital, sits on the Gulf of Oman surrounded by mountains and desert. With history dating back to antiquity, it mixes high-rises and upscale shopping malls with clifftop landmarks such as the 16th-century Portuguese forts, Al Jalali and Mirani, looming over Muscat Harbor. Its modern, marble-clad Sultan Qaboos Grand Mosque, with 50m dome and prodigious Persian carpet, can accommodate 20,000 people.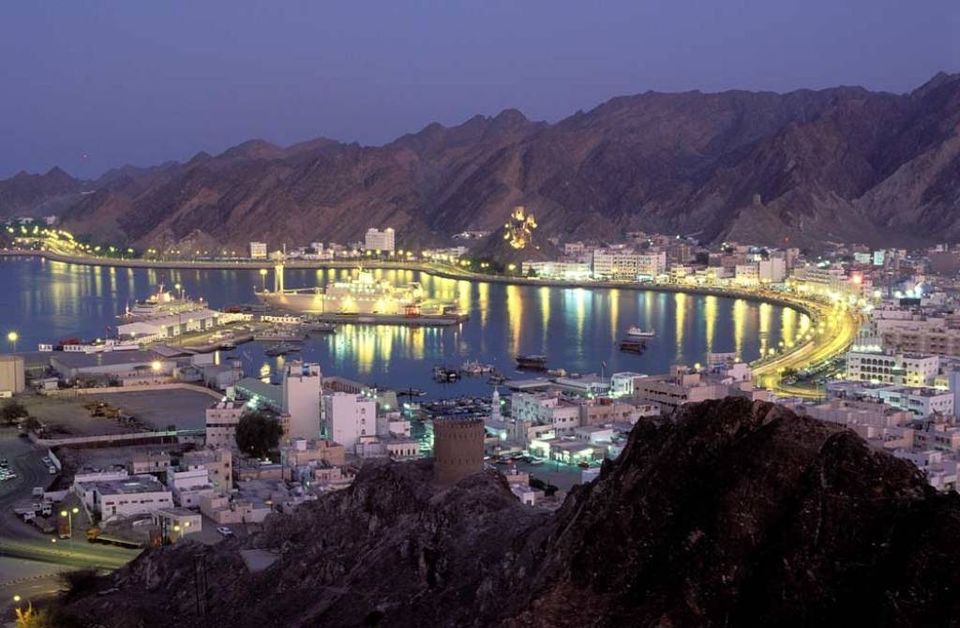 Flights starting from 13000INR from Kochi, Chennai and Mumbai.
Budget Hotel: Ibis Muscat hotel
Singapore, an island city-state off southern Malaysia, is a global financial center with a tropical climate and multicultural population. Its colonial core centers on the Padang, a cricket field since the 1830s and now flanked by grand buildings such as City Hall, with its 18 Corinthian columns. In Singapore's circa-1820 Chinatown stands the red-and-gold Buddha Tooth Relic Temple, said to house one of Buddha's teeth. Today this place is money and known for its nightlife and adult entertainment. The nearby Sentosa Island is popular for Universal studios and bunch of other exciting activities.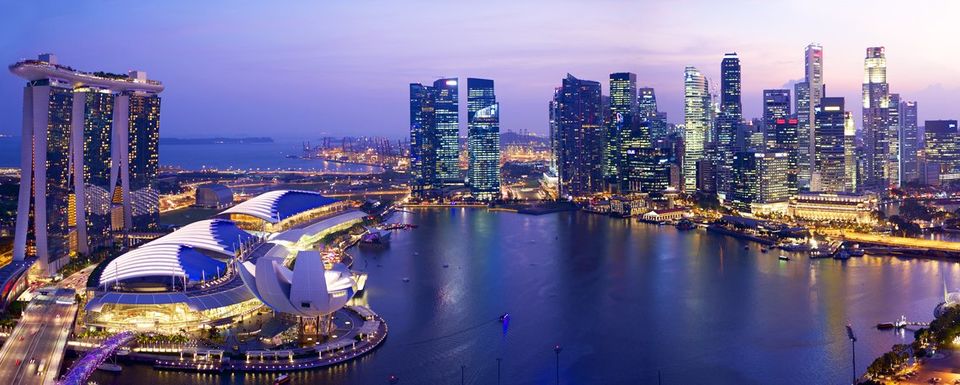 Flights starting from 11000 INR from Chennai.
Budget hotel:Hangout @MT Emily
Place of Interest: Marina bay sands, Sentosa Islands, Universal studios, Bird park, Night safari, Gardens By the Bay, Singapore eye, Fountain show, Mustafa market in Little India.