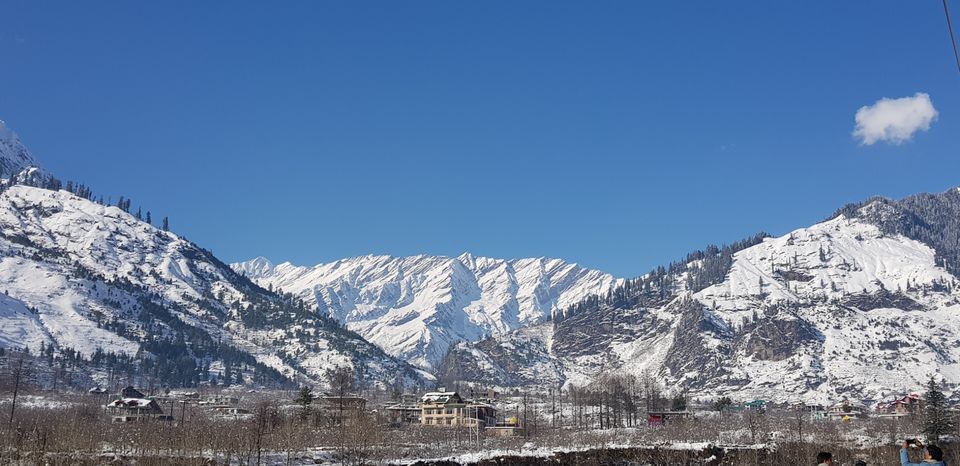 In morning at hotel velly view go for some nearby palce & then we go to the Kufri..
Kufri : Kufri is a highest point hill station of Shimla & India.. In Kufri we first park the car & reached the main hill by trekking ( there are many horse rider for this trek but they make us fool & rent was high).. Trek is just awesome.. Trek distance is nearly 5km..
After Kufri we  go to the jakhoo temple ( It was a Hanuman temple). the jakhoo temple is a very good for trekking.. Be aware of monkey's
After jakhoo temple in route we're see the beauty of Shimla at sanjauli.. Sanjauli is also known as a heart of Shimla
Then we go to the lakkar bajar & explore tha mall road, christ church, the ridge Shimla & market, then we return to hotel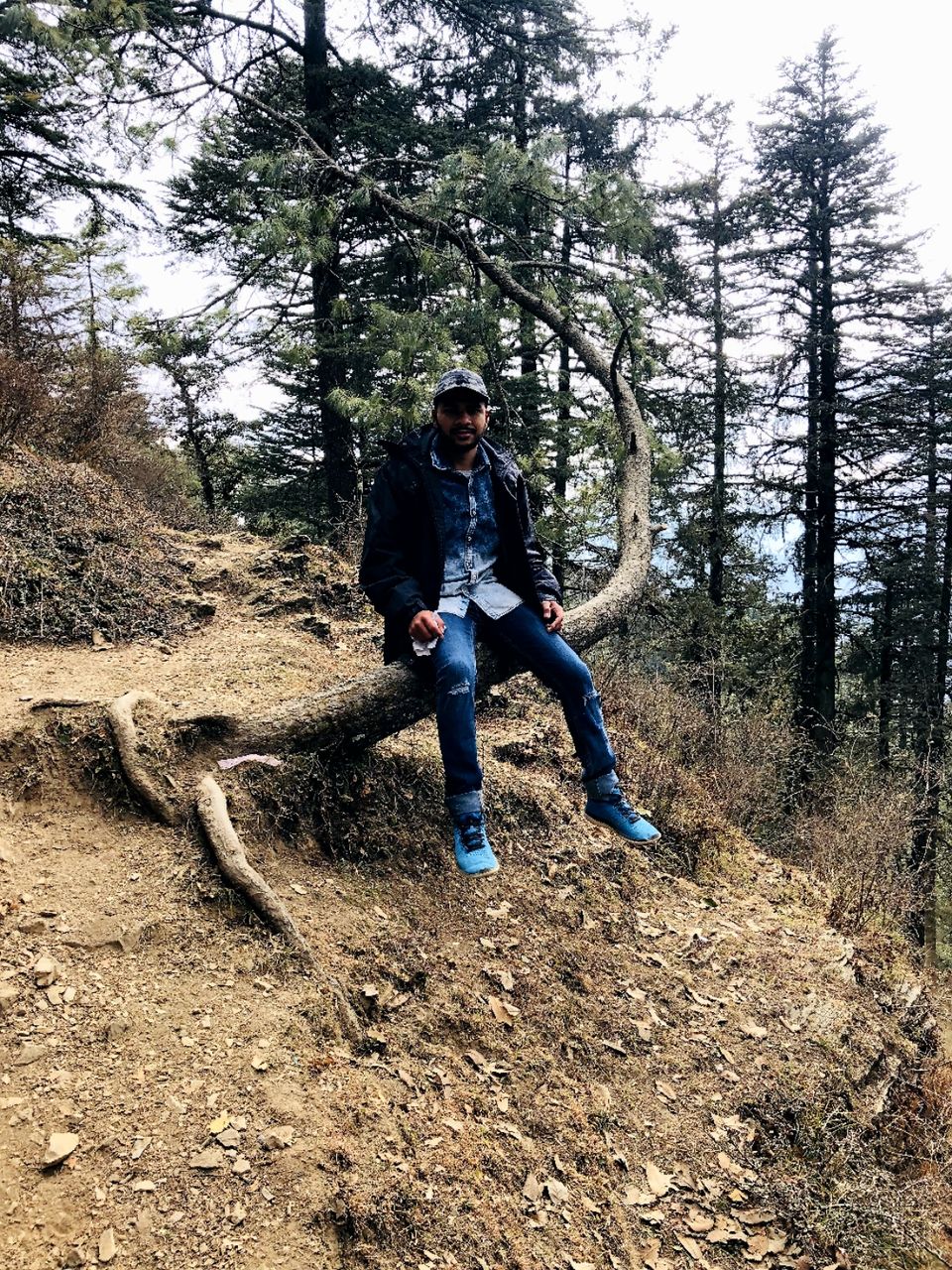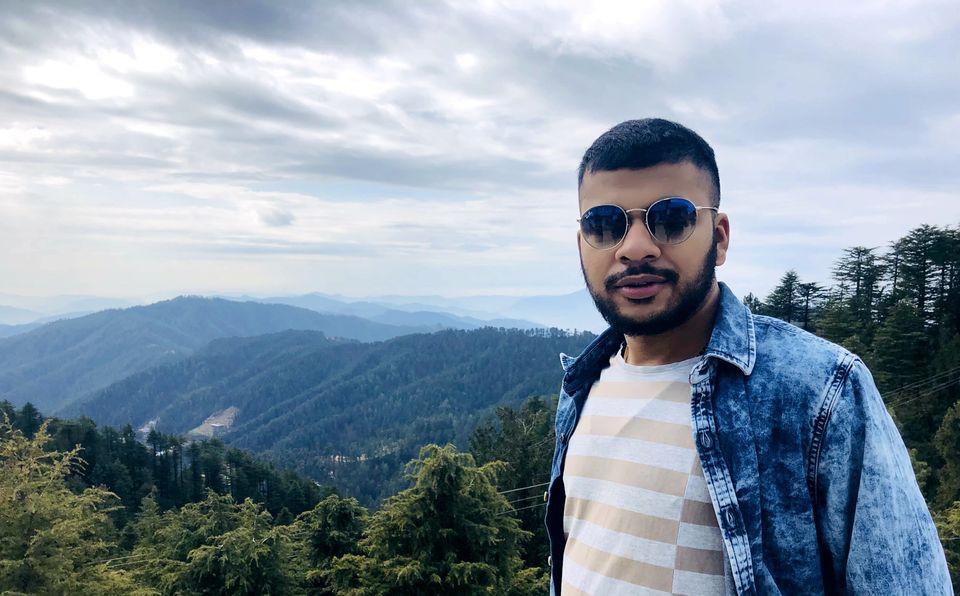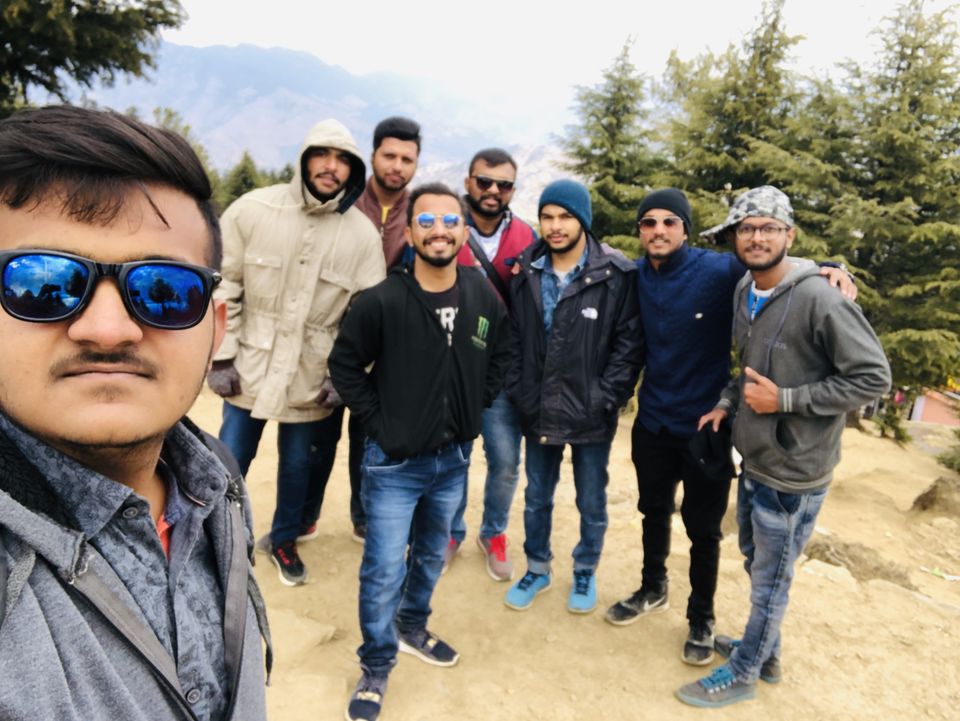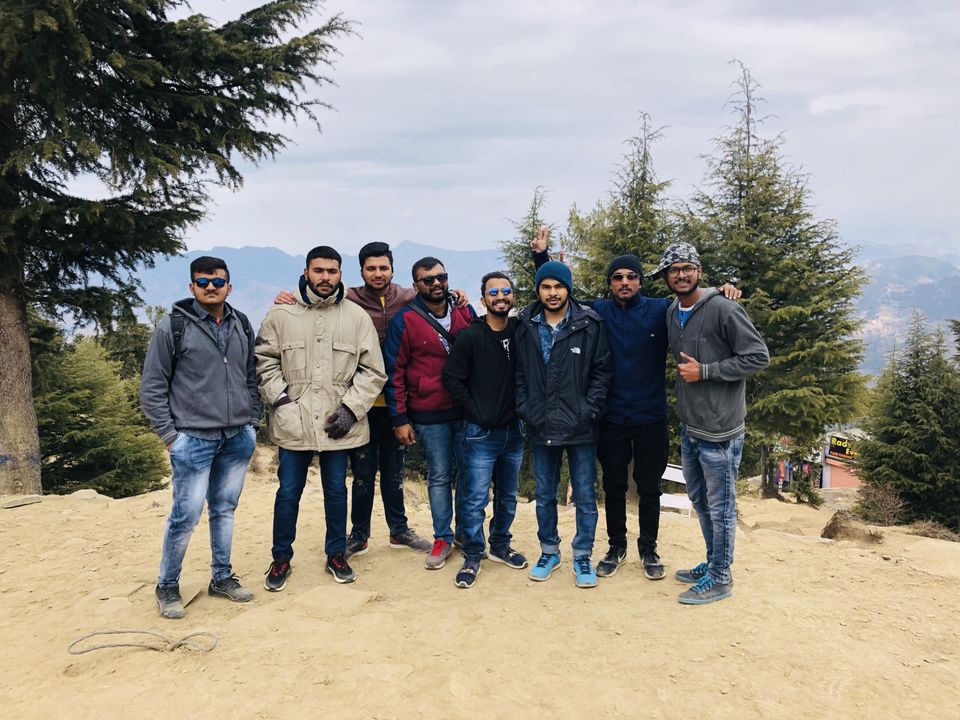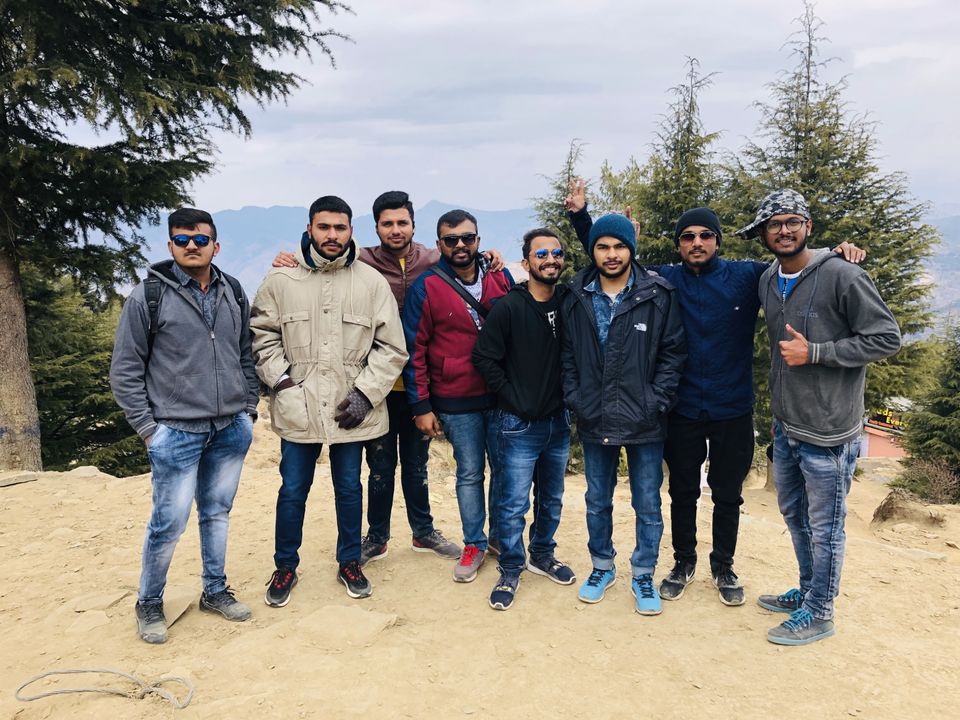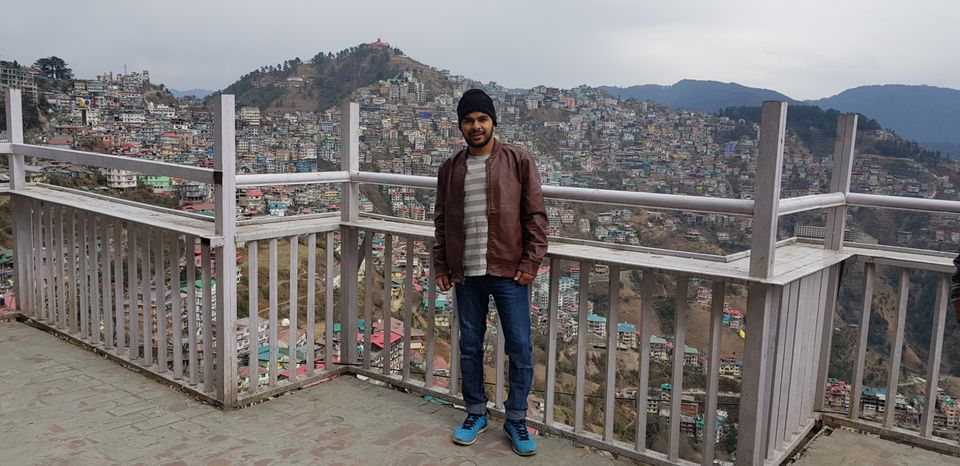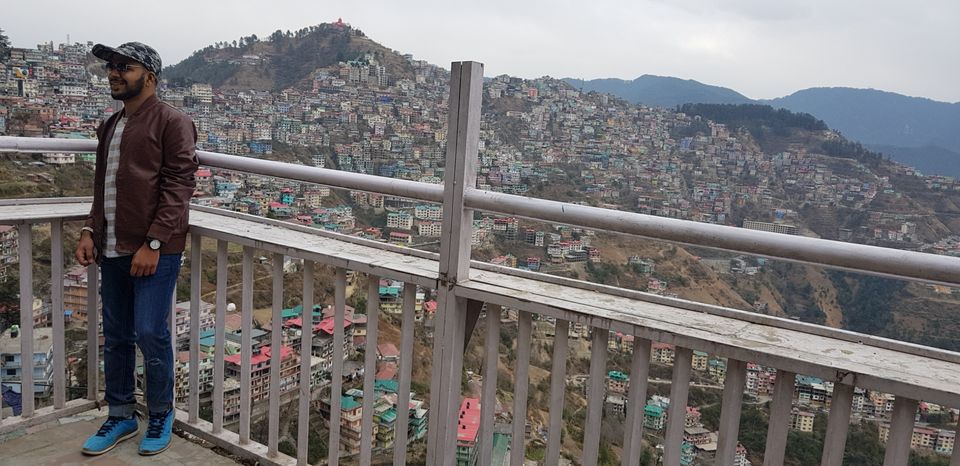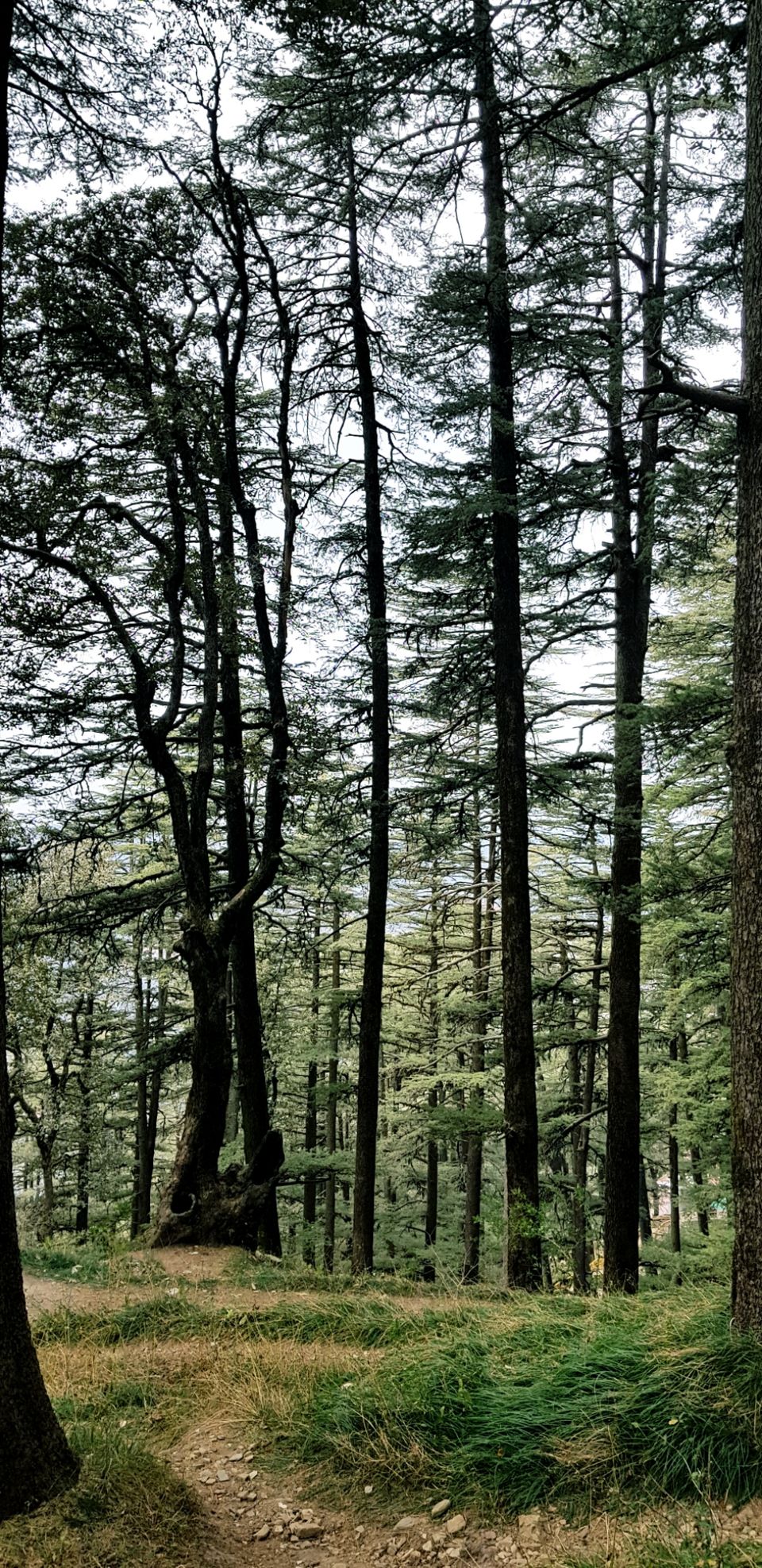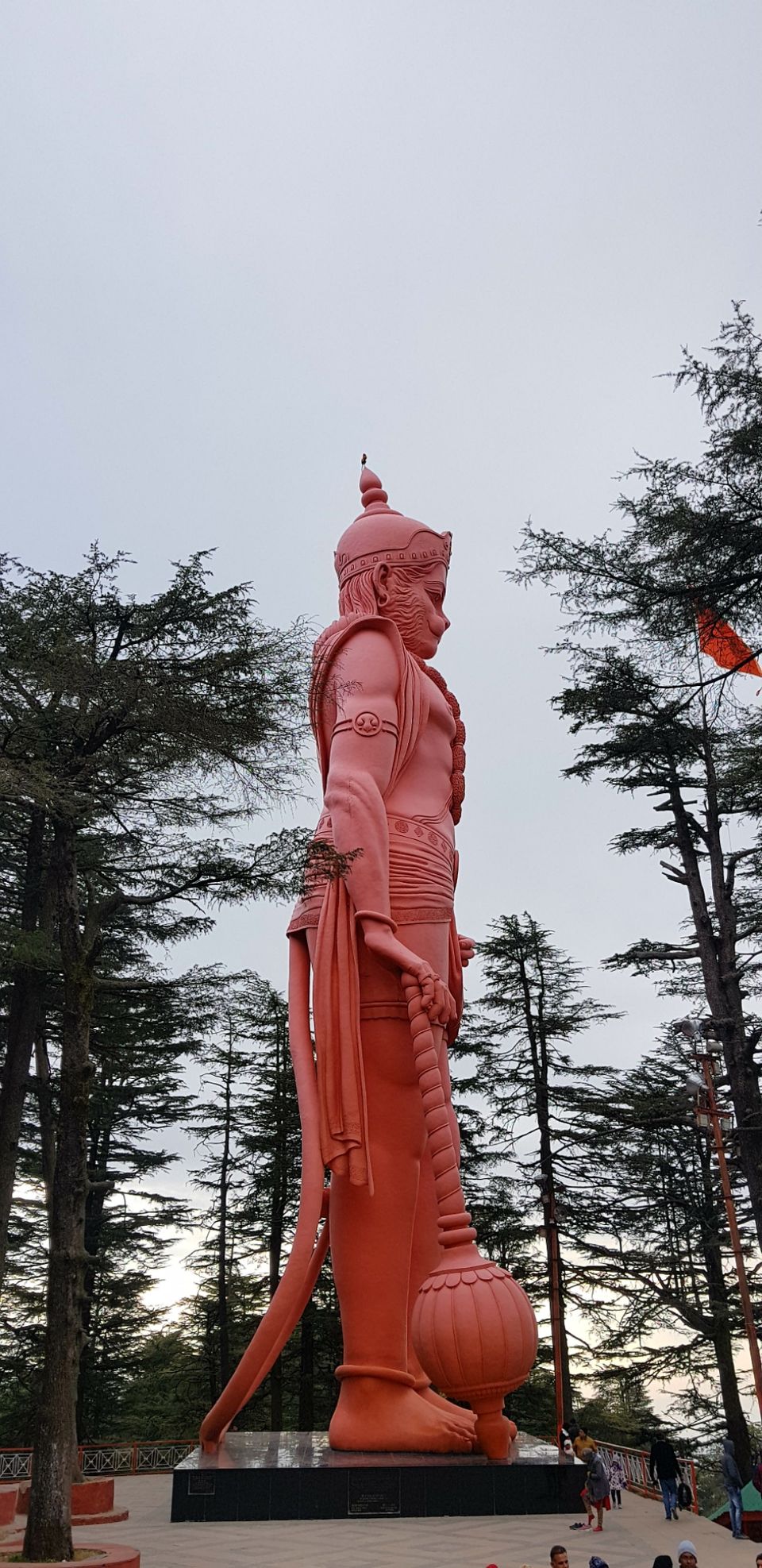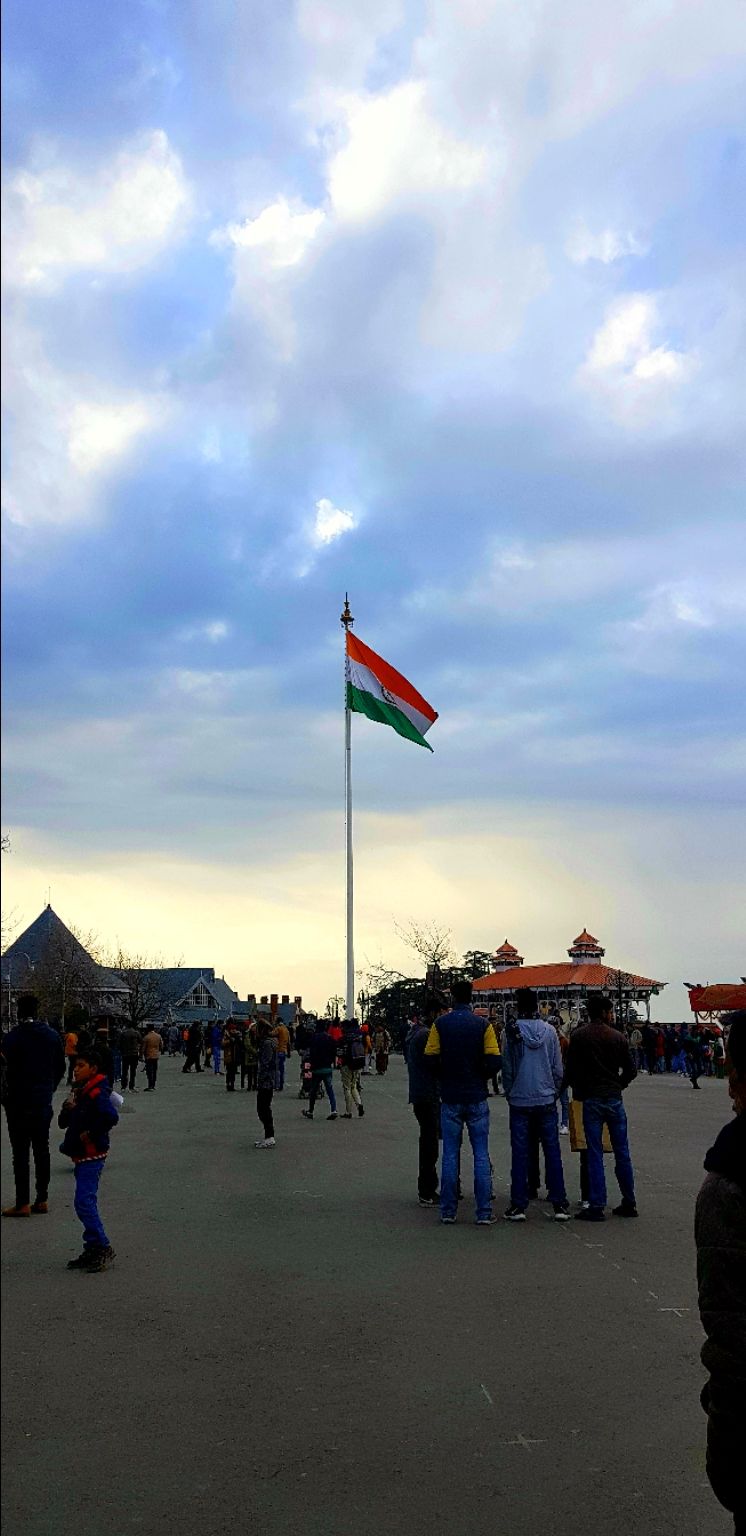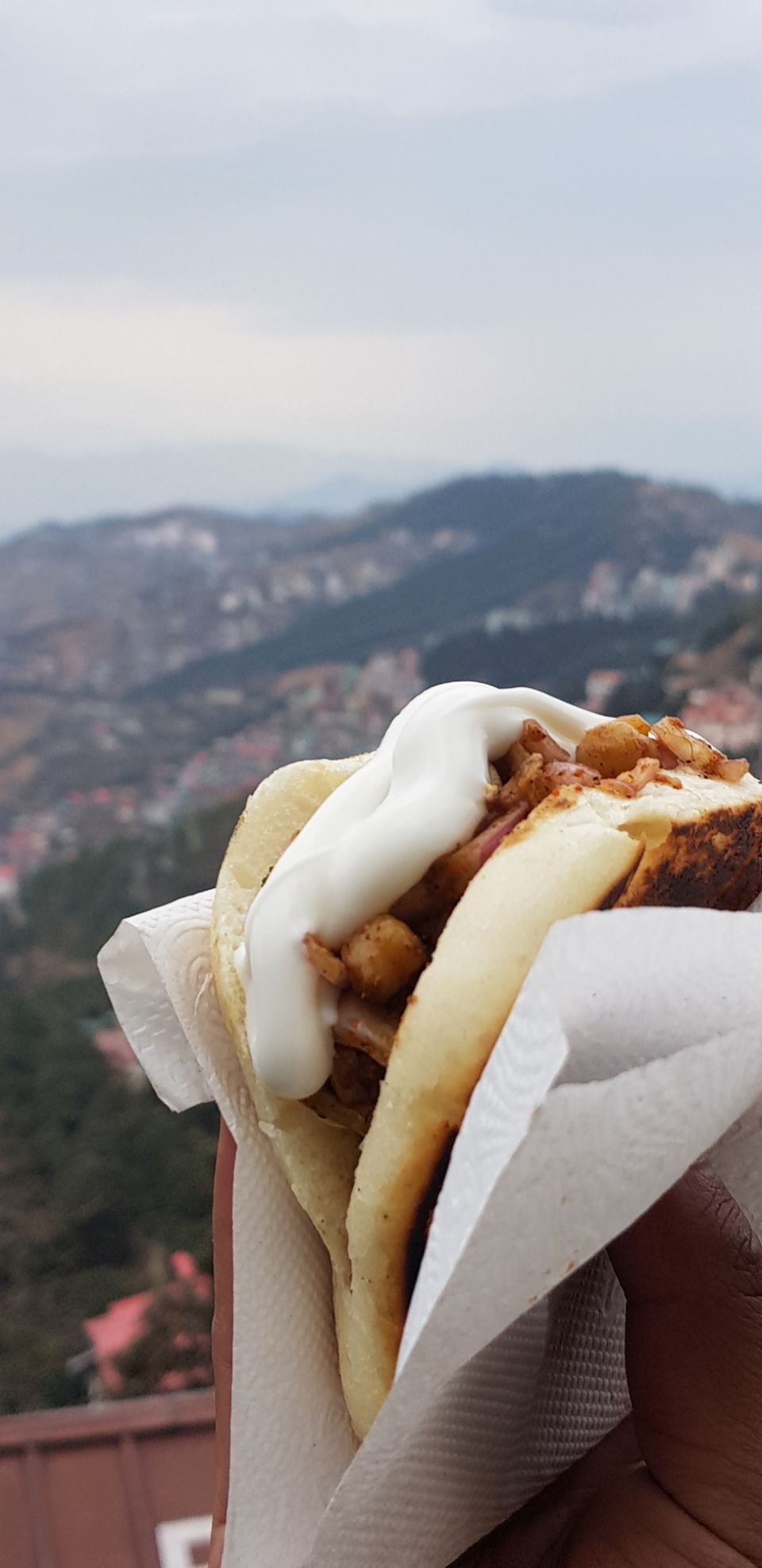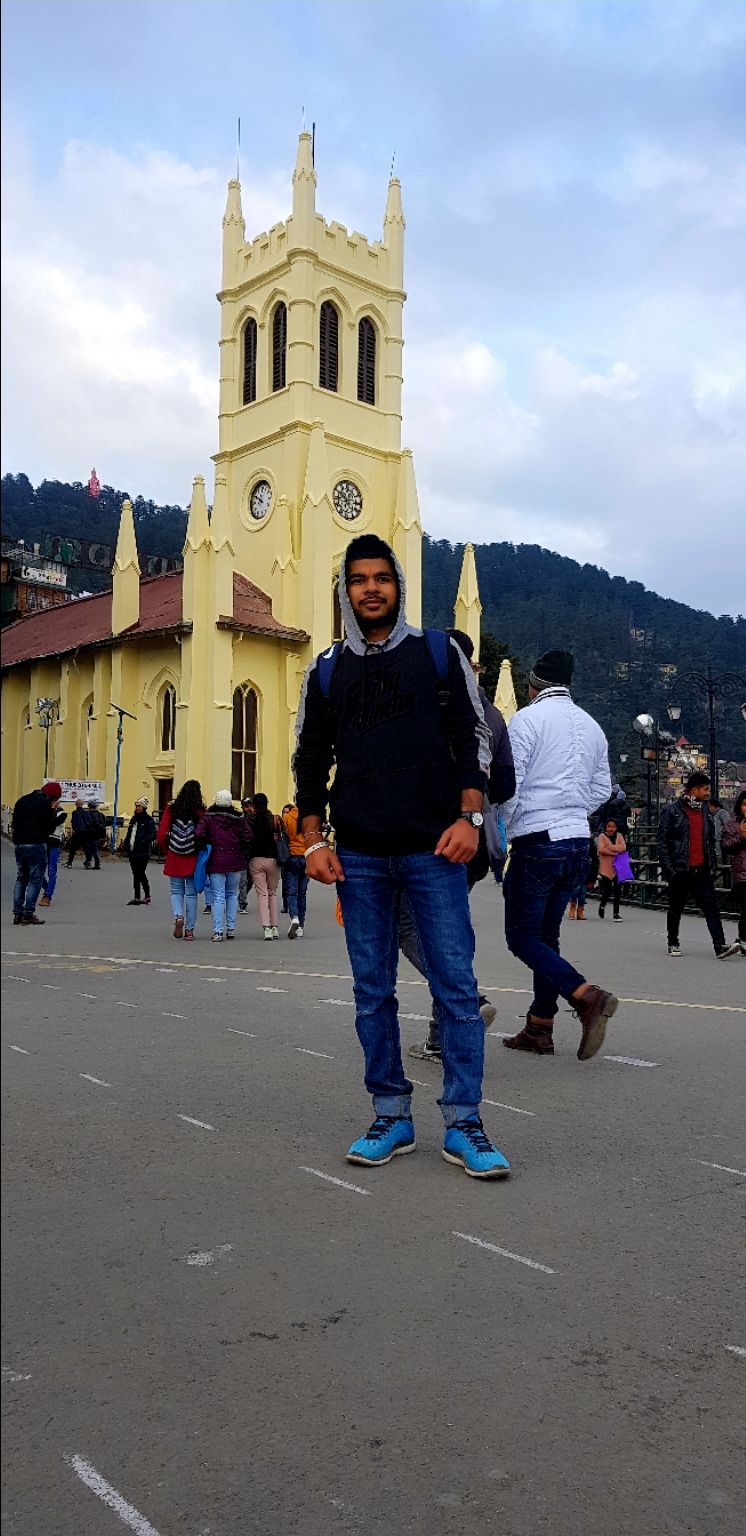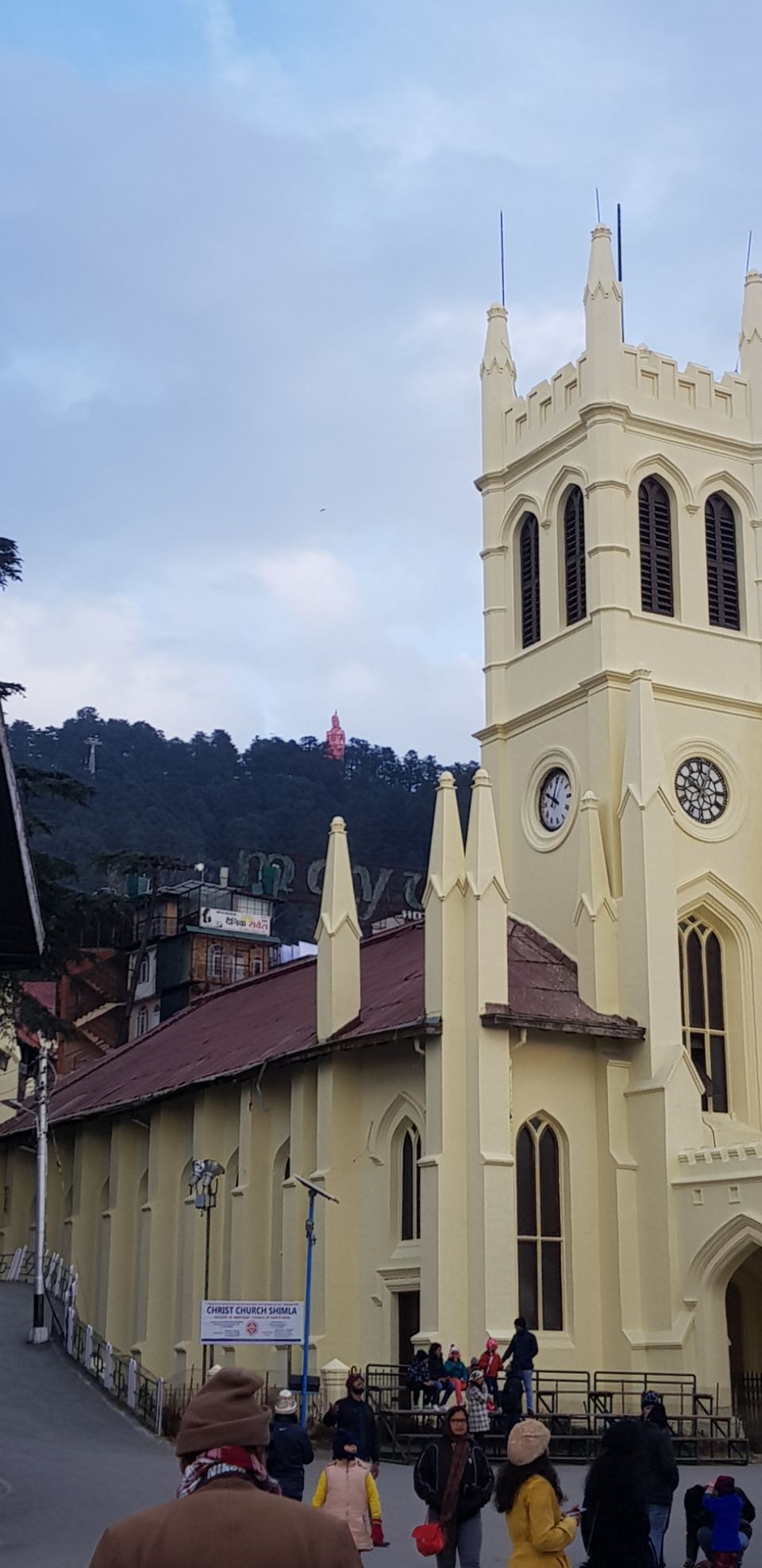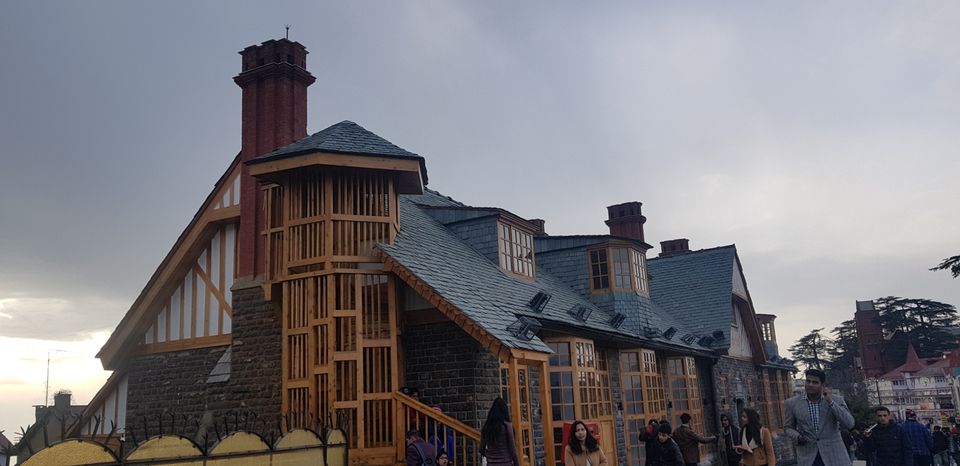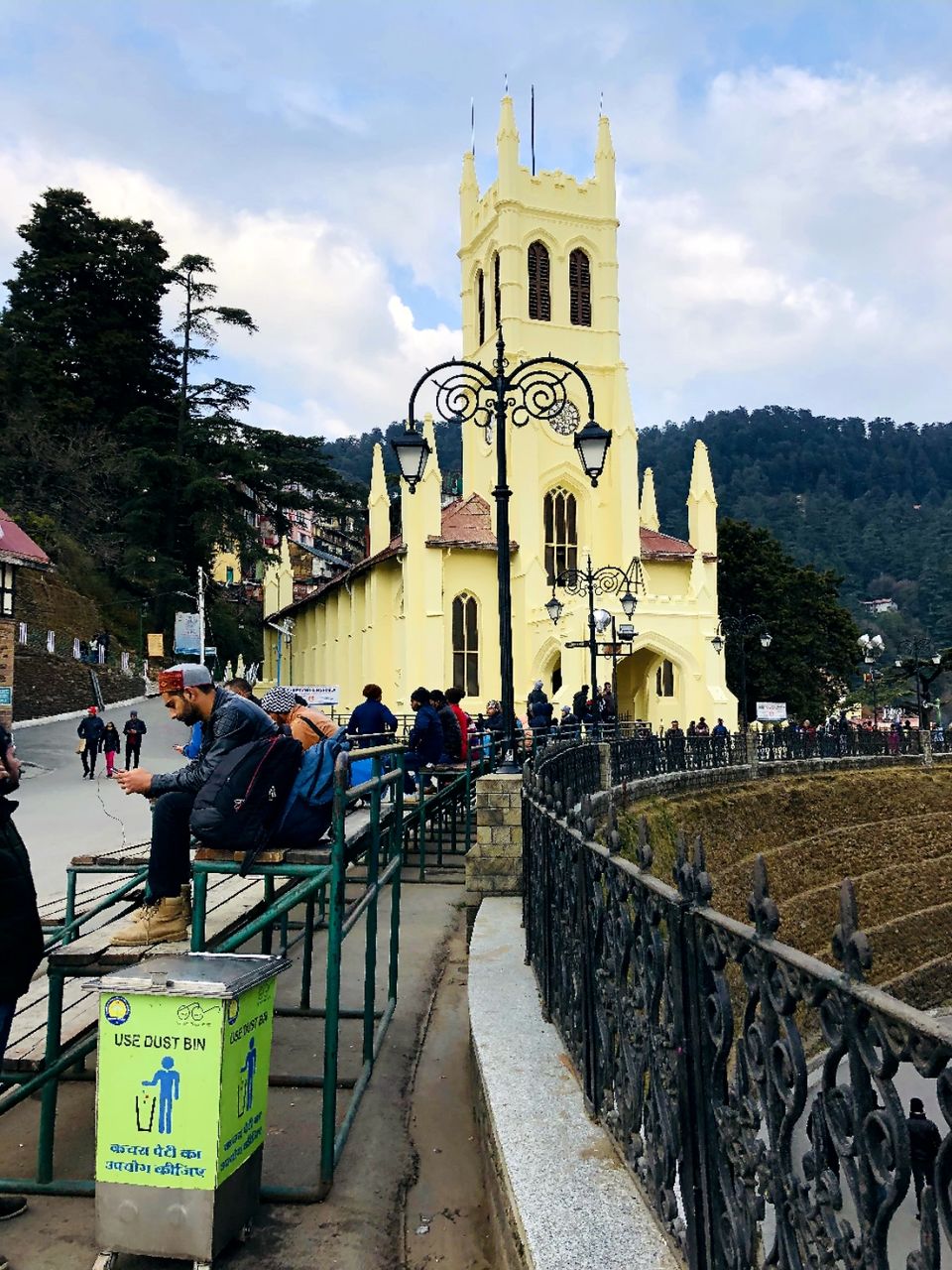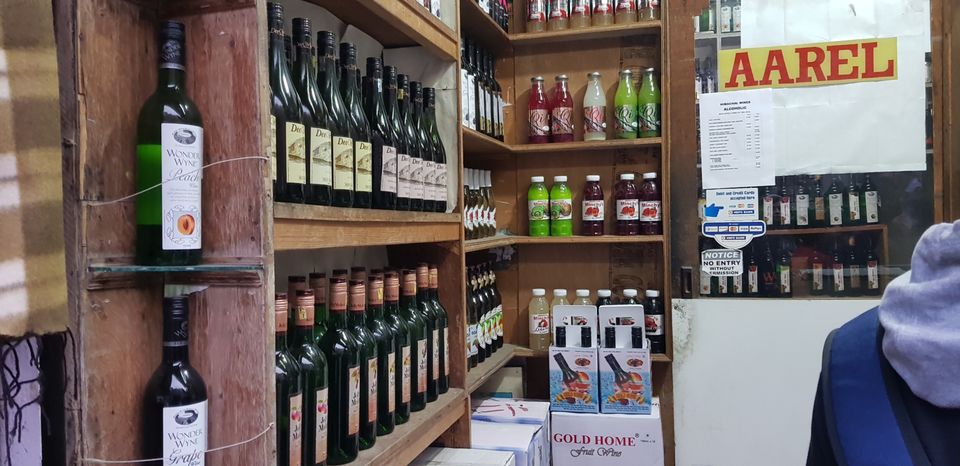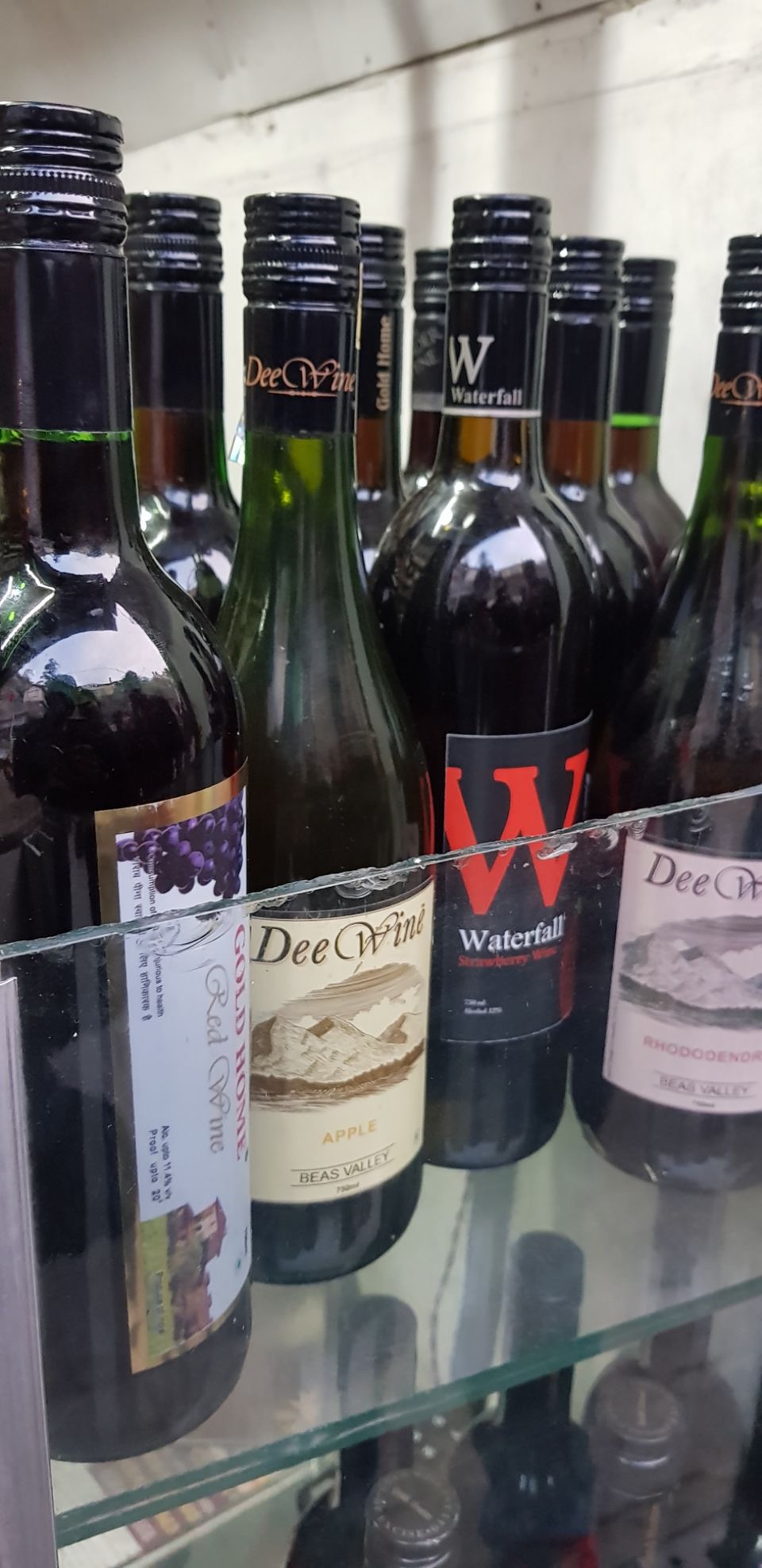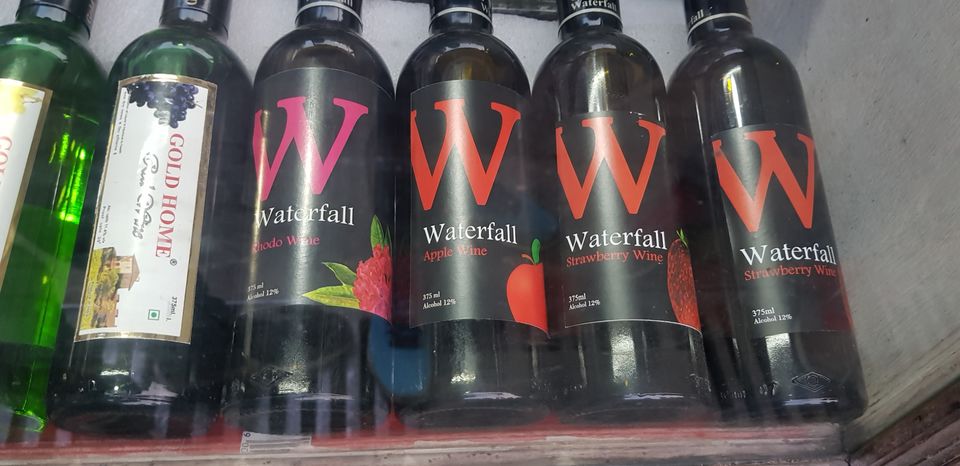 In the morning the atmosphere was some cloudy & rainy.. At 9 o'clock we are ready & Go for a manali.. The Shimla manali route is a nearly 12 hour.. In the route we saw a palampur, sundarnagar & many places... At 9 pm we reached at hotel in Manali..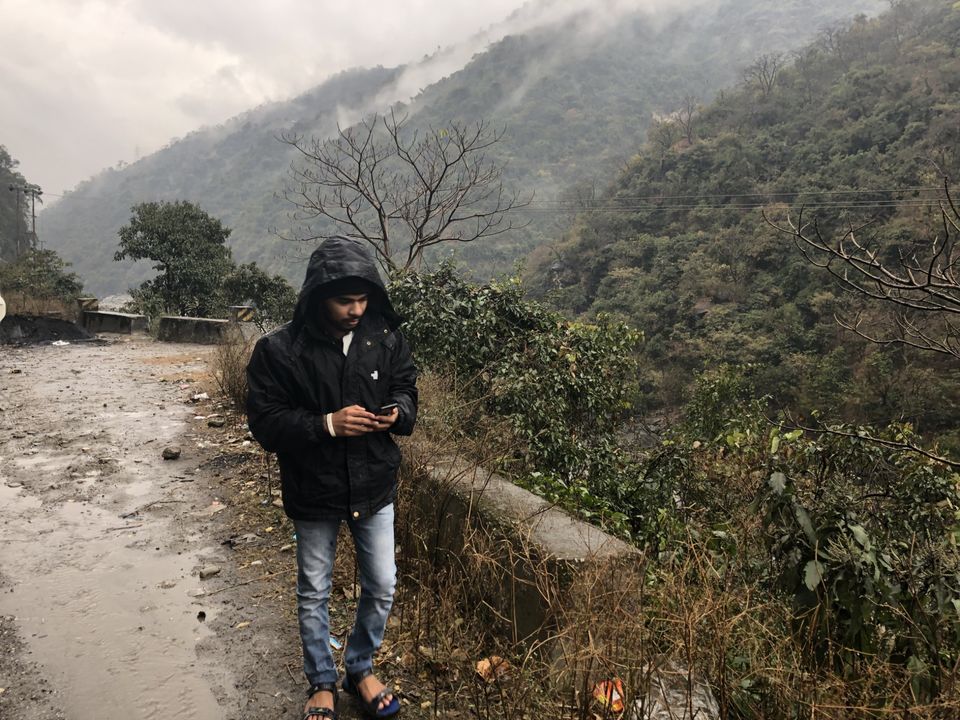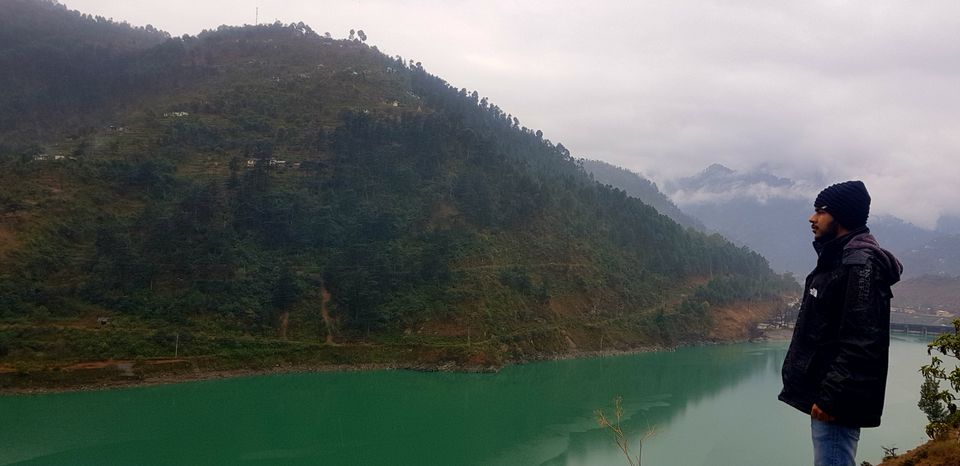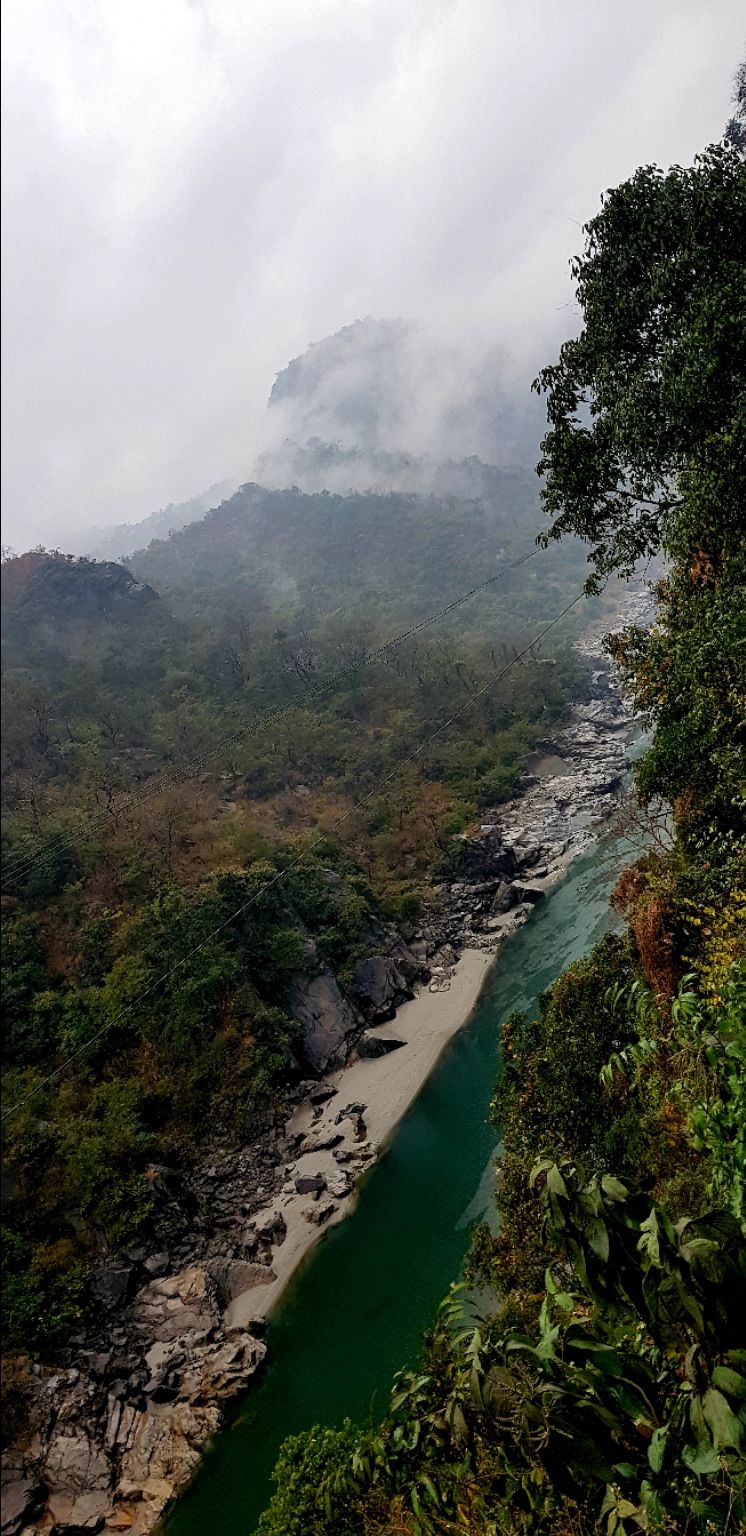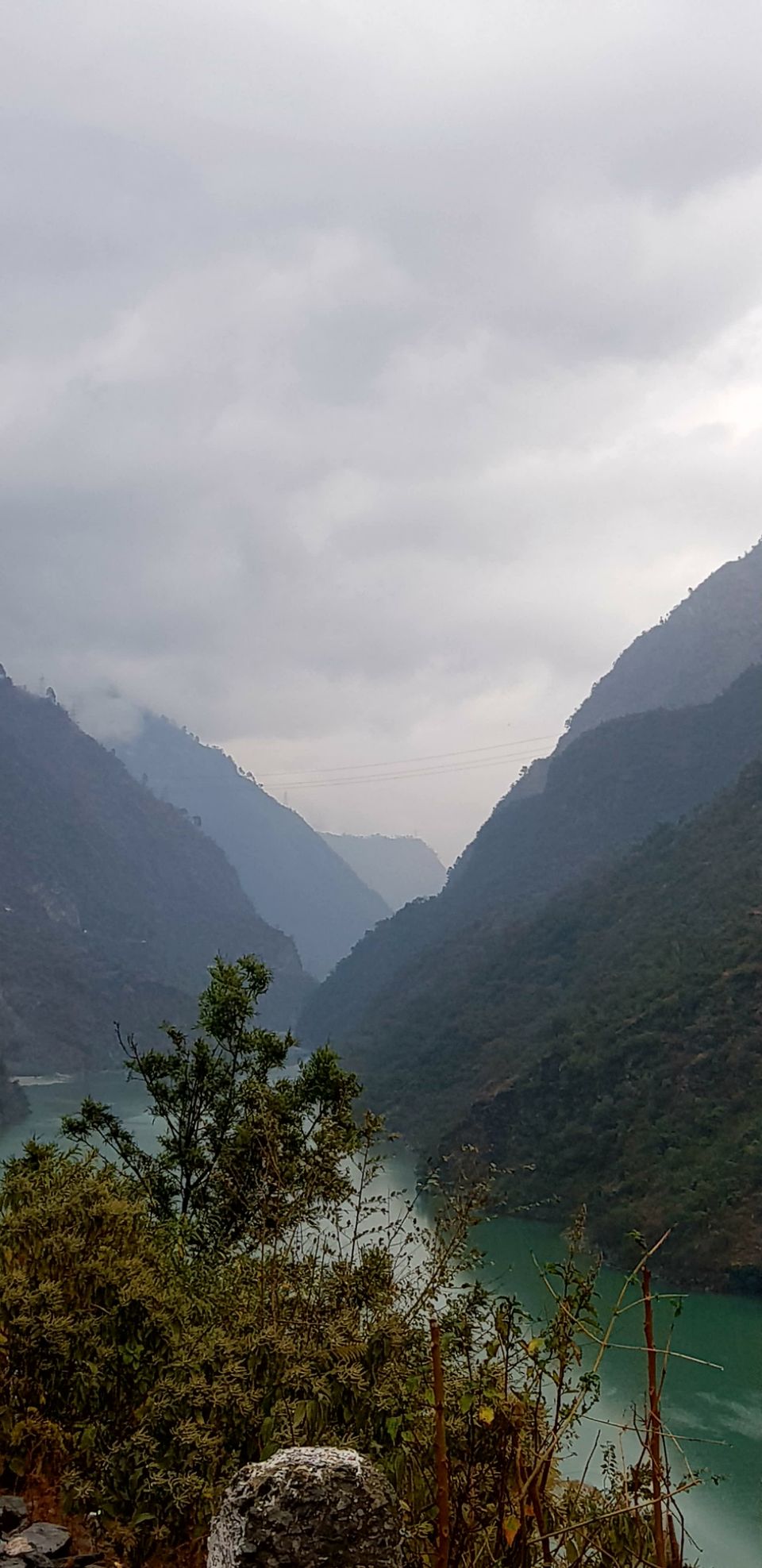 Arrive Delhi at 10am morning ( hazrat nizamuddin railway station)
Pick by driver & Go for a Shimla
Arrived Shimla at 8:30 pm at hotel valley view in chakkar village near Shimla after 13 hour of route to Delhi to shimla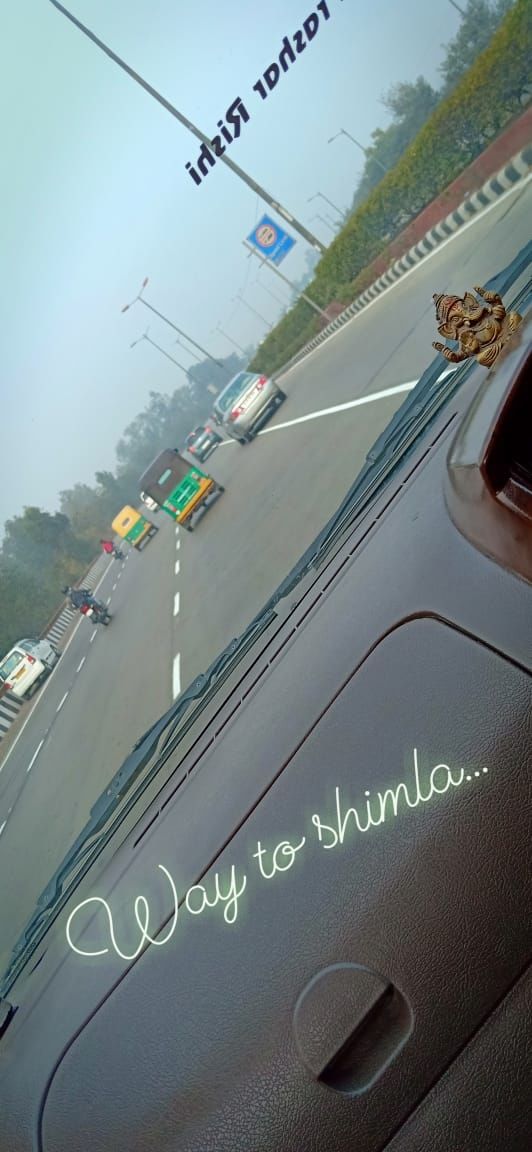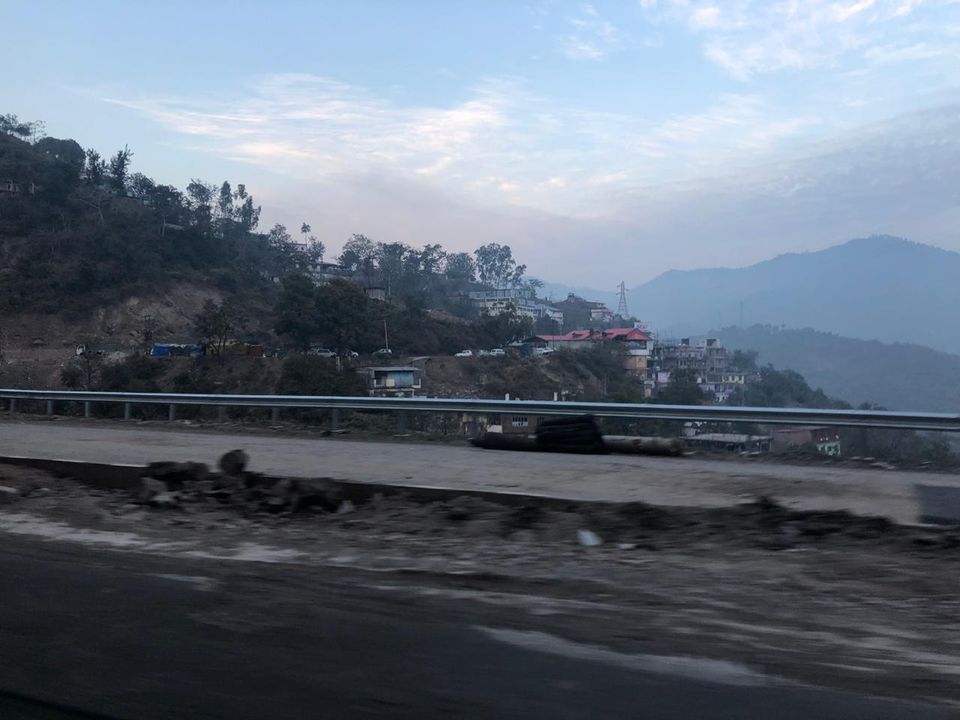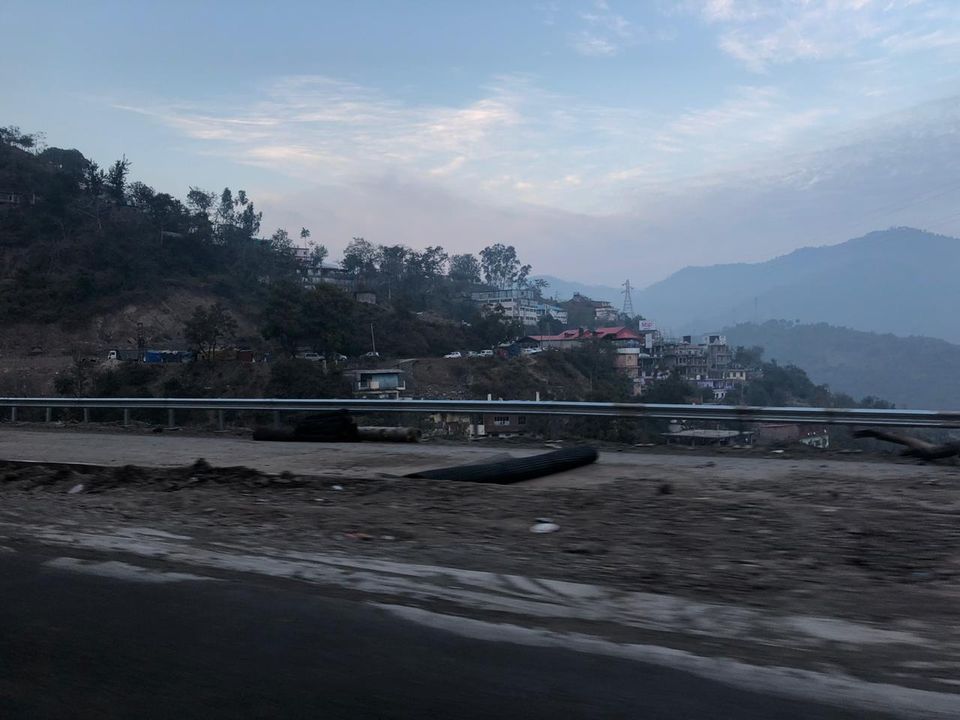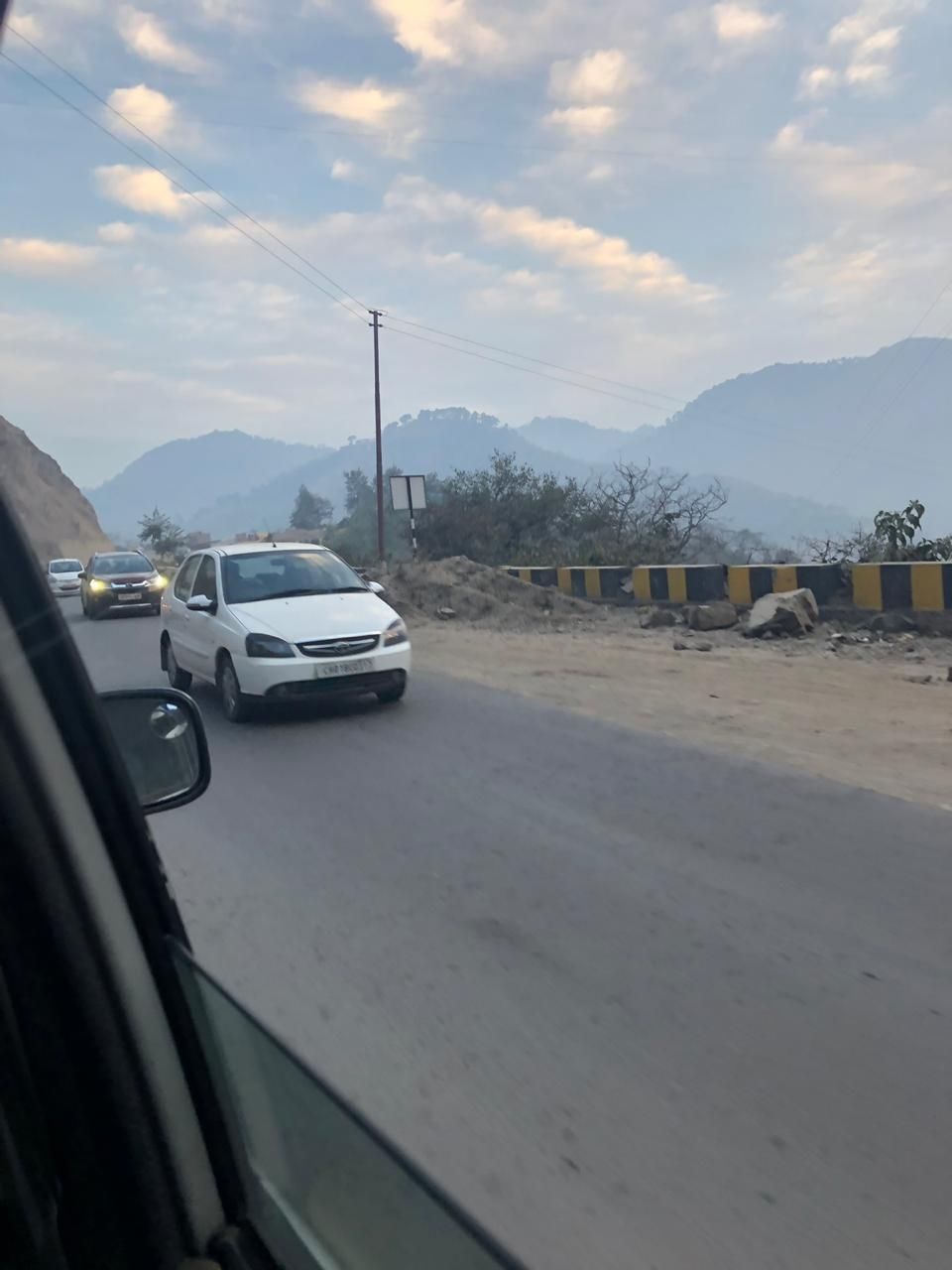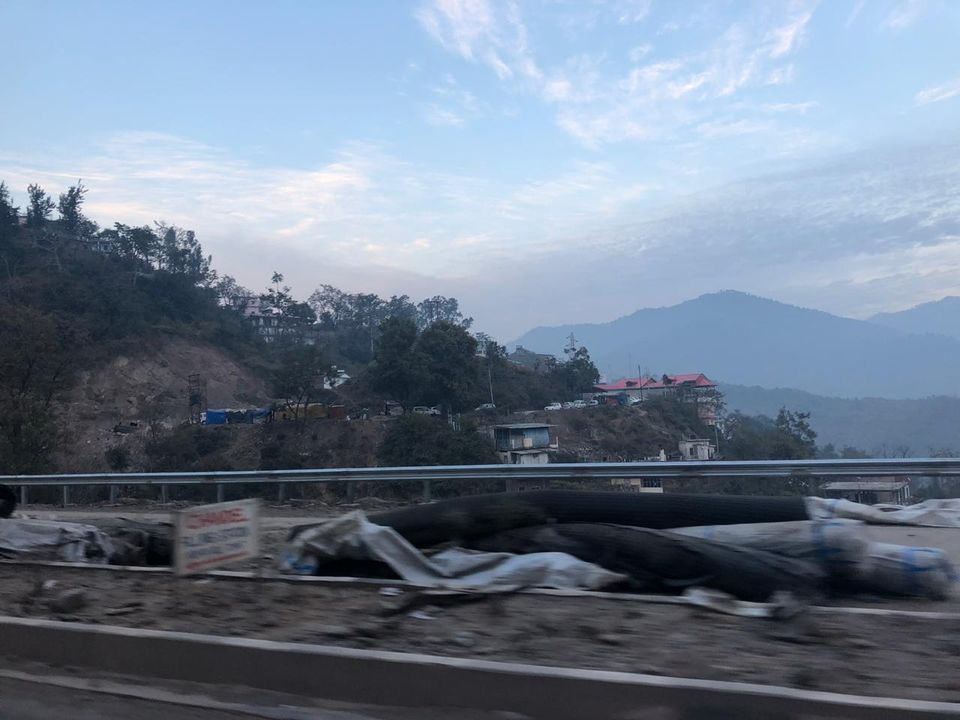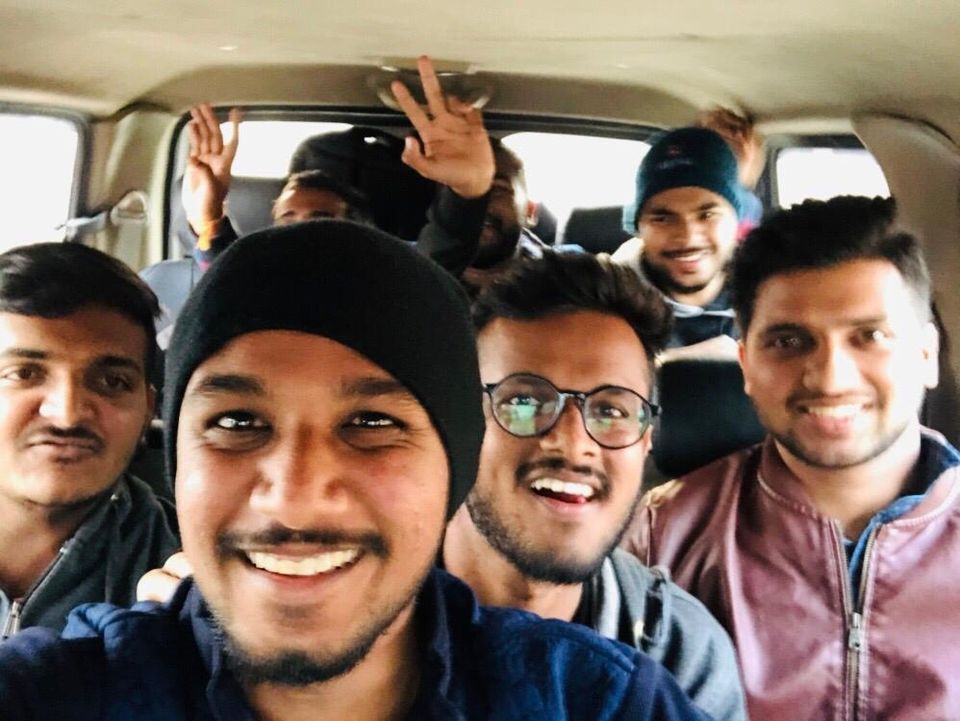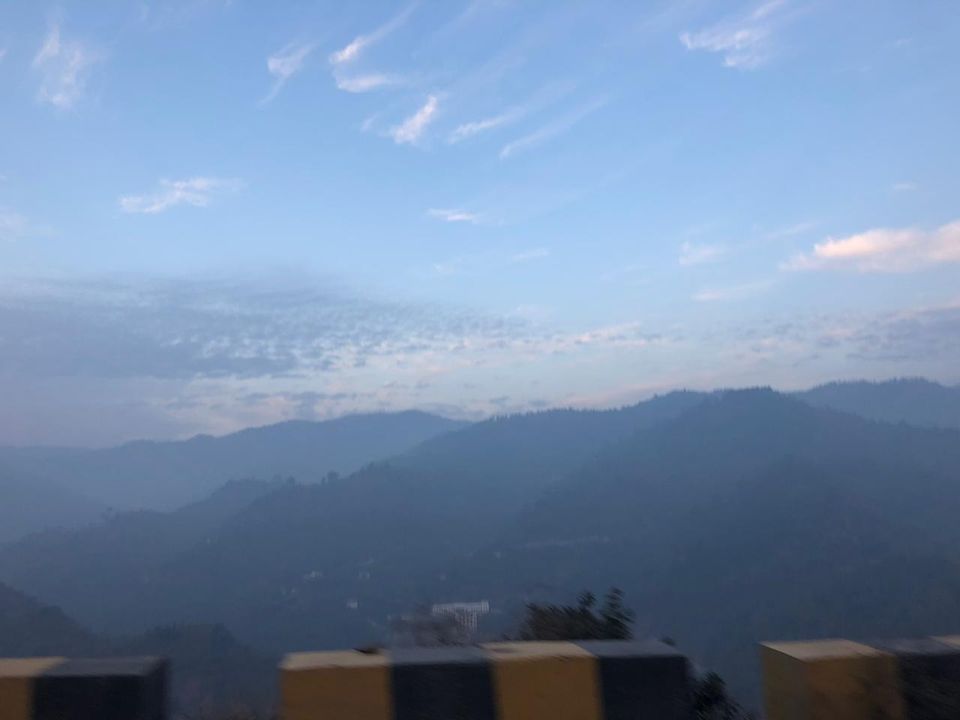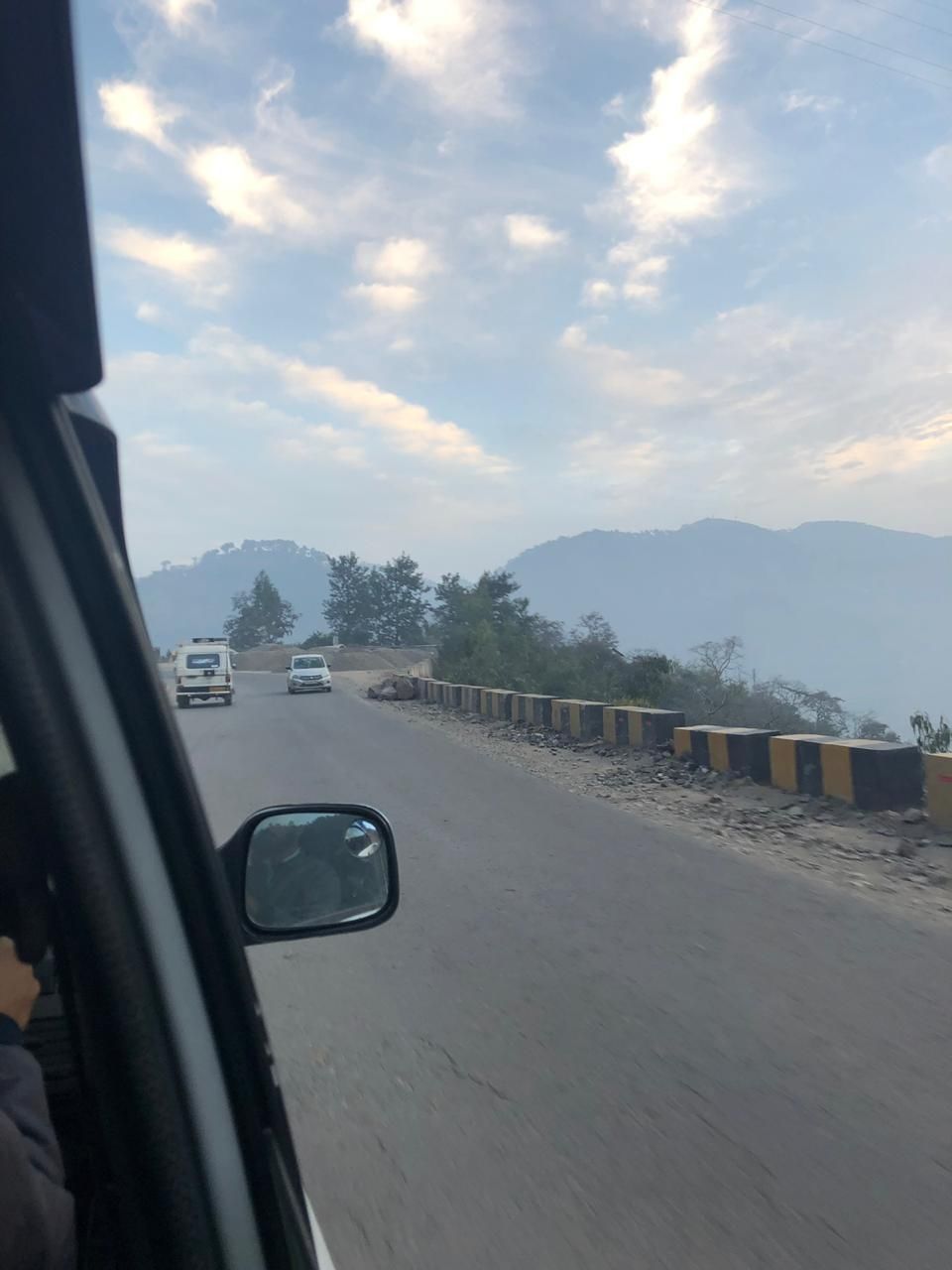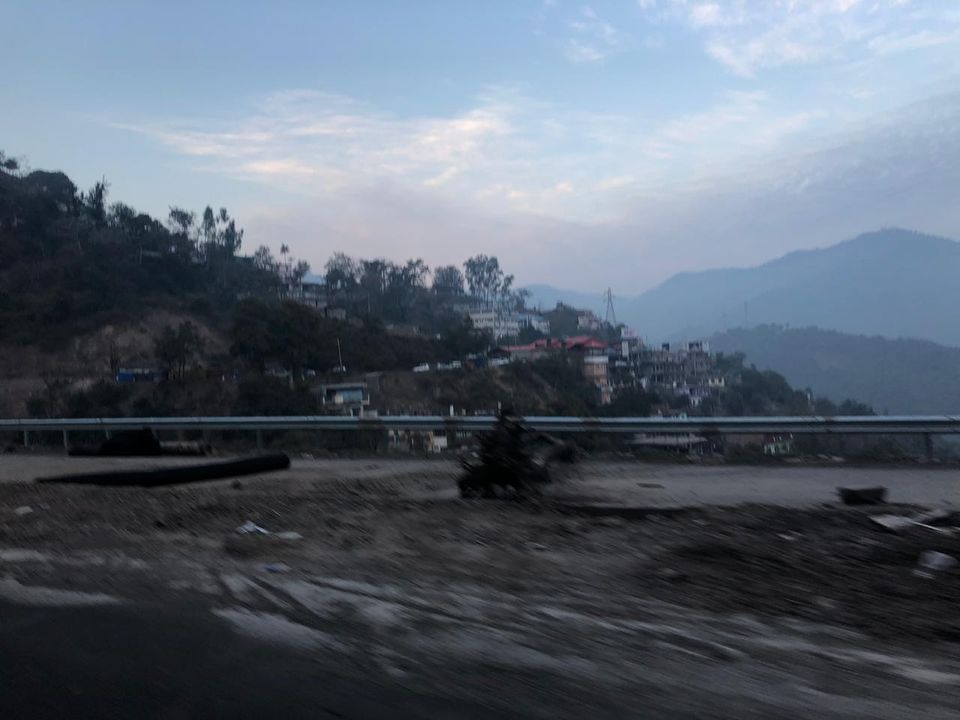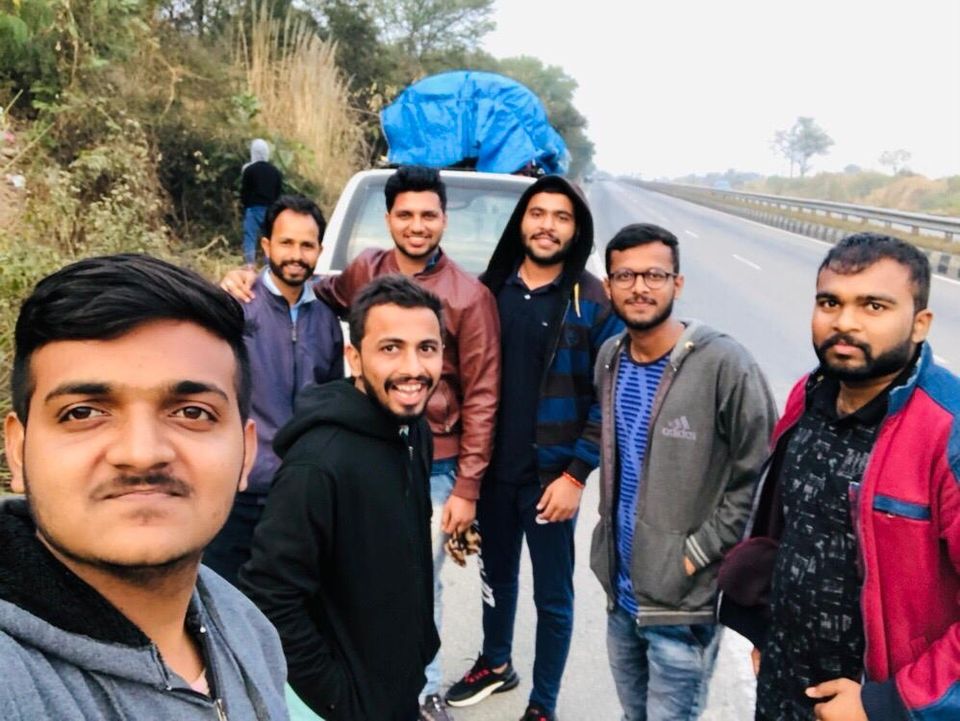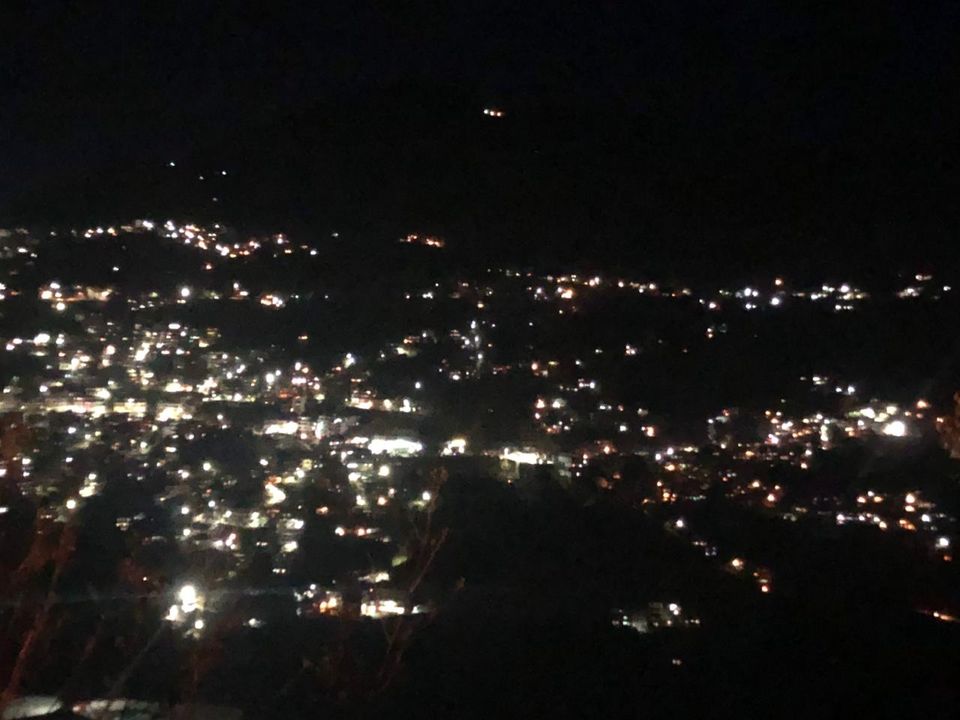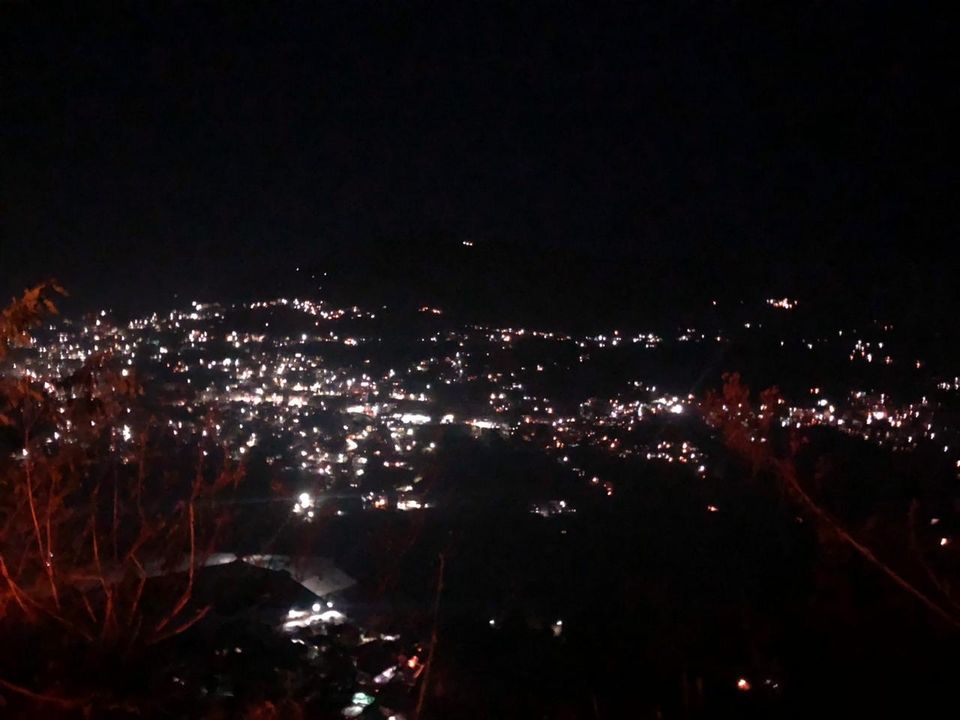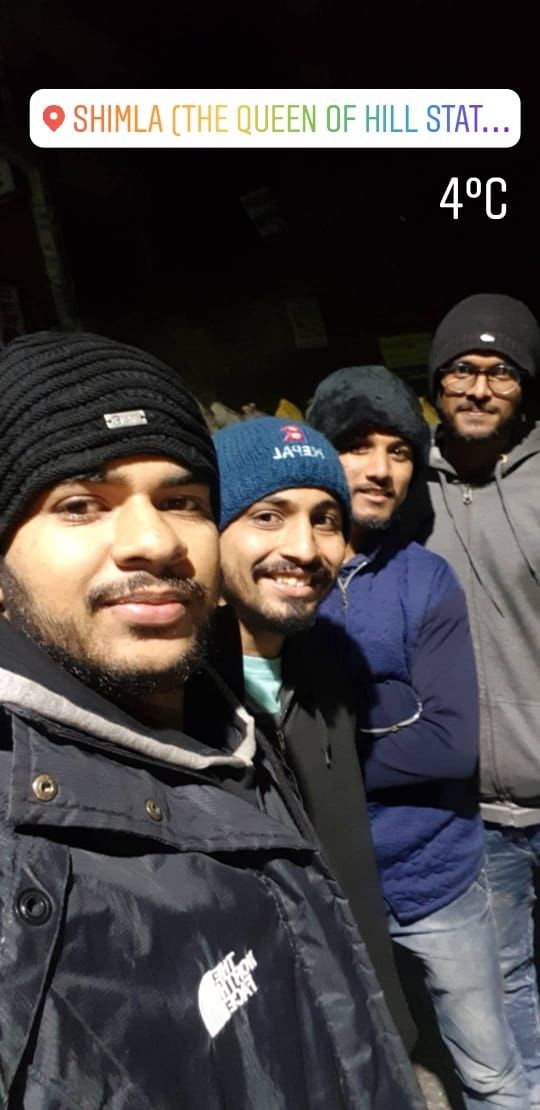 At the day 4 in manali in the morning first we are ready & Go for a solang velly ( in case of past few days of heavy snow fall the solang velly is closed so we'll enjoyed at manali leg highway) after this place we explore some places in manali then in the evening we go to the mall road for shopping...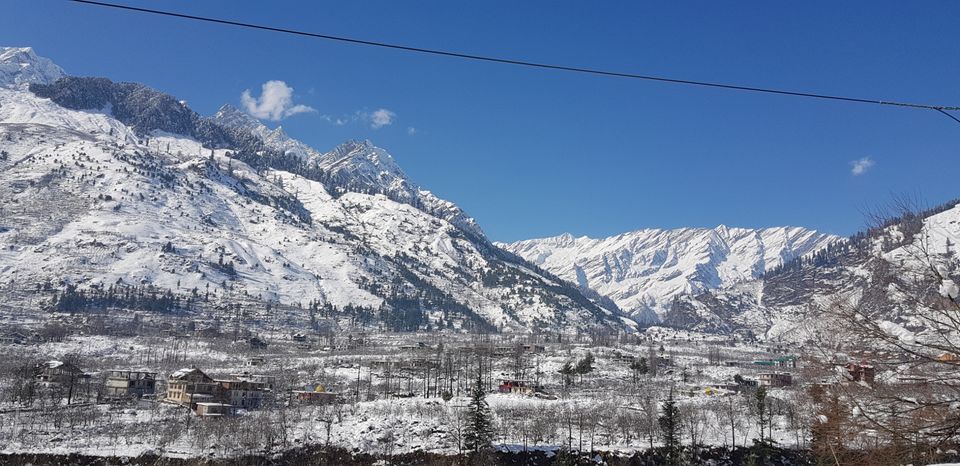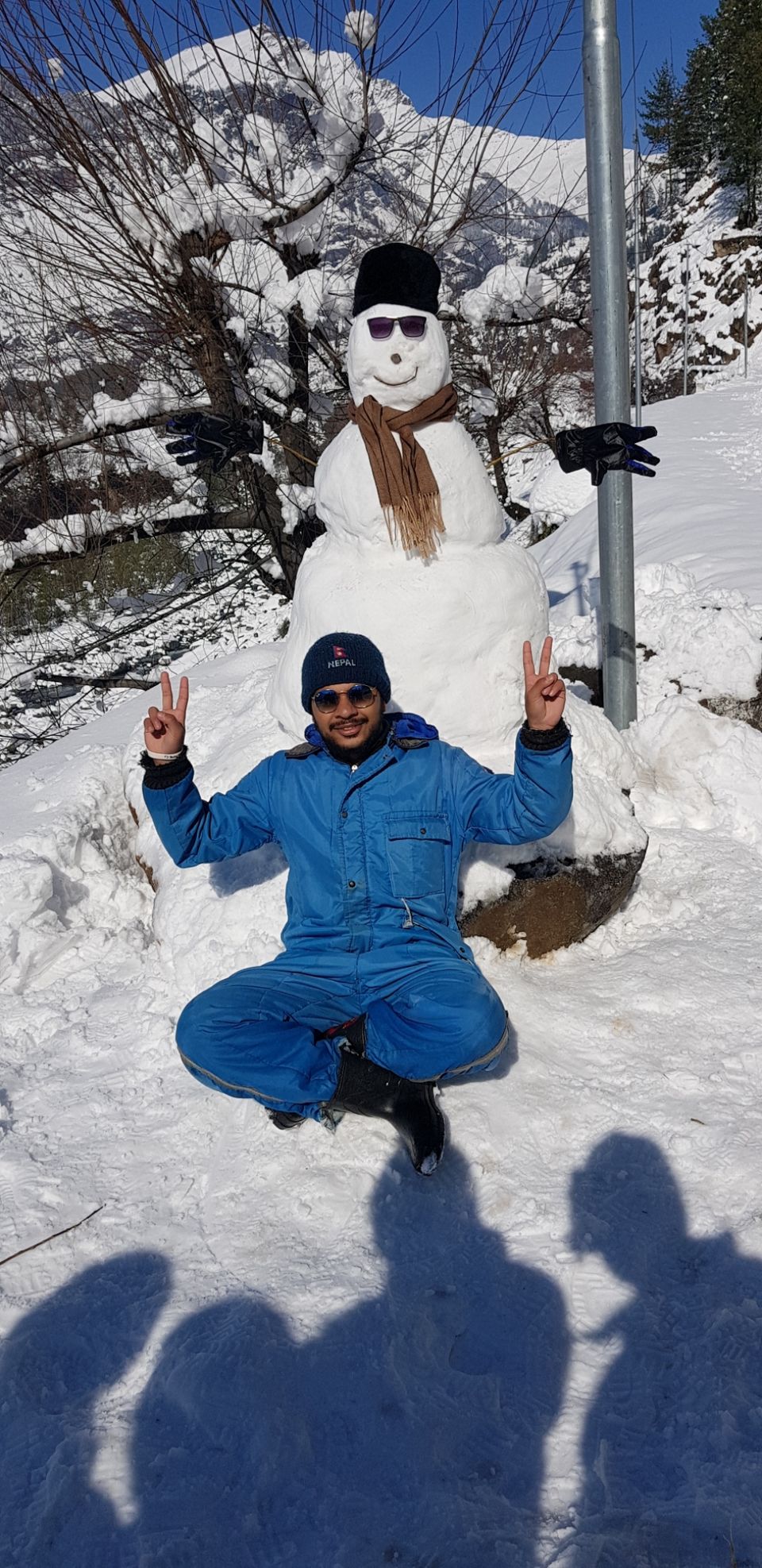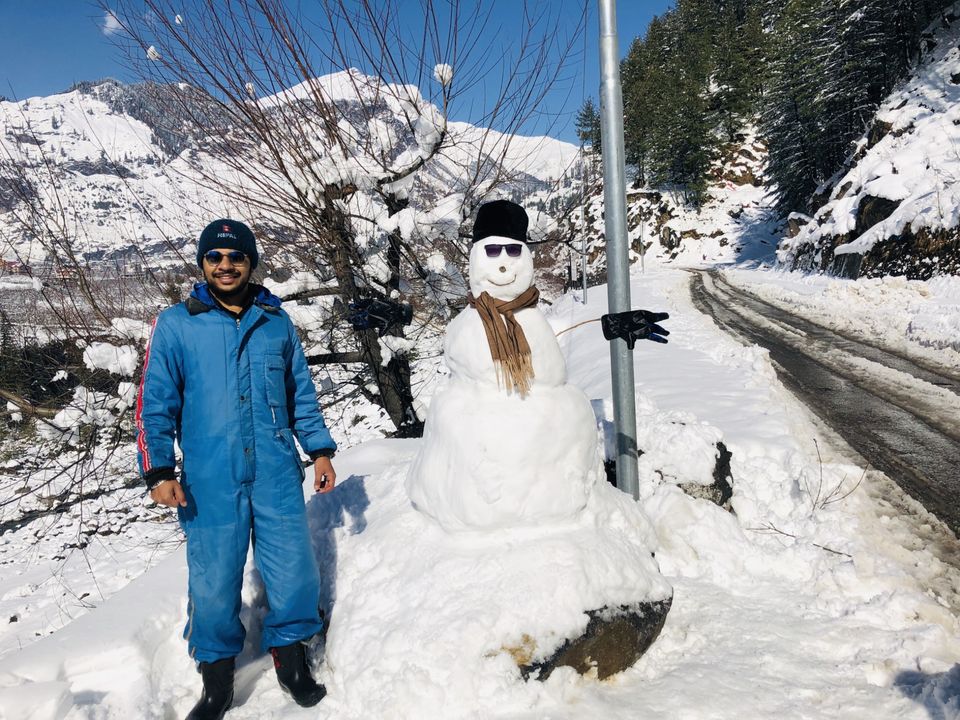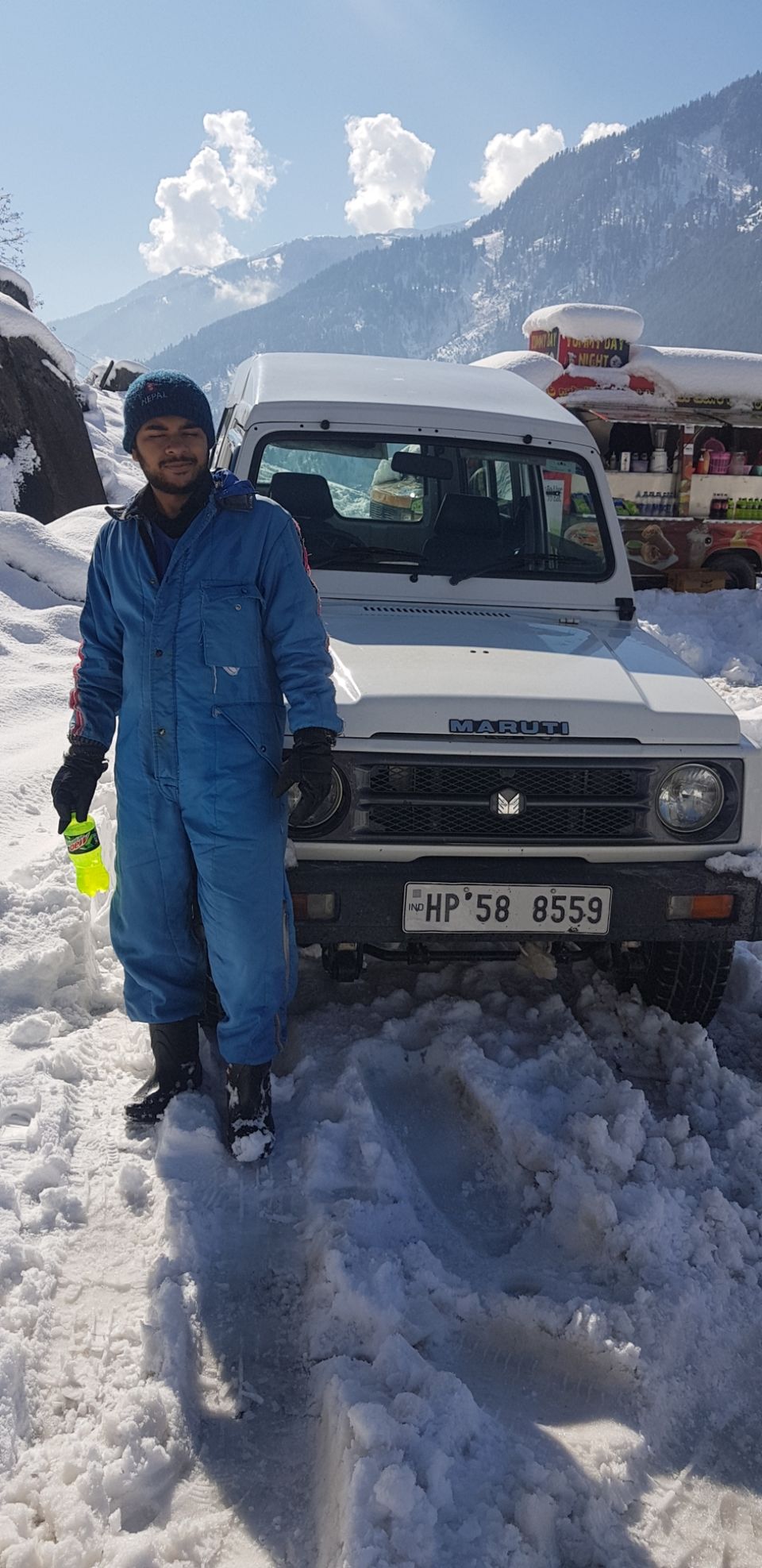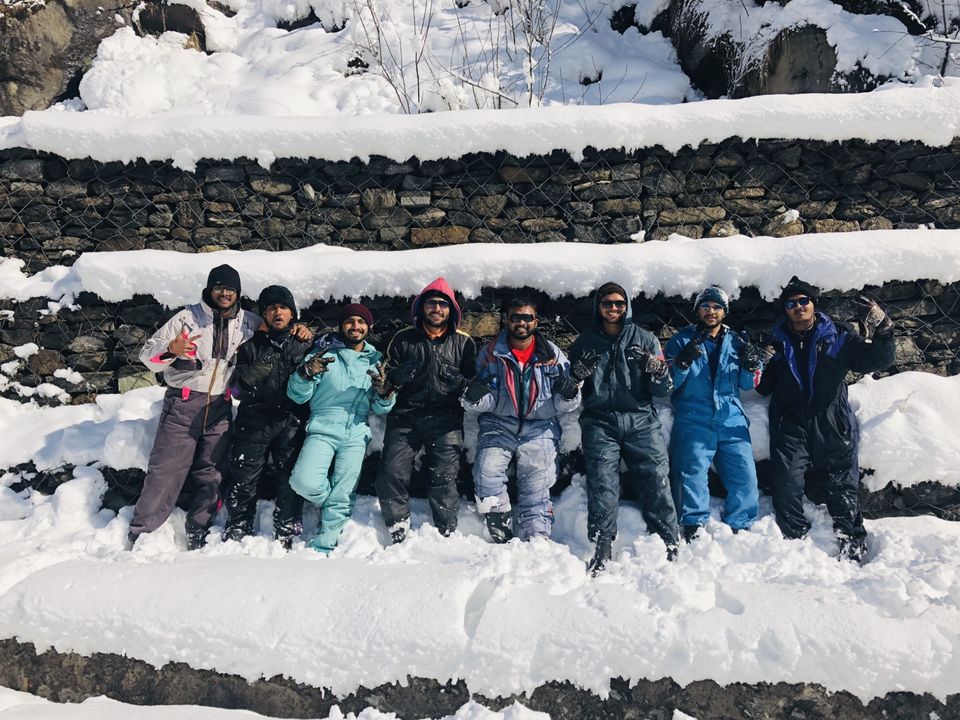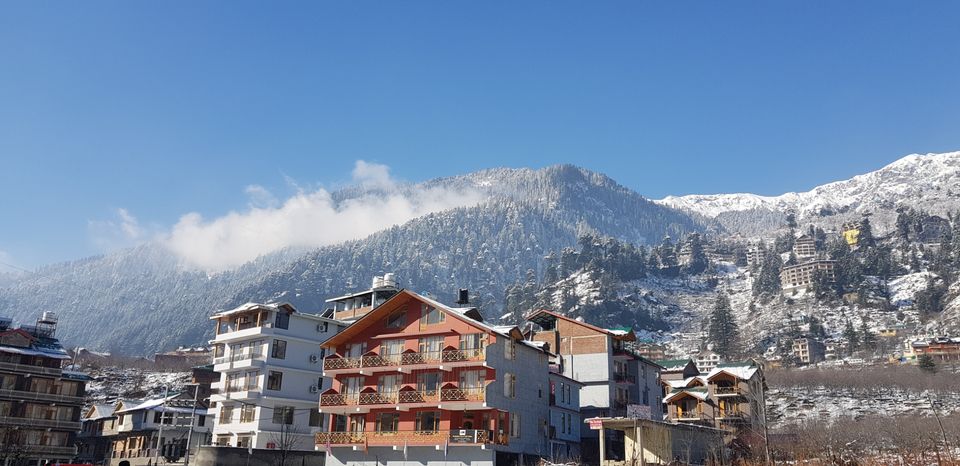 In the morning we're checked out hotel and go for a kasol.. In the route we go to the Naggar castle.. After this we do some advanture like paragliding in near to the Naggar...
At 9 o'clock we reached home stay in kasol
In kasol first we go to the morning trekk of kheerganga.. After trekk in evening we take a bath at  hot water spring in Sri manikaran saheb gurudwara.. Dinner in manikaran saheb gurudwara then we go to the kasol market for shopping.. & back to the home stay
In the morning we are ready & Go for a Delhi
4 am in morning we reached a our destination in Delhi