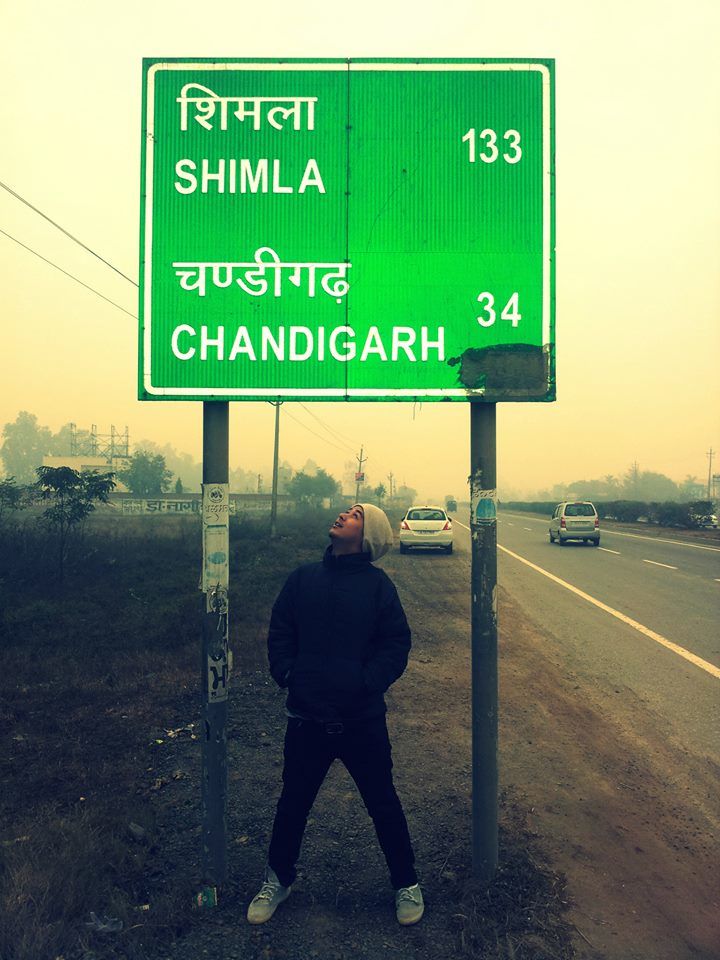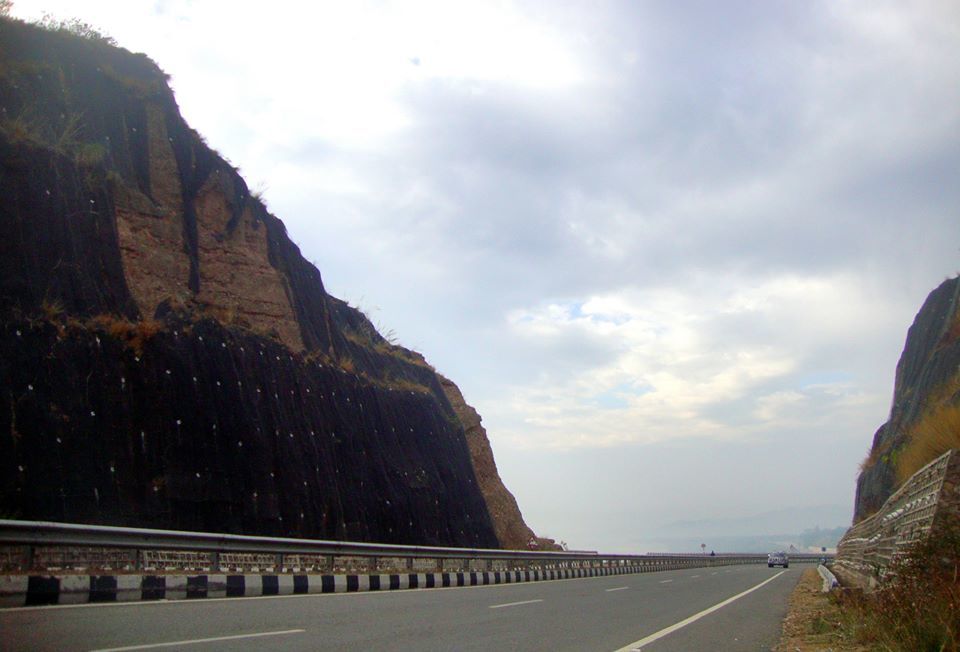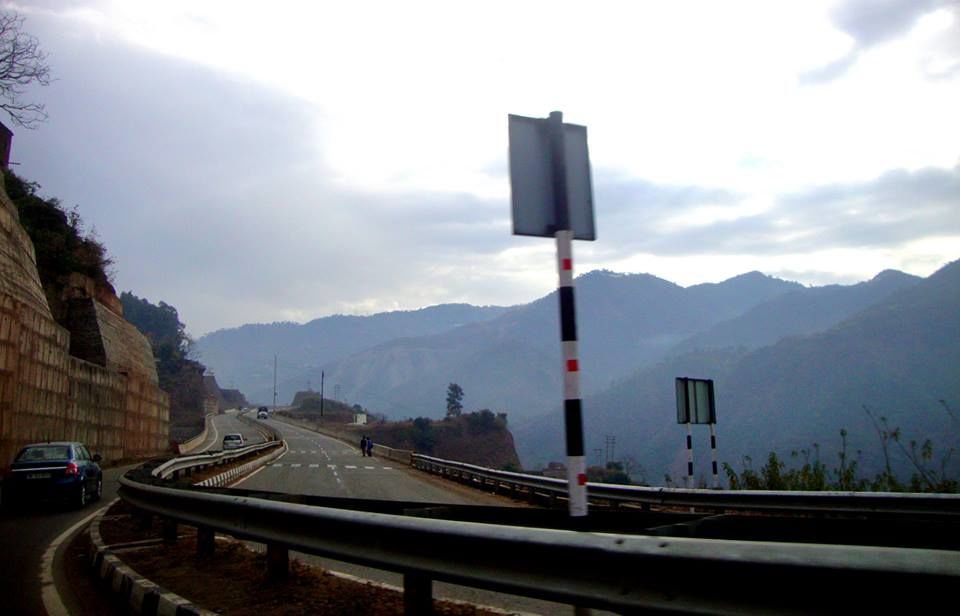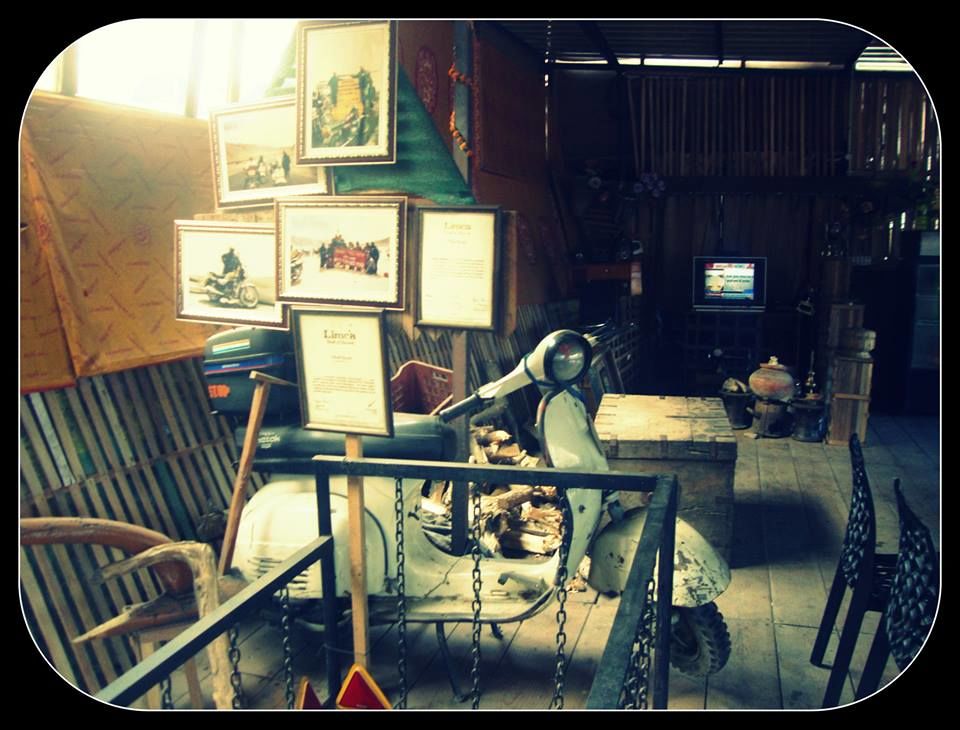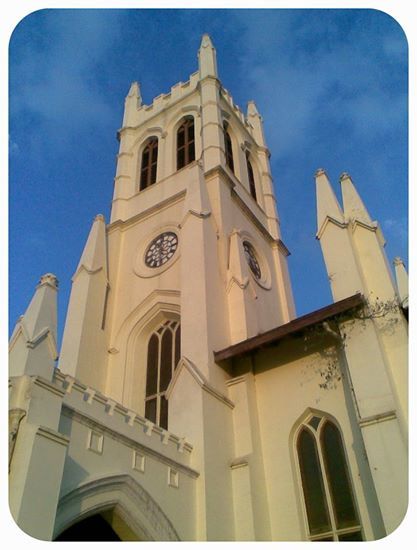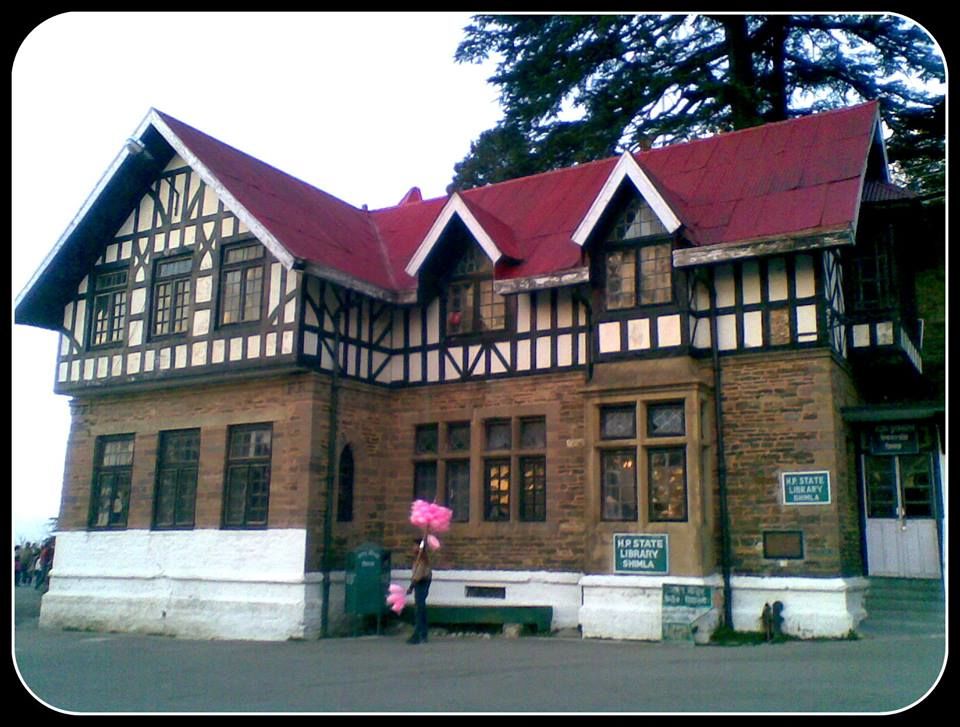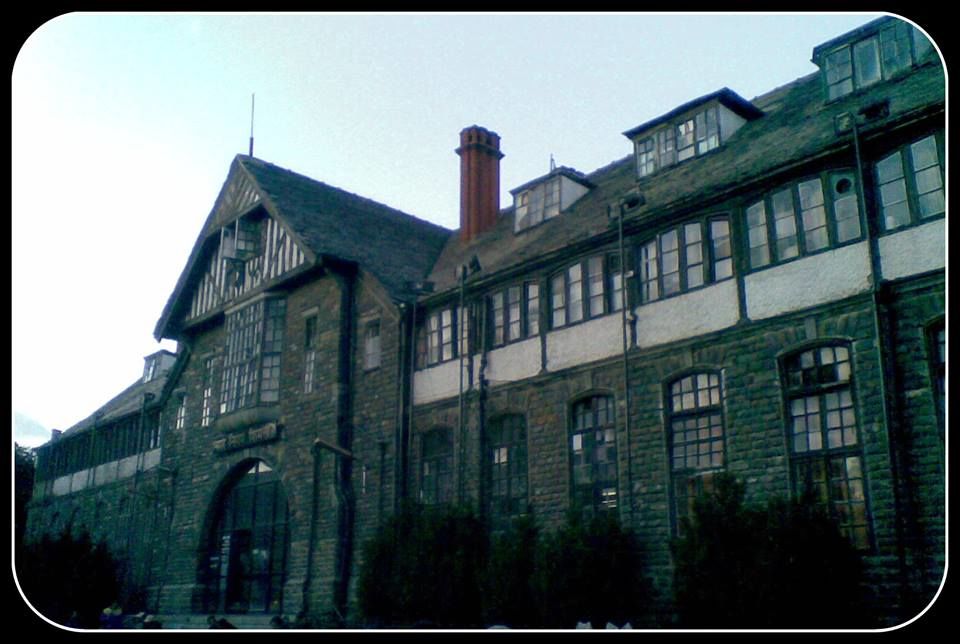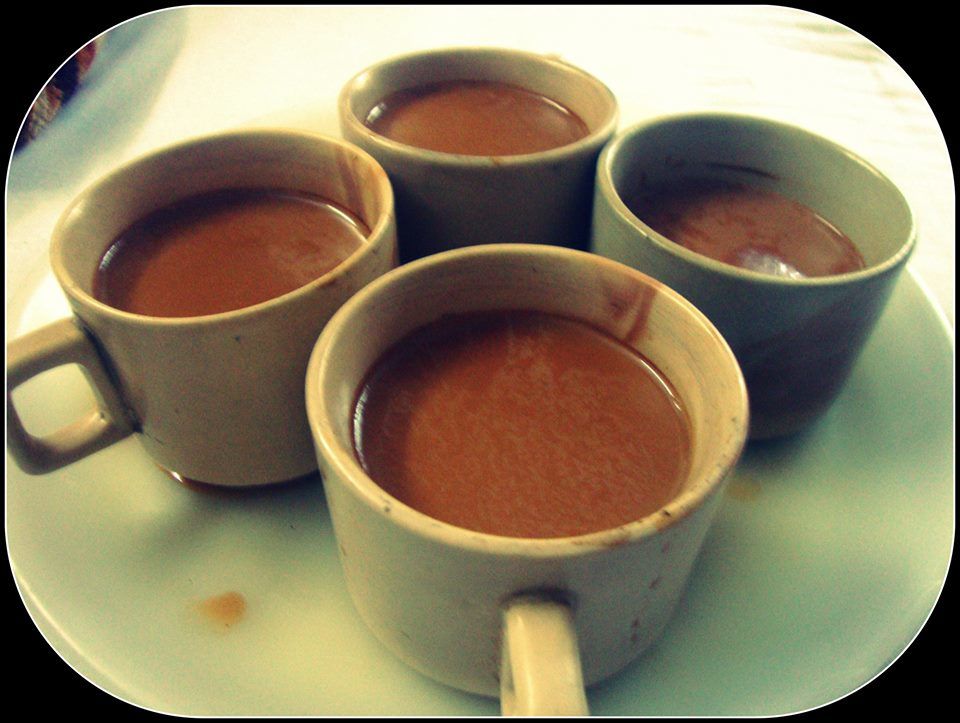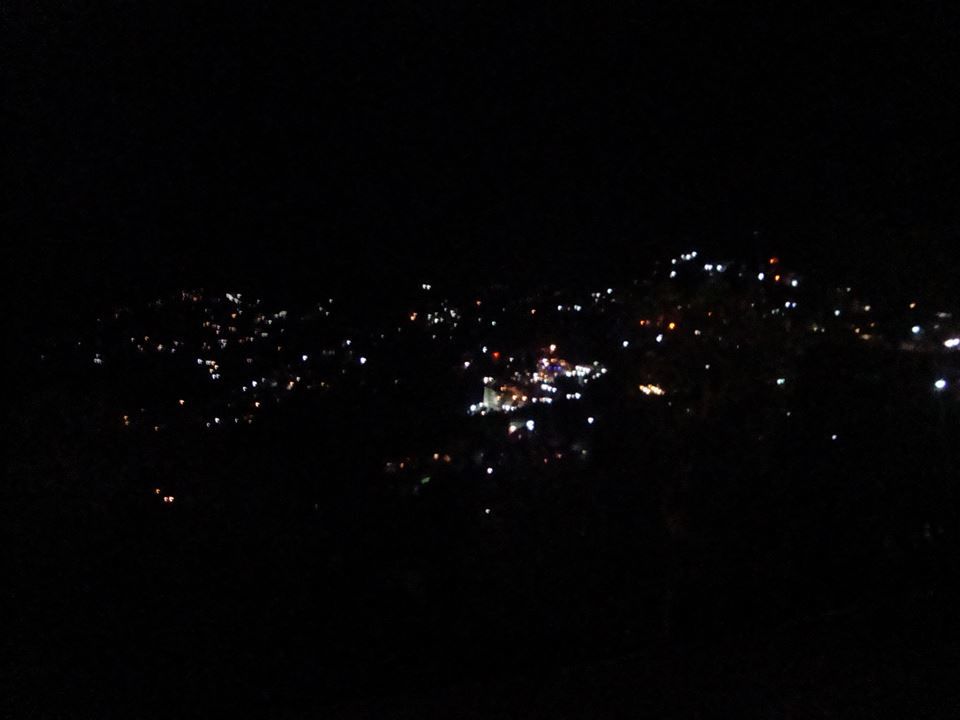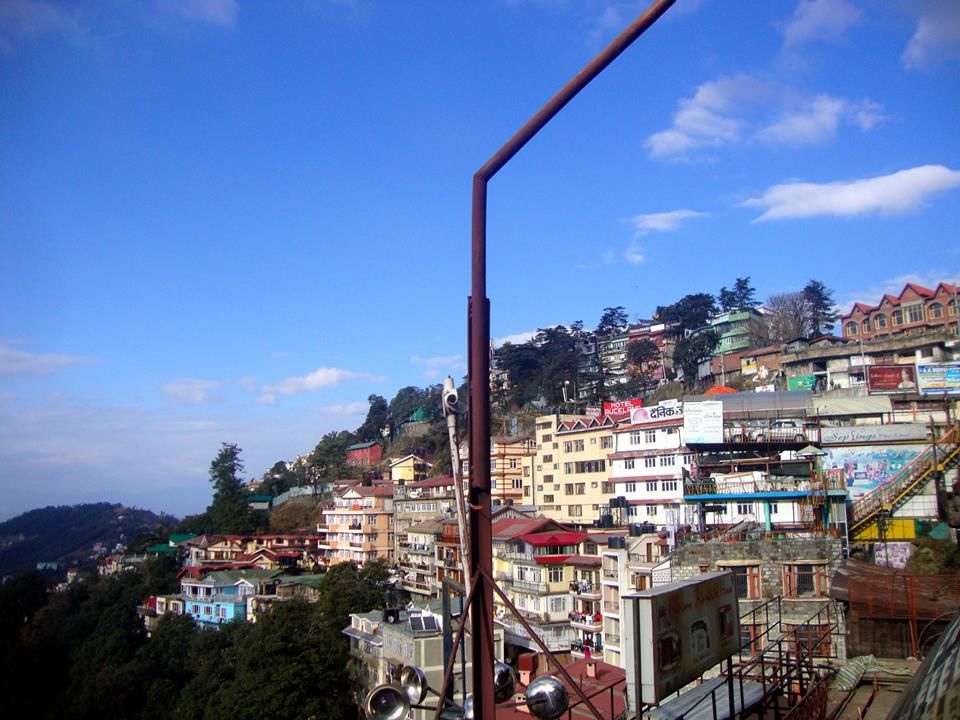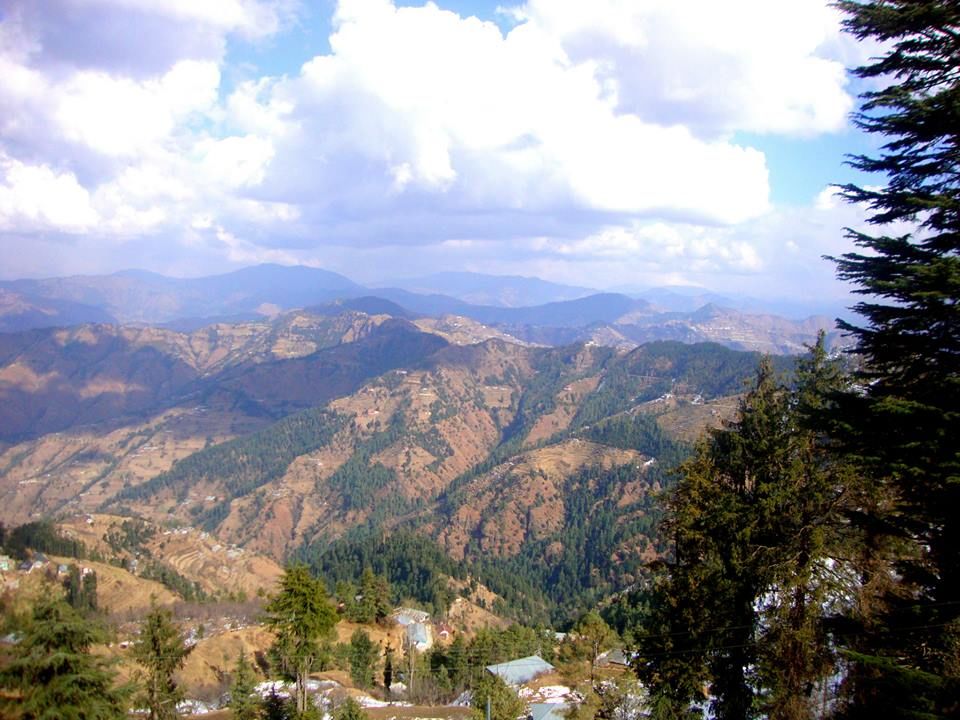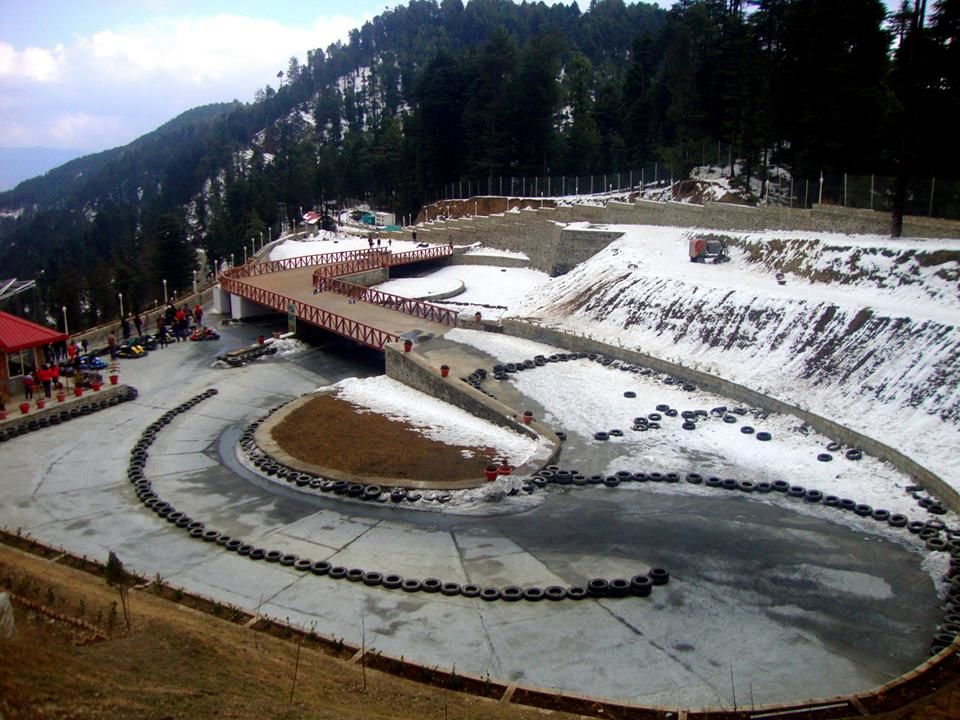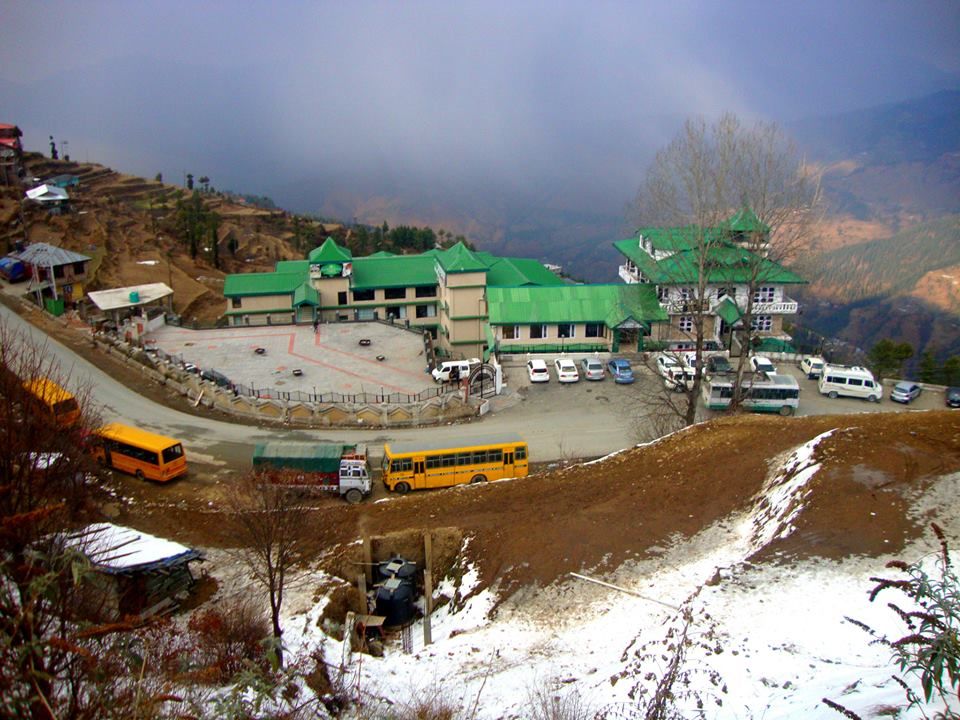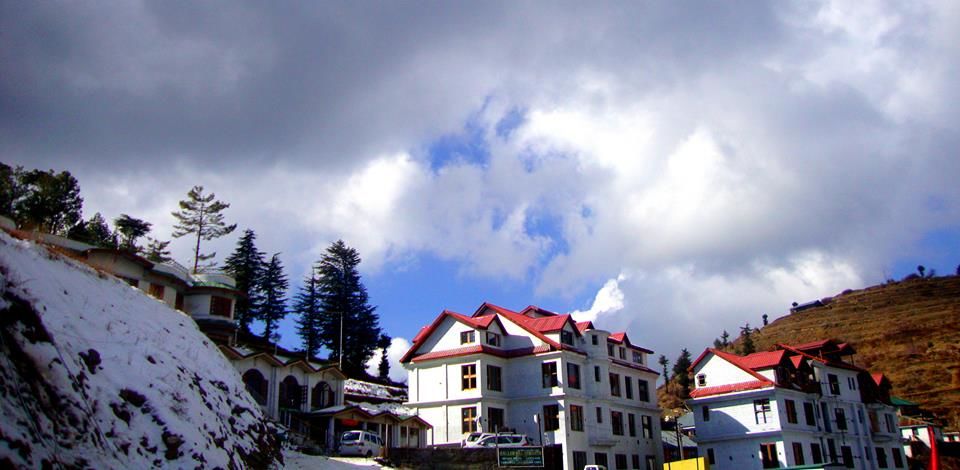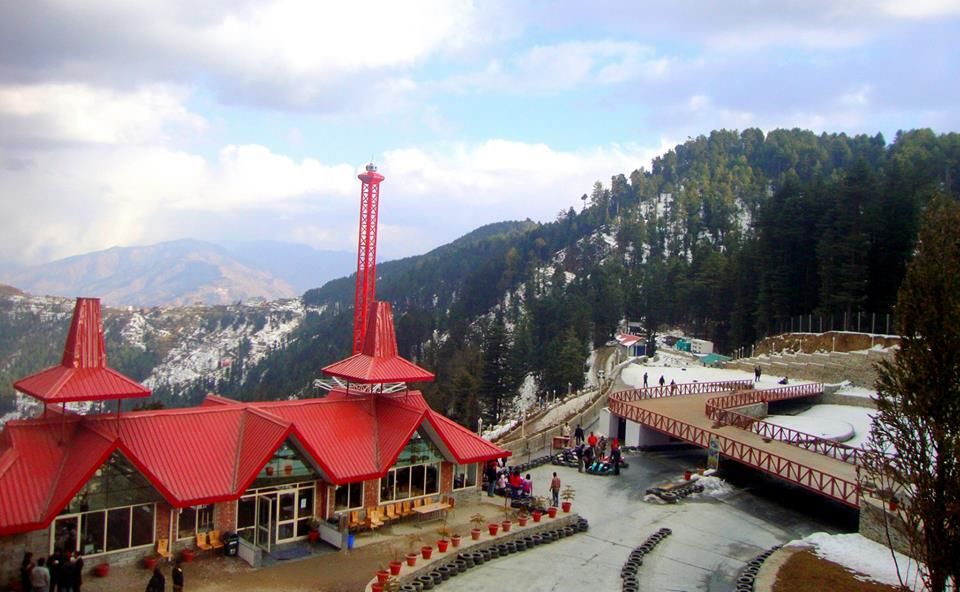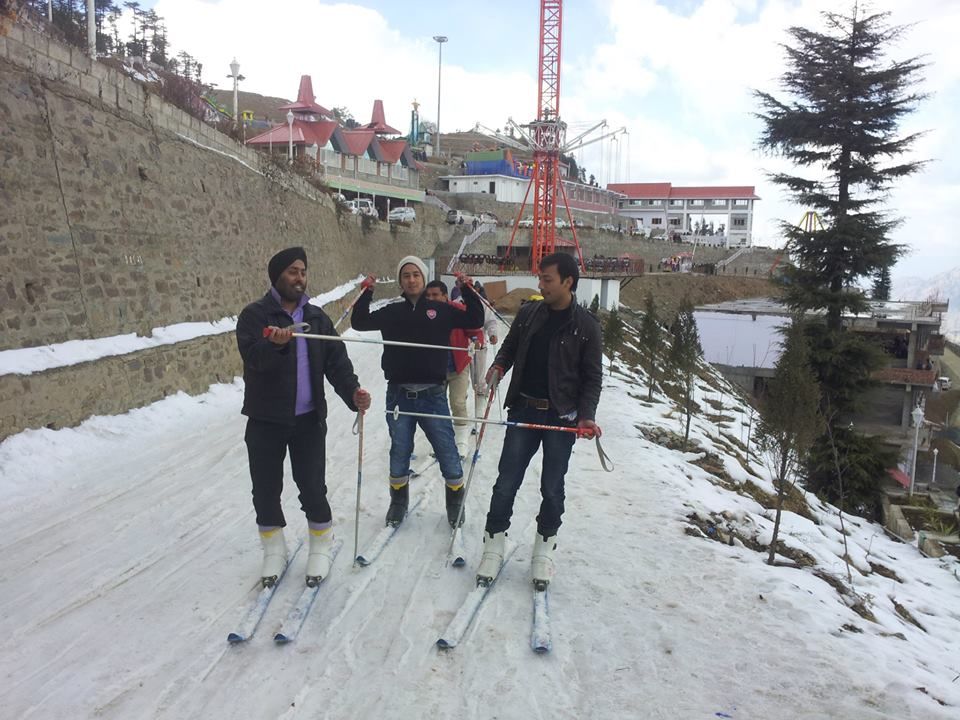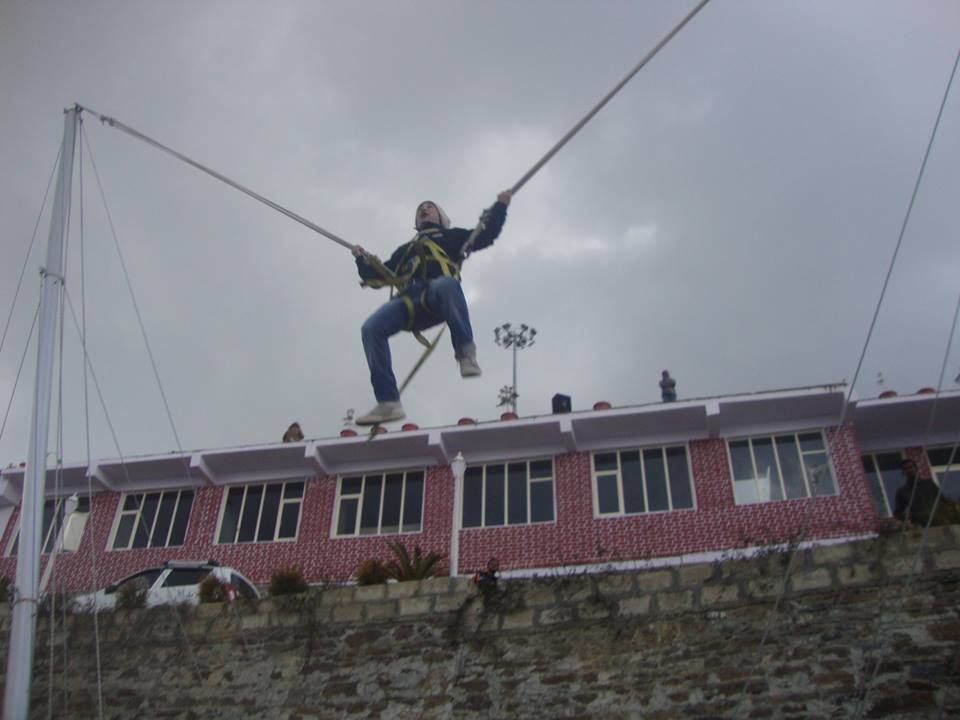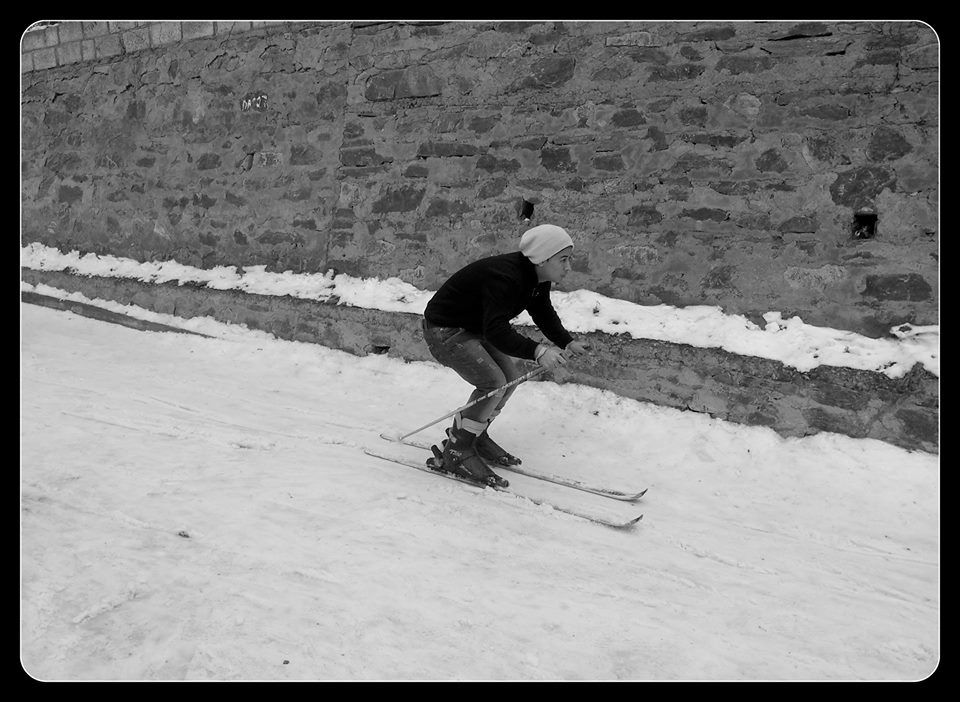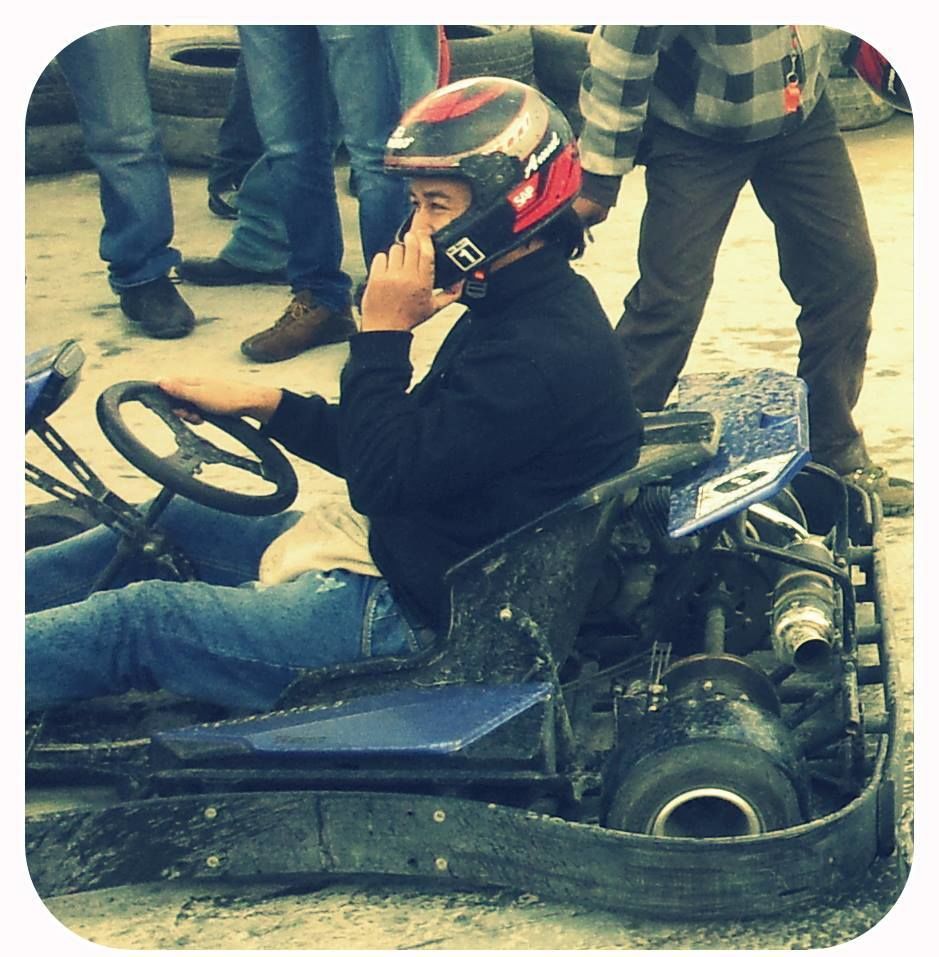 The first road trip of 2014…10 hour drive from Delhi to Shimla(Himachal Pradesh)…passing through Haryana, Punjab , Chandigarh, Ambala…
Started in the wee hours of morning from office.
Pit stops : Gulshan dhaba(Murthal) for amazing parathas, Sunny's Restaurant(between Solan and Shimla) for refreshement, tea and snacks.
Shimla : Did not get to explore much, visited the Mall road and the Church. The view of the valley from the mall road is breathtaking(hill stations always remind me of home..the cold weather, warm clothes, the vapour that comes from the mouth when we speak, hot tea..aaahh that beautiful feeling )
Kufri : 30 mins drive form Shimla. The main motive behind this road trip lay here, SNOW ..Kufri was covered with snow, a sight to see. Thankfully the road was clear. Had a great time, snow skiing, go carting in one of the most beautiful tracks I've ever been… It was all done….PHUN was had.