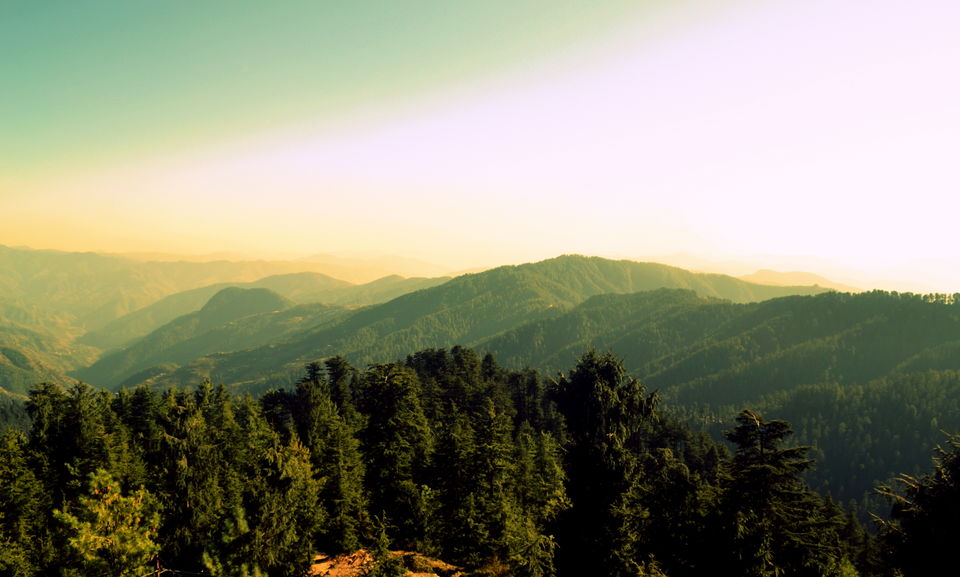 Instead of boozing over a long weekend this time I along with my colleagues tried to escape the heat and travel to Shimla. As it was last minute preparations, we could not manage a bus till Shimla, so we booked an ordinary bus till Chandigarh. We started from Gurgaon around 6am and reached Chandigarh in the afternoon but we found all buses got booked for Shimla and thus we booked a cab which costs us around 1500INR (it is manageable as it could be divided among us). On the journey we encountered a lot of traffic and we started fearing about the availability of accommodations. It actually proved blessing in disguise for us as we managed a room almost at the end of the city and in the lap of mountains with full landscape view of greenery from our windows. We were very tired and crashed as soon as we entered the room.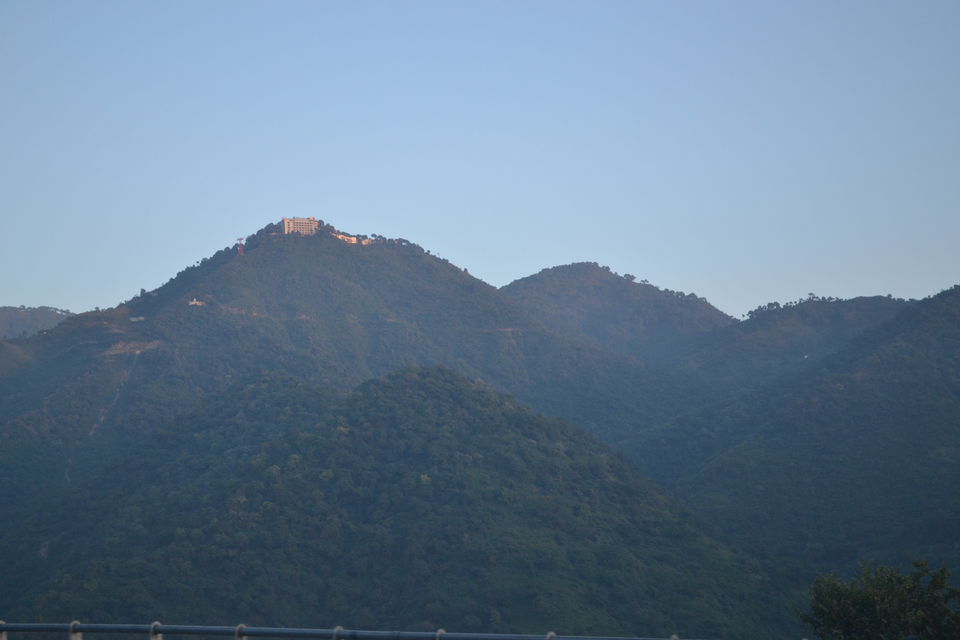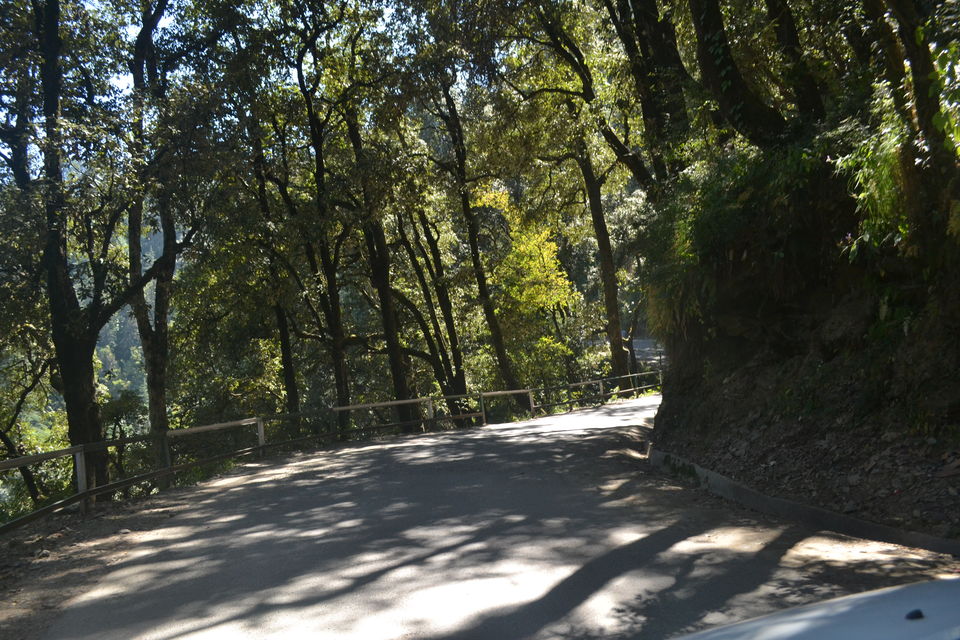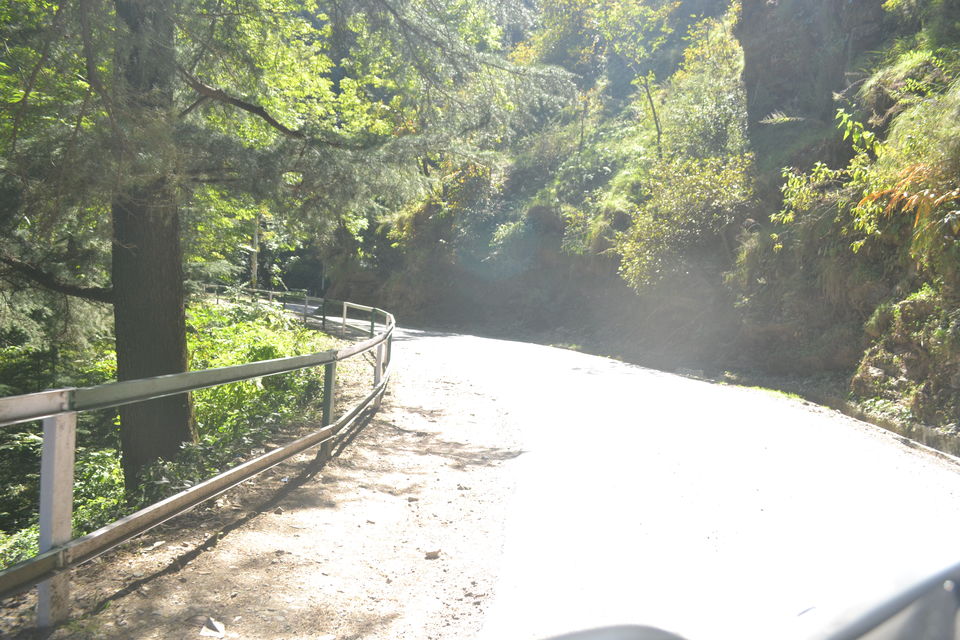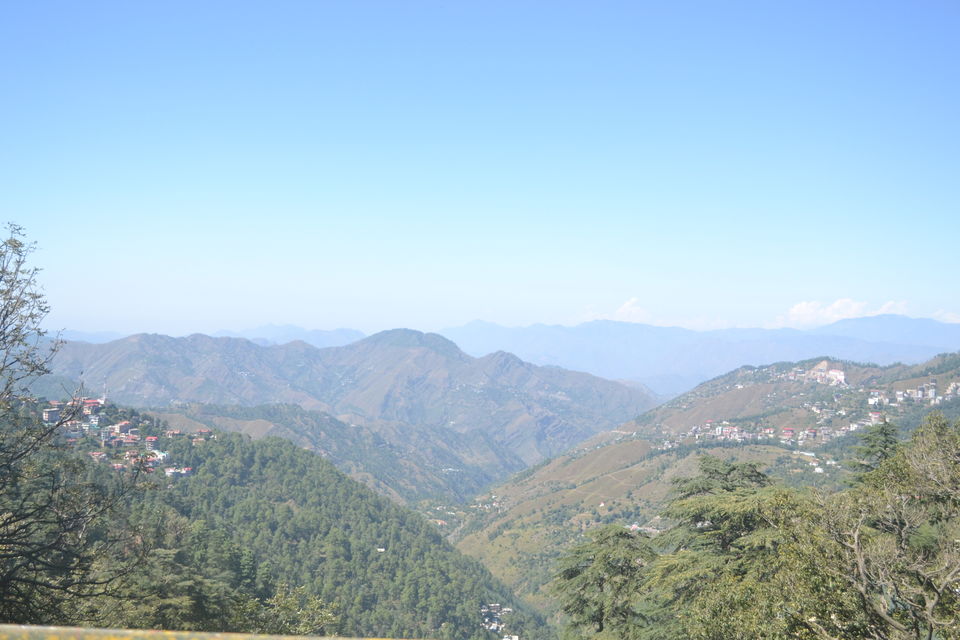 Next day after some sightseeing we hired a cab for Kufri. There is a nice ropeway place on its way . We started our journey late in the morning so it could not be included in our schedule but I would suggest you all to take the ride because it will take you over some stunning valleys beneath you. Once we reach close to Kufri we found out that the way to the top could only be made on horseback. We were excited for our horse journey but it actually proved more than thrilling and very exciting. After half an hour of careening from one side of the dangerous slope to another we managed to reach the top. Though it was crowded but the breathtaking view of the green mountains with snow tipped on it make it all worth it. You can find cafes where you can have your snacks. Our colleagues enjoyed yak rides on the top. You can also move around and found some nice quiet place to click some beautiful pictures. Soon you would find a temple on the top of the place. Through a series of stairs we moved towards it. The view actually gets more majestic from there. Beware of the temple boundaries as it is not guarded by any grills. After some snaps we made our way back to the town.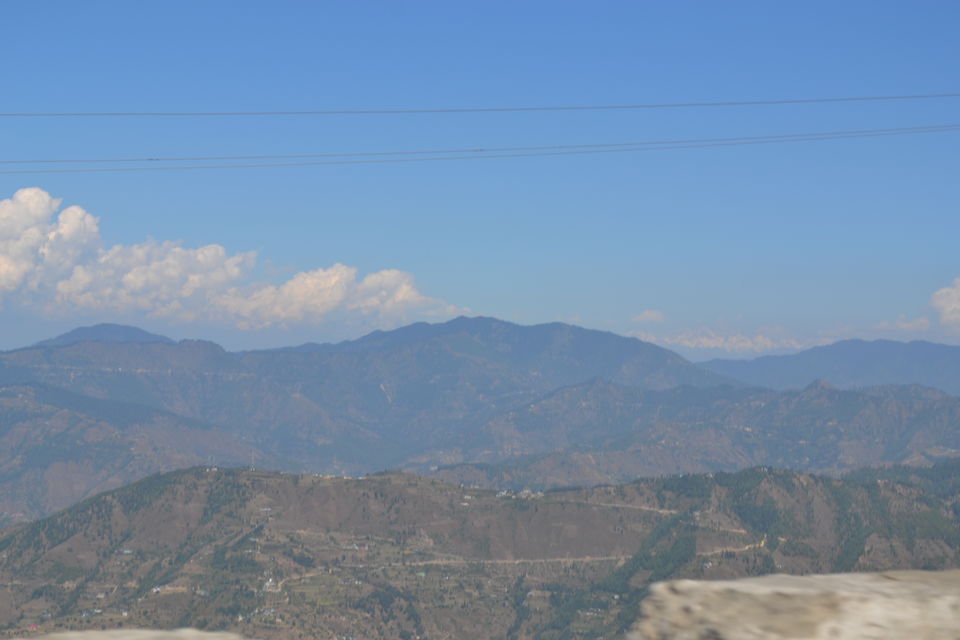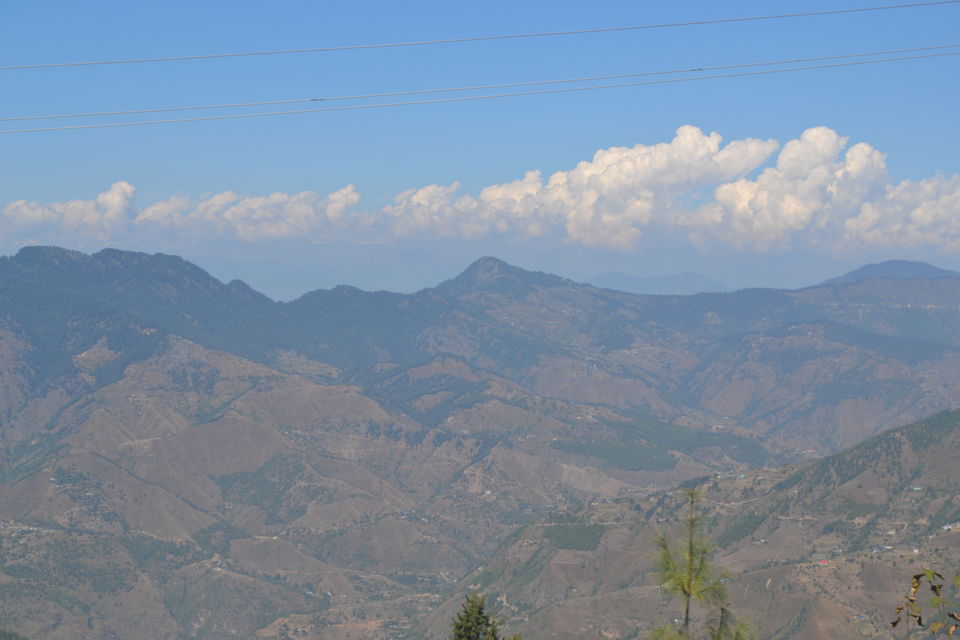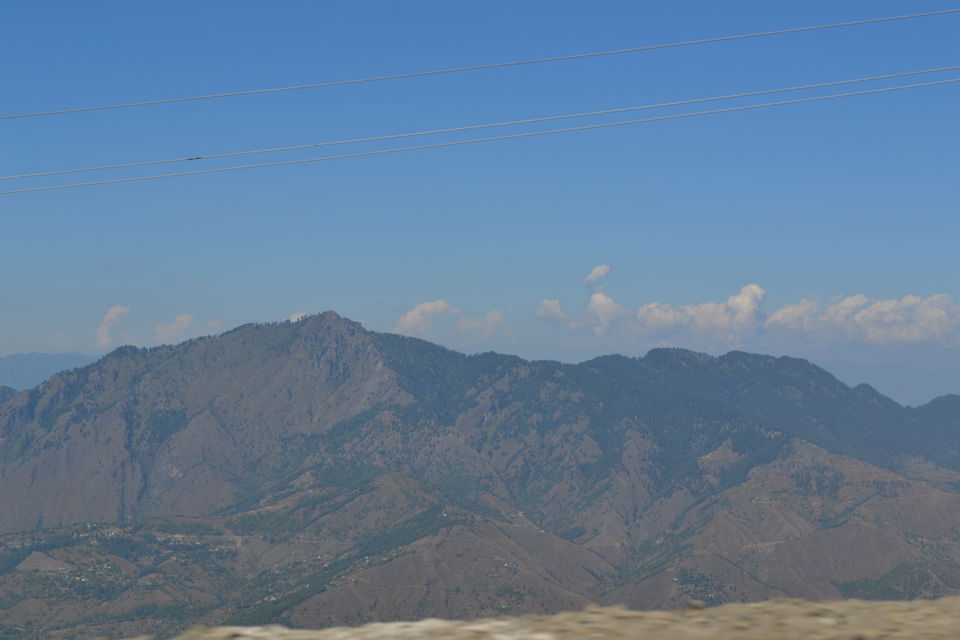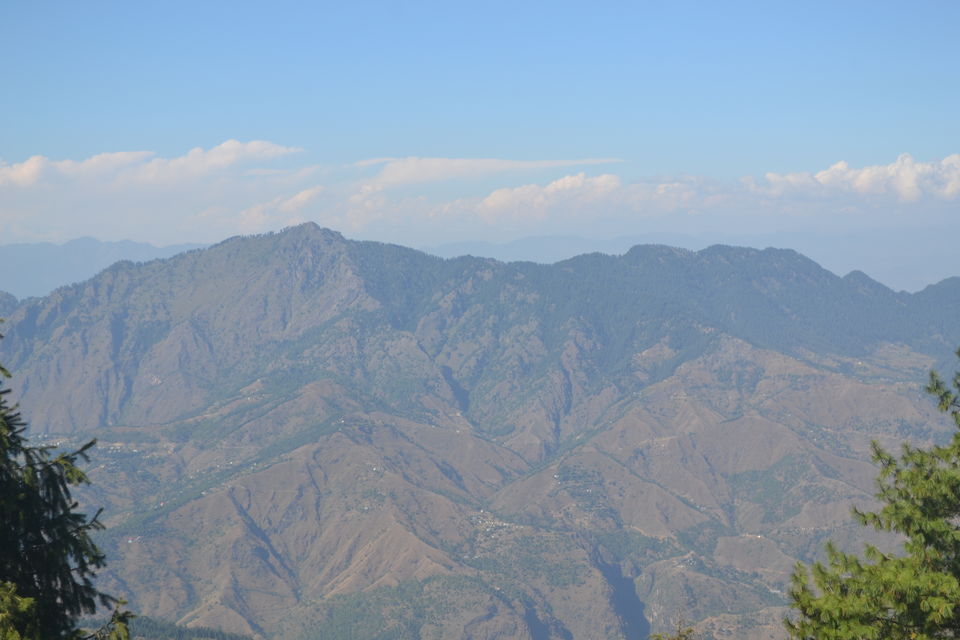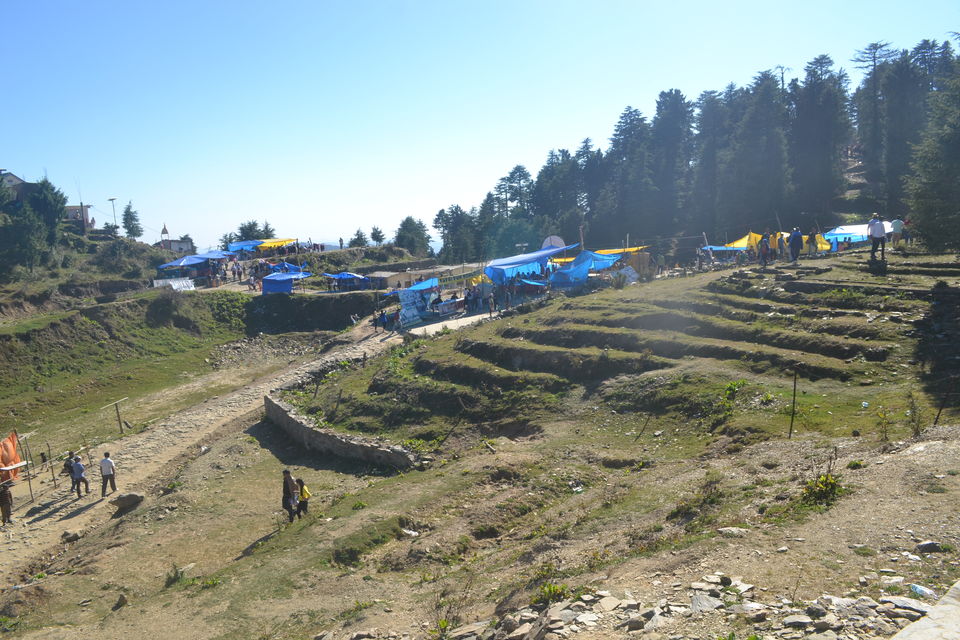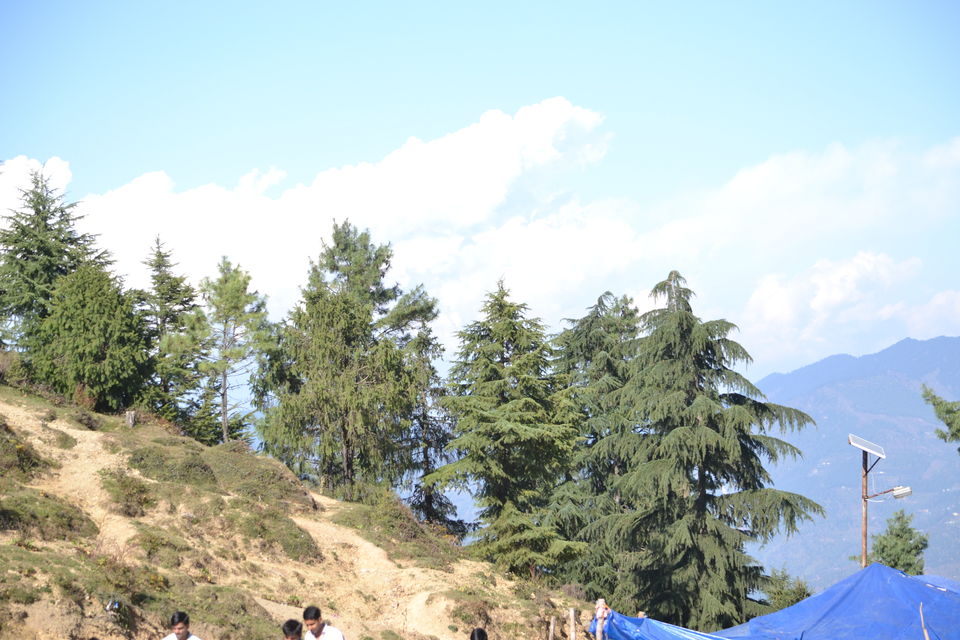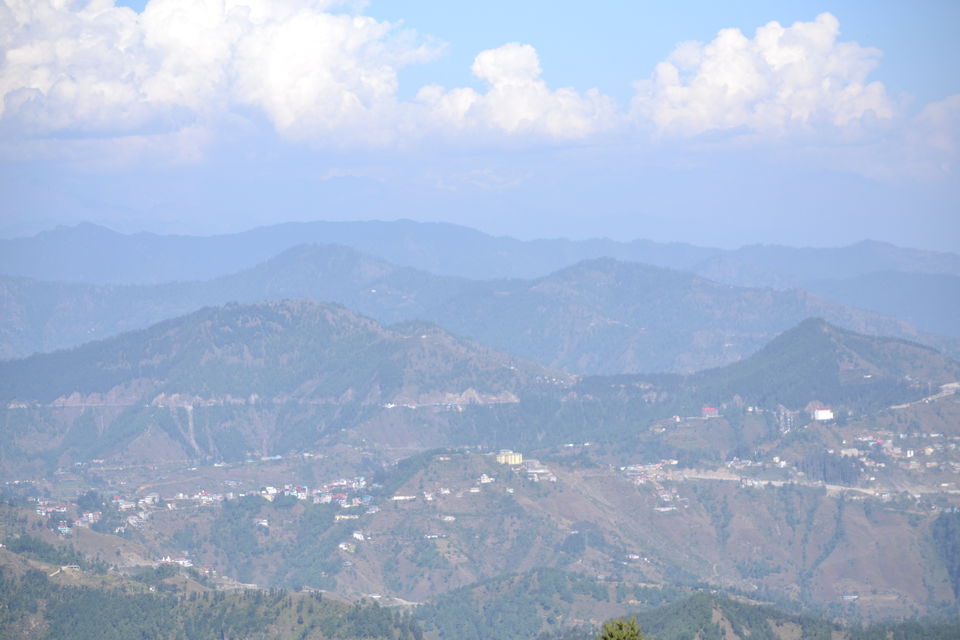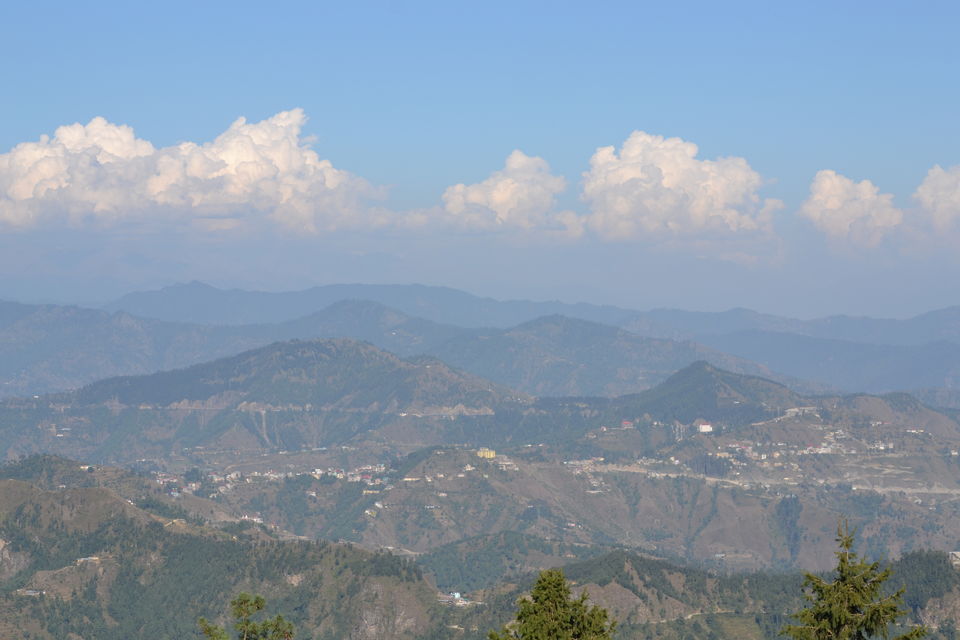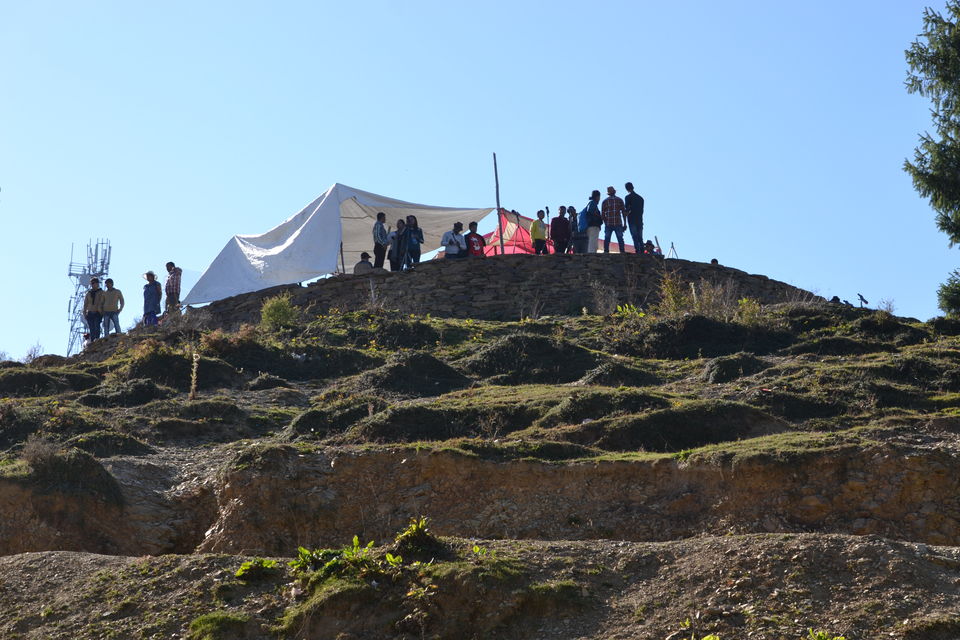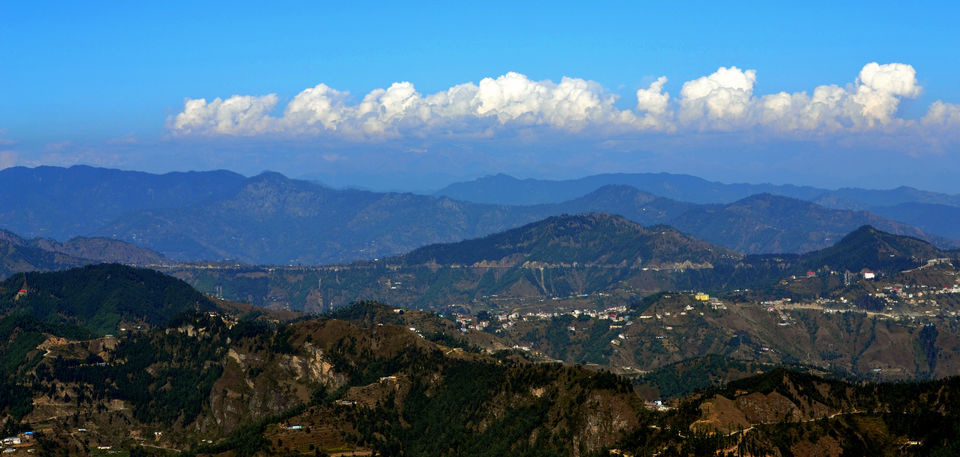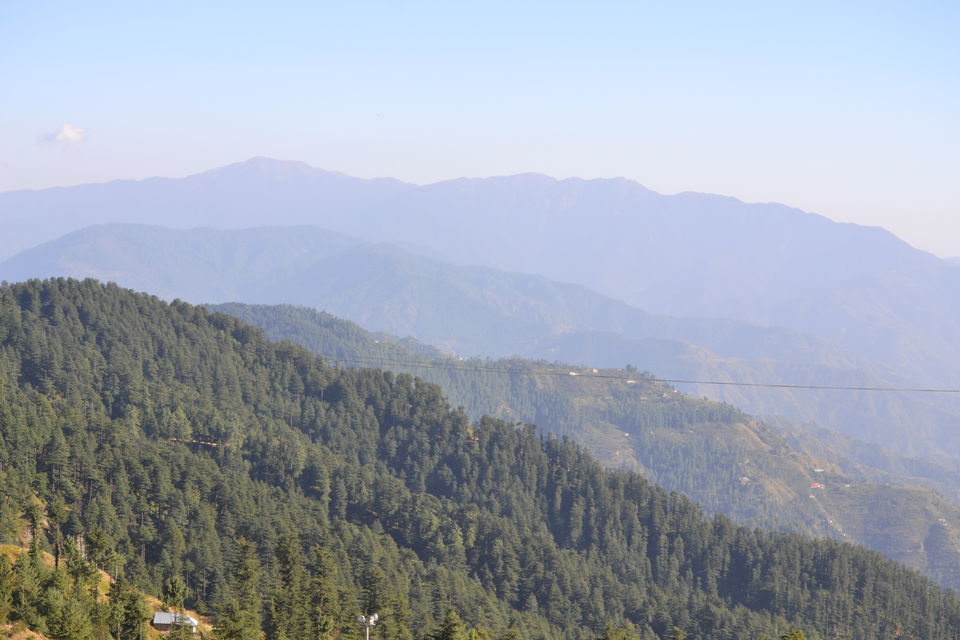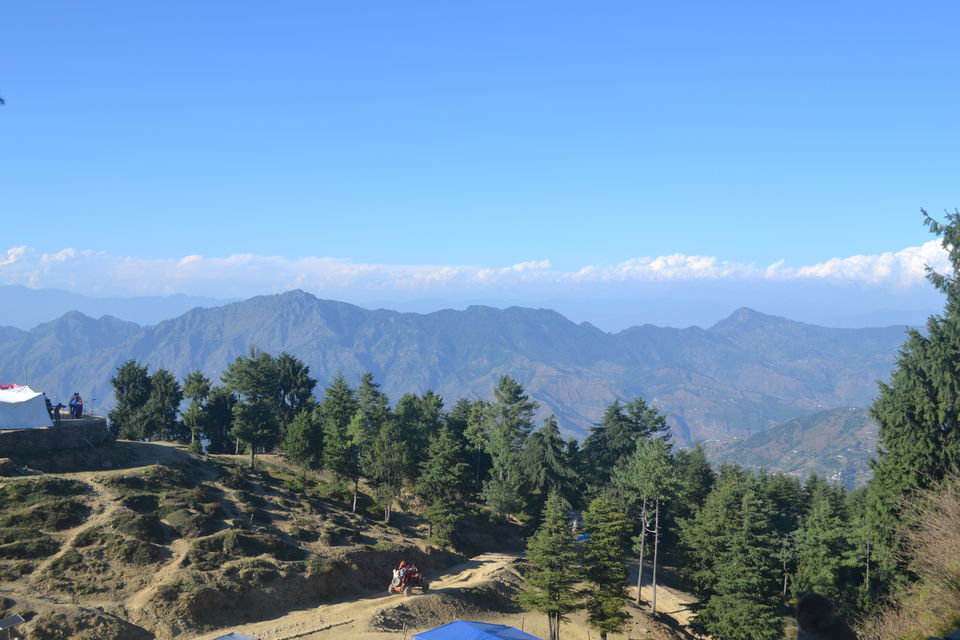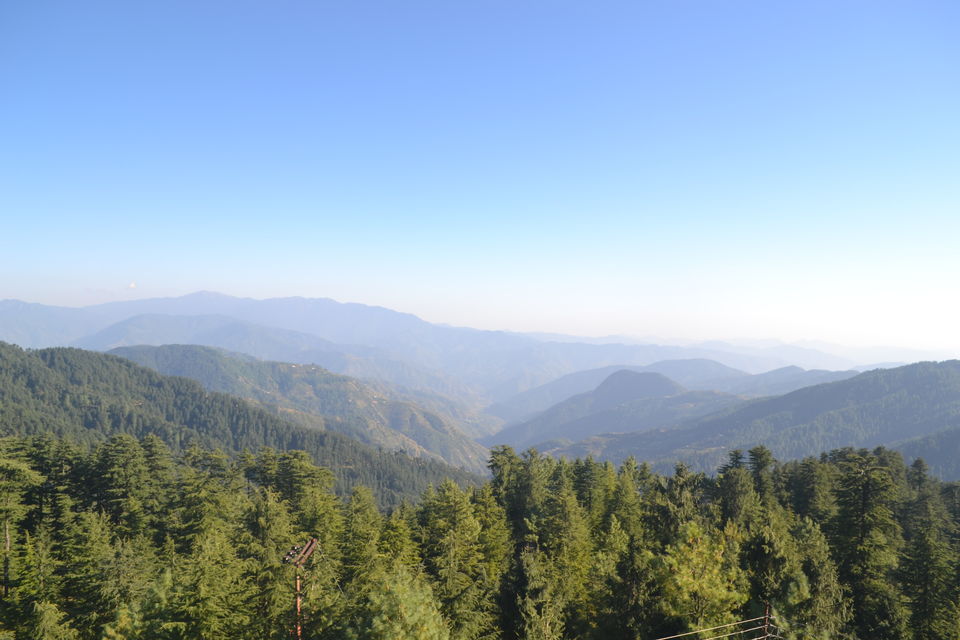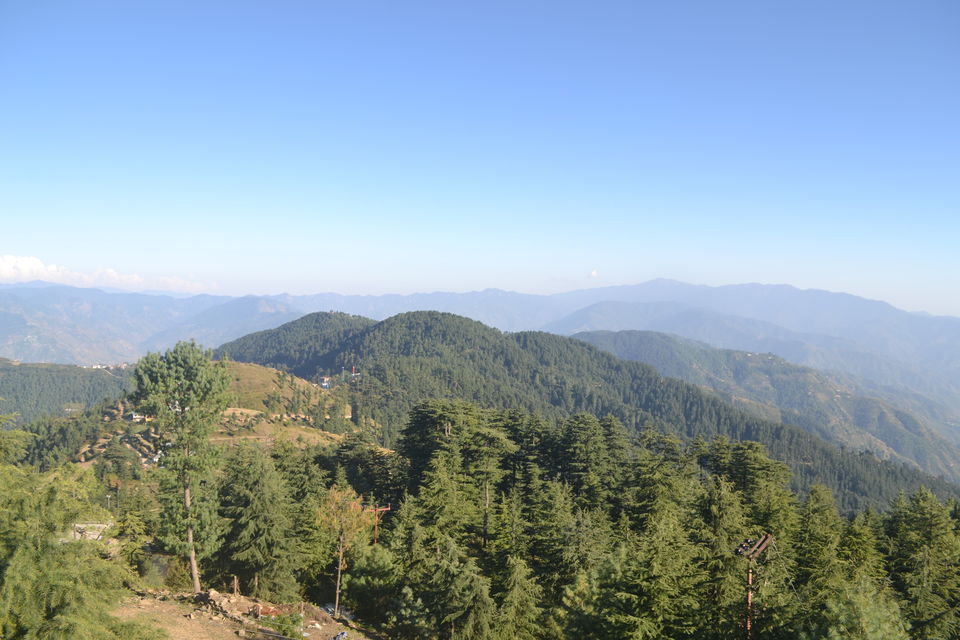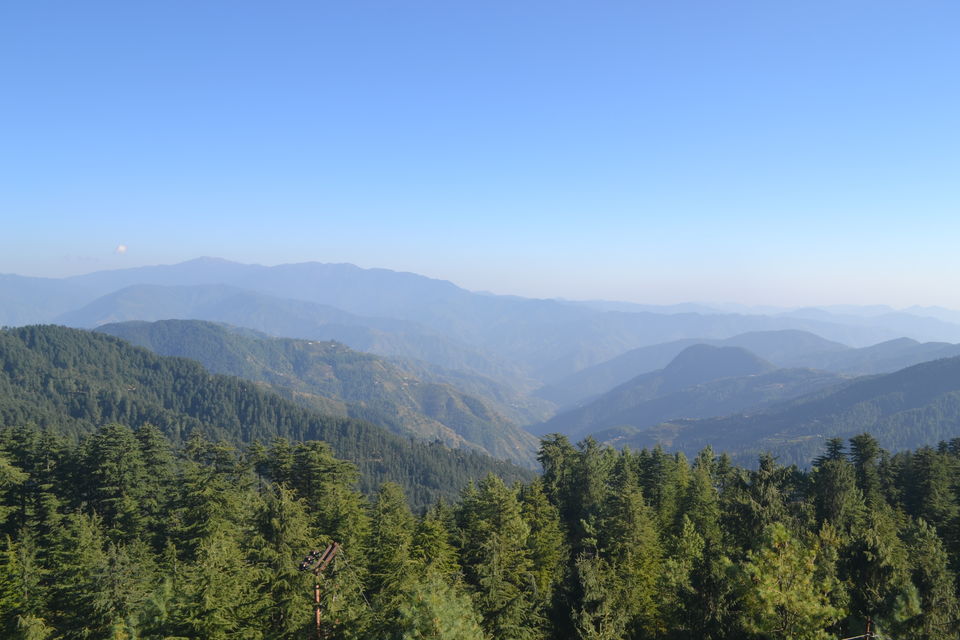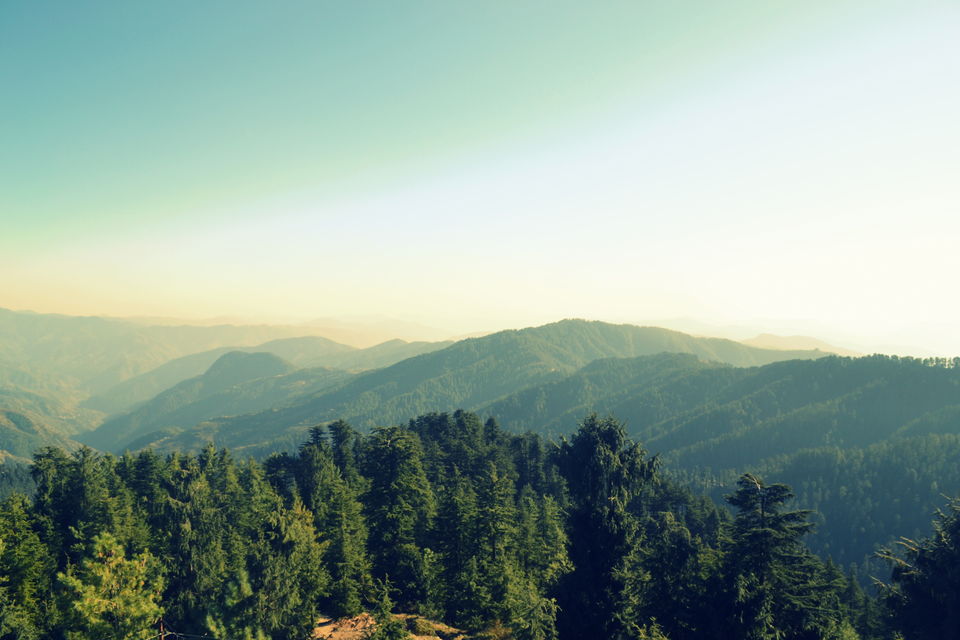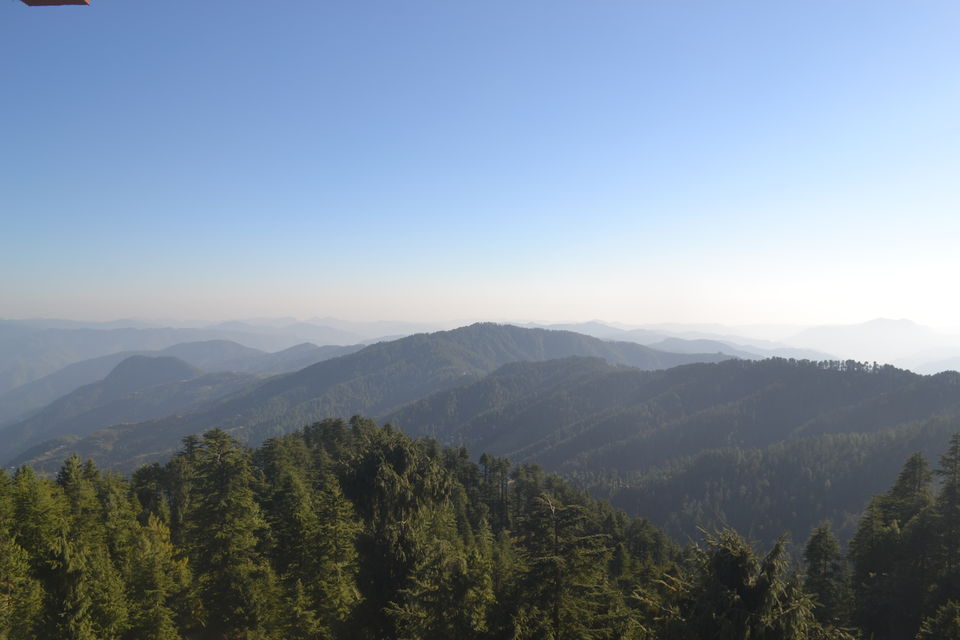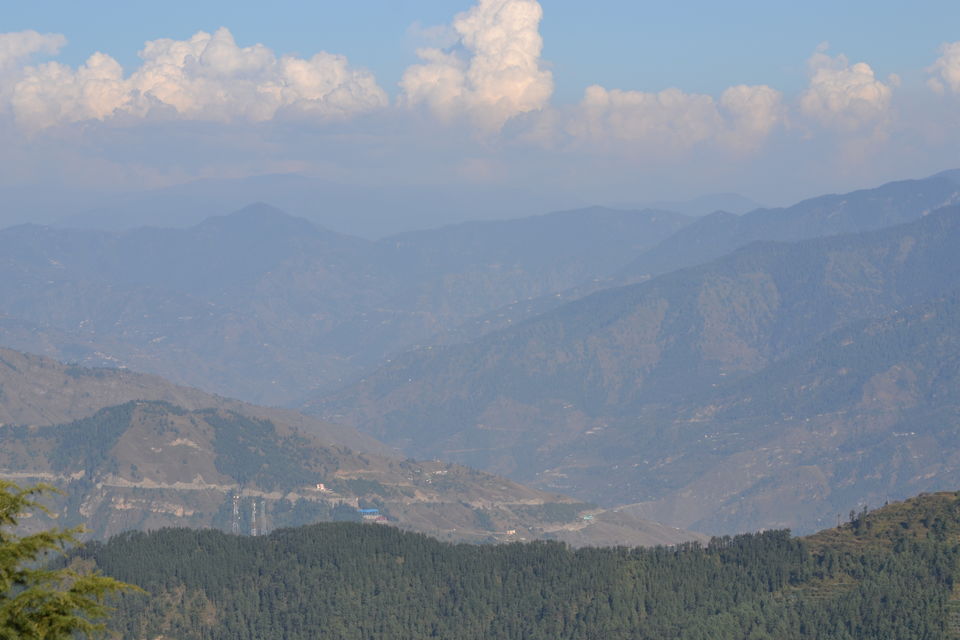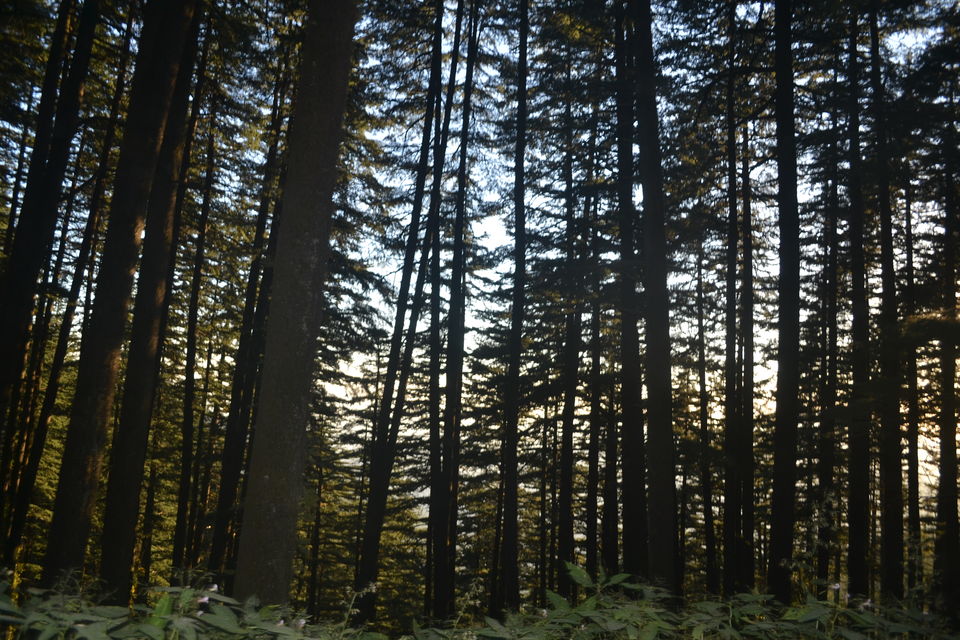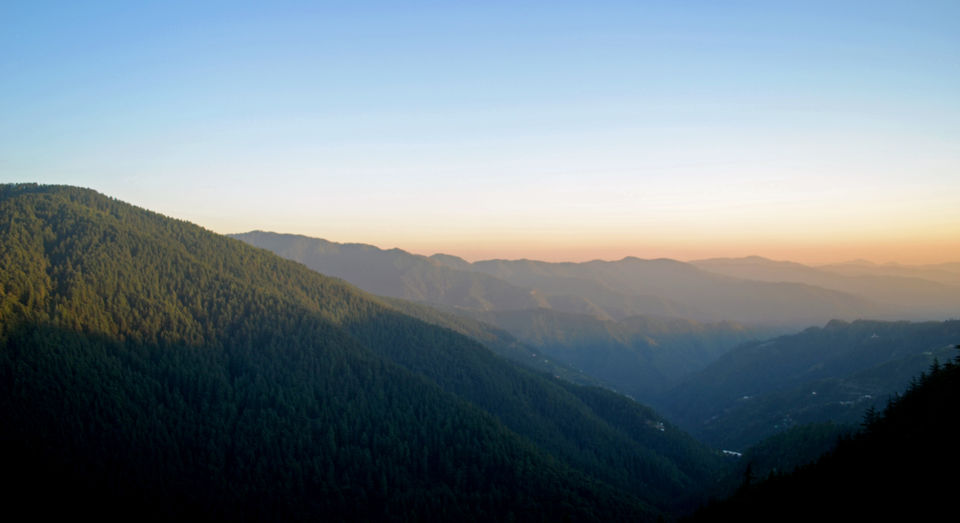 As we were yet to book our return tickets, we decided to spend some time in the Popular mall road. We used the stairs to the top or you can also take the lift which takes you to Mall road. You can also visit the church. The road is thronged with popular food joints where you could taste some of the best mountain delicacies. There are travel agencies as well if you have not booked your return tickets like us. Soon we find a bus which obviously charged us a bit more than usual but we found our way home.