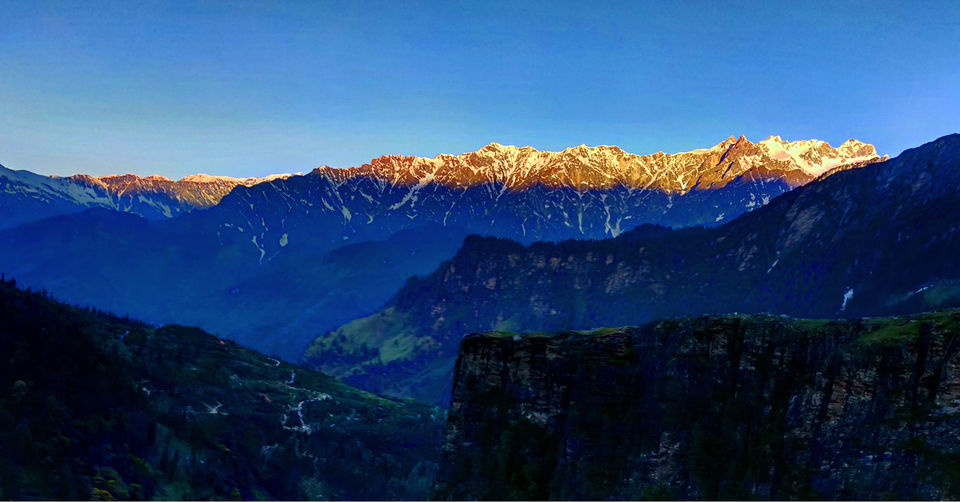 Manali is the beautiful city in the state of Himachal Pradesh, Best time to visit here is from October to February and if you want to experience snowfall then December and January is the best time. I visited Manali in June as I wanted to getaway from the scorching heat of Nagpur (This year it was very hot in Nagpur, So what's best than travelling to Manali to beat this heat)
After arriving in this beautiful city- MANALI, I had a mini trek near my hotel.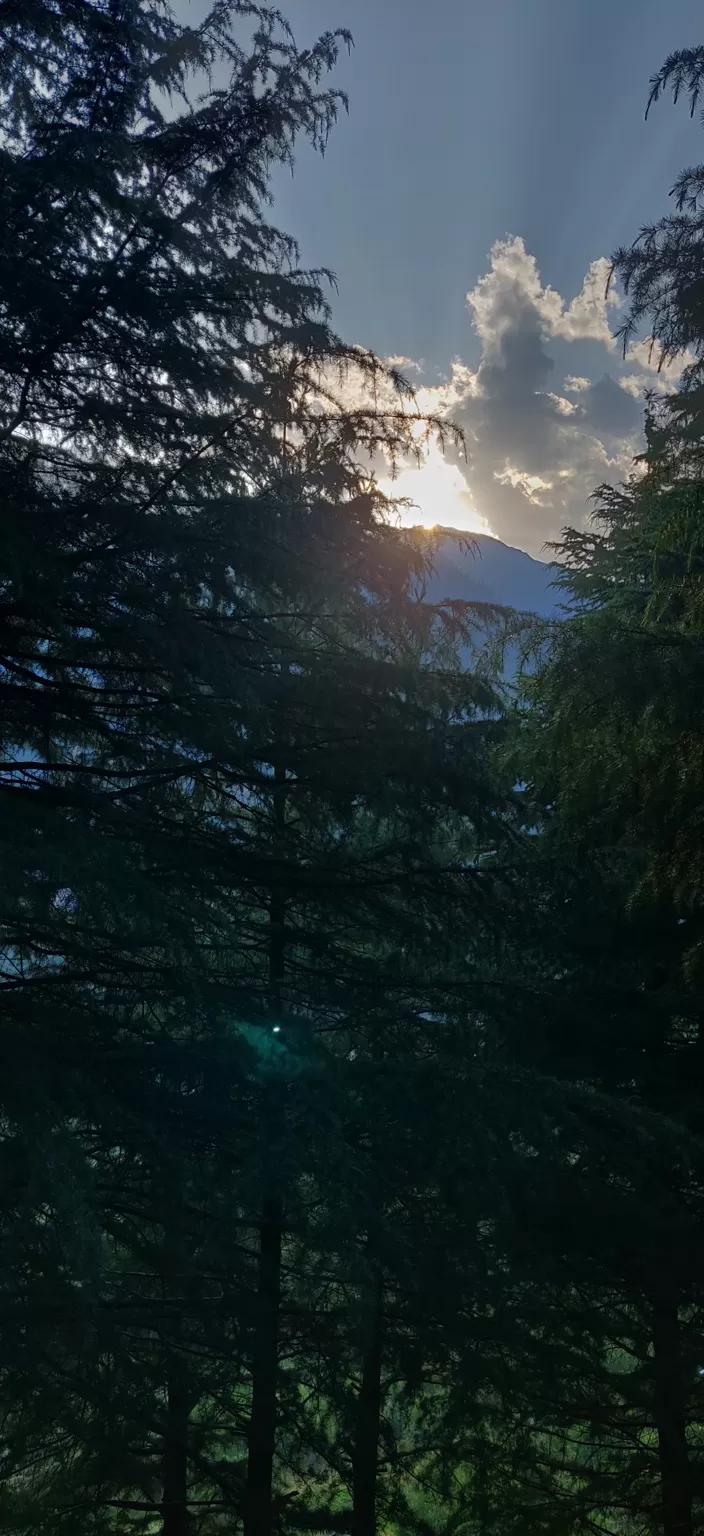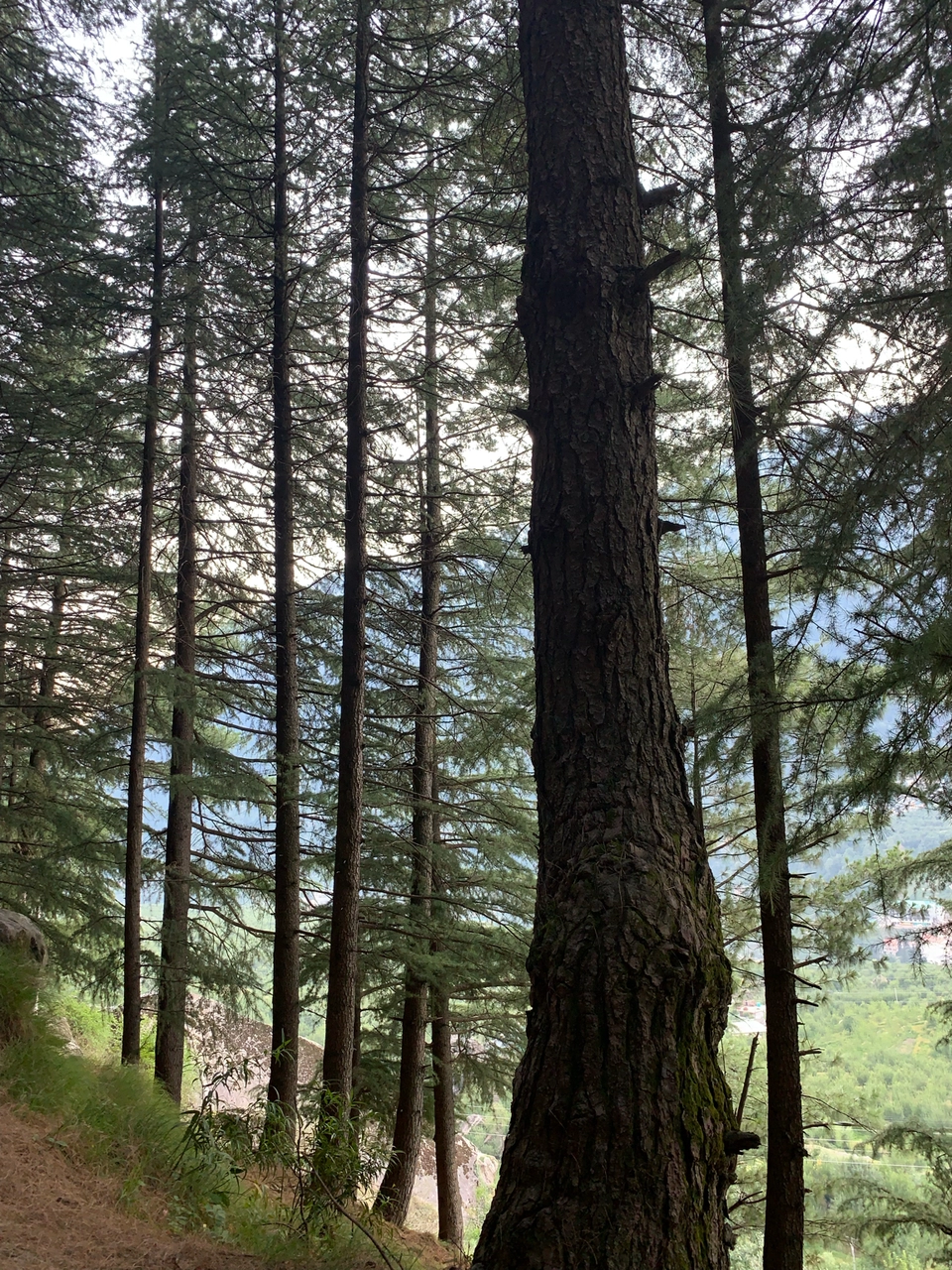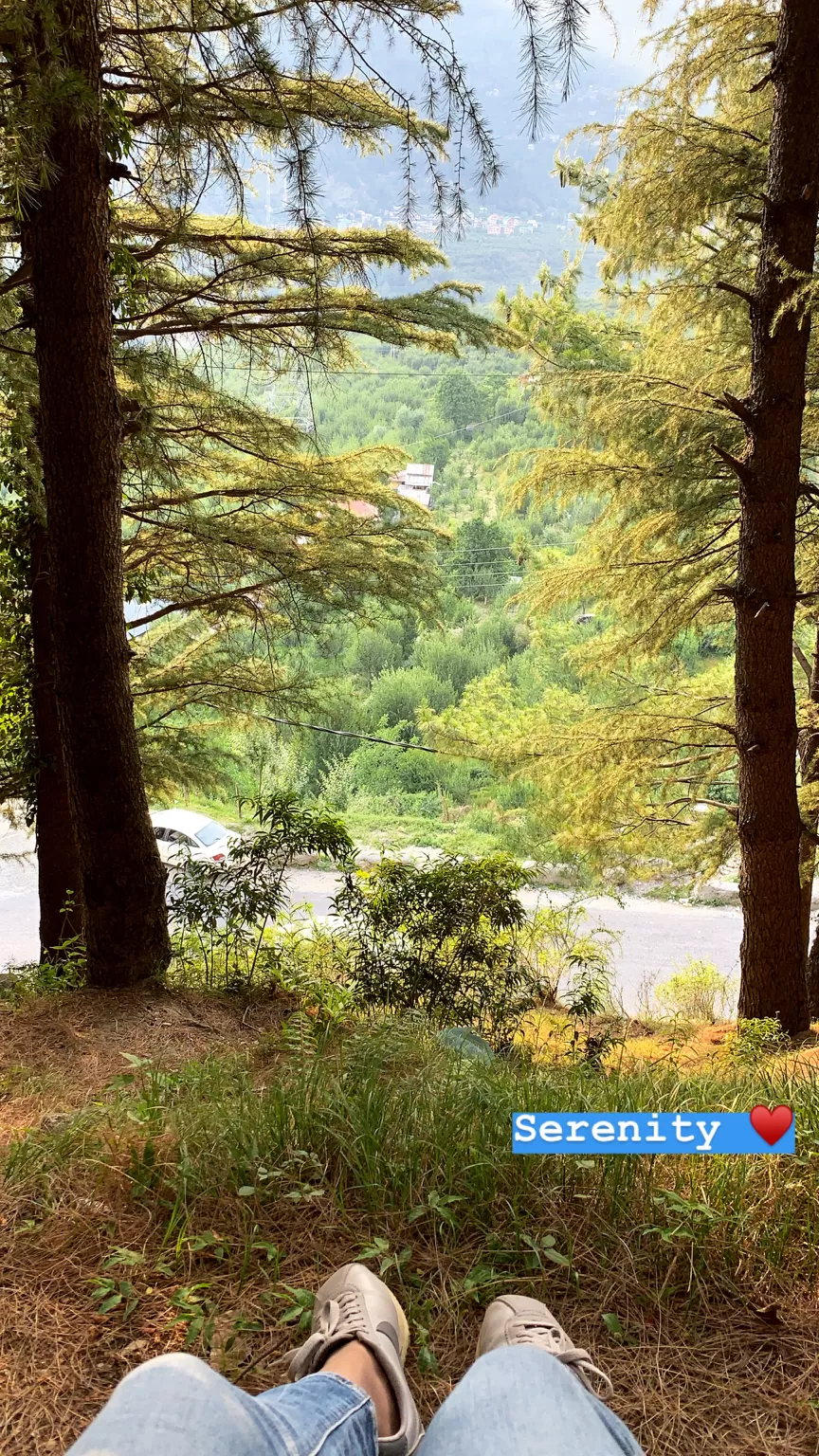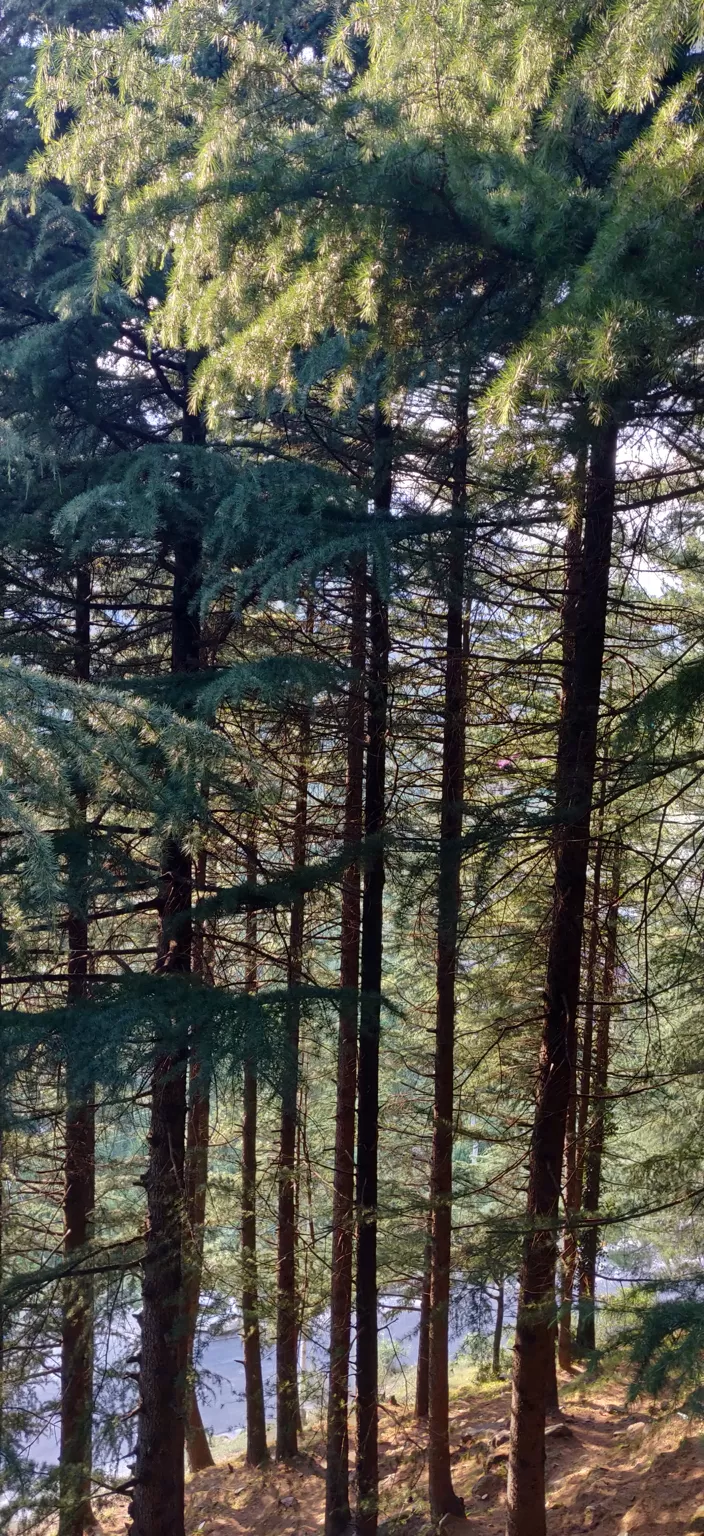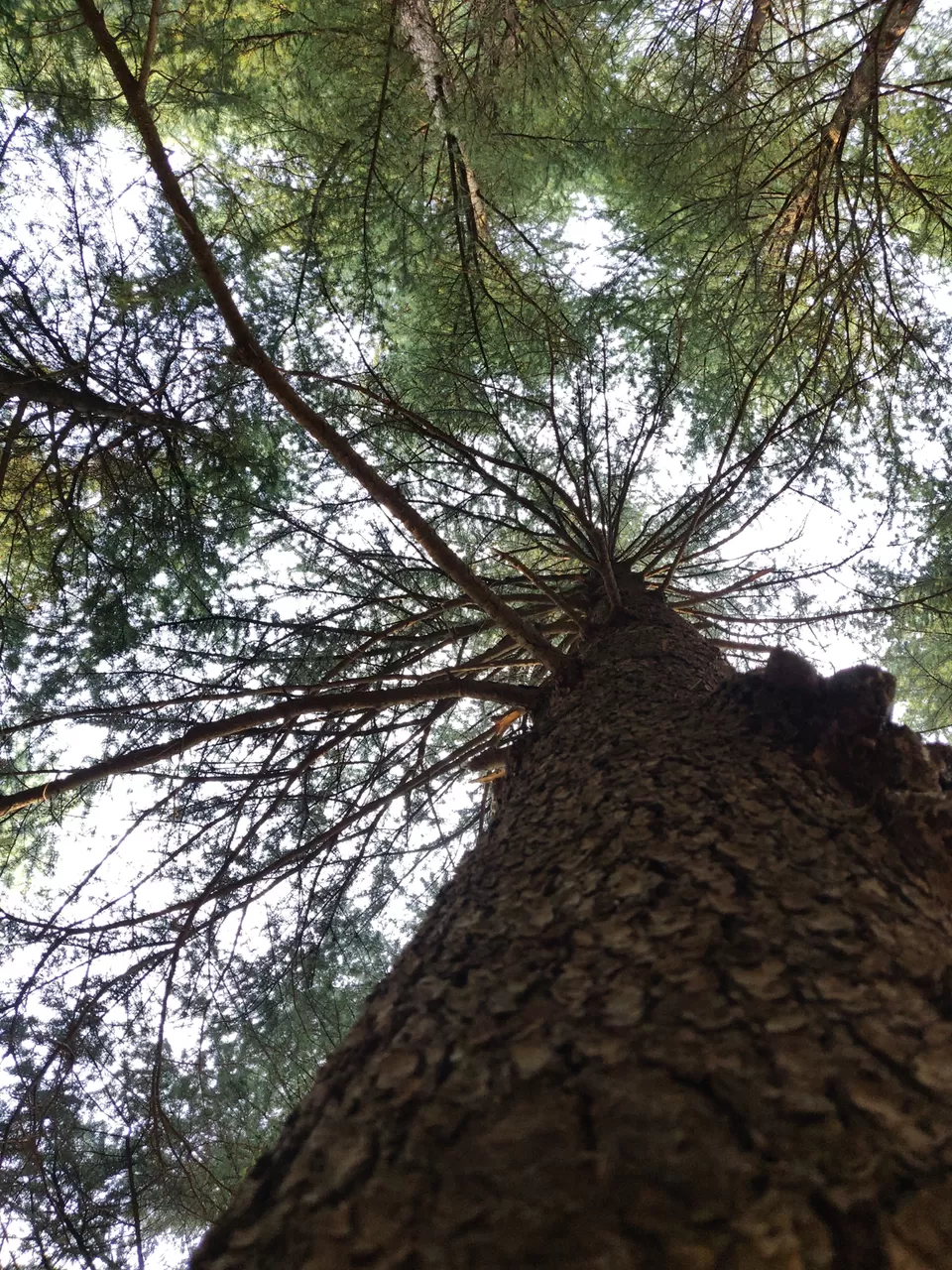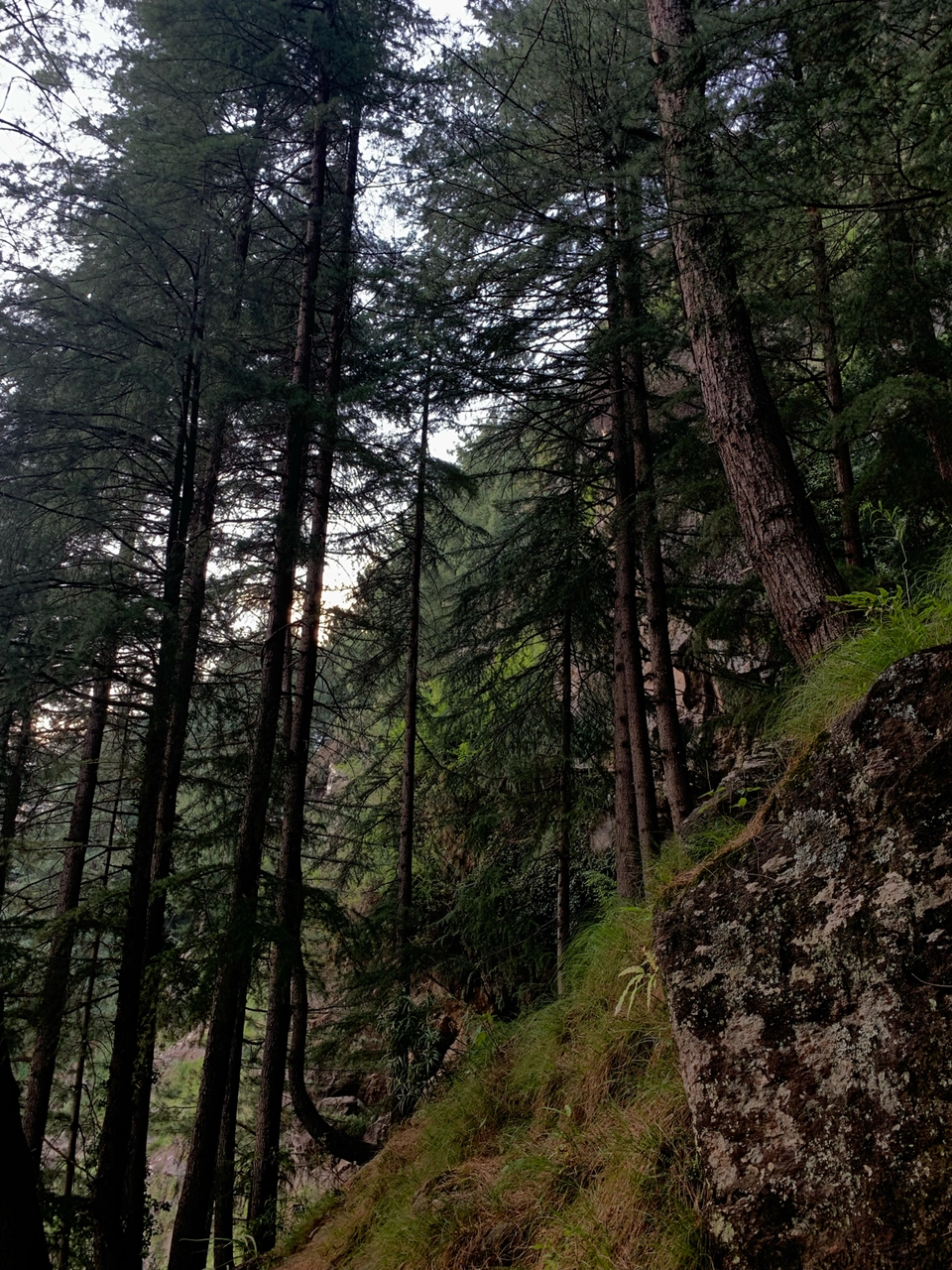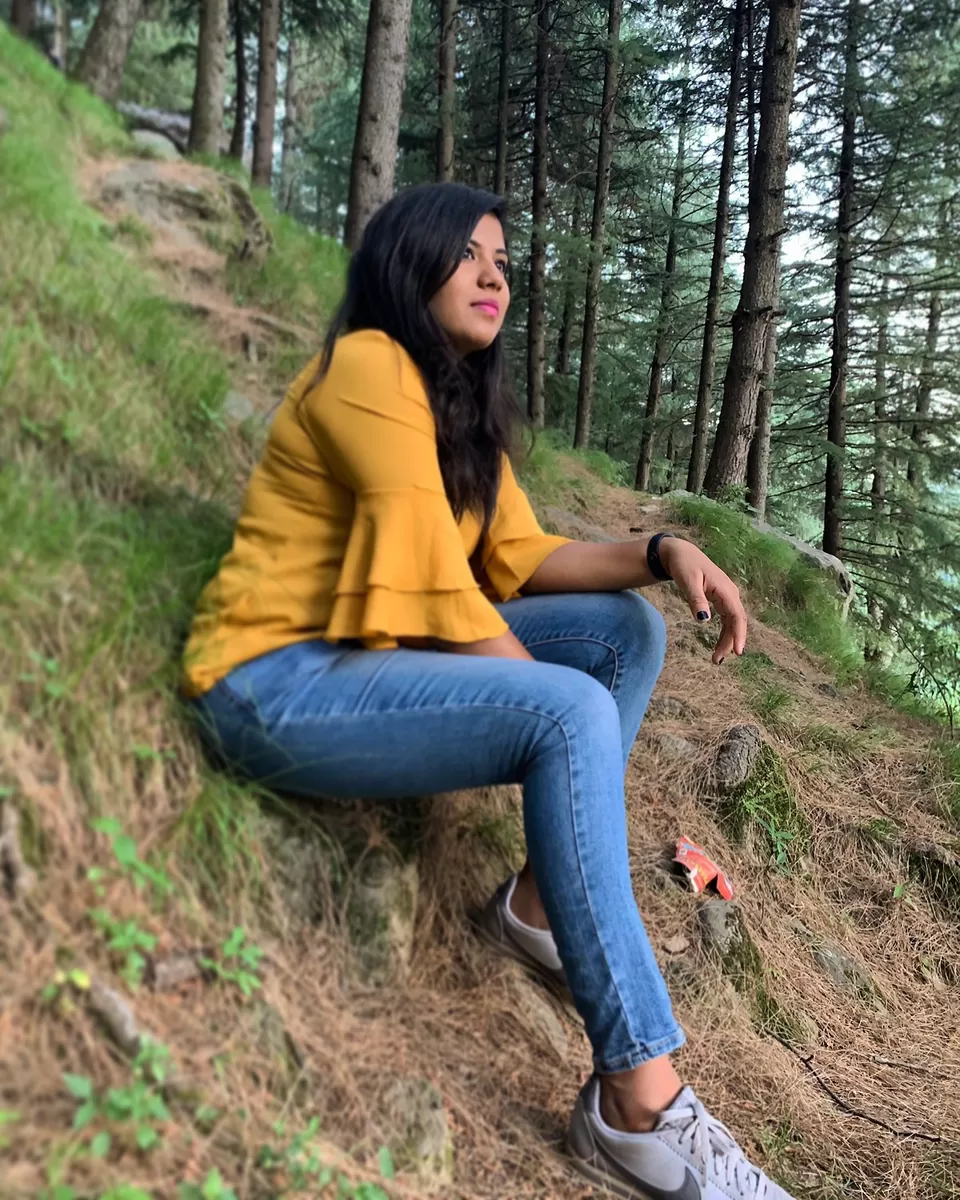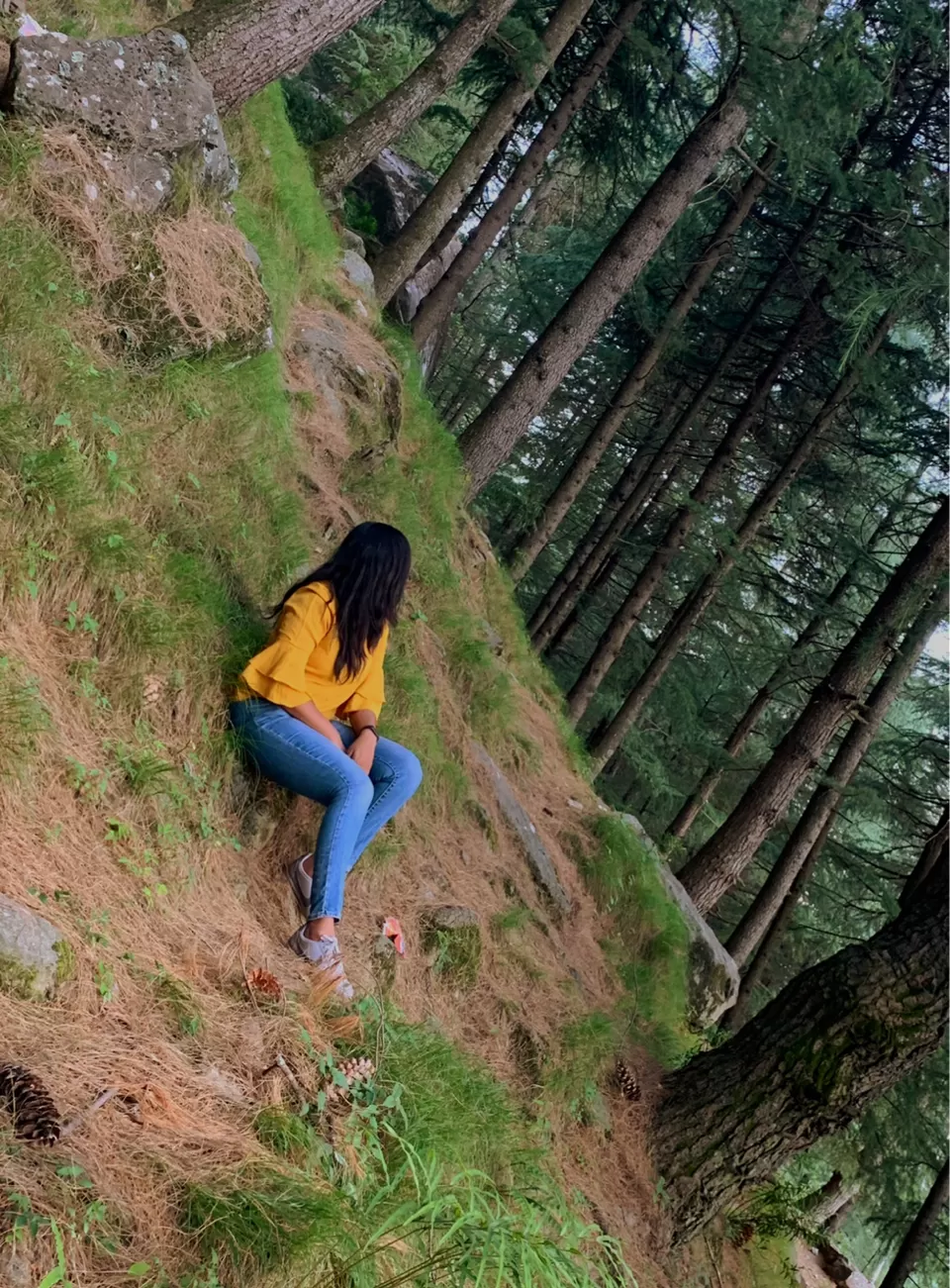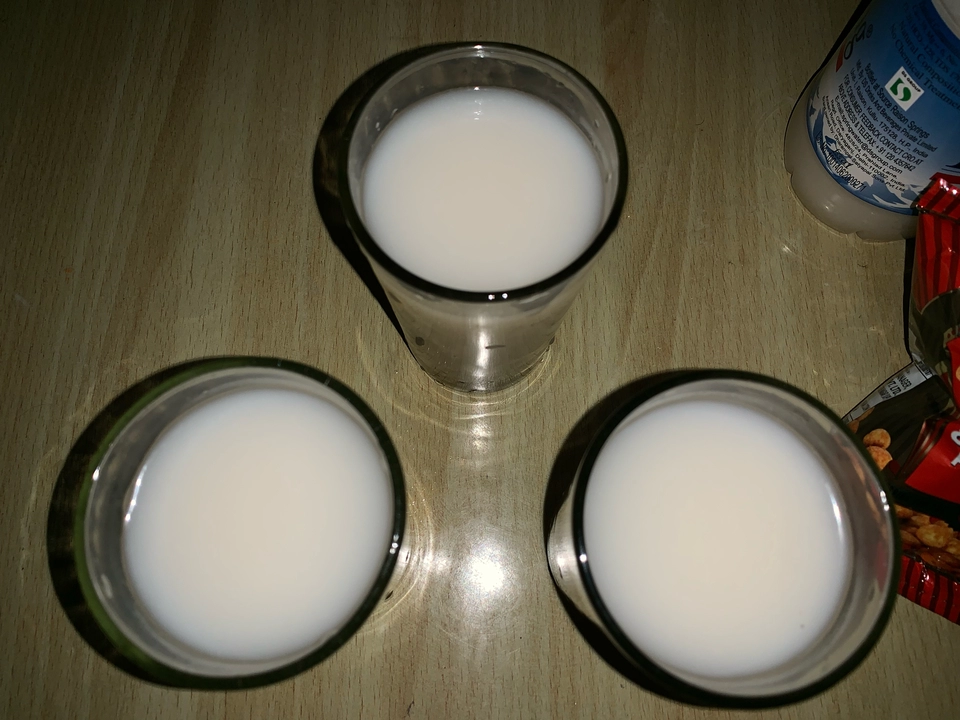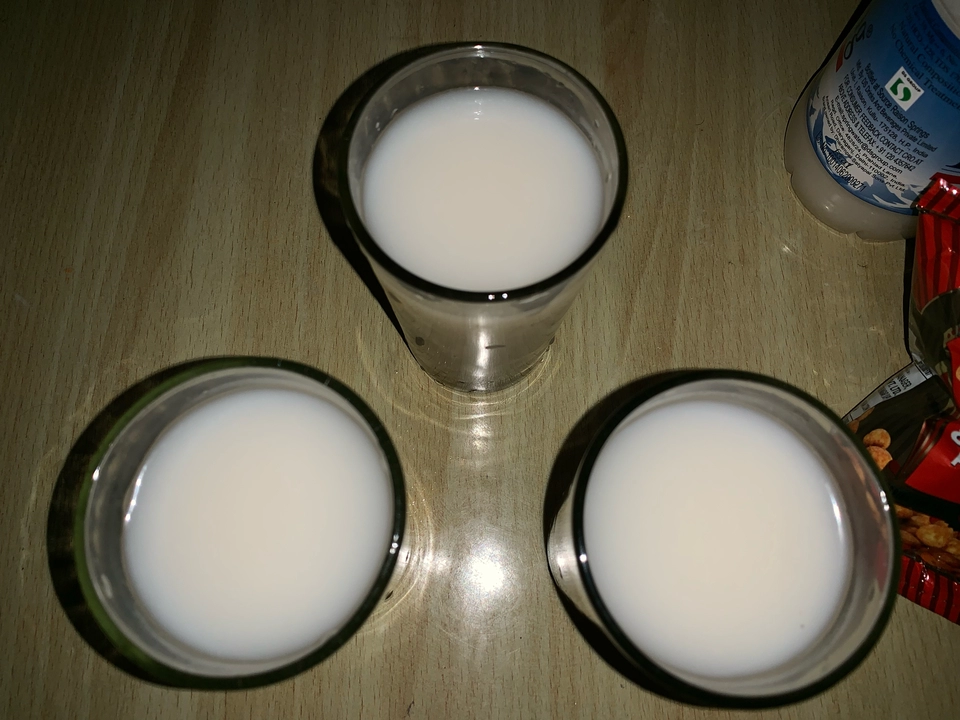 So we got to know that June month experiences heavy traffic as Rohtang pass opens.
We had planned to visit Rohtang pass, as during this time this is the only place where we would get snow.
So we left for Rohtang pass at night by 2 am and we reached at peak by 7 am (with all the traffic jam) and temperature there was around -3 degrees. **so cold**
???? Here's small FYI - You need to purchase overalls to wear with gloves and please do buy something to cover your ears as it's too cold up there.
We stayed there for around half and hour as it was very difficult to stay for more time. And then we headed back to down towards our hotel with all the traffic so we took from there by 8am and reached hotel by 1pm and you would not believe but the distance to Rohtang pass from our hotel was just 55Kms
(Please avoid visiting manali in June as you will be experiencing only heavy traffic)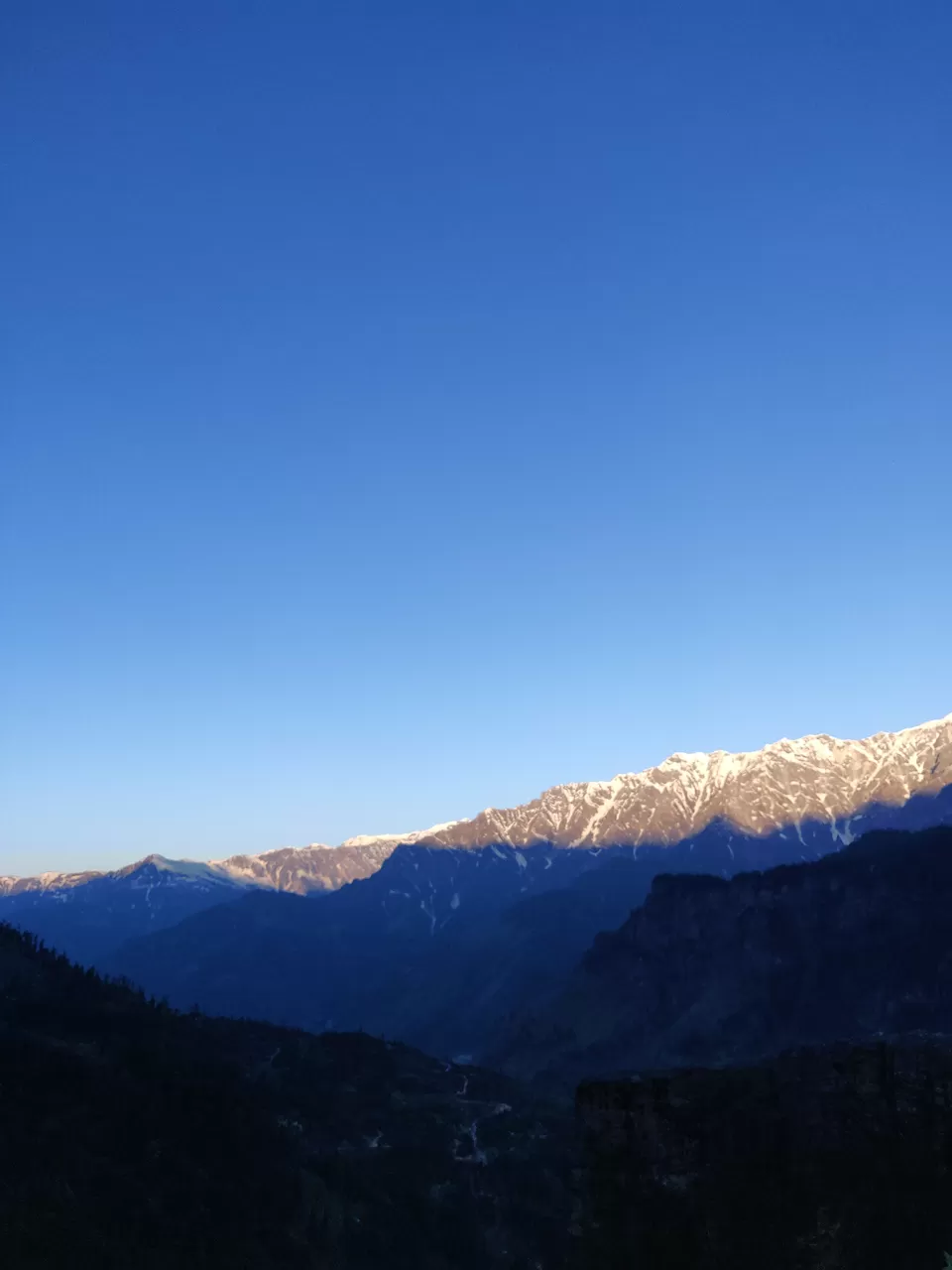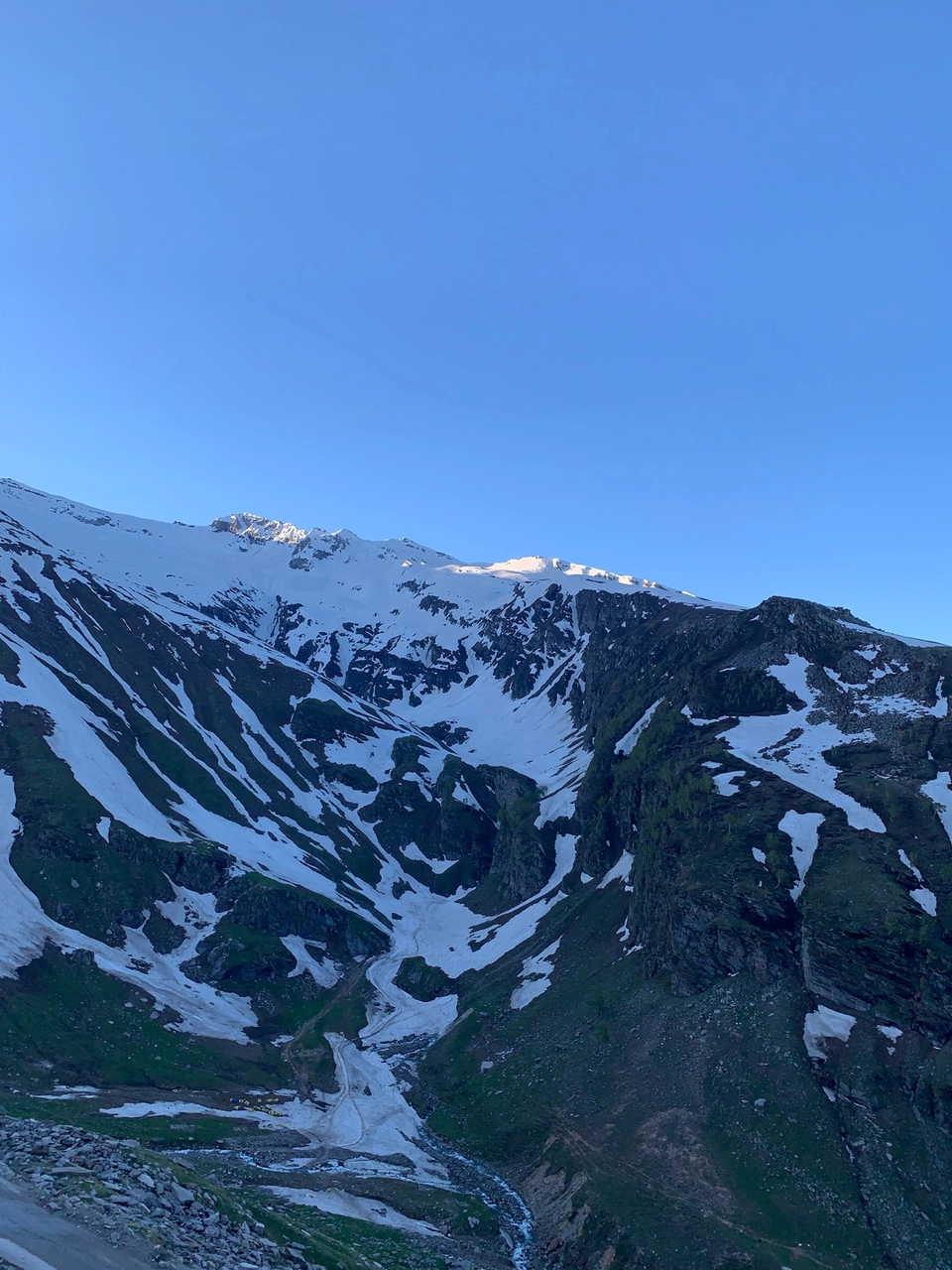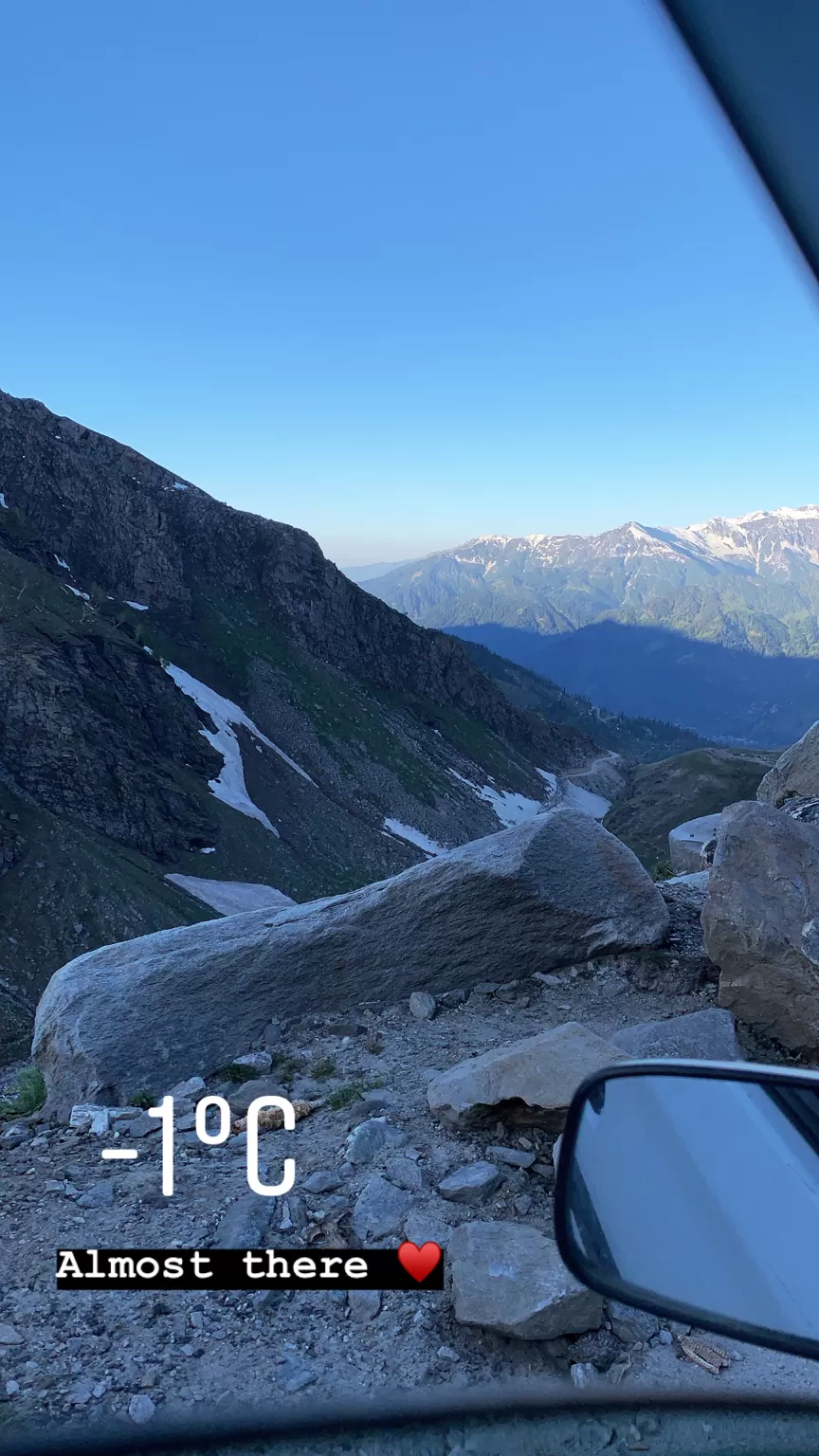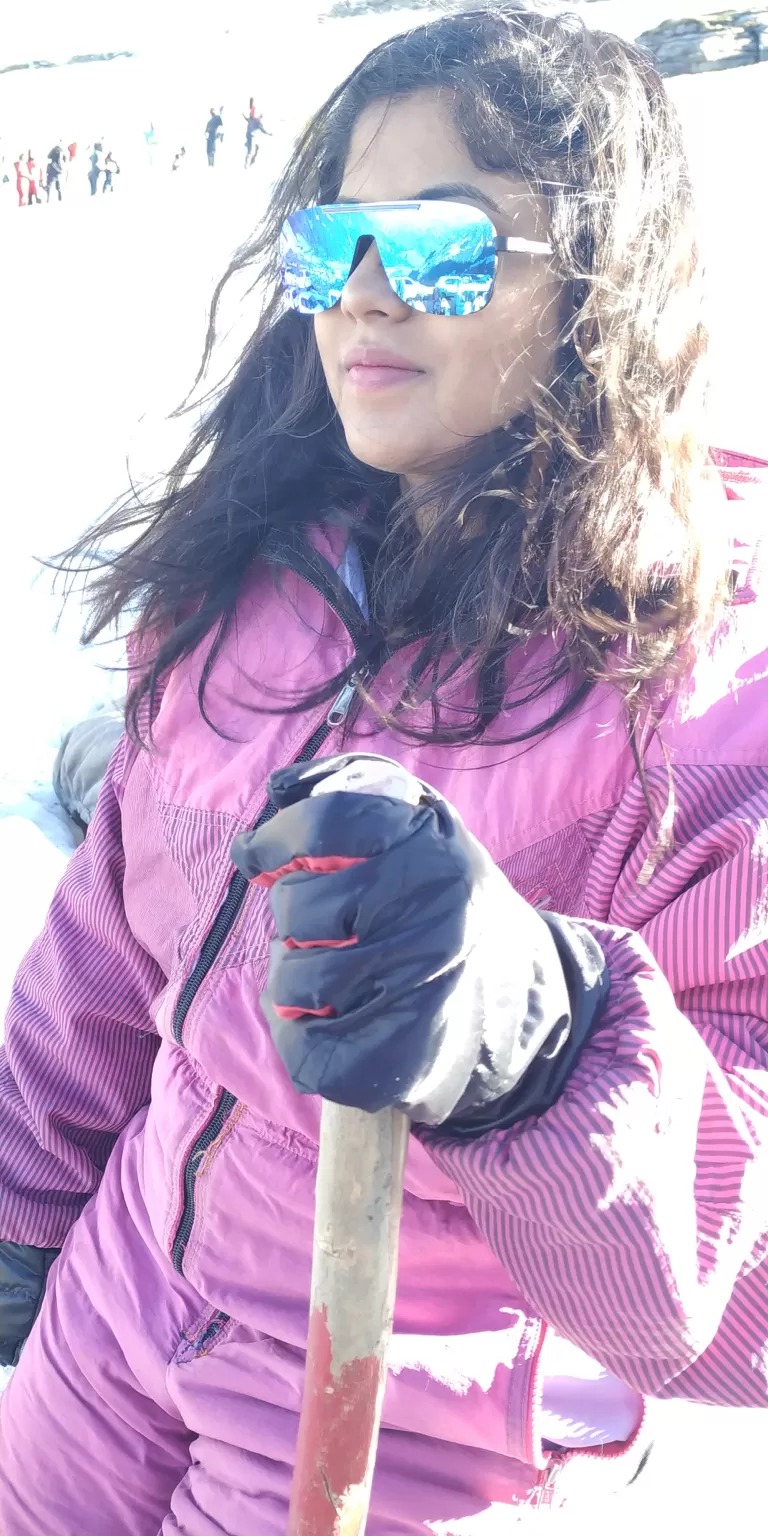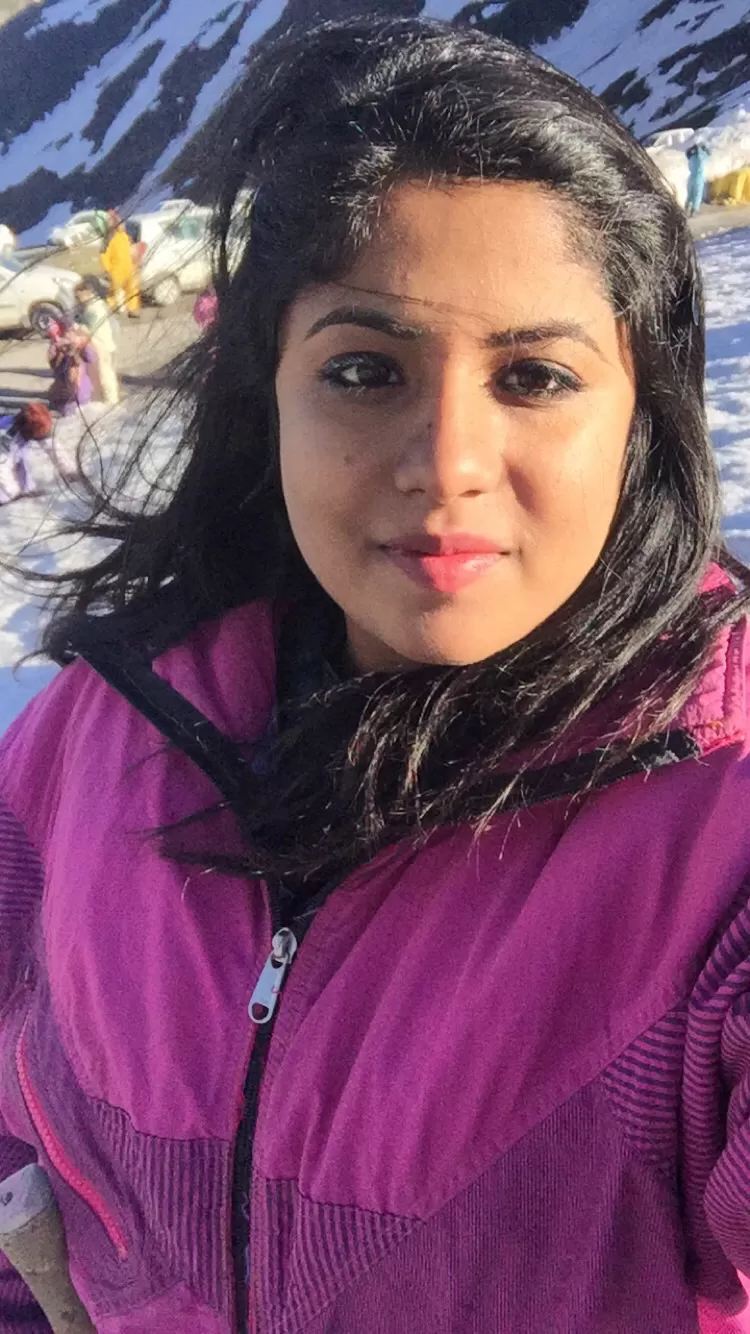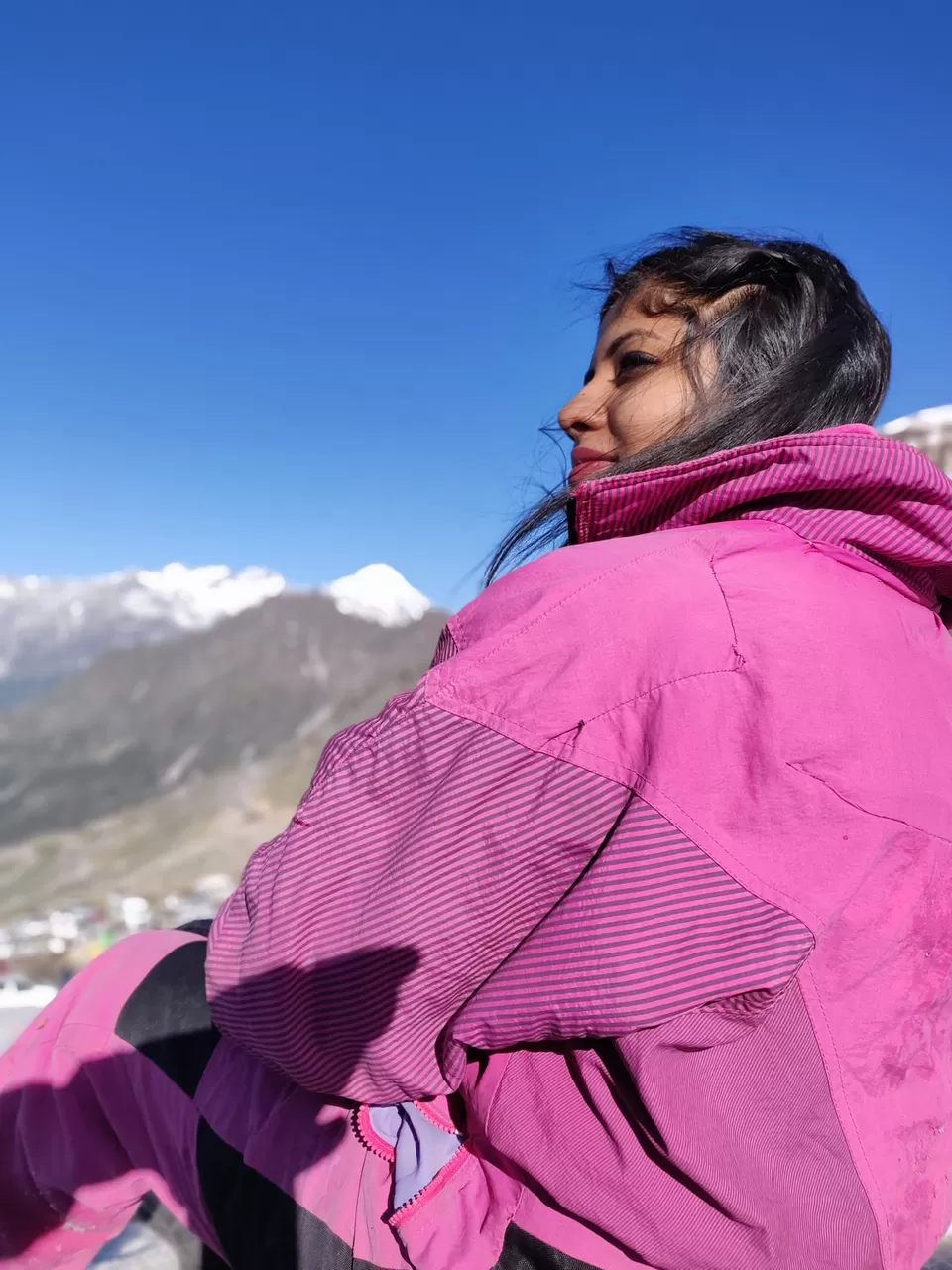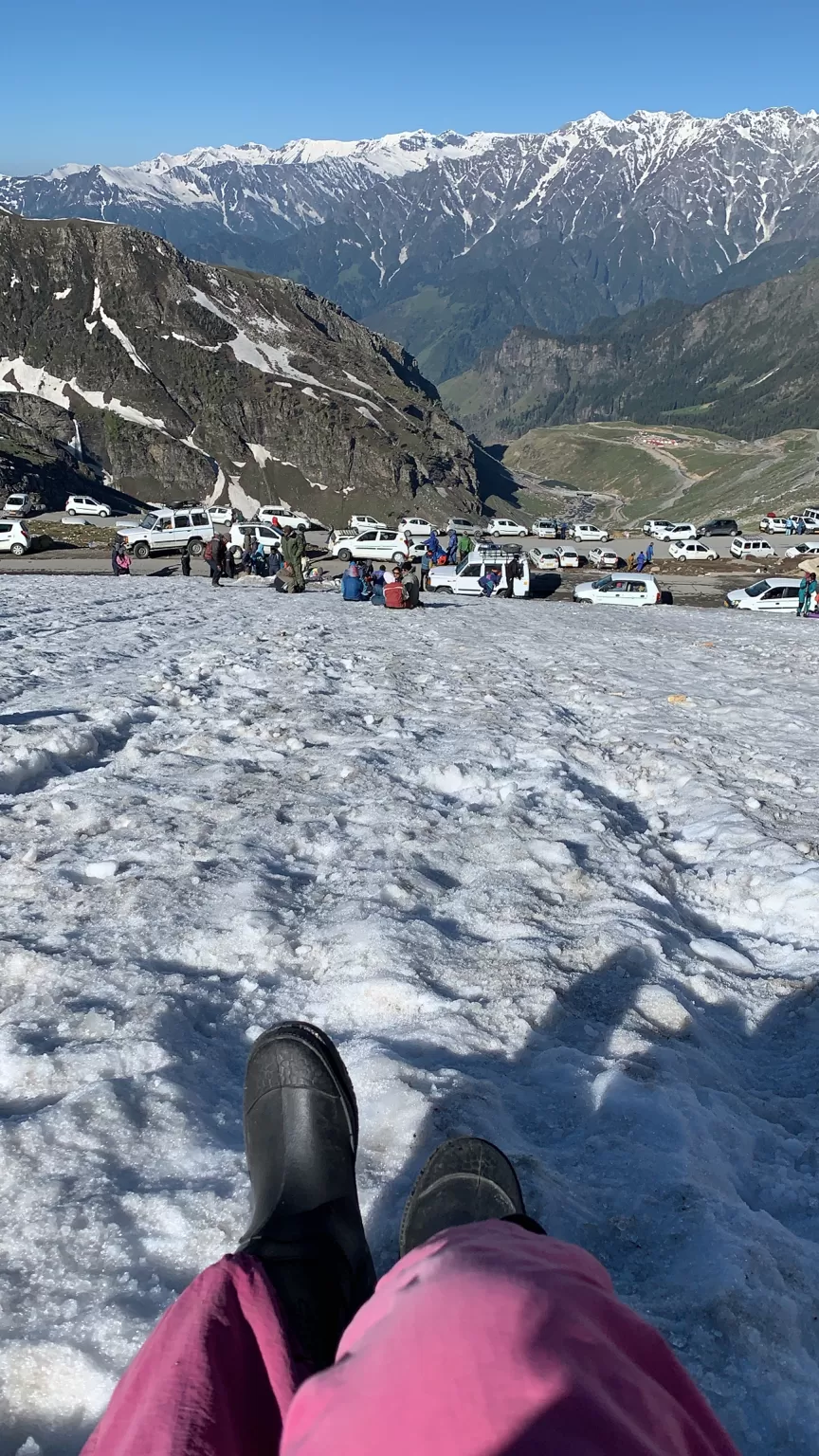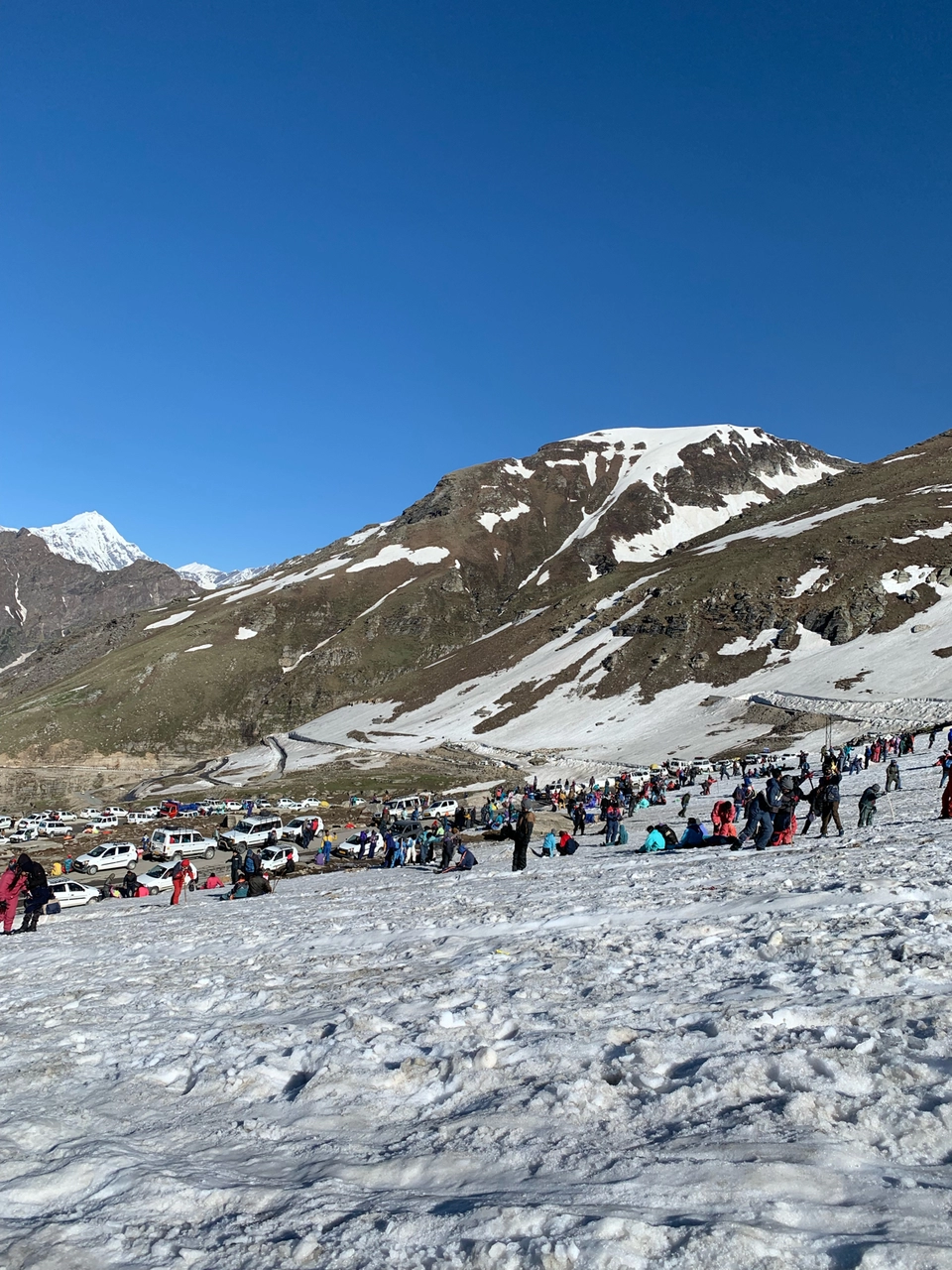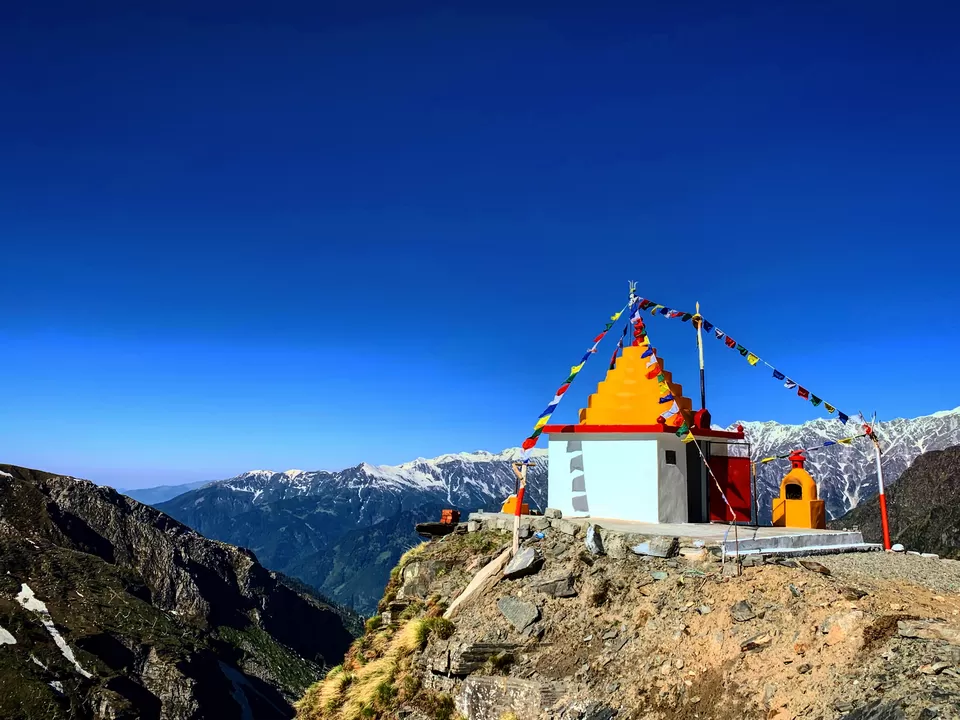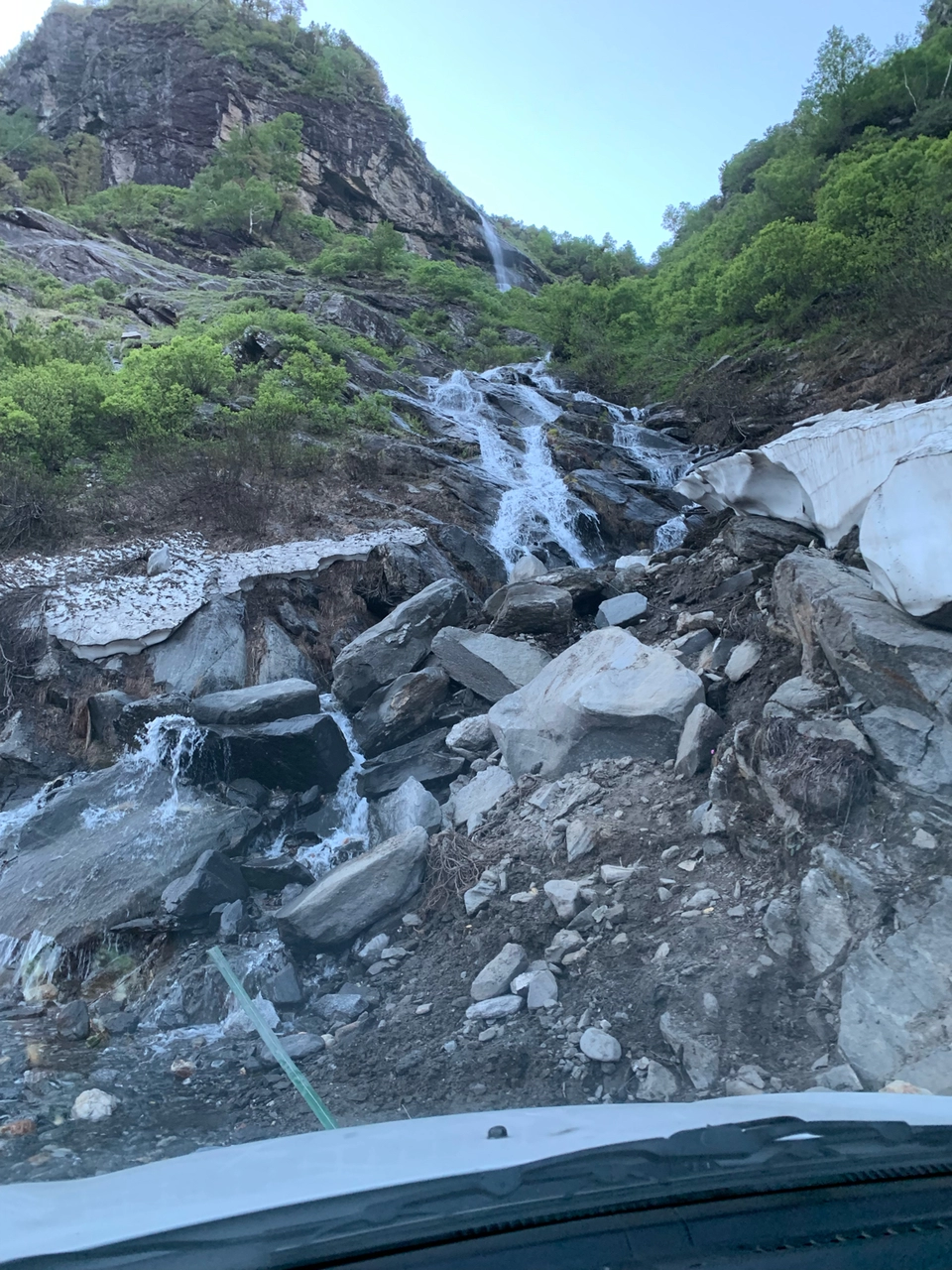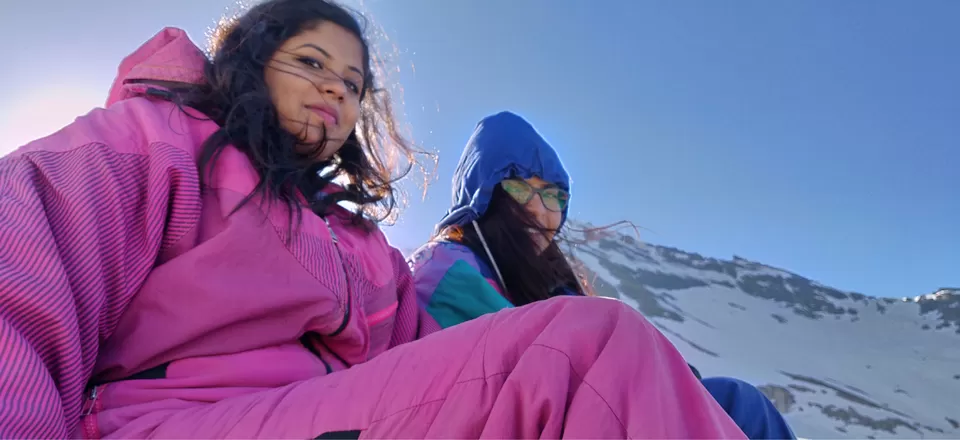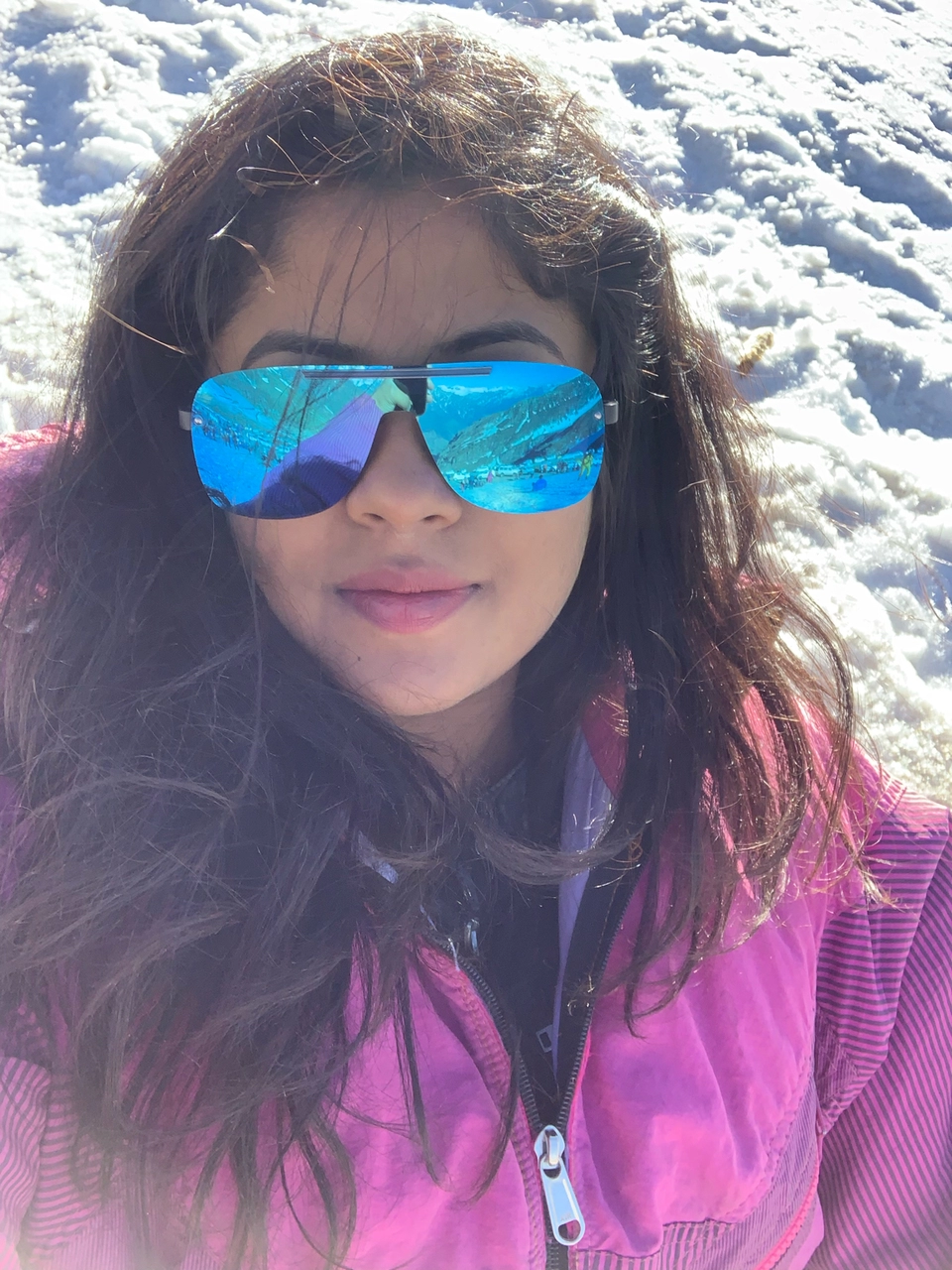 After last days tiring trip to Rohtang pass, we planned to visit local market in Mall road for some Shopping (Yay, Retail therapy)
We visited Tibetian Monastery there, such a beautiful and calm place.
And I found a cute little friend there.
Mall road is such a nice place for shopping one can get sweaters, shawls and jackets here at very reasonable rates.
It has variety of street foods here too, we had chicken momos and jalebi (Yumm)
And then we saw this cute restaurant named Chopsticks, so we thought why not try some japanese cuisine here and we tried "Sushi"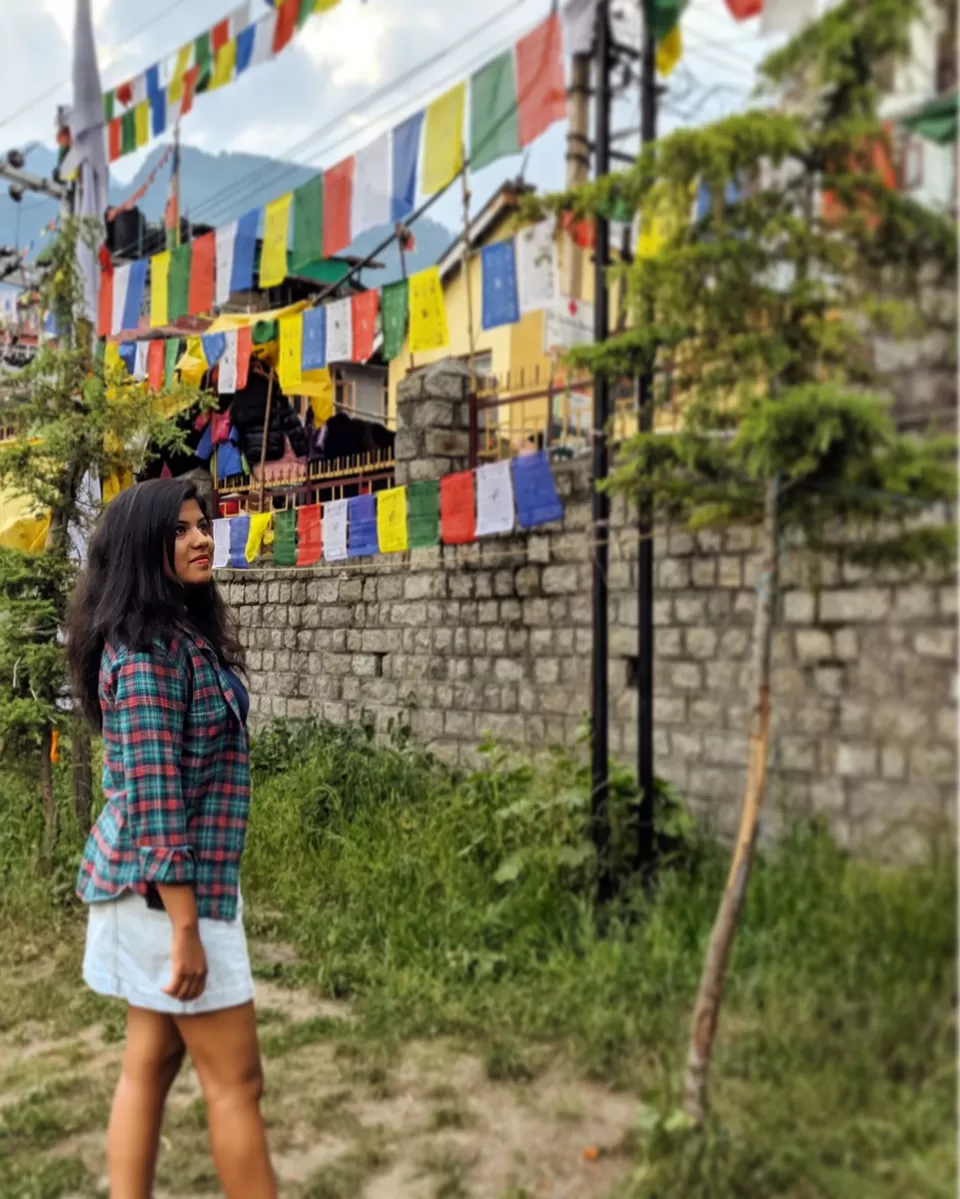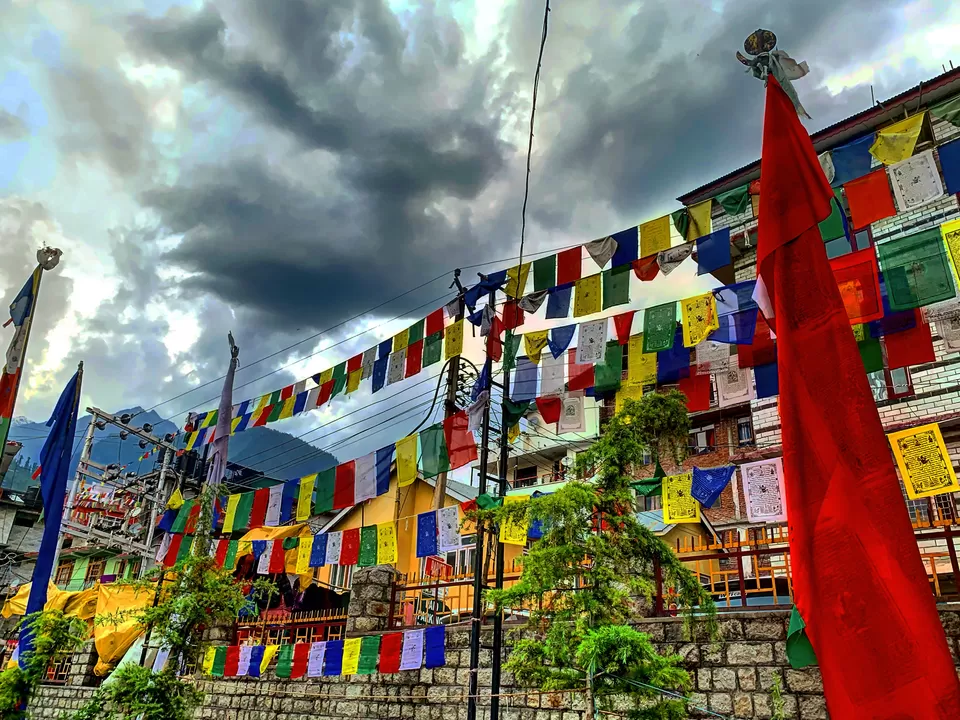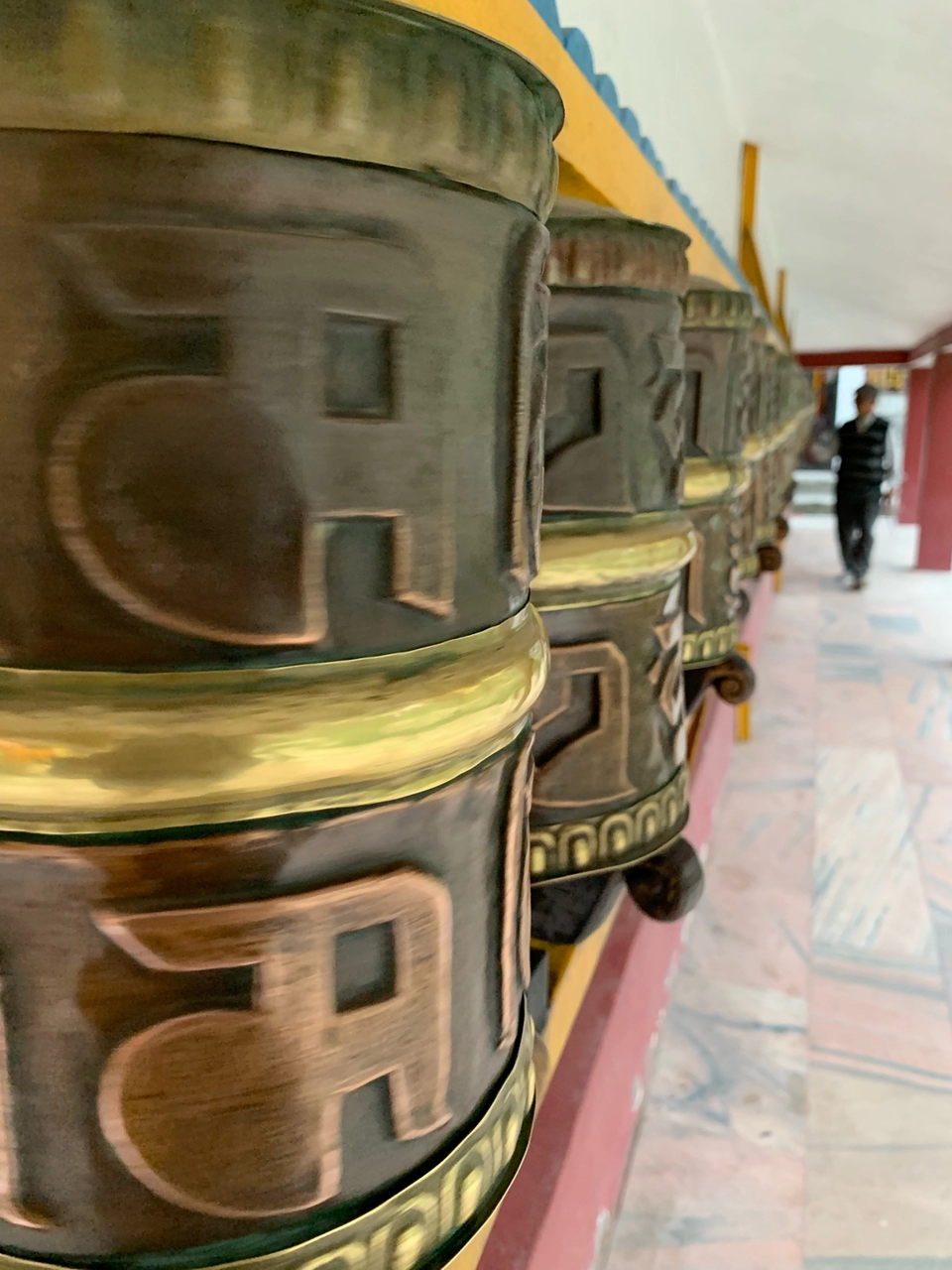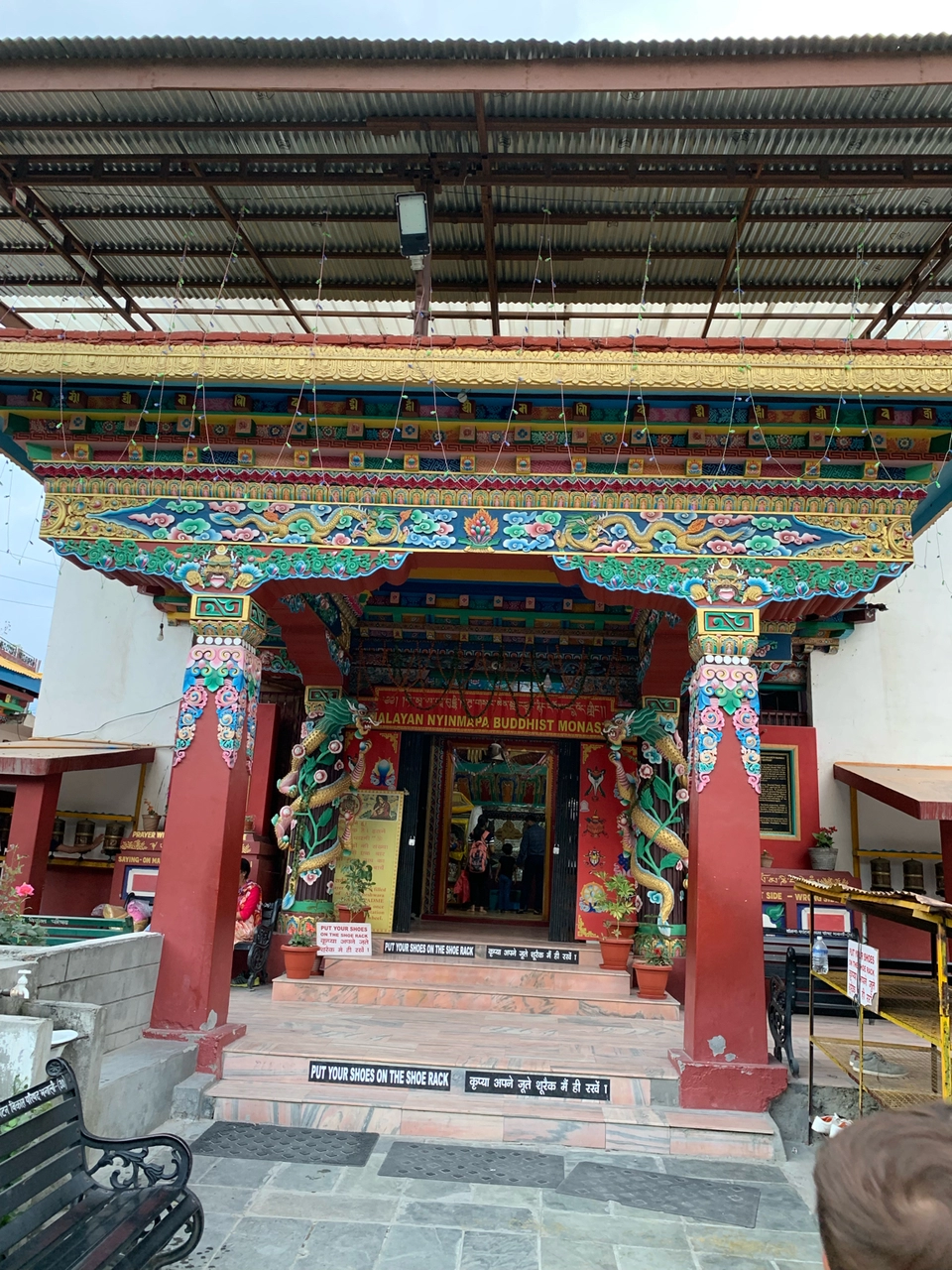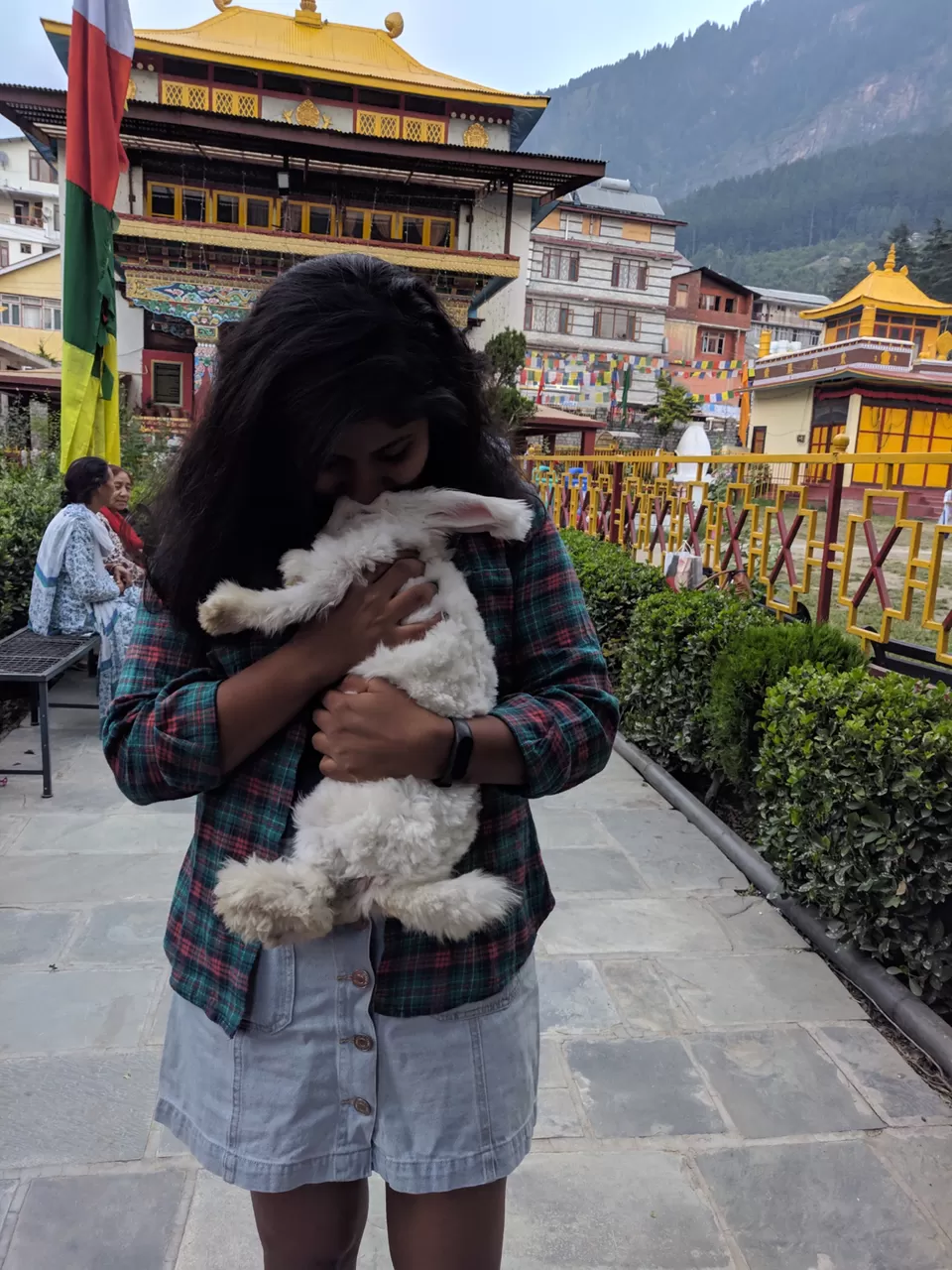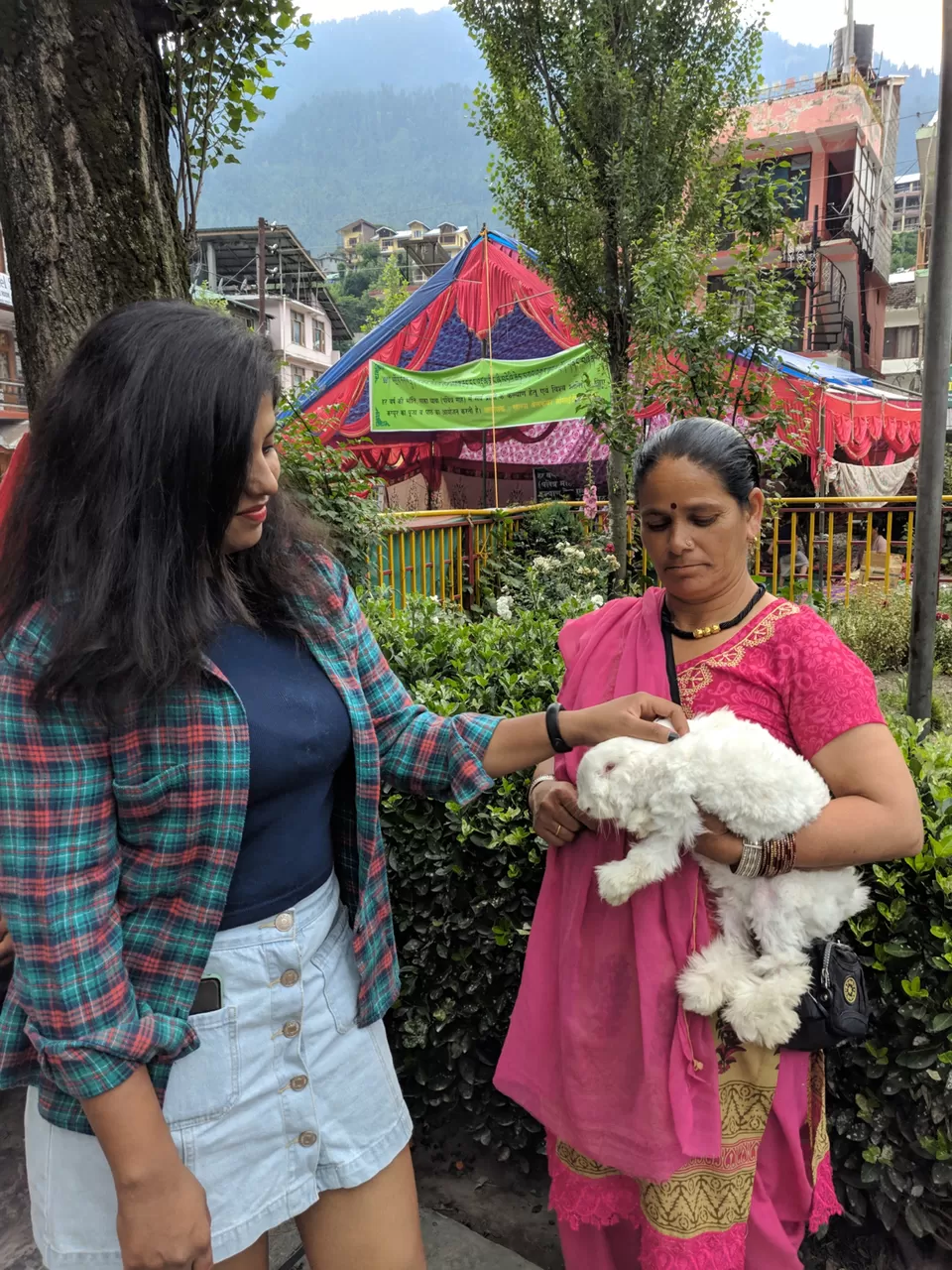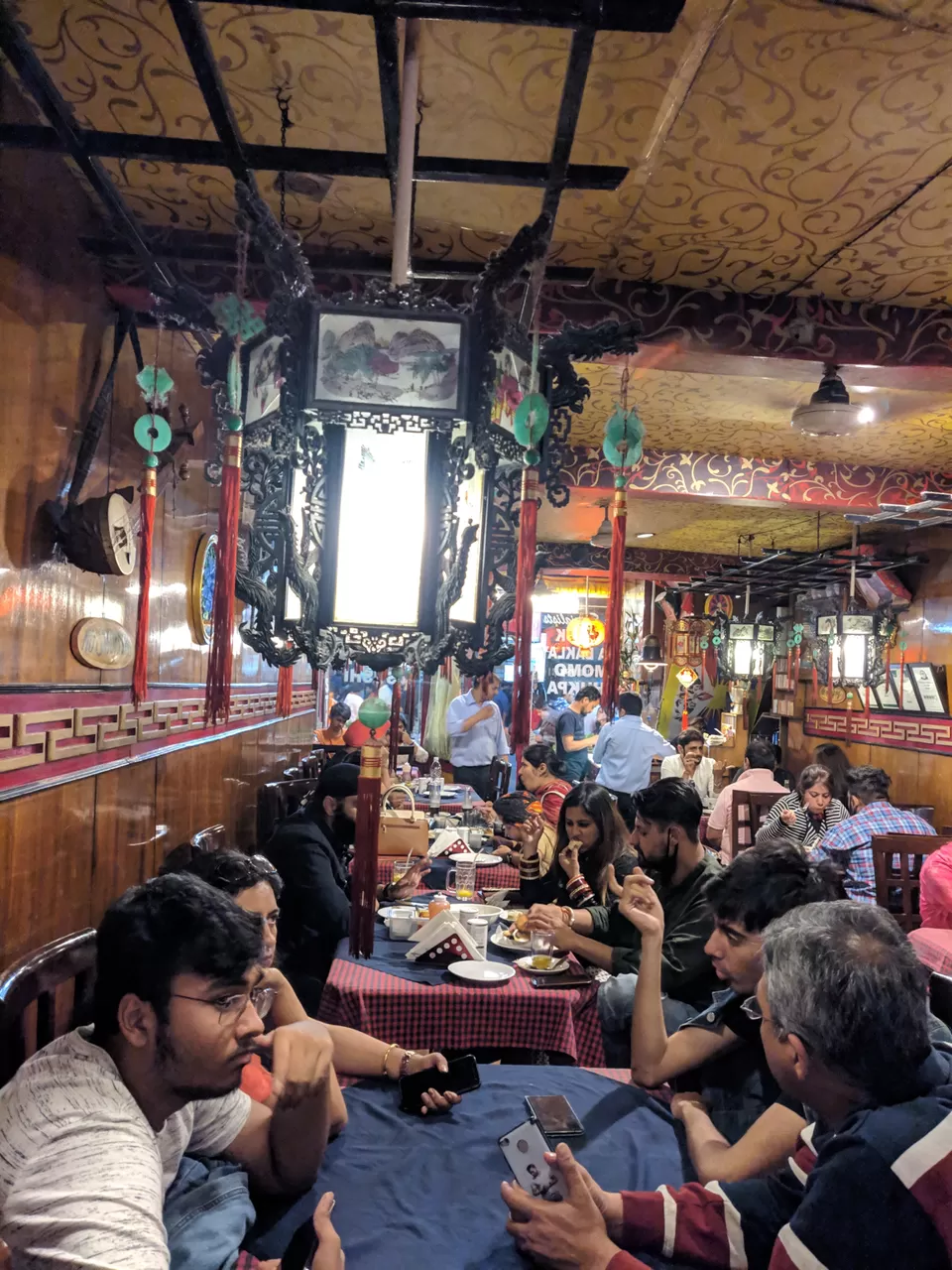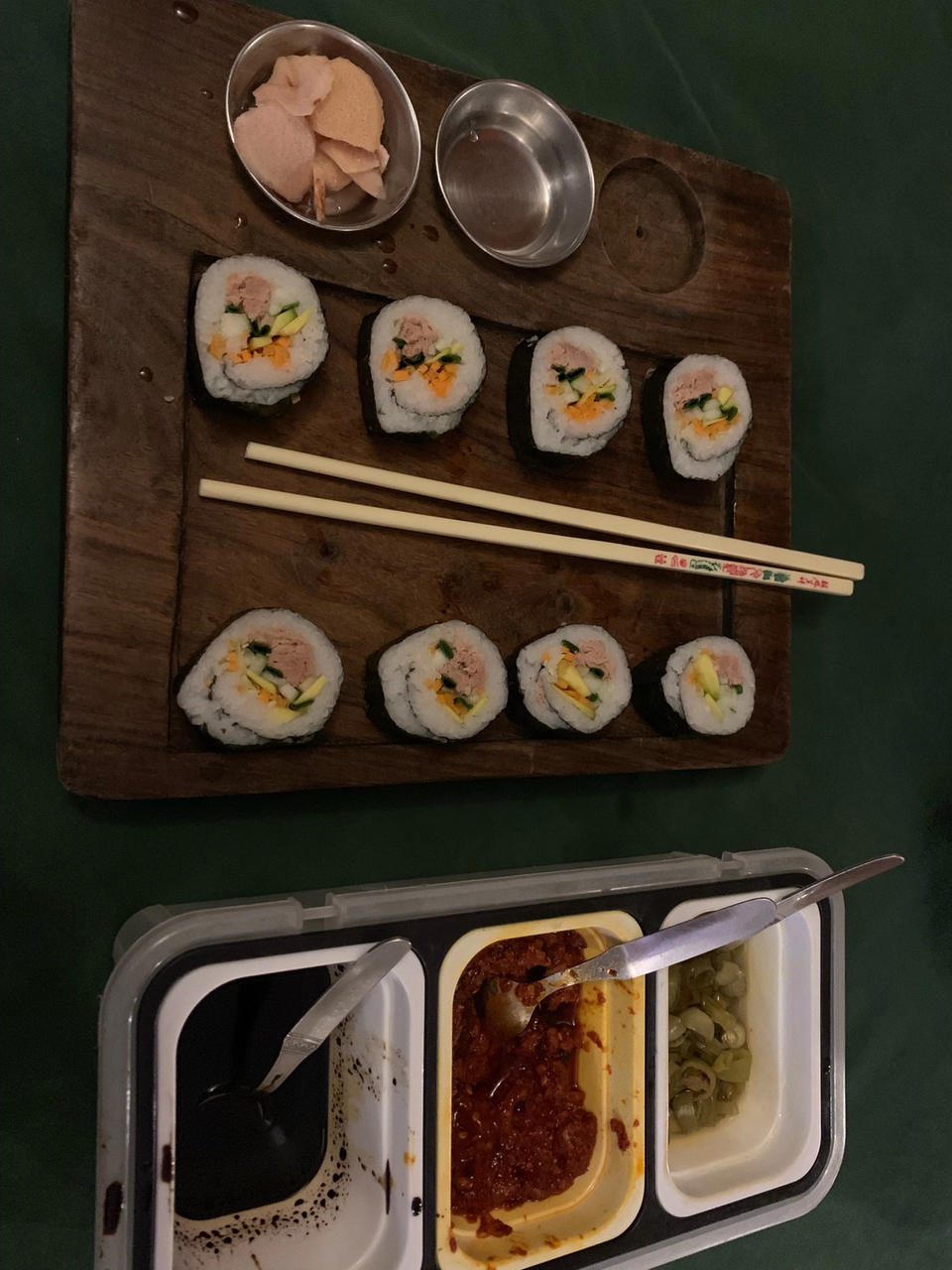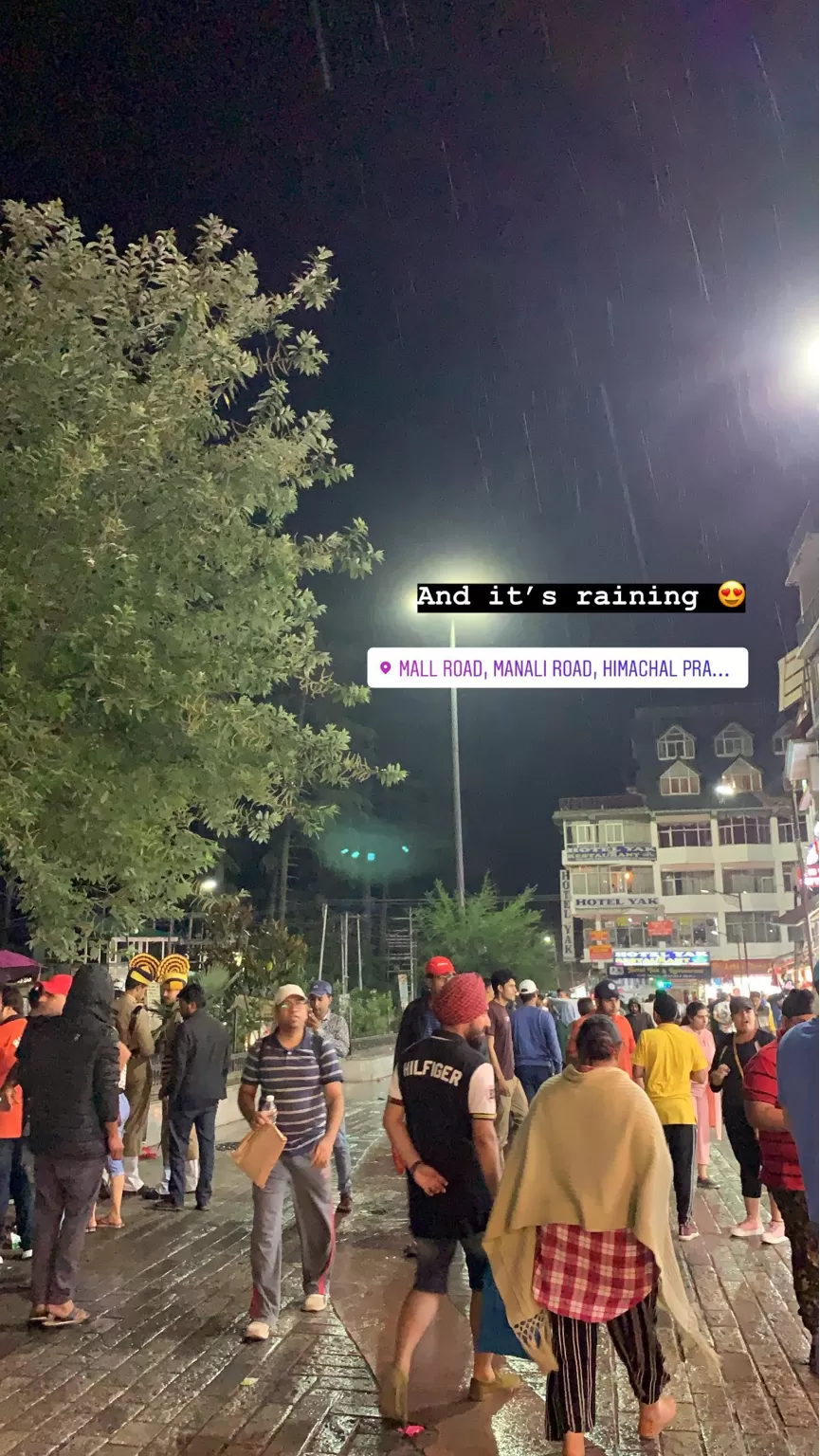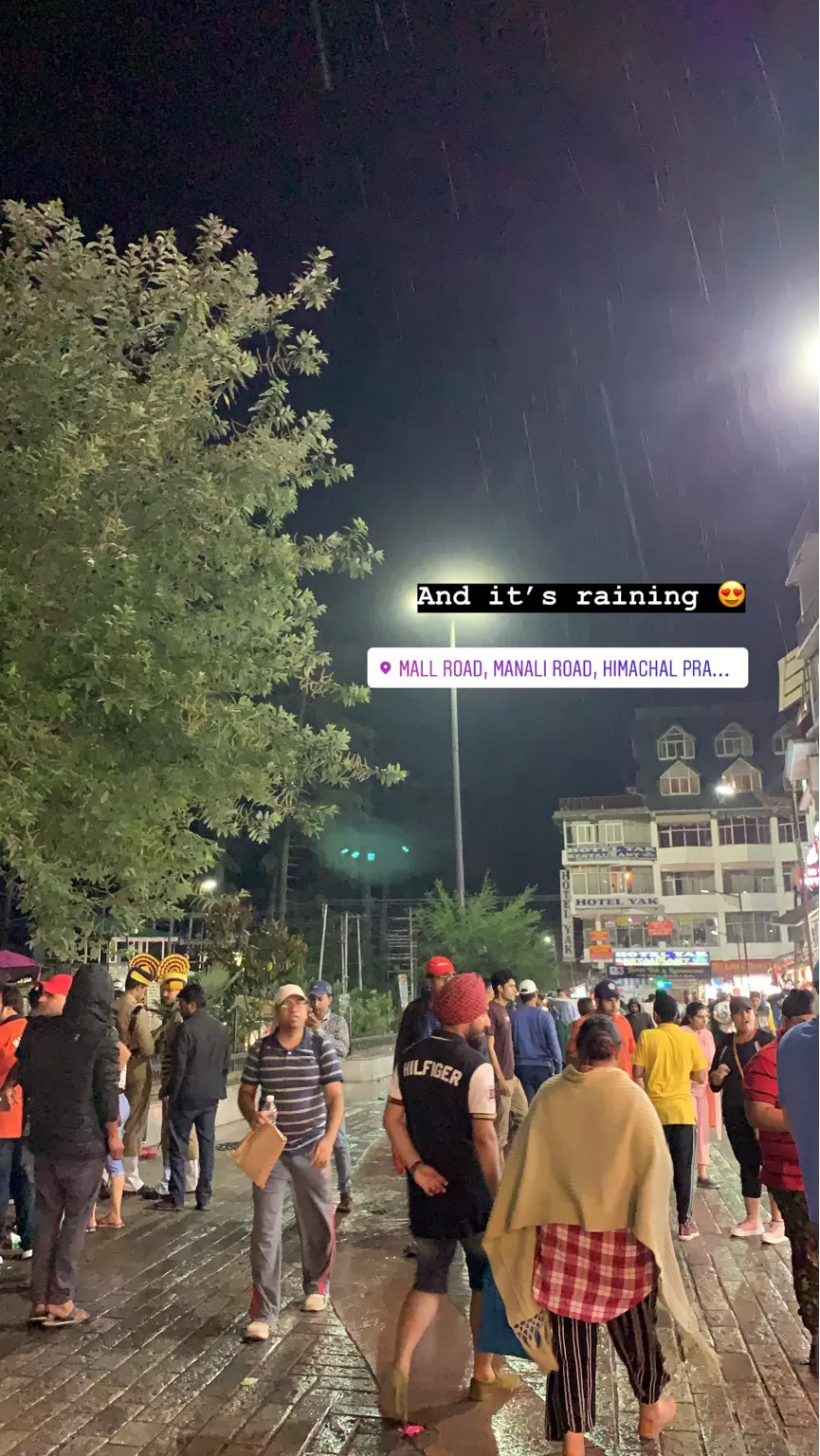 Day 4 we decided to visit Kullu for adventure sports and on our way to kullu we found a cute little maggi place near waterfall, so stopped and had some maggi with the beautiful view. And we dressed up too in the himachal pradesh traditional outfit called Pattoo.
And then we headed towards our destination for River rafting.
I had an amazing and thrilling experience while river rafting.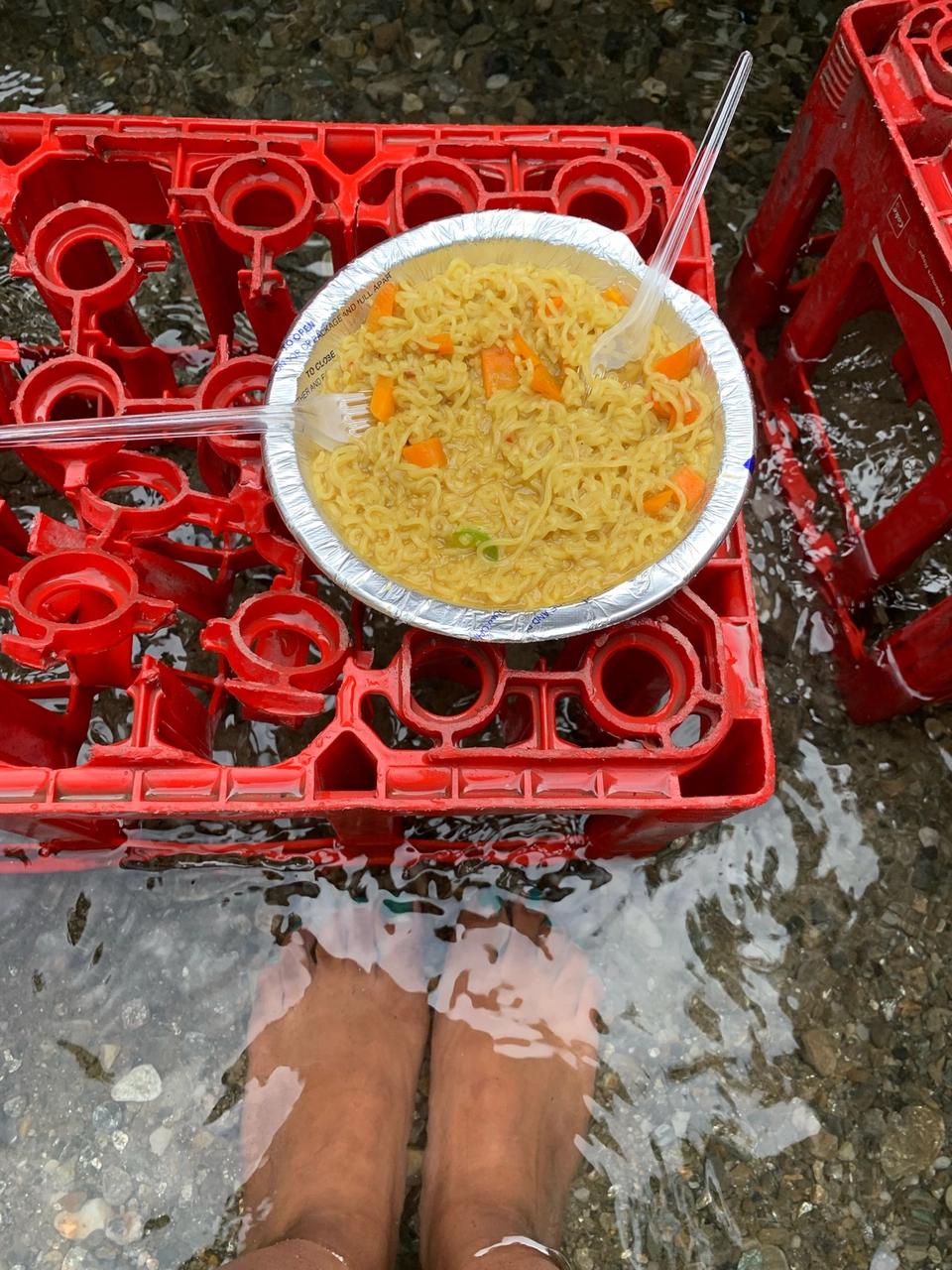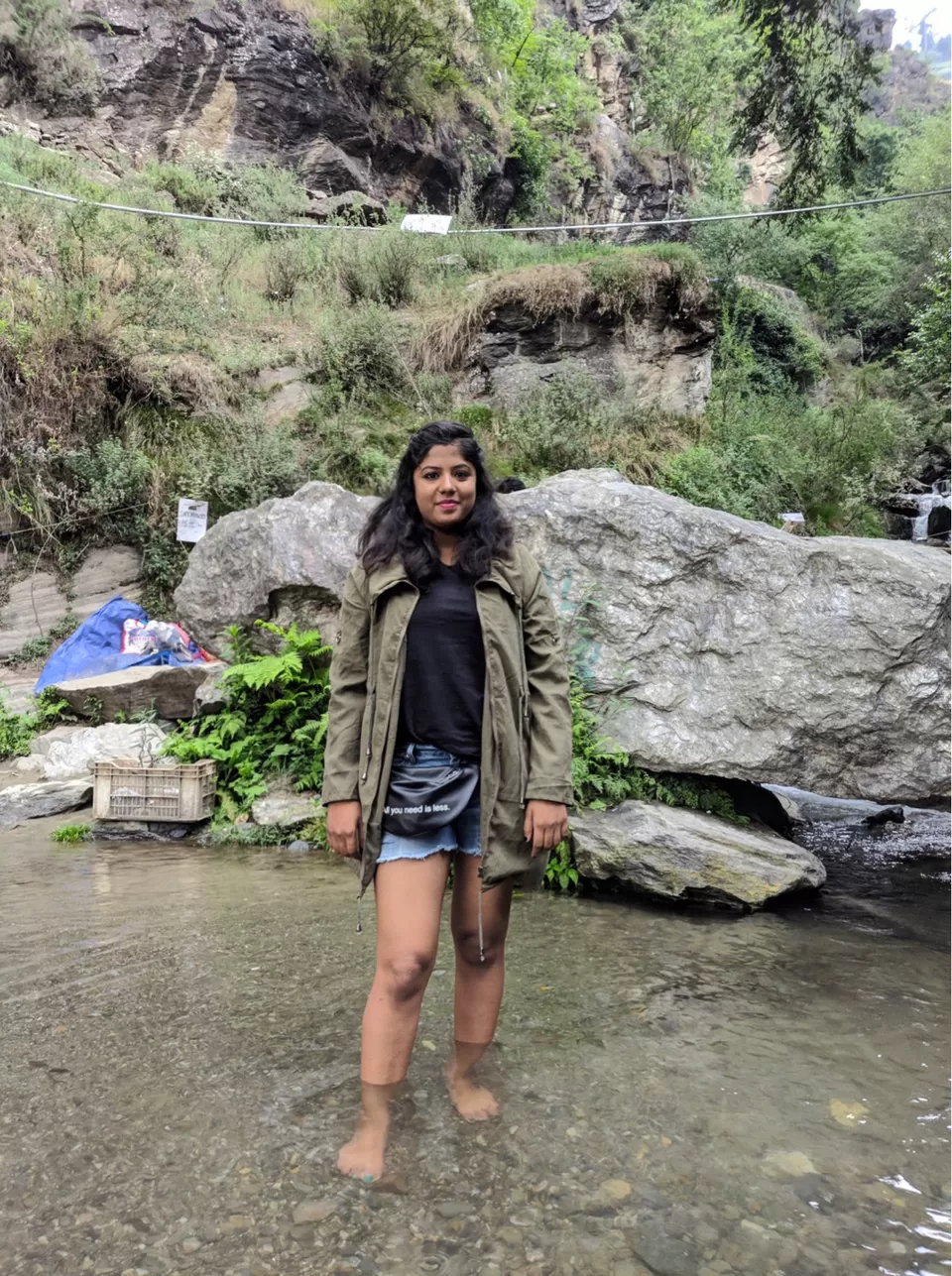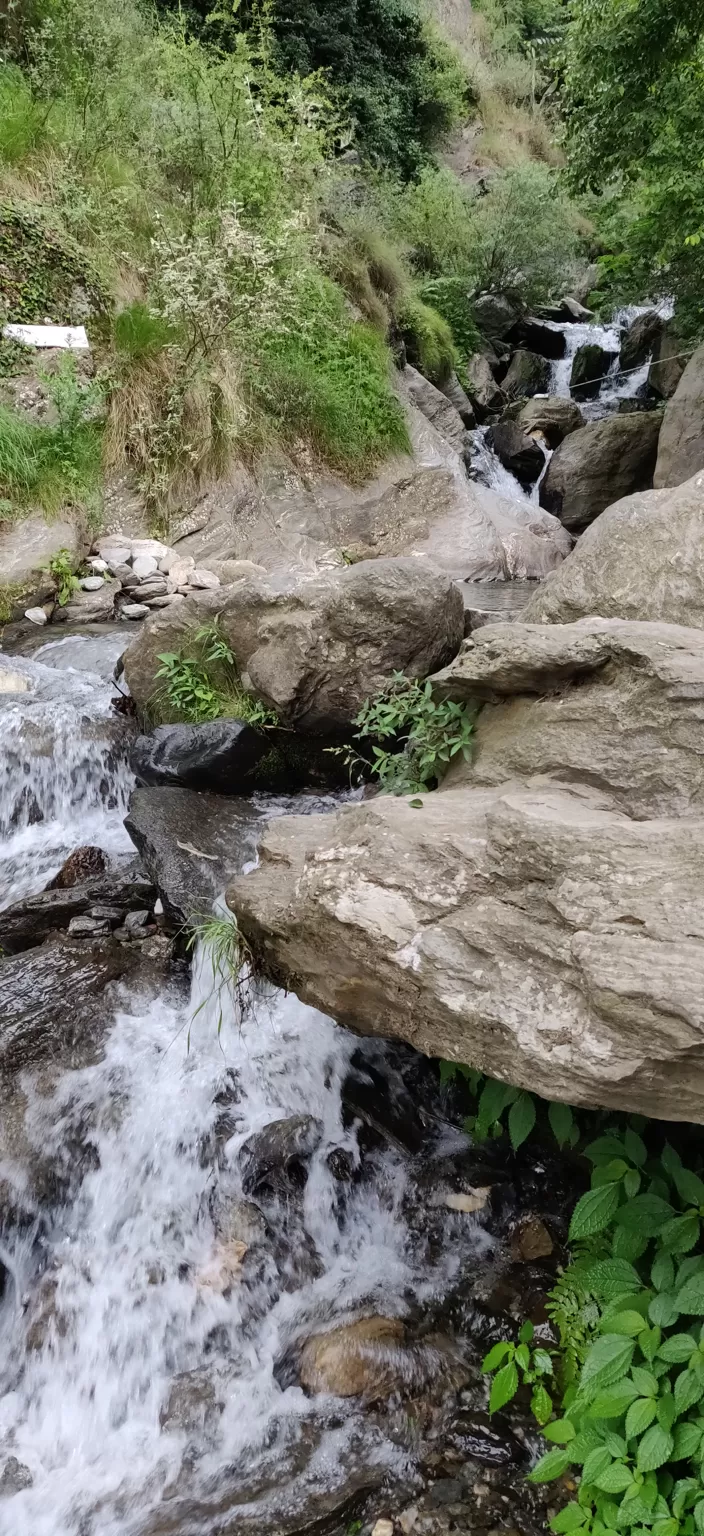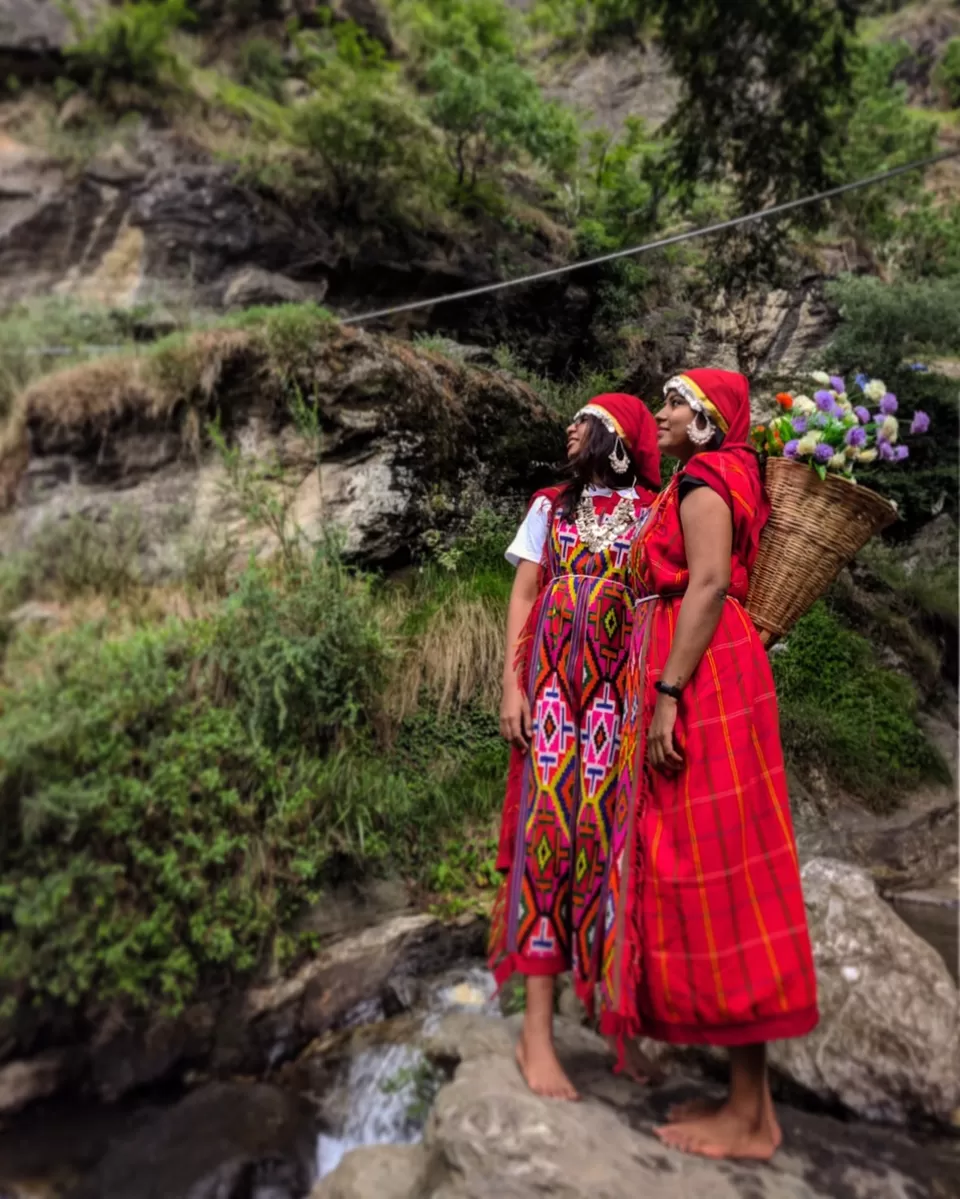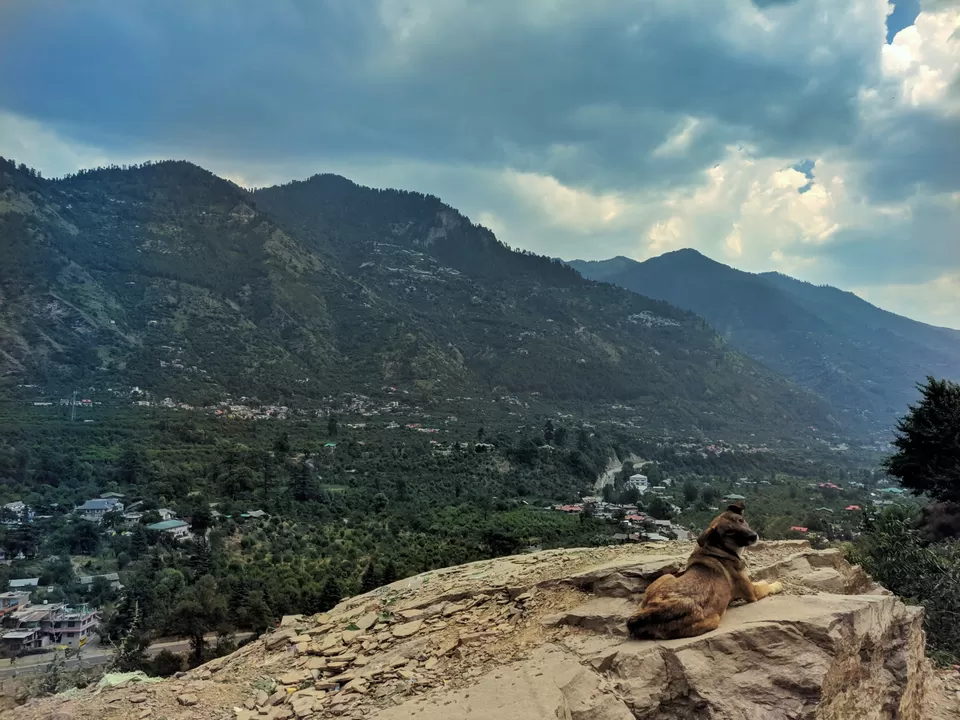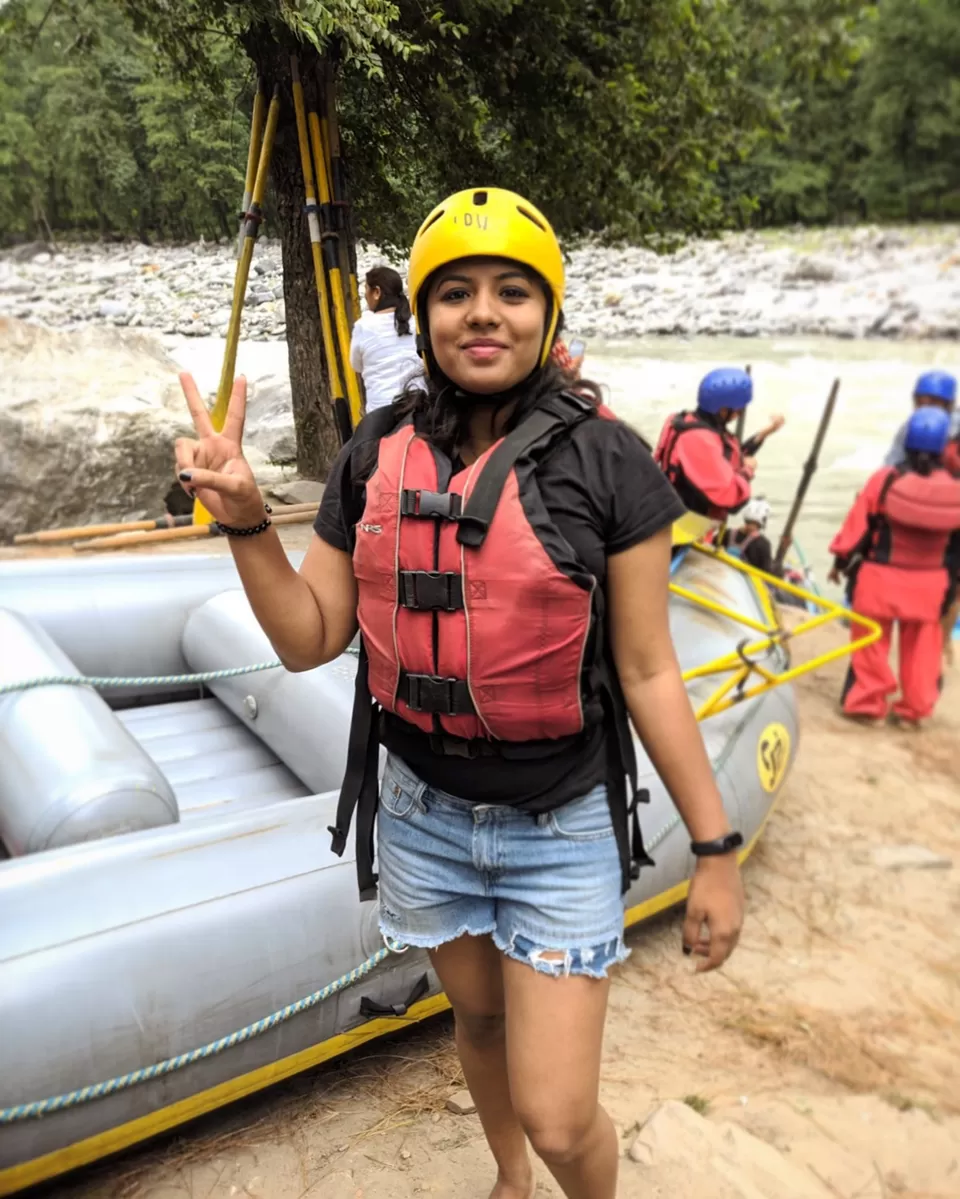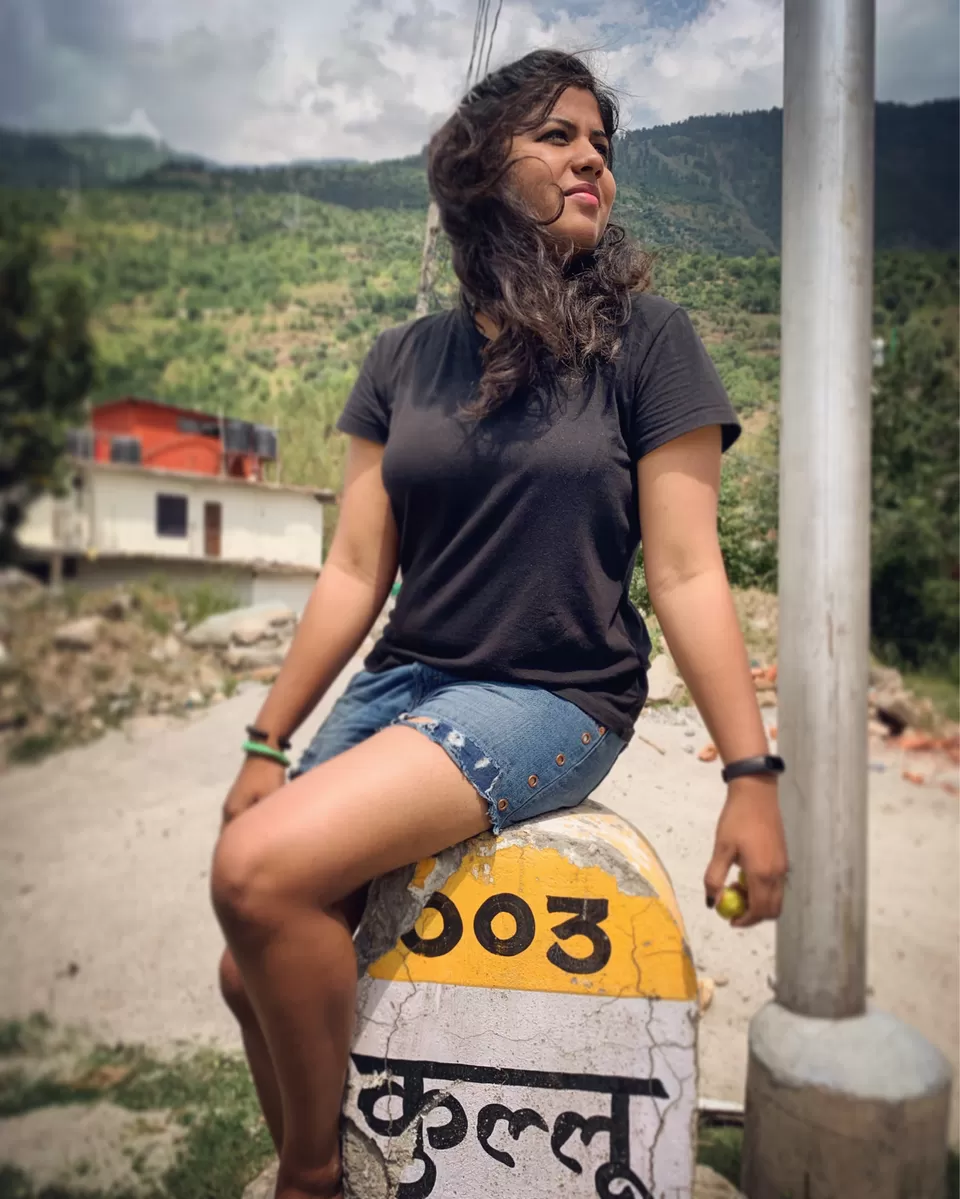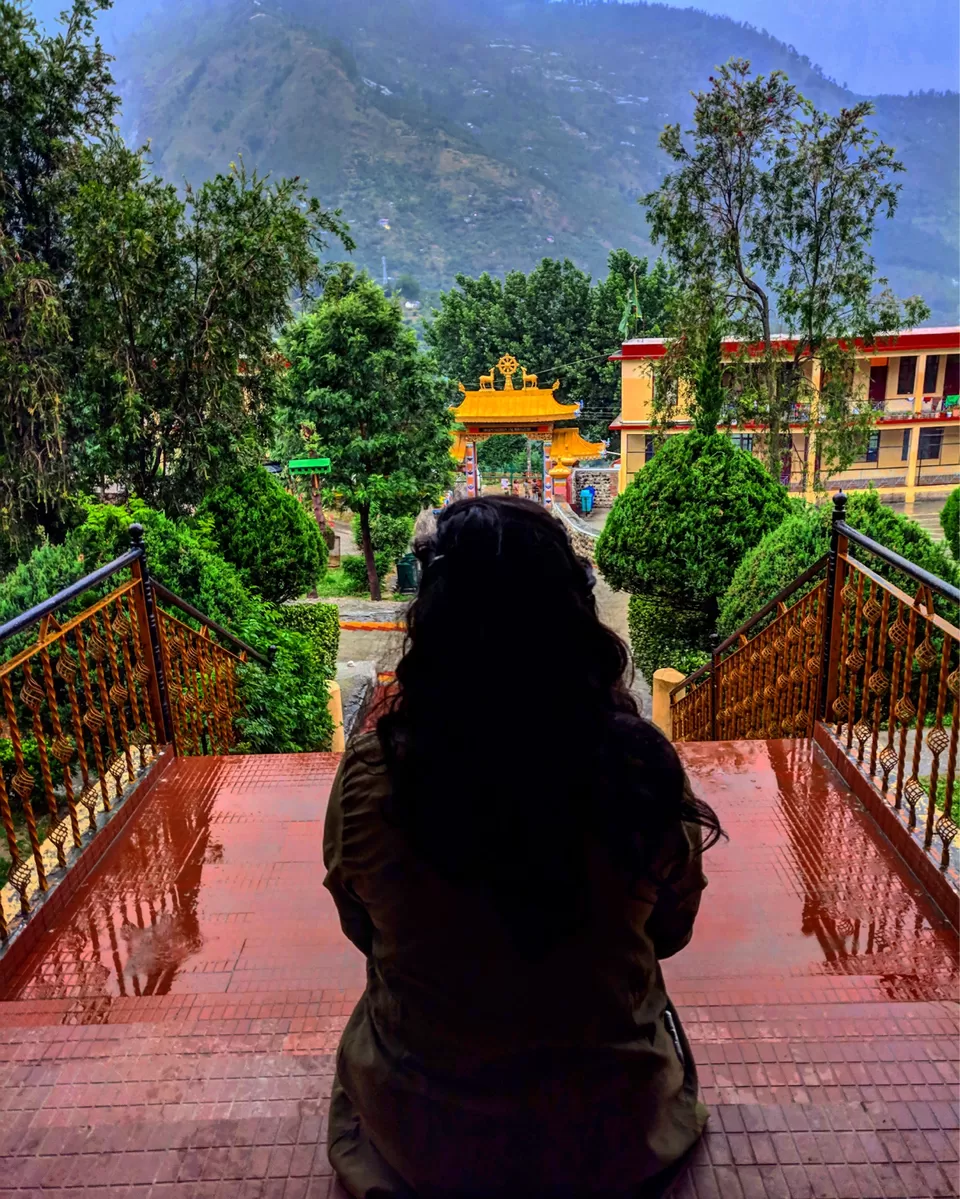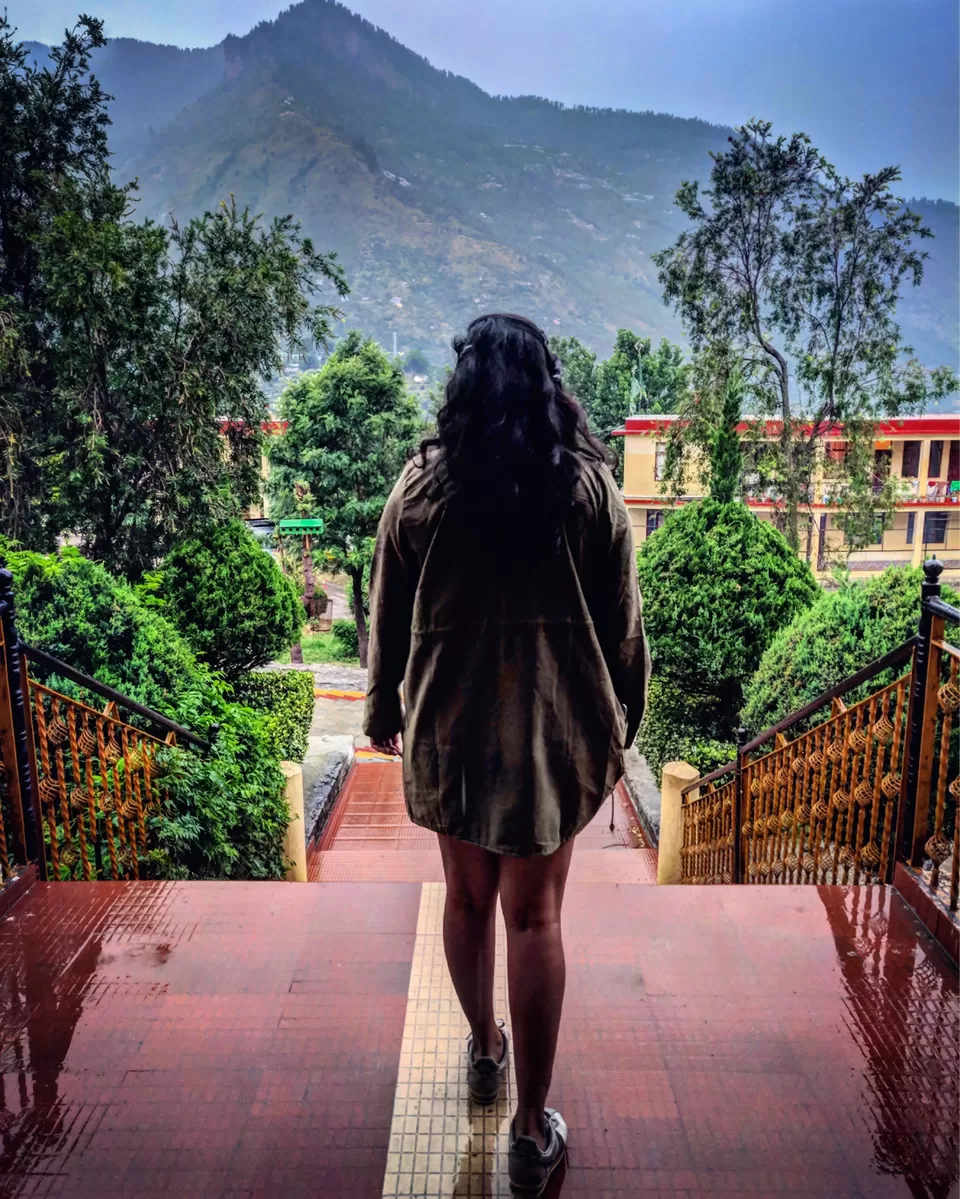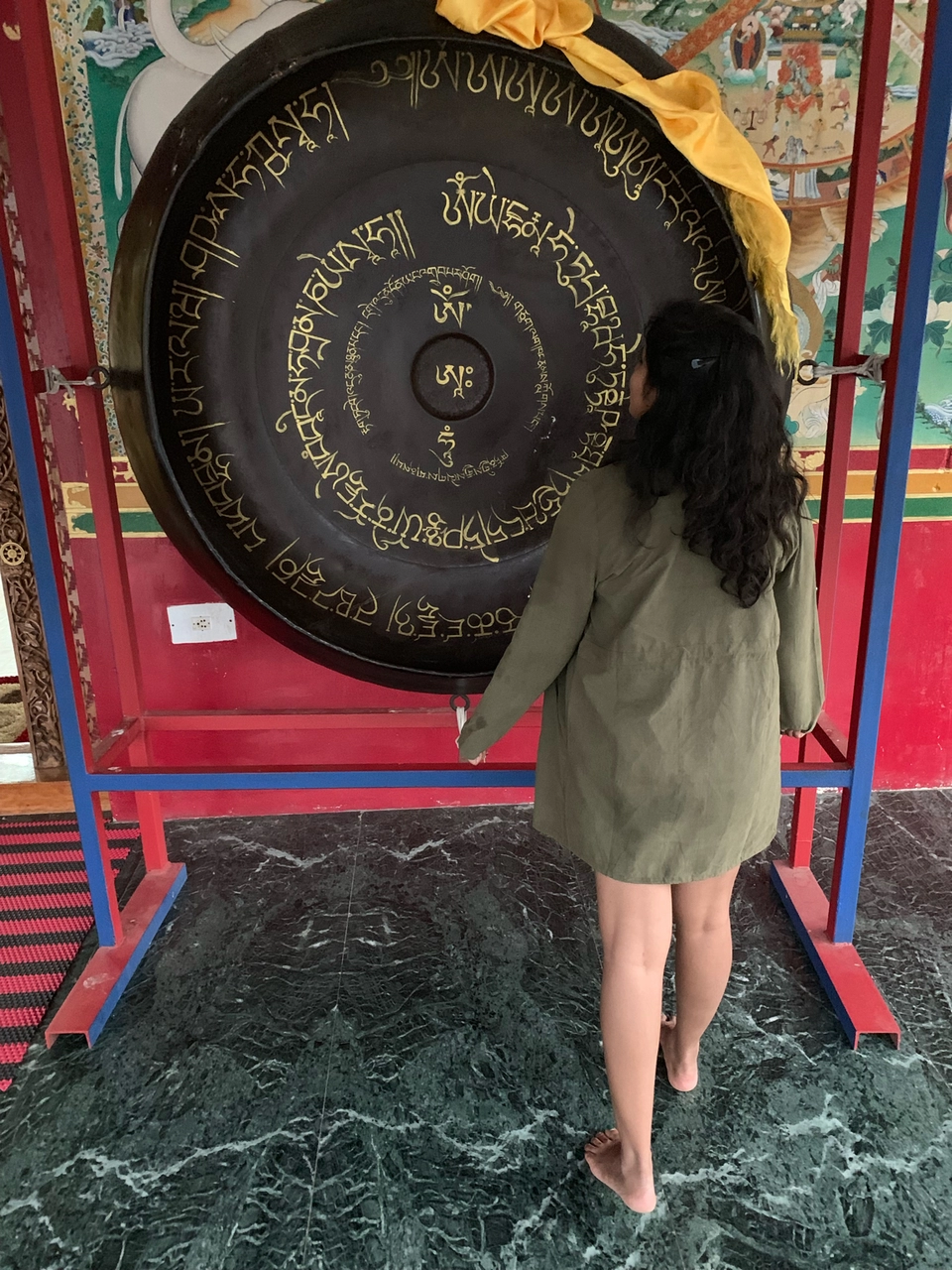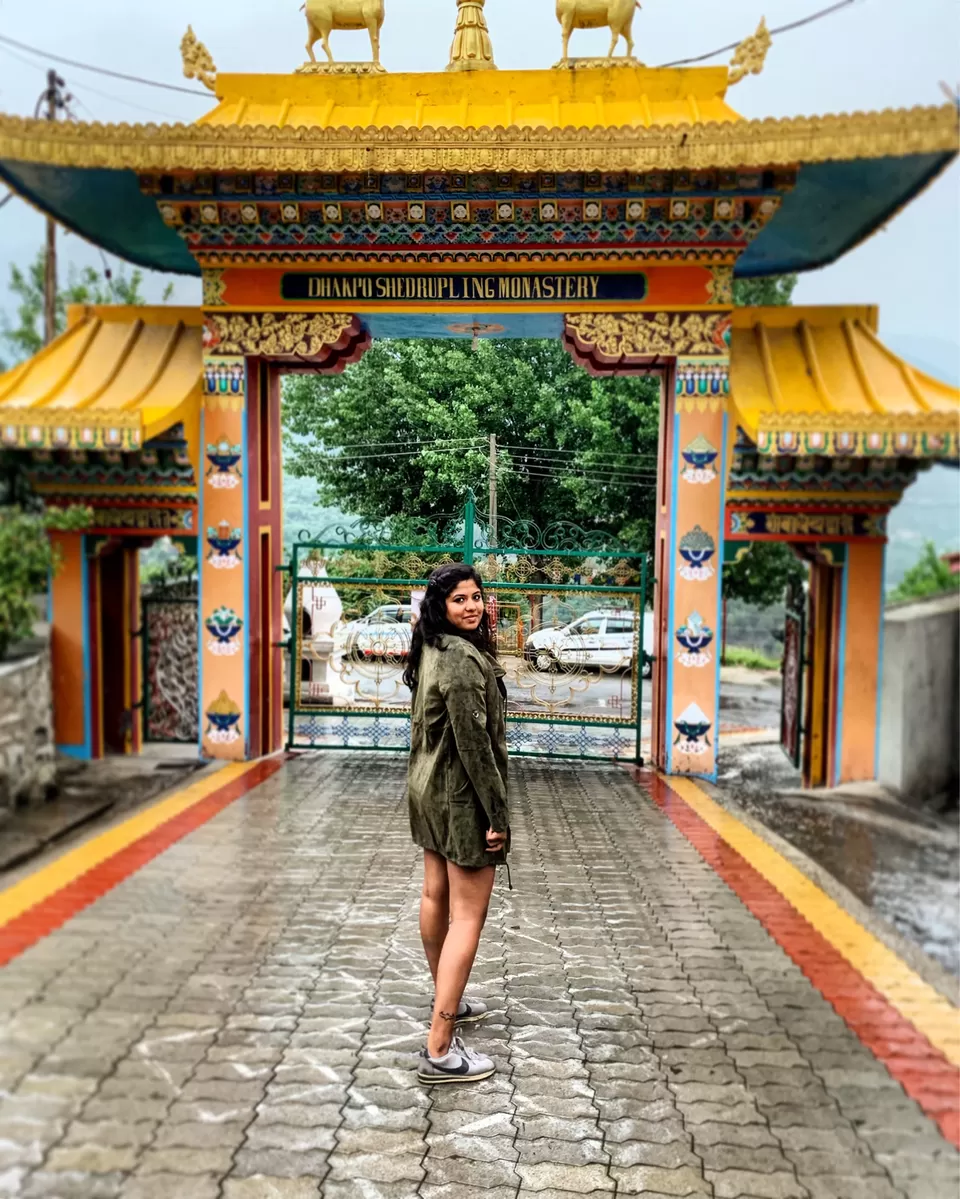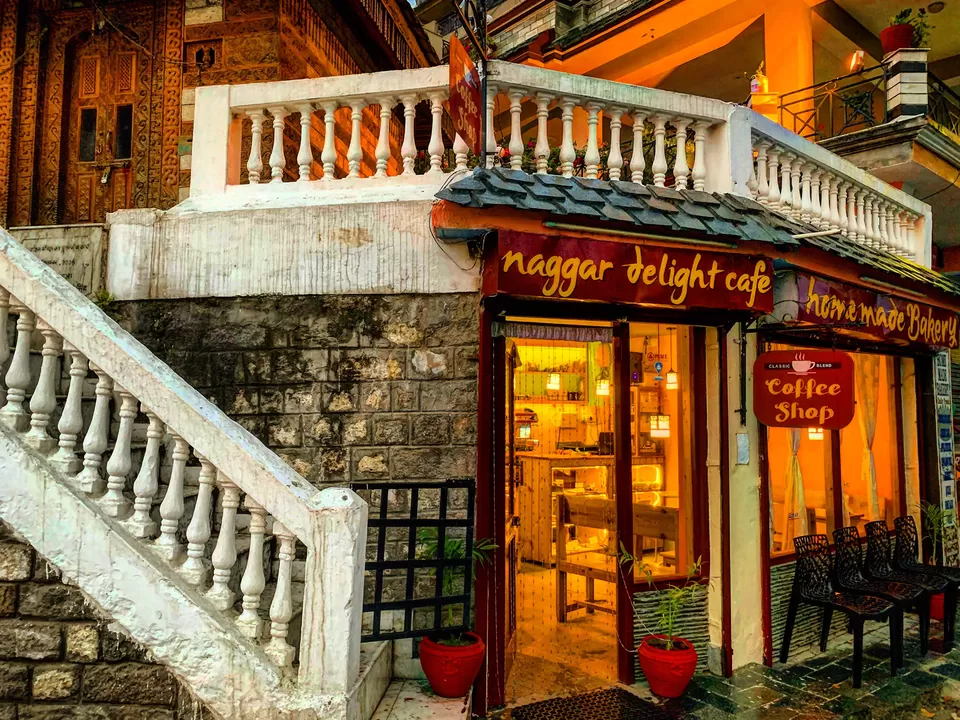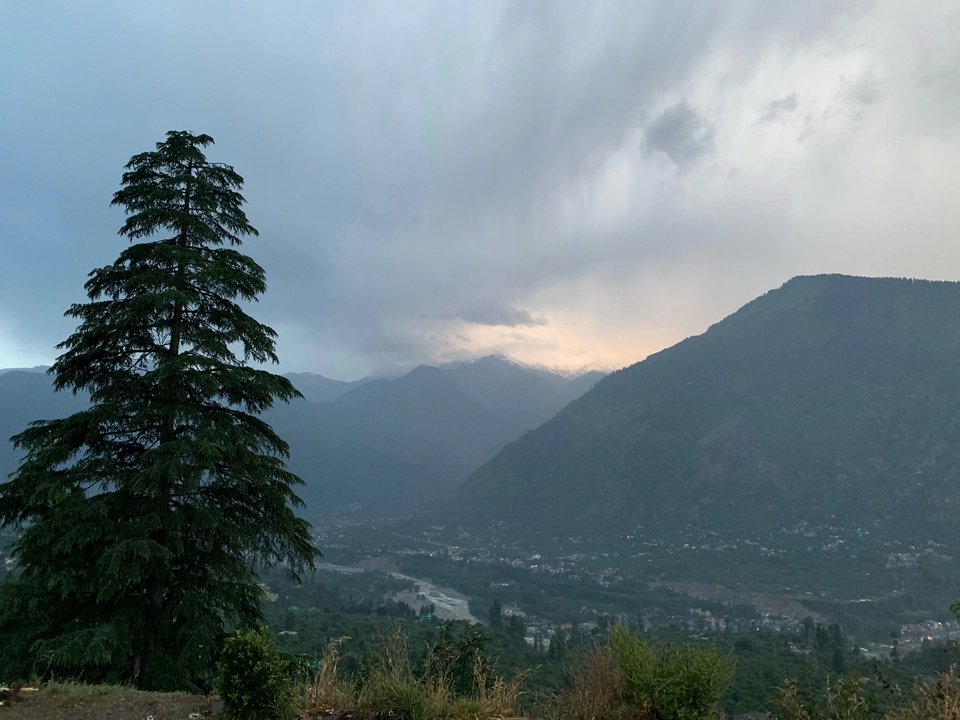 And my trip ended with all these beautiful memories ♥️
Hope you guys find all this useful when you plan your trip to Manali.