After a tiring journey from Mumbai to Chandigarh and Chandigarh to Manali, we checked in to our Hotel Manu Allaya at 12.50 AM the previous night. We decided not to waste our day by resting in the hotel rather should go out and explore Manali. So after having our luch at Johnson's Cafe, we left for the Hadimba Devi Temple which was close to our hotel! This temple is surrounded by thick deodar forests and was built in 1553. I spoke to a local lady there, who visits the temple everyday. The people of Manali strongly believe in Hidimba Devi. She said when something good or bad happens, all they do is offer prayers to the deity with full faith and she showers her blessing on everyone in Manali.
Day 3…Super excited! We decide to take a trek to Jogini Waterfalls which was 4 kms away from Vashisht Village. To reach the base of the waterfall we took about 30-35 mins and then another 20-25 mins to reach the top of the waterfall. It's a good view and the road to the waterfall is good but you have to walk because there is no other way. Not to worry the road is not at all dangerous. There is a normal path for walking. After that there is a trek route through apple orchids, tall pine trees and small water streams. Jogini Waterfall gives us the feeling of real nature. The water here is so clean, and the taste is just mesmerizing. The sounds of the waterfall are just the right volume to drive away all thoughts without distracting you. The warm rays of the sun peeking through the mountains on a cool day give you a divine feeling. On our way back, we visited the Vashisht Temple. This temple is famous for its hot water spring baths. Also the interior of this temple is very traditional. On the same day evening we went to the Tibetian Monastery and then a casual walk and shopping at the Mall Road.
"Traveling - It leaves you speechless, then turns you into a storyteller"
Manali is well known for its scenic beauty, adventure activities and a place to inner solace. Manali is a very popular tourist attraction of North India!! The best time to visit Manali is during the summer season in India i.e March-June as the climate is just perfect. One can enjoy all the beautiful sceneries and adventures!! If you are an admirer of Mother Nature, than you will definitely not regret coming here.
Places I visited in Manali:
• Solang Valley
• Rohtang Pass
• Beas River
• Hadimba Devi Temple
• Vashisht Temple
• Old Manali
• Jogini Waterfalls
• Jana Falls
• Tibetan Monastery
We started our day by going up to Jana Falls. It is an amazing fall located at Jana Village from where the falls got the name "Jana". The view of the road journey to falls is really breathtaking. Falls has got nothing special about it but the serenity is just amazing and calm. You can try local food thali especially the rajma with red rice. You can just walk around, trek or sit and enjoy the fresh air of Jana. The best part, try downhill cycling here if you really are willing to try some adventure then this is just the perfct thing for you. Our hotel arranged for cycles and 2 people from the activity team of the hotel accompanied us. We completed halfway till the Naggar Haveli but after that couldn't continue as it stared drizzling. And now our visit to Old Manali, located 3 kms uphill from the bustling town of Manali. This place is easily approachable from Manali by foot. Old Manali is a lot less crowded and has plenty of foreign backpackers and travellers who stay up there for weeks. The vibe at Old Manali post sun down is something words can't describe; one has to be there to experience it. This place is surely worth checking out even if you have to make a long uphill walk from New Manali because if you haven't been to Old Manali then you have surely missed out on the best parts of Manali.
The high mountain pass of Rohtang lies at an altitude of 3,978 meters above sea level and located in the eastern hills of the Pir Panjal Range. If you can overlook the chaotic traffic on the way, the pass itself is beautiful with views of mountains all round and a feeling of being on top of the world. It's usually crowded at all times and as there is a permit that is required to be taken in advance. Roads are not great but the pass is worth the drive. Whole area is just surrounded by the snow clad Great Himalayas and beautiful breathtaking views. Closed for half of the year and gets open at the mid/end of May. It's better to travel in the beginning (Opening days) as the day passes on, it will be full of crowd and there won't be much peace & fun. Try to leave in early morning by 06.00 AM to avoid long queue at Gulaba check post as sometimes it takes hours to get rid of it. Be there once in your lifetime at least. Wind, Snow and Serenity...Awesomeness of life.
The Solang Valley is located at an average altitude of 2,560 meters above sea level and is also one of the favorite trekking hotspots in the region. The views from the point are magnificent and give views to snow capped peaks and glaciers. Solang valley has a lot of adventurous sports like Skiing, Paragliding, Cable Car Ride, Yak Riding, etc. It's a valley full of adventures. And don't forget to eat Maggi in middle of the valley.
Beas River often described as the Heart of Kullu Valley. We didn't try any water activities here as we were already tired after Solang Valley. But it is totally okay to spend time along the riverside with a chilled beer. I could hear the flowing water whispering something to me. Sometimes you just need a little time for yourself, in a beautiful place, alone, just to figure out everything. I felt so good sitting there. Didn't feel like getting up. I don't know why but I felt my eyes watery maybe by watching the calm waters and truly finding inner peace. Out of all the places I visited in Manali, Beas was, is and will always be my favorite place. I just got lost in the tranquil waters of Beas.
After finishing our morning breakfast, we finally left our hotel! I'll miss Manu Allaya. Truly, one of the best resorts in Manali. A final farewell to Beas River, to Manali...until next time. Goodbyes are the hardest, doesn't really matter if it's with a person or a place. To break our journey, our next stop was at Kandaghat, Shimla. We had our stay at Club Mahindra. That night was so tiring but all of it was worth. It was getting chilled there, but we could hide under the blankets. Next day we had to travel back to Chandigarh to board our flight back to Mumbai. One thing I would like to say to all those travellers out there; wherever you go, go with all your heart and live each and every moment to the fullest.
We left for Chandigarh after having our breakfast at Club Mahindra. Chandigarh Airport is 3 hrs away from Kandaghat. On the whole, it was a great trip and all of us enjoyed a lot. Himachal has been a memorable place and the memories will undoubtedly remain green in our minds for the rest of our lives. I would really love to visit Manali again. For the time being, back to work!! No one realizes how beautiful it is to travel, until he/she comes home and rests his head on his old, familiar pillow.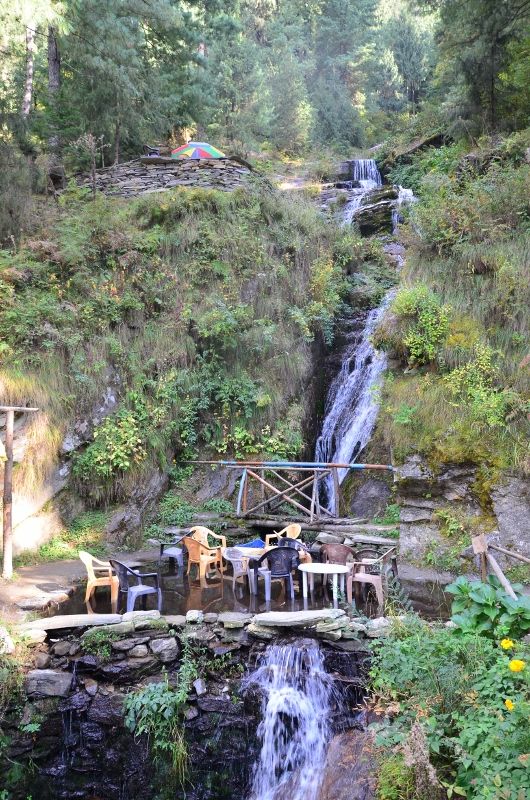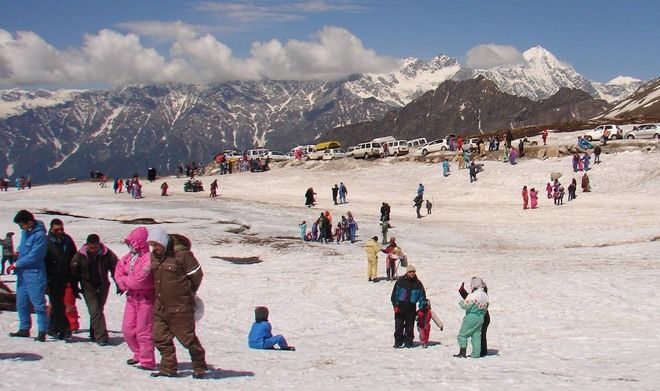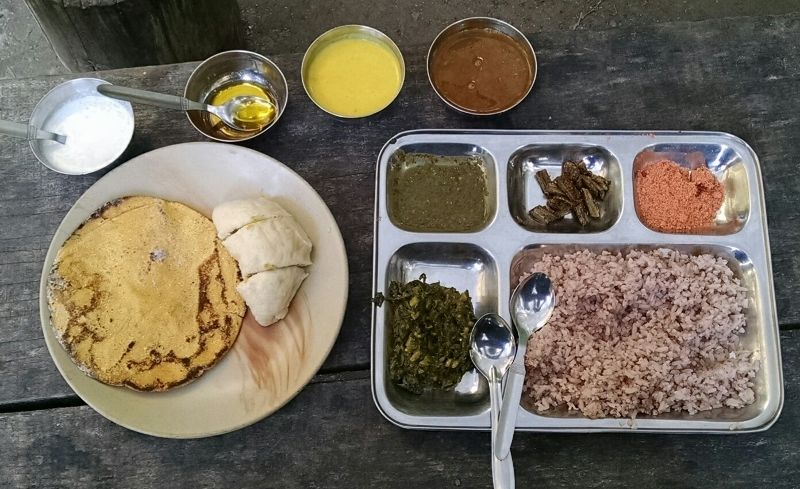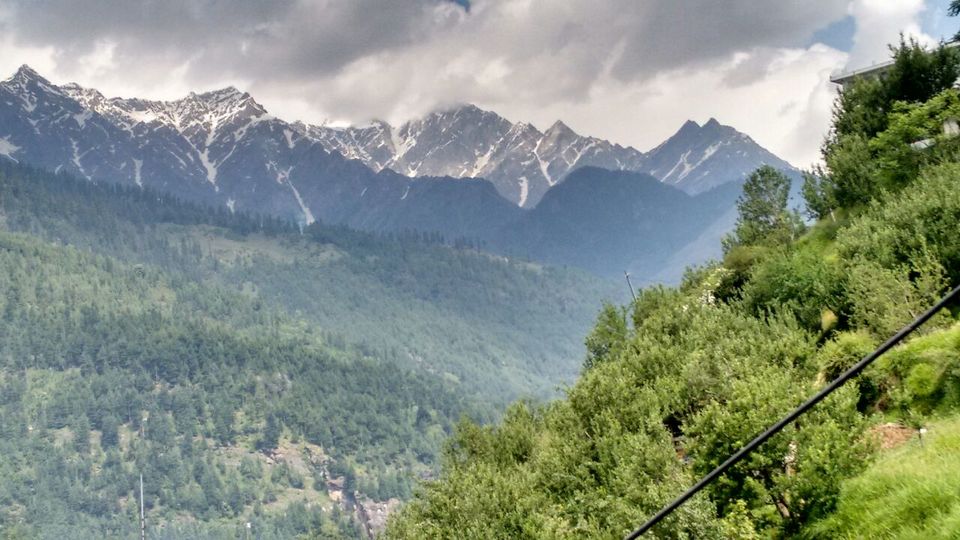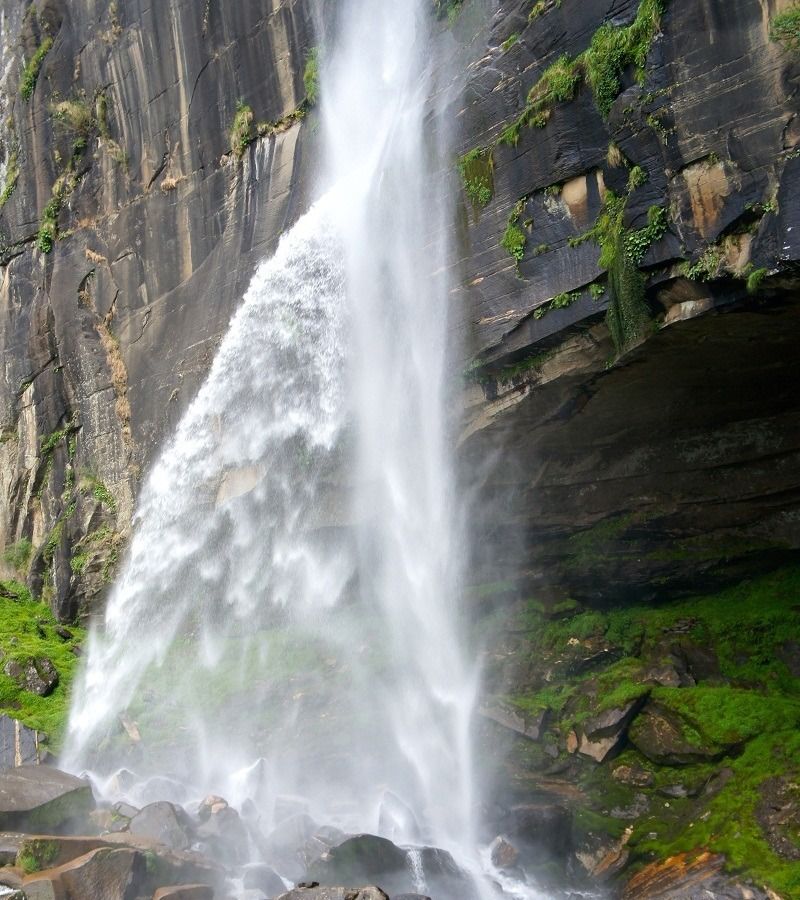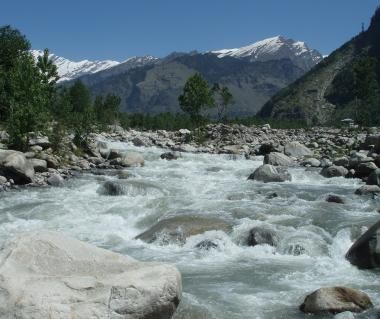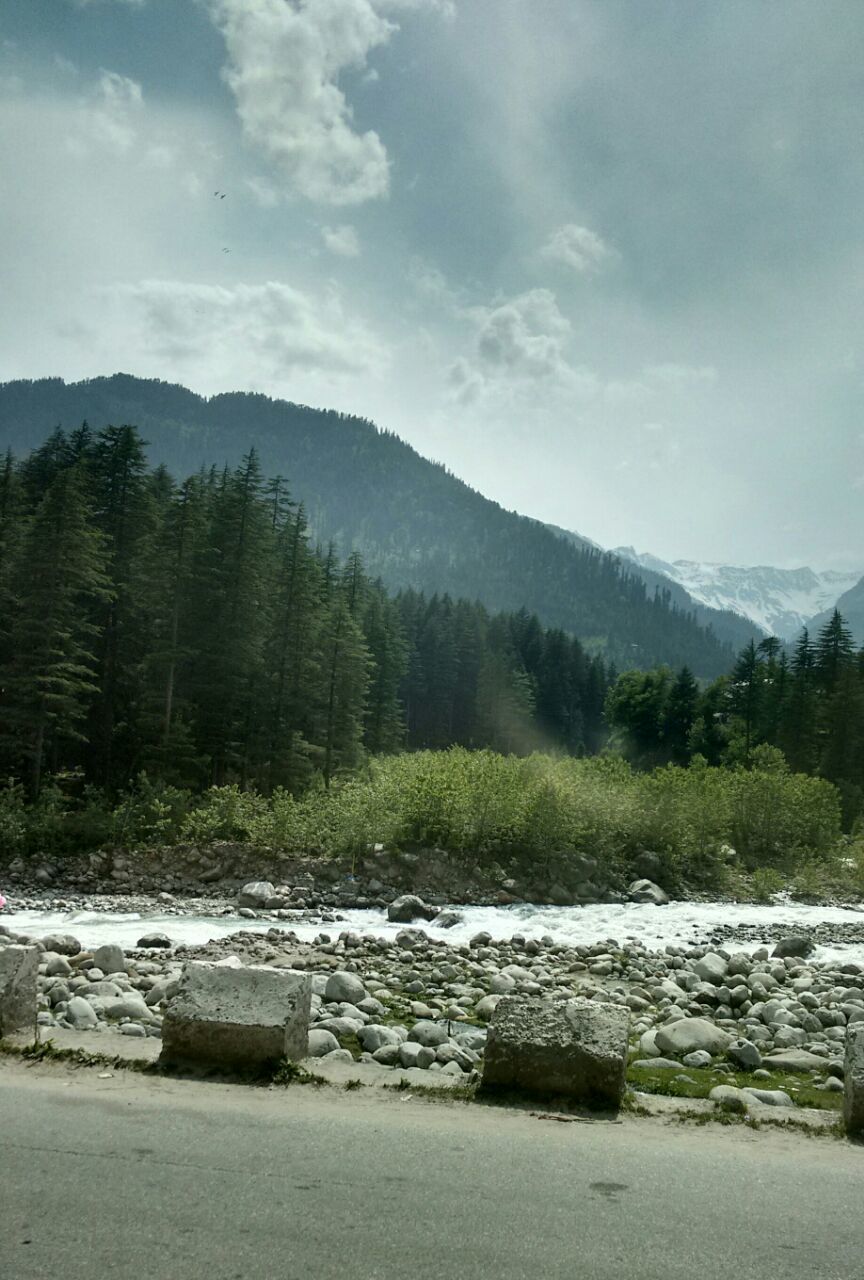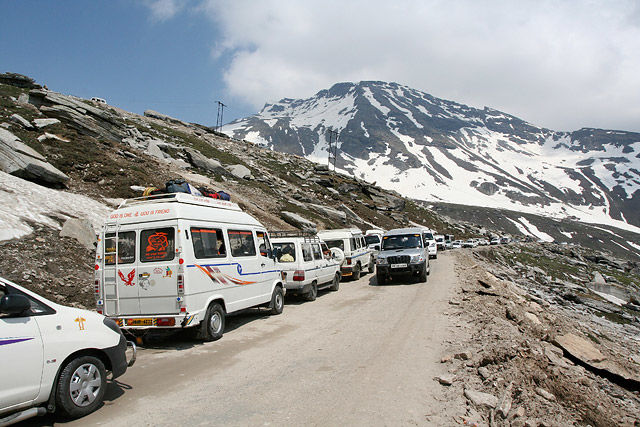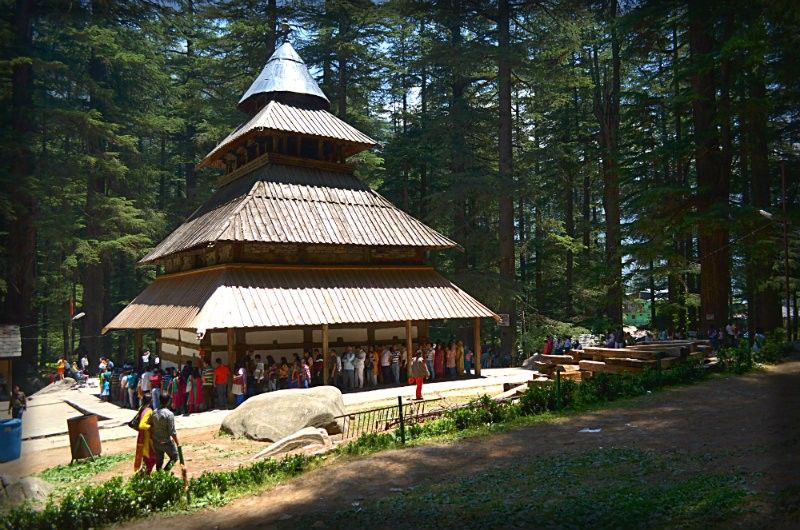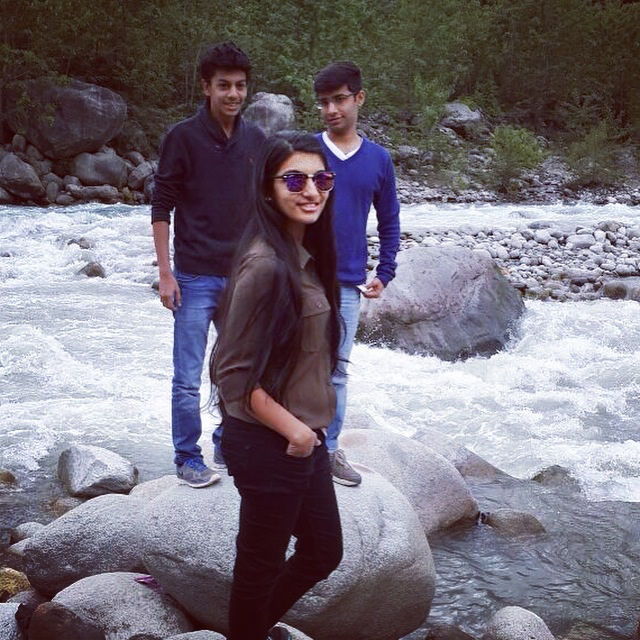 Frequent Searches Leading To This Page:-
Delhi to manali tour package for group, delhi to manali tour package for couple, delhi to manali tour package for couple in delhi, delhi to manali tour packages for couple in delhi, best manali tour packages from delhi, best manali tour packages from delhi india