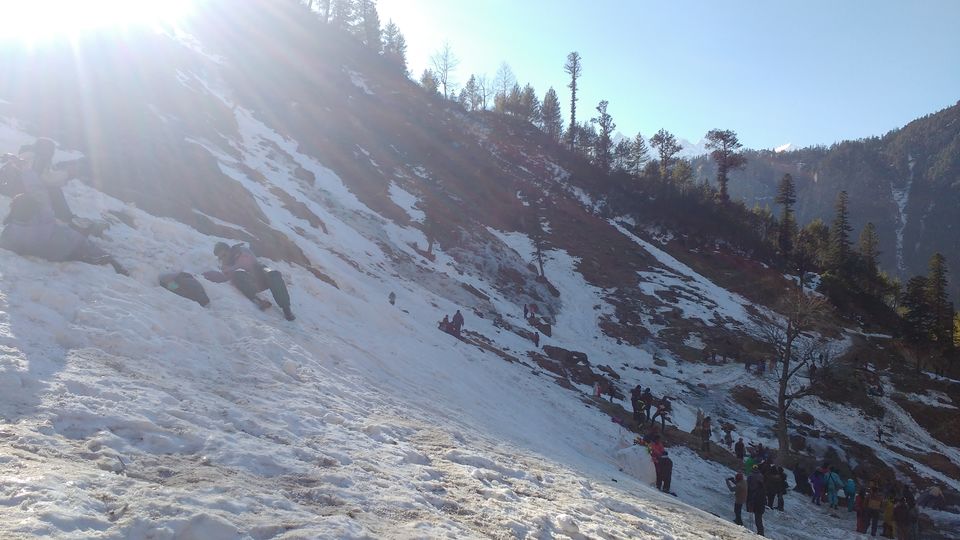 STORY :
We started our journey in a group of 10 people in the month of January. We booked a traveller and hotel from the online websites. It was Friday and we have 2 days off so we started from Friday evening.
Traveller took us to the Kullu, we have taken some rest, had tea and clicked some beautiful pictures in Kullu. So while travelling to Manali, this is must to take a stop in Kullu. We are just wow with the beauty of hills, snow and trees. Air was refreshing, wind was chilled and we were wearing winter cloths in order to protect us from the cold. It was too cold and we were severing but still enjoying the nature at its best.
Finally we reached our hotel and taken some rest. After rest we fresh n up and went for a walk till mall road and temple. Temple was beautiful and Mall Road is looking busy that day. We took some pictures with the rabbit (which was obviously on rent for picture clicking 50 rs each)
Next day morning we started our day with the amazing breakfast buffet in hotel and went the GULABA for some snow activity and enjoyment. We wanted to go to the ROHTANG PASS but as it is January last so ROHTANG was closed. As we reached GULABA we saw snow everywhere. We tried some fun snow activities there and had Maggie and tea.
There are some more stop between these activities, which I will explain below. So this was my first snow experience.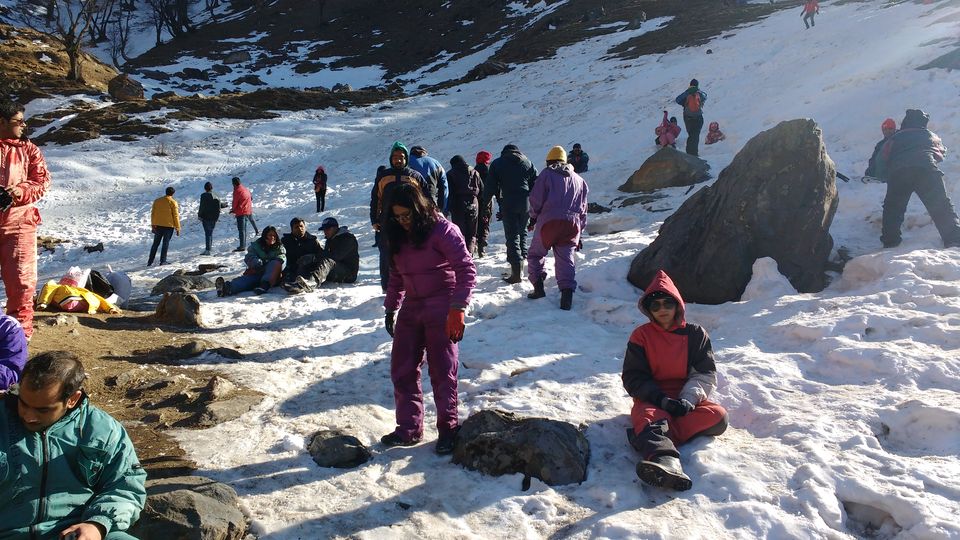 CONTENT :
ABOUT THE CITY :
Manali is a high-altitude Himalayan resort town. Manali is named after the Sanatan Hindu lawgiver Manu. The name Manali is regarded as the derivative of 'Manu-Alaya' which literally means 'the abode of Manu'. Legend has it that sage Manu stepped off his ark in Manali to recreate human life after a great flood had deluged the world. A beautiful hill station with lot of crowd.
THINGS TO KNOW :
Climate : Climate of Manali is cold during winter and moderately cool during summer
Distance : Distance from Delhi is 570 km
Language : Official language is HINDI
Speciality - People come here too see the beauty of nature and snow
IMPORTANT THINGS TO KNOW BEFORE TRAVELLING
Check weather of Manali, either you are travelling in winter or in summer
Keep warm cloths
Boots
Cold creams
HOW TO REACH
You can reach here by cab, by train or by flight. But there is no direct flight or train to Manali thats why user choose to go with the private vehicle.
HOW MANY DAYS ARE ENOUGH
As per my opinion 4-5 days are enough to see this beautiful place. But if you don't have this much time at least 3 days , you will need.
USEFUL APPS TO BE KEPT WHILE TRAVELING
Keep google map with you
MONEY SAVING TIPS
Book hotel and transportation online in order to avail the maximum discount
NETWORK
Check which network is working fine. When we were in Manali Airtel was working fine but please cross check it with the time.
WHERE TO STAY
Take a hotel near Mall Road so that if you don't have private vehicle and have to travel anywhere, you don't face any problem. When you are going for hill station, Mall Road should be first priority for the stay.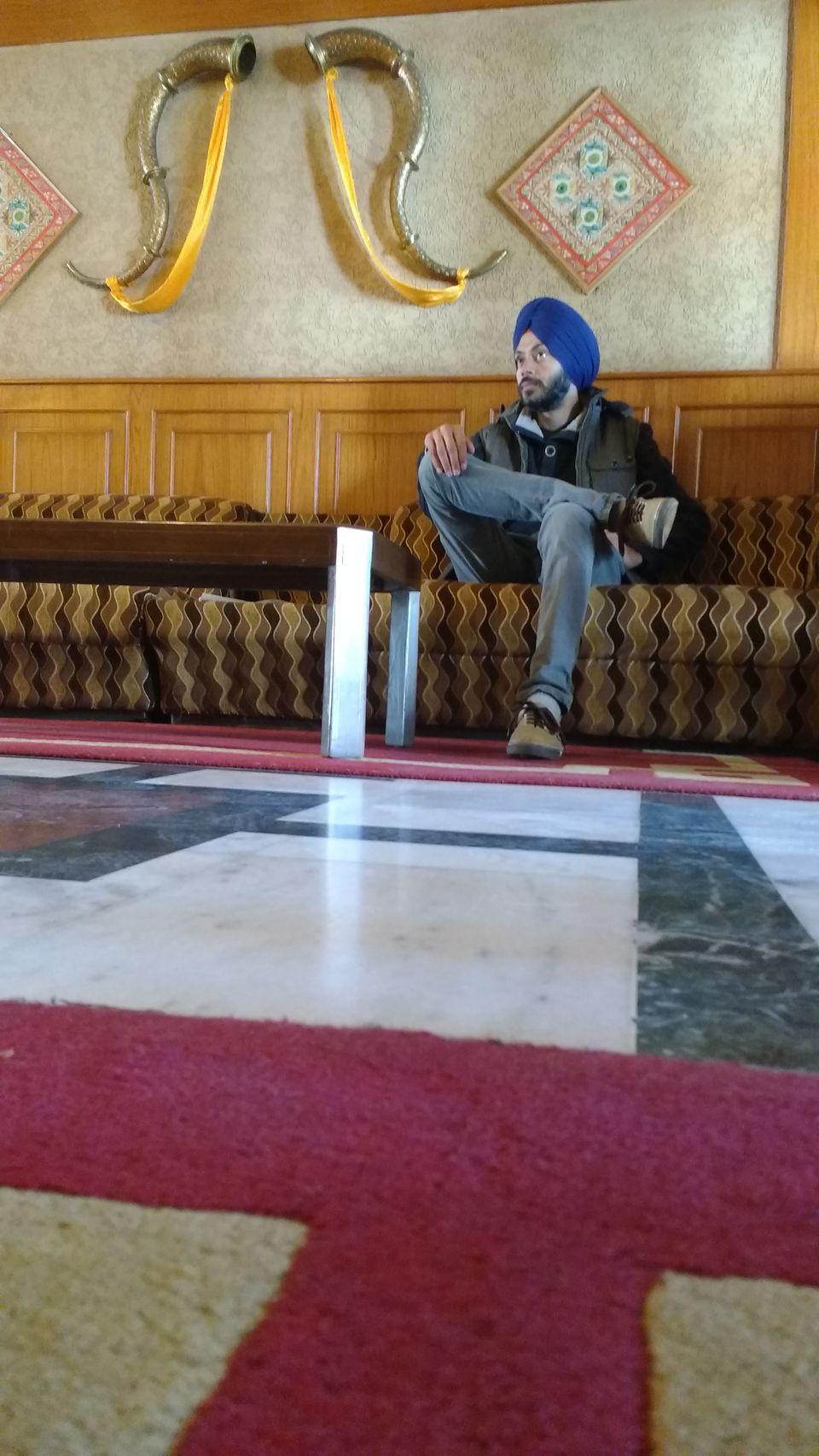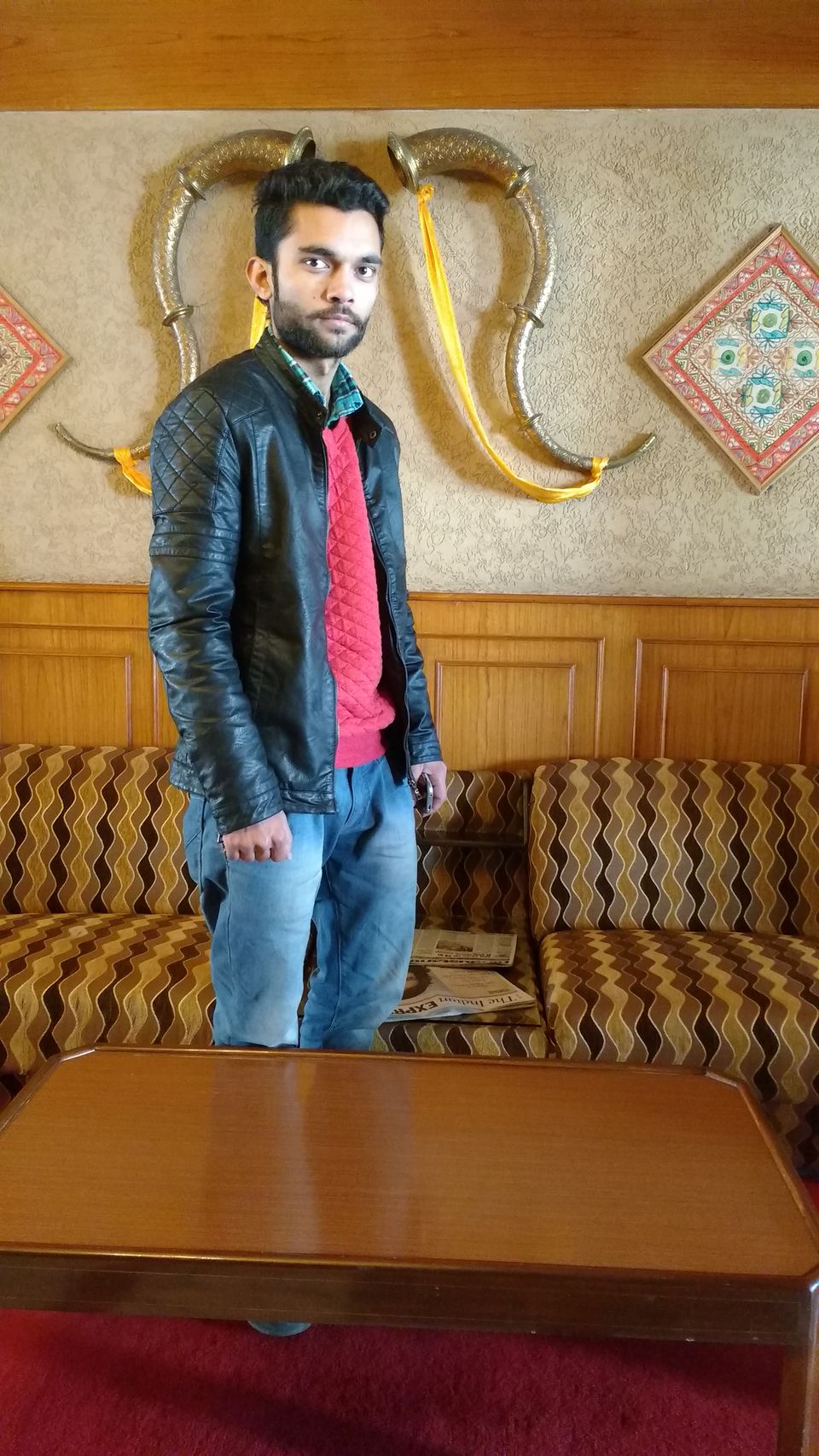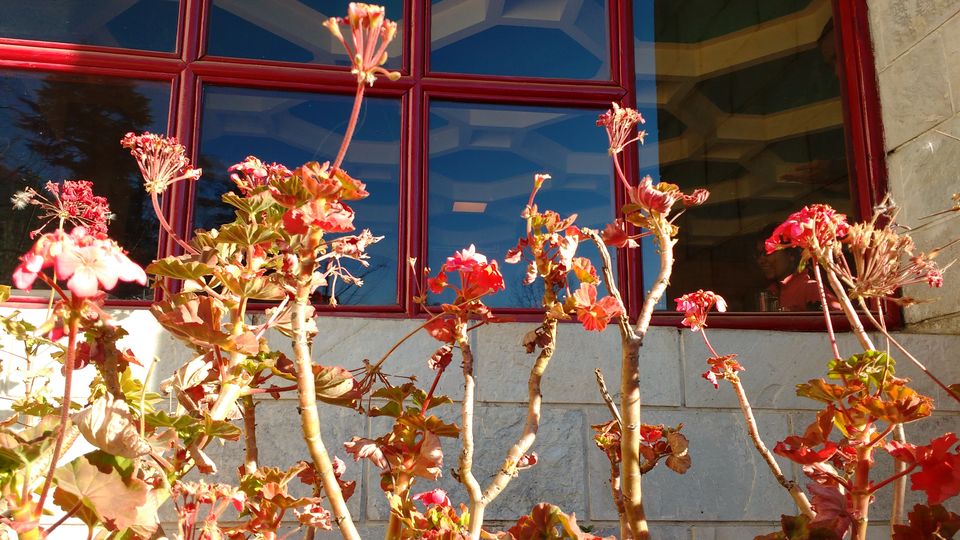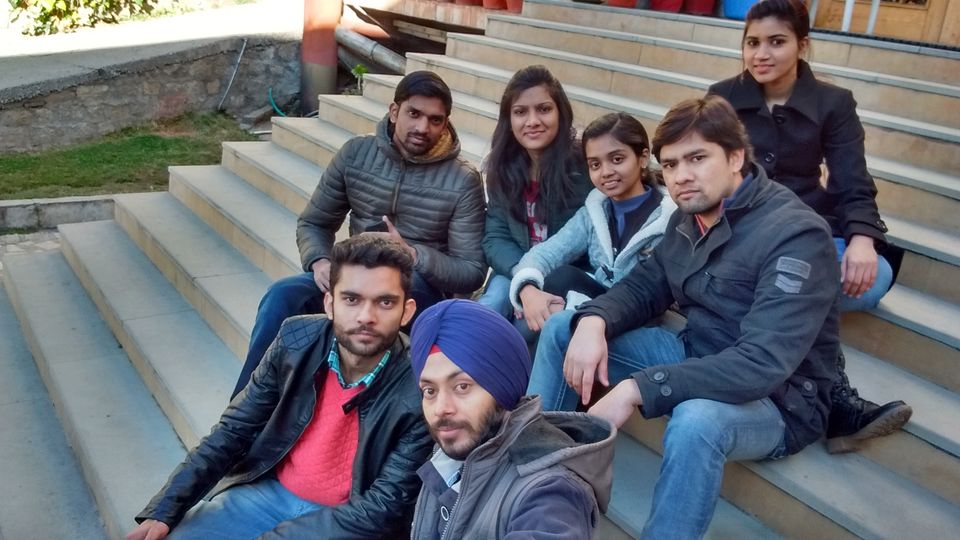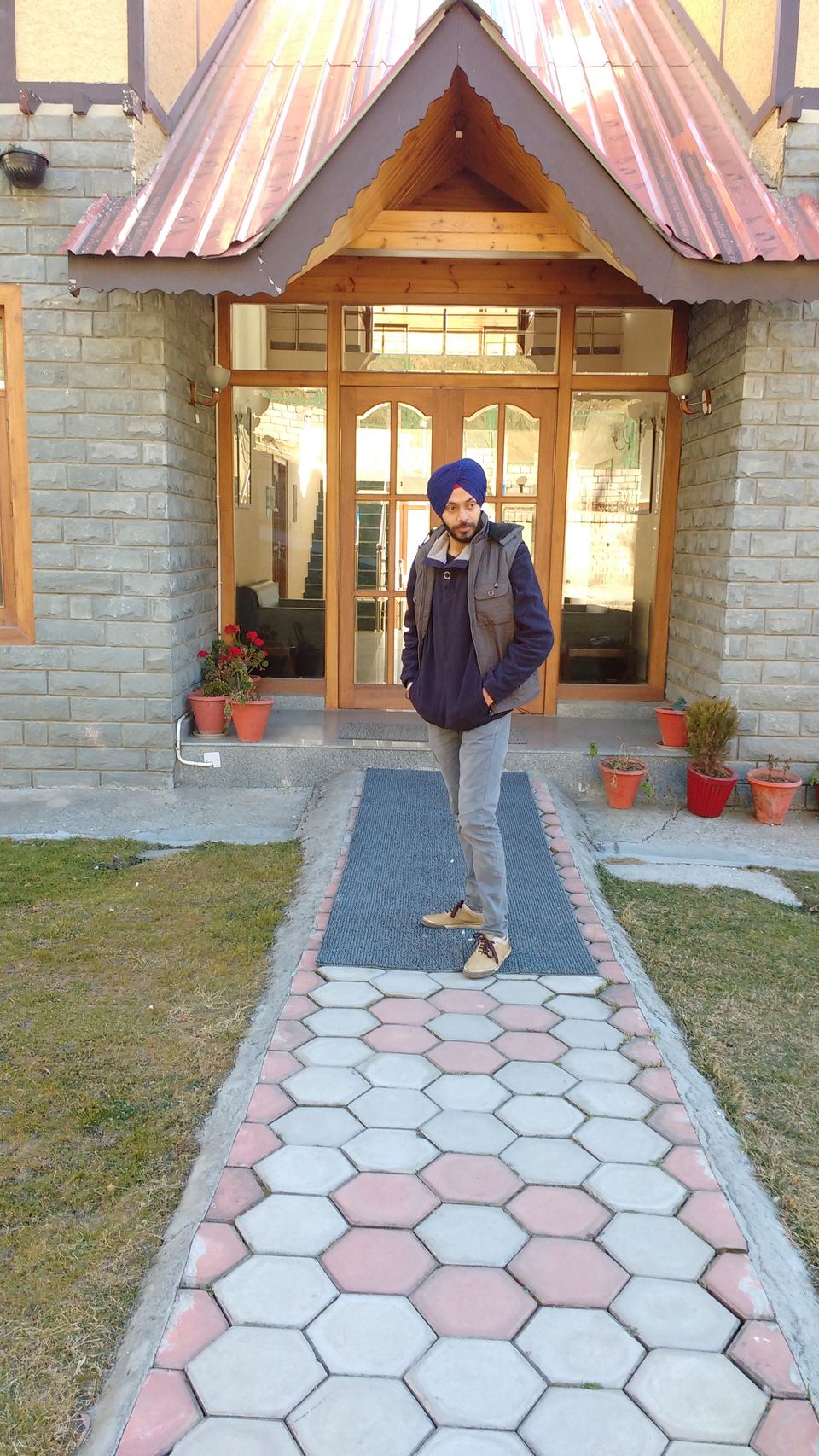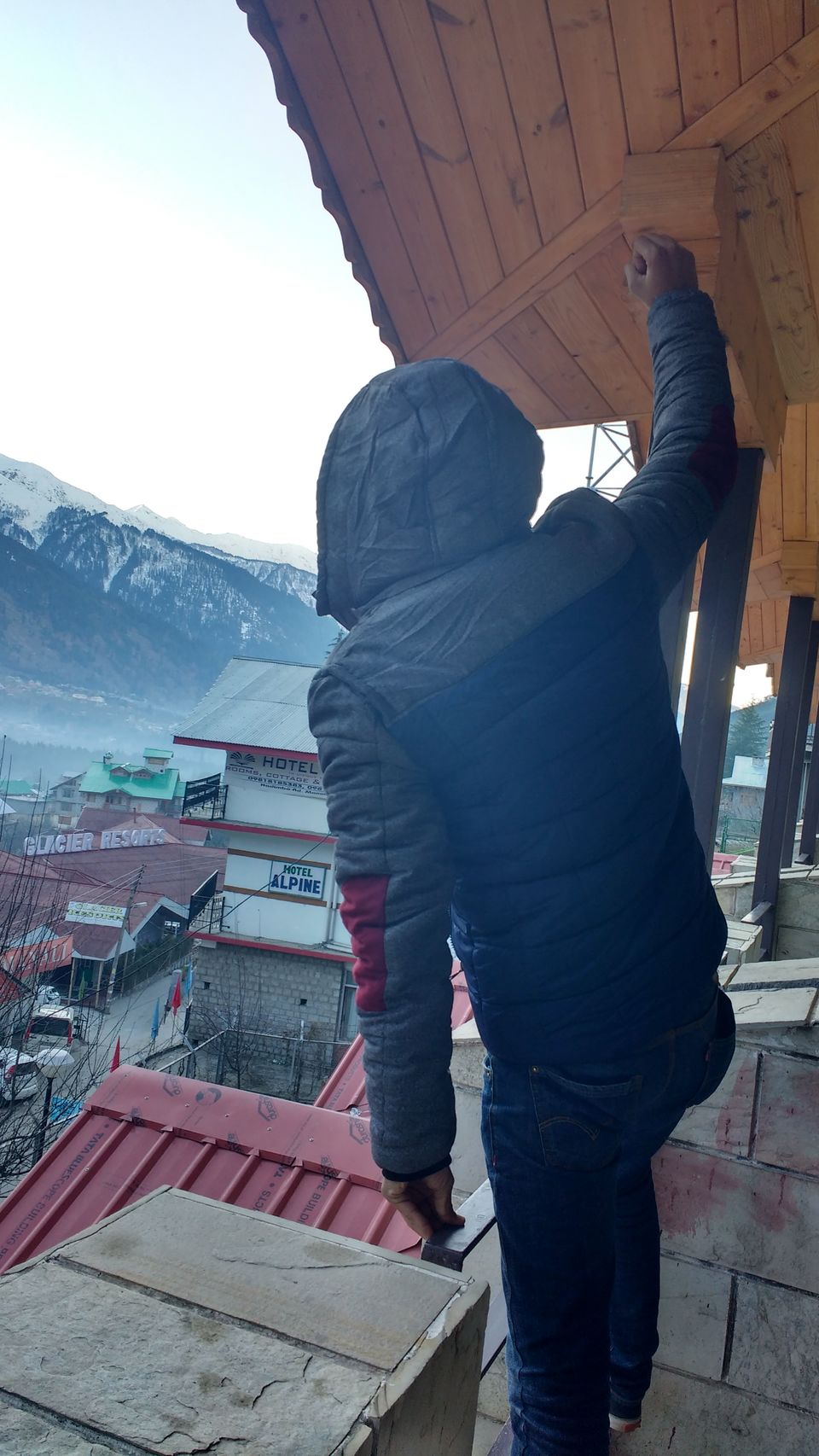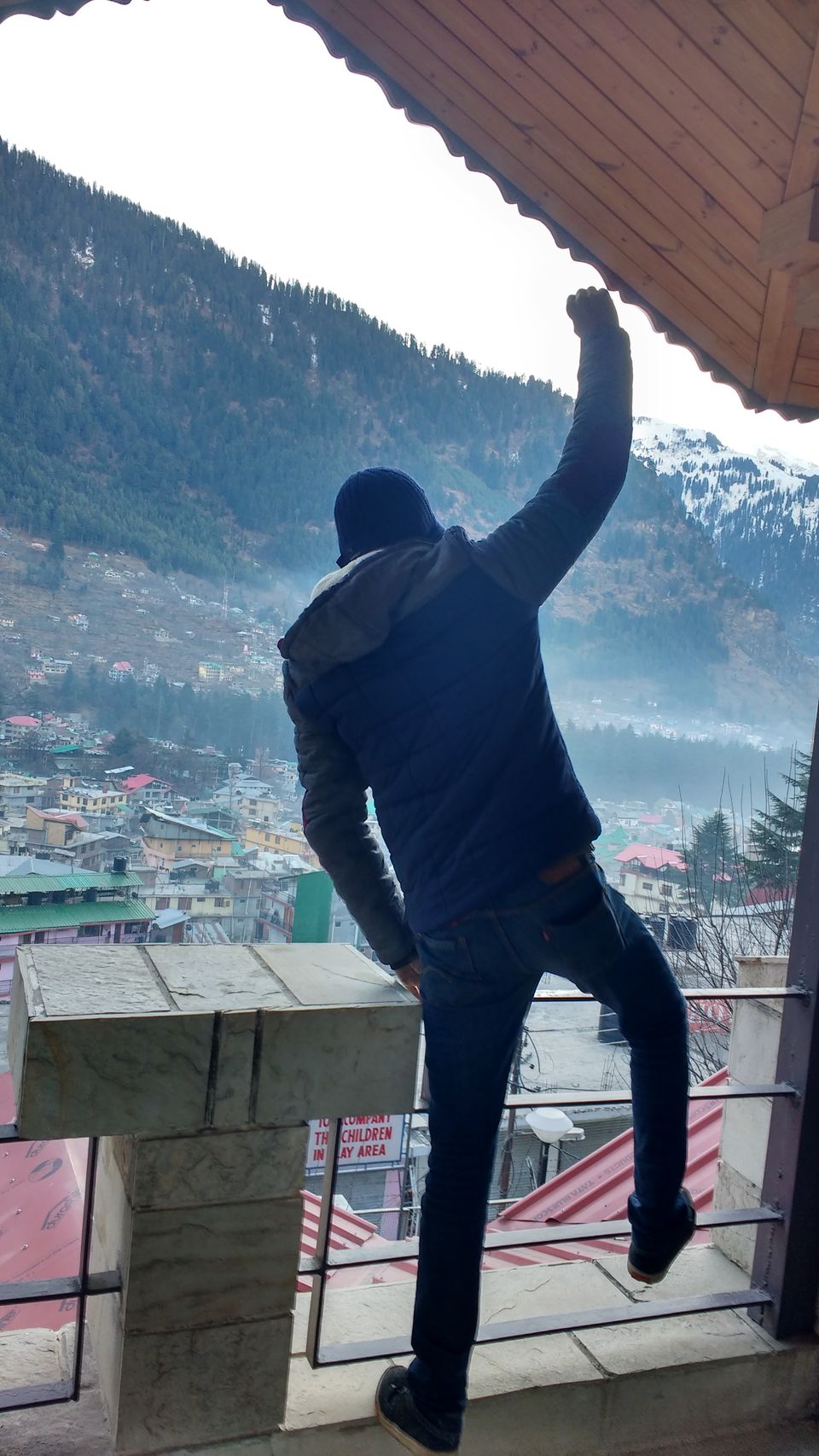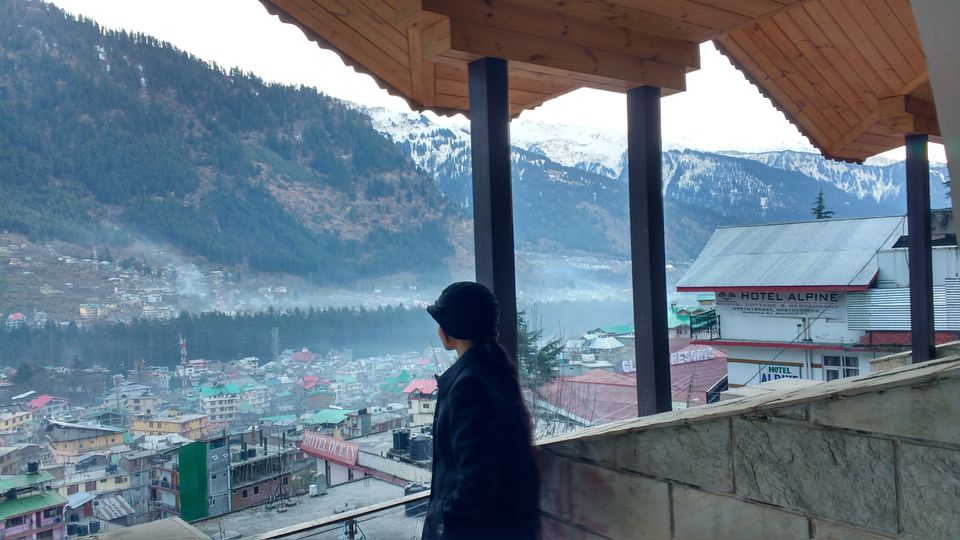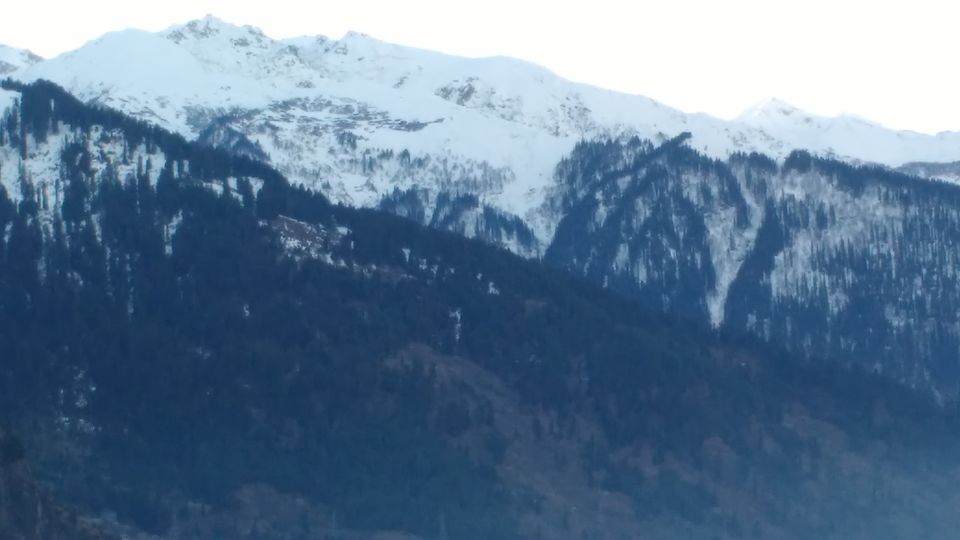 BEST TIME TO VISIT
September to February – The monsoons draw to an end in September and winter starts setting in from October. The temperature in winter months can go down to -1 °C, so make sure you carry enough woollens to keep yourself warm.
December end to January – a time to enjoy snowfall and the spectacular scenic white views of the surrounding mountains, making it a favourite with the honeymooners. This is the ideal time for adventure enthusiasts who want to go skiing.
March to June – Summer steps in from March but the weather is still pleasant. The temperatures during these summer months usually vary between 10°C to 25°C, so you might still need light woollens during the night. This is the perfect time to indulge in outdoor activities such as paragliding, rafting, trekking and mountain adventures in the Solang Valley. This is also the time when the region's flora is in full bloom lending it the most pristine natural beauty.
July to August – Monsoons in Manali can be tricky as the region experiences heavy rainfall, which can also sometimes lead to landslides. But considering a lot of tourists don't prefer to travel during this time, the prices of hotels tend to drop.
It is totally depends upon you, if you want to see the snow then choose winter months and if you want to relax and enjoy the beauty of nature then choose summer. Avoid rainy season.
HOW TO TRAVEL WITHIN CITY
You will get the cab from Mall Road if you don't have own vehicle.
MAJOR ATTRACTIONS
Rohtang Pass :
Located at a height of 3979 metres and at a distance of 51 kms from Manali, Rohtang Pass is on the highway to Keylong/Leh. Rohtang Pass, is a high mountain pass on the eastern Pir Panjal Range of the Himalayas around 51 km from Manali.The pass is open from May to November. It is not particularly high or difficult to cross on foot by Himalayan standards, but it has a well-deserved reputation for being dangerous because of unpredictable snowstorms and blizzards. n 2016, the Himachal Pradesh state government started issuing permits online to limit the vehicles to prevent pollution in this area. Permits are issued only to the first 800 petrol vehicles and 400 diesel vehicles. Sometimes travelling to Rohtang Pass is difficult. Therefore the government is stressing on to setup ropeway between Kothi village which is in Manali and Rohtang Pass .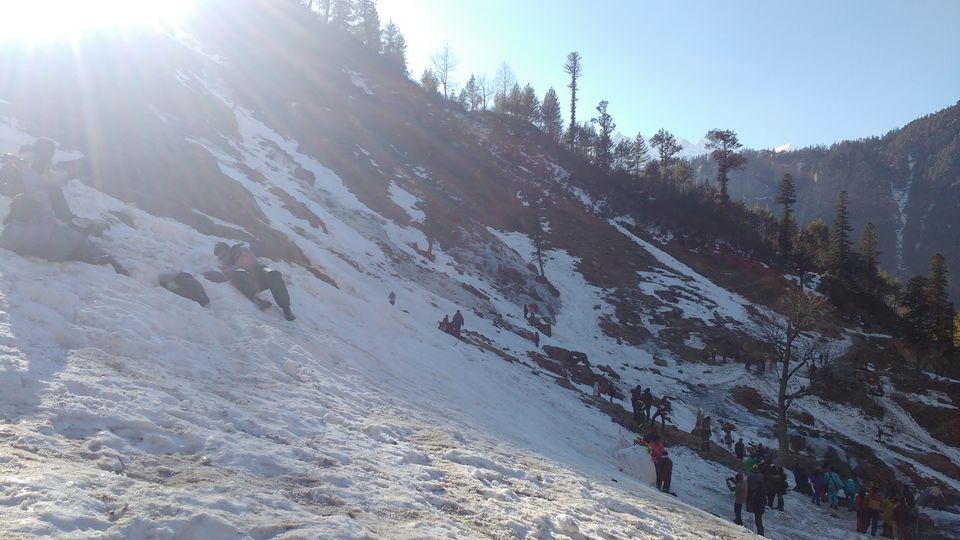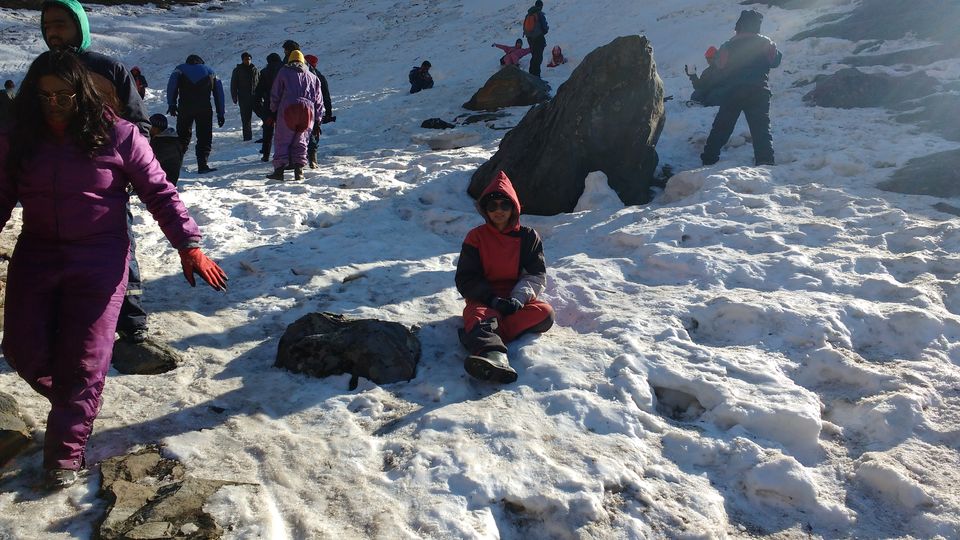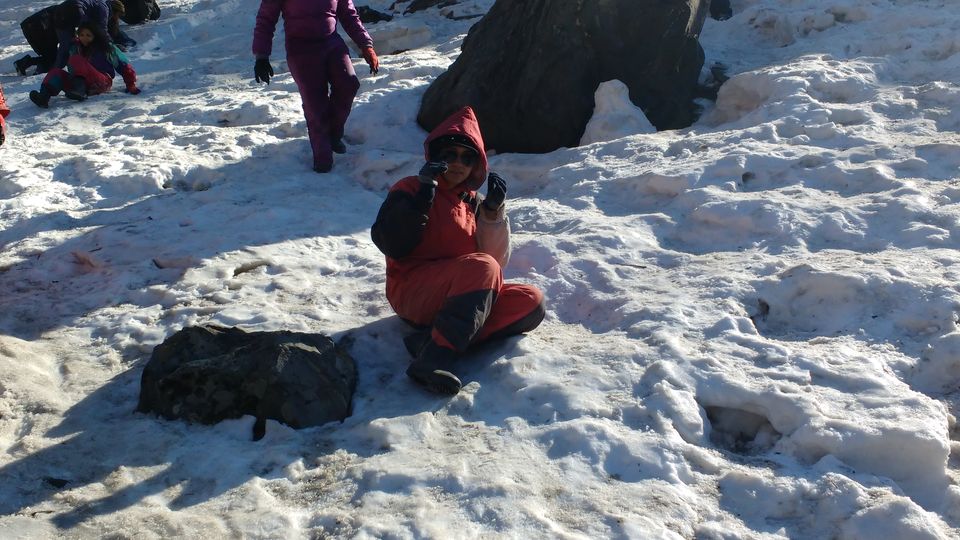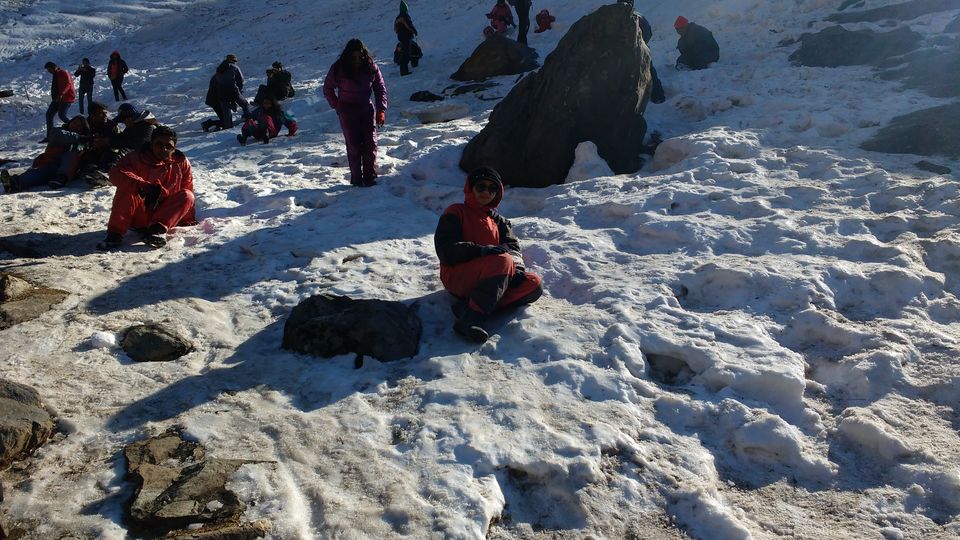 Entry fee : No
Best time to visit : Early Mornin
Visiting Time : Till sunset
Visit Duration : 3-4 hours
Elevation: 3,978 m
Road: Leh–Manali Highway
Manu Temple :
This temple is of sage Manu. The Manu Temple is located in old Manali, at a distance of three kms from the main market. This is one of the must visit places in Manali.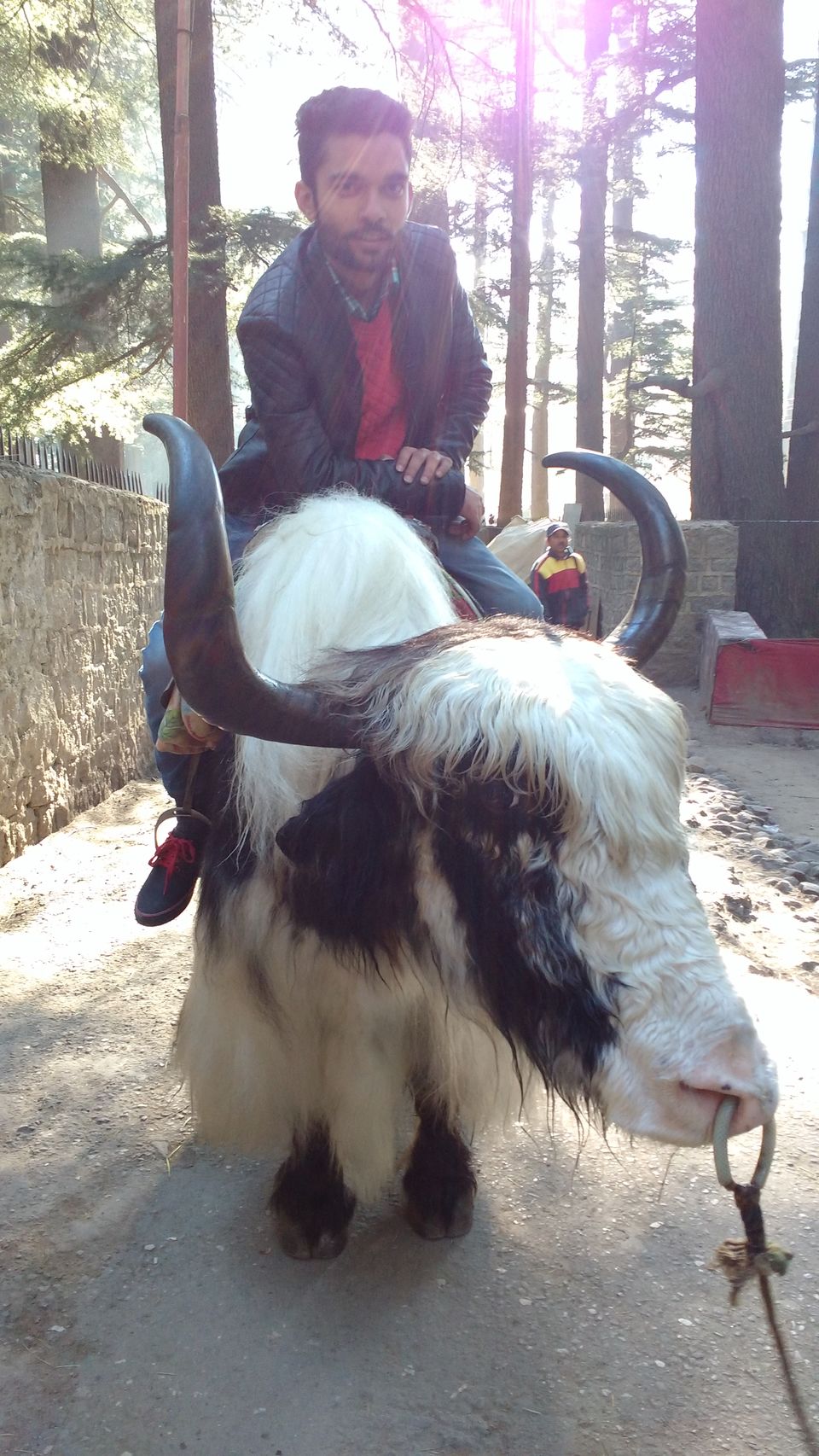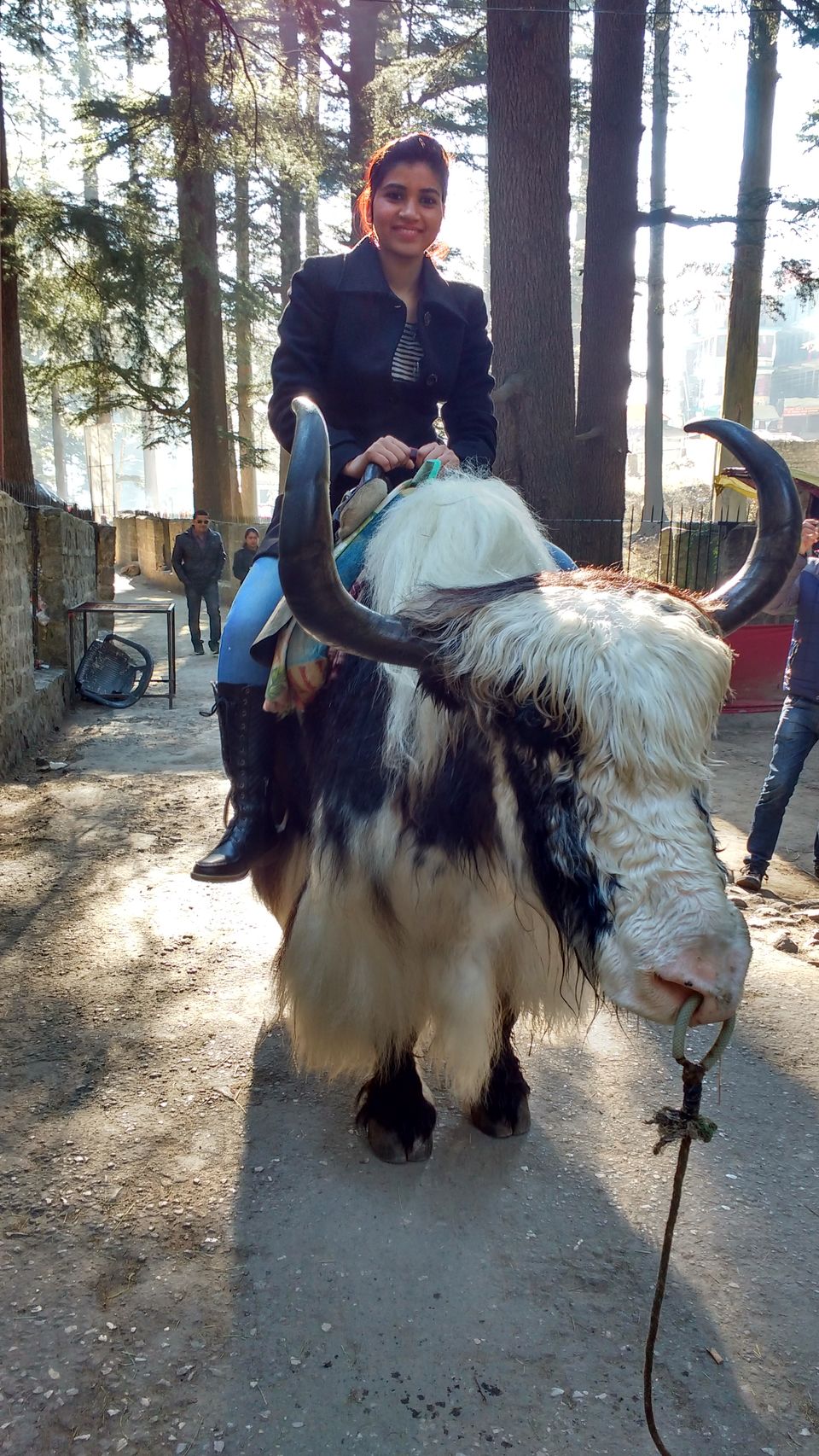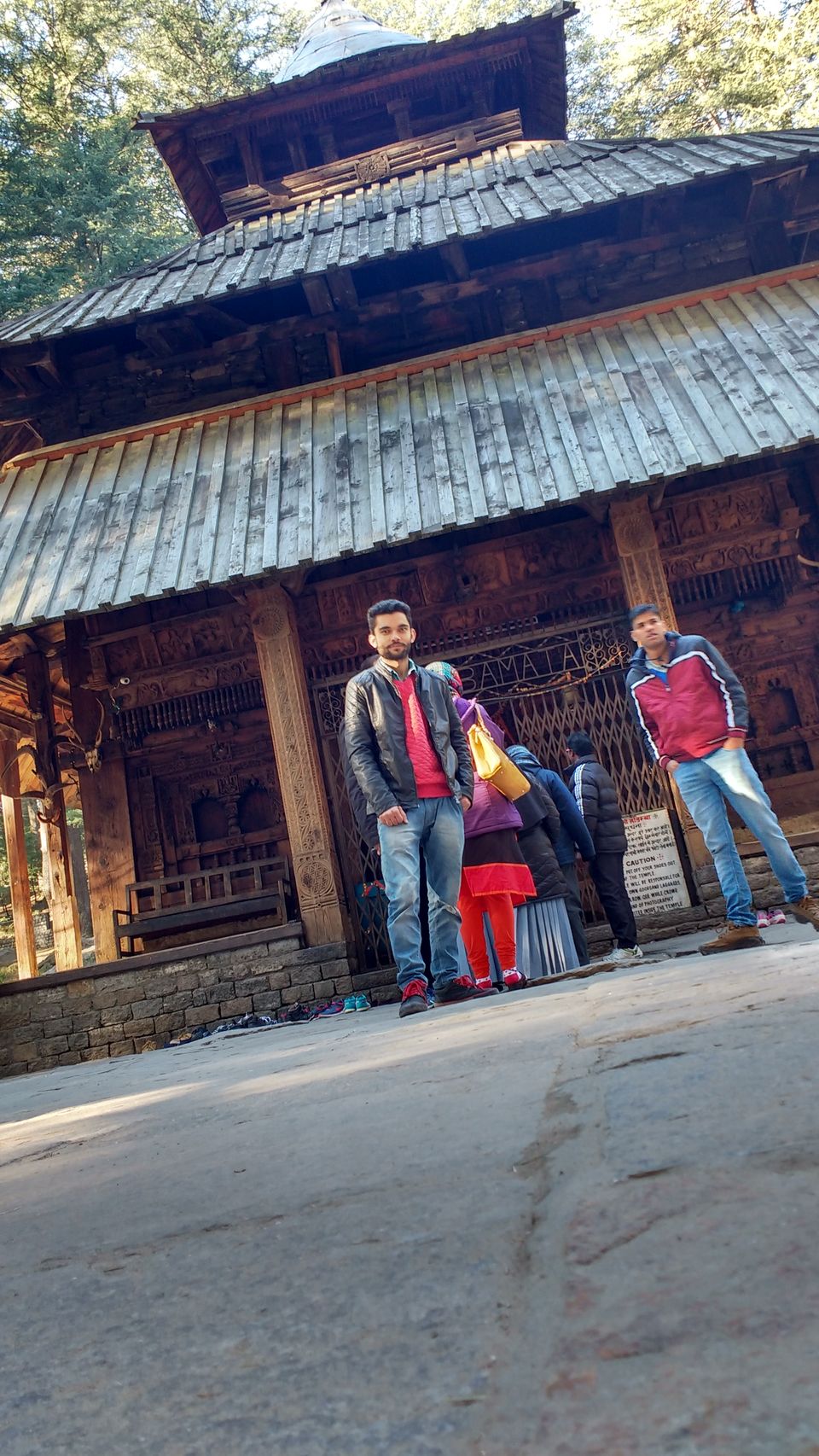 mEntry fee : No
Best time to visit : Morning and Evening
Visiting Time : Till Evening
Visit Duration : 1-2 hours
Address: Old Manali, Manali, Himachal Pradesh 175131
Old Manali :
Old Manali is place for you if you don't want crowd. This places is less crowded so that you can find peace. This place is more clean and beautiful so whenever you are in Manali, this should be your stop.
ACTIVITIES
Trekking
Skiing
River-Rafting
WHAT TO EAT
You will get every variety of Indian food. Tea, Maggies are available everywhere on the hills.
Gulab Jamun
Momos
Bread Omelette
Bombay Bhelpuri
Samosas
Khatta
Trout
Patande
Tudkiya Bhat
Chha Gosht
Cantonese Noodles
WHAT TO WEAR
Wear warm clothes, gloves, shoes, cap.
ABOUT THE AUTHOR :
Author- Yasmin Mirza
Tripto Profile- https://www.tripoto.com/profile/yasminmirza
Instagram- travelwithmirza
Youtube- https://www.youtube.com/channel/UCNxm9dNc1bvc6rEh3jWCTYA?view_as=subscriber
Also check
Mussoorie : https://www.tripoto.com/trip/mussoorie-queen-of-hills-5b863bc92981f
Jim Corbett : https://www.tripoto.com/trip/jim-corbett-jungle-safari-weekend-gateway-from-delhi-5baa4295e9bff
Lansdowne : https://www.tripoto.com/trip/lansdowne-5bfbbfa76cbe3
Frequent Searches Leading To This Page:-
manali tour packages for couple from delhi, manali tour package for couple from mumbai, manali tour package for couple from chandigarh, manali tour package for couple from bangalore, manali tour package for couple from hyderabad, manali tour package for couple from kerala